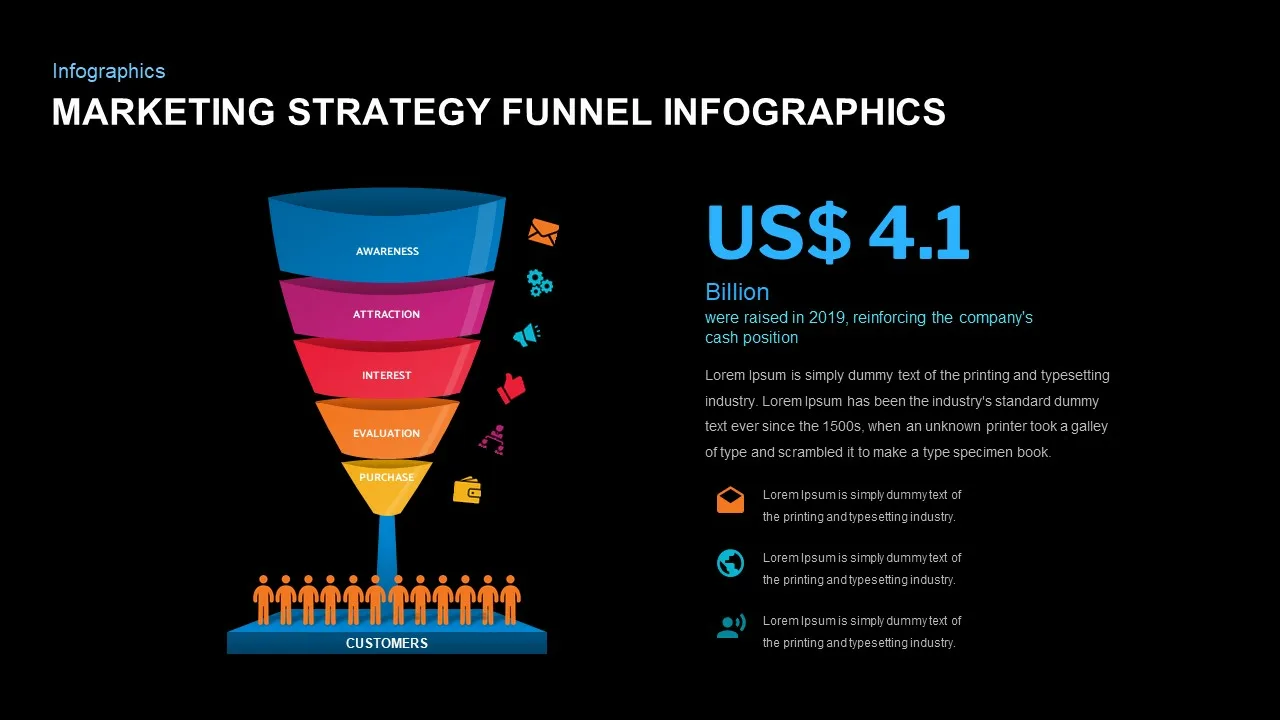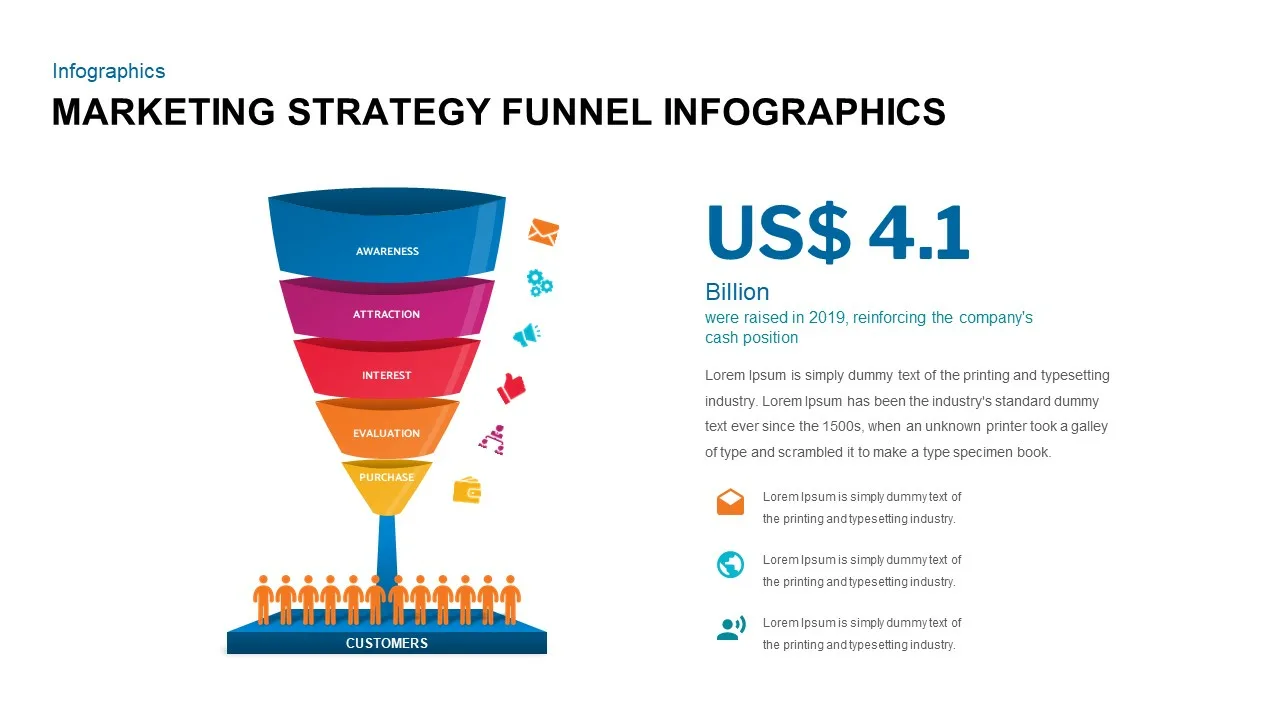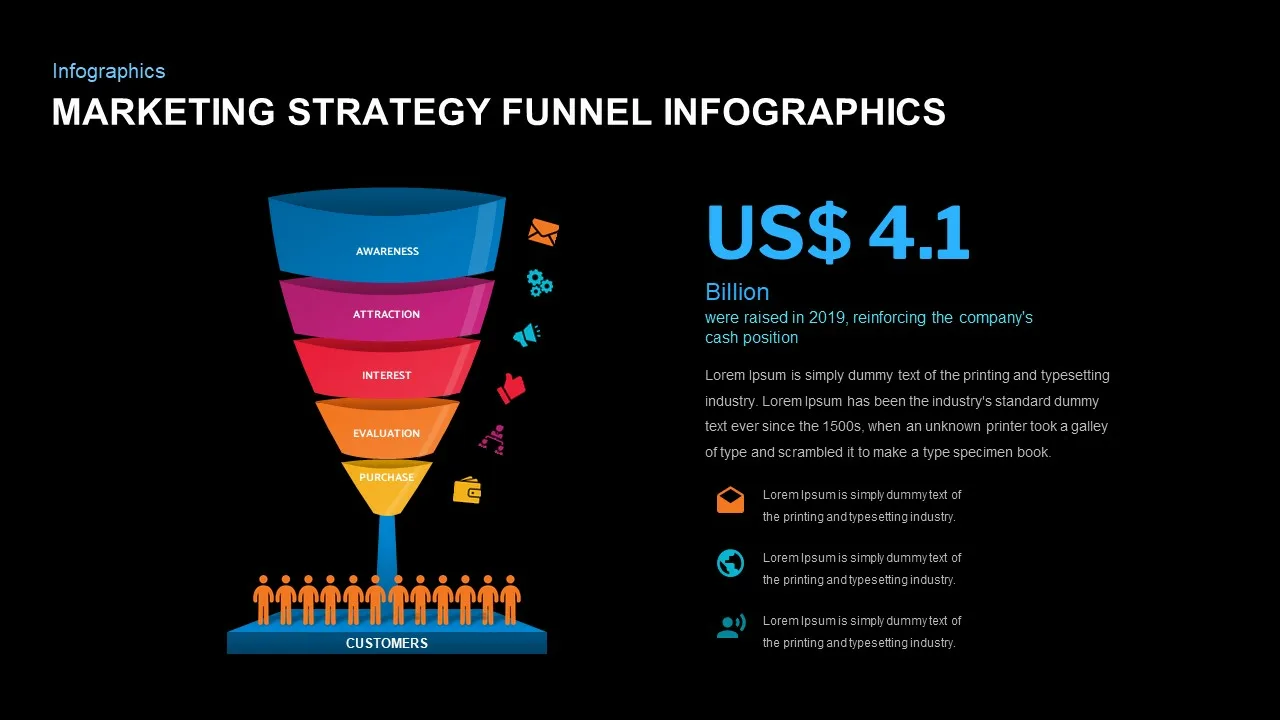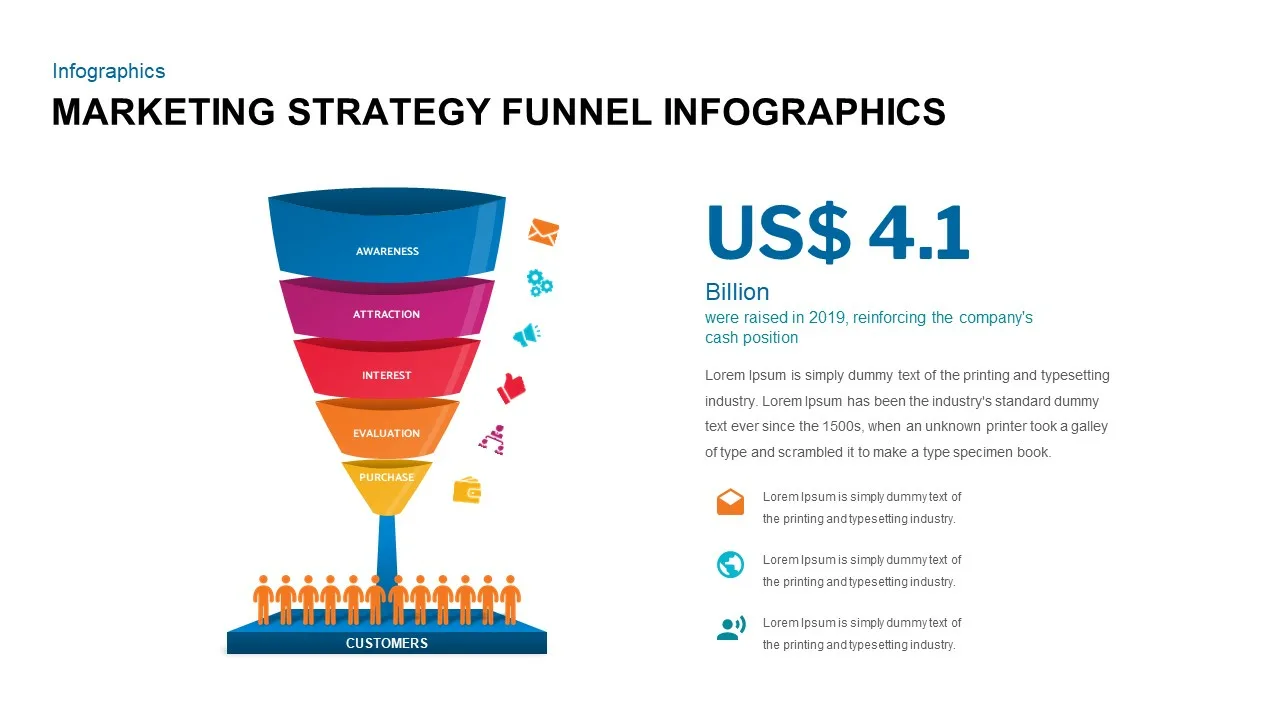 What about spicing up your presentations by using a funnel infographic slide kit on Google Slides? These multi-coloured funnel templates with a solid white background are perfect for business and marketing.
You can creatively use these conical shapes to depict the different steps to achieve goals at your organization…thank us later. These attractive coloured templates are flexible to change according to your business characteristics.
Plus, it creates a visual symbol of what you need…who gets tired of seeing more clients through a striking presentation? If you are part of a big organization, save time, or if you are at a nascent stage, save a designer's cost with us.
These funnel-shaped templates let you make a presentation in minutes that you will be proud of and that will convince your partners, clients, or target audience to your ideas.
Tags