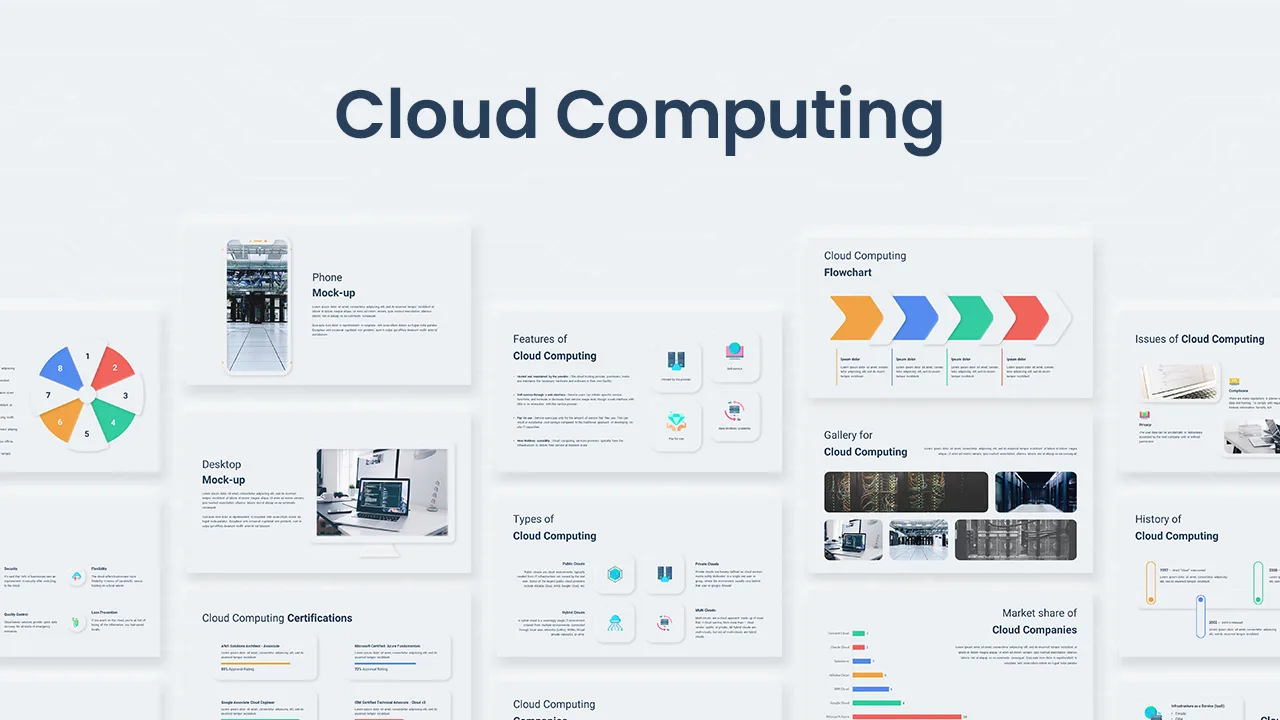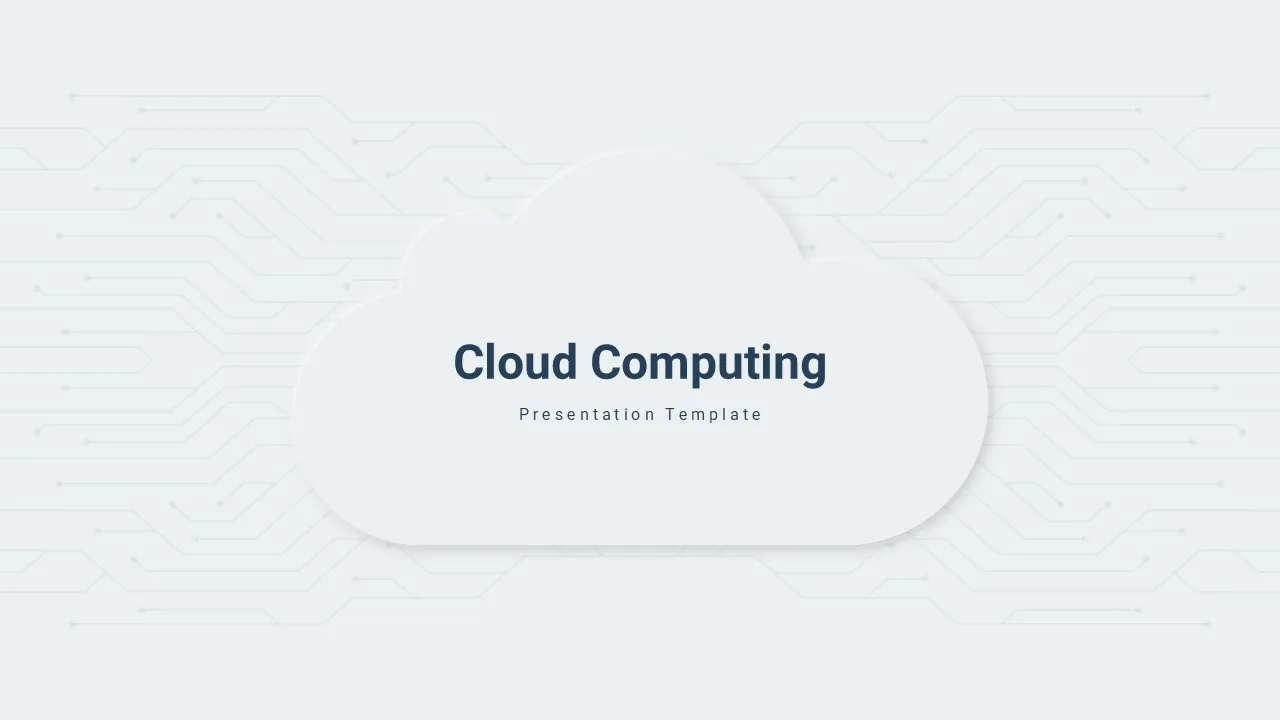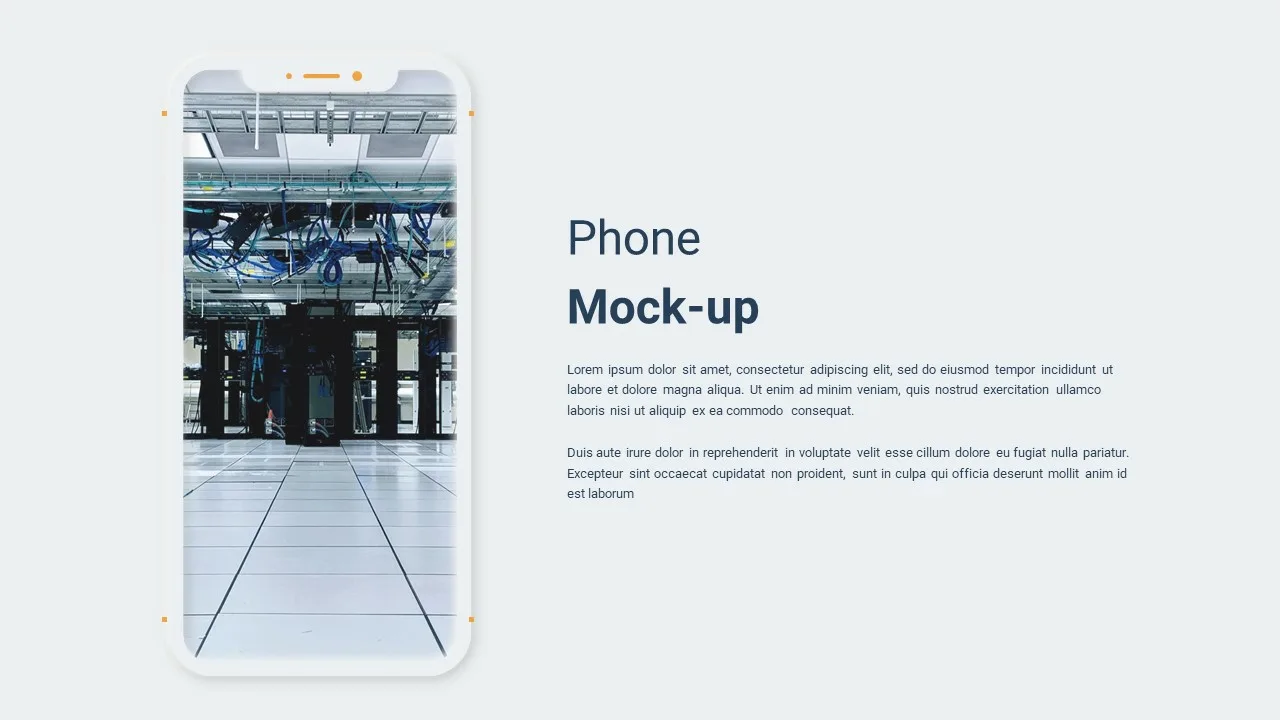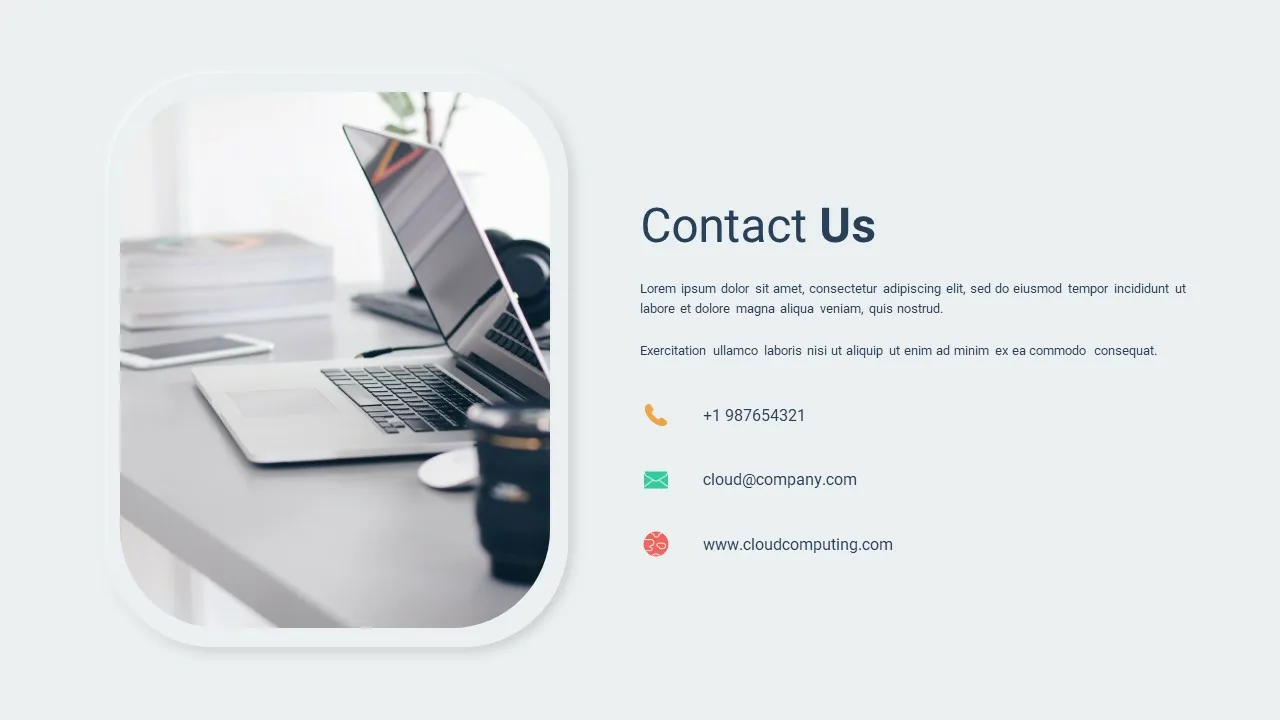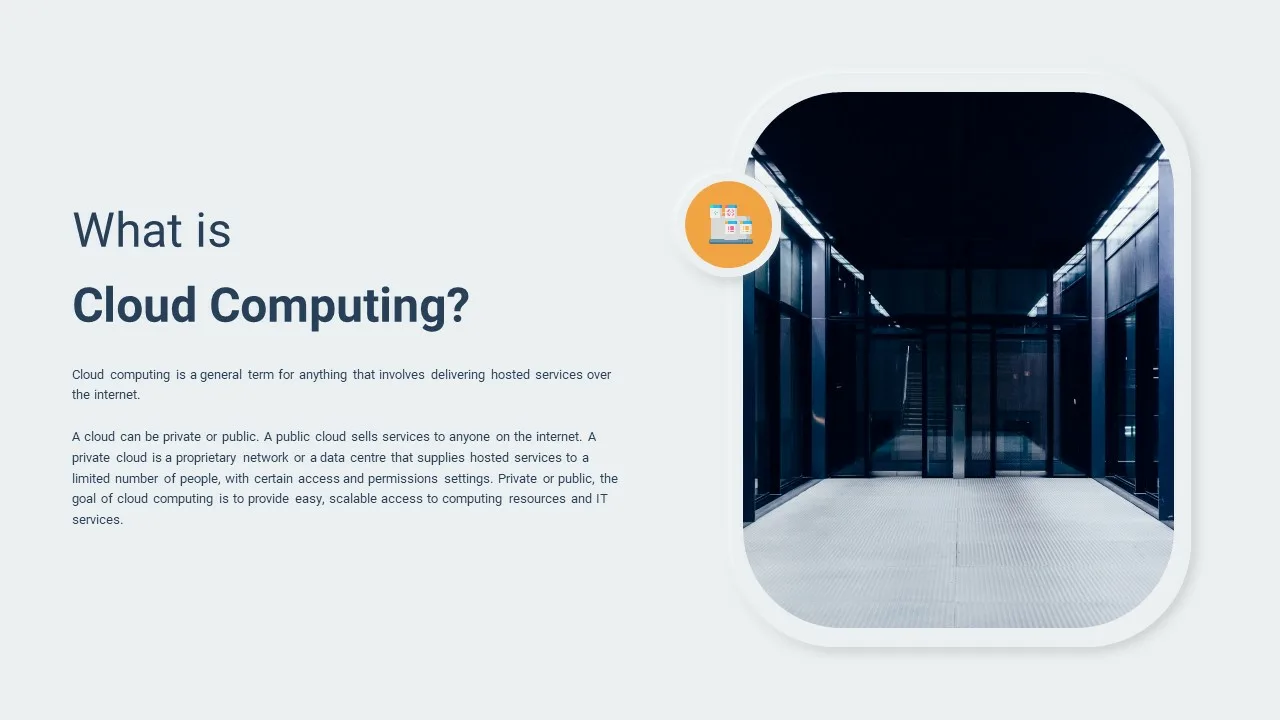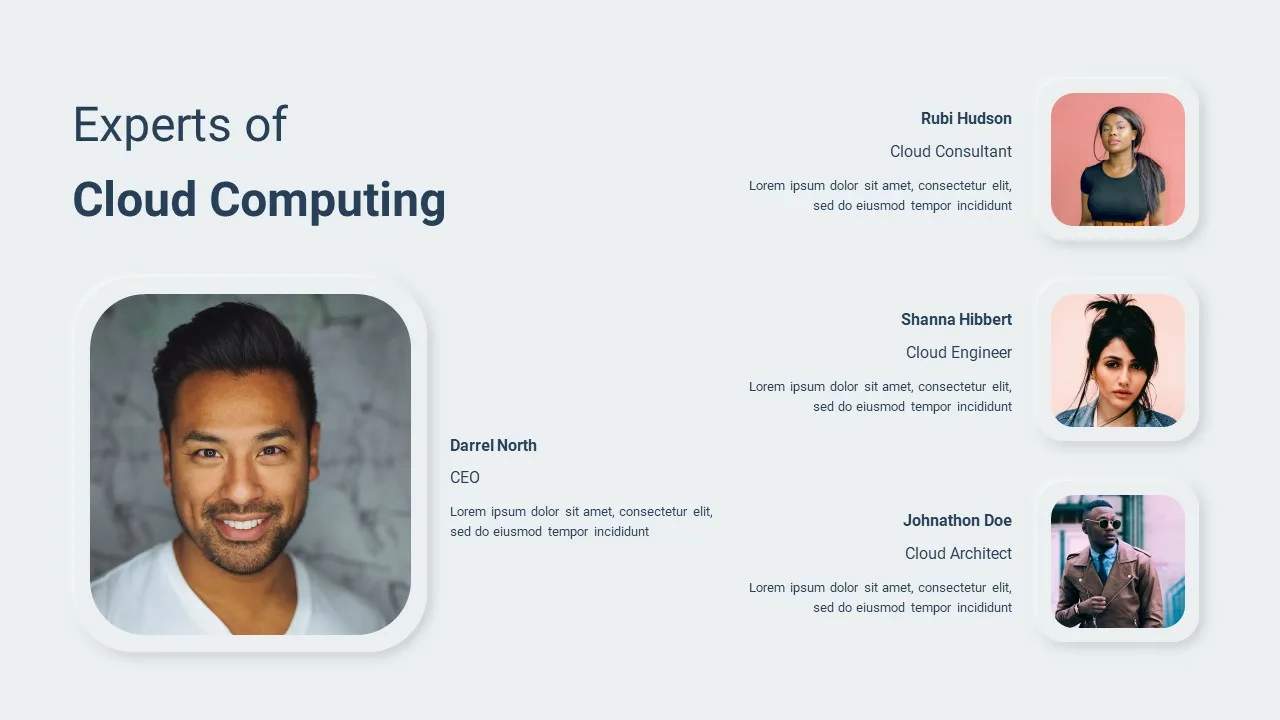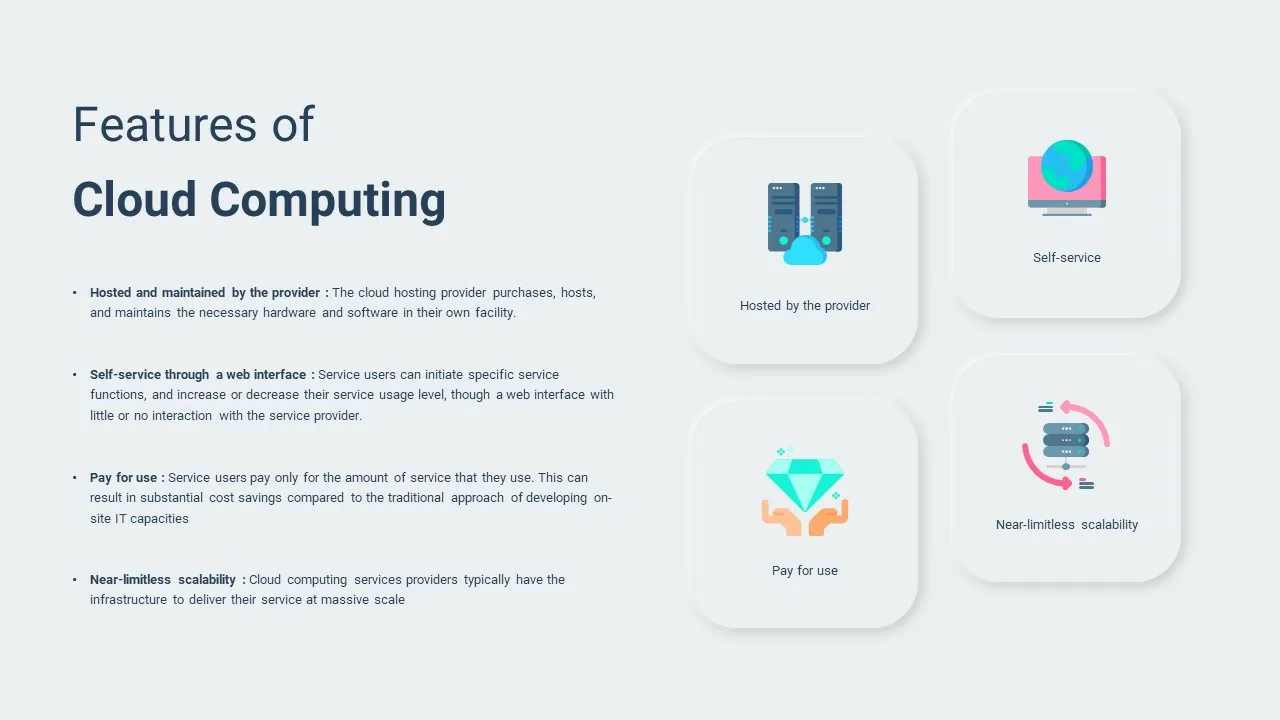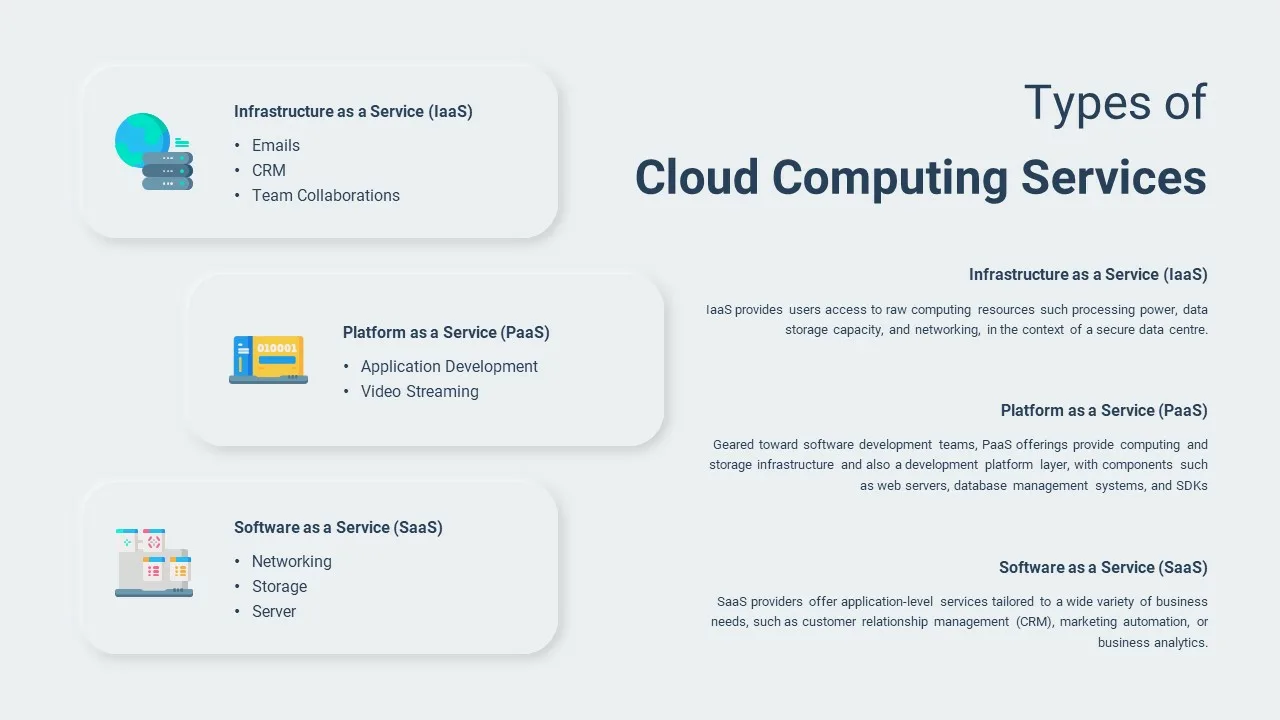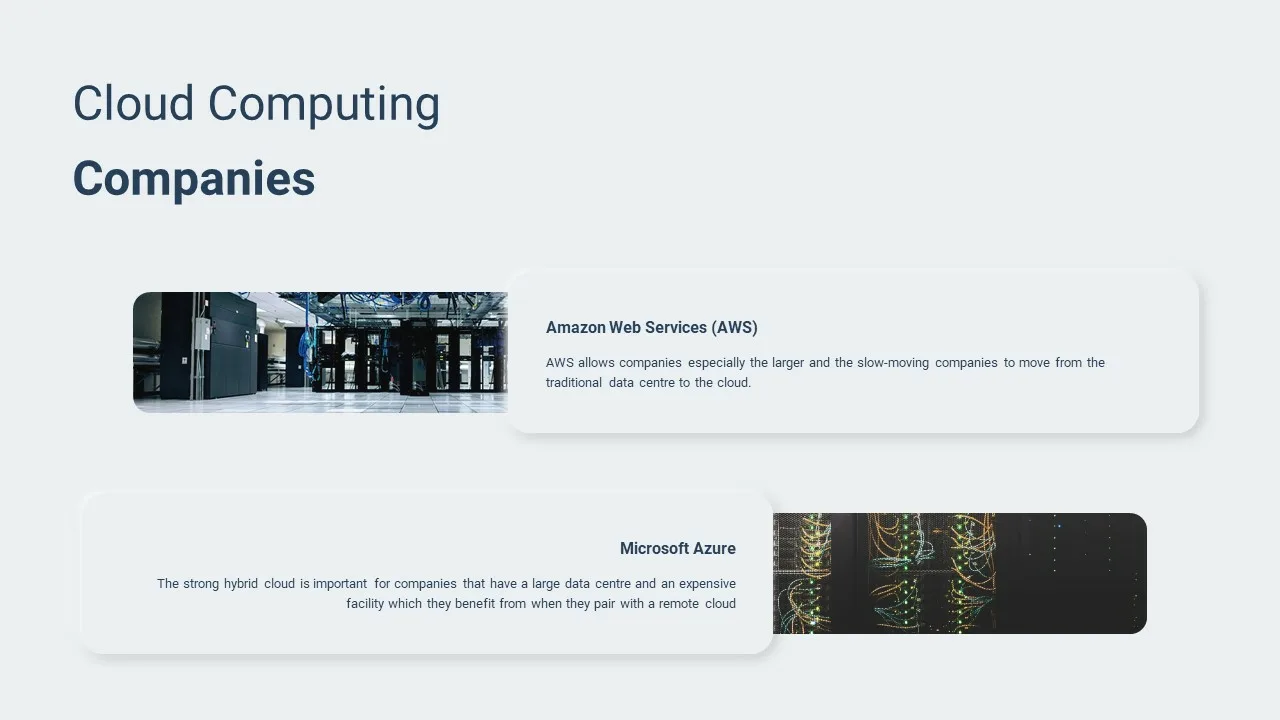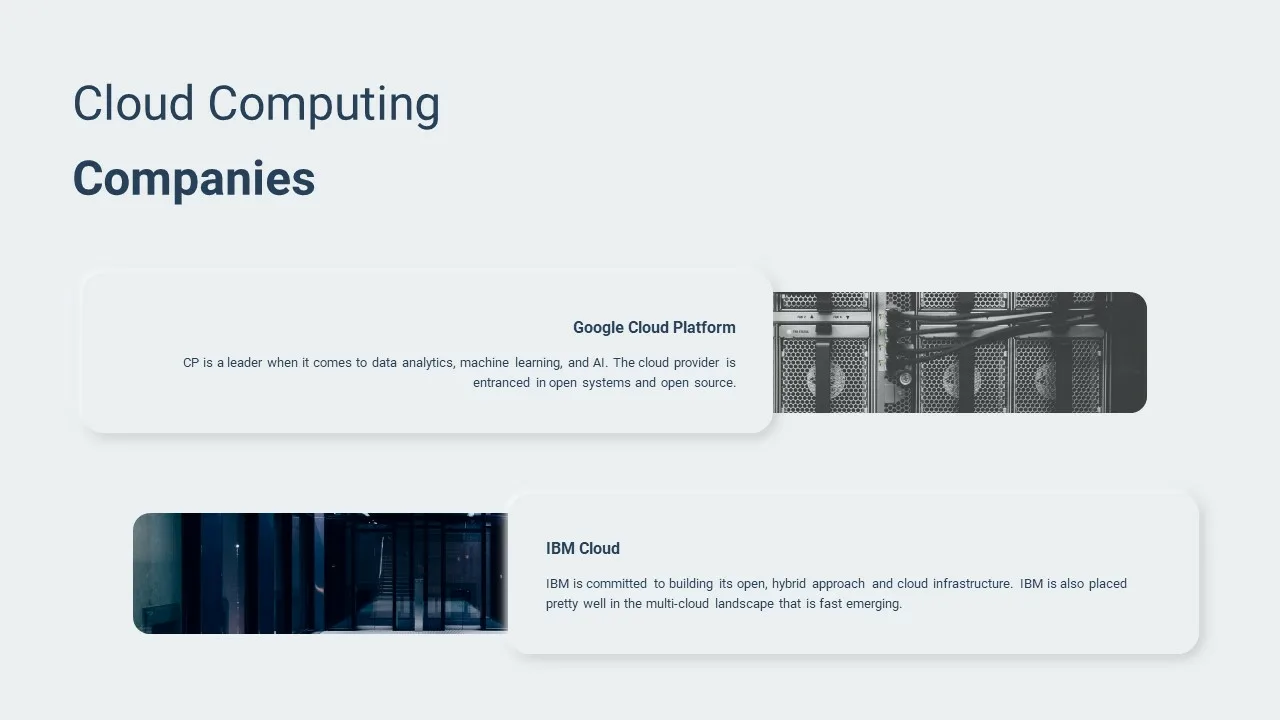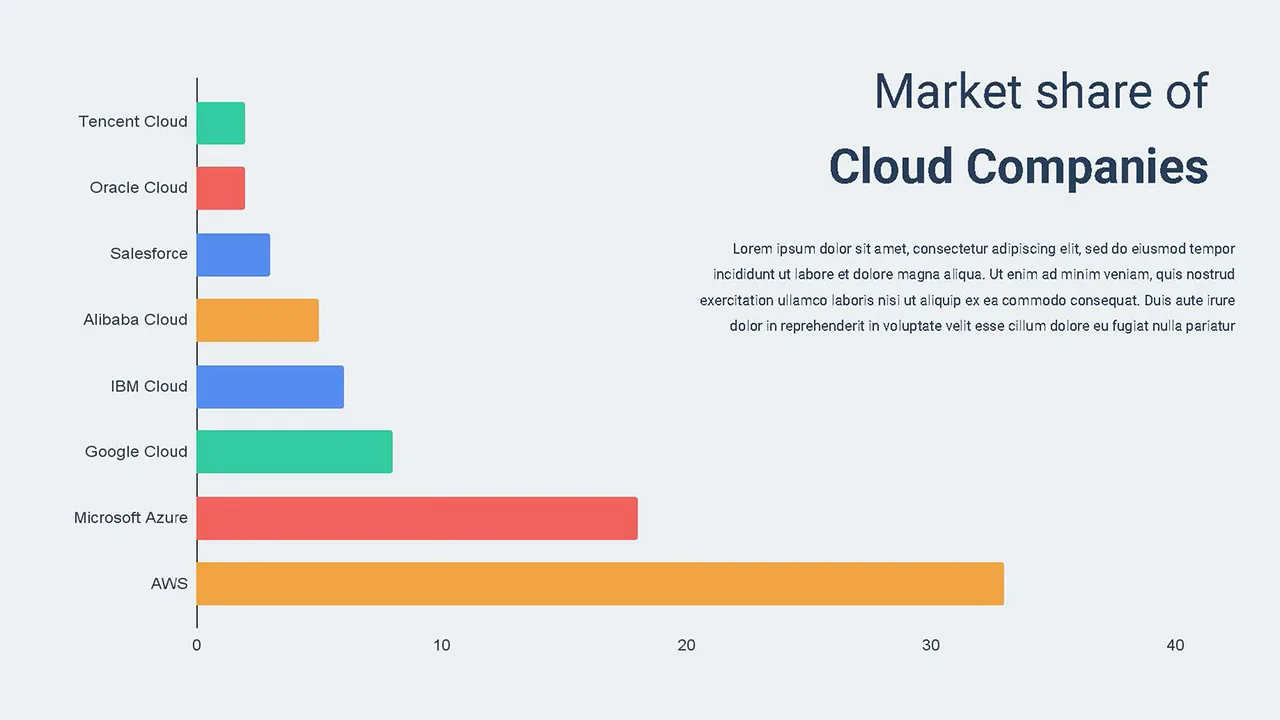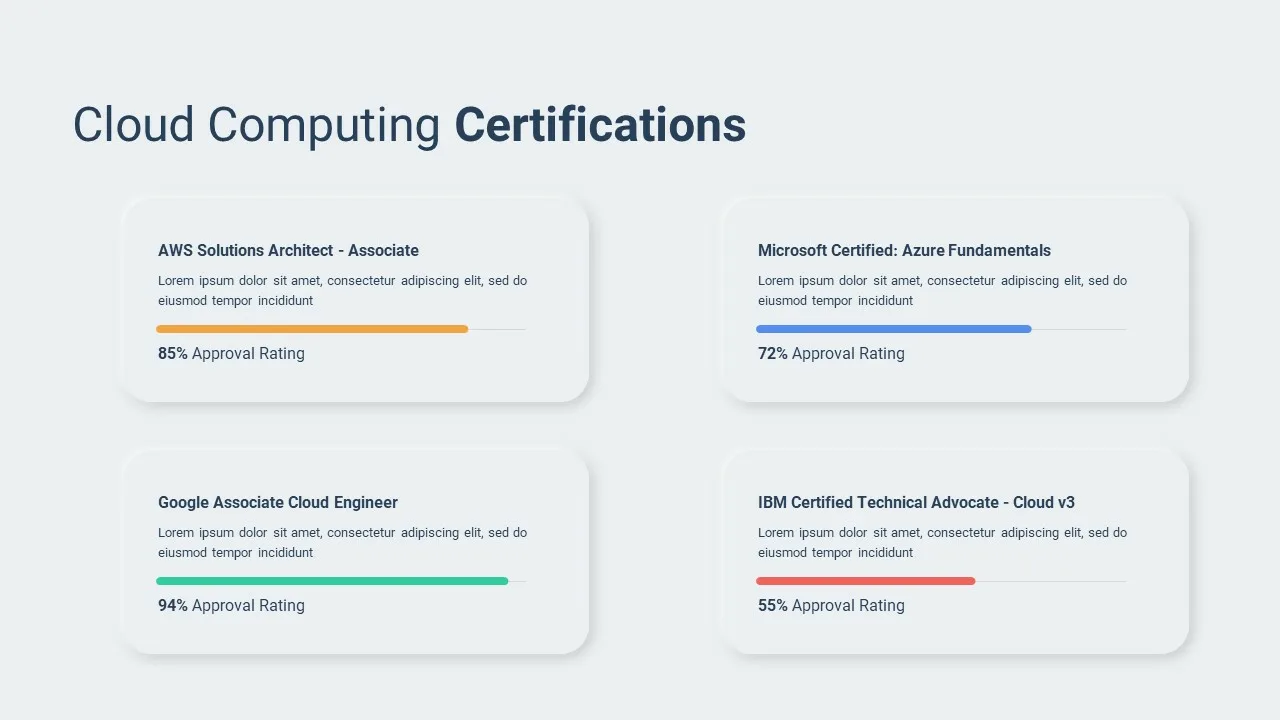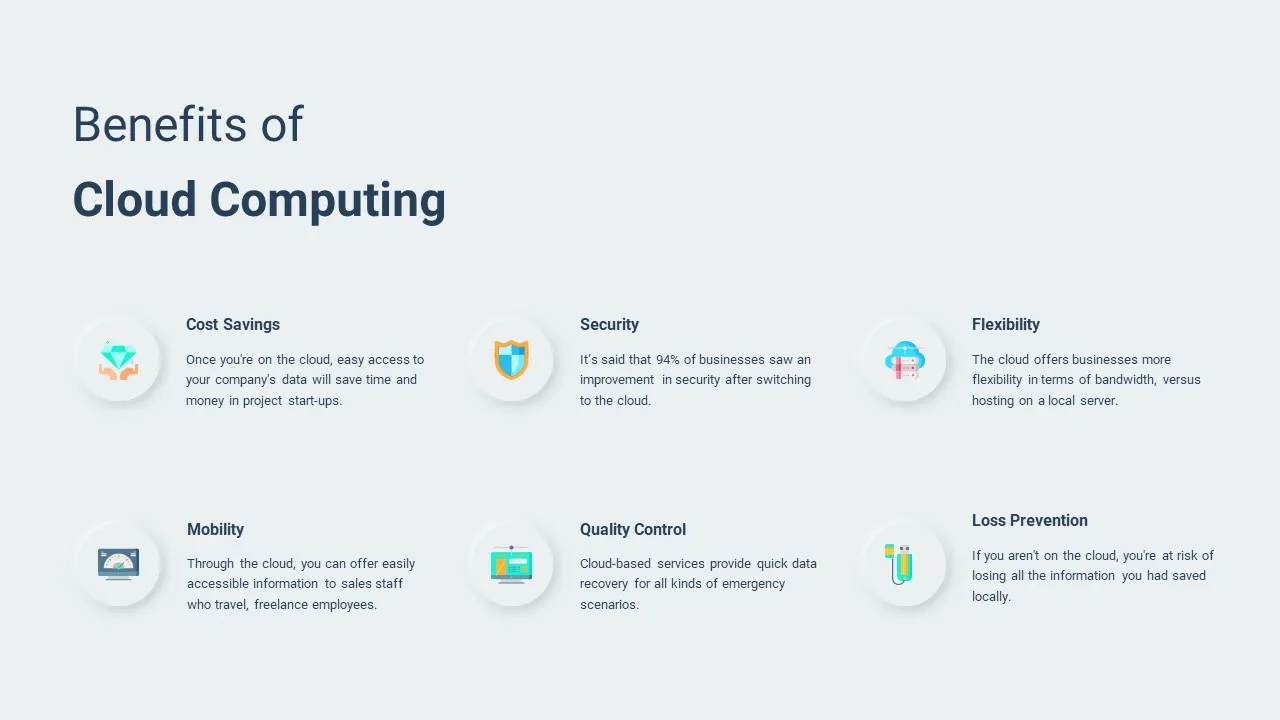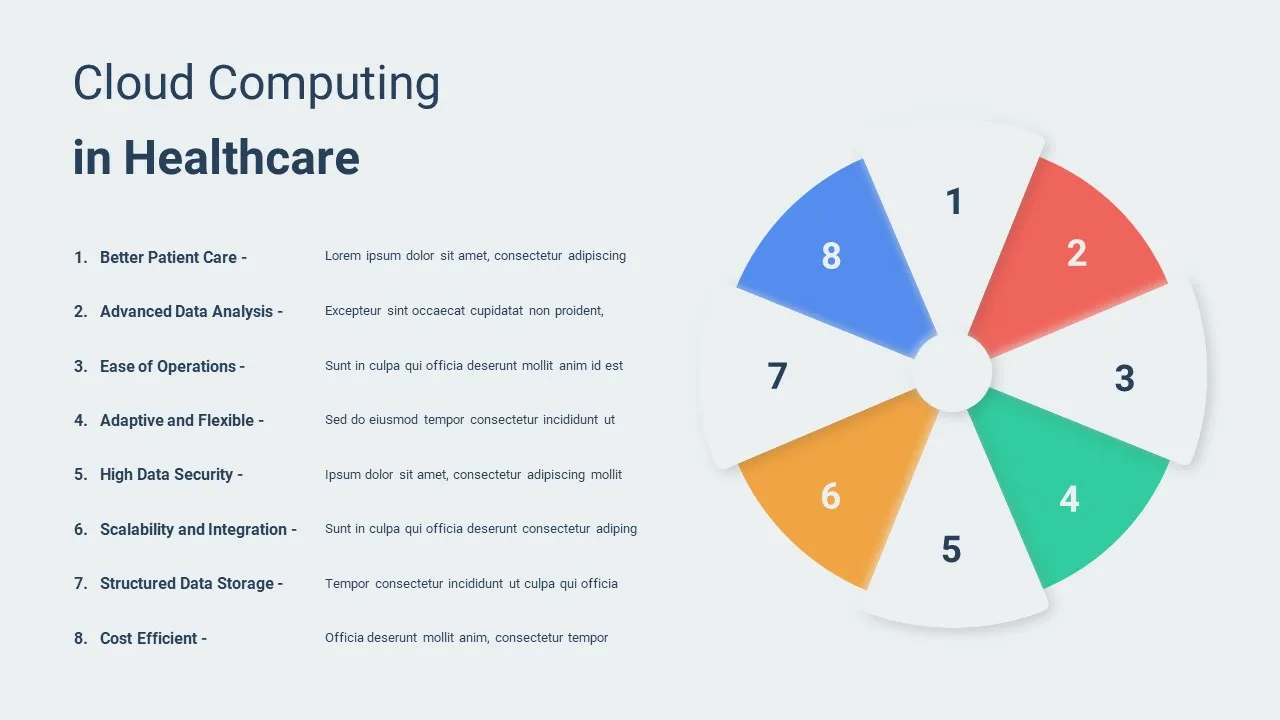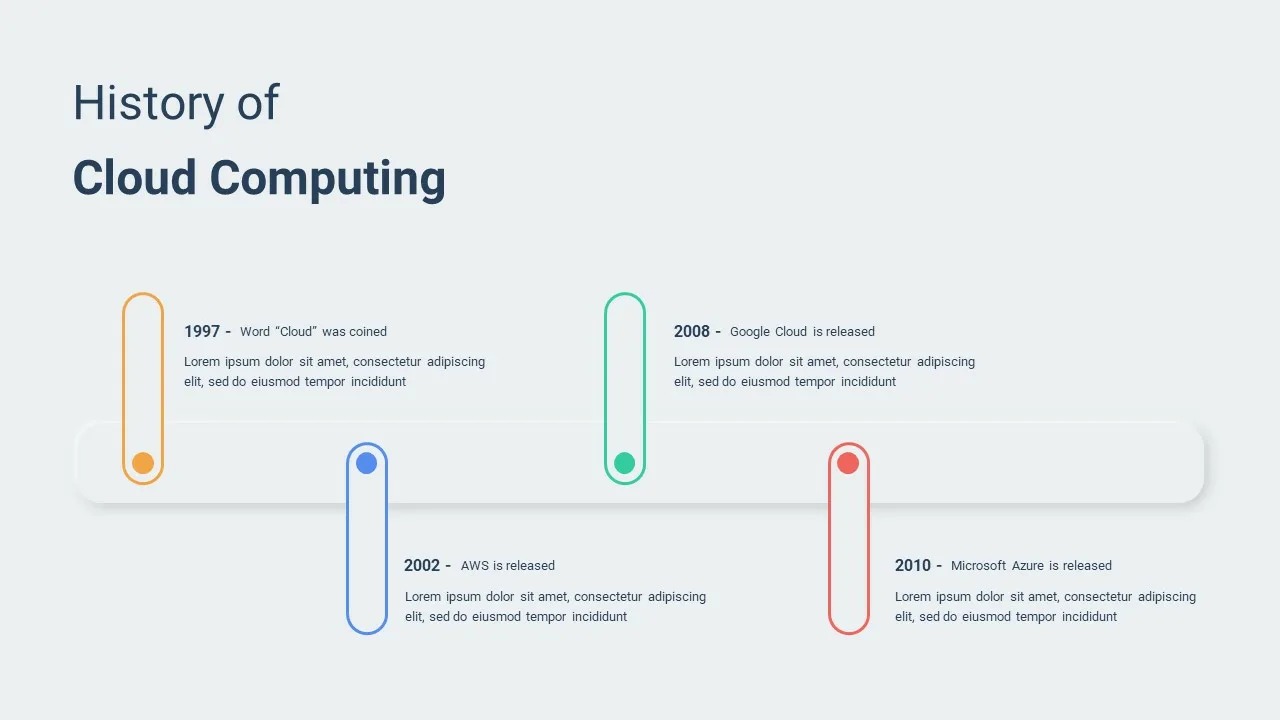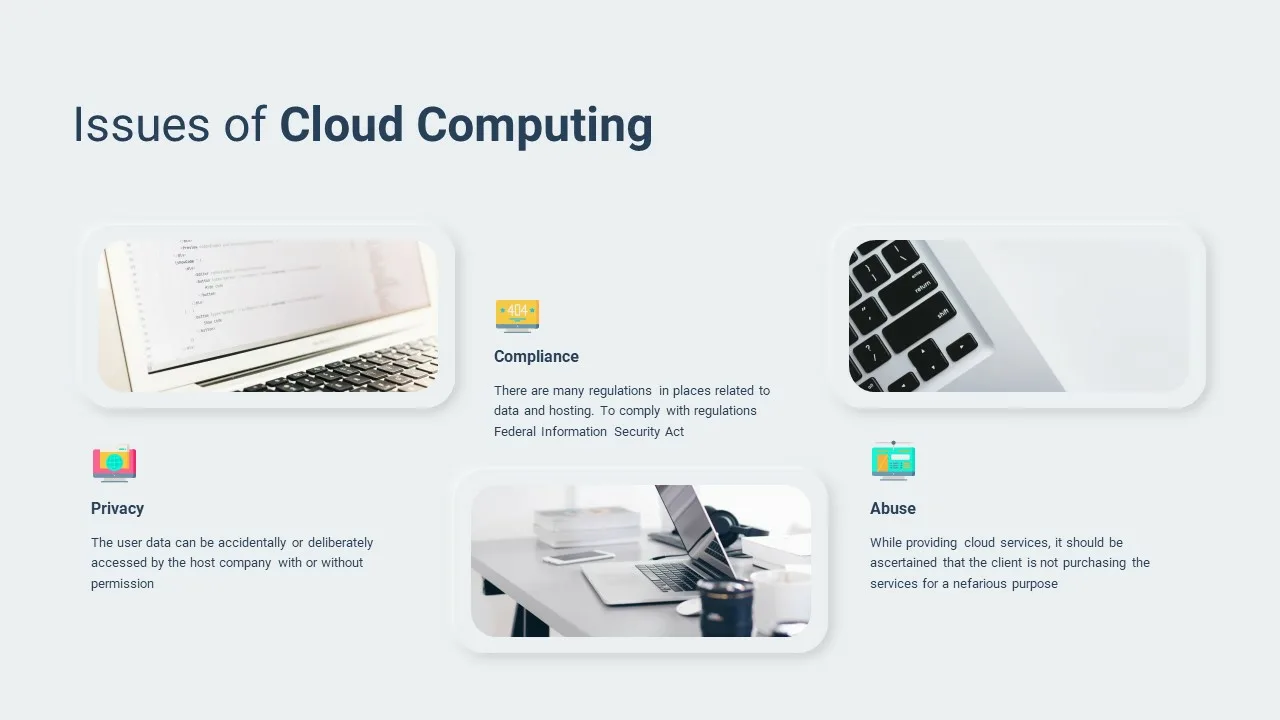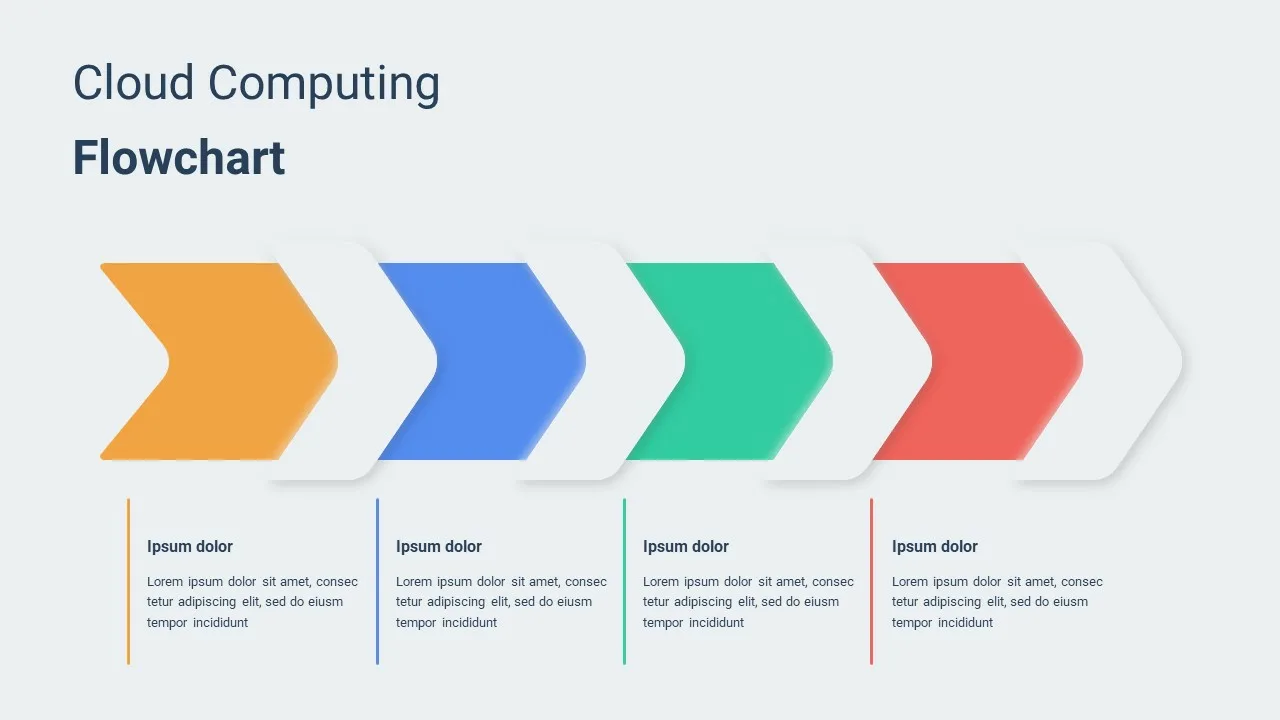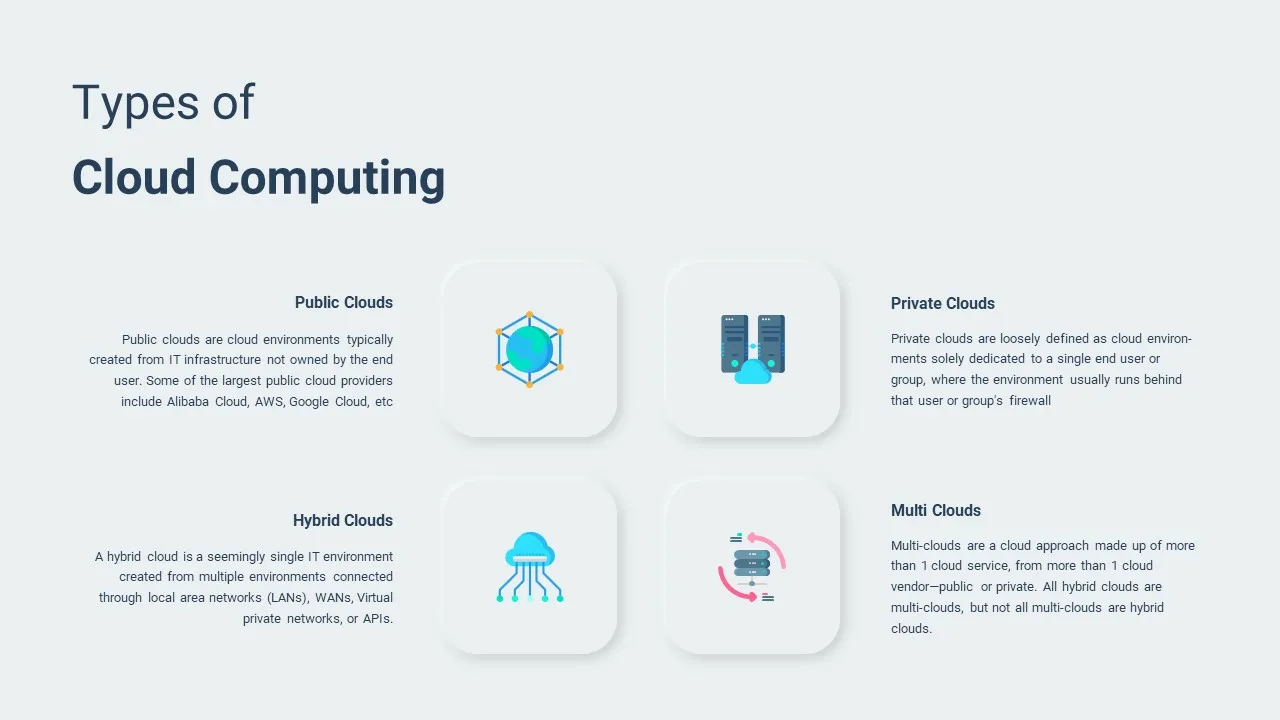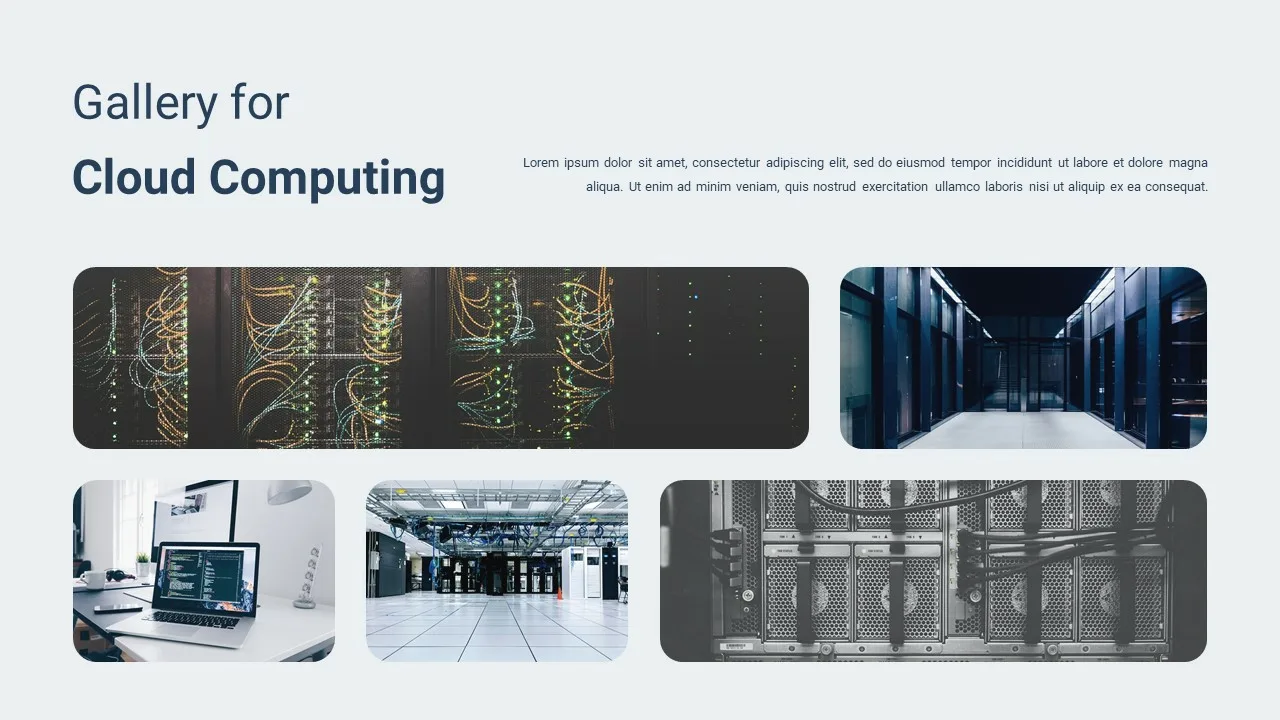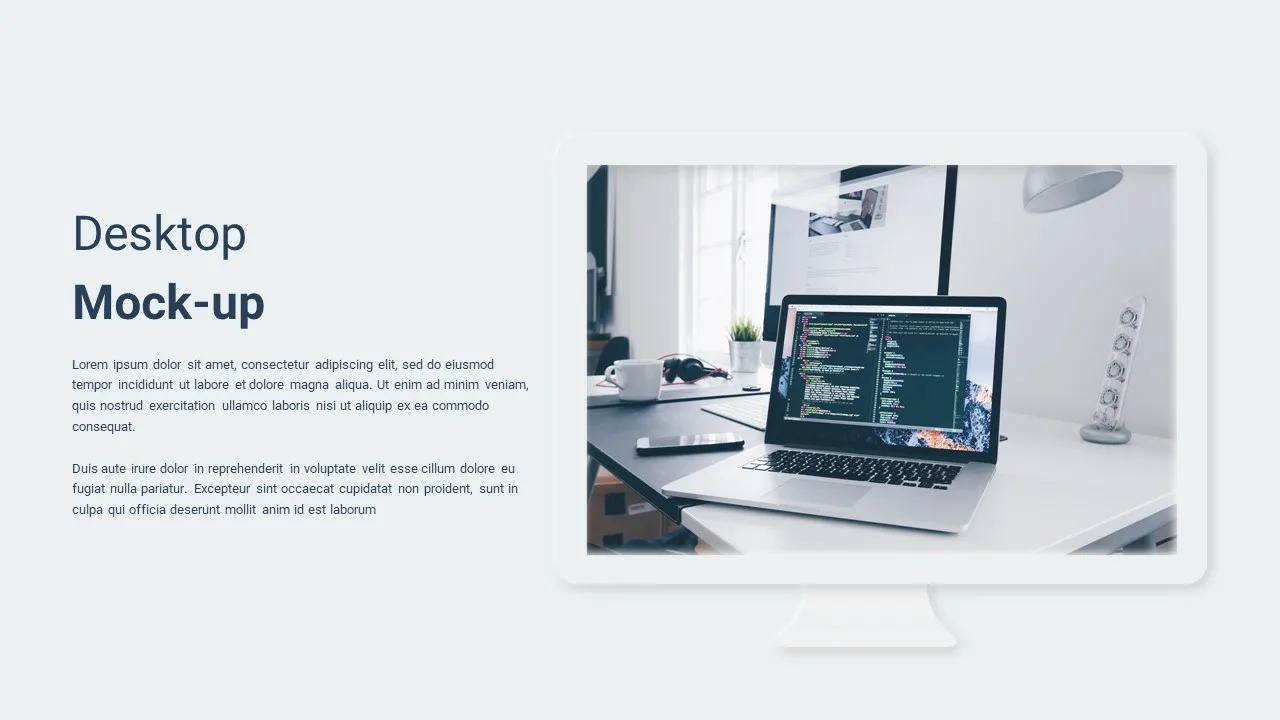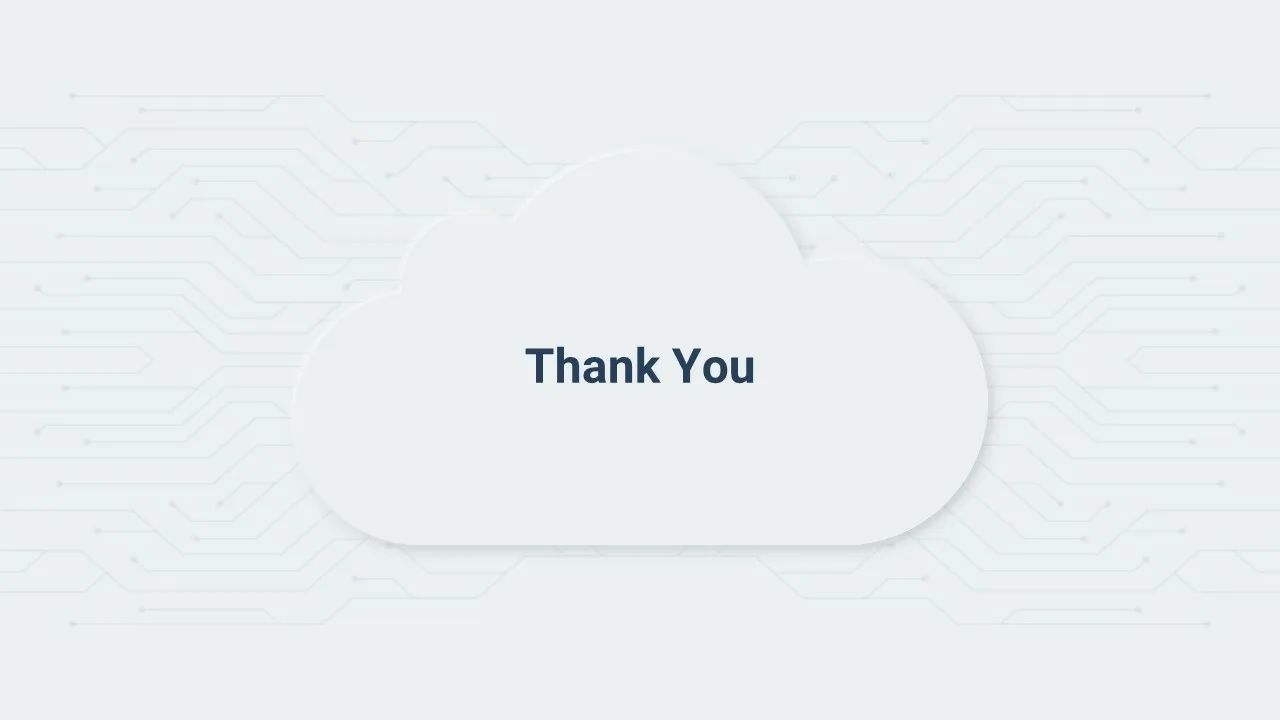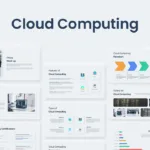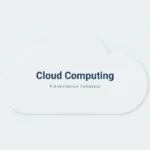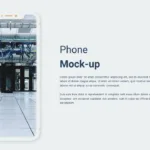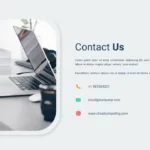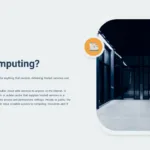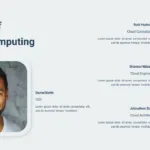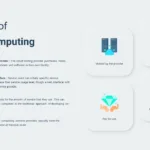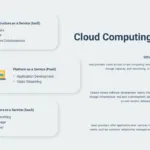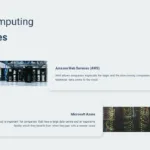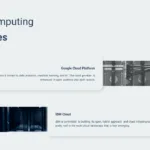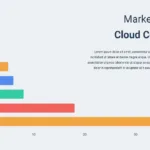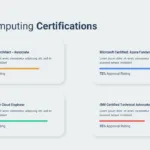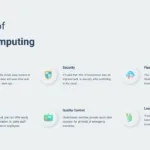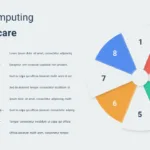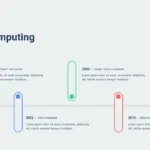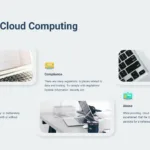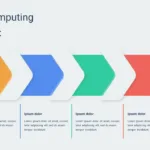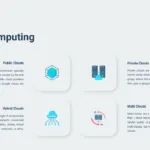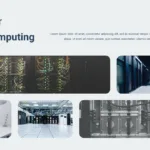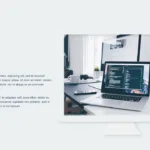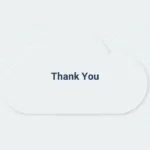 The Cloud computing concept enables us to access network-based computing services. Unlike earlier times, now transactions and data storage are secure because of the invention and implementation of cloud computing. Moreover, the service delivery and everything involved in the cloud computing process are network-based. And can be accessed online, such as through servers, databases, software, analytics, networks, and intelligence.
The term cloud computing has been consistently on the list of top trending topics for a few years. More people are becoming aware of it daily, so what if you want to talk about it? Here, SlideKit presents its exclusive cloud computing google slides theme to help you create impactful presentations on cloud computing!
There are 20 unique templates in this cloud-computing google slides theme with highly researched content and design. With minimalistic colors on each slide, this theme is perfect for discussing the important features and types of cloud computing and the benefits and issues of using a cloud platform.
This cloud-computing presentation template has a professional layout, making it the best option for presenting corporate or influencer content. It is a well-packed google slides theme; you can find dedicated templates for illustrating device mockups, cloud platform galleries, history, and field veterans.
Plus, you can create a line graph, flow chart, and pie diagram to demonstrate cloud company market share and its growth in the healthcare sector, respectively. If you have the concept, download this cloud-computing google slides theme and put your content in a few clicks.
This google slides theme is fully editable with engaging cloud-computing infographic icons and high-quality photographs. Get this theme today and make your presentations more informative and exciting!