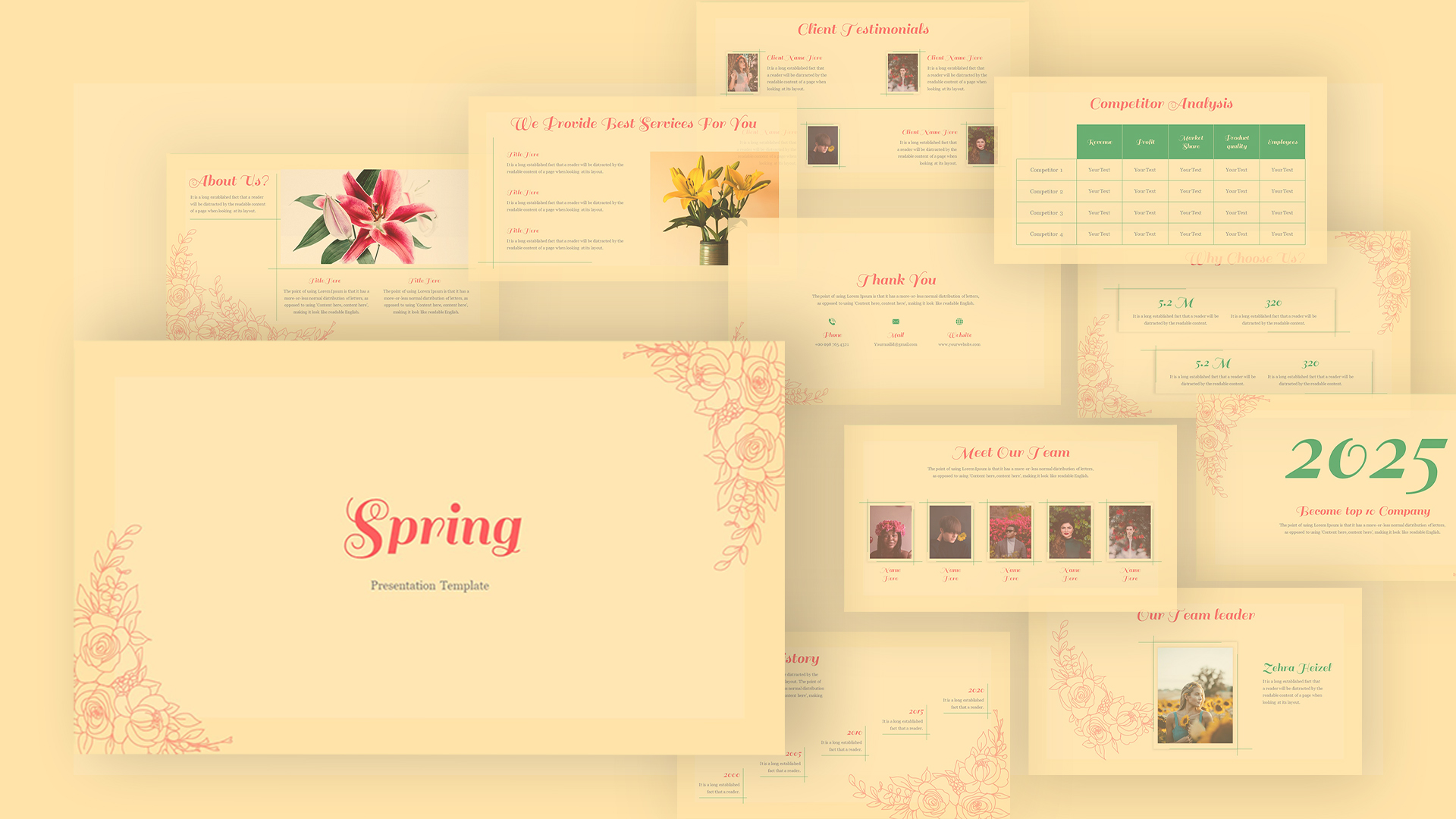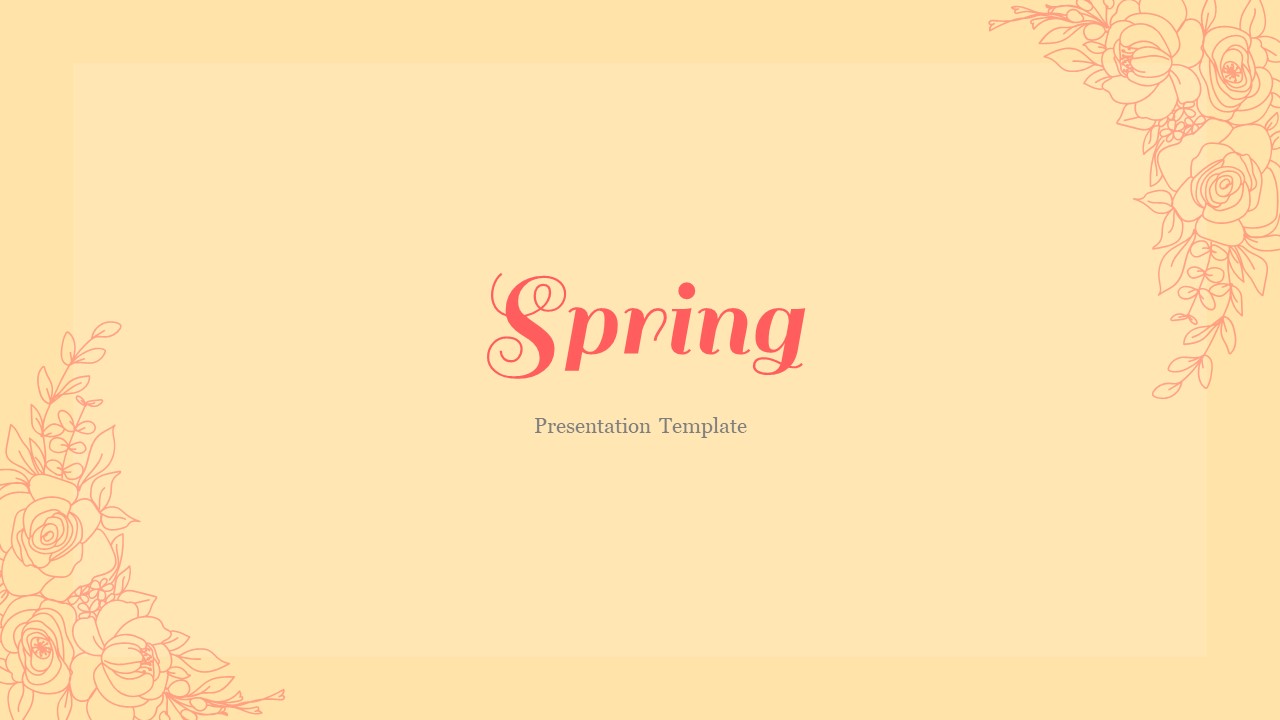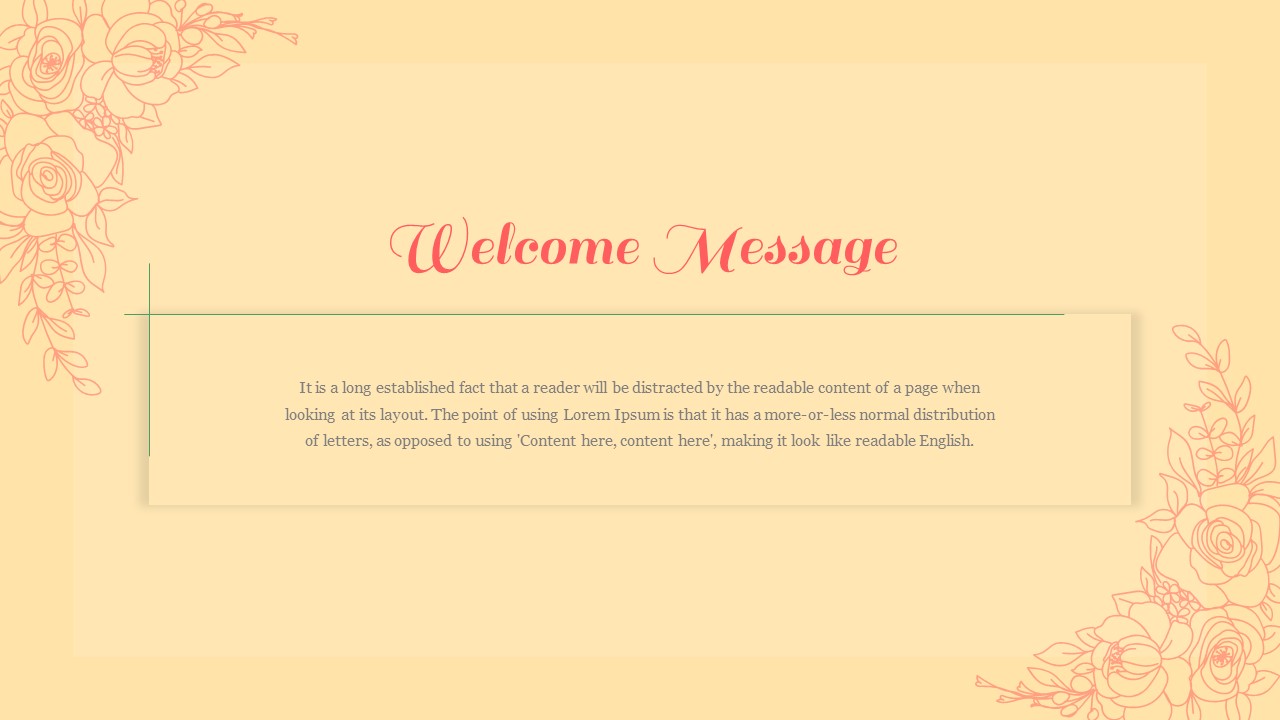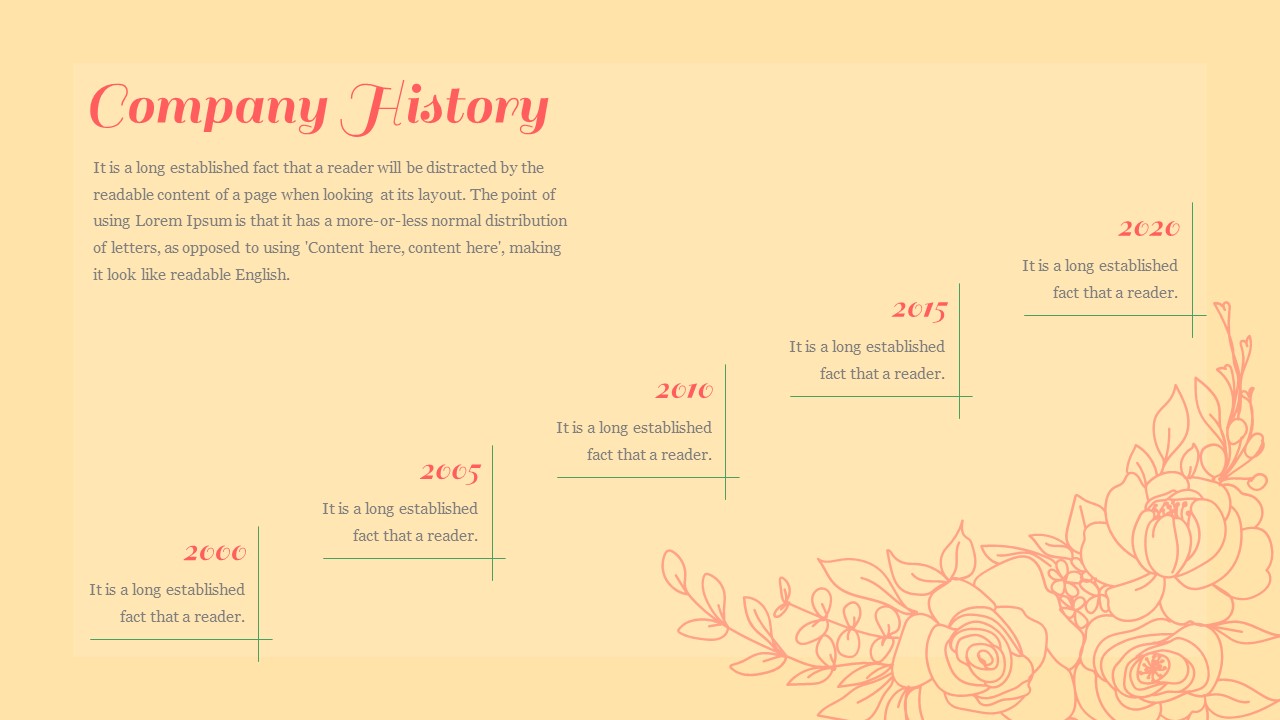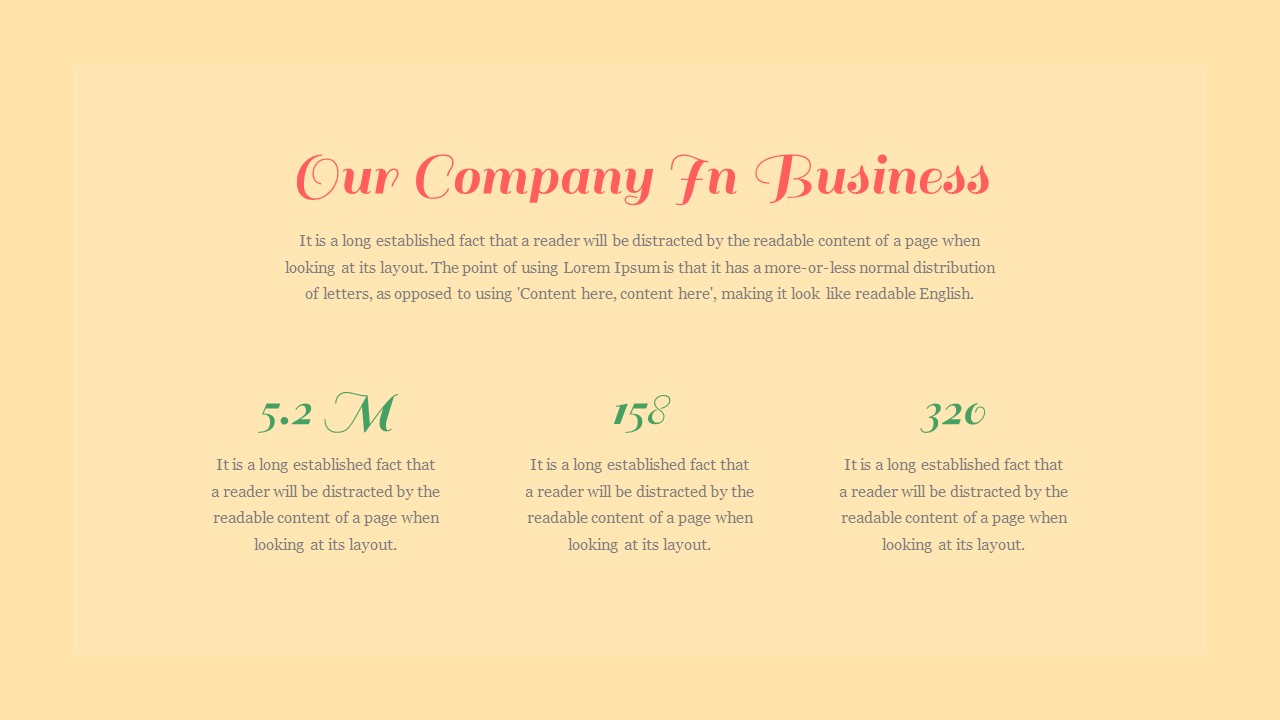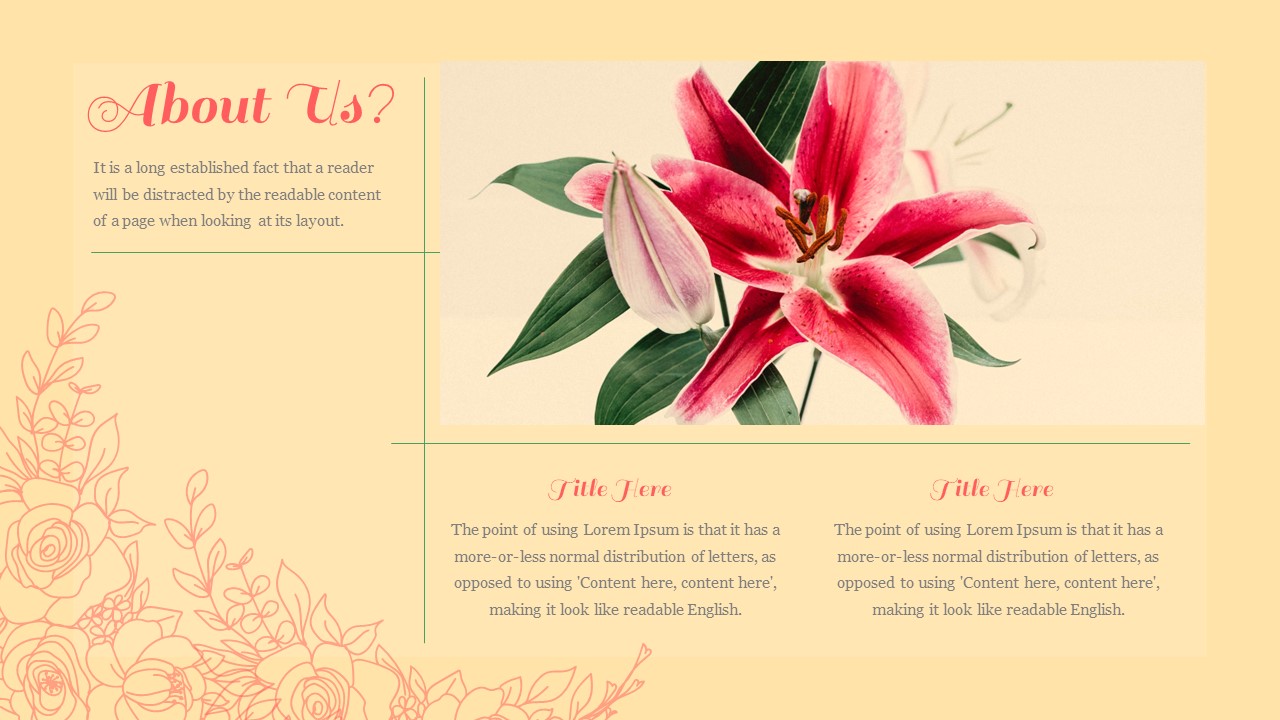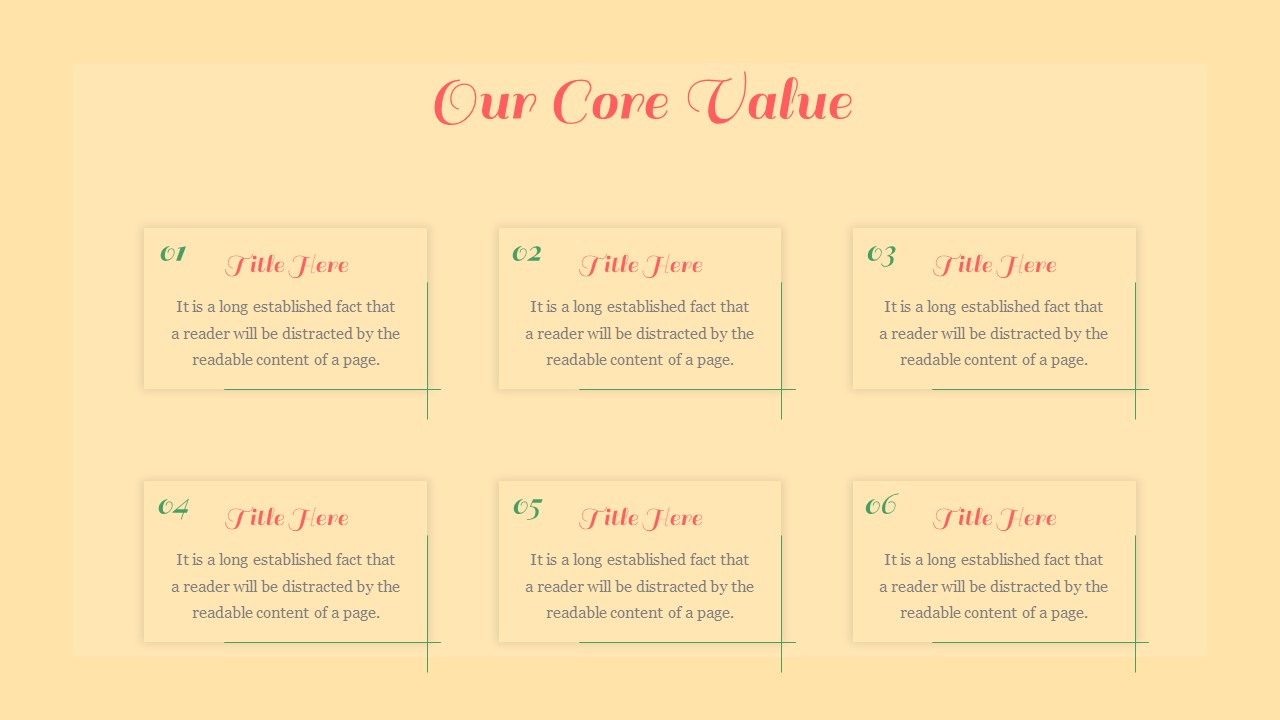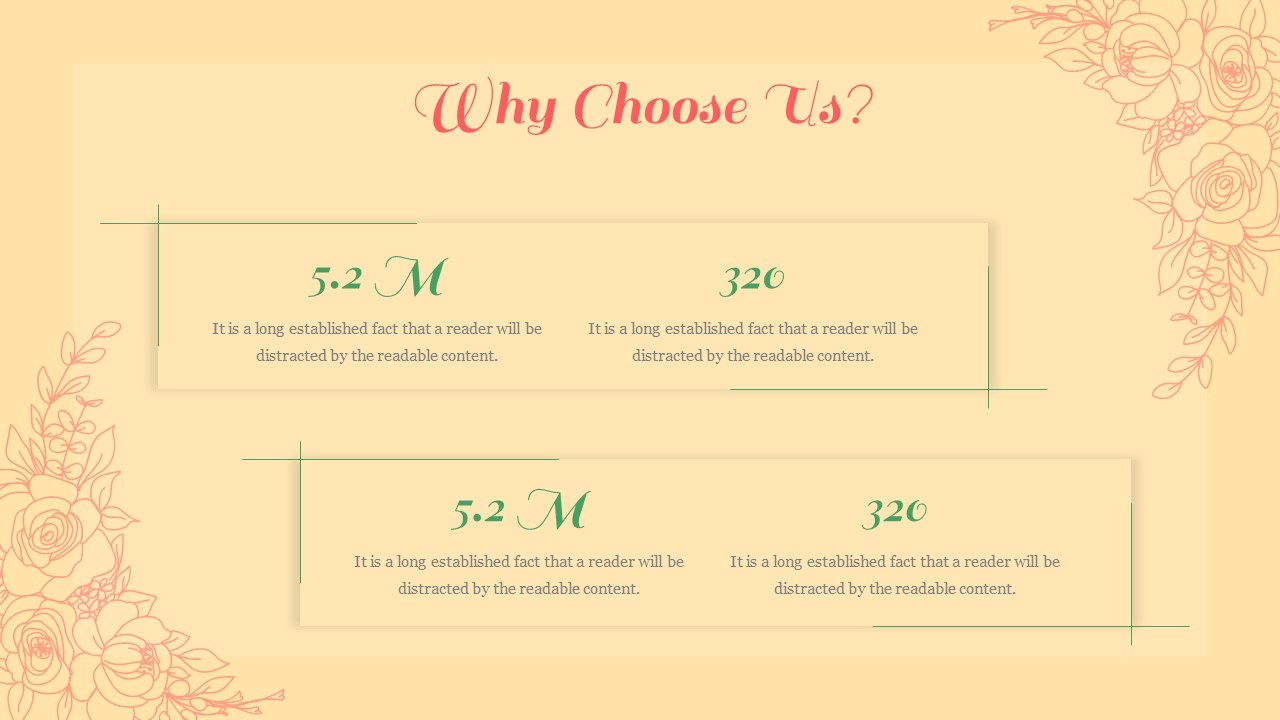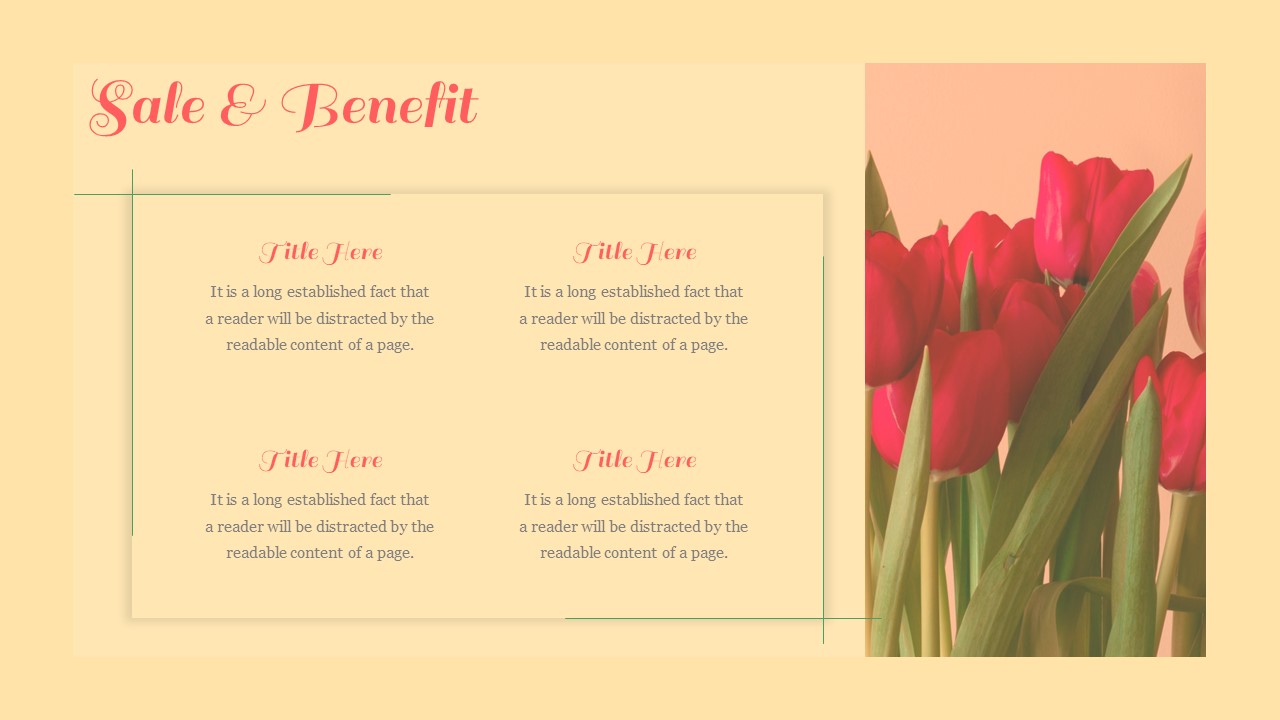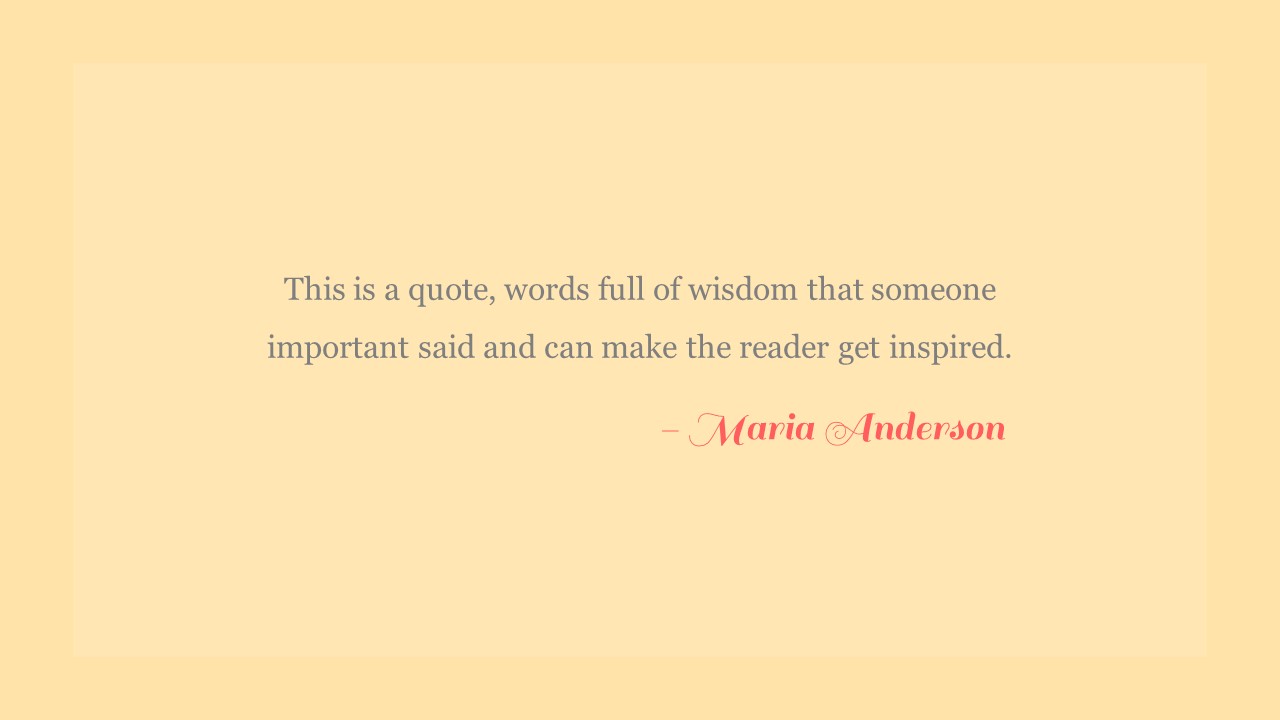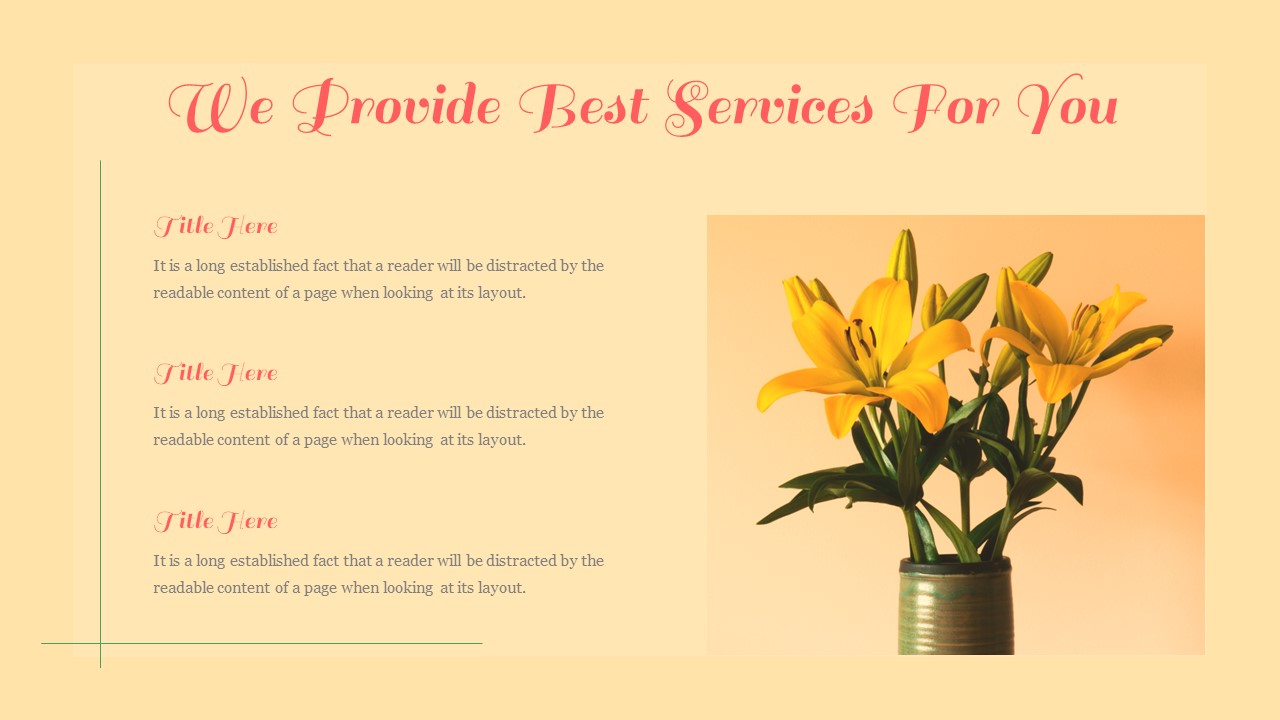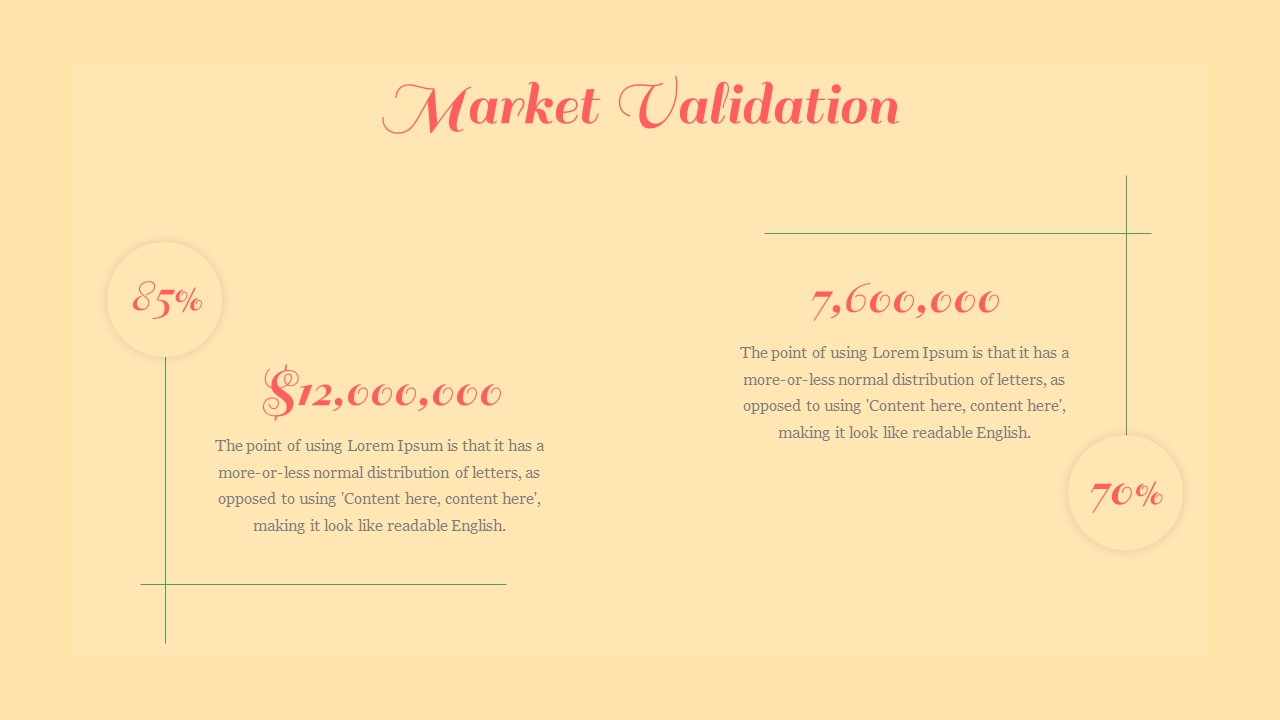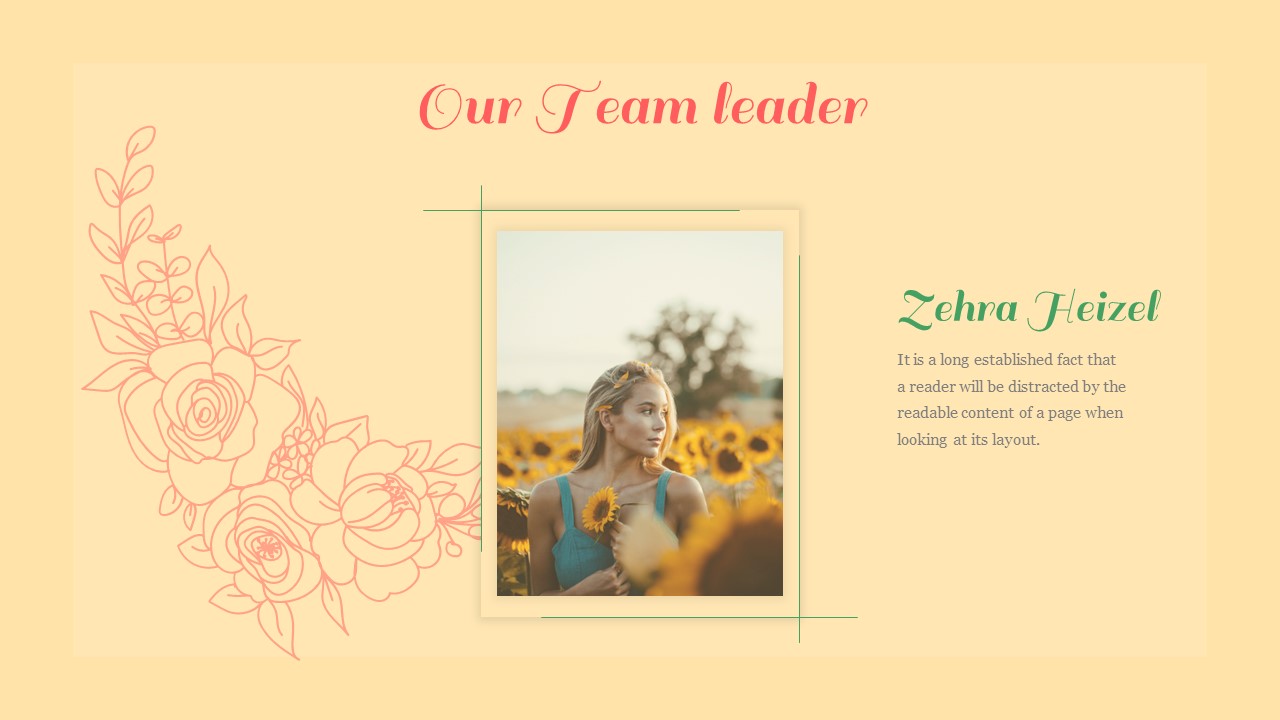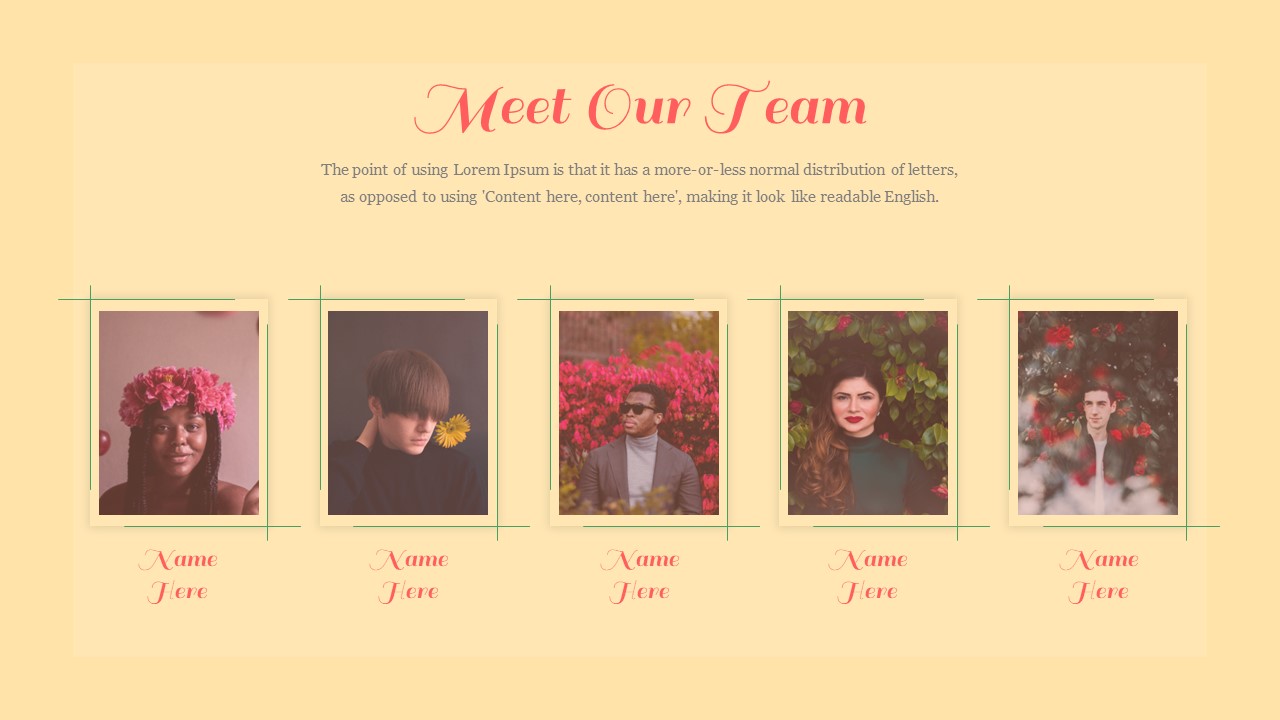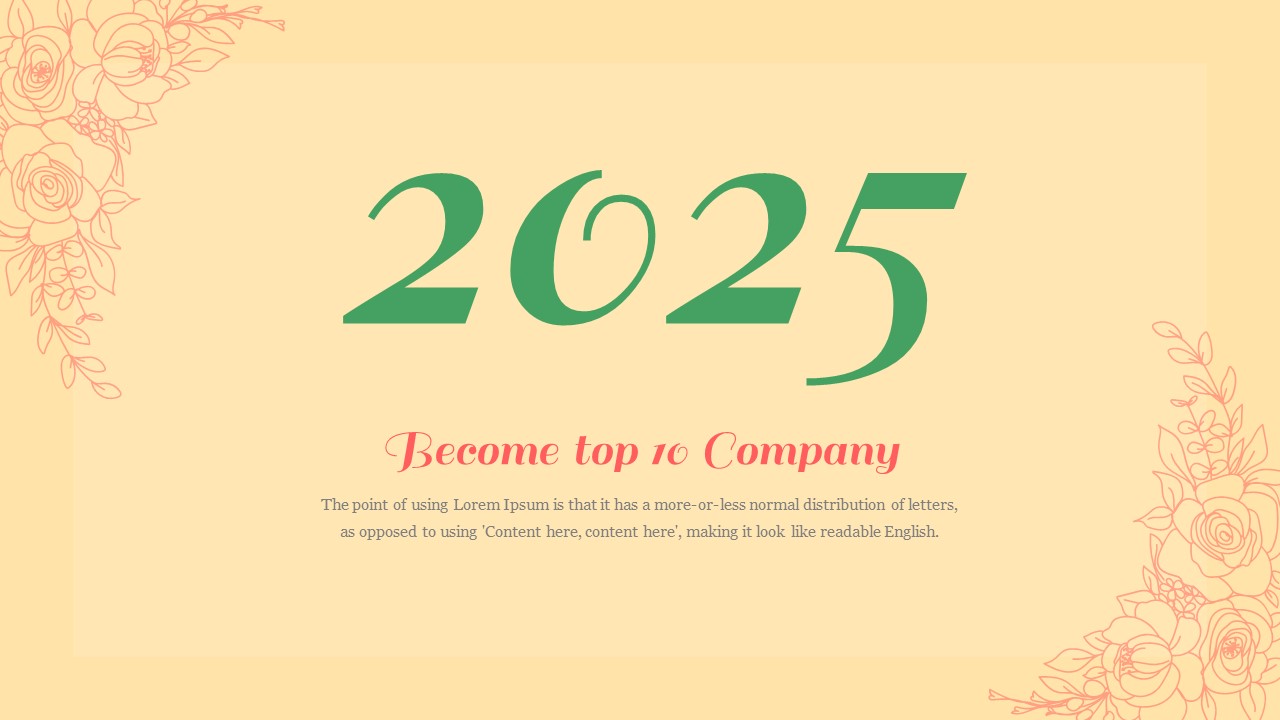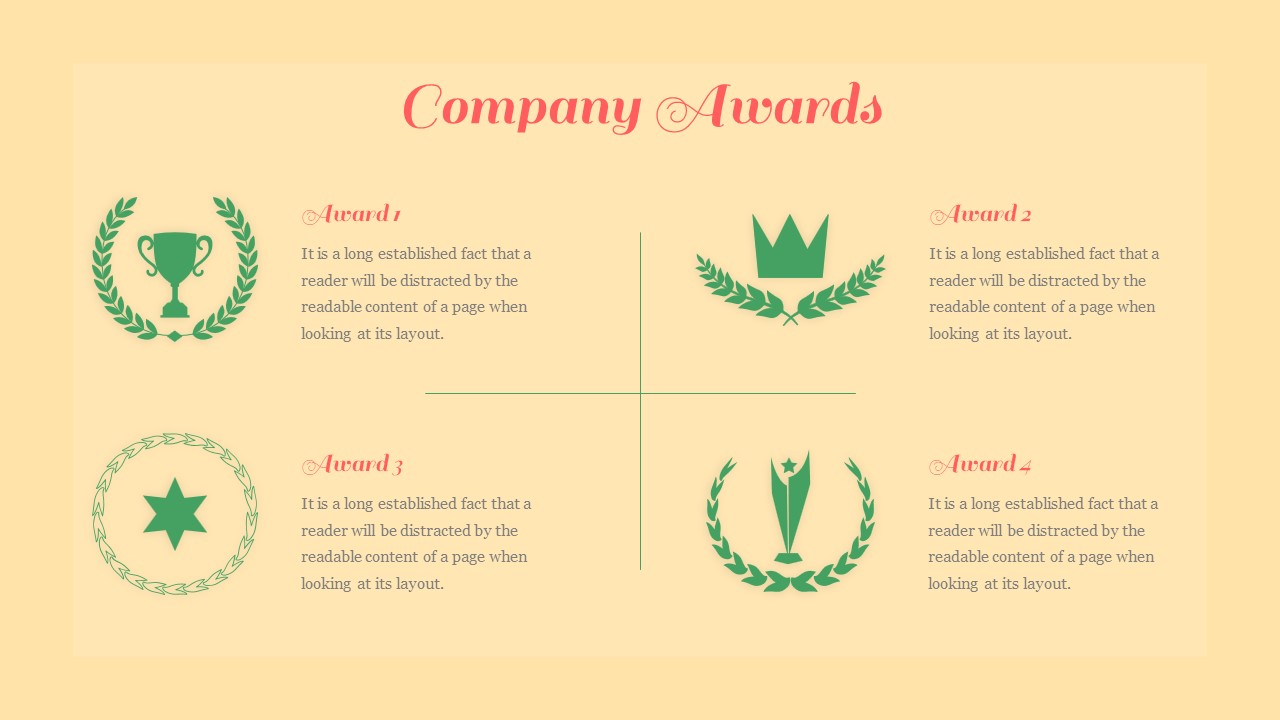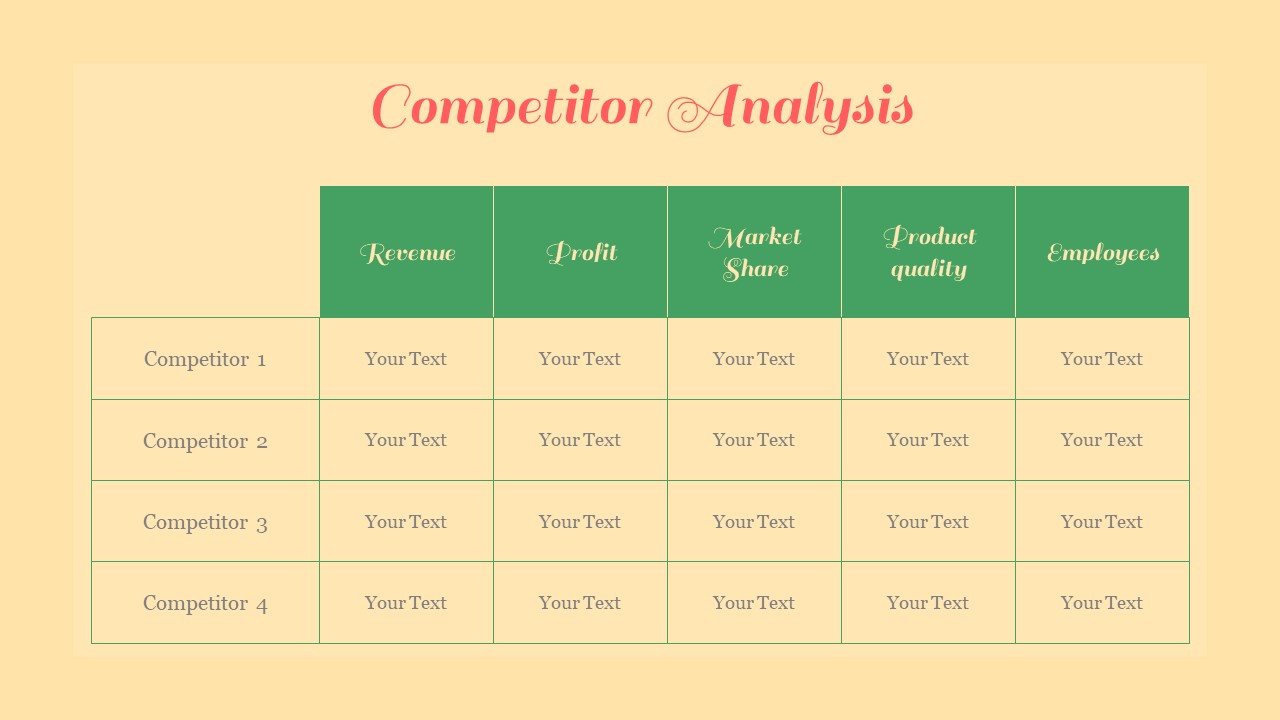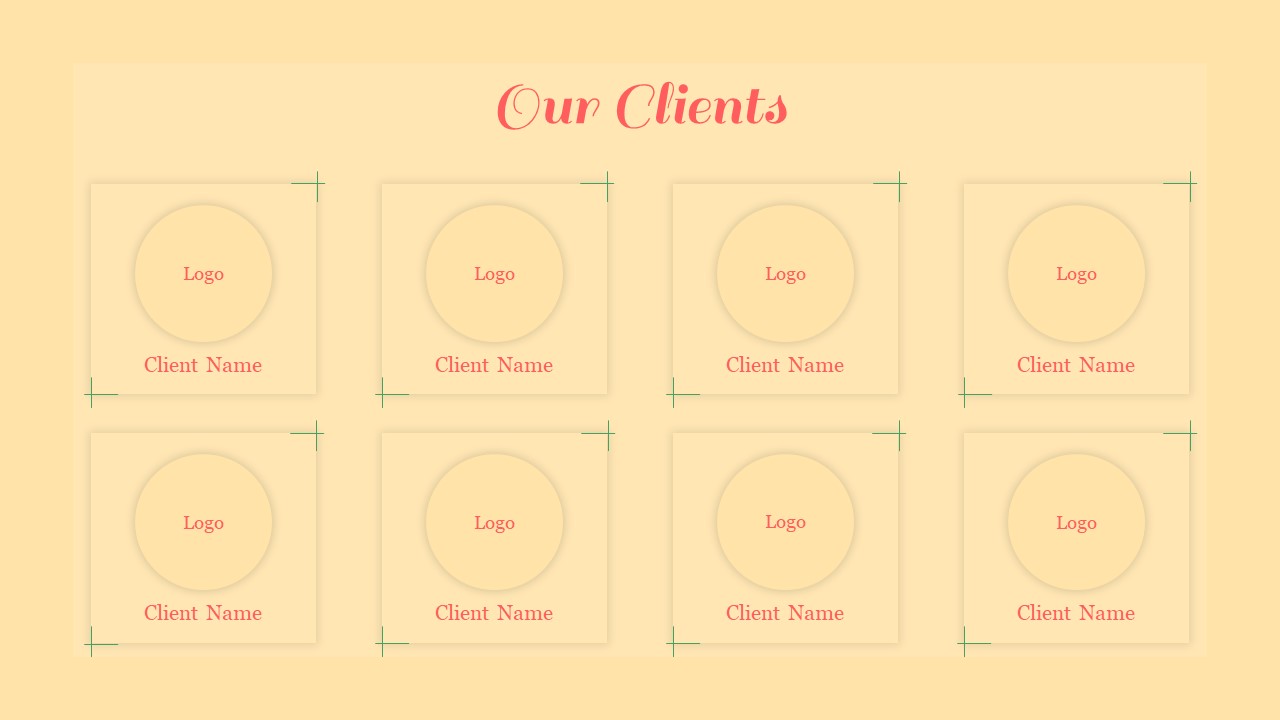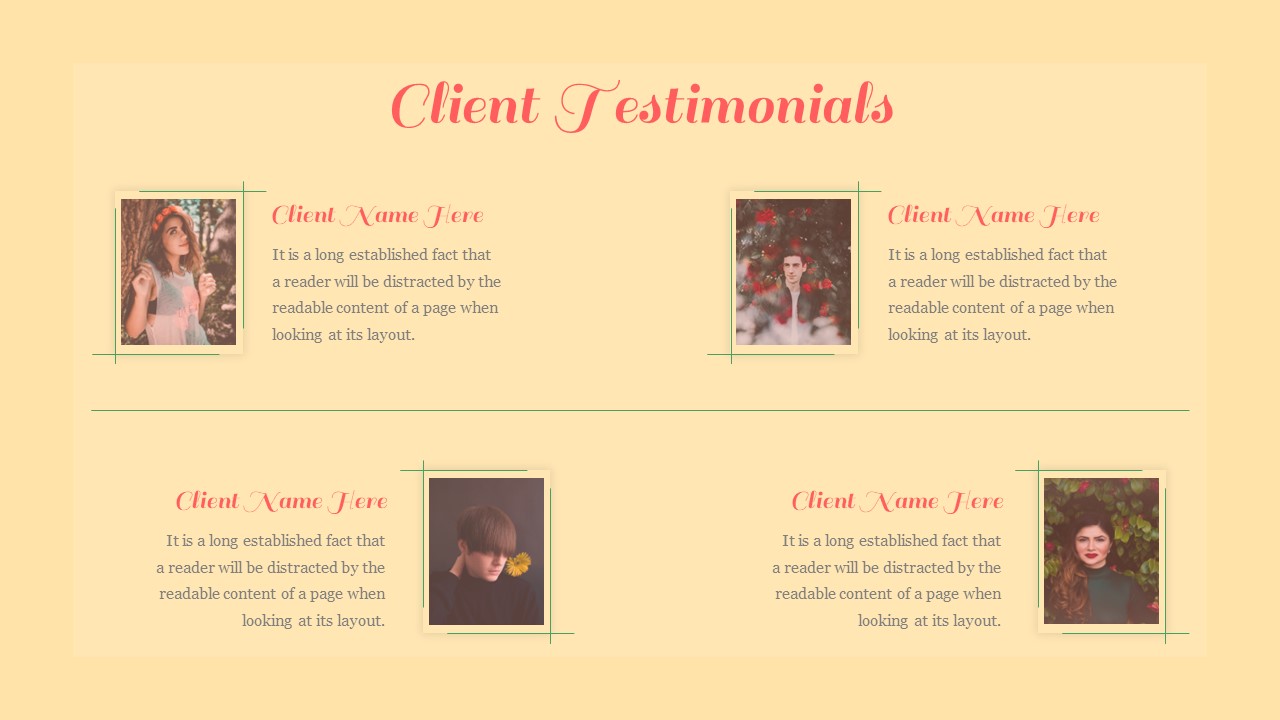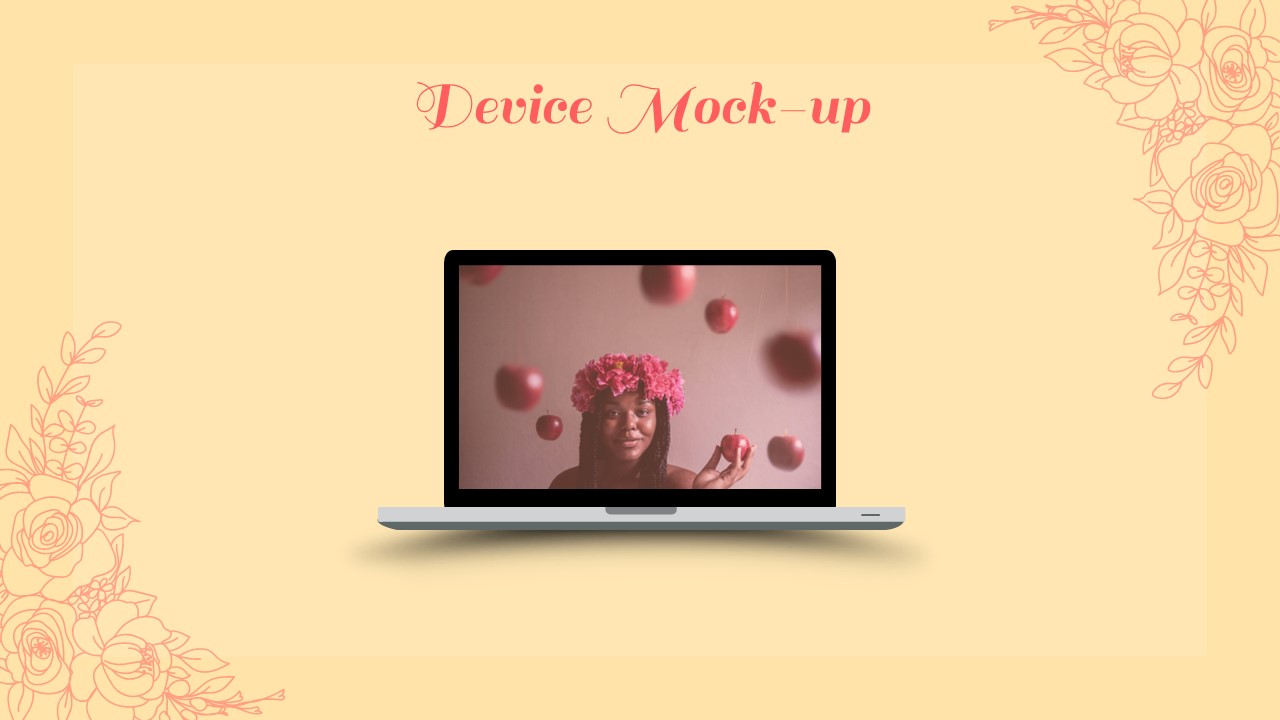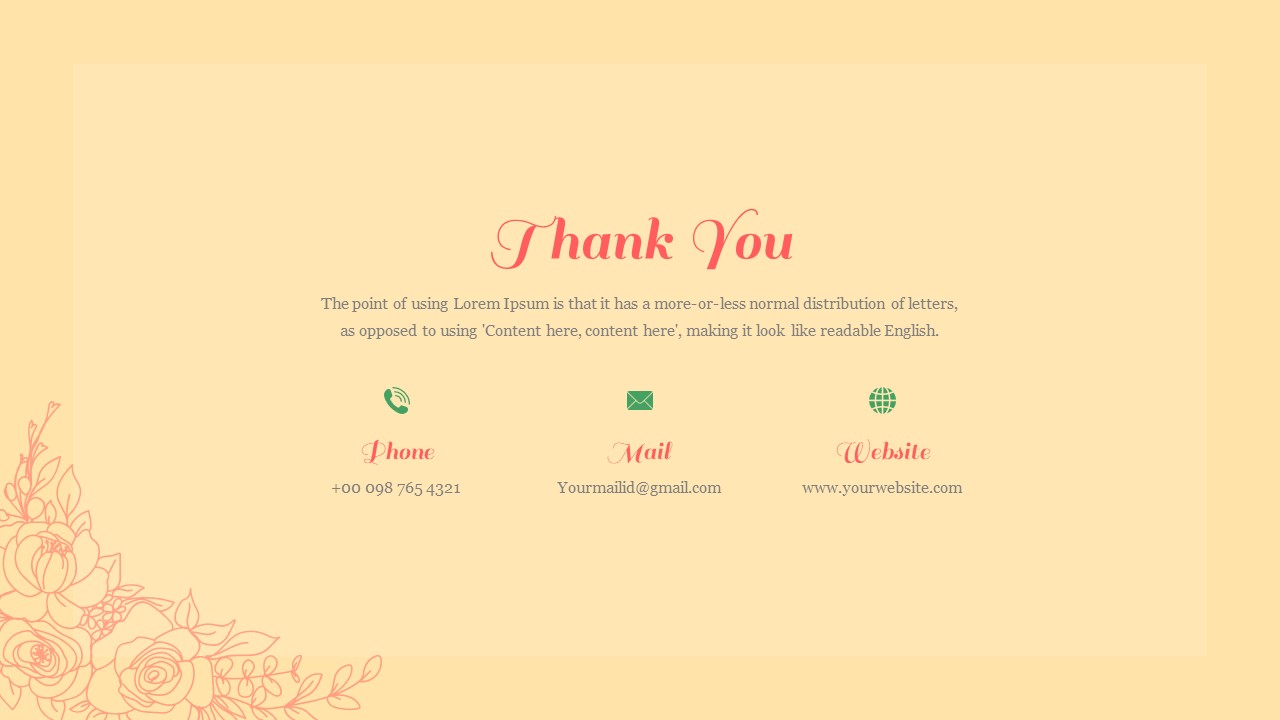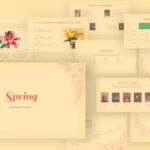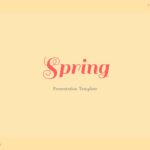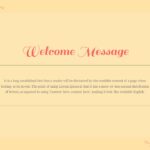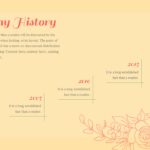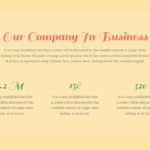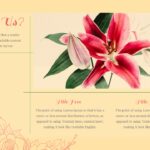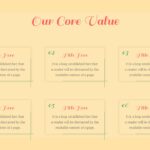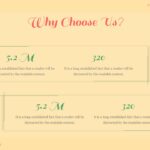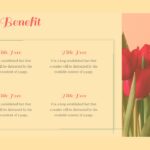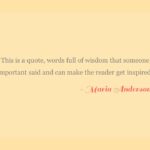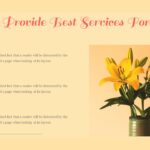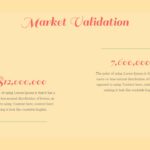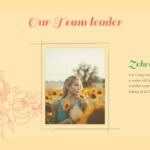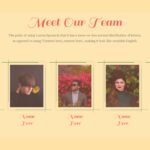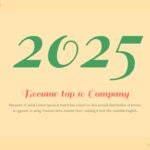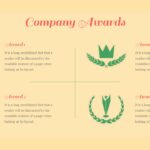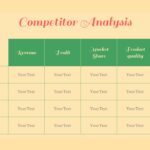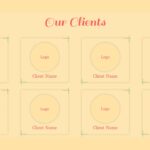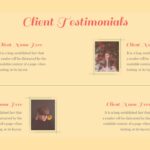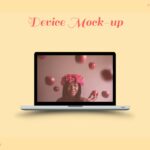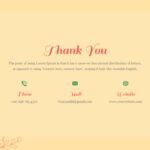 Are you searching for a nature-inspired layout for your theme presentation? Look no further, this spring presentation template offers a set of slides that resonates with your floral presentation engagingly. The perfect and cool infographics will give enthusiasm, freshness, and mindfulness to your listeners. Whether it is a business Google Slide presentation or an educational PowerPoint presentation it sets all your needs within the slide pack. This template isn't just slides; it's a canvas to bring your vision to life. Share your message, embrace spring's vitality, and engage like never before with our Spring Slide Template.
Embrace the charm of our seasonal slide design, adorned with decorative embroideries and delightful spring-themed graphics, featuring a vintage yellow backdrop. But don't let its springtime allure mislead you; this template transcends seasonal limitations. Its user-friendly design integrates with presentations on a multitude of subjects. Versatility is its strength, making it a perfect fit for various content areas. The text and layout elements are crafted, aligning impeccably with business-oriented presentations.
Furthermore, this Google Slides spring template offers a diverse range of visual aids, from diagrams and timelines to tables and flat graphics. It's designed to empower you to showcase your topic with elegance, clarity, and style. Whether you're diving into spring-related subjects or delving into business matters, this template is your ticket to creating engaging and informative presentations with a touch of seasonal flair. Marketers and designers, event planners, product managers, environmental activists and anyone can use the following slides:
Tile slide for spring presentation

Welcome message

Company history (step diagram)

Our company in business

About us

Our core value

Why choose us

Sale and benefit

Quote slide

We provide the best service for you

Market validation

Our team leader

Meet our team

Company awards

Competitor analysis ( table with columns)

Our clients with image placeholders

Testimonial slide

Device mockup

Thank you presentation

Featured image
This multifunctional spring presentation slide has images of flowers and ornamental borders that ensure 100% audience attention. download, edit, and create inspirational presentations!