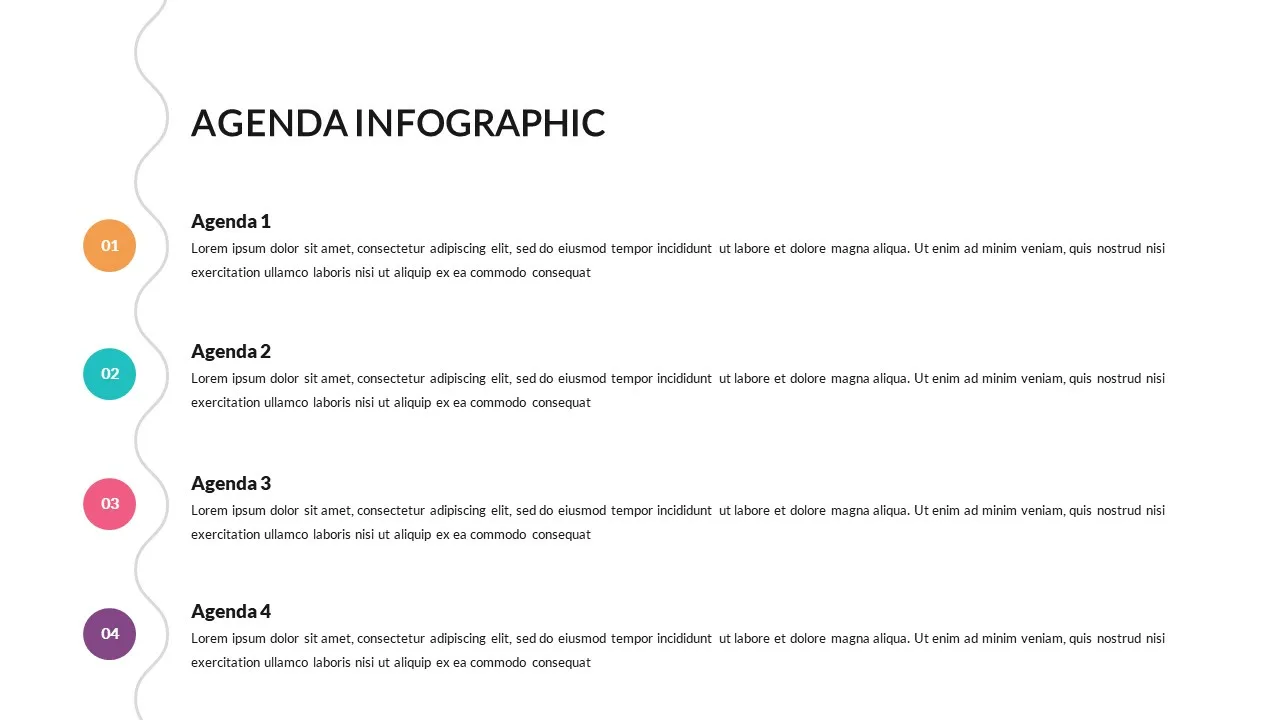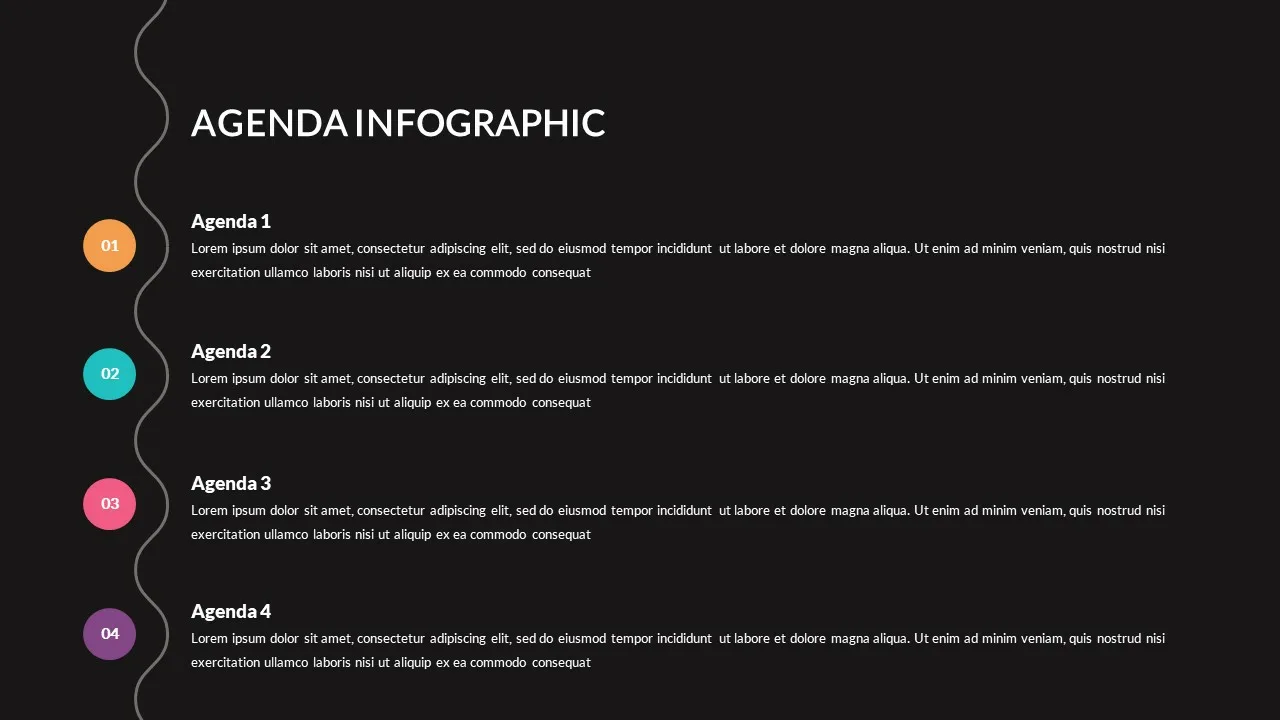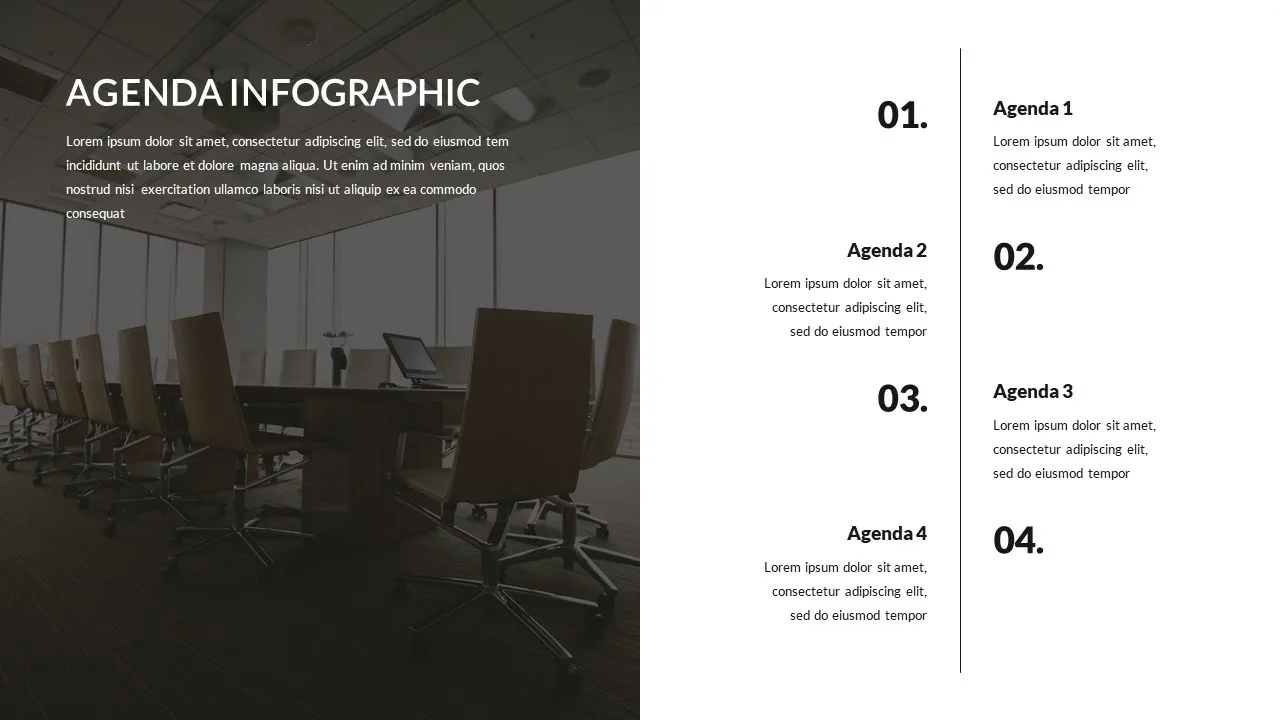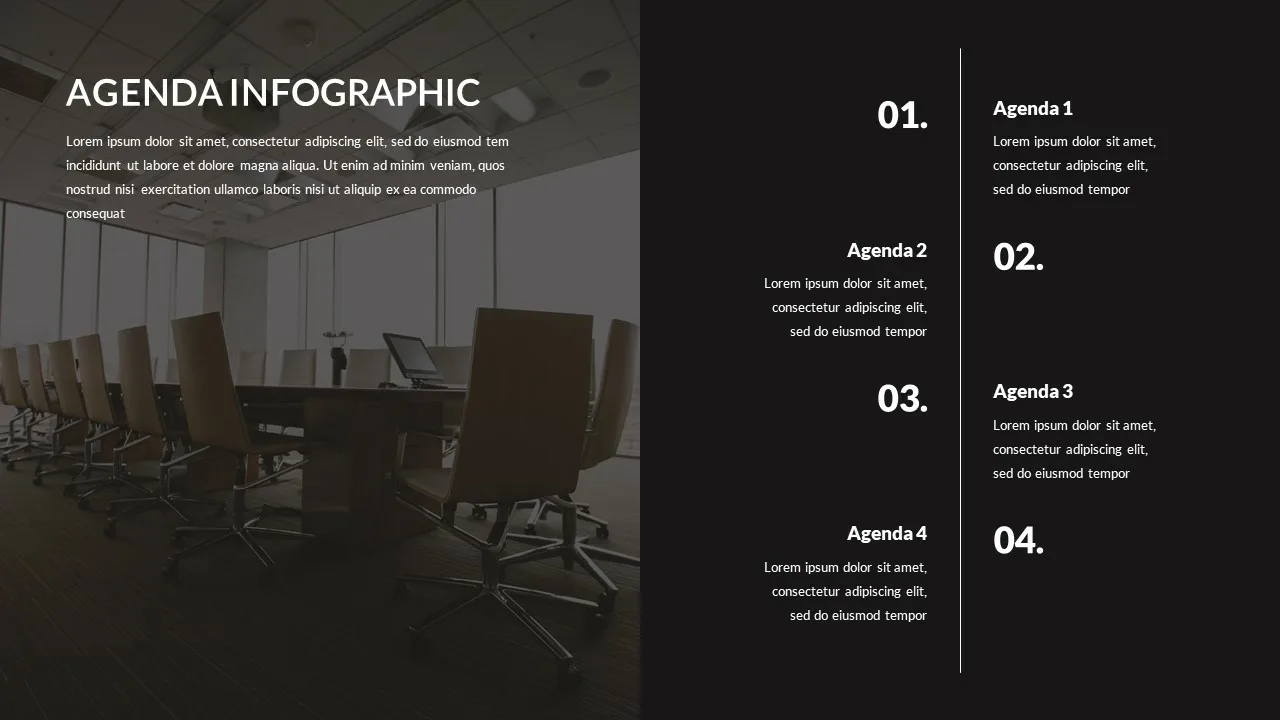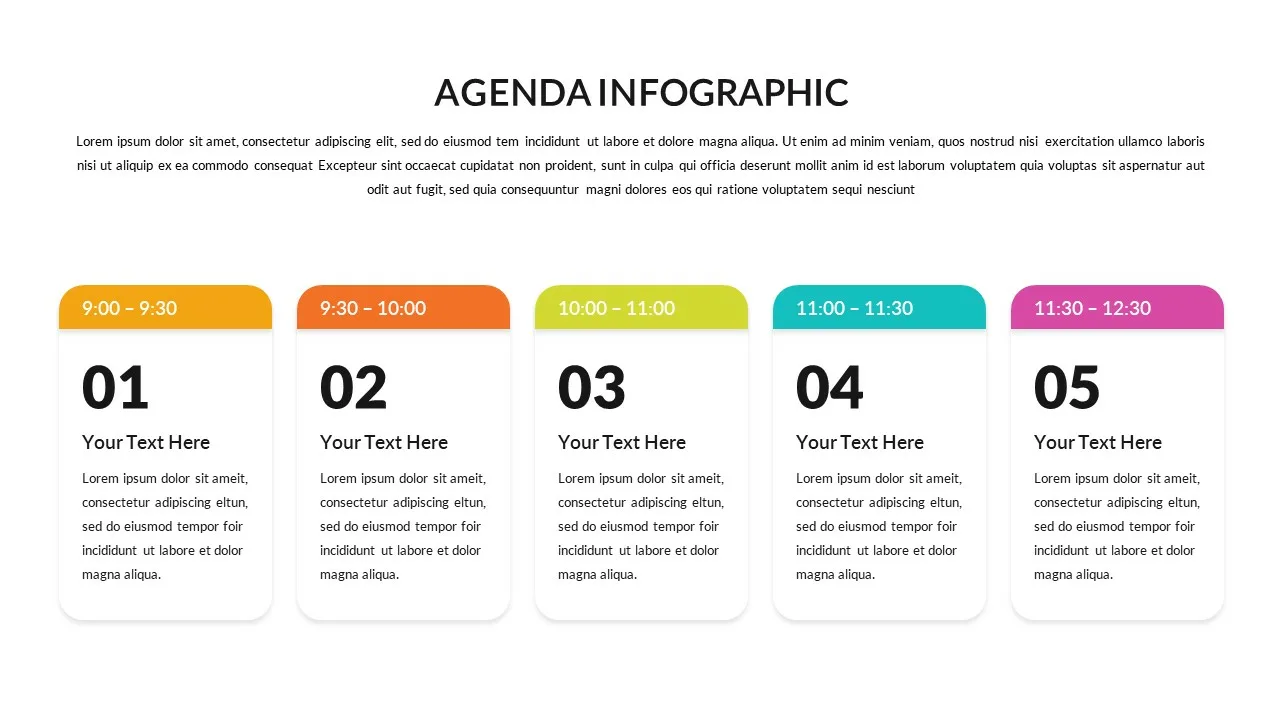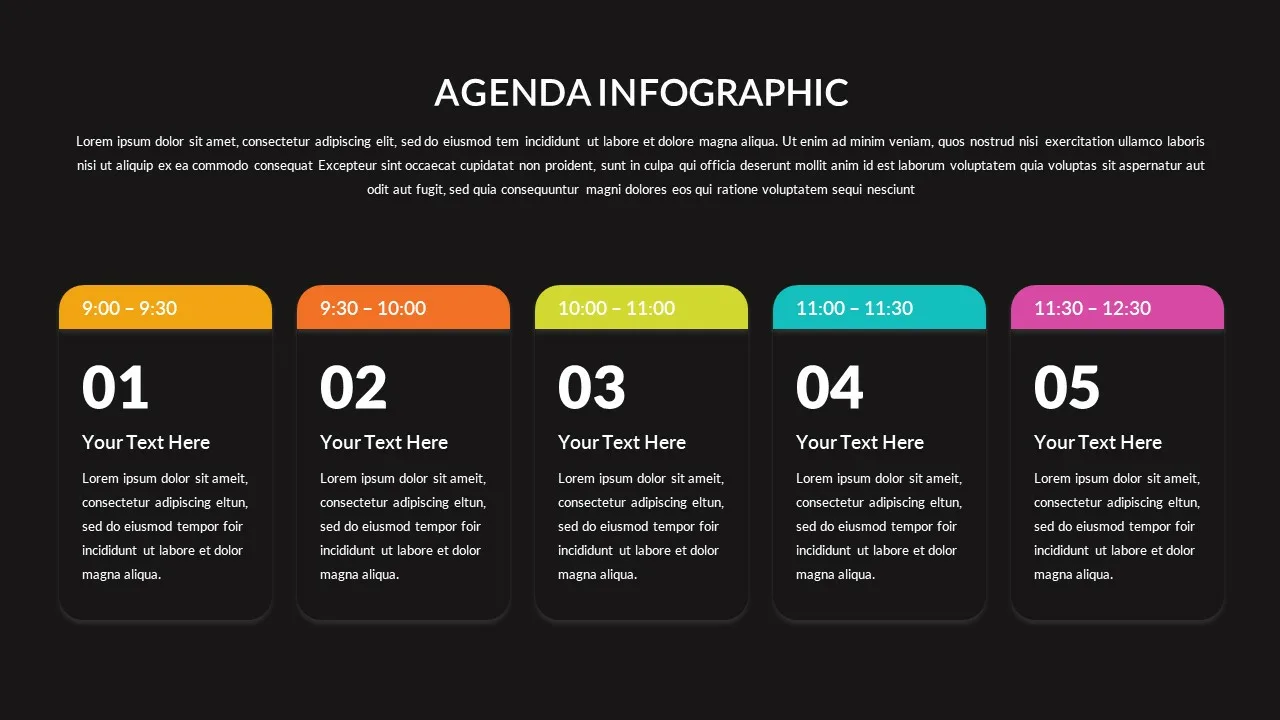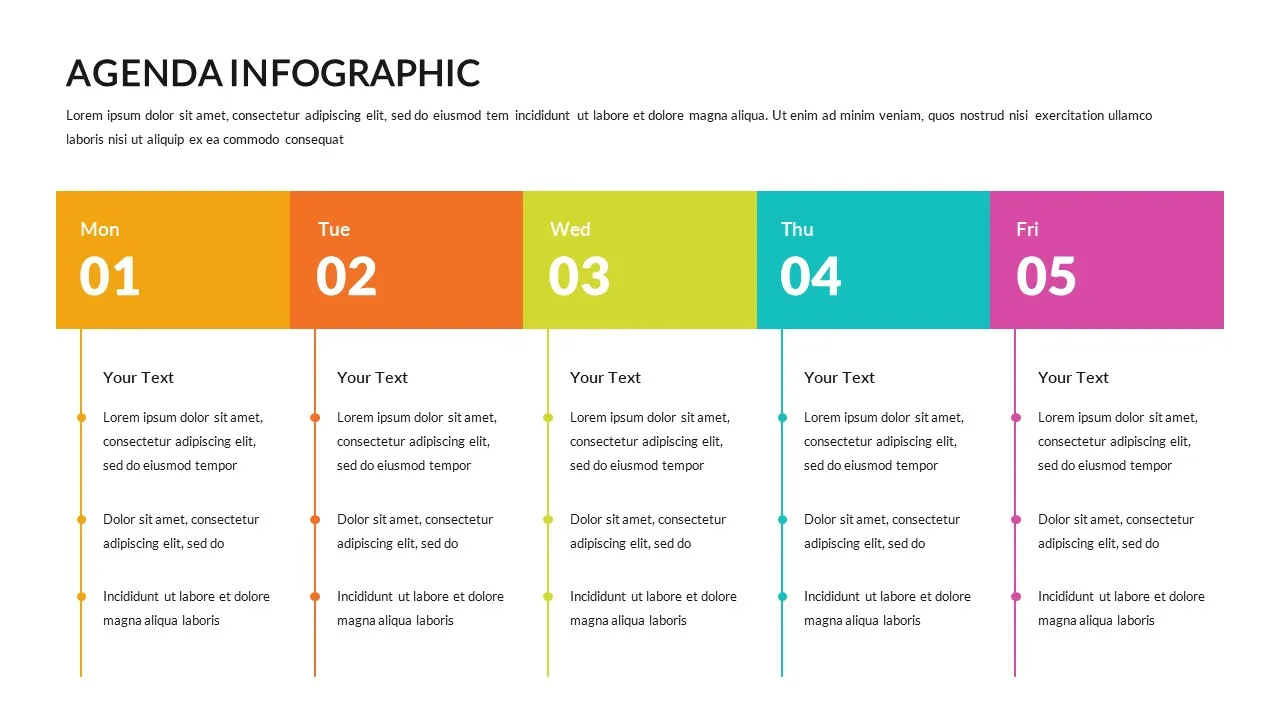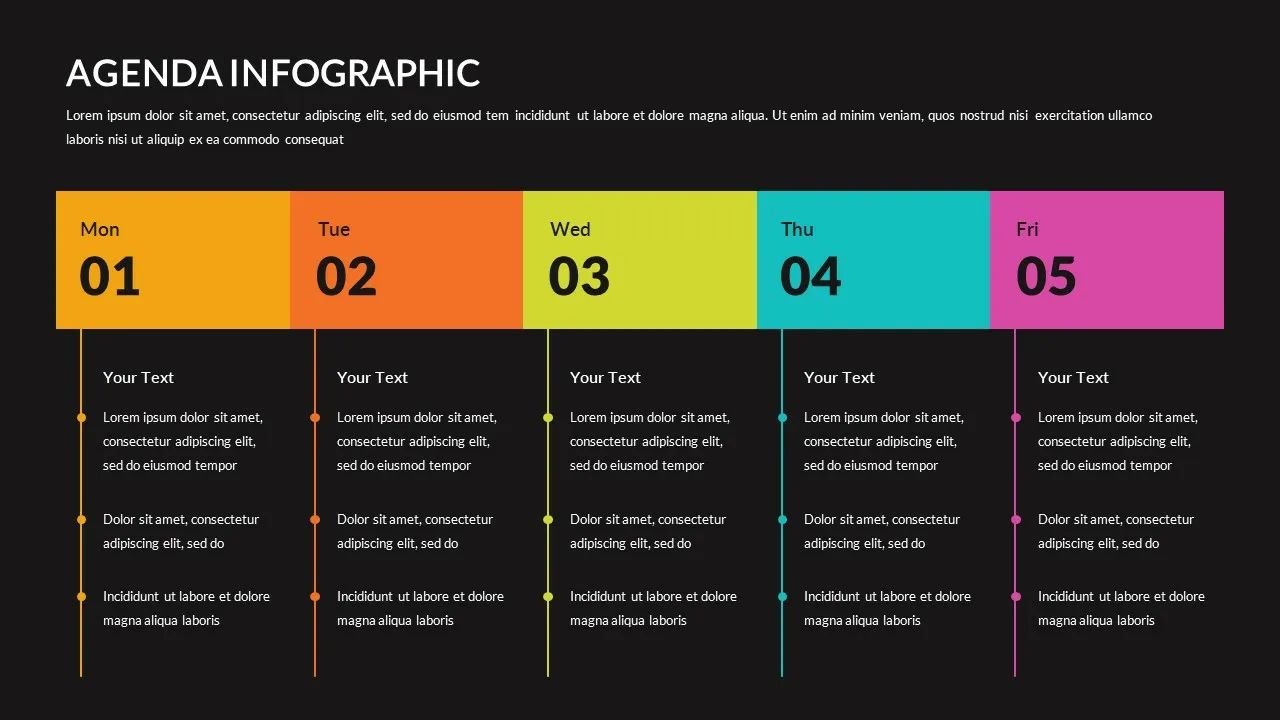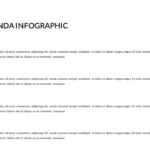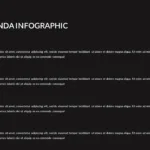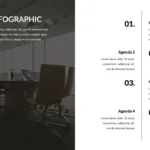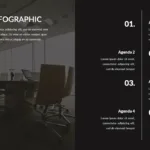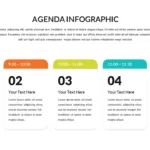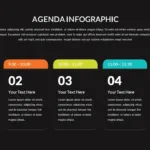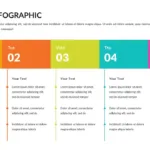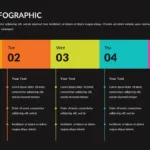 If you're looking for a way to make your meetings more organized and efficient, then using an agenda slide is a great option. Having a visually appealing and well-designed agenda slide will help keep your audience engaged and focused on the topics at hand. In addition, agenda template slides will also give your meeting or seminar a more professional look.
Our collection of agenda PowerPoint and google slides templates is perfect for both official and unofficial meetings. You can use them to showcase business processes, steps, stages, strategies, and plans. And with various designs to choose from, you're sure to find one that fits your meeting's needs perfectly. So download these fully customizable presentation agenda slides now!
Furthermore, looking for a quick and effective way to boost your meeting's organization? Consider our agenda slide template to keep your audience engaged and maintain a professional edge in your presentations.
Need more visually appealing and well-designed agenda slides to present your data, then check out our other agenda google slide templates.
Tags