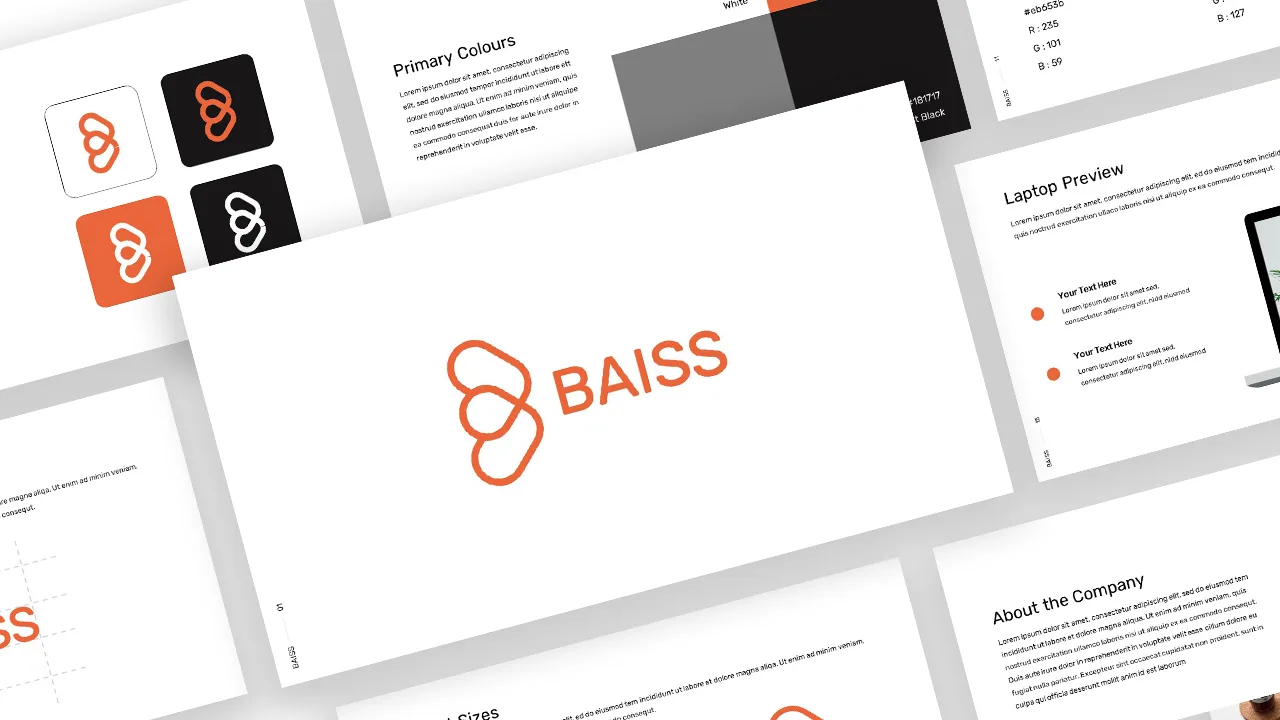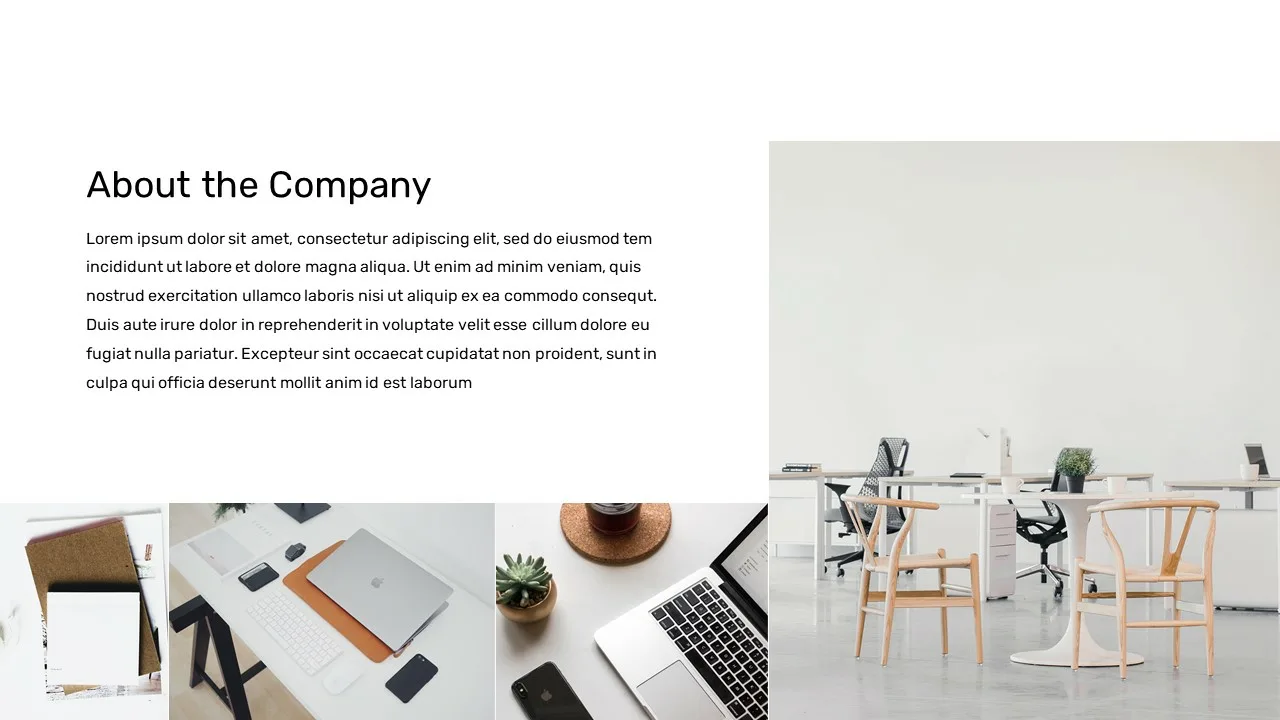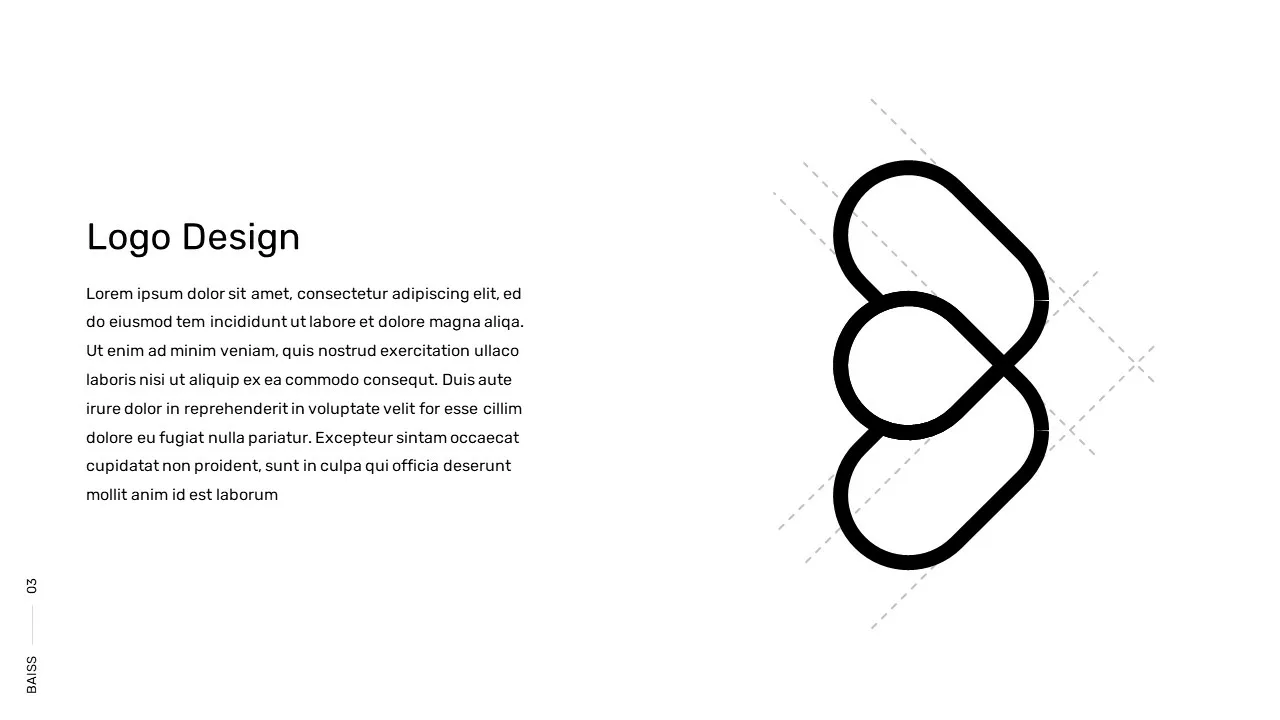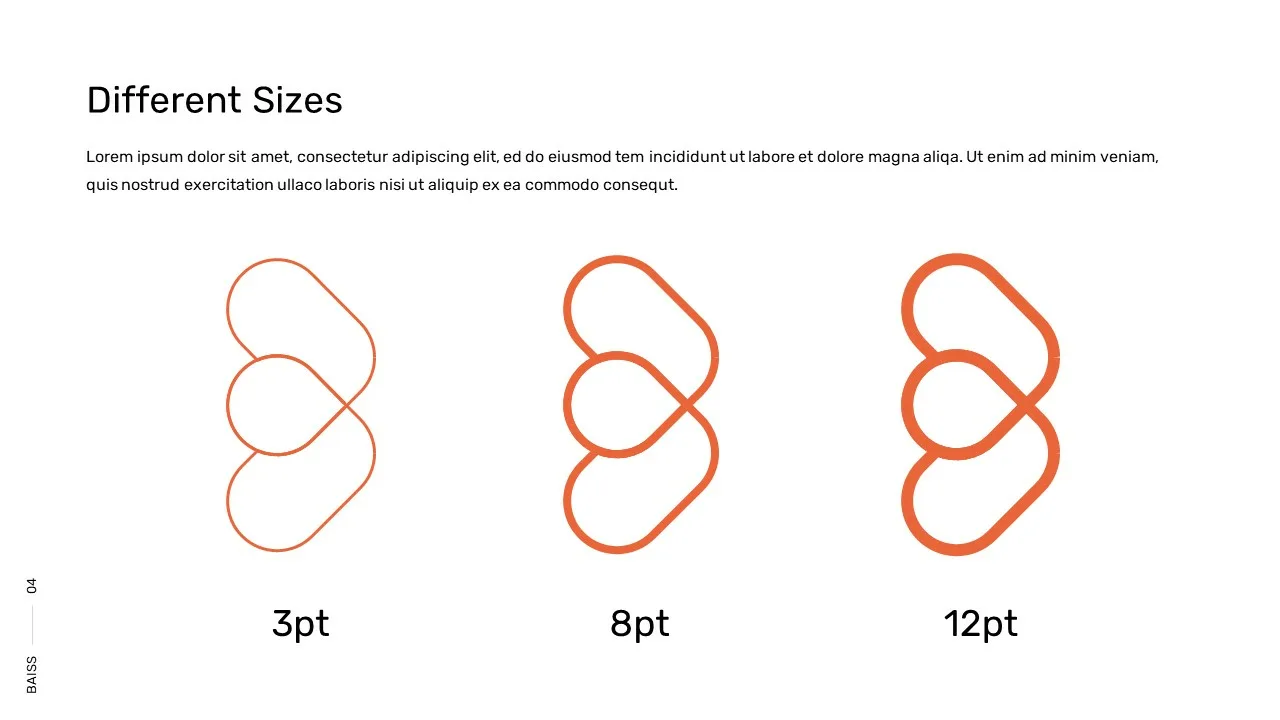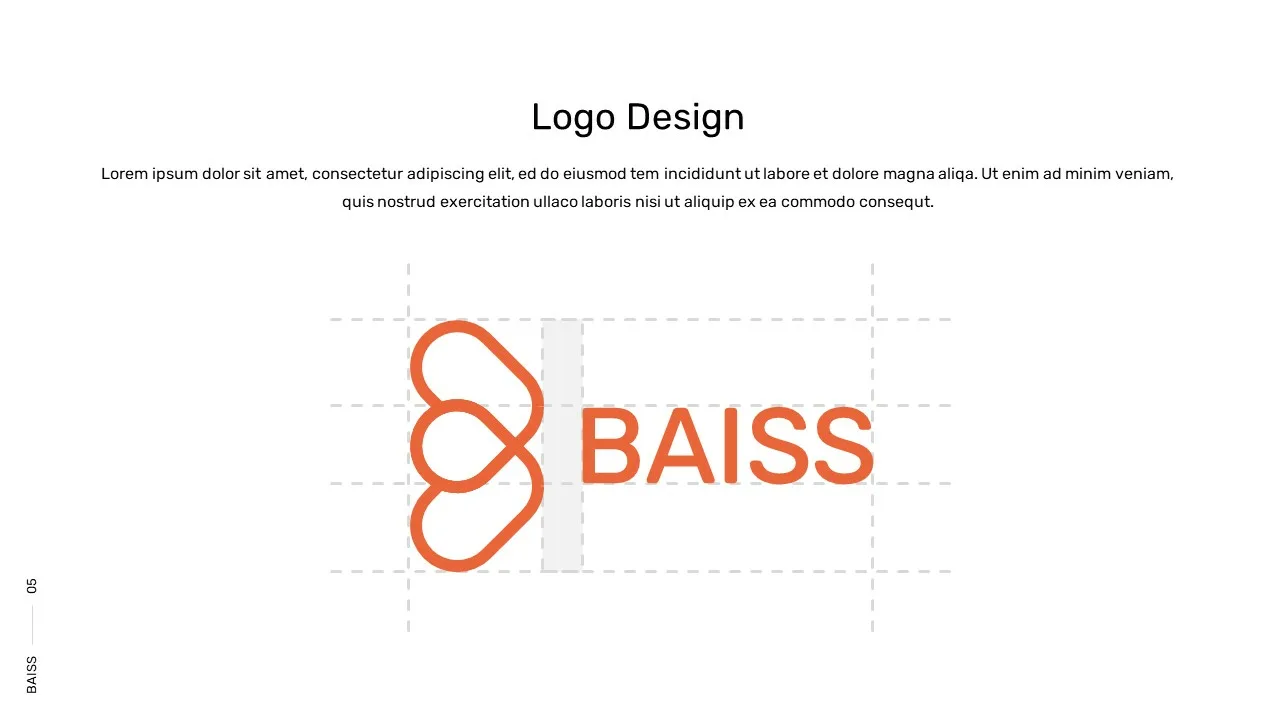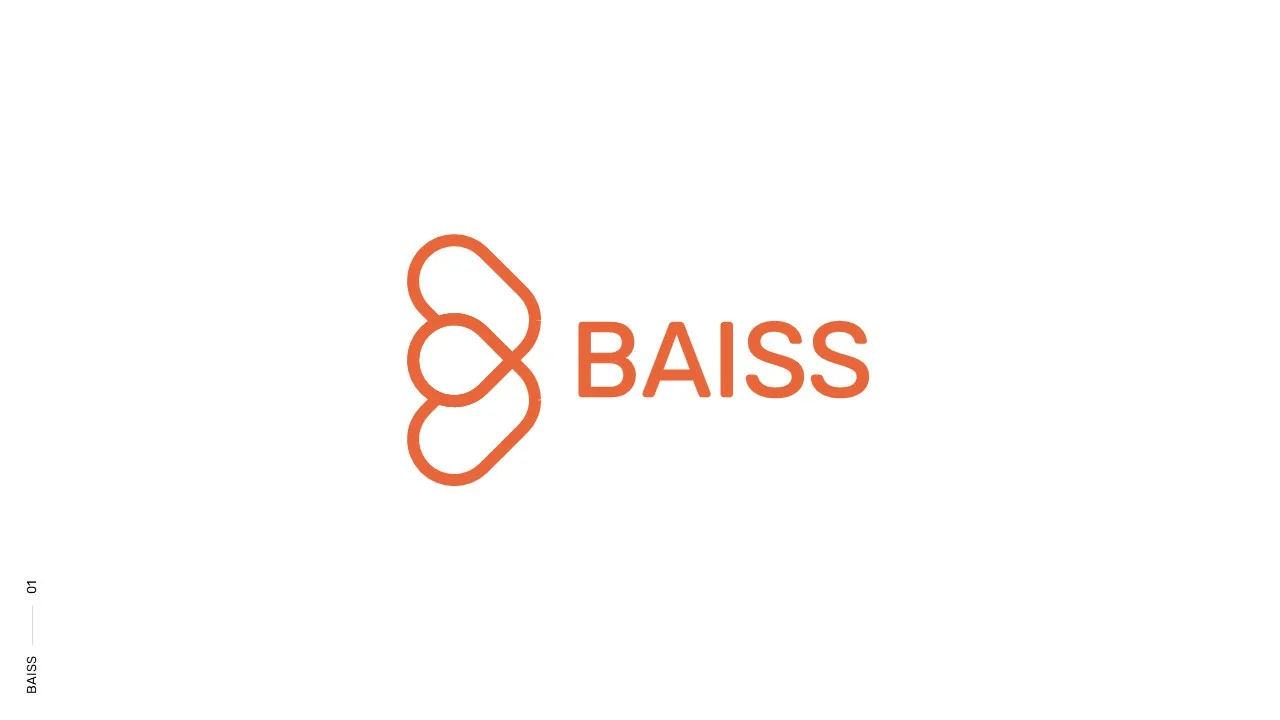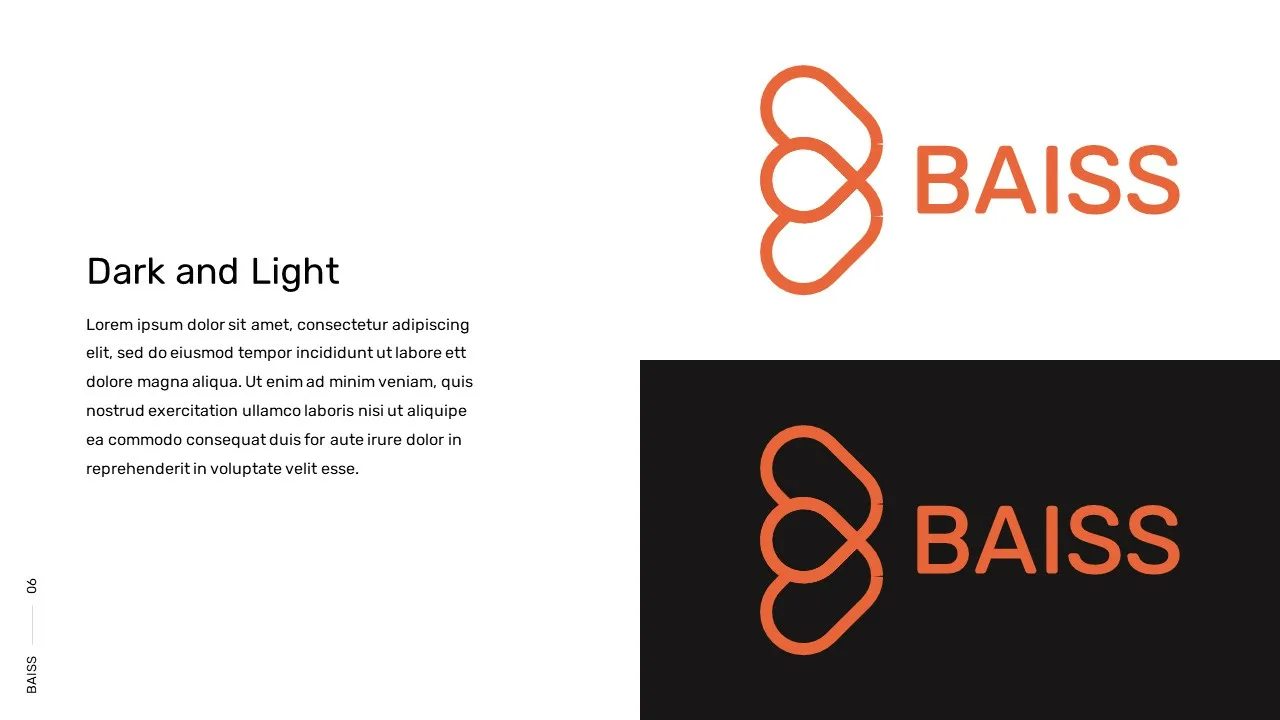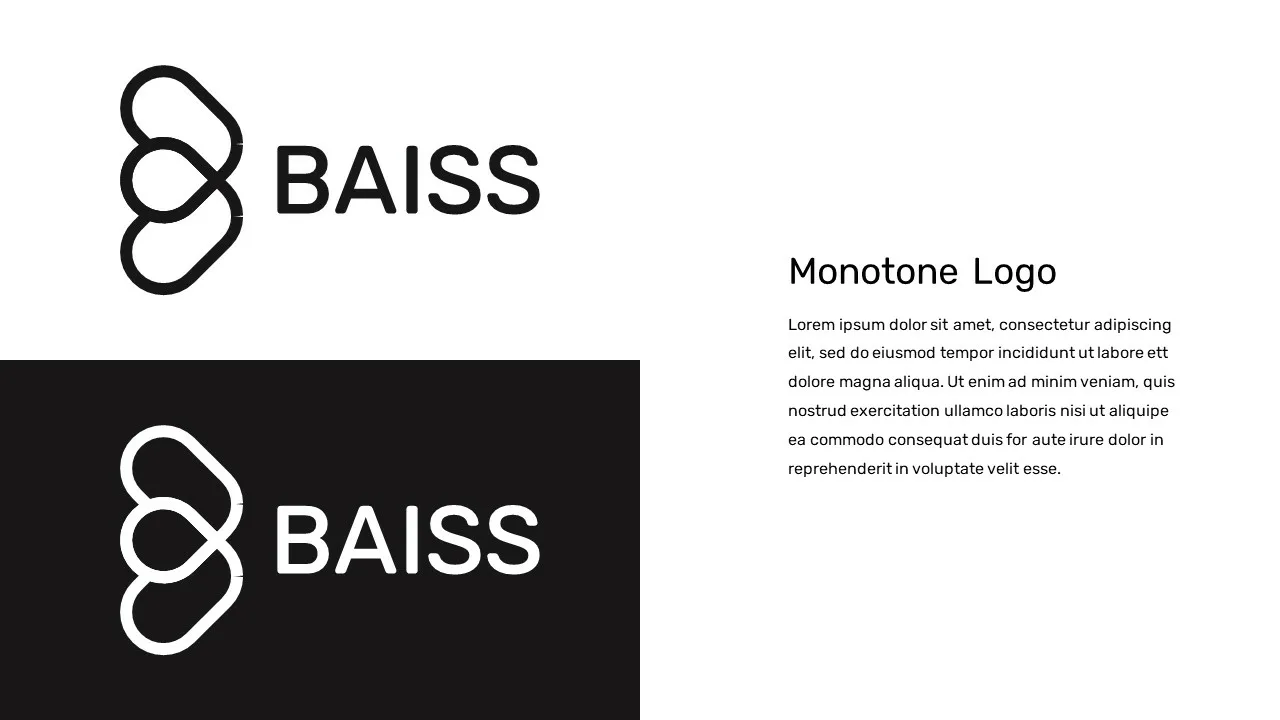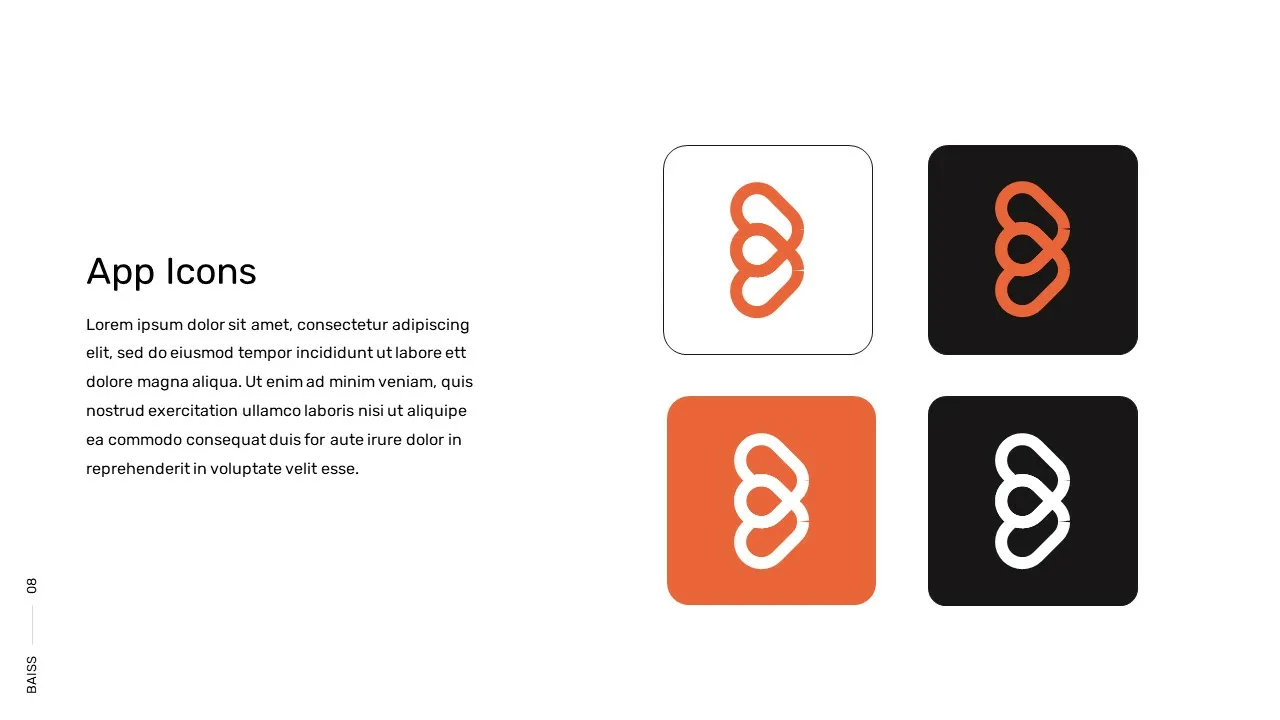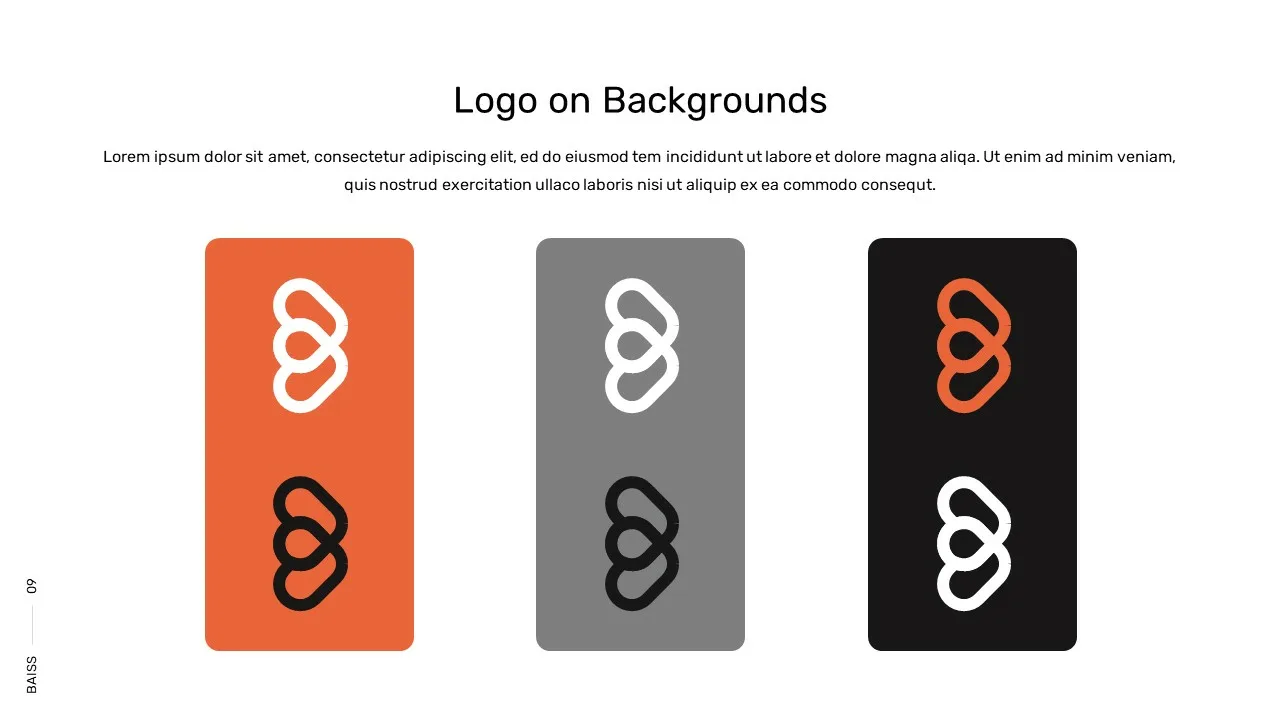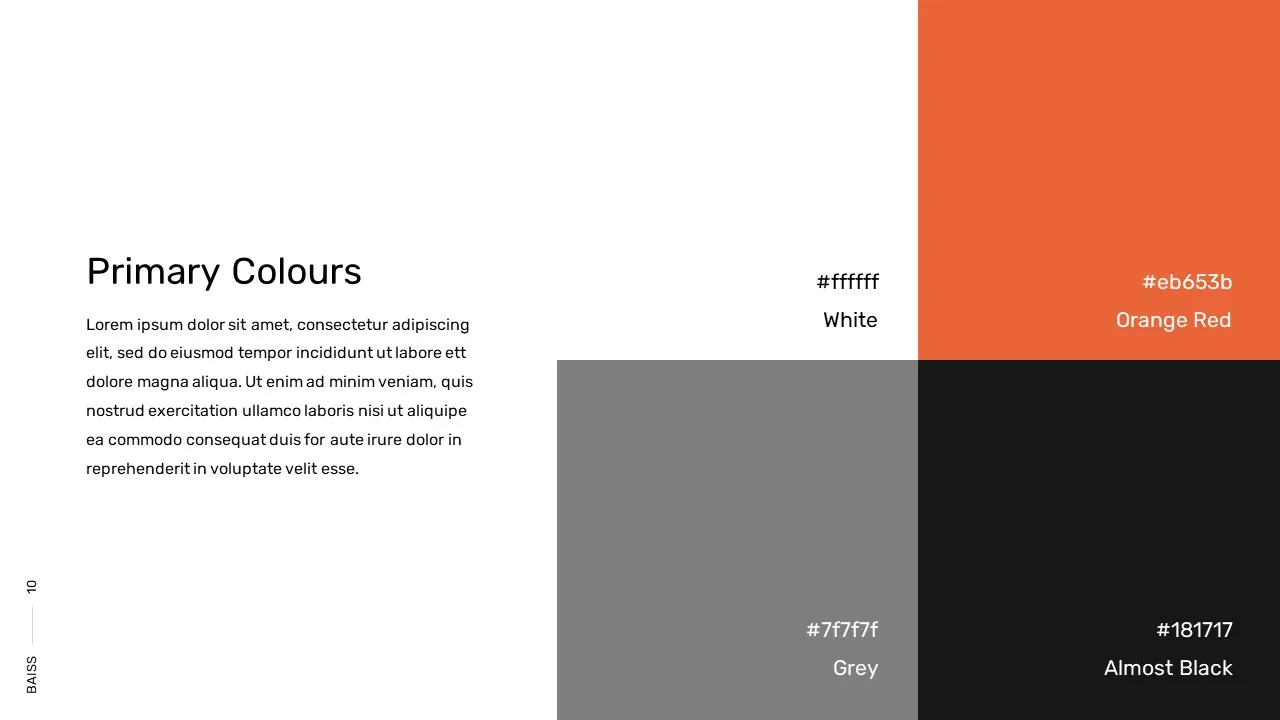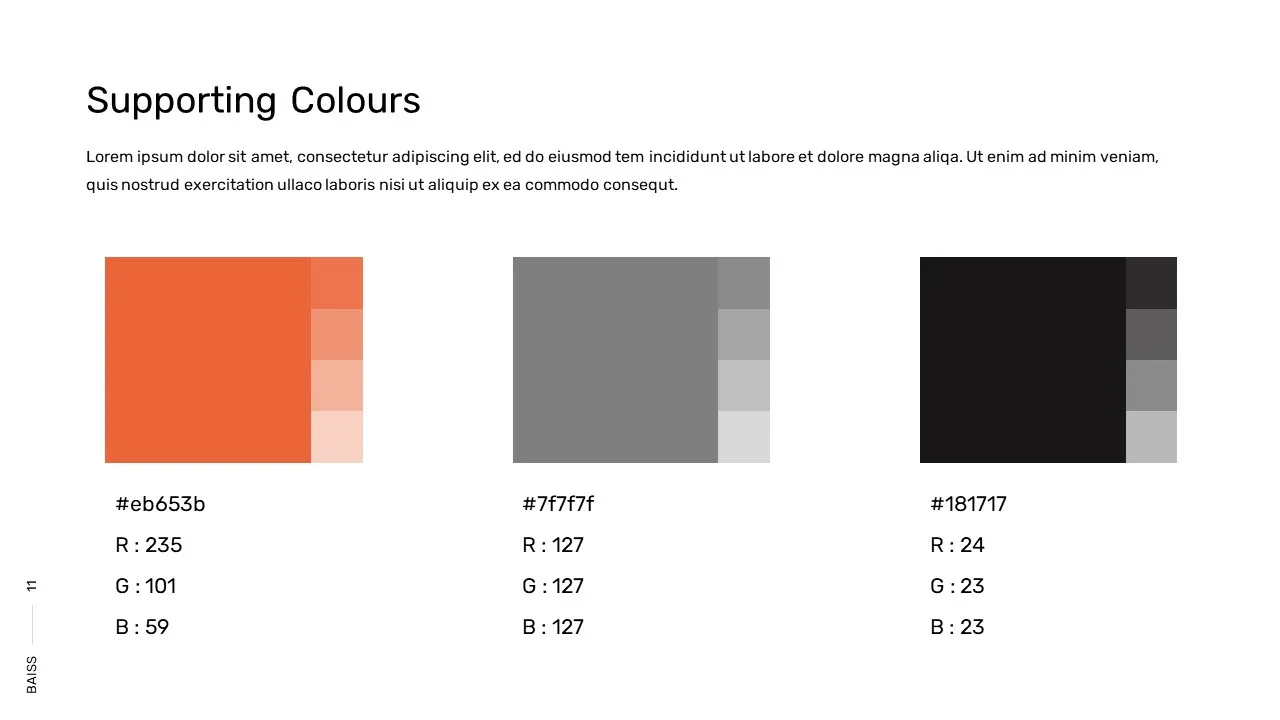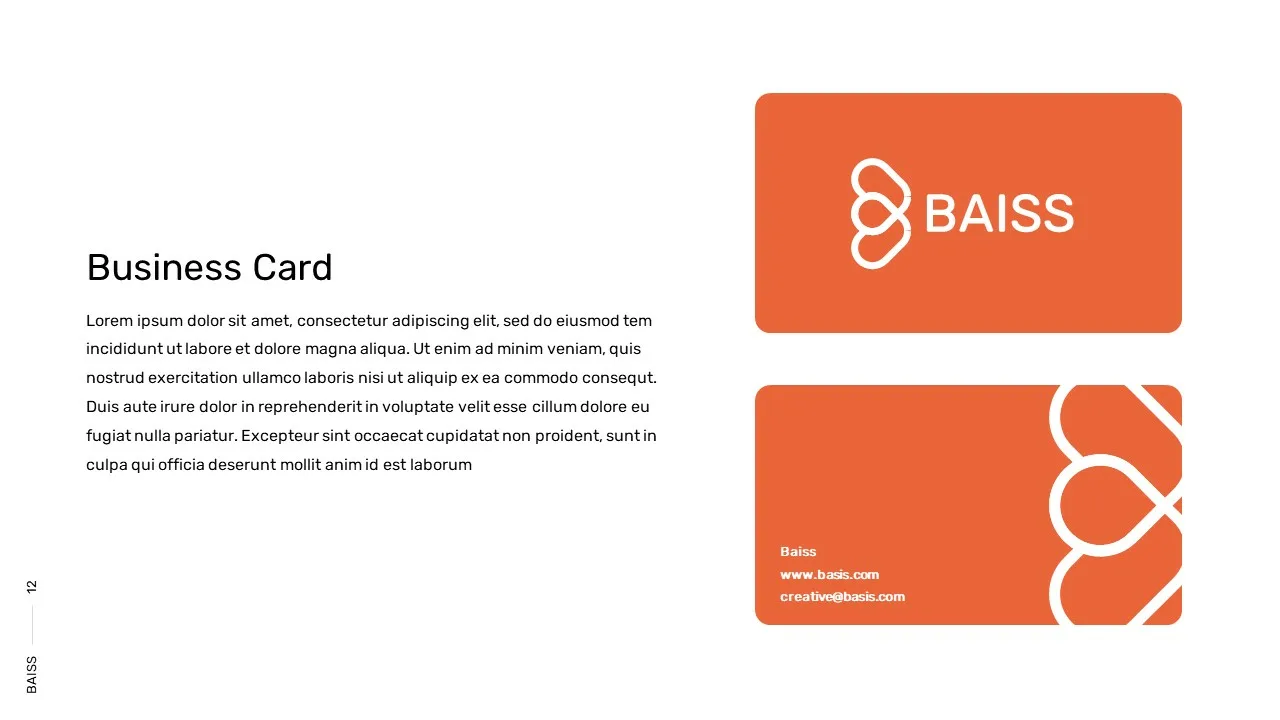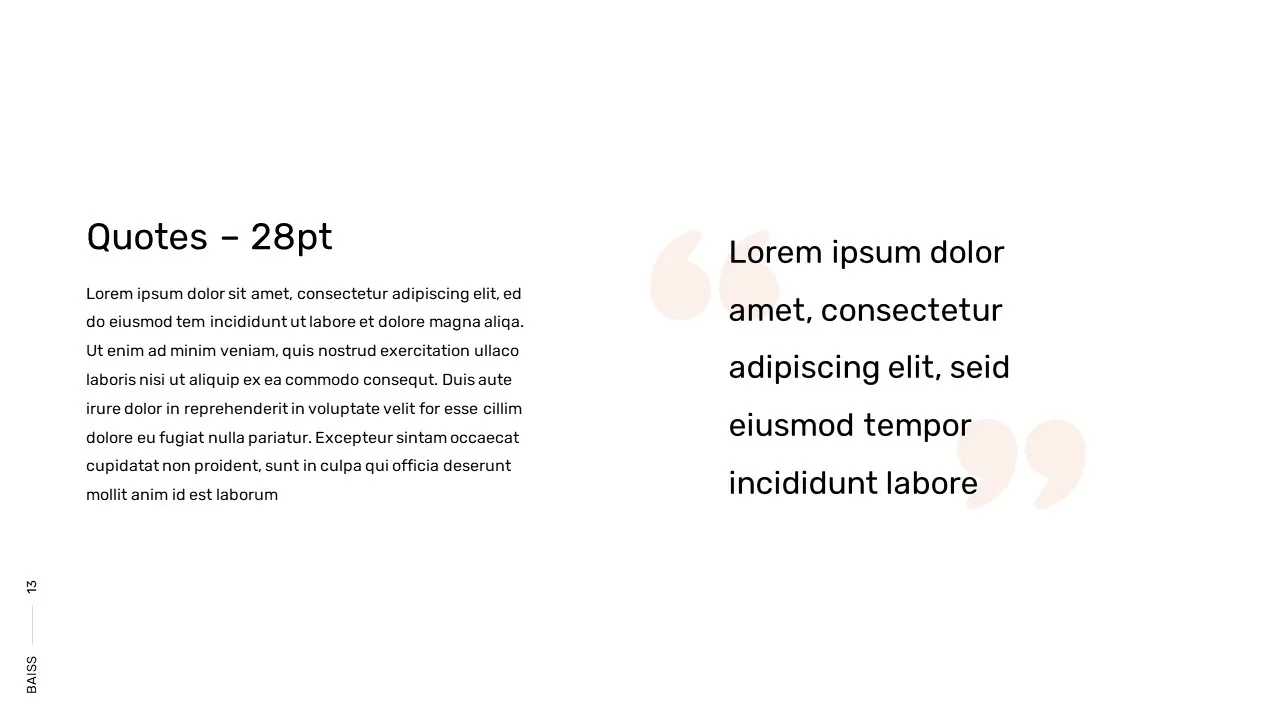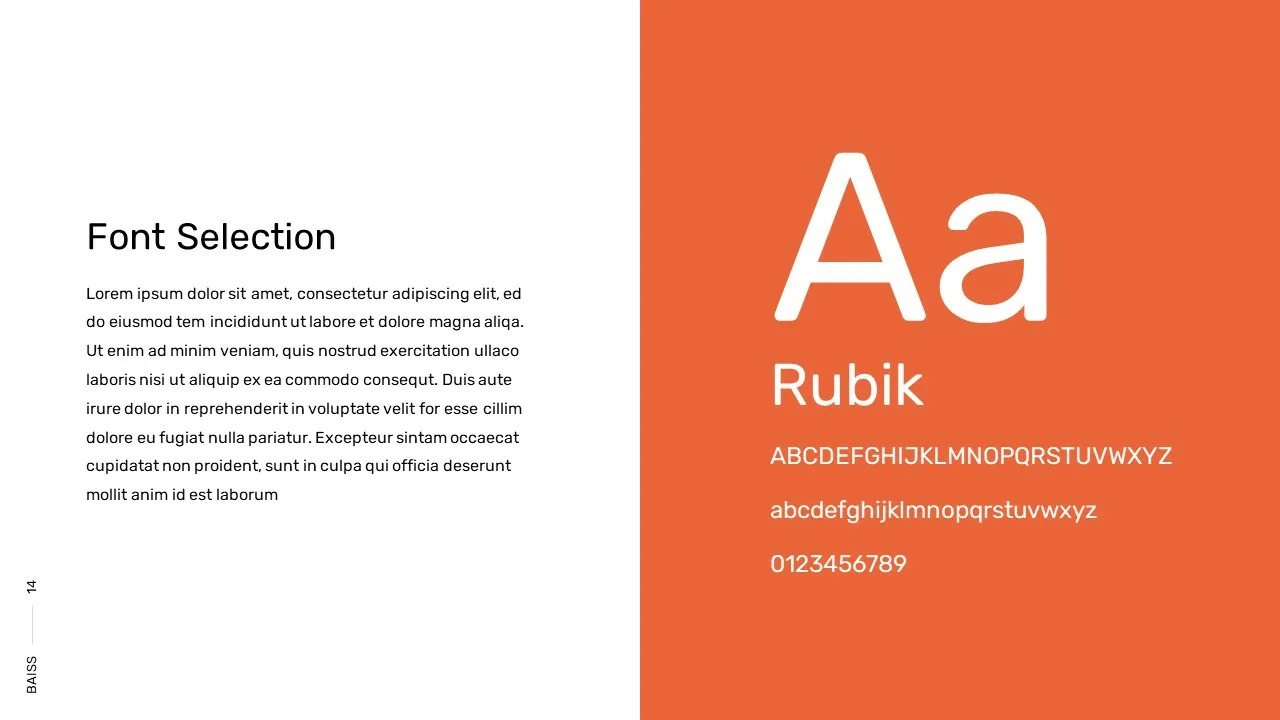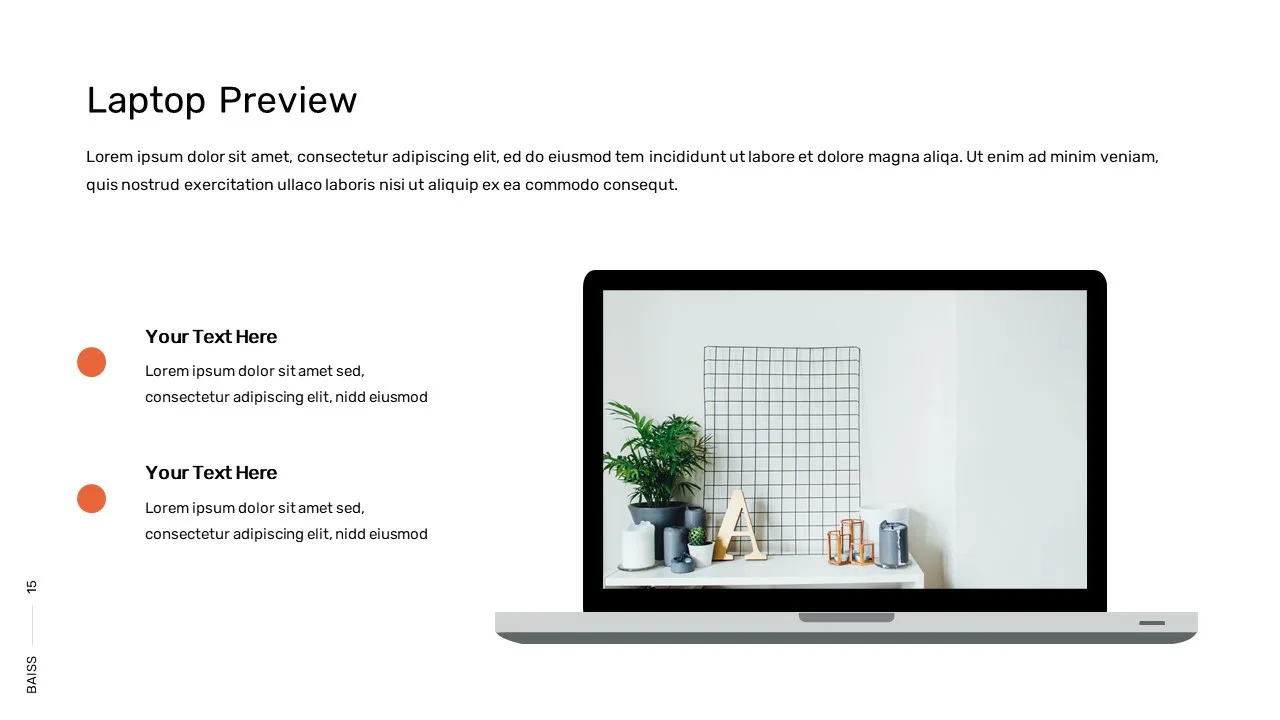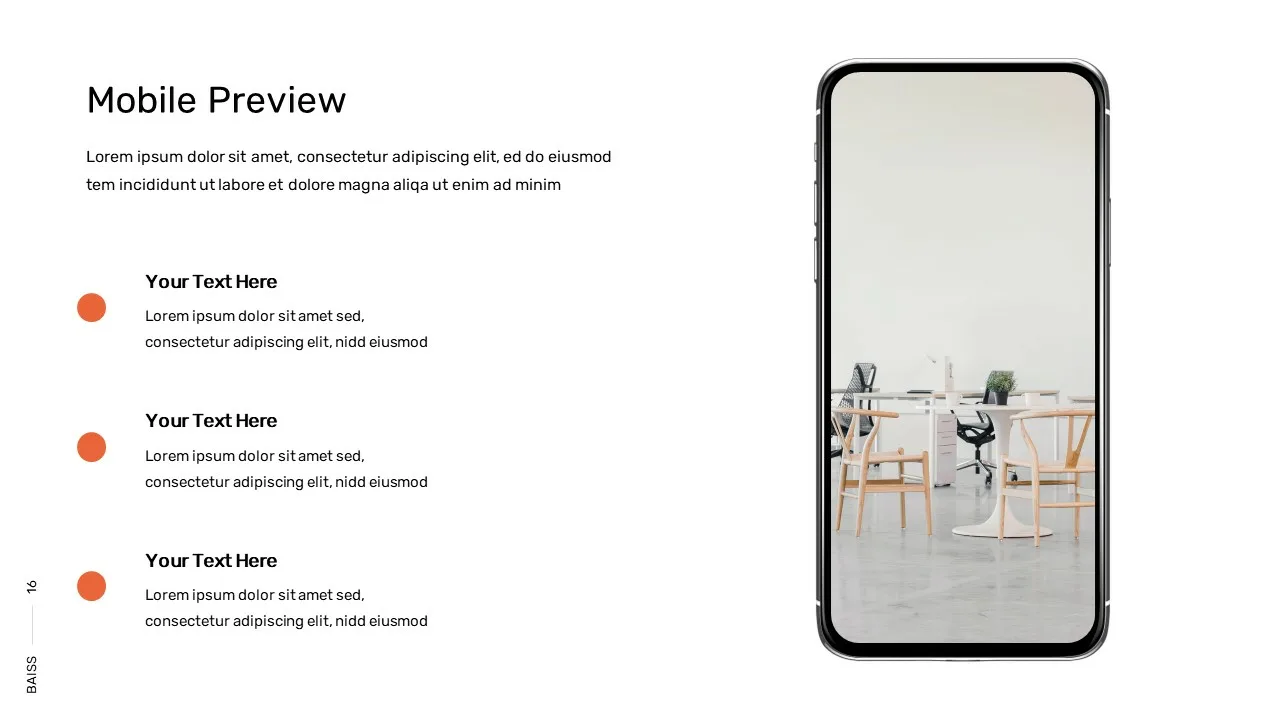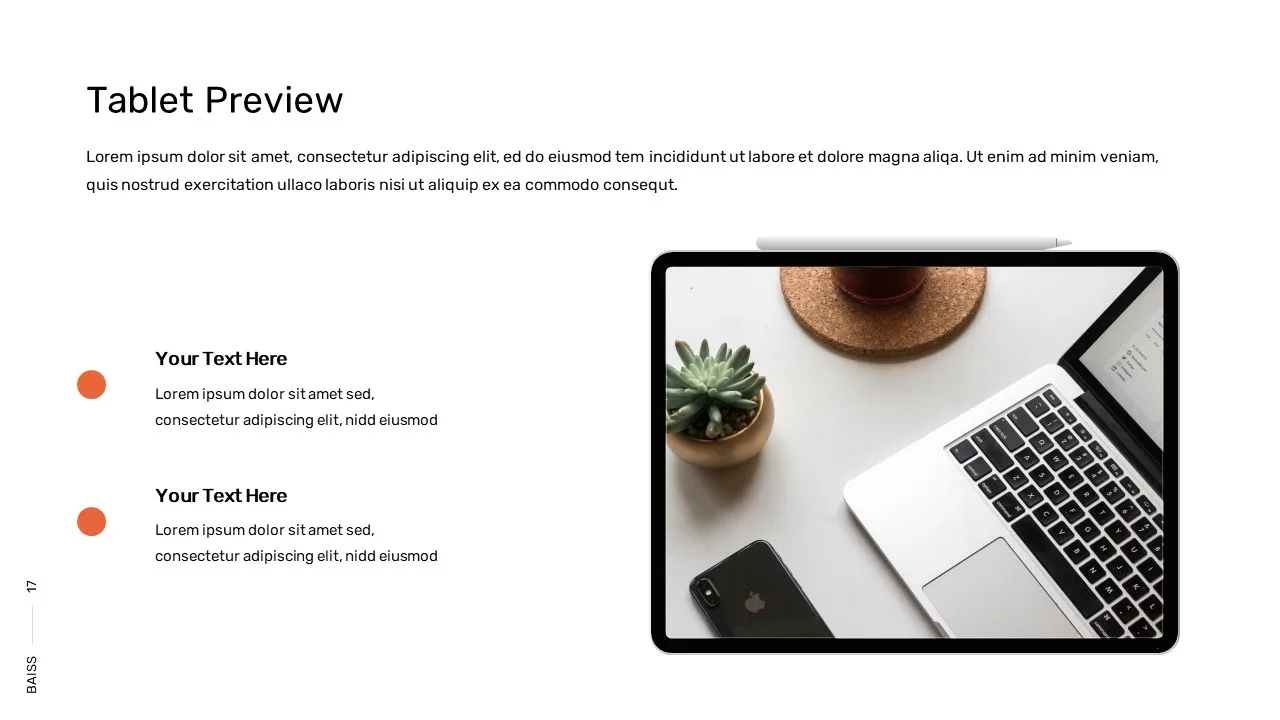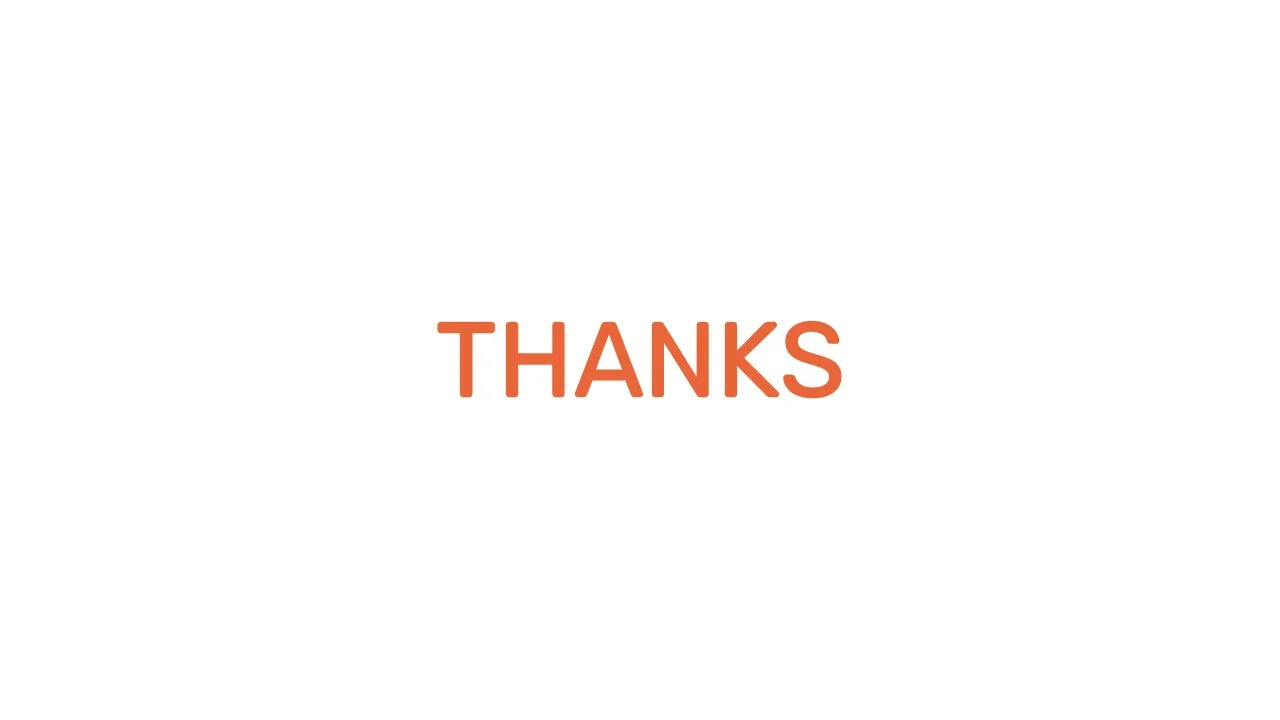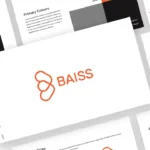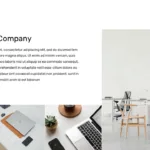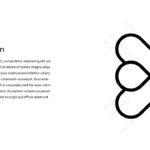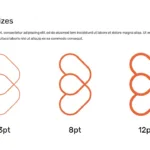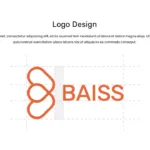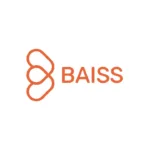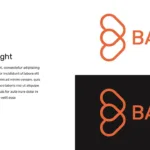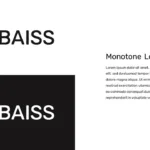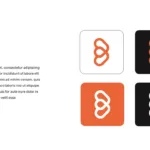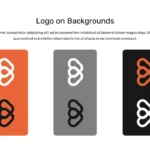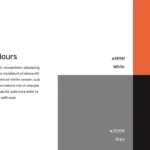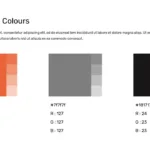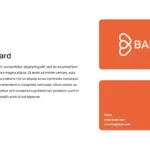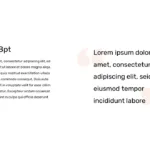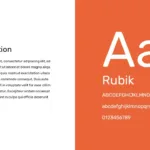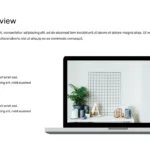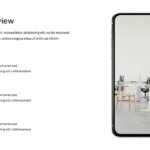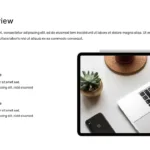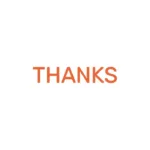 Creating a brand identity is as important as marketing your products. Branding not only helps you market your products better but also creates a memorable experience for customers that will keep them coming back again and recommend others too. As more and more companies are entering the market with the same niche as yours, you must be able to make a unique impression on your audience. This can be made possible with the help of our unique set of free branding presentation templates for google slides.
There are many things you should focus on when it comes to branding your company. Your brand voice sets expectations about what an individual can expect from your company's products or services, which in turn creates an experience for them that reflects positively on all levels- emotional, spiritual, and economic. You should be able to present your core values, brand logo, and brand name within the first few seconds. Here comes the importance of free brand presentation templates made by SlideKit. Present your company's purpose, and its details and create a long-lasting impression in the minds of your audience. A good presentation can help create an identity for any business – no matter how unique its product line might be.
This free brand slides template gives a good aesthetic design to your presentation, and you can easily customize this theme according to your interests. There are 20 unique slides in this branding presentation deck each with different attributes. You can include details about your company, app icons, business cards, and logos using these slides. Also, you can present the logo design, the primary and supporting colours that can be used, and the fonts that you have selected, which will give a detailed understanding of the brand.
There are options to include the mobile, laptop, and tablet preview of your designs and this will help to get a clear picture of how your brand will be viewed through these devices. And you can find many more options in these slides. You can create a brand identity presentation with the help of these readily available free brand presentation slides.
If you want to make your brand presentation unique and visually appealing, just download these google slides brand presentation theme which is designed by our special team of designers. You can find a mix of dark and light themes in these slides which make it easier for you to present your brand logo effectively. The most important thing is that this deck is free for download…! Now, you don't have to worry about your brand presentations, simply download these free google slides themes and start your editing.