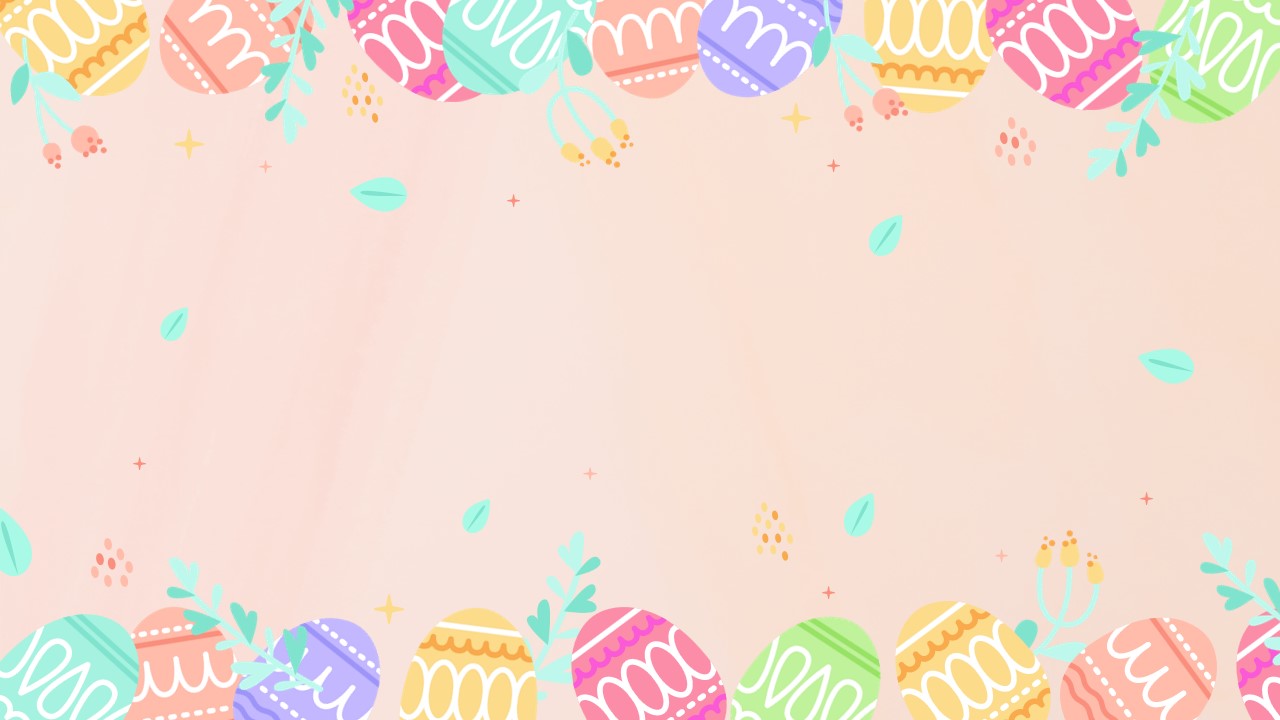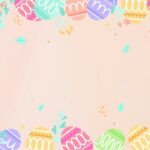 The Easter Google Slides Template is a captivating and festive design tailored for your Google Slides presentations. With its delightful Easter-themed illustrations, this template provides a warm and cheerful way to commemorate the resurrection of Jesus Christ and share the joy of the season with your friends, relatives, and colleagues.
At its heart, this template is a celebration of Easter, featuring an exquisite illustration of an Easter egg adorned with intricate decorative art. The overall design is not only beautiful but also eye-catching, ensuring that your key points and messages shine brilliantly during your presentation.
One of the standout features of this creative Easter Slide Background is its captivating pinkish backdrop, which brings to life charming and decorated landscapes, setting the perfect mood for your Easter-themed content.
Whether you're delivering a presentation in a religious context or just want to infuse your slides with a touch of spirituality, this template is highly versatile. It allows you to incorporate religious symbols and motifs, adding depth and significance to your message.
Moreover, this Easter Google Slide Background is flexible and 100% customizable. You have the creative freedom to tailor it to your specific needs and preferences. Whether you're sharing Easter stories, explaining the significance of the holiday, or simply spreading the joy of the season, this template is the perfect canvas for your ideas and presentations. Get it now!