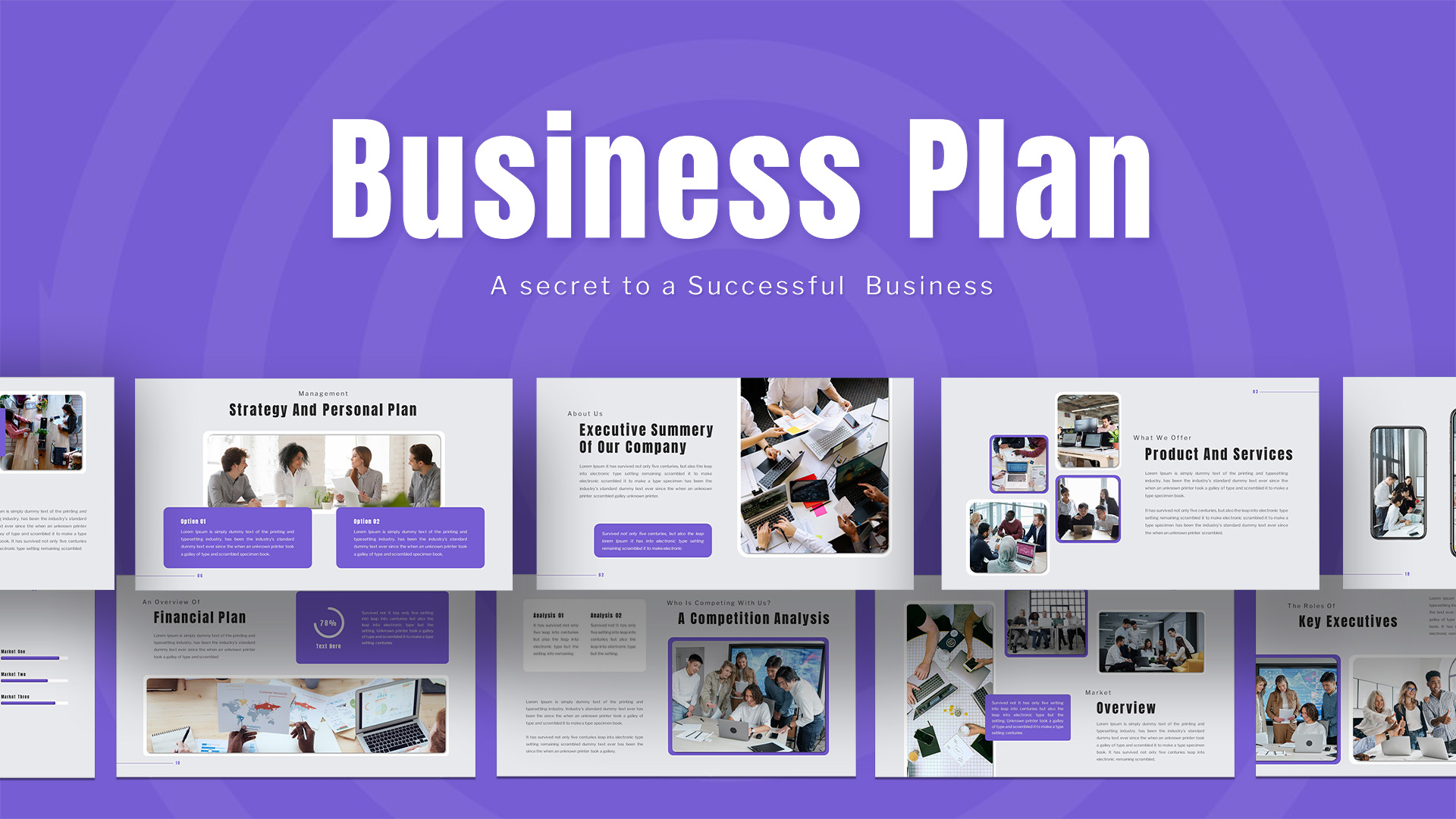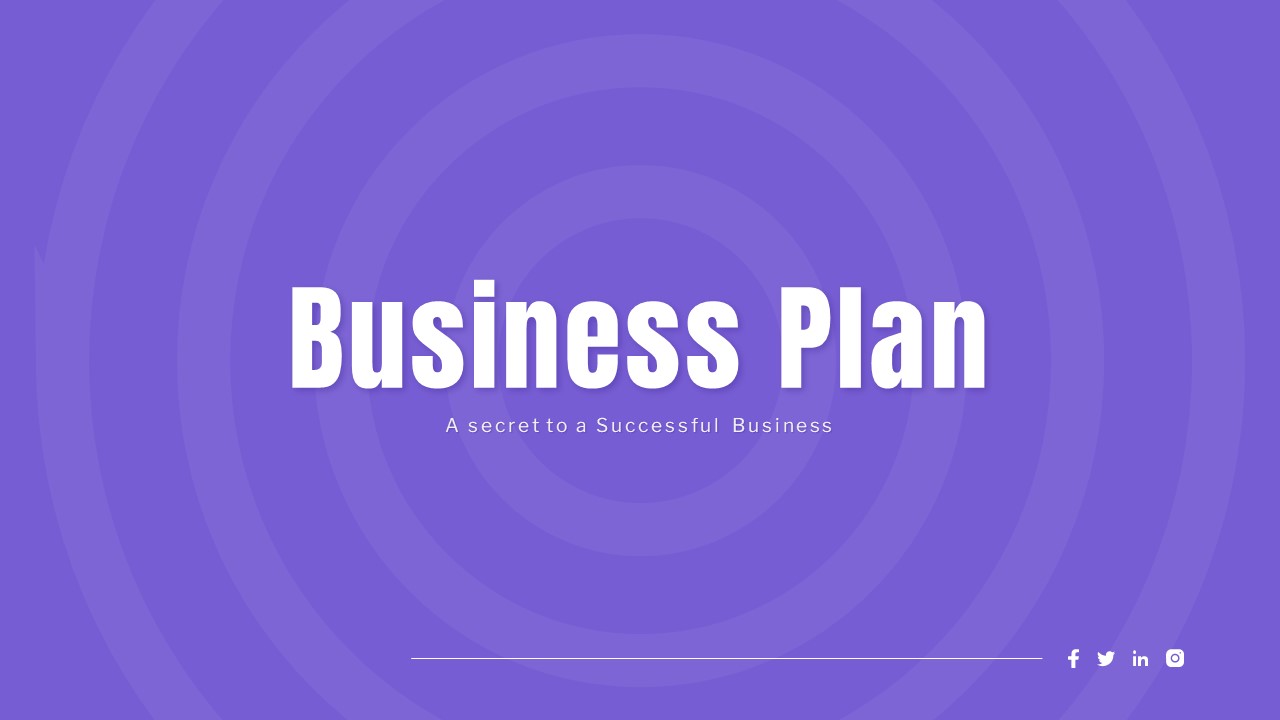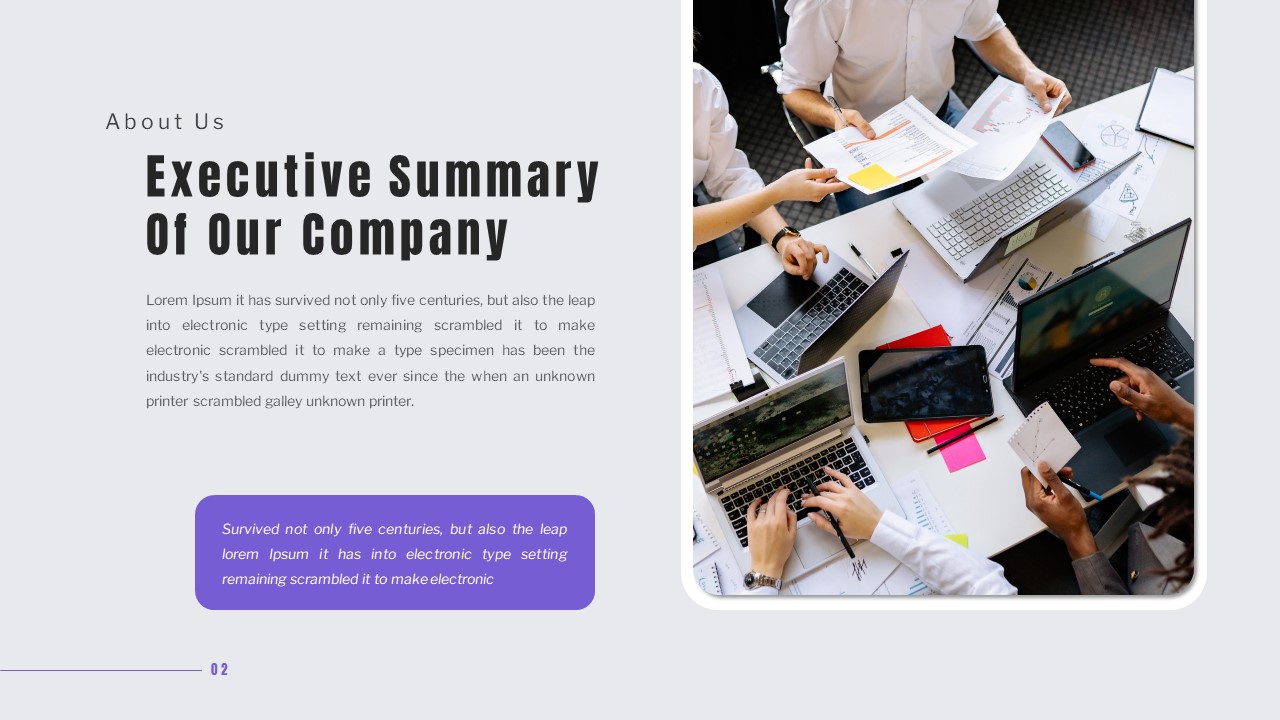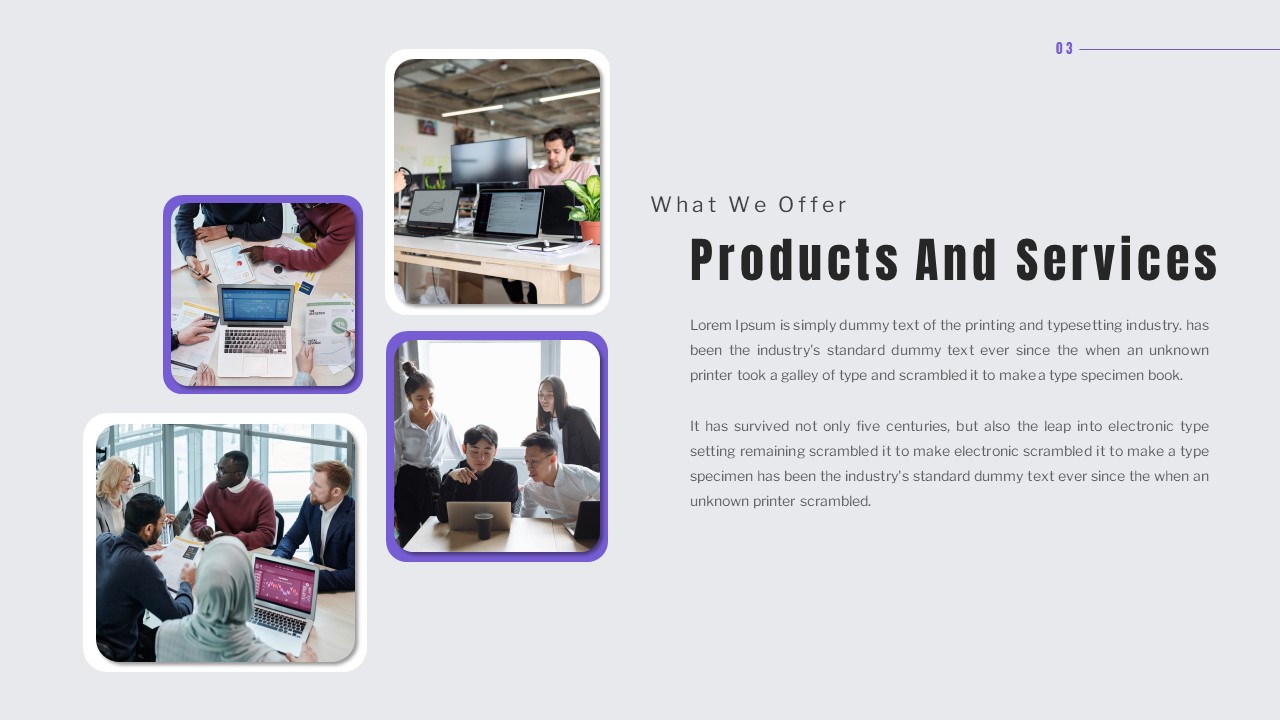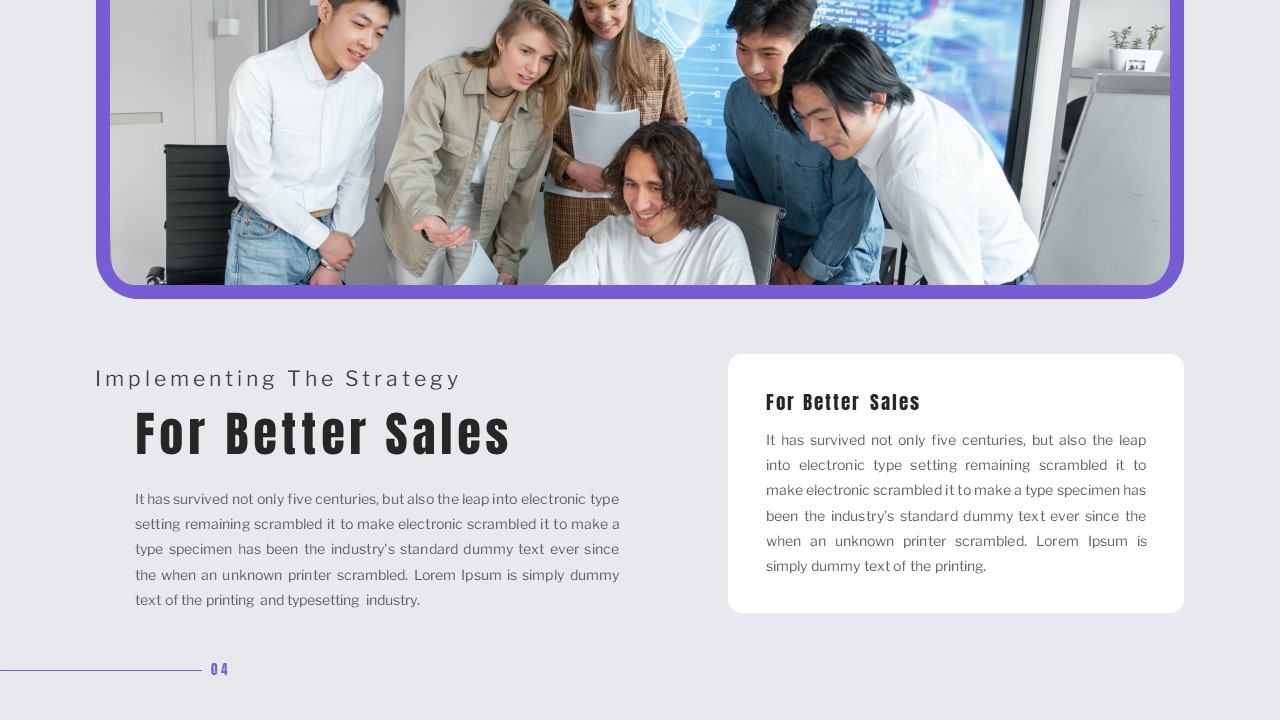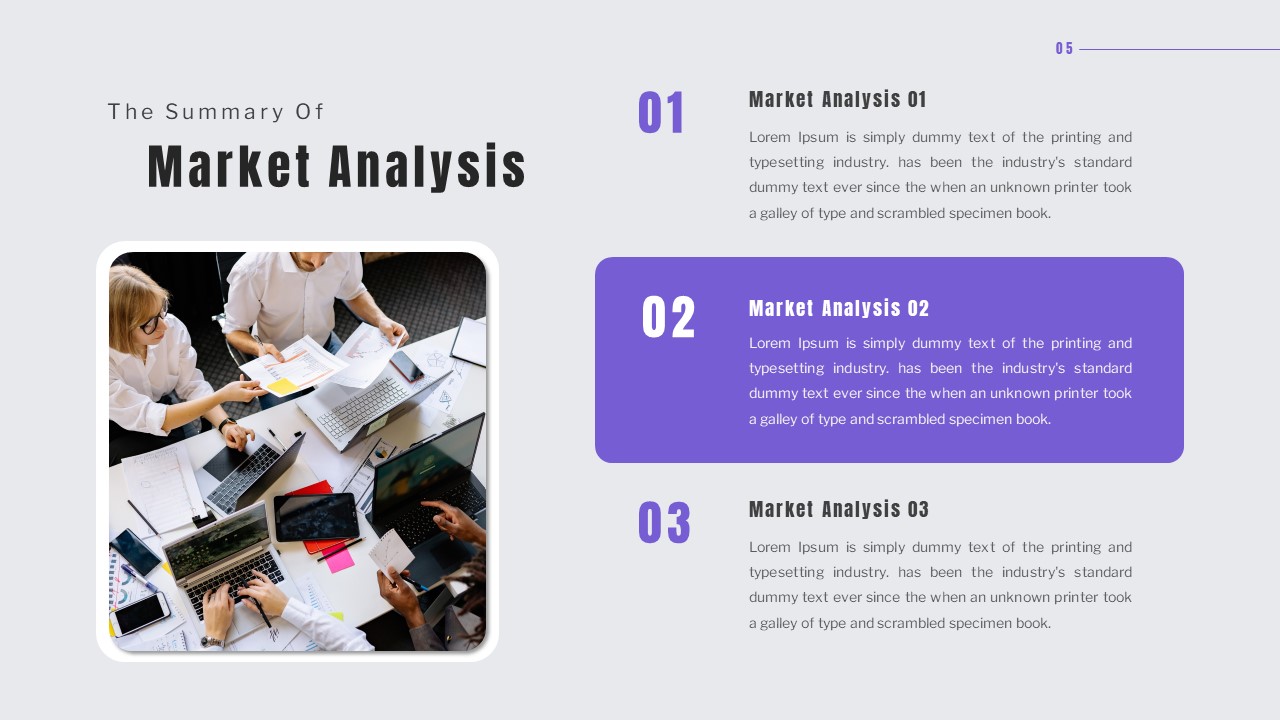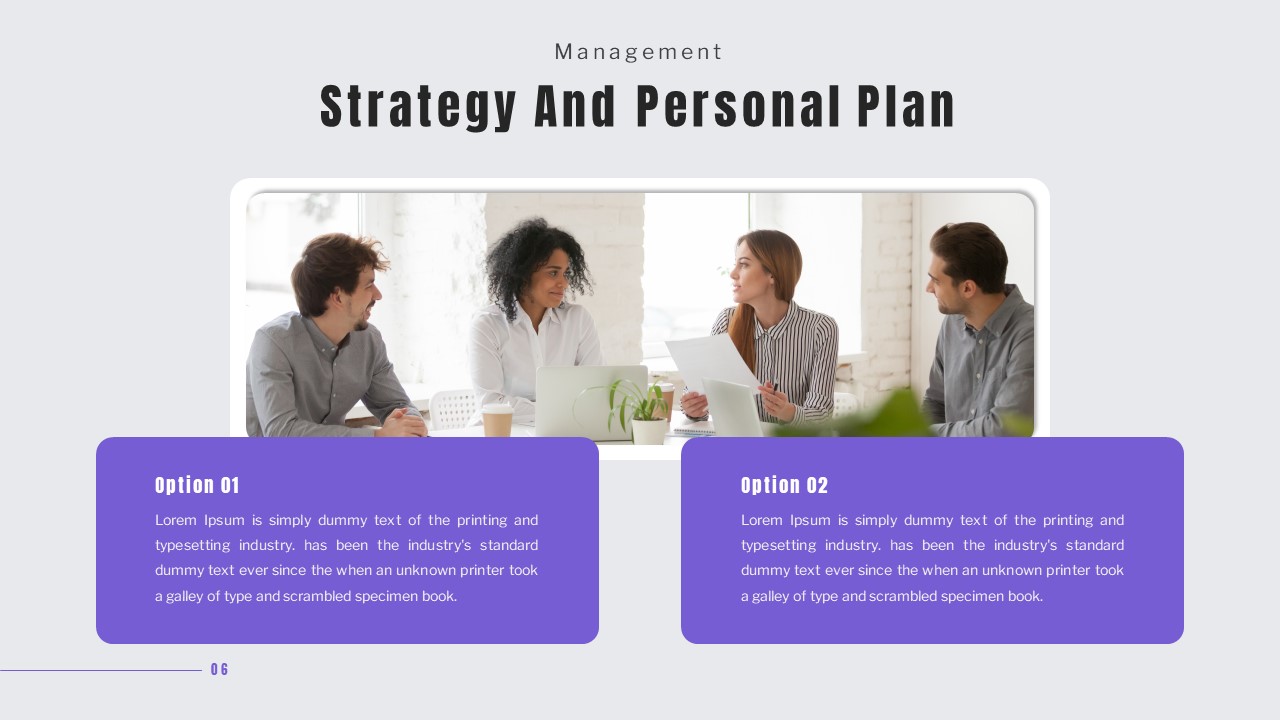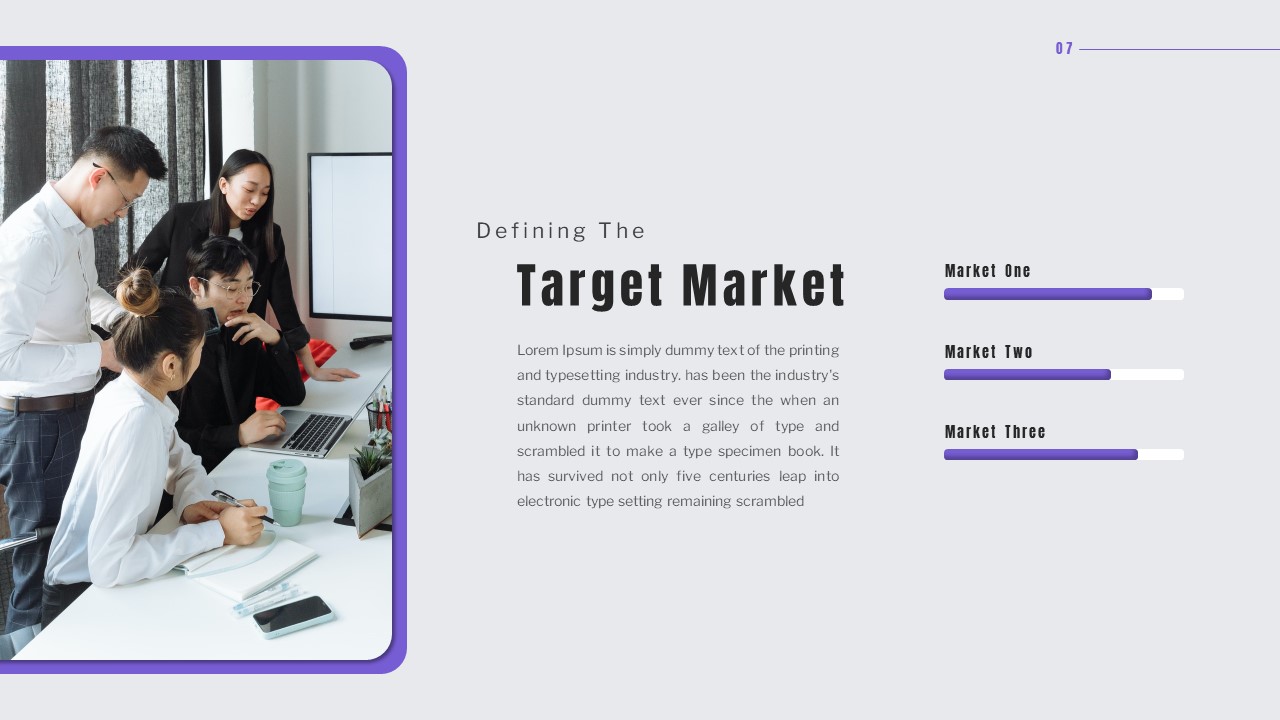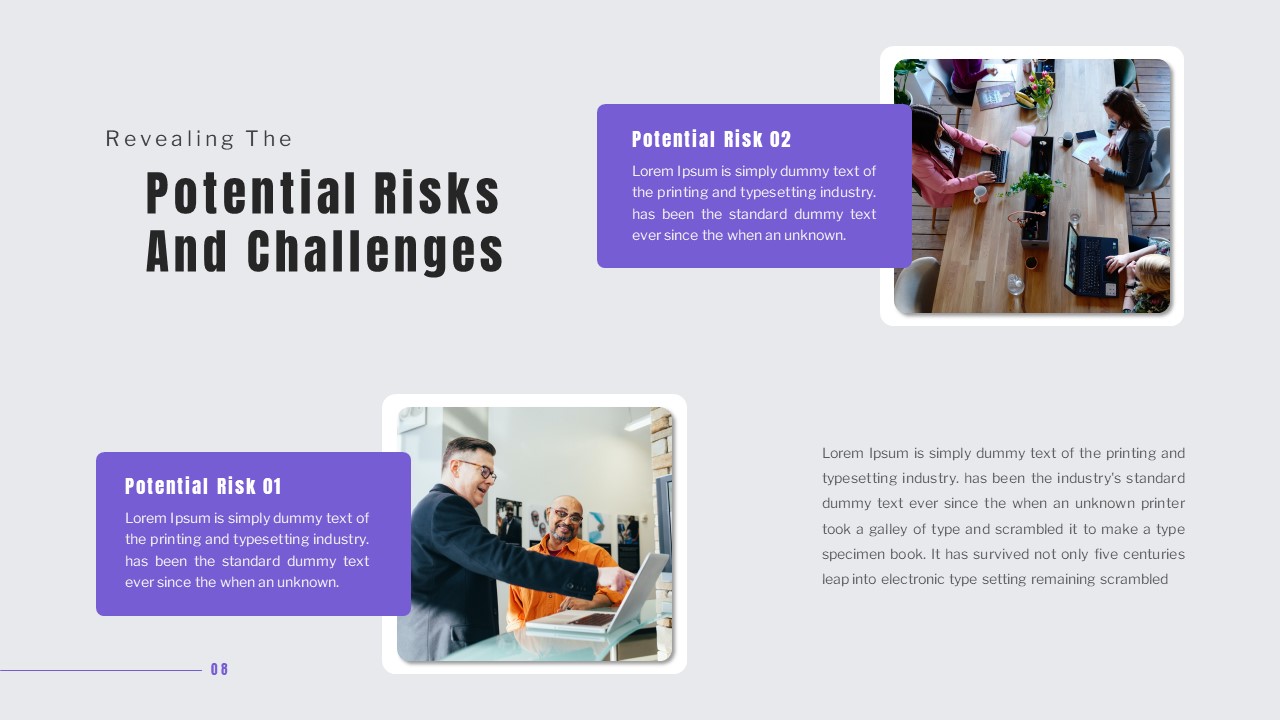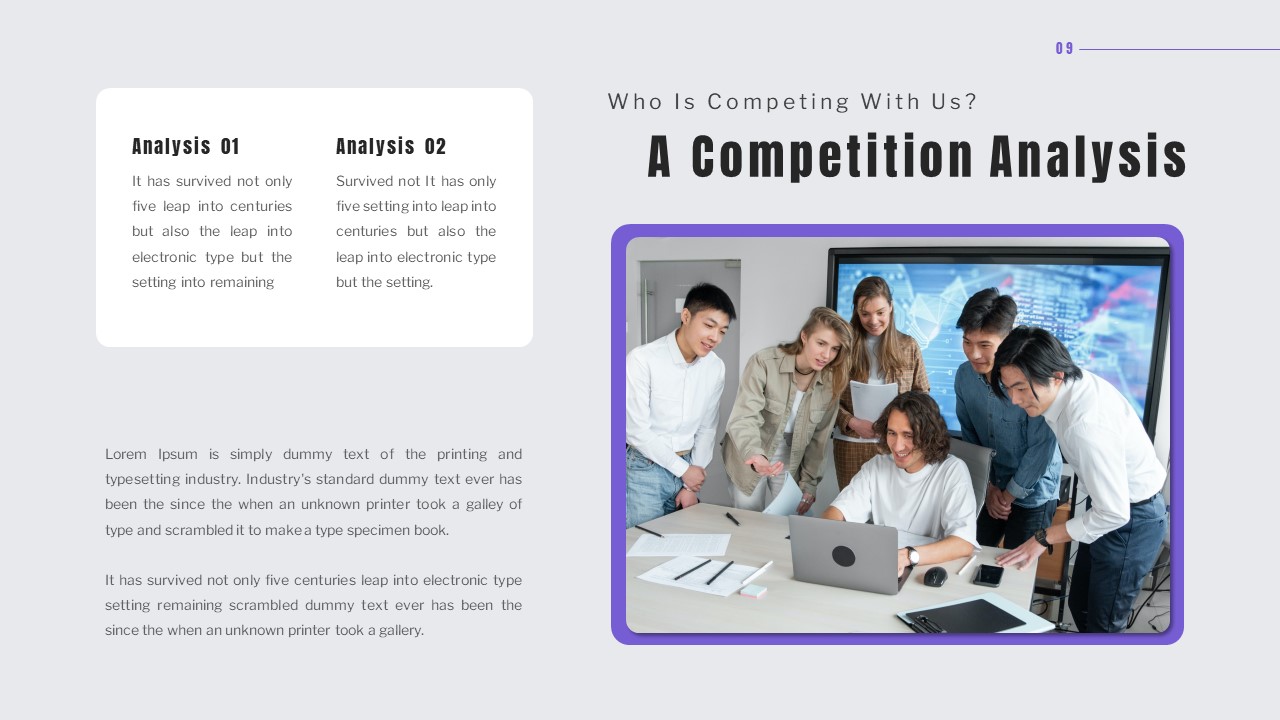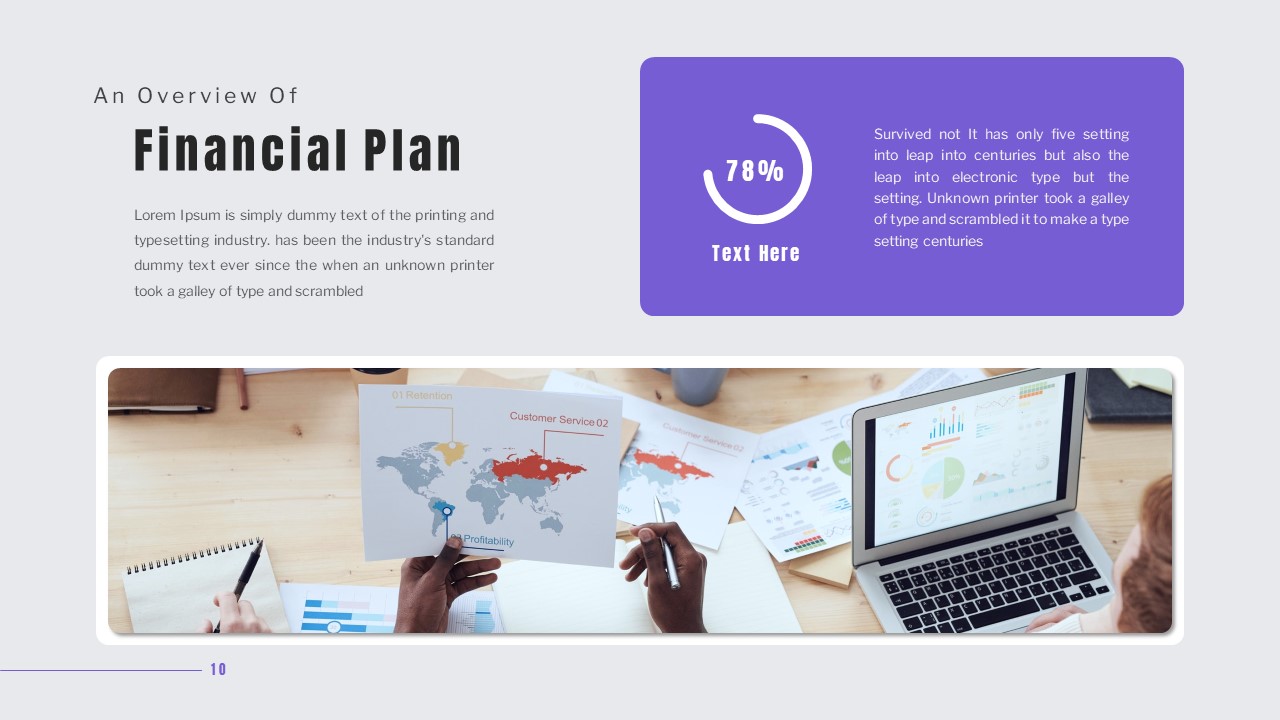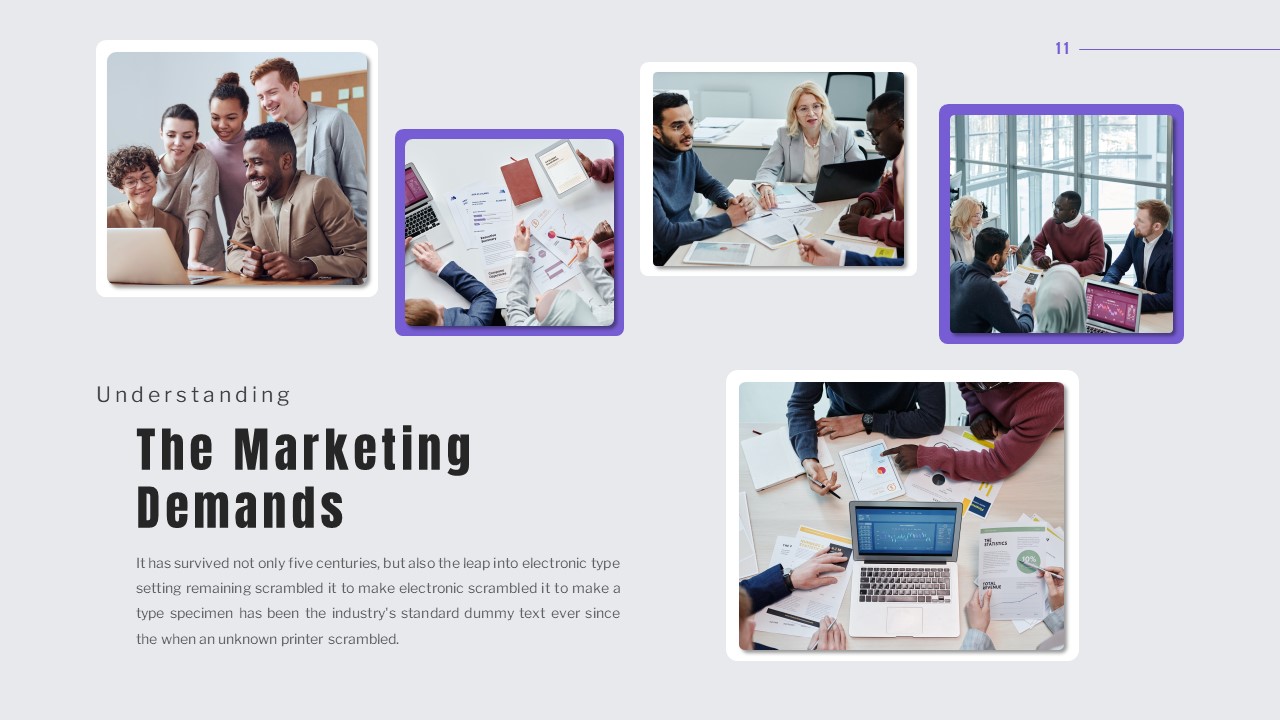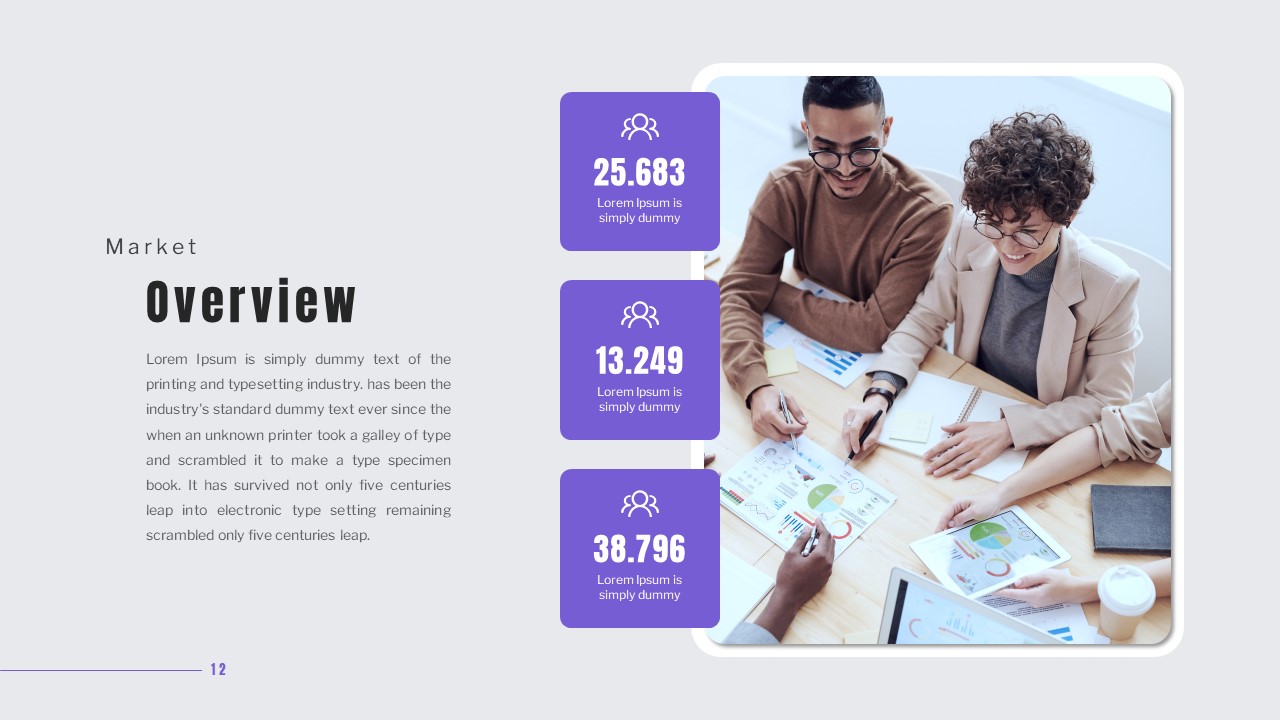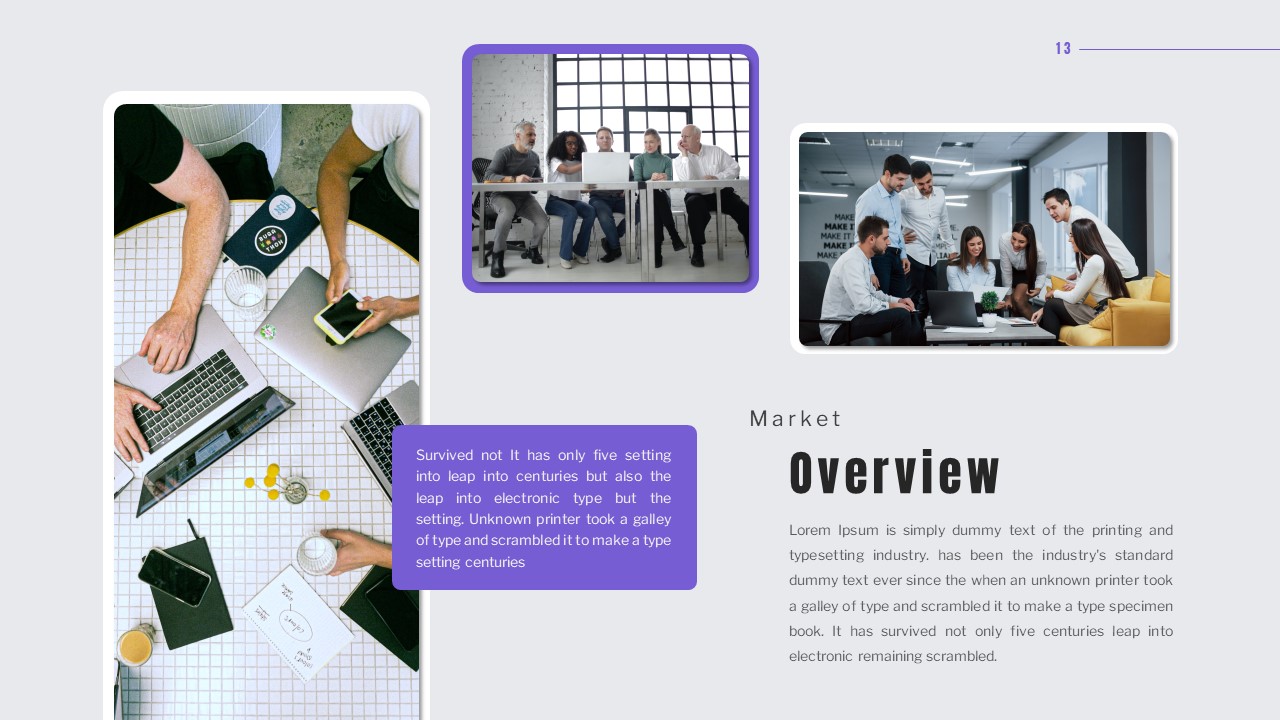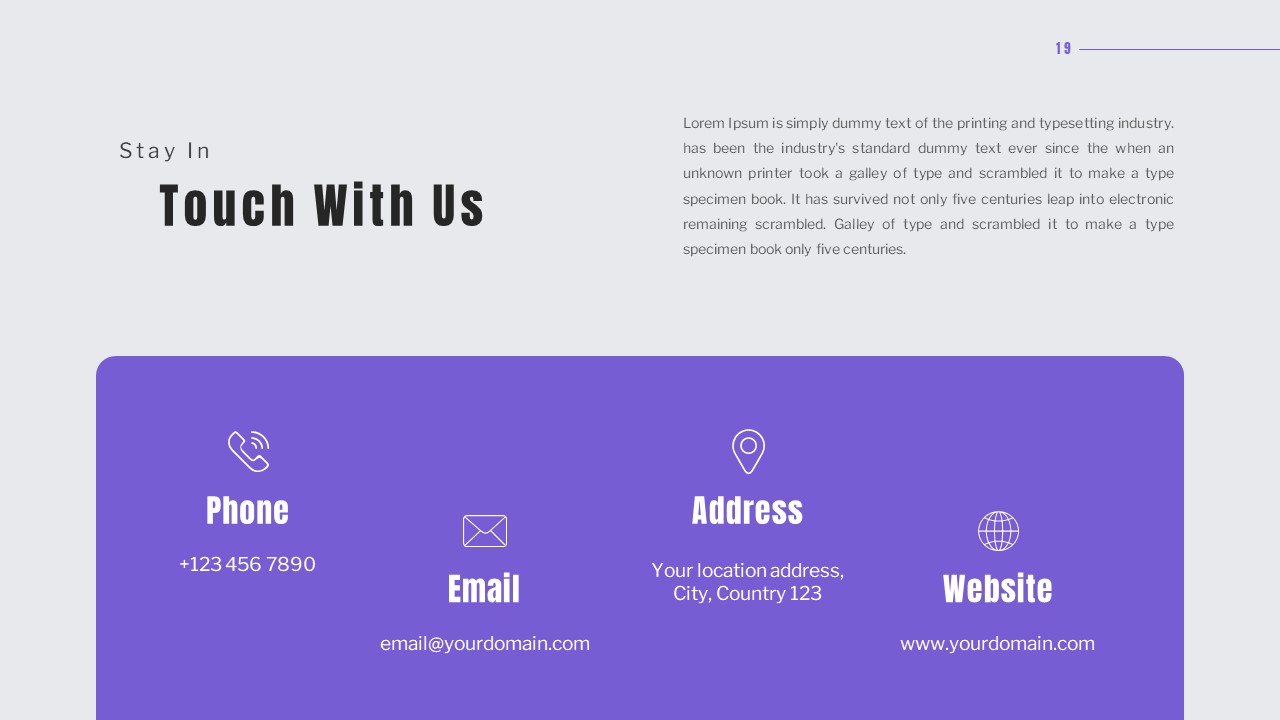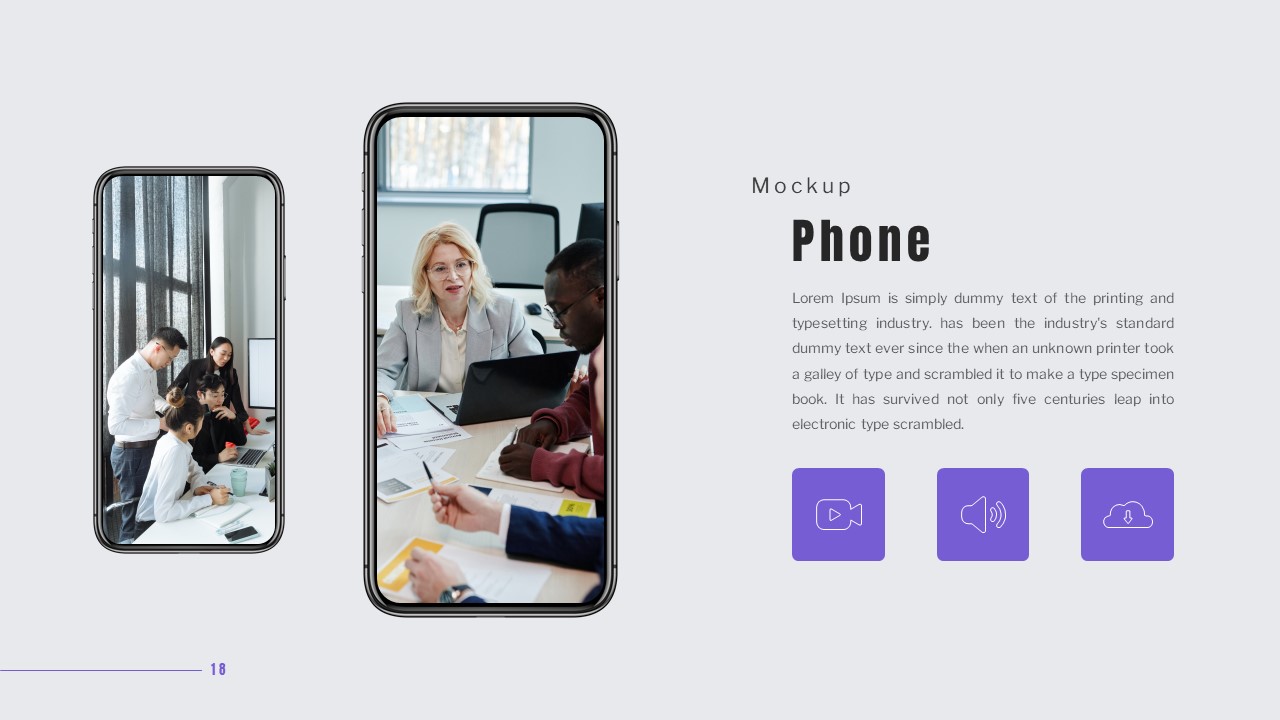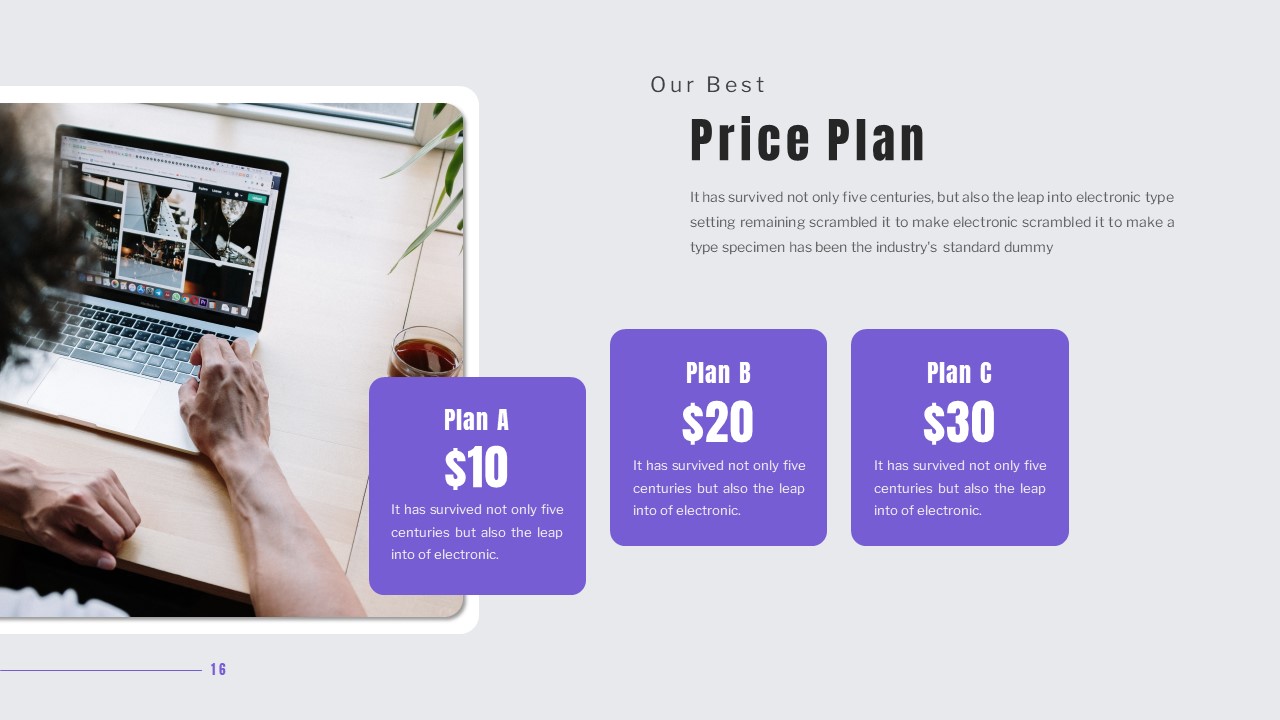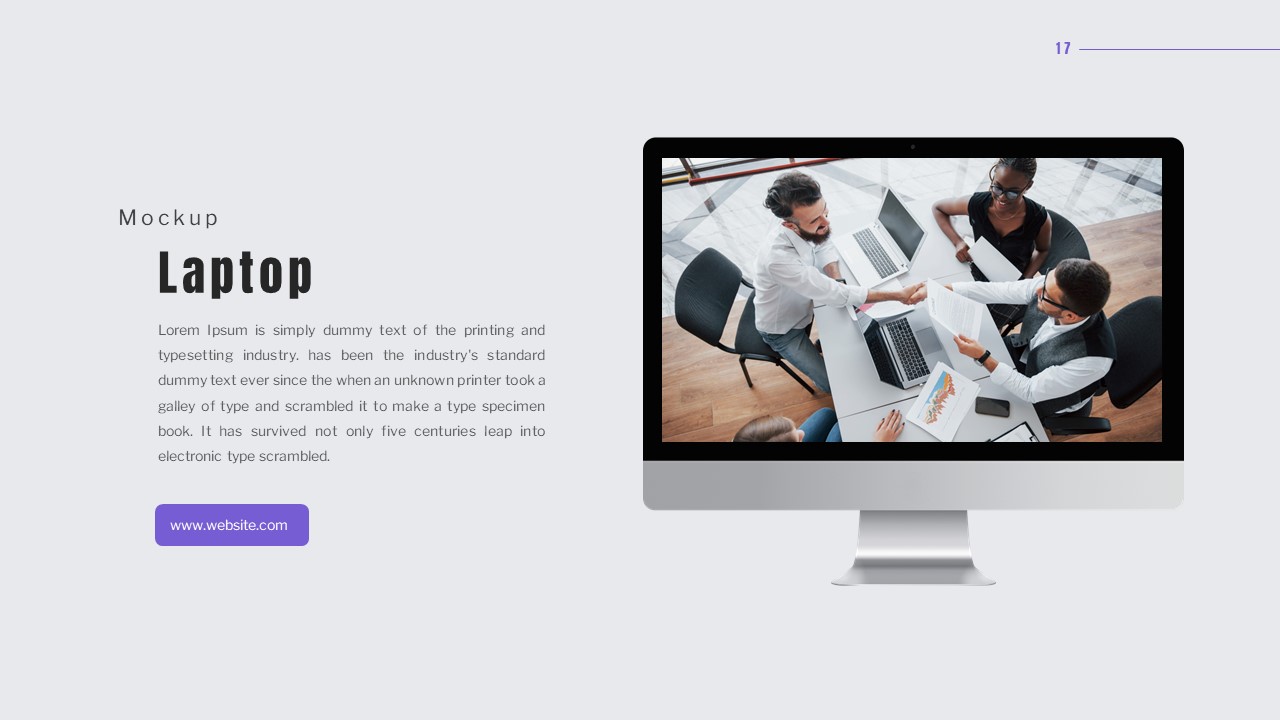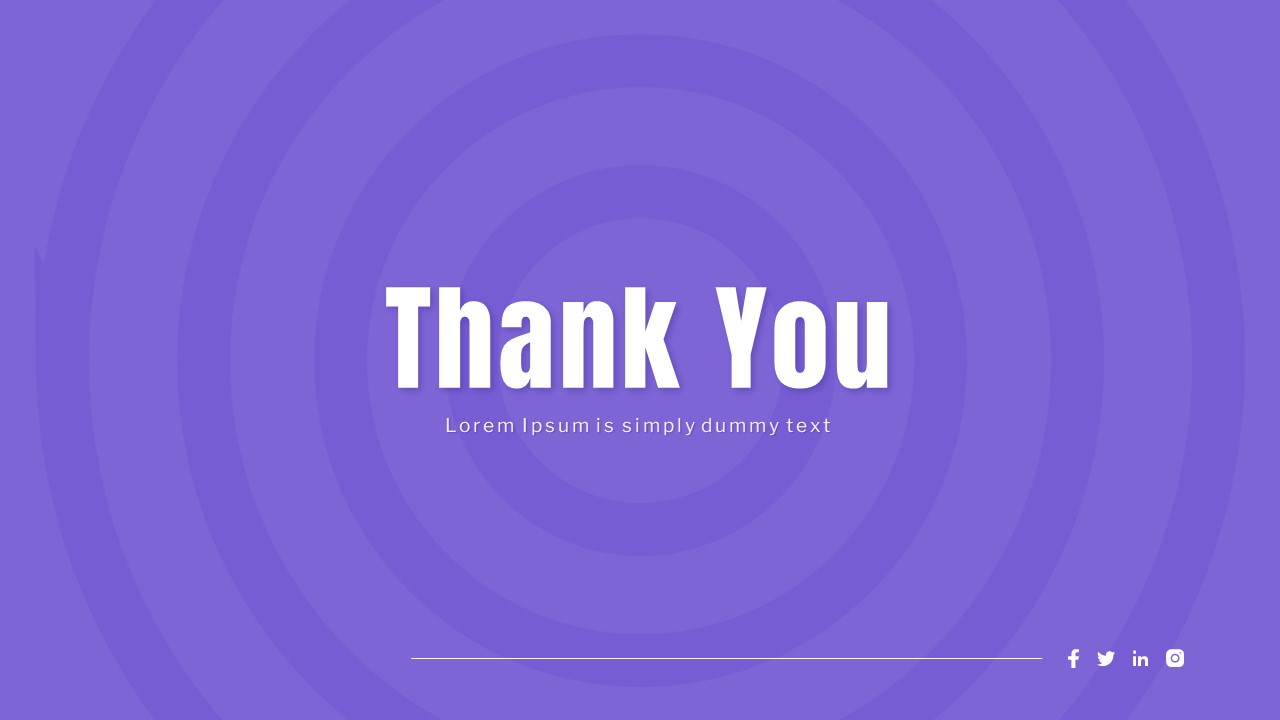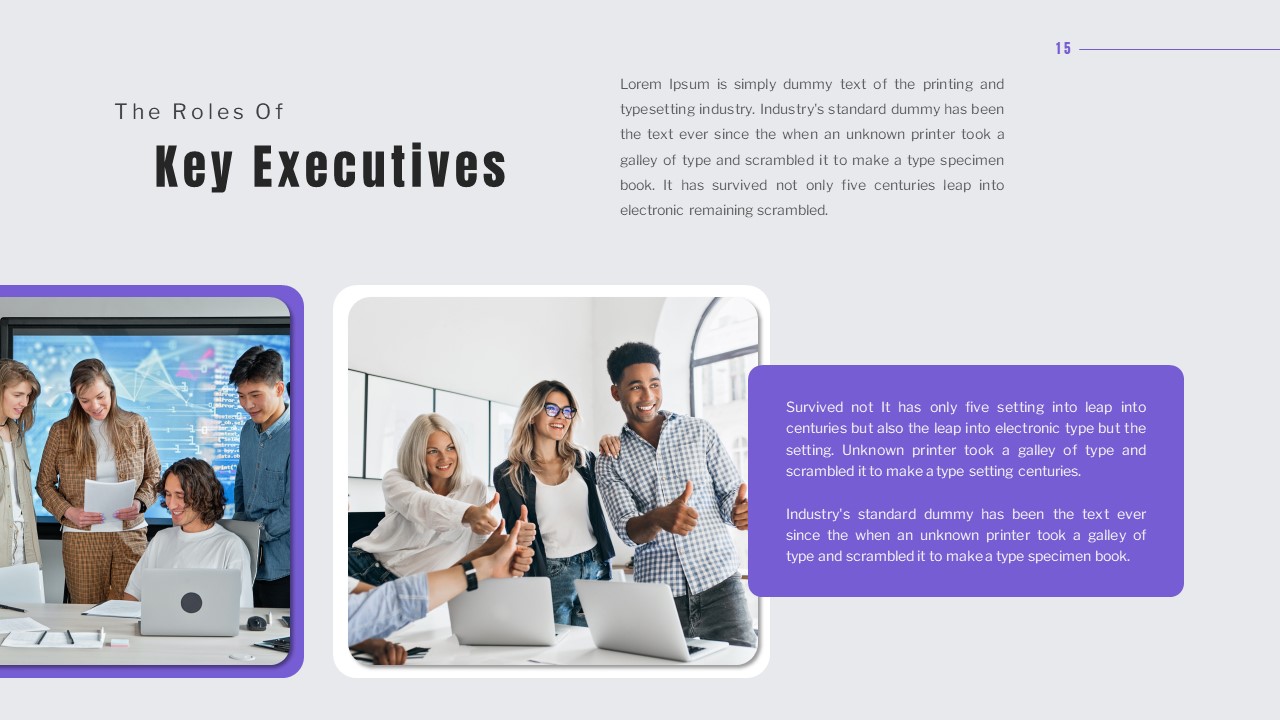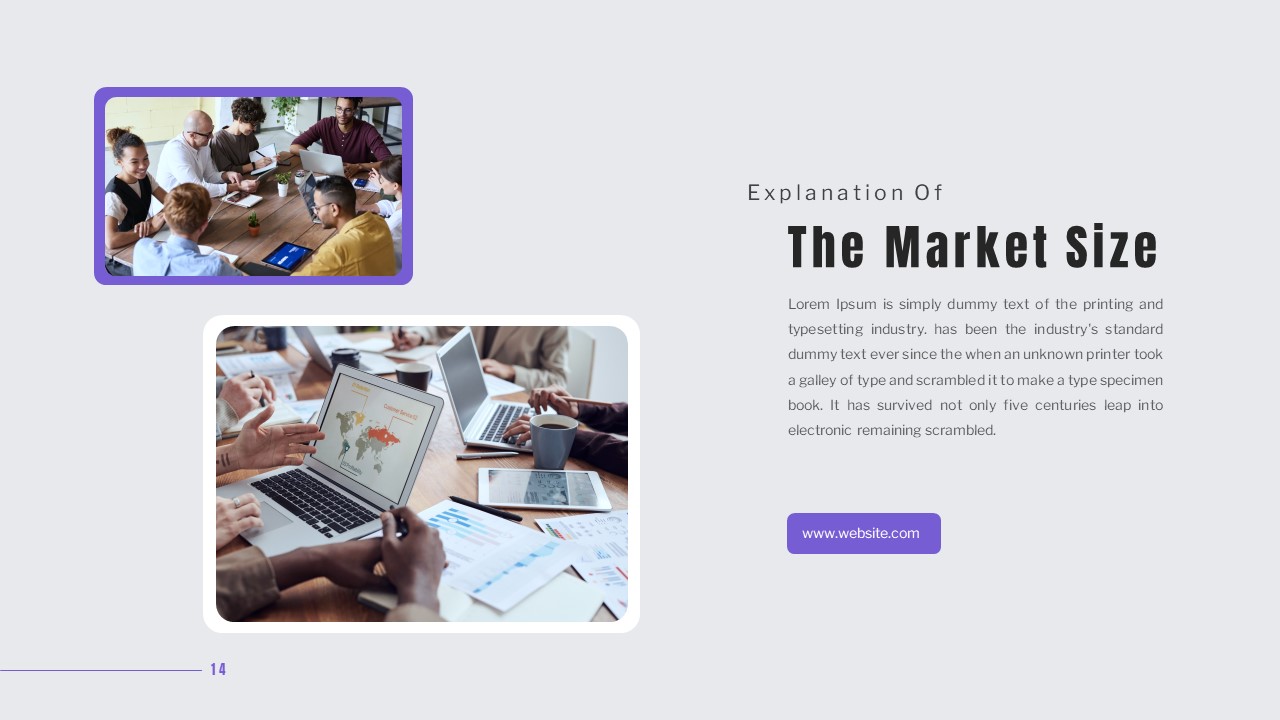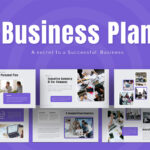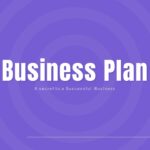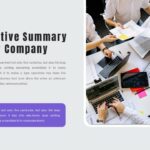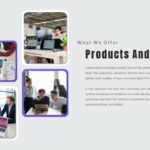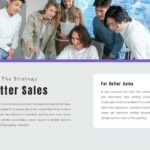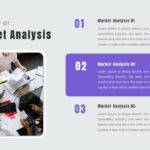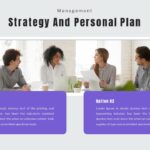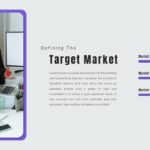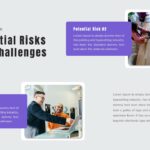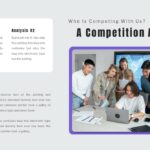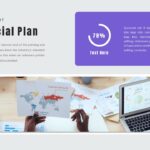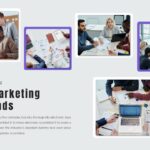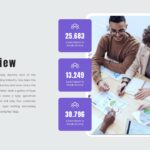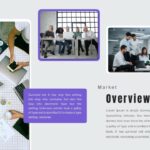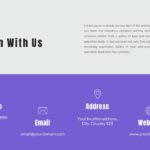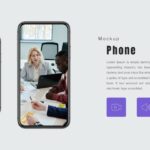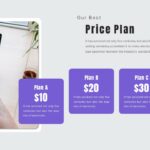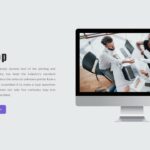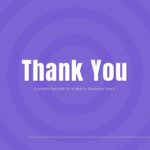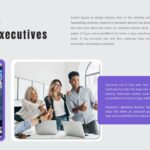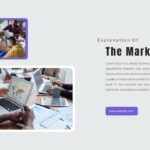 Business Plan Deck Template is an exclusive presentation slide for company profile presentations. This business pitch deck comprises 20 slides, each adorned with vector-based infographic visuals that are meticulously designed to accentuate your business plan presentation. Vital for engaging stakeholders like investors, clients, employees, and suppliers, this PowerPoint presentation effectively imparts essential insights about your company's essence before any affiliations take place.
The business plan template deck offers a diverse array of layouts, encompassing charts, diagrams, key metrics, timelines, and tables, all strategically incorporated to enhance the clarity and impact of your message. Whether you're aiming to secure investments or forge crucial partnerships, this presentation template serves as a compelling tool for delivering a comprehensive overview of your business.
Business Plan Slide Deck combines a collection of business themes and content presentation slides as follows:
Title slide in blue background
Executive summary slide
Intro slide for product and services
Sales strategy presentation template
Slide for market analysis
Comparison chart for strategy and personal plan
Target market
Potential risks and challenges
Competition analysis
Financial plan
Marketing demands
Market overview (2 versions)
Market size
Role of key executives
Pricing plan chart
Laptop mockup
Mobile mock-up
Contact slide
Thankyou presentation
Download an editable business plan deck template to showcase your company perspective.