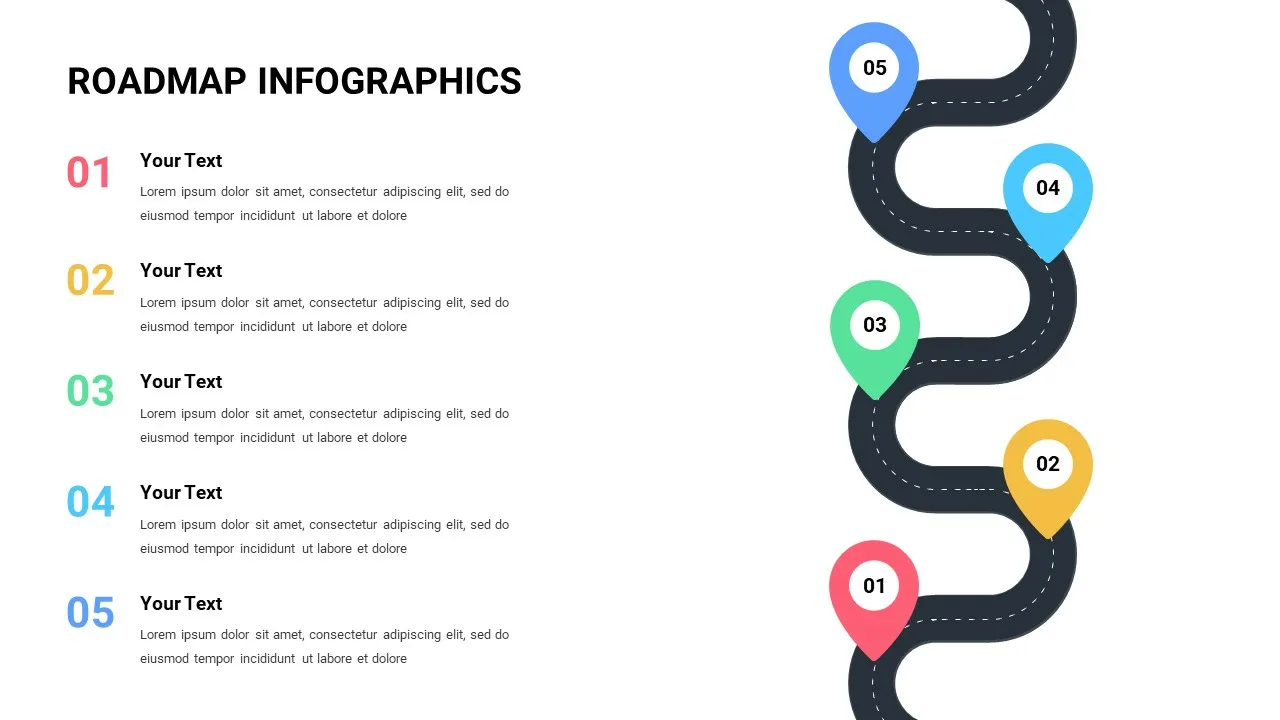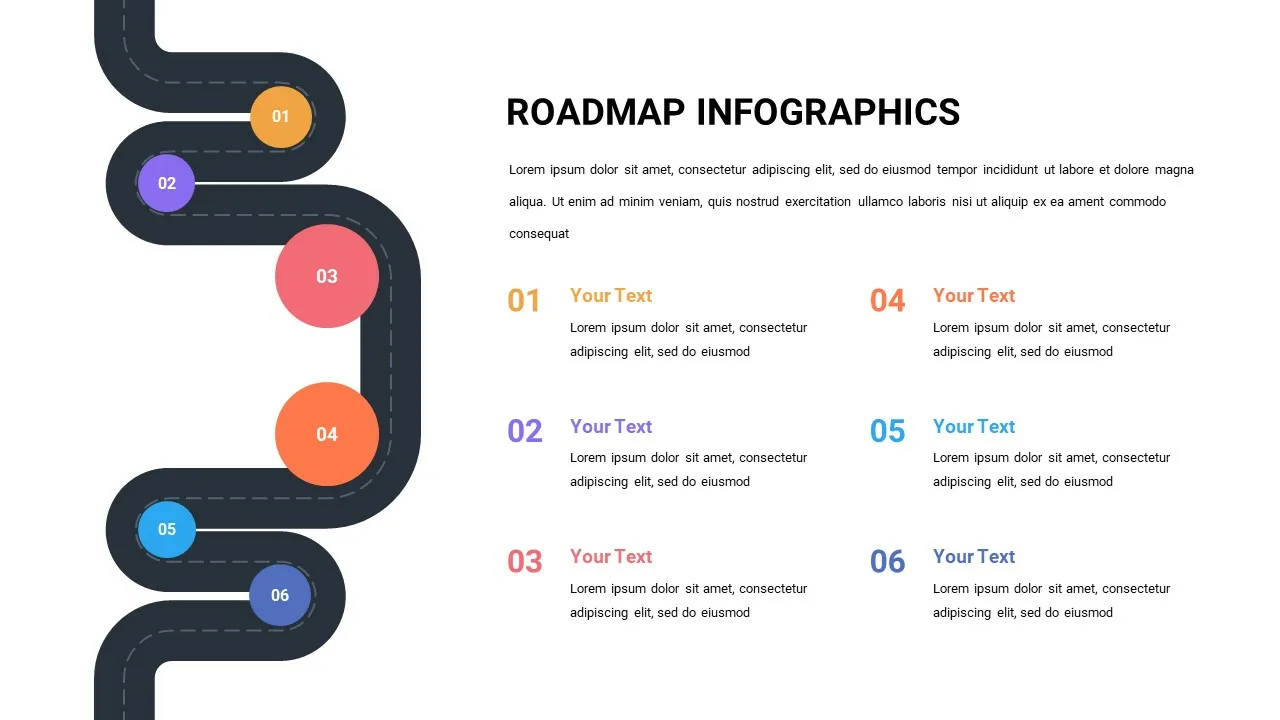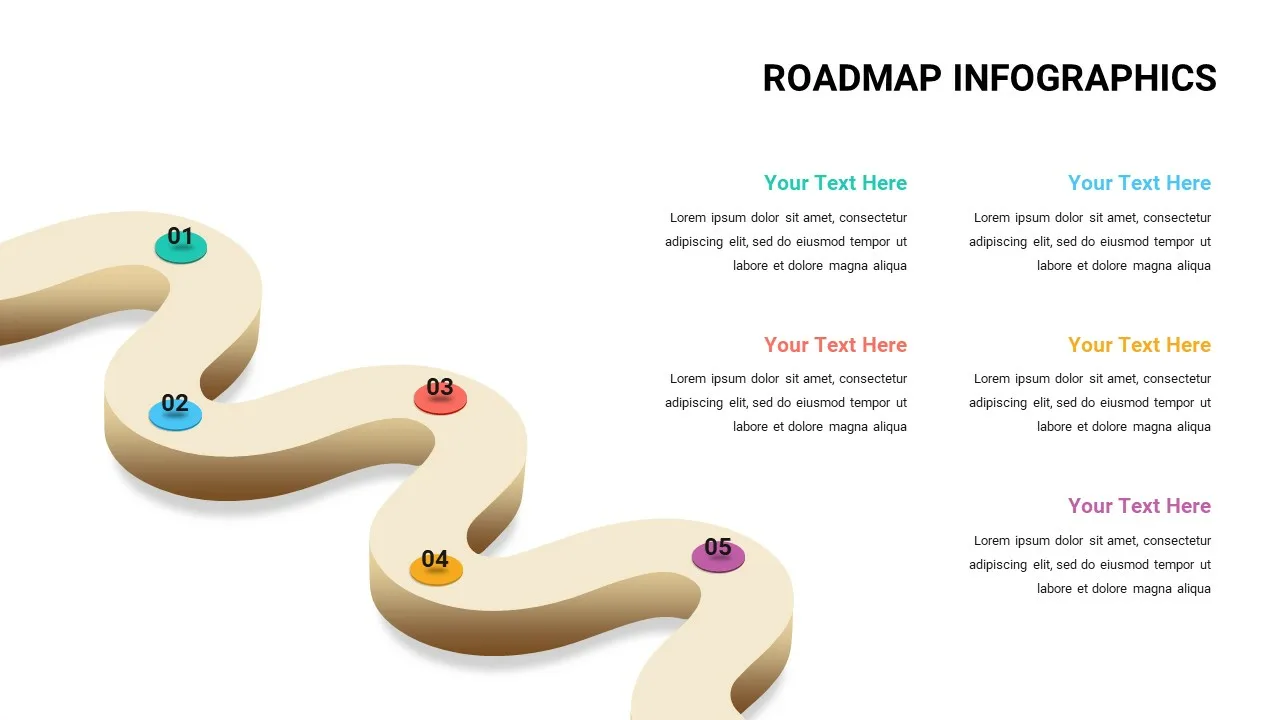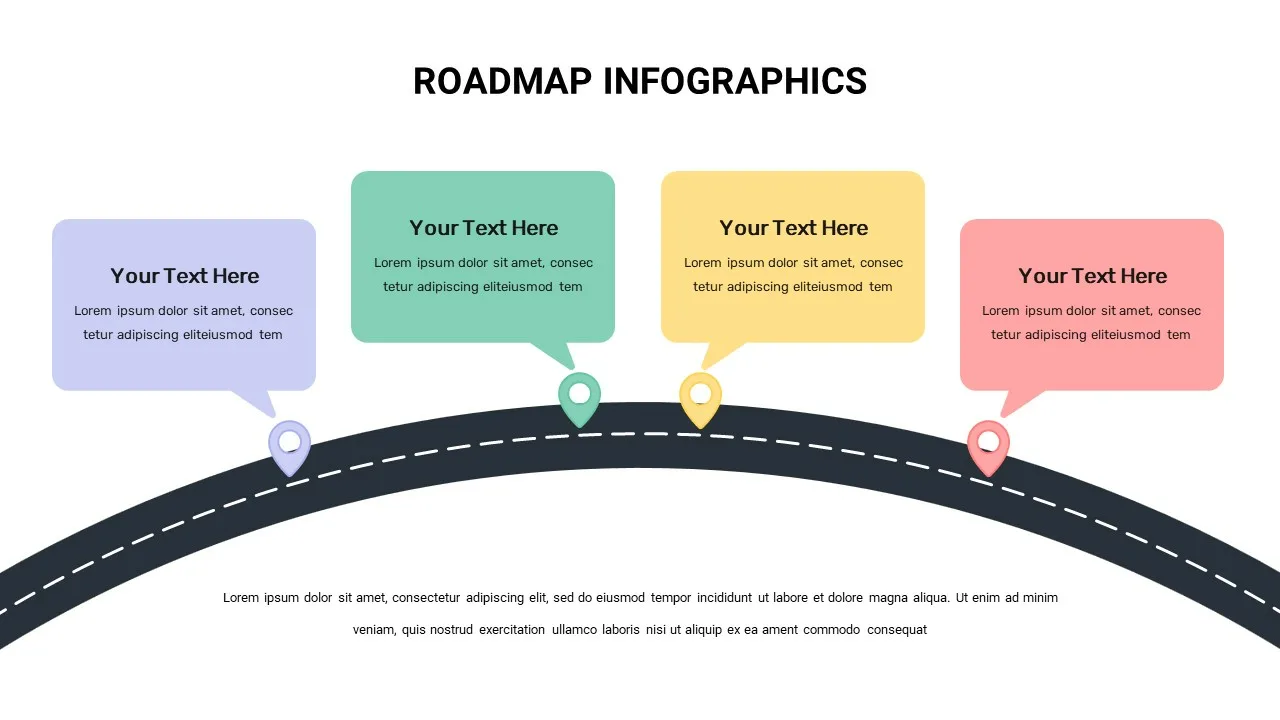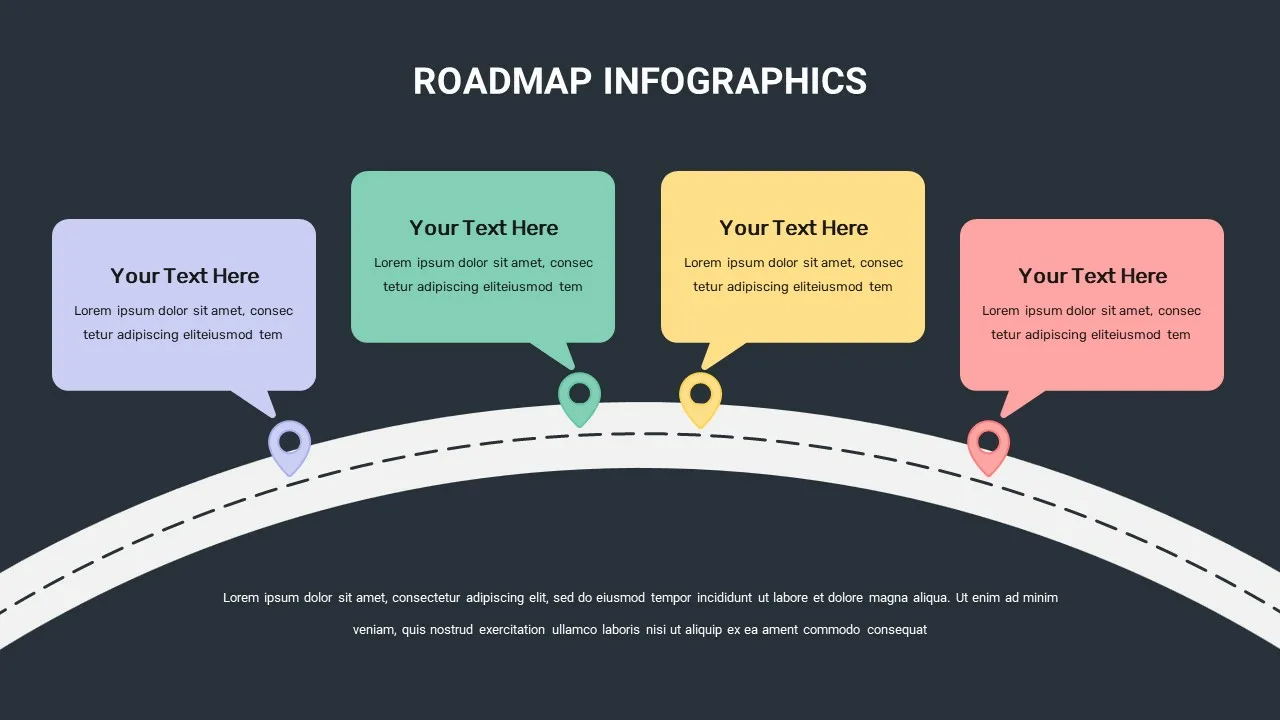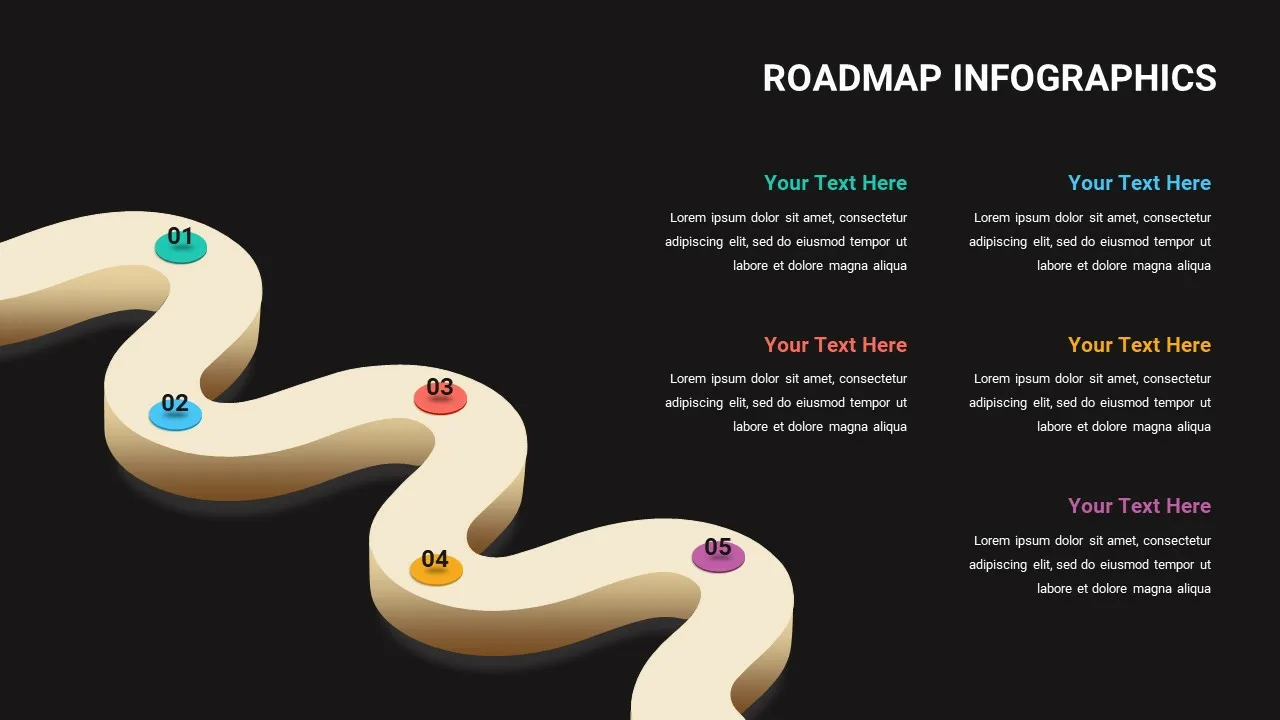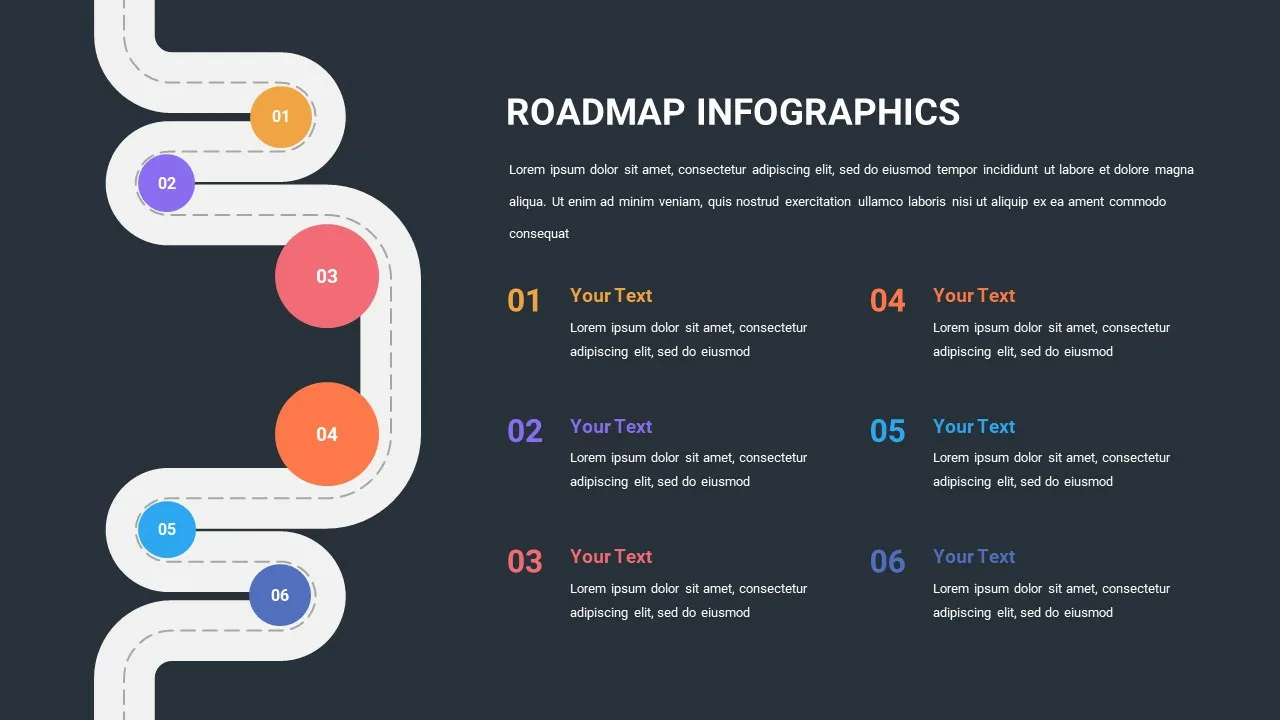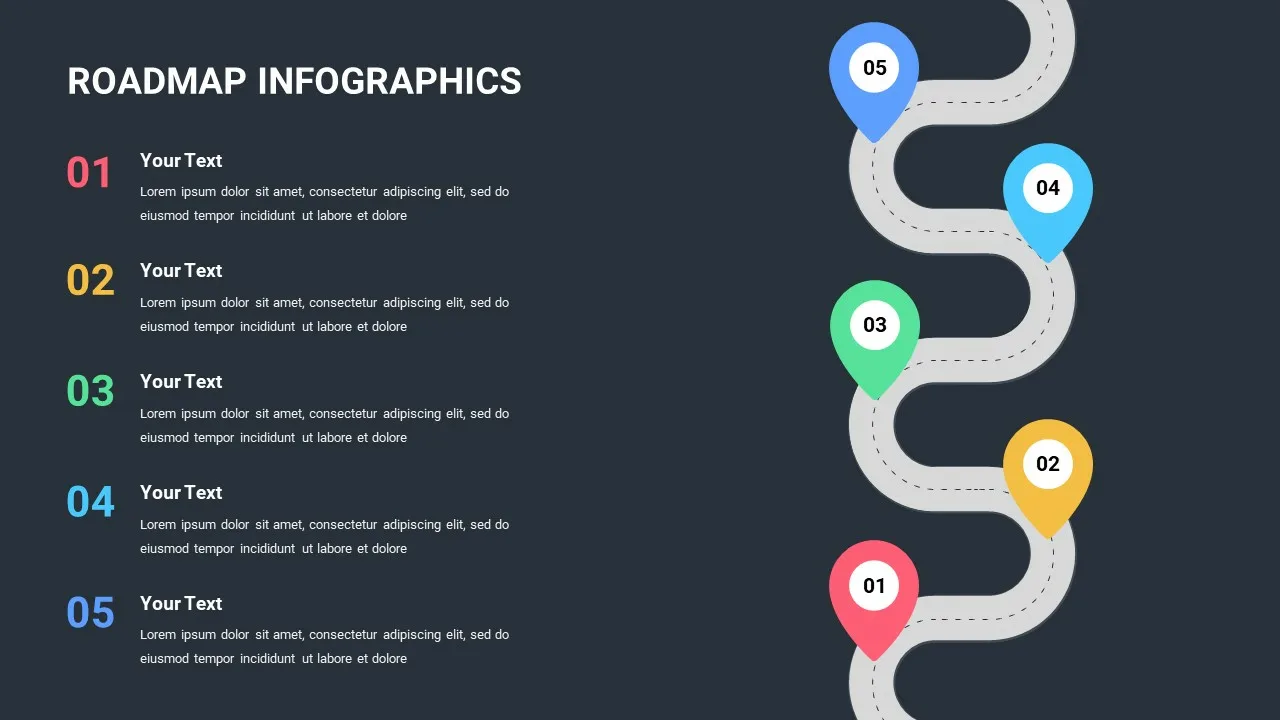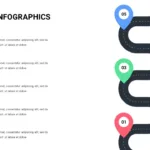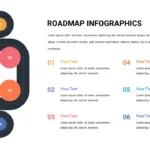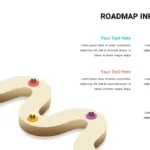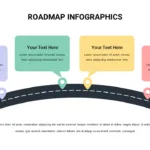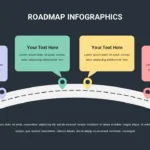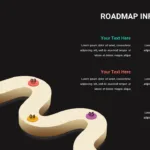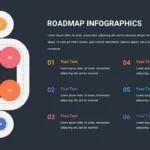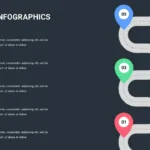 The roadmap slide is the perfect way to show your project or organization's data, timelines, or steps linearly. This cool infographics google slides template can create a roadmap diagram to help you communicate your company's history, goals, and future projects. There are different professionally created designs that give an aesthetic approach to your presentation.
Additionally, the roadmap slides are versatile enough for use in a variety of marketing, sales, product development, or strategic planning contexts. Consequently, this slide is an essential part of any business's toolkit. Download these fully customizable google slides roadmap templates and start creating engaging presentations.
For additional visual tools to illustrate project timelines, consider using our google slides timeline template. These templates offer a user-friendly and eye-catching way to showcase project milestones, deadlines, and progress. By combining both the roadmap slides and the Google Slides timeline template, you can create comprehensive presentations that effectively communicate project plans and schedules while captivating your audience with visually appealing charts and timelines.
Tags