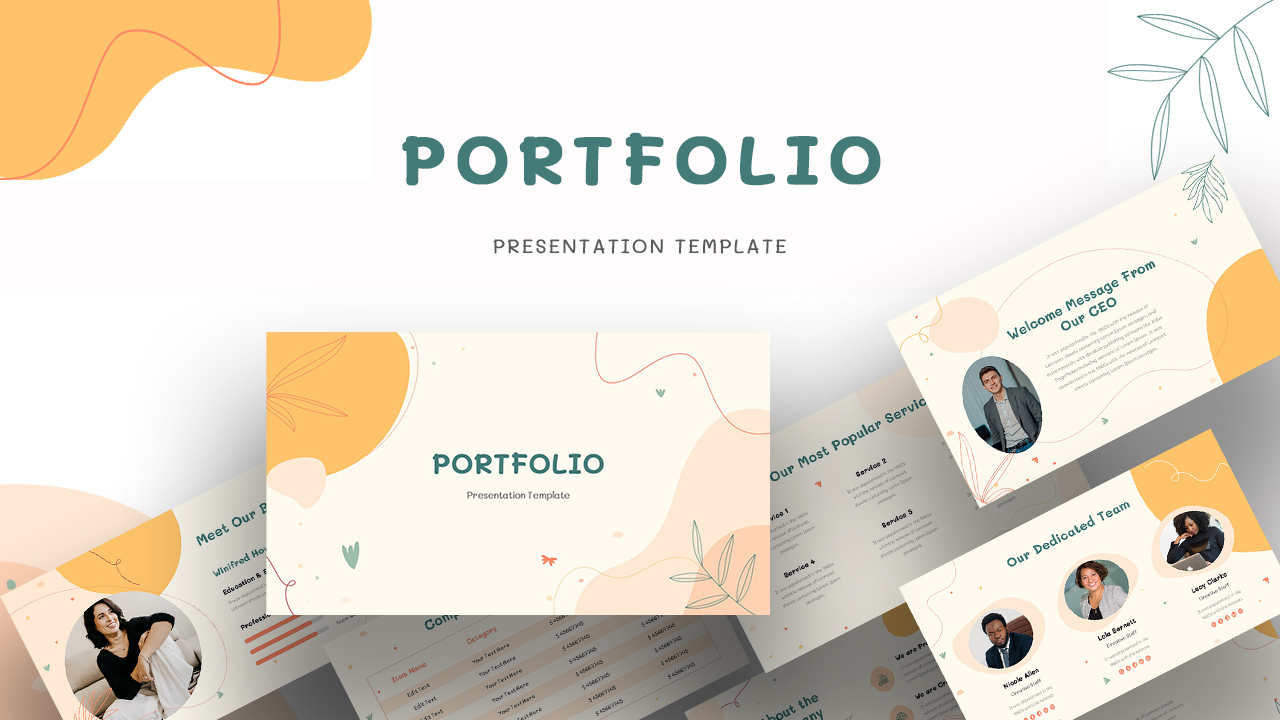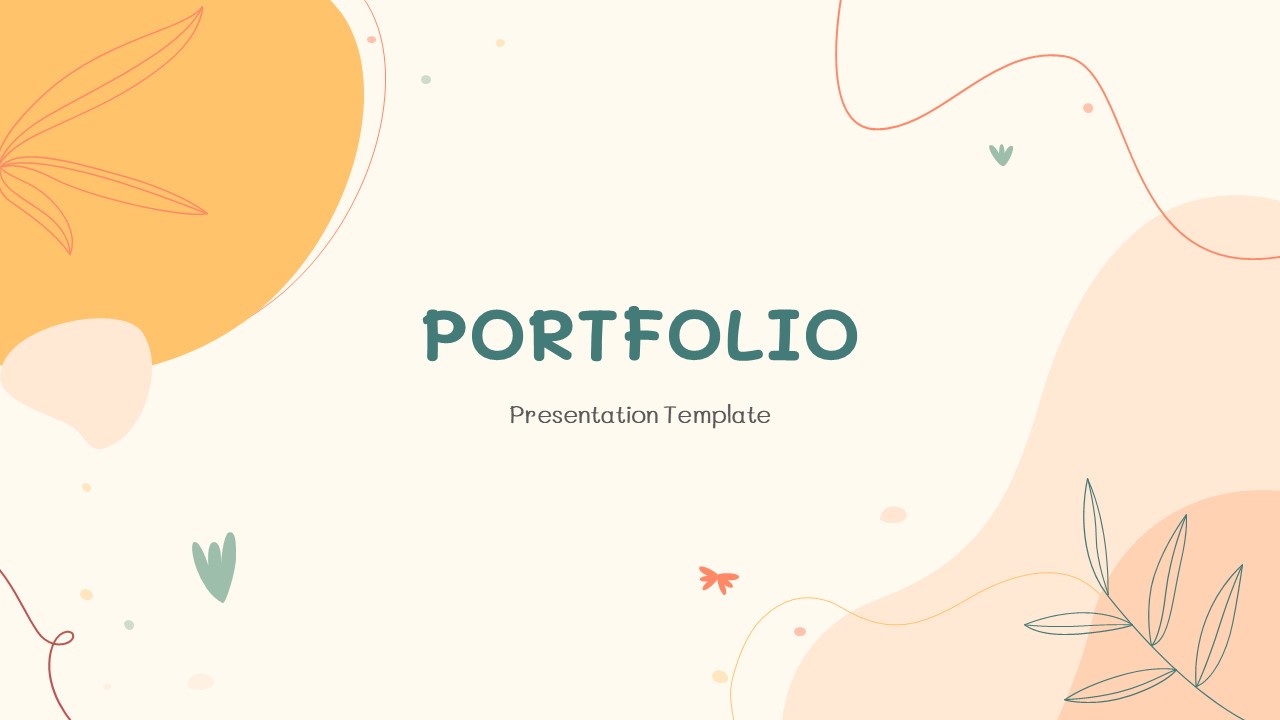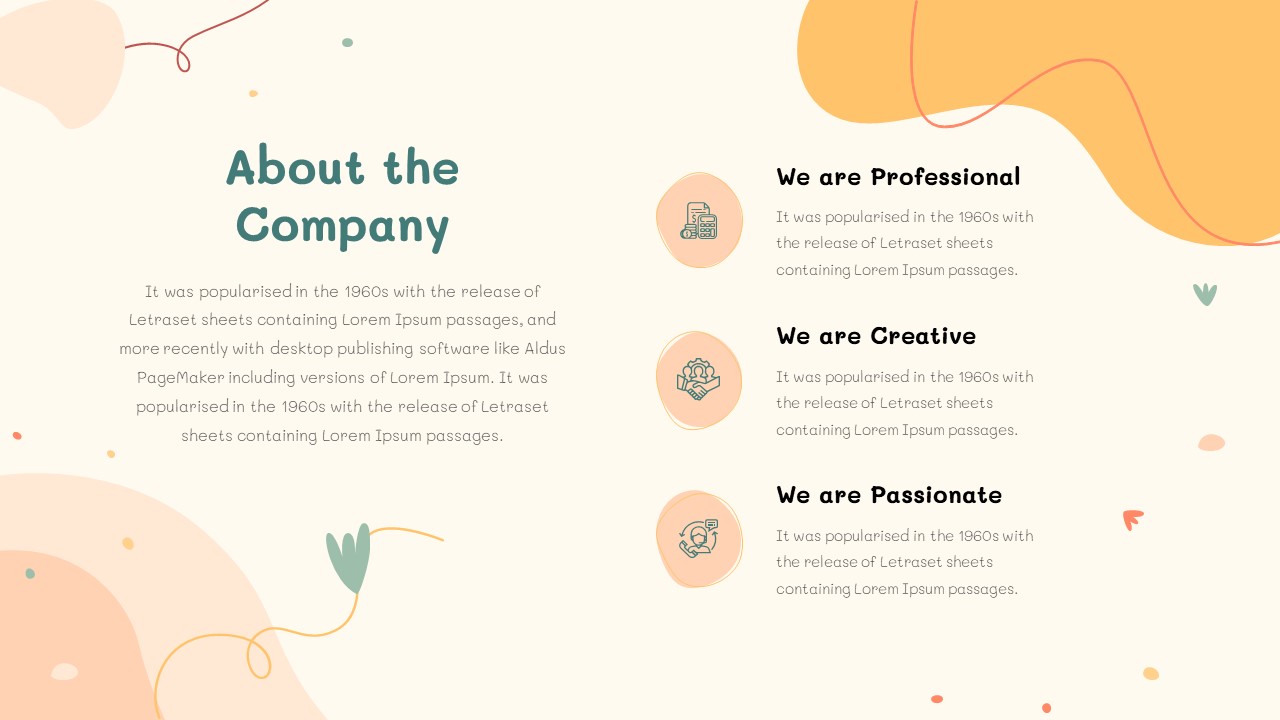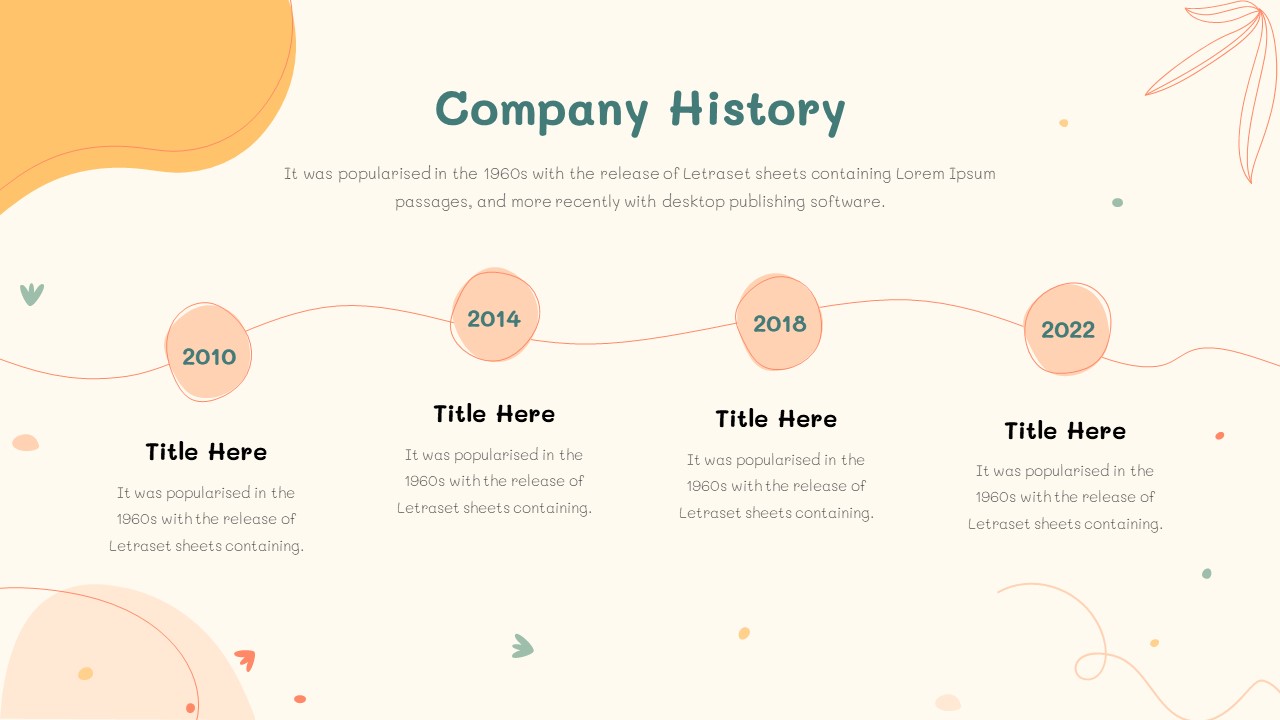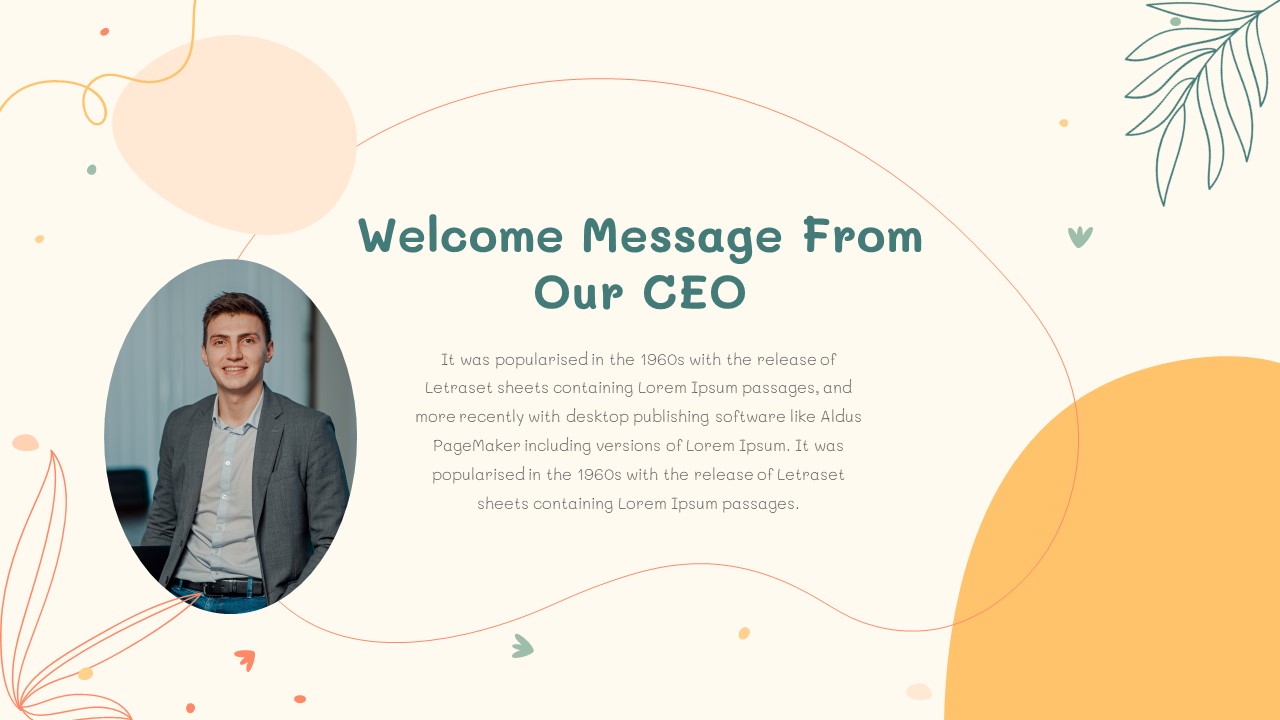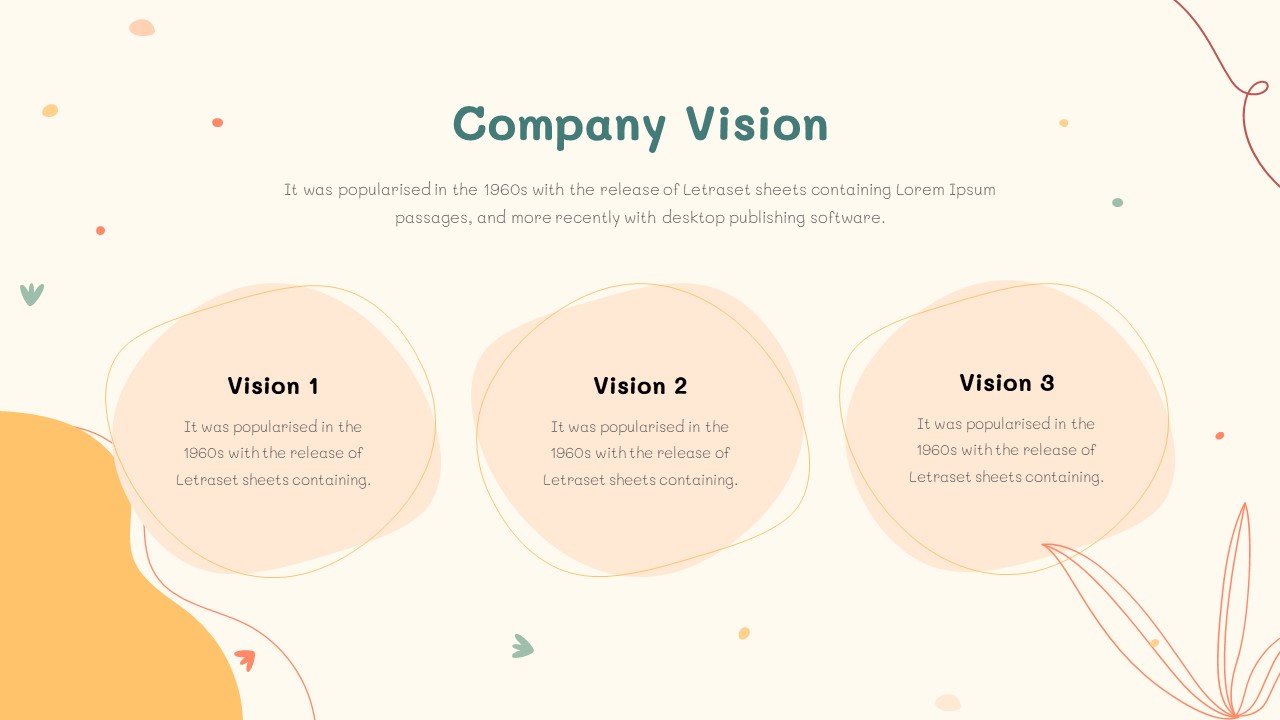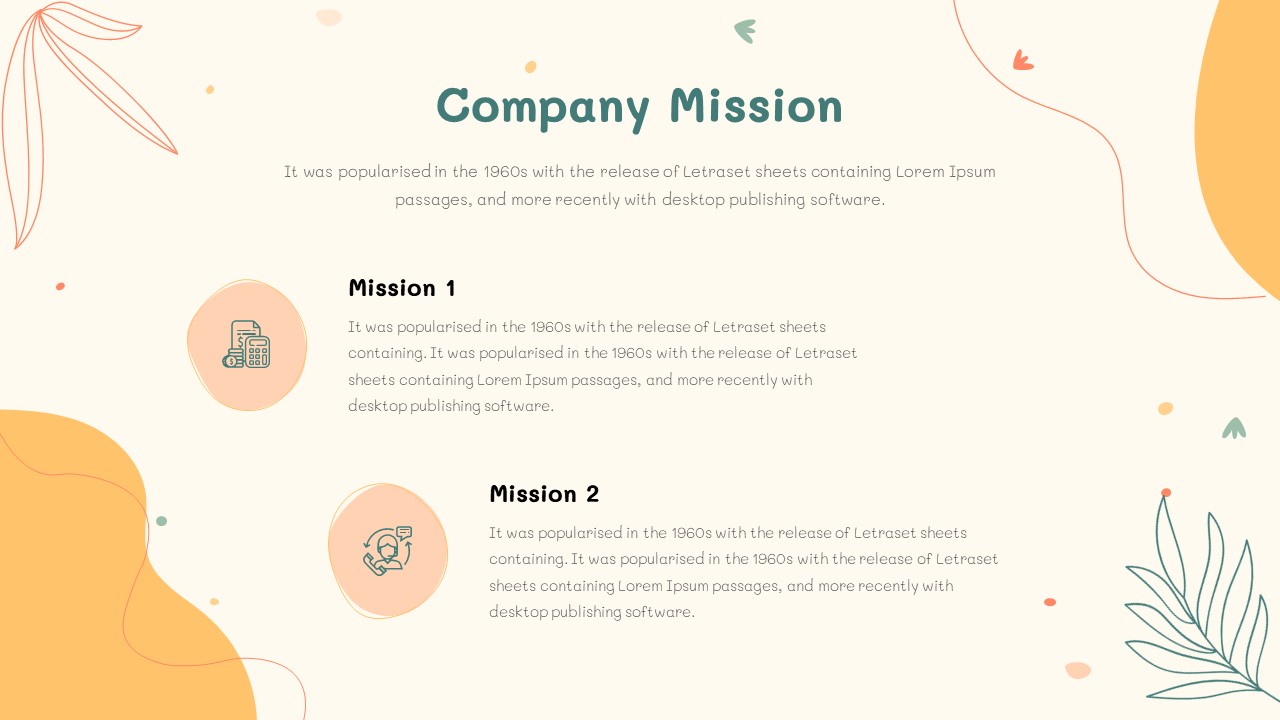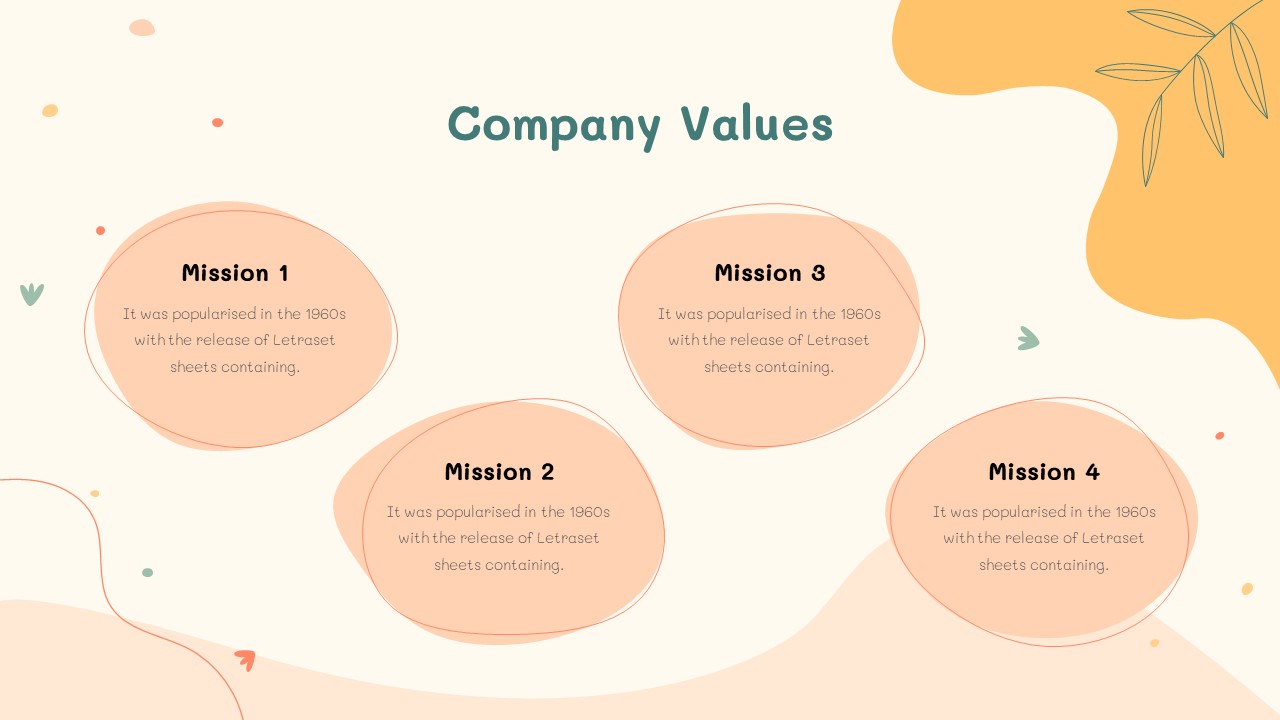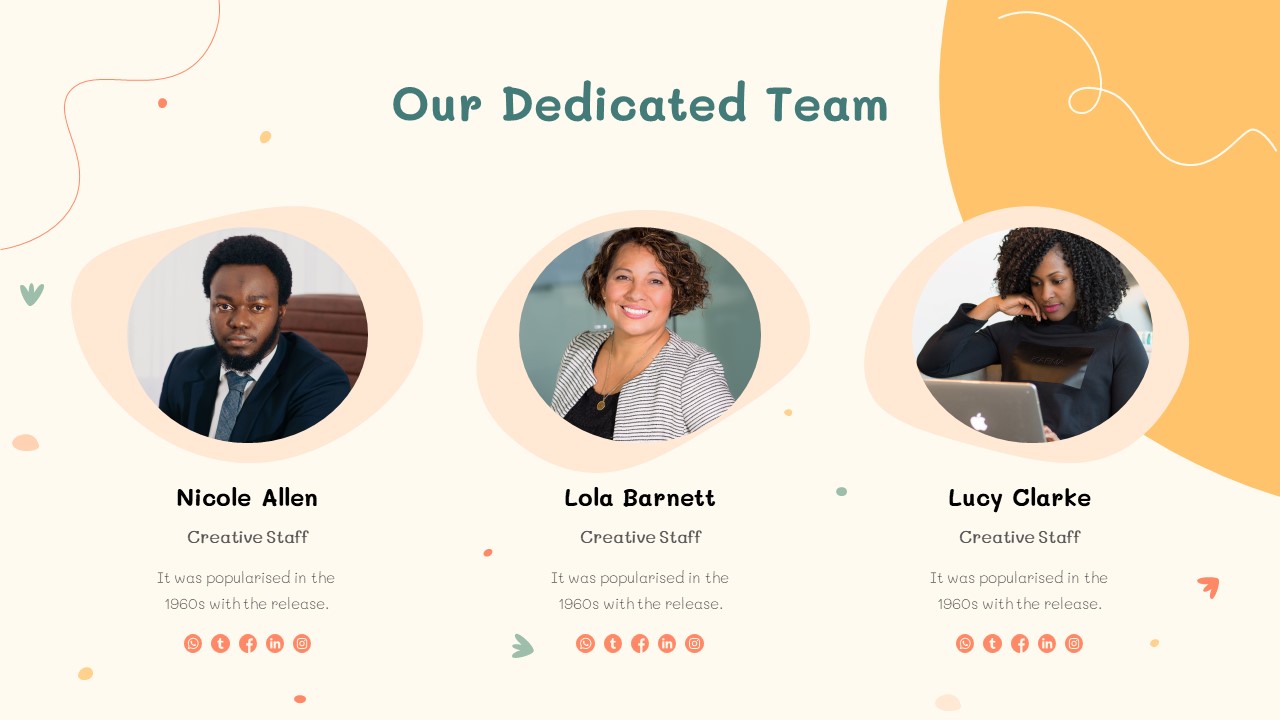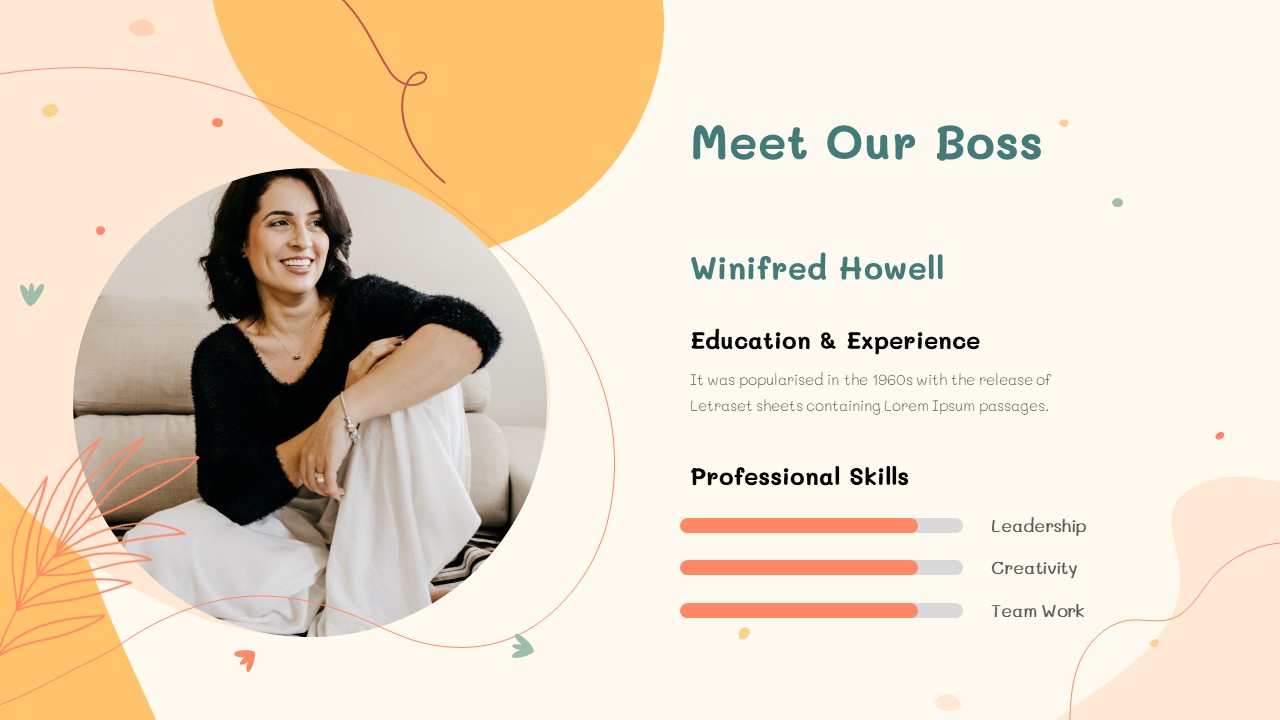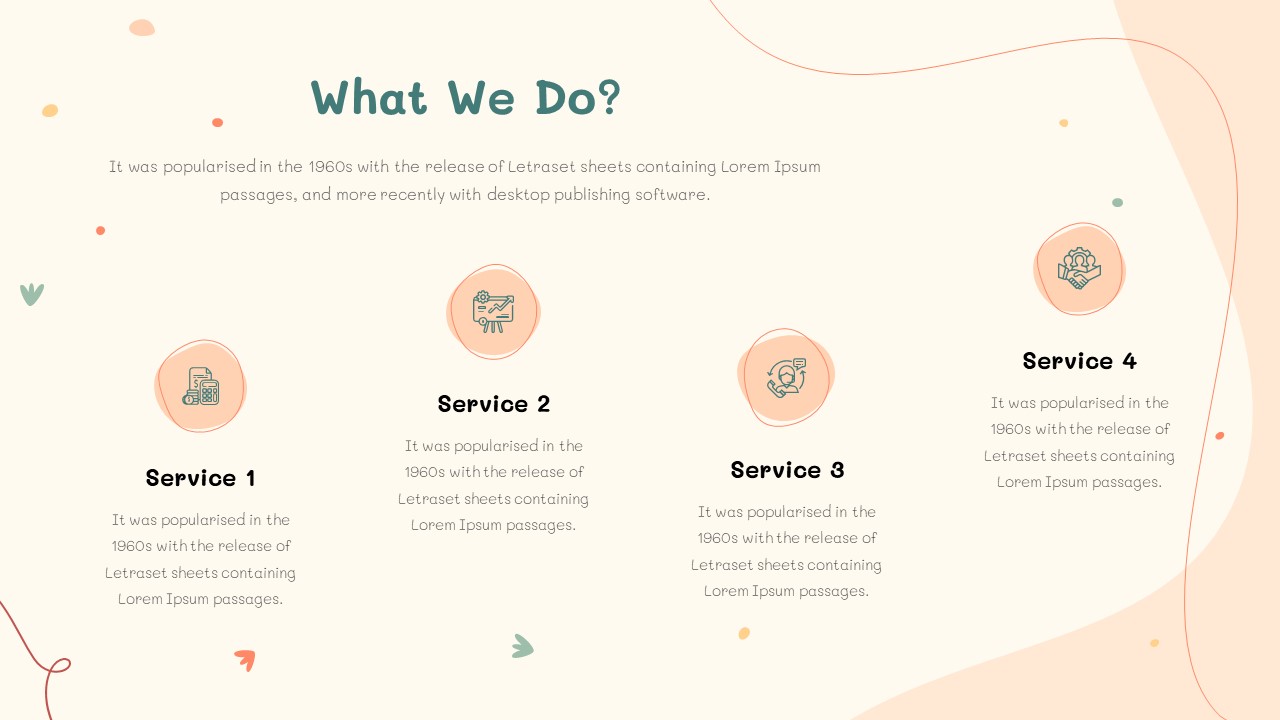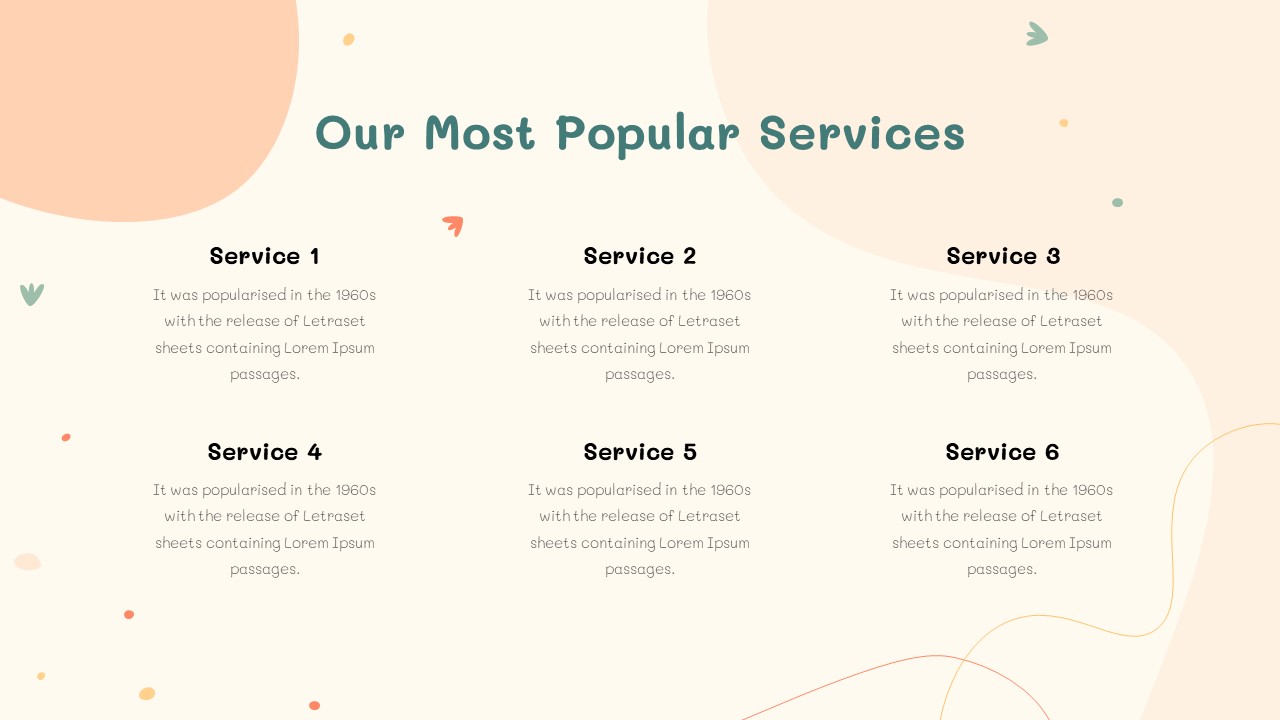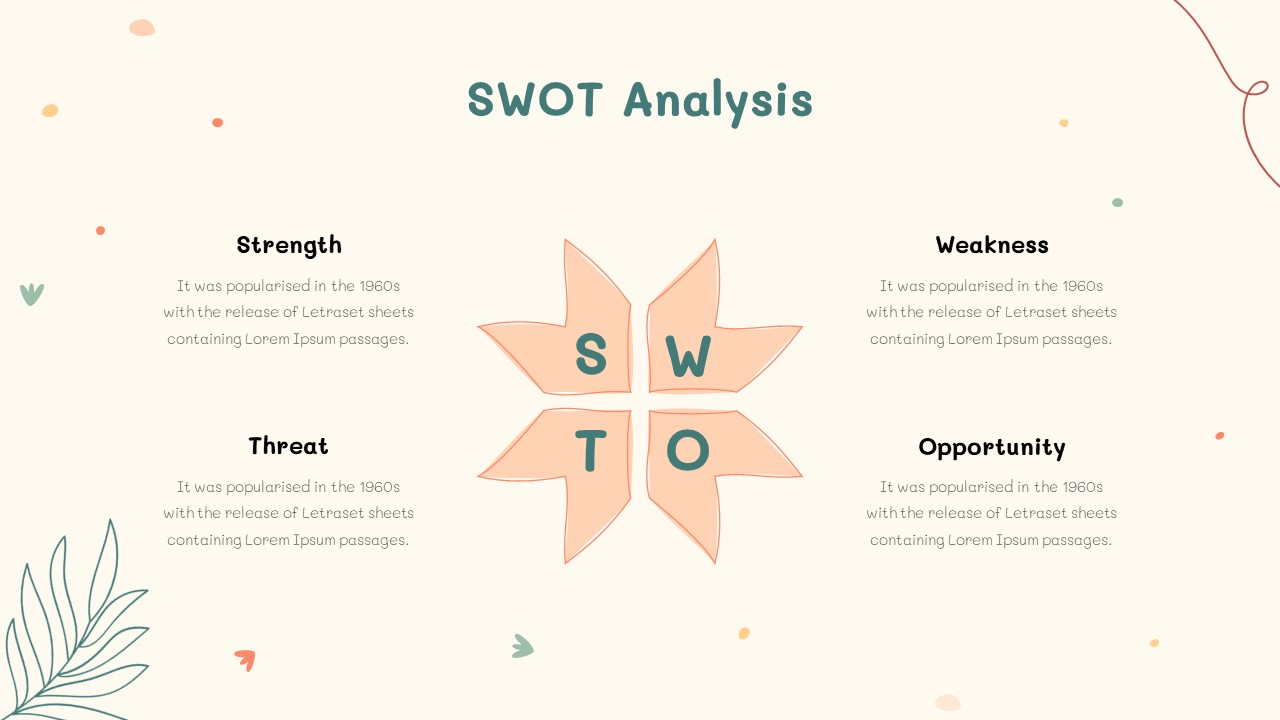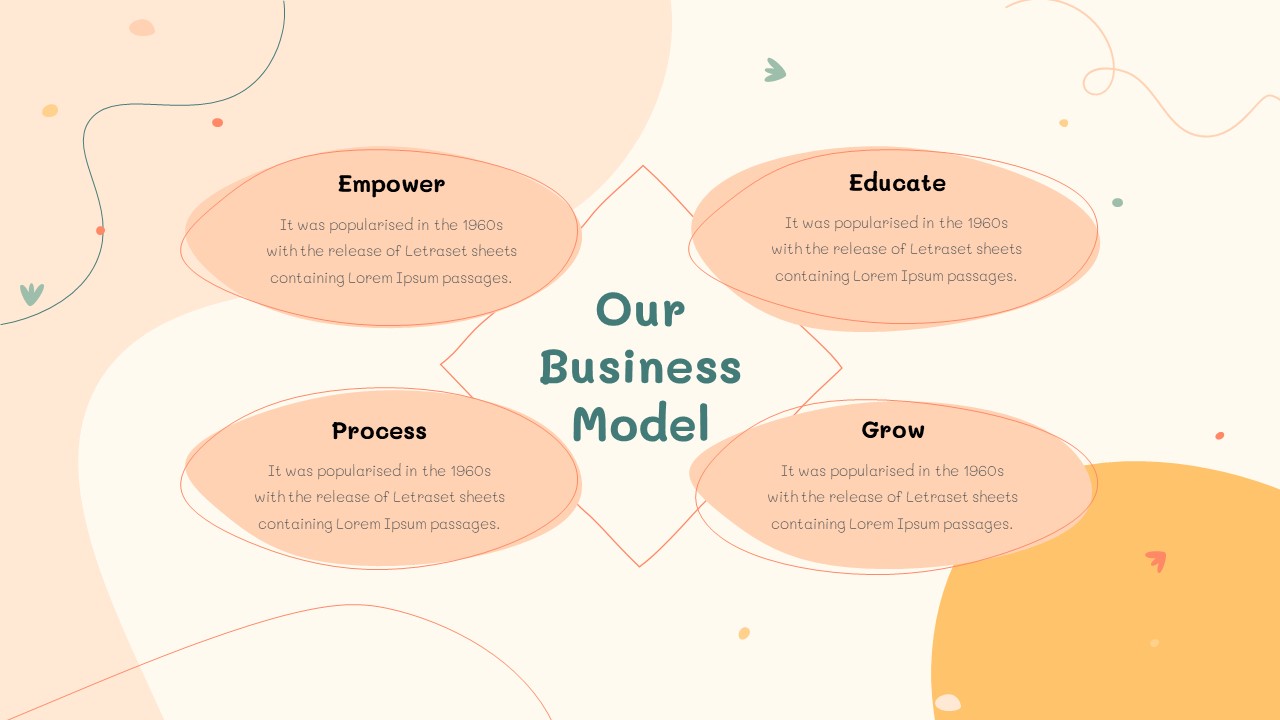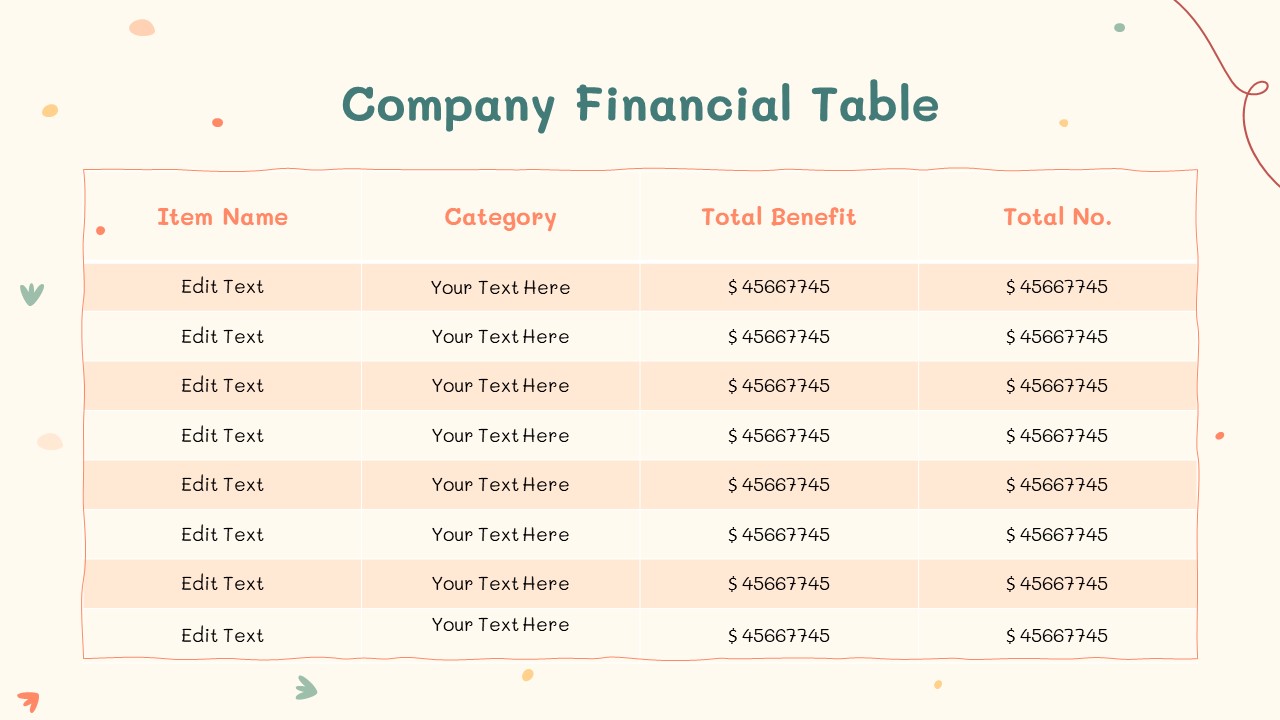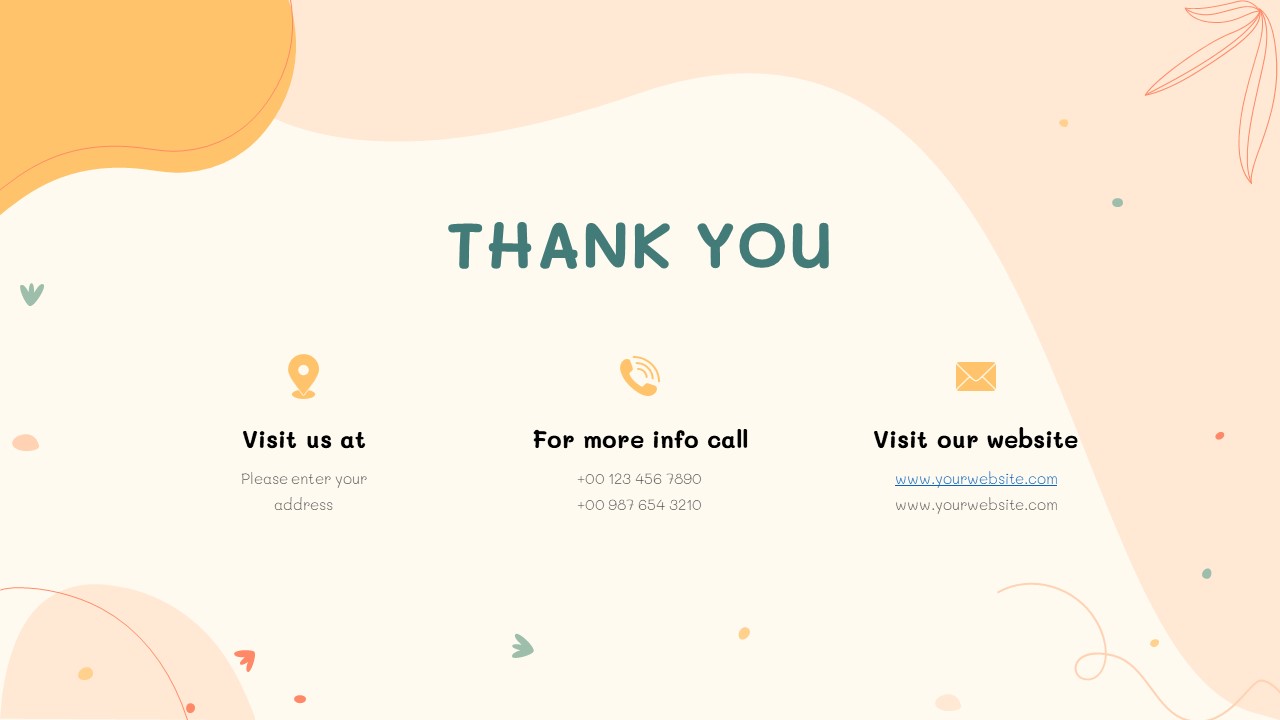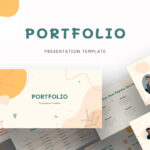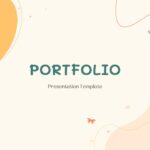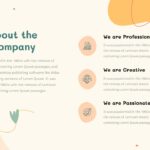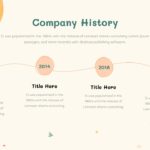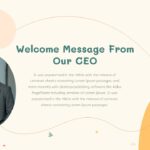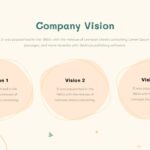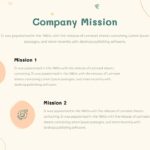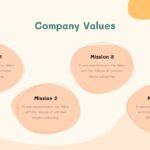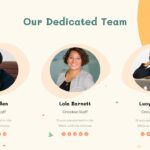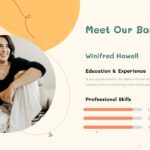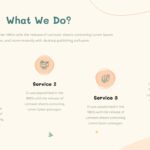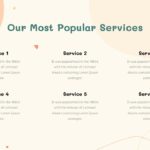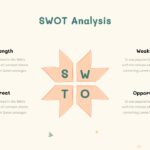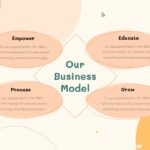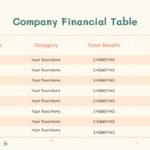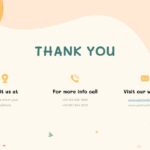 Use the business slides of our Portfolio Presentation Template, which cover every aspect of a well-structured business plan. From the captivating Company Introduction to the inspiring Vision and Mission sections, this presentation deck is a flexible platform for creating visually appealing presentations. Once you've acquired the Company profile slide, you'll gain access to its diverse range of uses. This top-tier pitch deck is designed to introduce your company, services, business plans, and product/service features, convey its essence, and outline your strategic goals, making it ideal for attracting potential investors for fundraising activities.
Our Presentation Portfolio Template is packed with engaging visuals, business content, and investor-centric themes, complete with images and business highlights. It can serve various purposes, such as showcasing an overview of your company's capabilities and business proposals. Additionally, it can function as an investor pitch, spotlighting past achievements and future potential. This template is commonly utilized to present a company's history, mission, SWOT analysis, values, and growth story. Hence, this template can be utilized by startups, major corporations, and small to medium-sized enterprises (SMEs) to effectively present their company portfolios and plans.
The light background presentation template with decorative illustrations contains the following slides for your business presentation:
Title slide
About the company
Company history timeline
CEO message
Company vision
Company Mission
Company values
Team inro slide
Persona presentation template
What we do
Our most popular services
SWOT analysis infographic
Business model
Company financial table
Thank you slide
Download and customize our portfolio presentation template for your business uses!