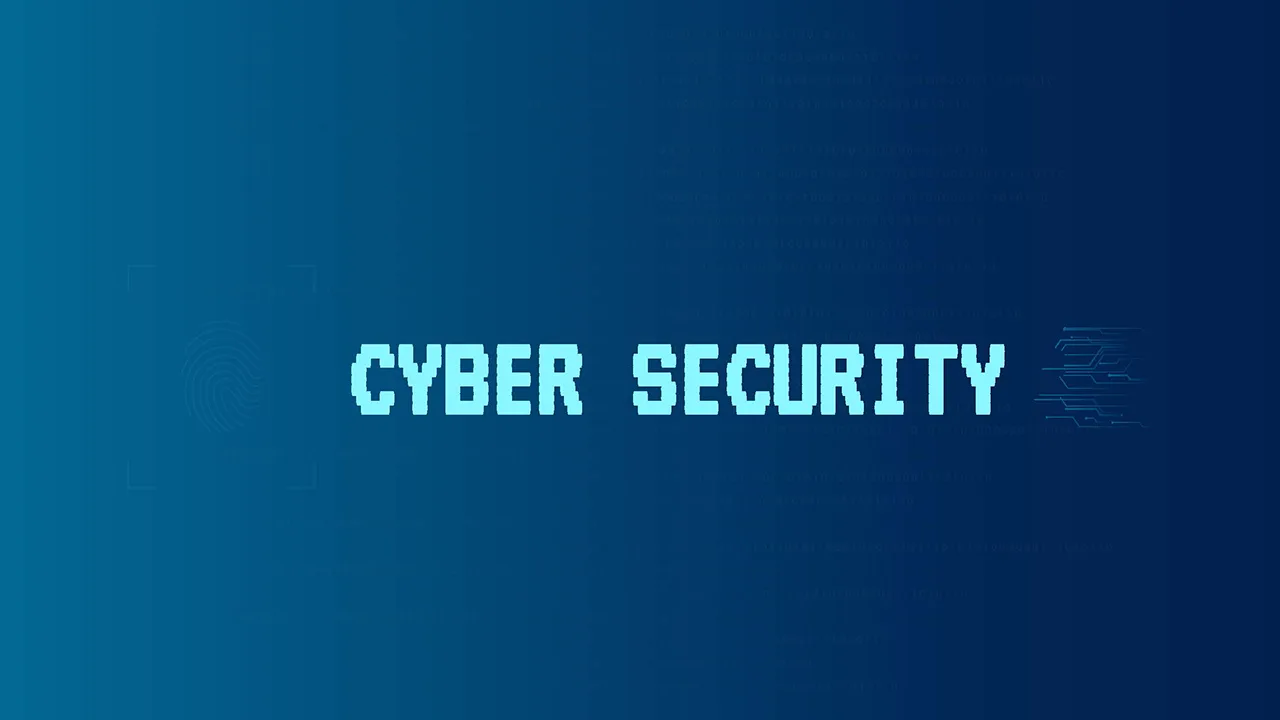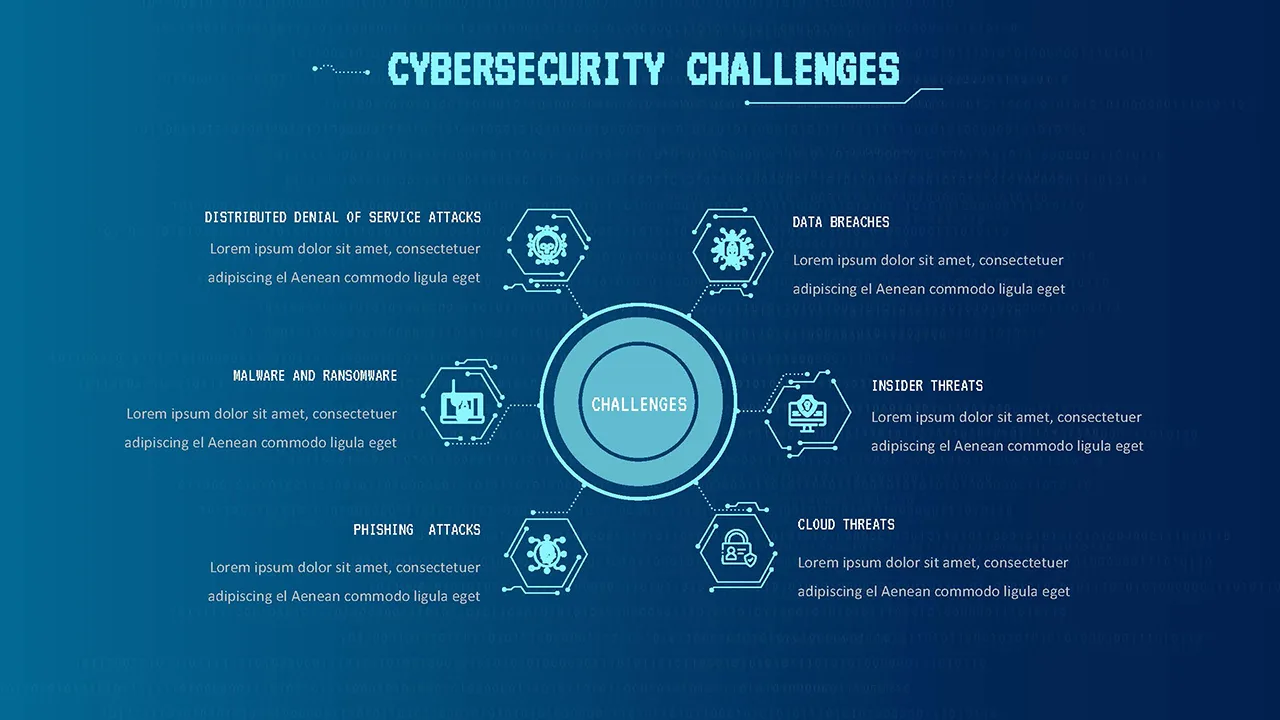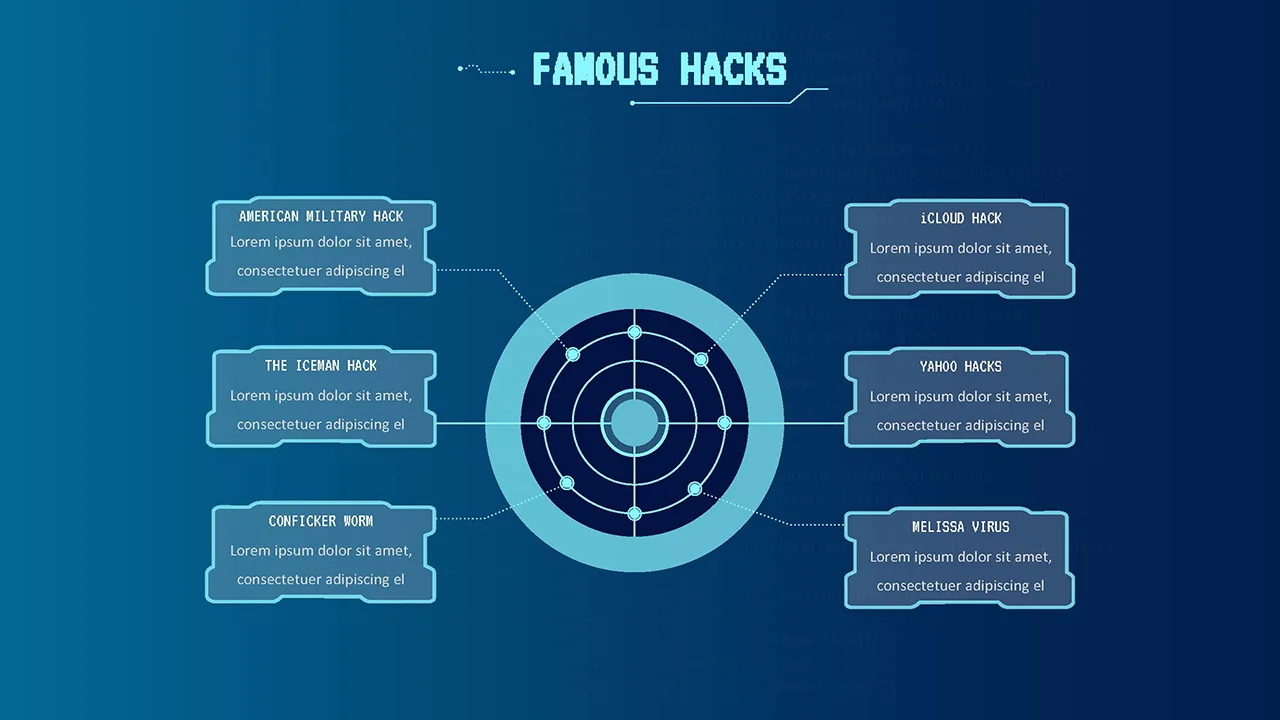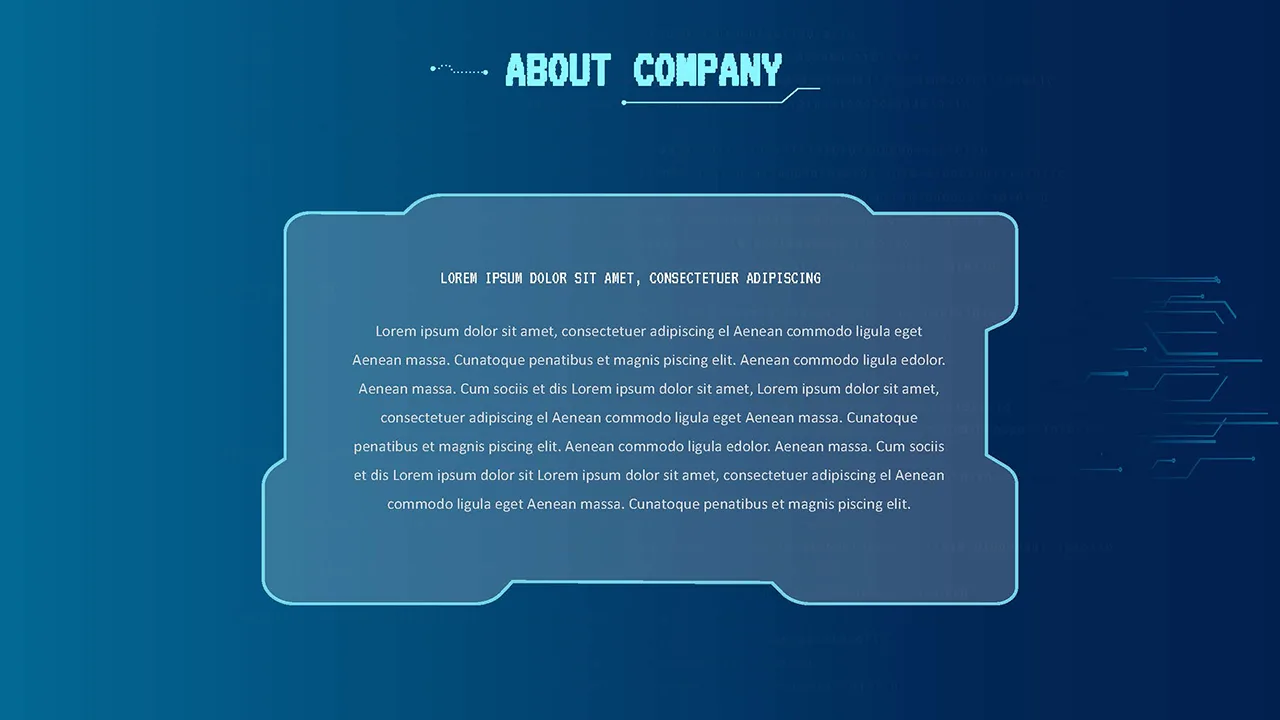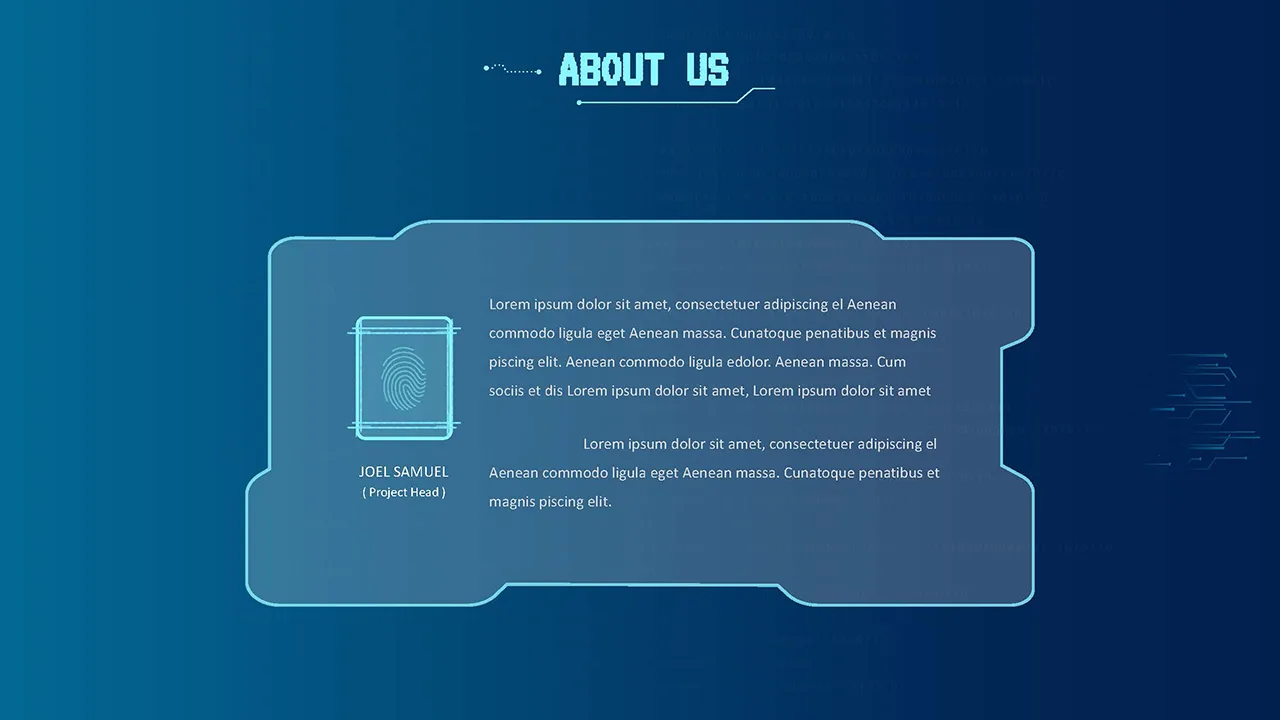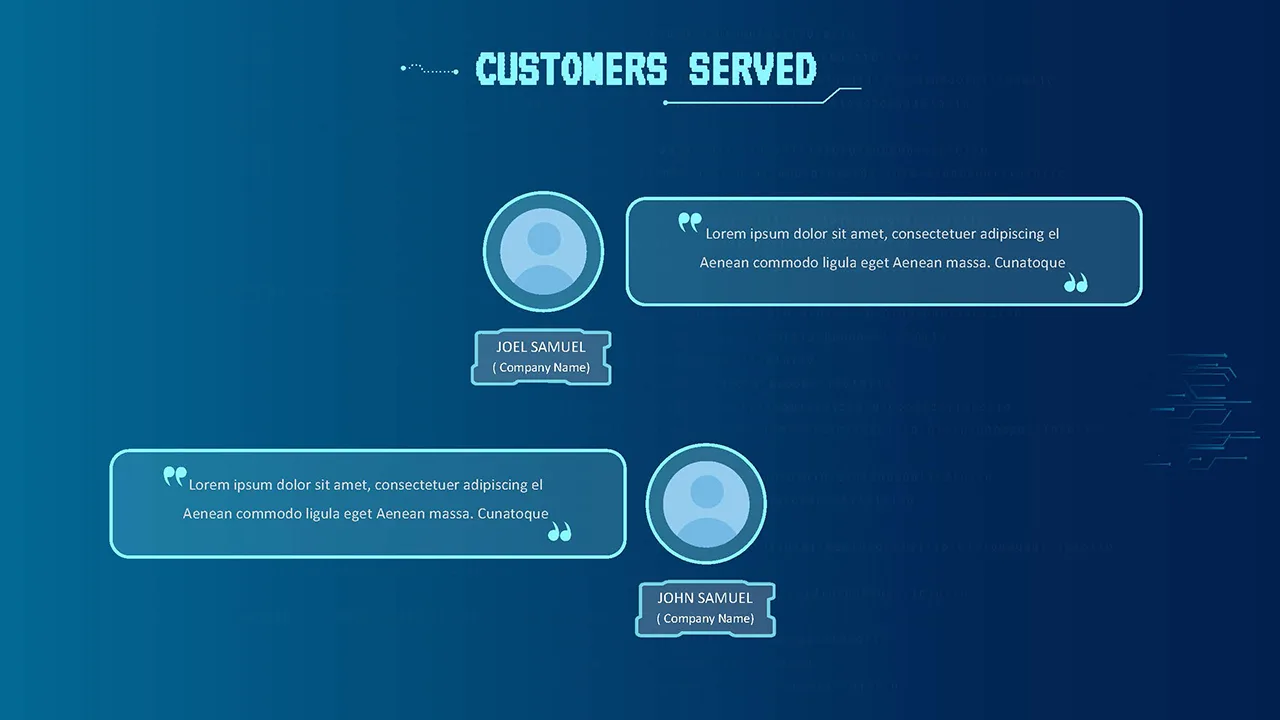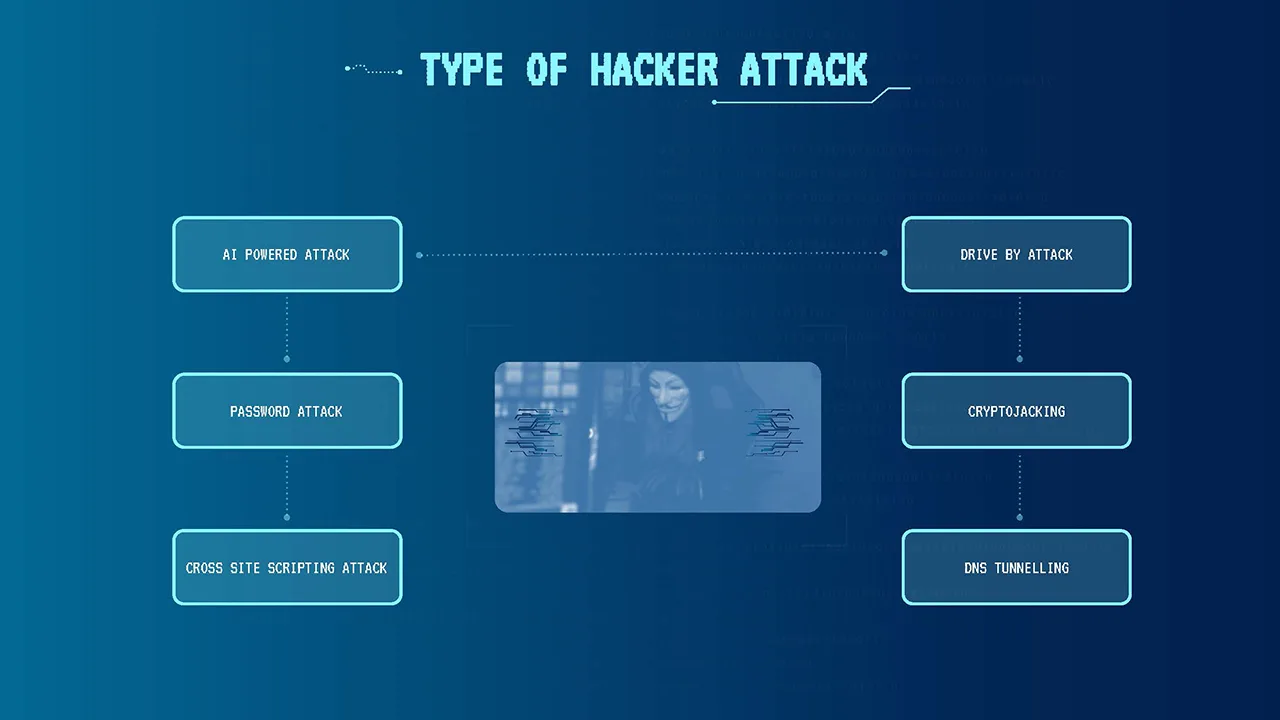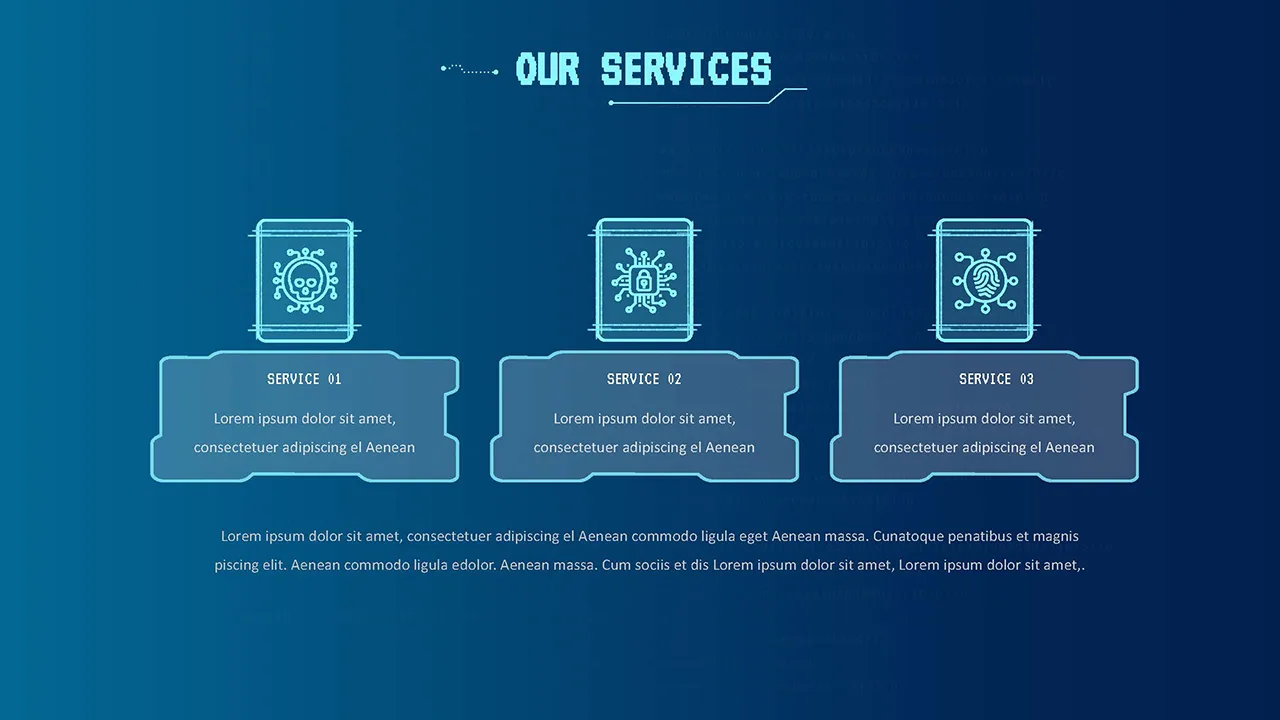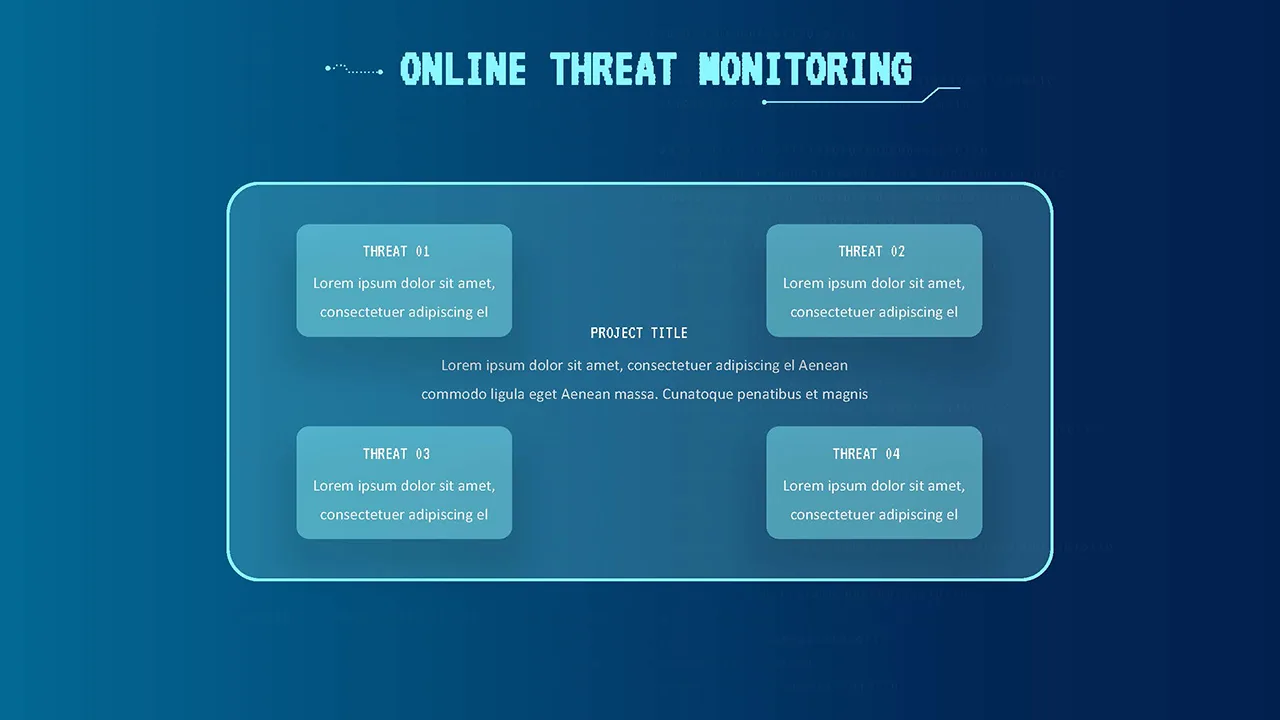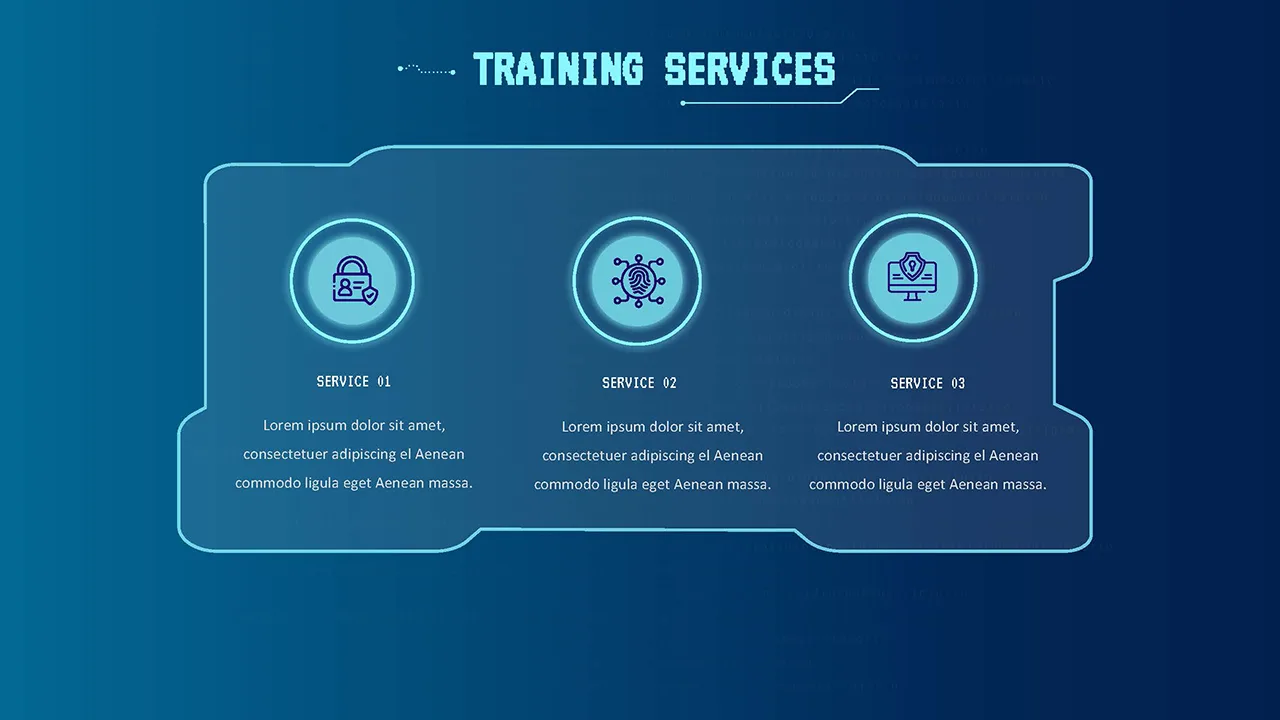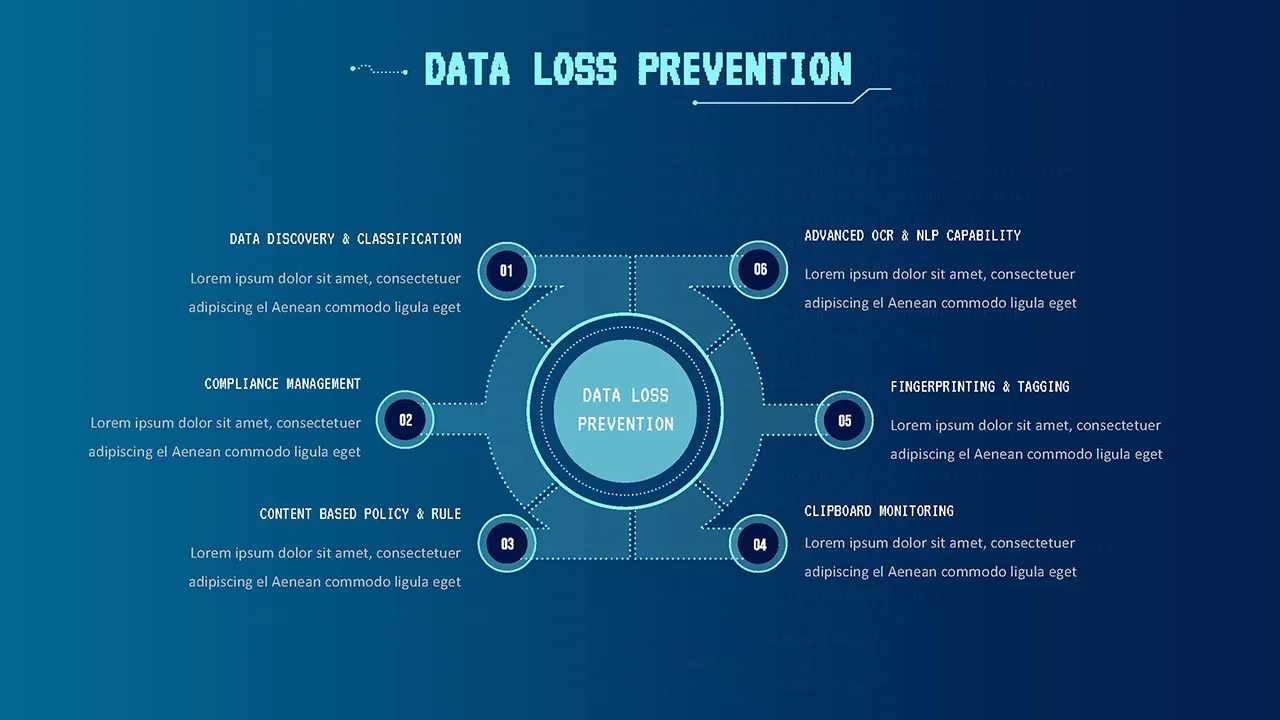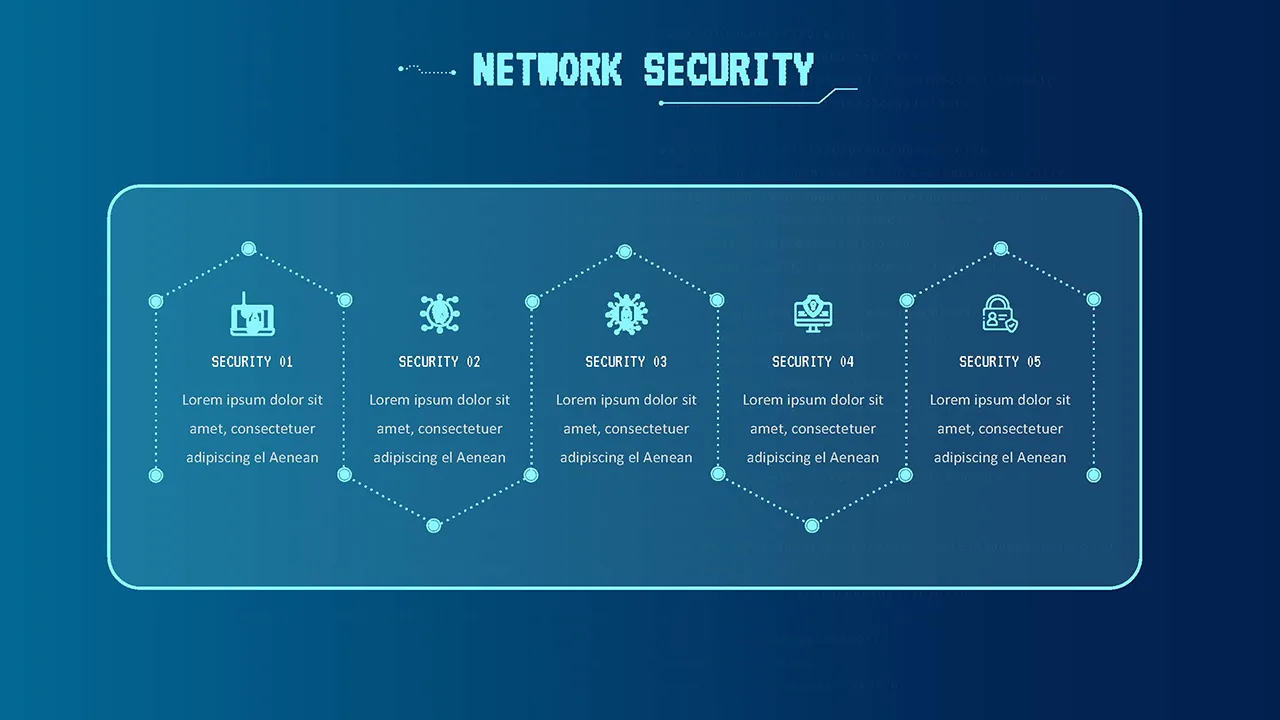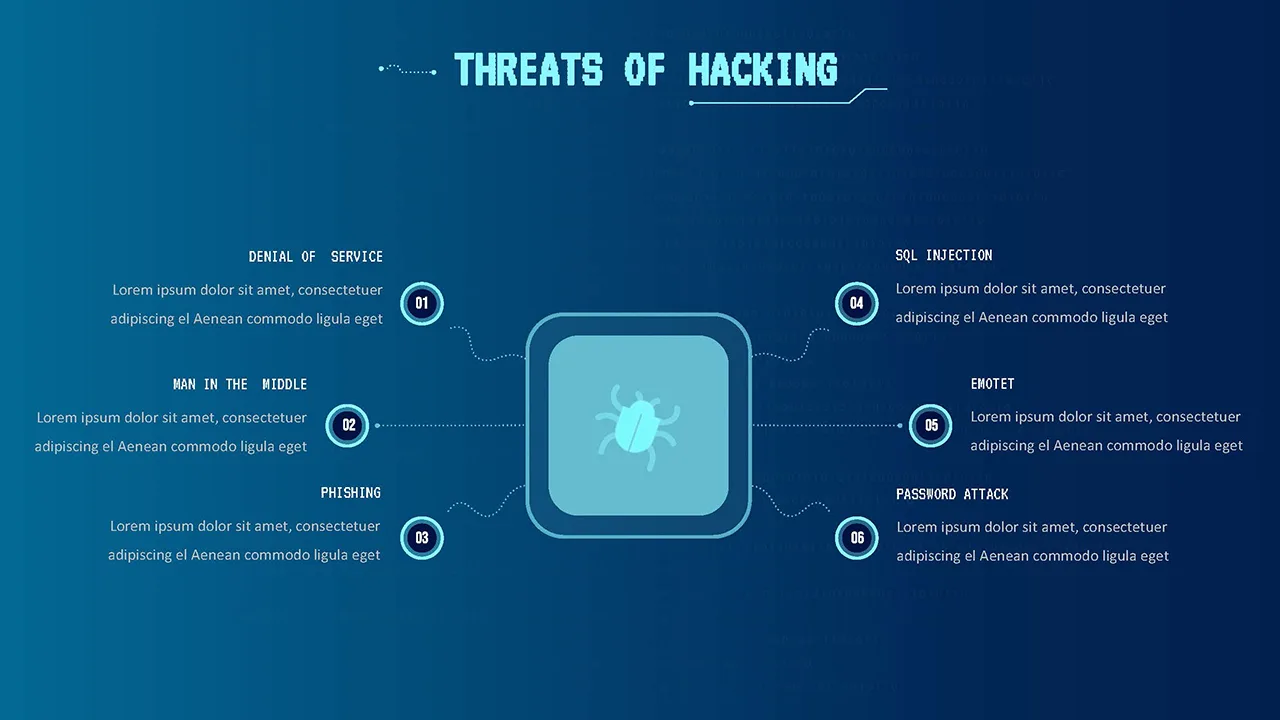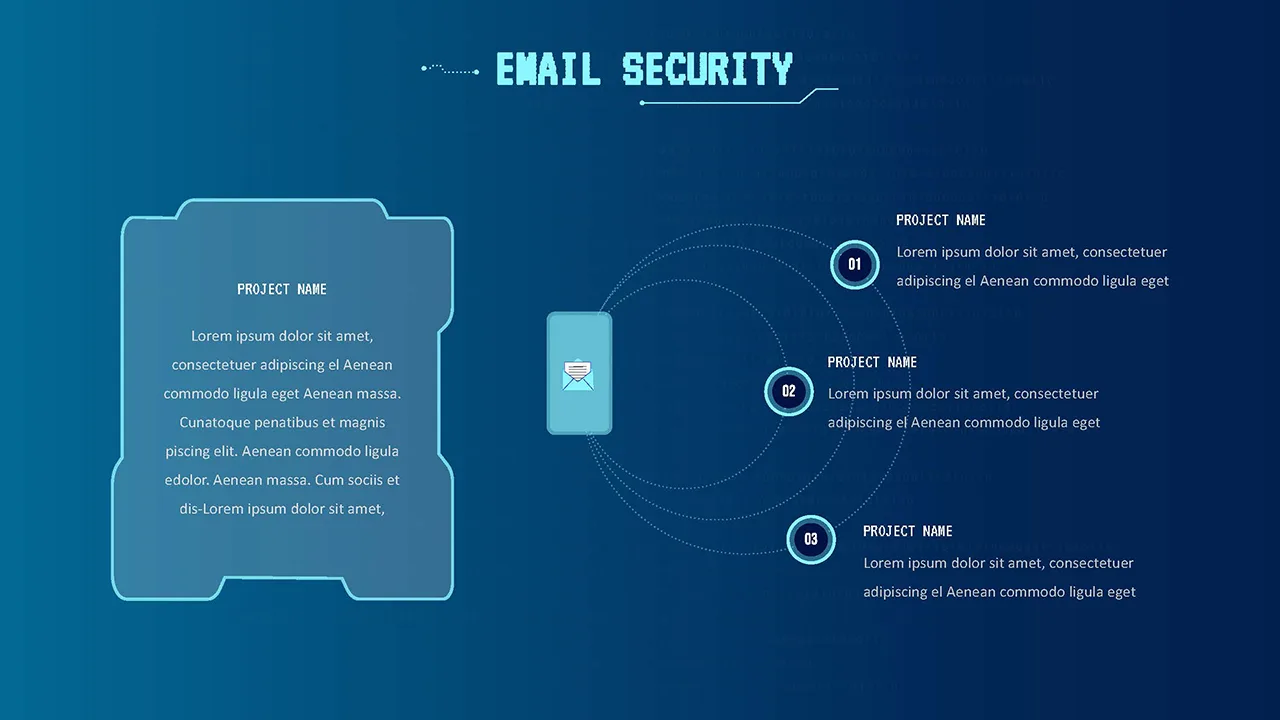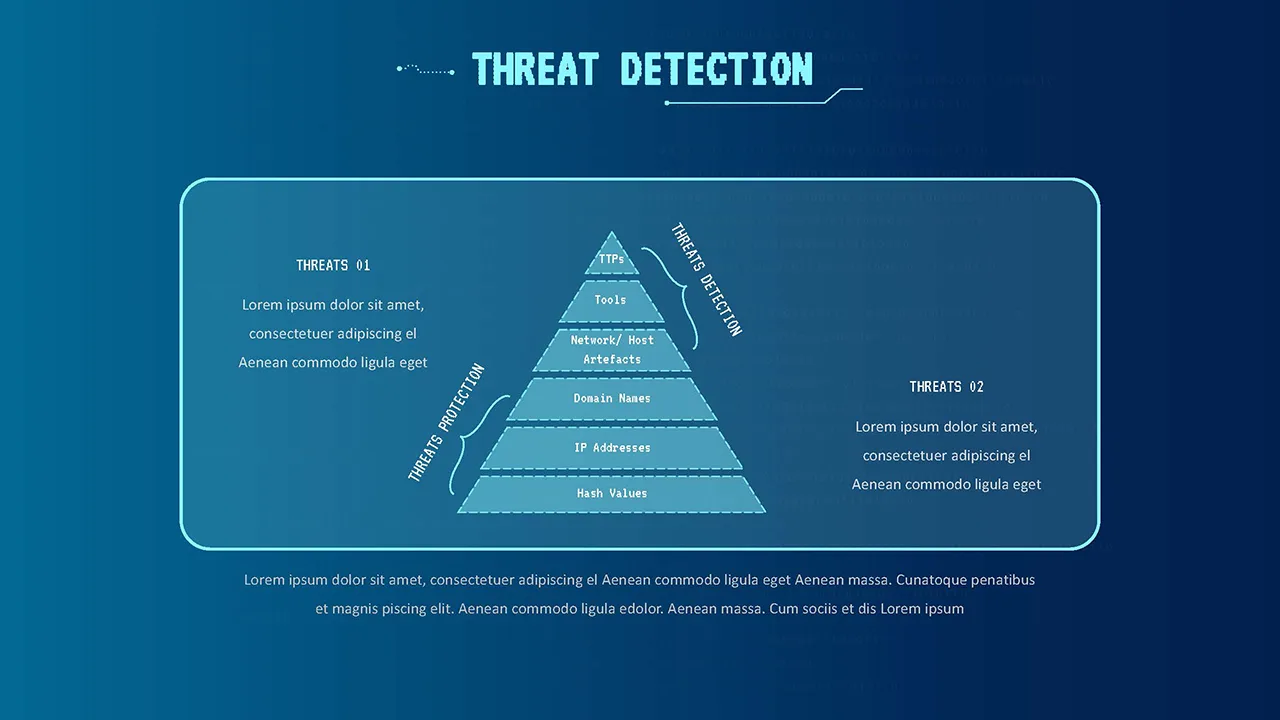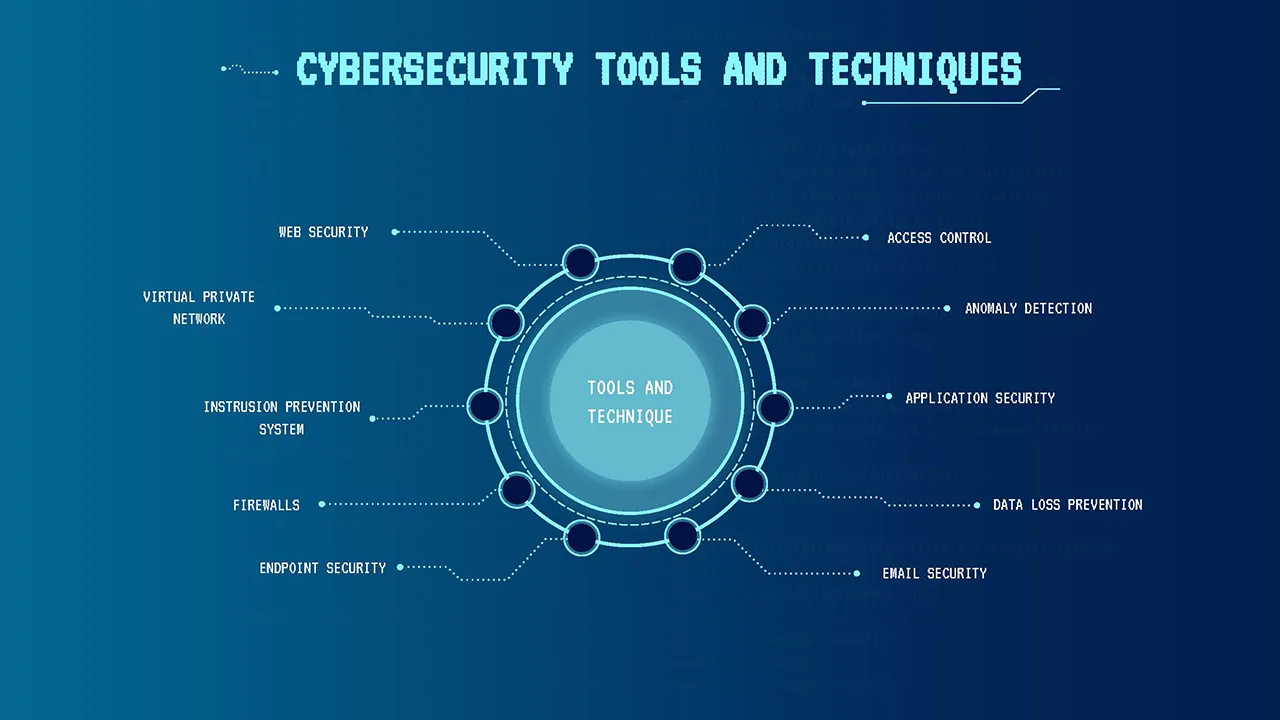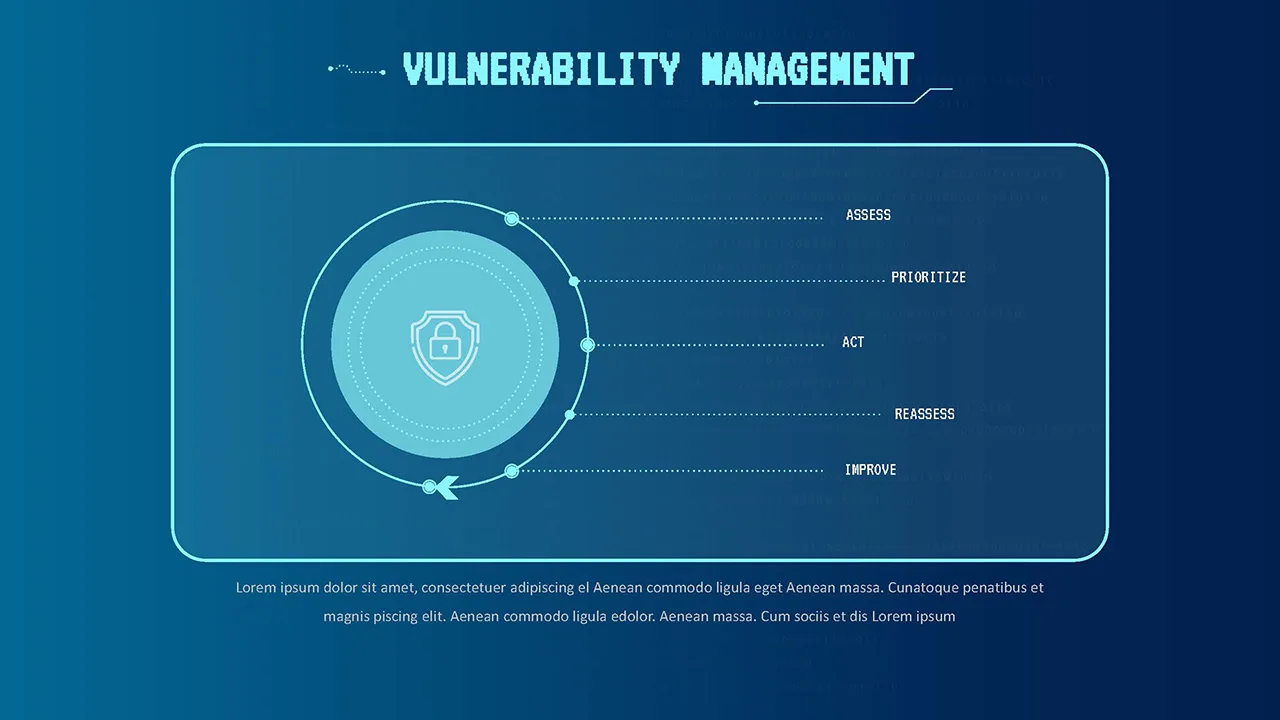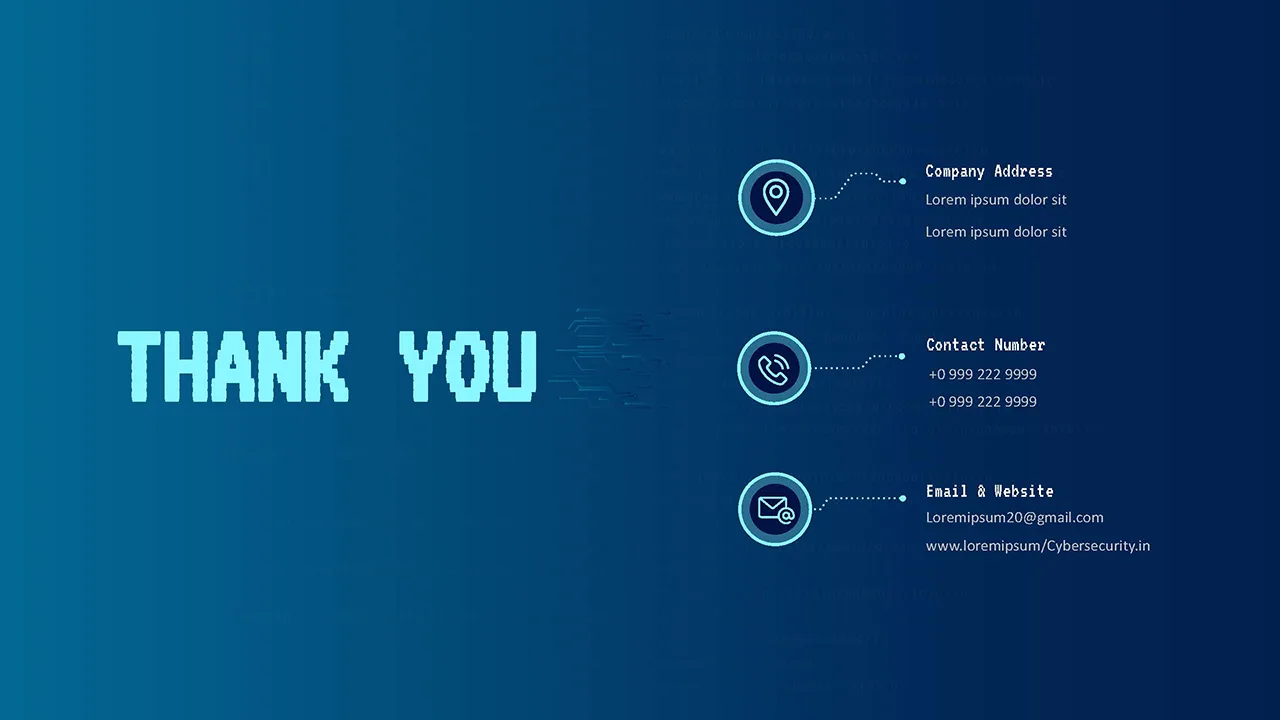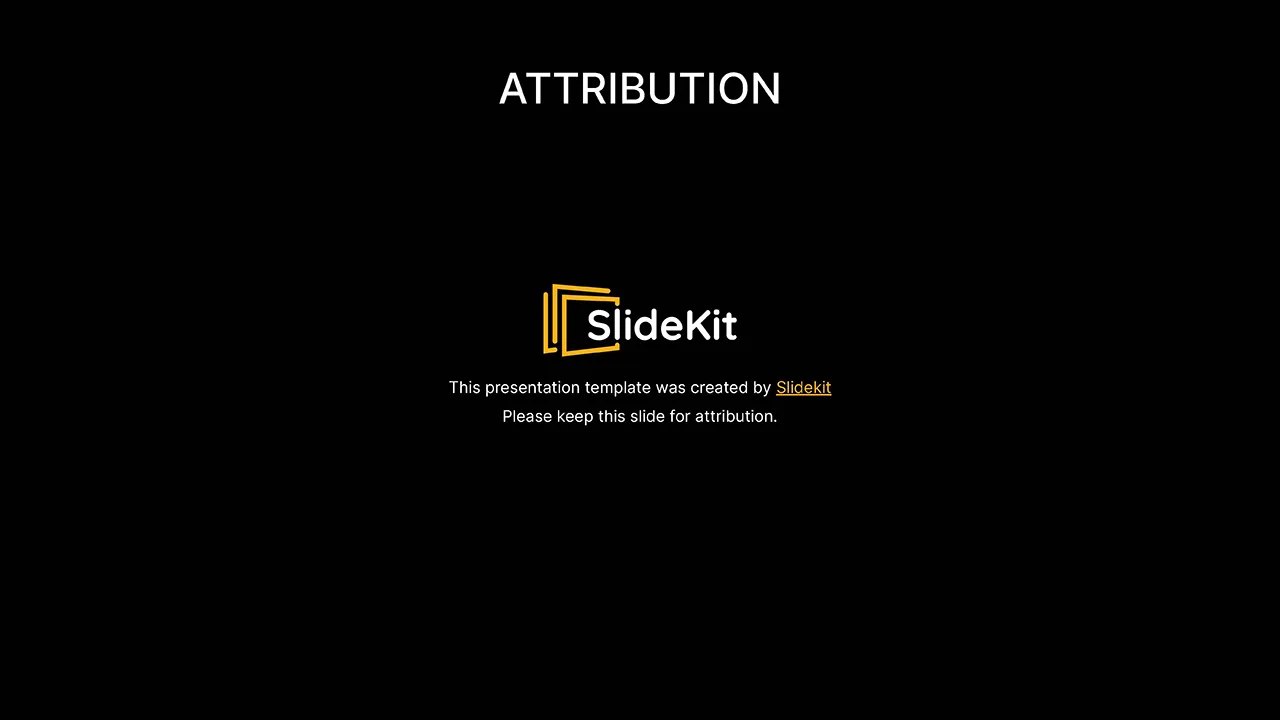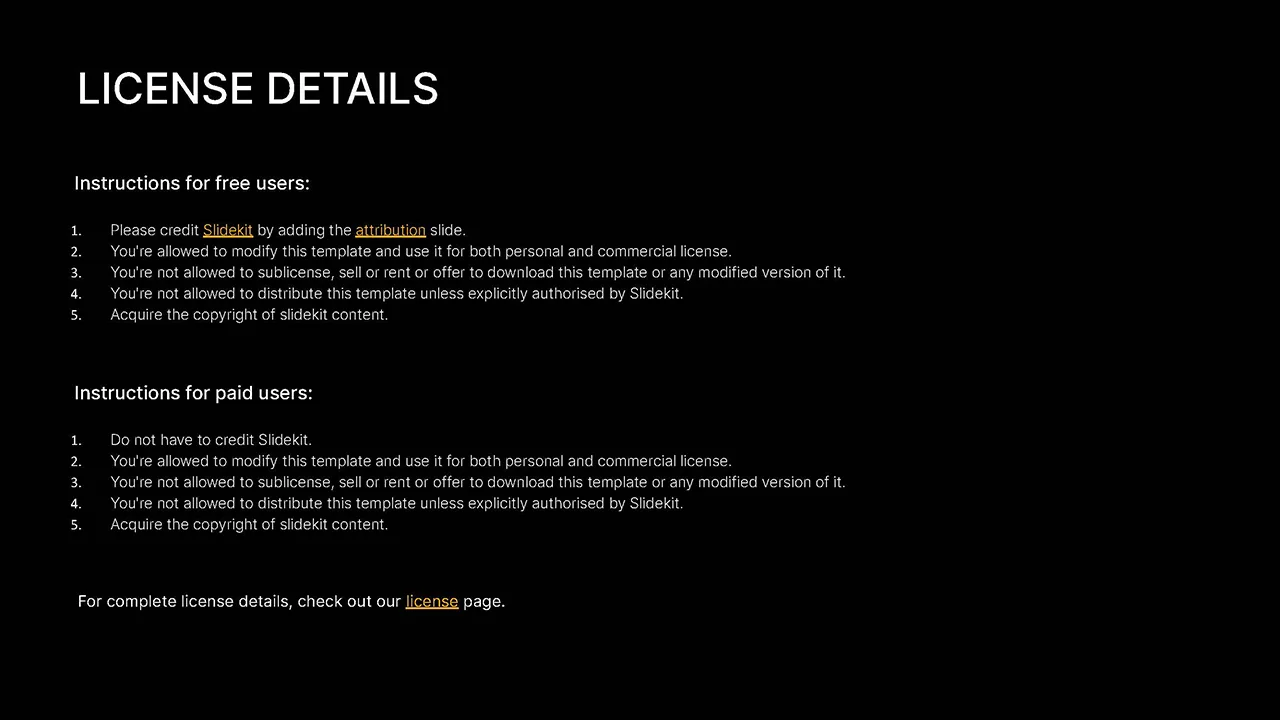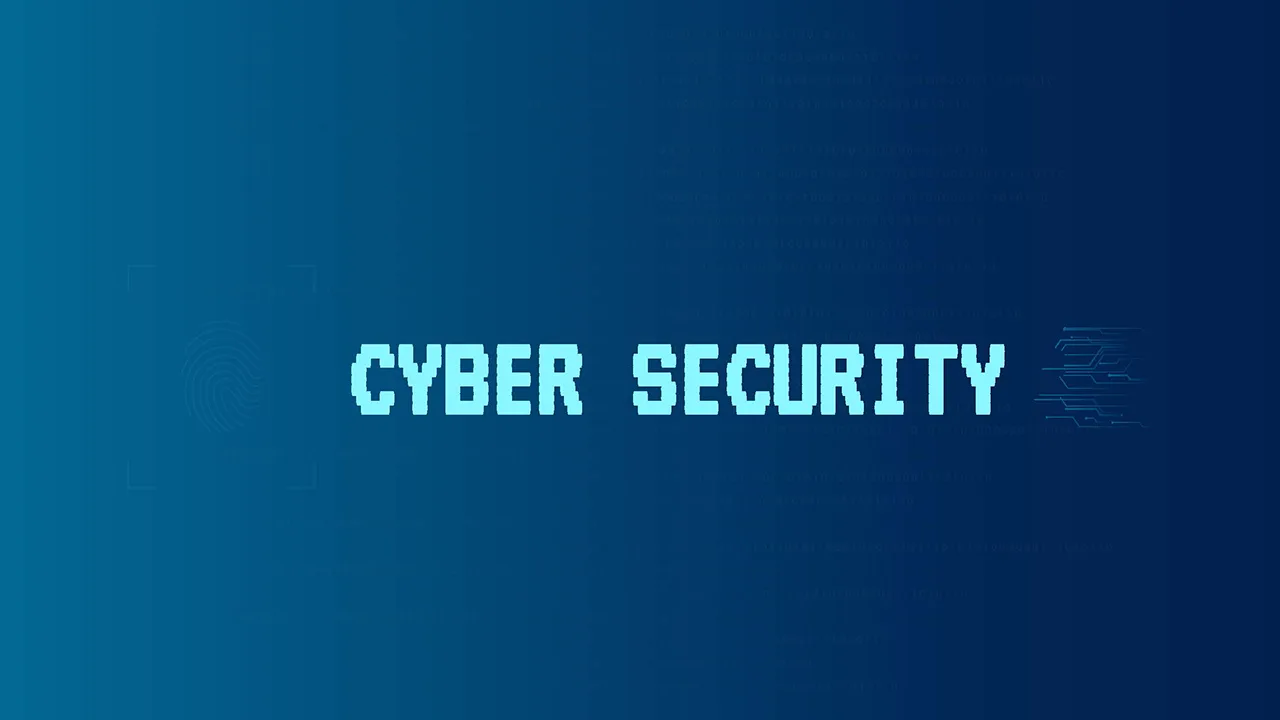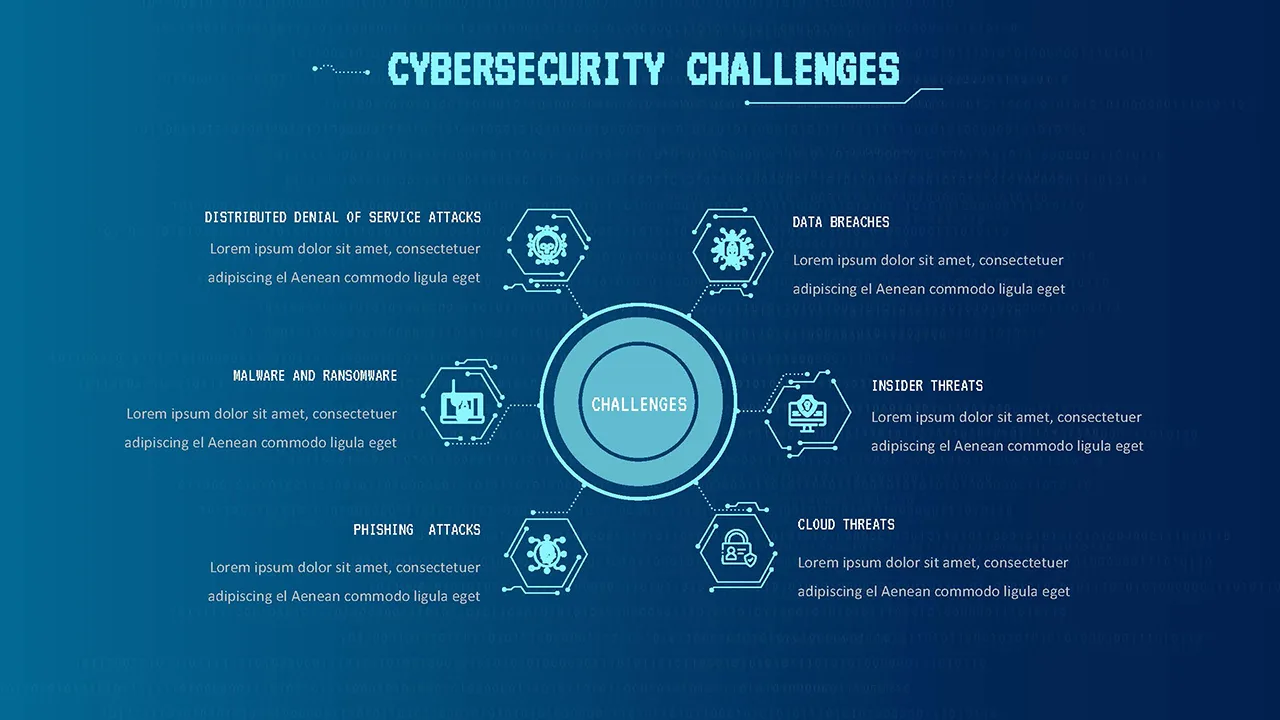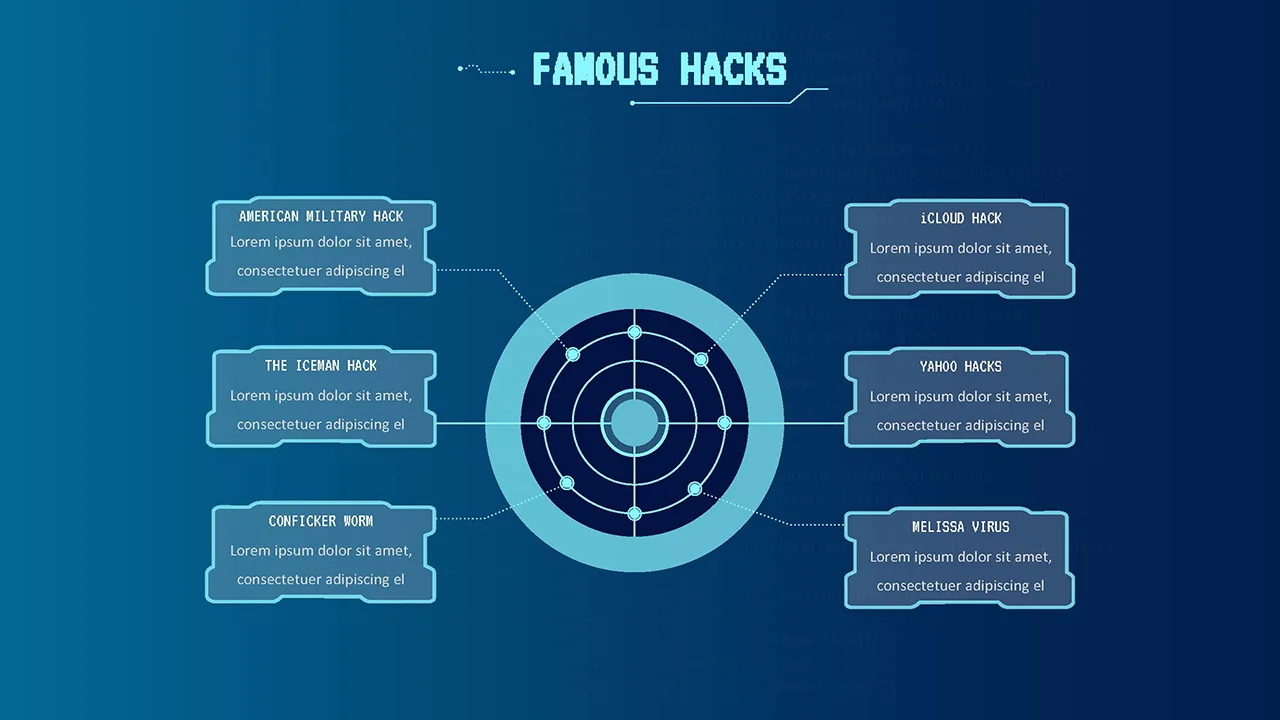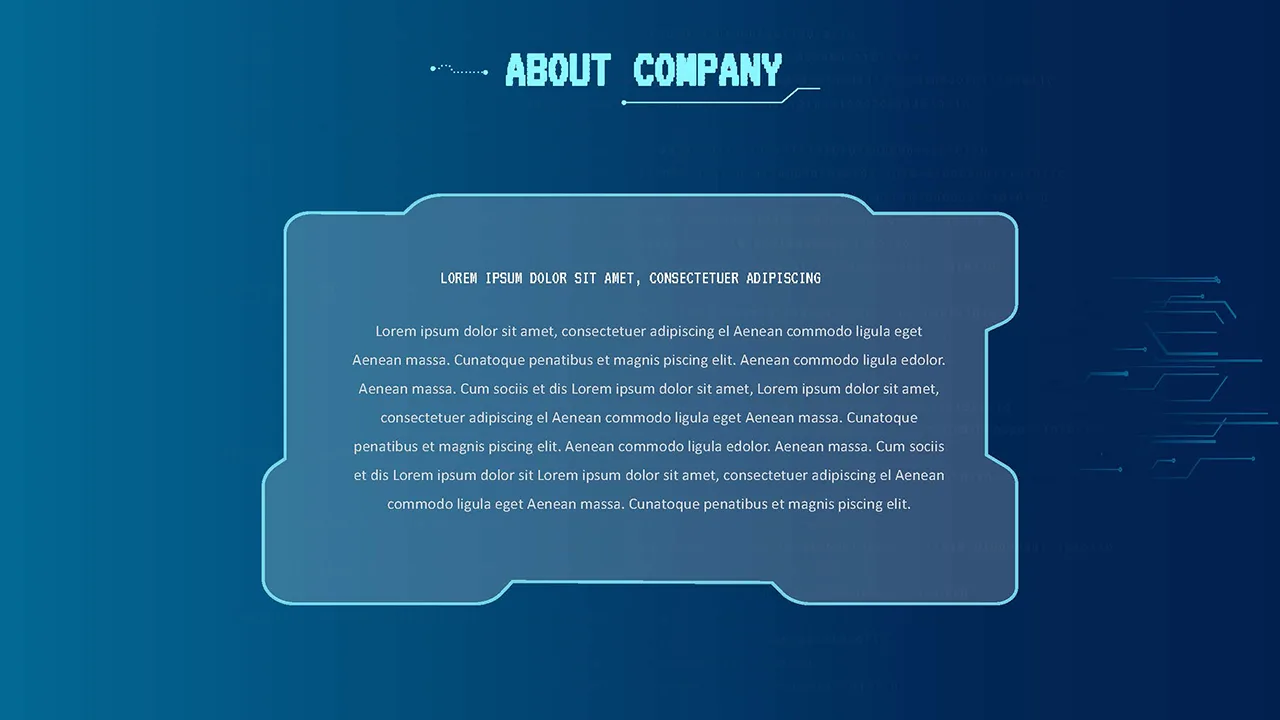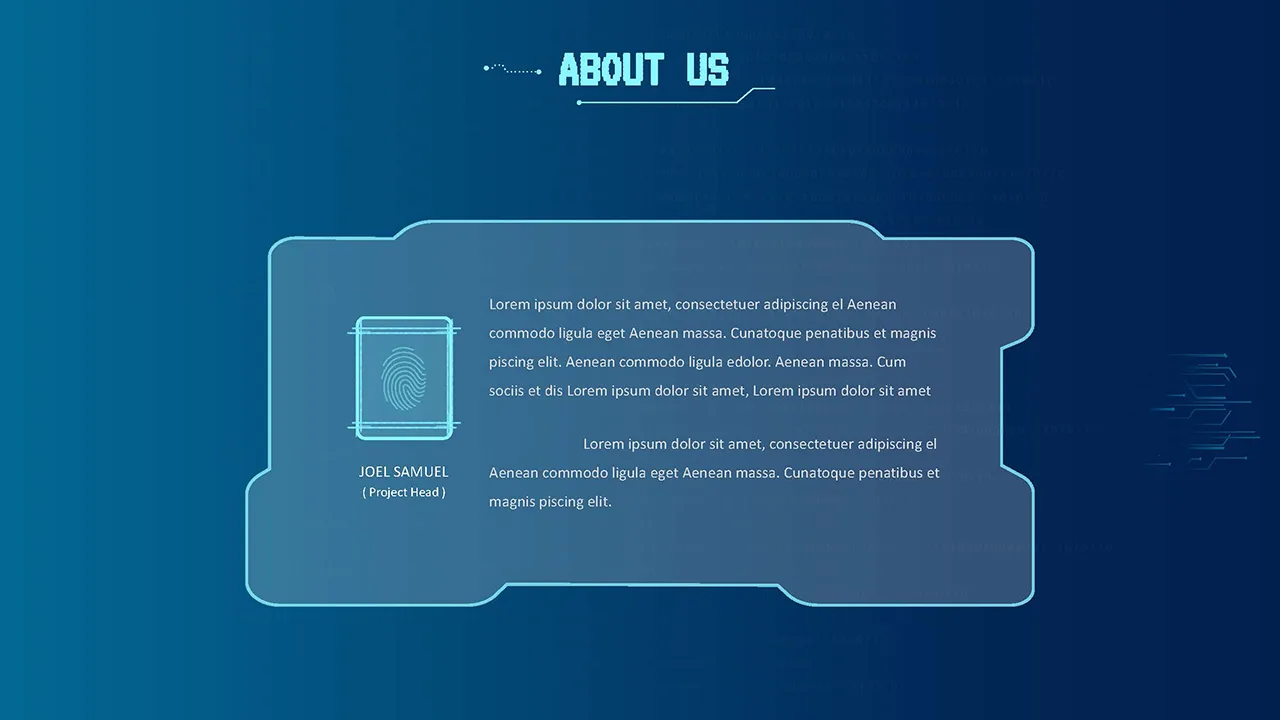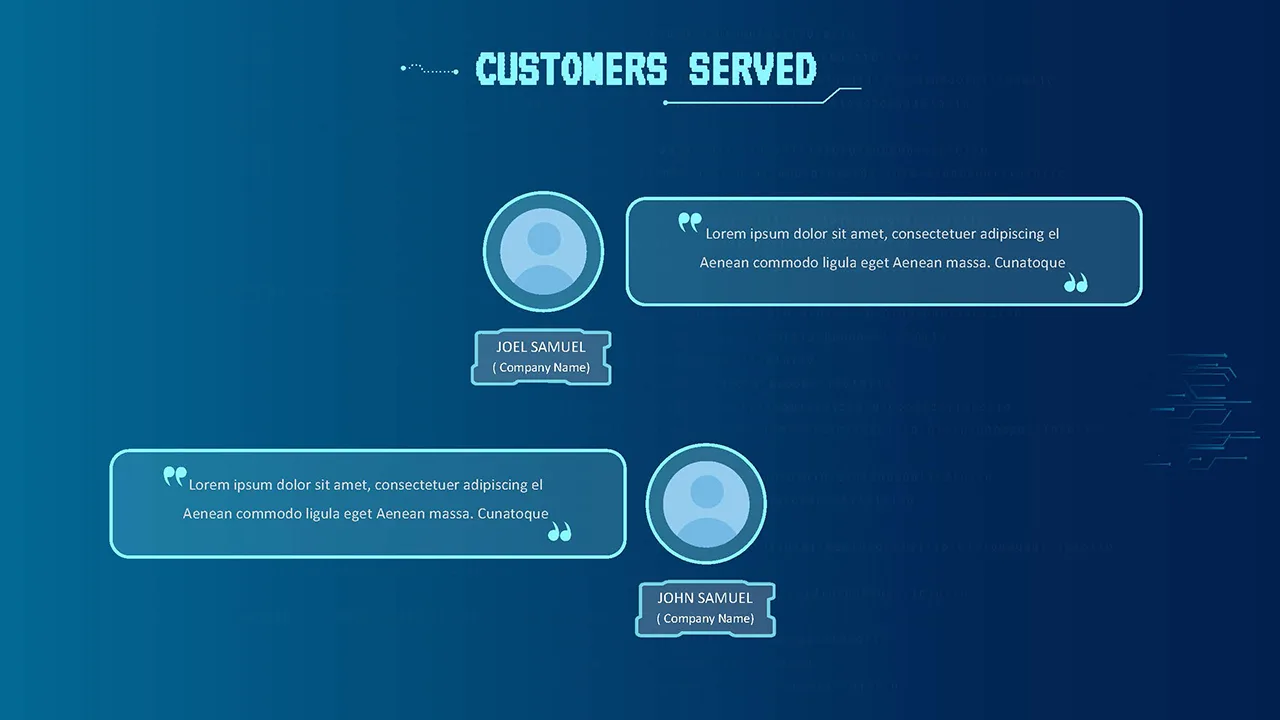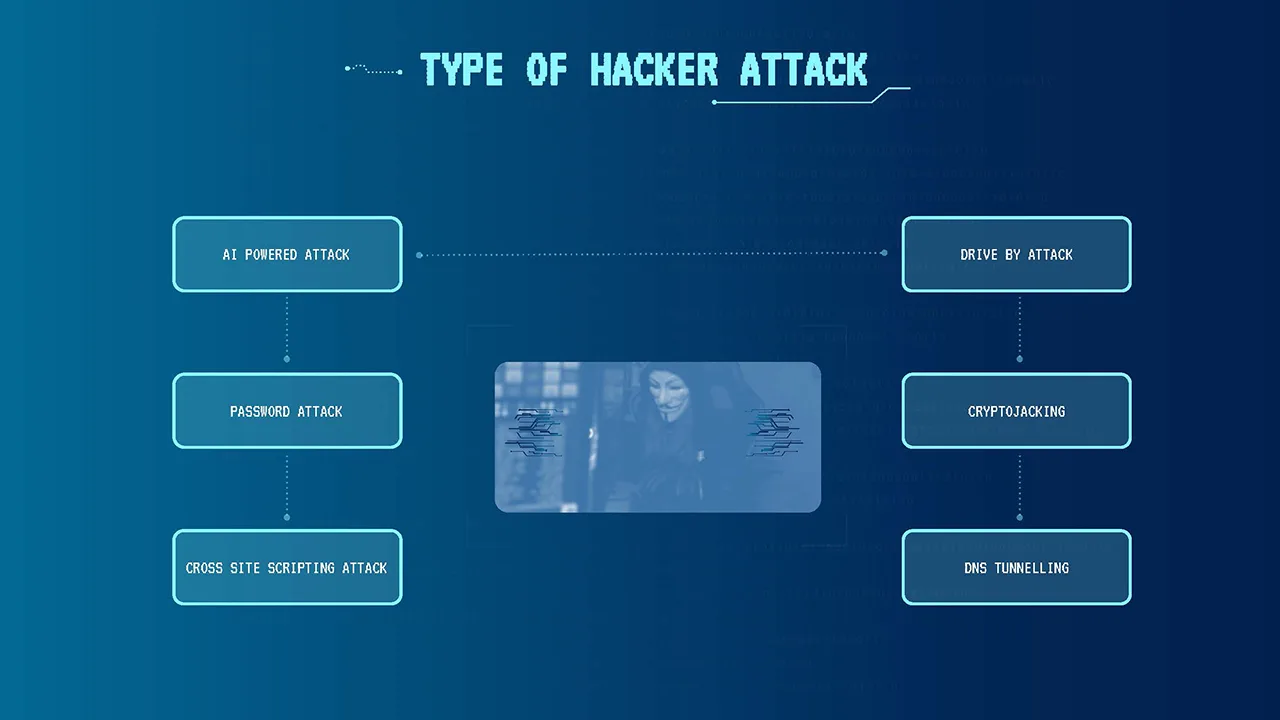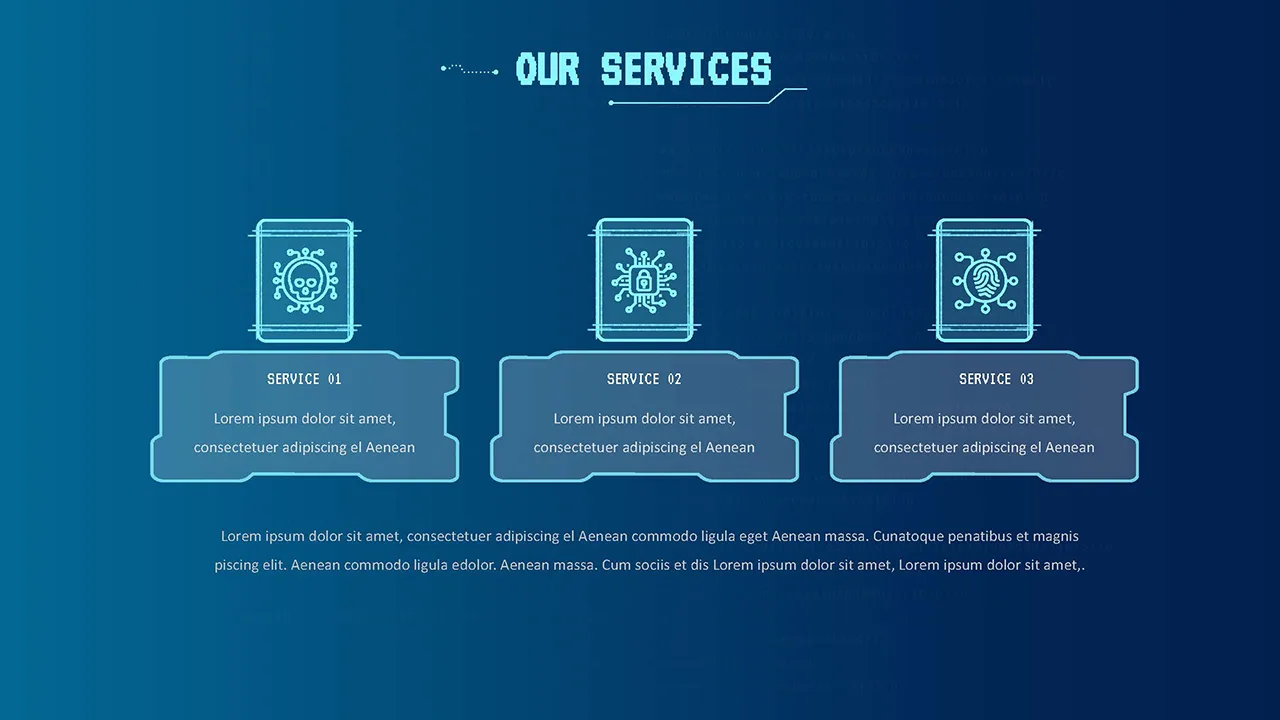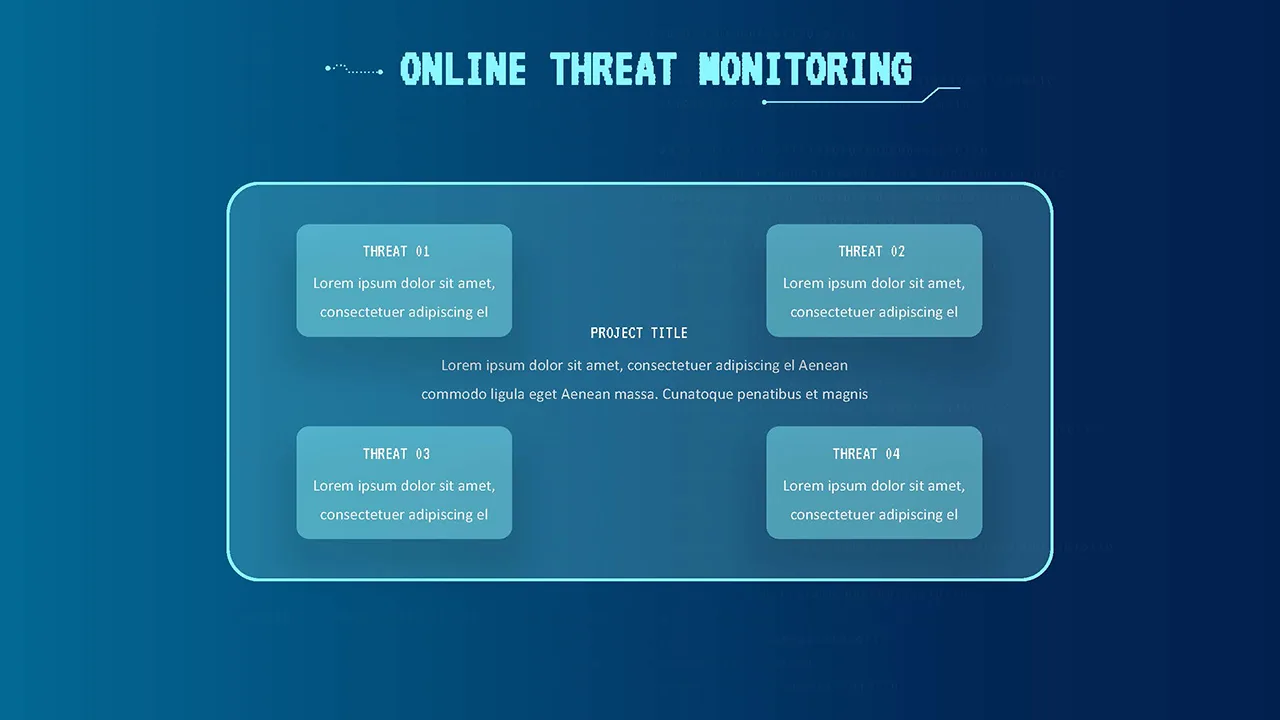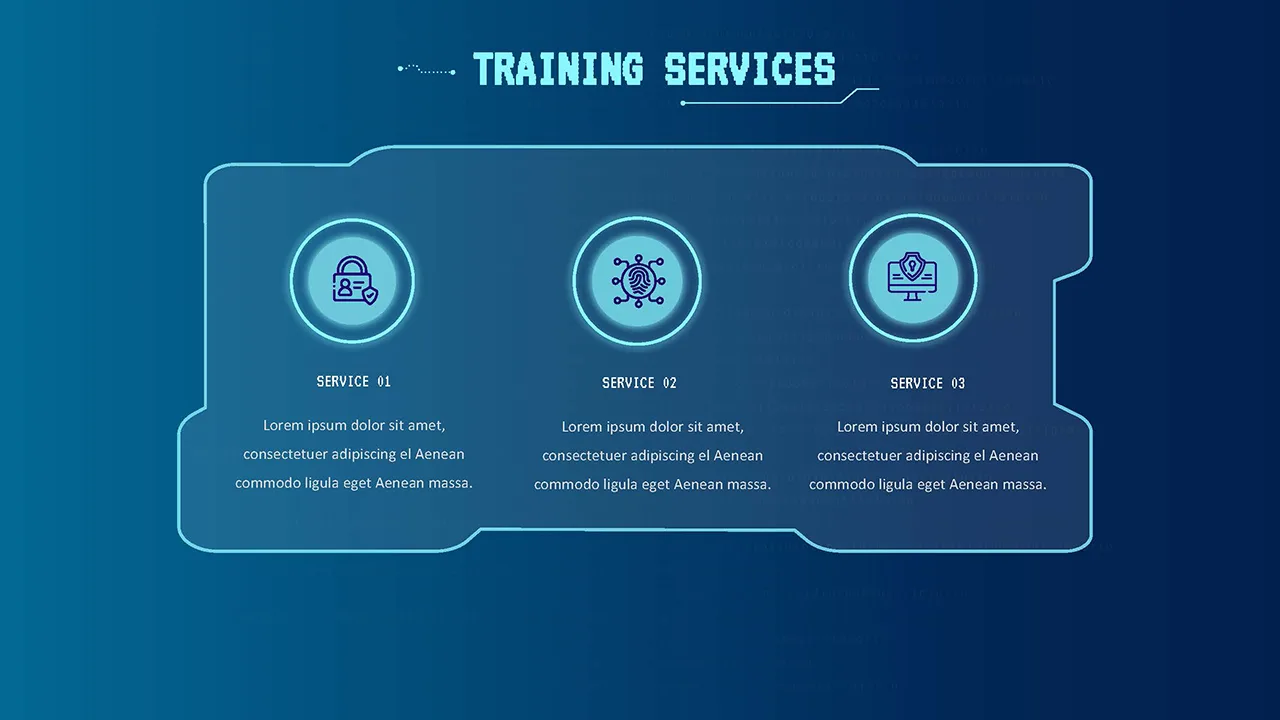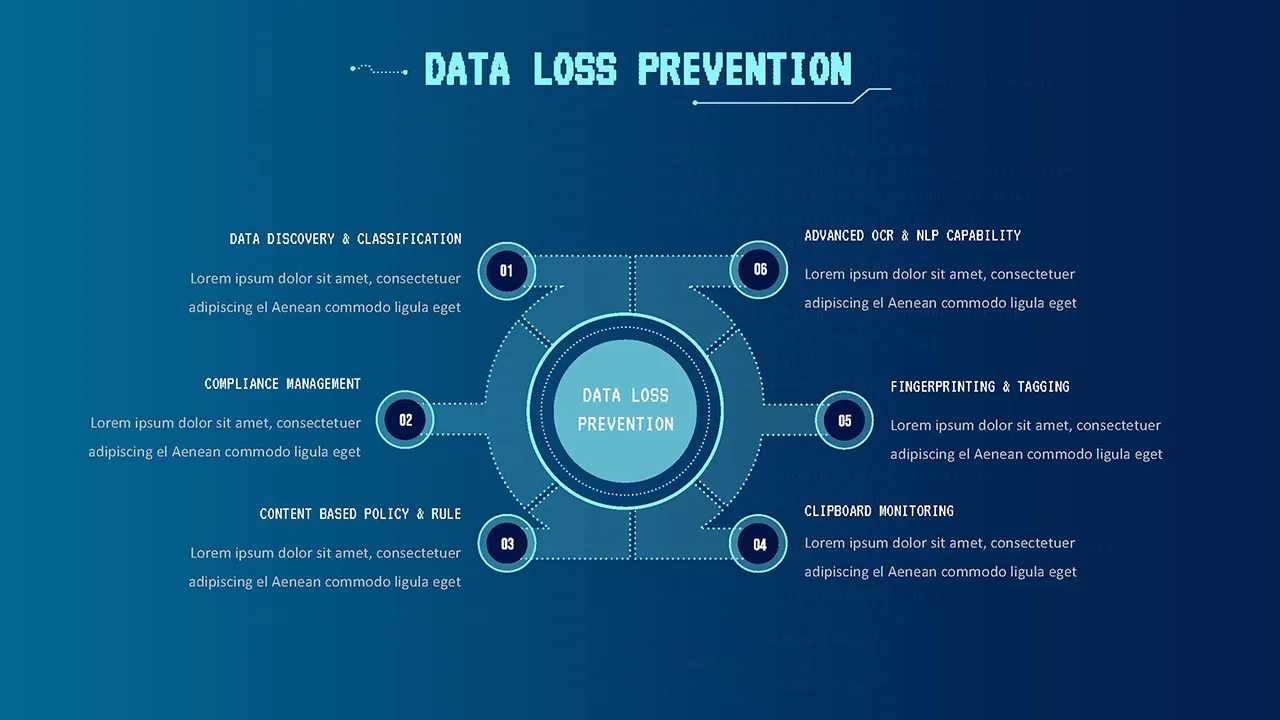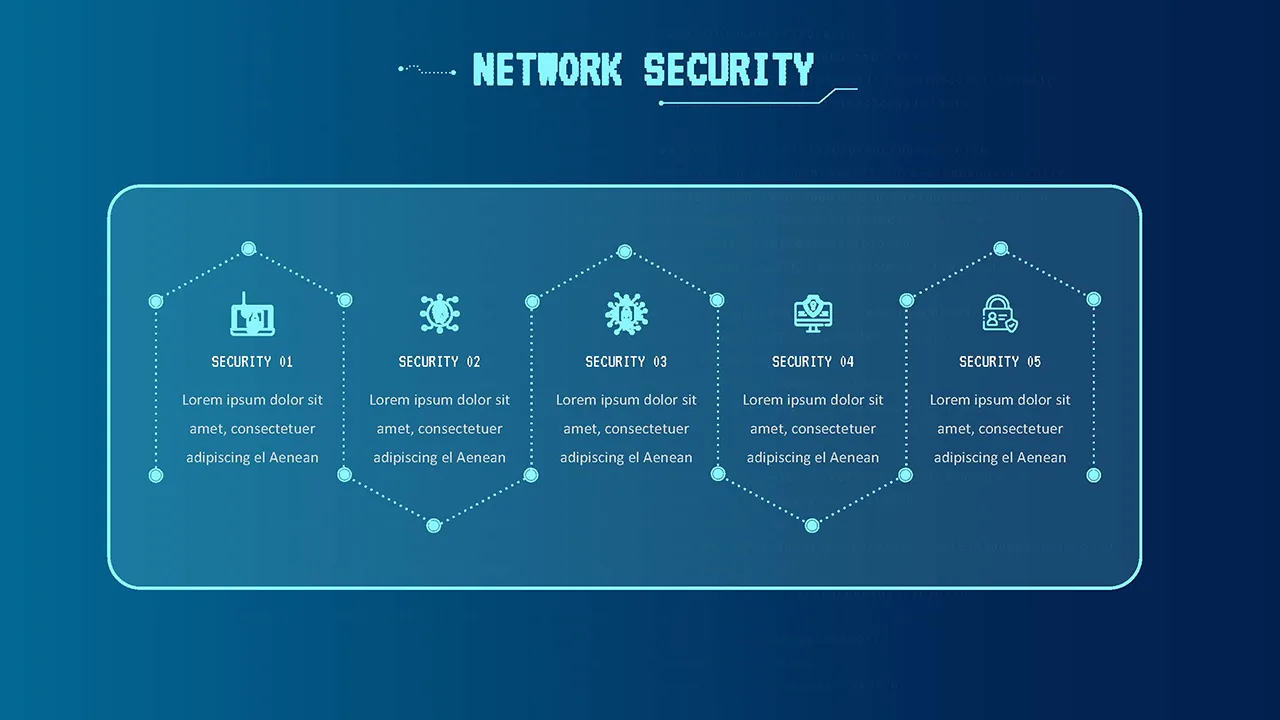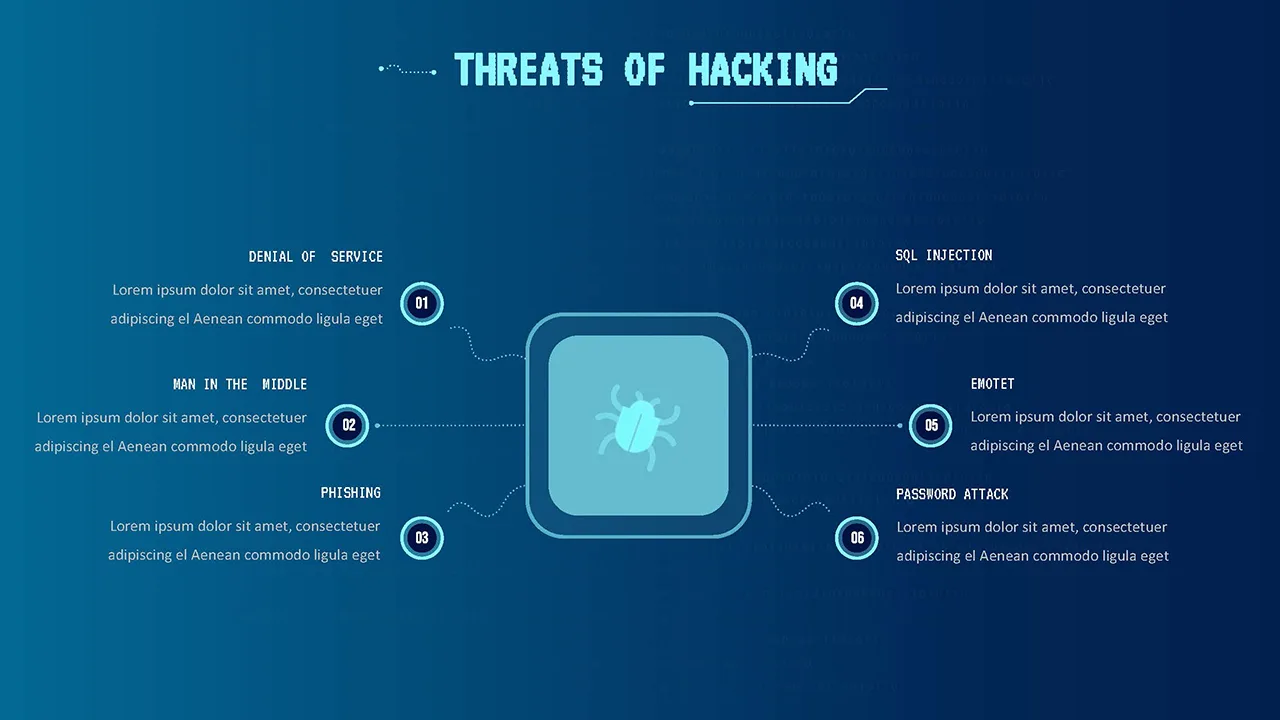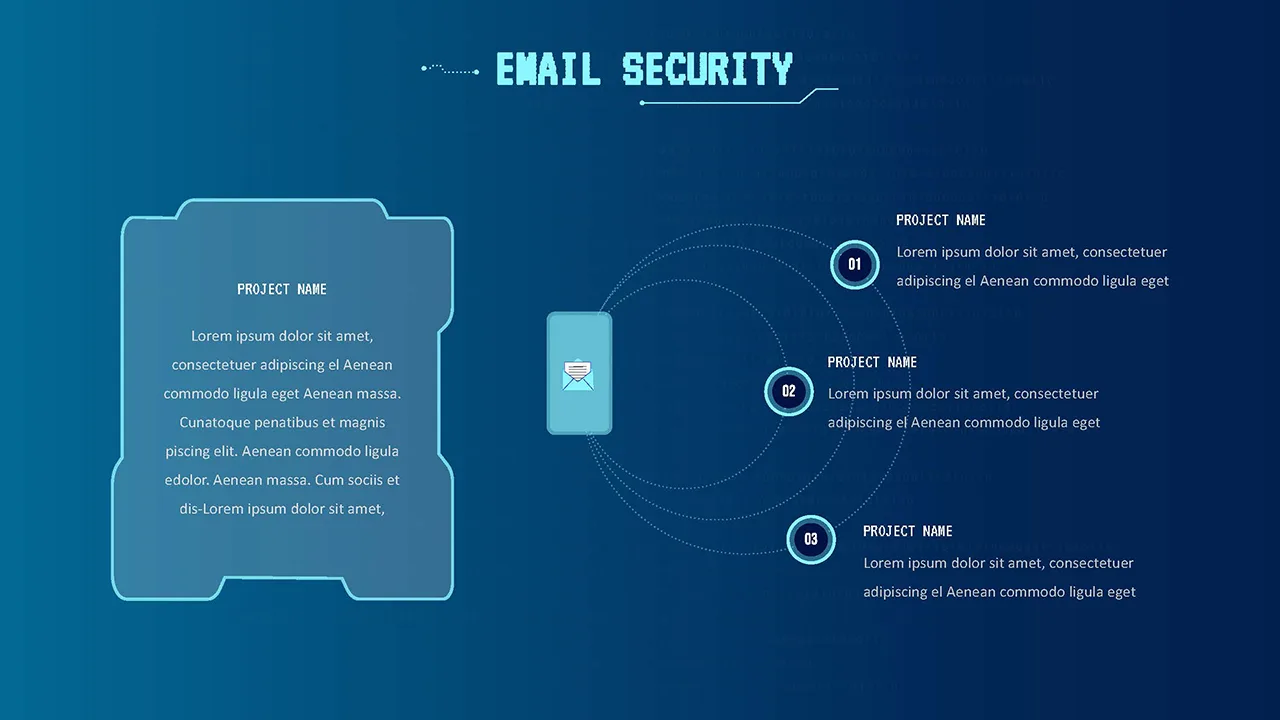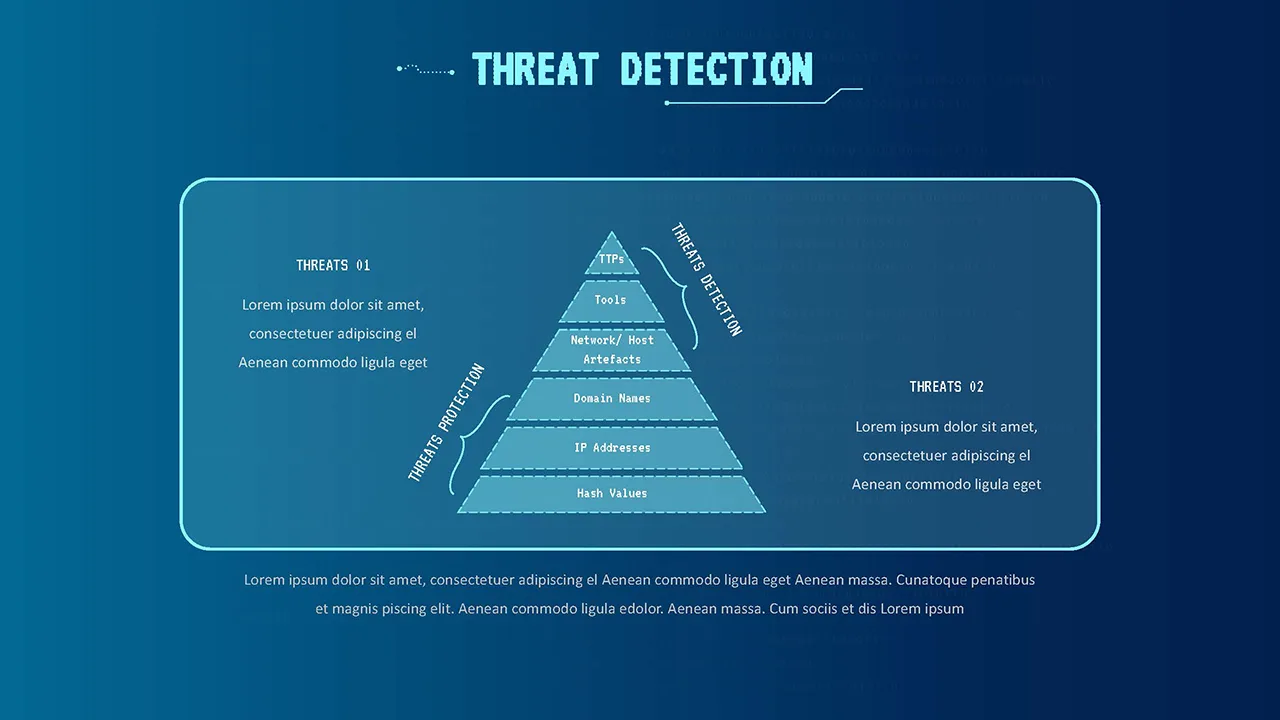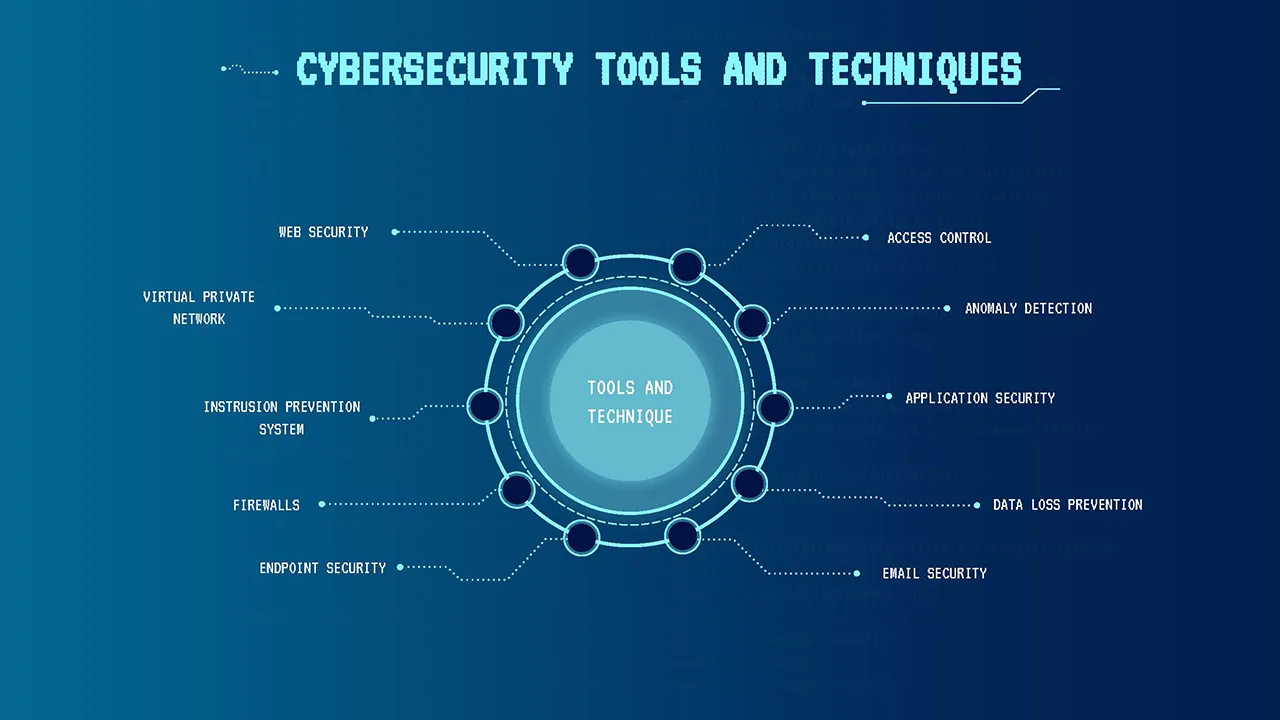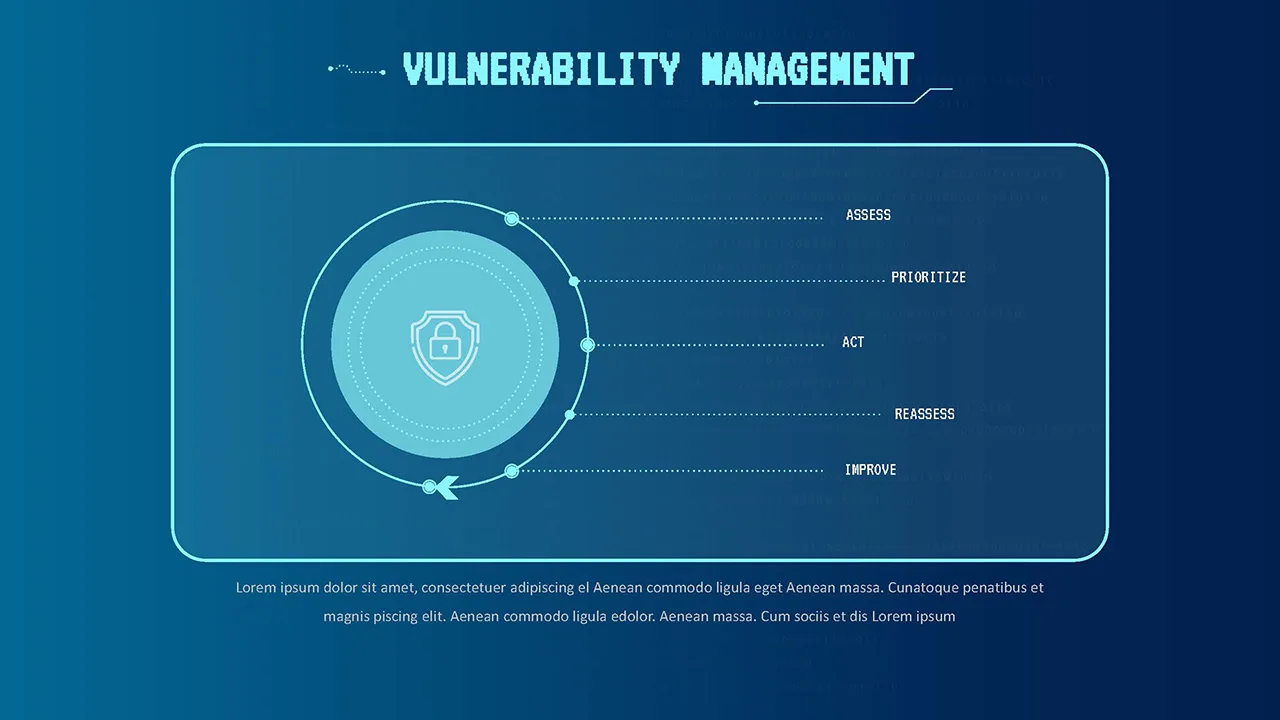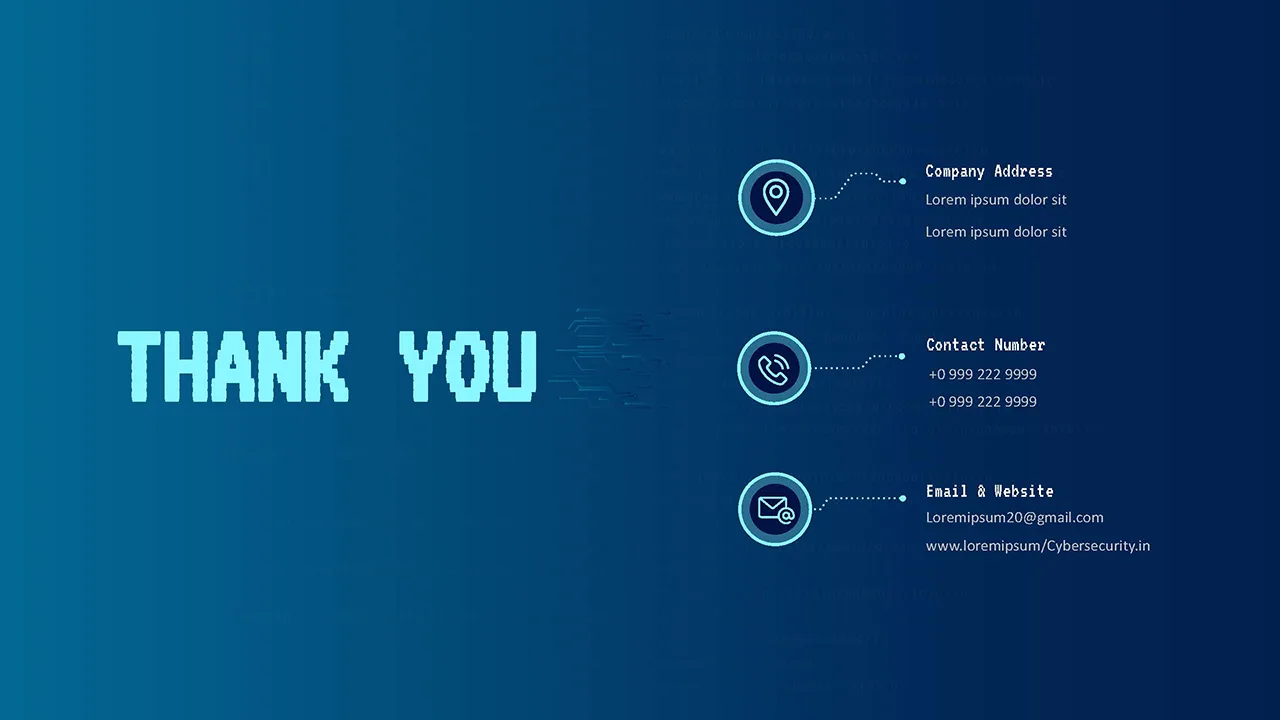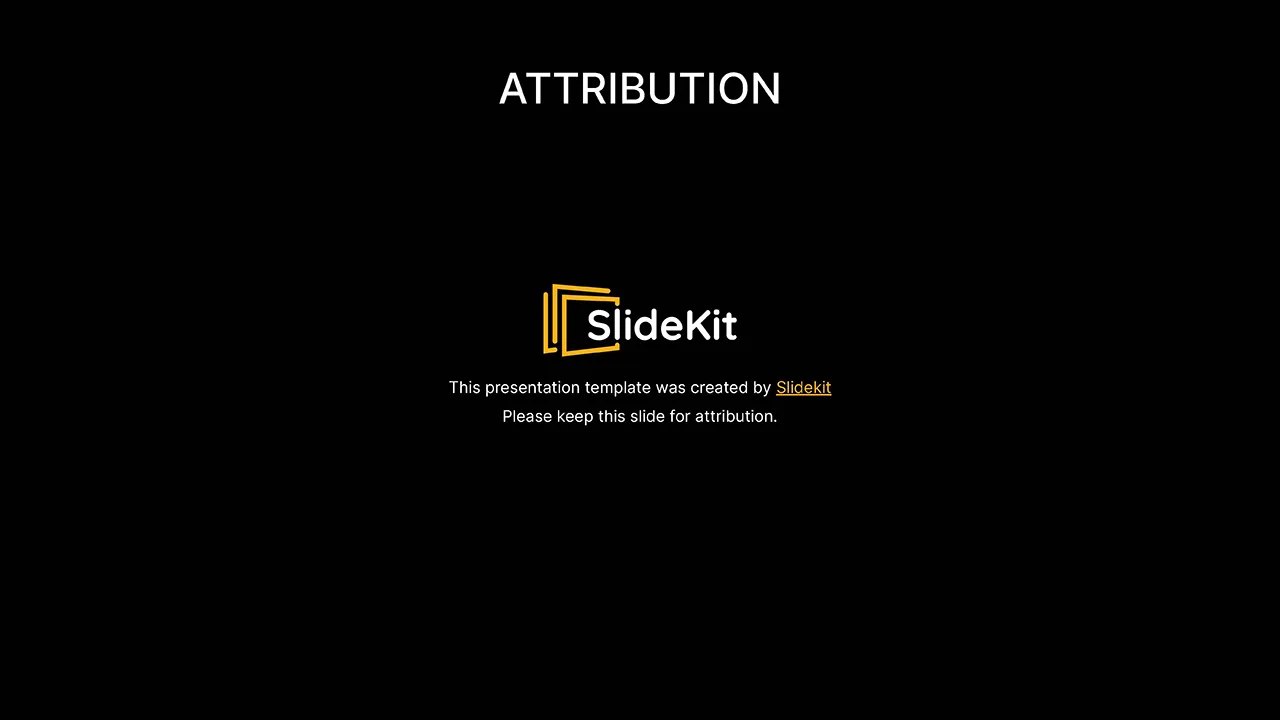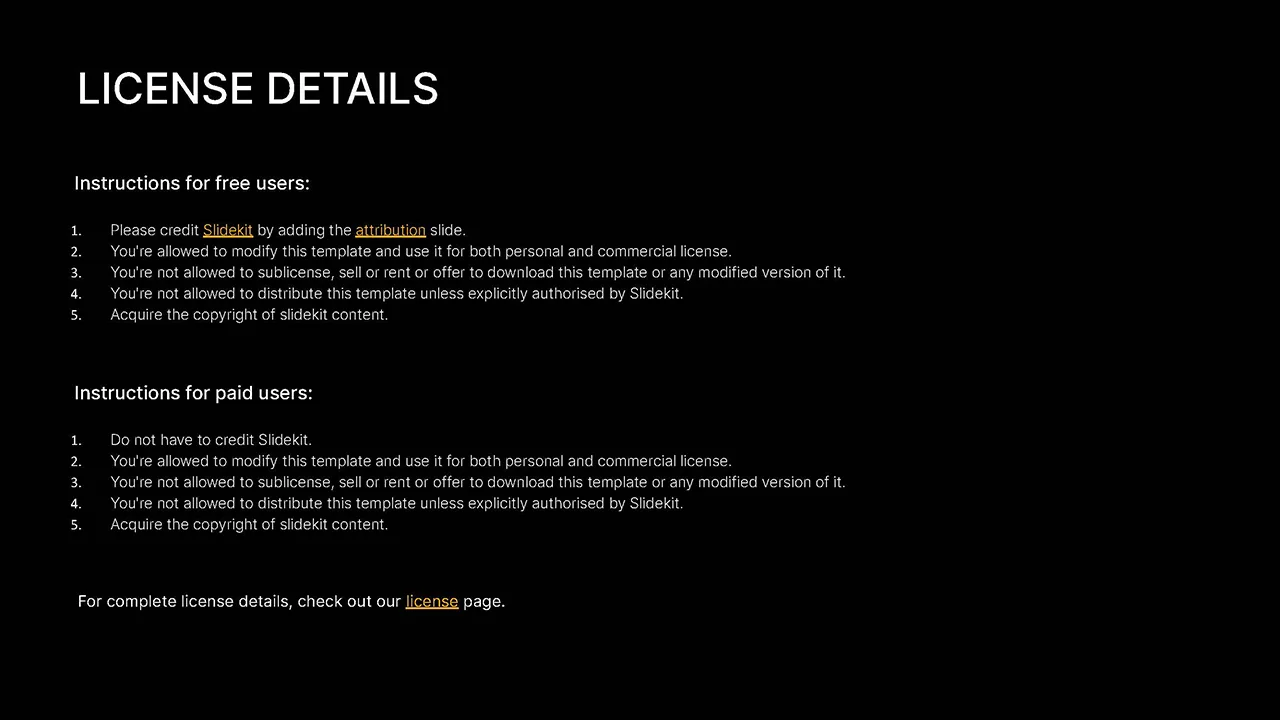 Cyber security, nowadays the word has a big impact on our daily lives. So the presentations explaining cyber security services must be impactful too! SlideKit presents its unique and impressive cyber security presentation template for google slides to wow your audience.
Each template in this cyber security business-oriented google slides theme is designed to help you better understand the influence of computer systems and networks on modern society. With easy-to-understand infographics, you'll be able to enlighten your clients to protect themselves against potential attacks better. Unique infographics are a plus of this cyber security google slides theme; from title to thank you template, you will find a stunning infographic to simplify a complicated topic.
Blue colour is prominent on every slide; the infographics and other icons are depicted in various shades of fluorescent blue.
This cybersecurity agency Google Slides theme is rich in content; there are dedicated templates to explain hacker attacks, threat monitoring, data loss prevention, different data security threats, tools and techniques of cyber security, etc. You can put your story in just a few clicks, and you are good to go in minutes.
The cyber security infographics template is perfect for effortlessly creating professional and engaging presentations. With 100% editability, you can easily customize the template to fit your specific needs. So whether you're a Security or IT Manager, this template will help you make a powerful presentation.
So don't wait any longer; let's get these templates today!