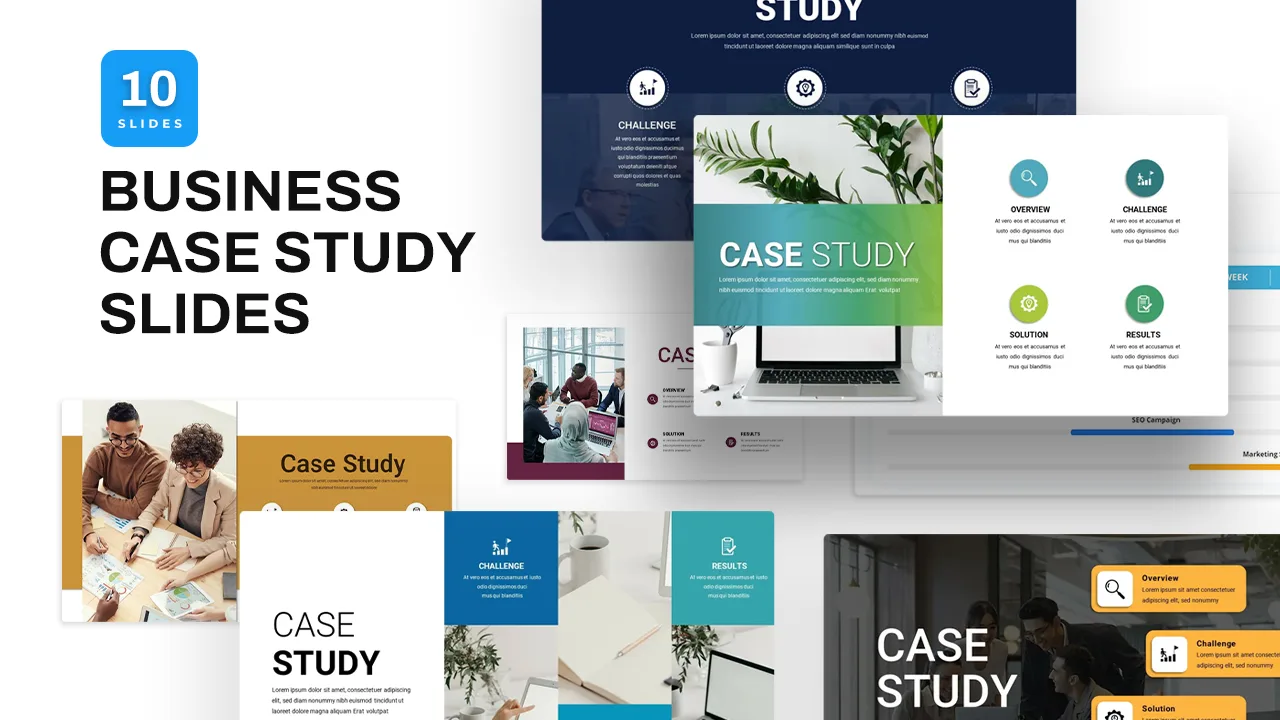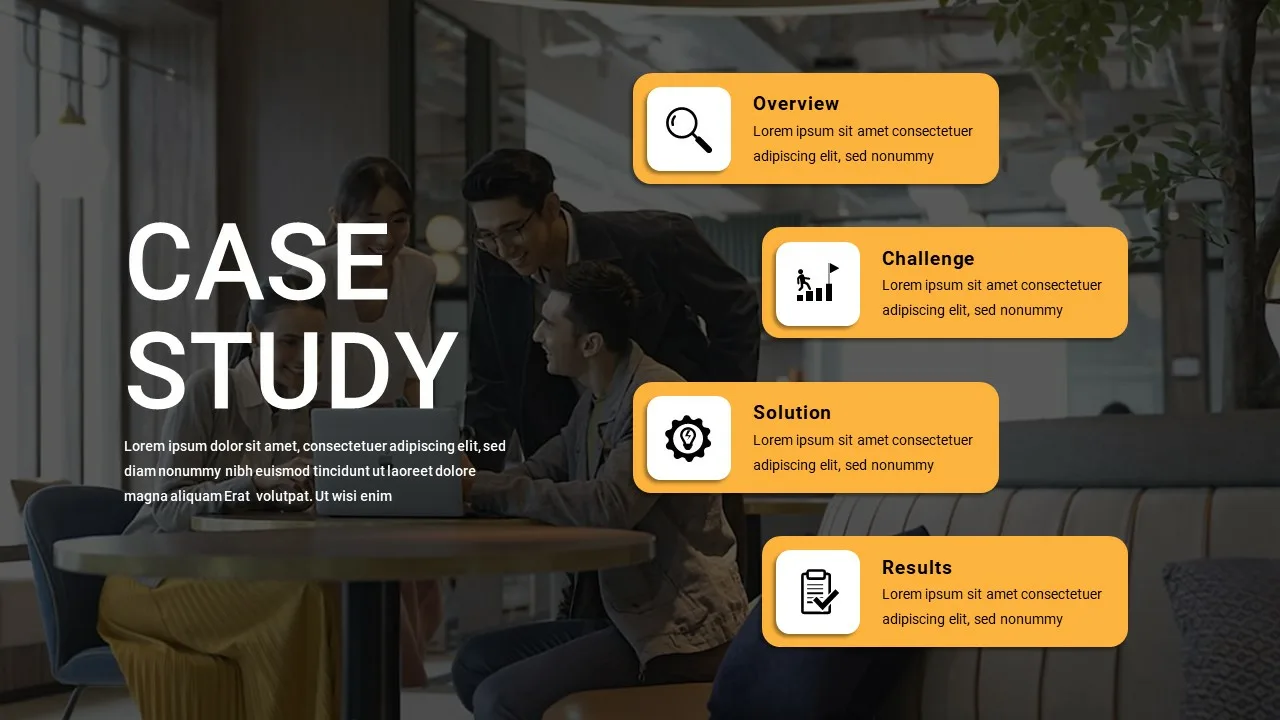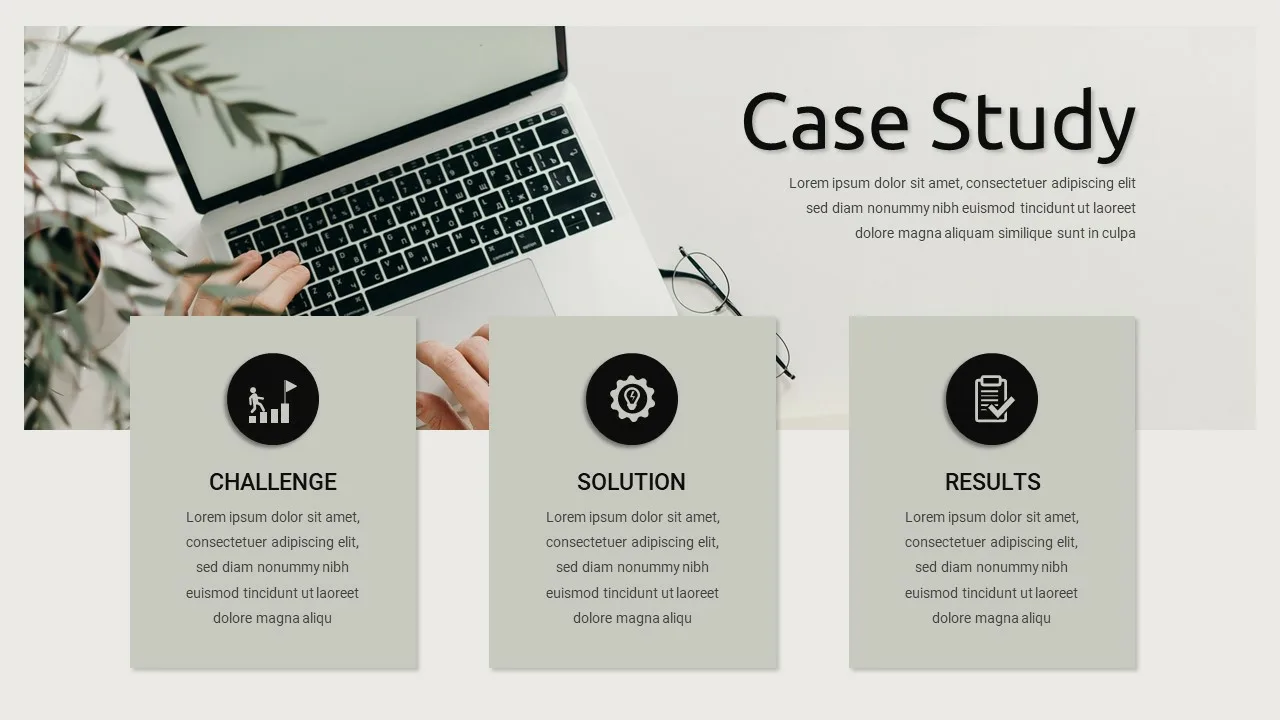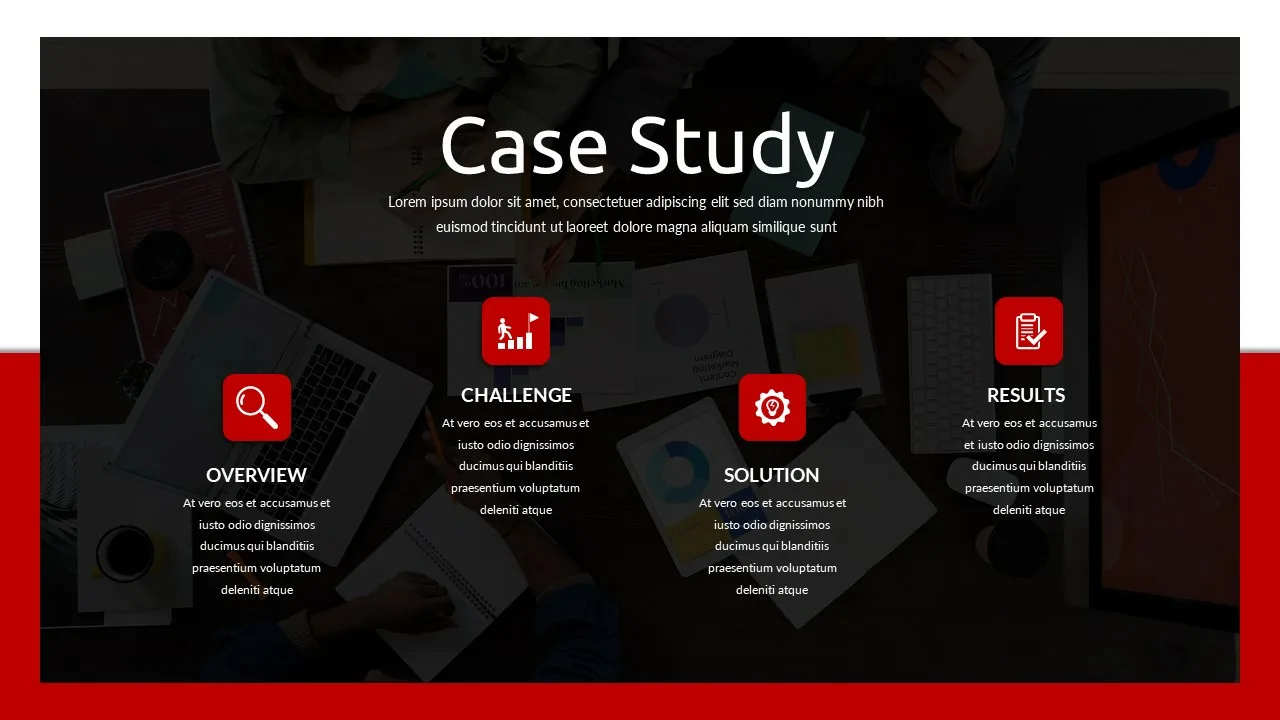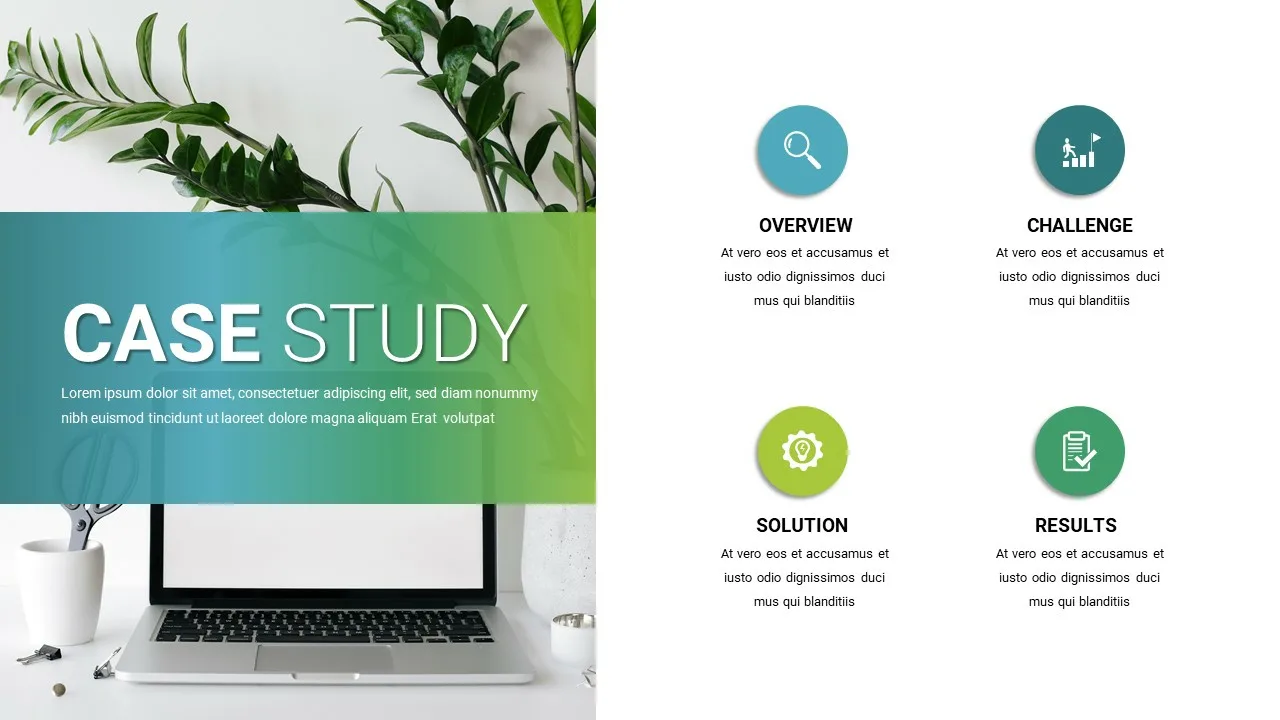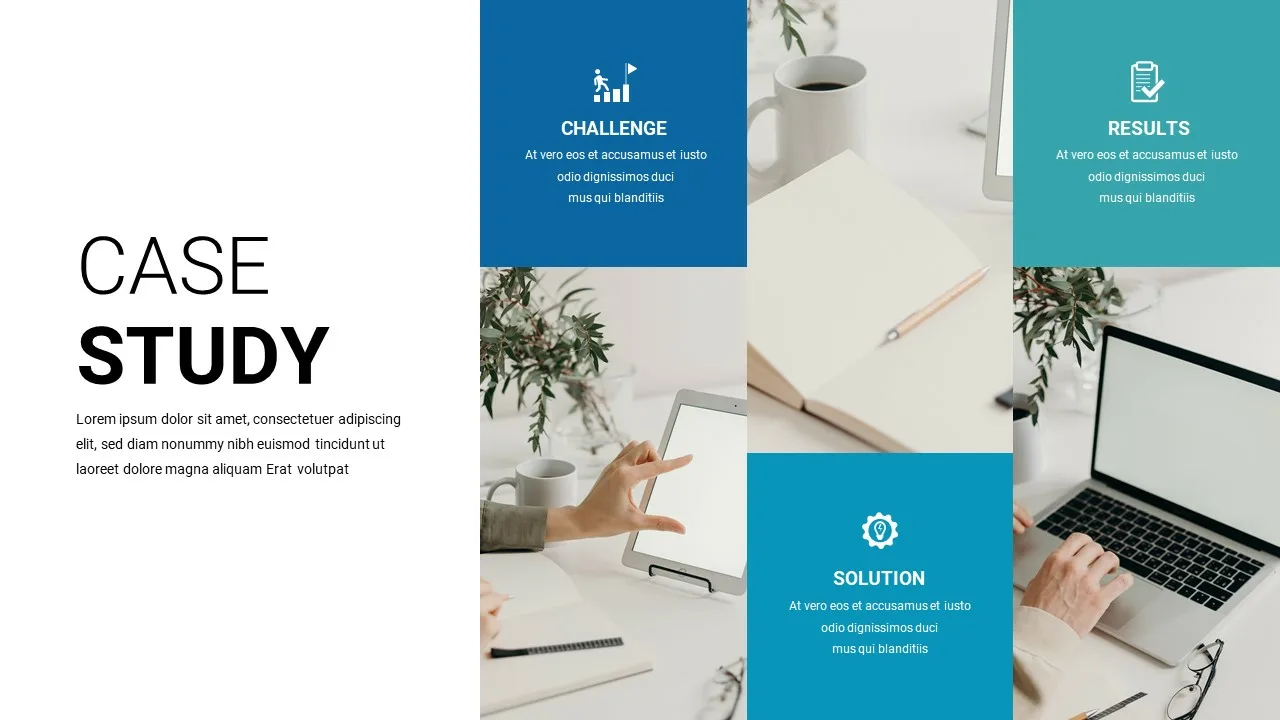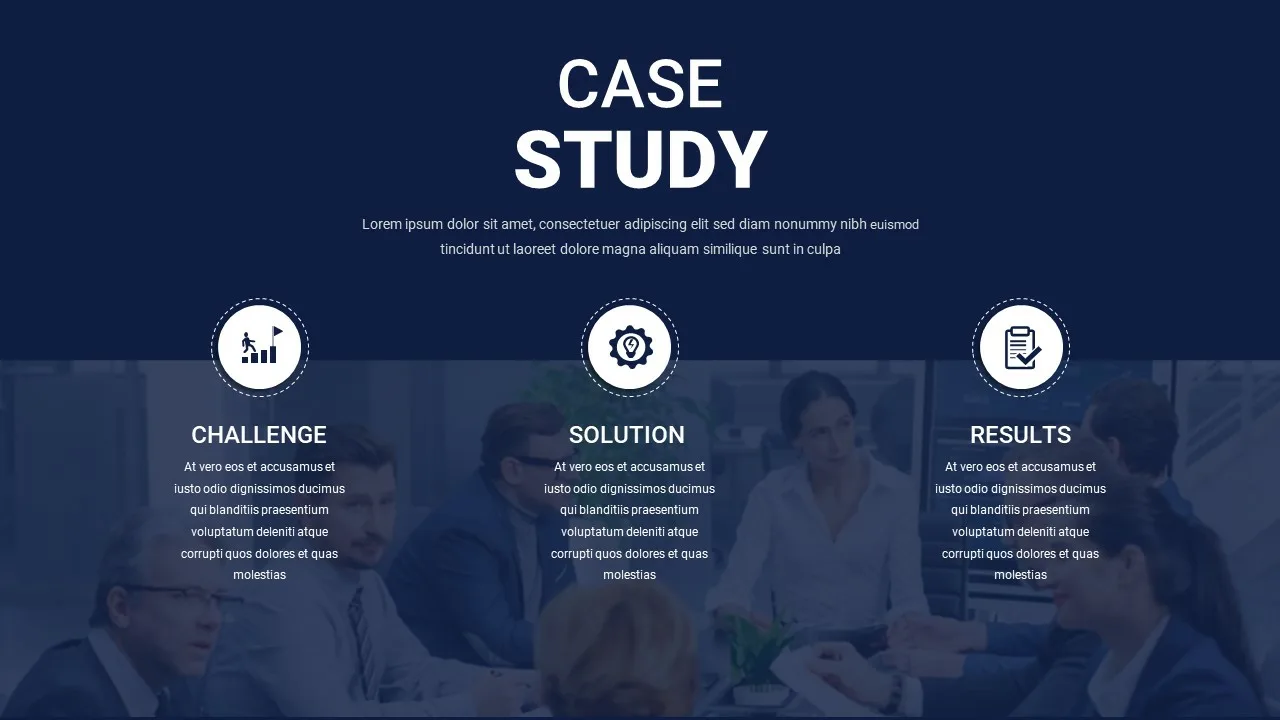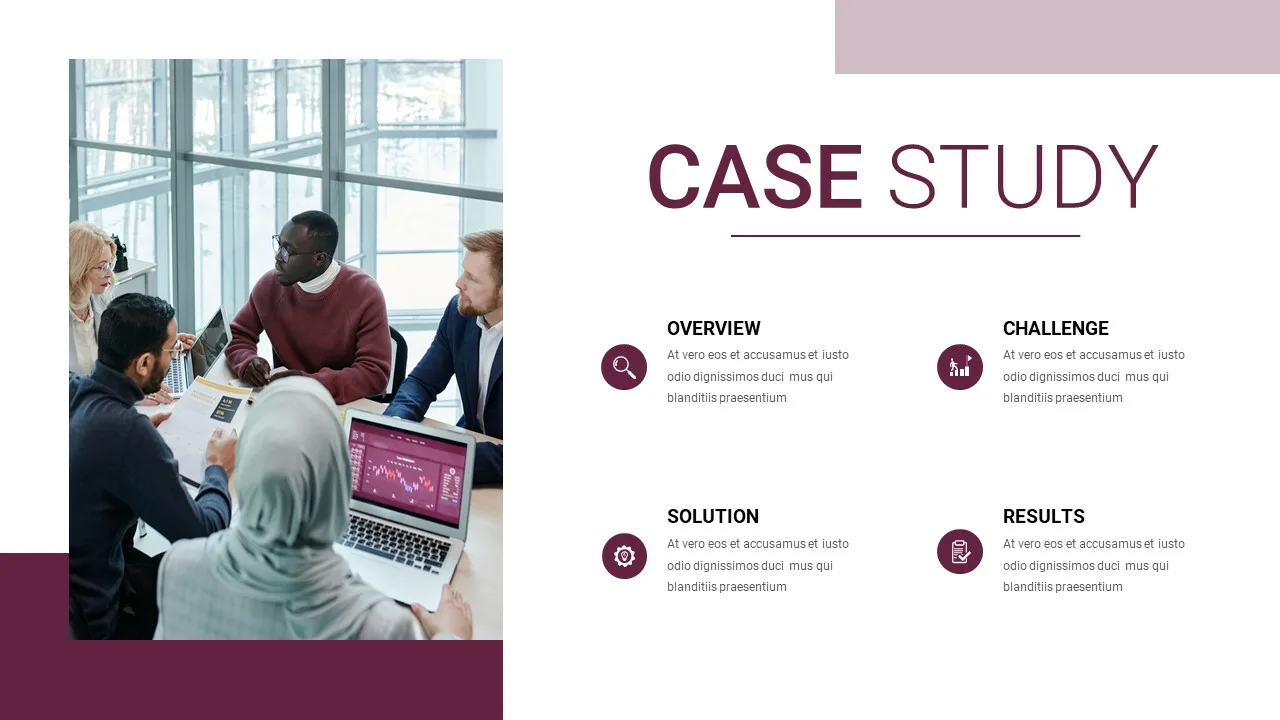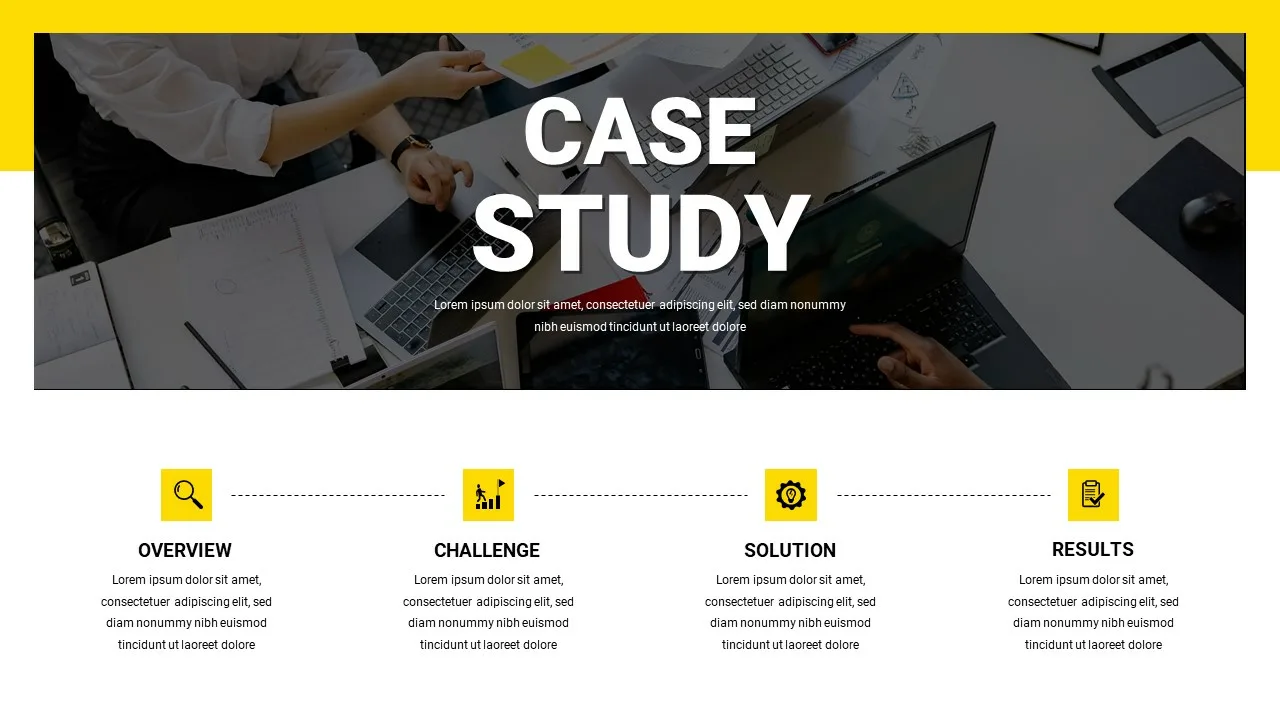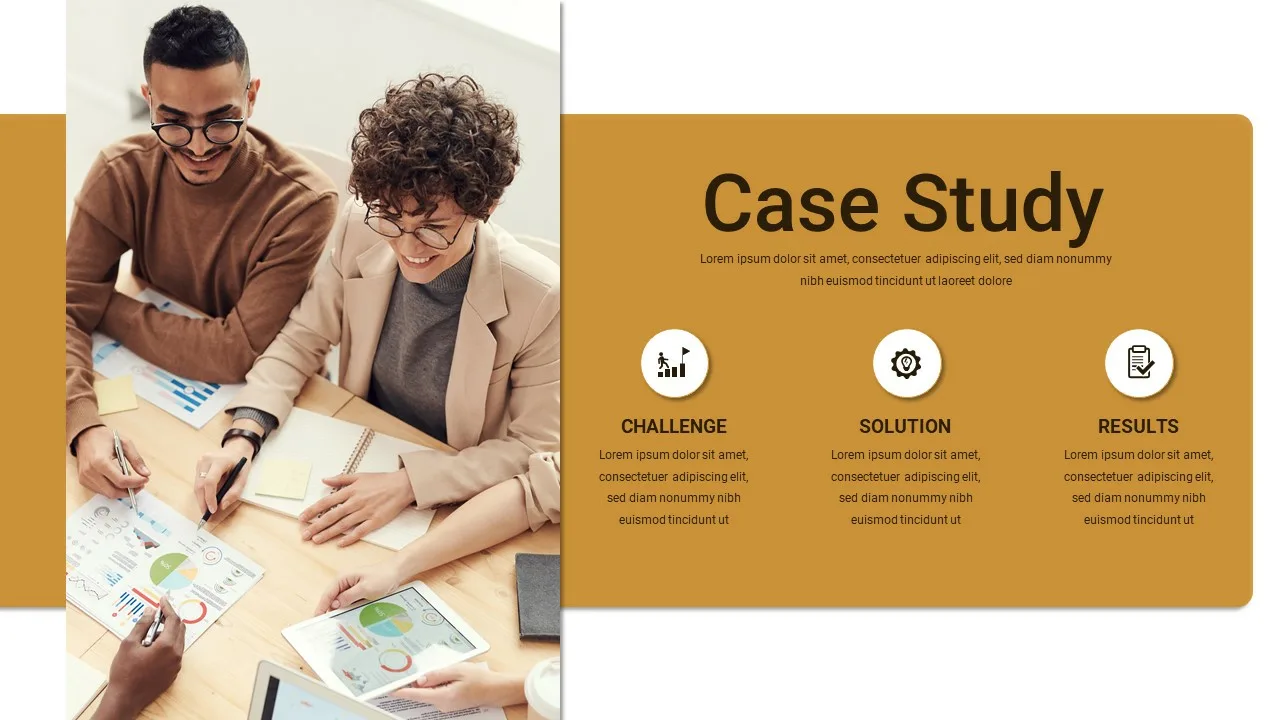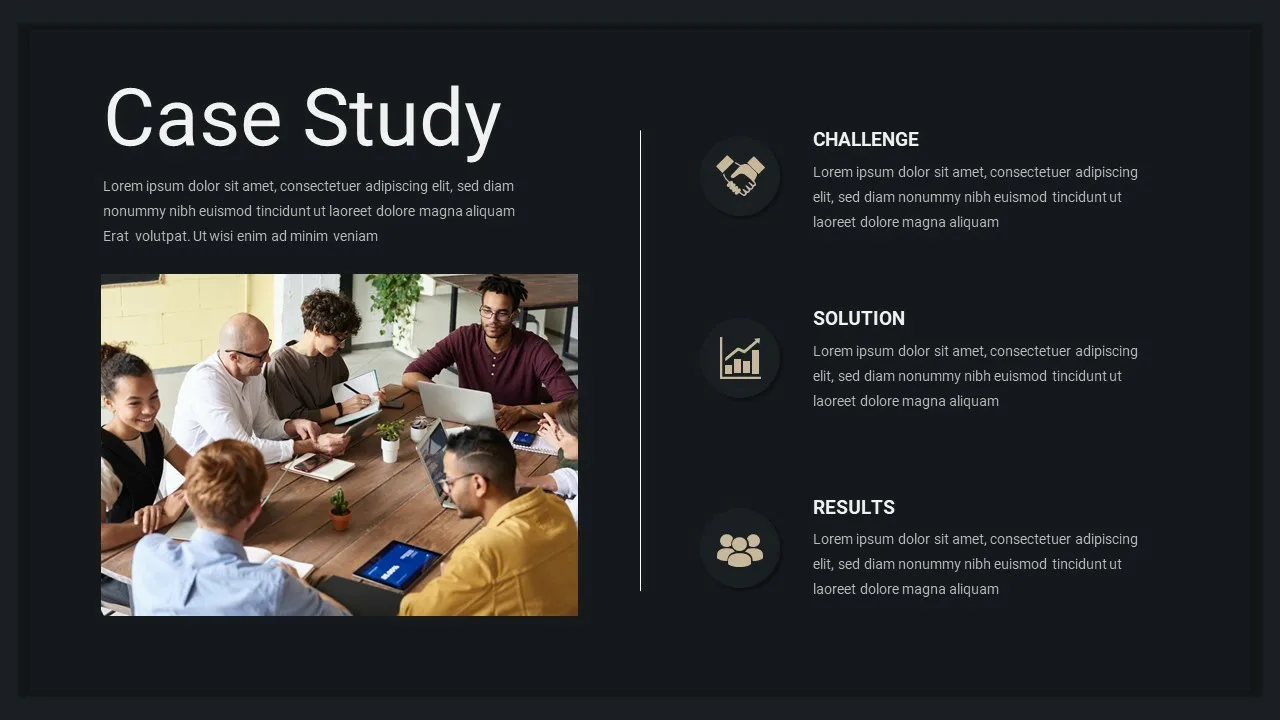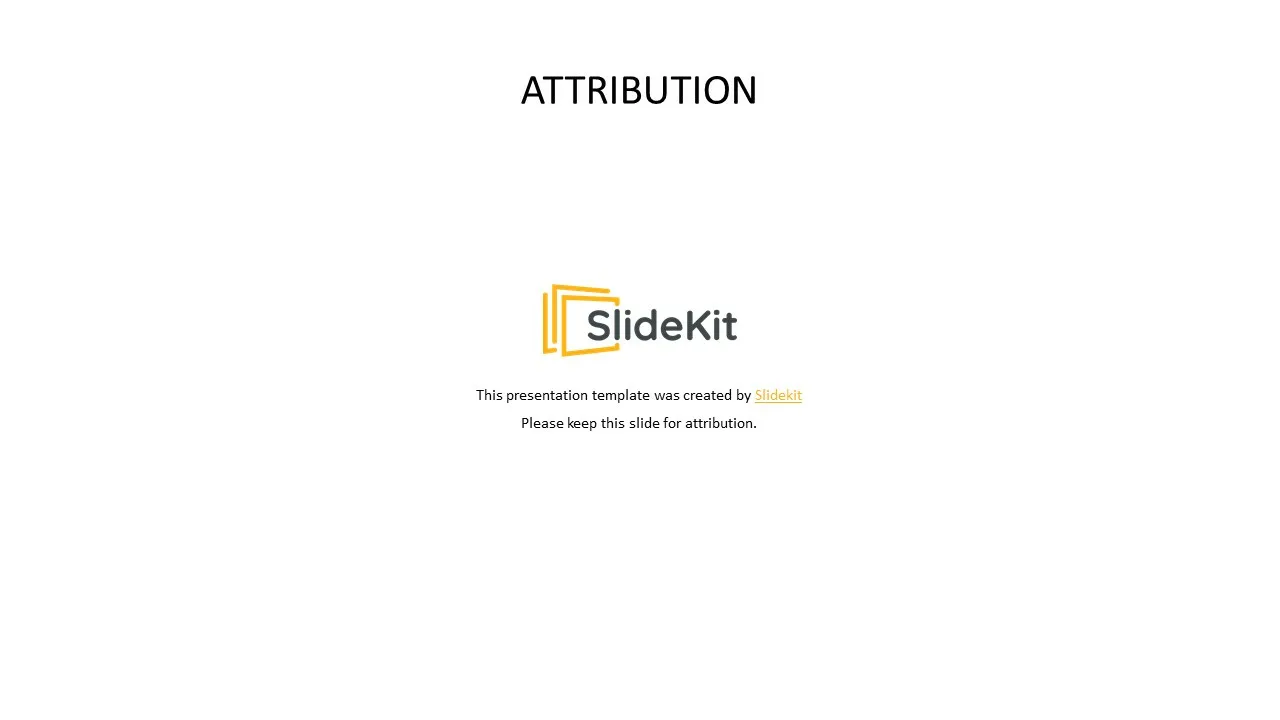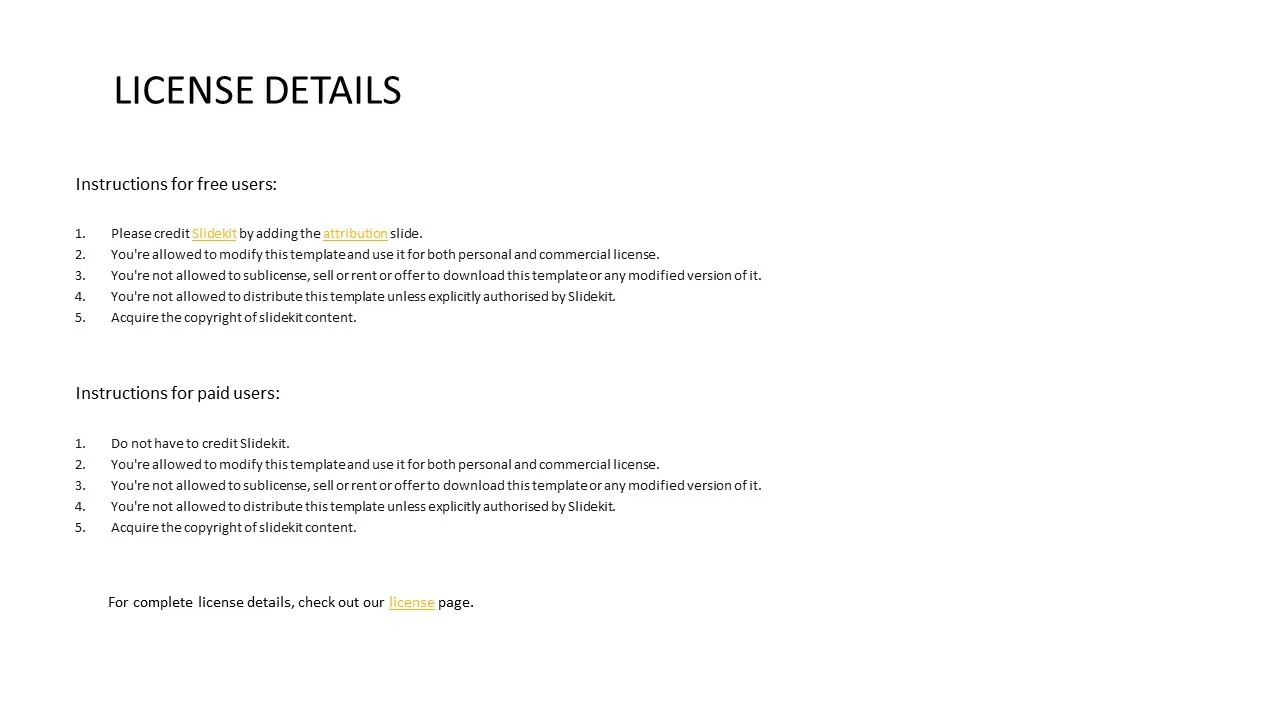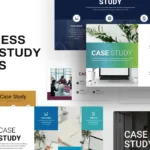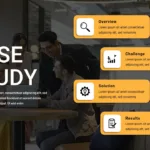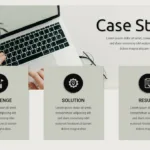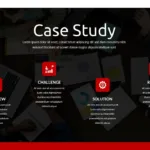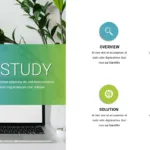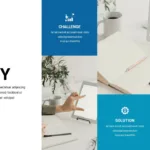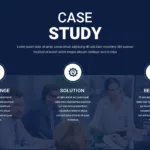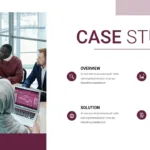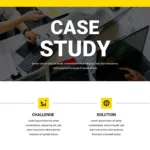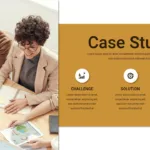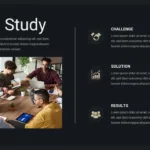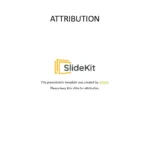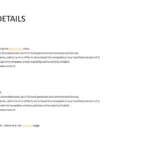 If you're looking for a professional way to demonstrate a case study, look no further than these infographic google slides case study templates. It is perfect for those looking to showcase a business case study. This deck has ten stunning case study infographic templates that feature unique designs with different color combinations. The primary color palette in these case study slide templates contains red, blue, green, yellow, grey, and plum, with a touch of white and black shades.
When you need to make a strong case for your business, these case study infographic templates can be your go-to place. Each of the slides in this deck has icons for describing overviews, challenges, solutions, and results of case studies you conduct.
Even though the deck is fully packed, you can always change its content, color, and formatting to customize it to match your story, company branding, and business.
So get these business case slides if you want to quickly and easily customize a presentation to demonstrate your ideas and findings.
For even more versatility and insights into your HR strategies, consider complementing these case study templates with our hr swot analysis template. Analyze your organization's strengths, weaknesses, opportunities, and threats with this powerful tool Also, Enhance your presentations with the google slides comparison template to showcase comparisons, product features, and competitive advantages in a visually appealing manner. Download our HR SWOT analysis template and Google Slides comparison template now for a powerful and comprehensive presentation!