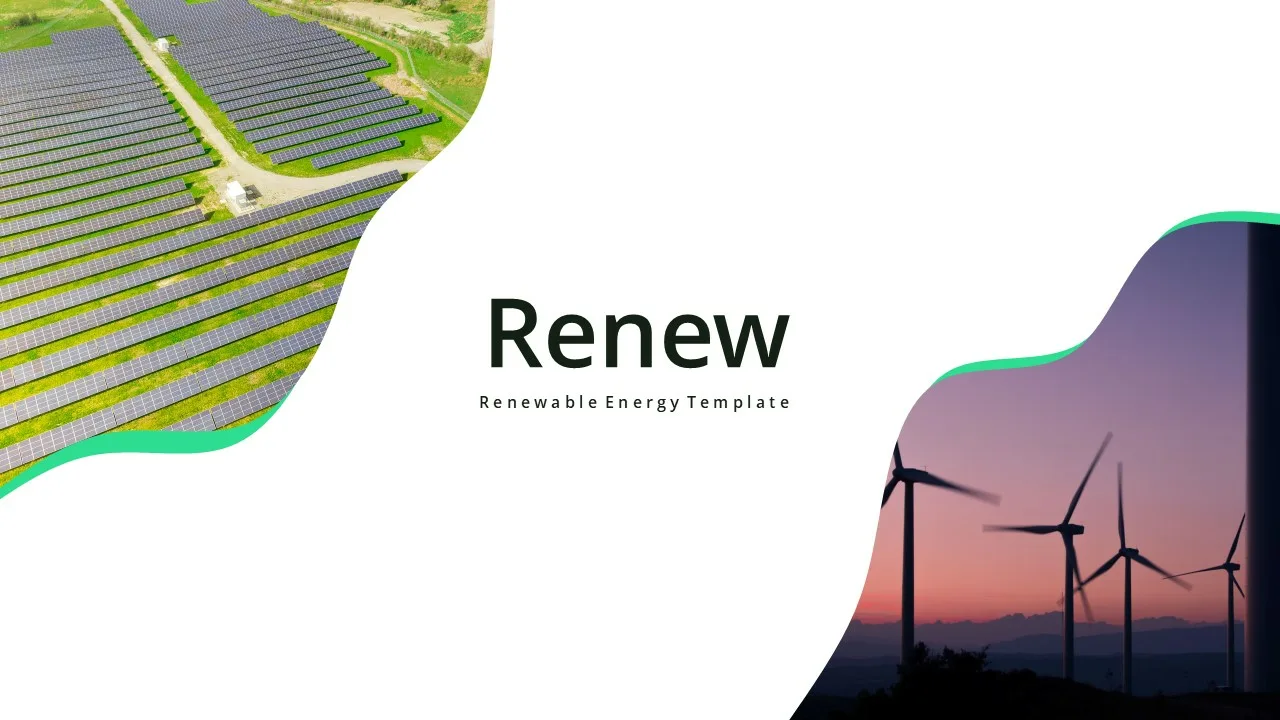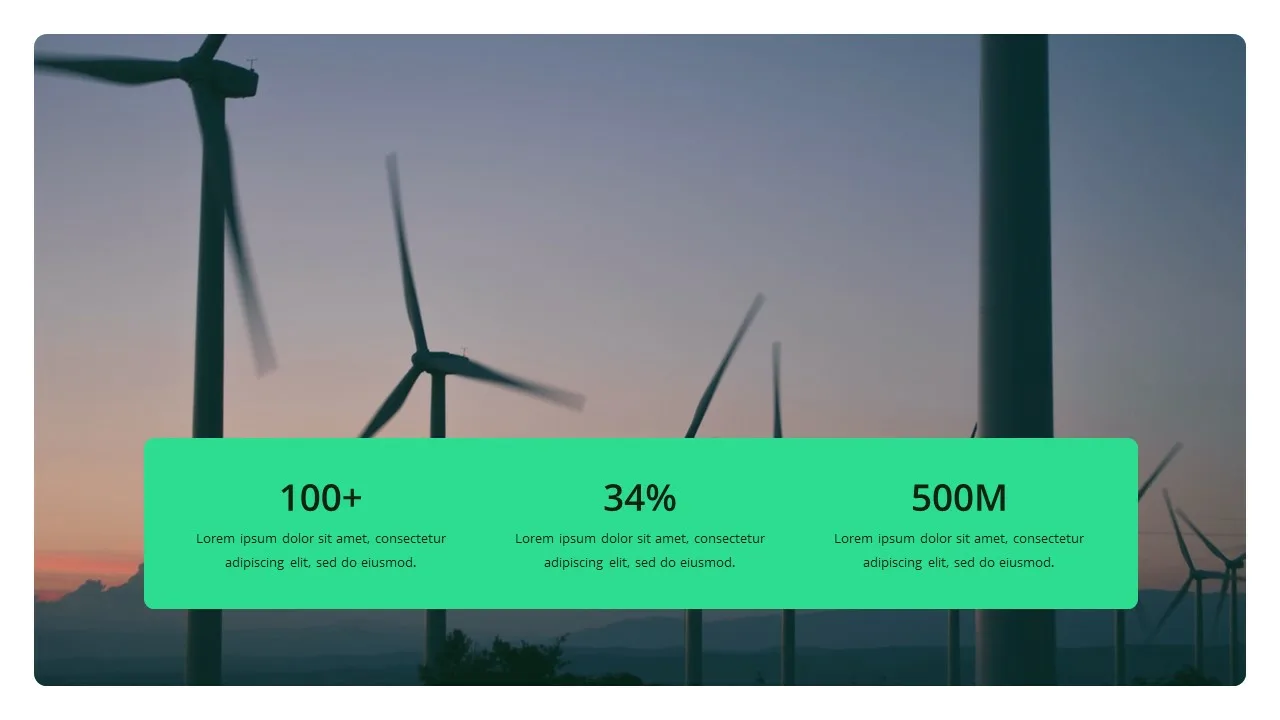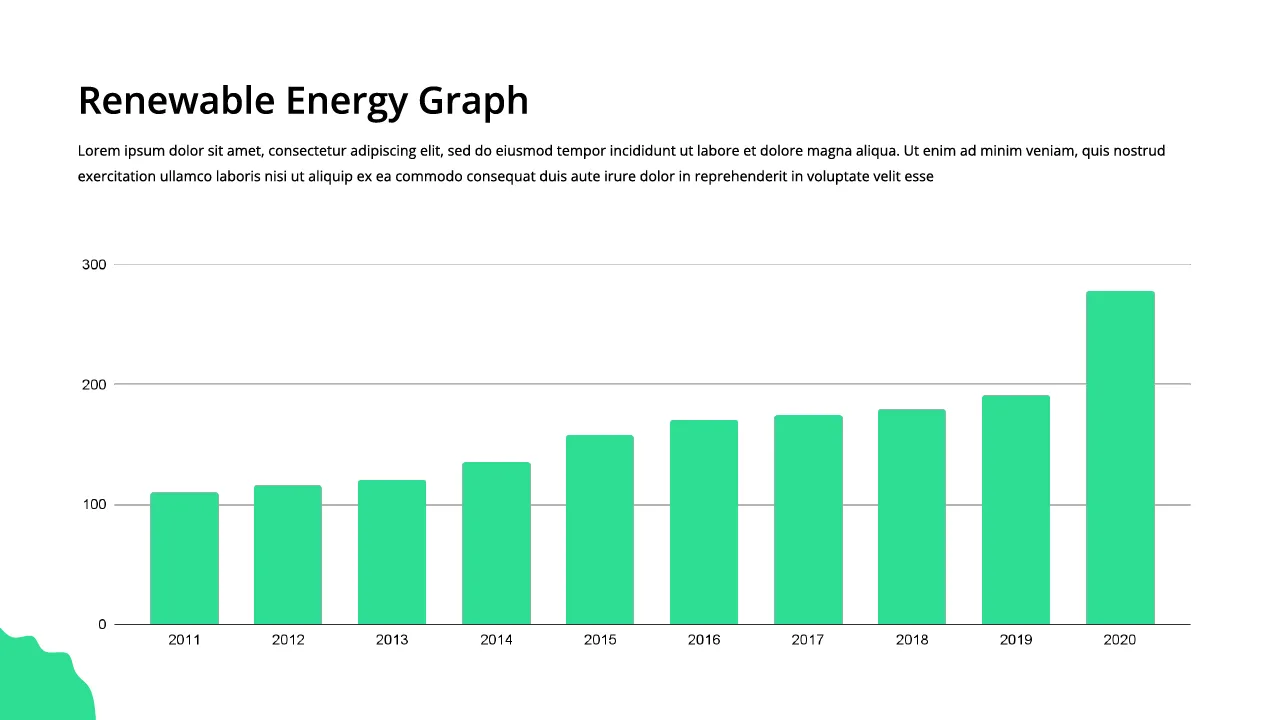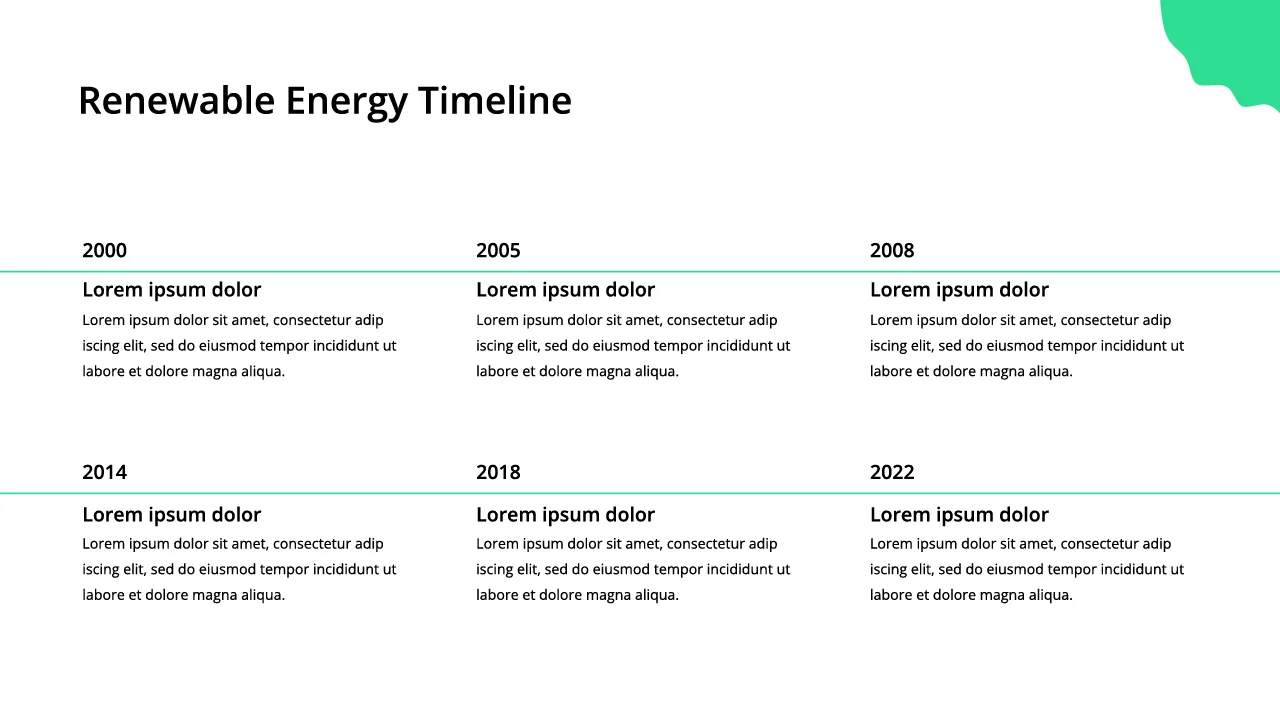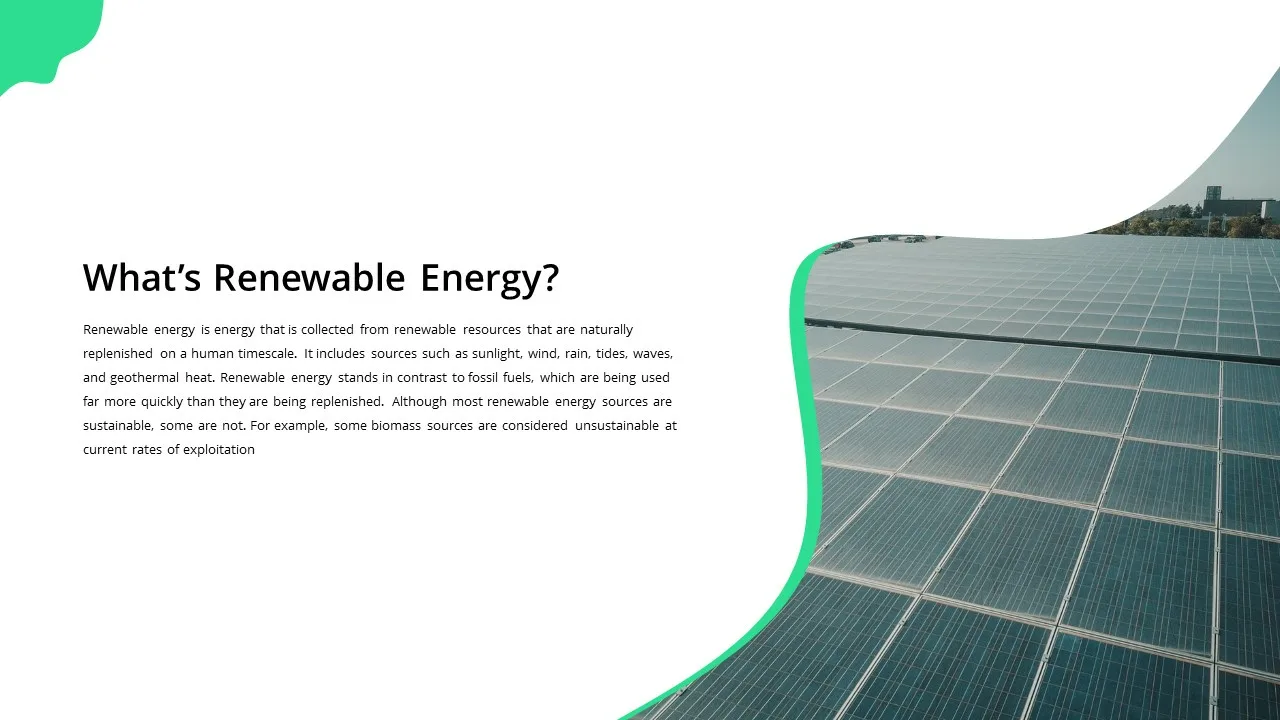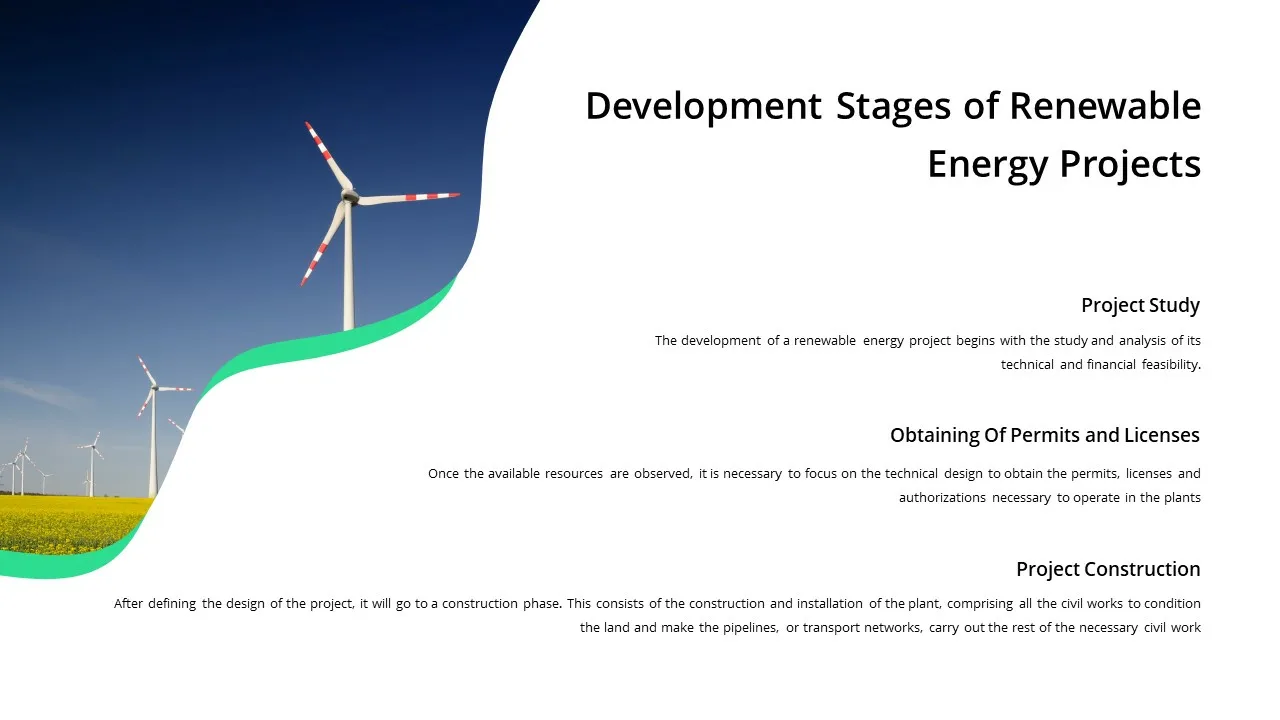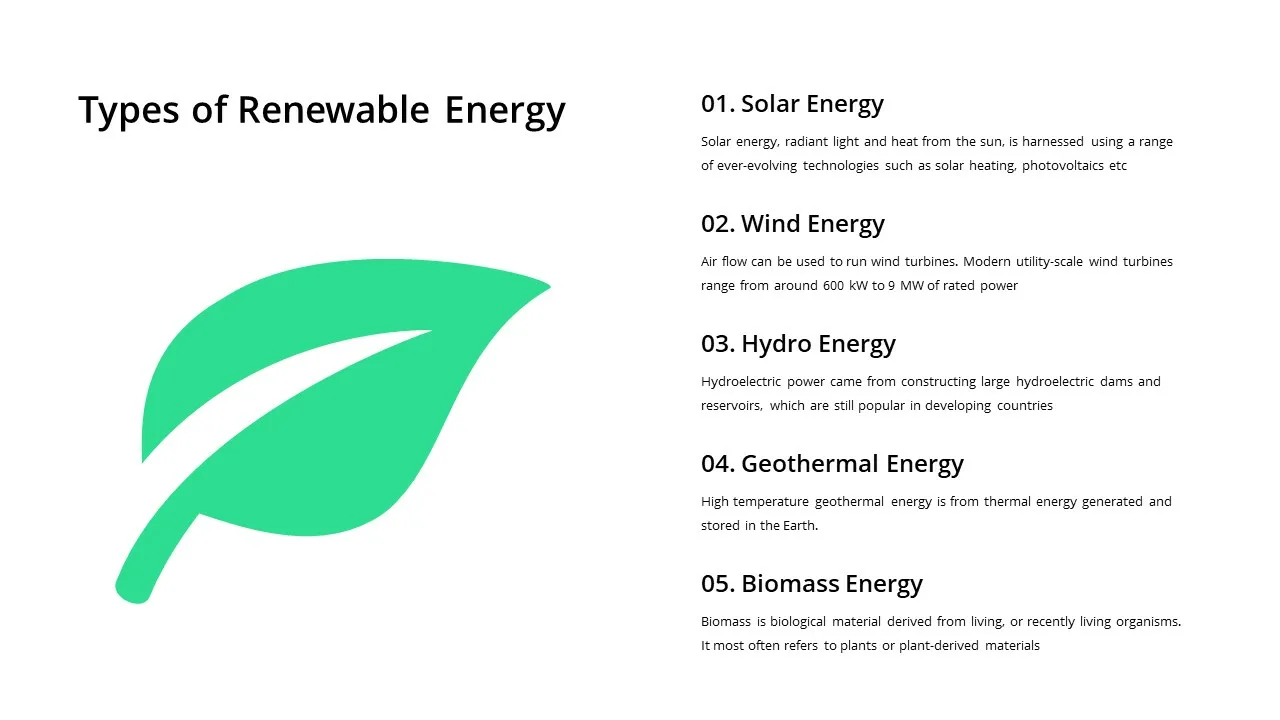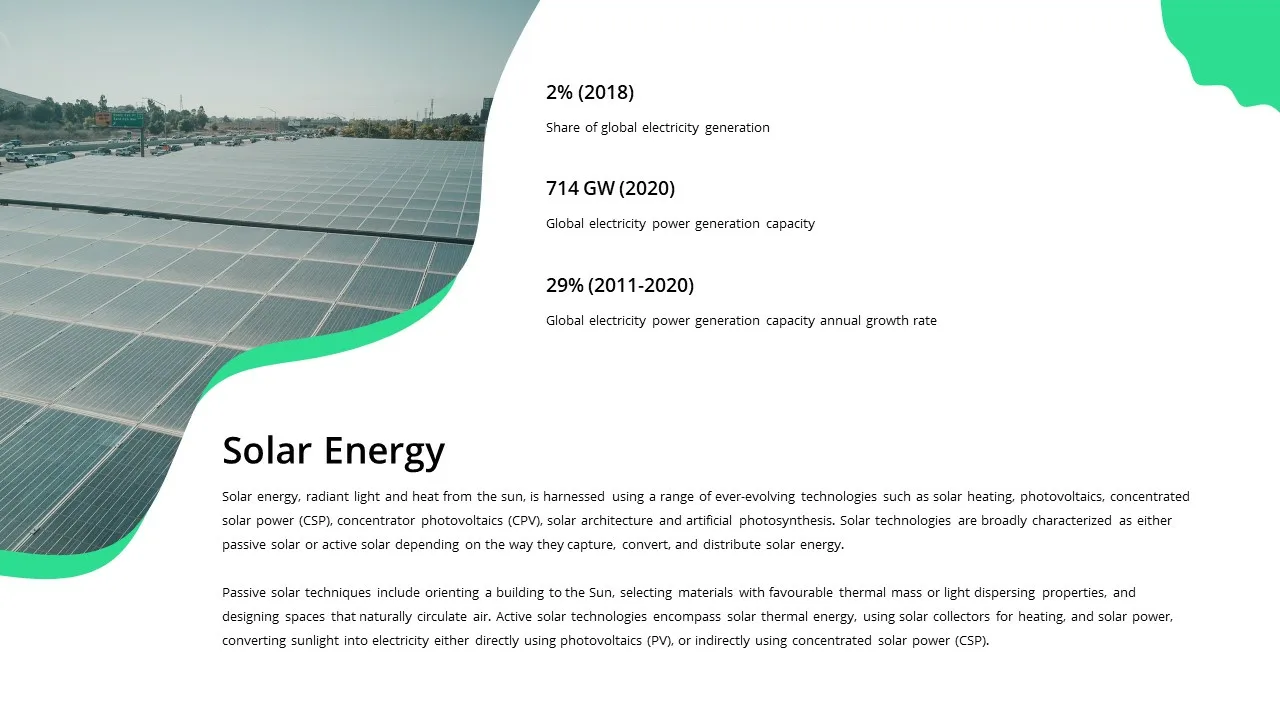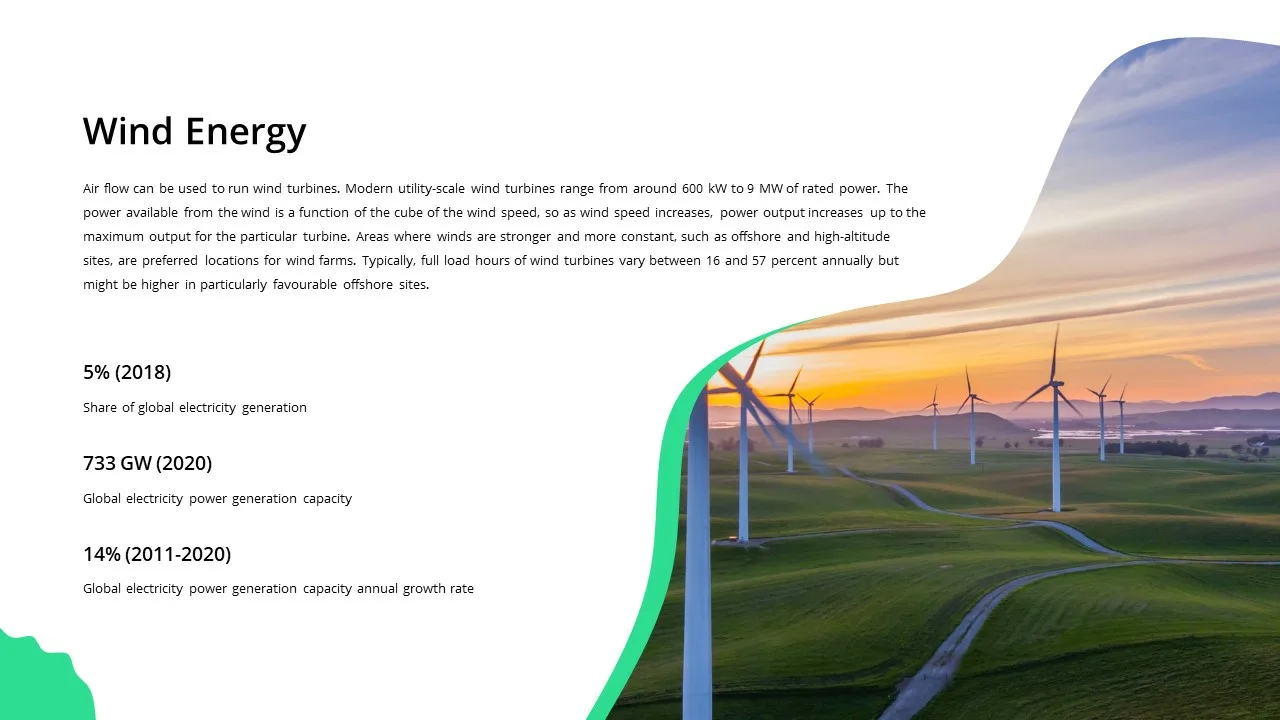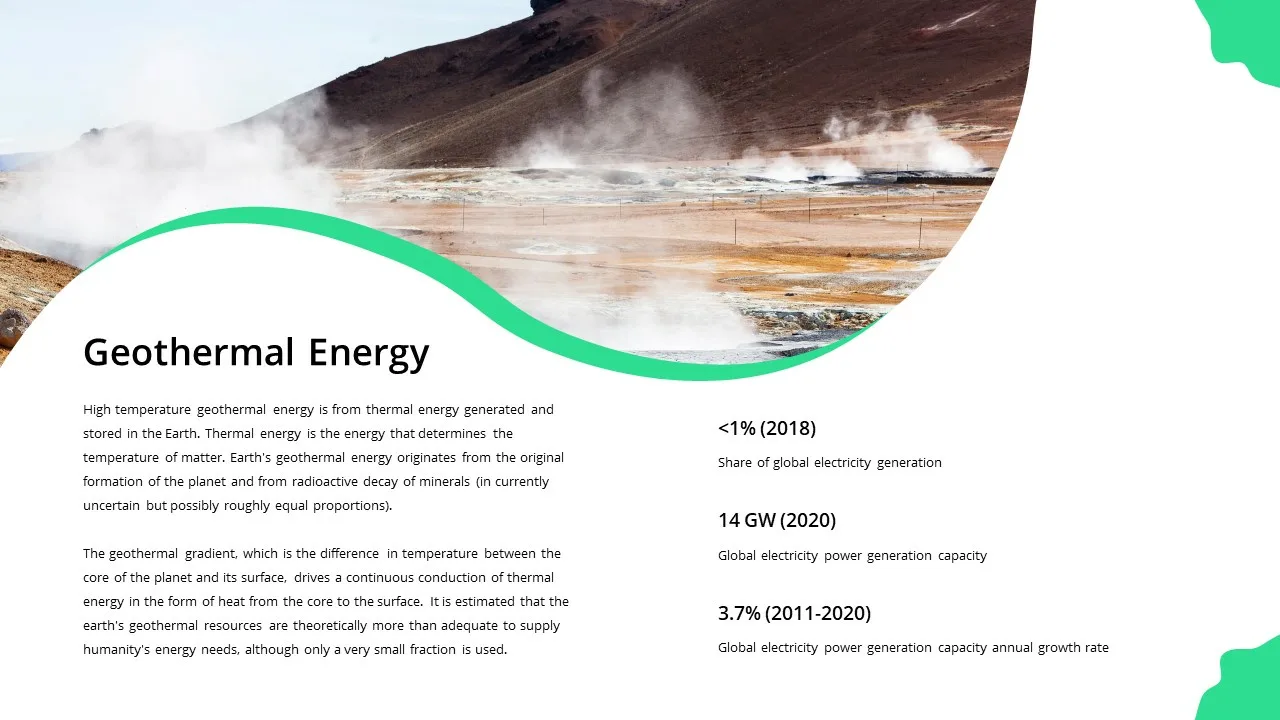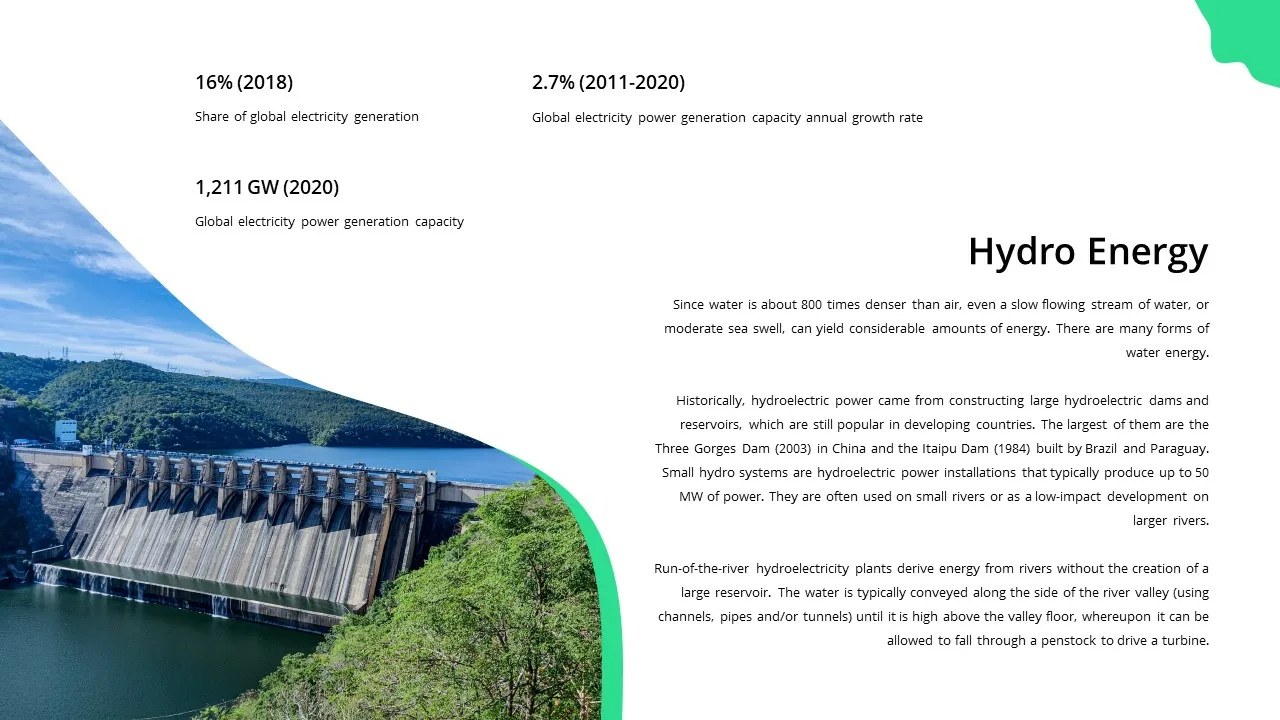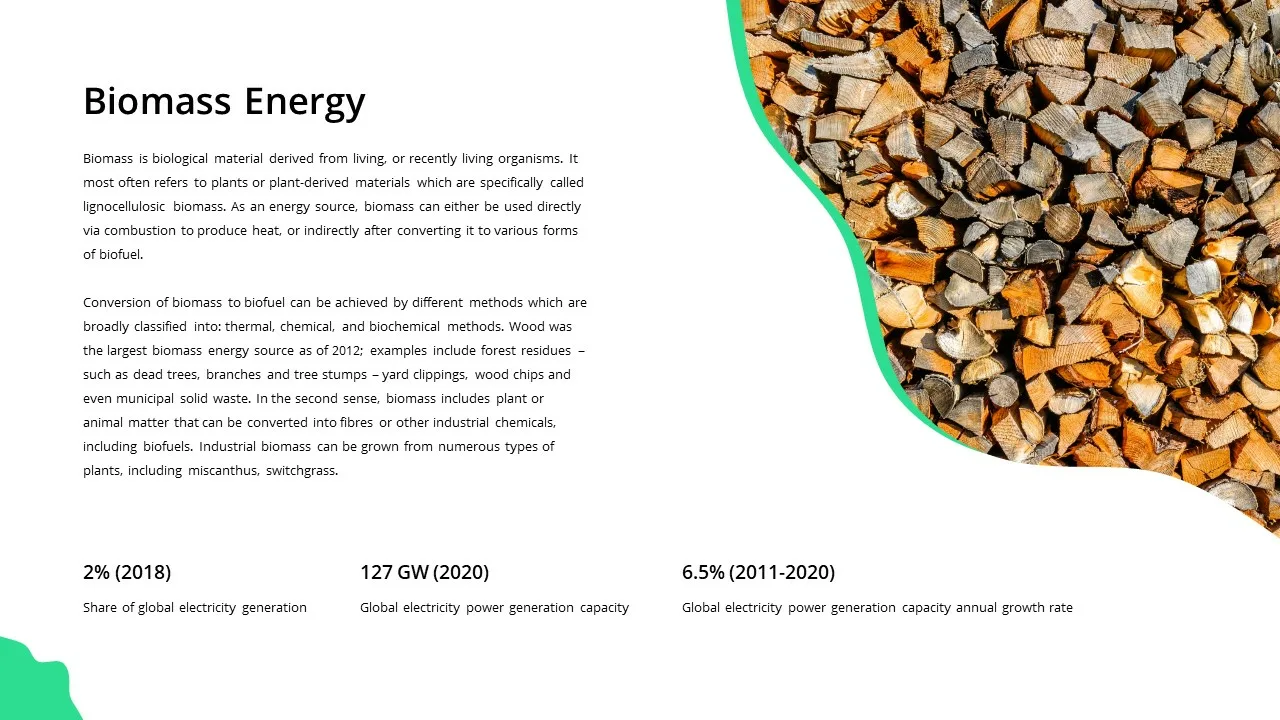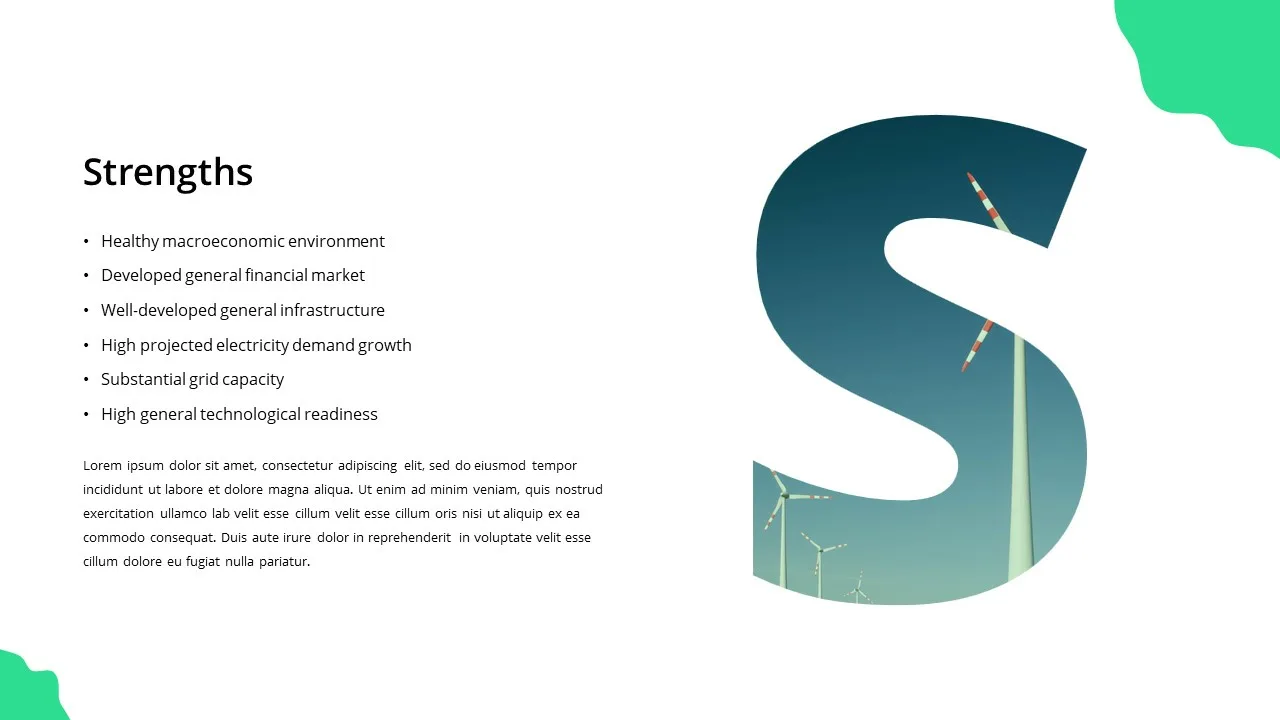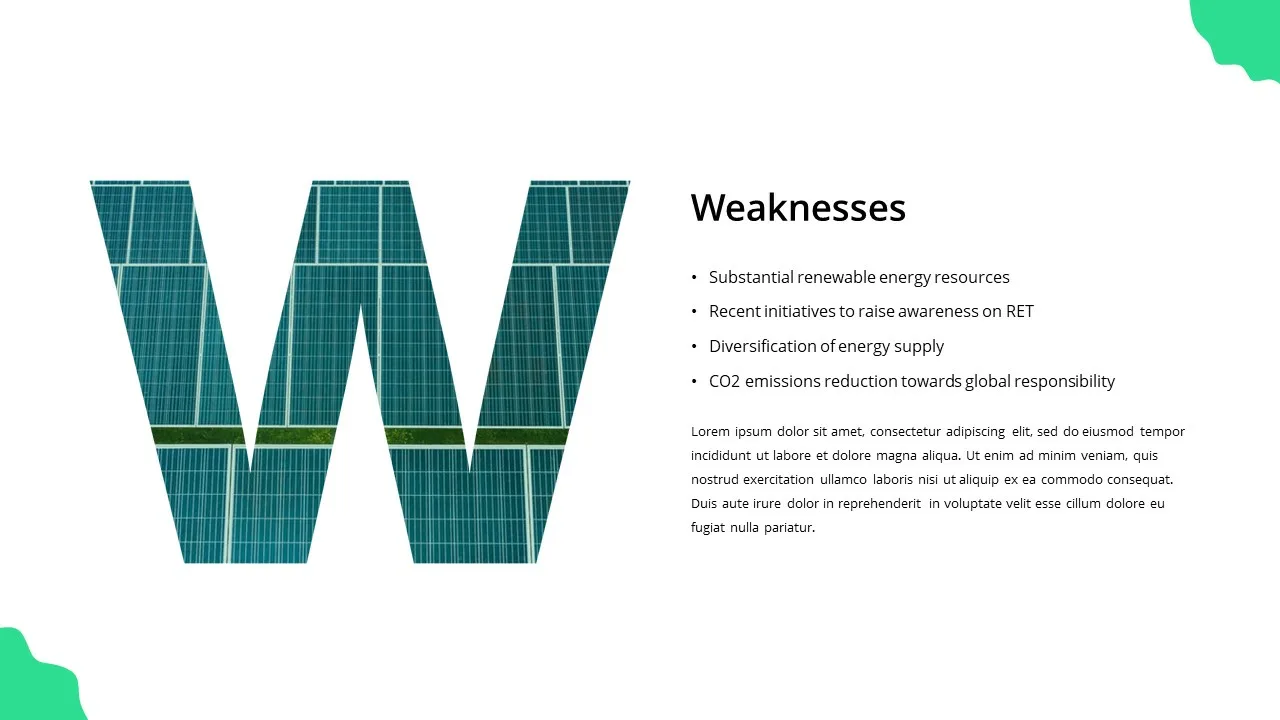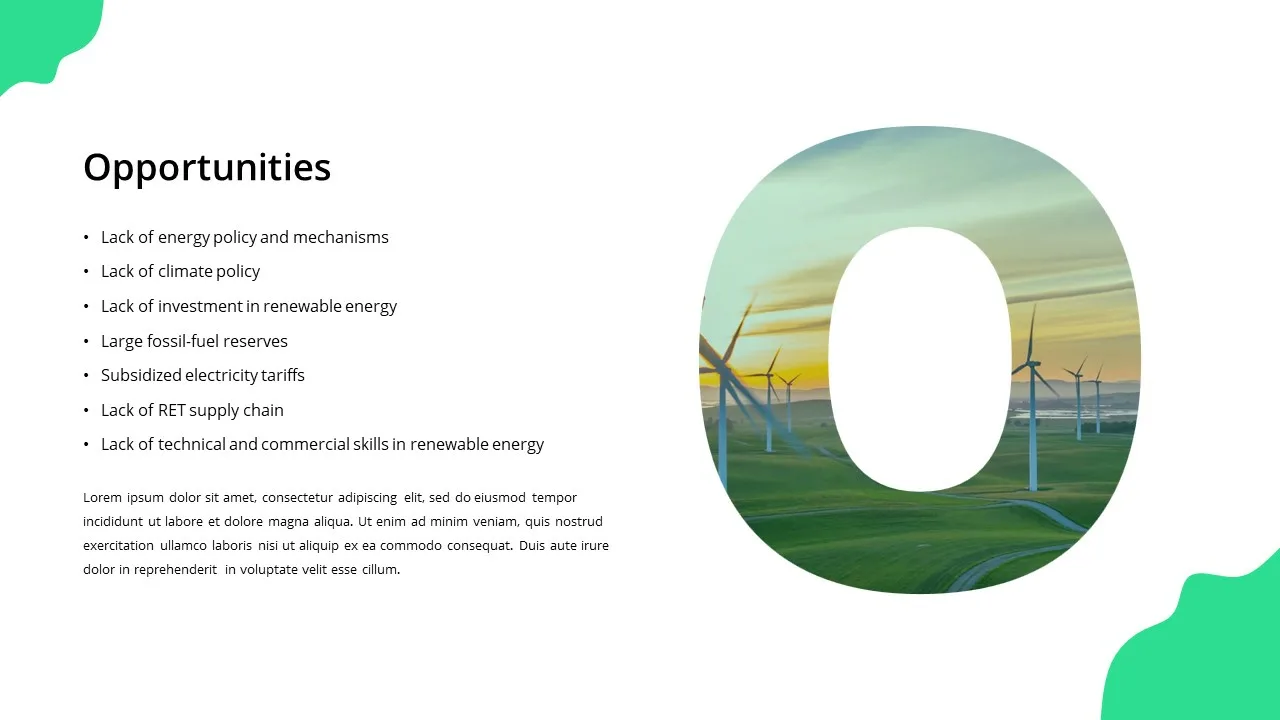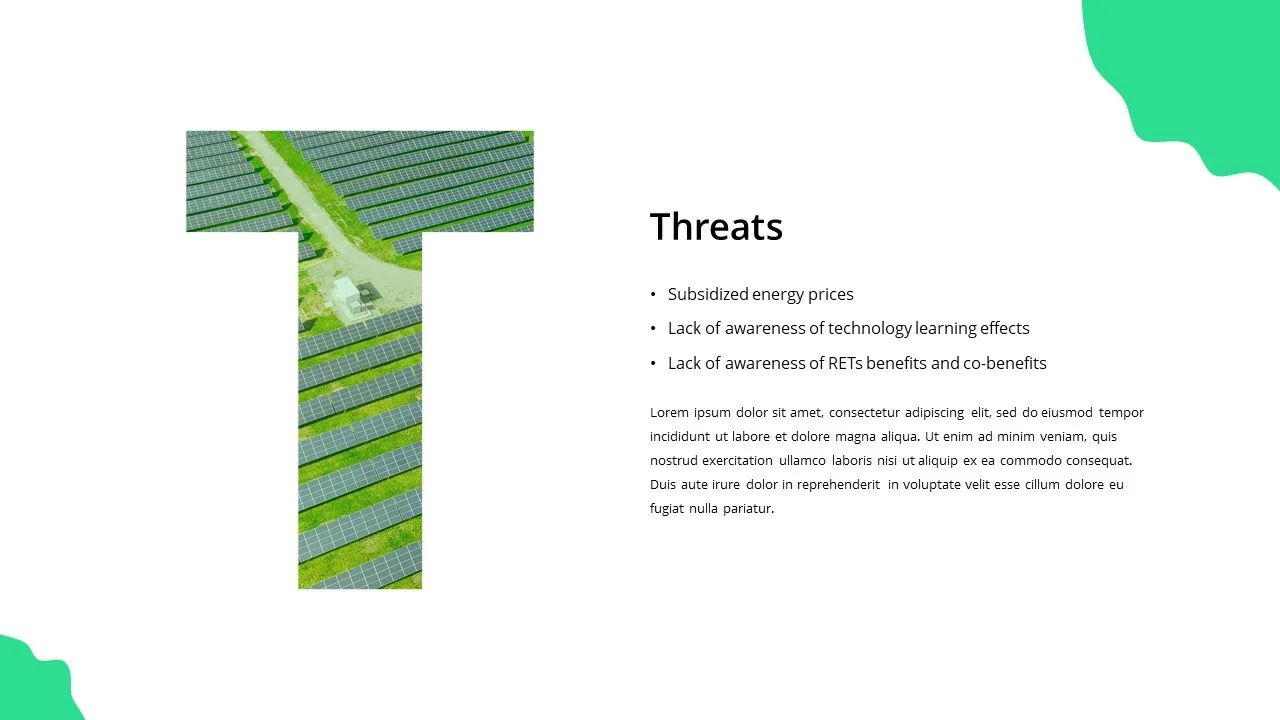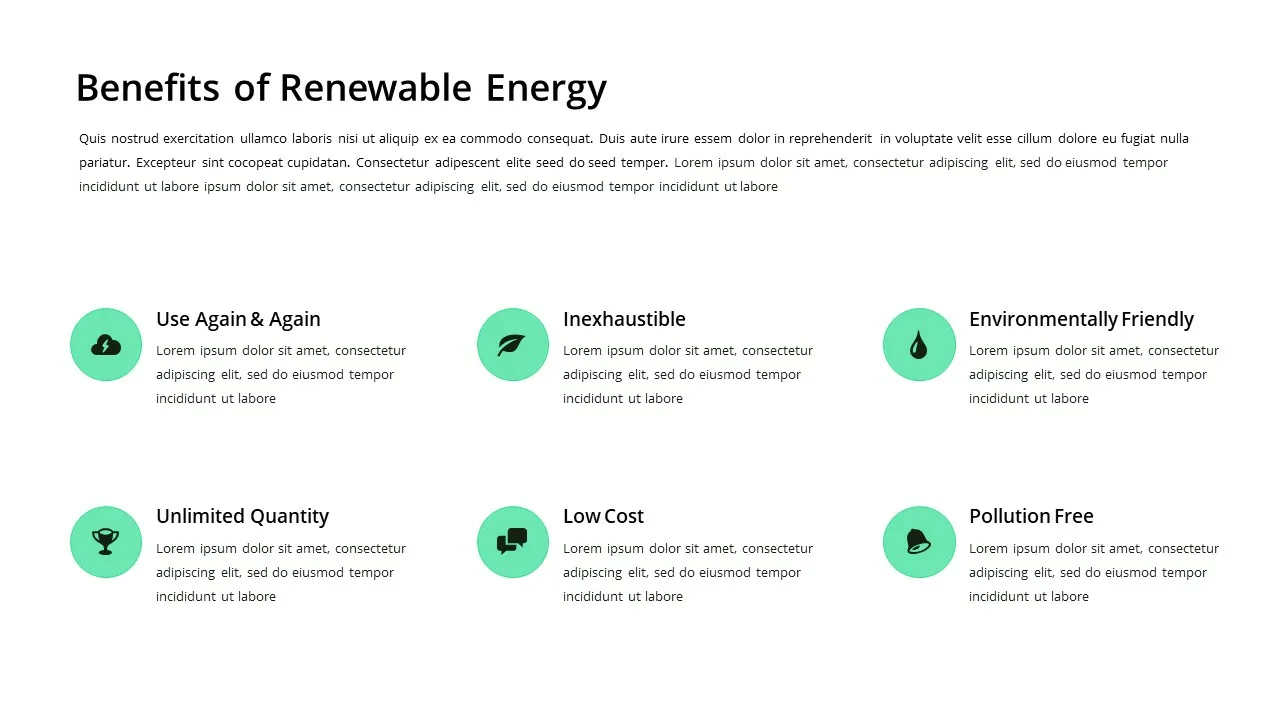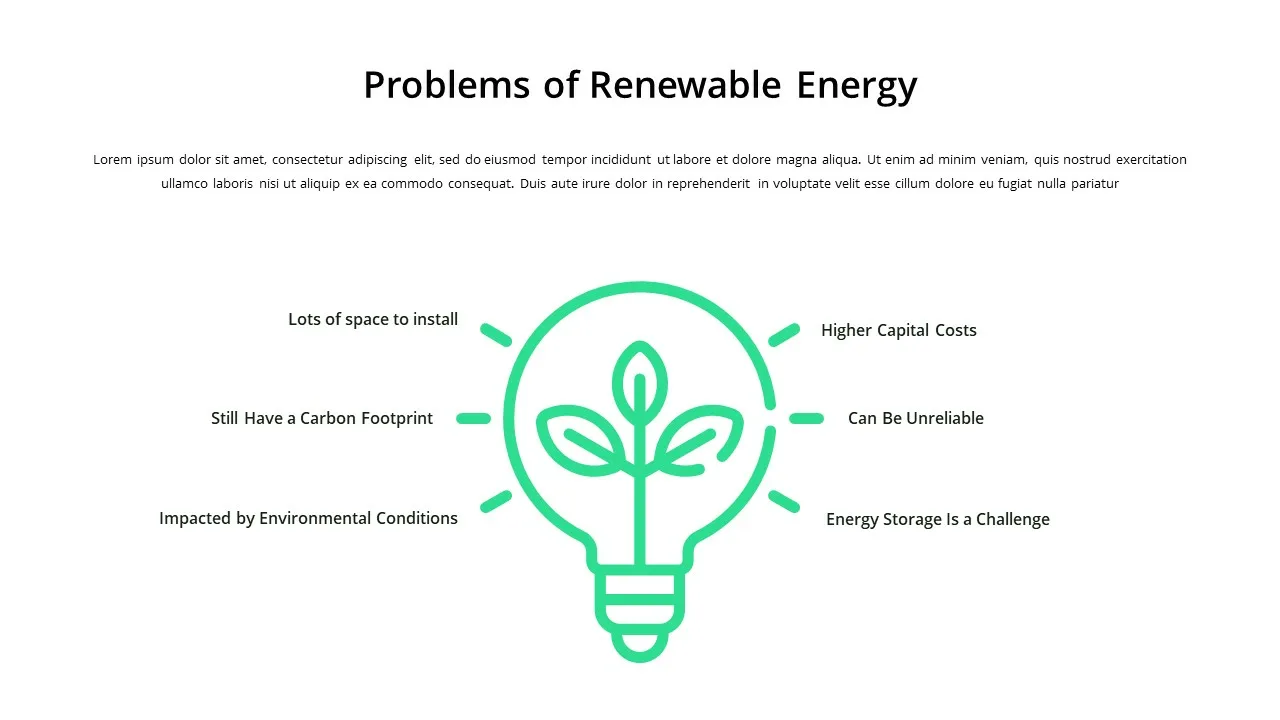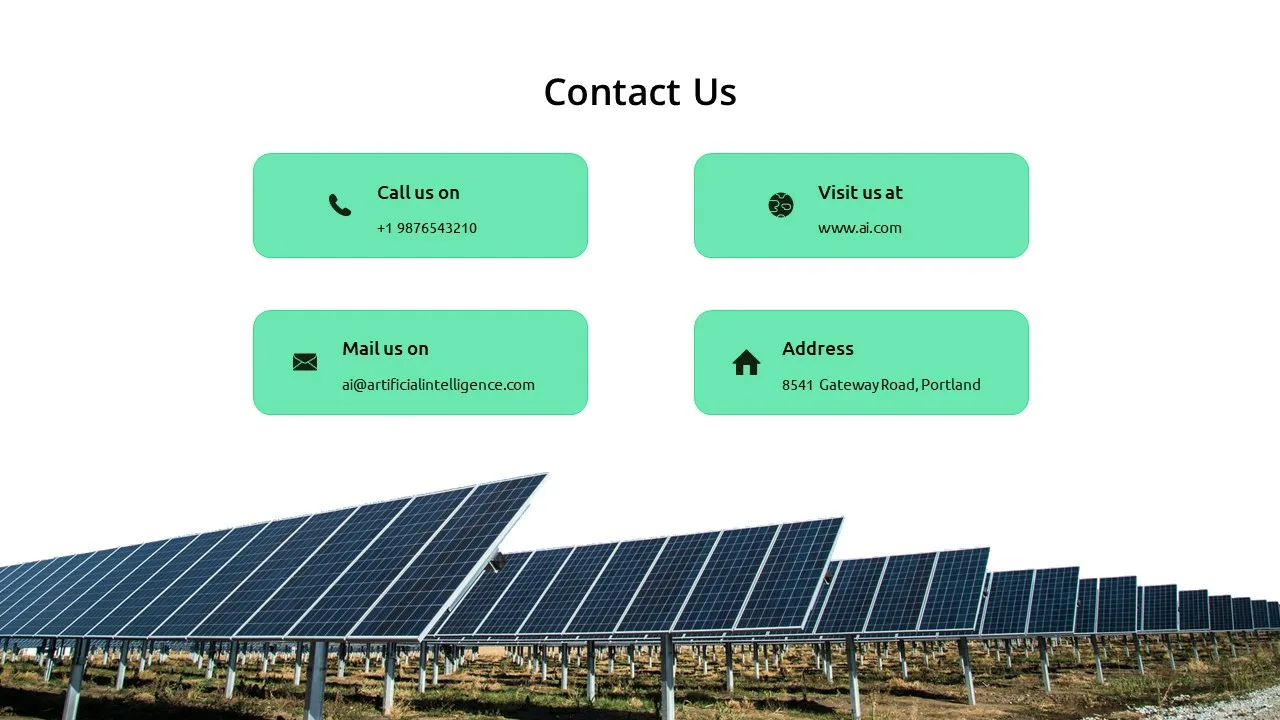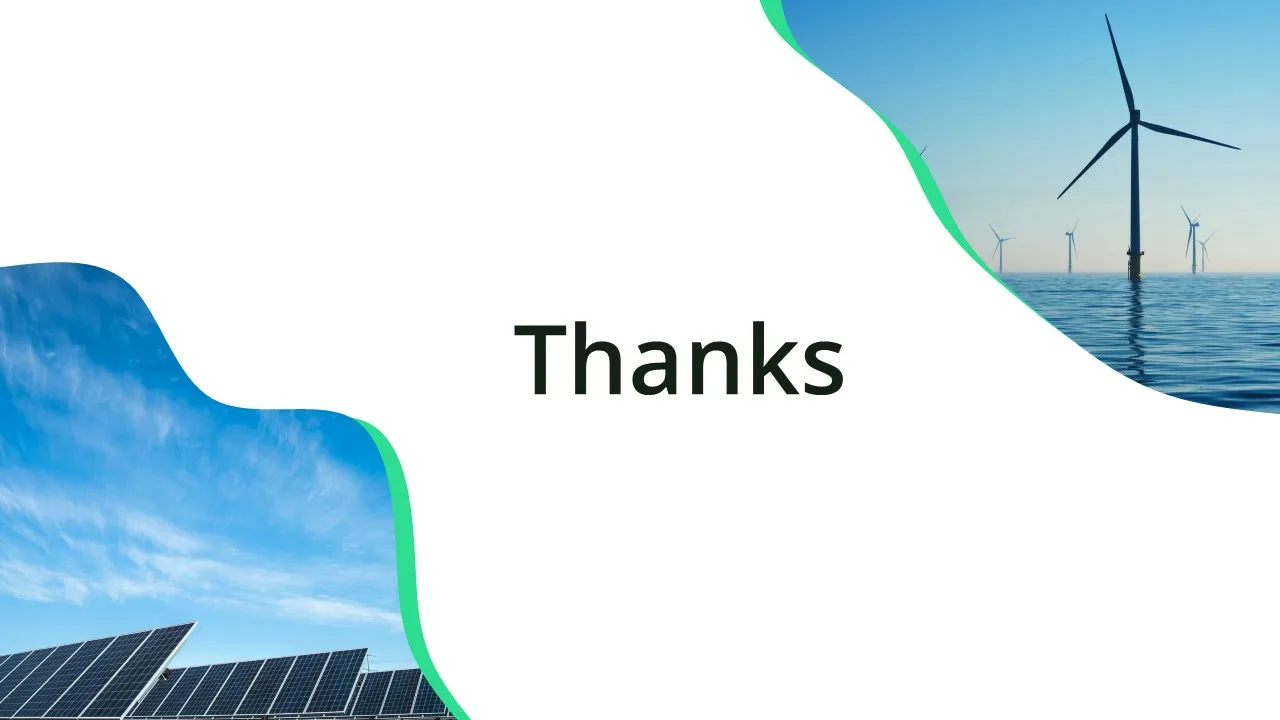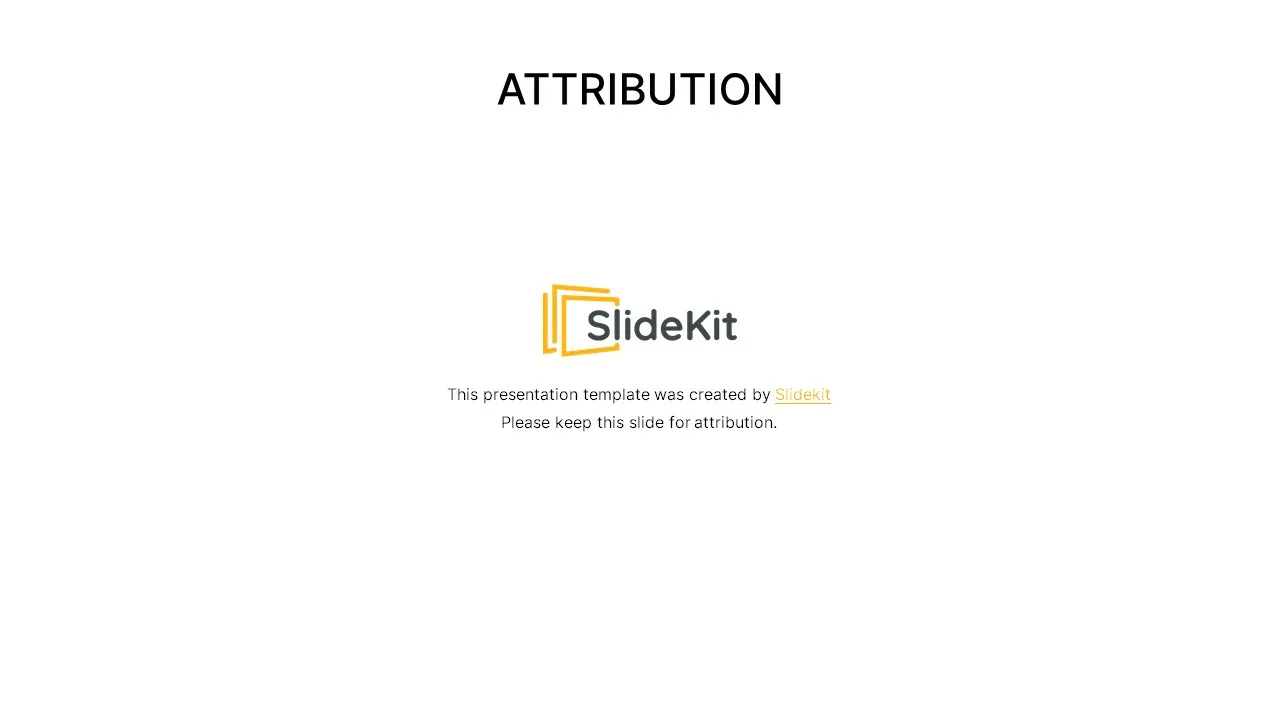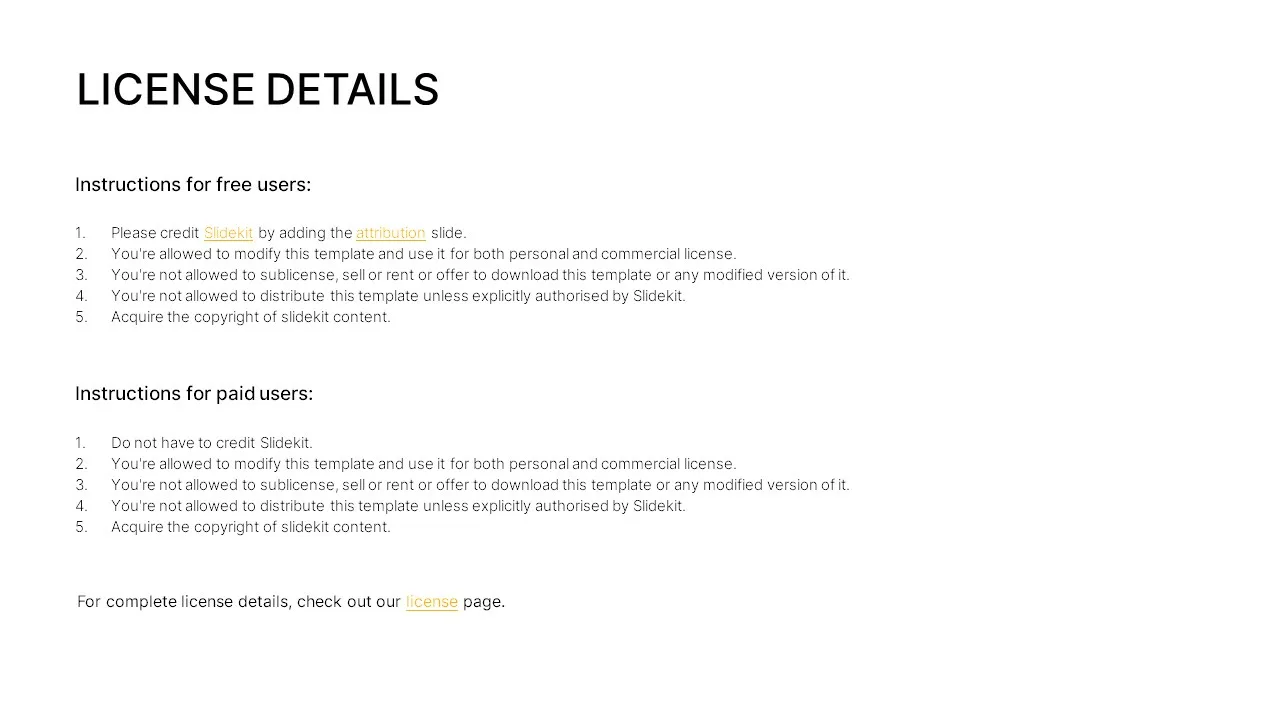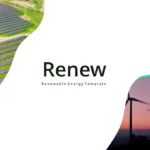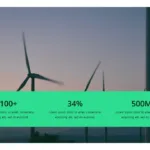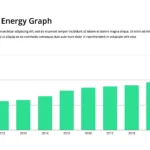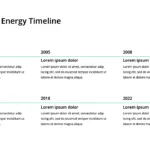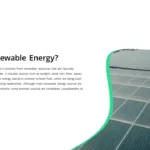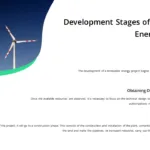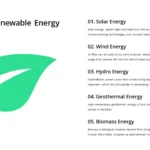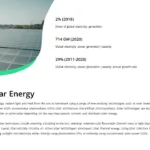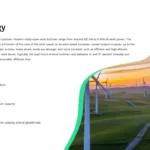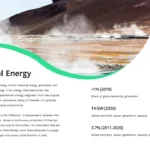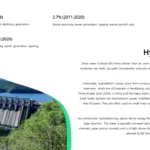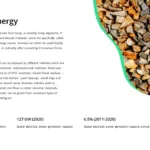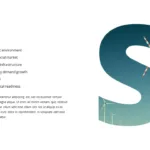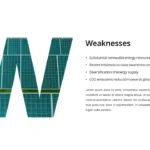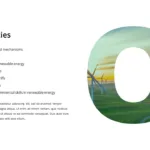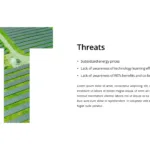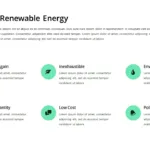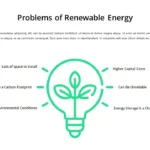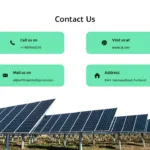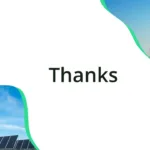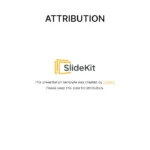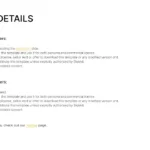 Are you looking for a way to engage your audience and communicate the importance of renewable energy? Or trying your best to pitch suppliers to your renewable energy sources via a creative presentation? Then look no further than this renewable energy presentation template for google slides!
This renewable energy google slides theme uses infographic icons to visually display different types of energy, making it easy for your audience to understand and remember your story. There are 20 unique templates to help you effortlessly explain SWOT, benefits, threats, problems, and solutions in the renewable energy business.
With this single google slide theme, you can explain five kinds of energy: solar, wind, geothermal, biomass, and hydropower. High-quality photographs of energy sources on a solid white background give every slide in this deck a polished look.
Plus, innovative design of timelines and graphs can bring your presentation to the next level. Blue and green are the primary colors on this renewable energy infographic template.
Even though this is a flawlessly packed slide deck, the templates are flexible to restyle; you can always customize them to match your storyline and brand. You can customize the image size, placement, and many more according to your requirements.
So why wait? Get these sustainable energy PowerPoint presentations templates and slides today.
Tags