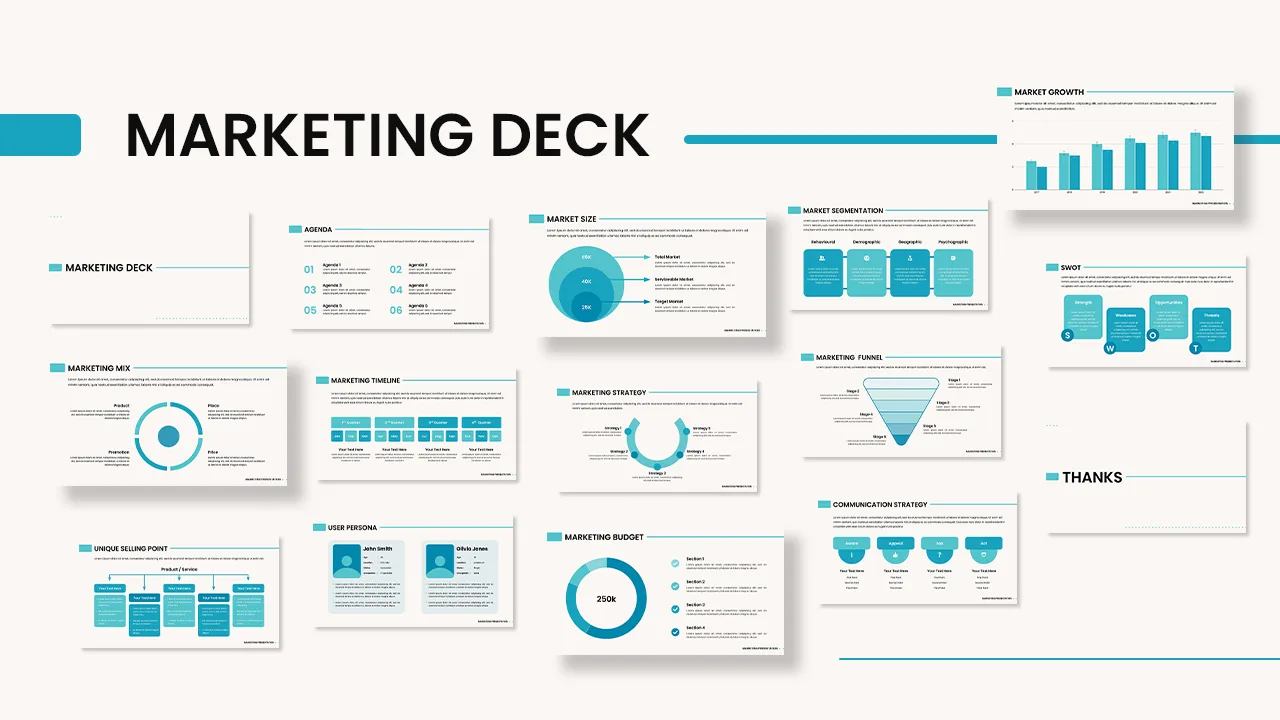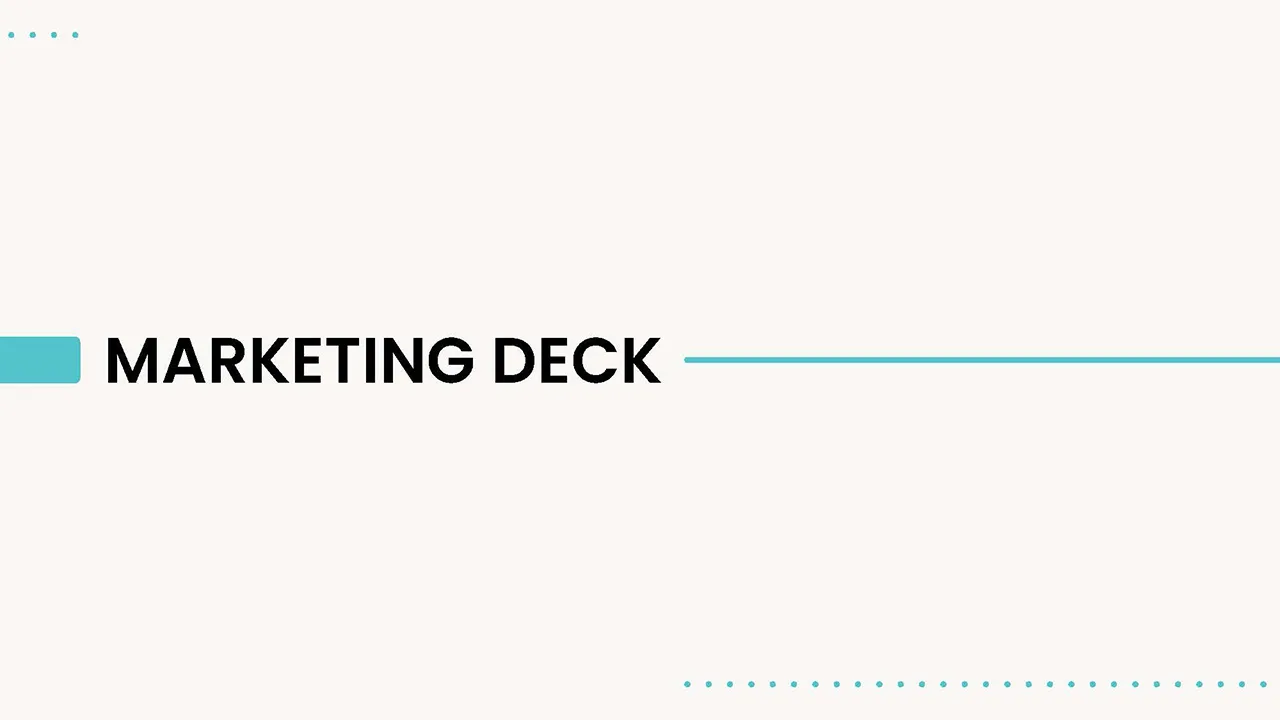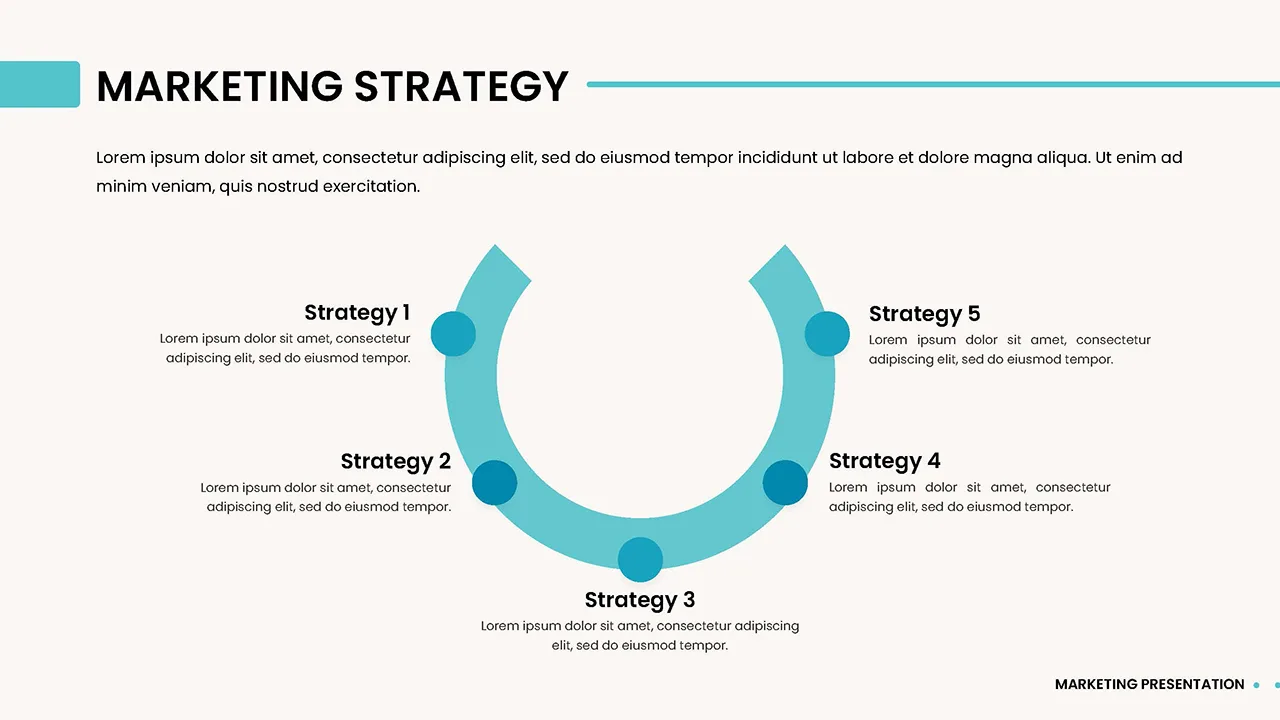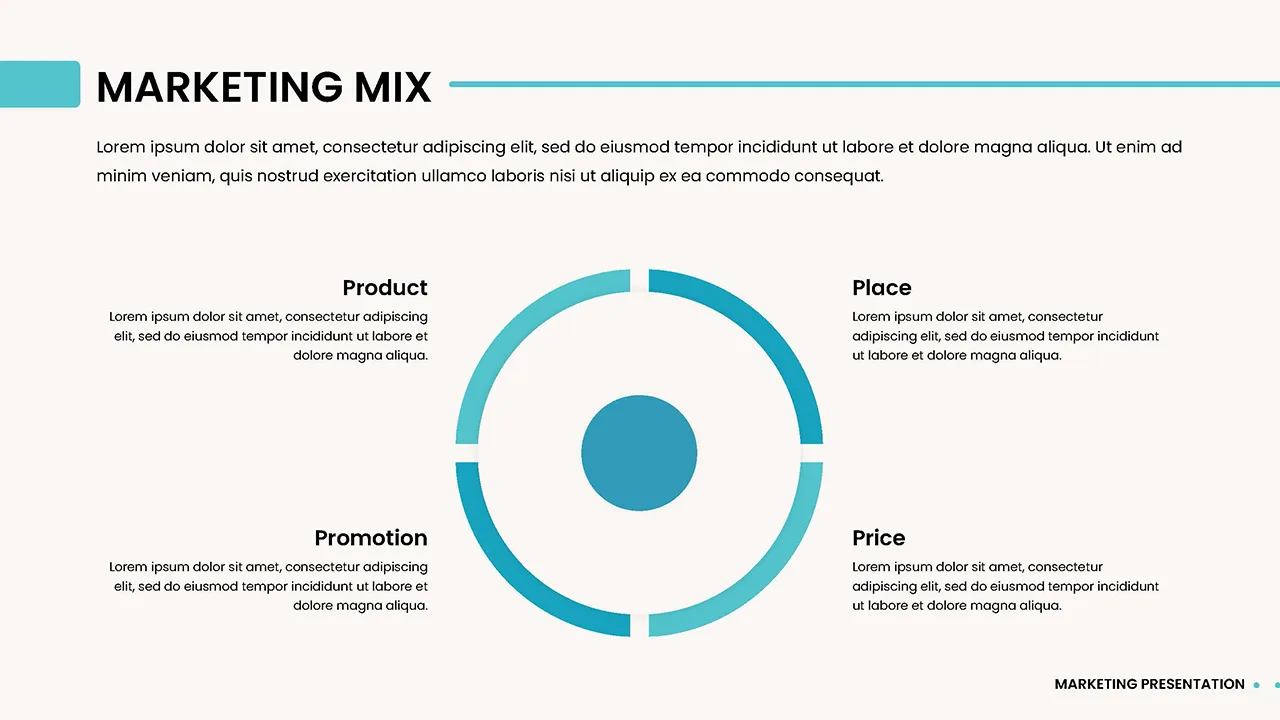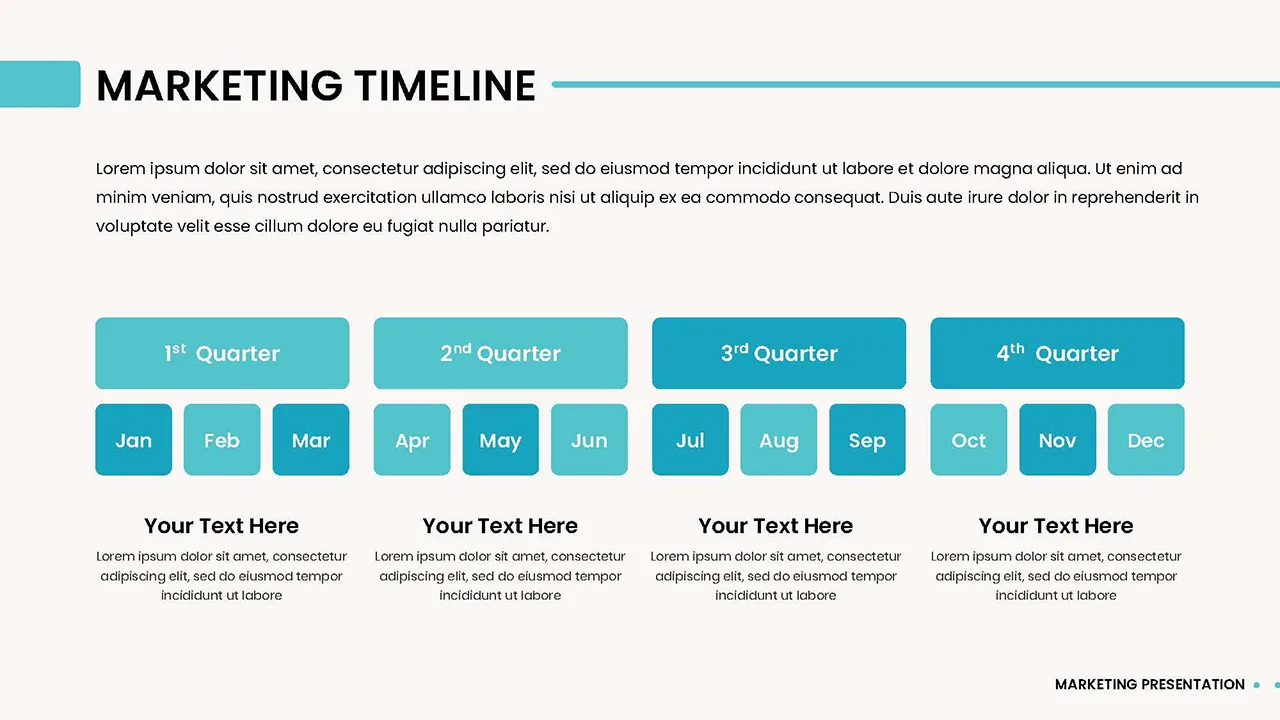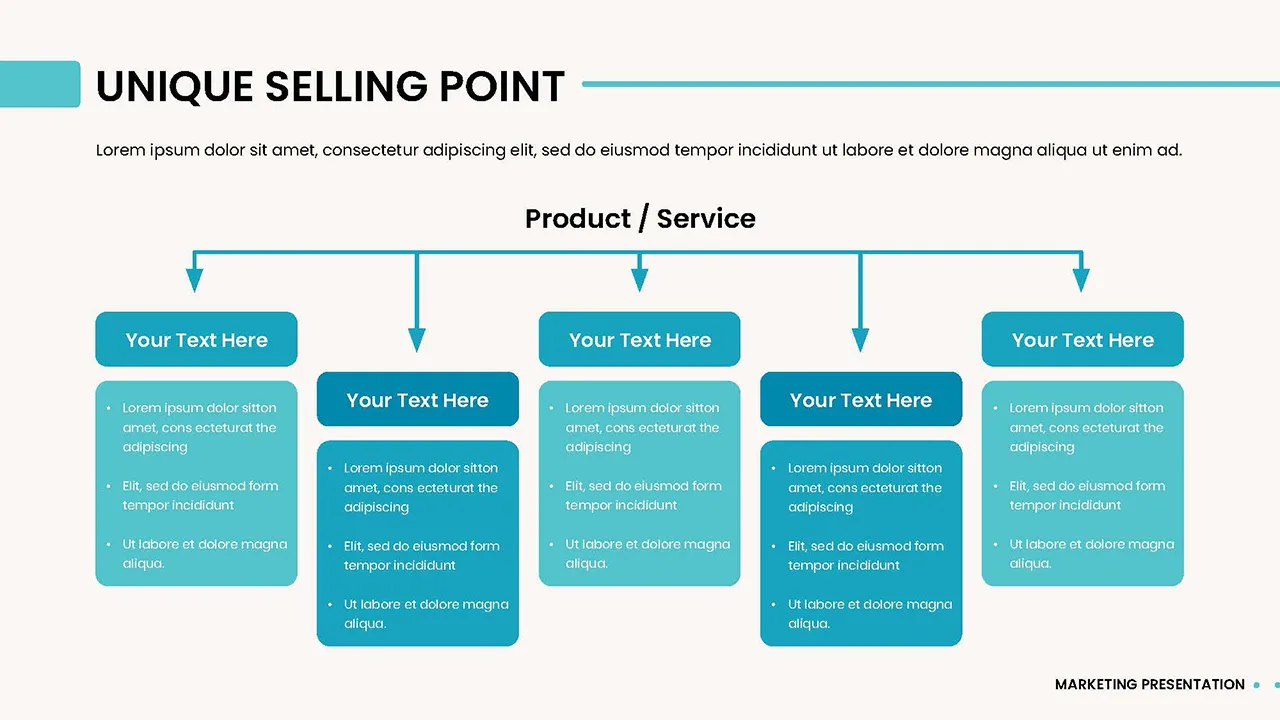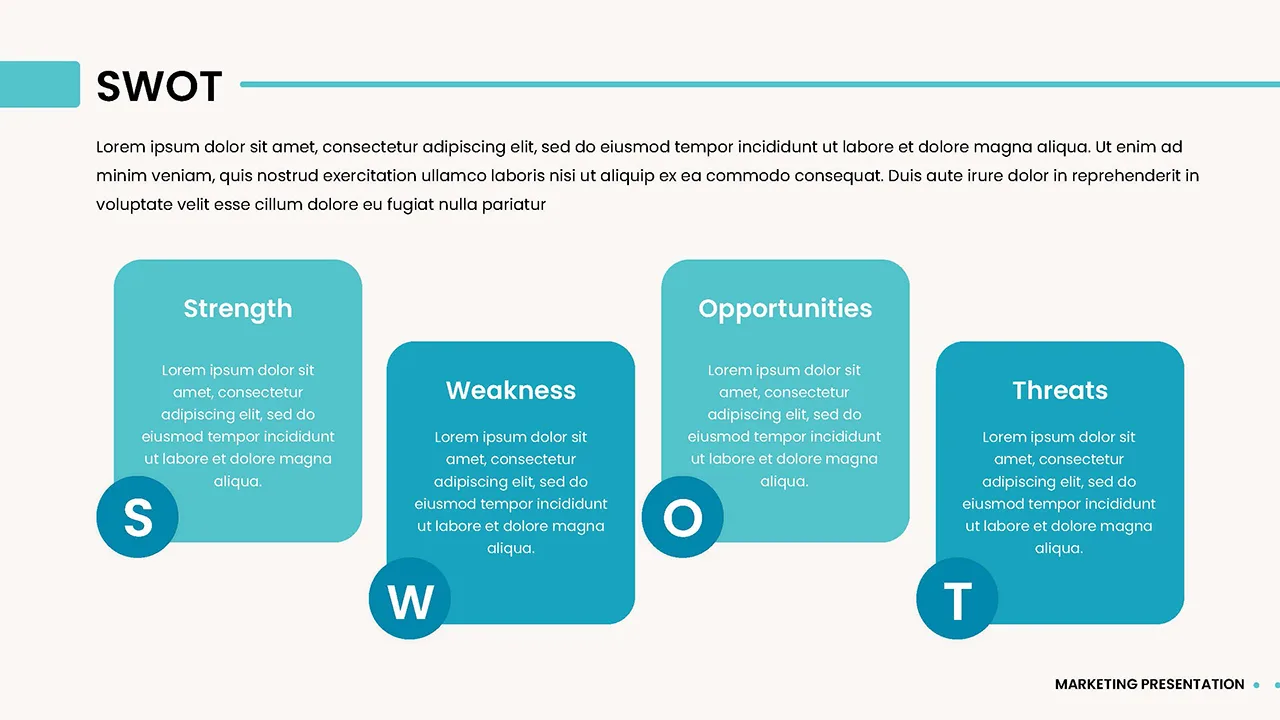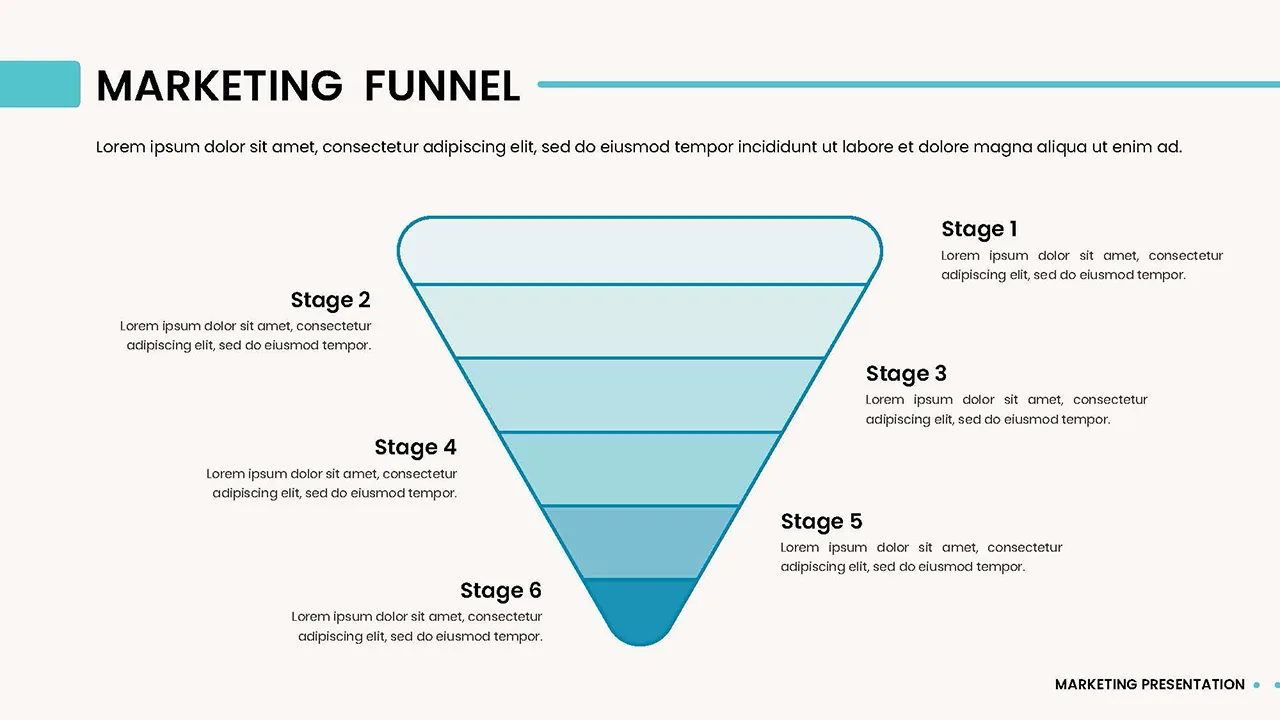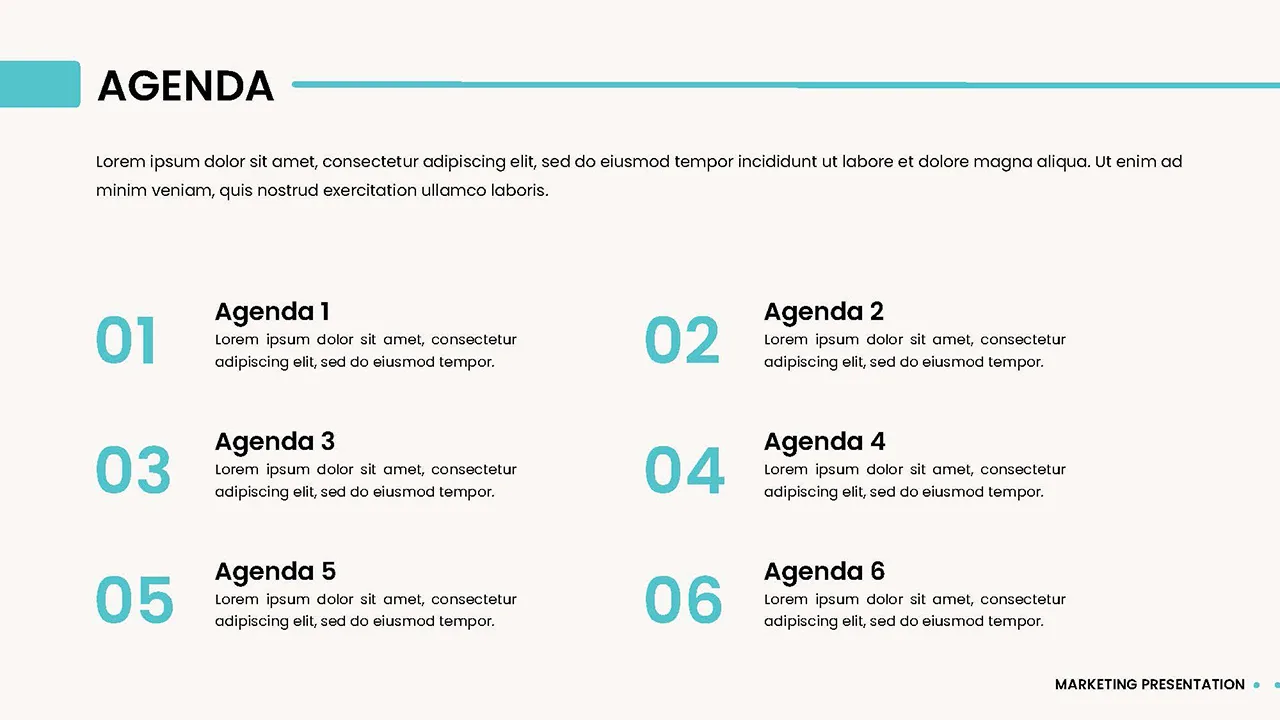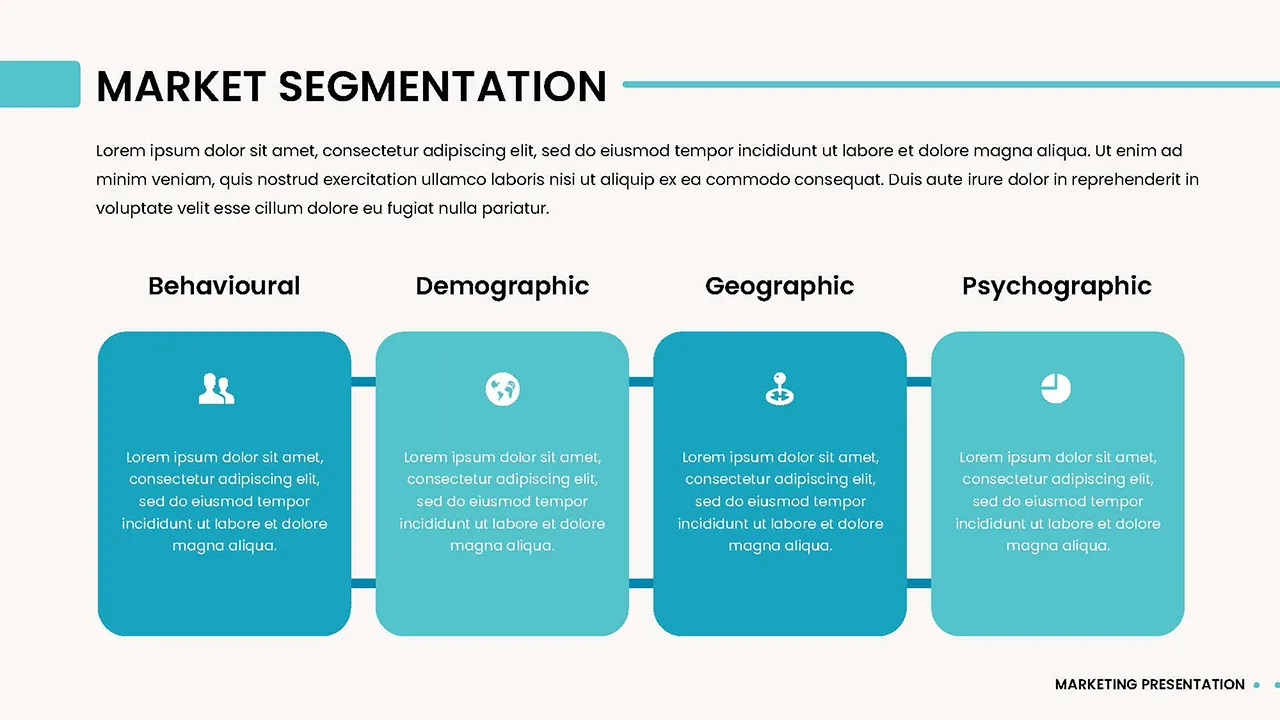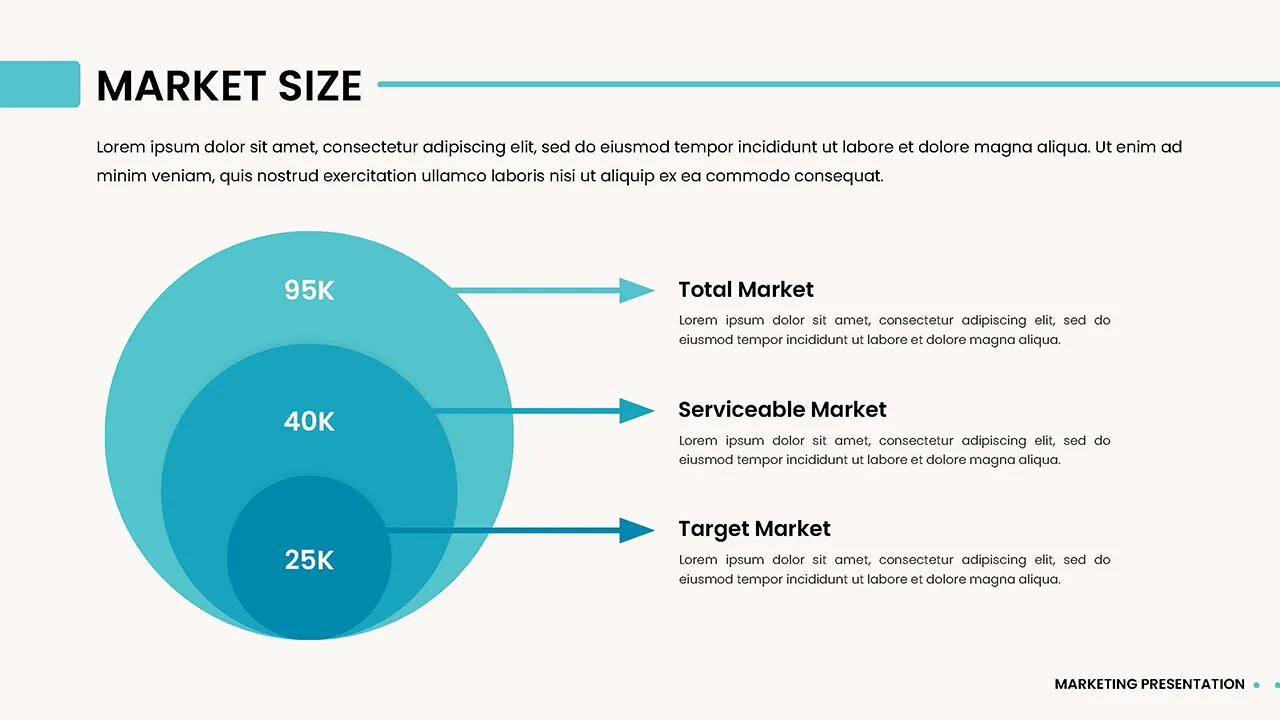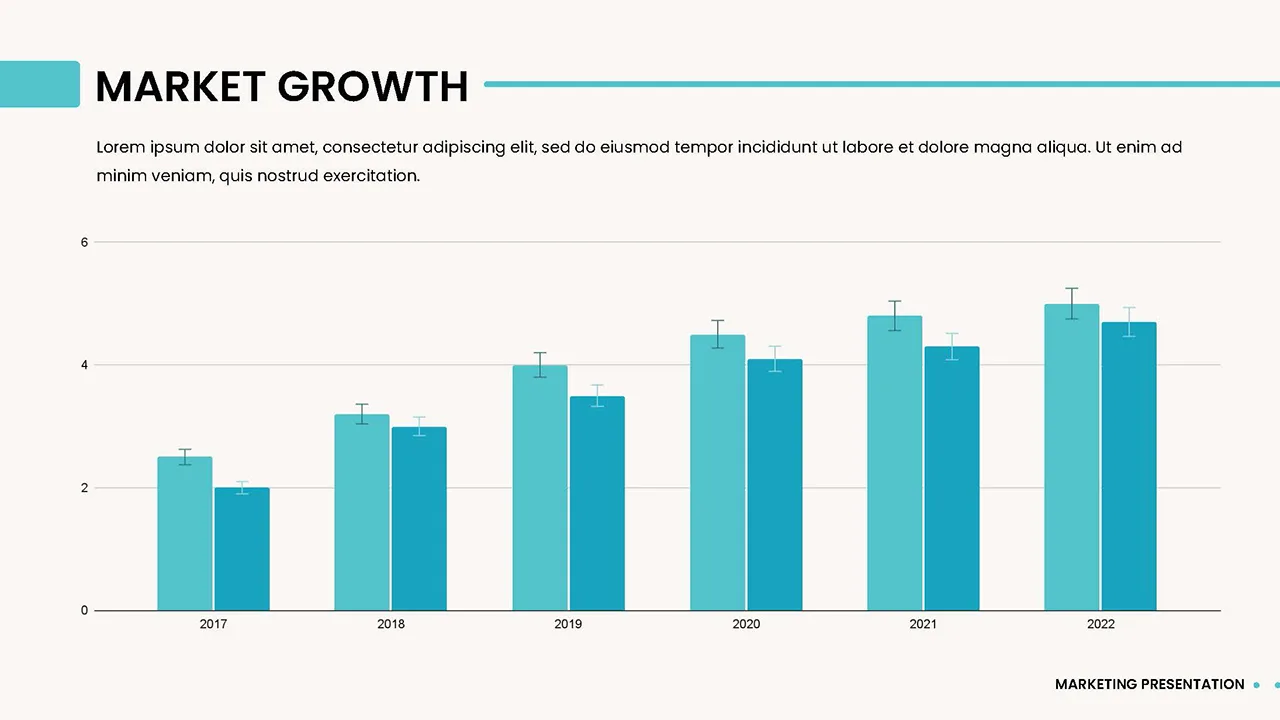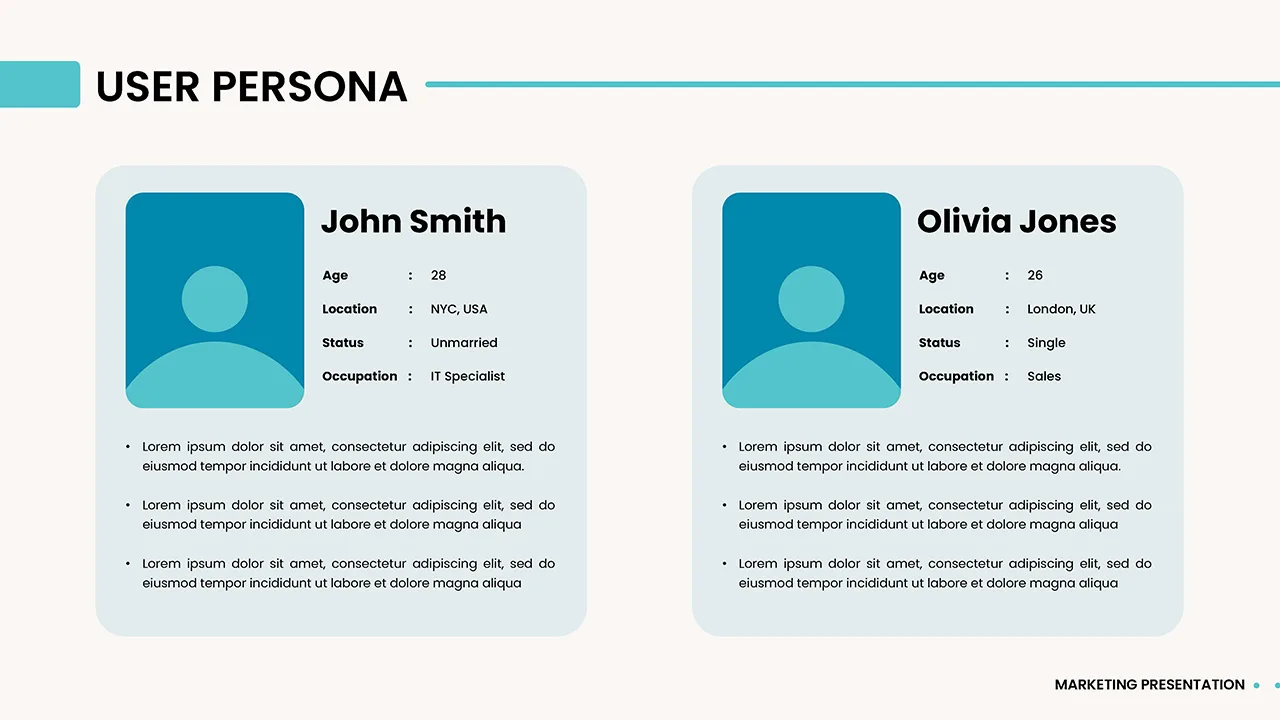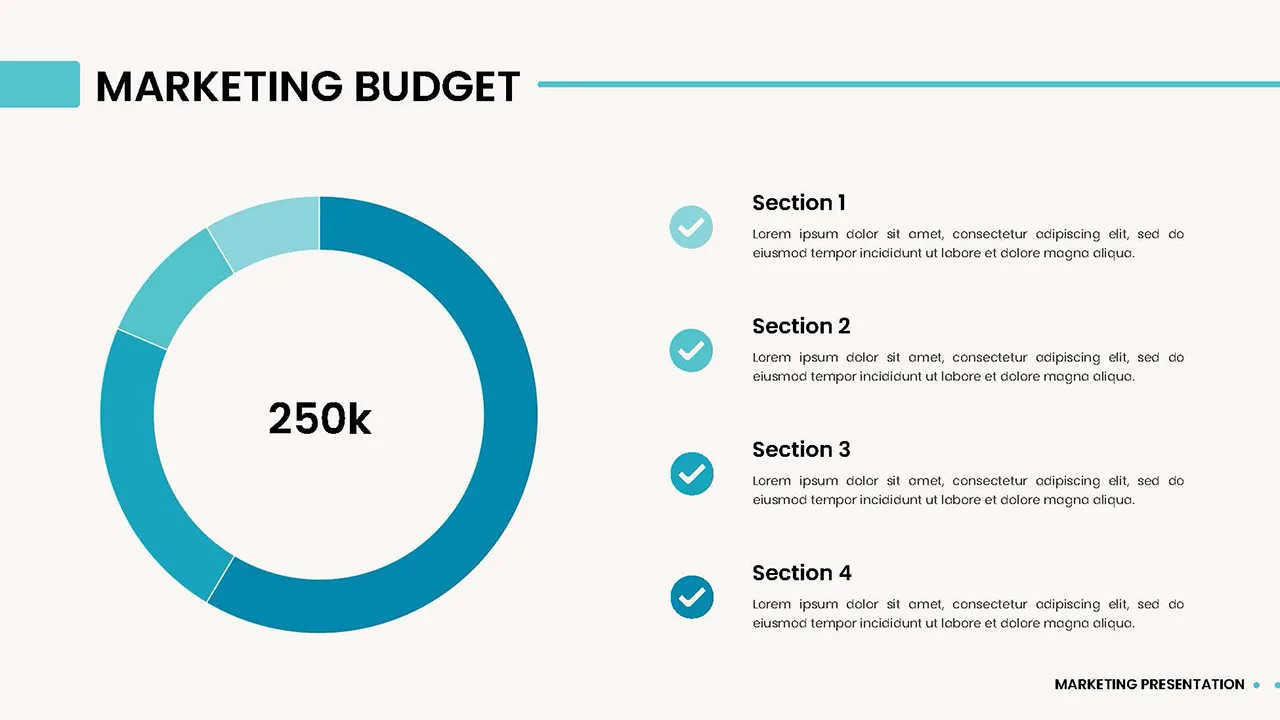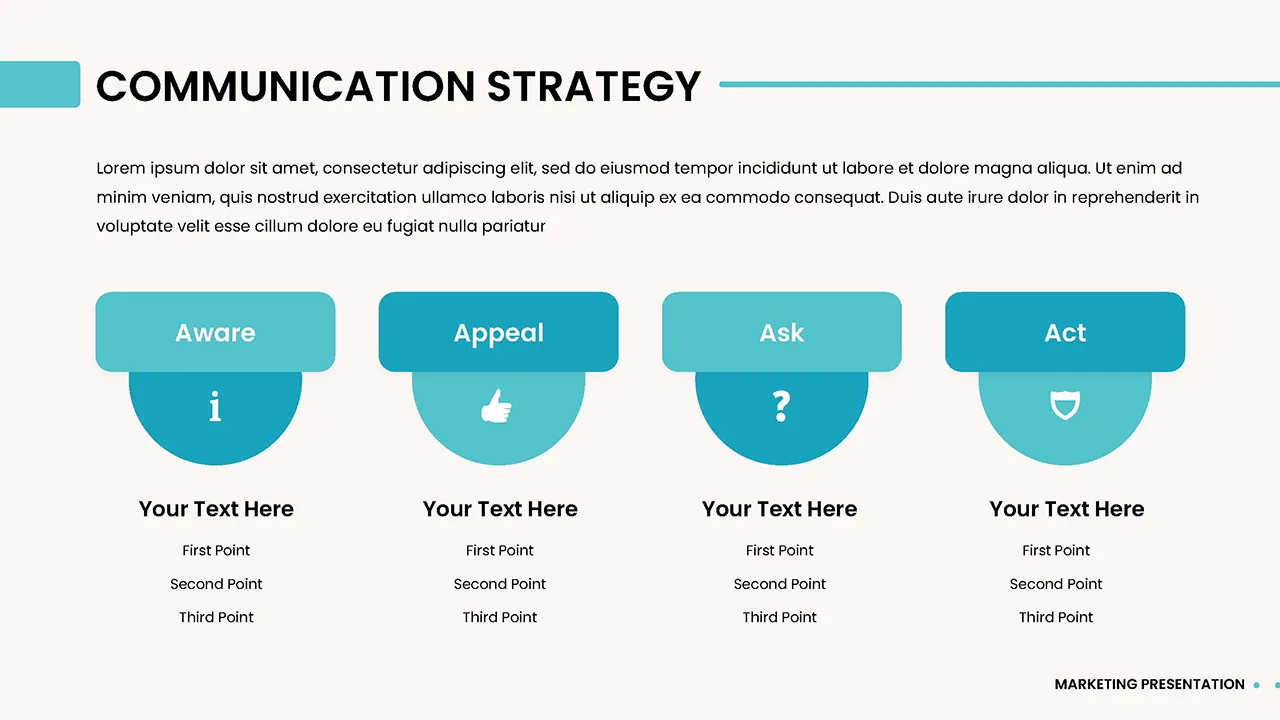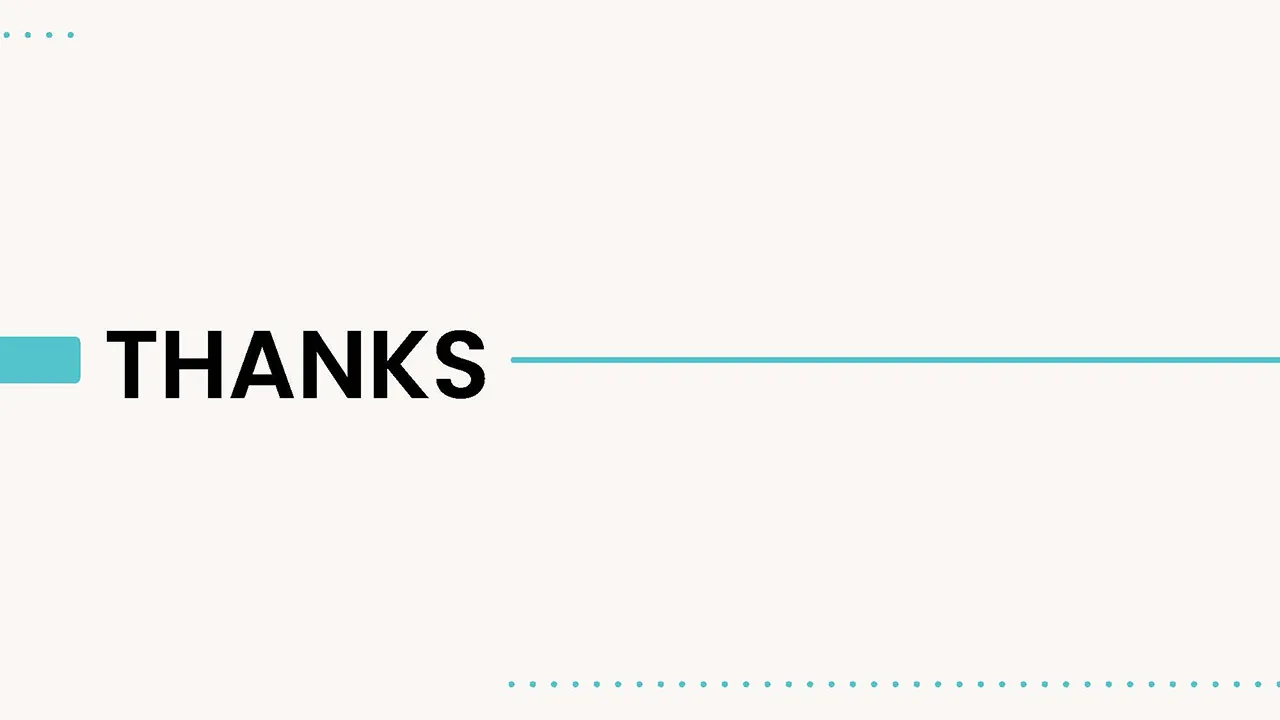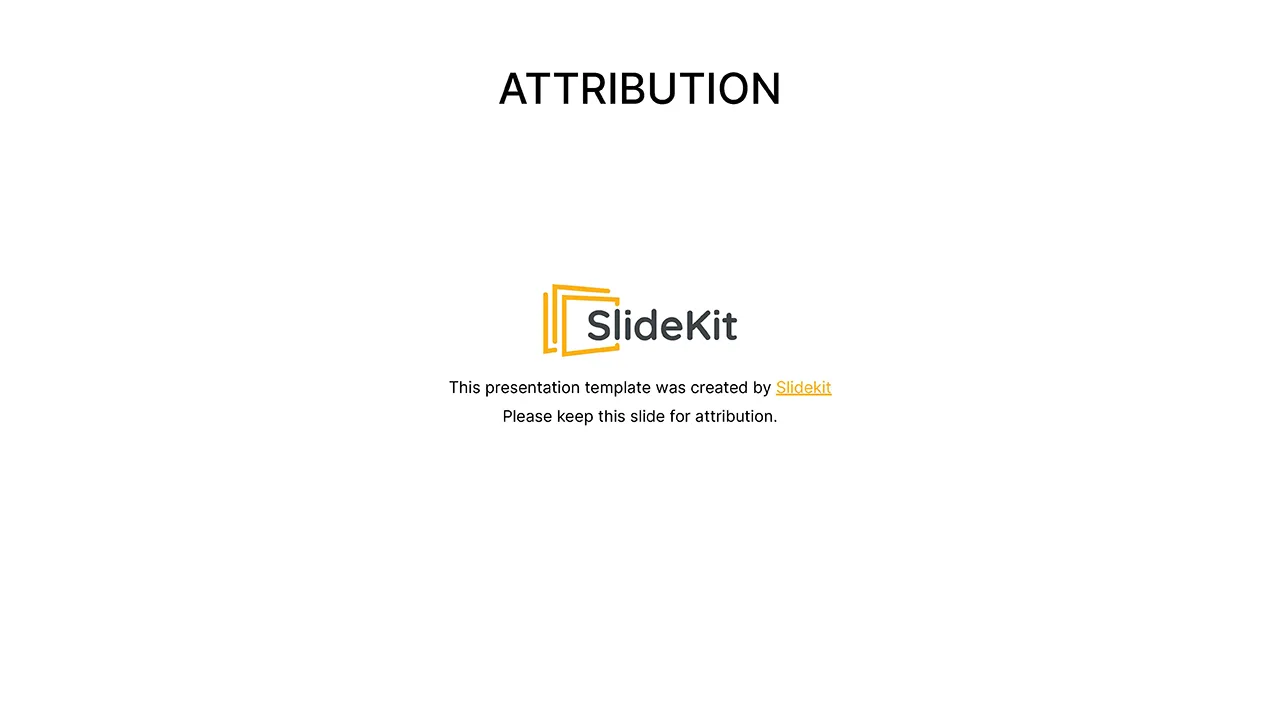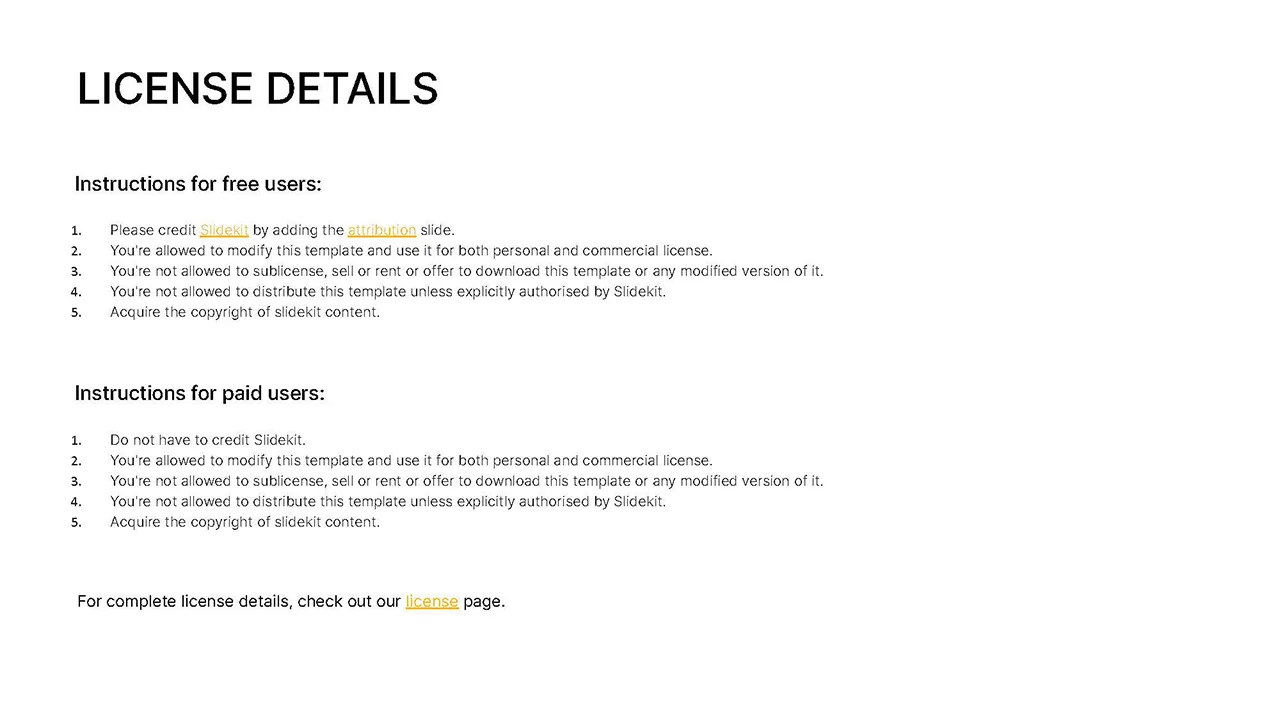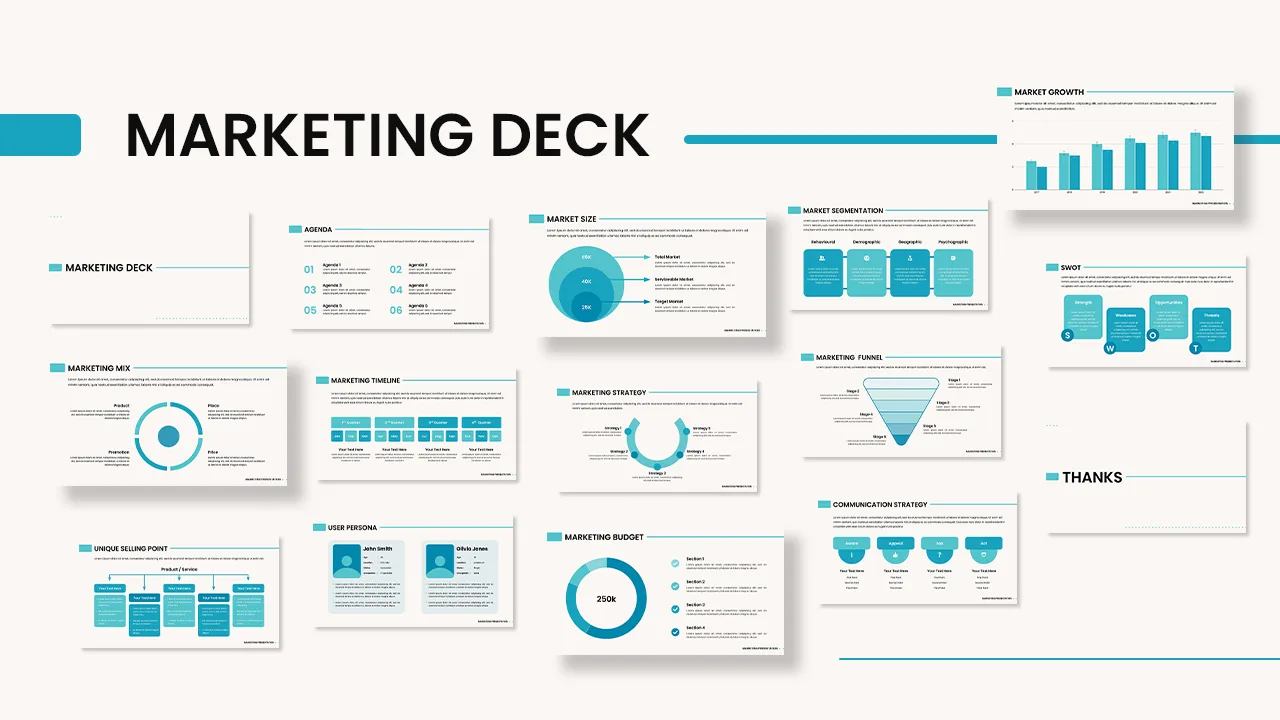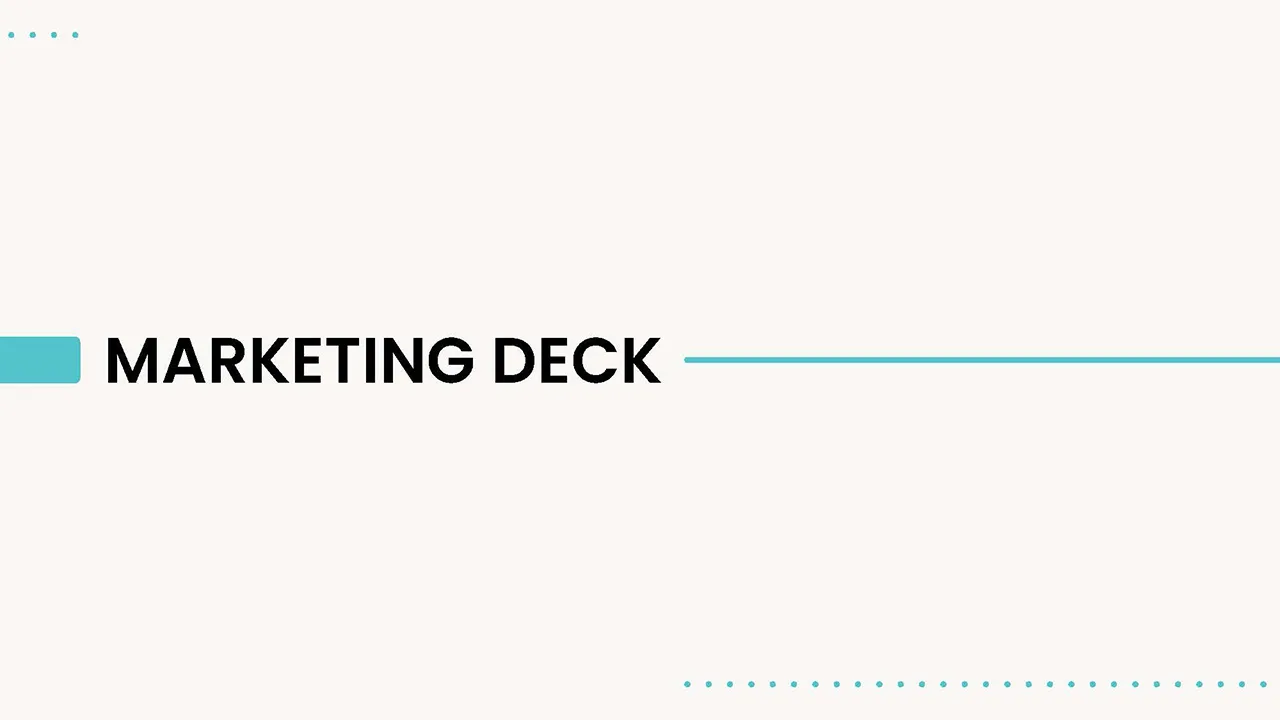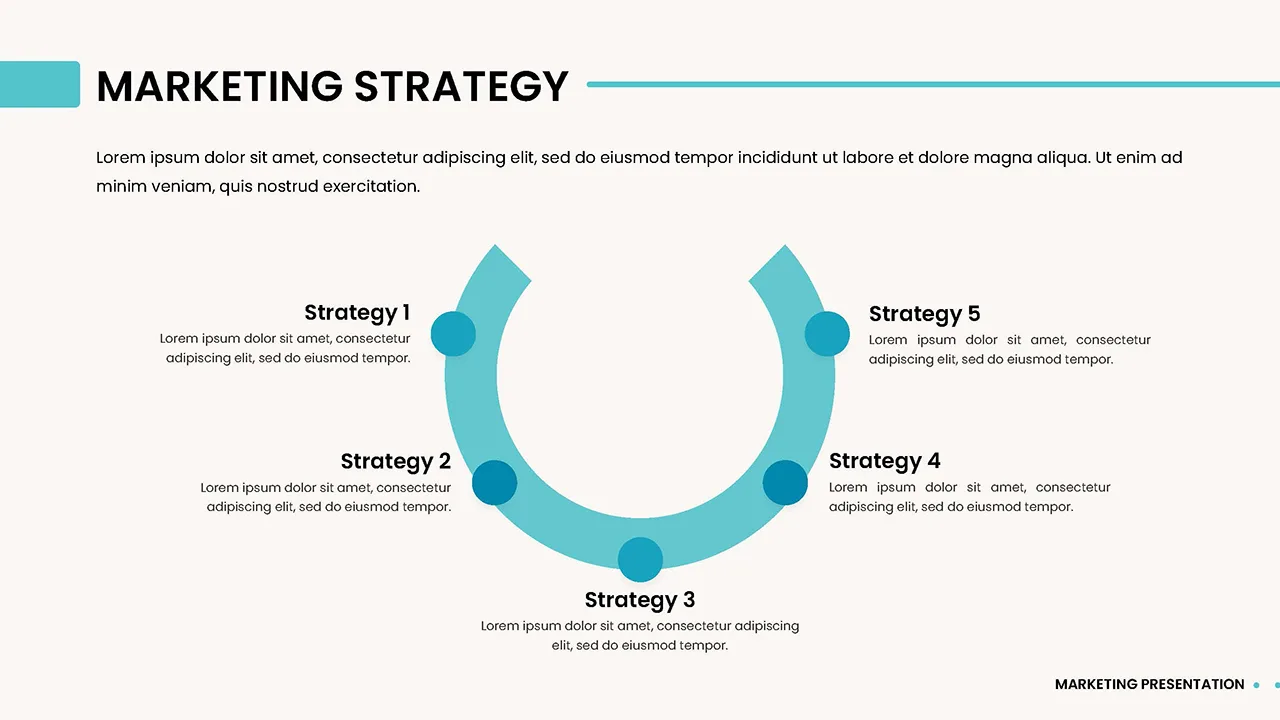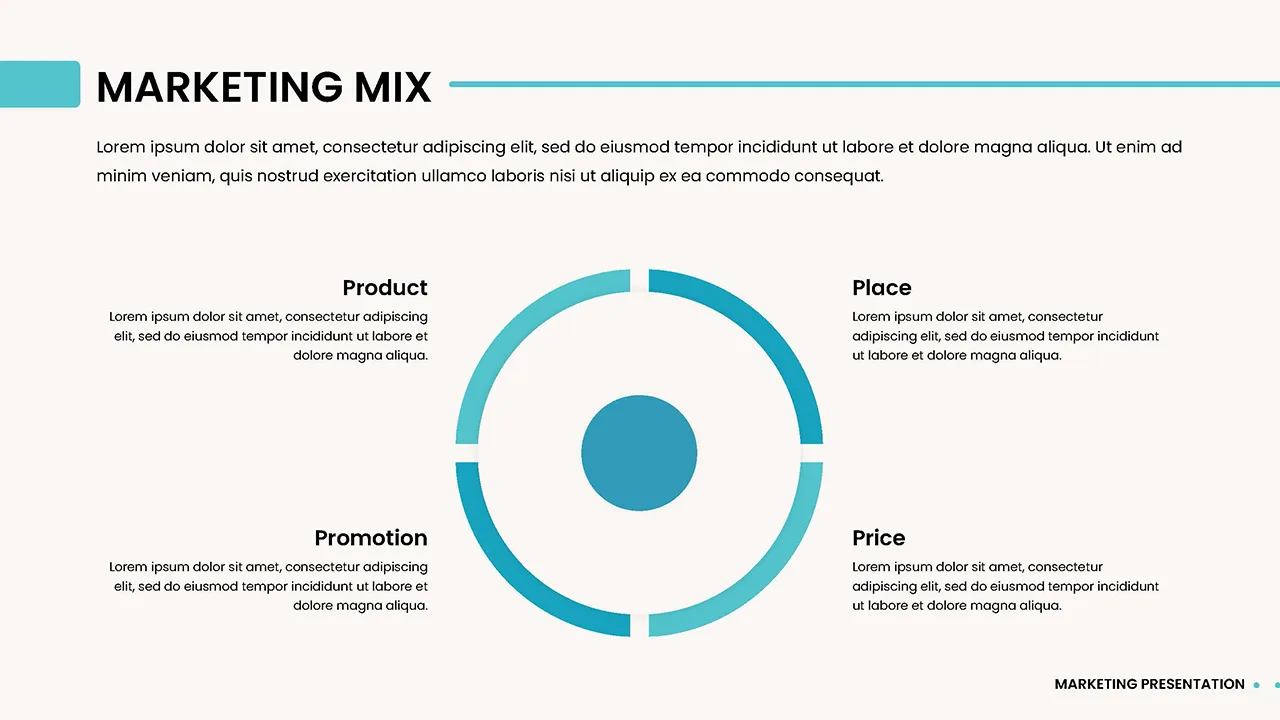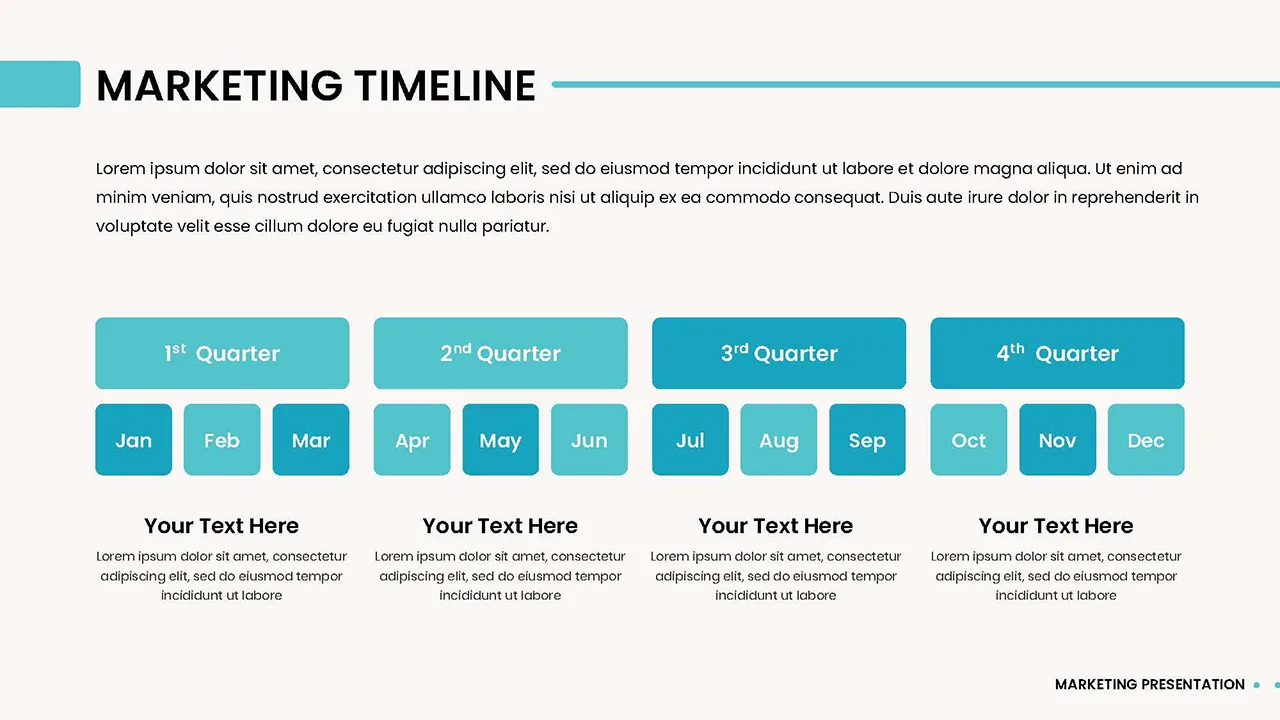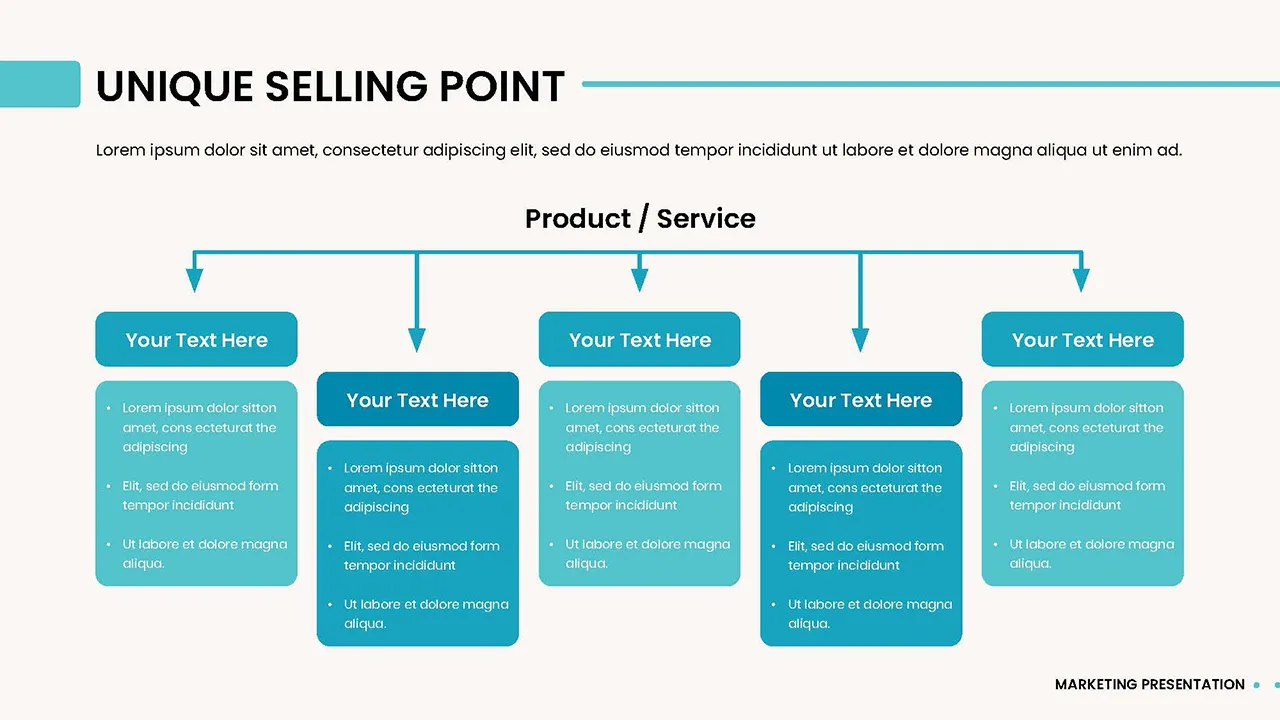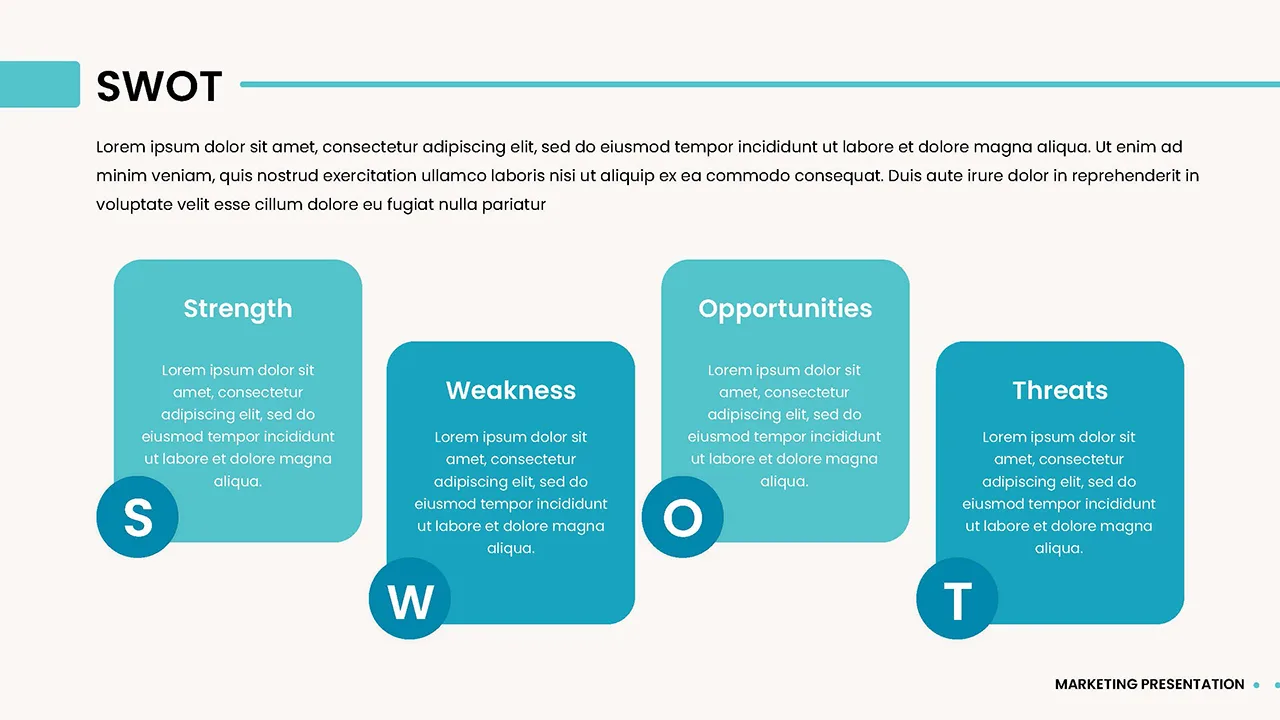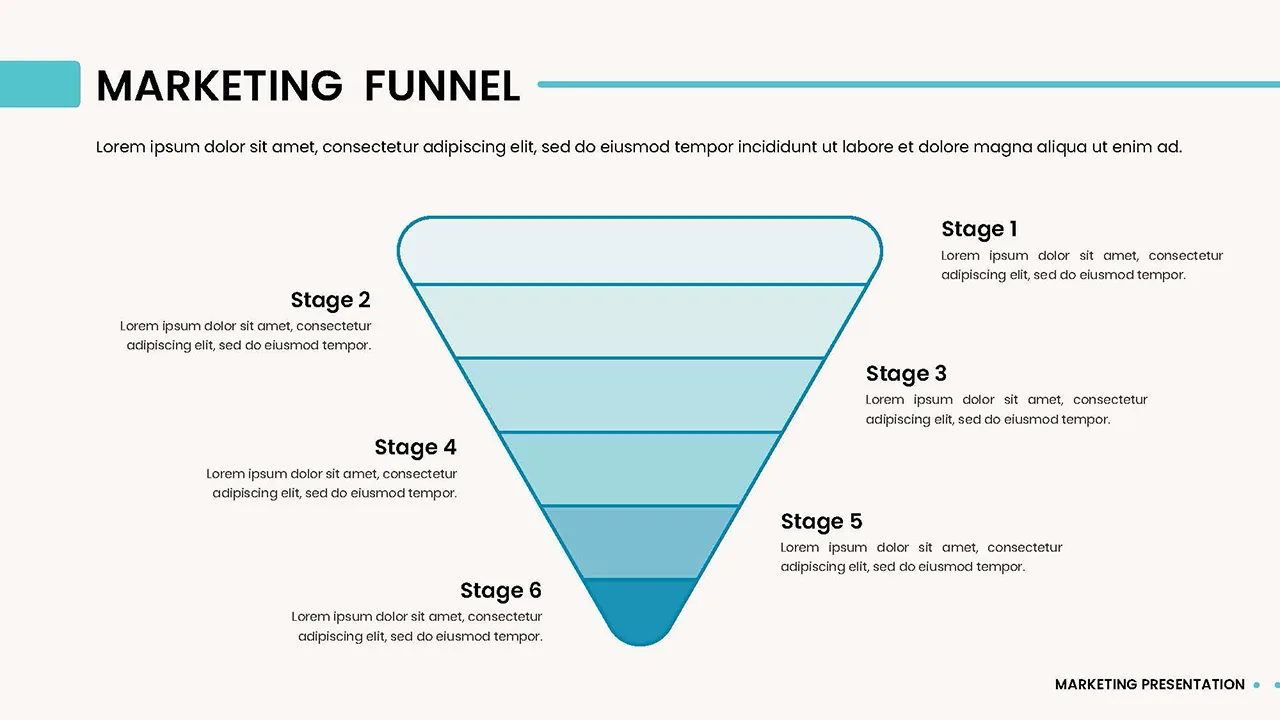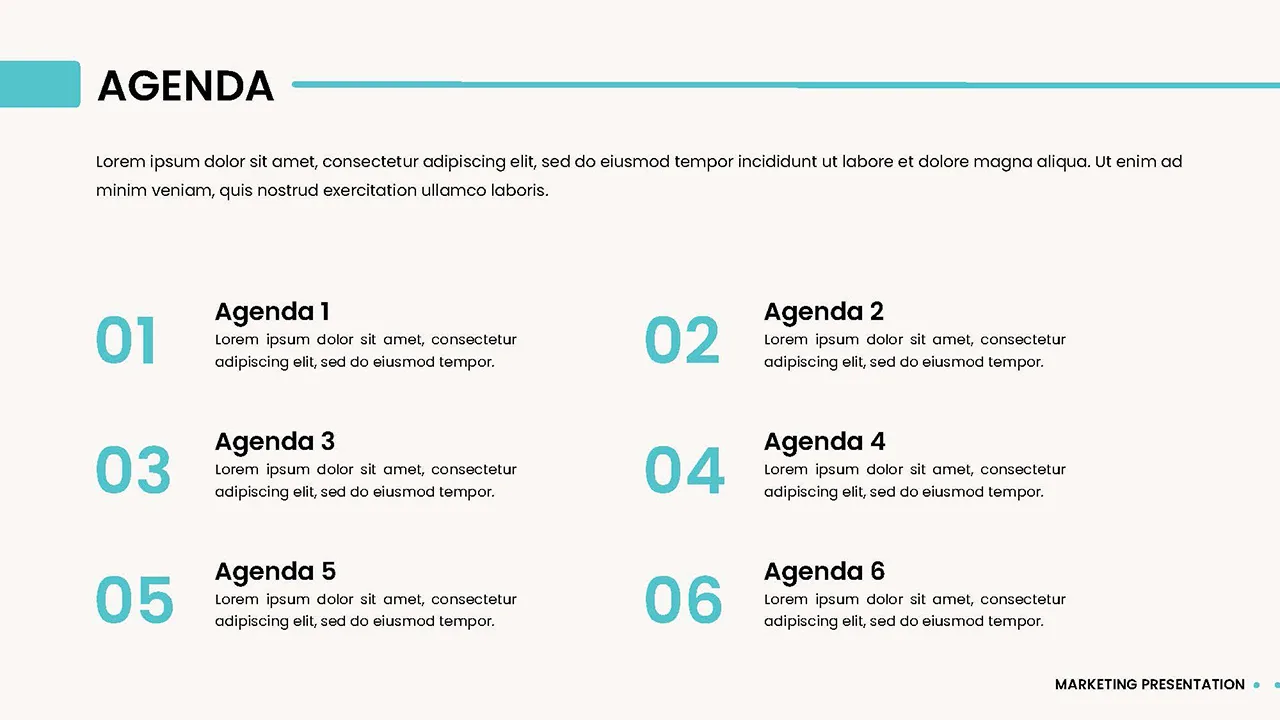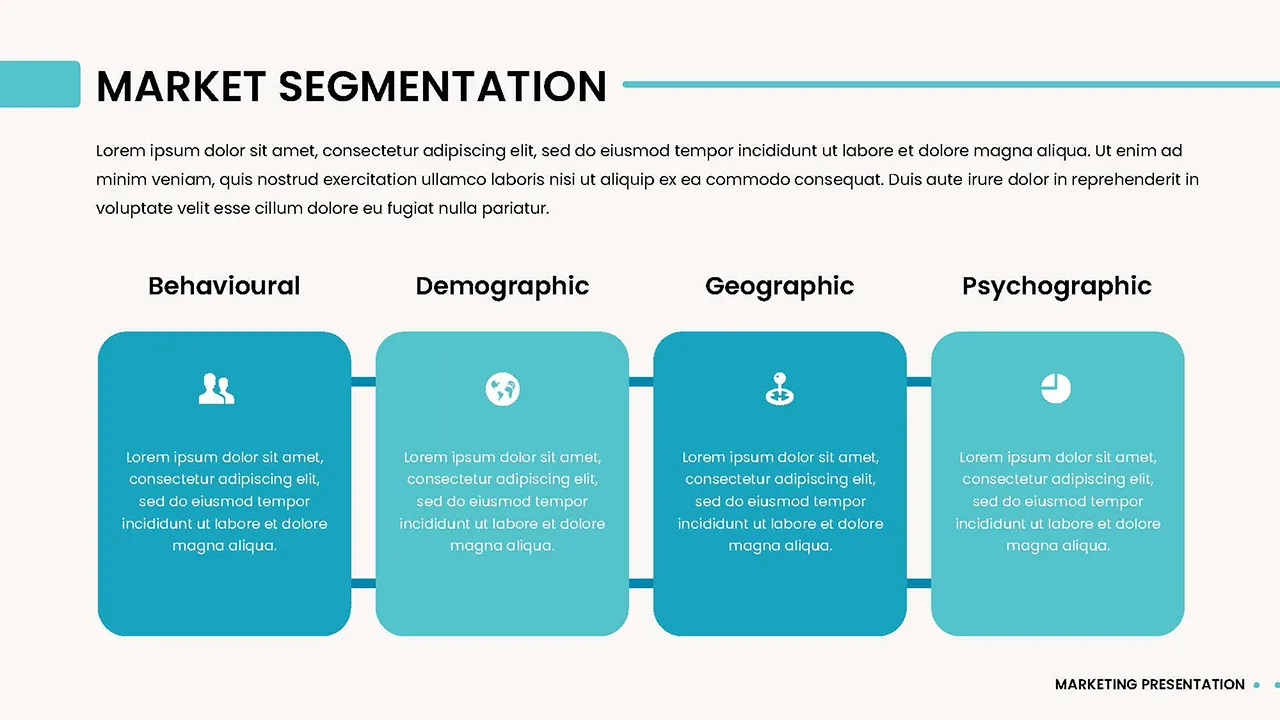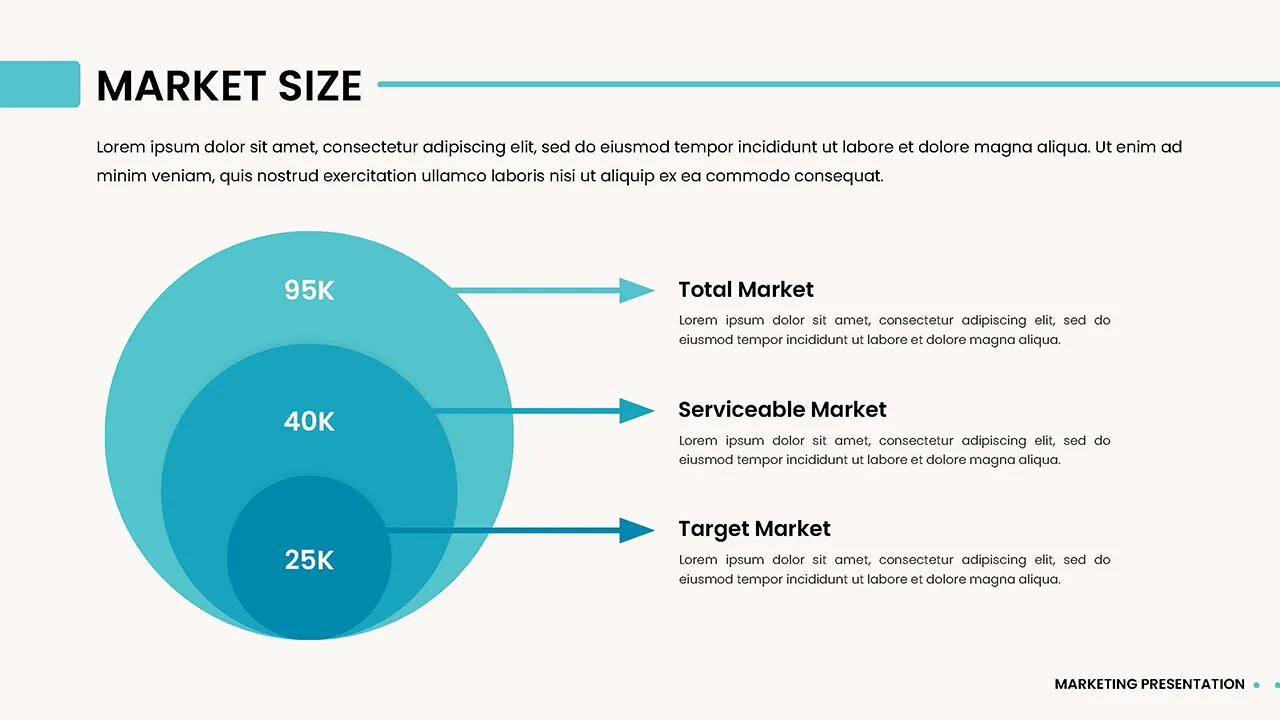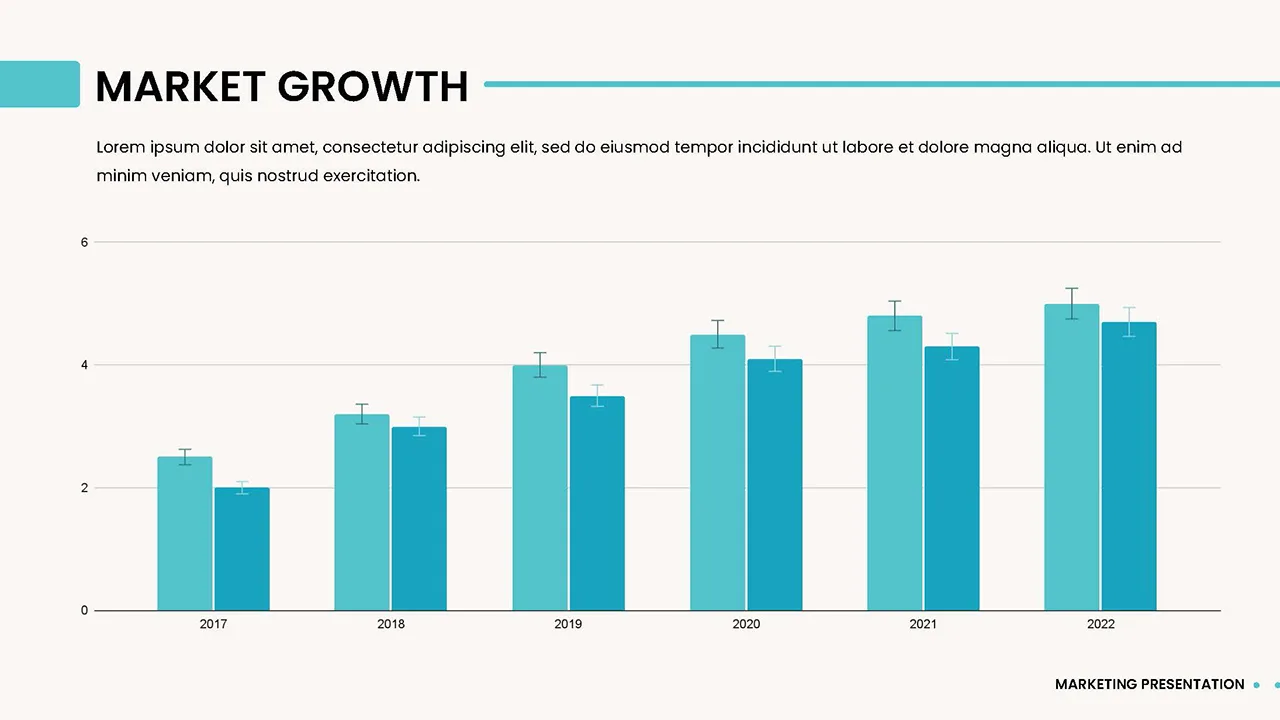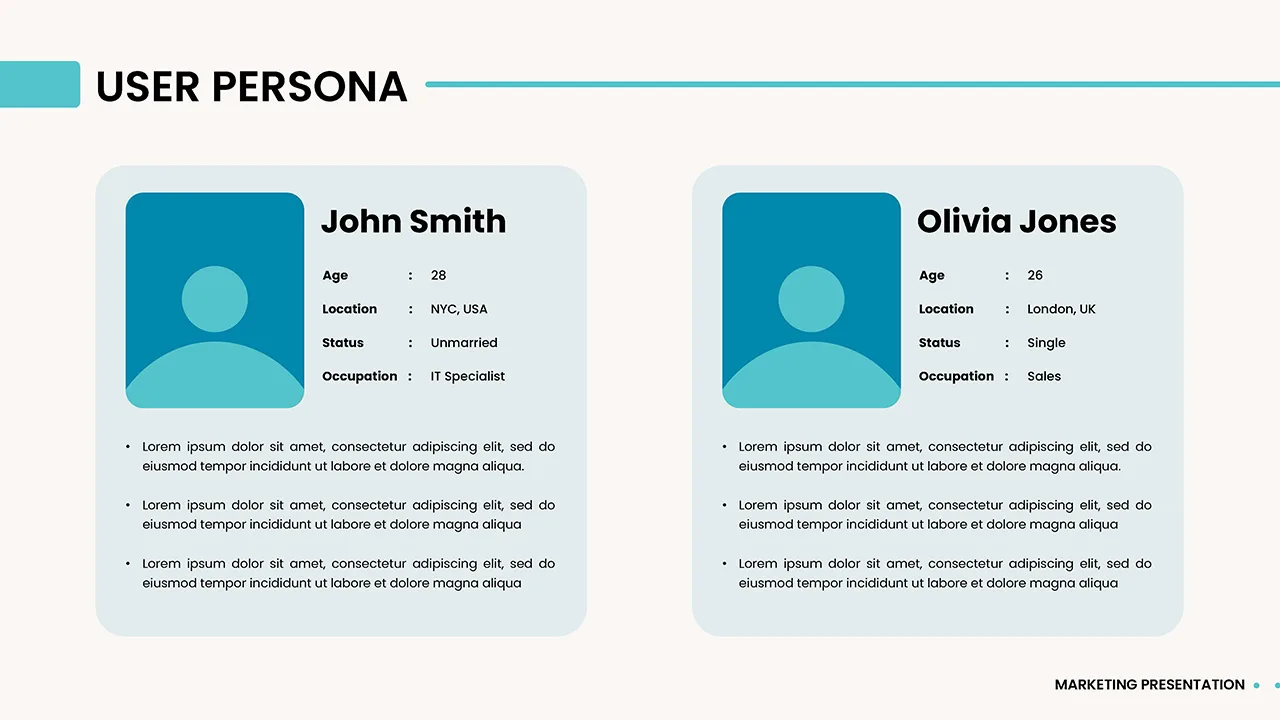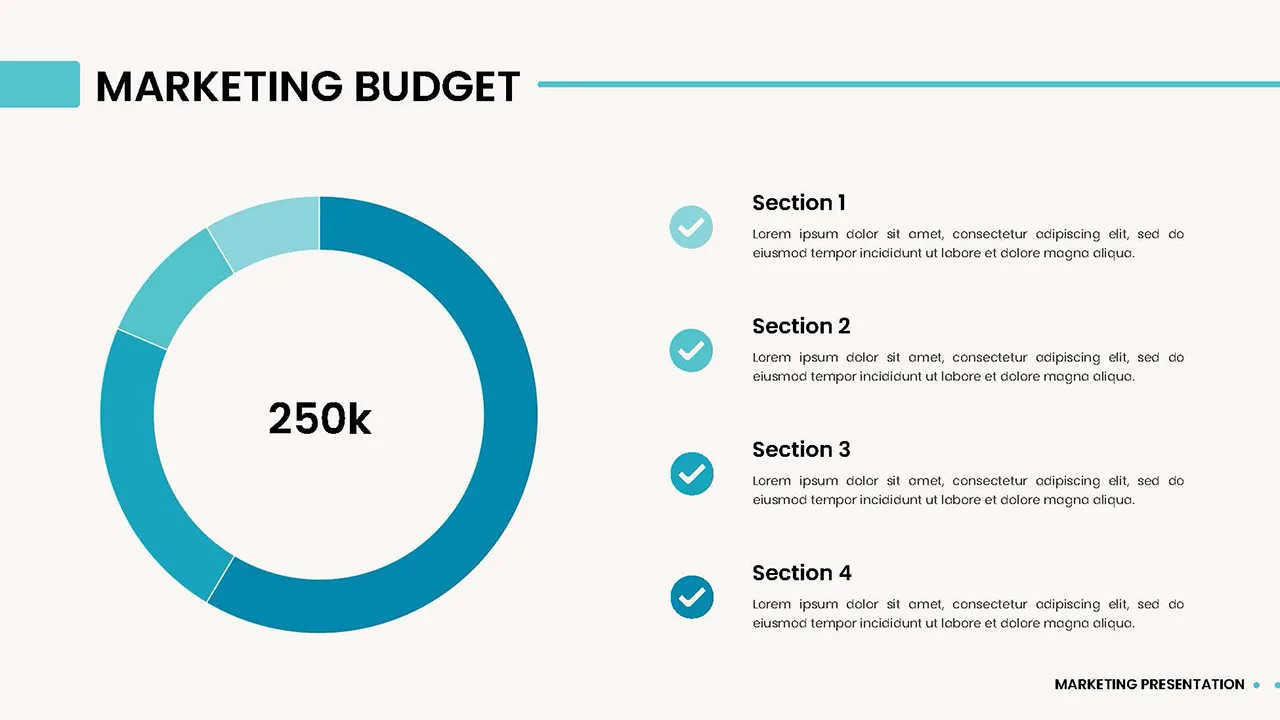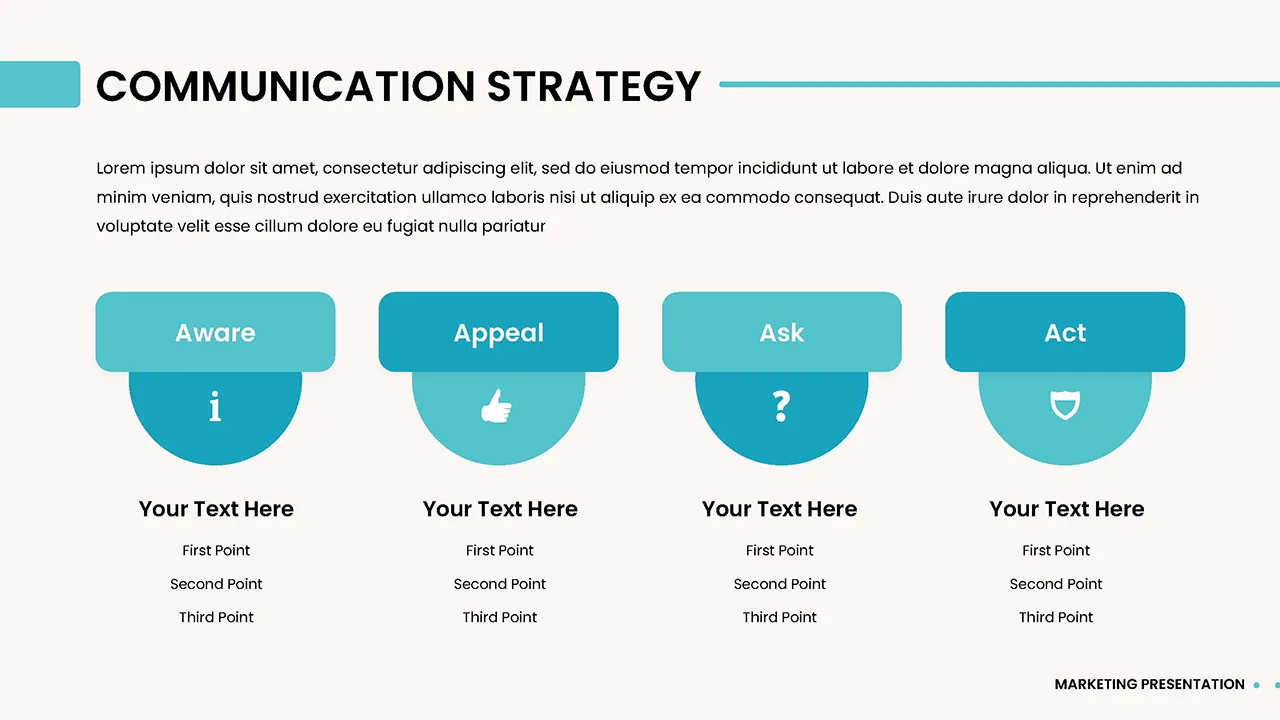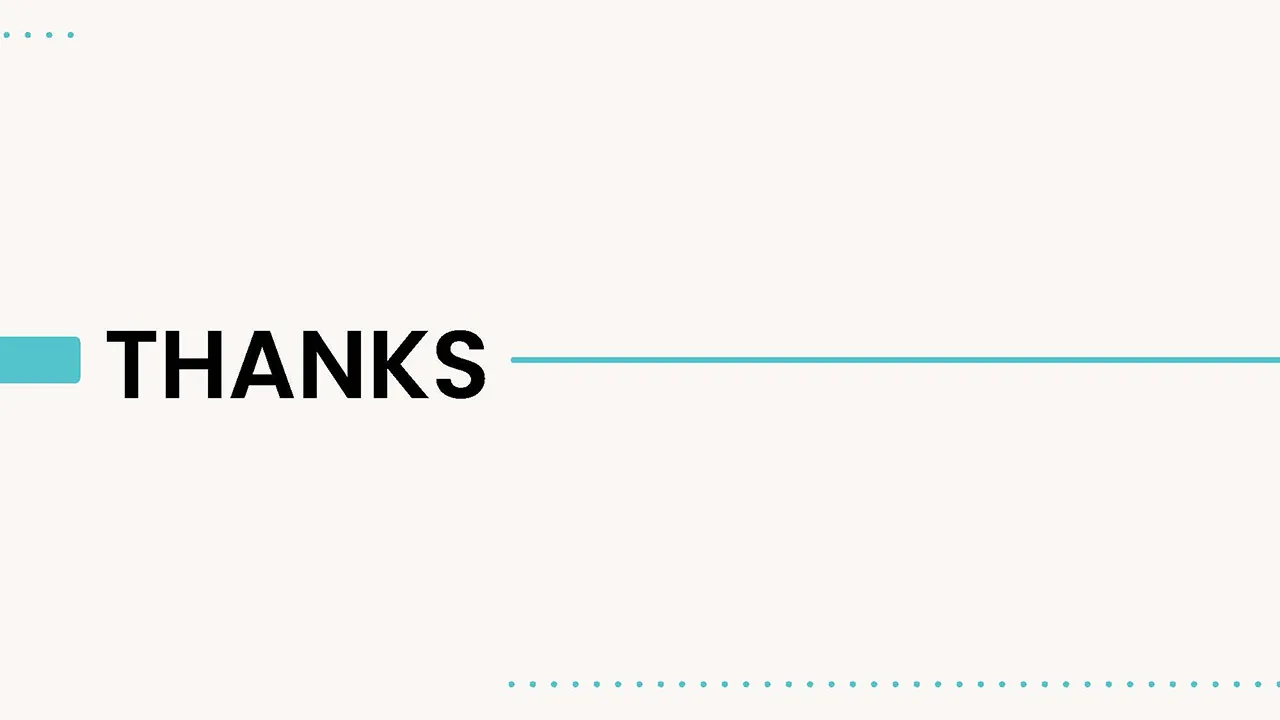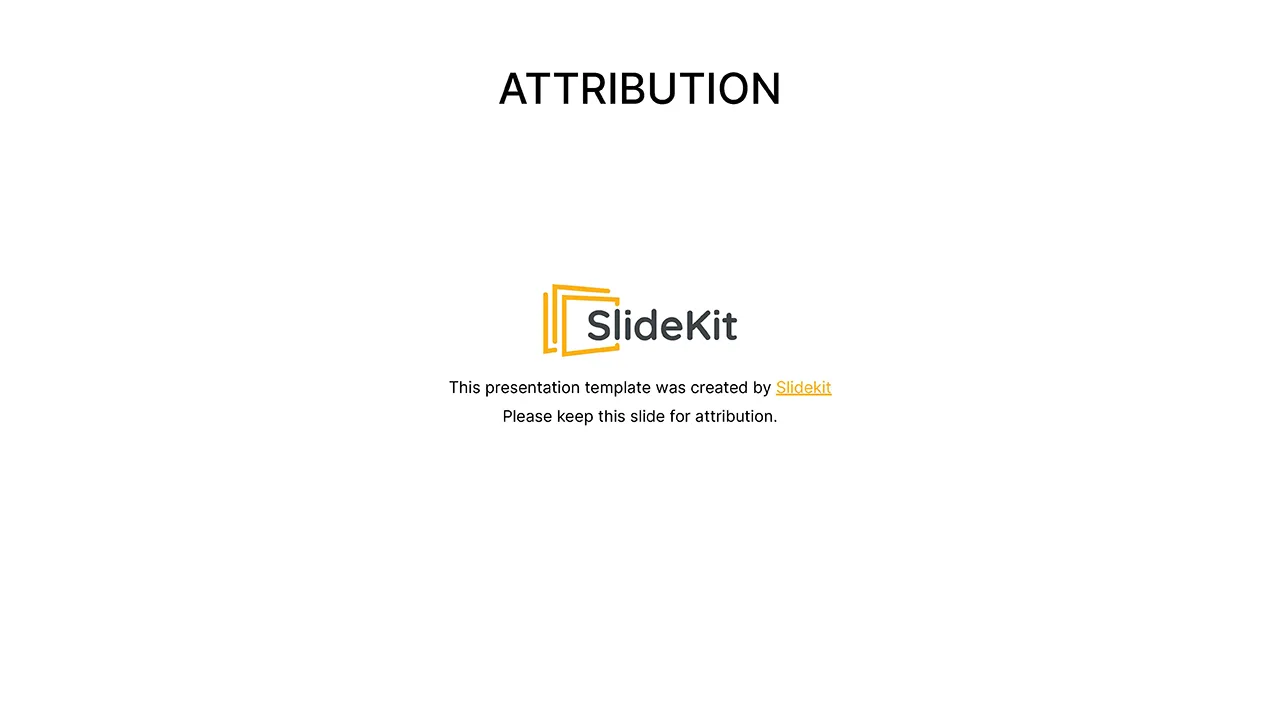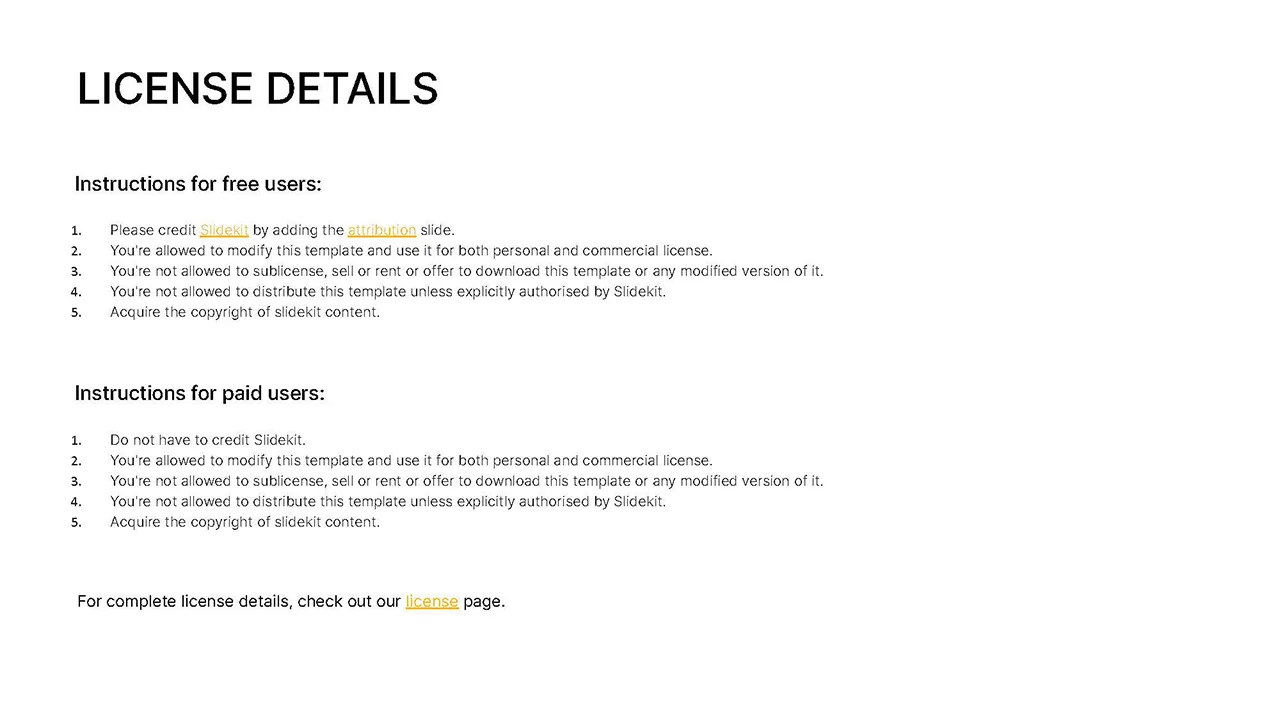 Marketing is a generic word, so the templates available online for illustrating its strategies. But our 15 unique presentation slides help you go specific to show off your organisation's marketing goals just right.
This professional google slides theme includes layouts for presenting your business, analysis tools, and graphics to depict your marketing plan. With this template, you'll be able to communicate your marketing ideas effectively to your audience.
This google slides marketing plan template is designed to help you create compelling growth strategies, marketing case studies and advertising campaigns. Also, you'll be able to assess market segments, target markets, and budgets like a pro.
The colour theme of this marketing plan template is eye-catching. Each slide's colour combination is unique; elements on these marketing plan presentation templates are of mixed shades of blue colour on a solid white background. Overall, this google slides theme for presenting marketing strategy has a subtle design similar to a blue ocean to communicate in-depth ideas.
With ready-to-use diagrams, this template provides an easy way to map out your company's process, market segmentation, strategy, target market, pricing & plans—the pre-designed templates to explain SWOT, USP, user persona, budget, etc. You are free to adjust the colour grades of blue according to your content.
Considering the collective marketing data, these templates are created to describe almost all business niche strategies. Your marketing team can save time as this deck is well packed with graphs such as histogram, flow chart, pie diagram etc.
So what about adding more value to your content by downloading this marketing slide deck on your Google Slides?