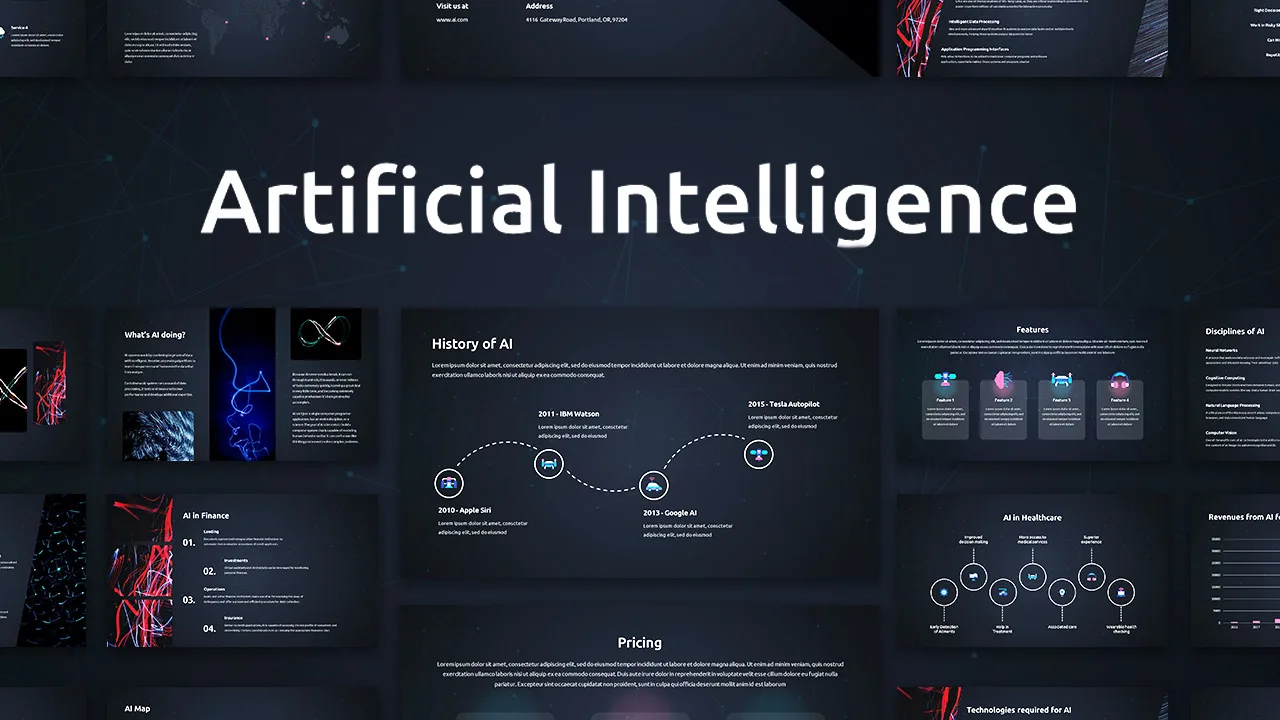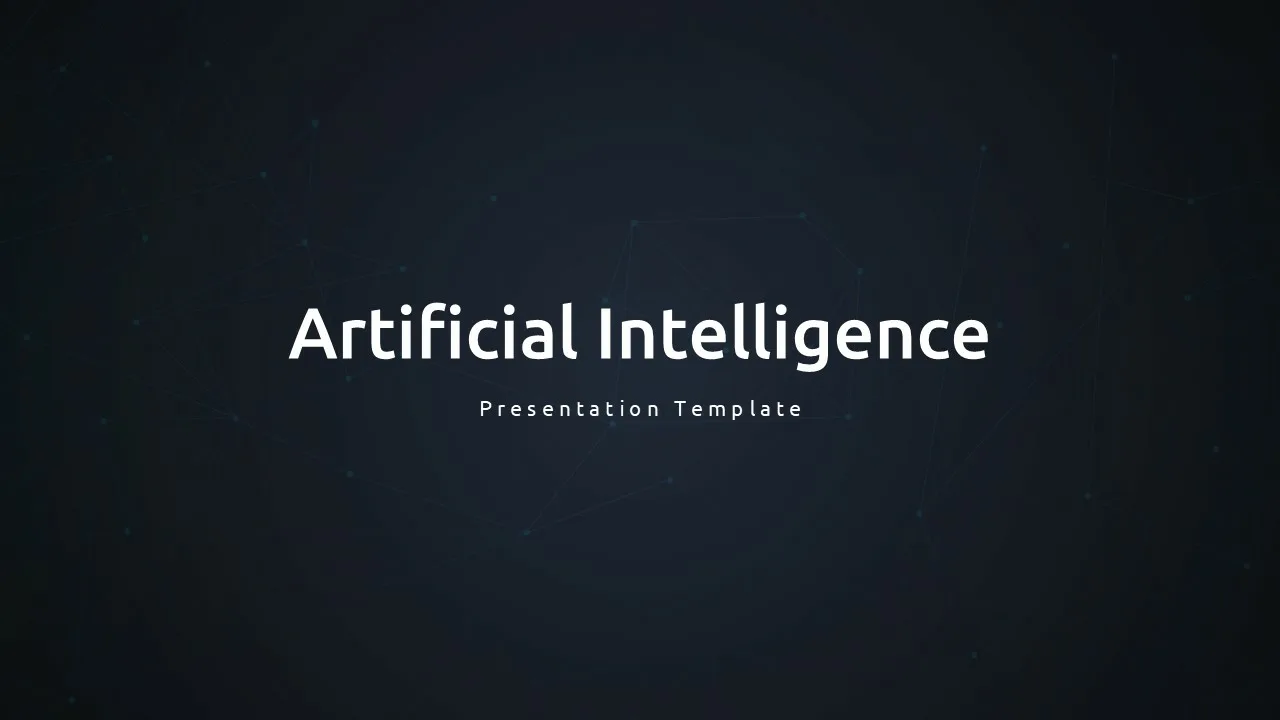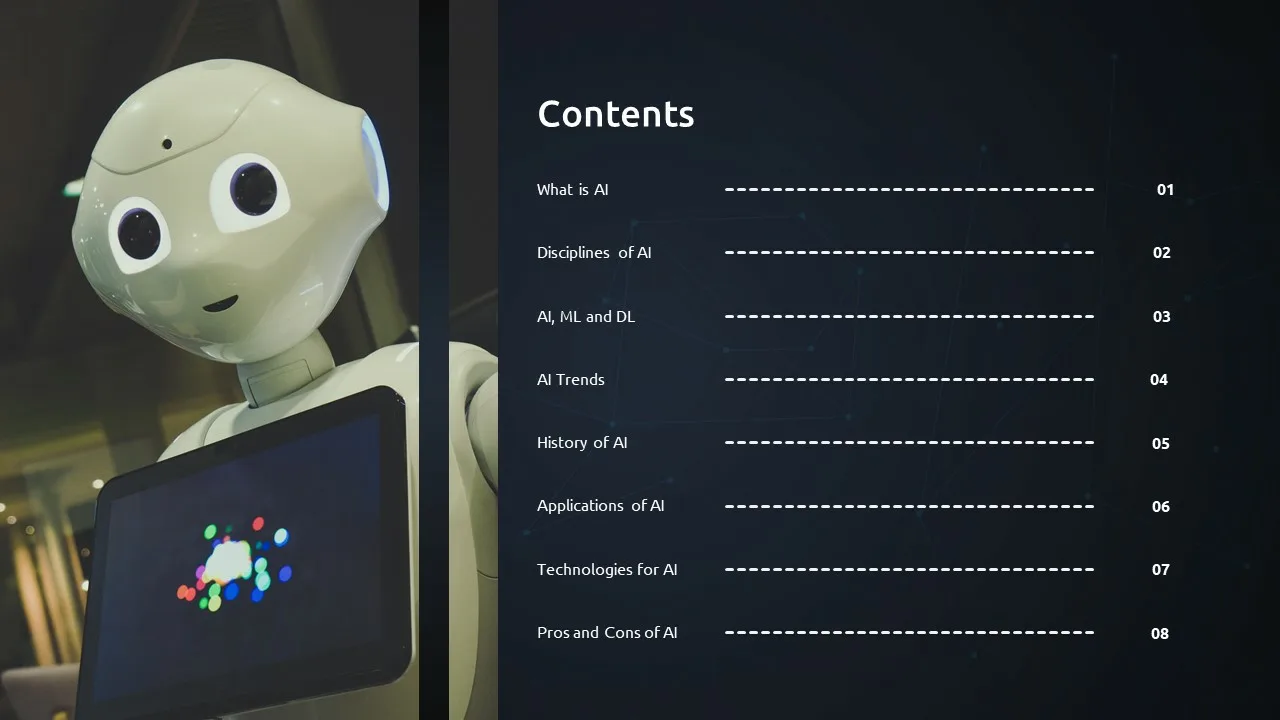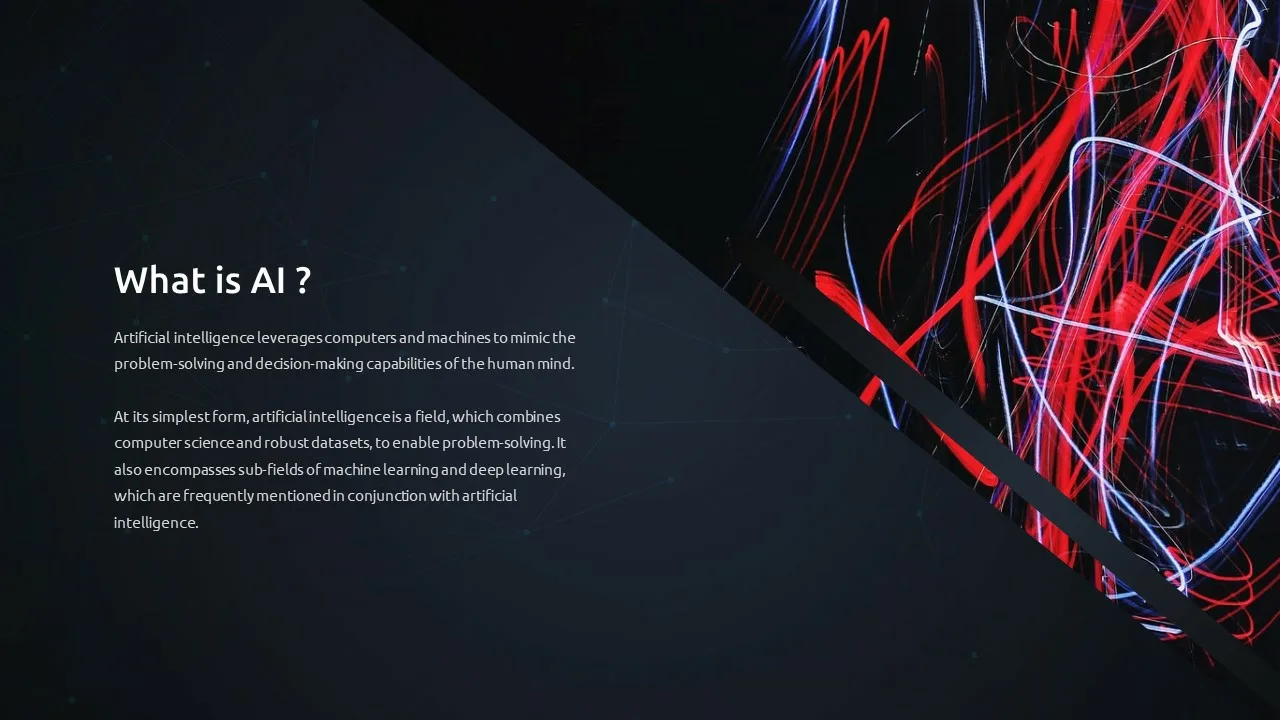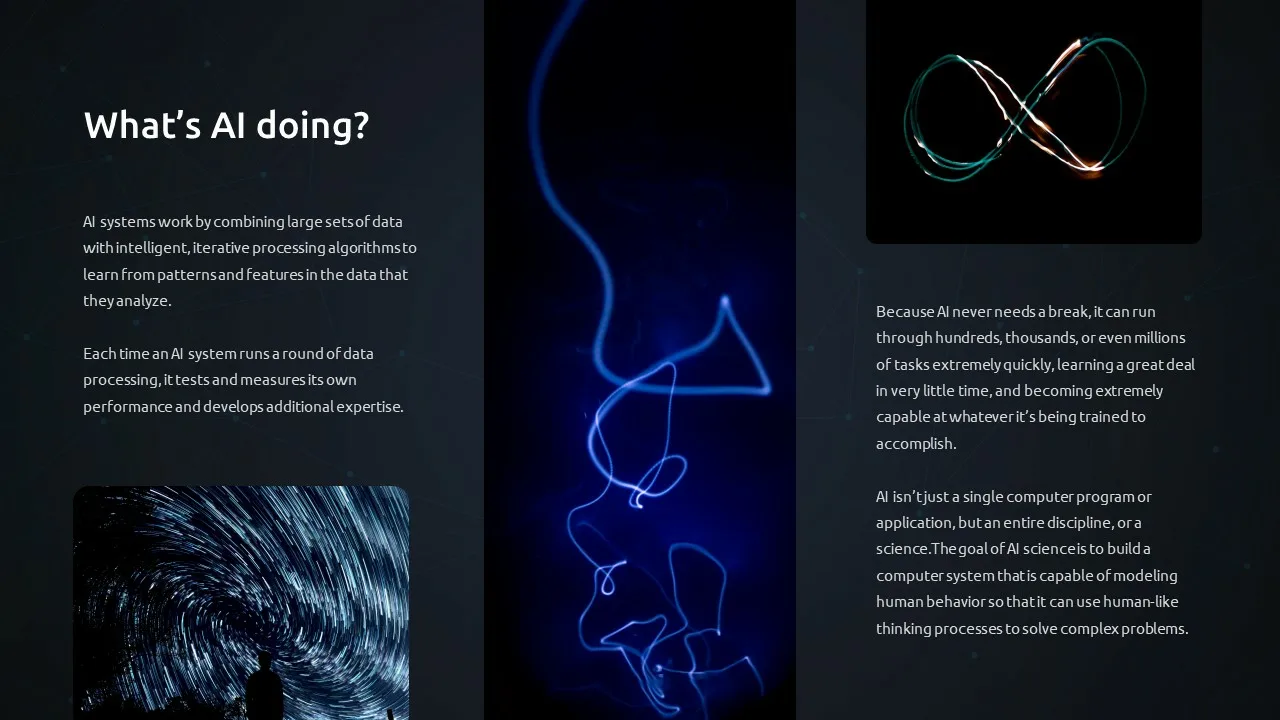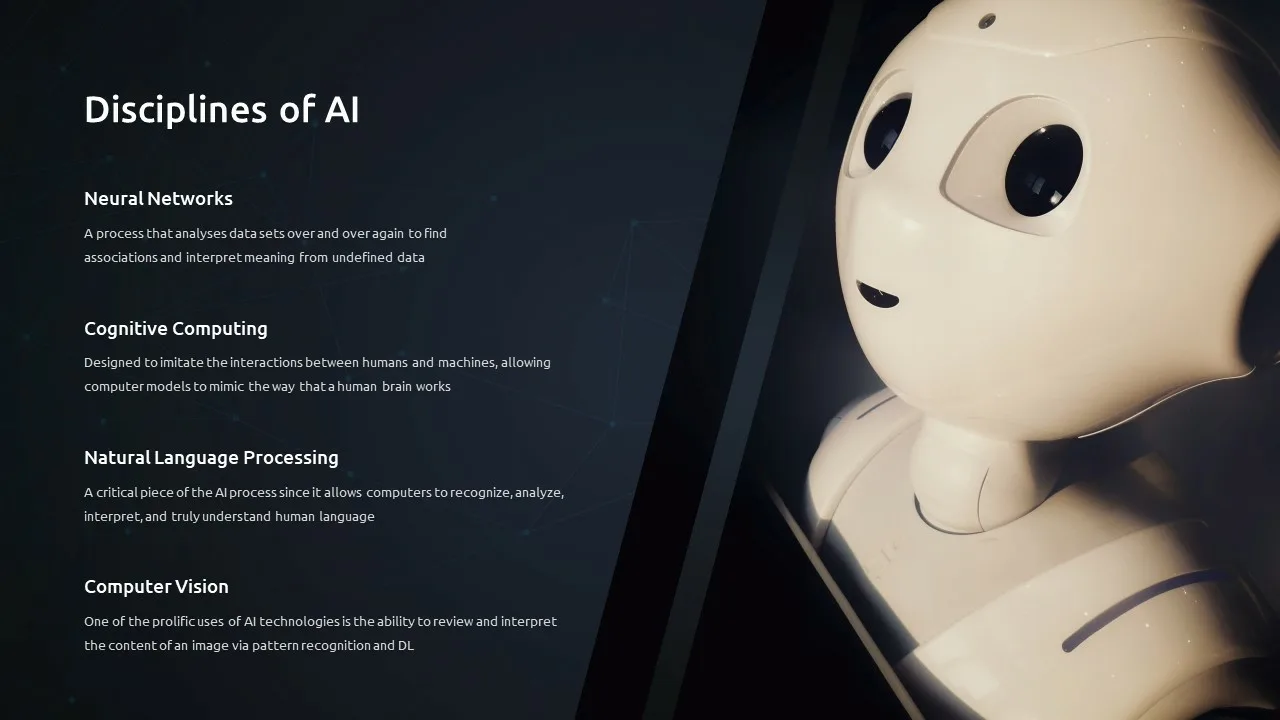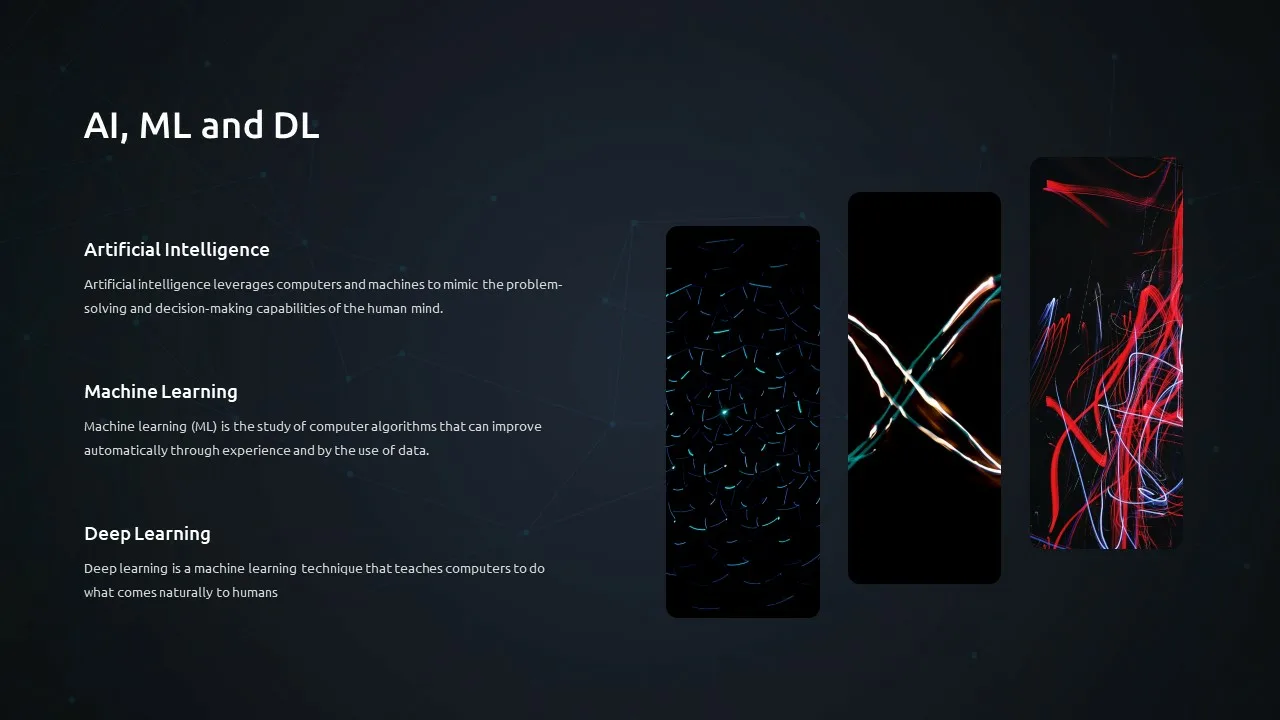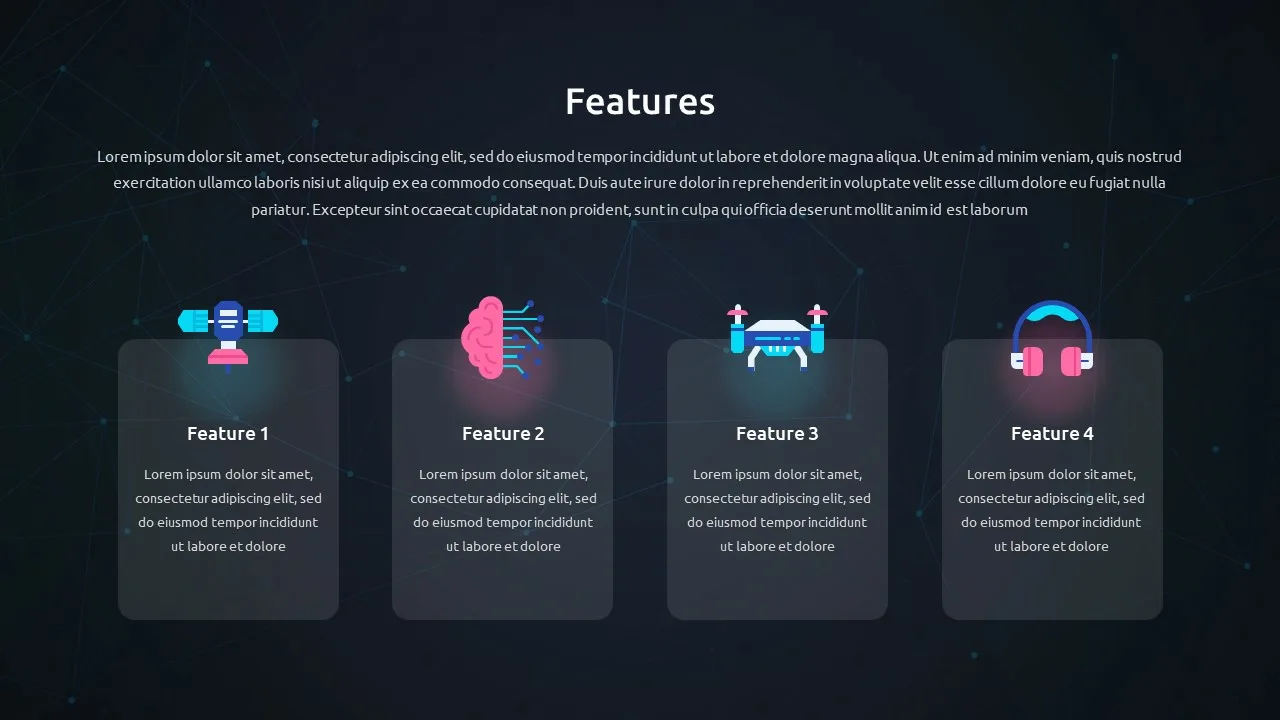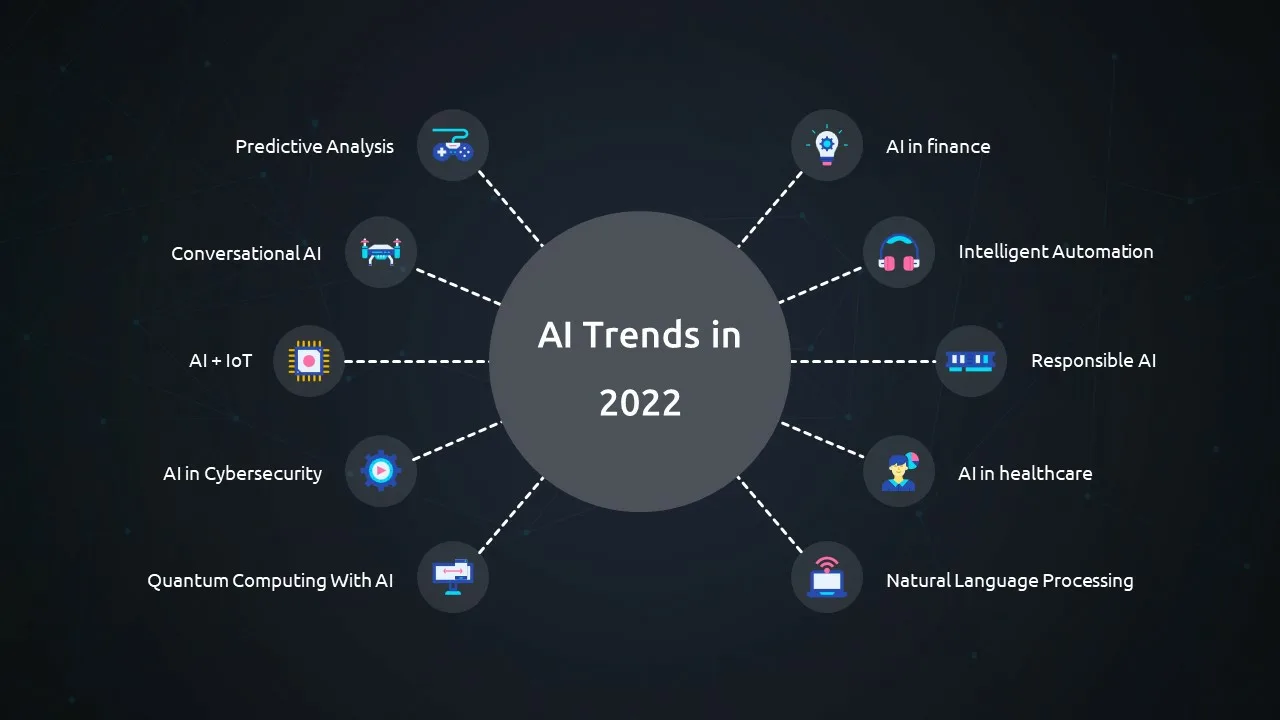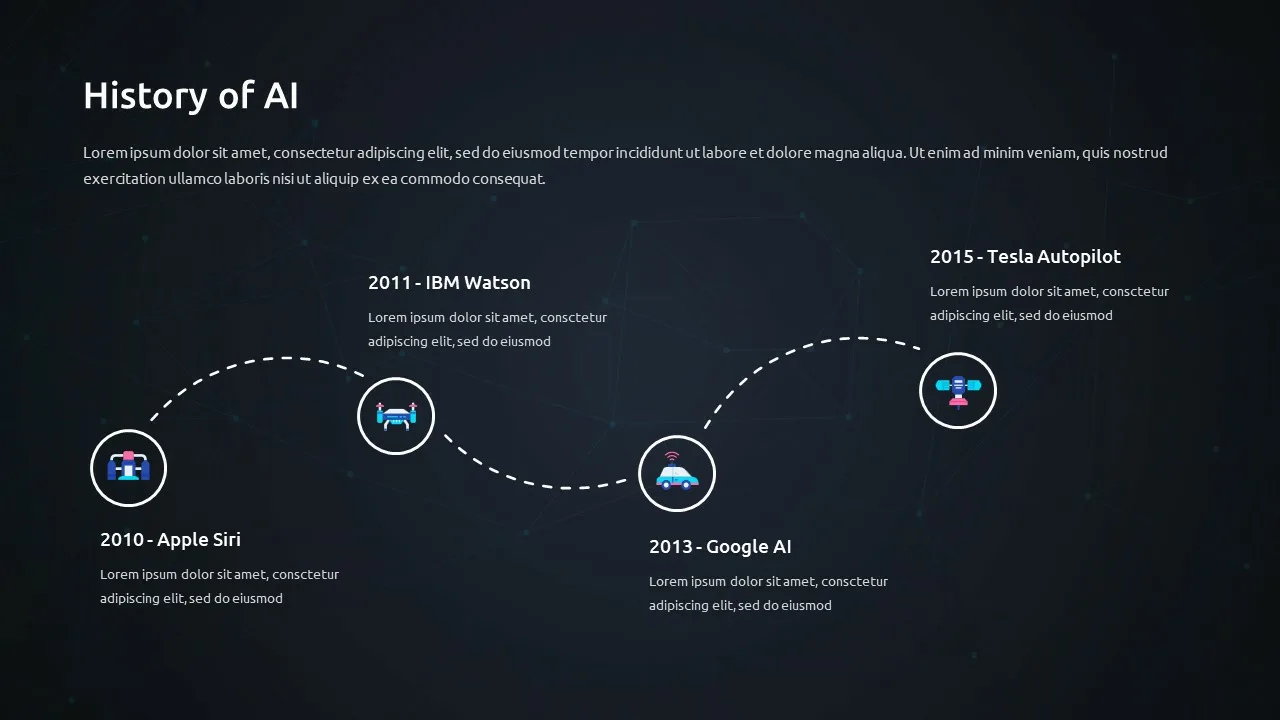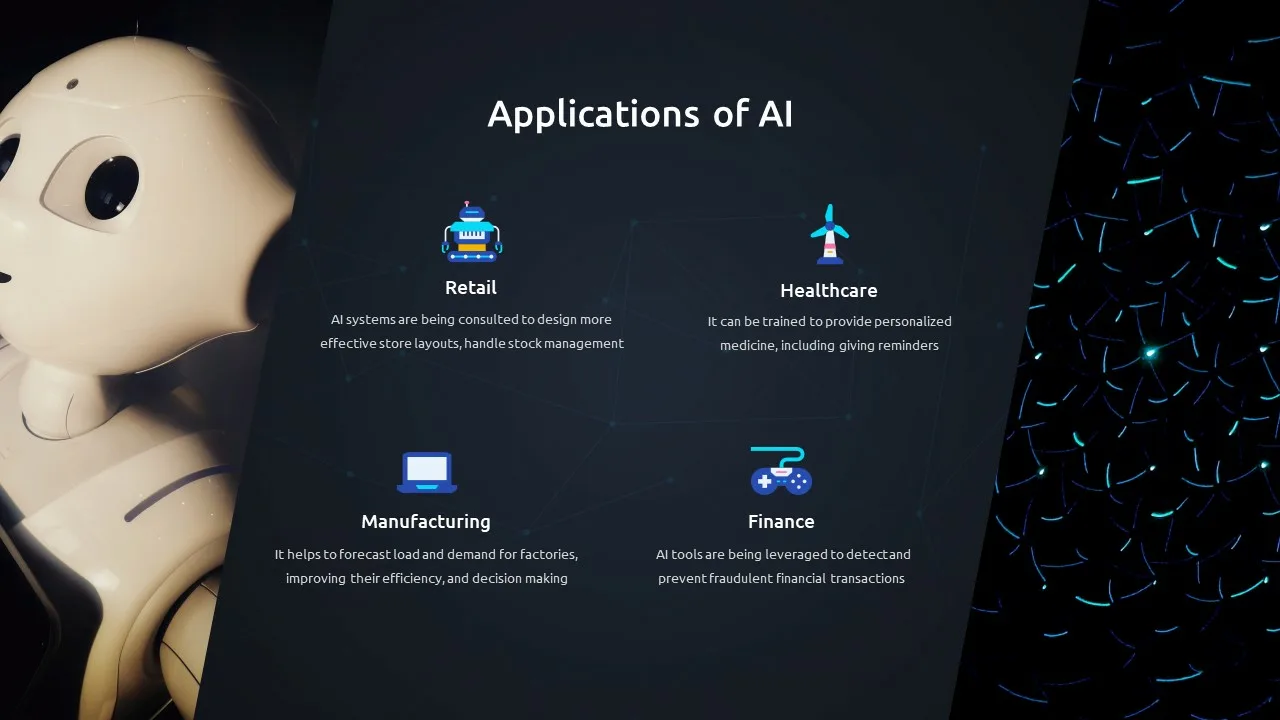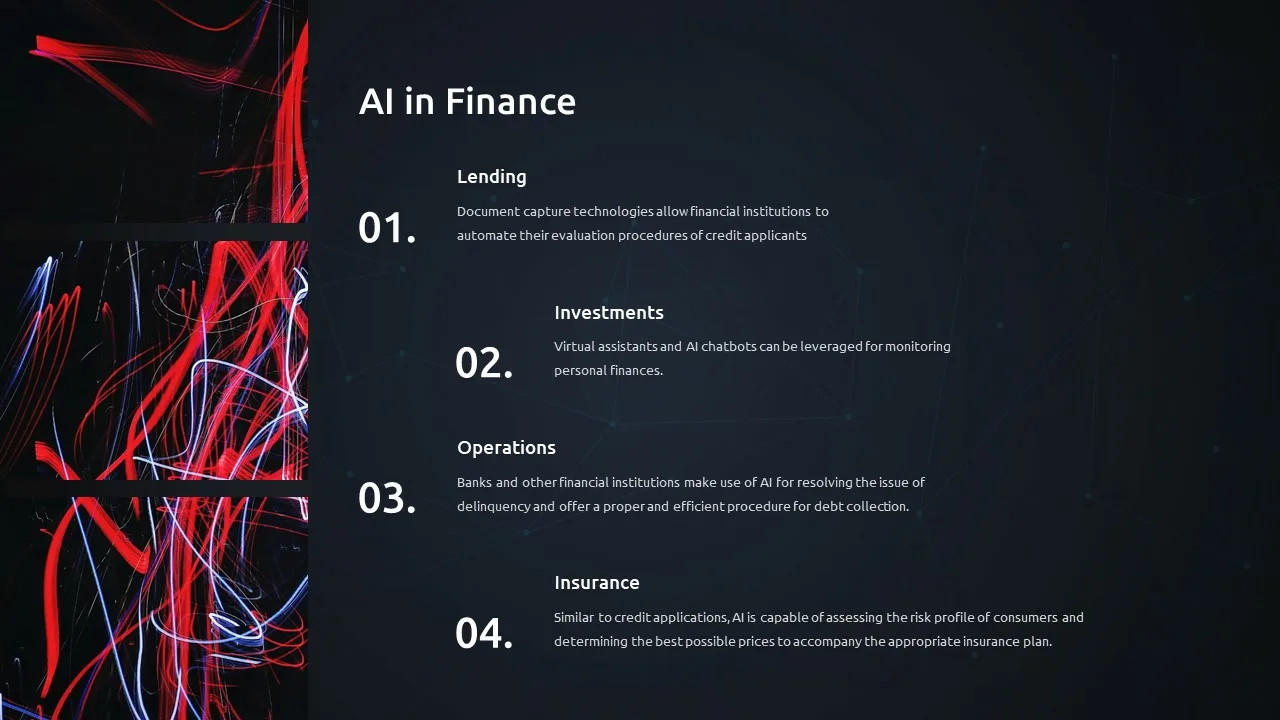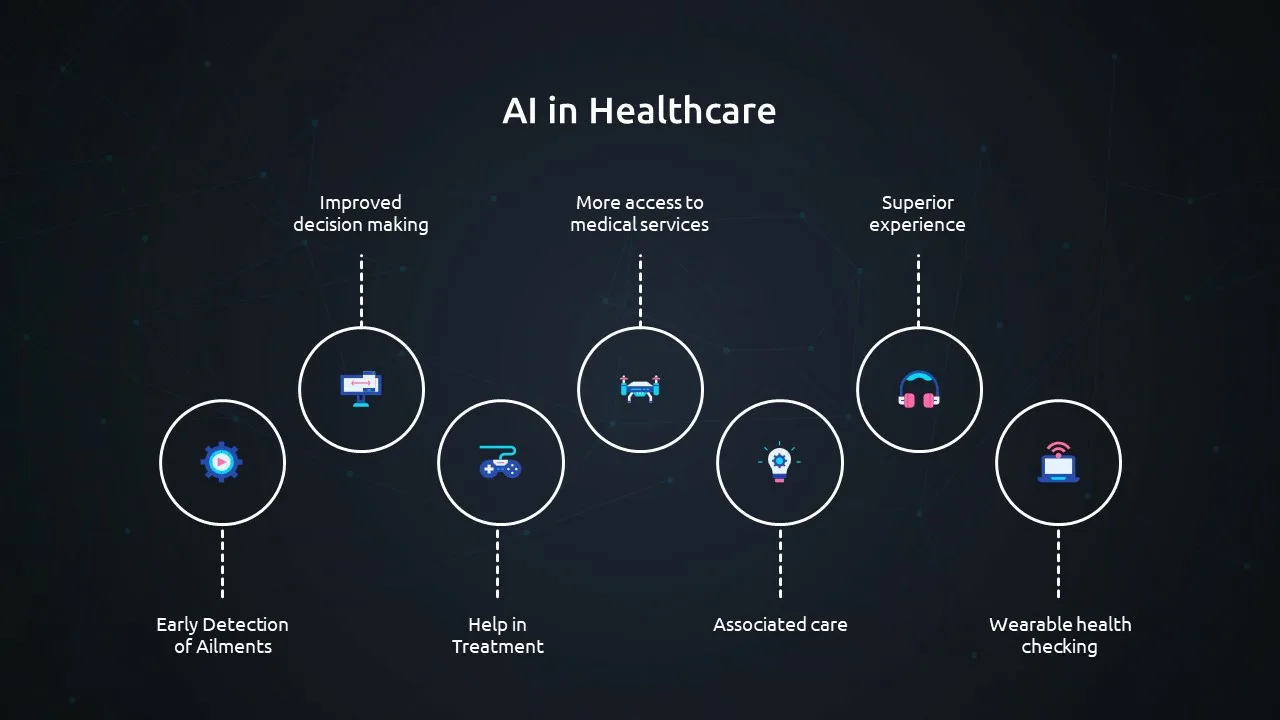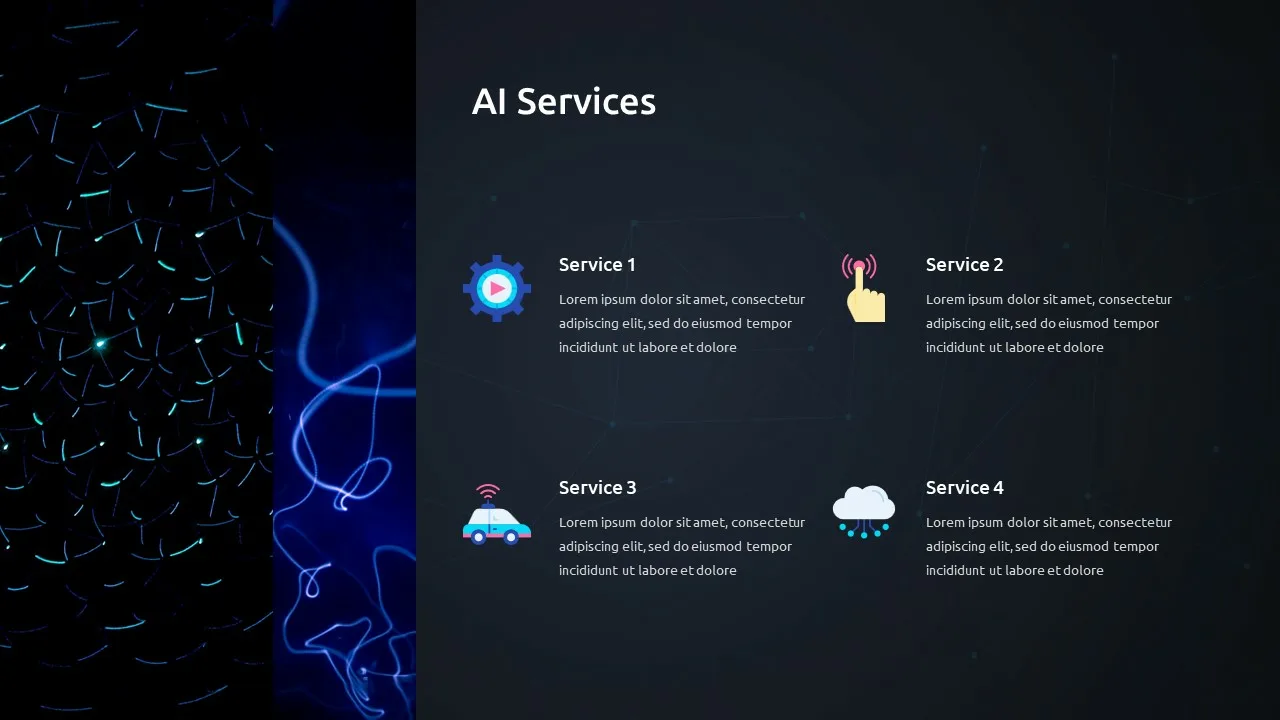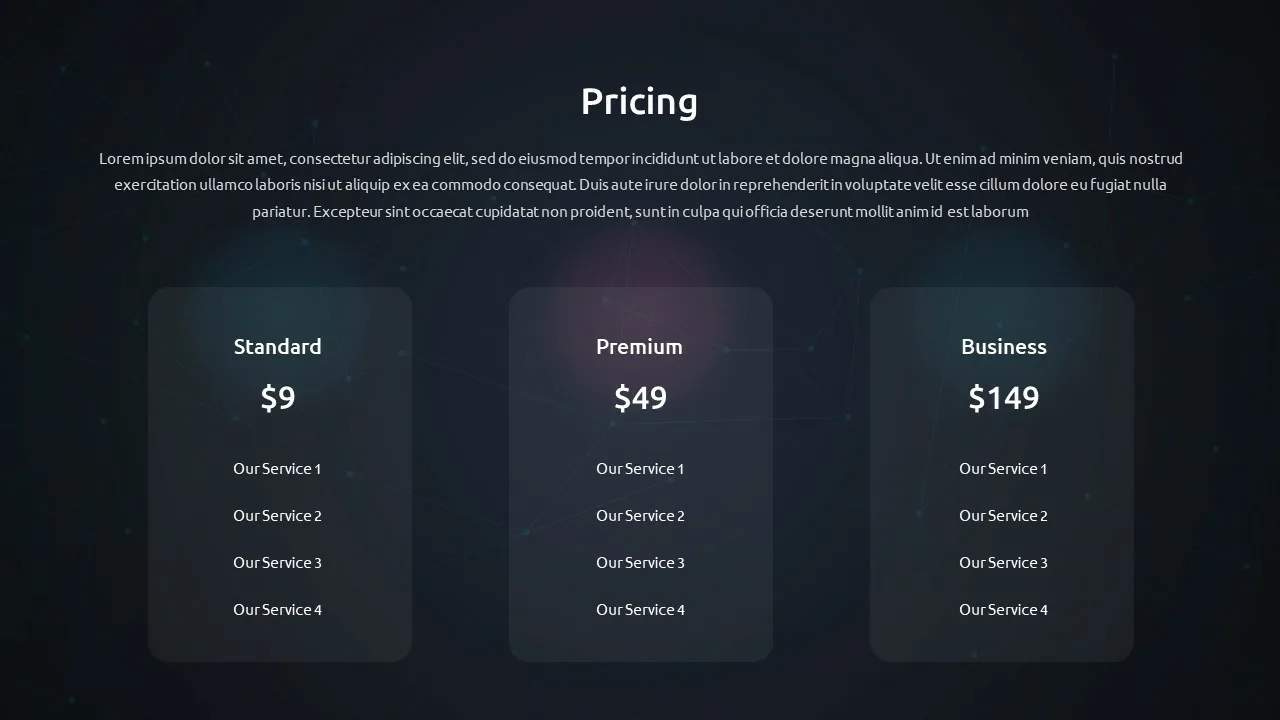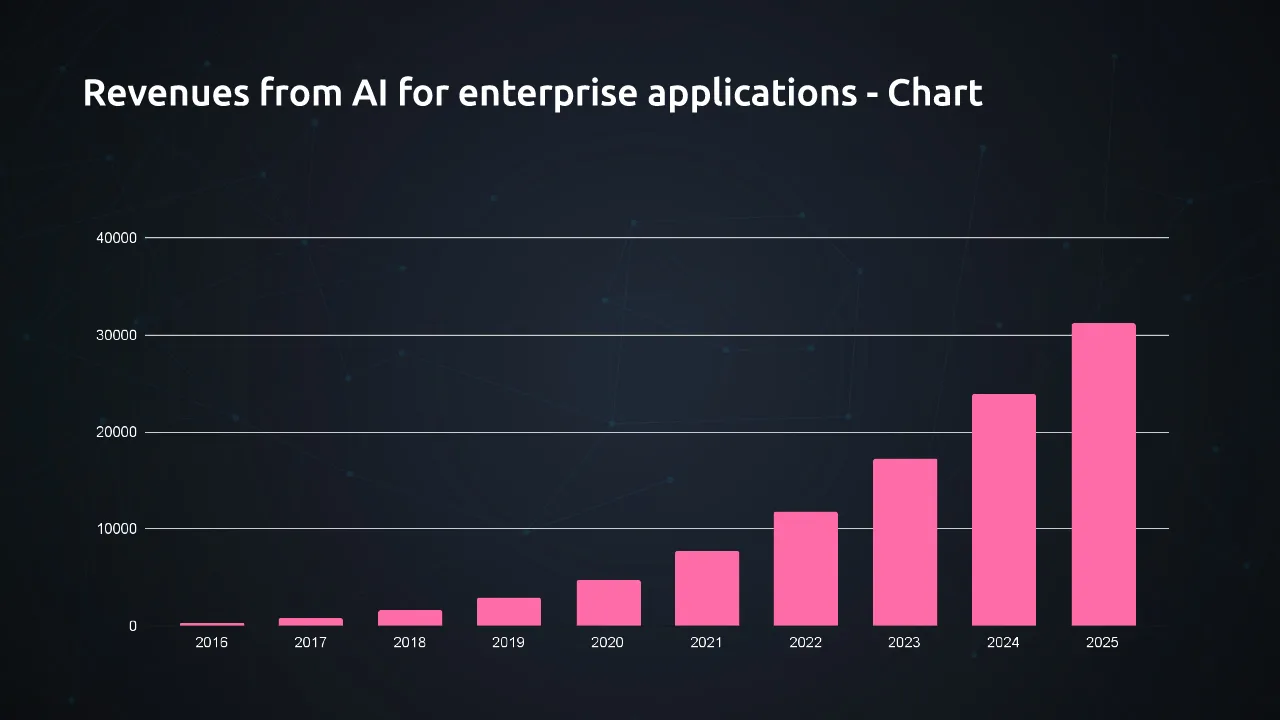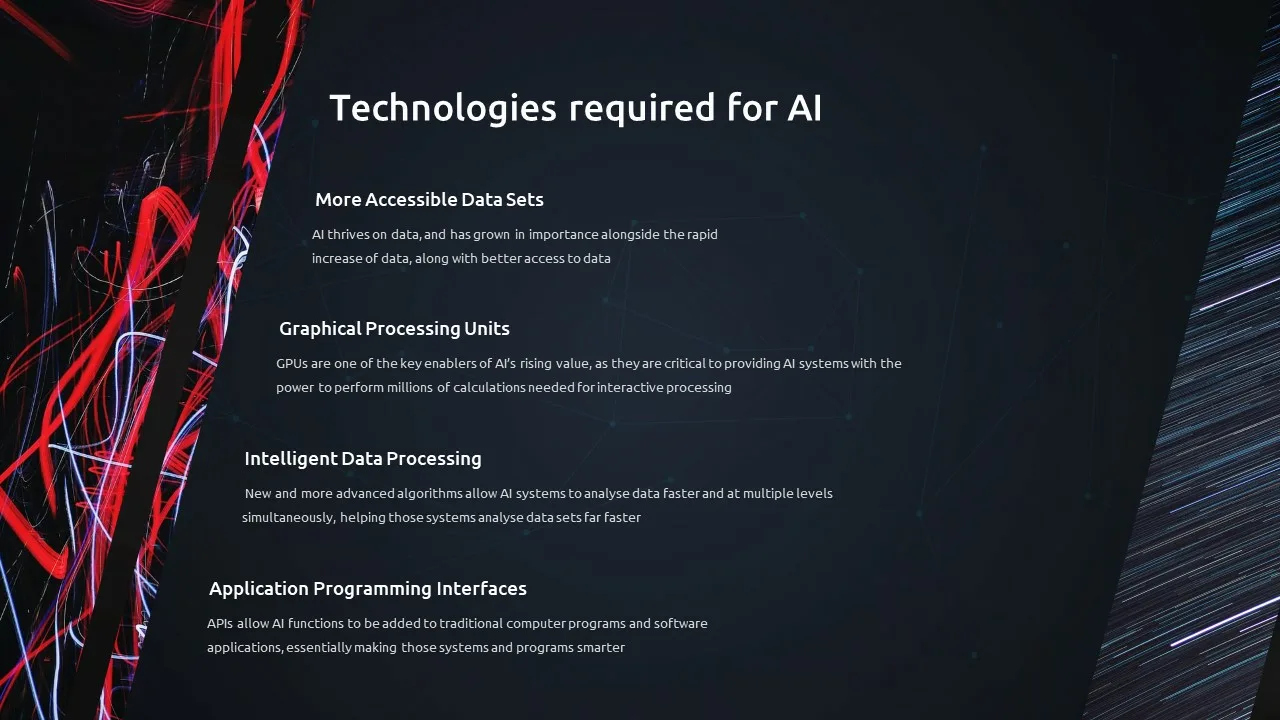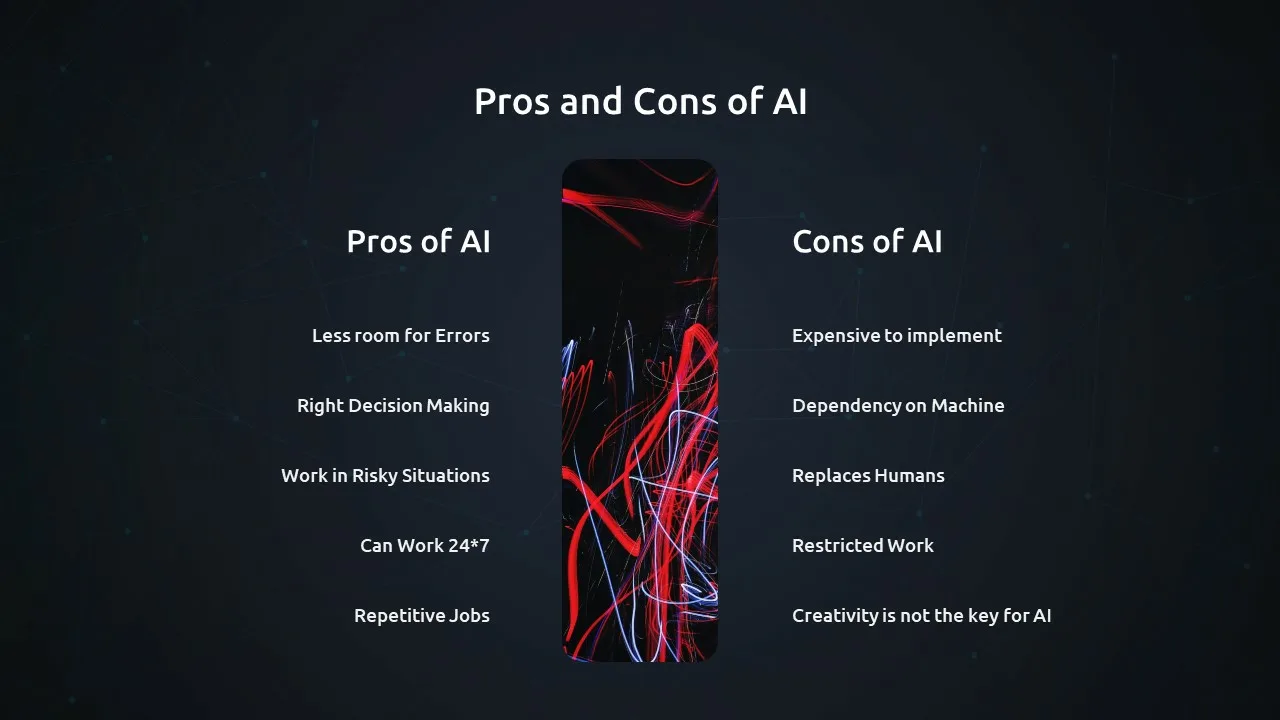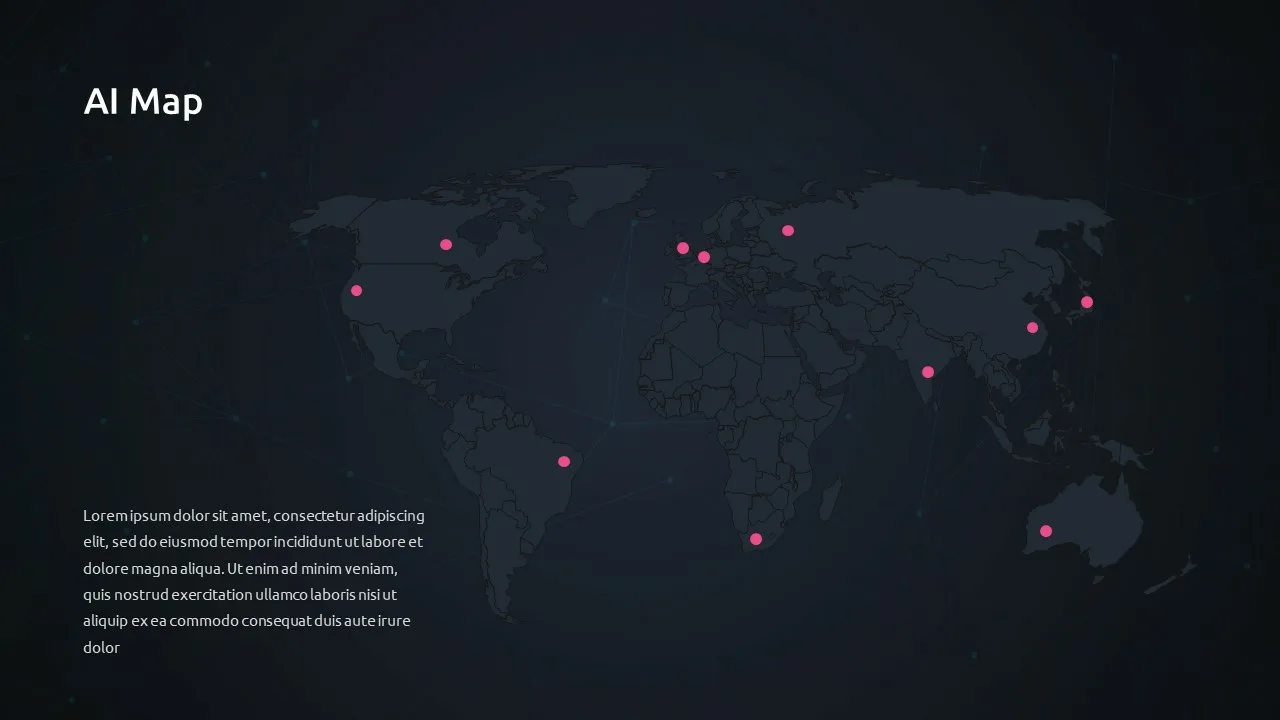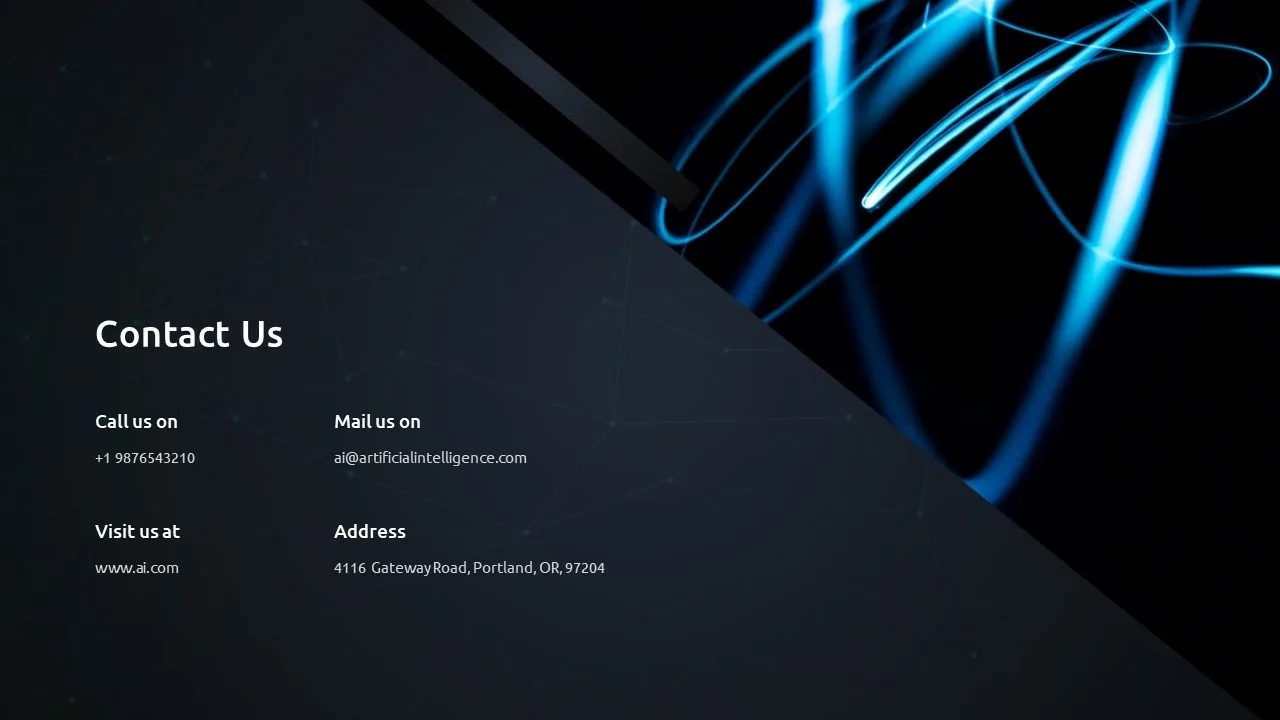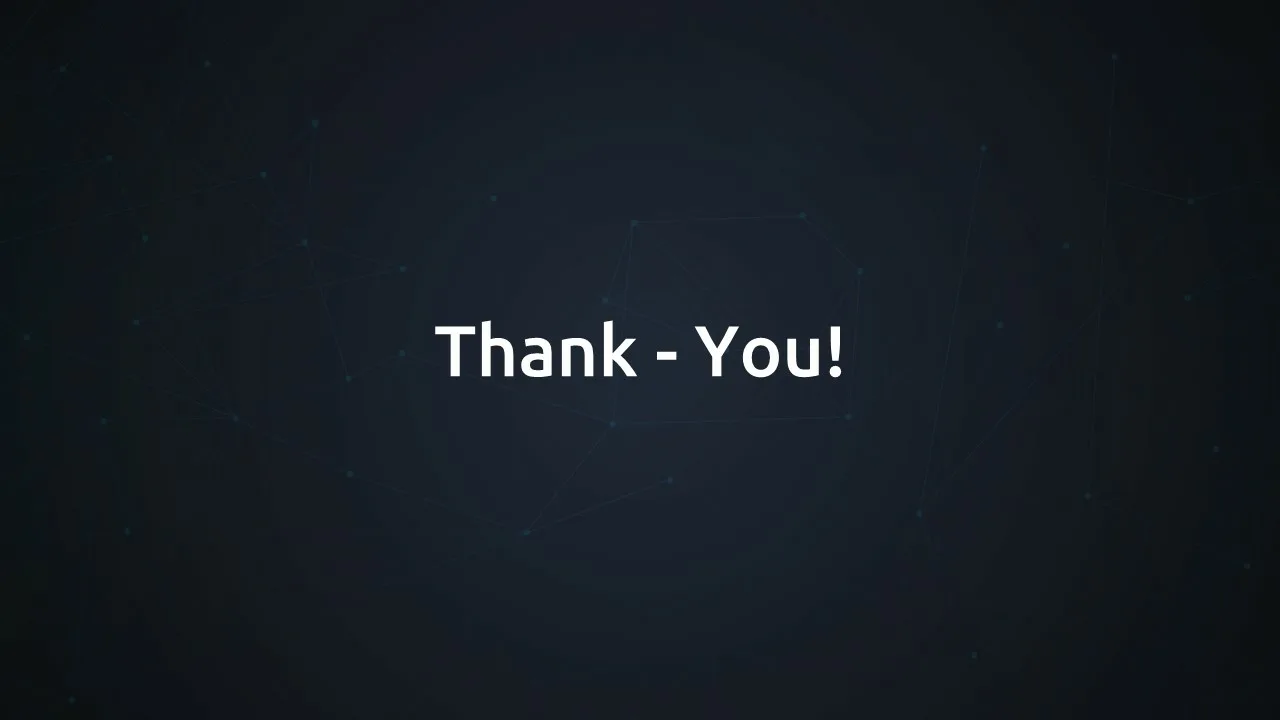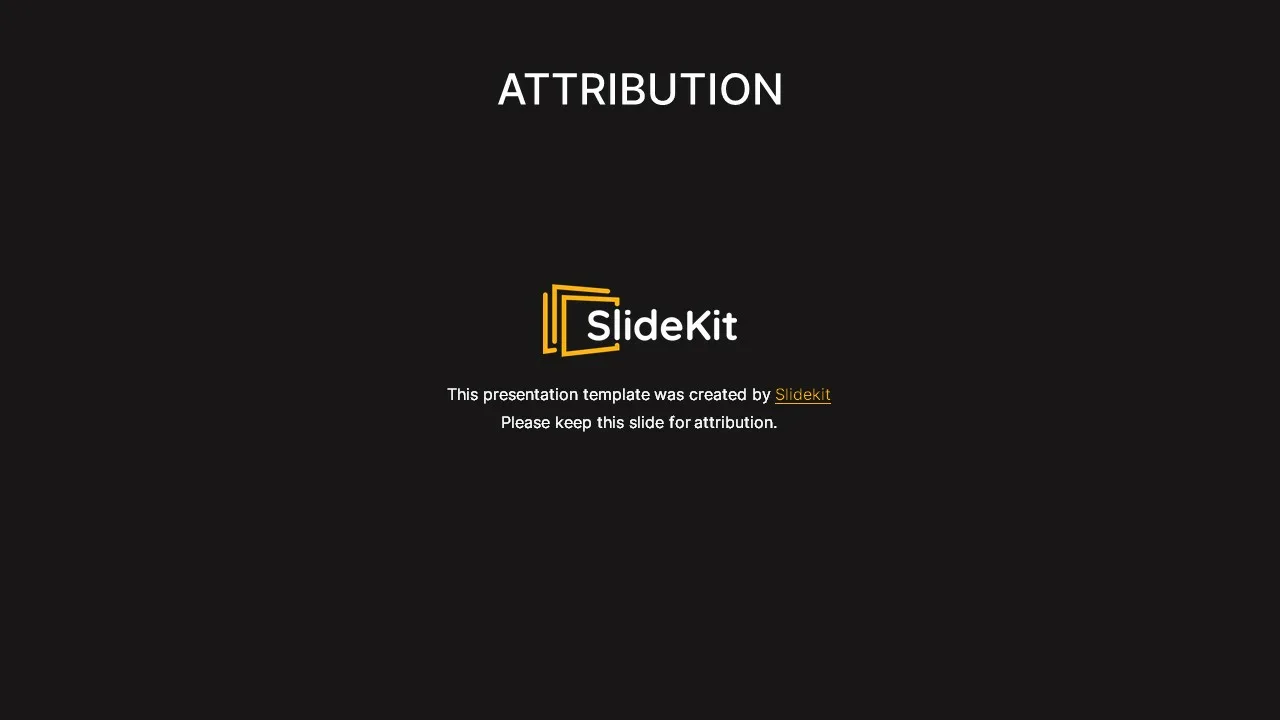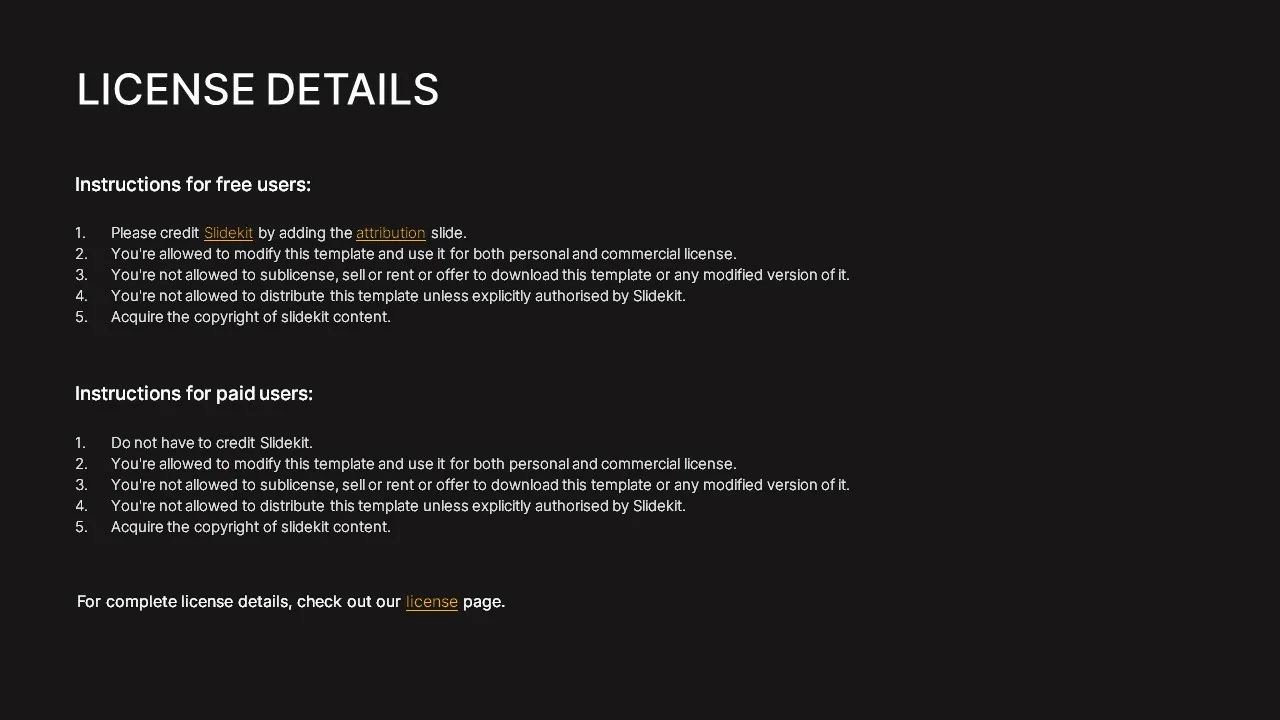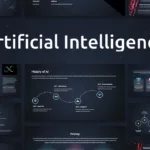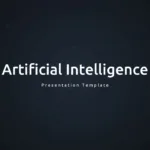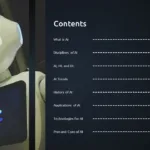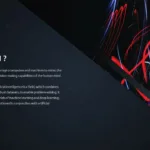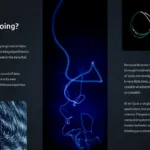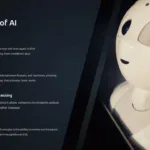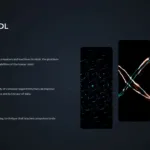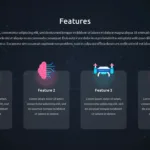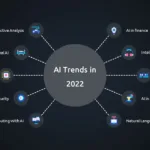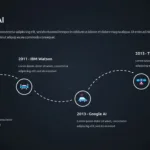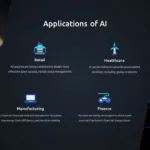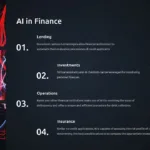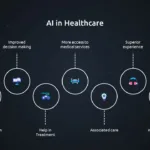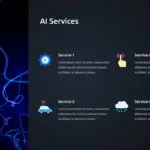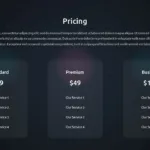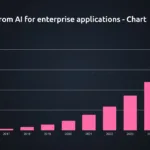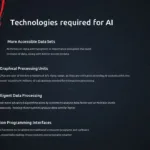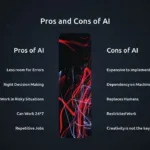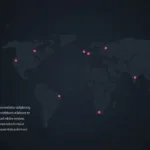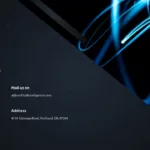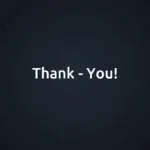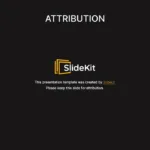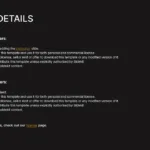 The impact of artificial intelligence is reflected in every walk of our lives. Most people are not familiar with AI technology, though its influence is everywhere, from doing our daily chores to making the biggest business decisions. When a topic is this relevant, how can we just not think of its creative google slides themes? SlideKit introduces its innovative AI slides to present your ideas more accurately!

If your organization wants to invest in AI technology, wants to develop any AI tools, or likes to present a paper on AI, then our artificial intelligence google slides theme may give your story 'a life'.

This AI template comes with everything you need to create an engaging and compelling presentation on artificial intelligence. The slides include creative diagram templates and infographics to explain the scope of AI in the healthcare and finance sectors. Plus, timelines, an AI world map and high-quality photographs can help you communicate your research with the audience better.

Uniquely designed icons and shapes related to AI on dark coloured backgrounds help anyone using this google slide theme to highlight essential components of their AI research. You can visually communicate complex concepts related to the technology with these fully customizable artificial intelligence google slides themes.

This minimalist AI presentation template can be edited effortlessly and restyled in no time to match your brand and theme.

So don't wait any longer; download our Artificial Intelligence Google Slides Theme today and make your next presentation a success!