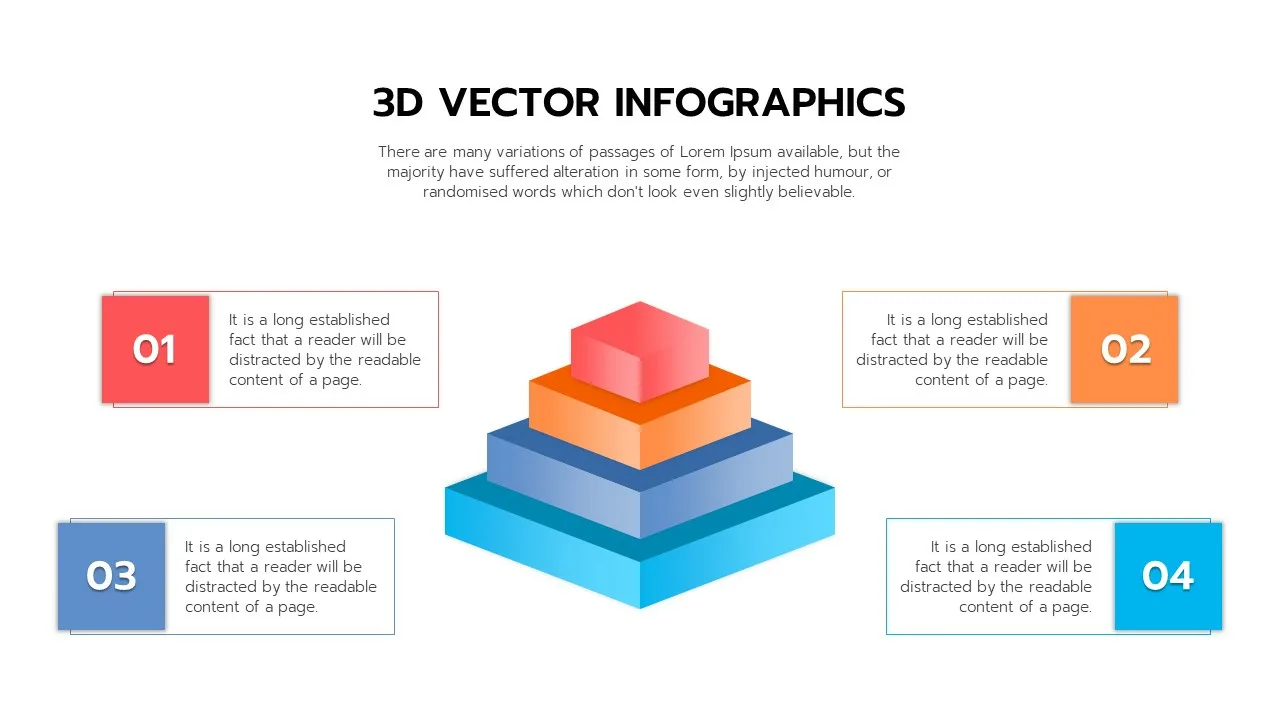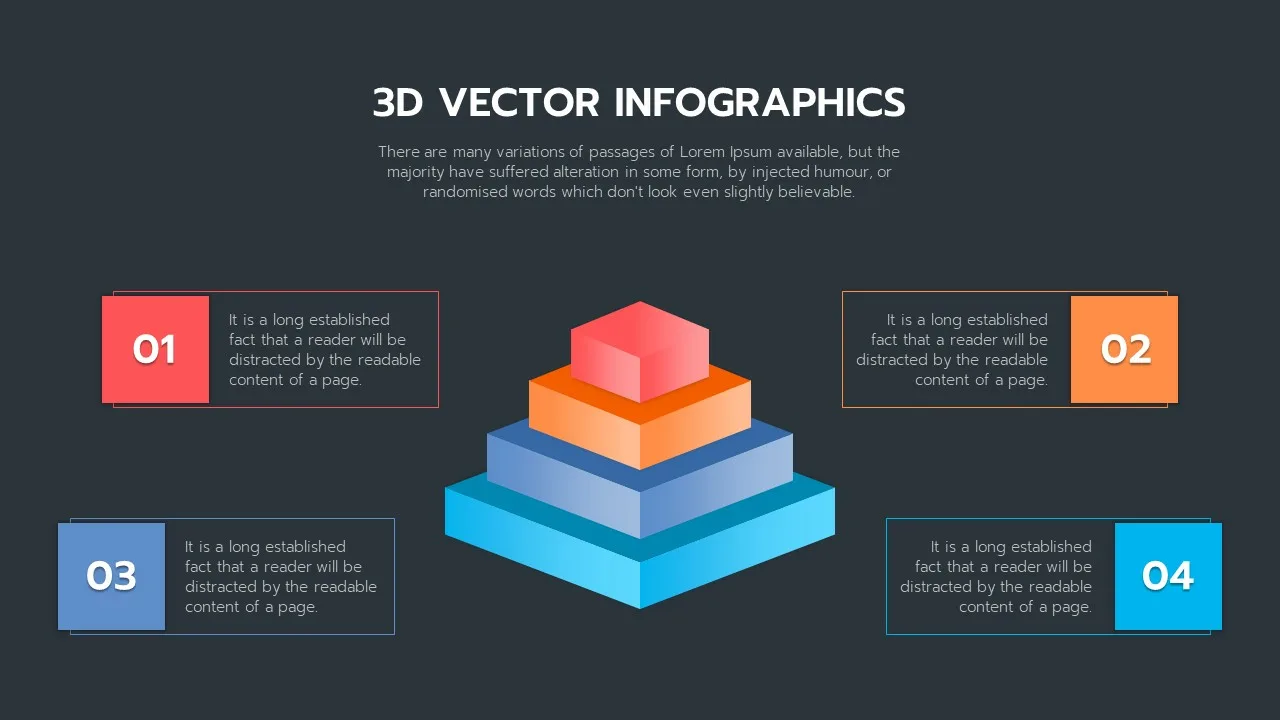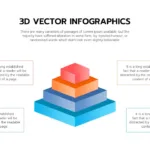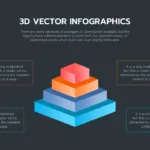 The 3D pyramid template contains square blocks that seem like a gradient color mix diagram in its attire. This is a four-stepped pyramid infographic google slide template with 3D effects. This professional presentation slide contains a 3D pyramid diagram that you can use to describe a business idea or a business model represented with a pyramid. The stacked blocks of 3D model templates have attractive colors and text placeholders over the board.
This template easily suits any presentations that require the use of a pyramid model. The layer is labeled for the user to insert the relevant model name and the title that best describes it. Impress and engage your audience with this attractive 3D pyramid slide.
If you need to present your sales process, consider complementing the 3D pyramid template with our google slides sales funnel template. This versatile template allows you to effectively showcase the lead generation process, guiding your audience through each step of the funnel.