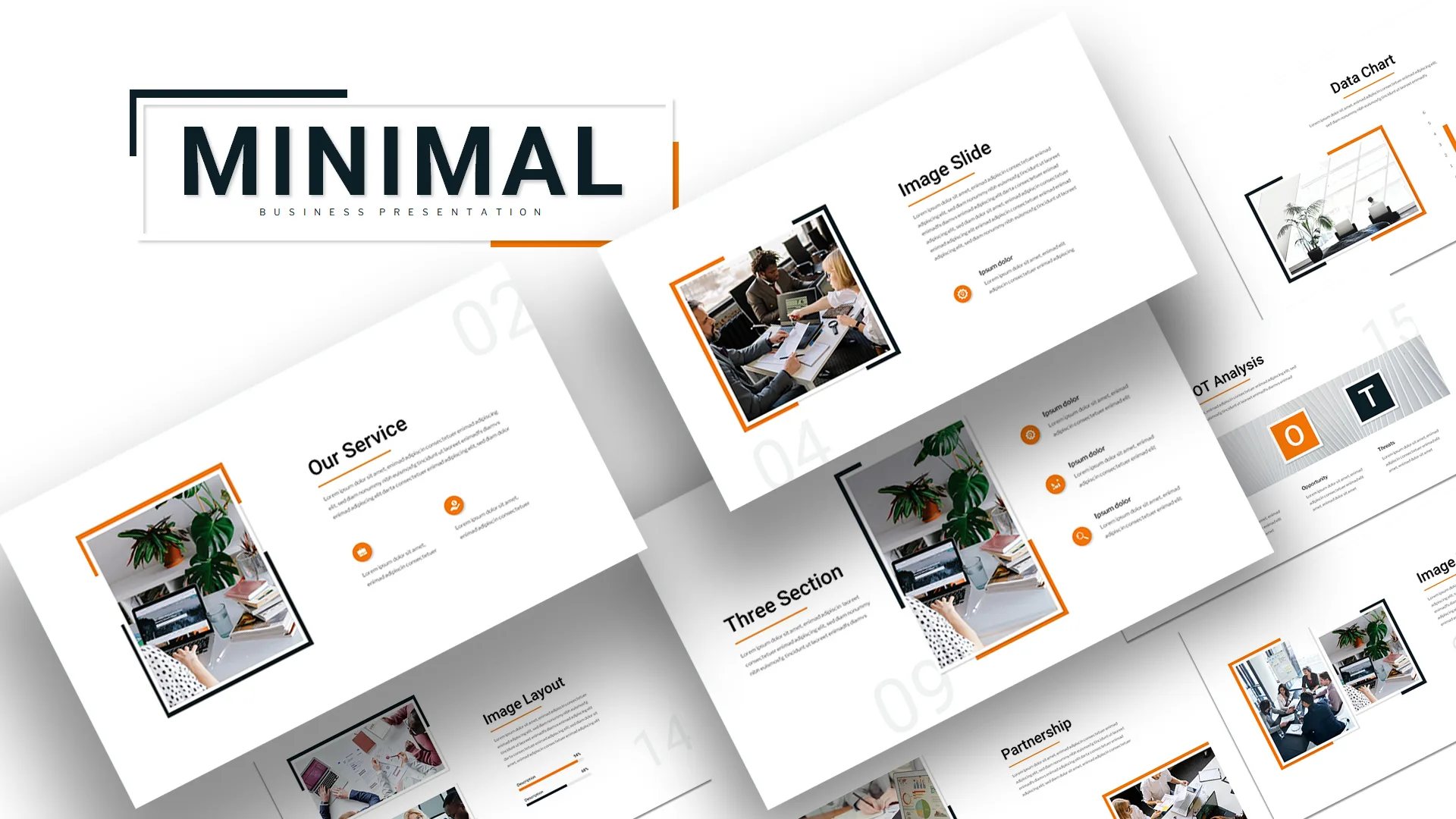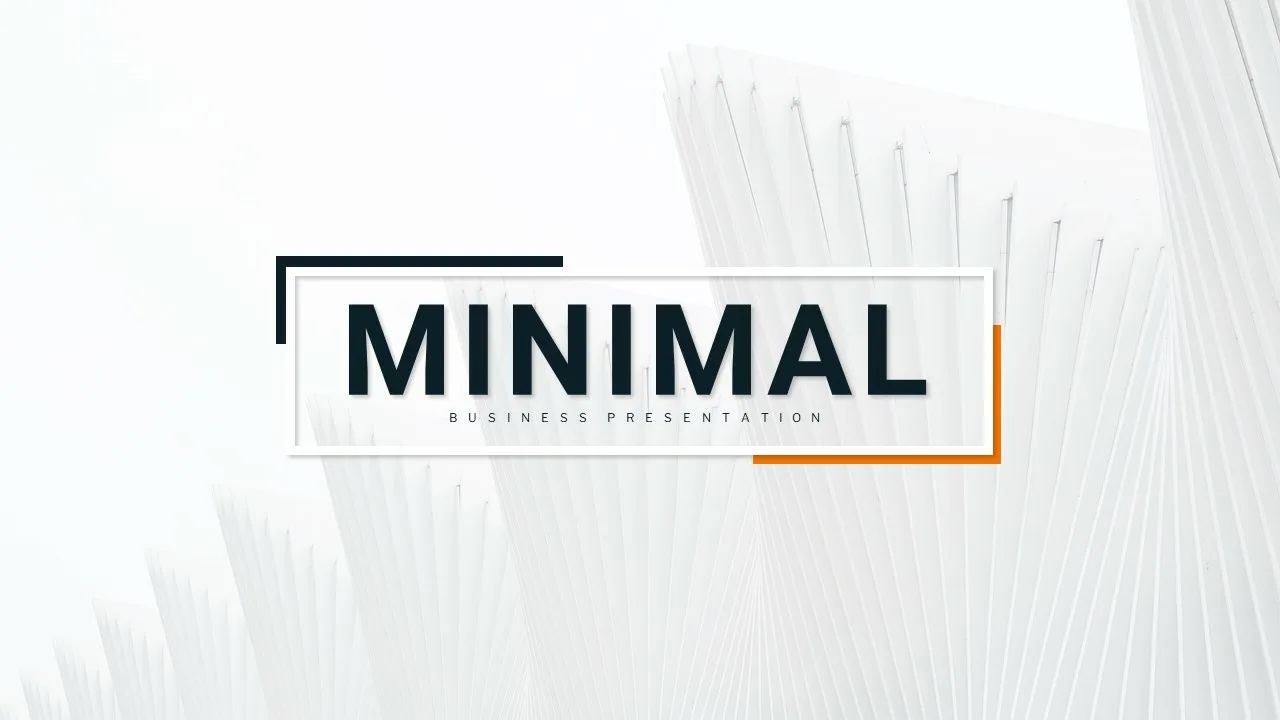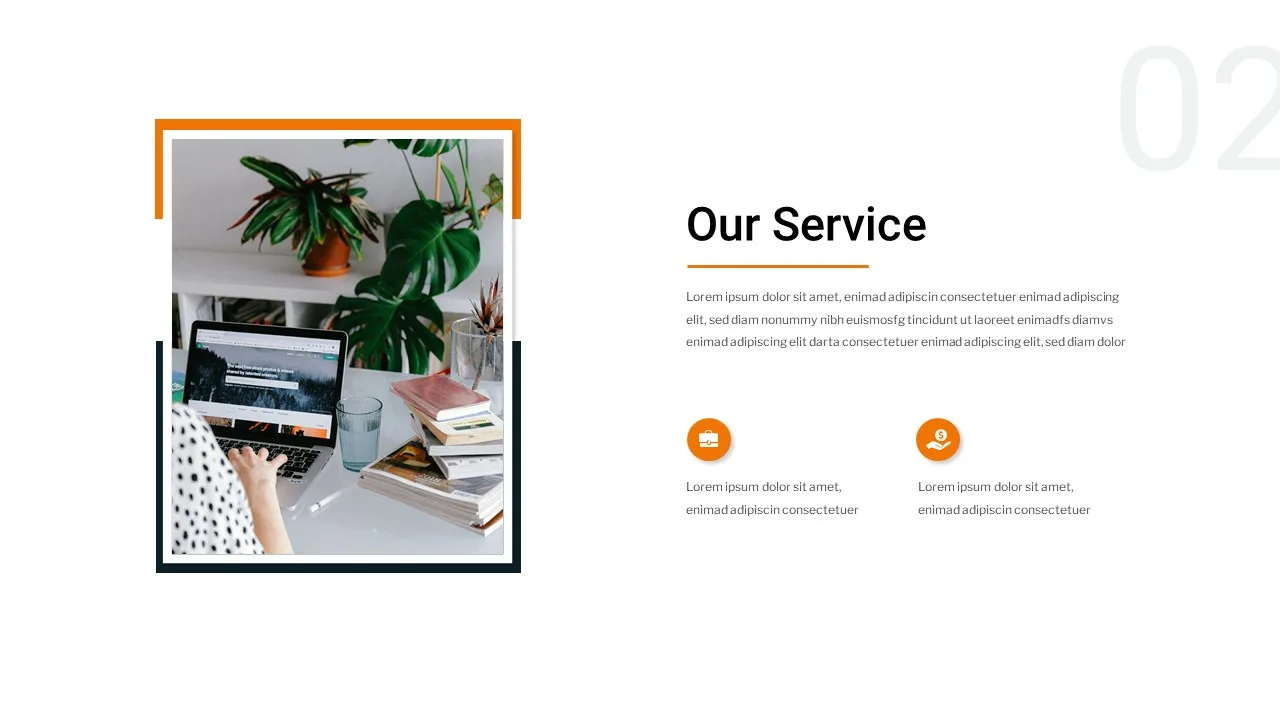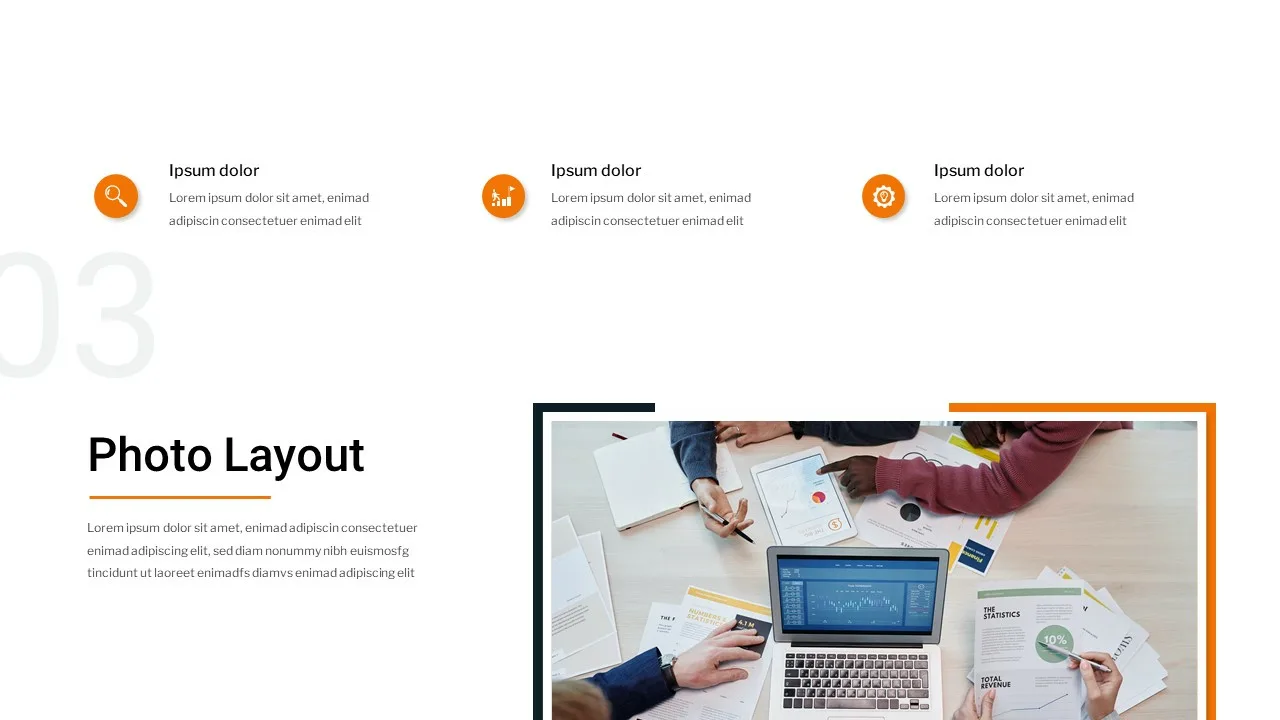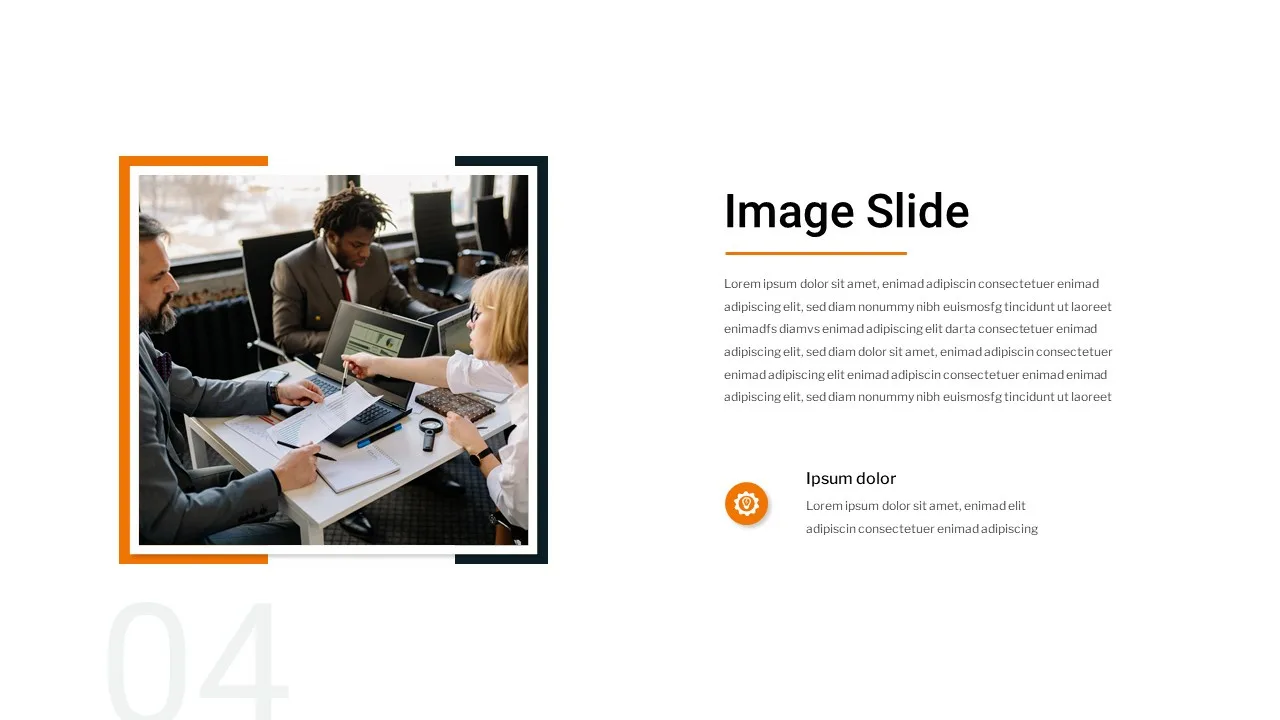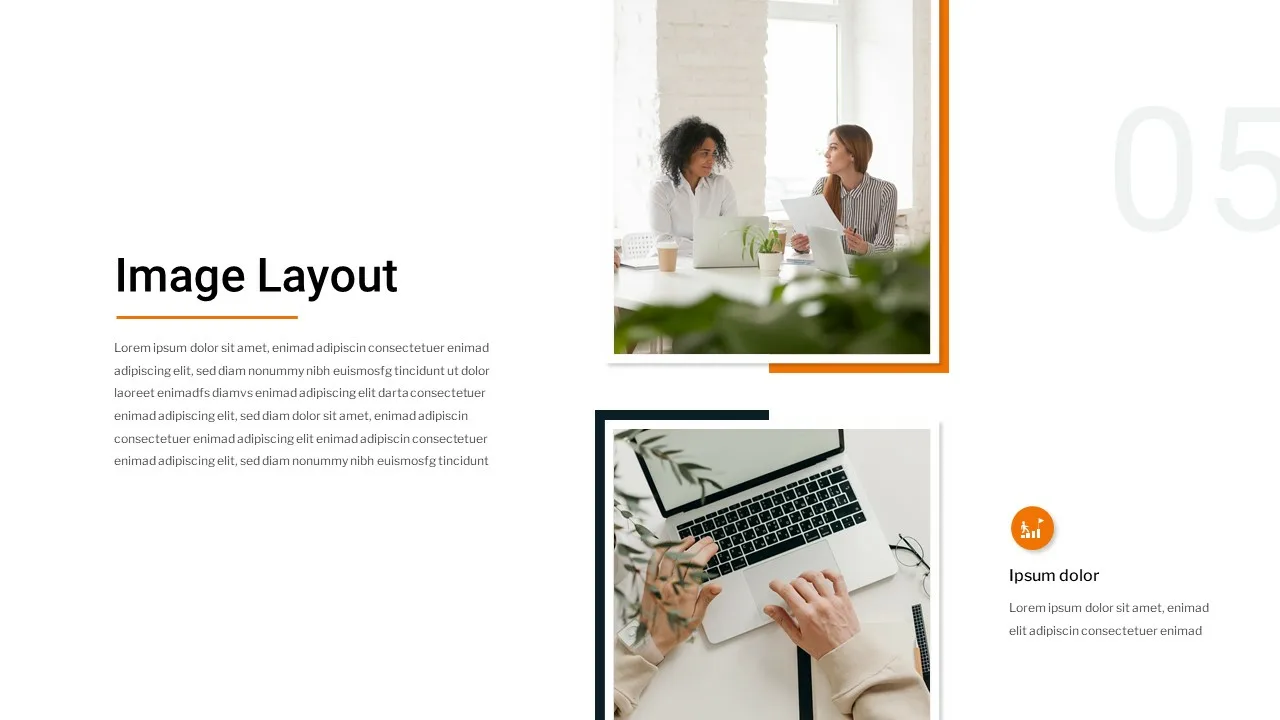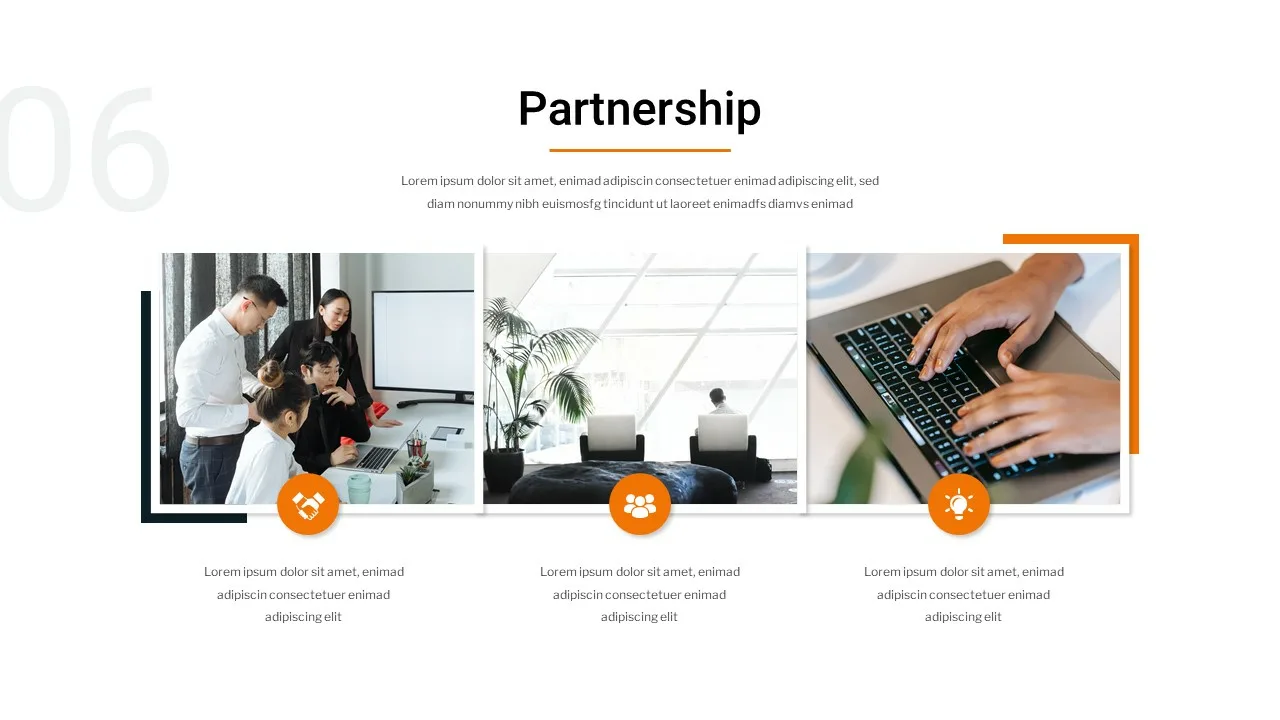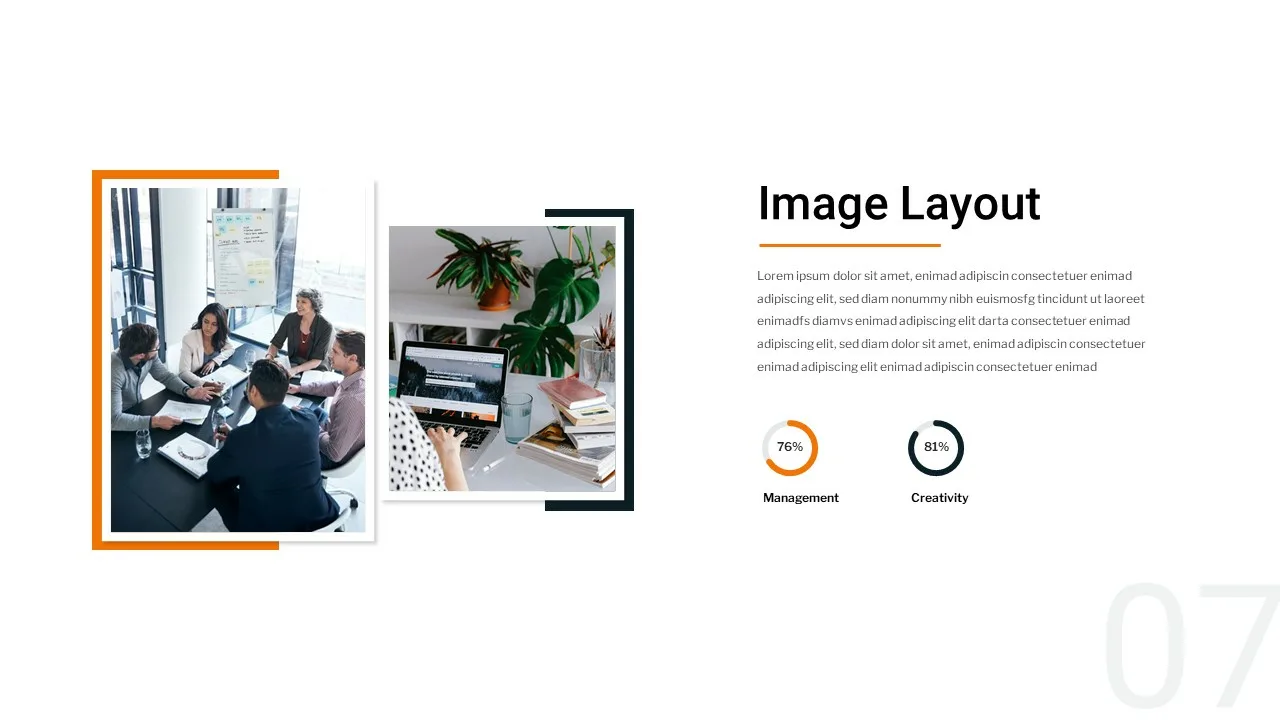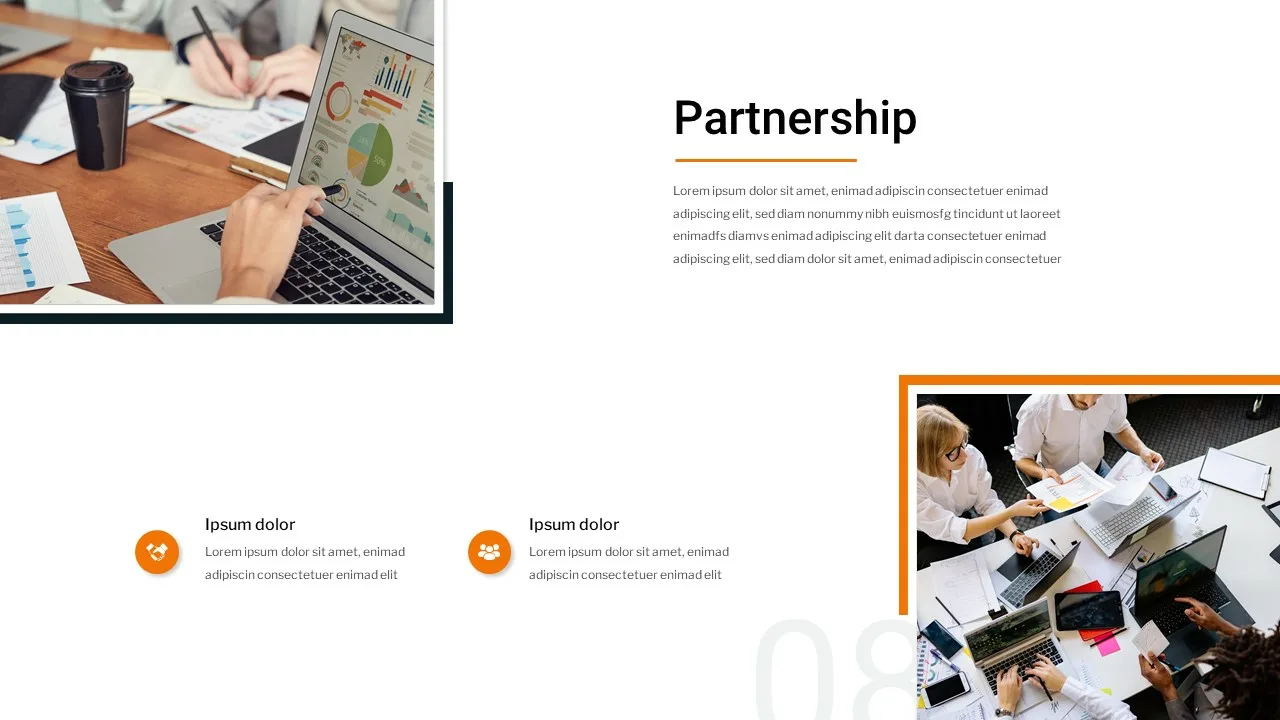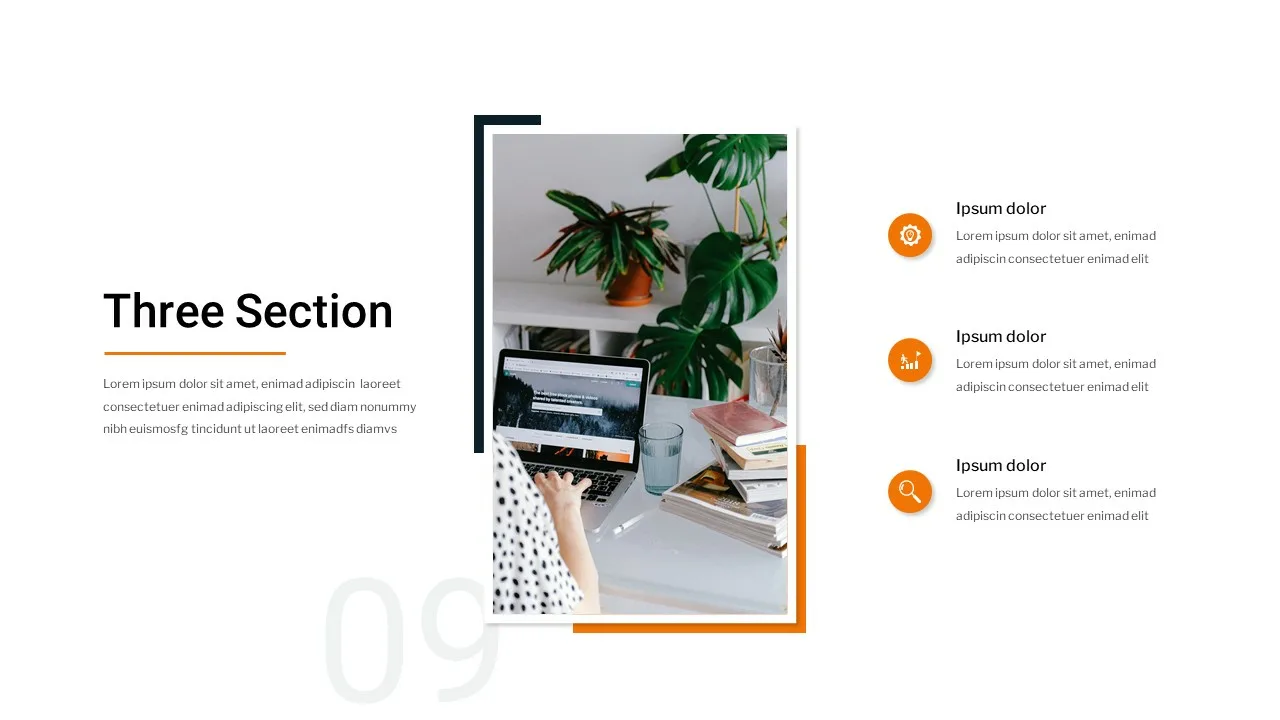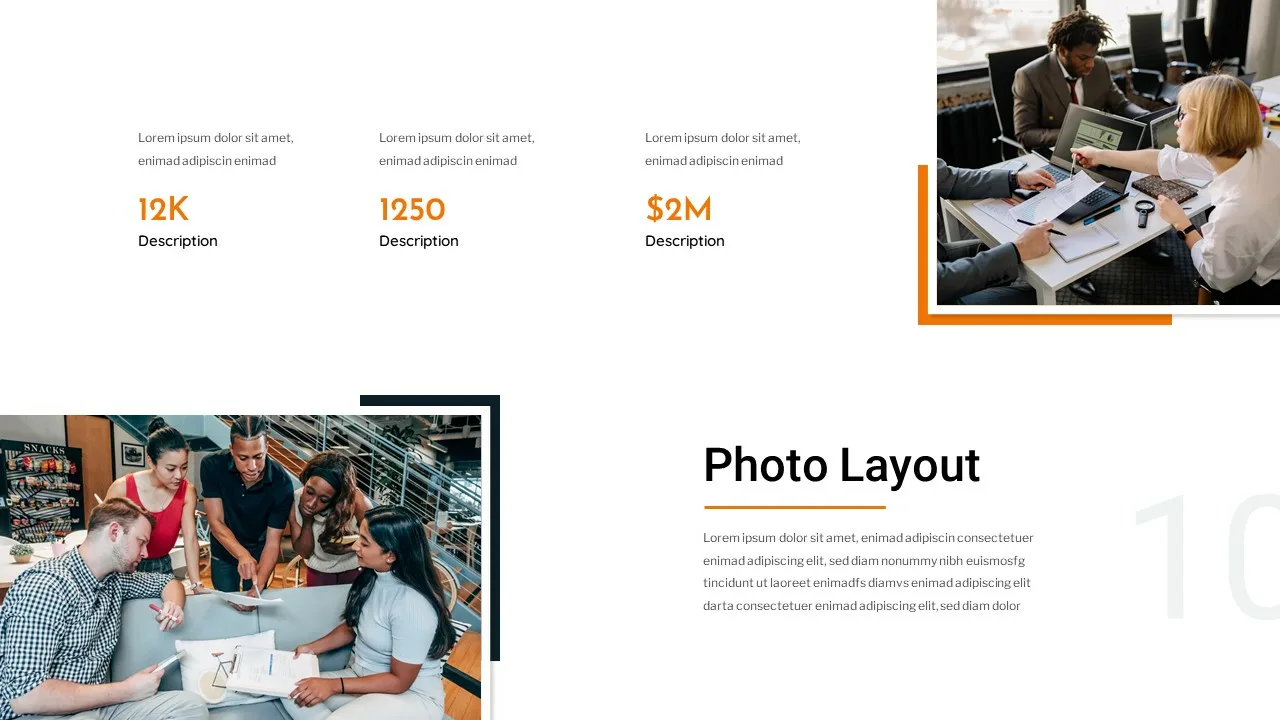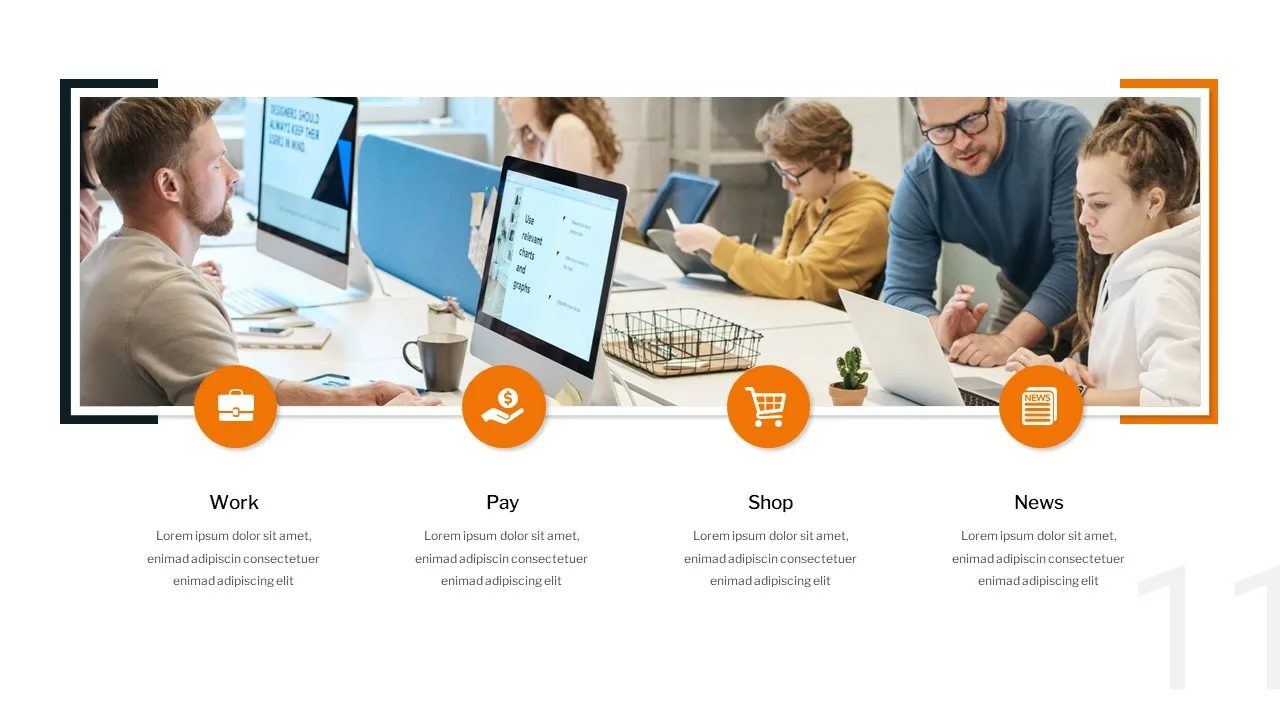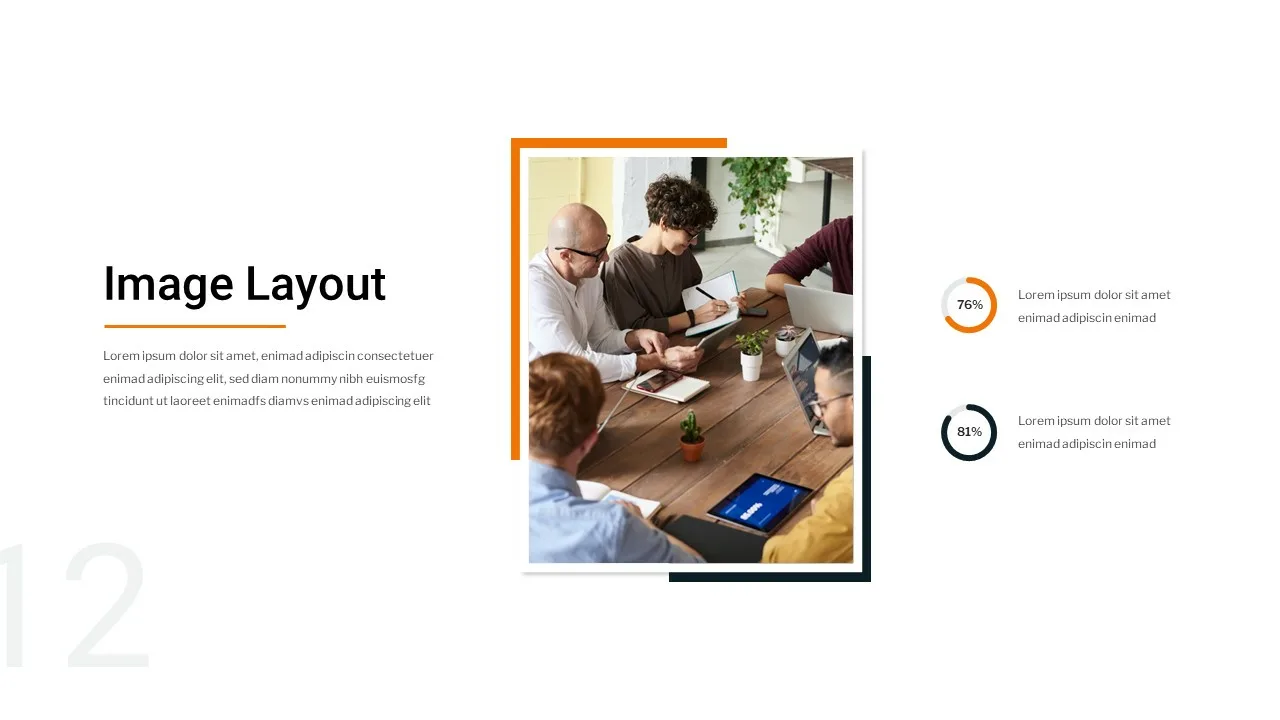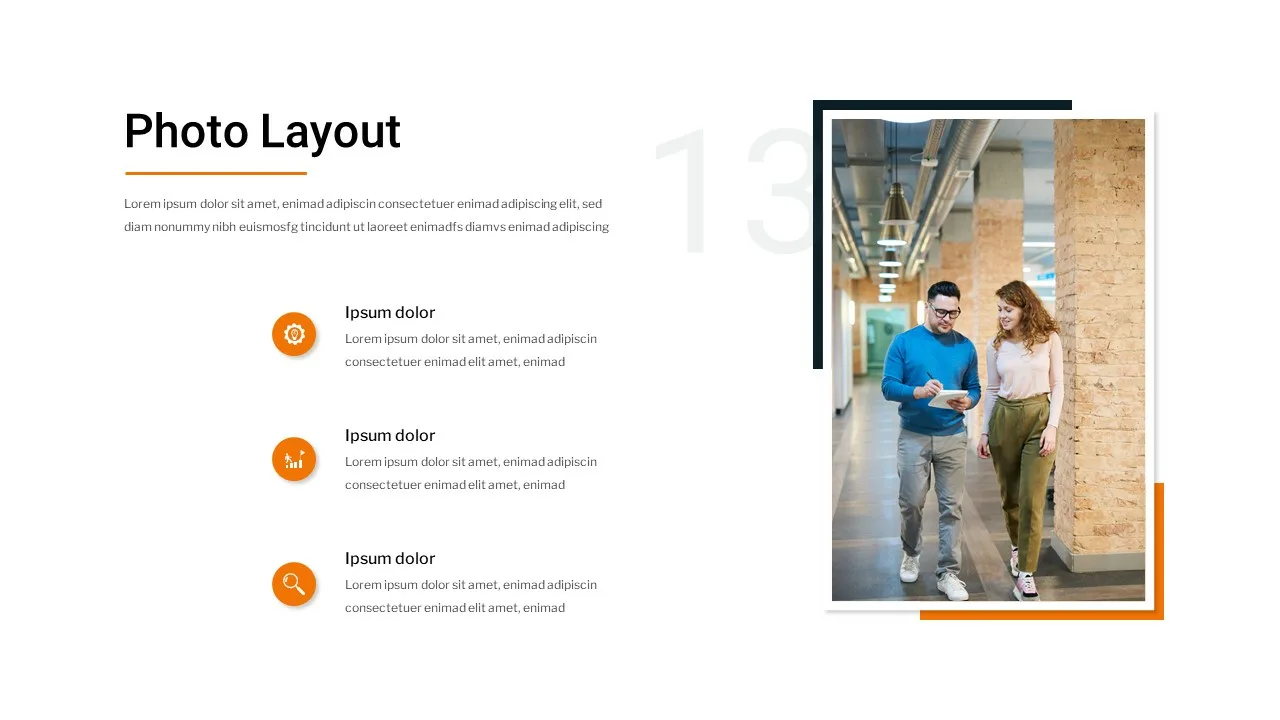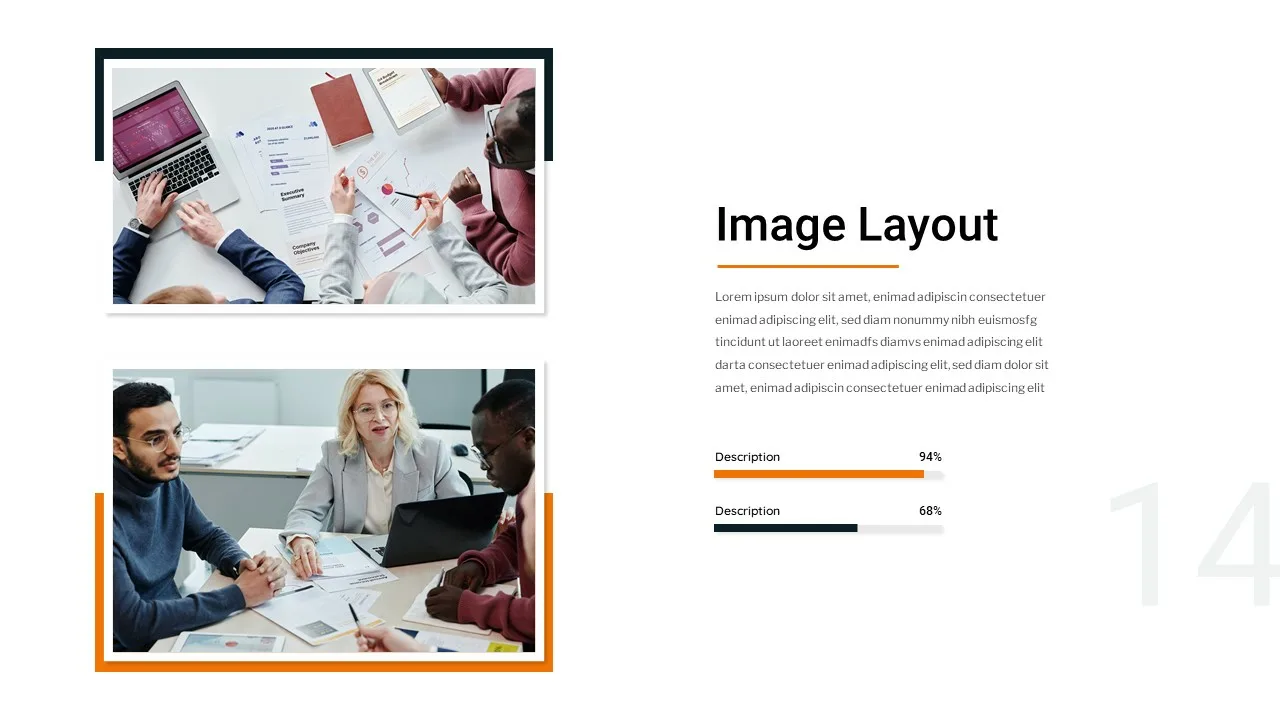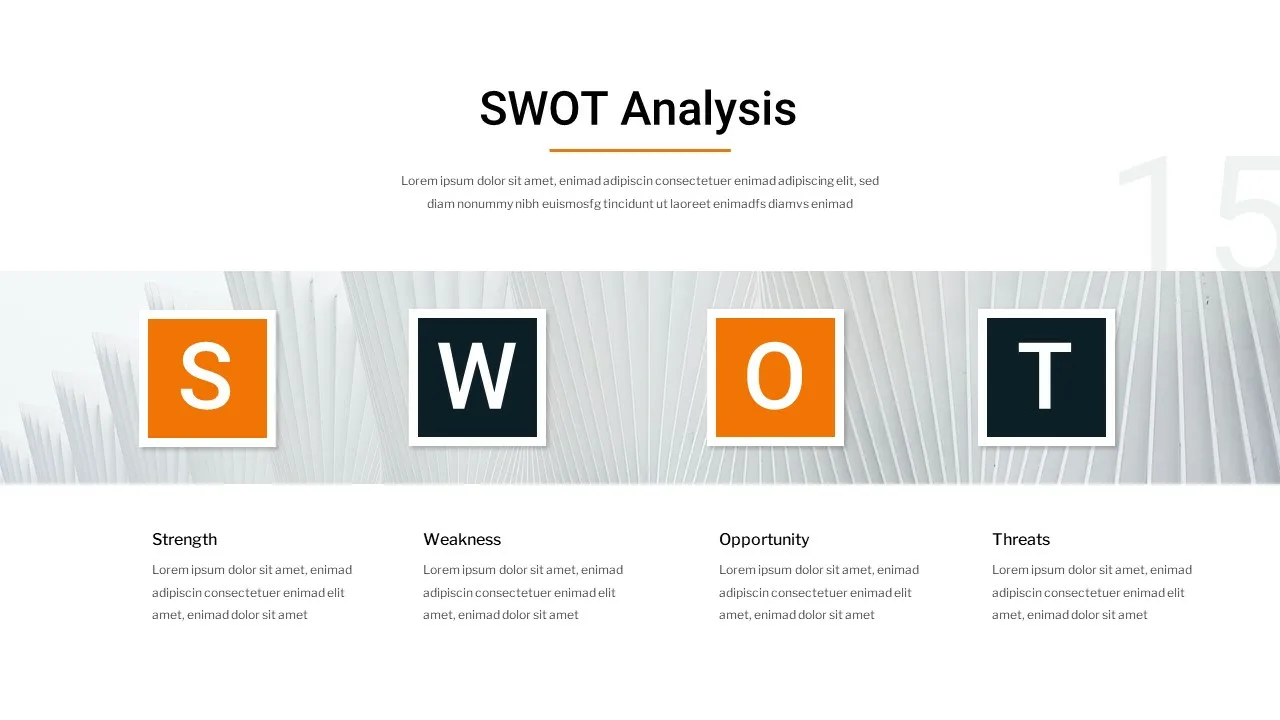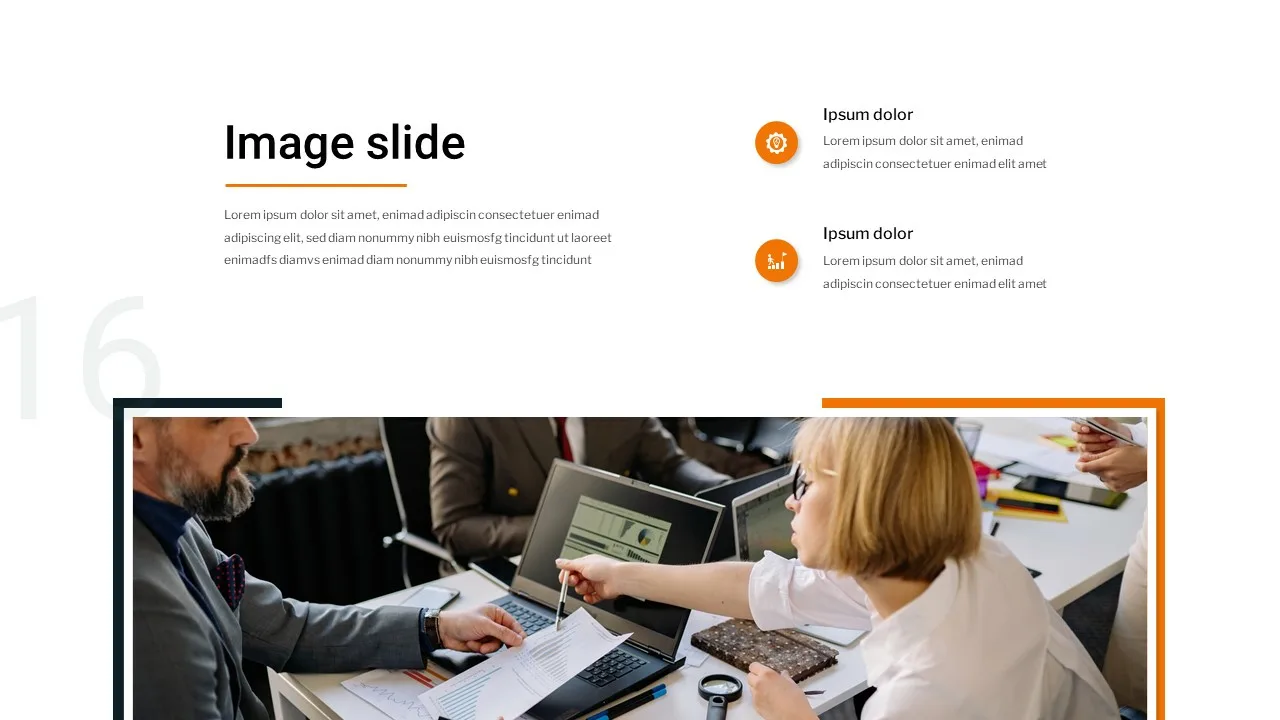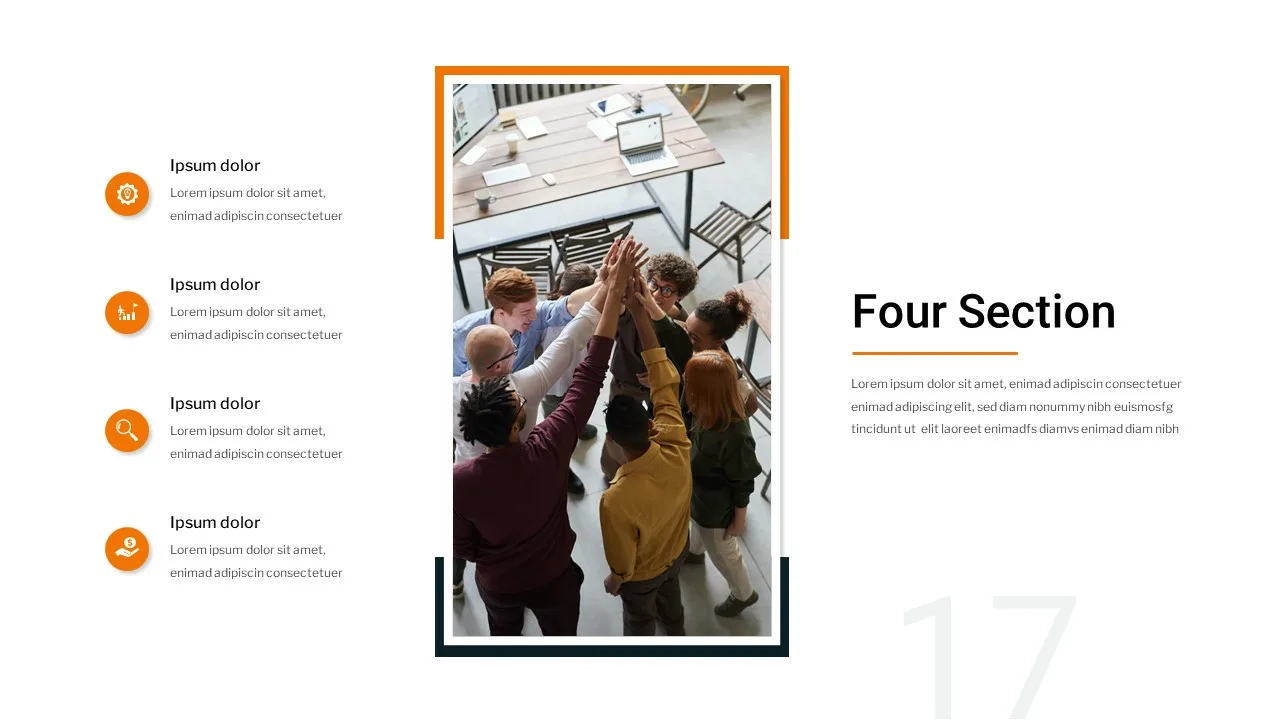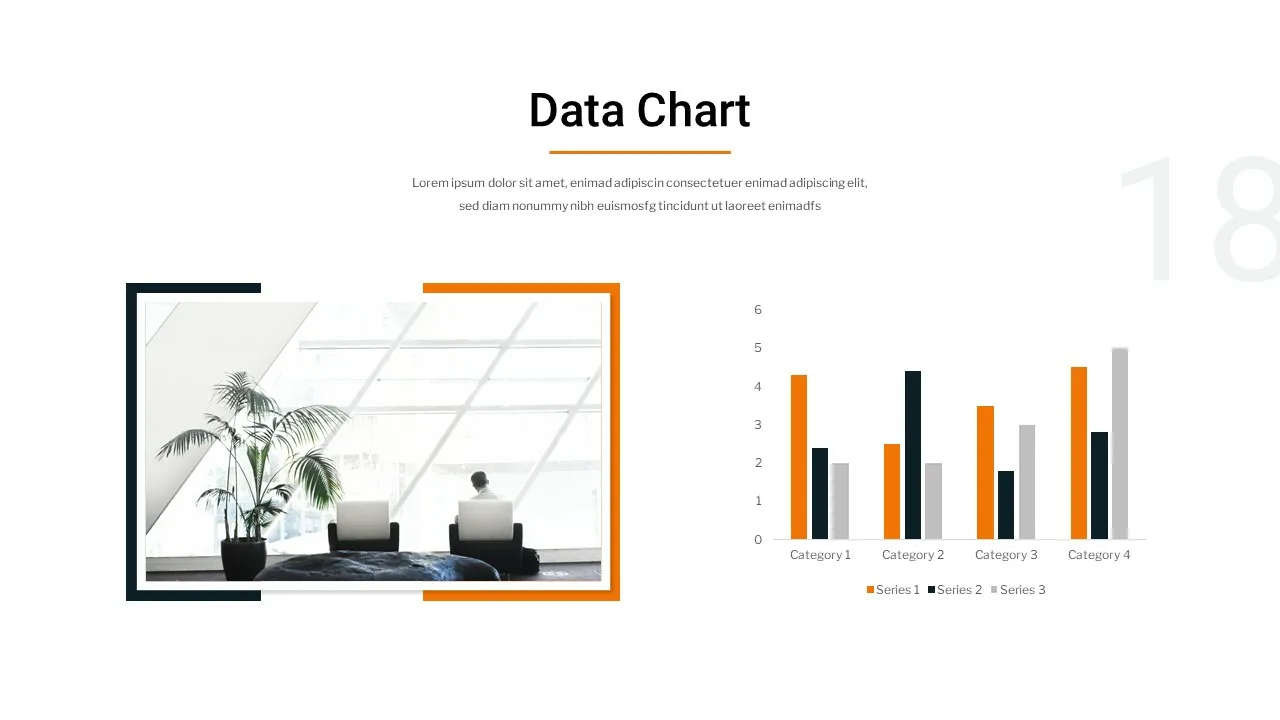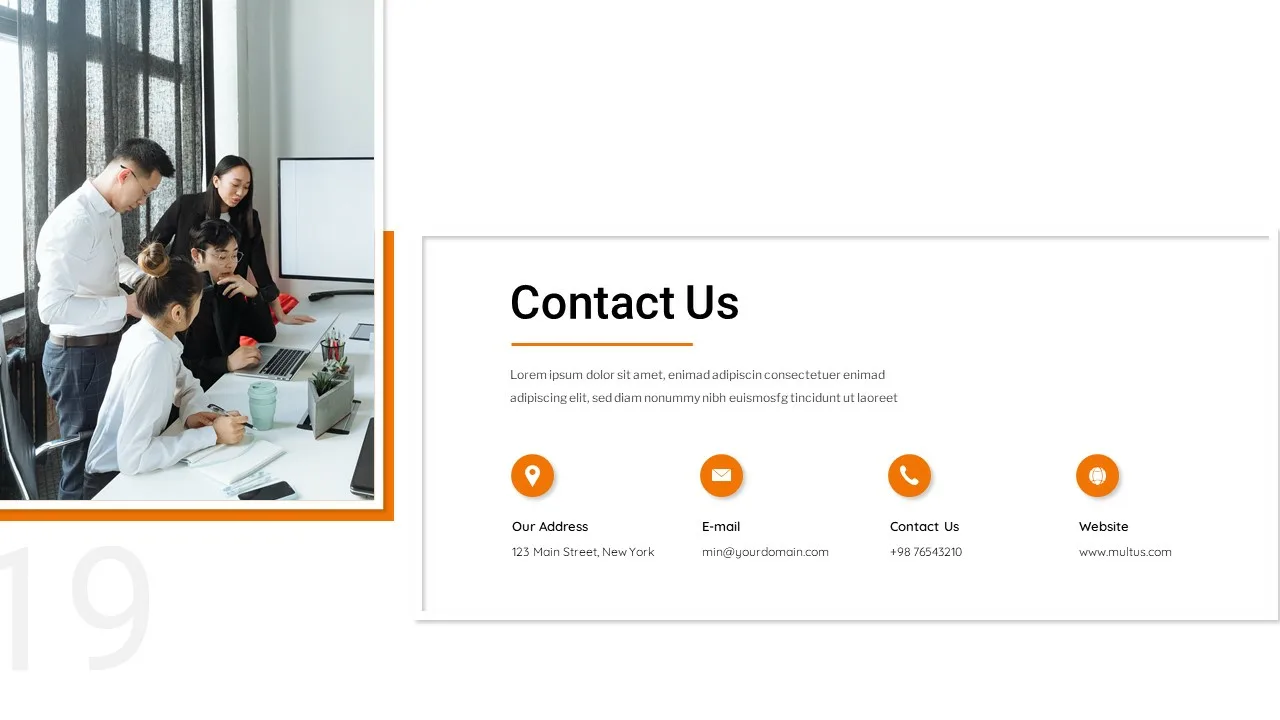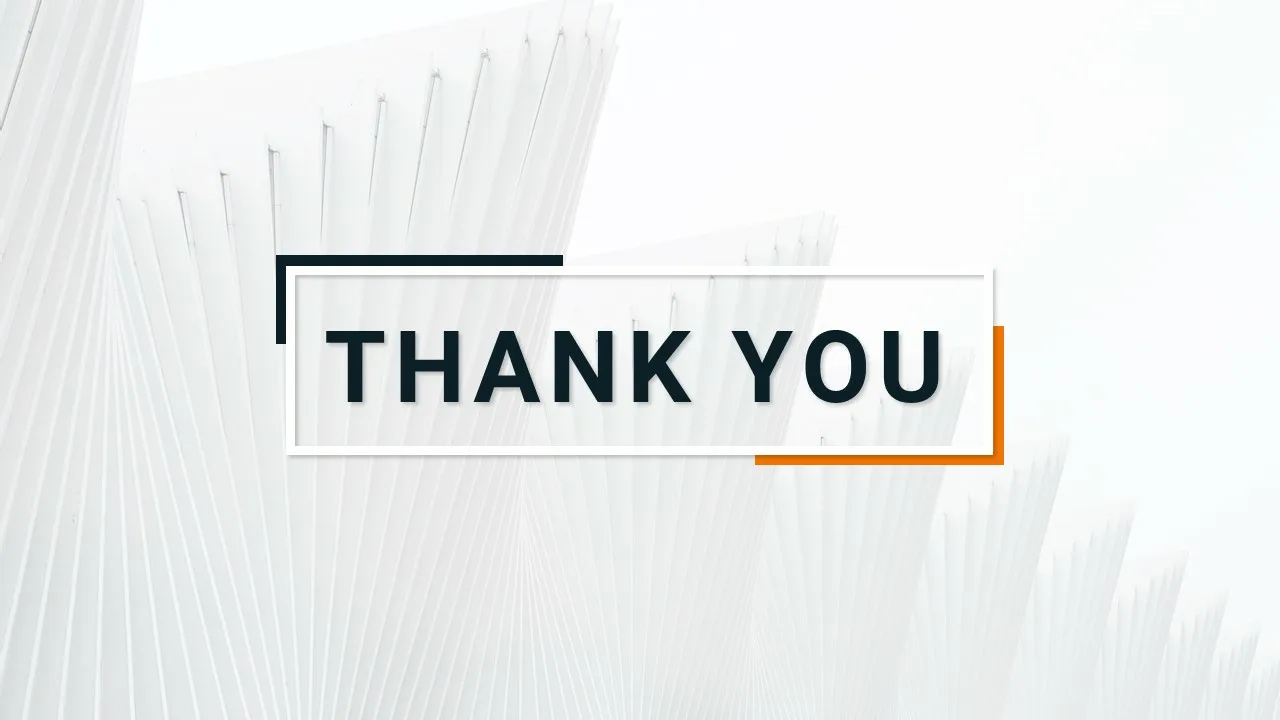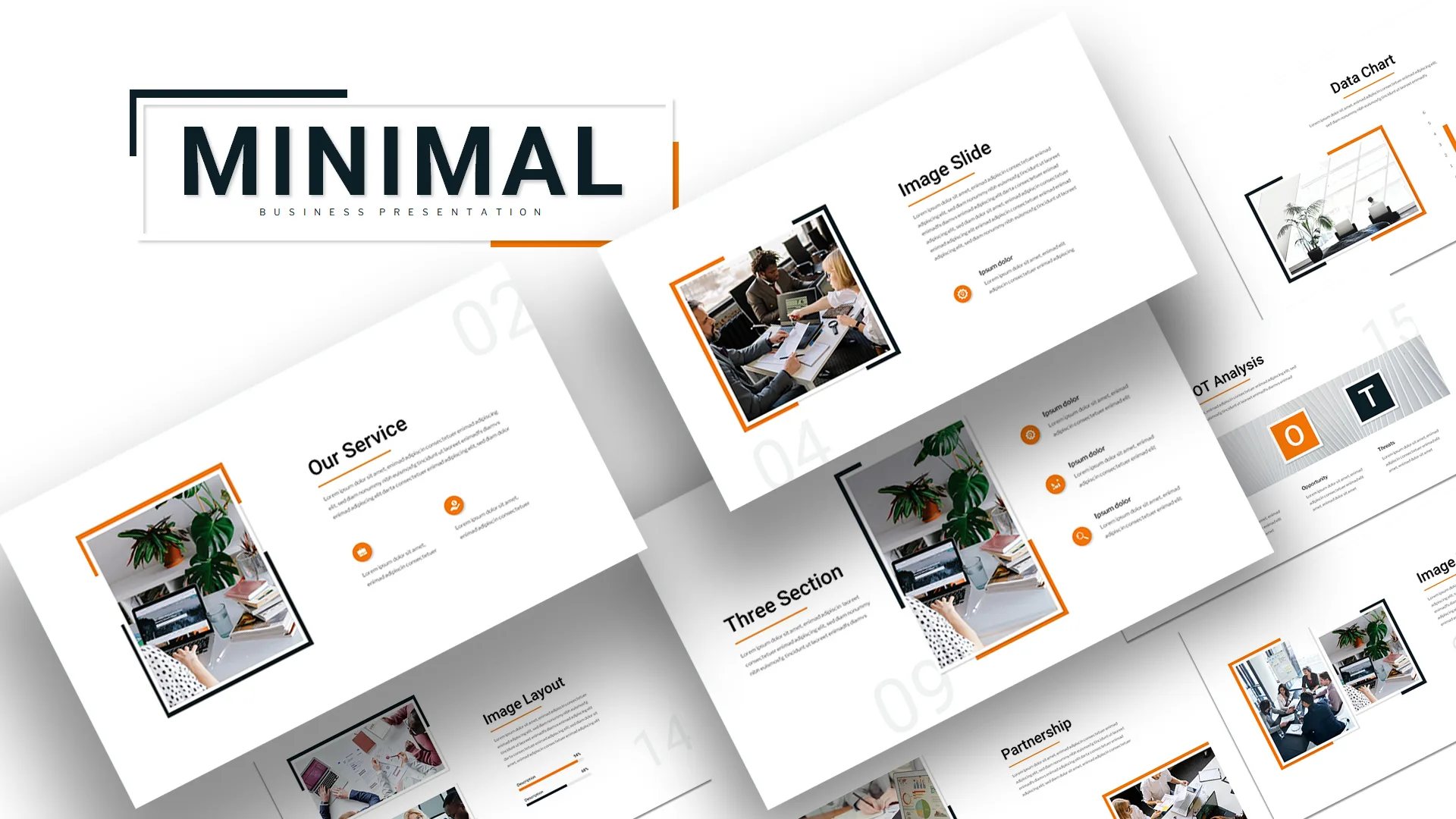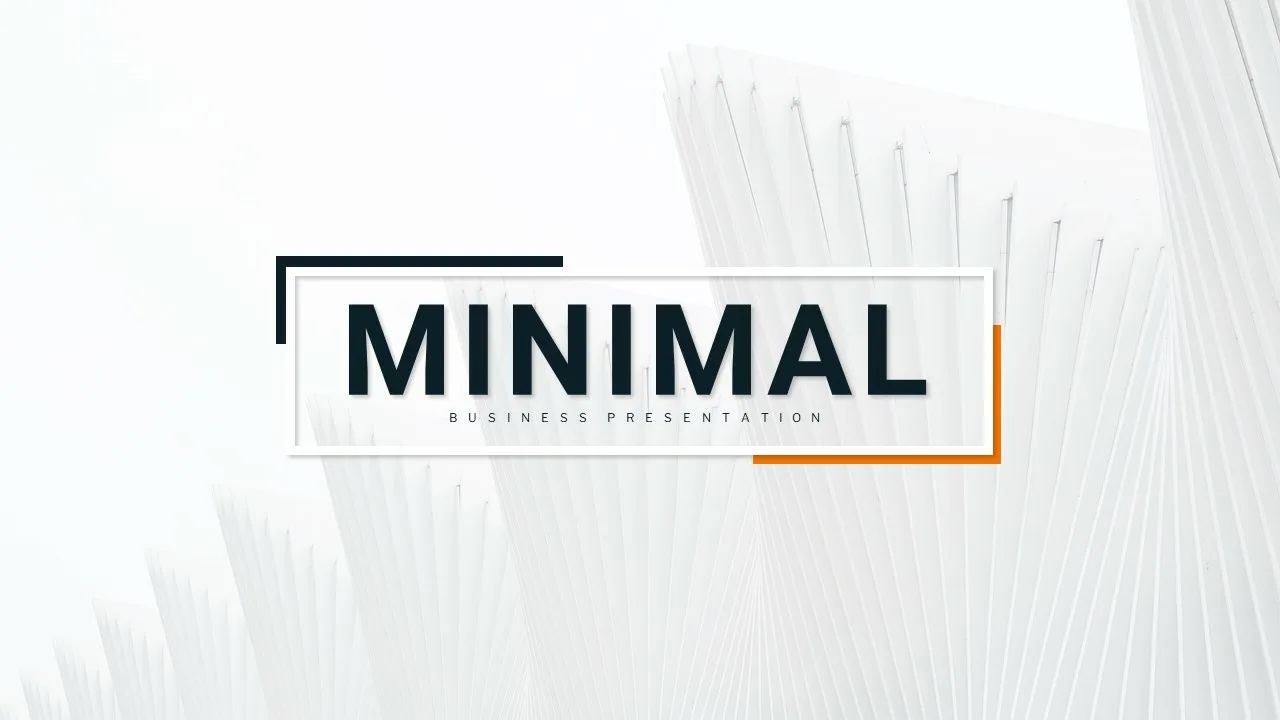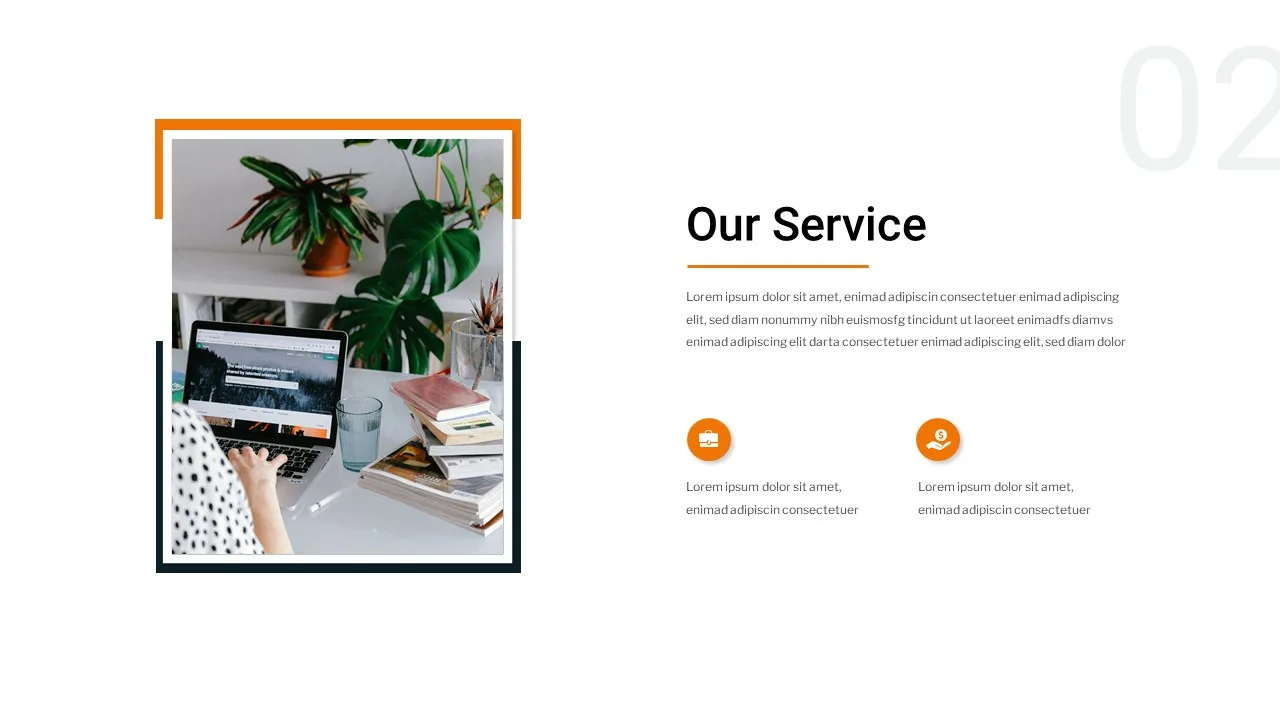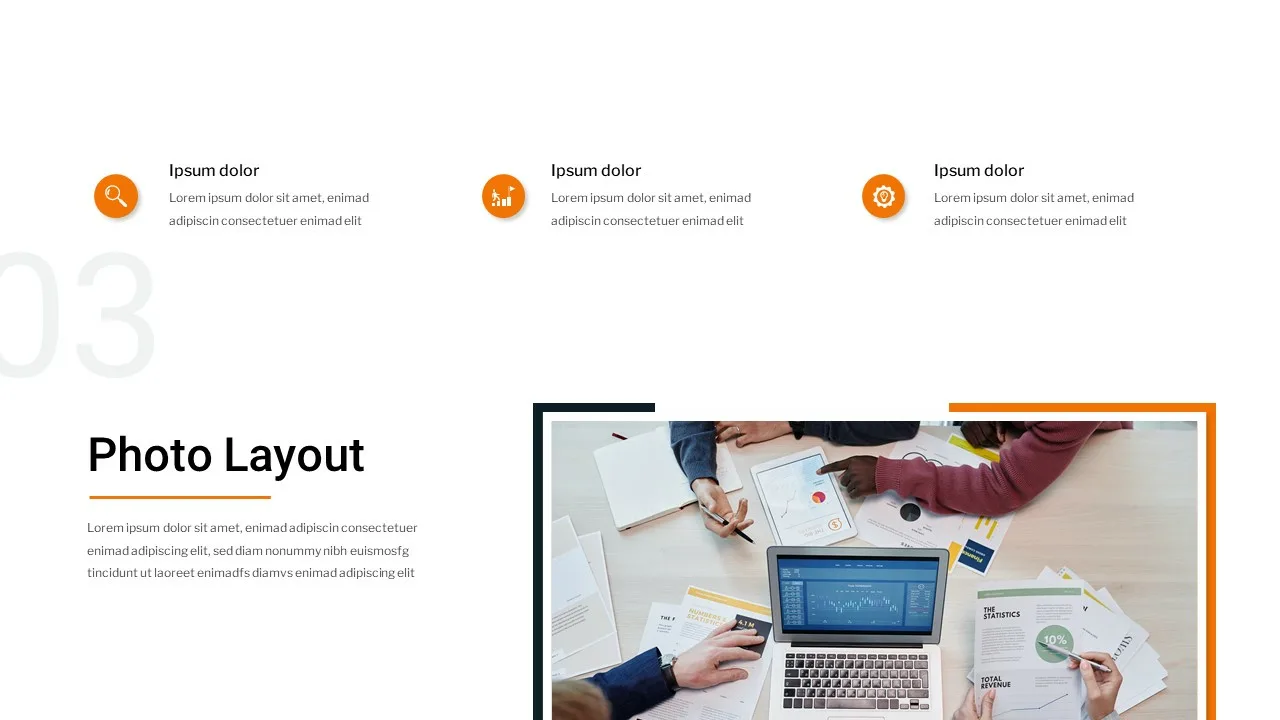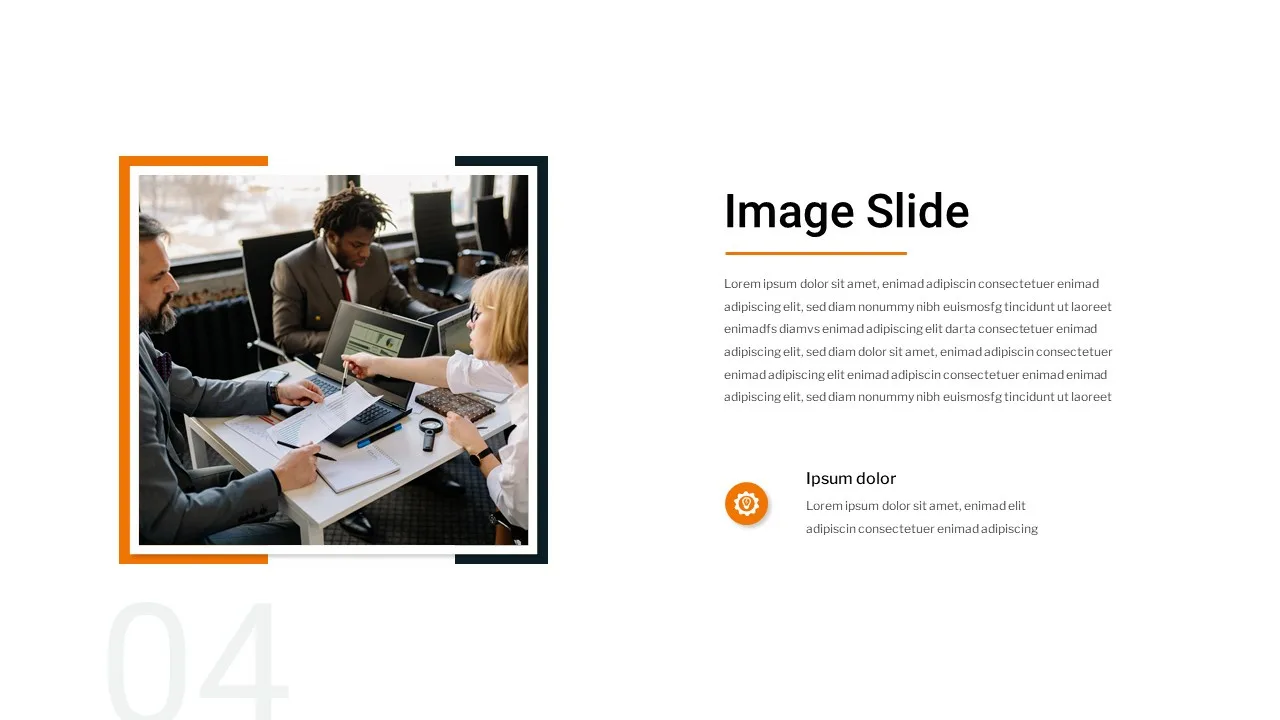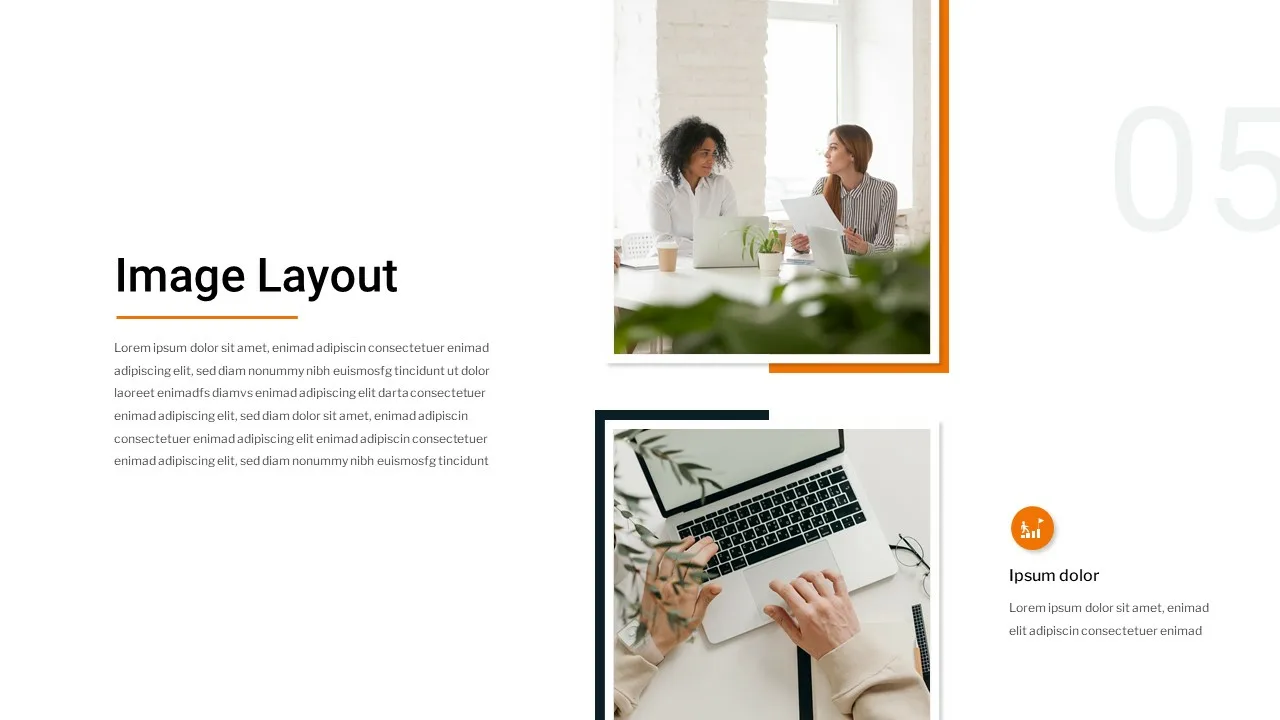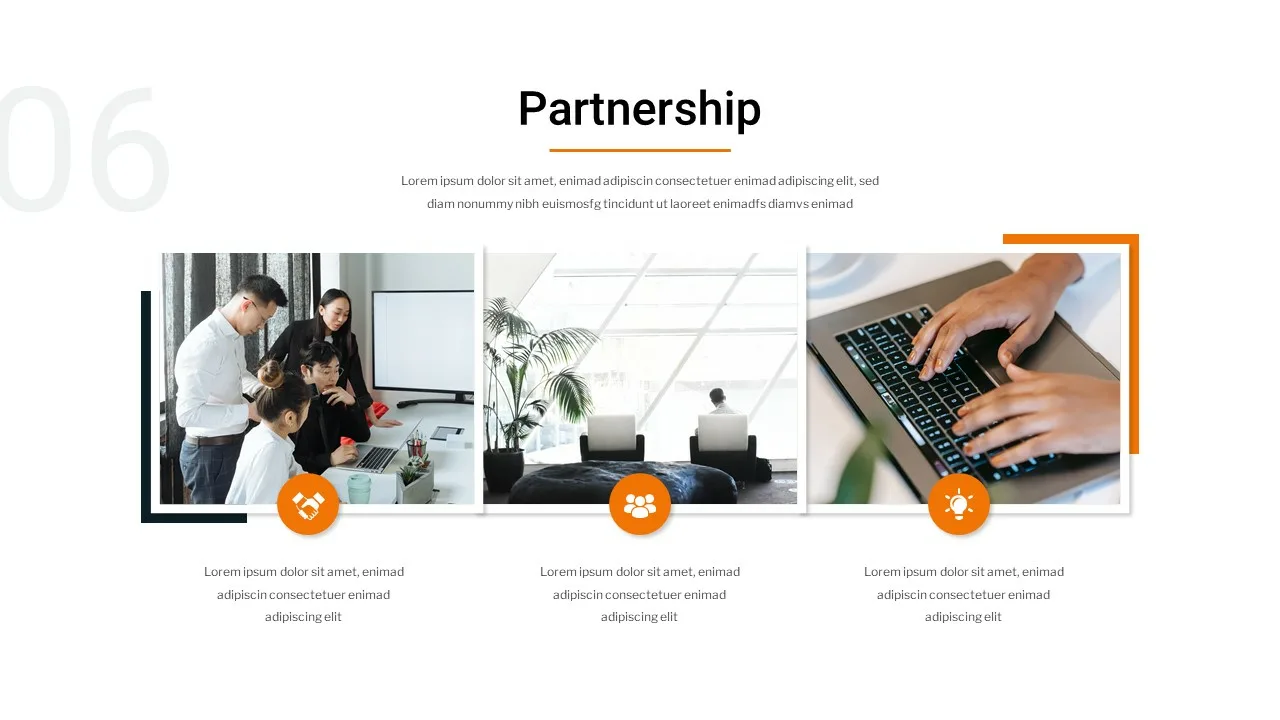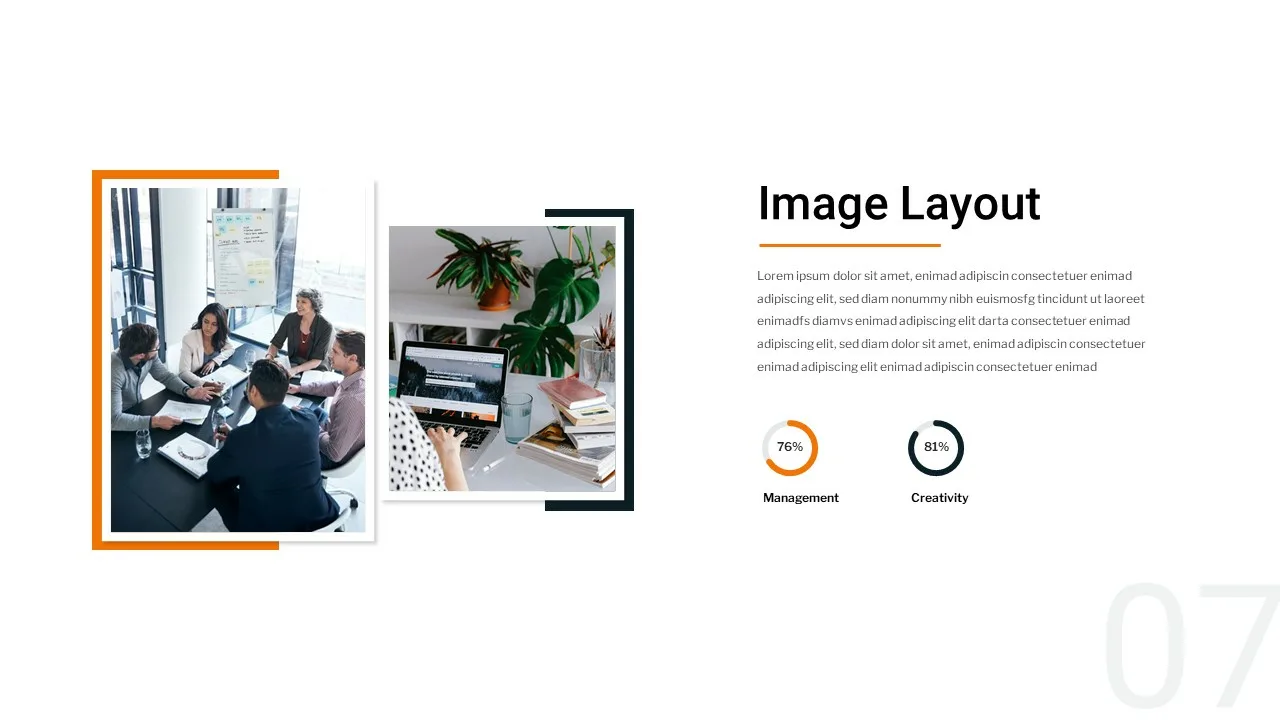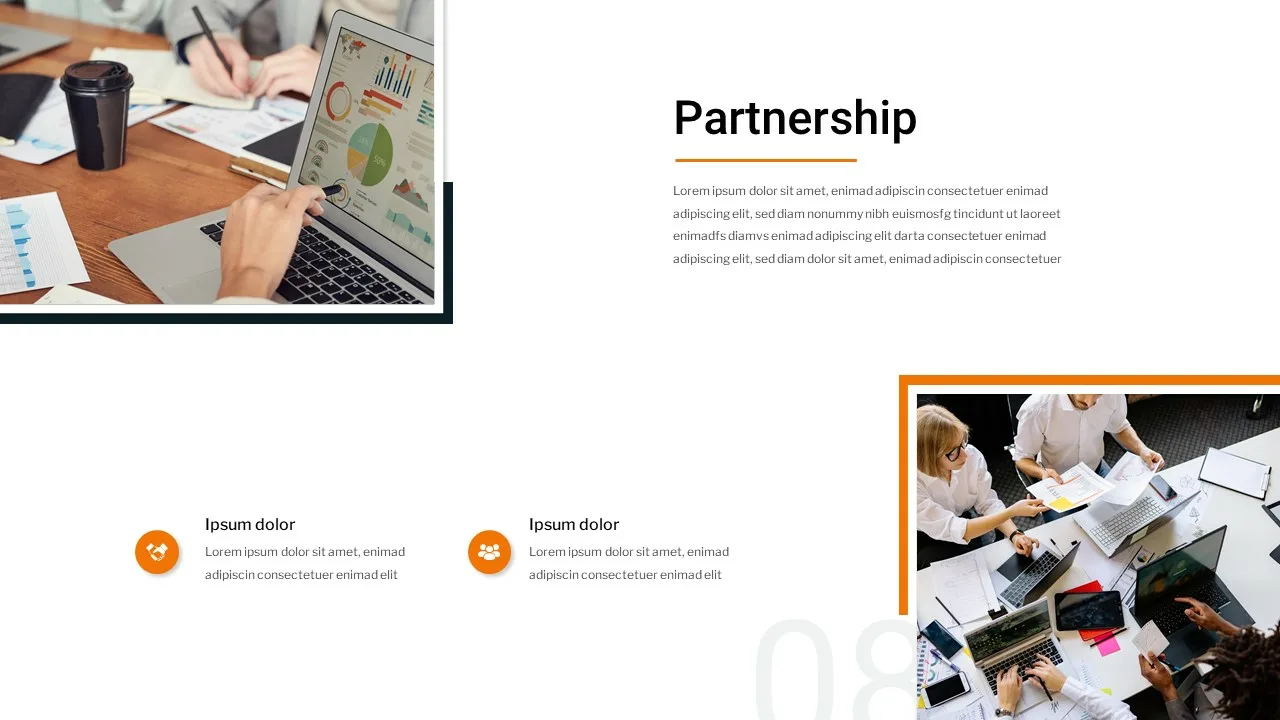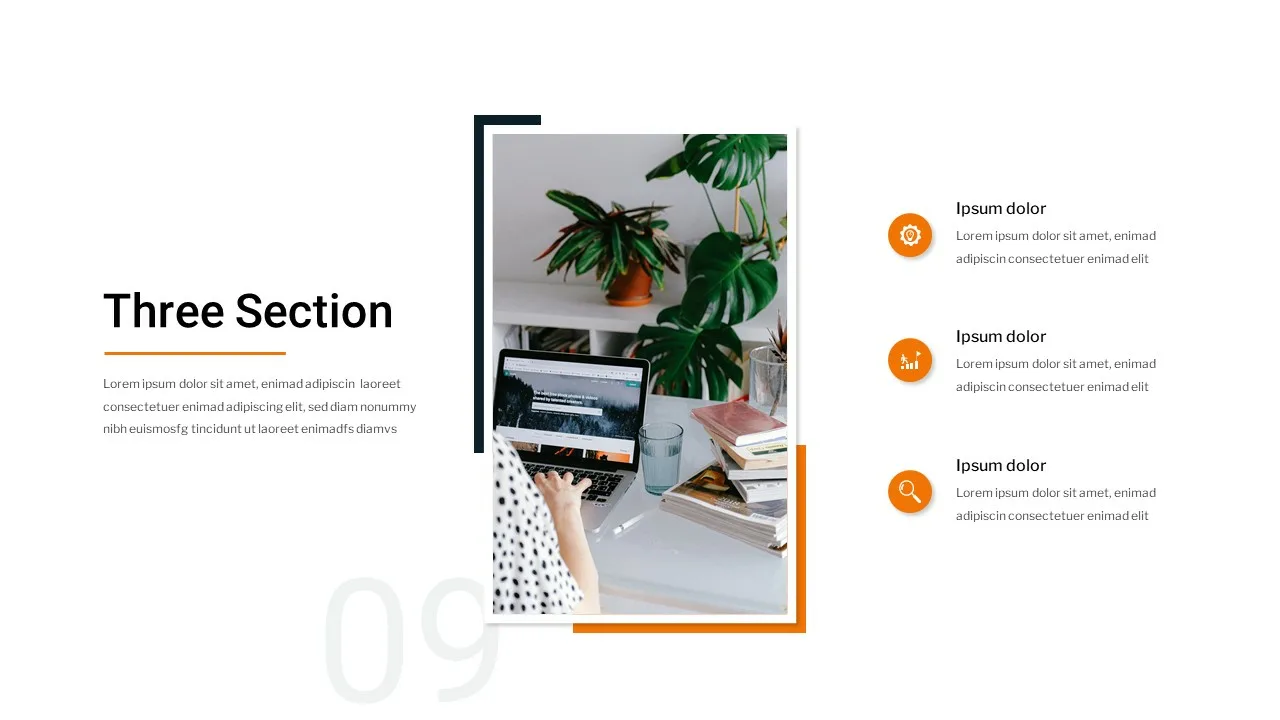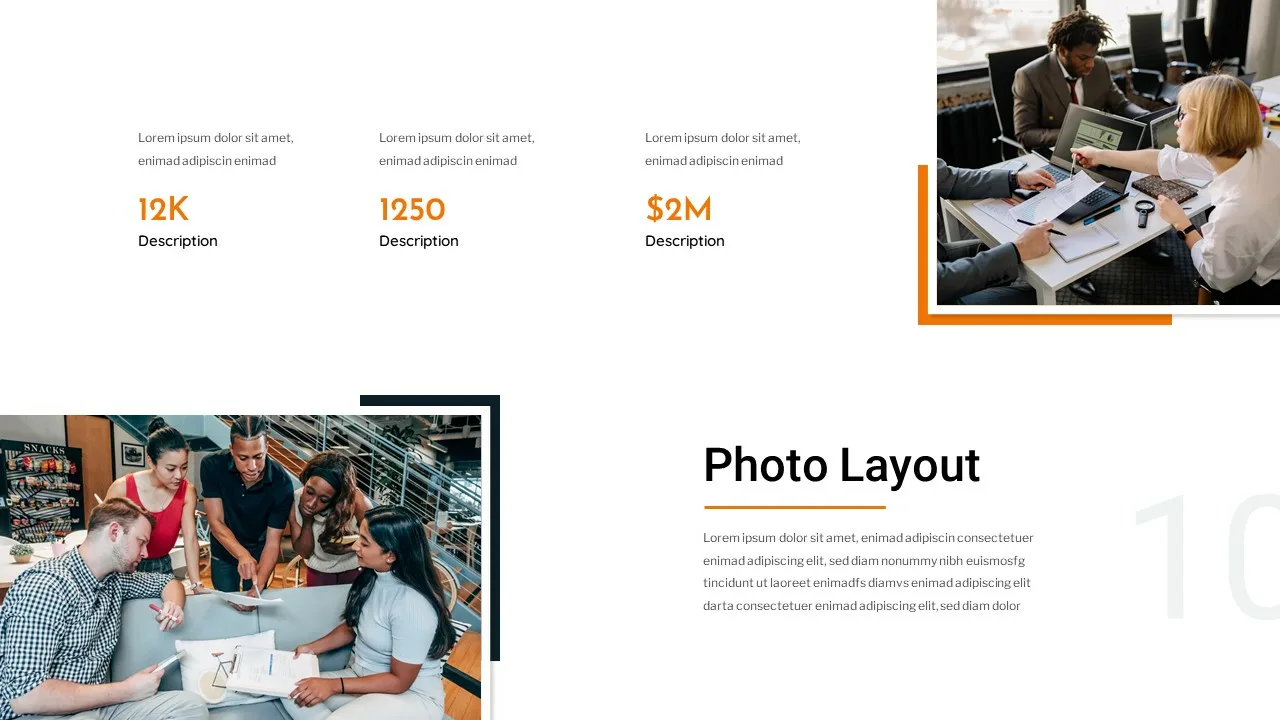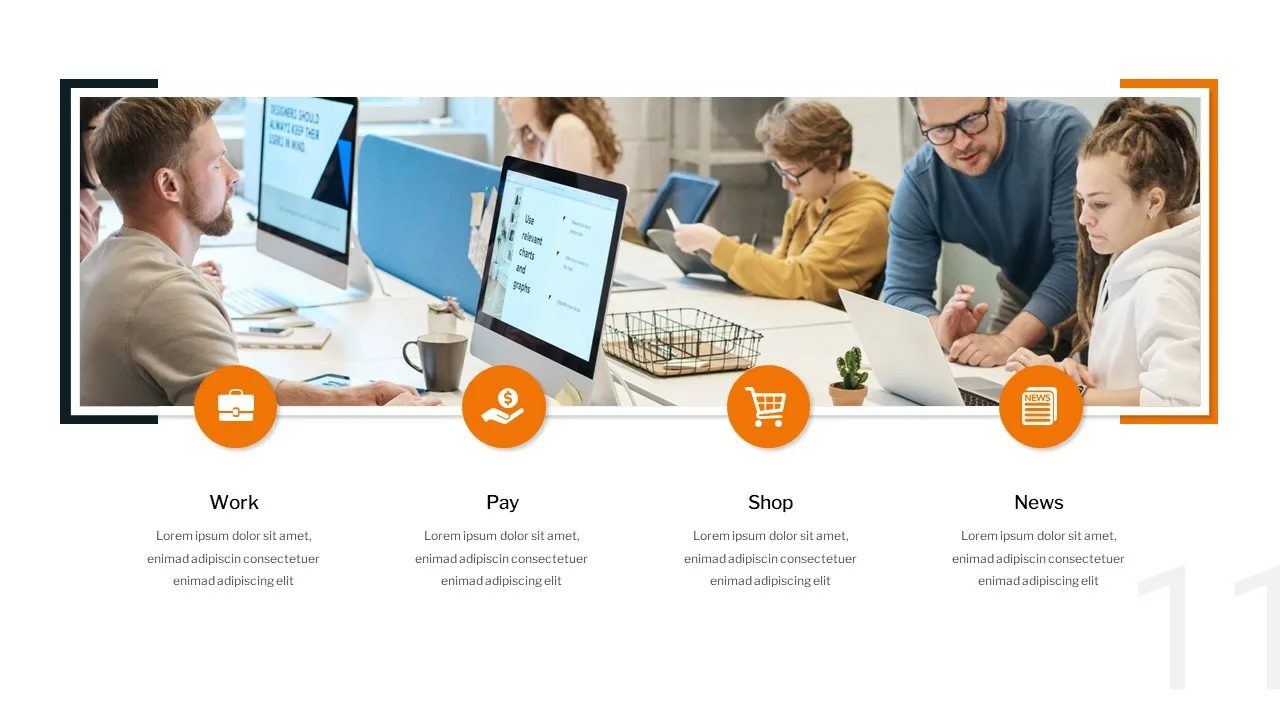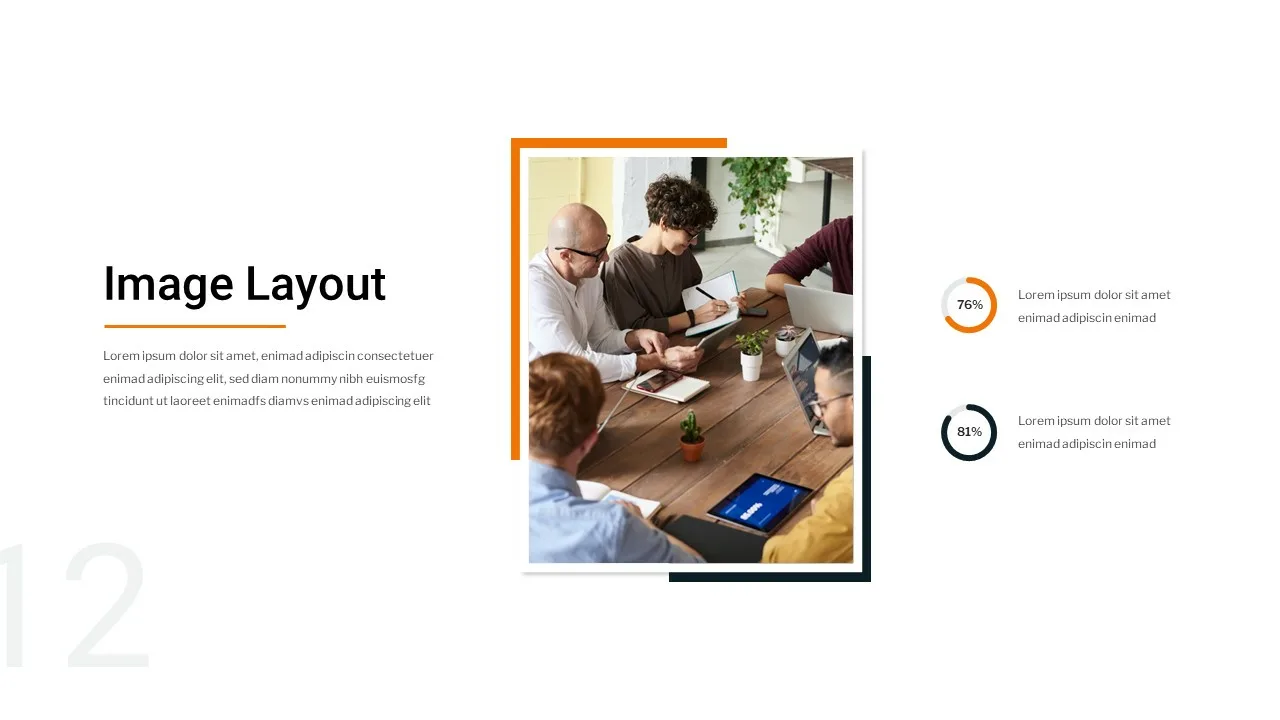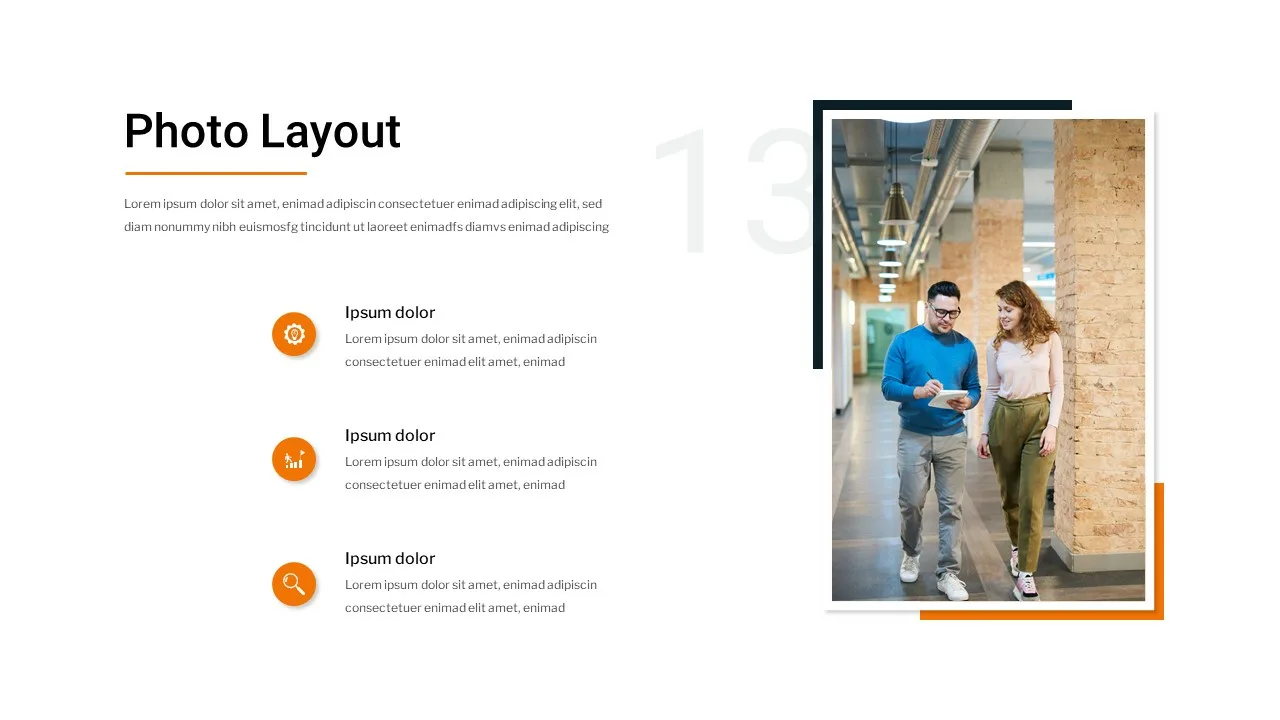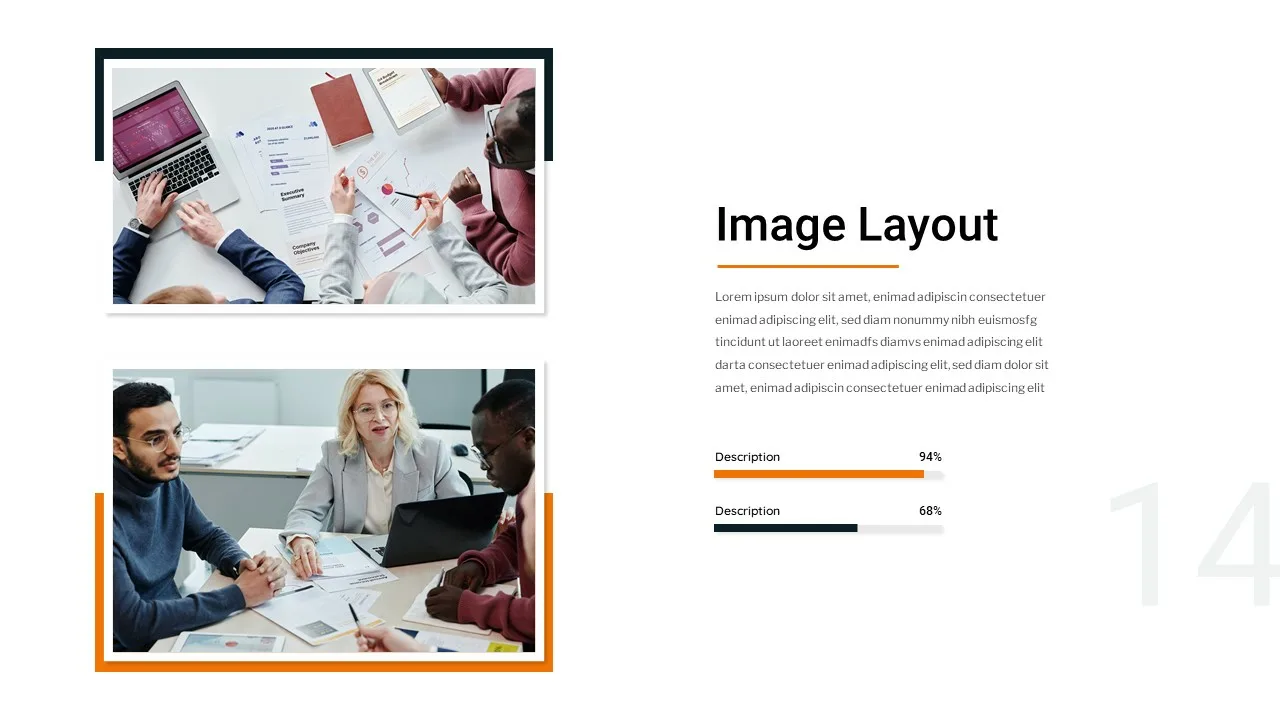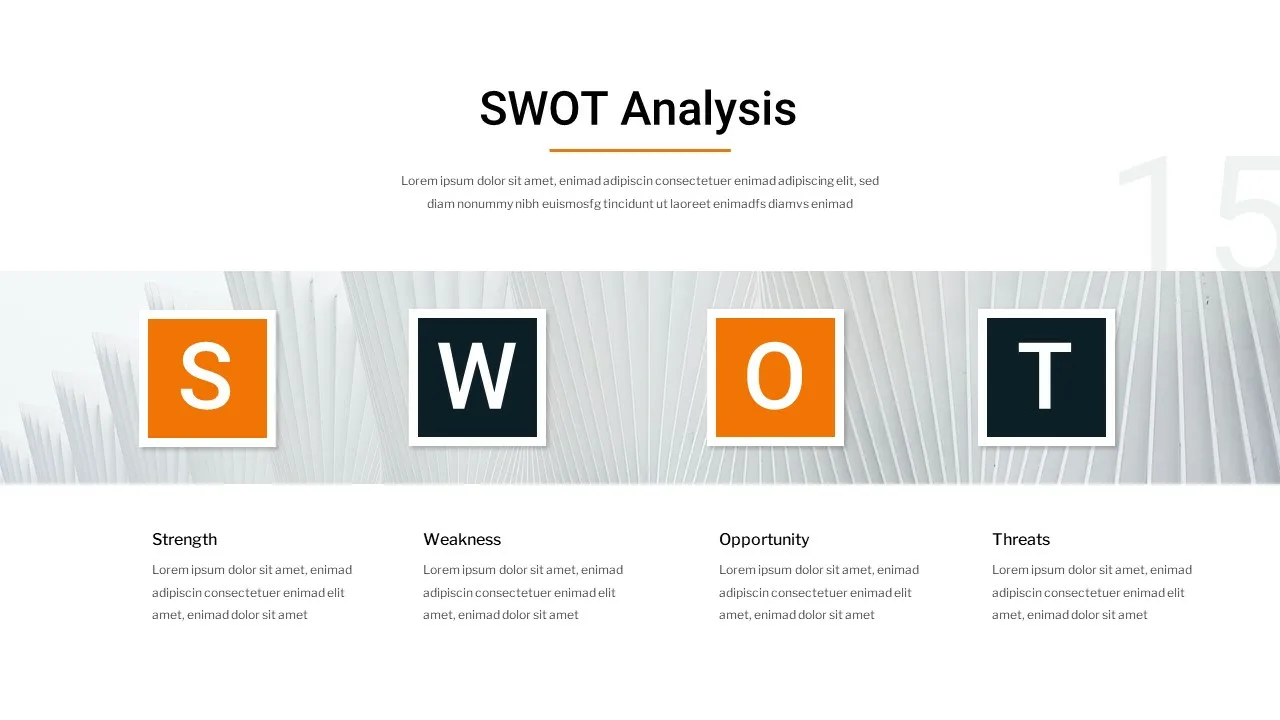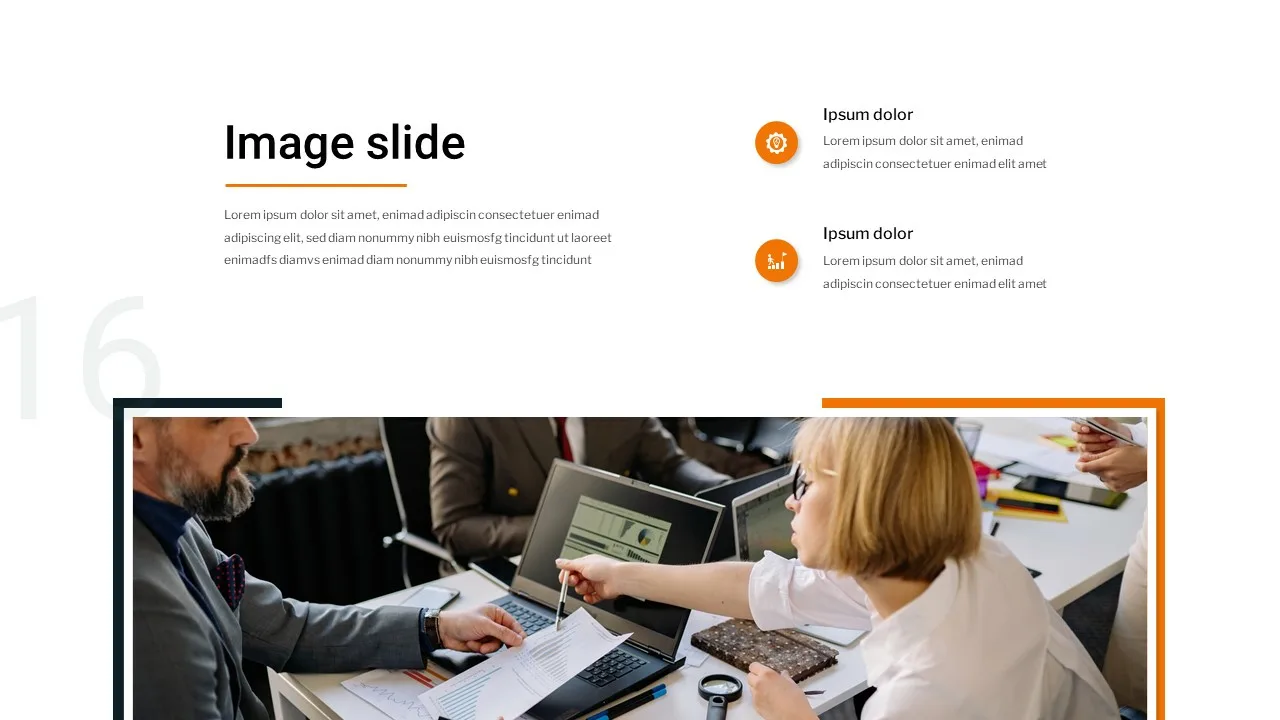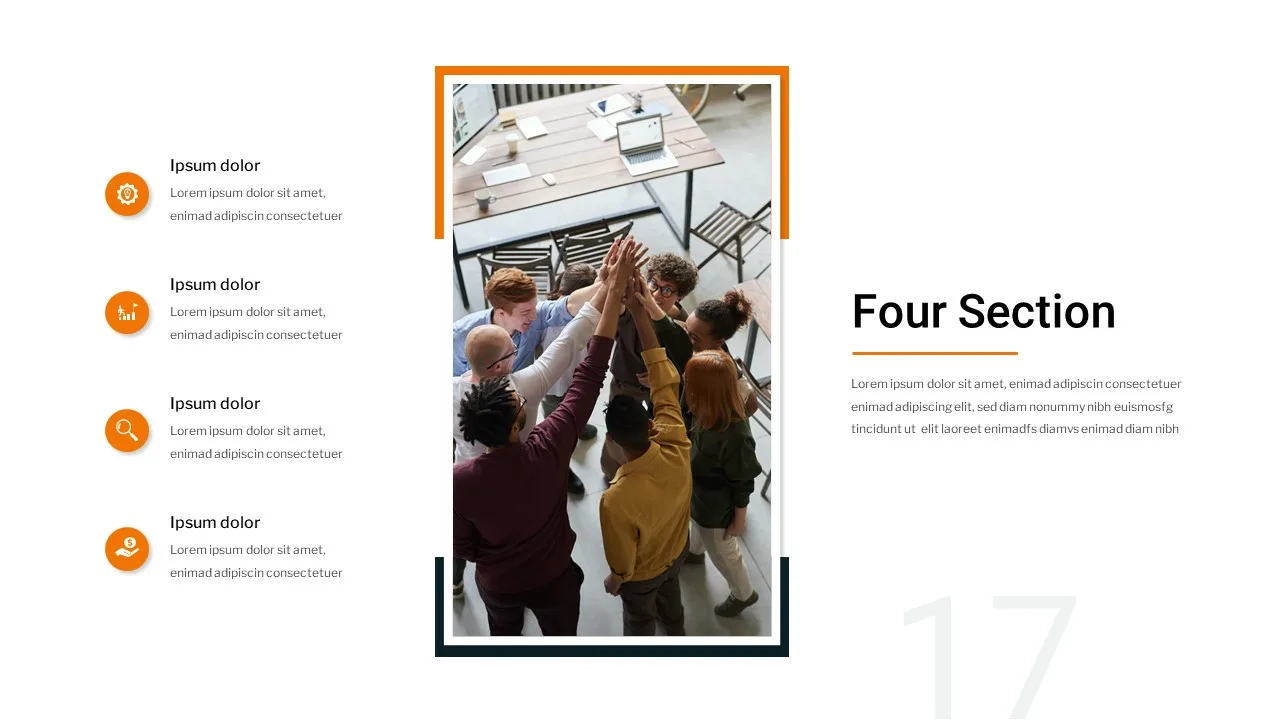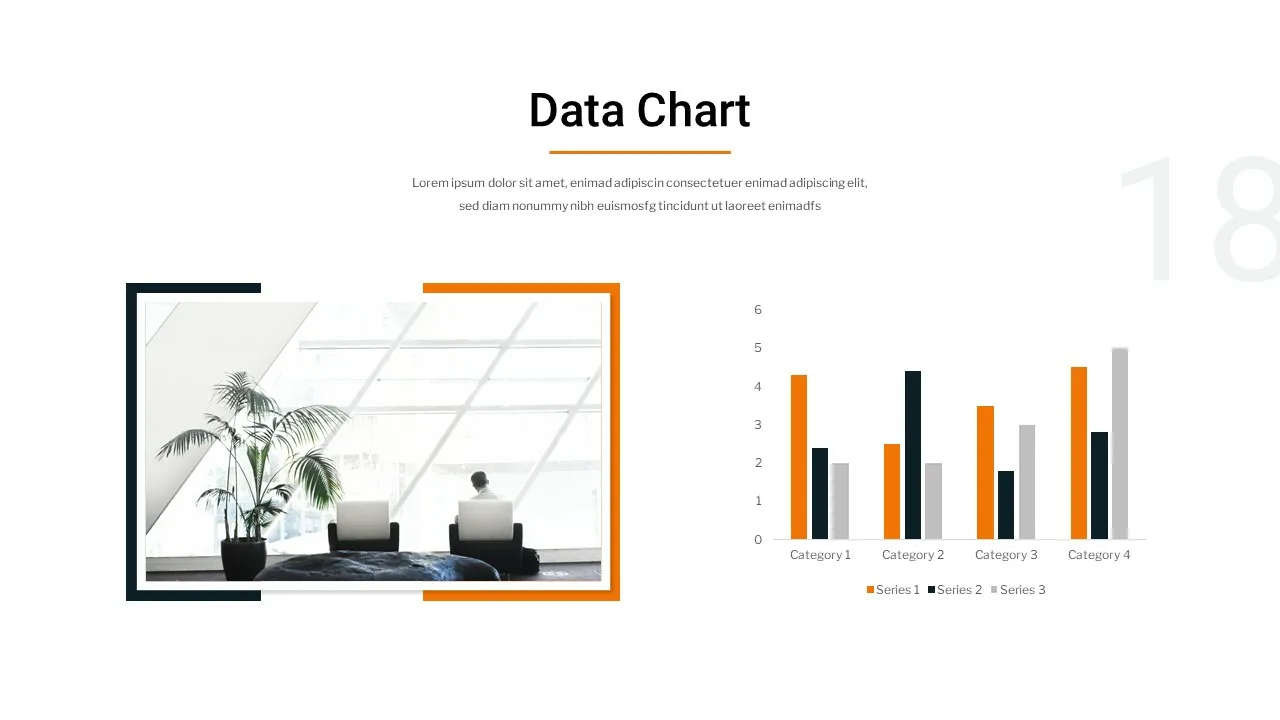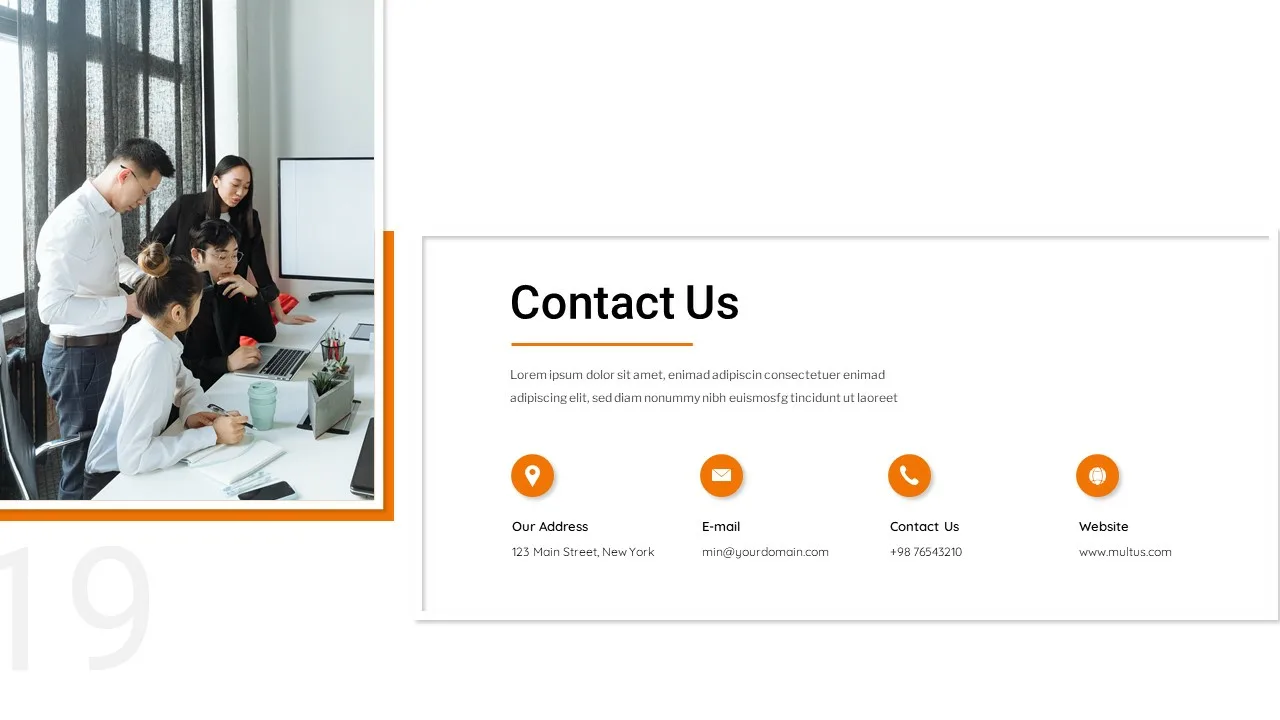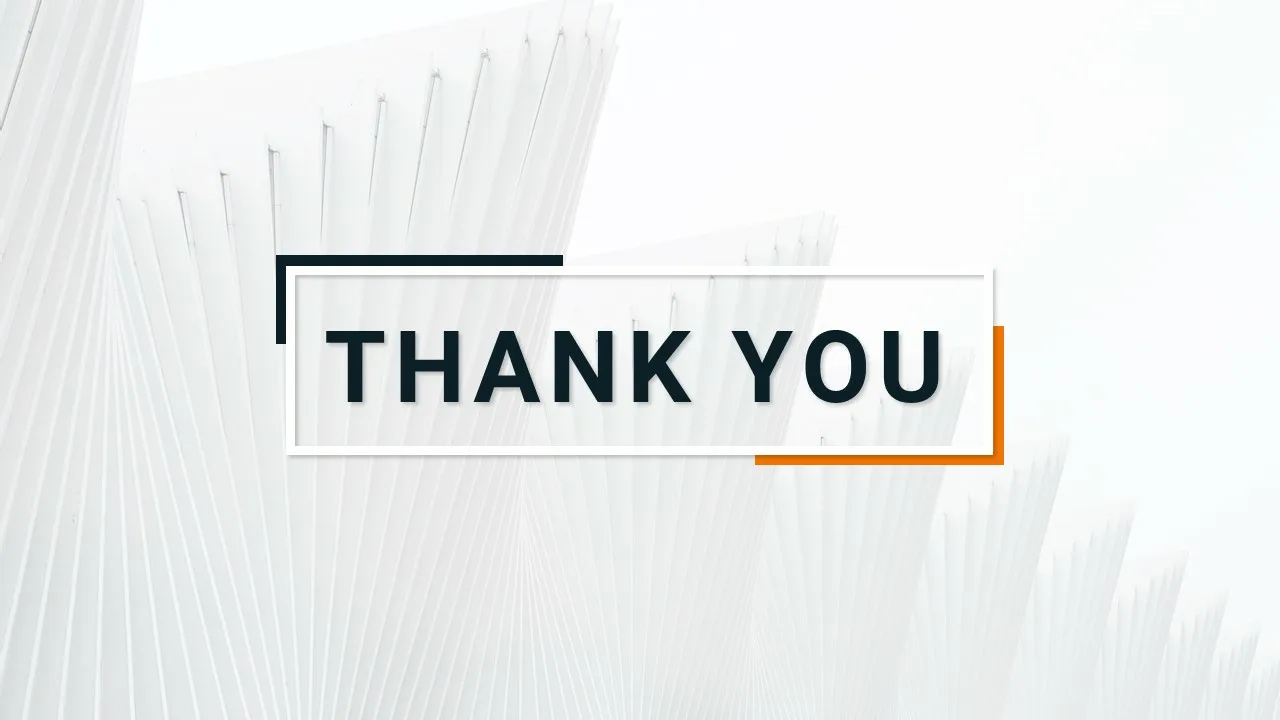 Business presentations need to be smarter, easier, and more engaging. A dull presentation makes it boring and even loses the interest of the audience. All businesses need to be careful while presenting their company and its purpose to a set of audiences. A business presentation sometimes increases visibility, and at the same time, it may result in the loss of reputation. And this is the major reason why a business needs a good and engaging business presentation template. SlideKit has designed a deck of minimalist business google slides themes that are focused on all business presentations.
Businesses often need unique presentation templates. And here comes the importance of simple google slides business templates designed by our team of exclusive designers. There are 20 unique and simple slides in this deck with high-quality images that keep the audience engaged. You can use this presentation for your business whether it is small or big and irrespective of the domains. All these slides are carefully designed with minimal colors and effects to include most of the business use cases.
You can include the details of your business and the services your business has to offer. The contact us slide at the end helps to include your contact details so that your audience never misses a chance to get in touch with you. This deck contains slides with 3 sections and 4 sections. This helps to include separate data or categorize data in a single slide itself. We haven't used many bright colors or images, and you can find simplicity in all our slides.
You can find slides to include the details of your partnering companies, and this is very useful, especially when you have got a partnership with some of the big companies. There is a graphical chart with a bar graph which helps to add some statistical data to your presentation. The SWOT analysis slide helps to present a clear idea about your strengths, weaknesses, opportunities, and threats.
All the slides contain simple images, each suitable for the respected slides, and your presentation looks realistic and visually appealing with these images. You can find a light mix of red, black, and white colors in all of the slides with some business-related infographics. All the slides are fully customizable and easily editable, so you don't need any design skills to start. So download these minimalist business google slide templates now and start focusing on your next business presentation.