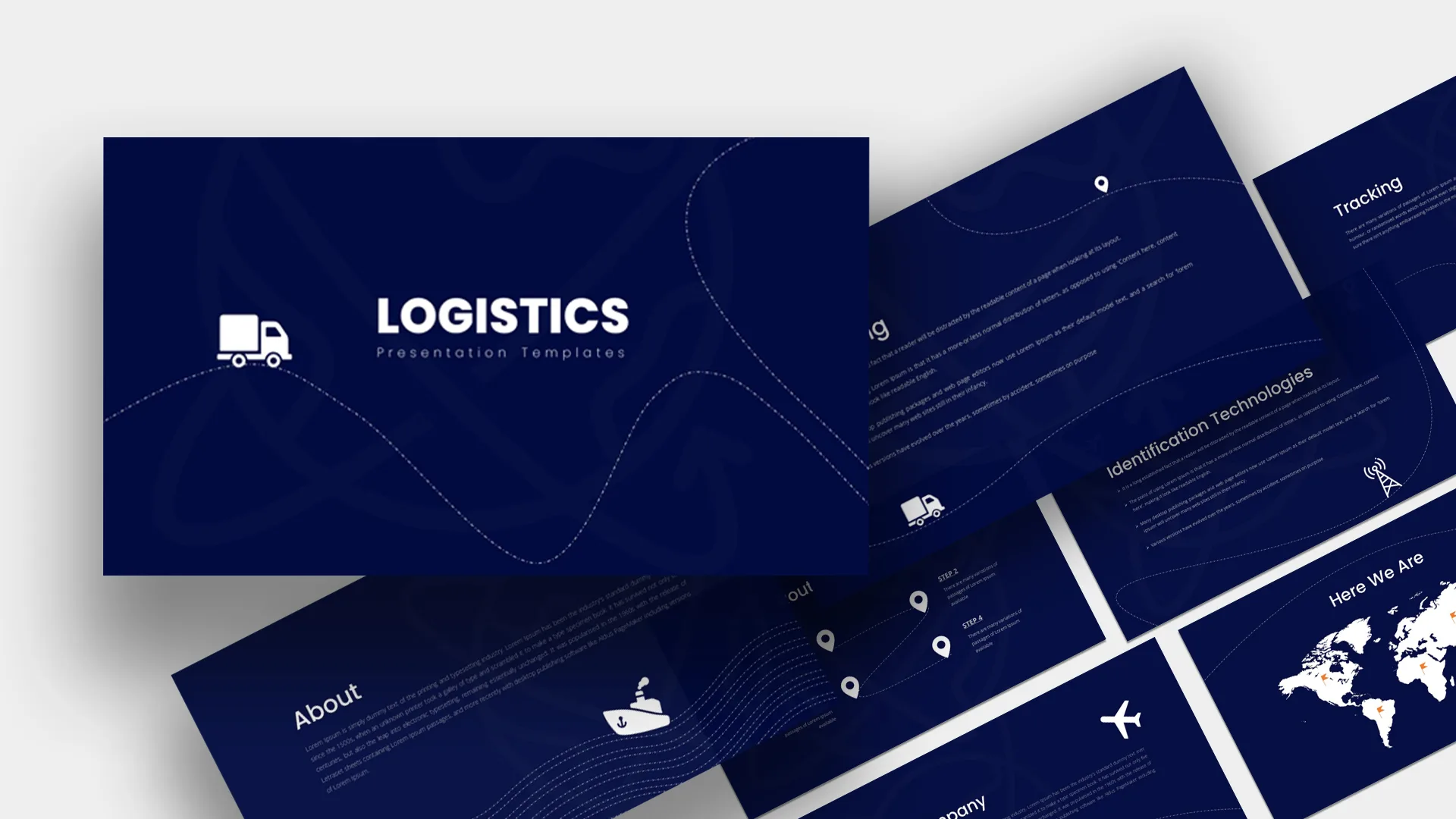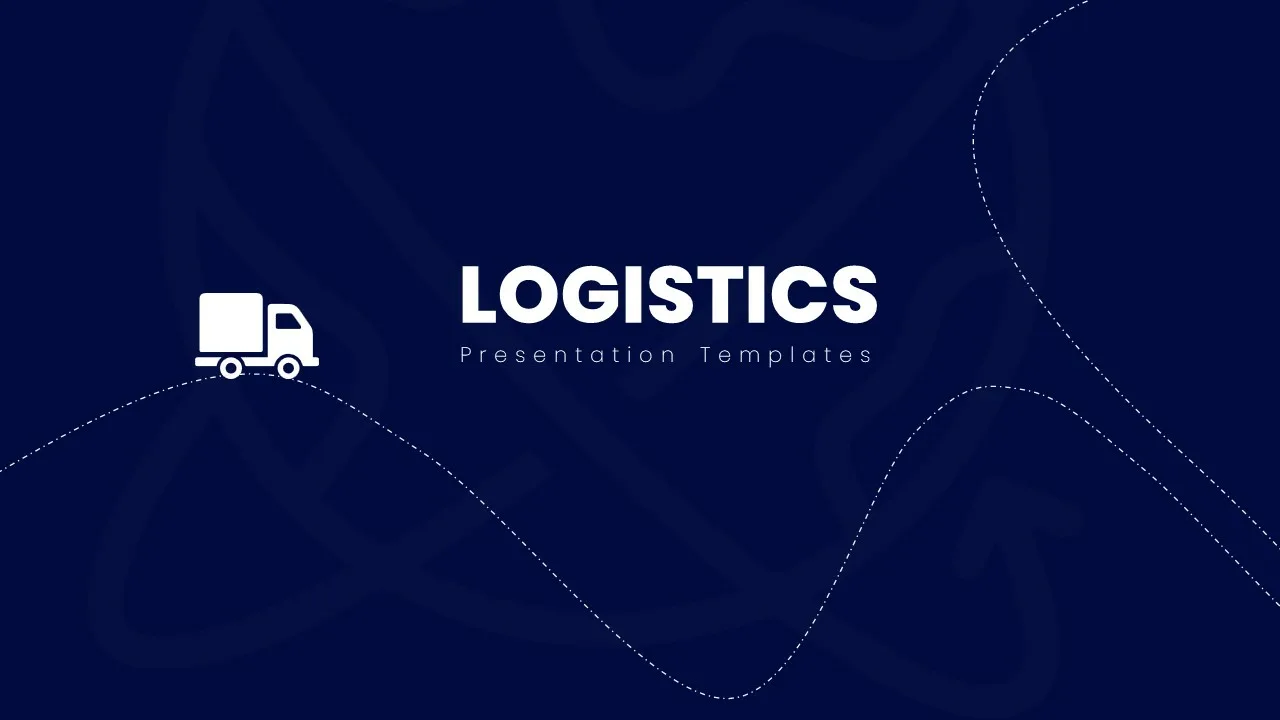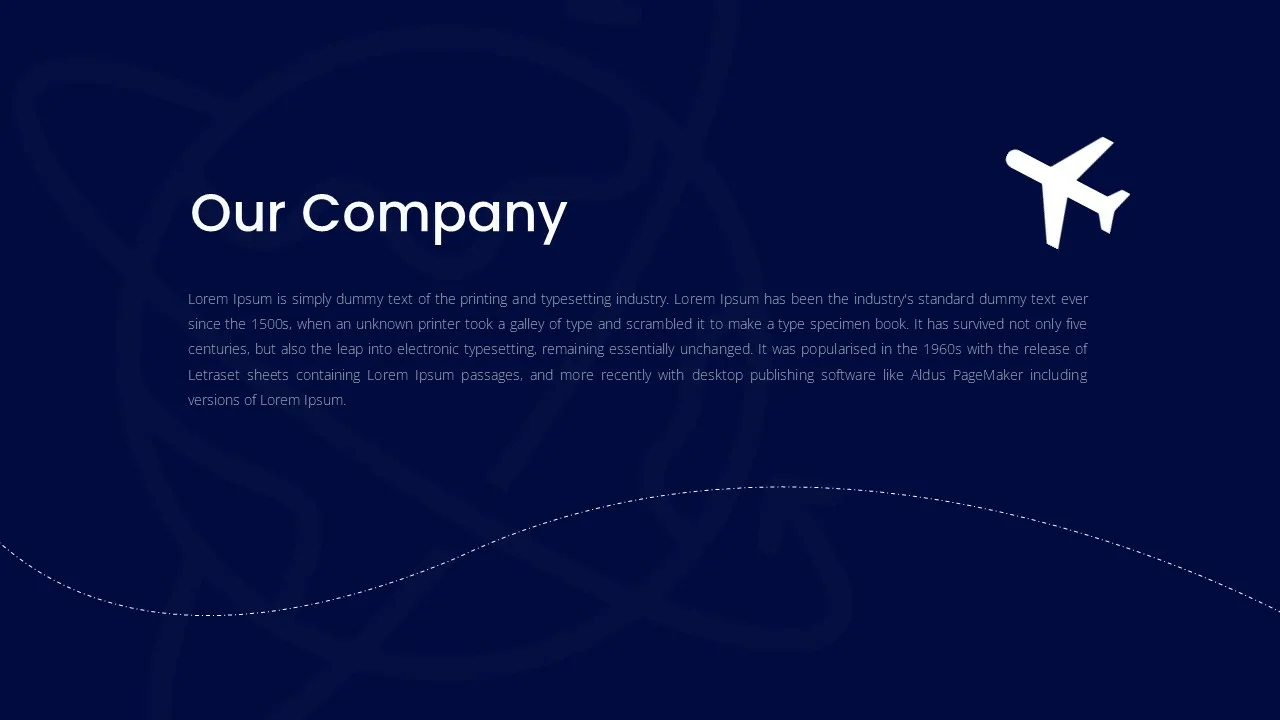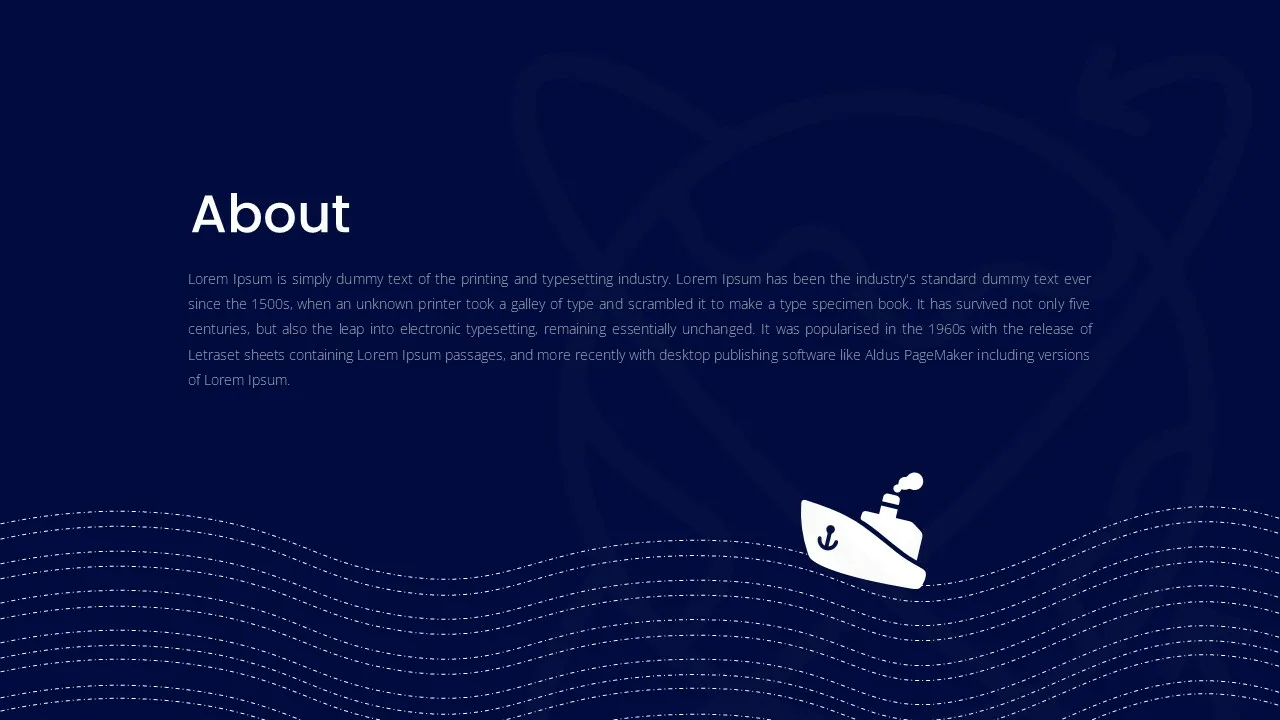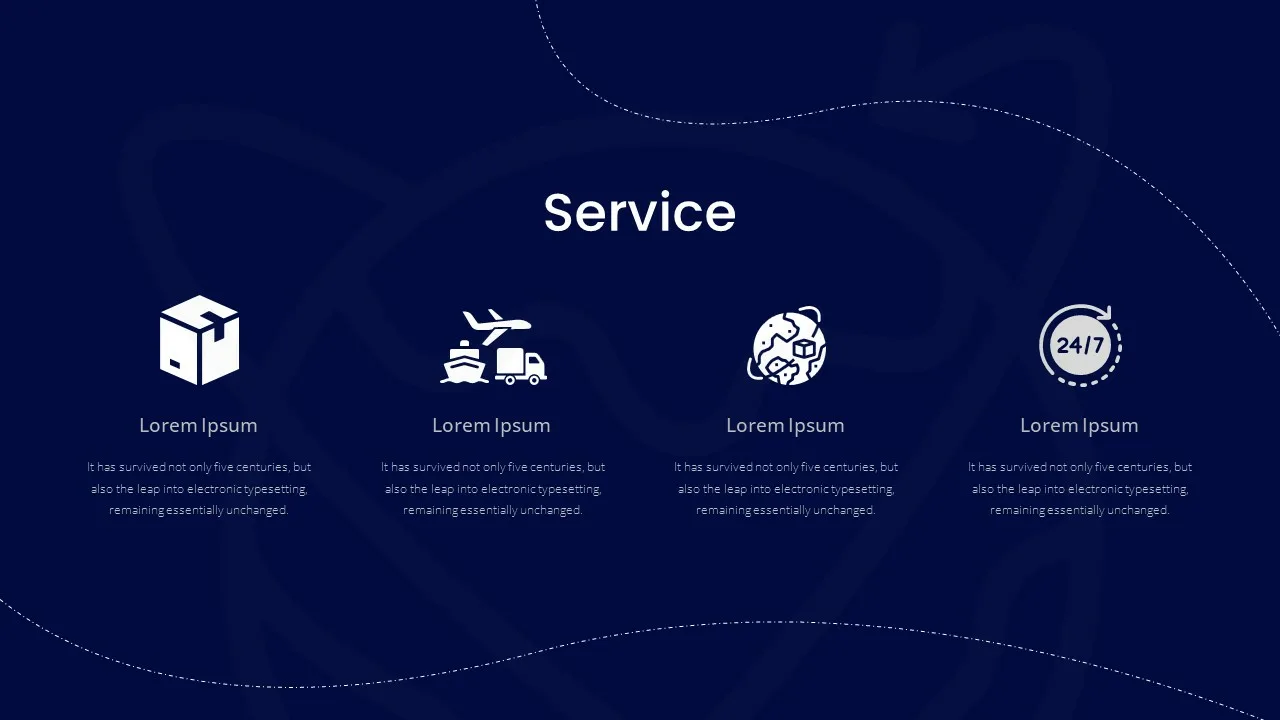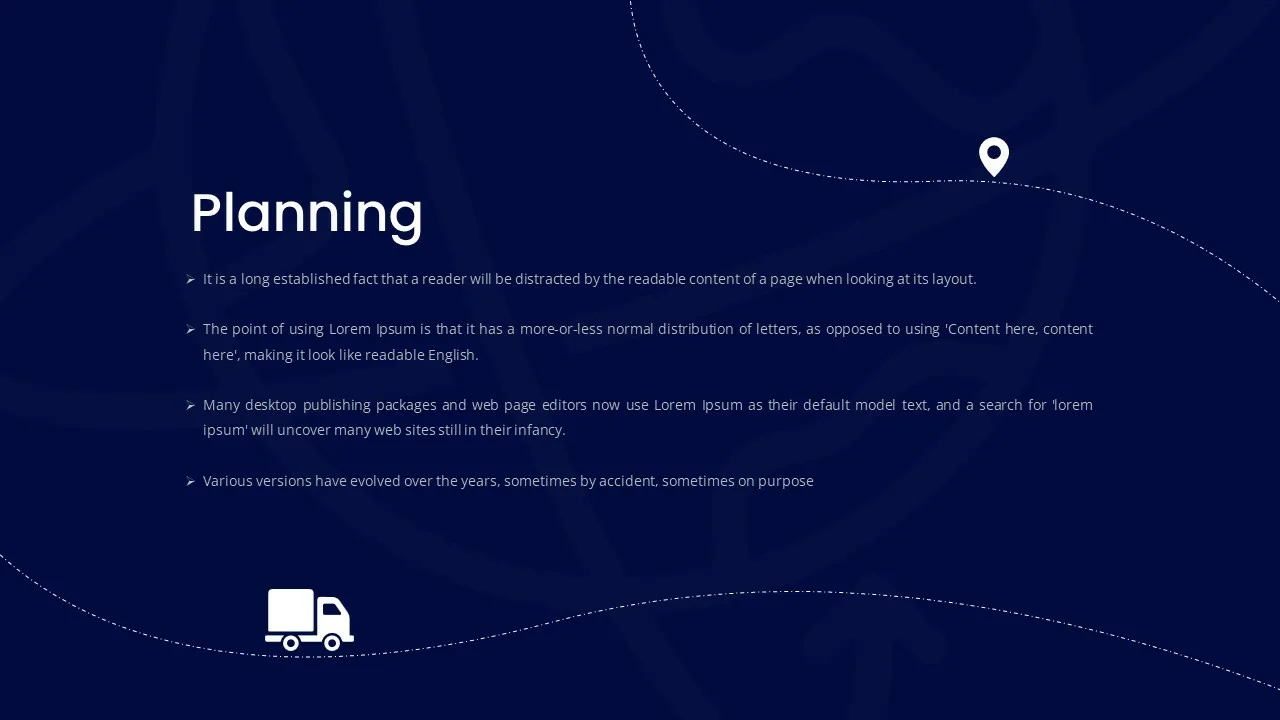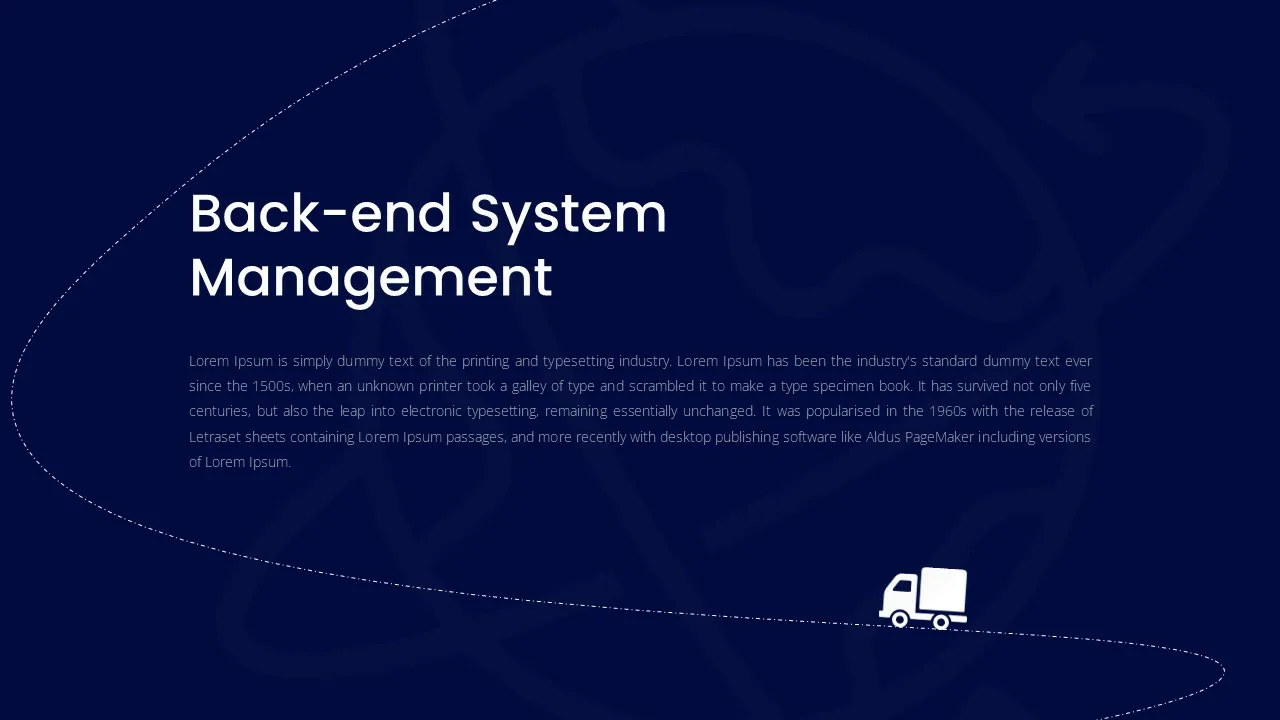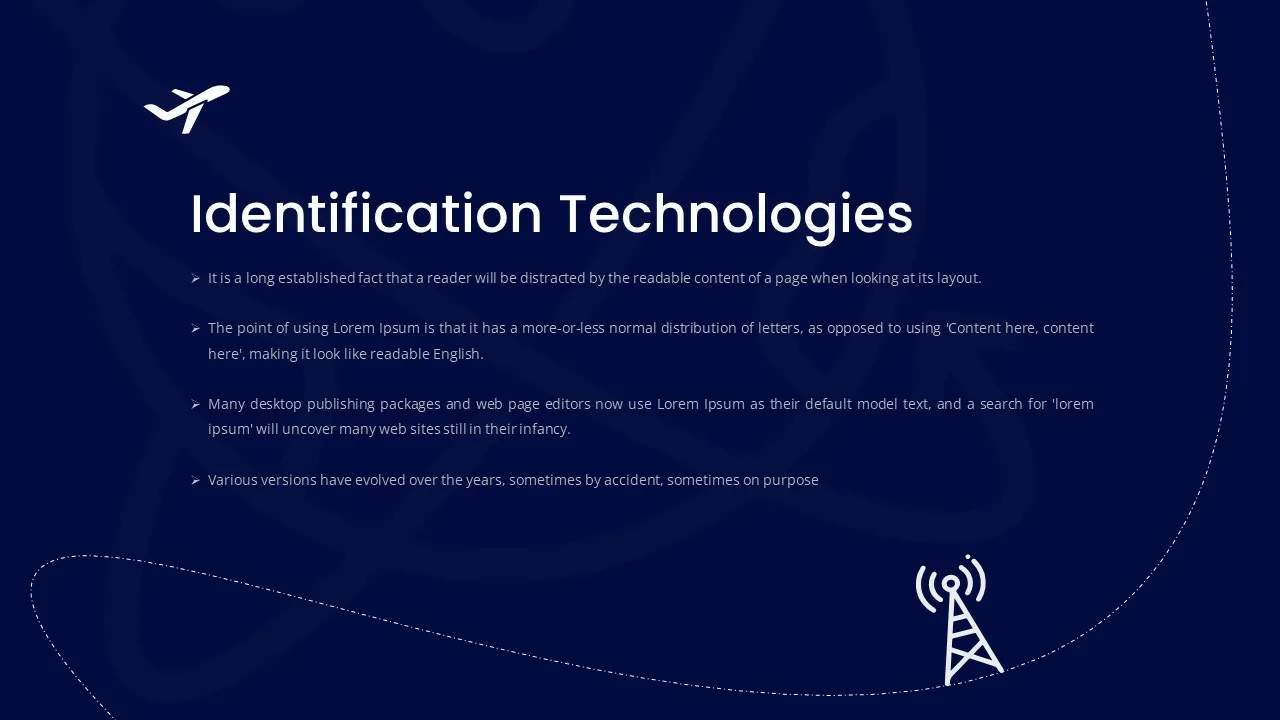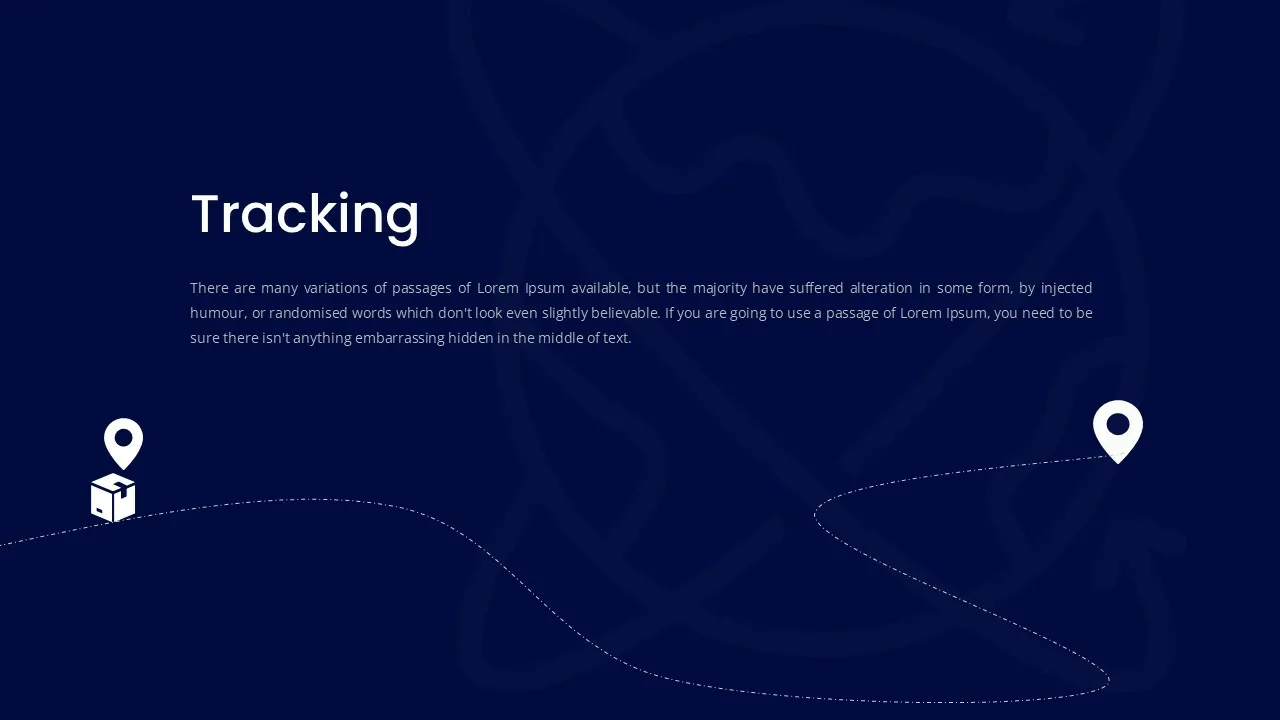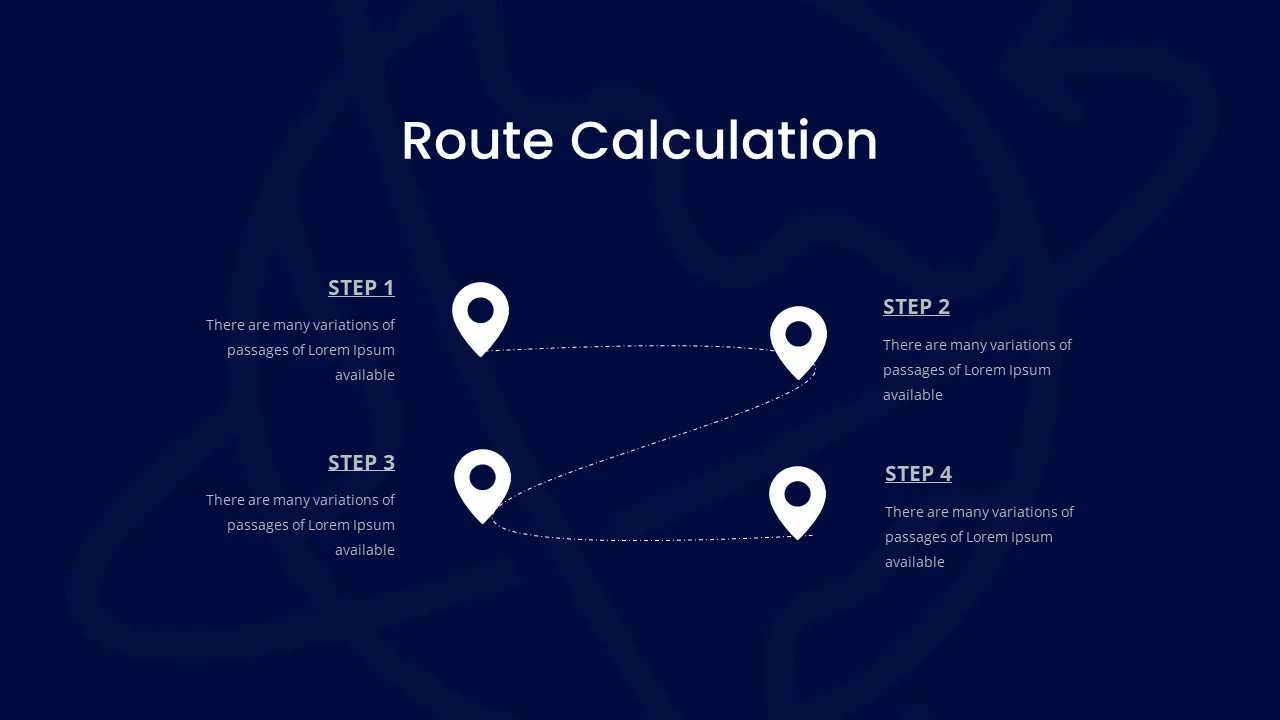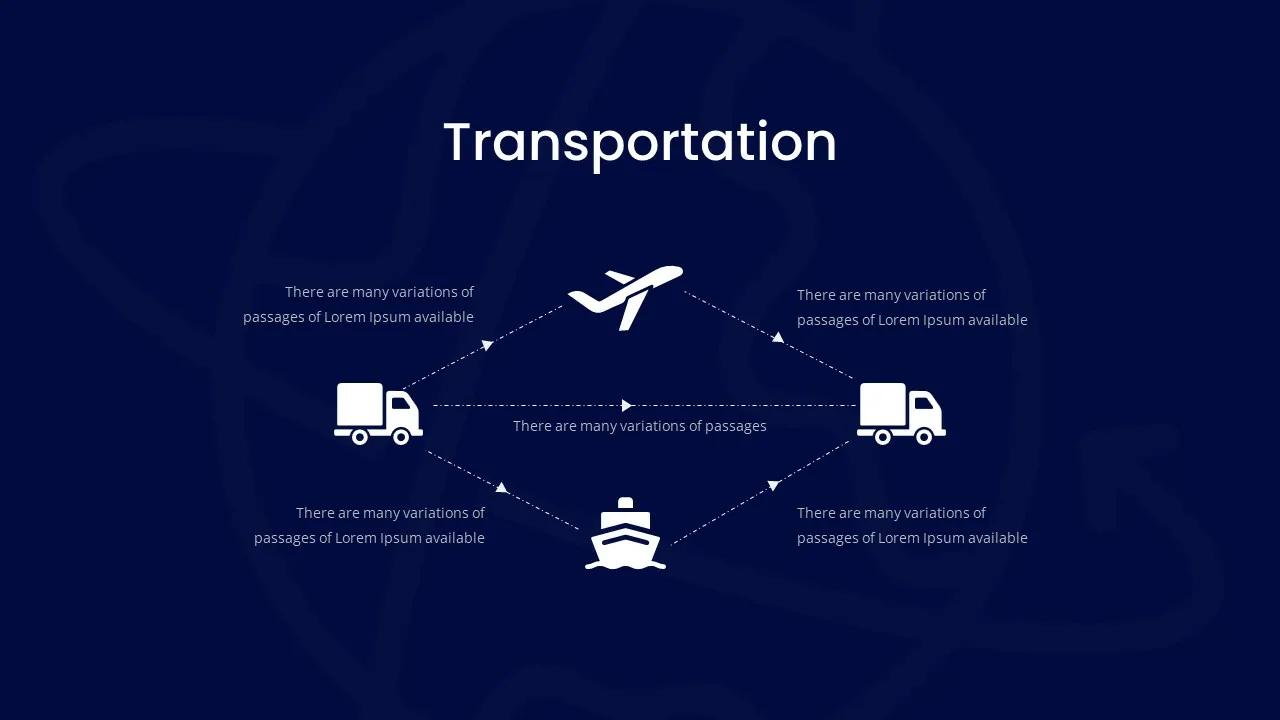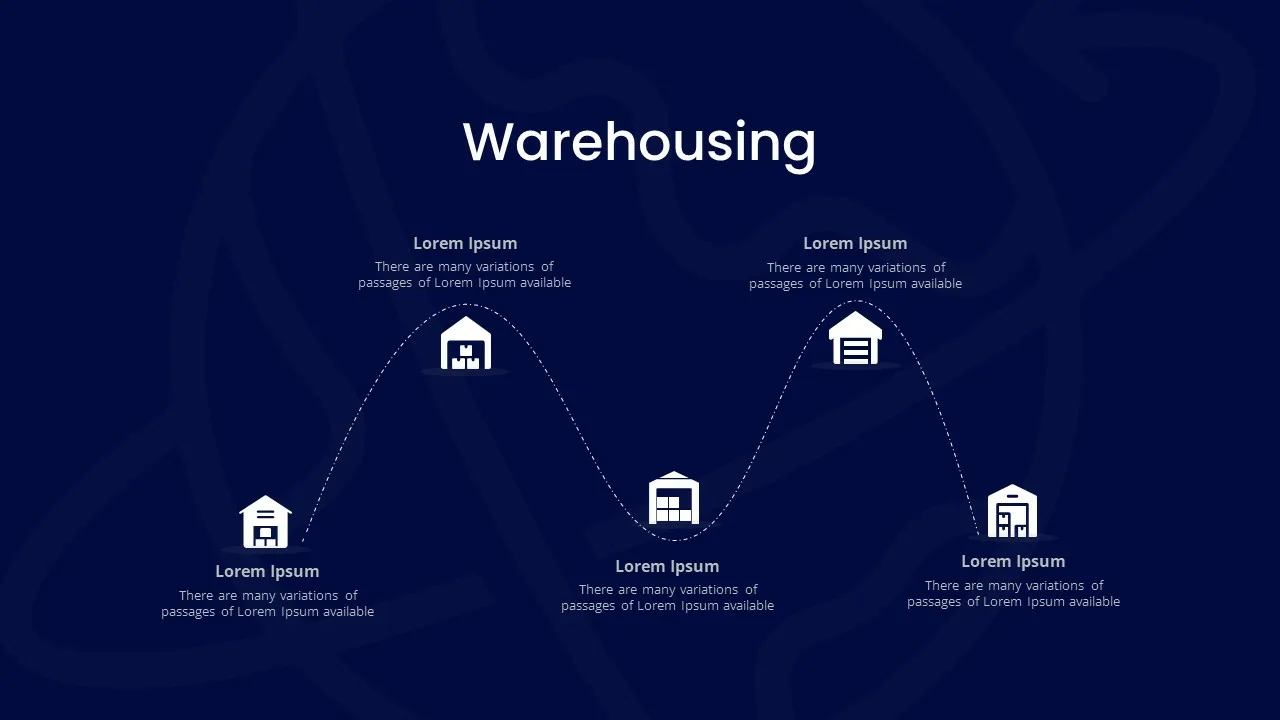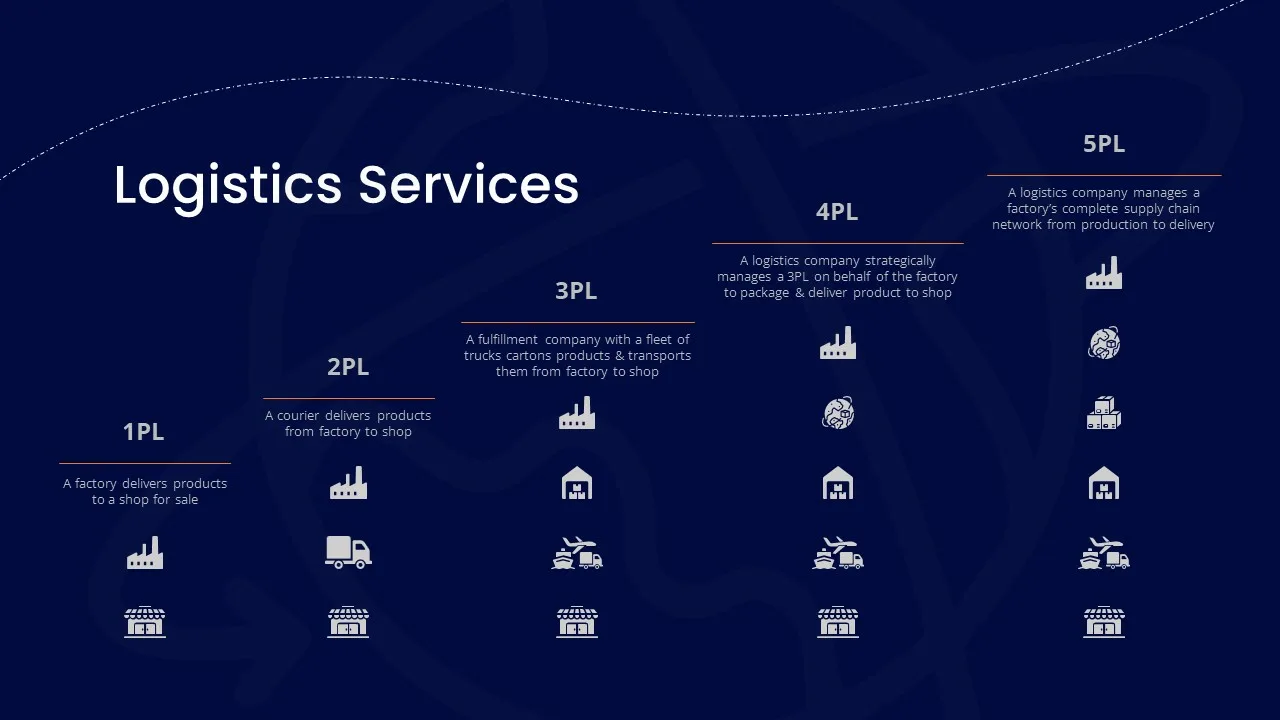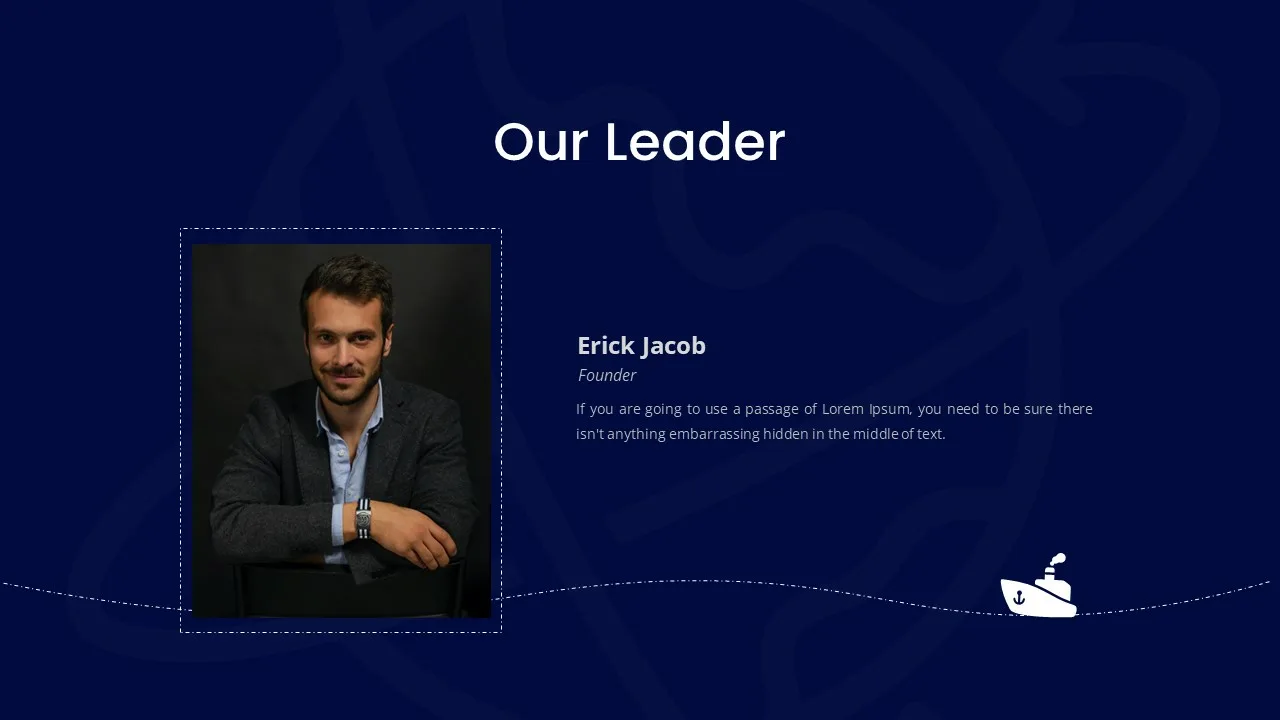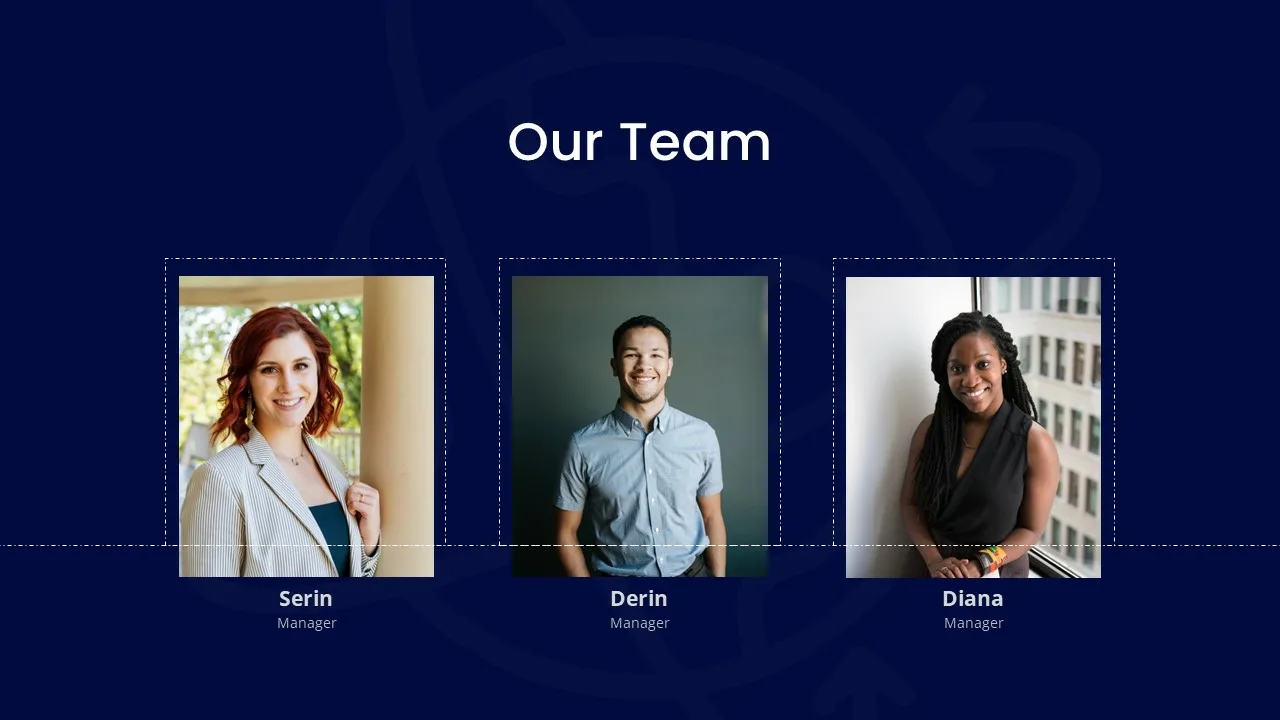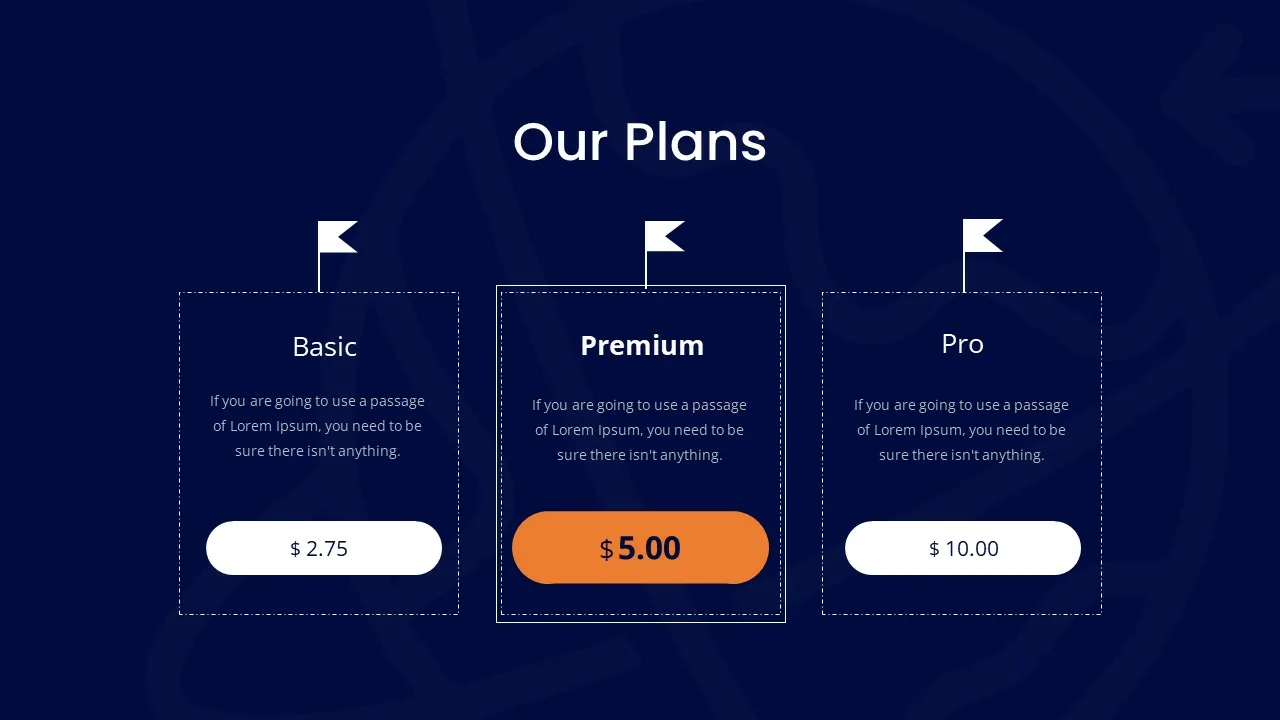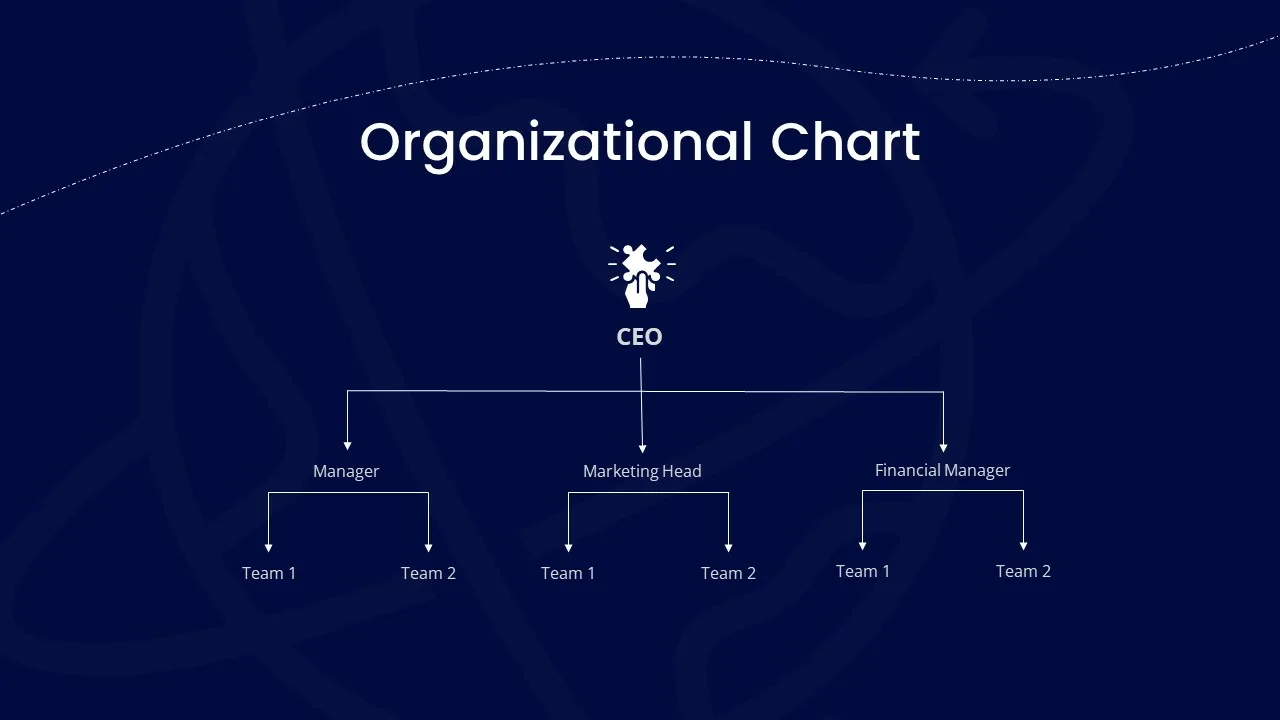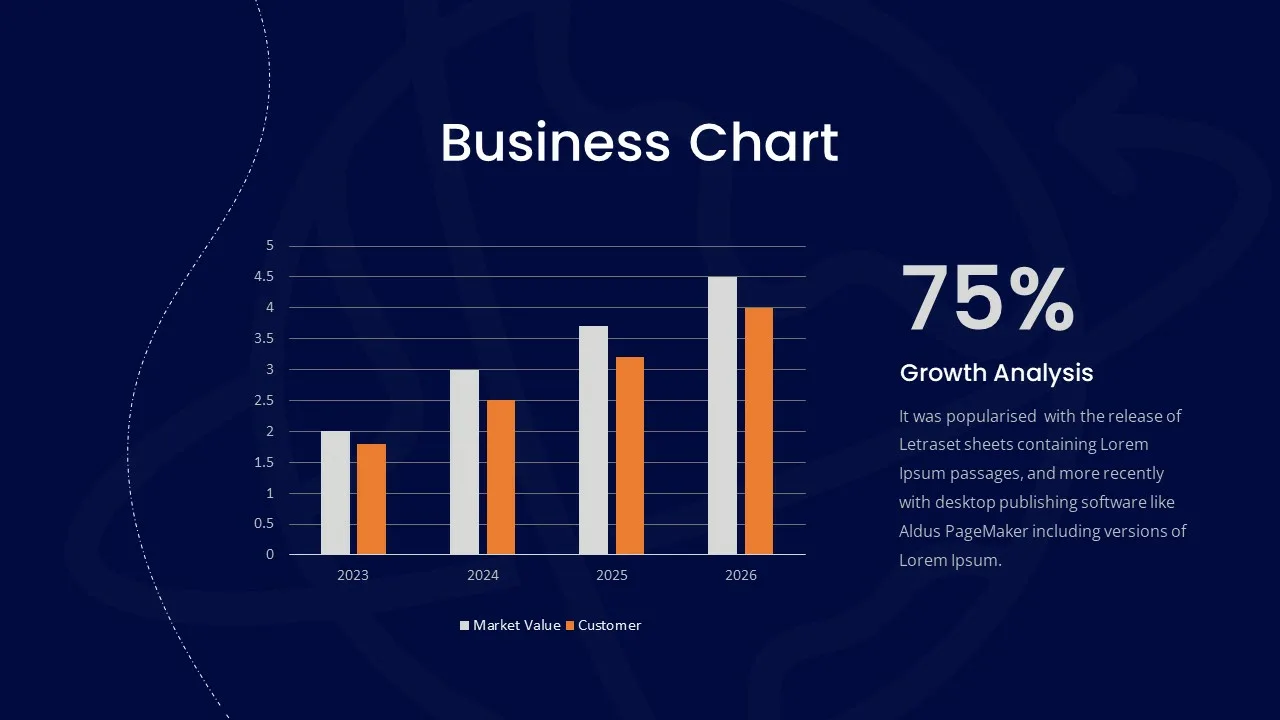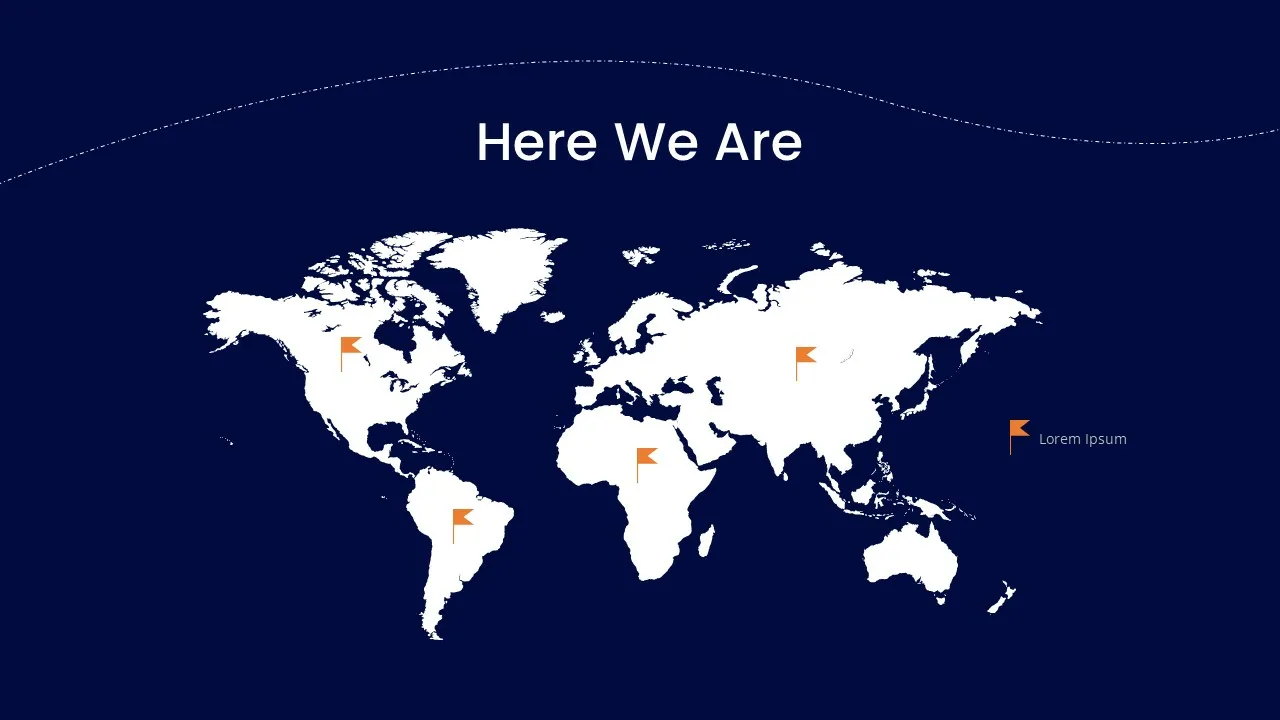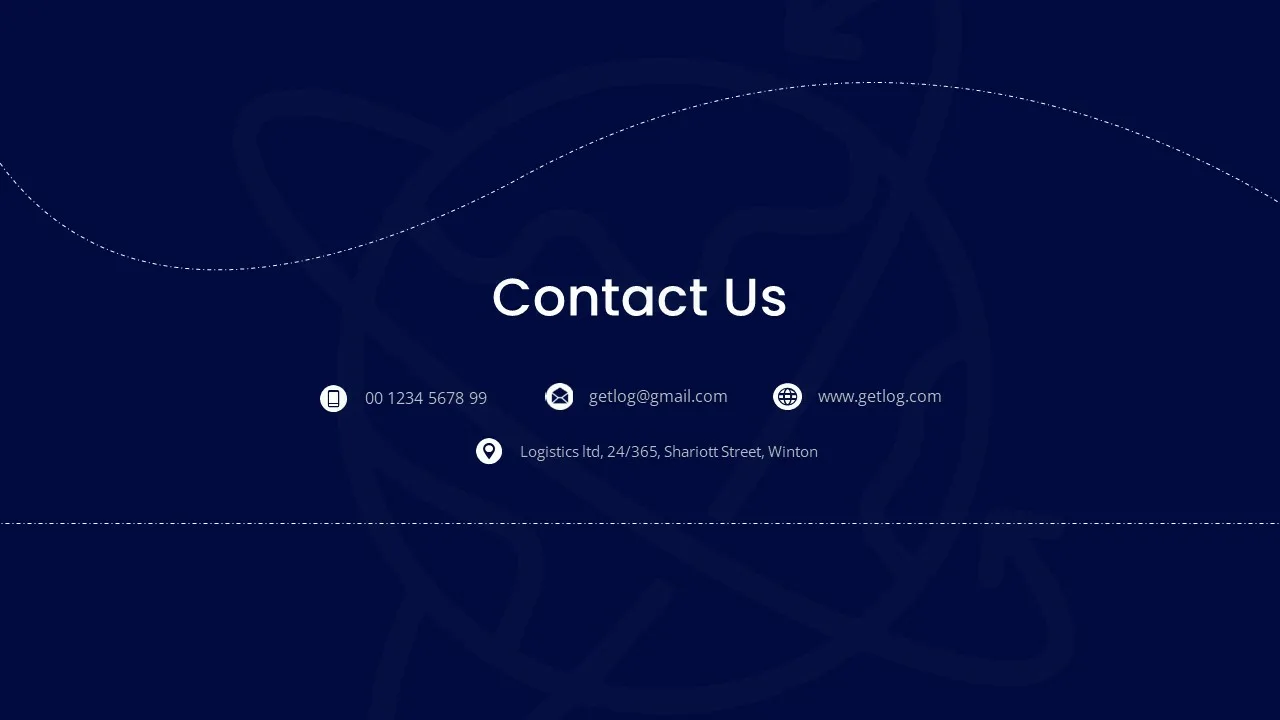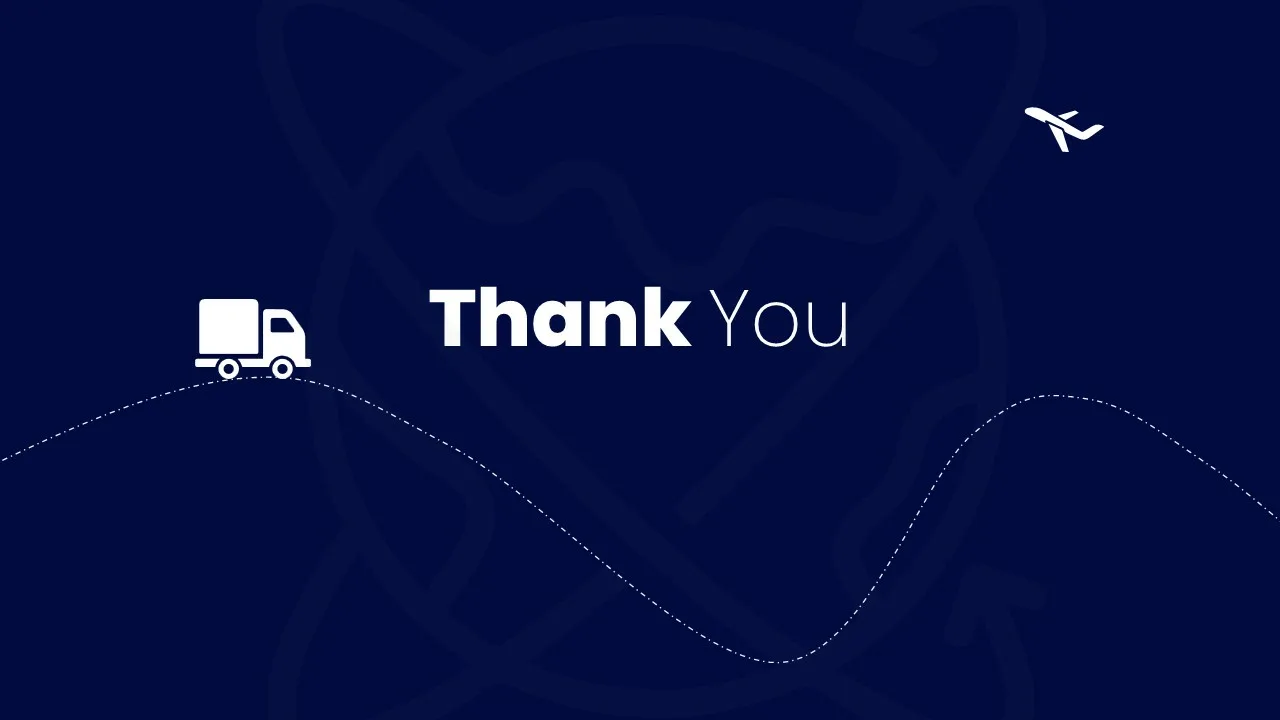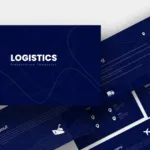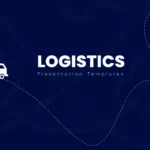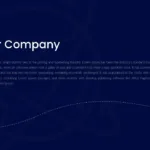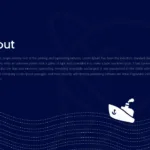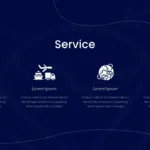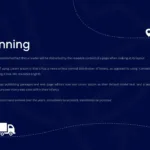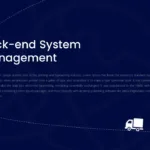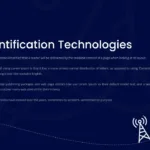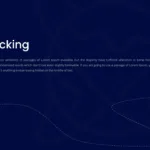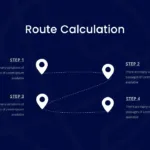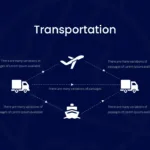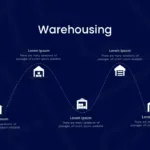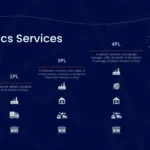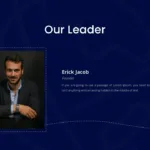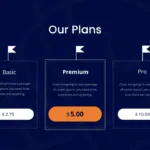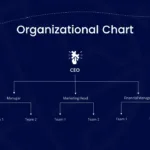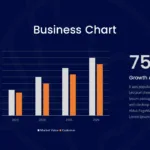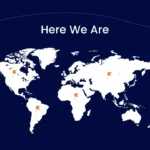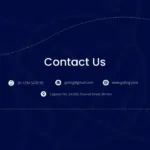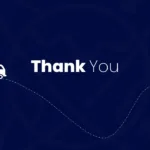 Are you dealing with warehousing logistics? Then you should have a logistics presentation template detailing your stock room operations. Our logistic infographic for Google slides is dark-themed, focusing on logistic and supply chain management concepts. You can present the complex systems of warehousing the goods movement using the transportation google slides template.
The pitch deck contains 20 attractive slides created to display logistic company profile presentations to entice angel investors or fundraisers. Then, when you go for bids, you can introduce the service you have been providing over the years. Furthermore, the amazing combination of graphical vector images is useful for an exclusive logistic presentation on any platform. The logistic plan template includes the following slides to create a business presentation.
Firstly, a cover slide theme with a truck illustration
Our company template with an airplane design
About us slide with an image of a ship on the sea
Service timeline template with Google slide metaphors
Planning template with a GPS icon
Back-end system management template
Technology slide with a communication tower design
Tracking slide
Route calculation slide with GPS icons
Transportation network diagram with supply chain illustrations
Warehousing Google slide themes as a connected diagram
Logistics services template in step diagram format
Our leader template with an image placeholder
Out team slide with photograph placeholders
Pricing plan template
Organizational chart for Google slide presentation
Bar chart template to show company growth story
World map Google slide theme
Contact slide
Thank you template
And lastly, the logistic plan template
The logistic plan template offers 100% customization. If you want to change the size, color, and images, you can do it with Google slide theme edit options. So, get this professional logistics presentation template now!