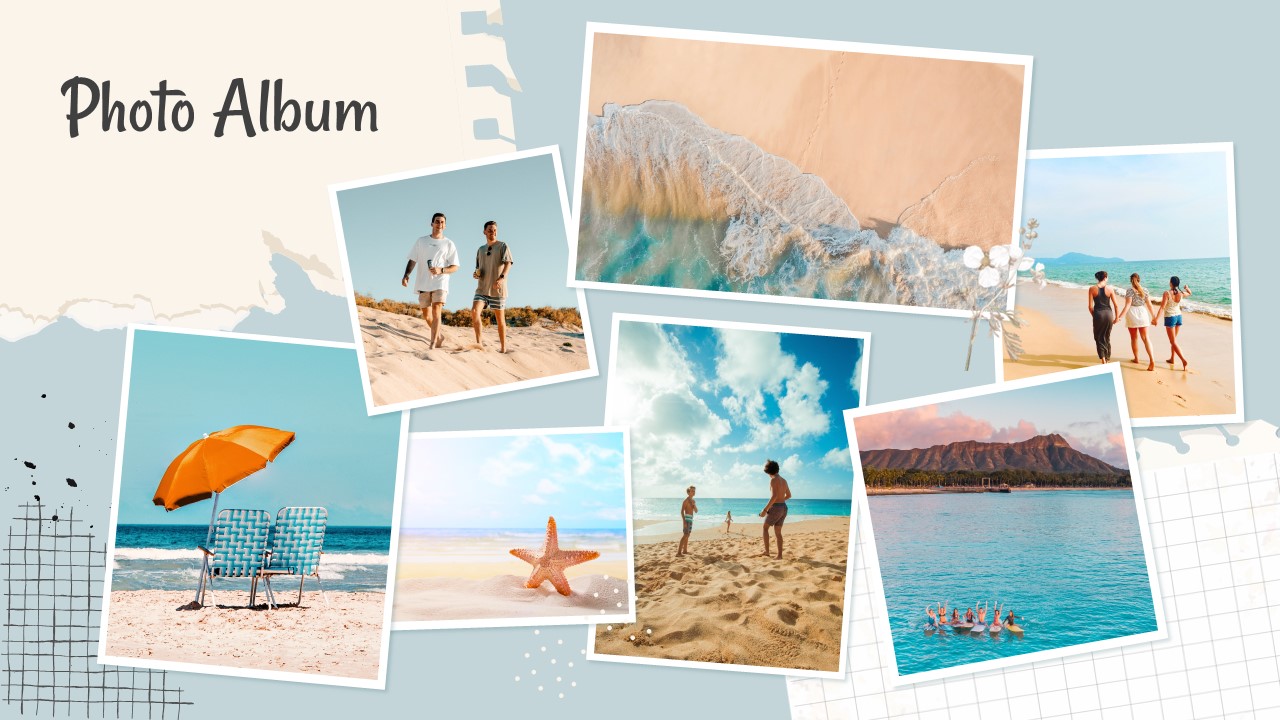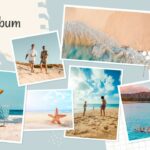 Experience our Photo Album Presentation Template, designed to transform your visual storytelling endeavors into captivating experiences. This one-page Google Slides template serves as the perfect canvas for photographers, designers, educators, business professionals, travel enthusiasts, and event organizers alike.
With dedicated image placeholders, this template simplifies the process of curating stunning photo albums, travel diaries, portfolio presentations, and more. It empowers you to craft narratives that resonate and leave a lasting impression on your audience.
For photographers, it's an ideal tool to showcase your portfolio in a structured and visually appealing manner. Educators can use it to engage students with immersive visual lessons. Business professionals can leverage it to present their work and achievements creatively. Travel enthusiasts can document their adventures, while event conductors can use it to memorialize special moments.
Whether you're recounting your travel stories, celebrating life's milestones, or sharing your creative work, our Photo Album Template is your go-to resource. Explore our extensive collection of photo album slides and elevate your storytelling today!