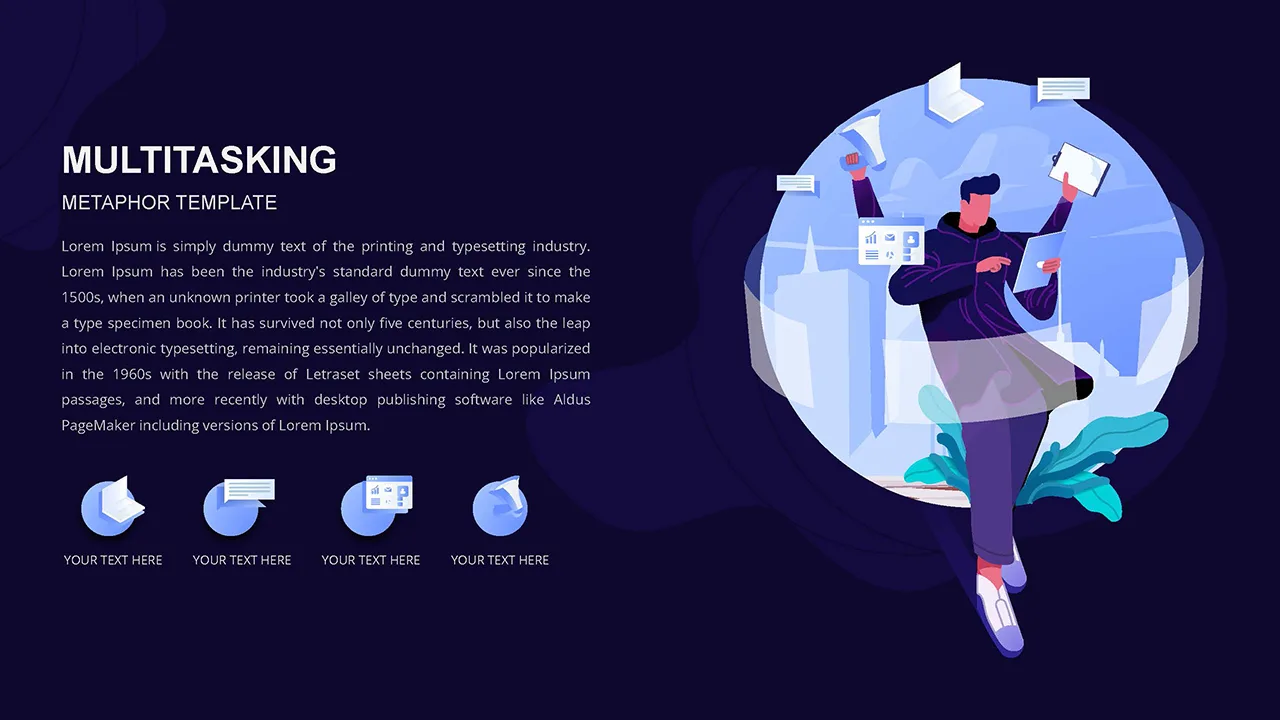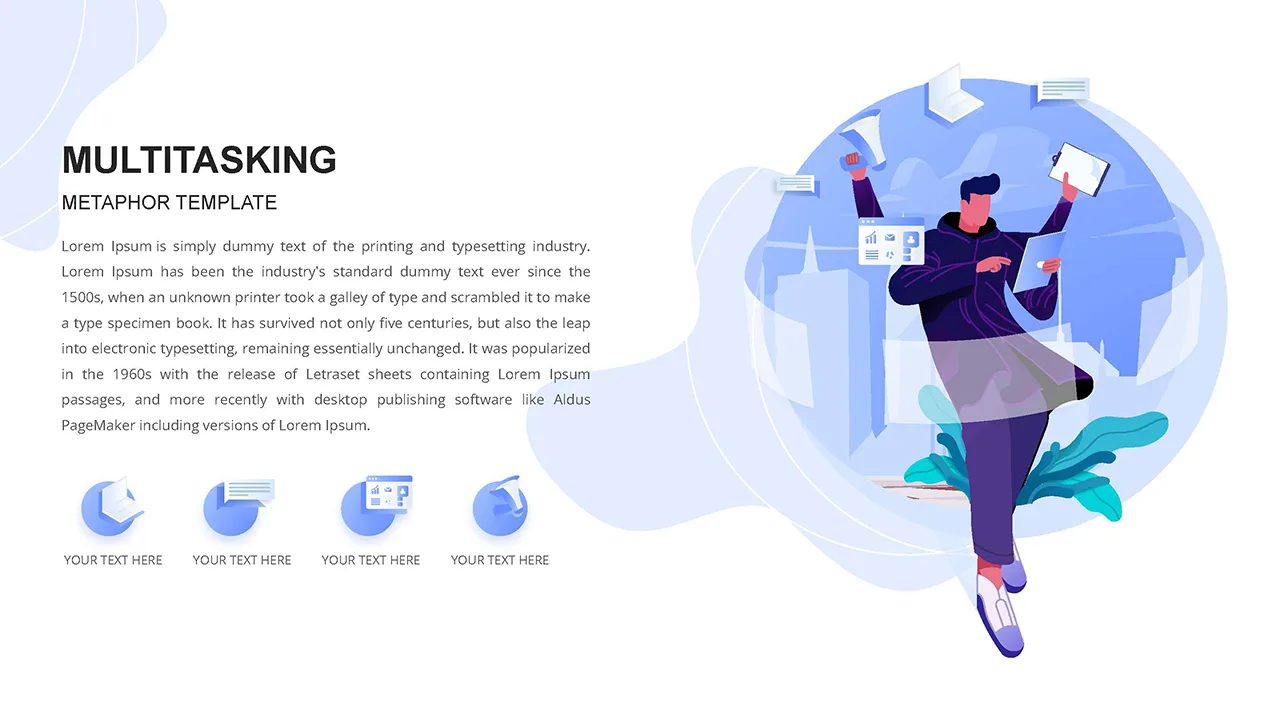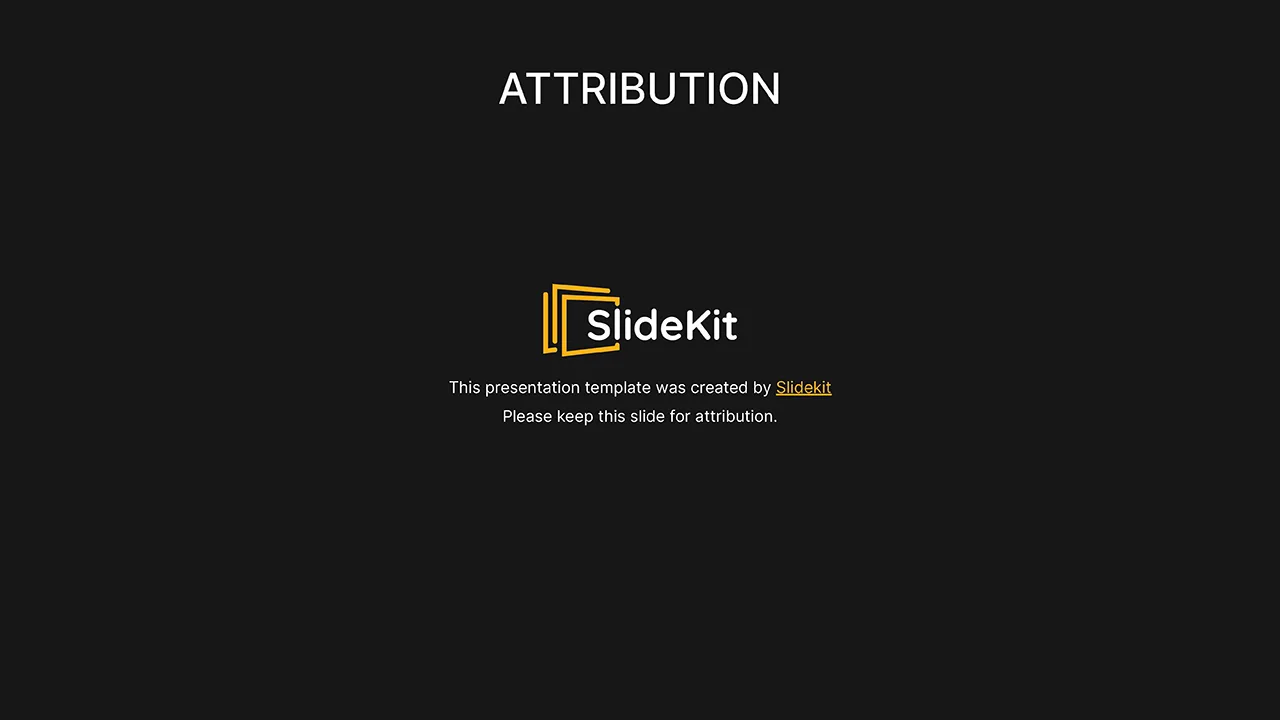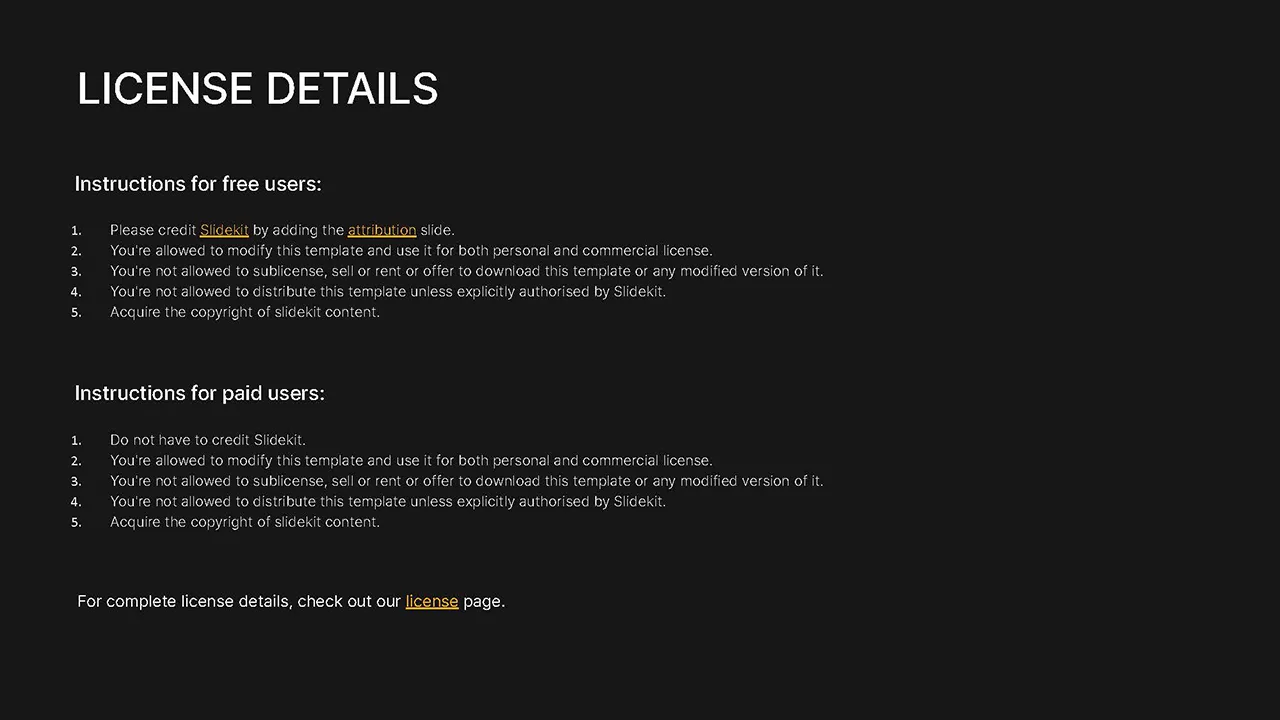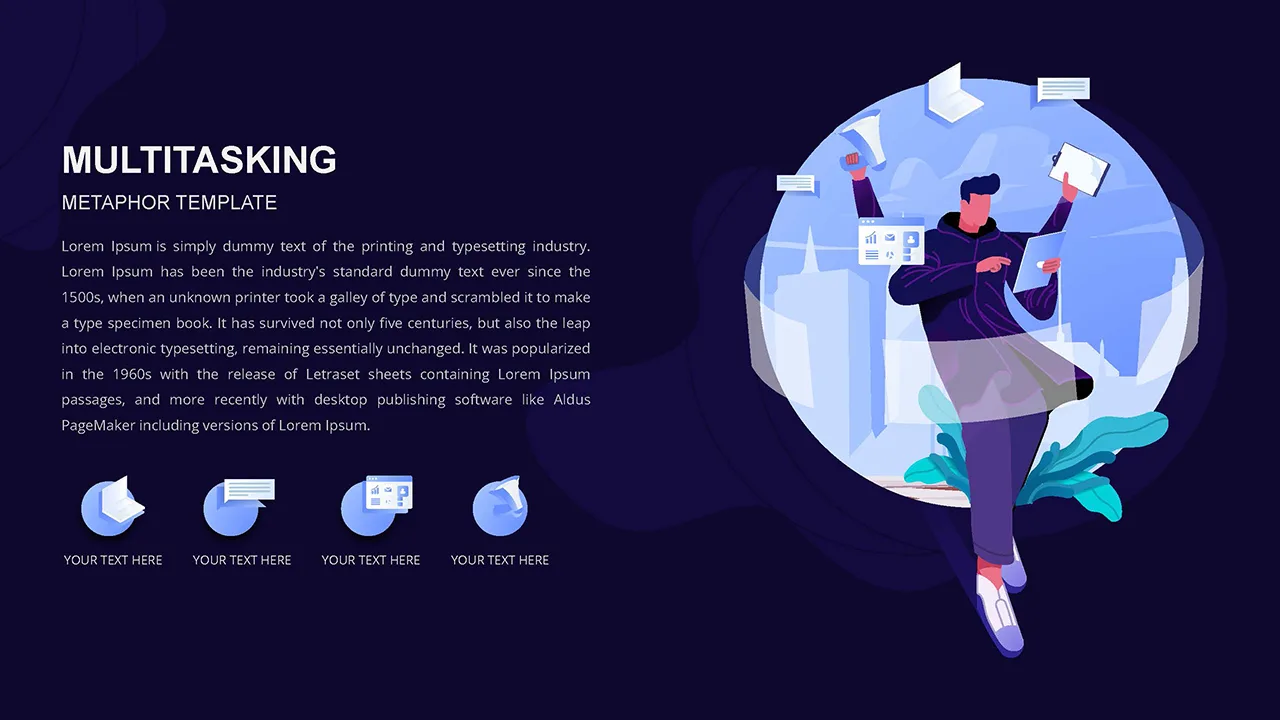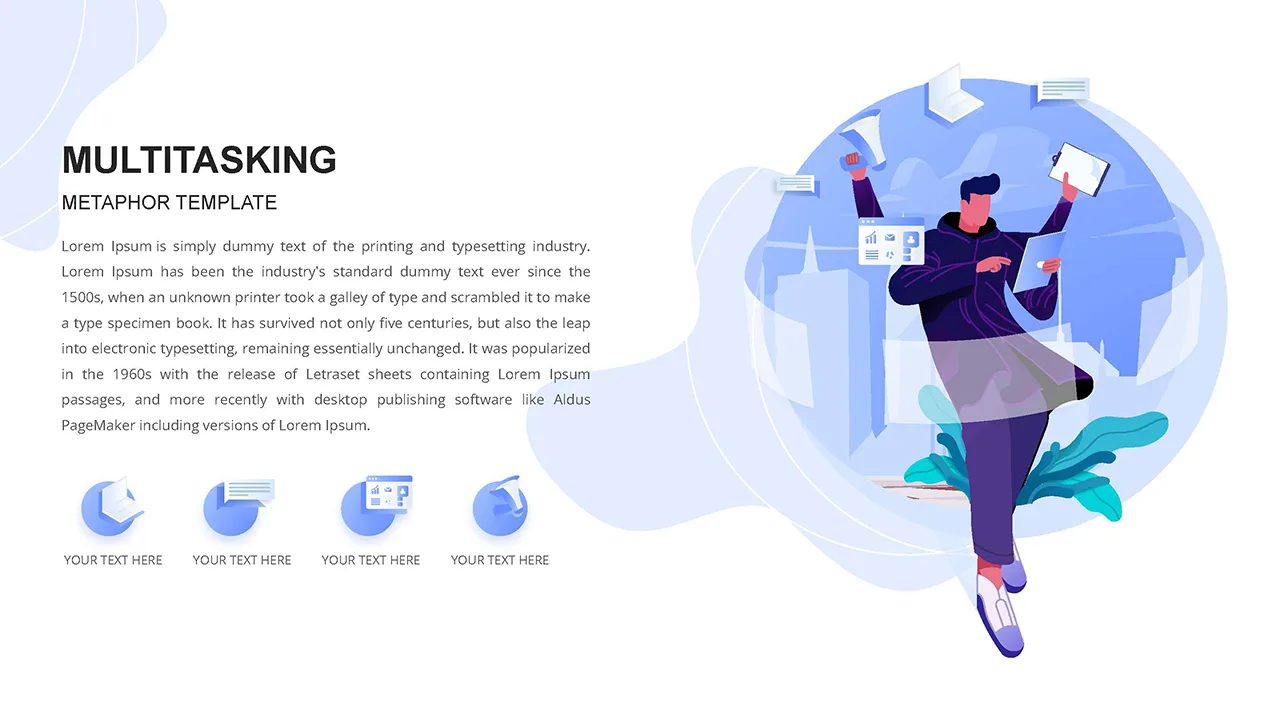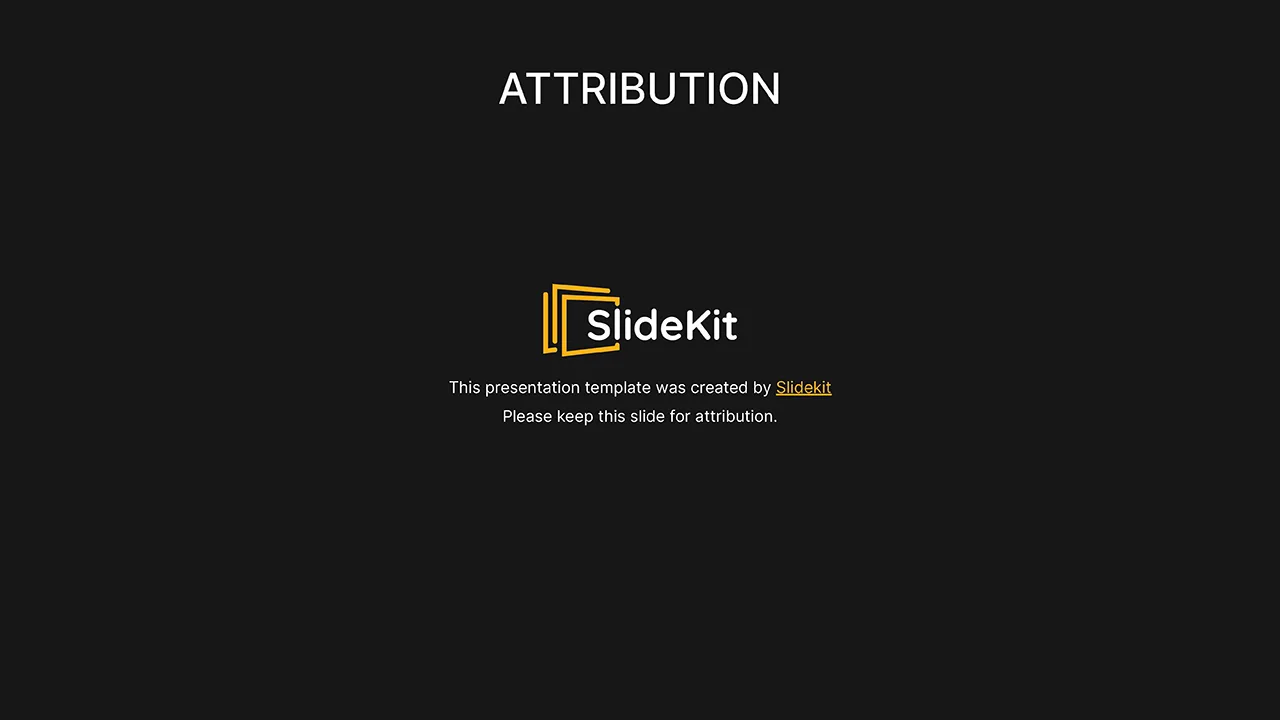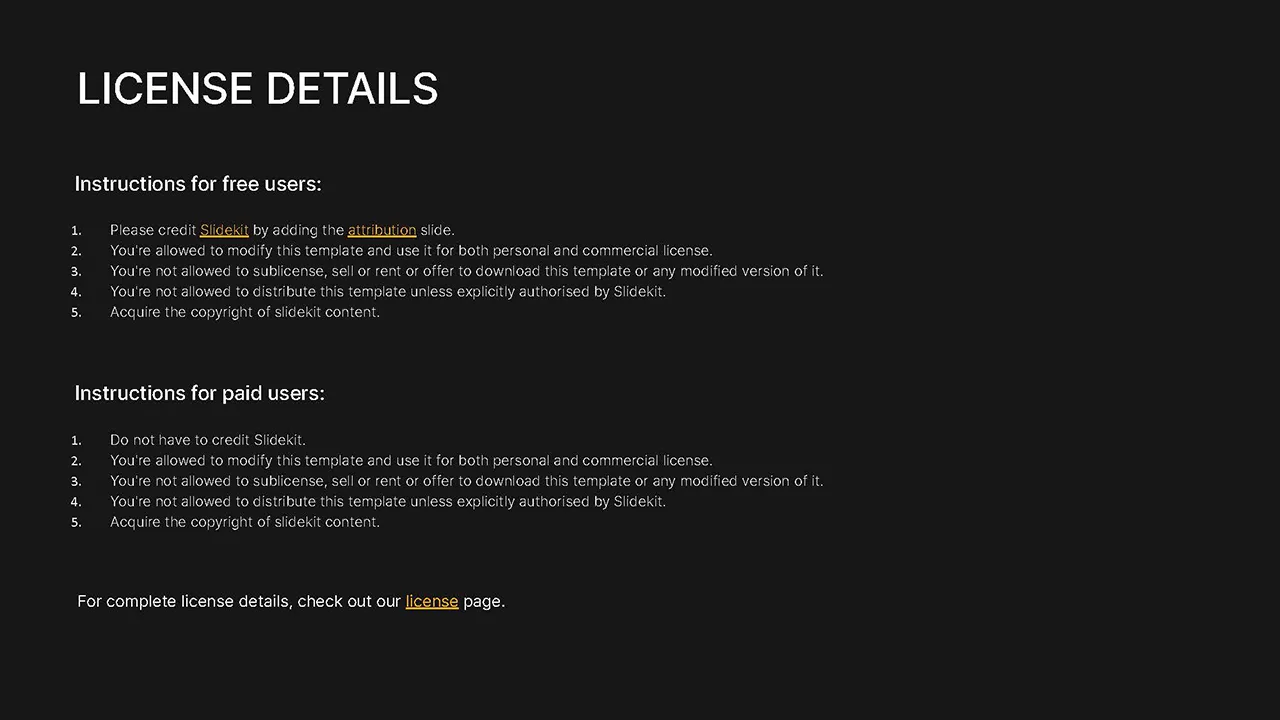 Are you worried about your design skills? Or does the budget of getting a presentation software bothers you? Then, use these free multitasking metaphor templates for google slides; Perfect option for branding, business launch, portfolio, or anything!
We are here to help you with the set of visually engaging, professionally sketched Google slides free multitasking illustrations templates.
The slides' solid blue and white background will give you an ocean of content choices. Whether you require infographics, corporate slides, brochures, or anything, build it on your way by easily customizing the predefined elements.
Indigo, sapphire, cobalt colours predominated in these slides. Plus, these google slides themes are rich in graphical images…you are going to stun everyone watching your presentation.
But, of course, it is not simple to start everything from scratch, so here we are to conquer your efforts. Let us build each other and grow together!