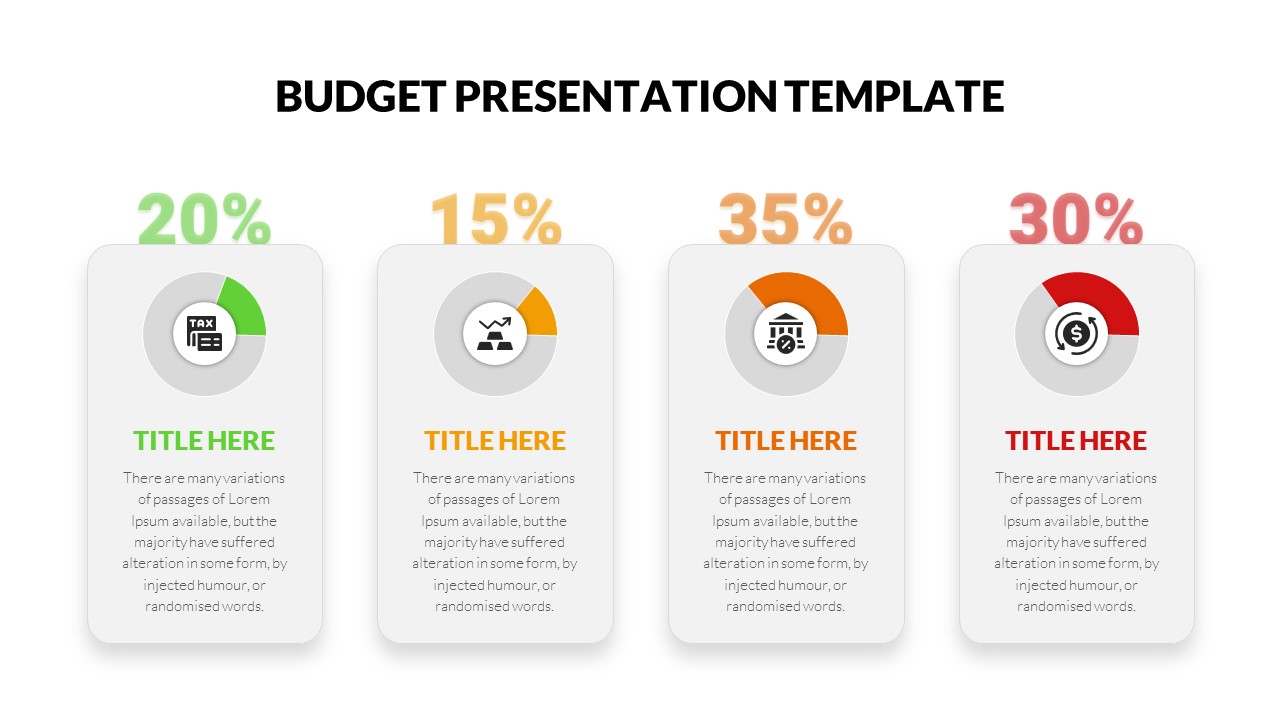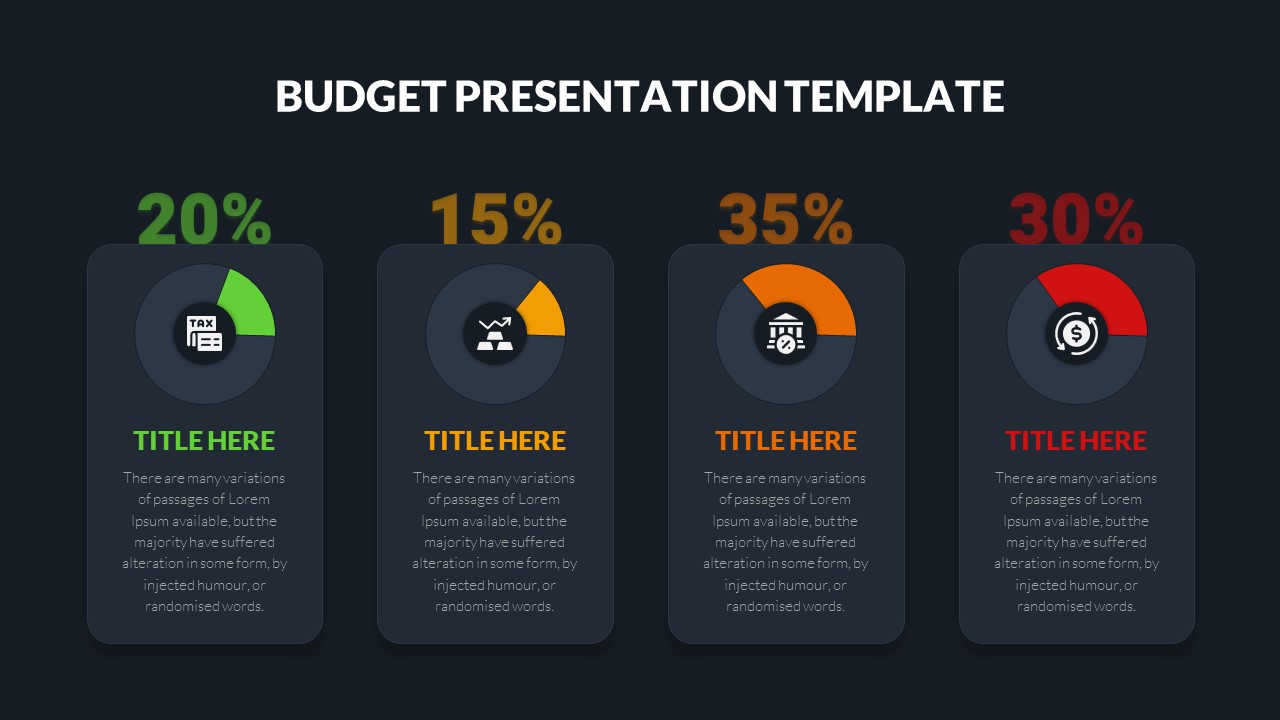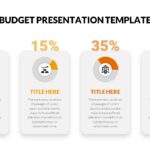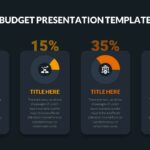 Introducing Annual Budget Presentation Slides – a data chart solution designed to enable you to create budget presentations. This innovative tool enhances finance presentations by providing a visually compelling and statistically driven approach, ensuring that your financial data not only communicates effectively but also leaves a lasting impression. Elevate your budget communication and captivate your audience with this simple design.
The applications of our Budget Presentation Template are diverse and extend across various fields. For instance, it helps companies present their annual budgets to stakeholders, board members, or investors with precision and professionalism. Similarly, educational institutions and government agencies can utilize this template to illustrate the financial plans of schools and the nation's annual budget inflows and outflows. Government officials, entrepreneurs, business managers, educators, and research professionals can all leverage the Annual Budget Template to highlight their financial projections.
Our Budget Presentation Template prominently features a doughnut chart with distinct color codes to effectively represent budget allocations. Don't hesitate to download and customize this statistical presentation template to suit your specific needs. Try it now!