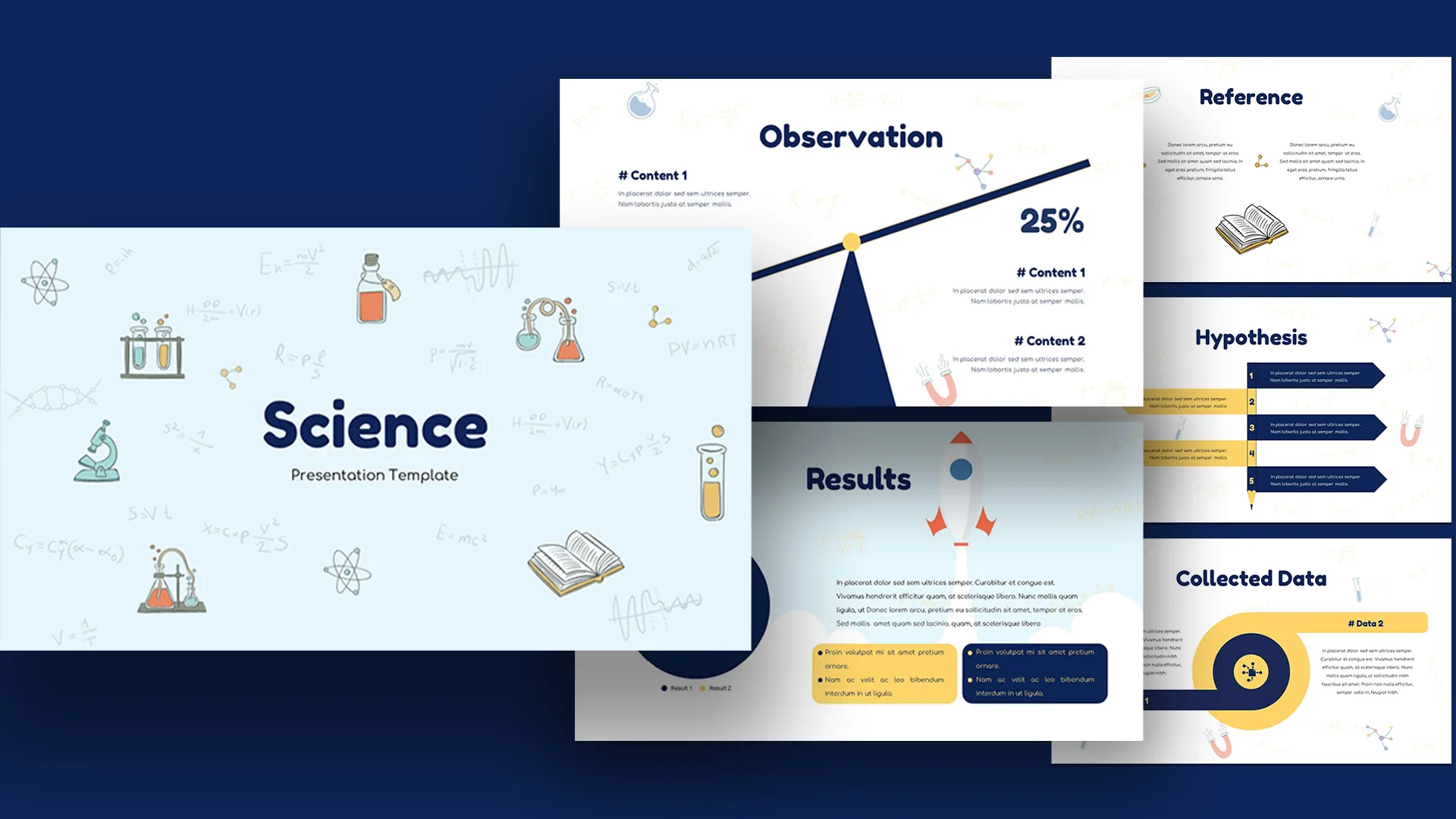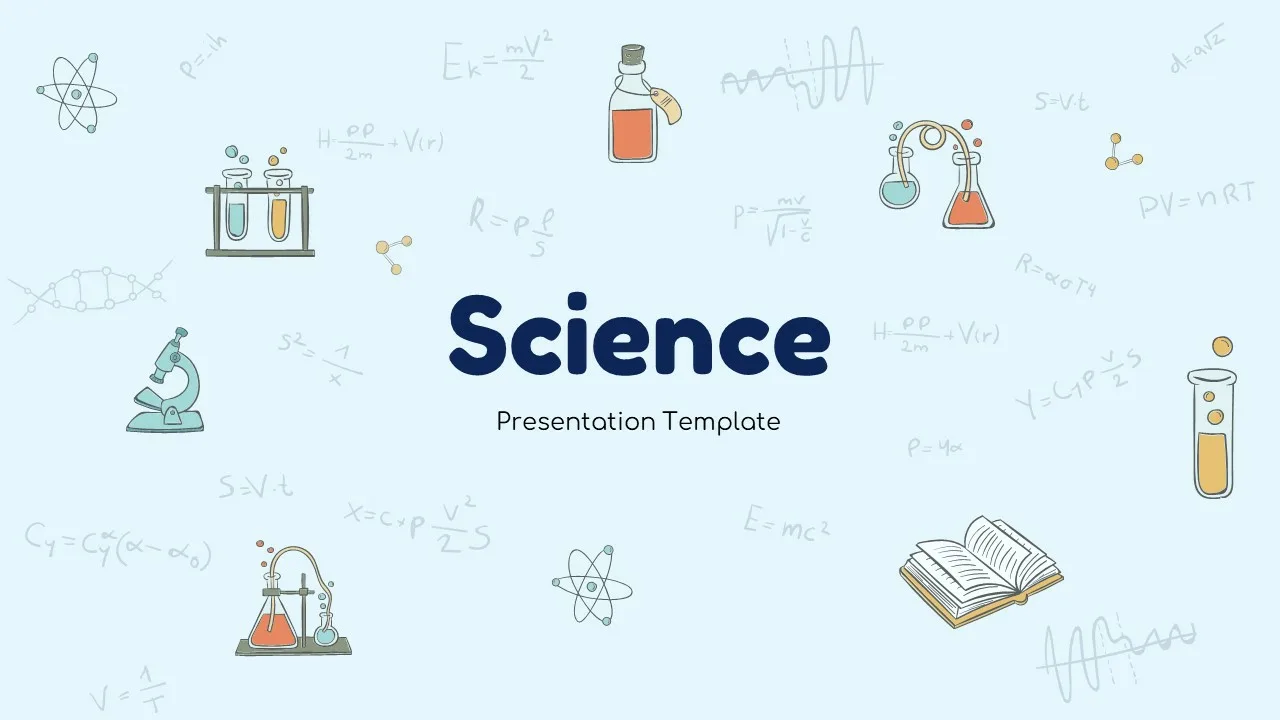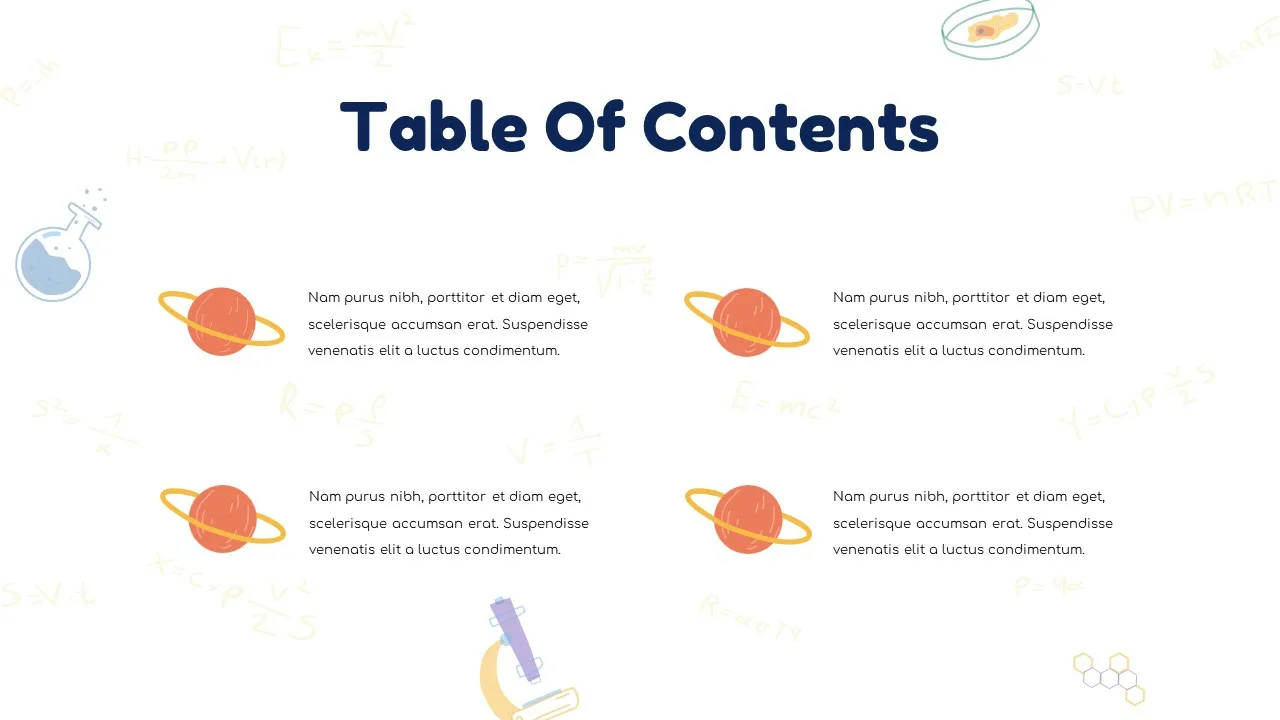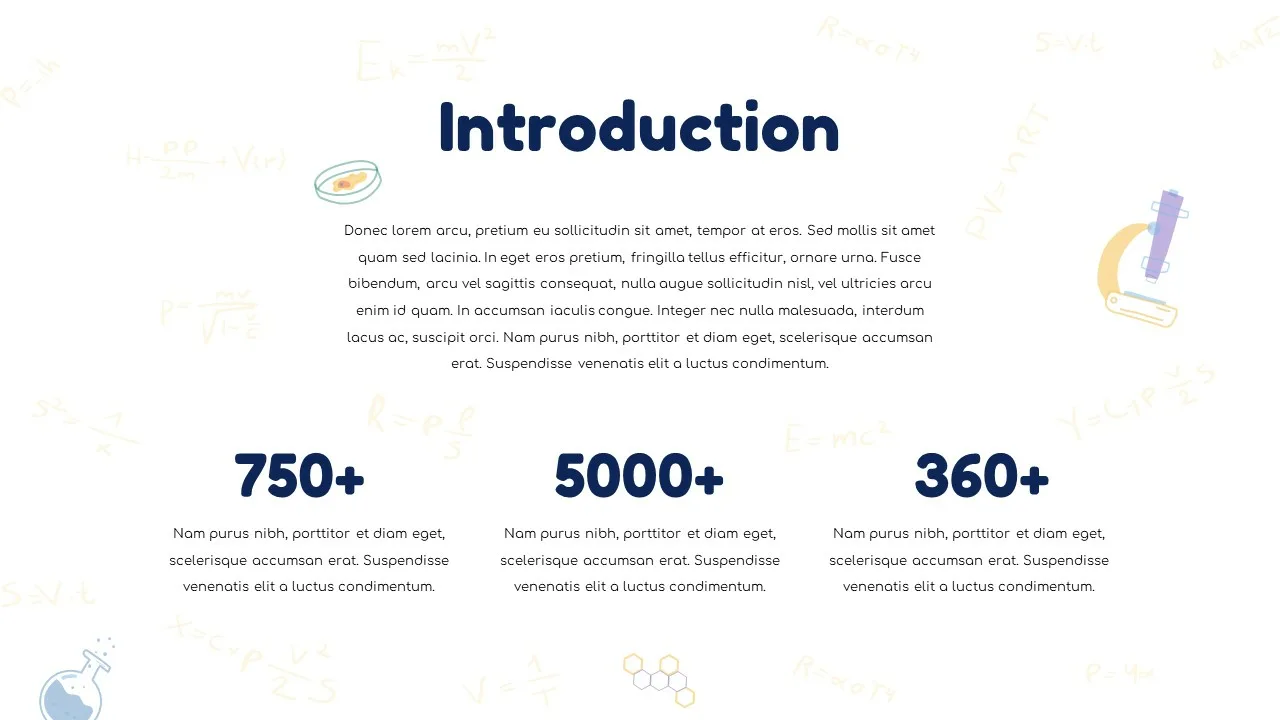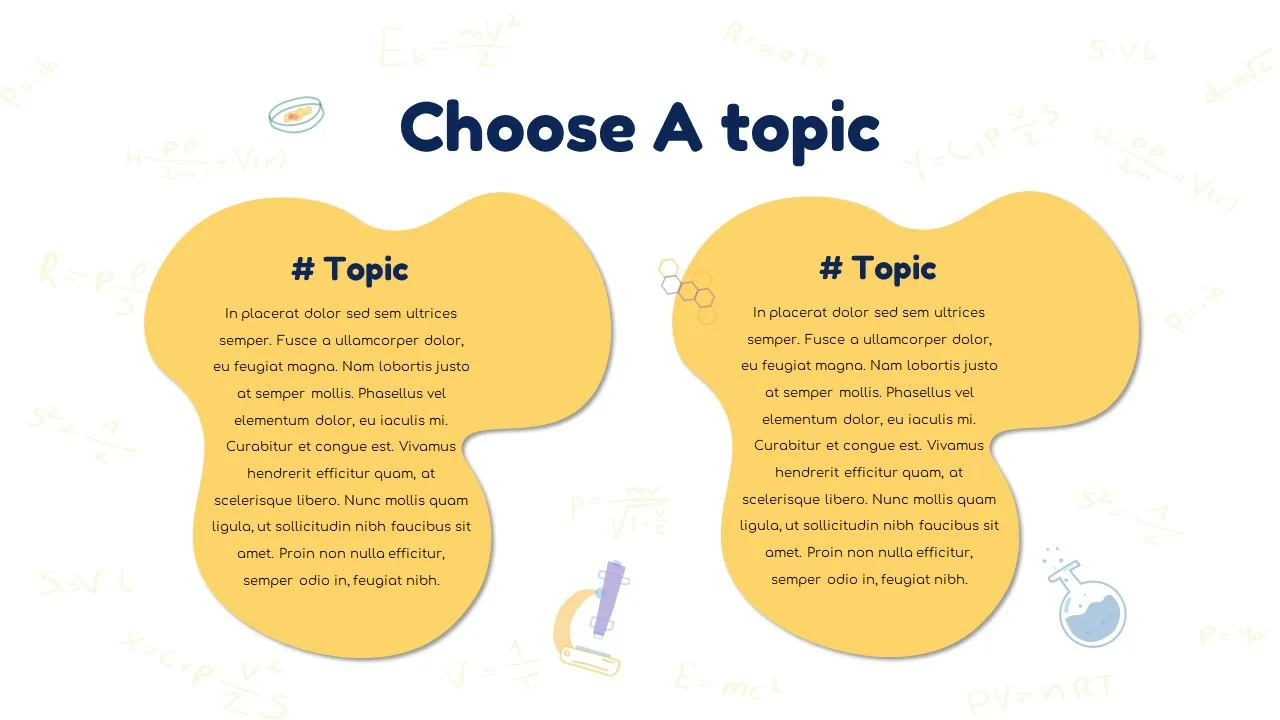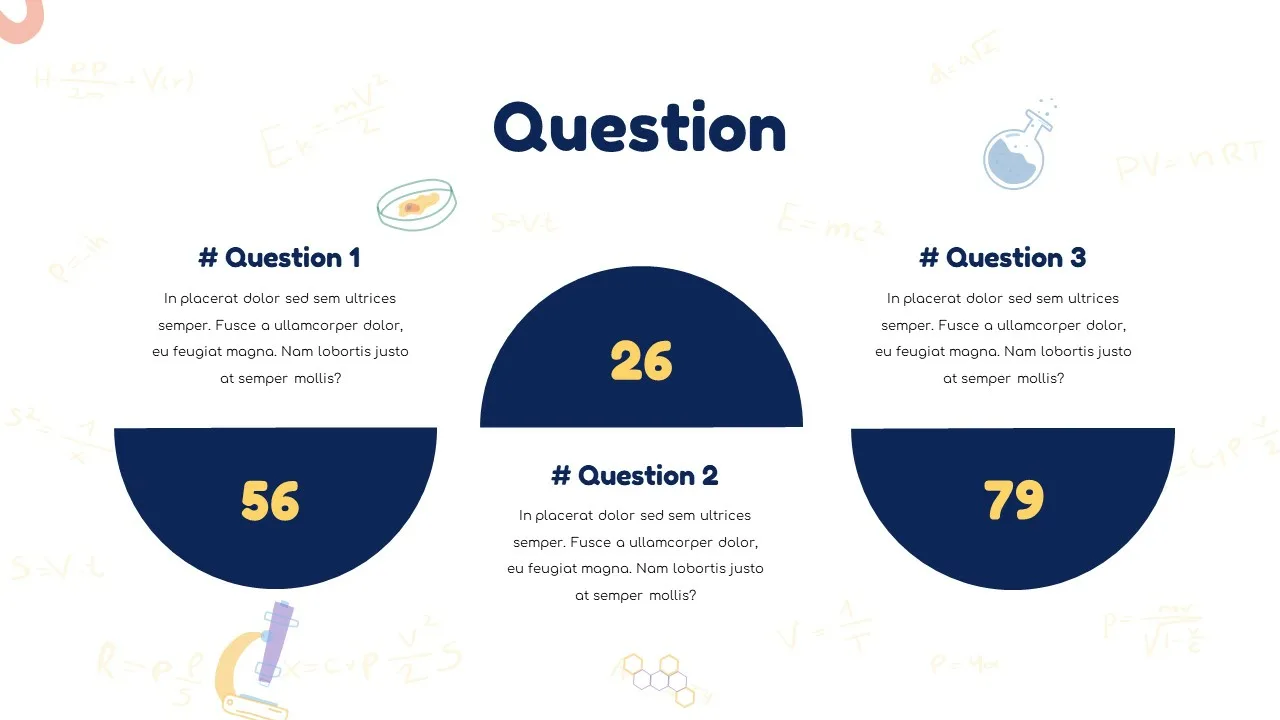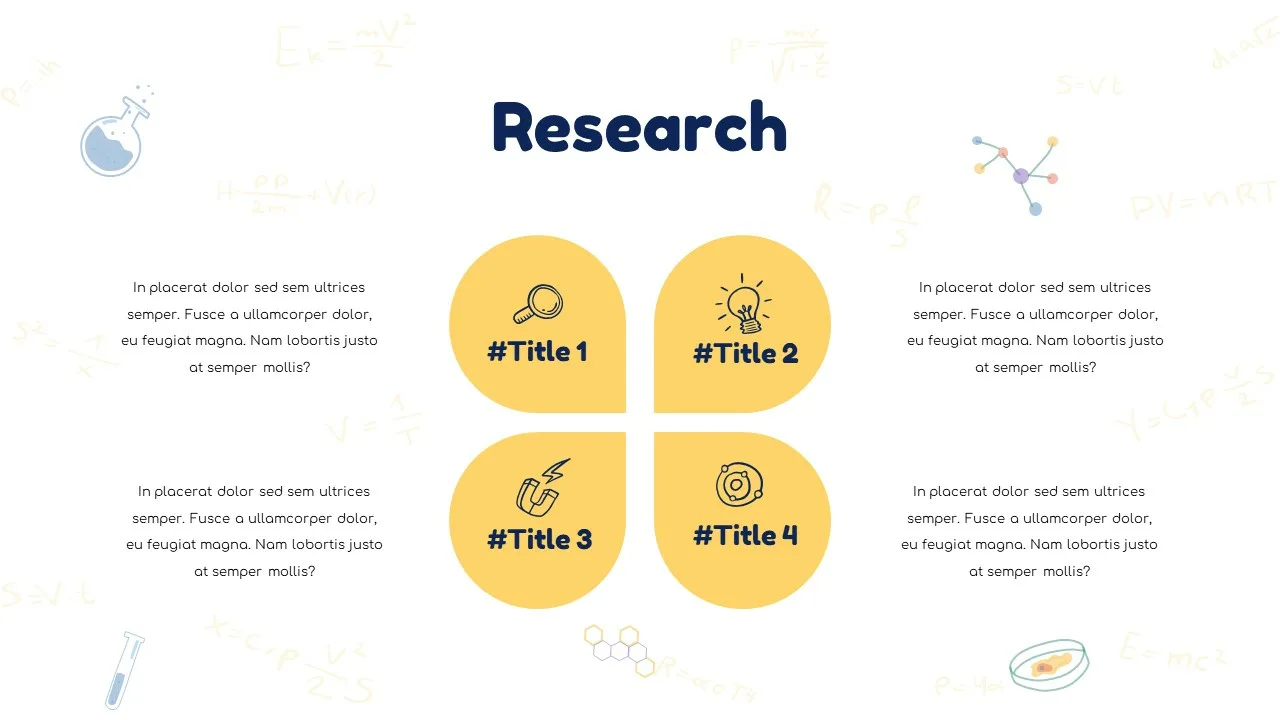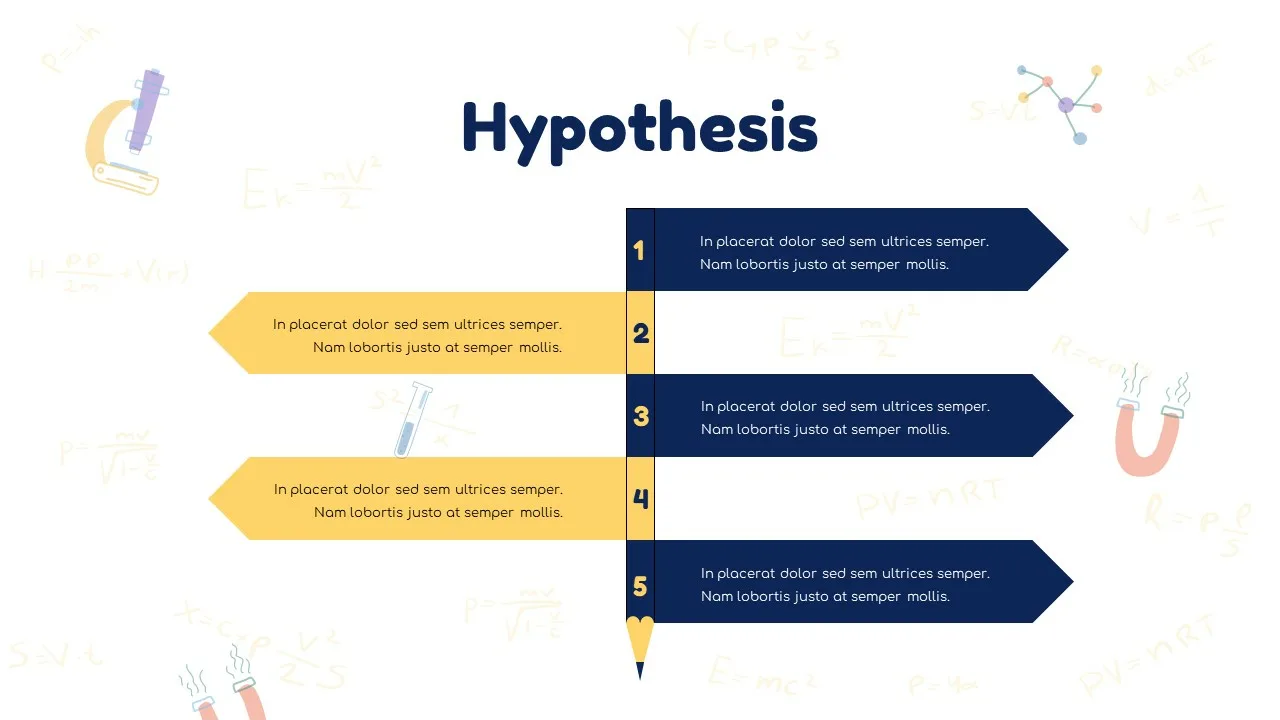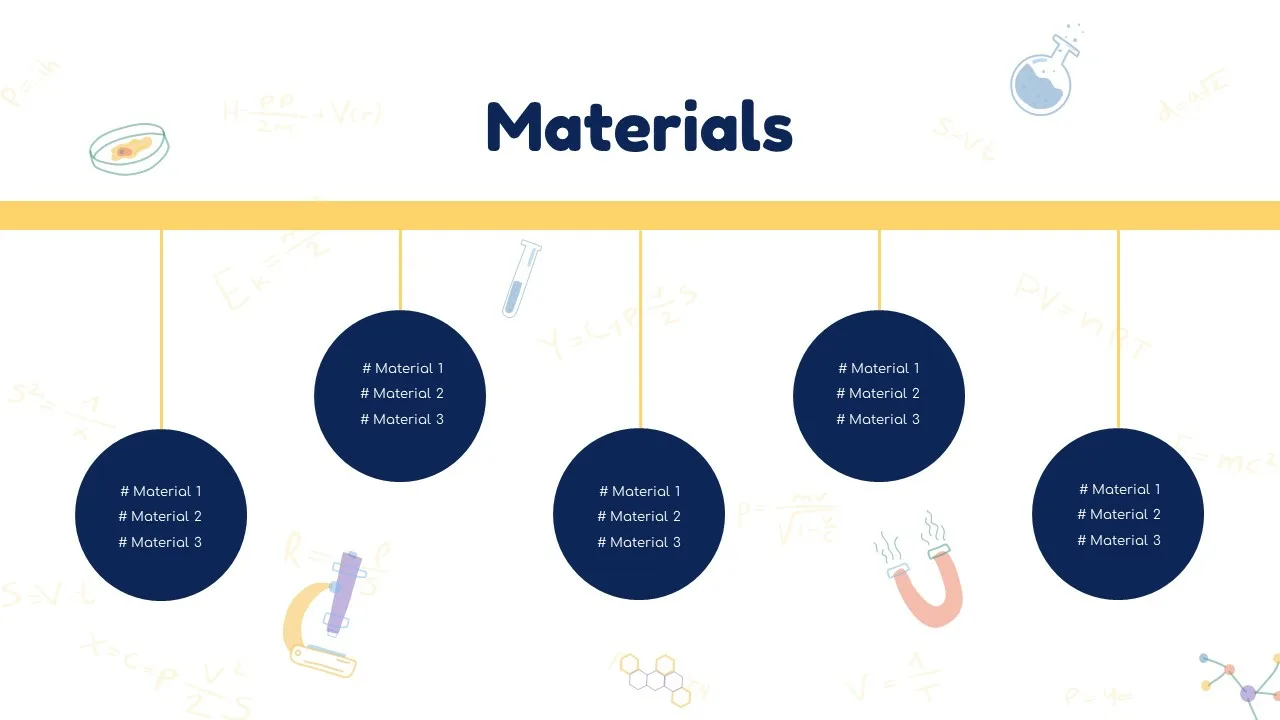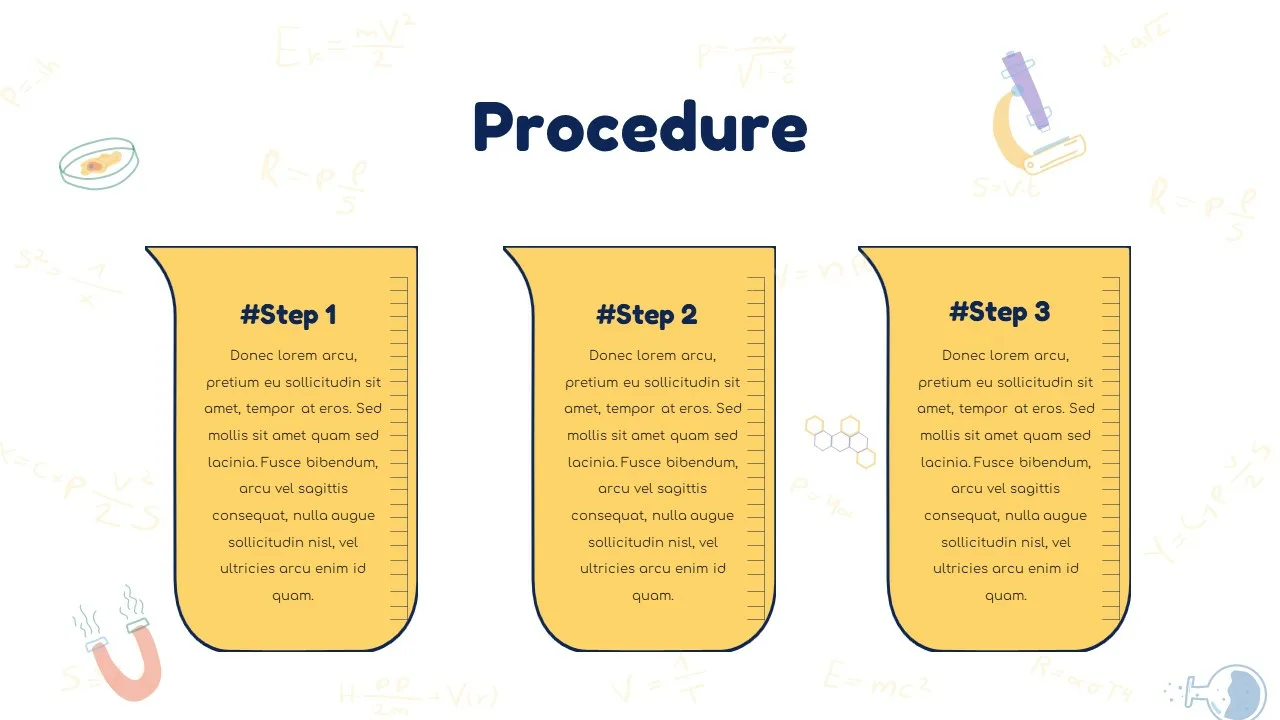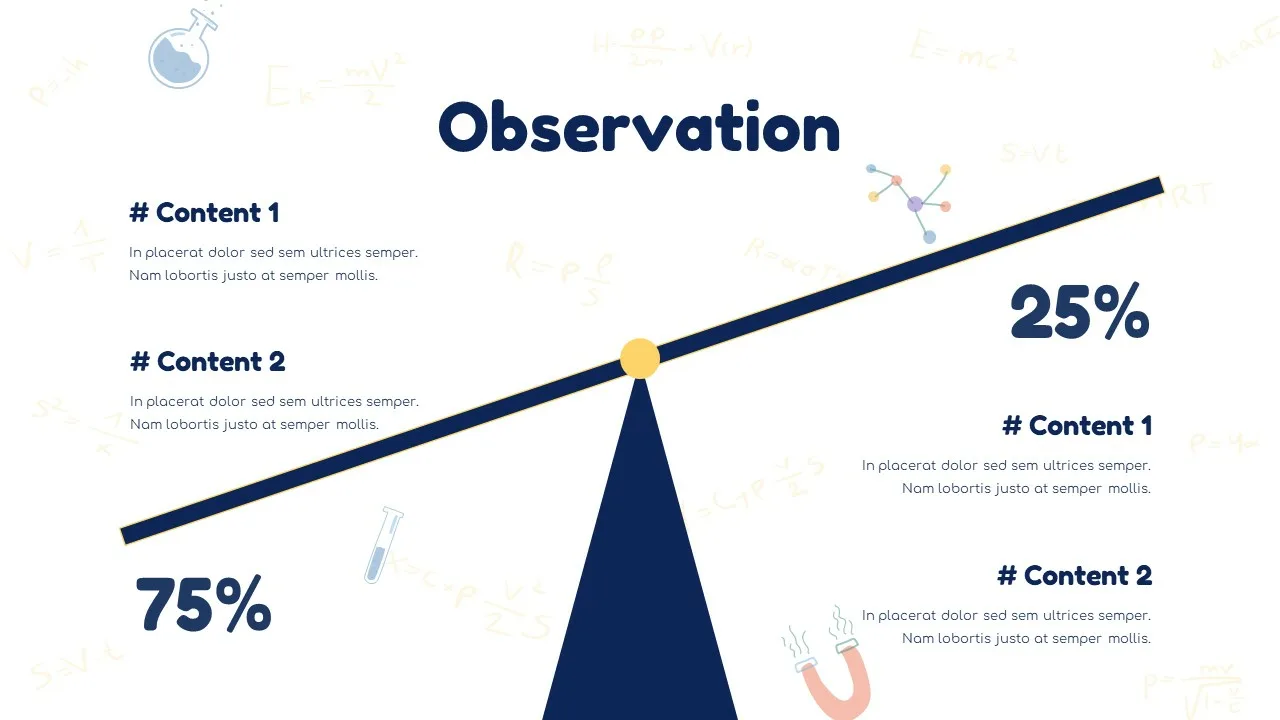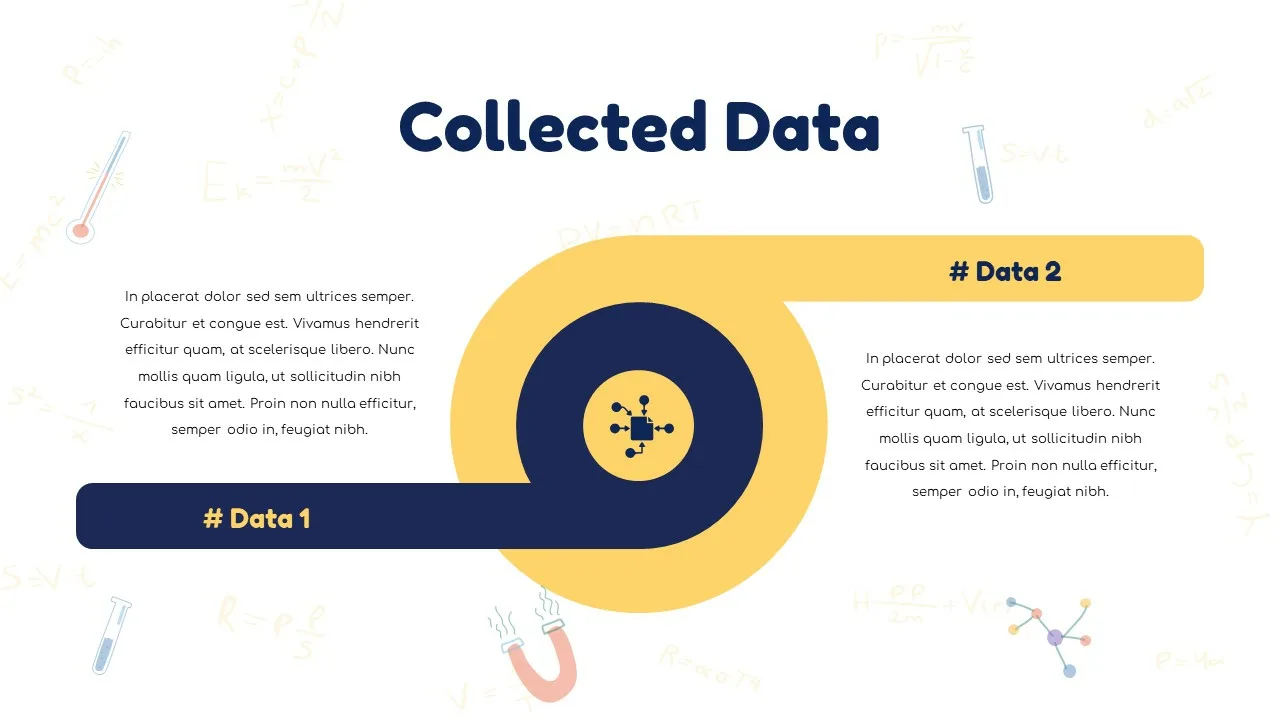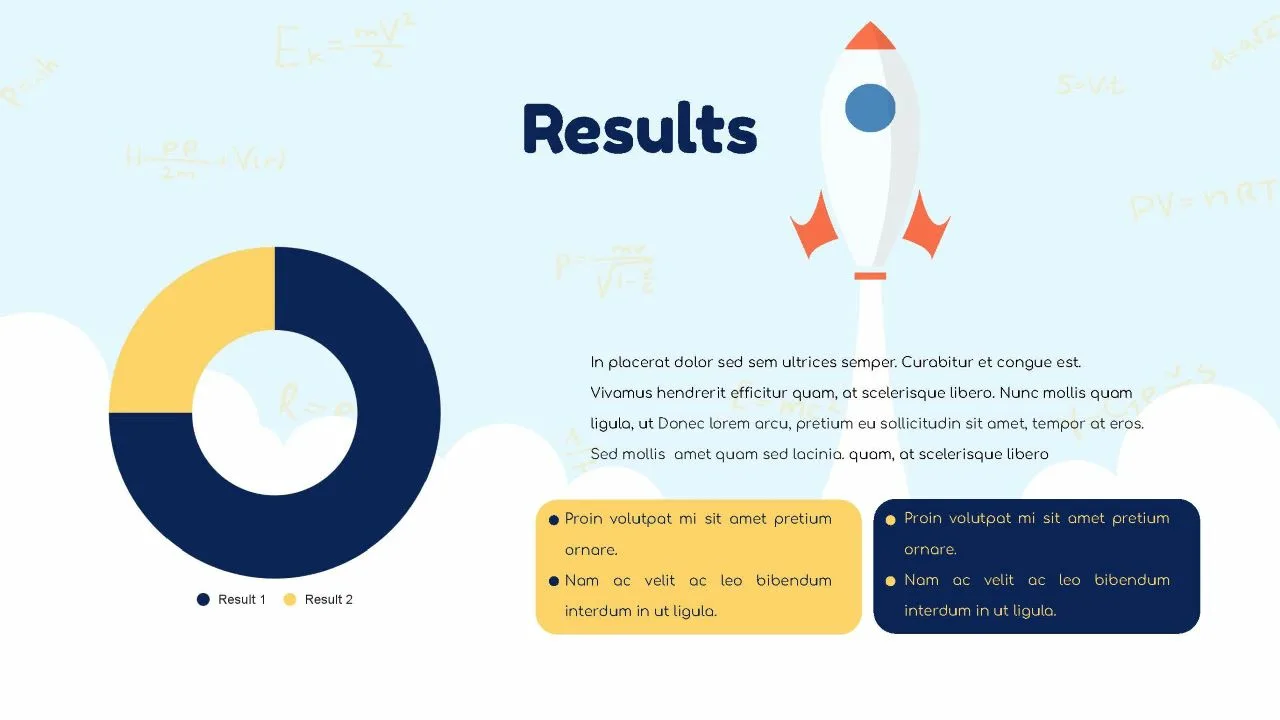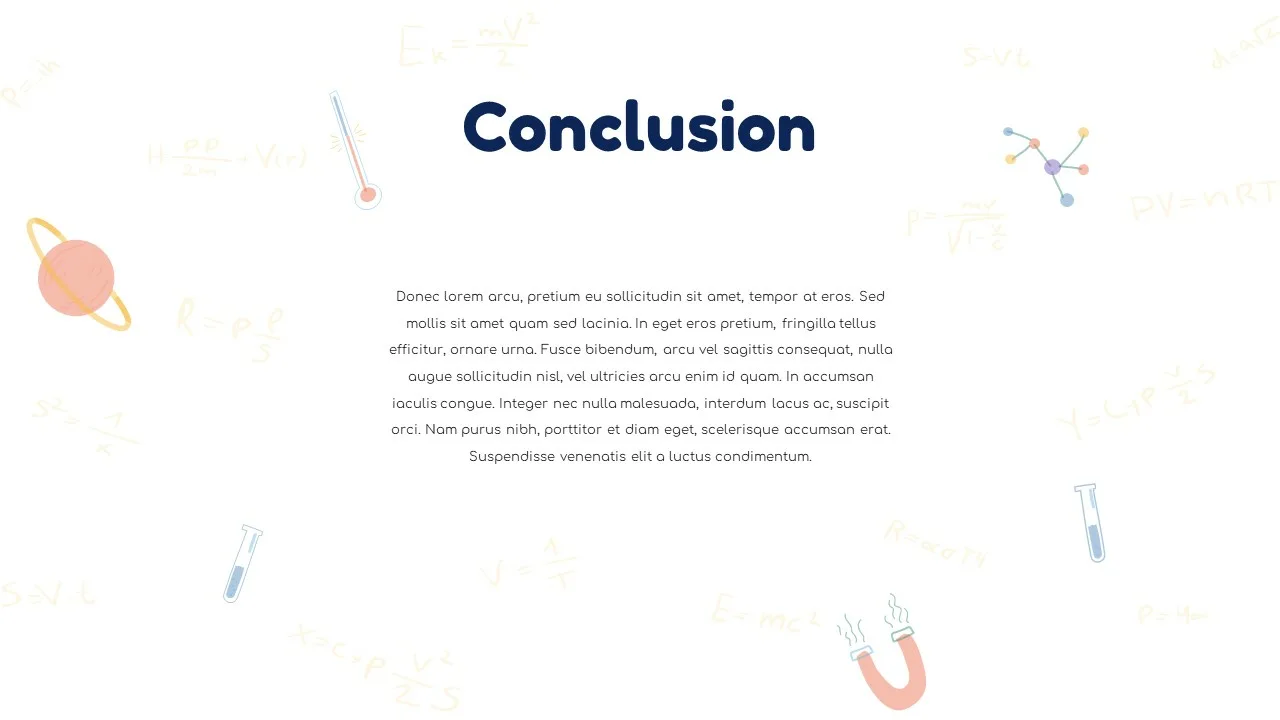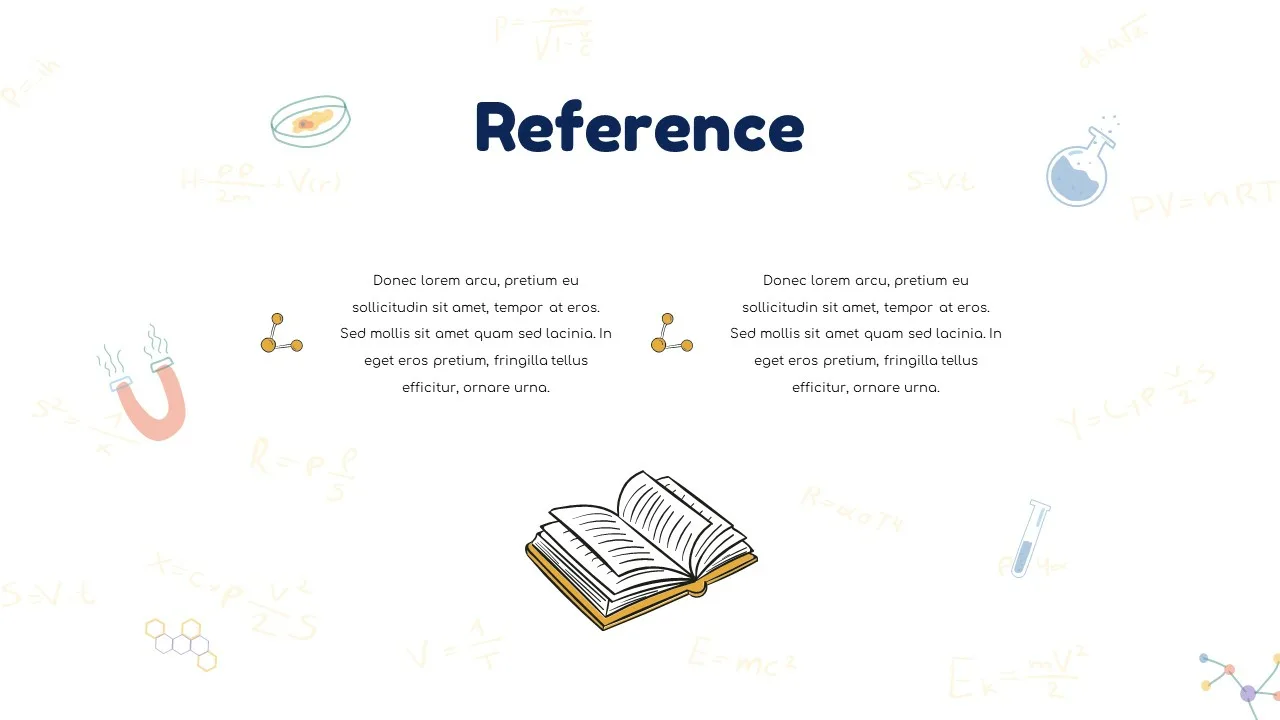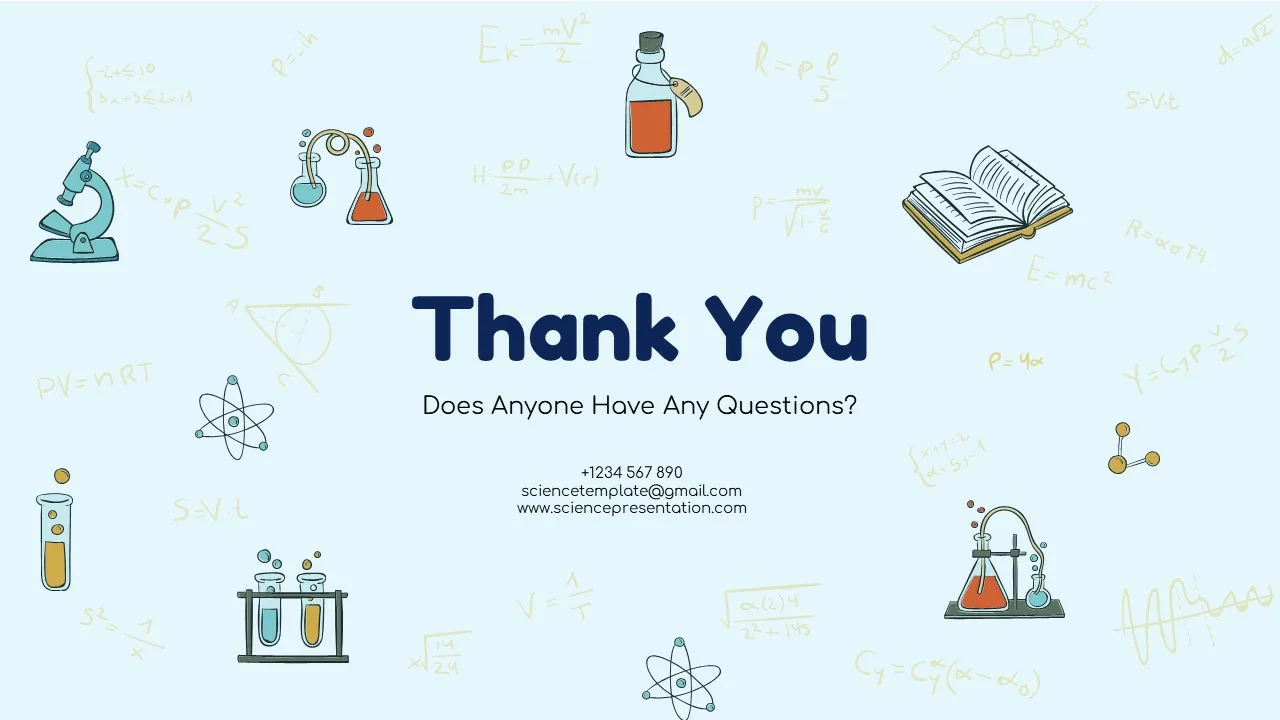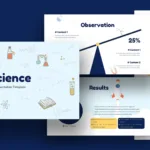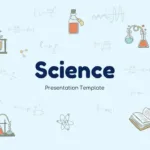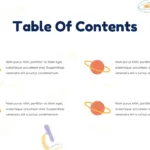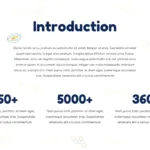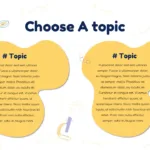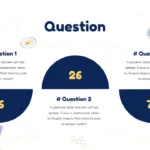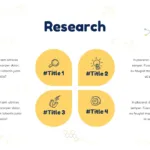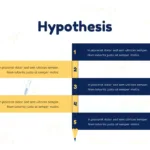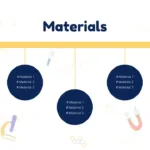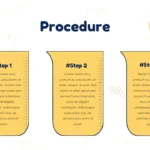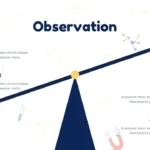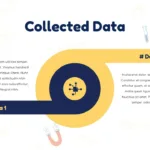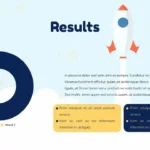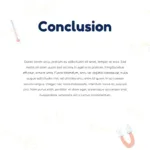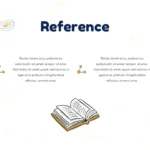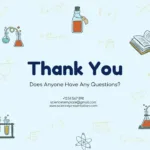 The pitch deck google slides for free science presentation templates are a valuable resource. These free science google slides templates are a pitch deck that covers steps from problem identification to the conclusion. Science is a way of approach. So, when introducing research steps in a sequence, you need the best science presentation slides to attract the audience's attention. These science presentation background themes created with scientific images will be helpful in displaying science and research. For instance, the cover slide has been created with pictures of lab utensils such as the microscope, test tube, glass bottles, boiling flask, and the book. In addition, each slide in the science deck shows an image related to chemistry, physics, and biology. So, the template is enriched with science images and presentation themes for Google slides.
You can present research methodologies using the science google slide template. The template contains 15 science-themed google slides with fundamental contents of the research. The science slide deck includes;
Introduction slide with images of science equipment
Table of content for four-step presentation
Two-section presentation template
Zigzag timeline to display research question
Research template to introduce the problem
Vertical signboard with five callout arrows for presenting Hypothesis
Circle timeline template
Procedure presentation science theme google slides.
Balance slide image to narrate your observation
Collected data tool slide
Research template with doughnut chart and rocket image
The flat diagram to show the conclusion
Reference science slide with book image
Thank you slide
You can change the image and total appearance of free science google slide templates without losing the image quality. In addition, you can convert light background color themes to any color background. So, don't hesitate to download the free Google Slides theme from the Slidekit team.
For those who are venturing into the field of medical research and healthcare, consider incorporating our medical pitch deck template to showcase your groundbreaking medical innovations, research methodologies, and potential contributions to the healthcare industry.
Moreover, if you're looking to pitch a new product idea or innovation, our product pitch deck template can assist you in effectively communicating your product's unique features, market potential, and value proposition.