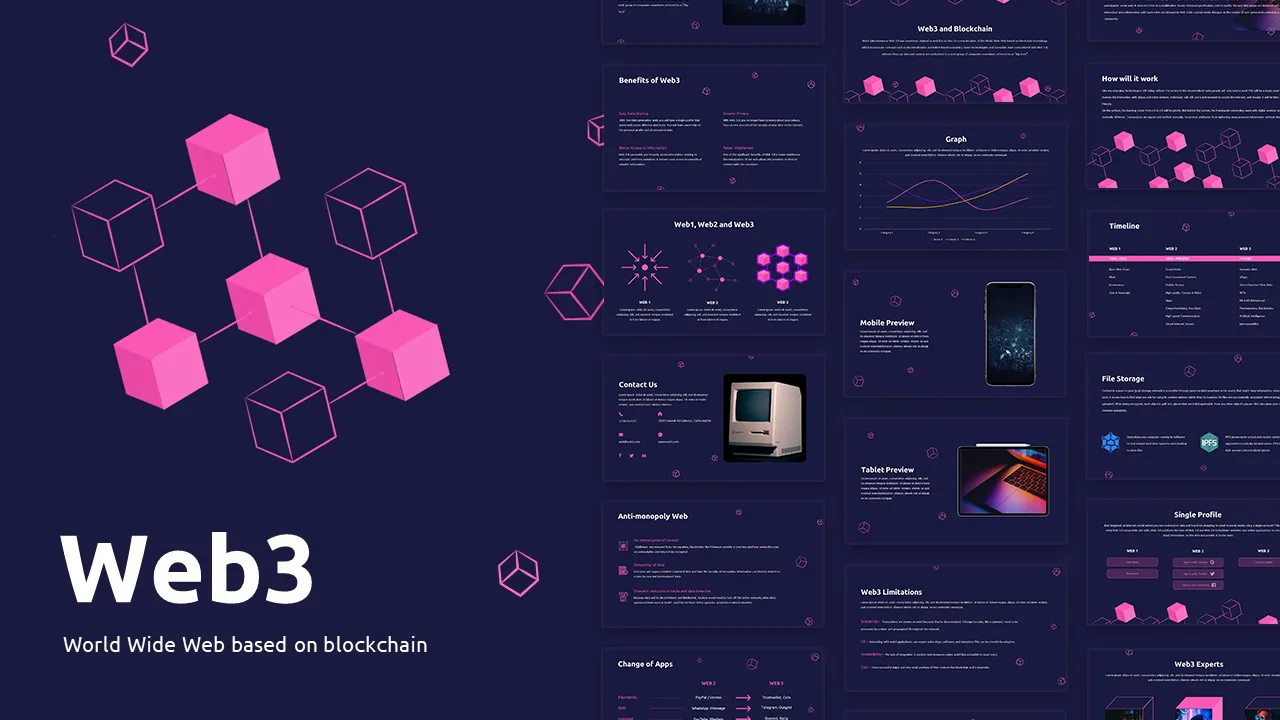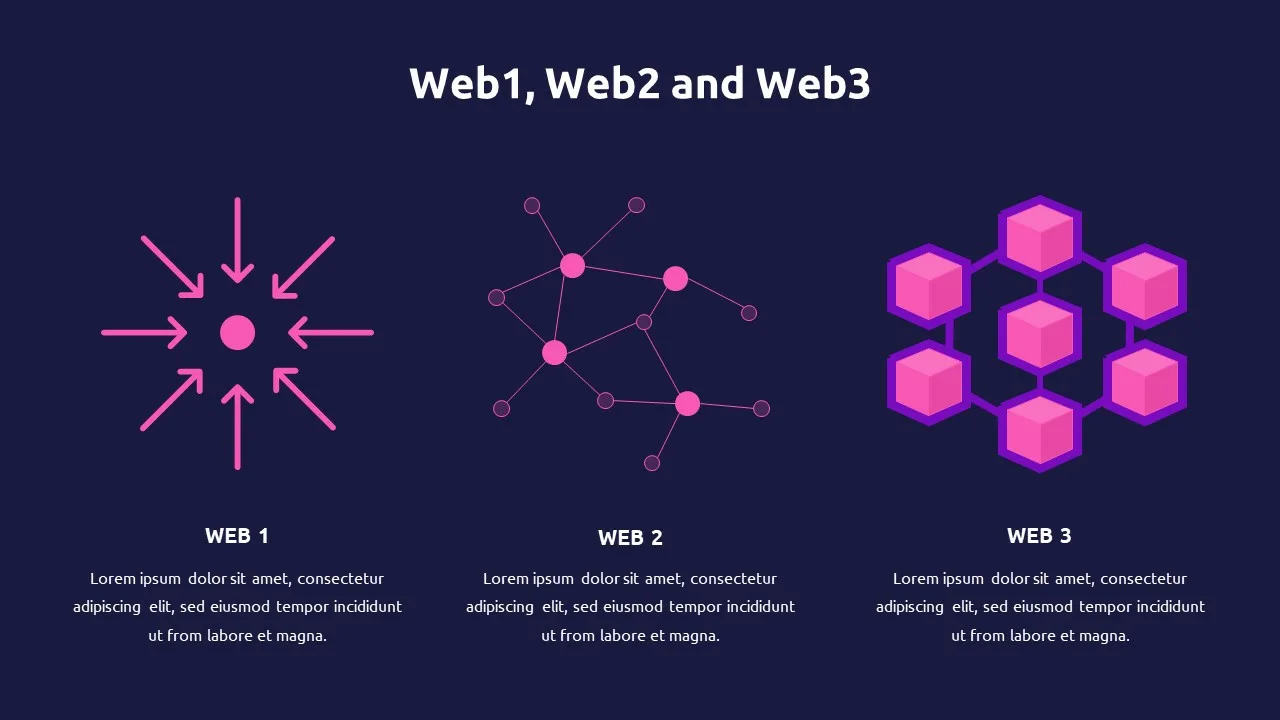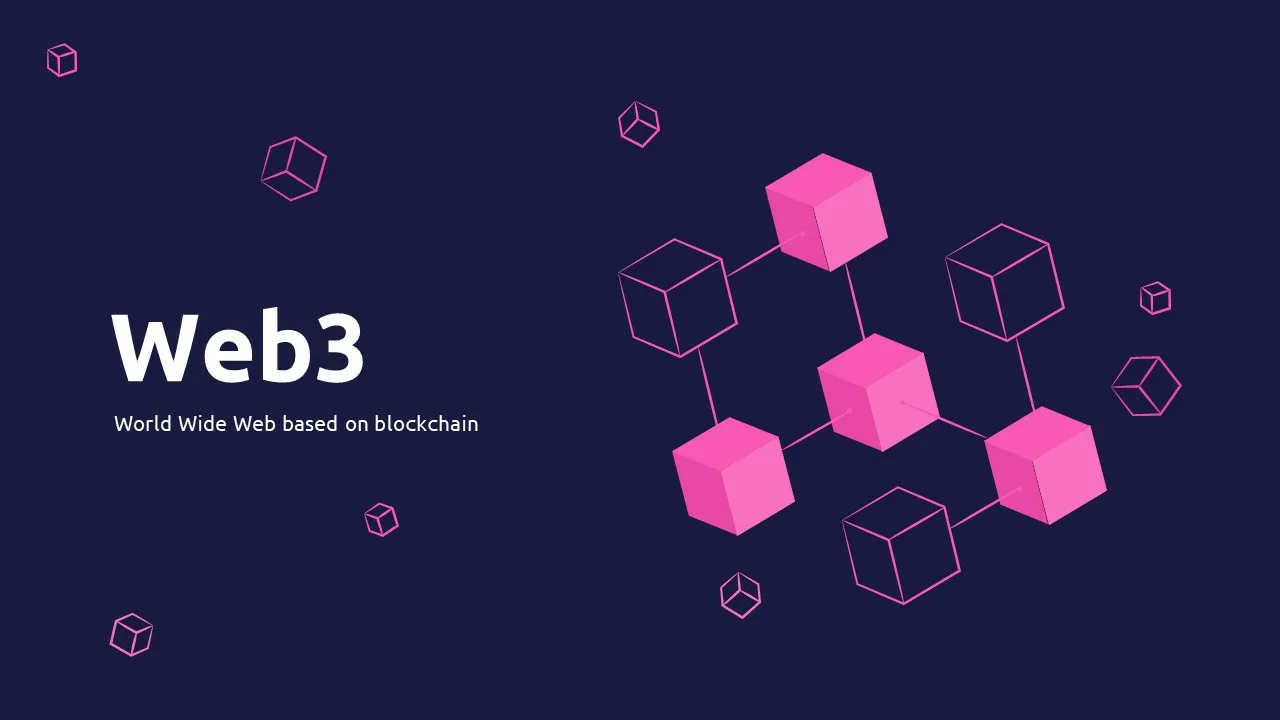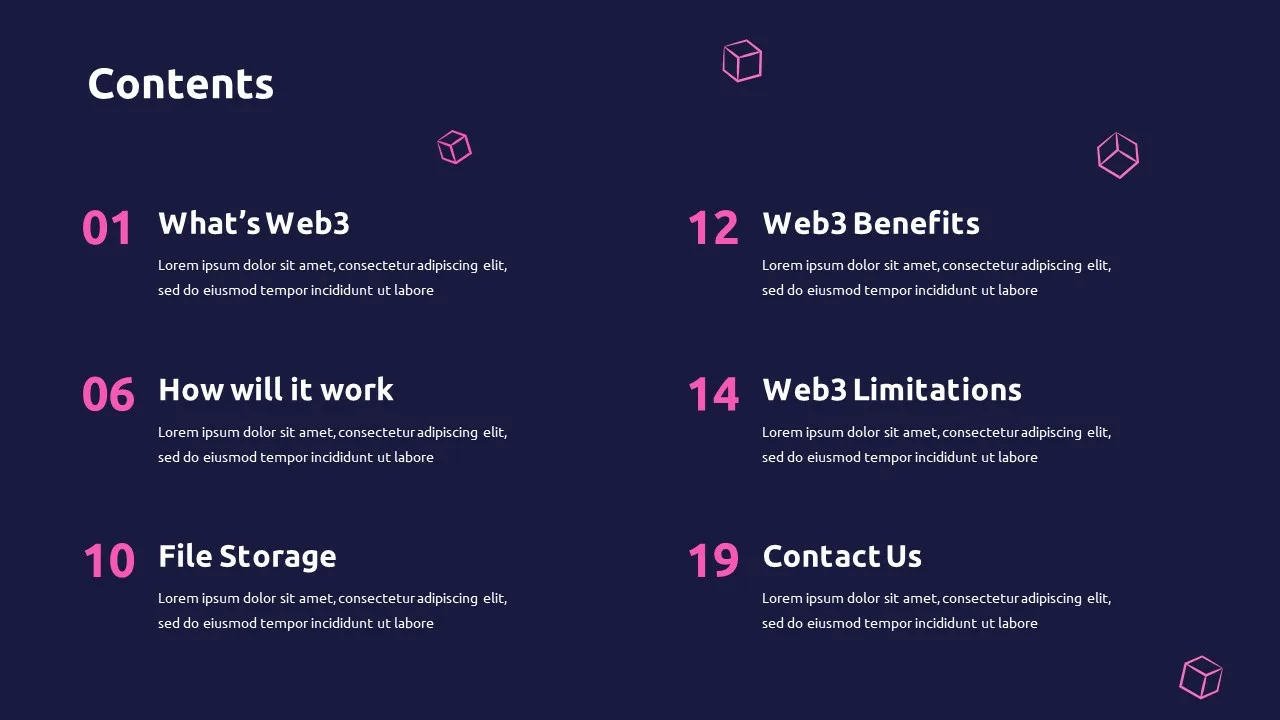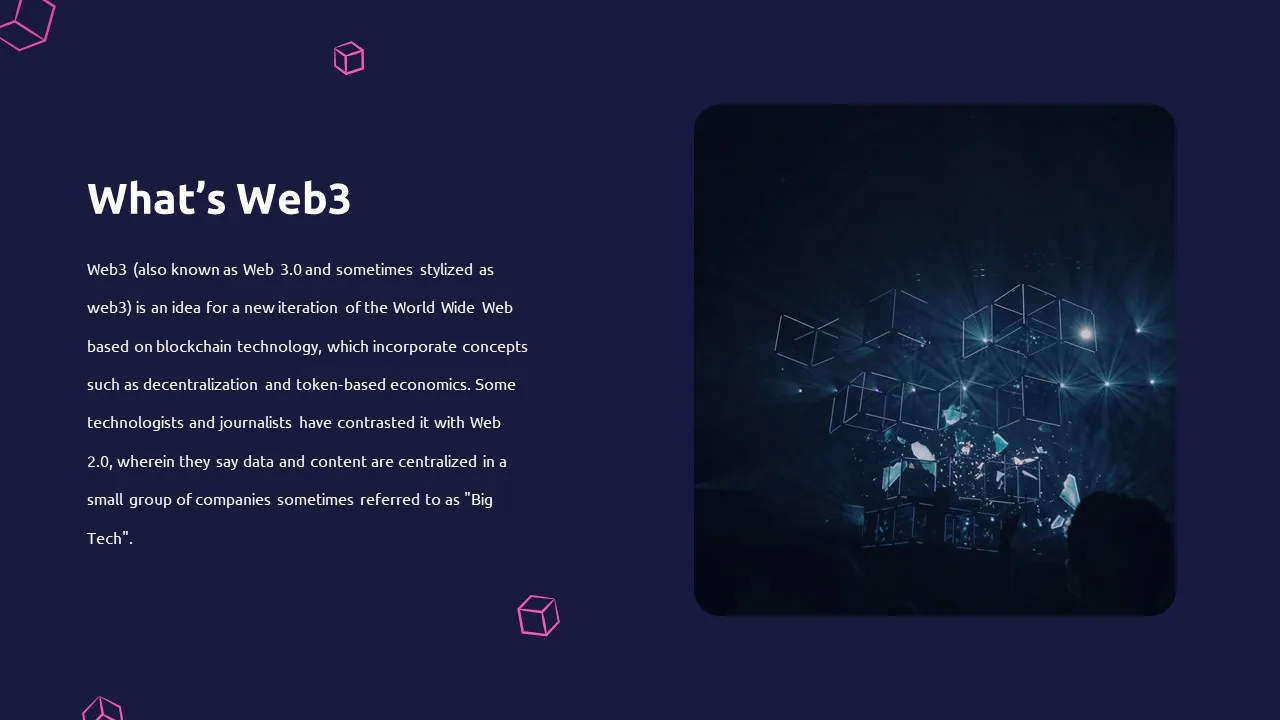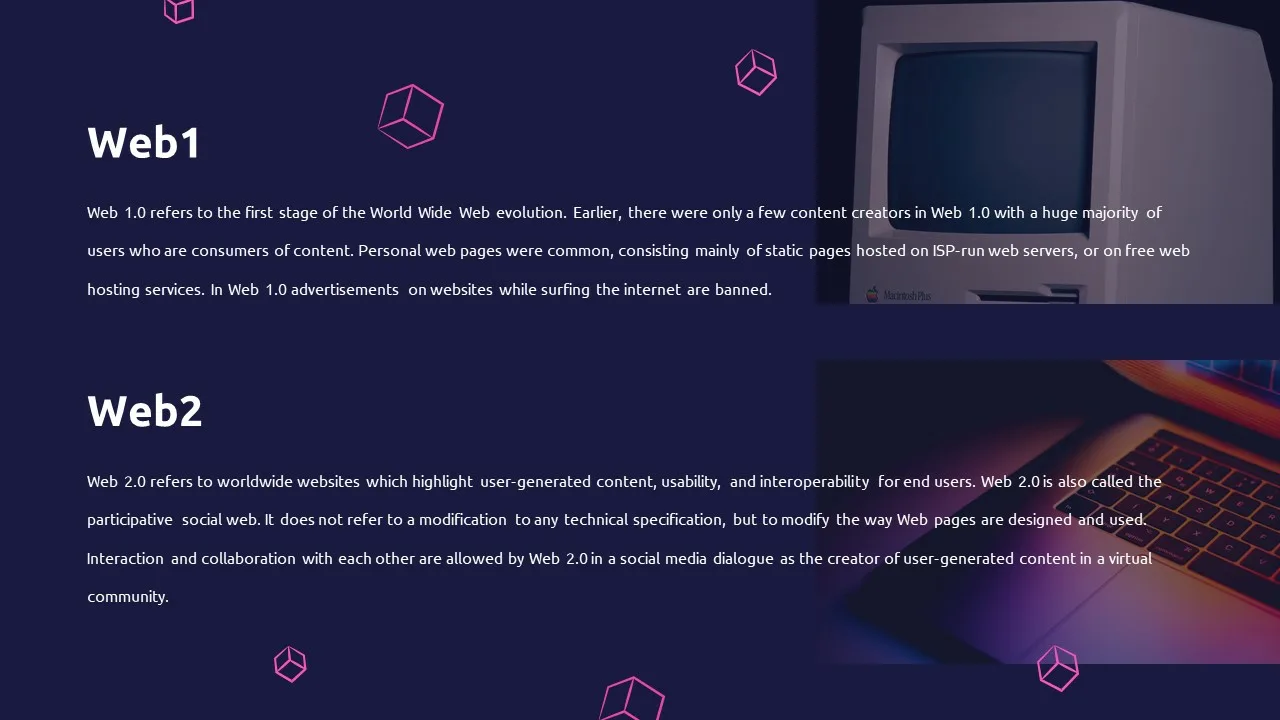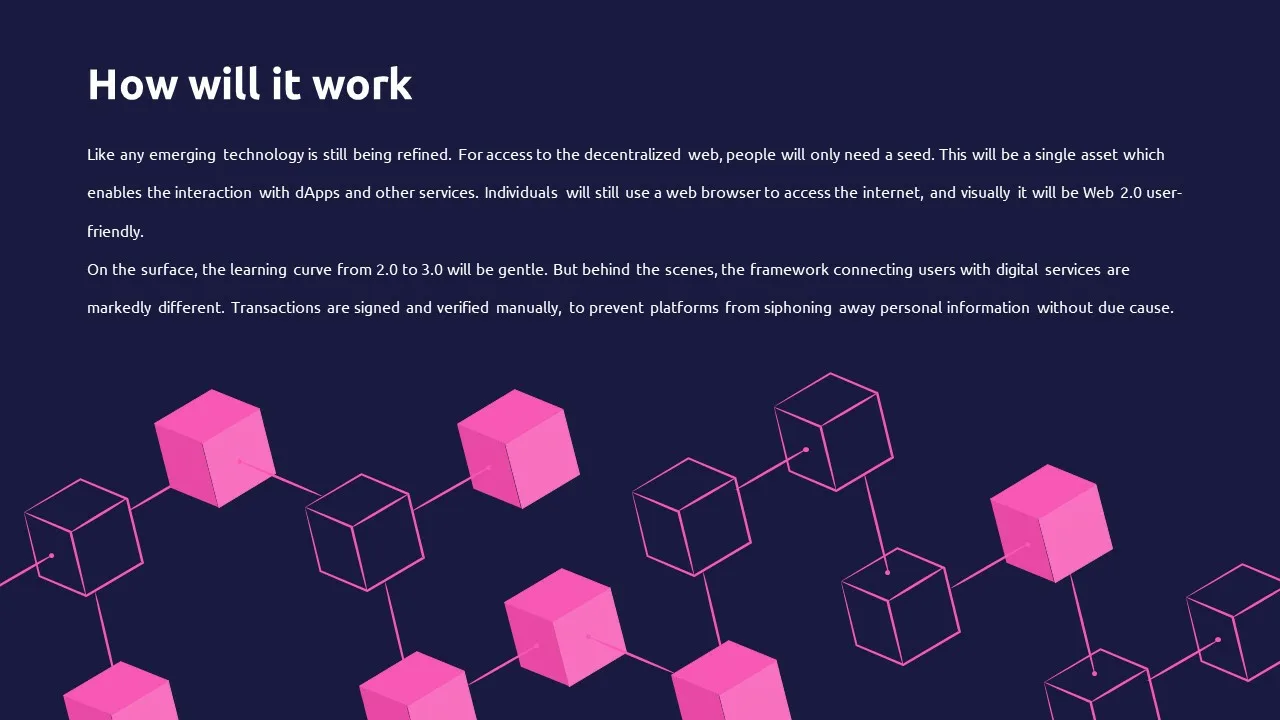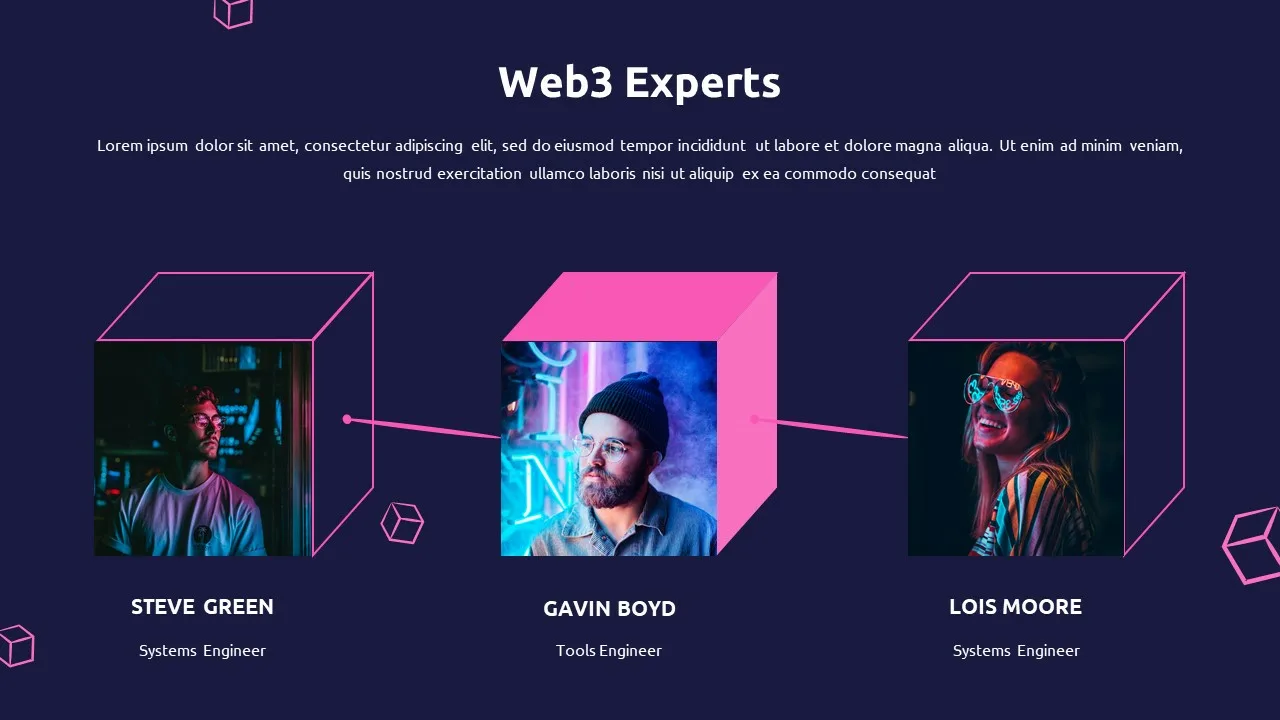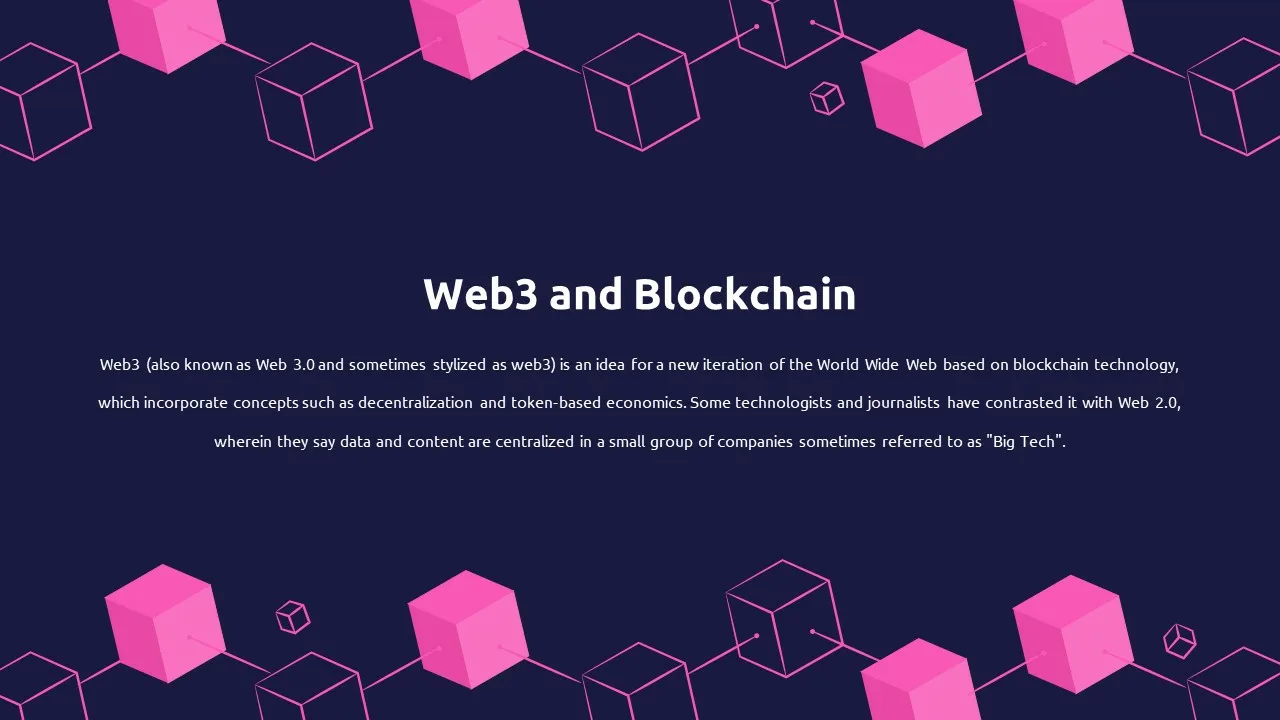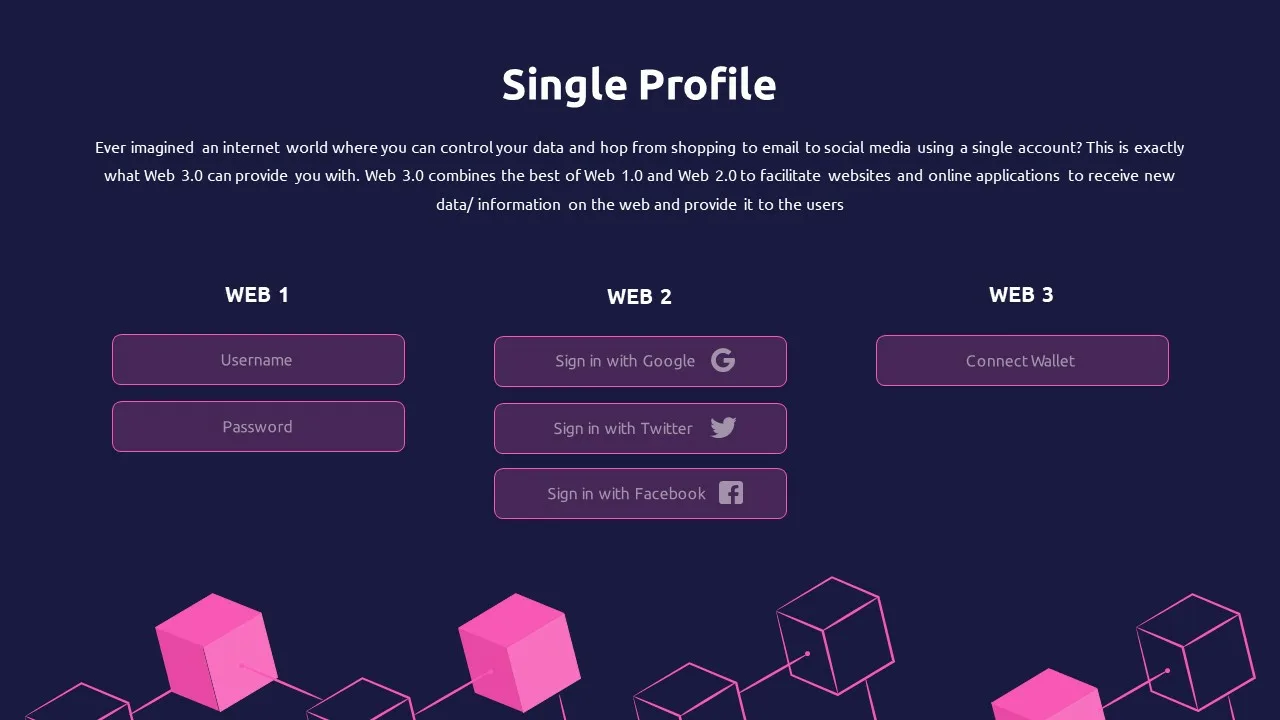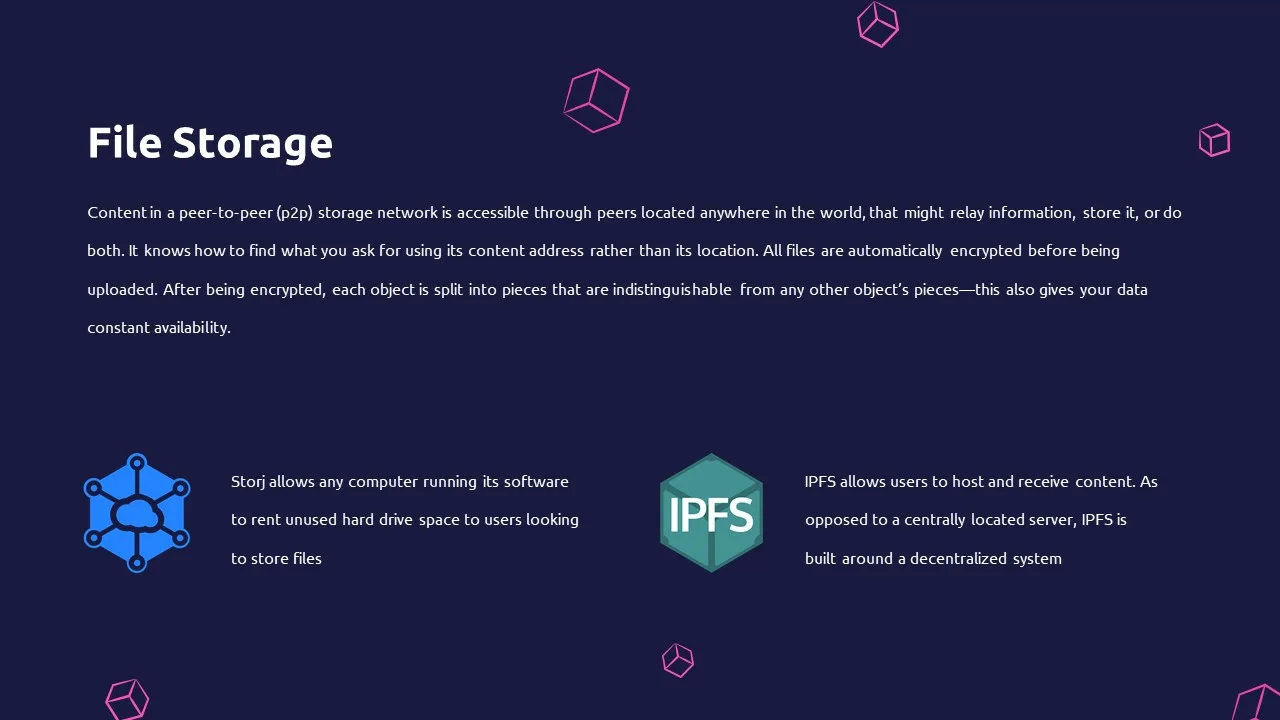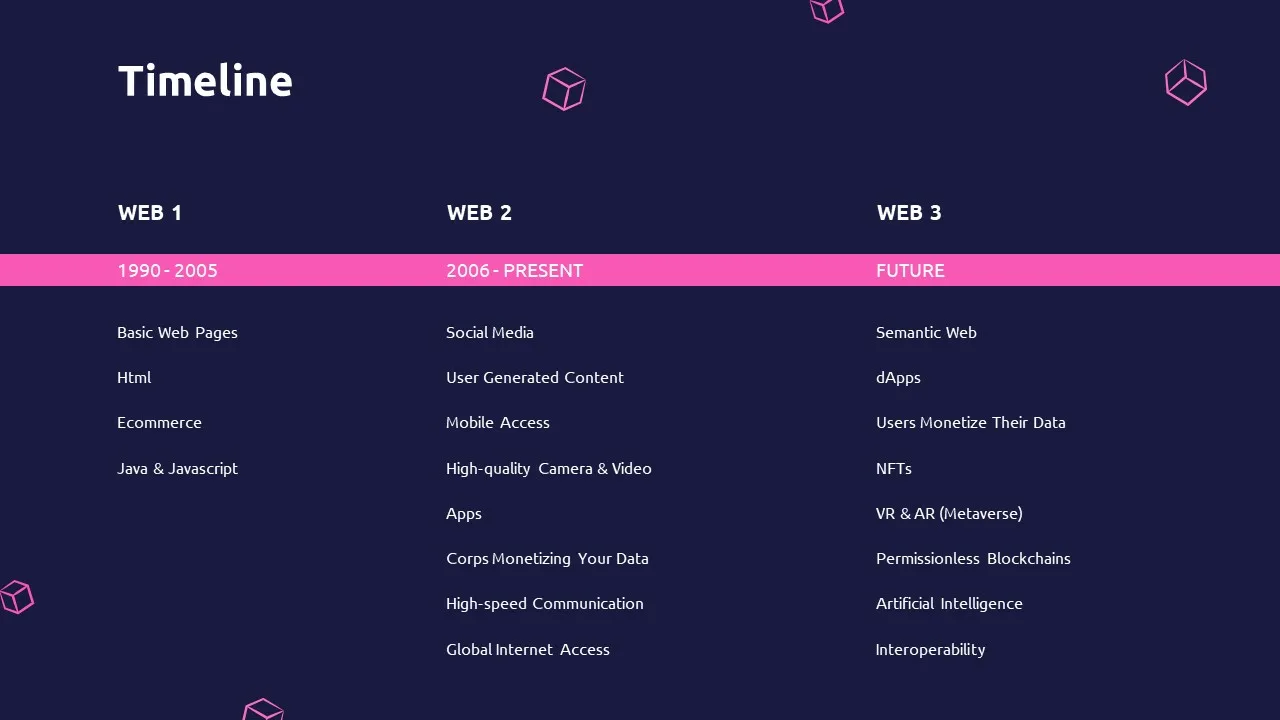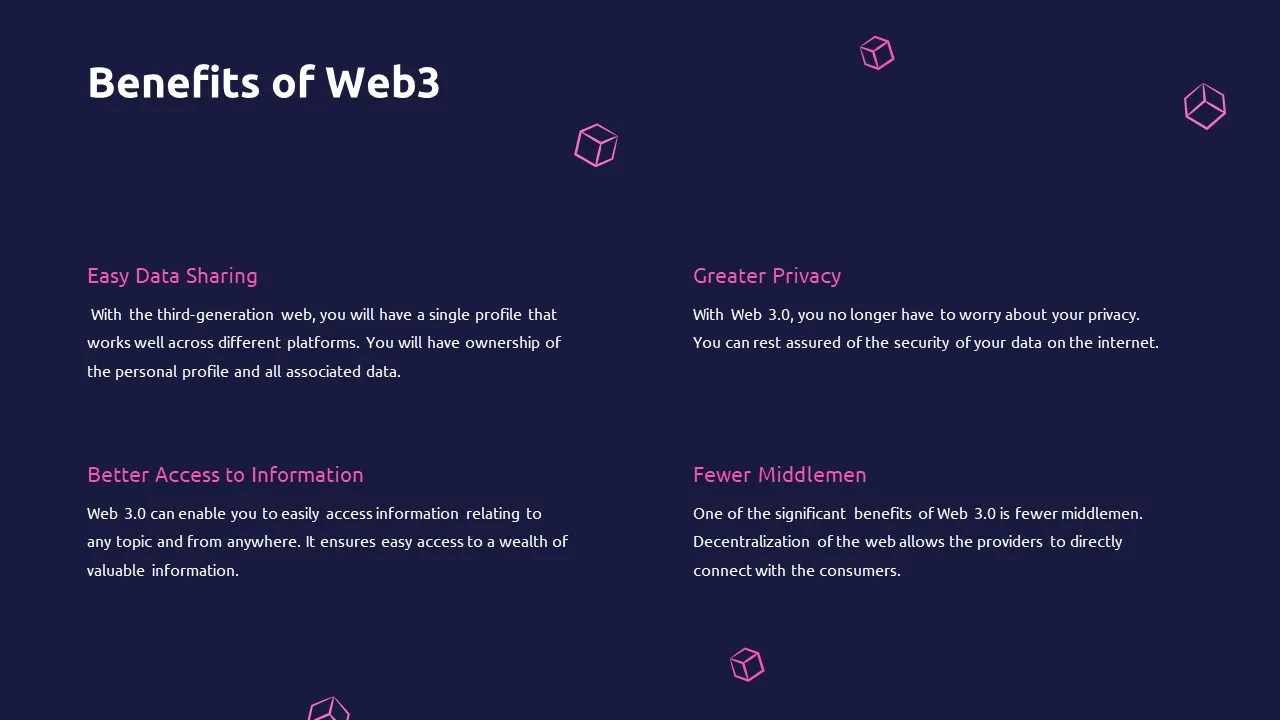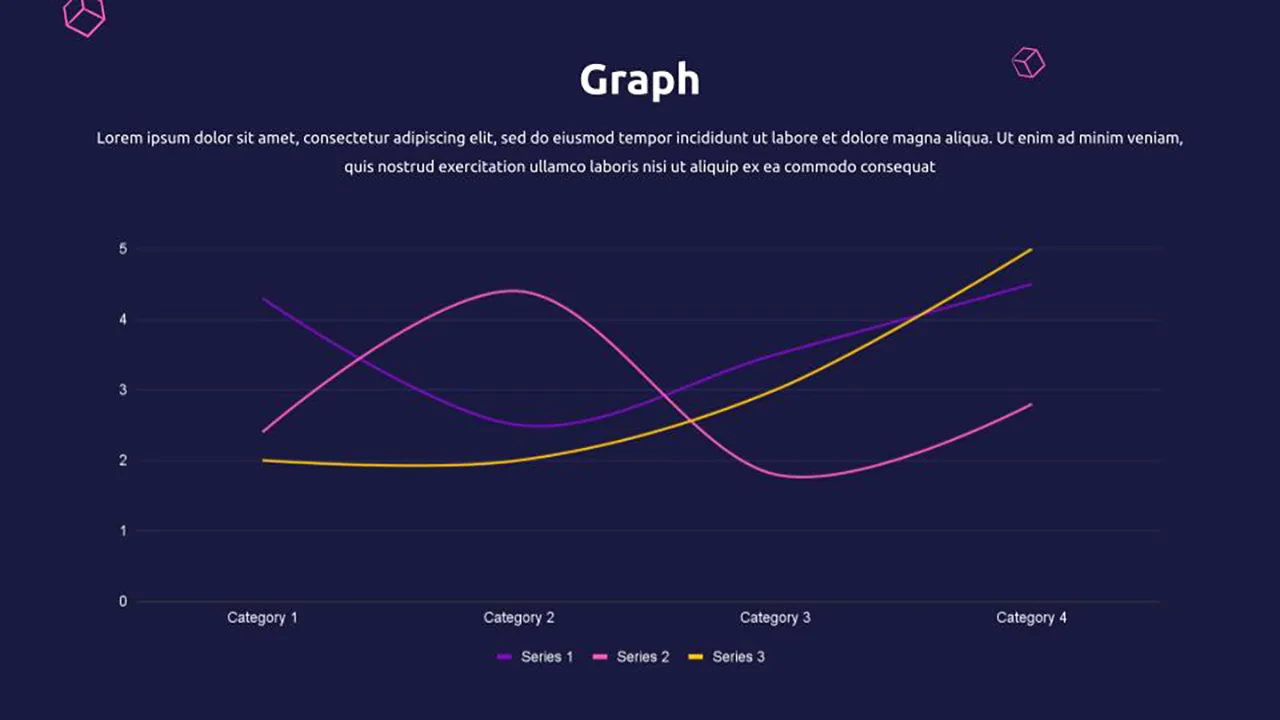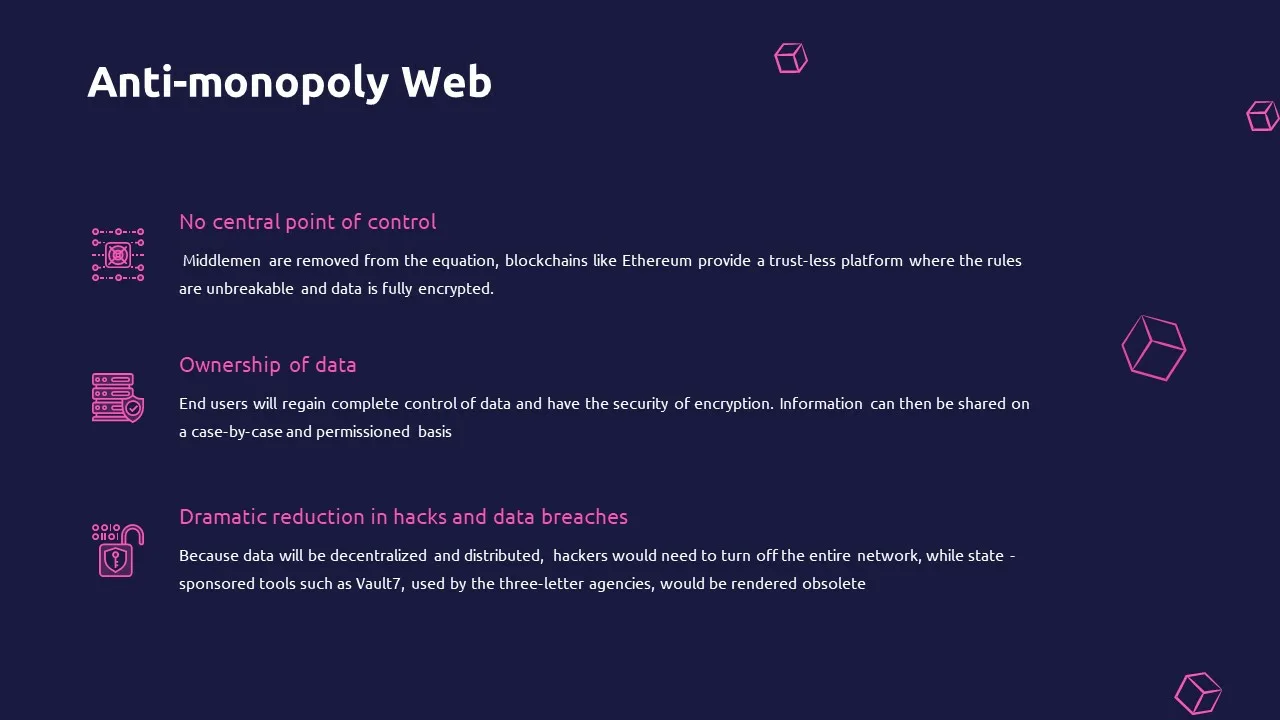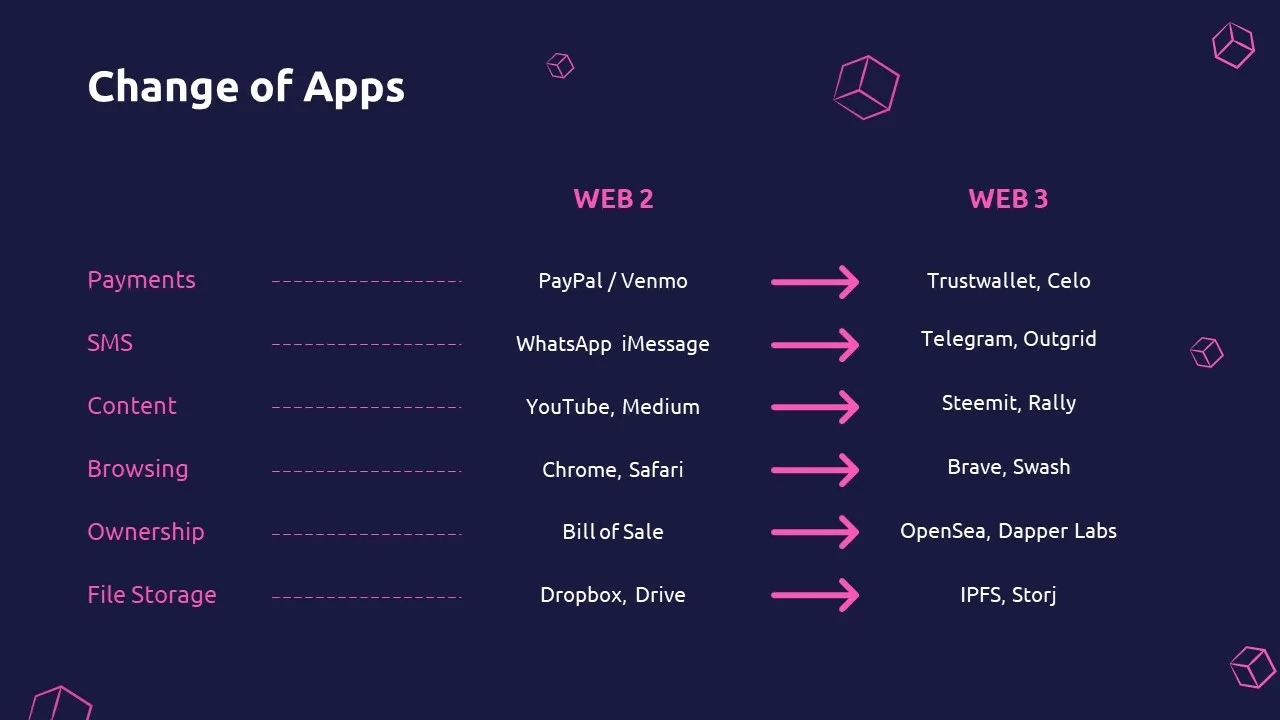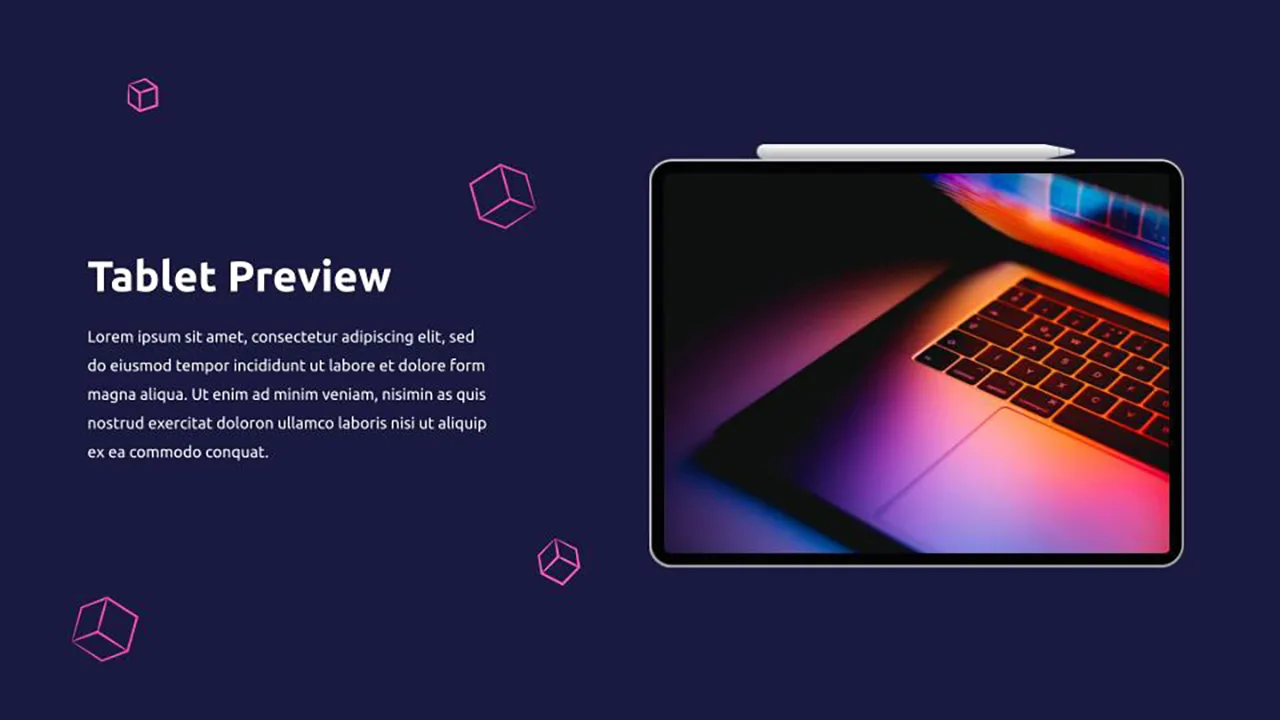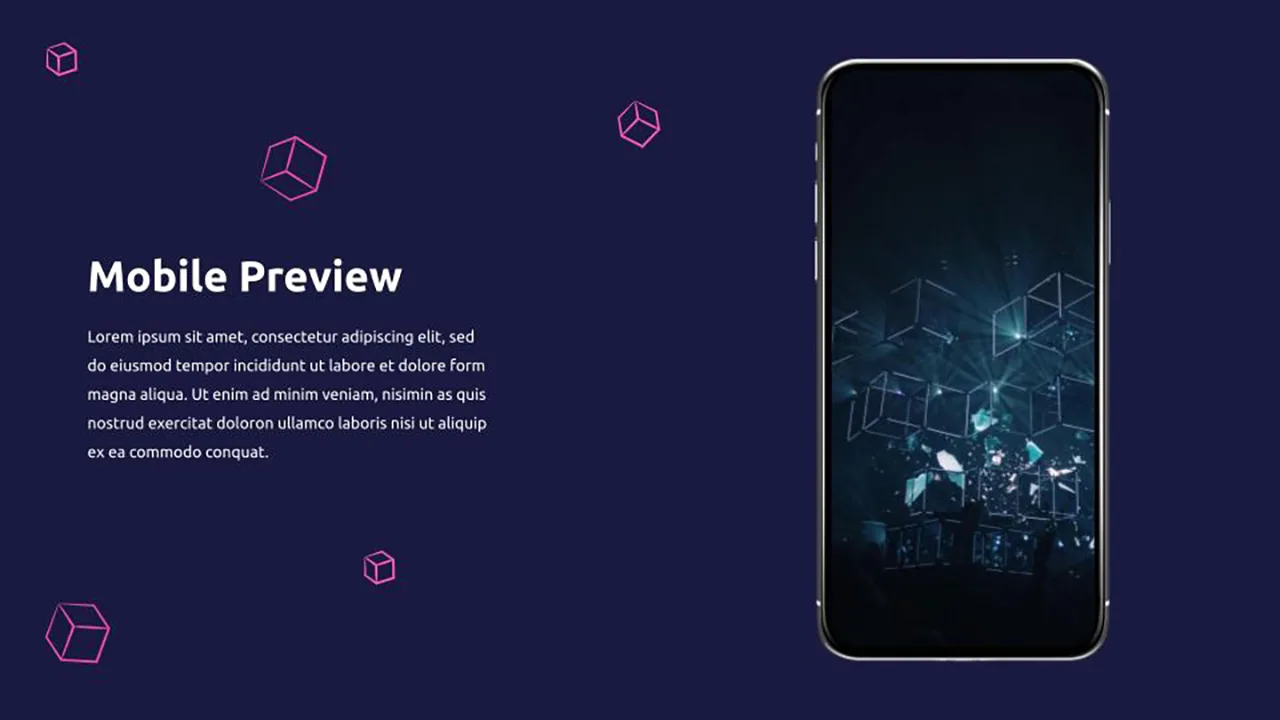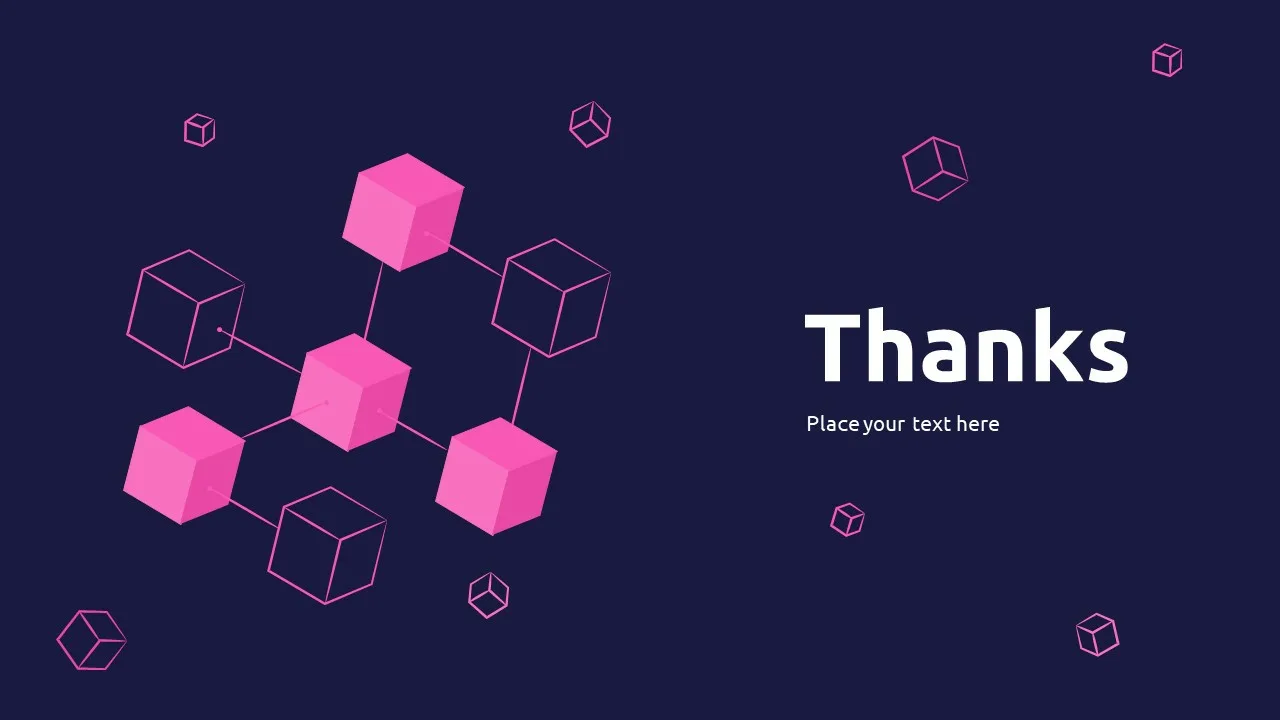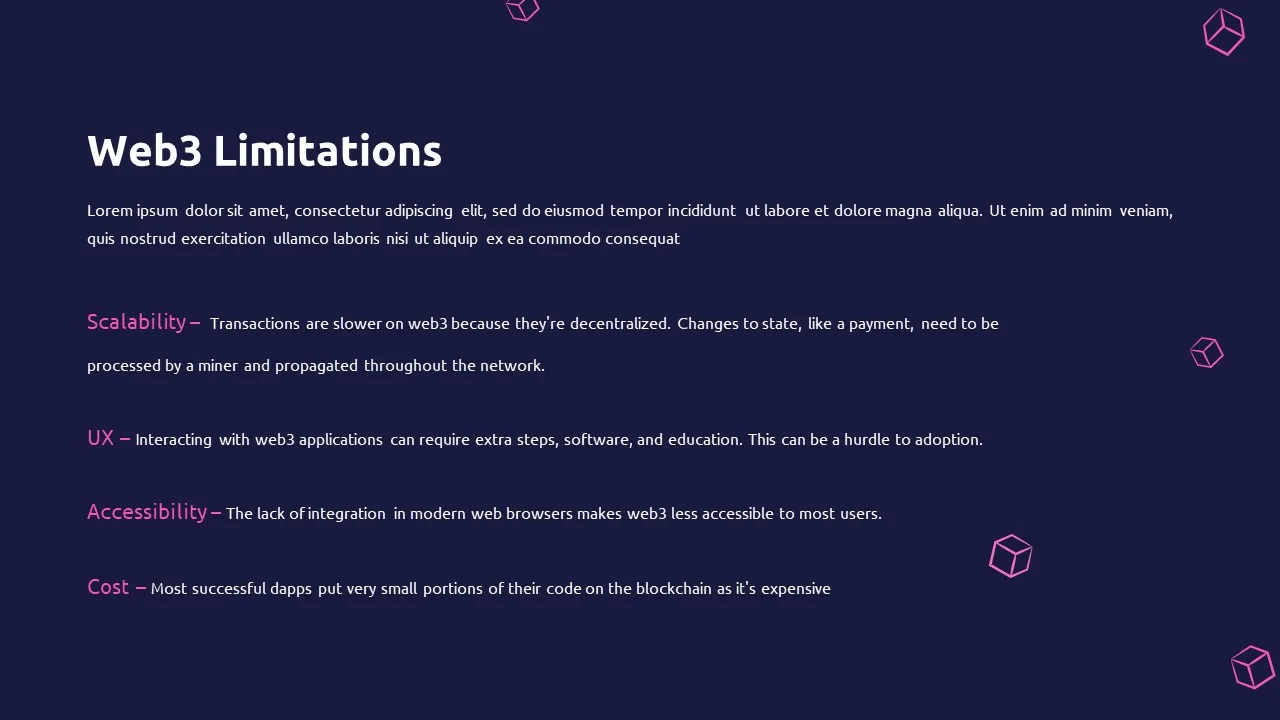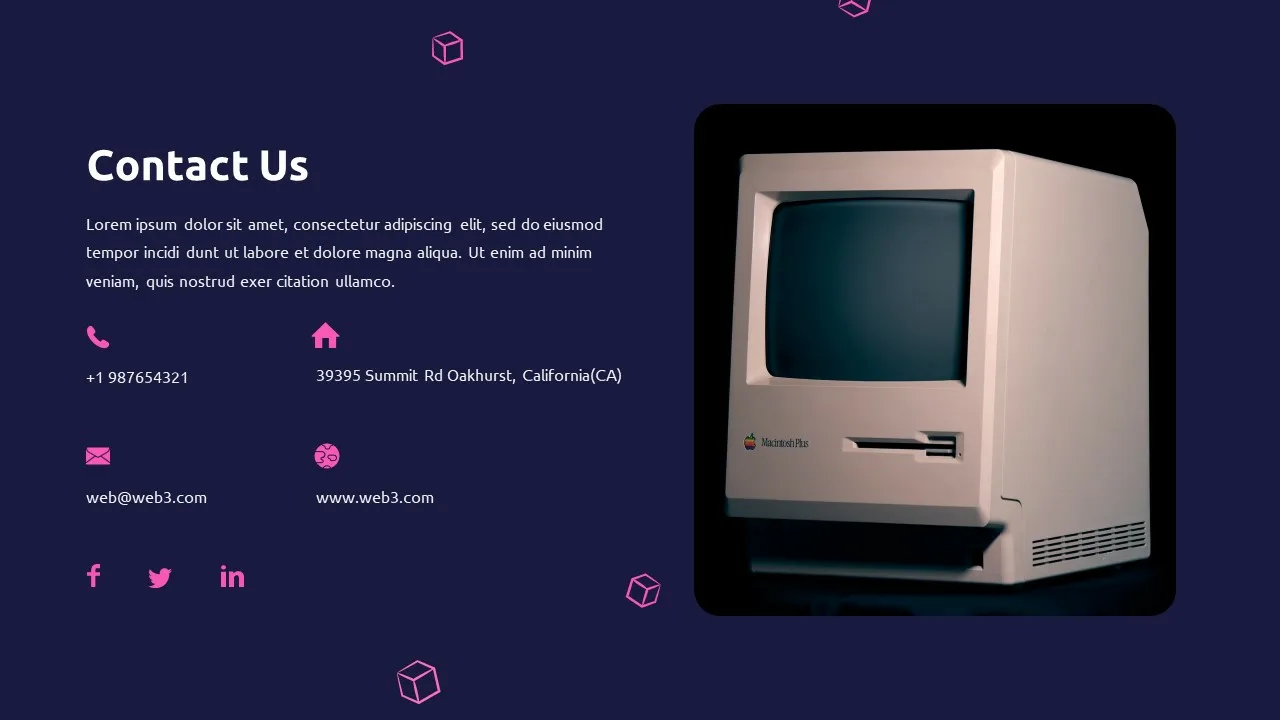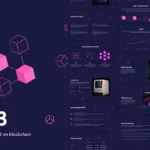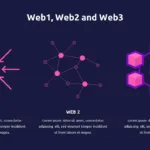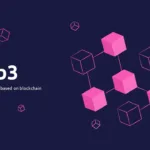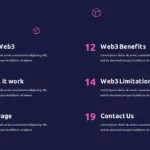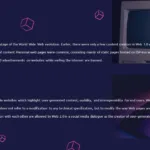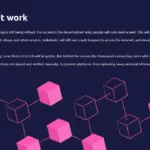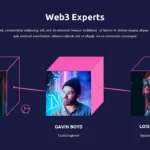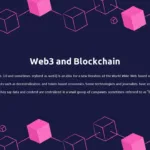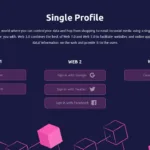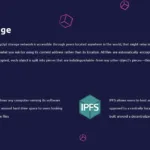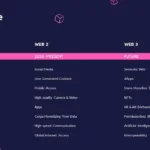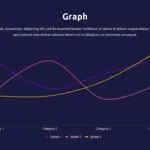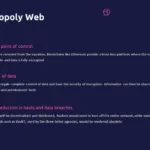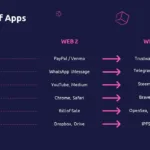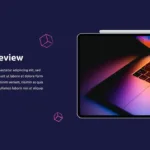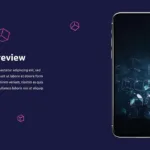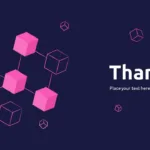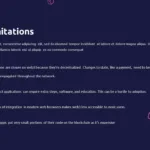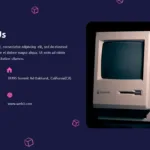 Explore our range of free slides template for Web 3.0 presentations .Have you ever heard of Web 3.0? Yes, It's an advanced version of the world wide web(www) based on blockchain technology. It includes the concepts of non-fungible tokens(NFTs) and cryptocurrencies. Spread the idea of web 3 using these web 3.0 presentation templates designed by our expert team. This template contains various slides that describe each and every concept related to web 3.0. You can use these templates to create awareness about web 3 and for any business-related presentations. Download these elegant web 3.0 presentation templates now, and create compelling presentations.
All the slides are fully customizable with easy-to-edit features.
Include slides with high-quality and engaging infographics.
You can find a mix of dark blue and rose themes in all the slides.
Contain a web 3 definition slide, a timeline slide, and many other slides describing web 3.
Additionally, explore our meet the teacher google slides and japan presentation template to find more captivating and versatile slide designs