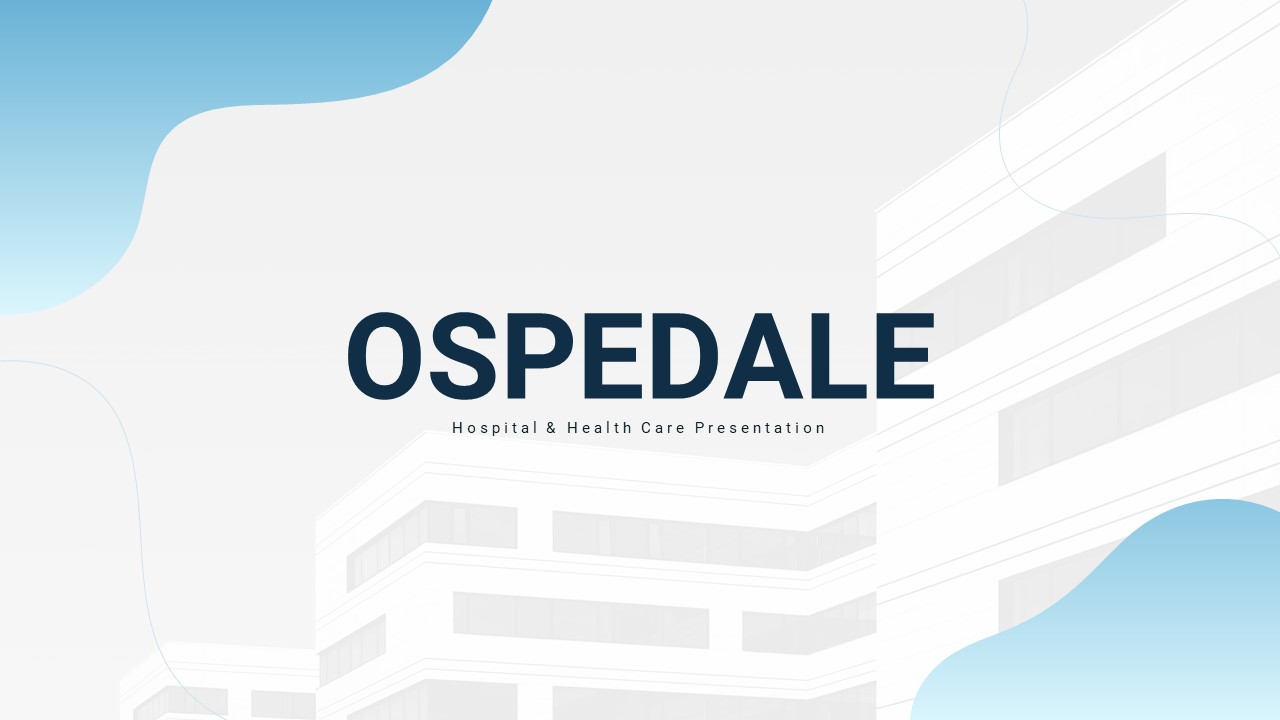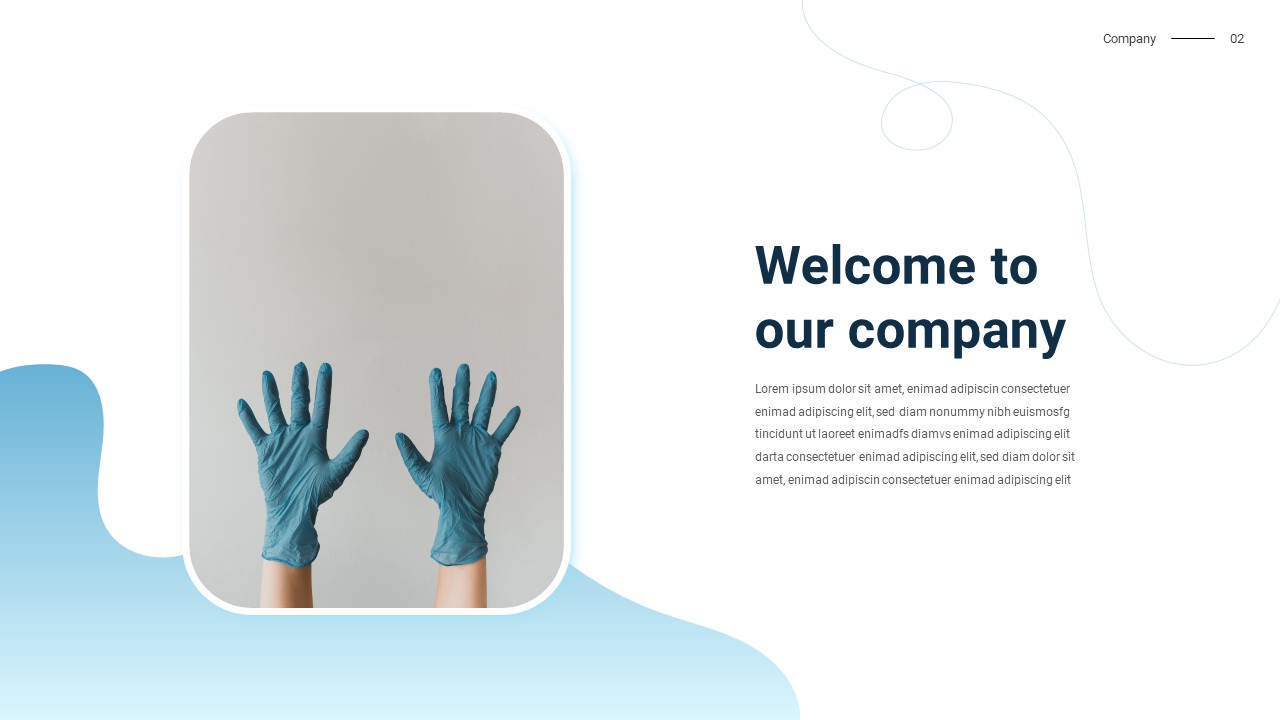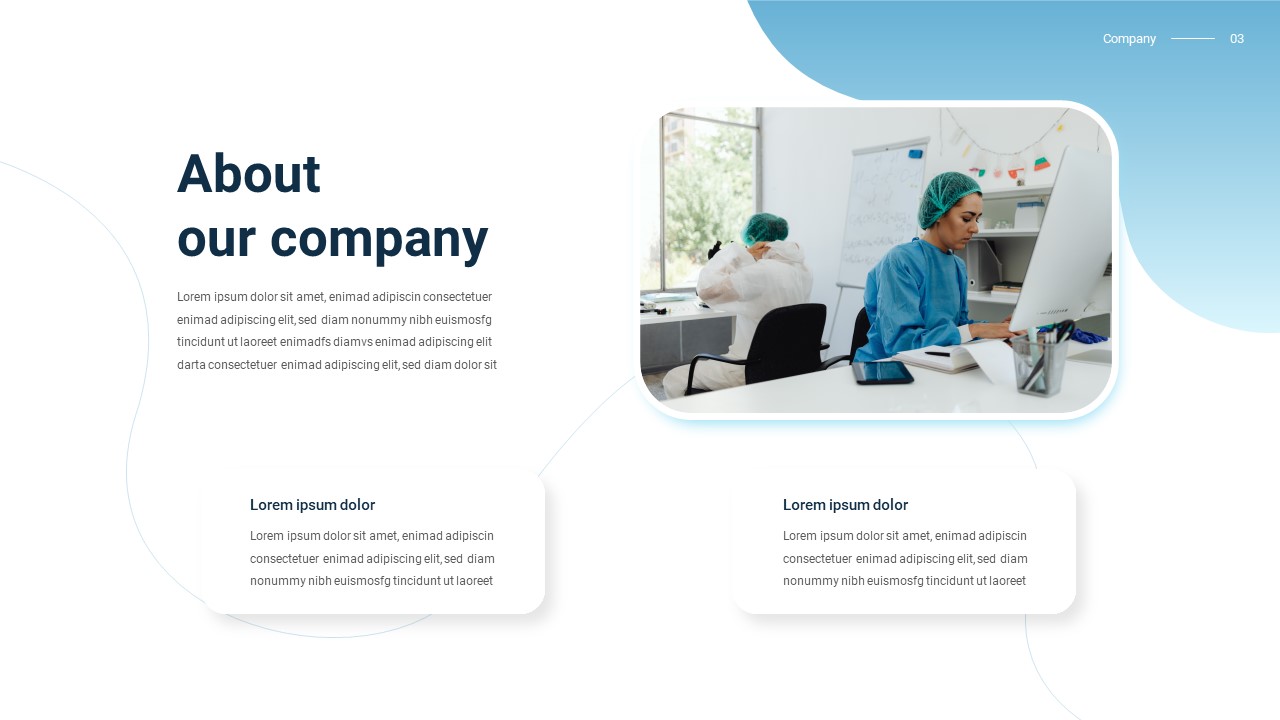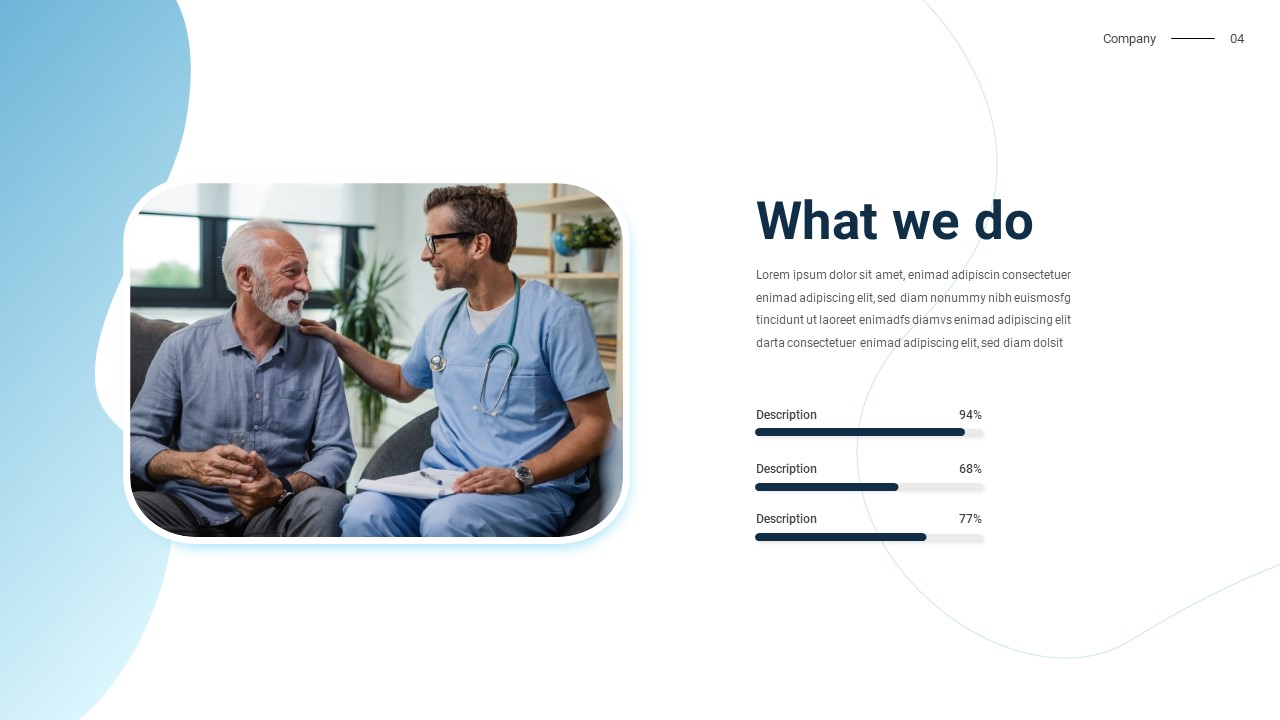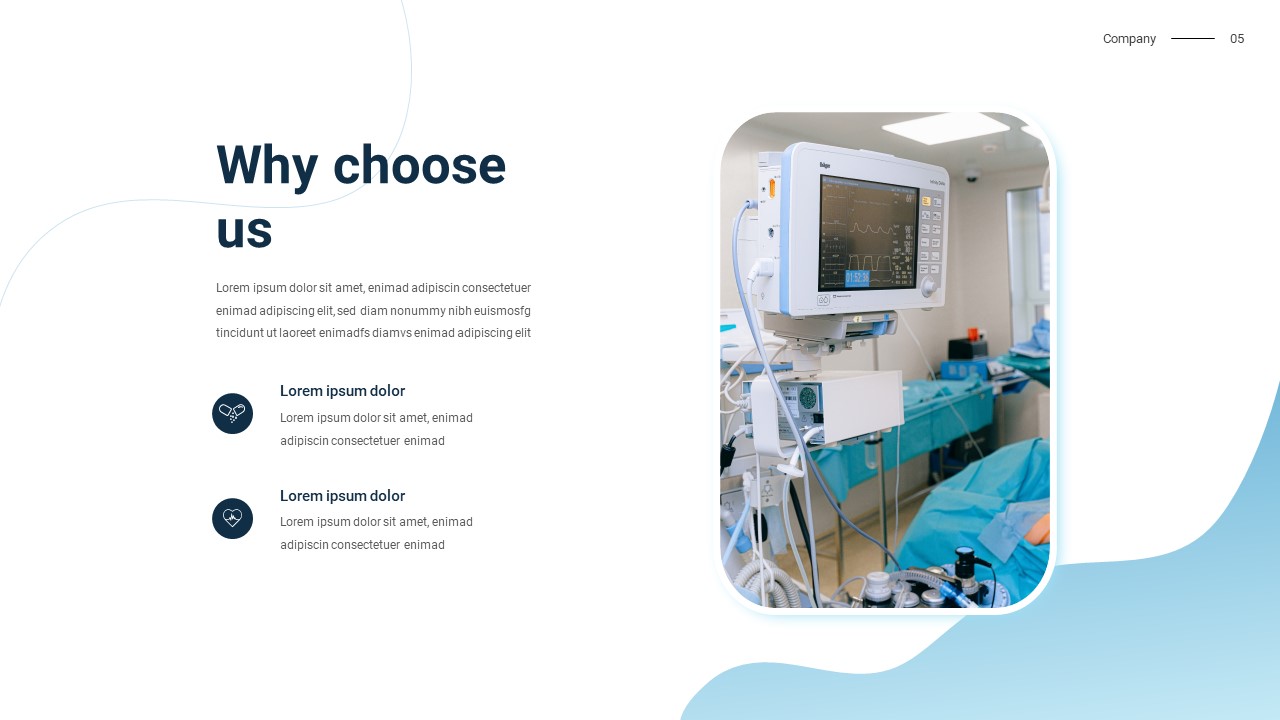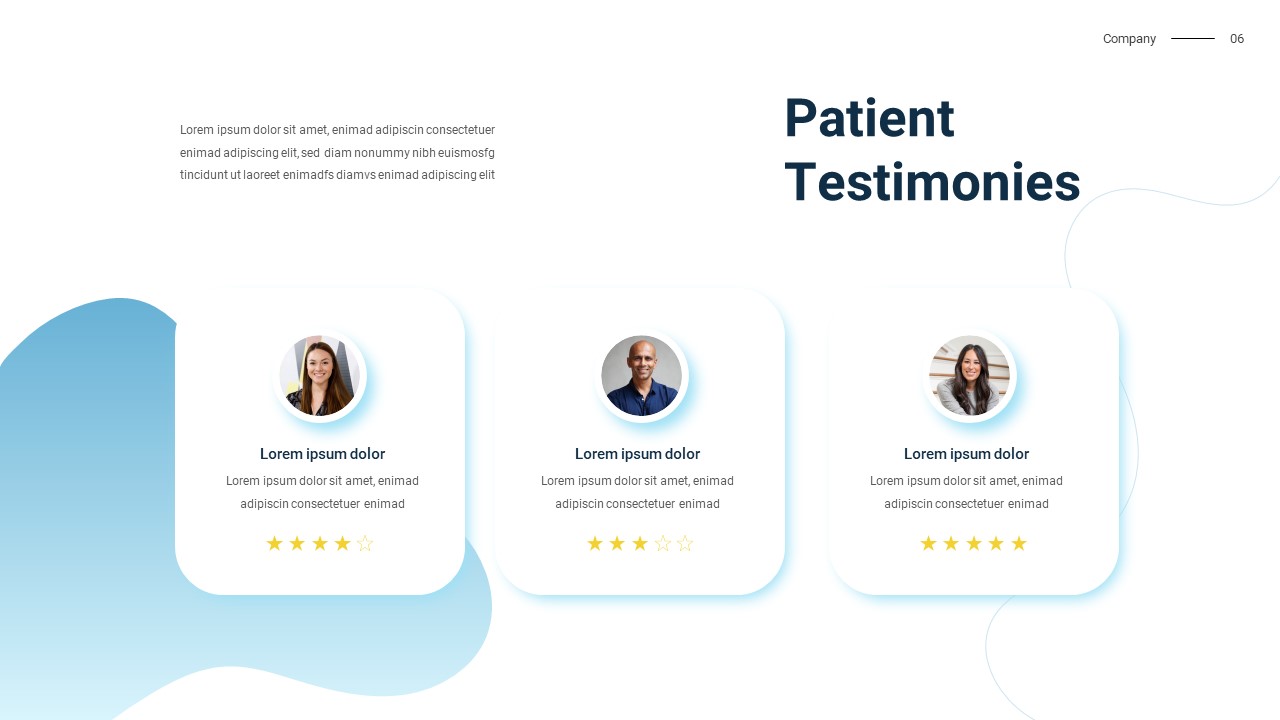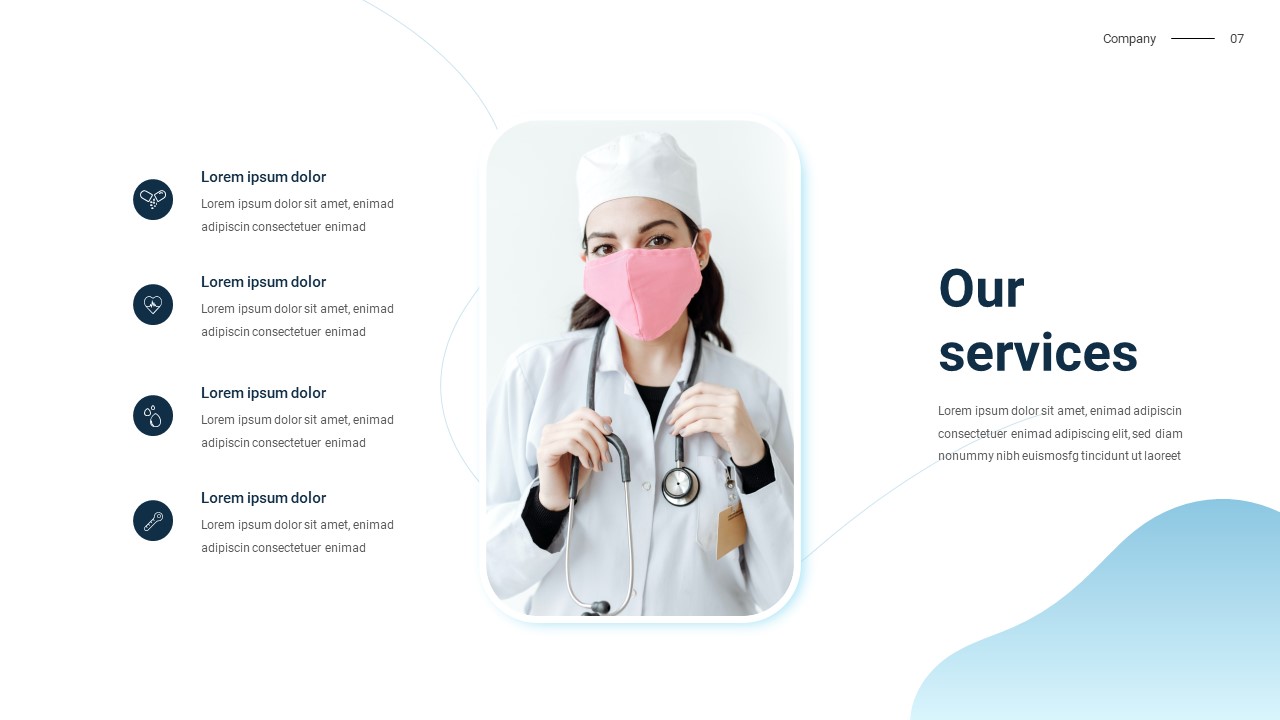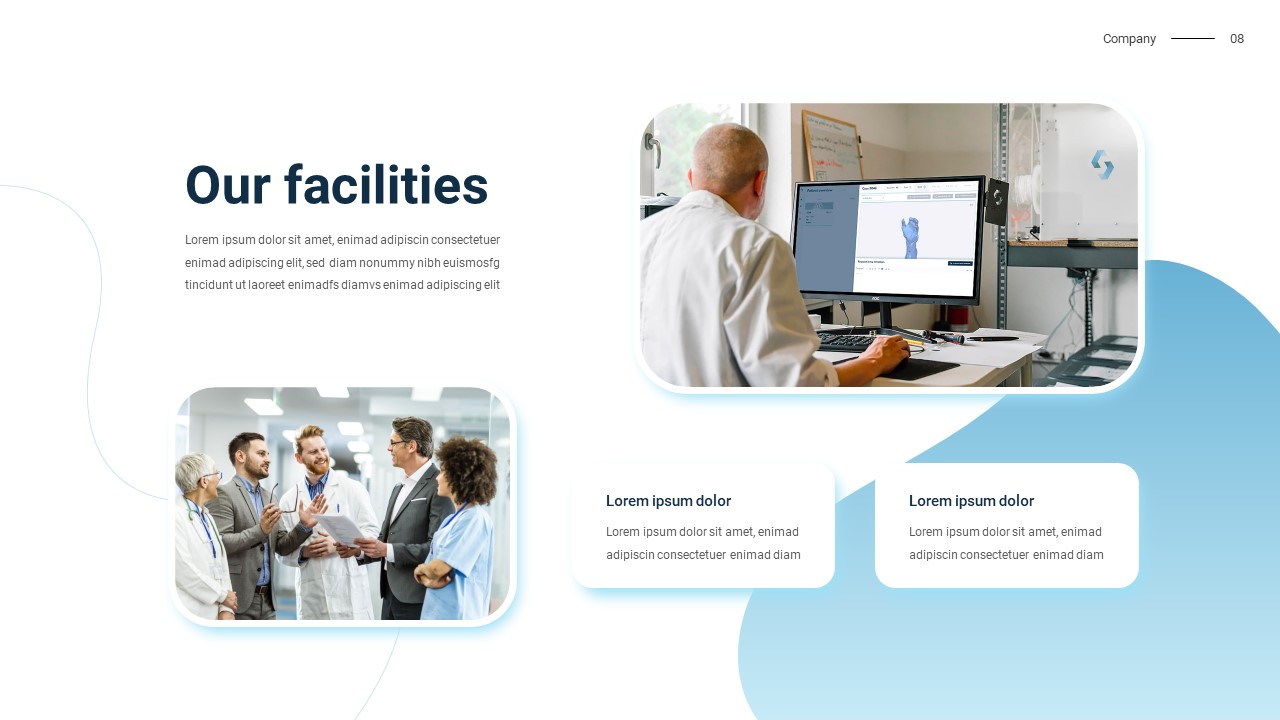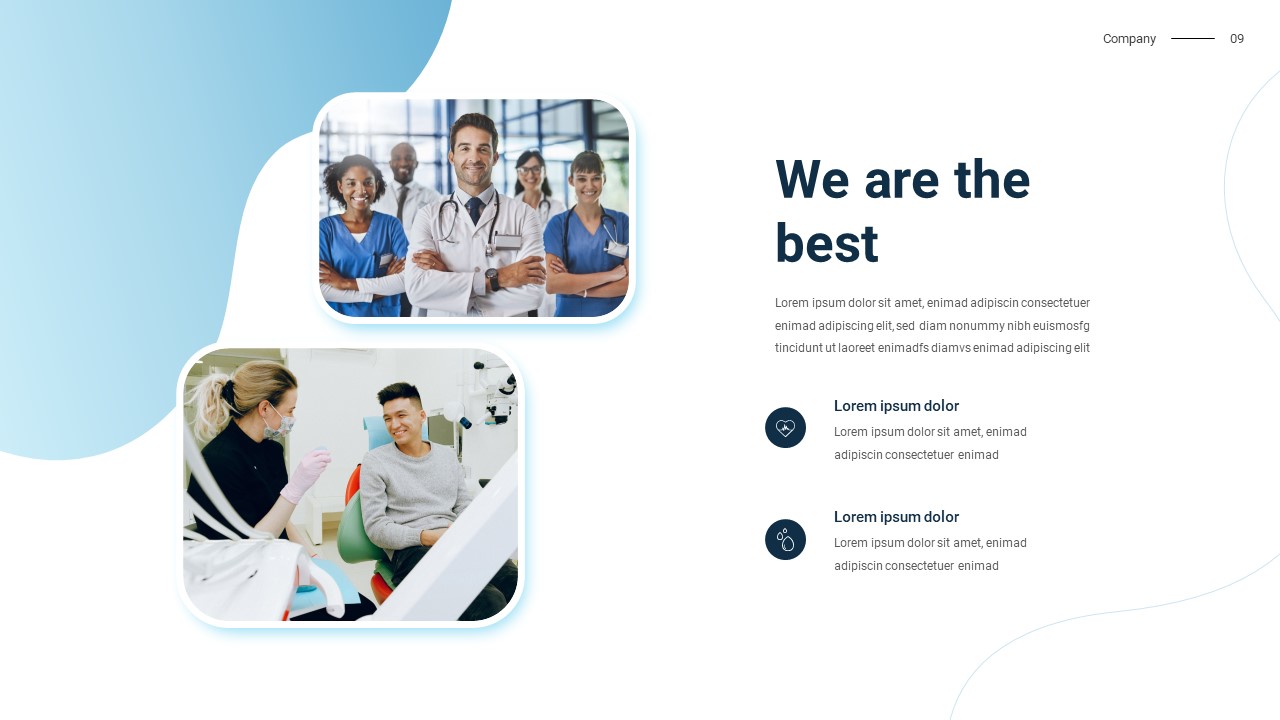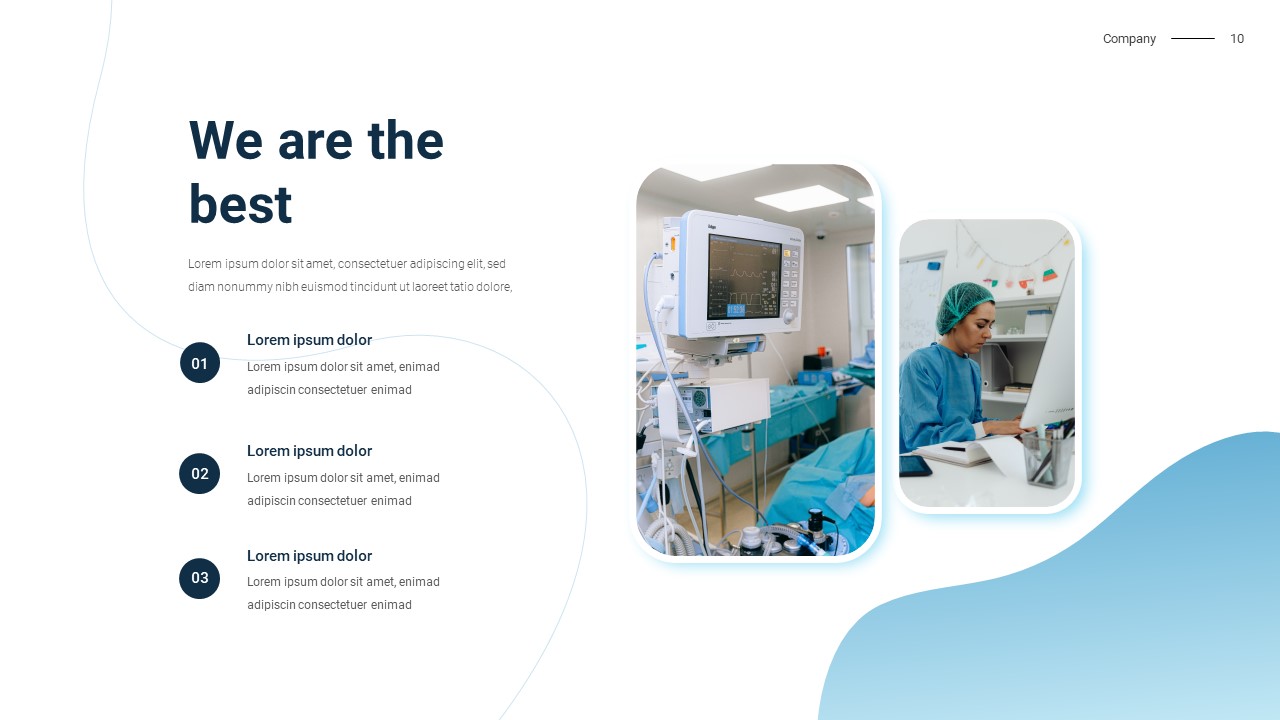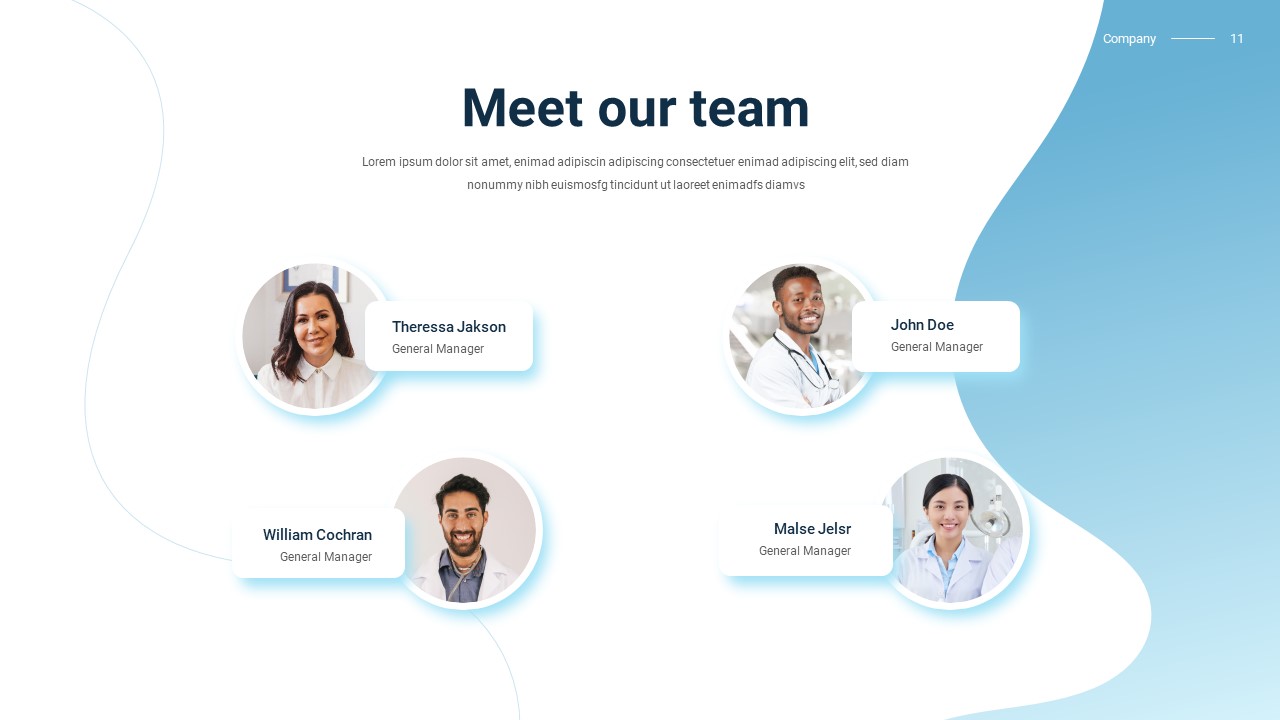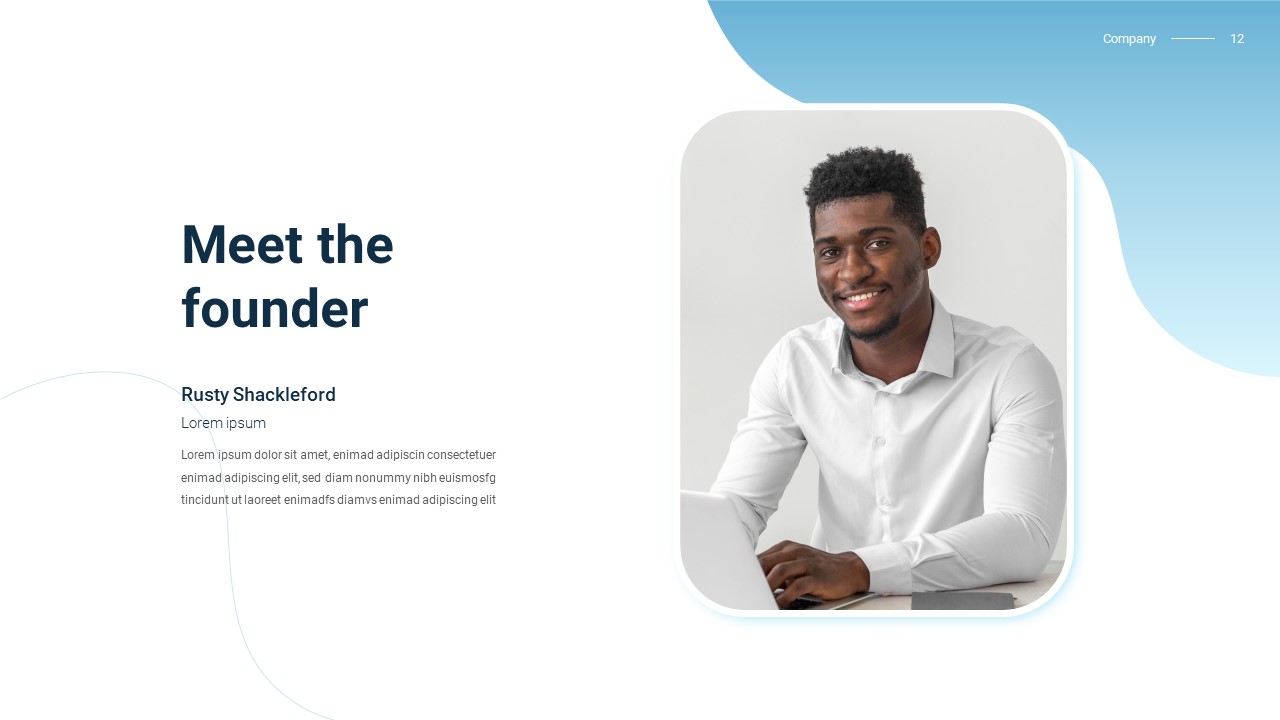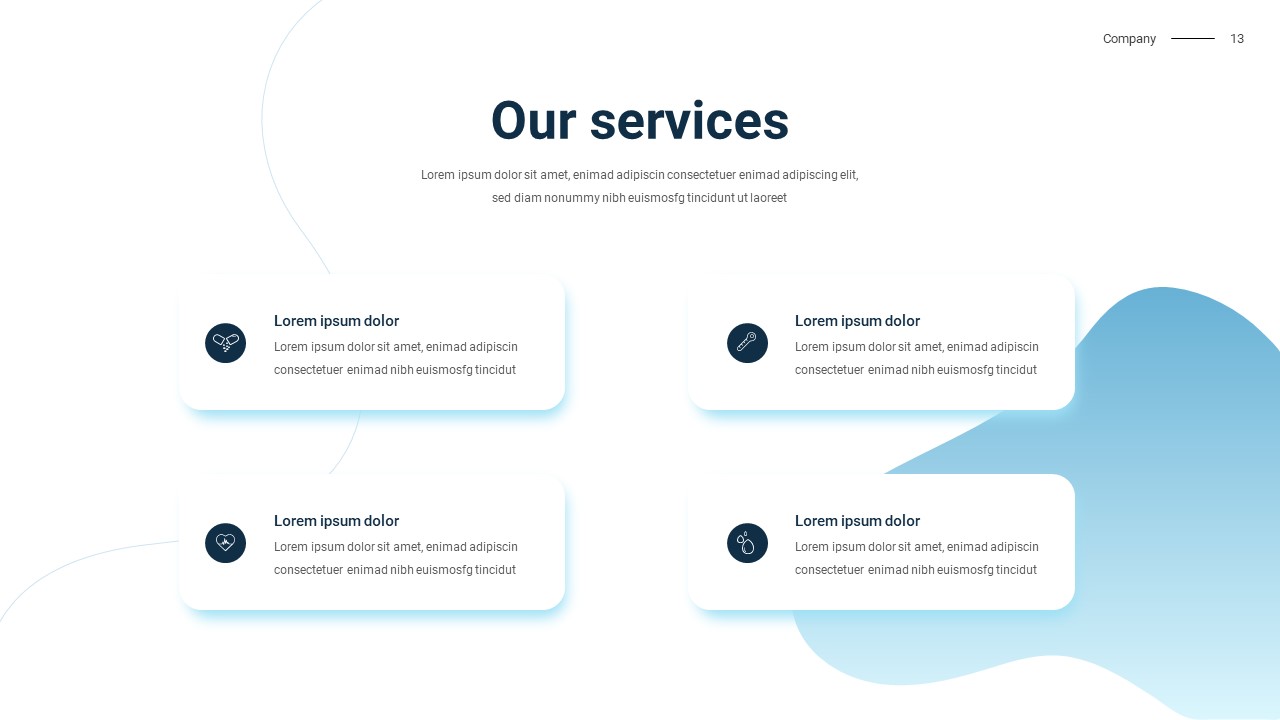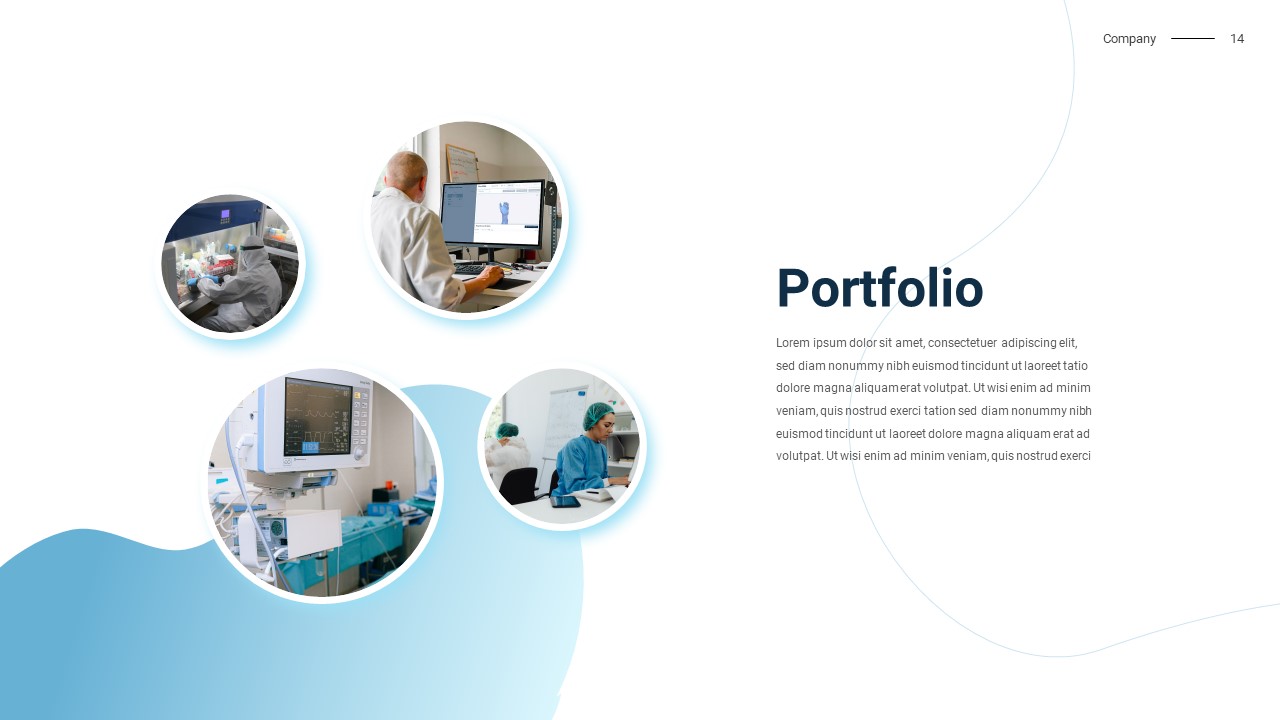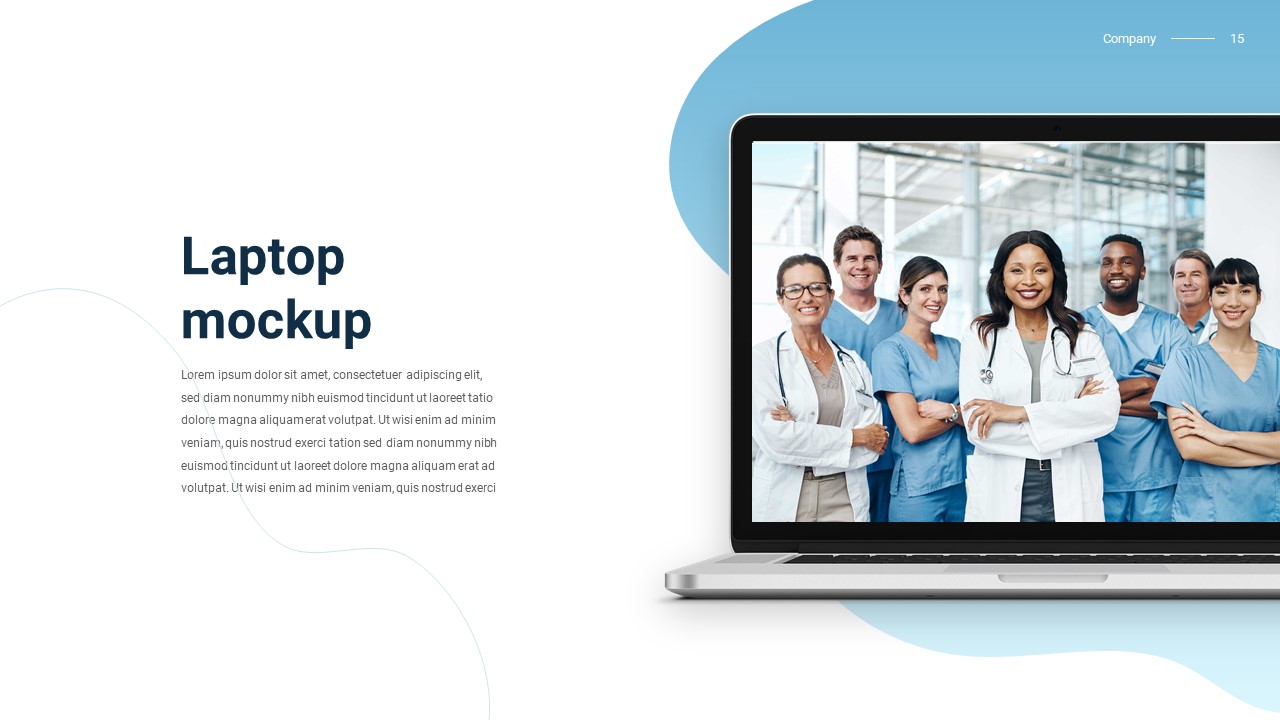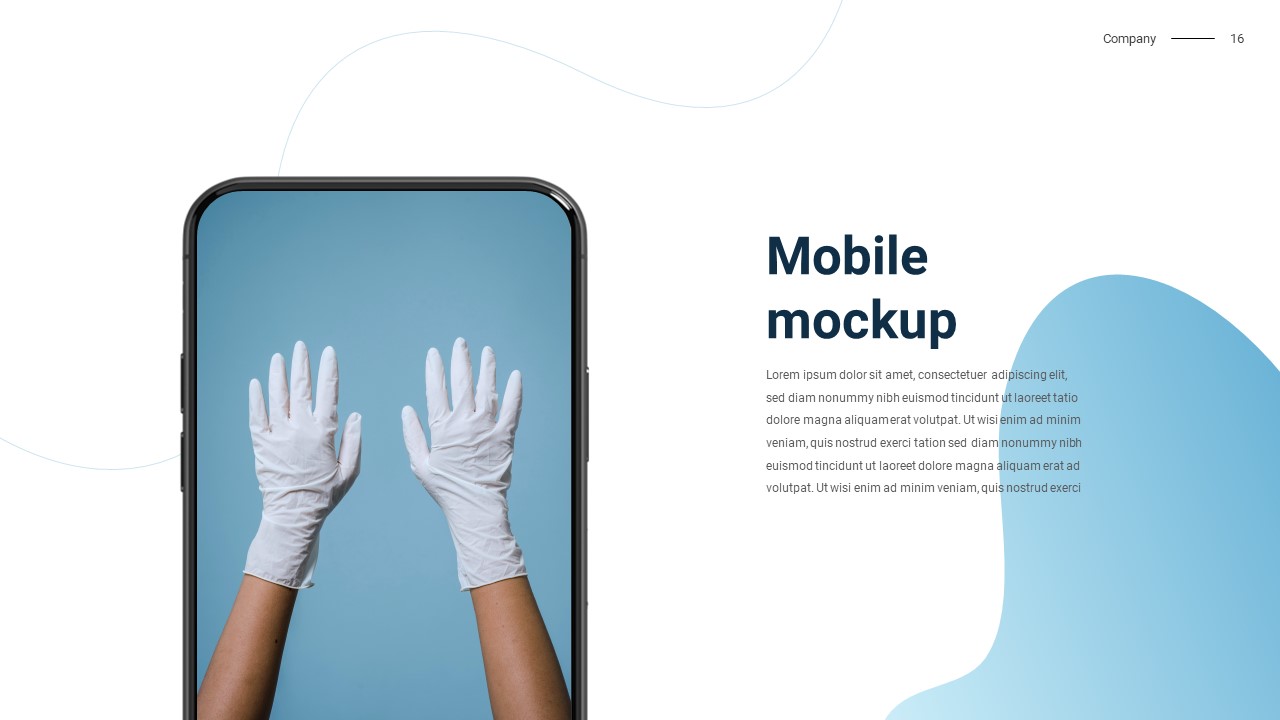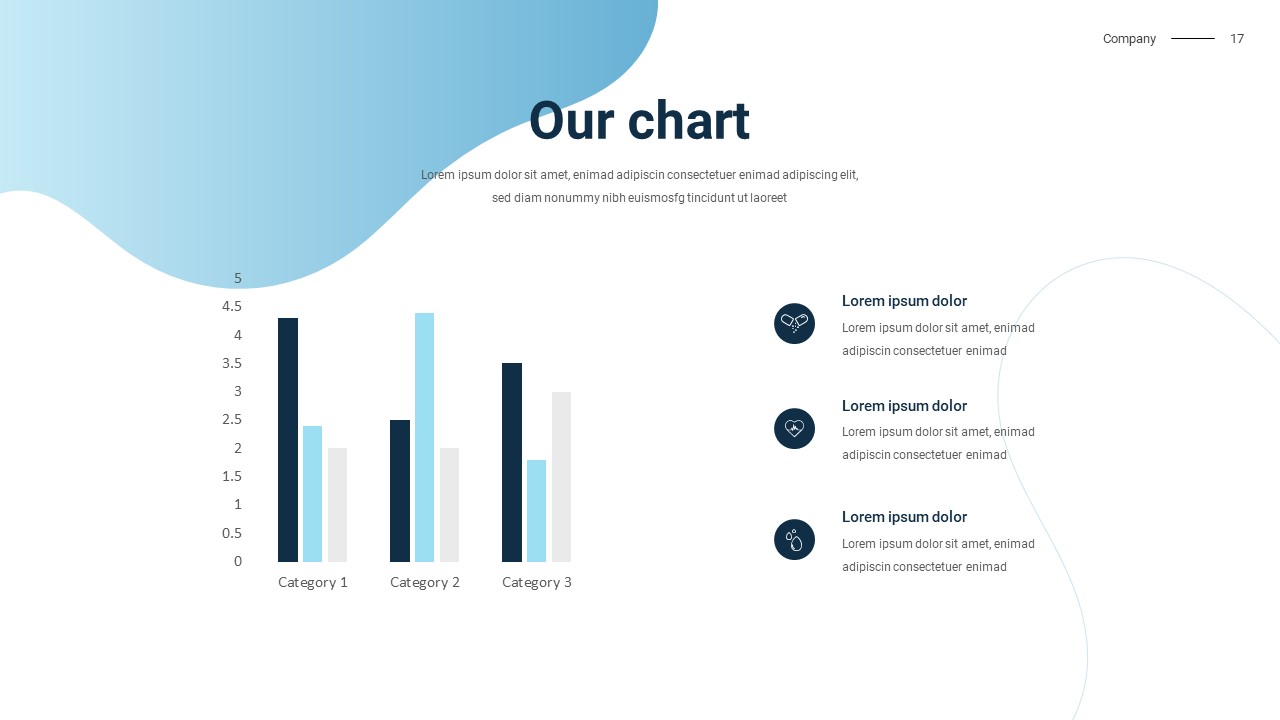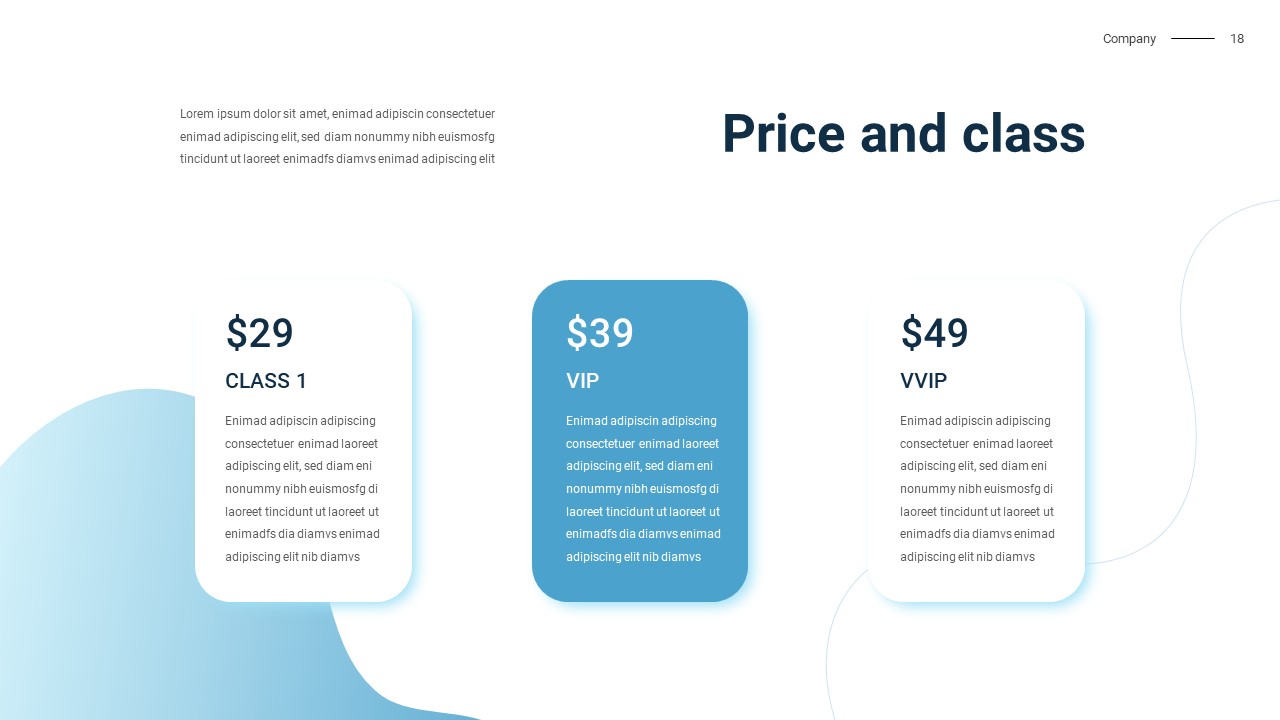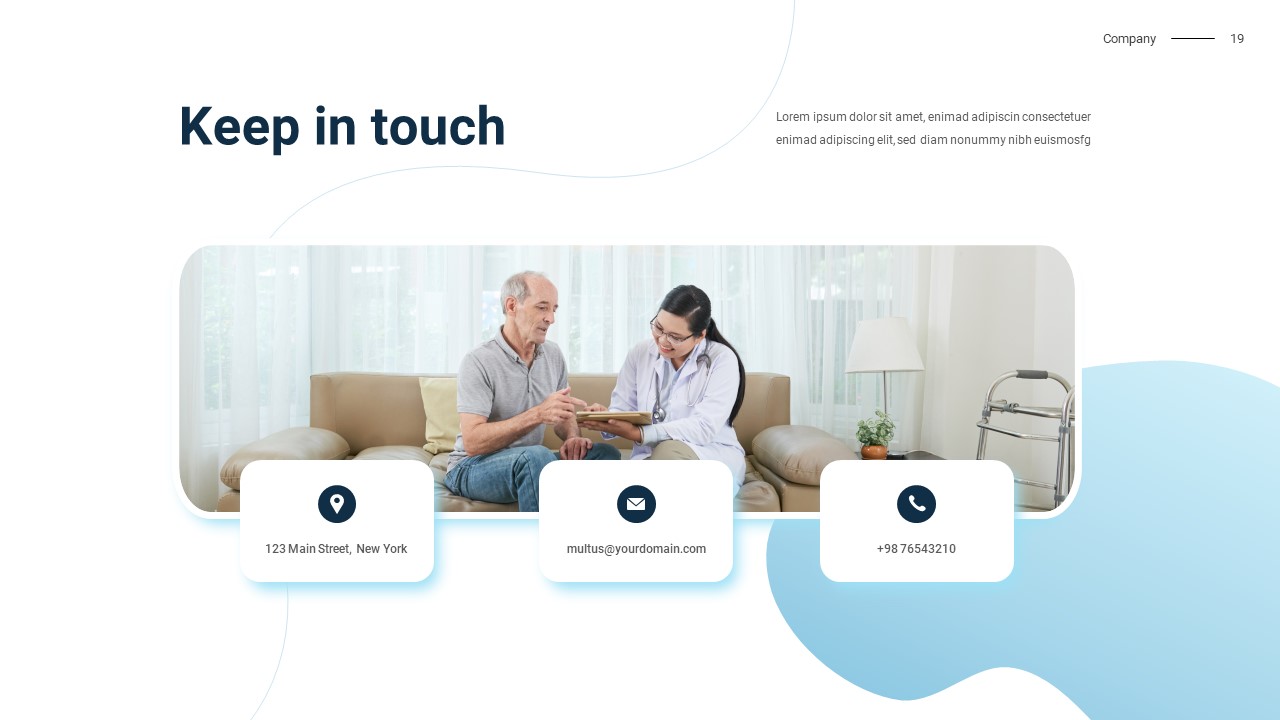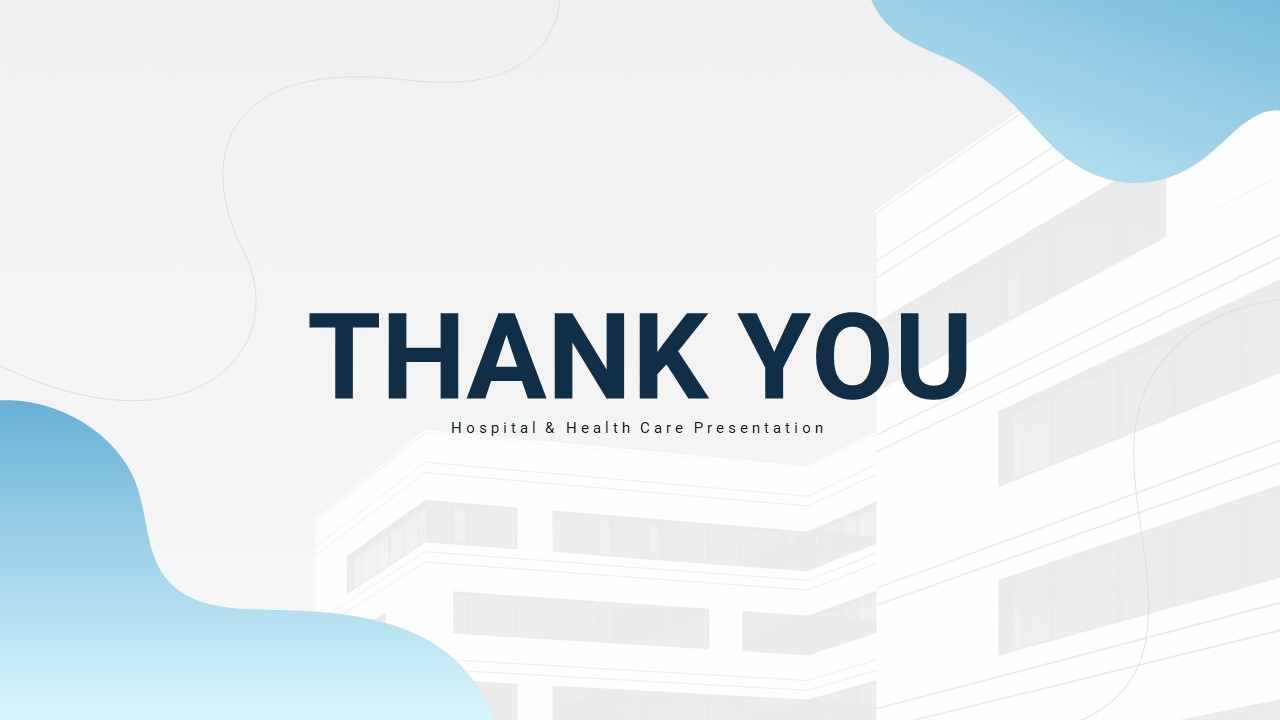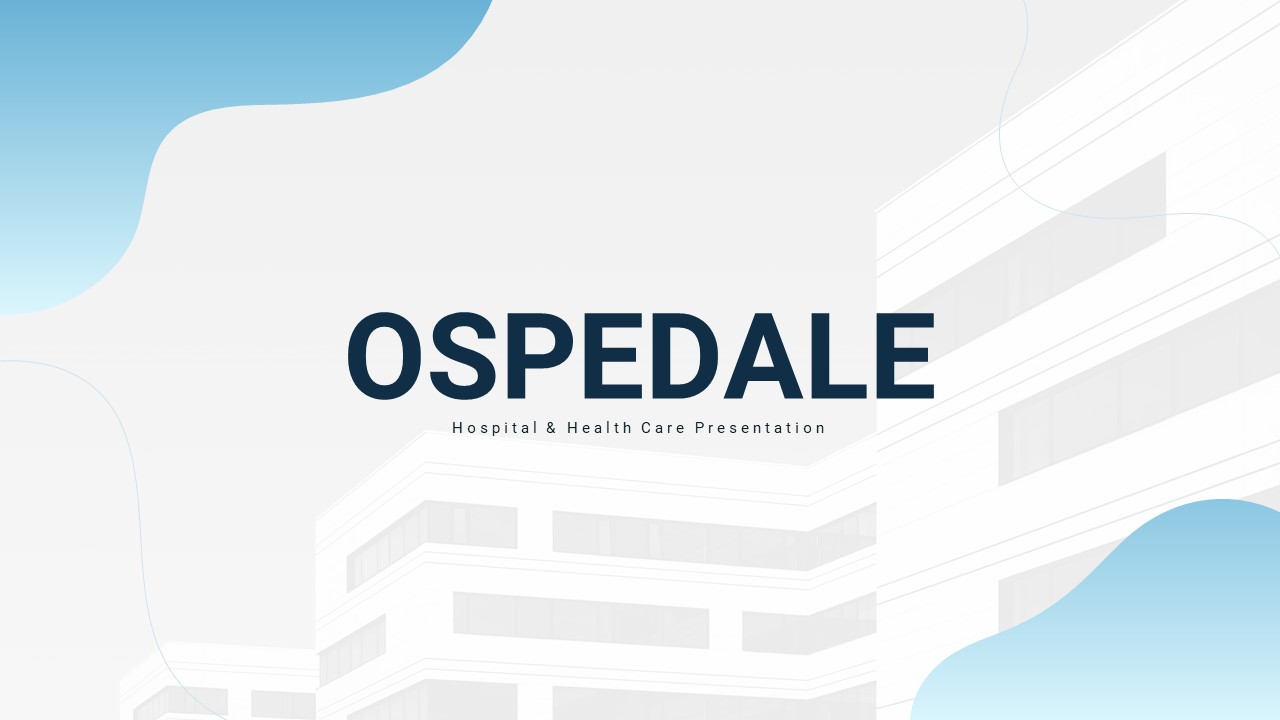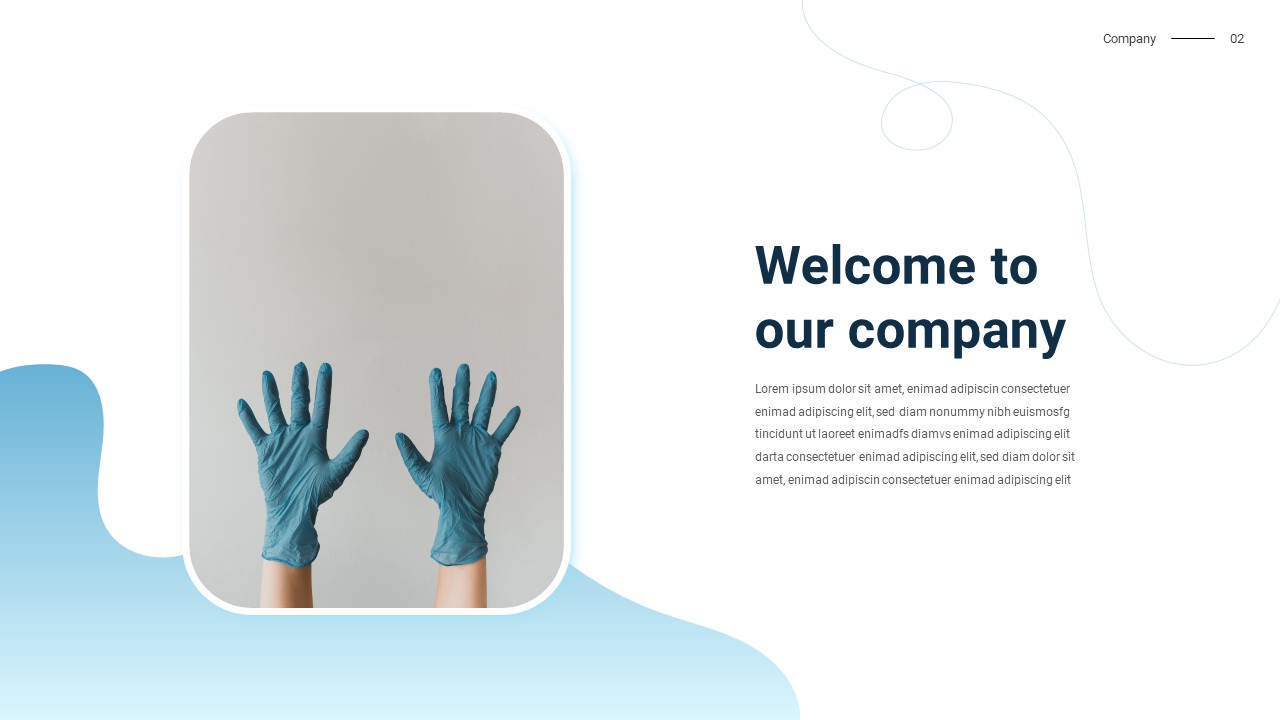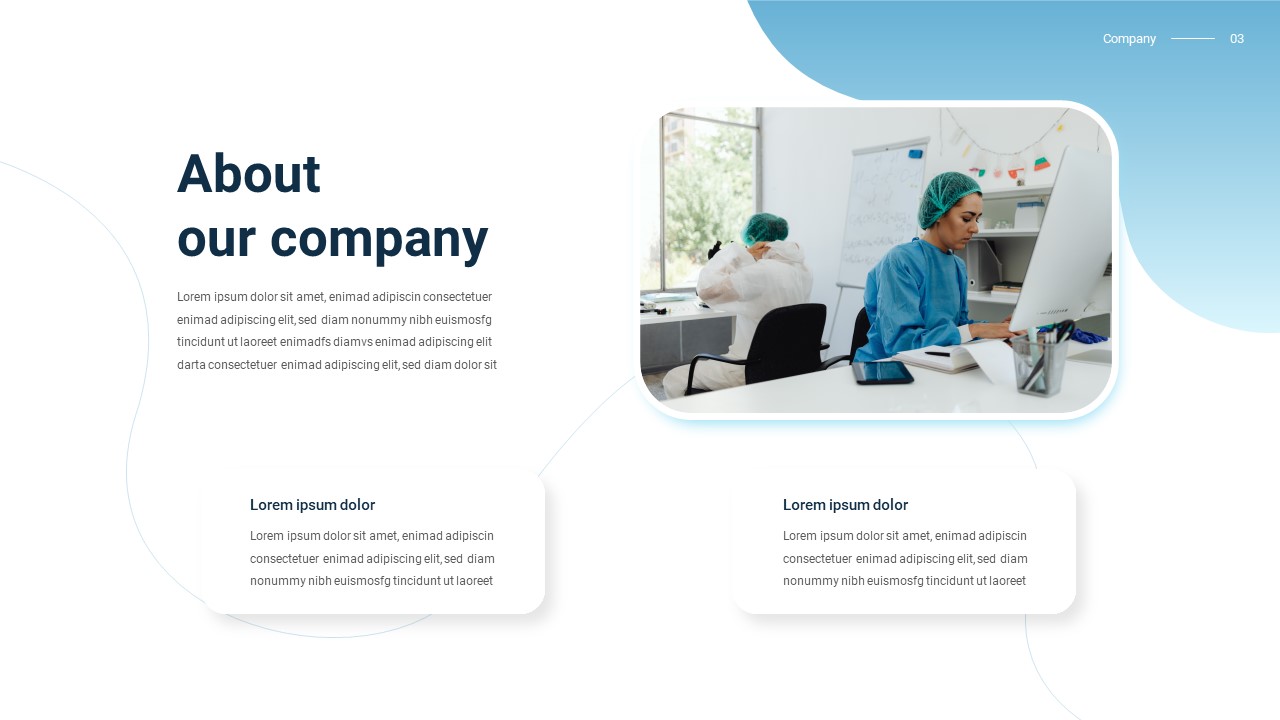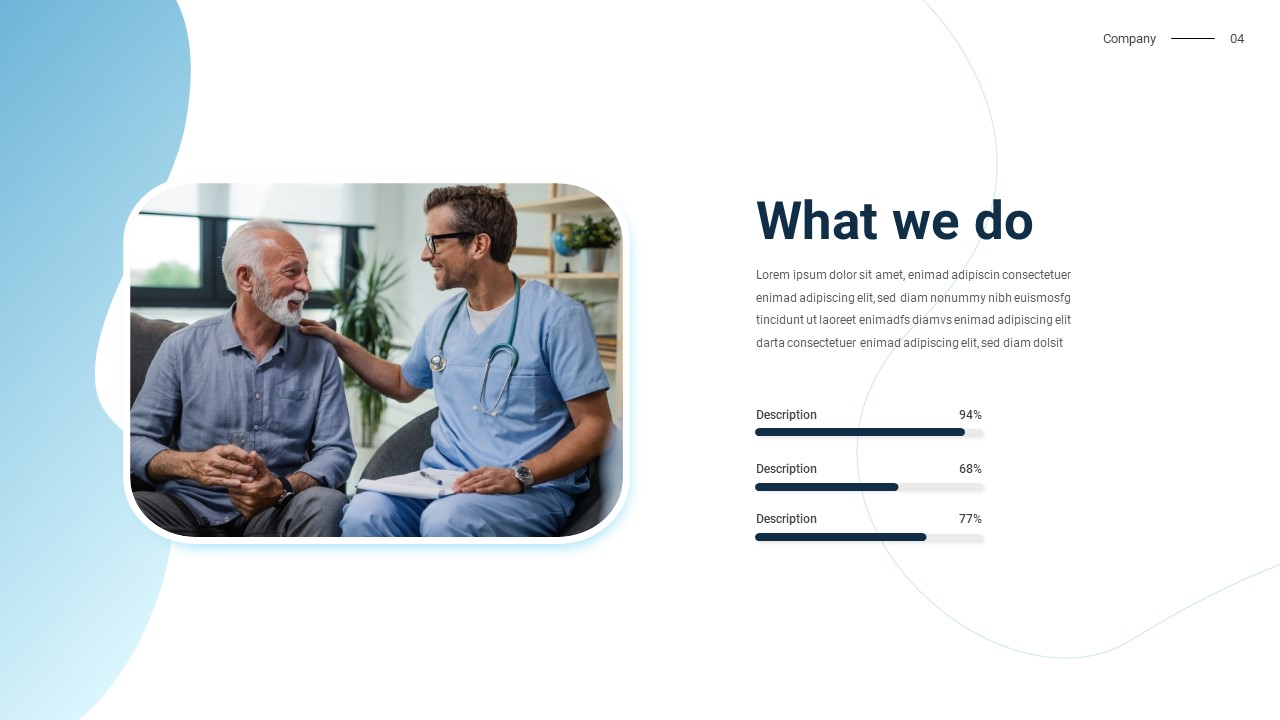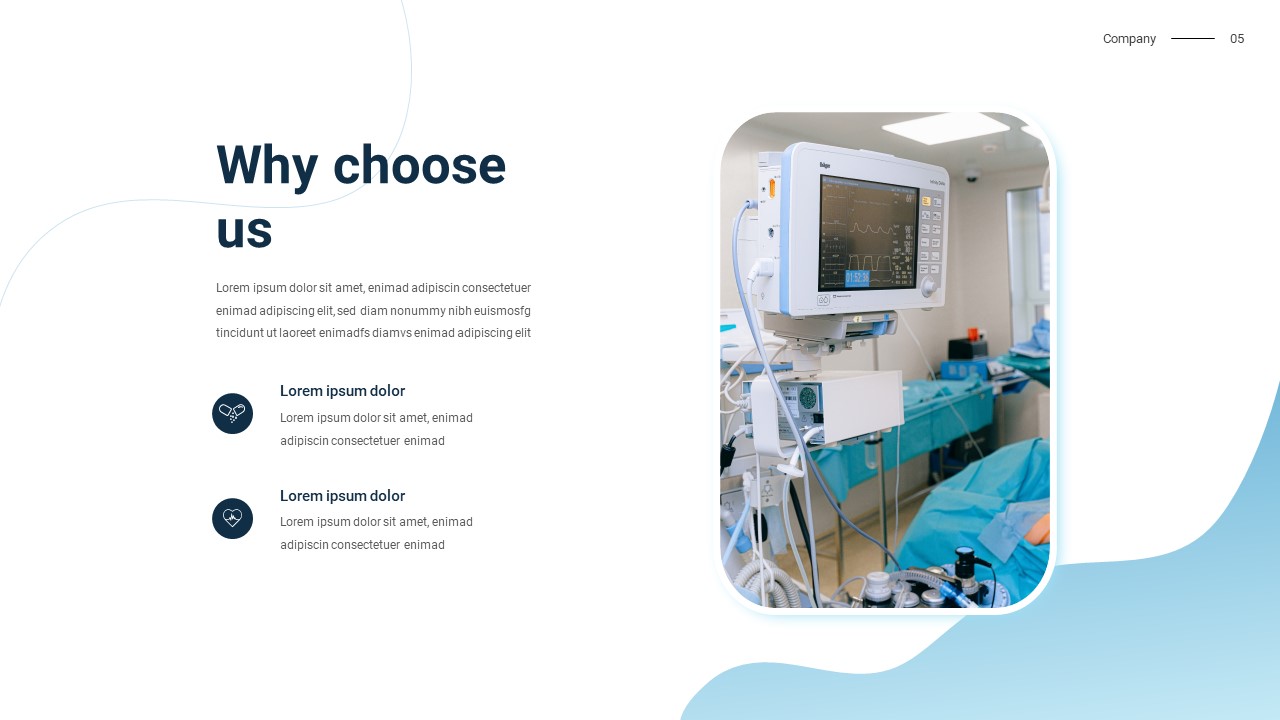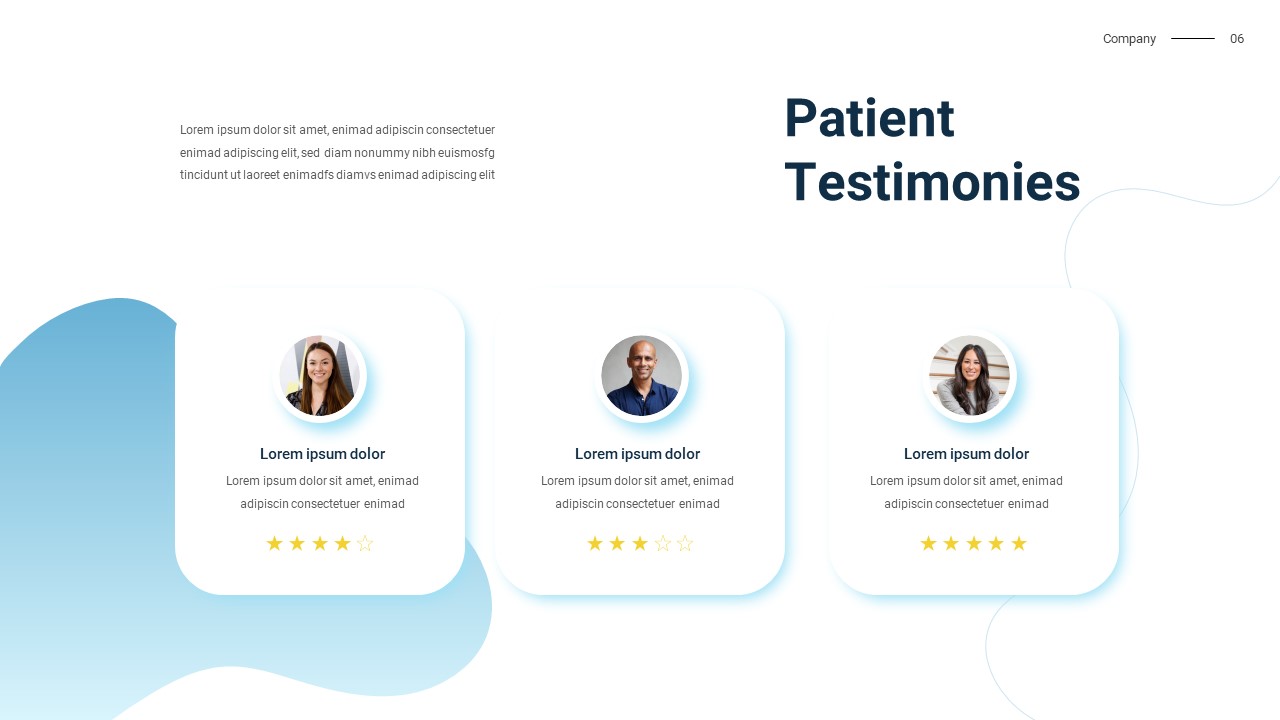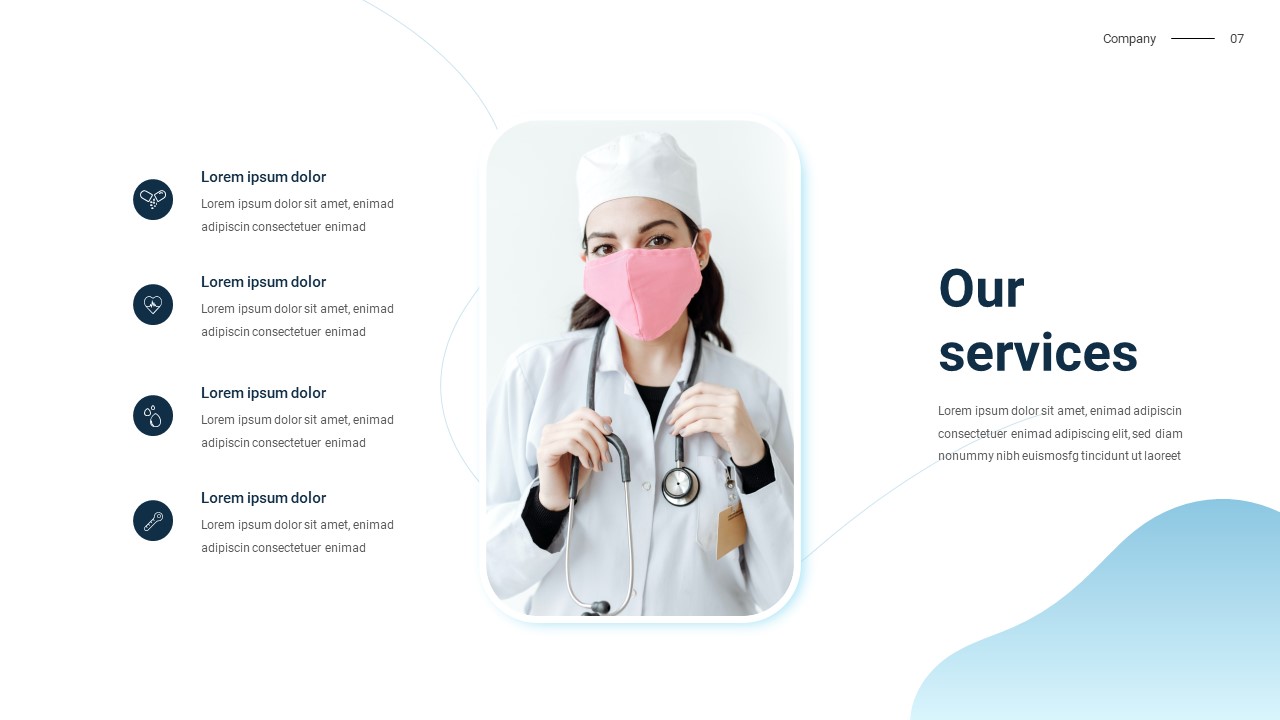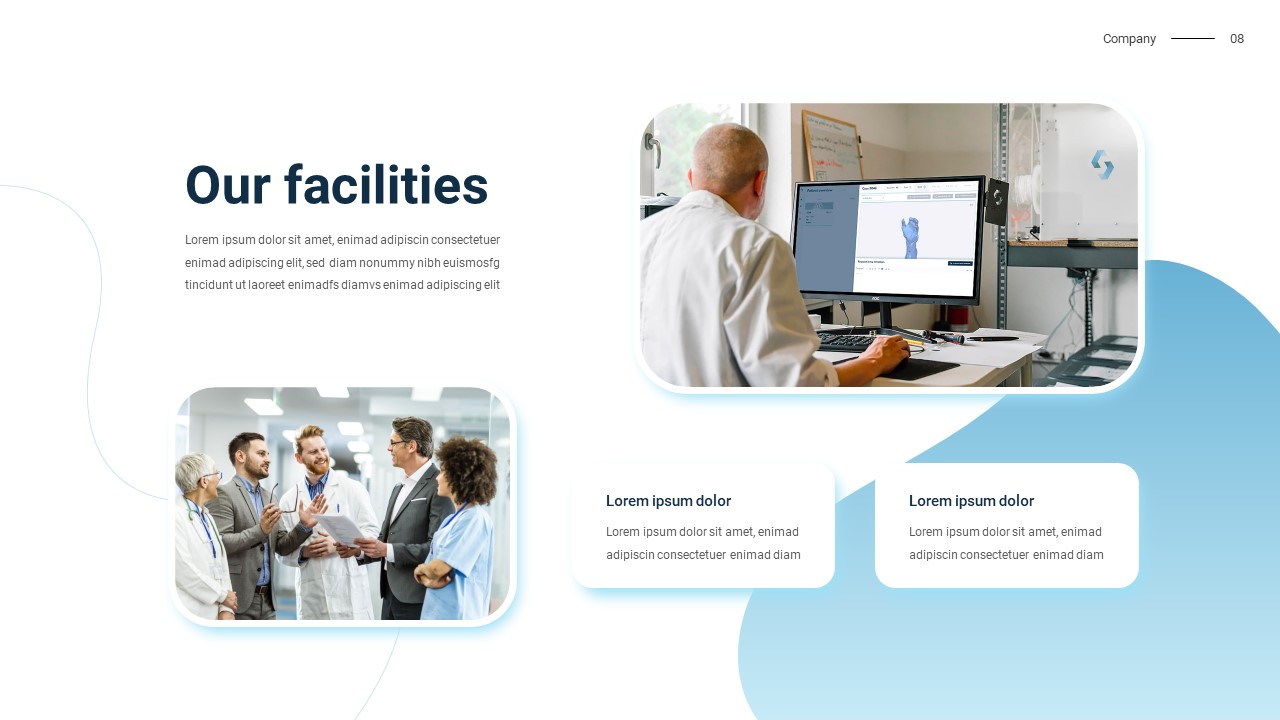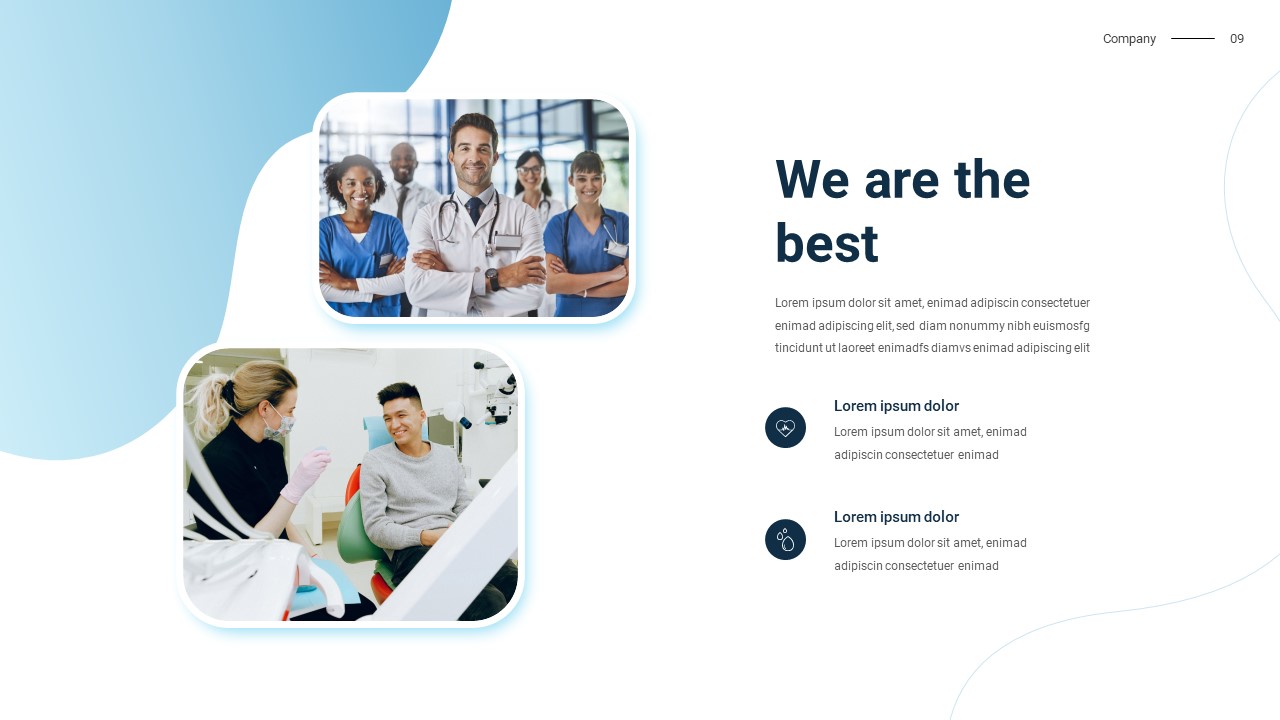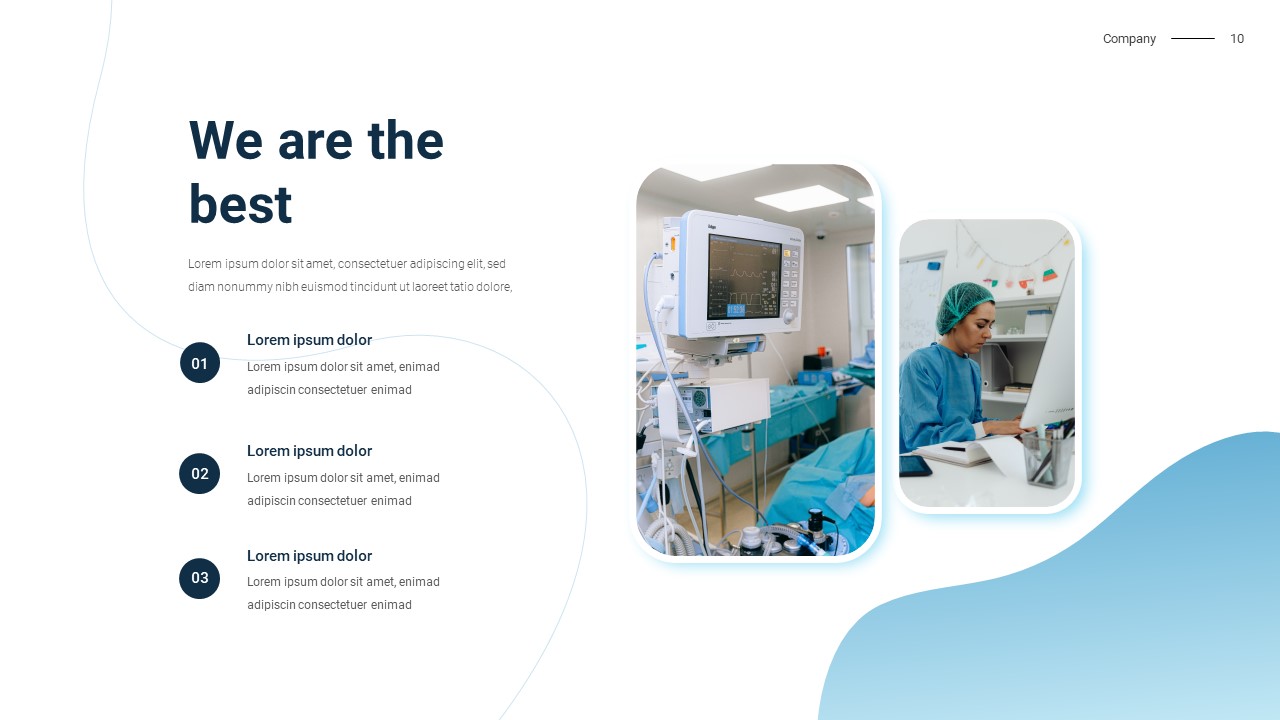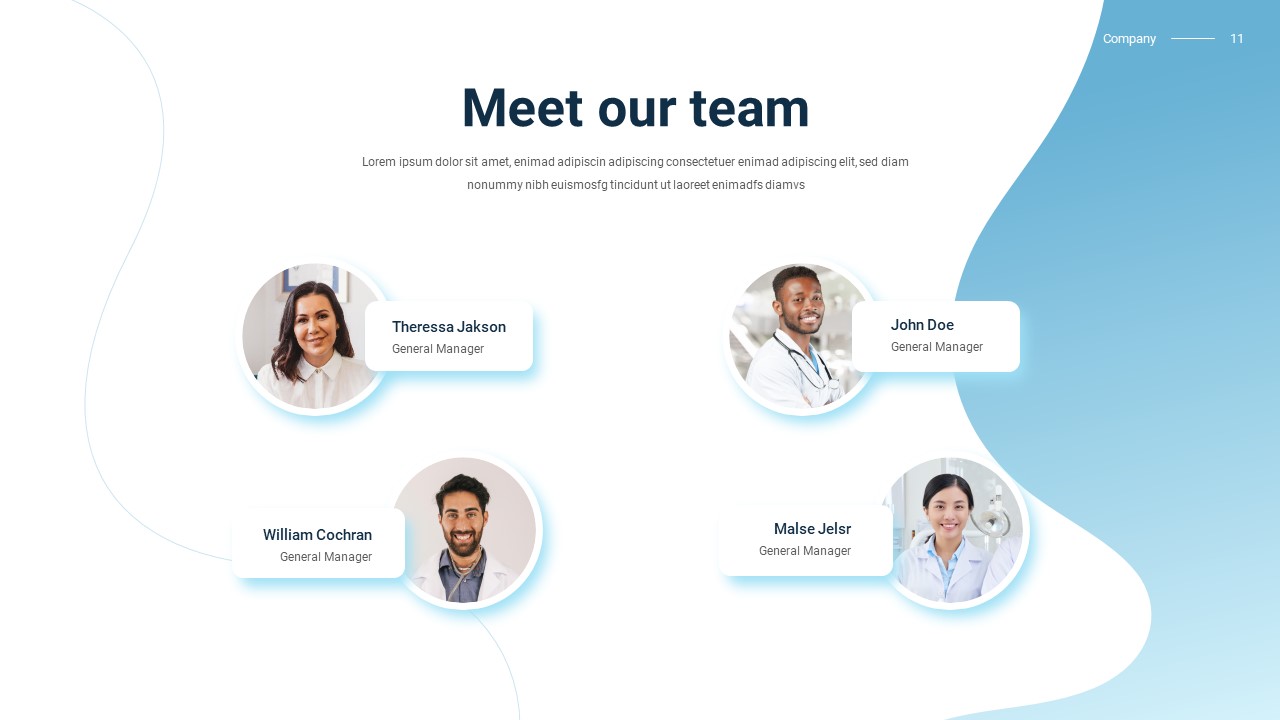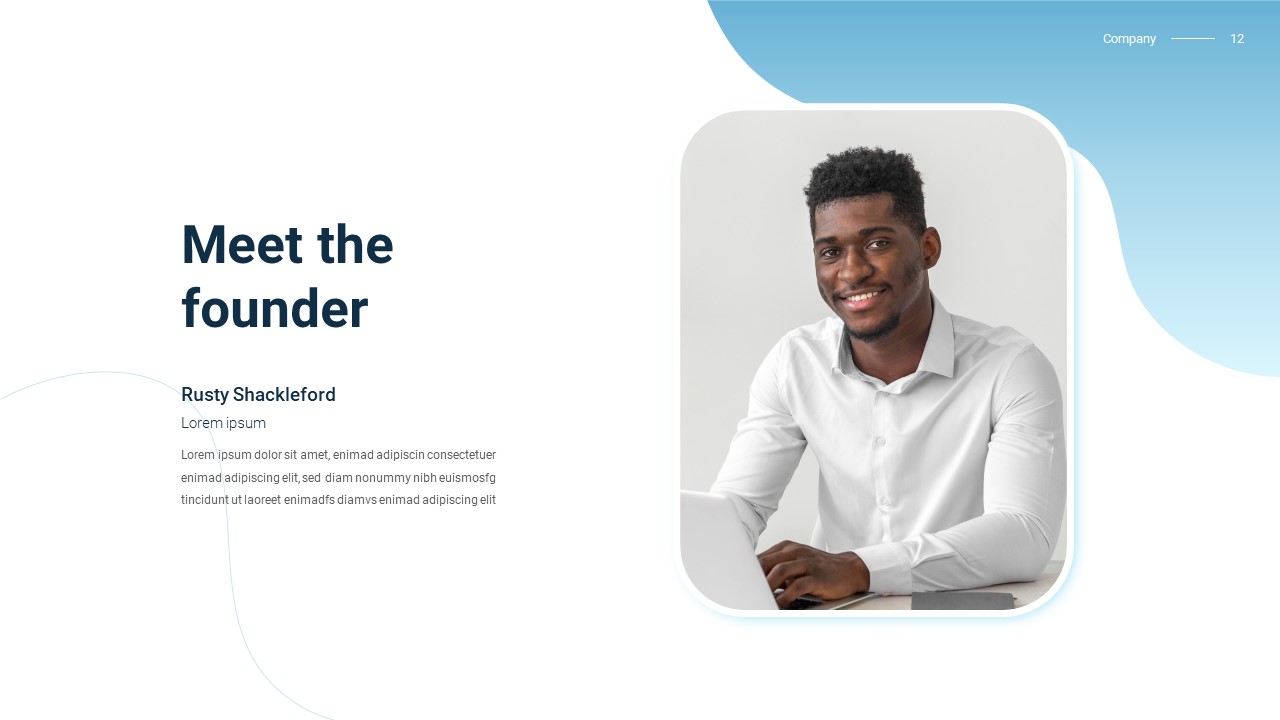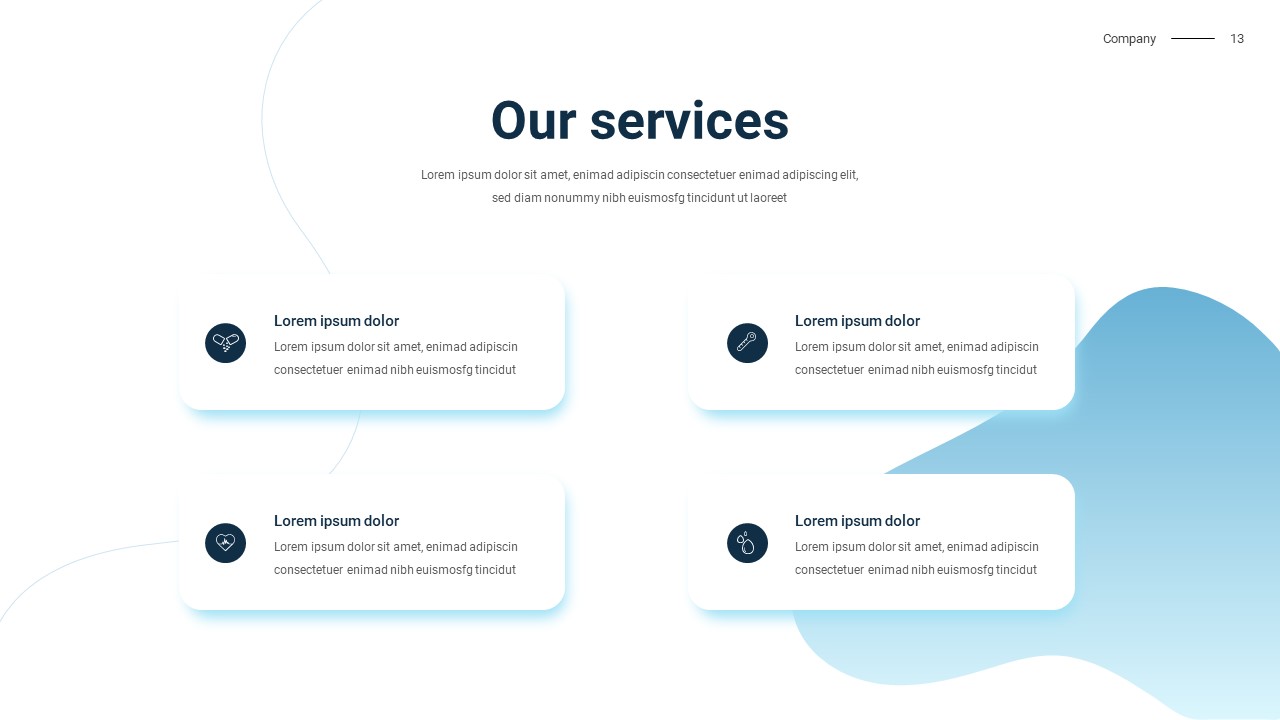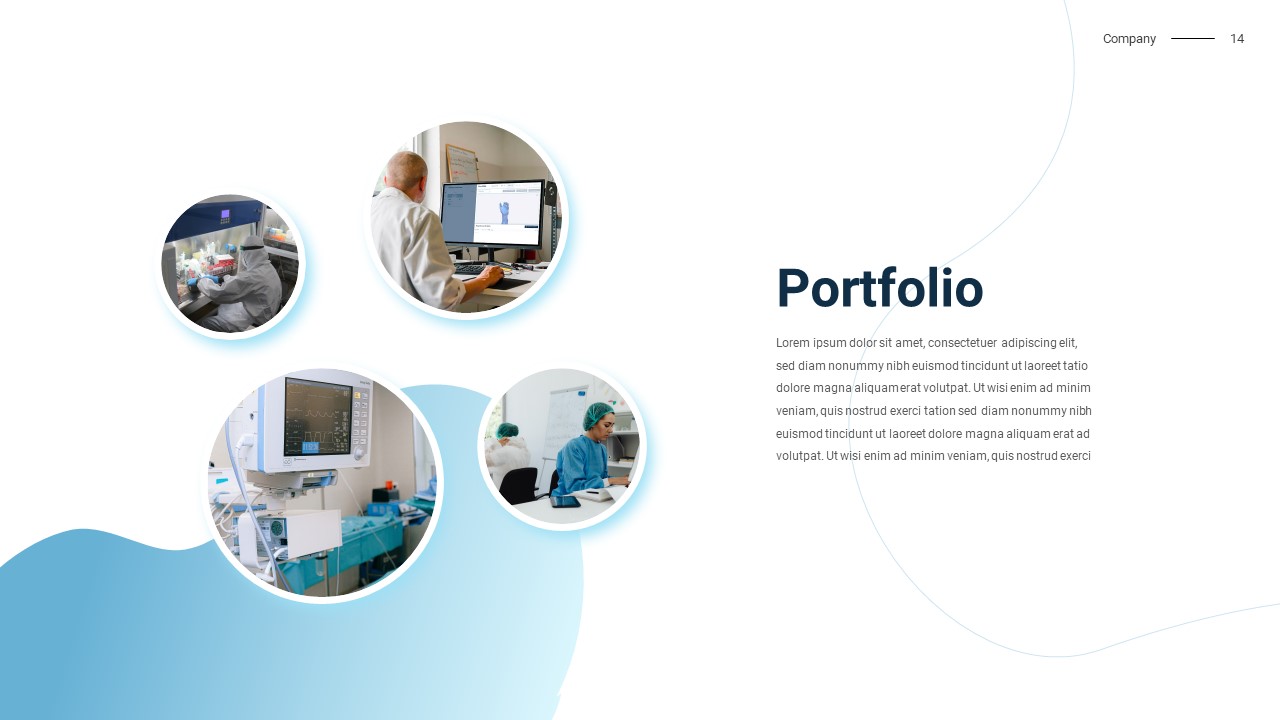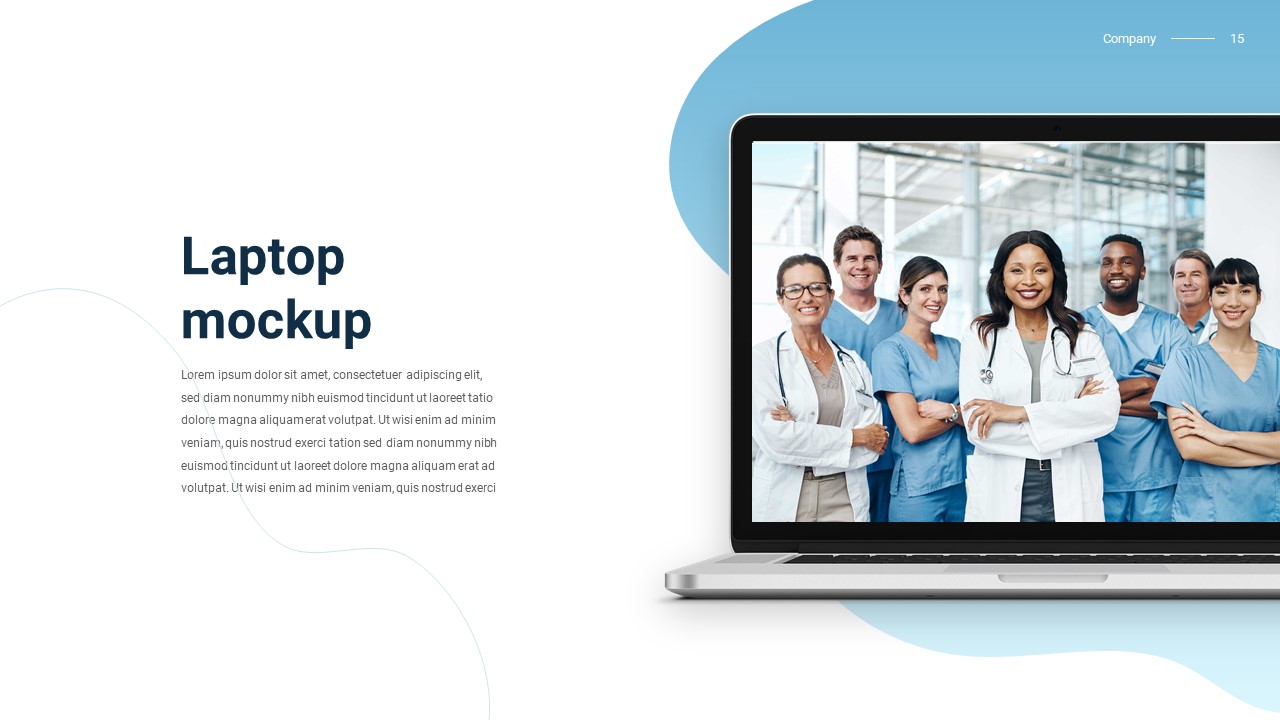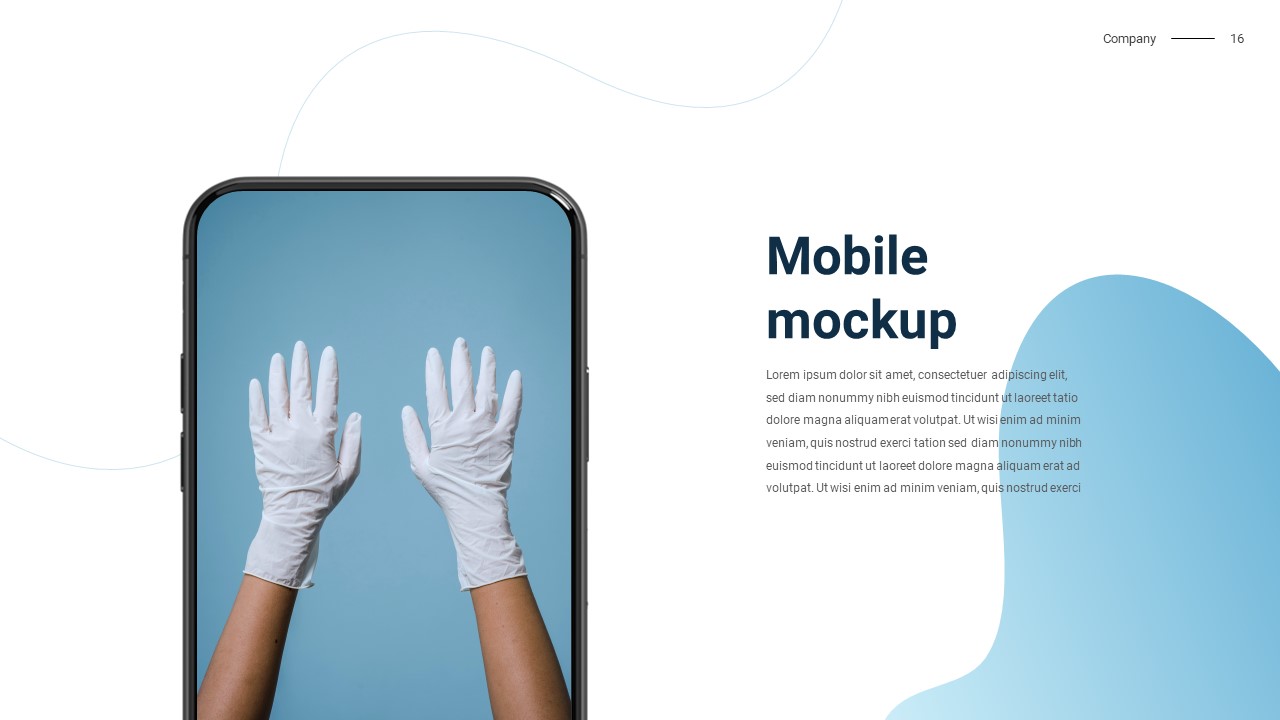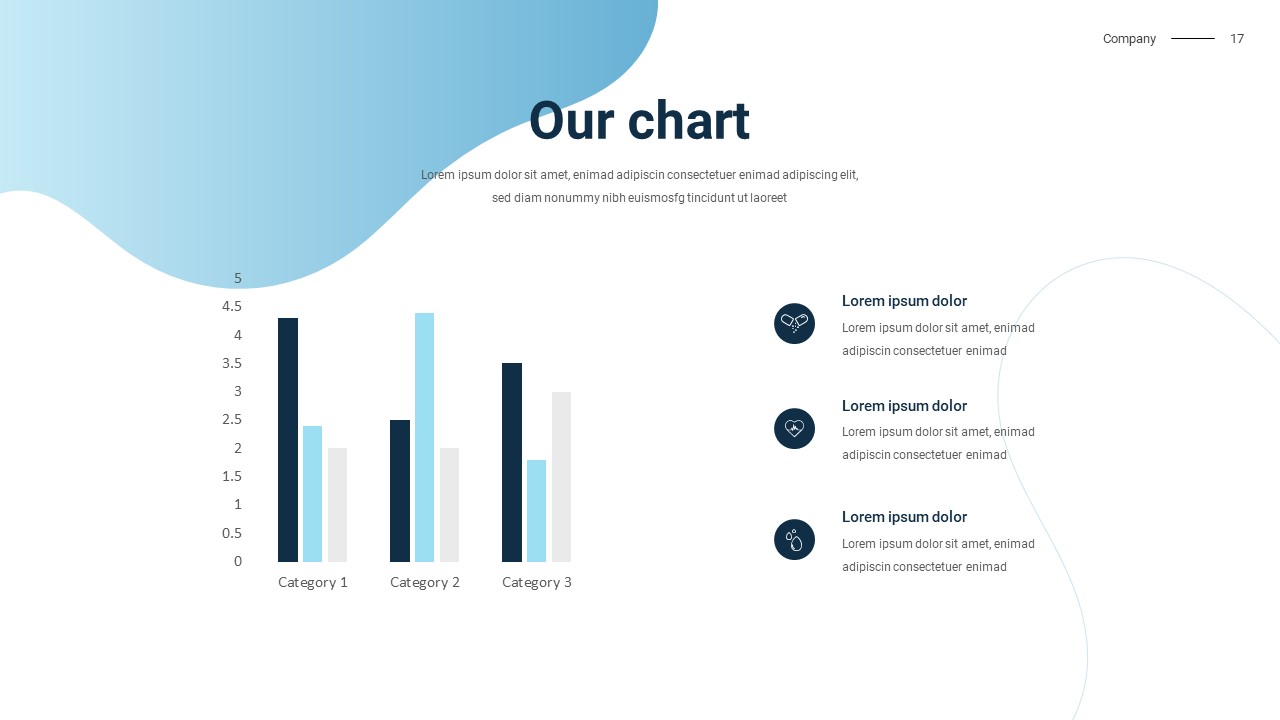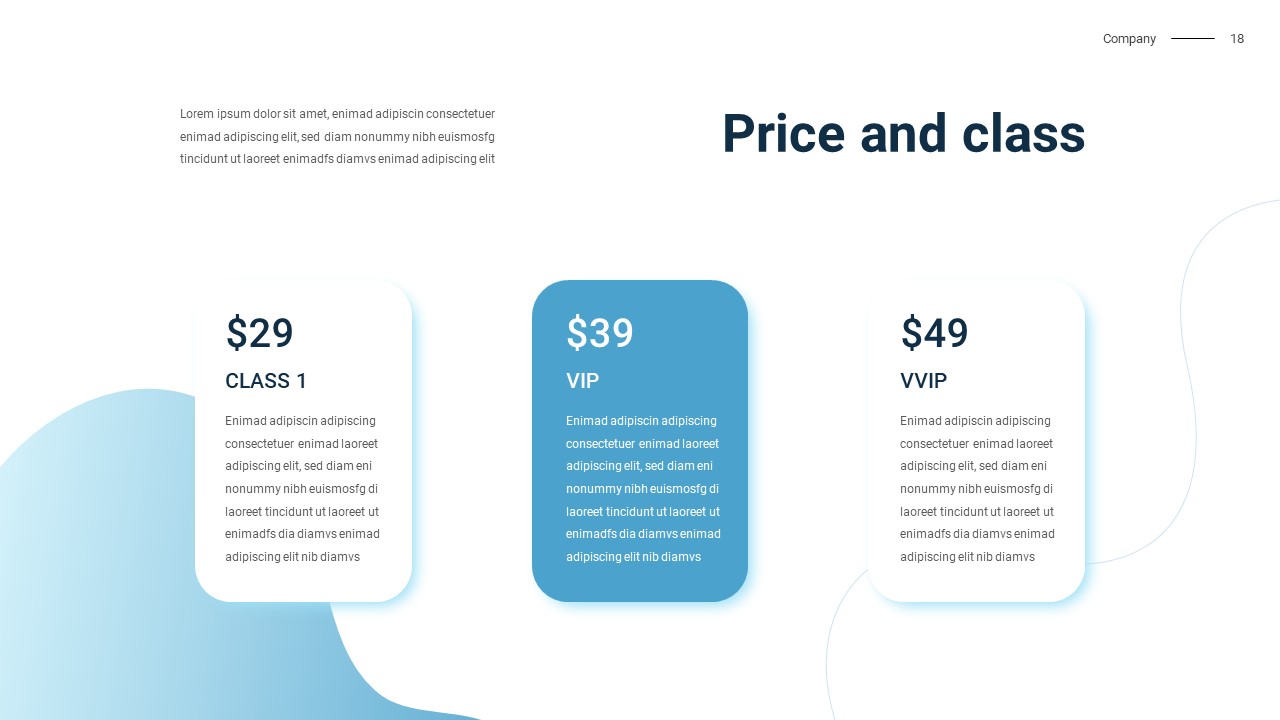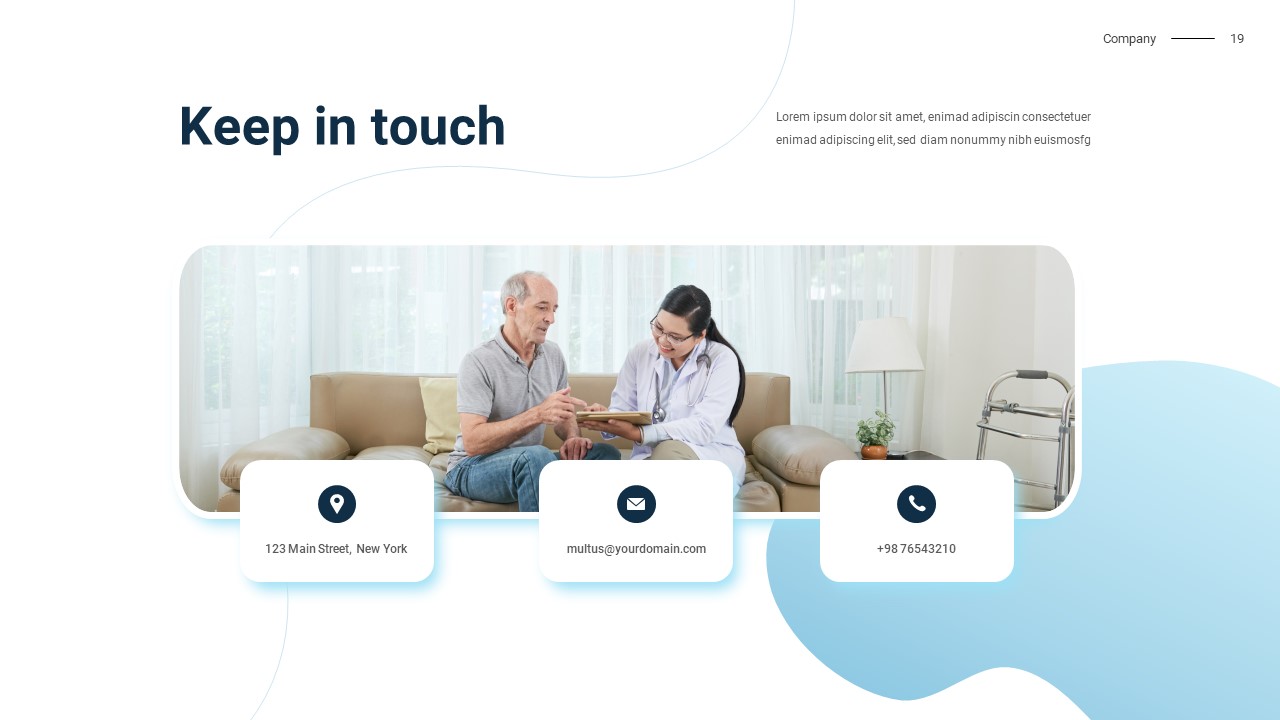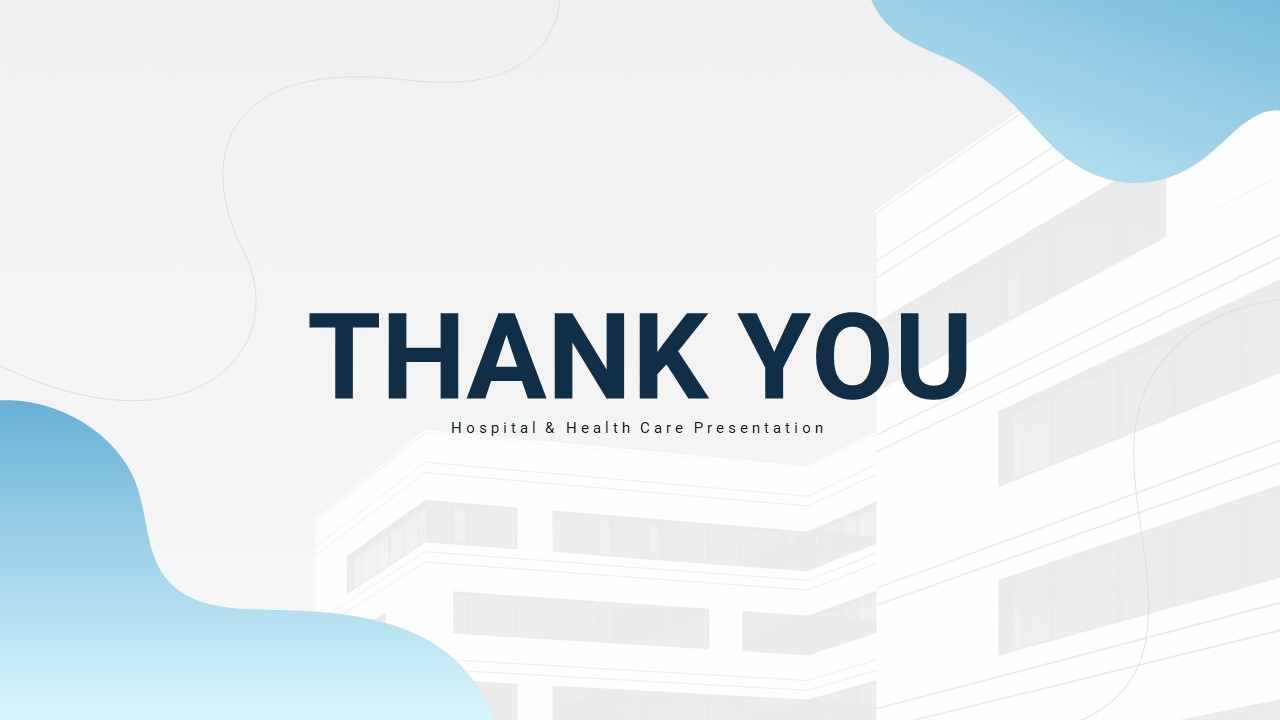 Hospitals are providing medical and life-supporting systems to those who need them. Doctors, nurses, and other medical staff are continuously contributing their best to achieve better health for everyone. They are the real angels of society. Introduce your hospitals, health care, and other medical institutions using this medical google slides template from SlideKit. They are suitable for medical laboratories, health care centers, and health-related presentations. People started focusing more on health care after the pandemic period. This increased the need for better health facilities and medicines. As a result, the number of medical centers and hospitals is also increasing.
Medical facilities are provided by both government and private sectors. Everyone is focusing only on serving better health care to people. Better health means better living conditions for people. Browse through a set of hospital presentation slides and choose the best one that suits your needs. Present your business to your audience and make them clear about your intent. Make your brand presentations unique and attractive using these medical google slides themes. These slides contain high-quality images and infographics that increase audience engagement.
This deck of medical presentation templates for google slides contains 20 unique slides each suitable for different topics. They are specially designed by our team of expert designers with a focus on healthcare presentations. You can use these templates for increasing the reach of your hospital. If you are starting a new hospital or healthcare center, then these templates are only for you. Also, they are best suitable if you are planning to start a new service in the medical sector. You can find slides for introducing your company and showcasing the services you offer.
These google slides templates for medical presentations contain slides that can include patient testimonials and facilities of your hospital. You can introduce your founder, portfolio, and the team behind it. There are slides to include the main highlights of your hospitals so that you can present the main reason for people to choose you. There are 2 slides included in this deck to show the mobile and laptop previews. You can find almost all the details needed for your presentation.
All the templates in this deck are fully customizable with easy to edit features. You can find vibrant images with a mix of solid white and light blue background colors.  And you can include all the details you needed and don't require any design skills. So why keeps waiting? Download these google slides medical slide templates now and start your presentations.