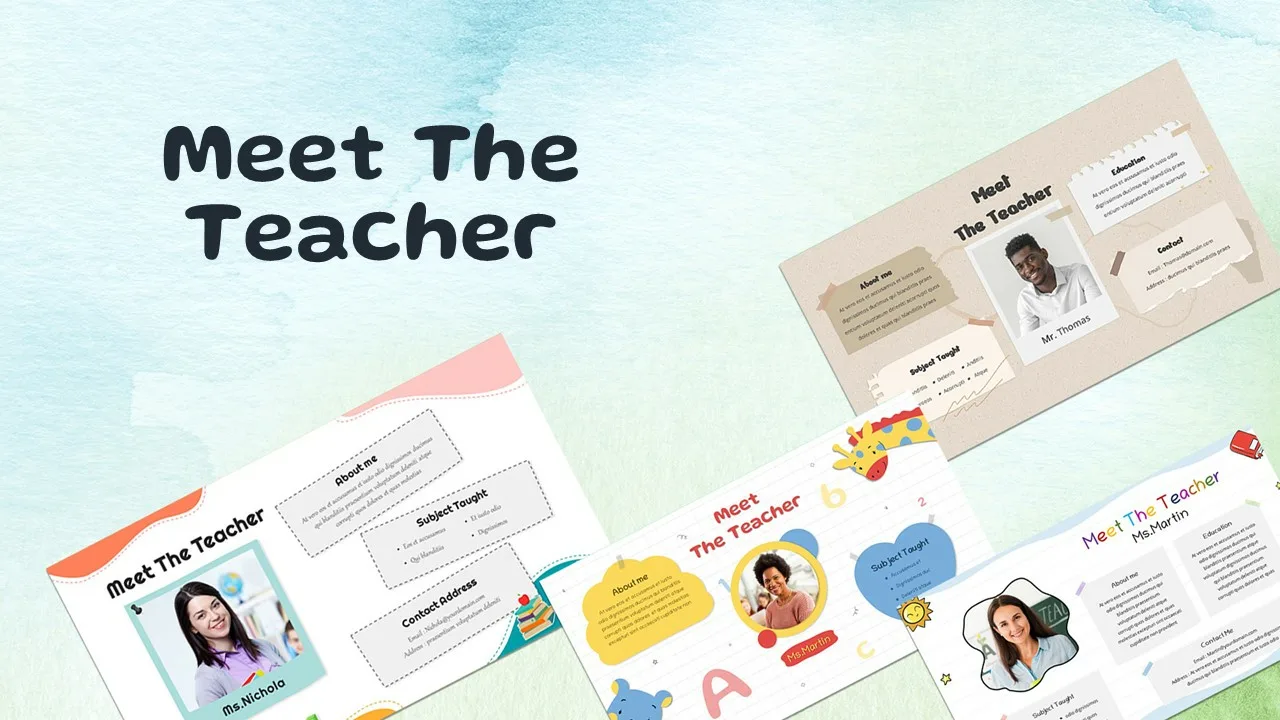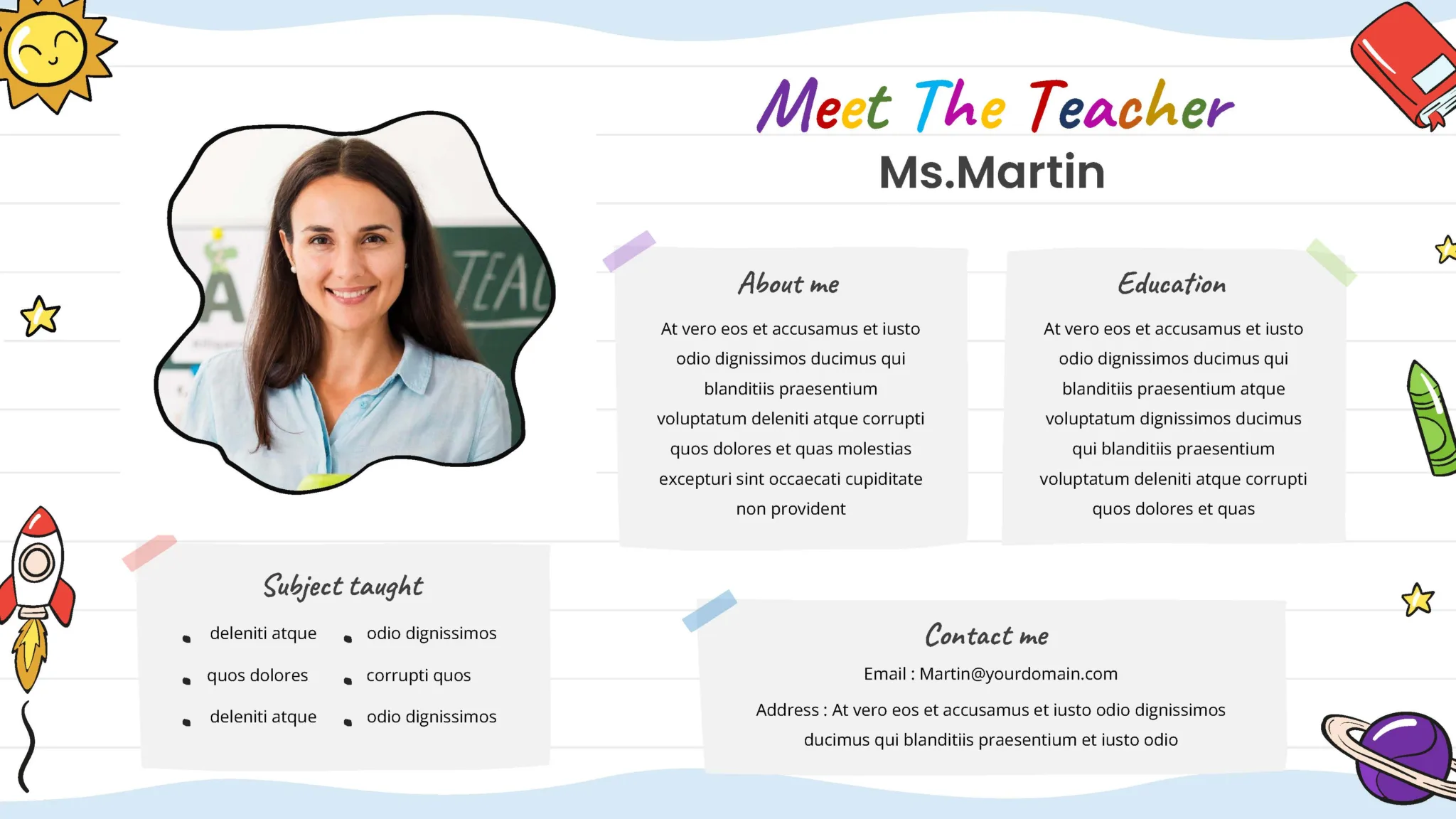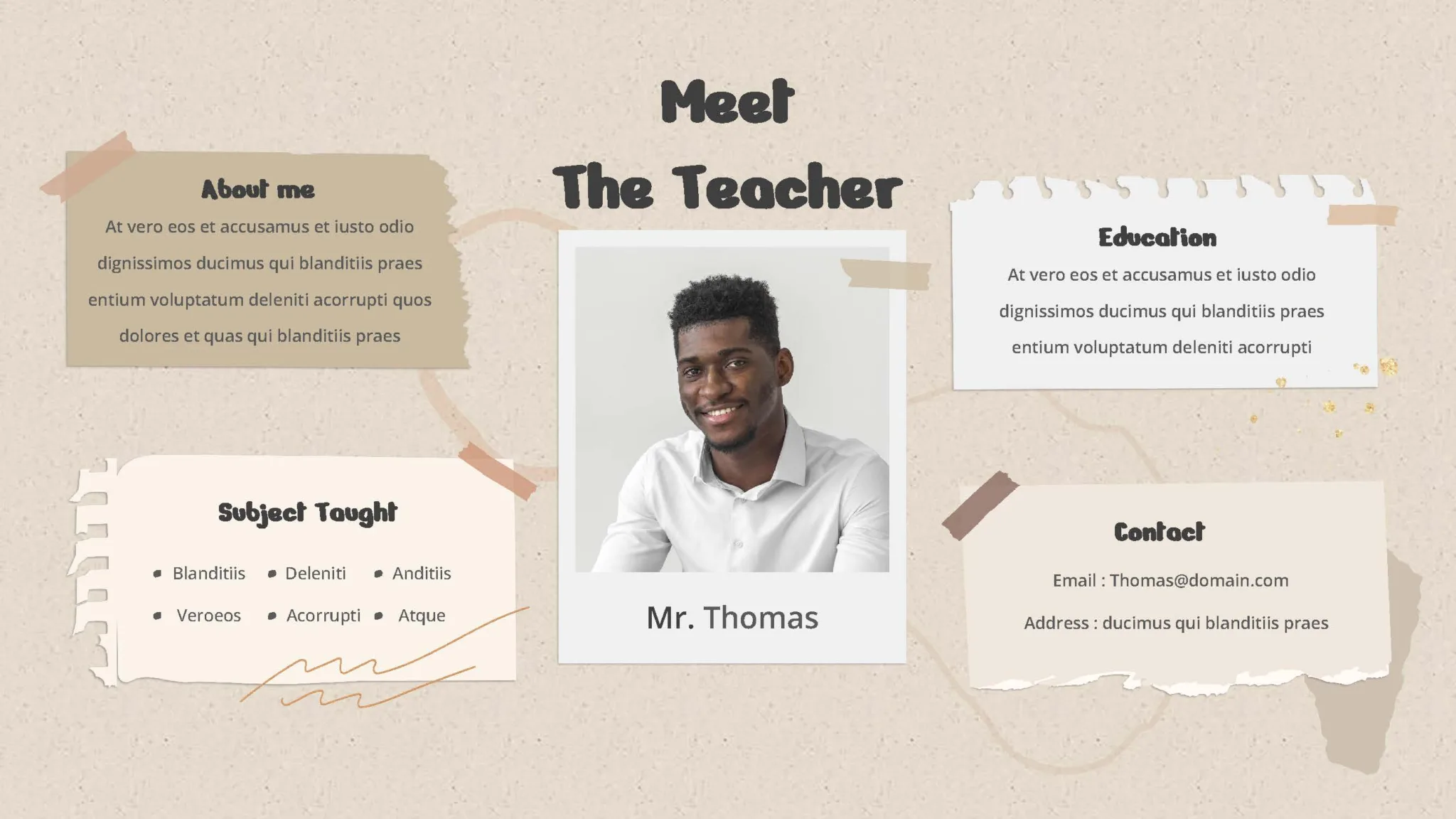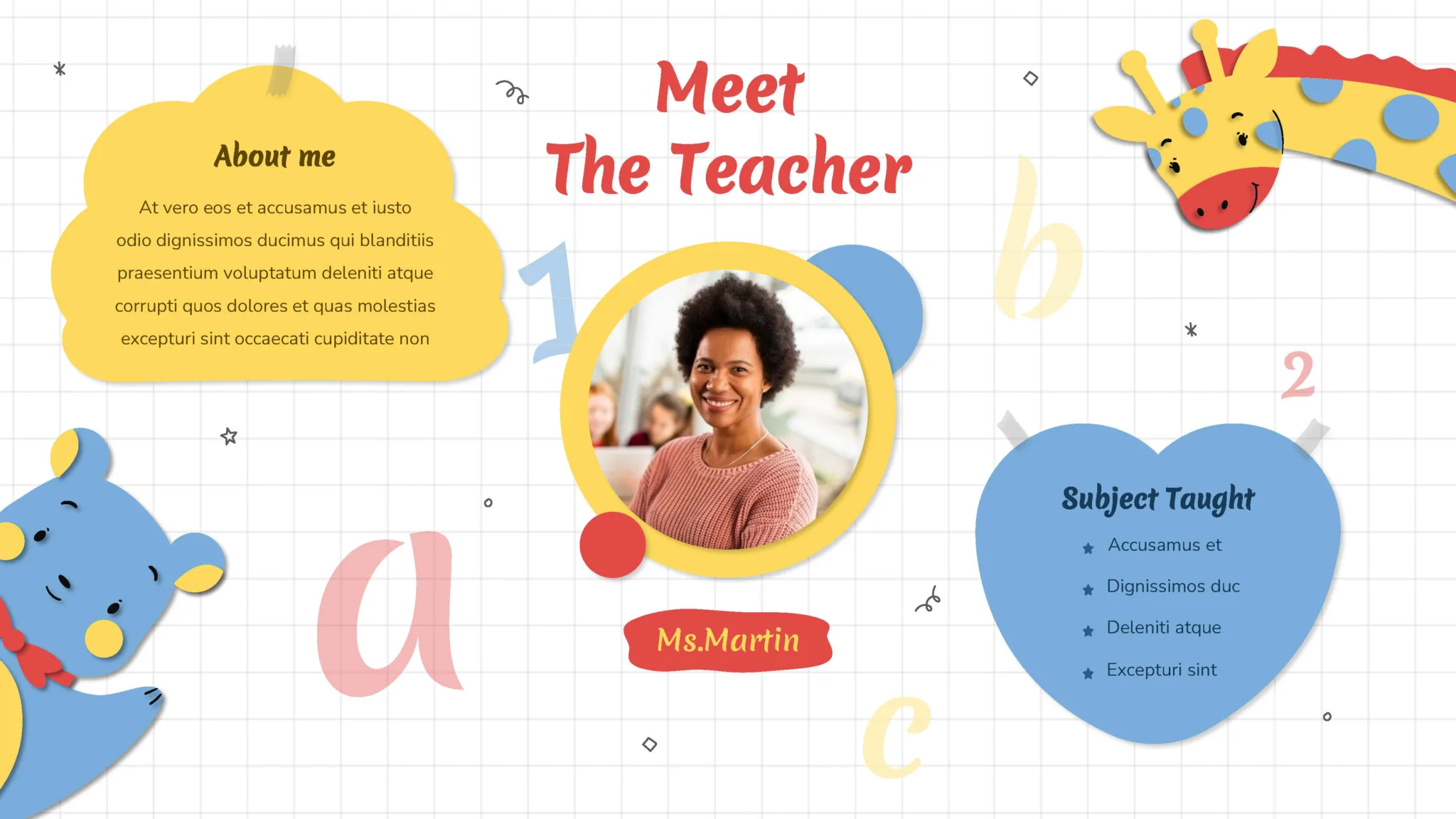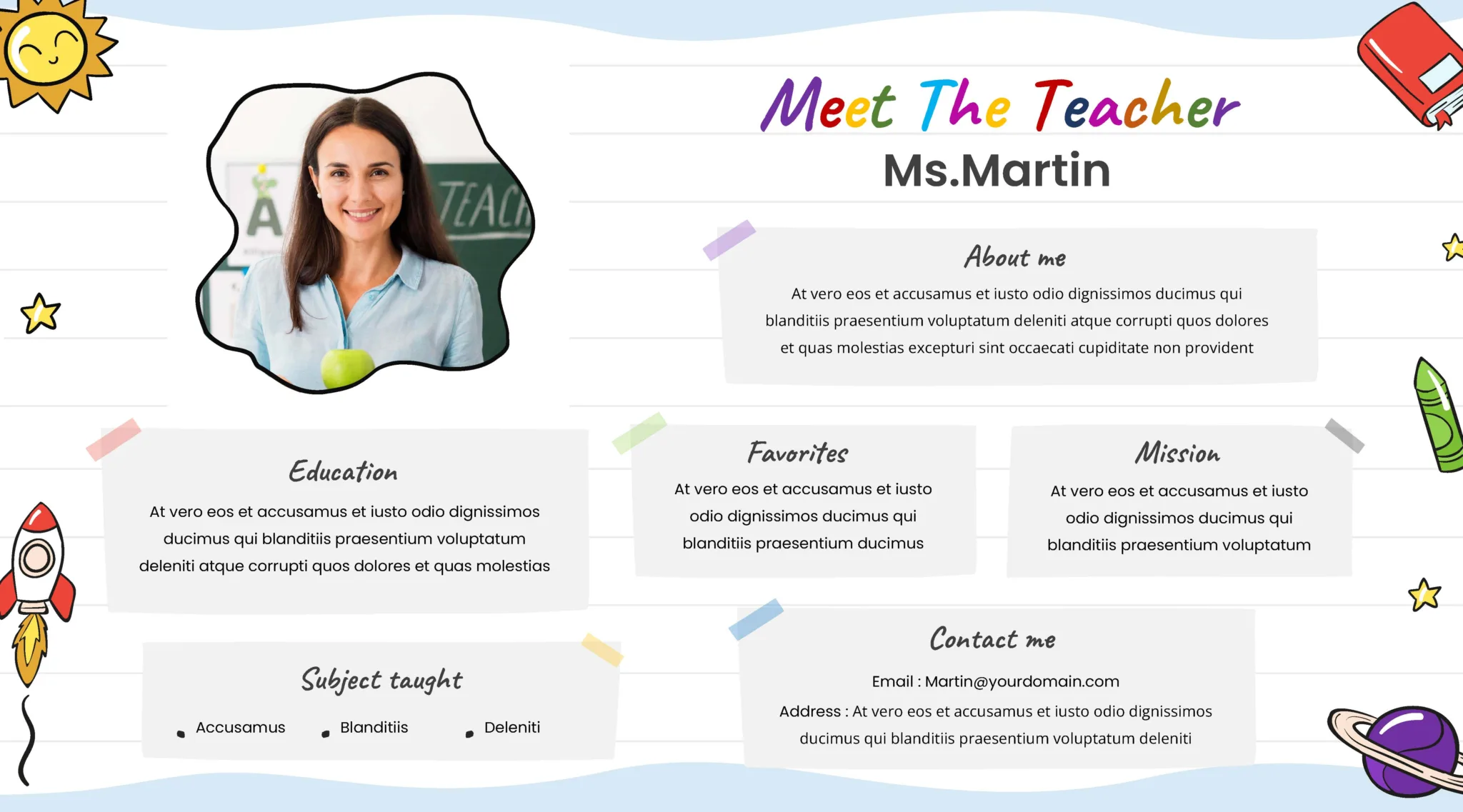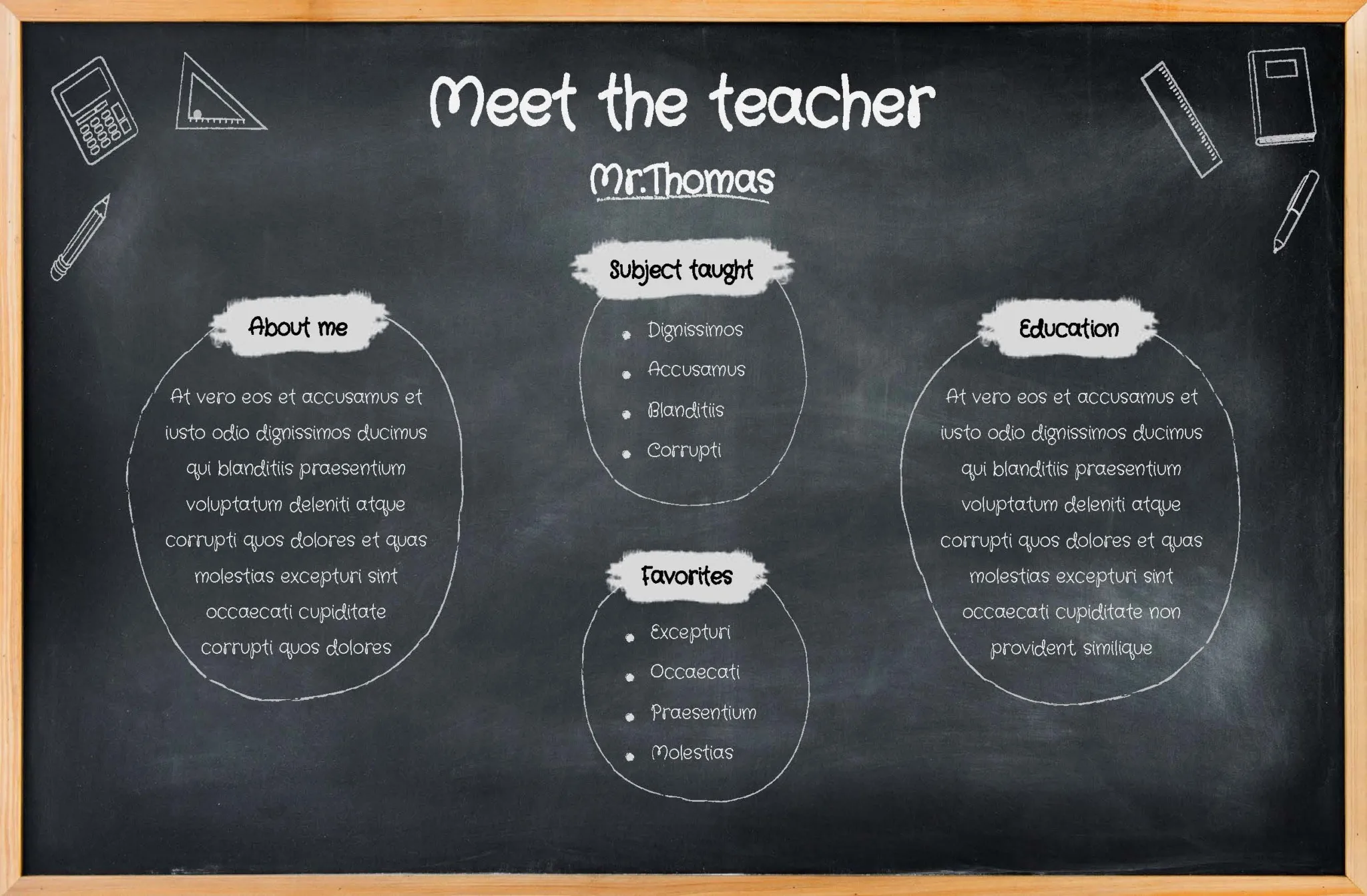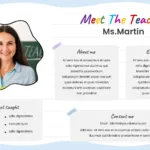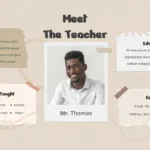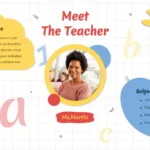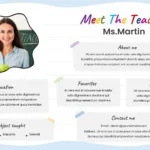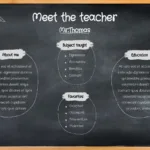 Explore our range of Google Slides template free. Teachers make a person responsible for society and the family. Teachers are the molding hands that shape our future. A student spends most of his productive time in school than at home. And a teacher sometimes acts as their guardian and a true guide. Present yourself as a teacher to your audience using this free meet the teacher presentation template from SlideKit. This template can also be used by schools or educational institutes to introduce their staff or teachers.
A good teacher makes a good leader. They provide a launching point for self-discovery and growth. We know that "the best teachers are those who show you where to look, but don't tell you what to see." Teaching is a profession that needs great effort and dedication. You can show your skills and the qualifications that you have achieved using this free meet your teacher template. There are slides to include your favorites and your contact details. The different themes and colors used on this template will give your audience good attention.
We all know that teachers have the power to change our lives. They provide us with a safe space where we can explore and learn, but more importantly, they give their very own hearts to those students who need it most-our future generations! This all about me teacher template deck consists of 6 different slides. All these slides describe your teacher's educational qualifications, their mission, and the subjects taught by them. You can also give a complete introduction about yourself if you are a teacher with these slides.
All the slides in this free meet the staff template are fully customizable with easy-to-edit features. Use these templates to better understand your teacher to the parents because getting an option to know their children's teacher can make them trust that person or even the school. These slides are suitable for presentation to all levels of education whether it is elementary, middle school, or high school. You can find some nice infographics in all the slides which make the presentation more unique.
These slides contain a mixture of different colors, patterns, infographics, and styles. This will increase your audience's attention and they never feel boring. These slides are extremely different from the usual presentation templates. You can create an awesome presentation even if you don't have any design skills. So don't waste your time, download these free meet the teacher google slides templates now and start your presentation.
Additionally, delve into our mental health slides template and web3 presentation options for further engaging and informative presentations.