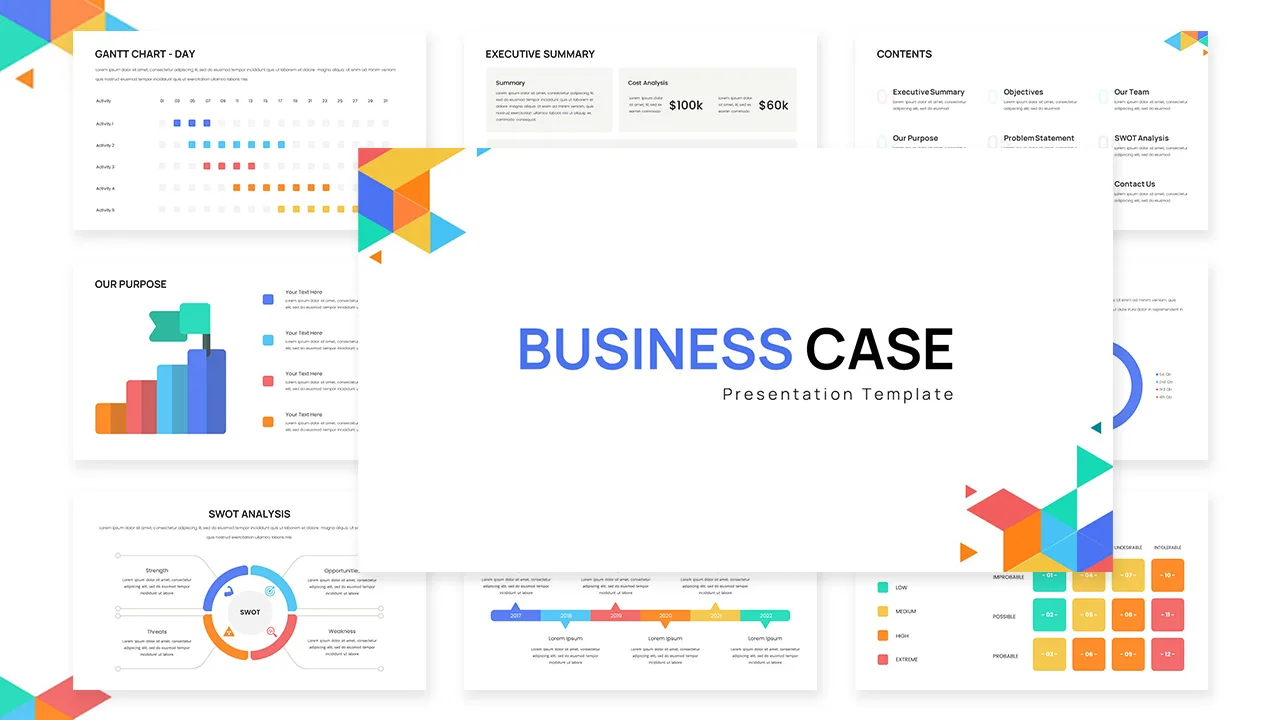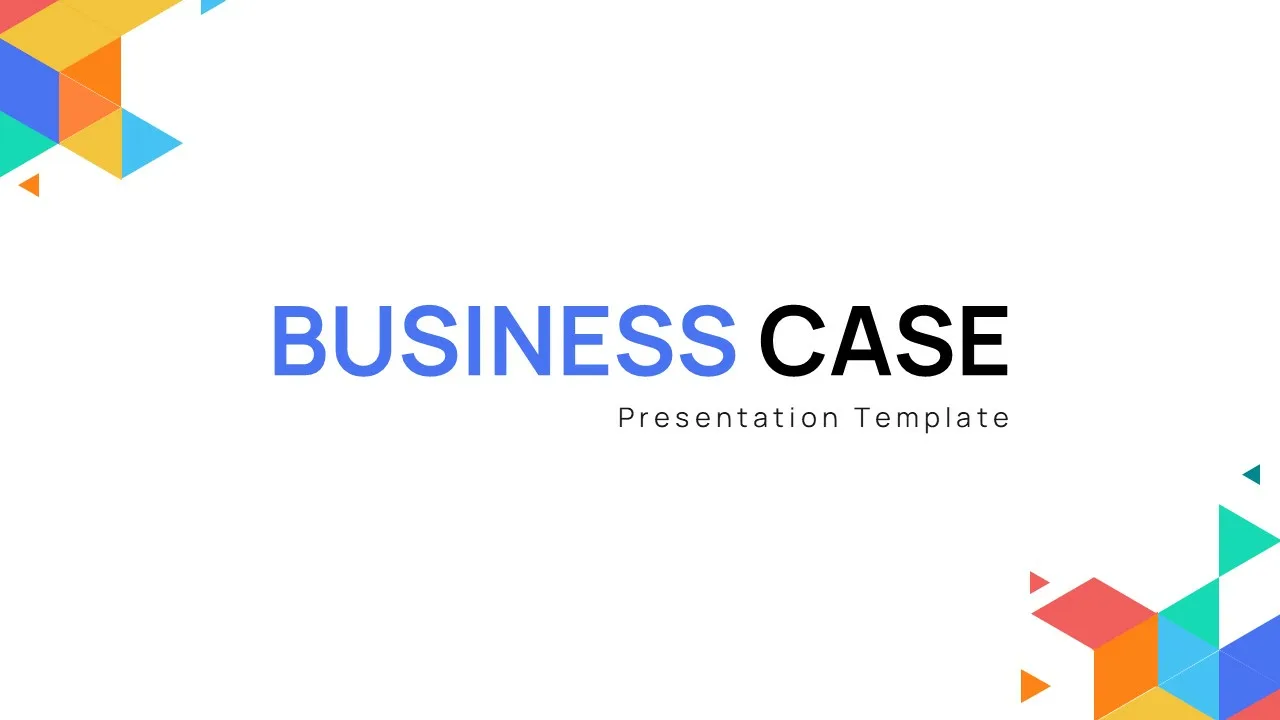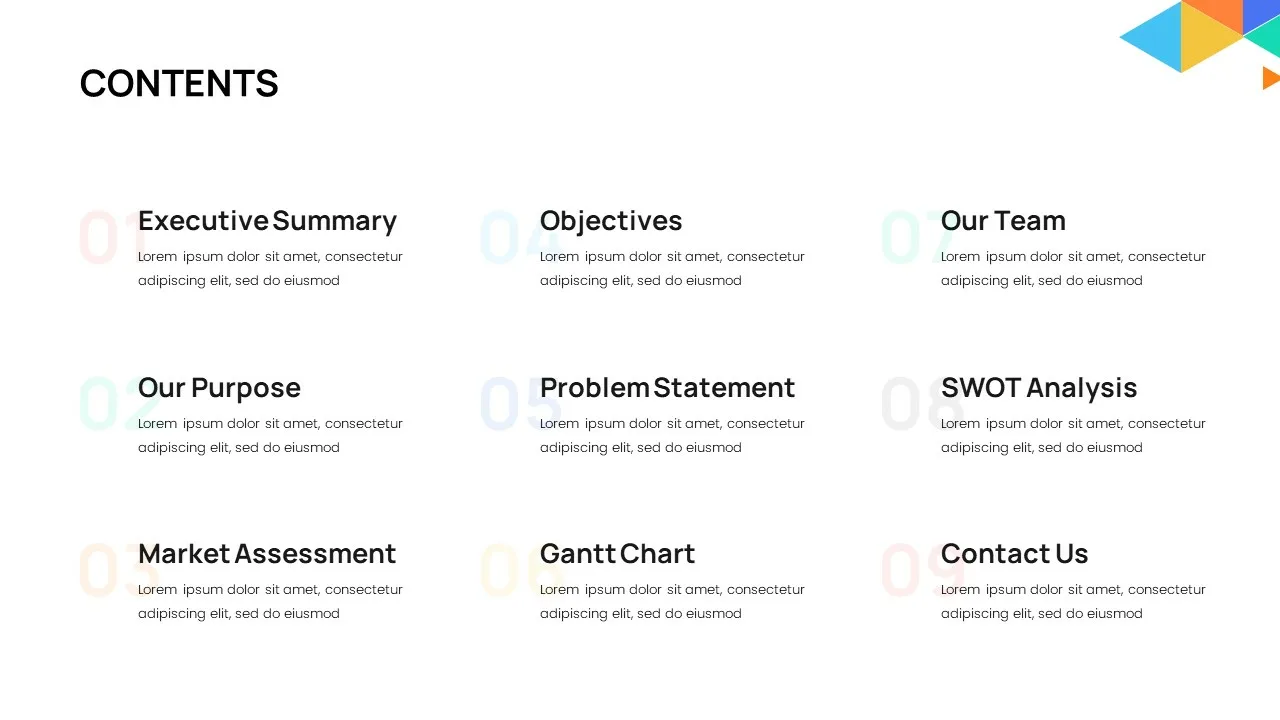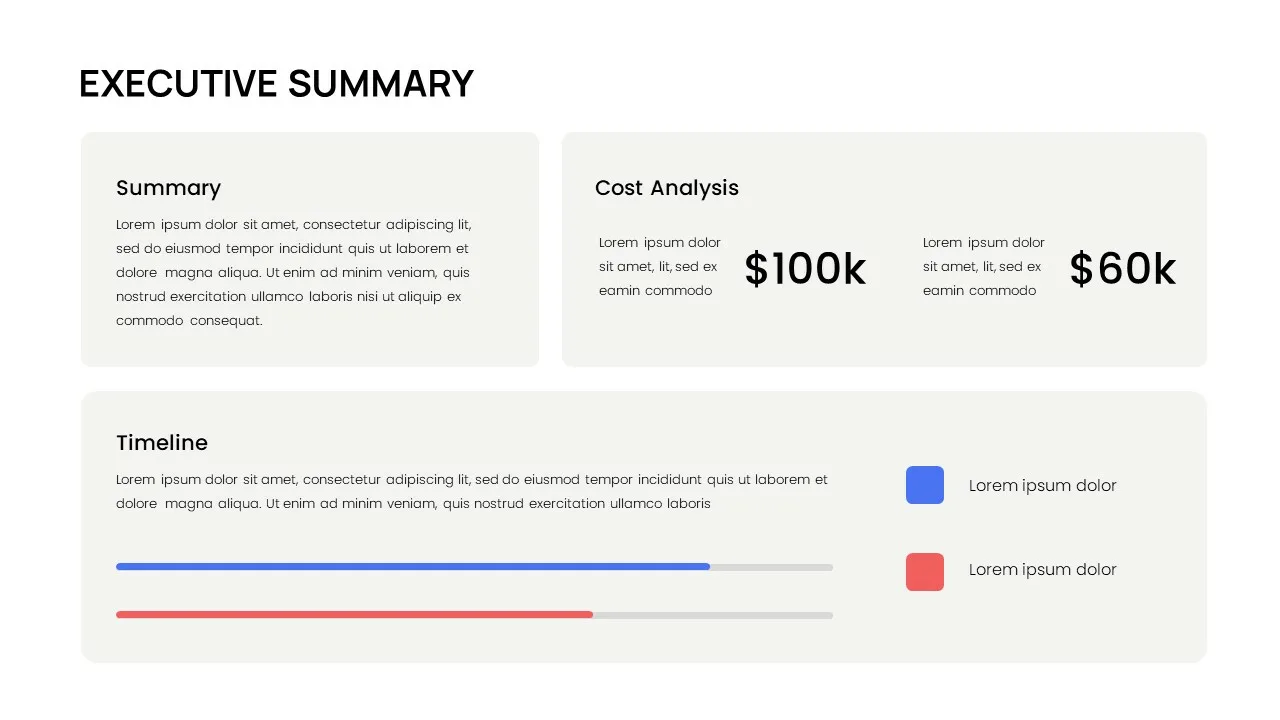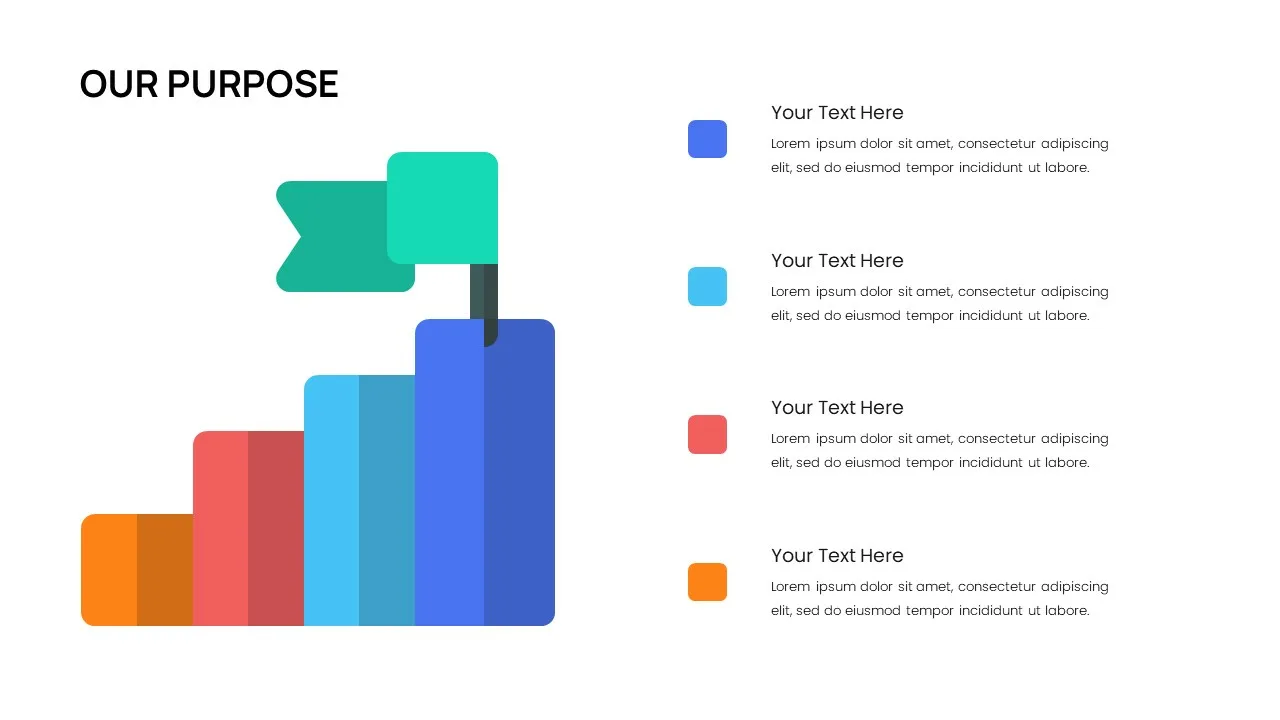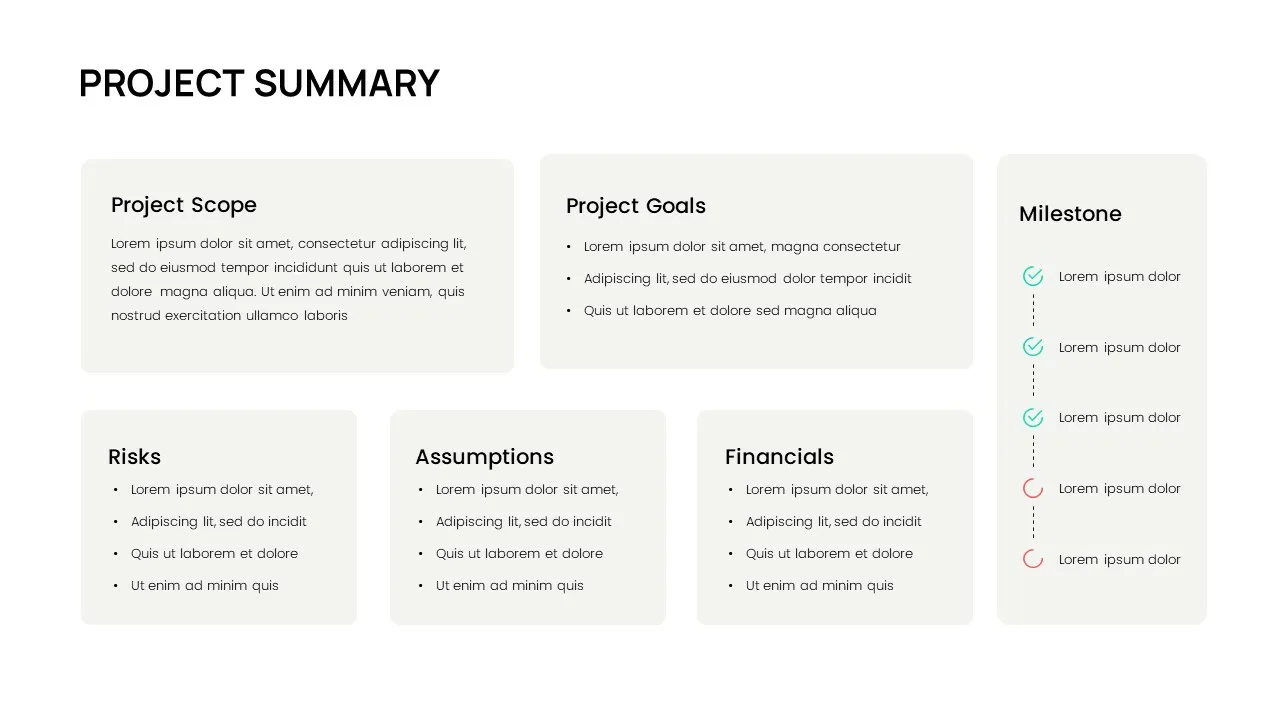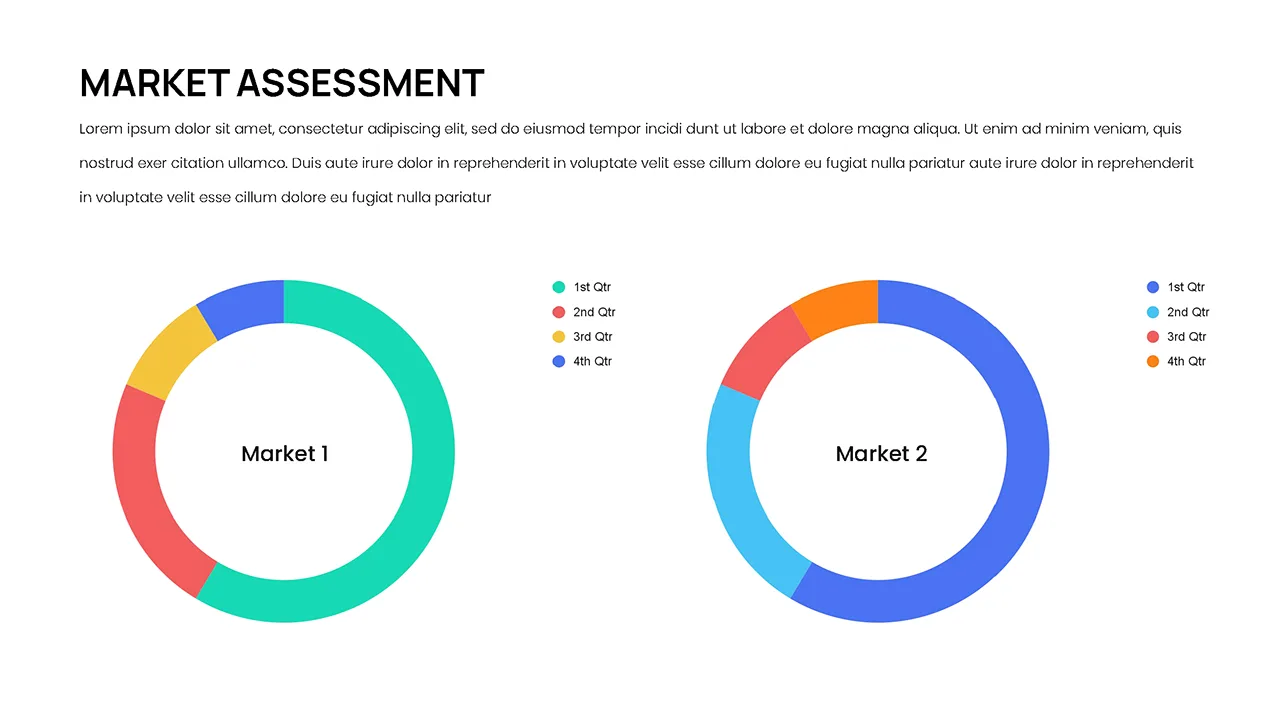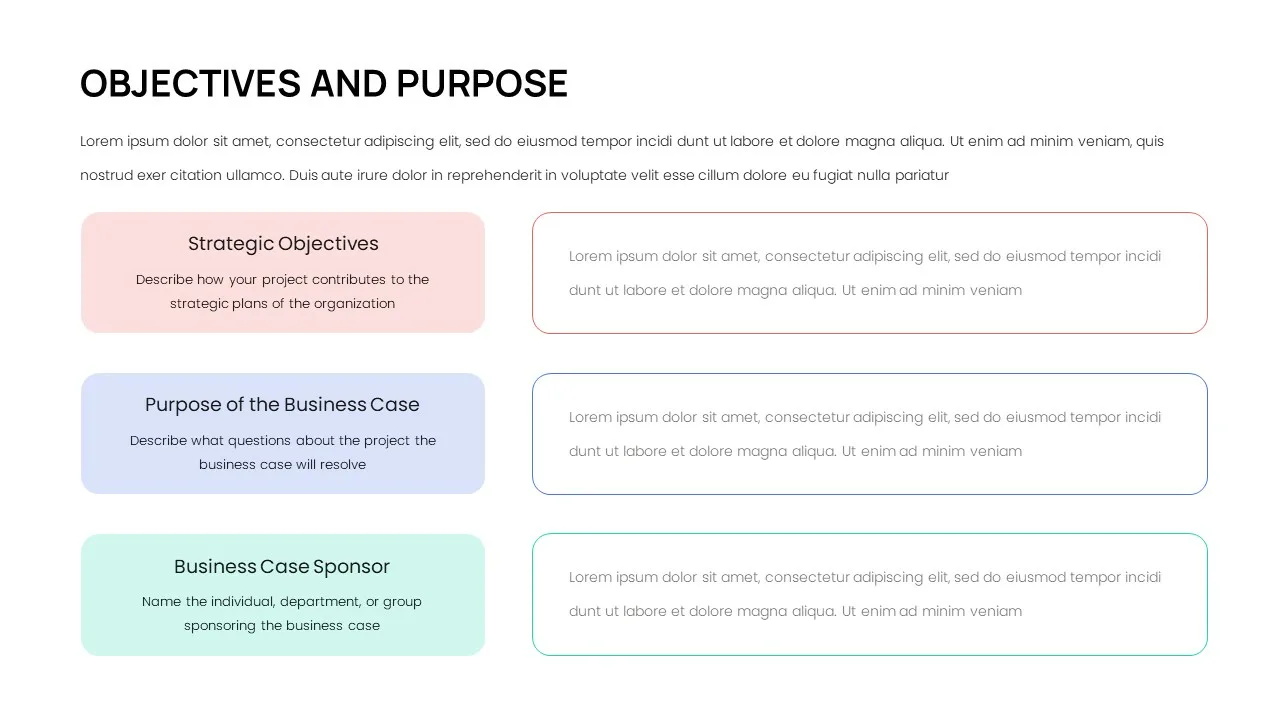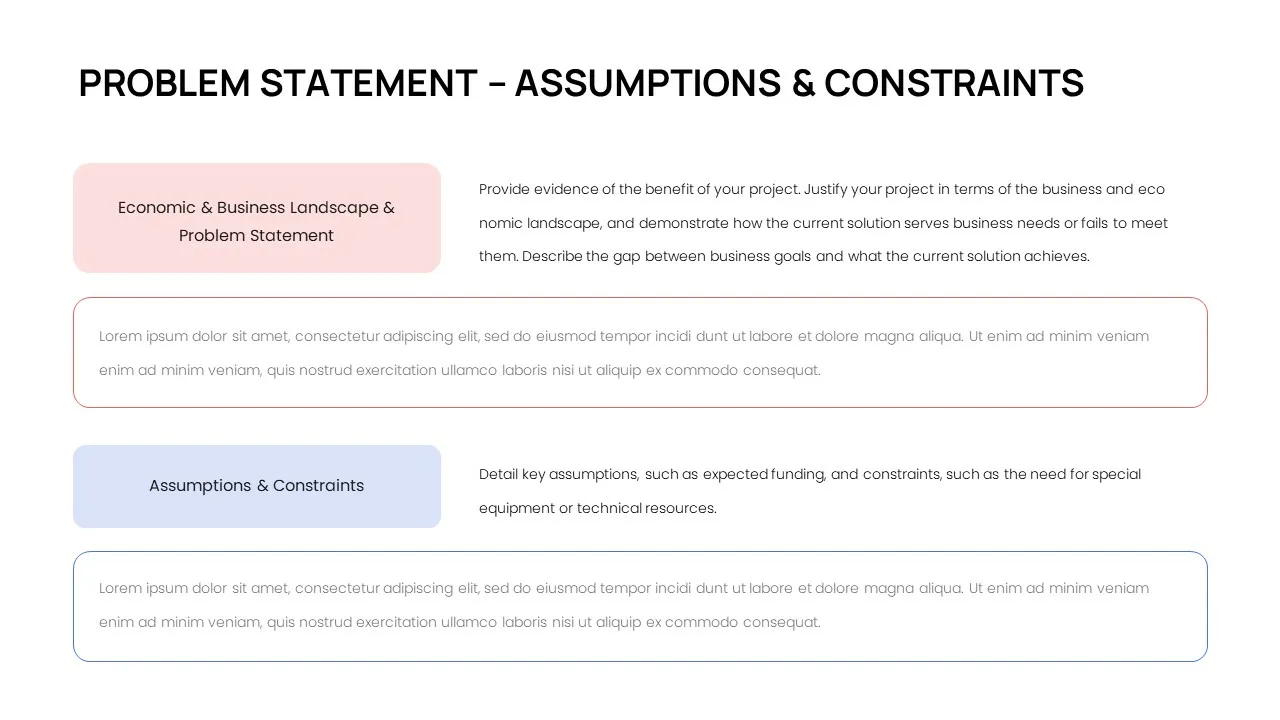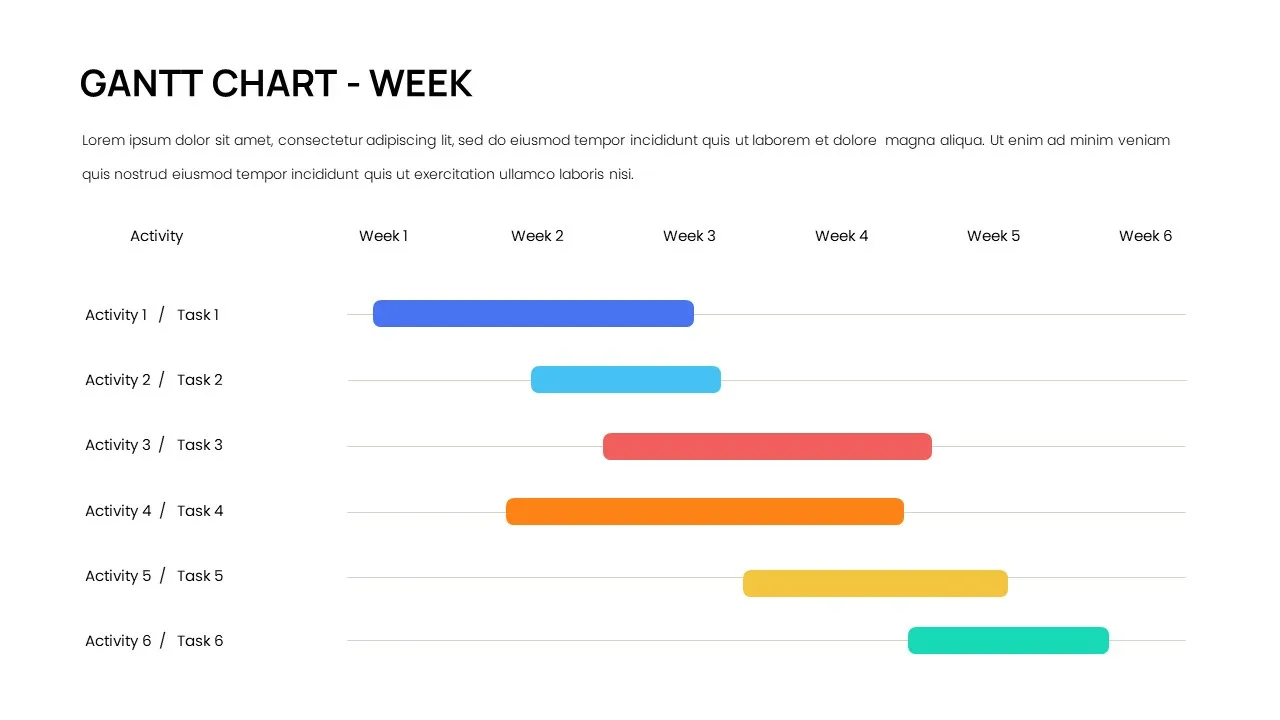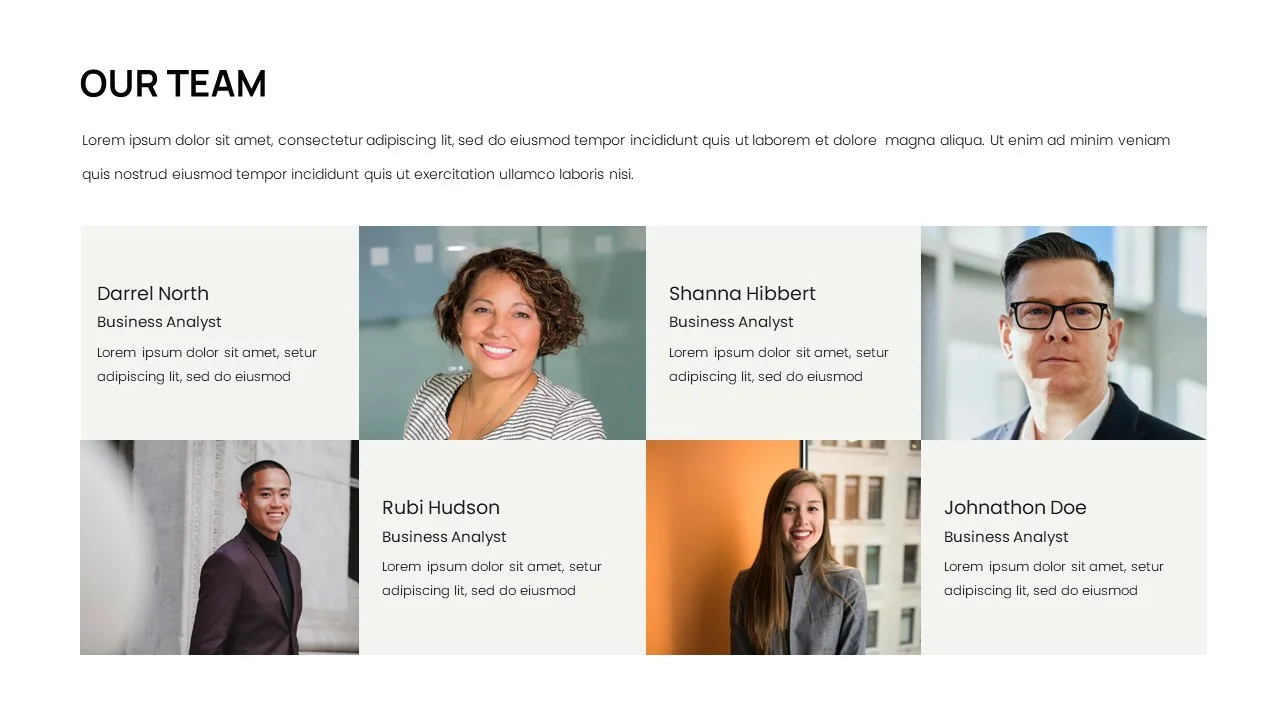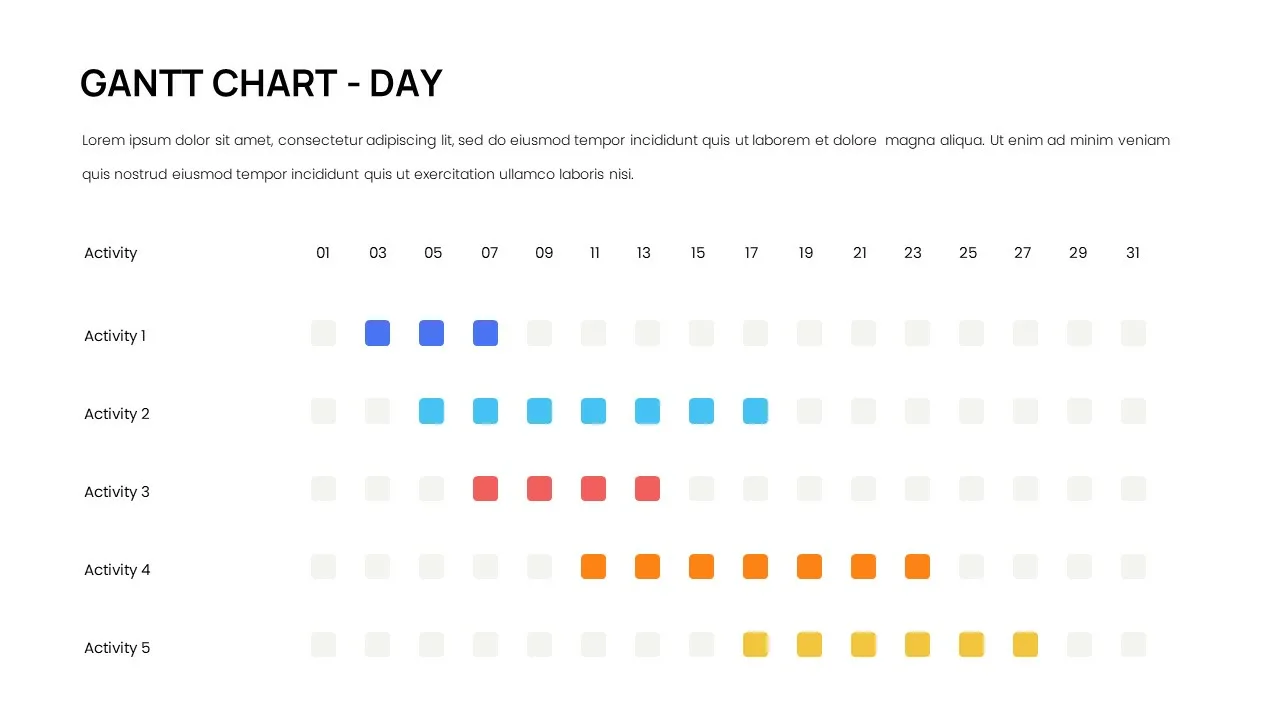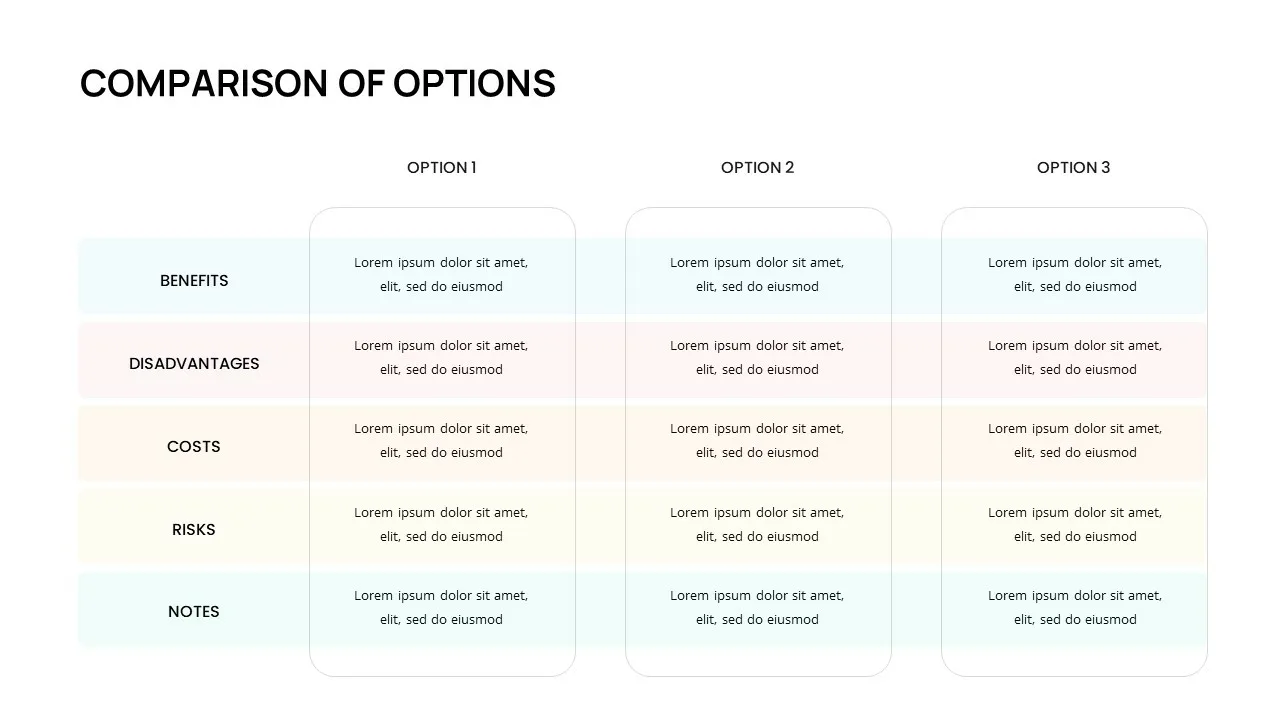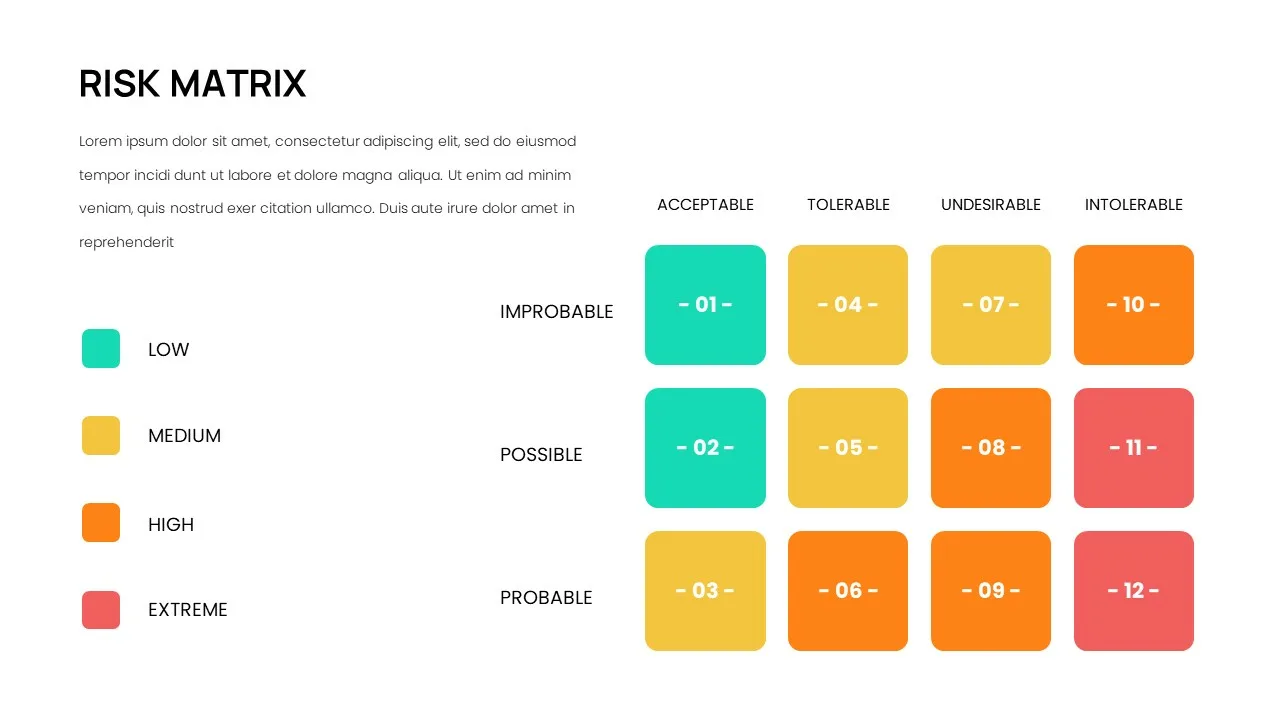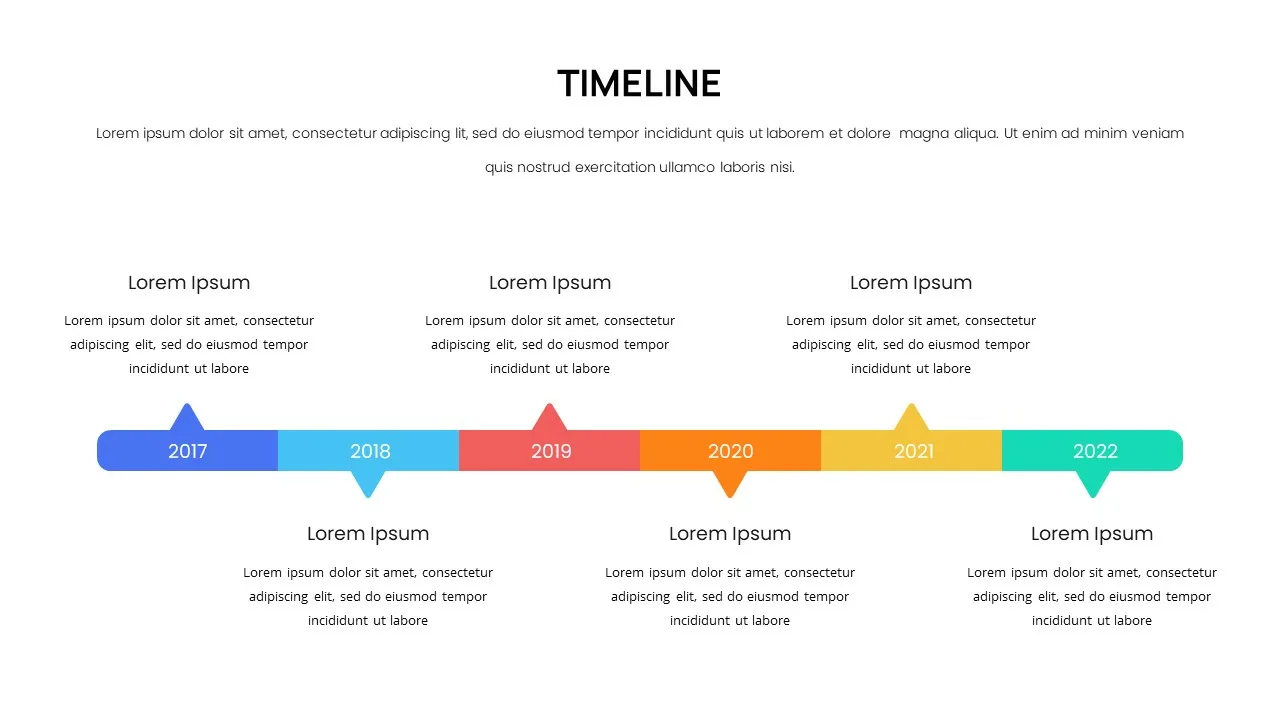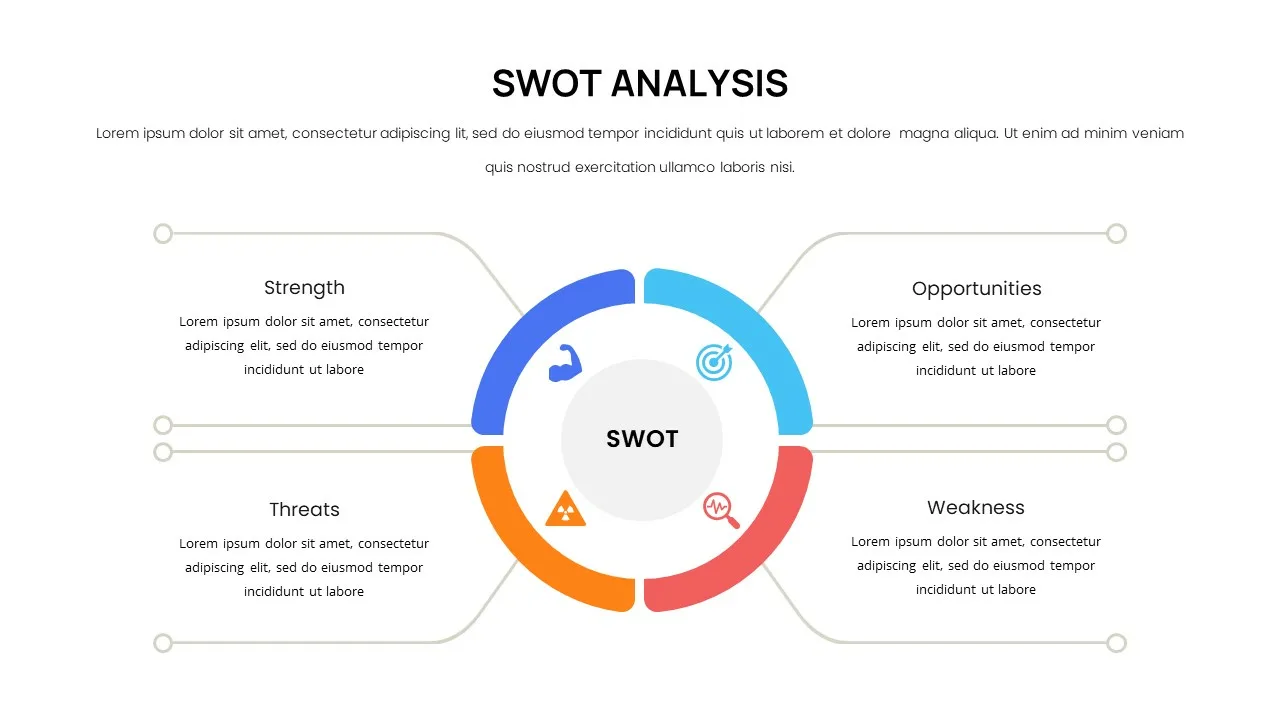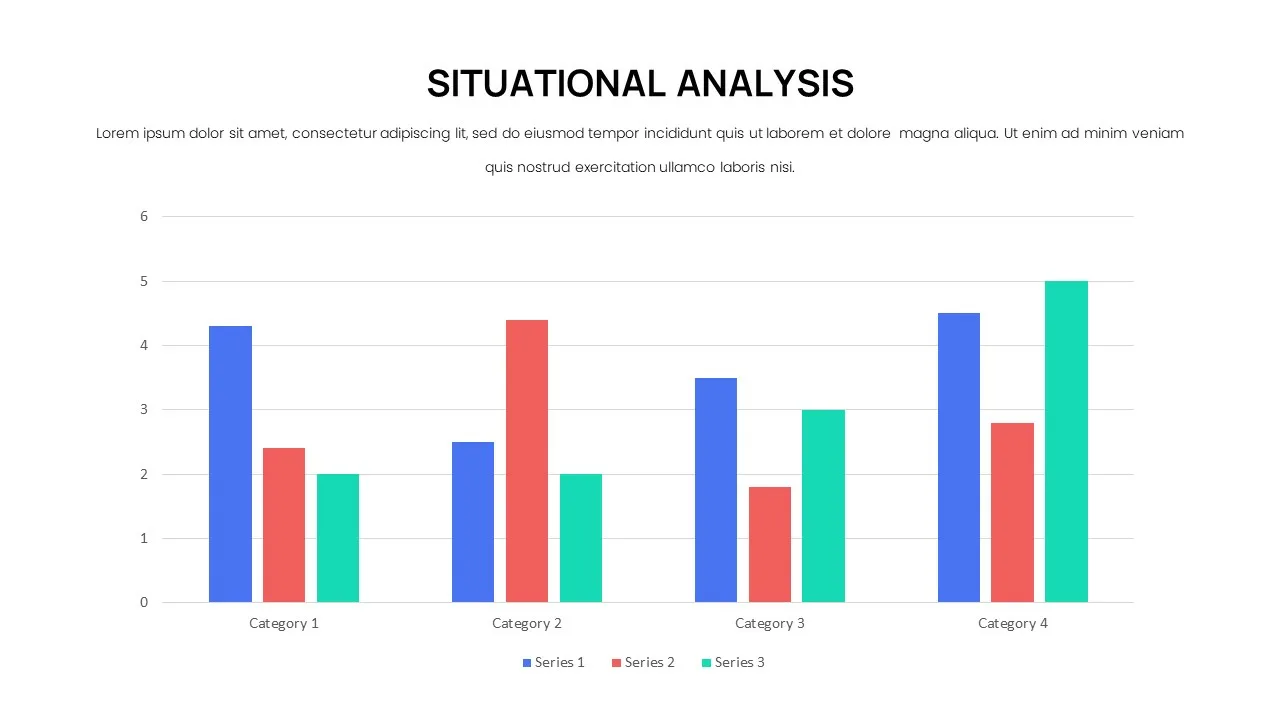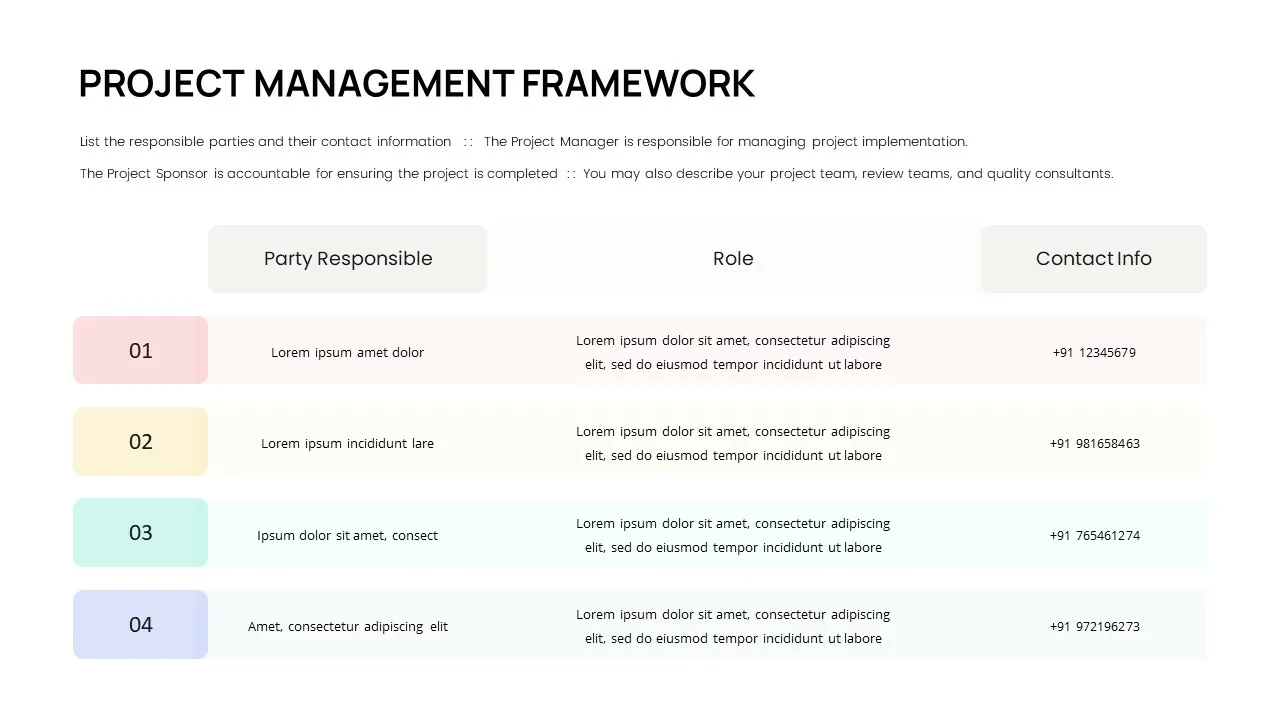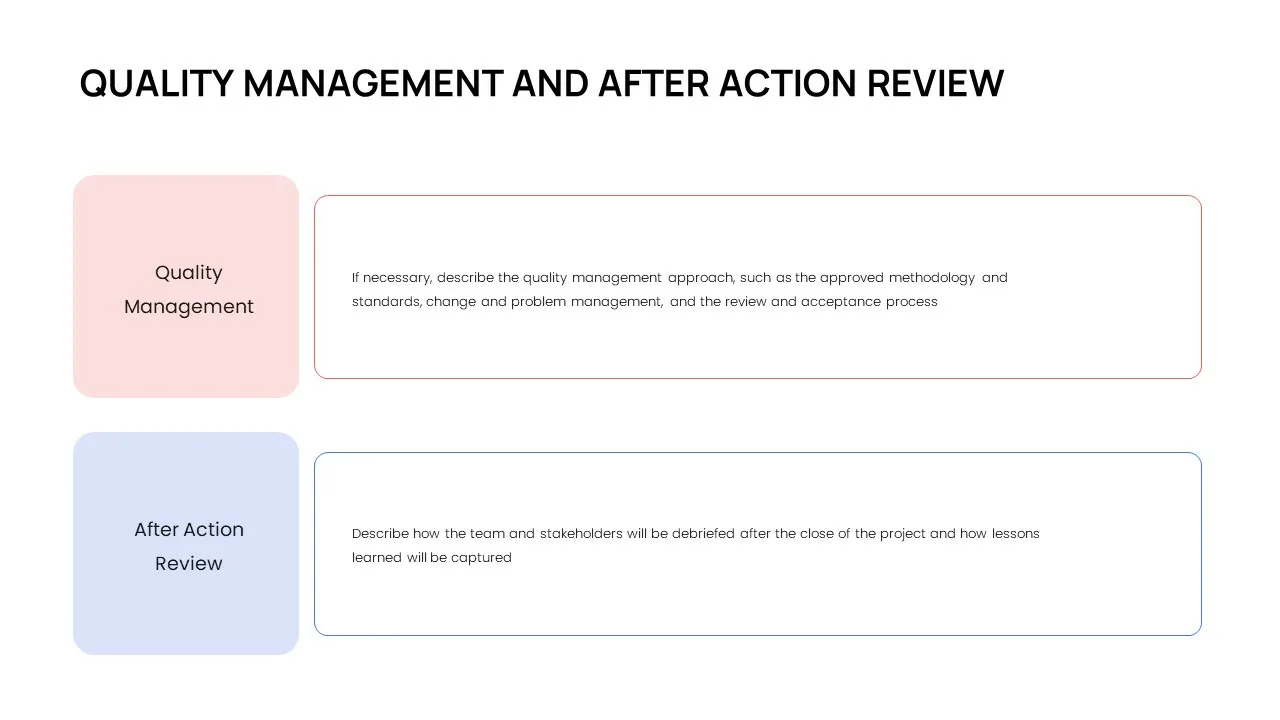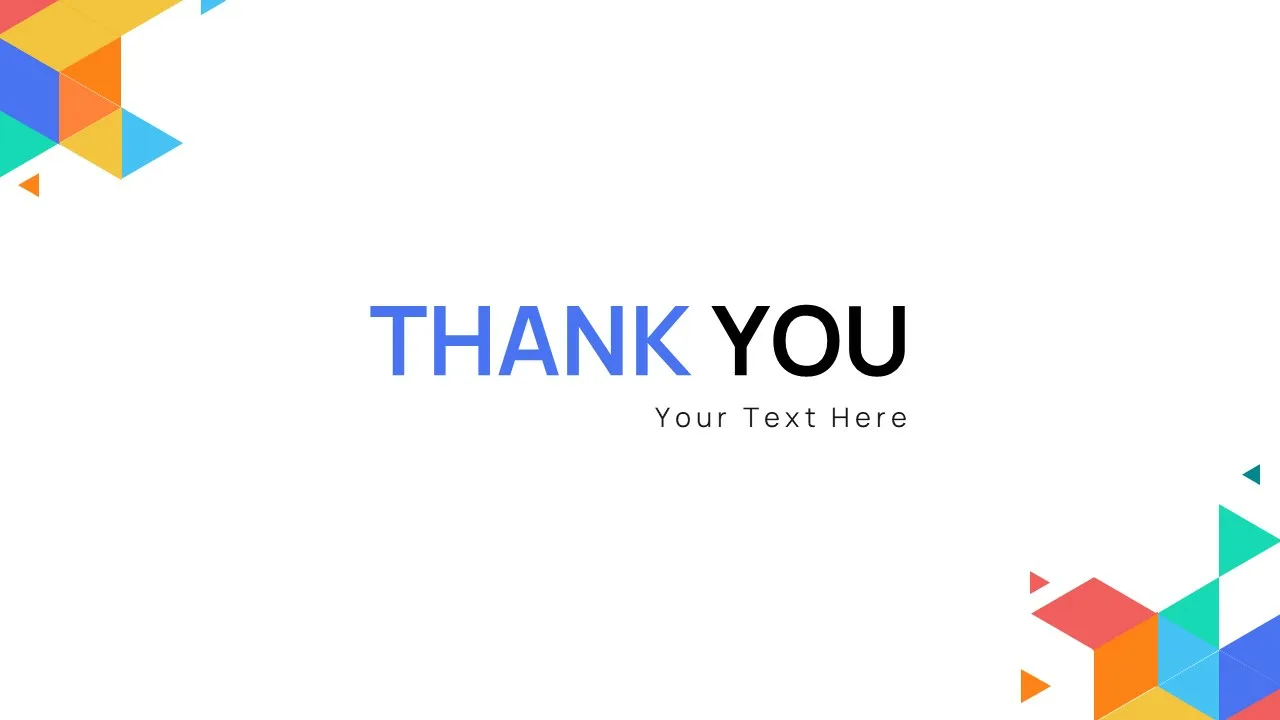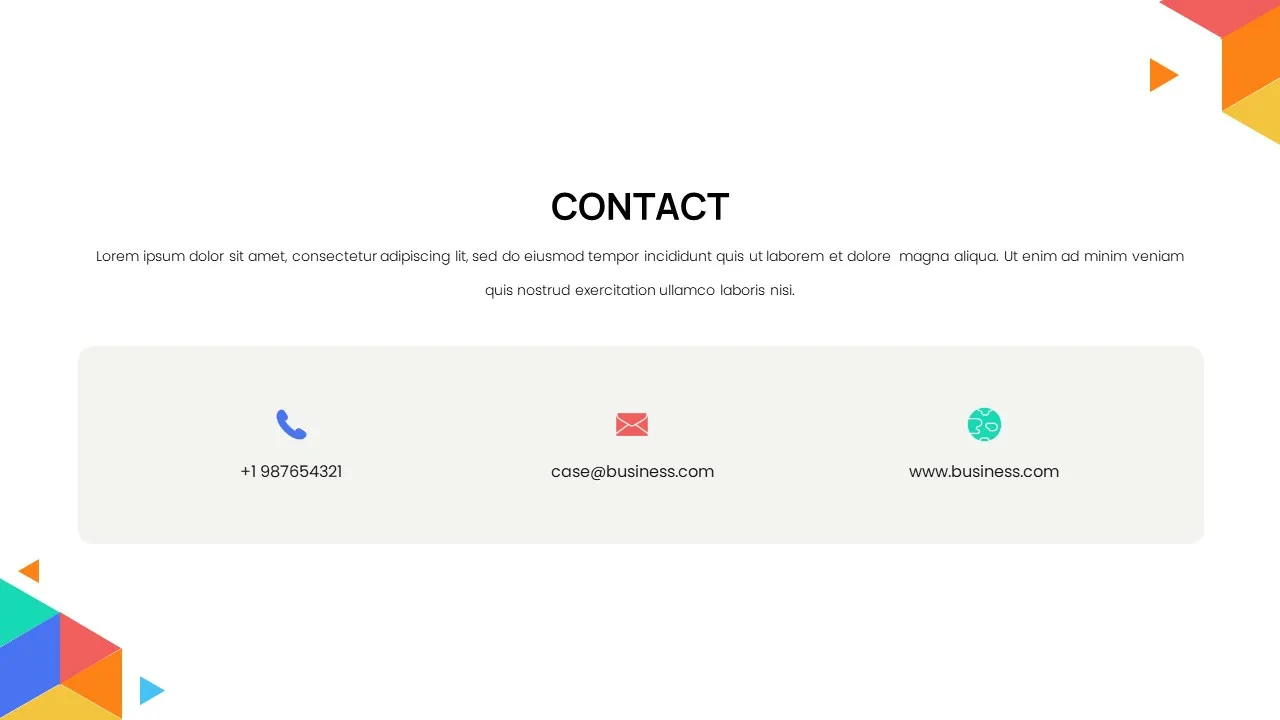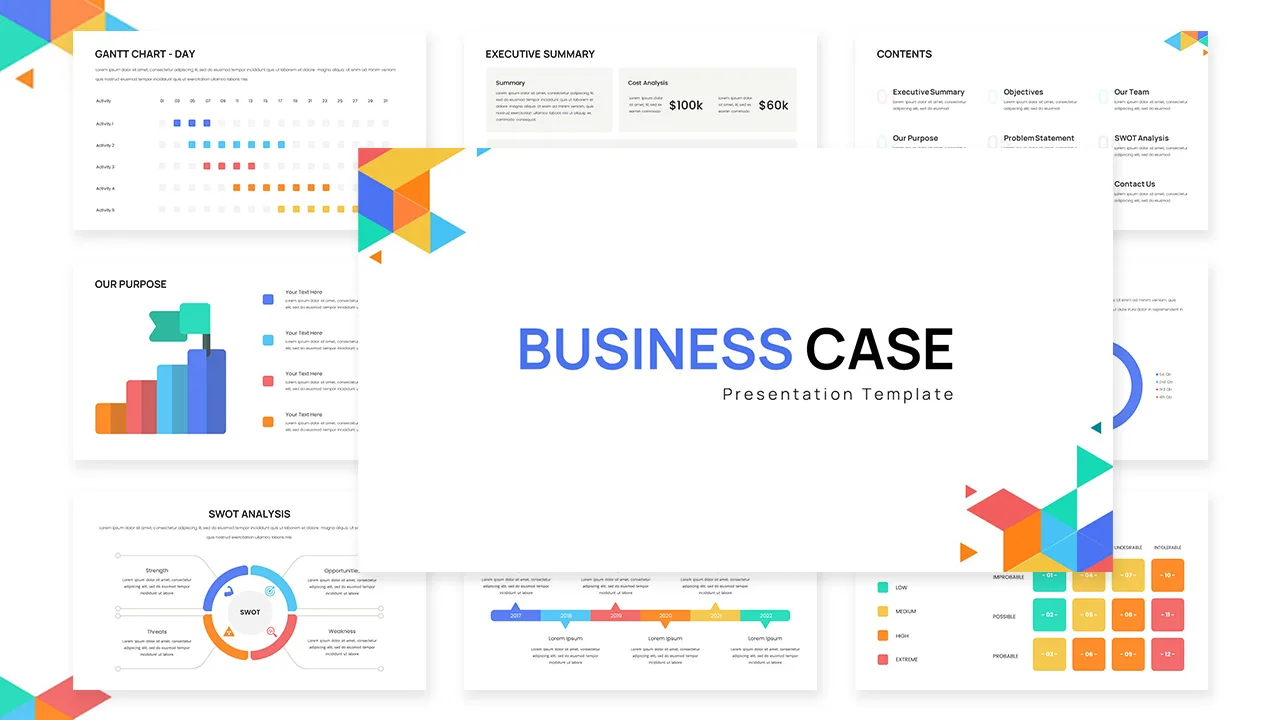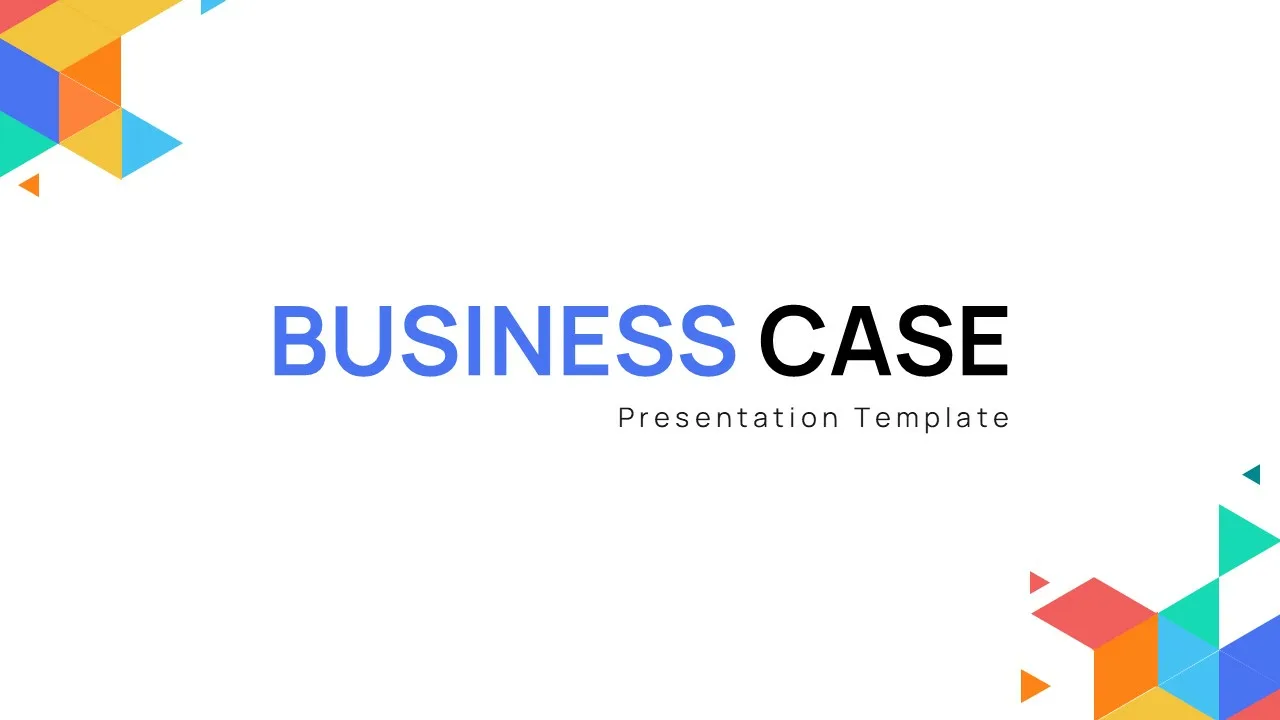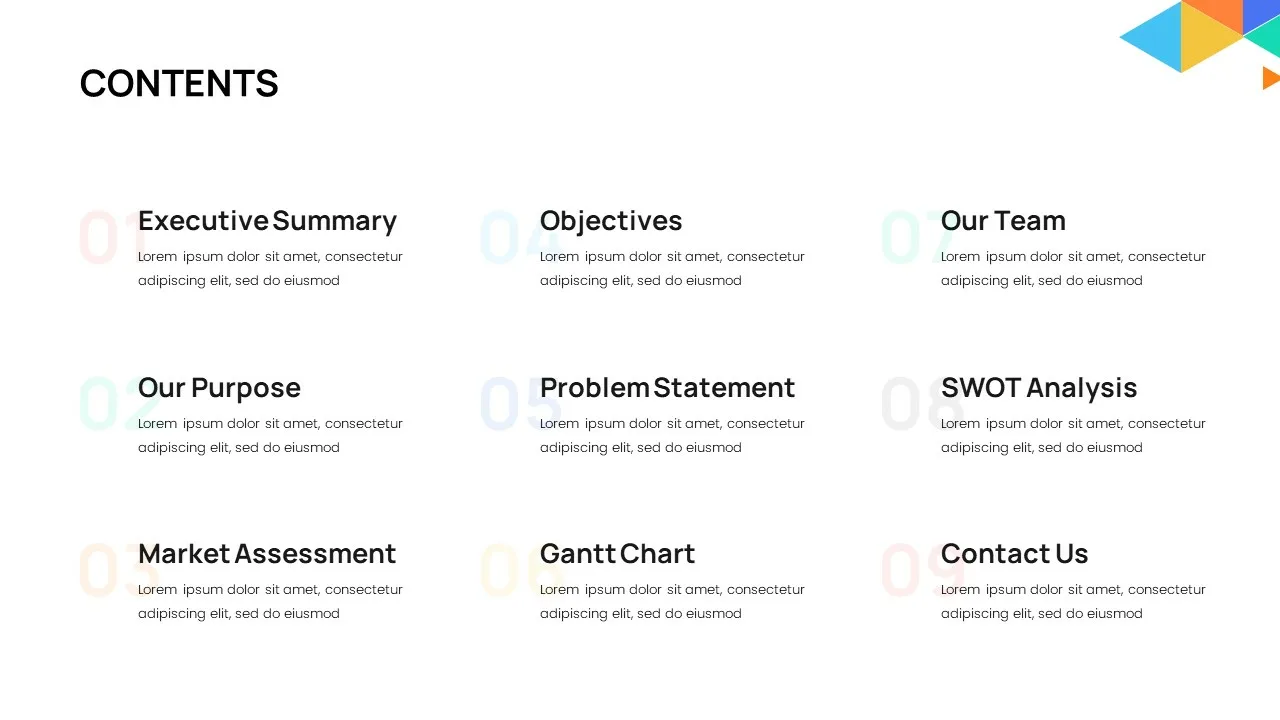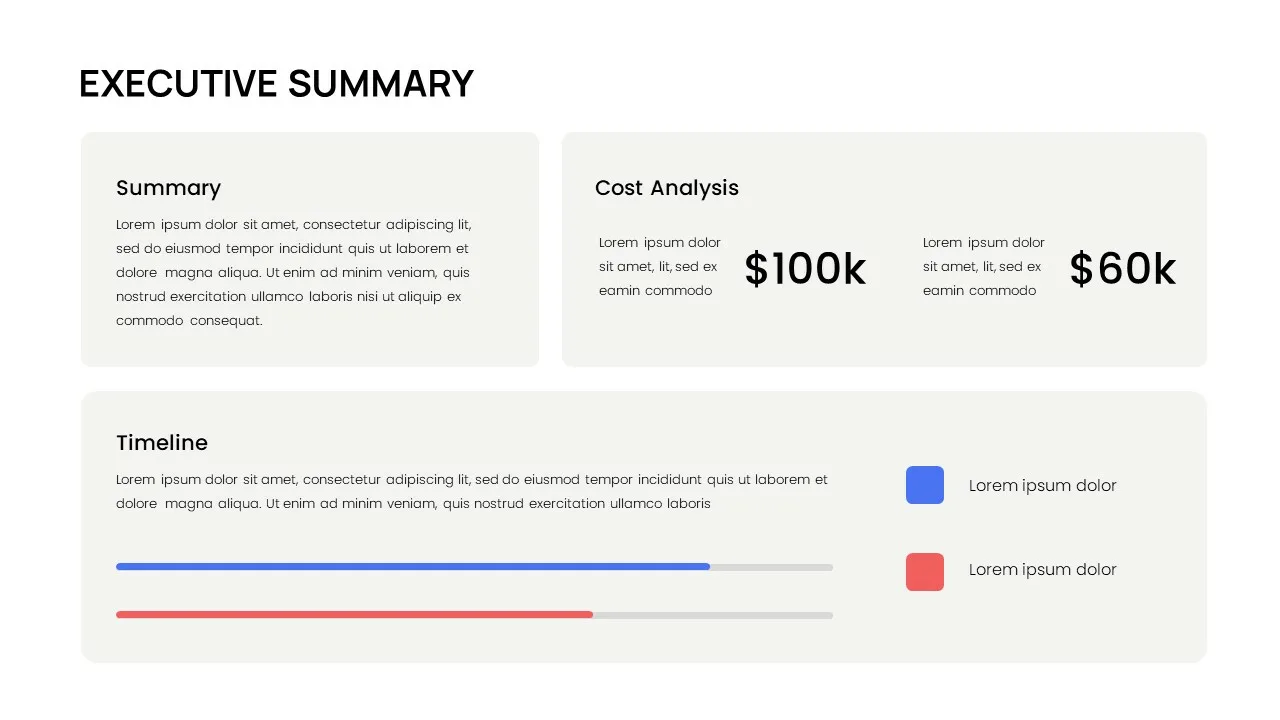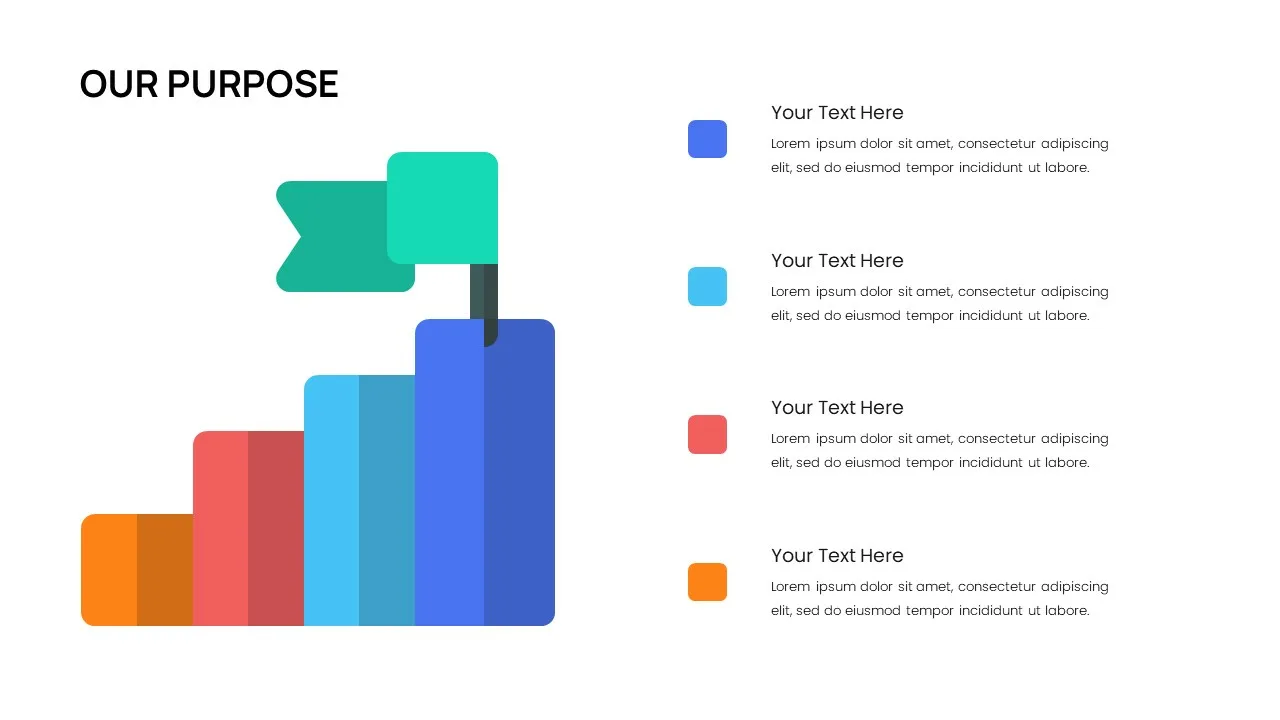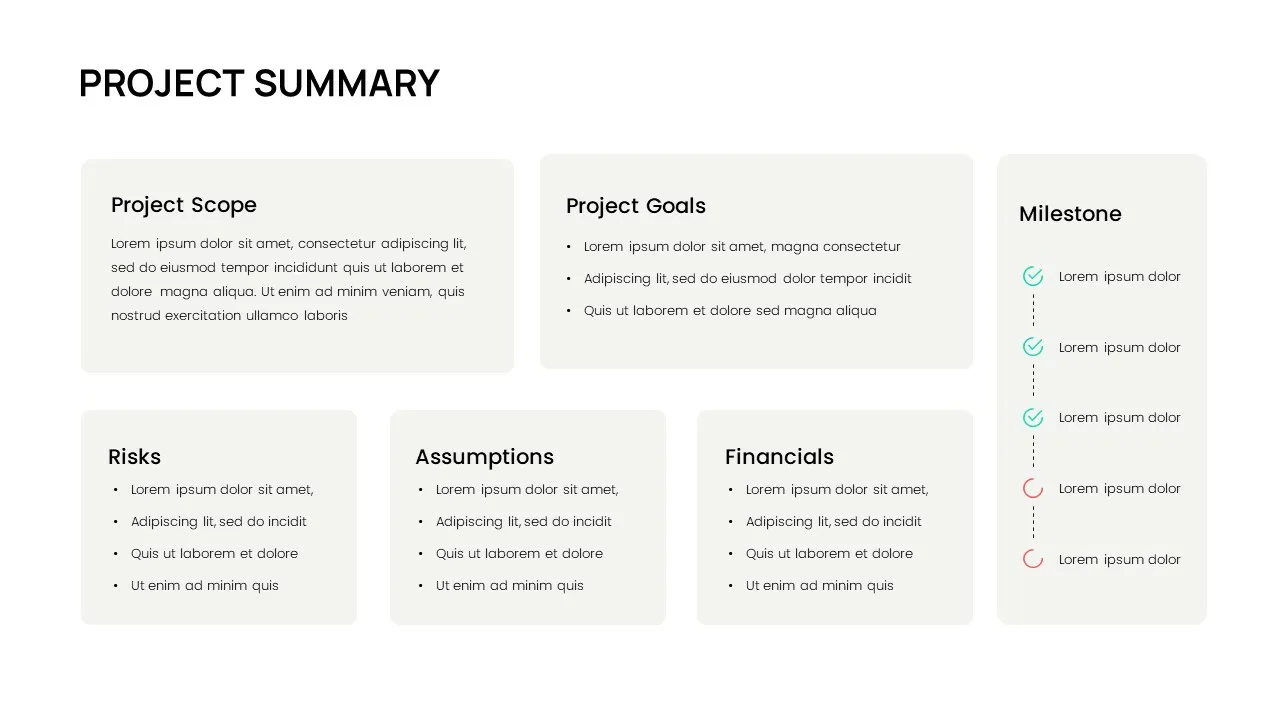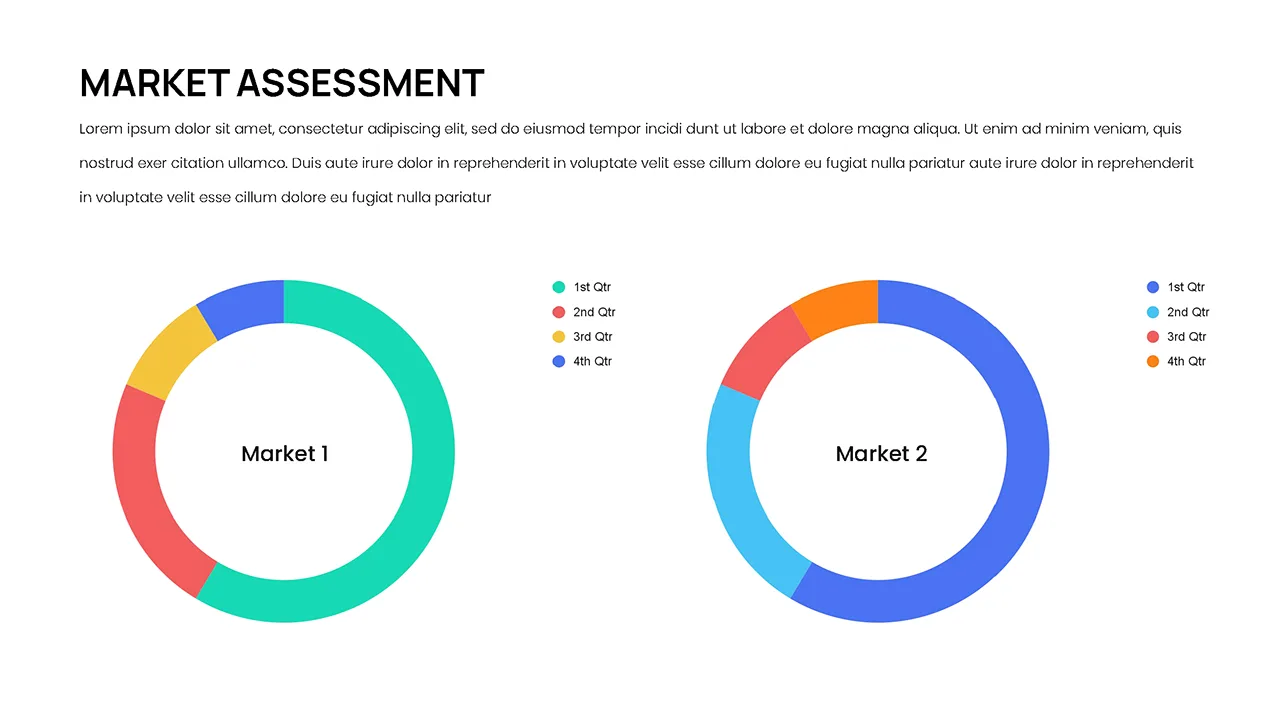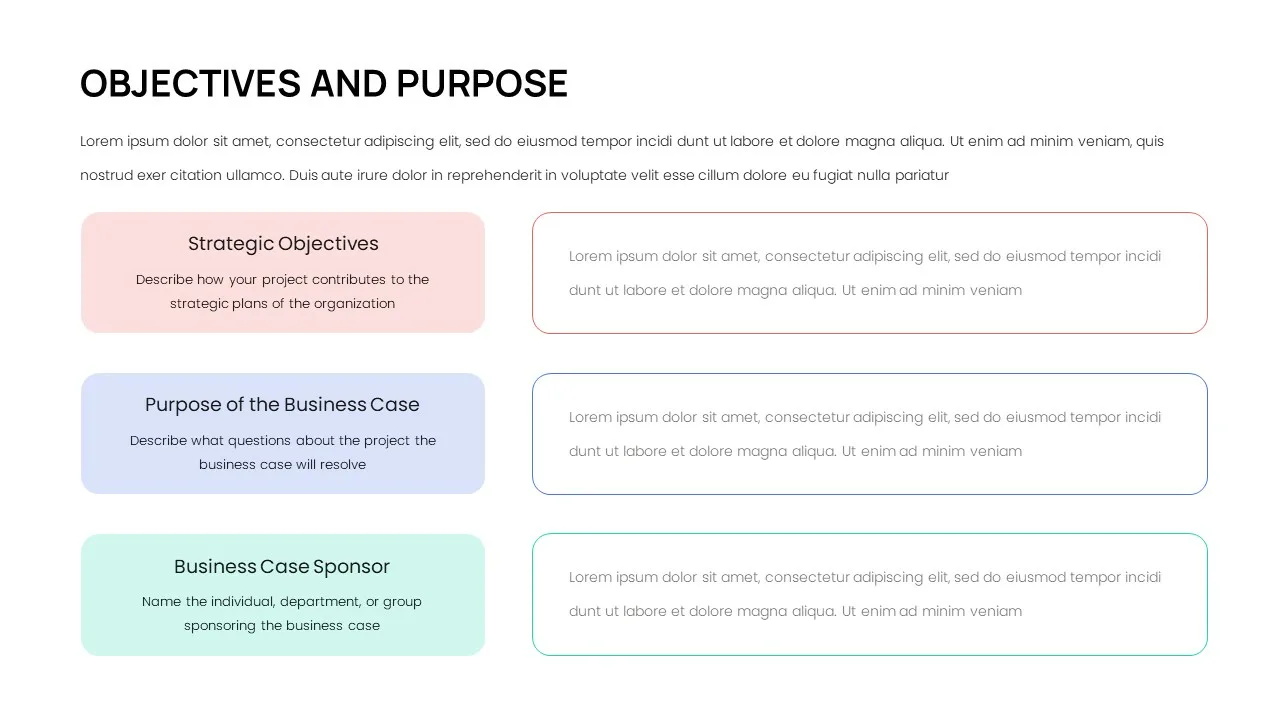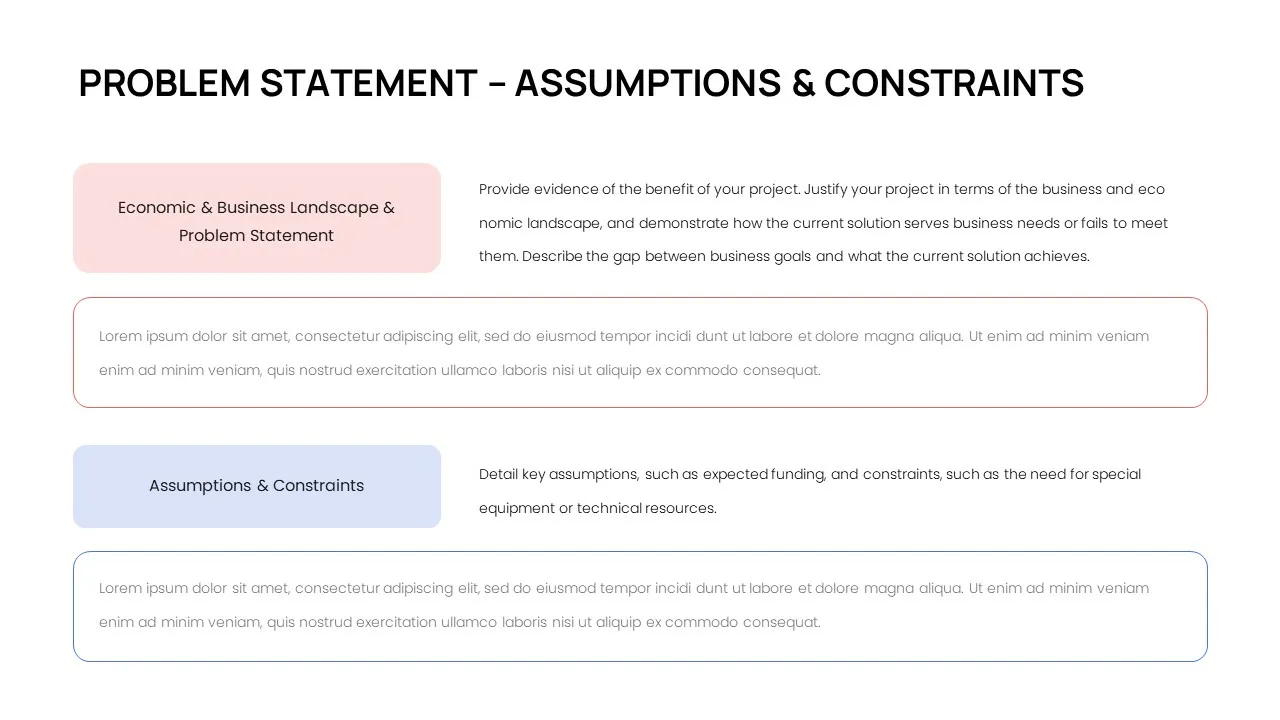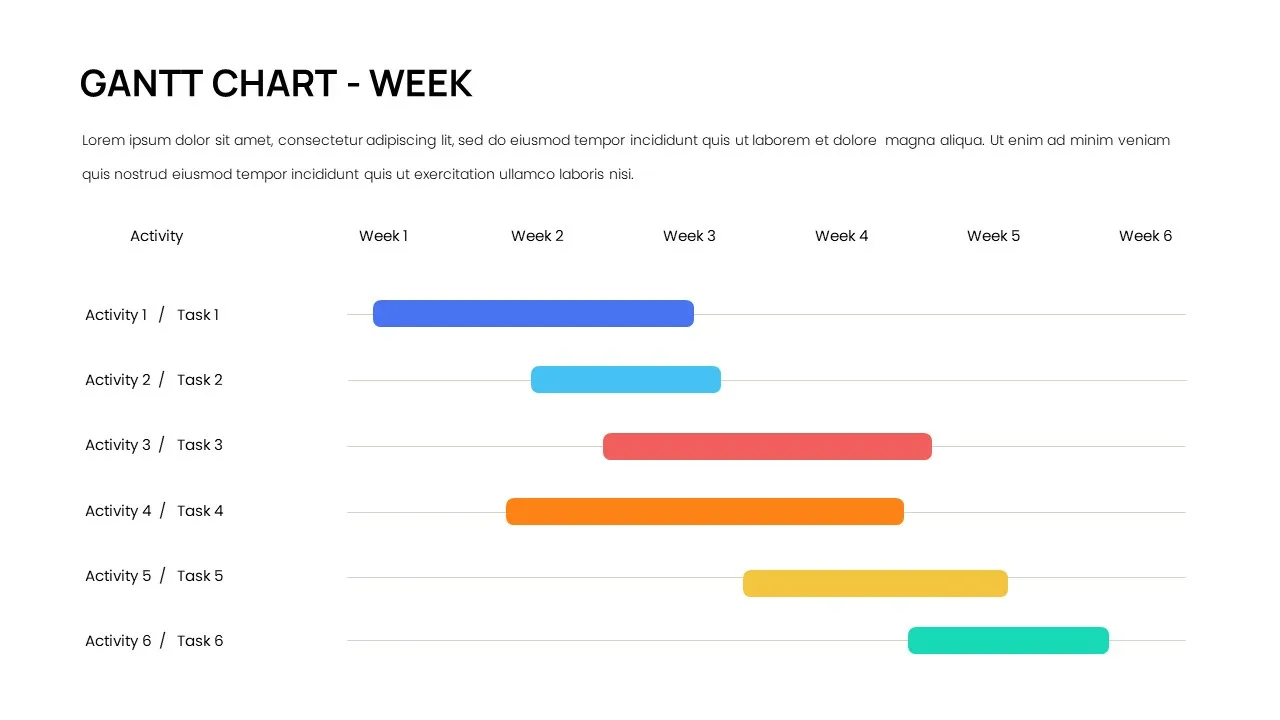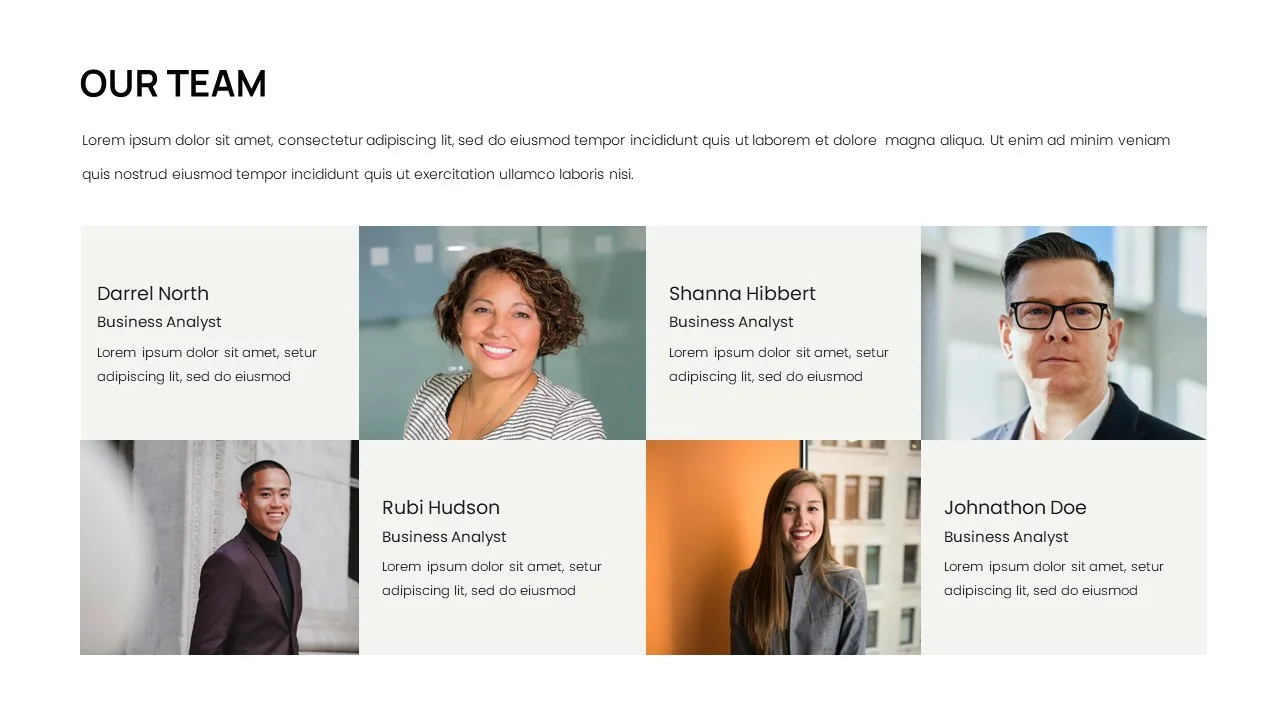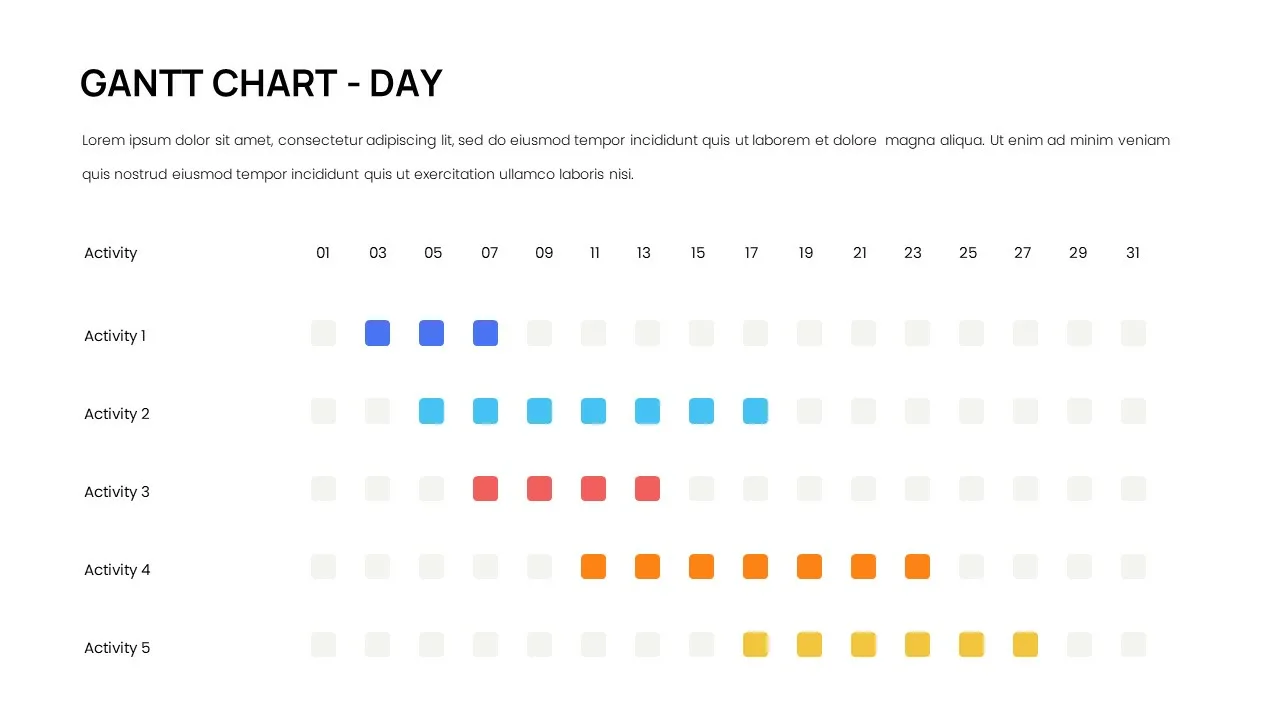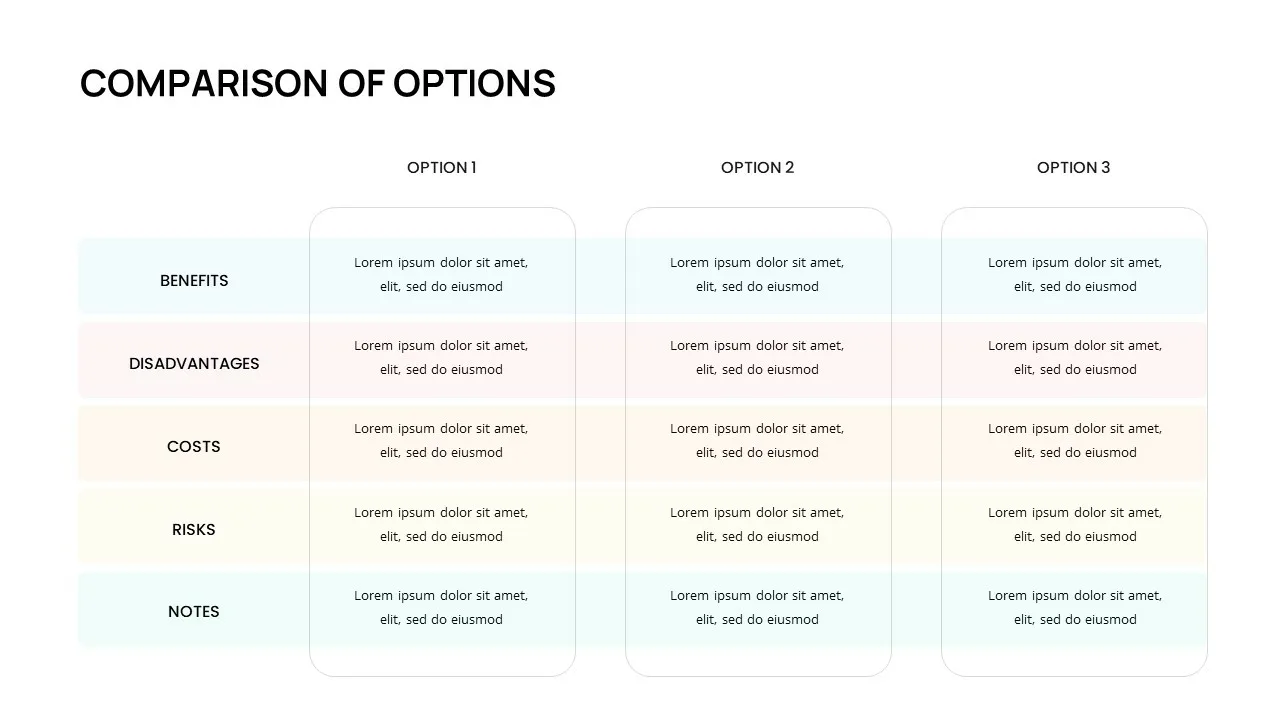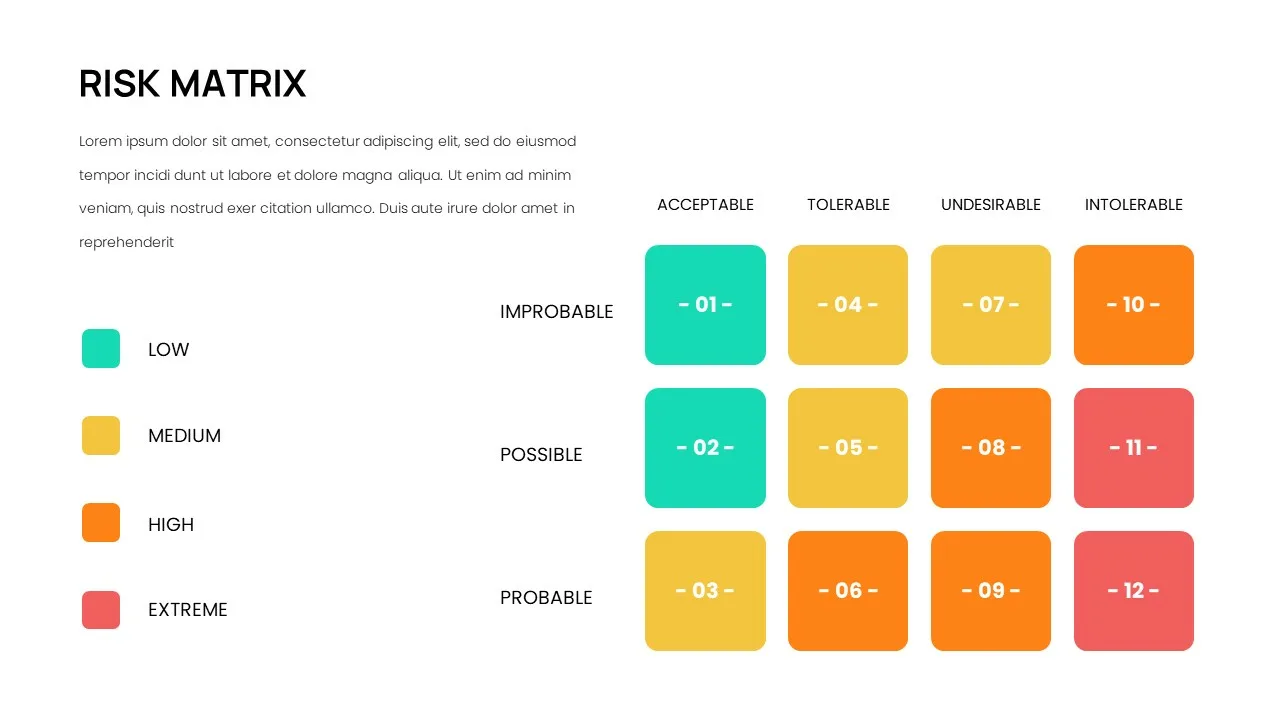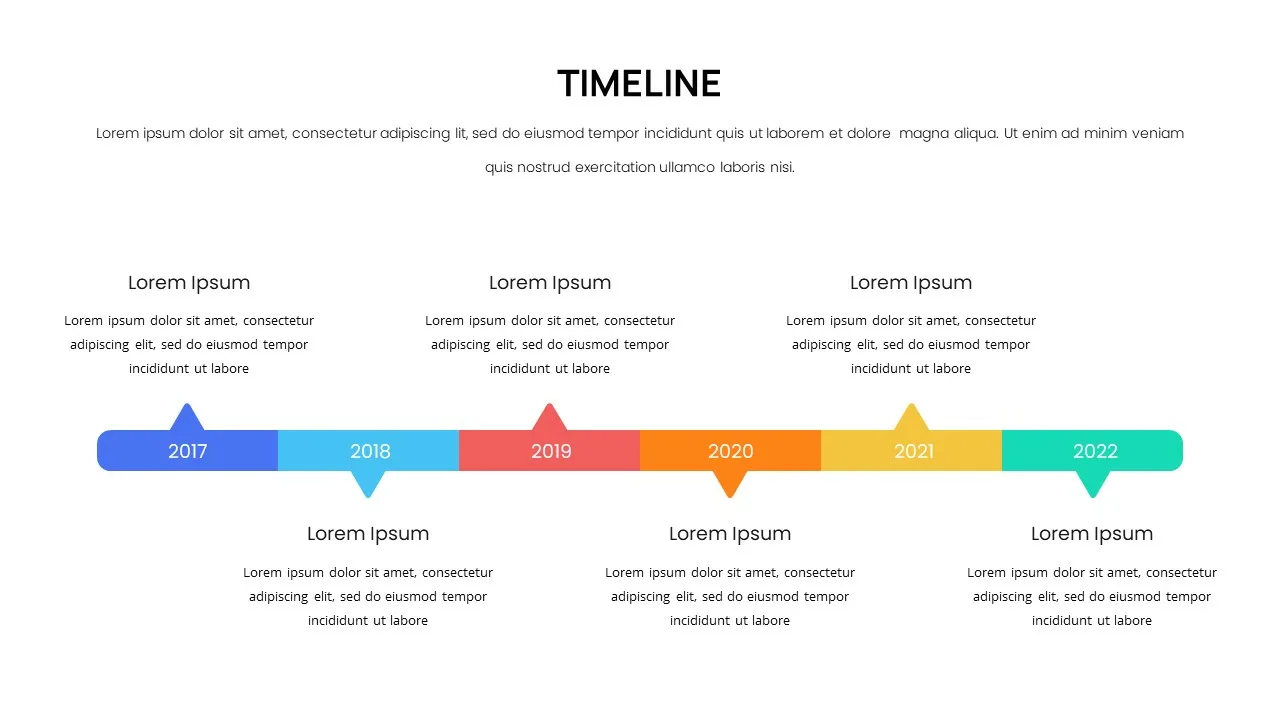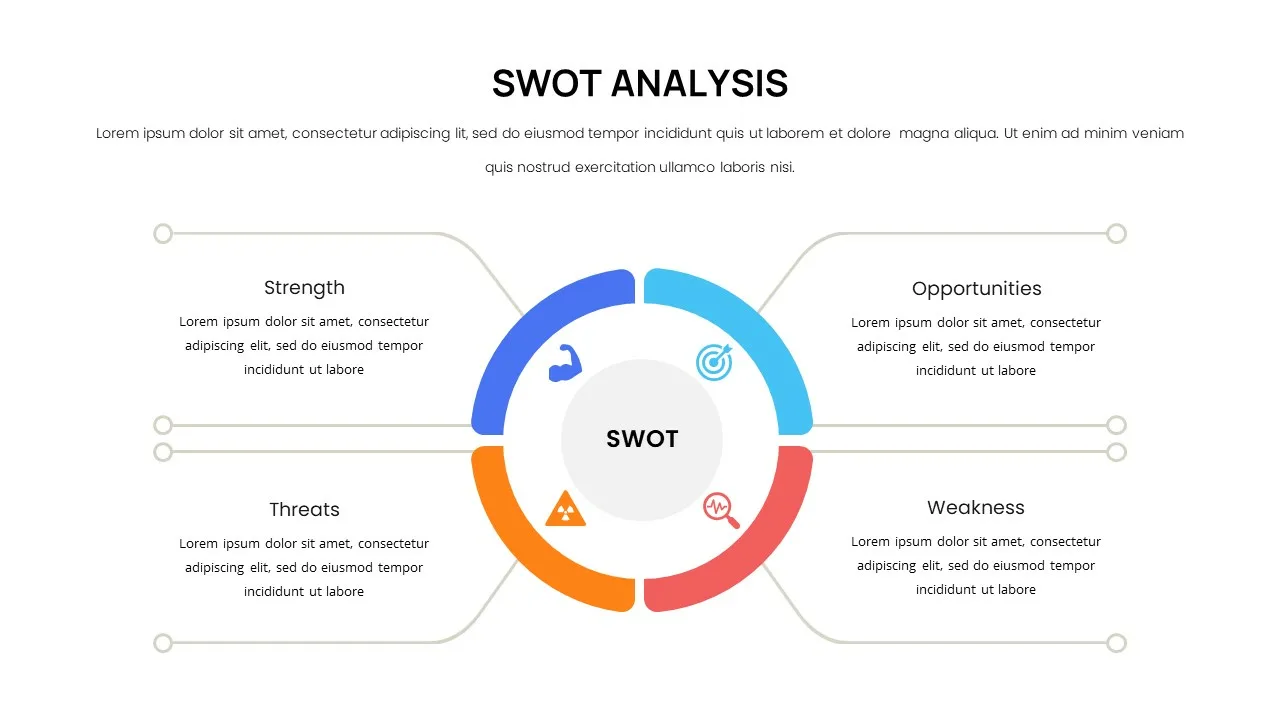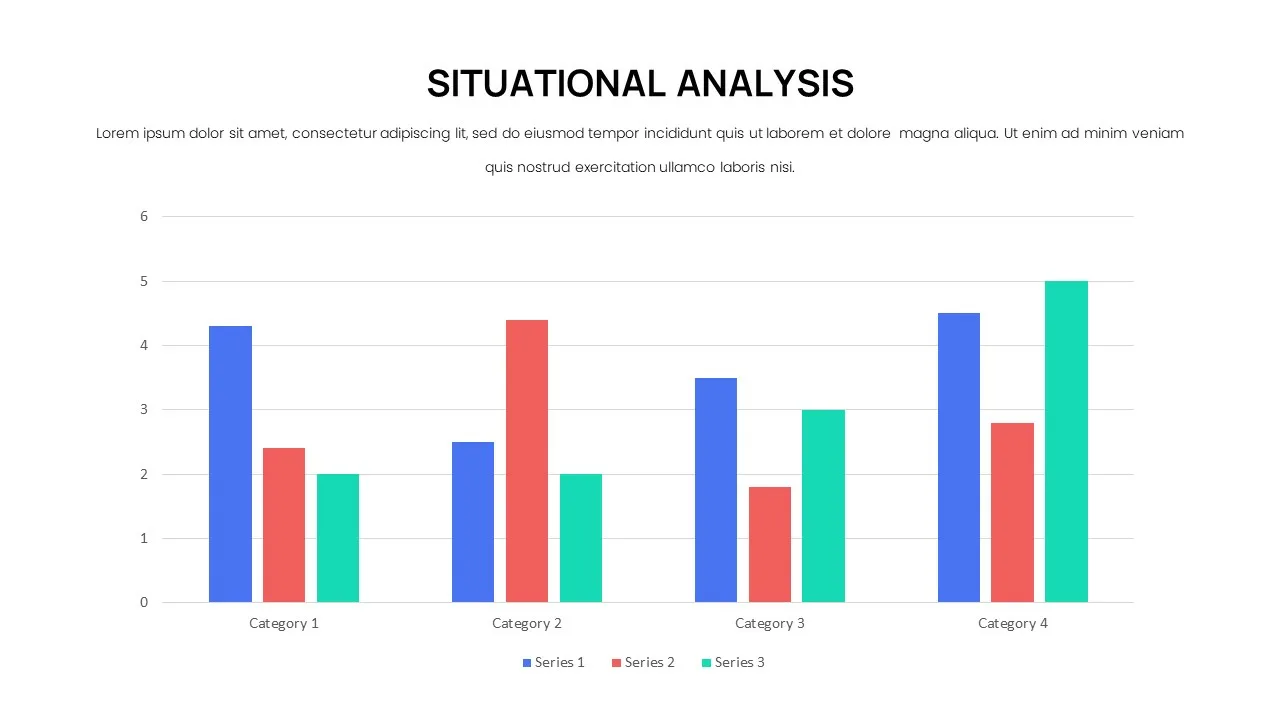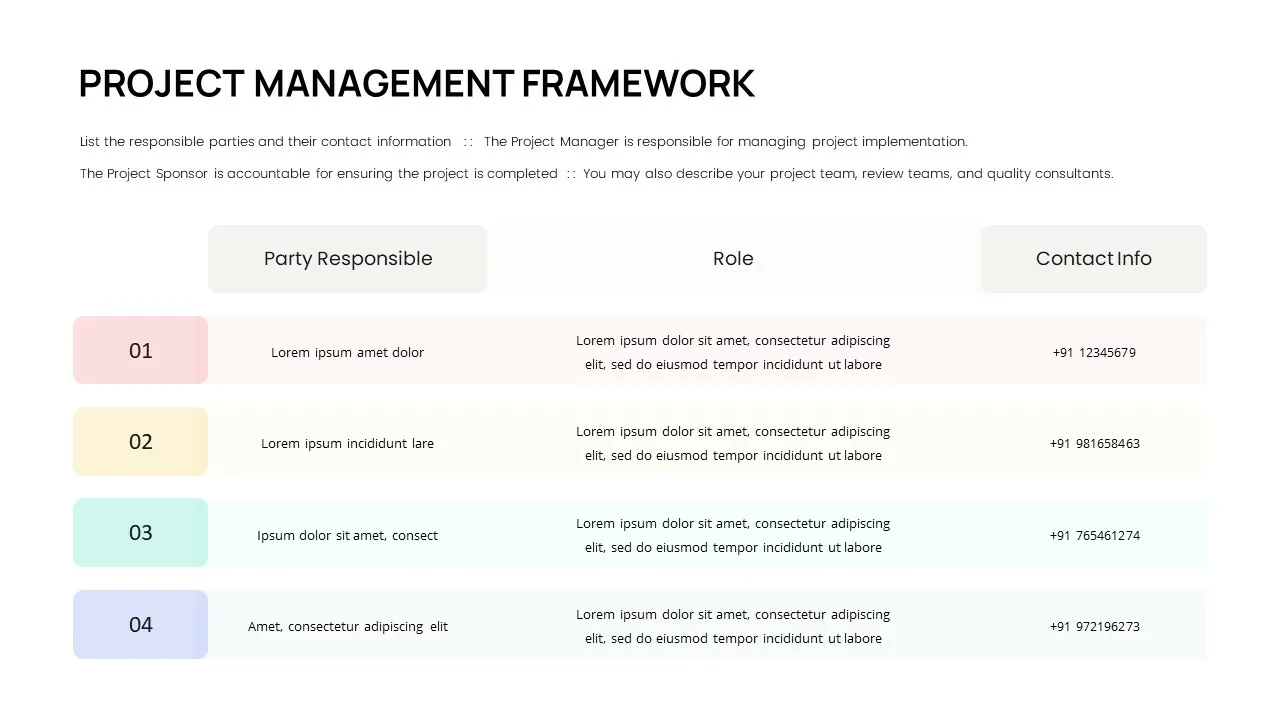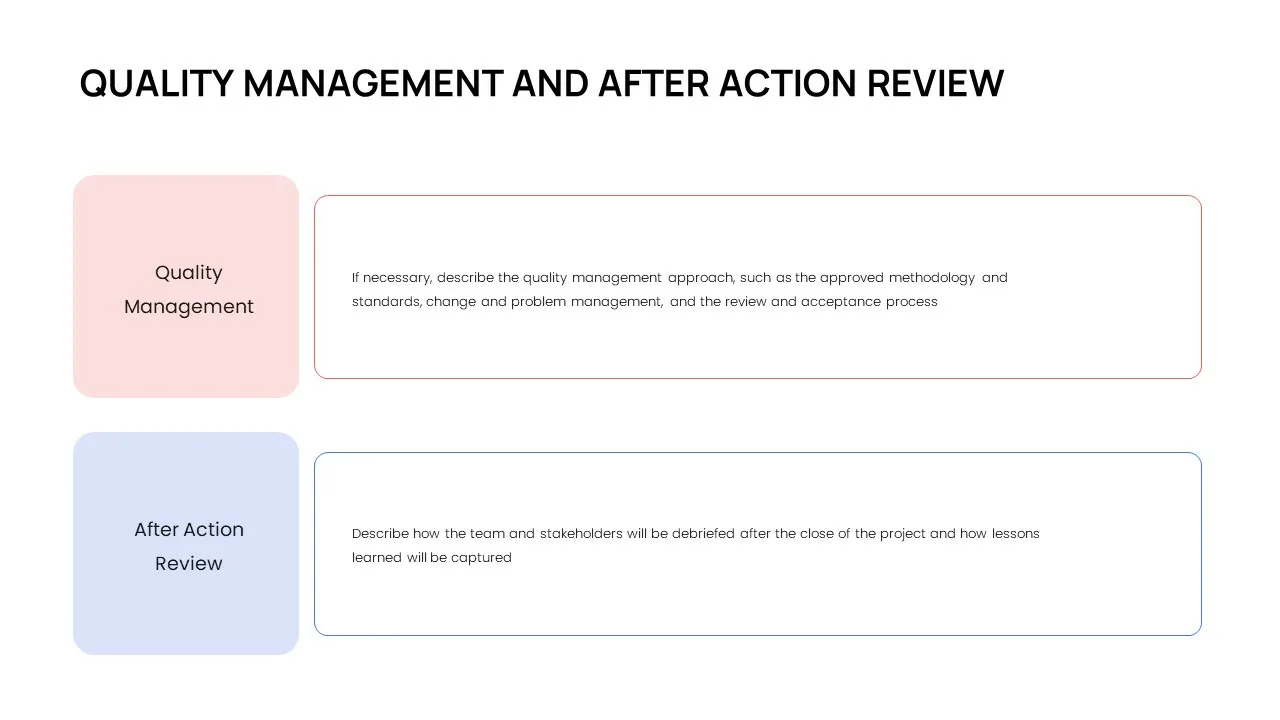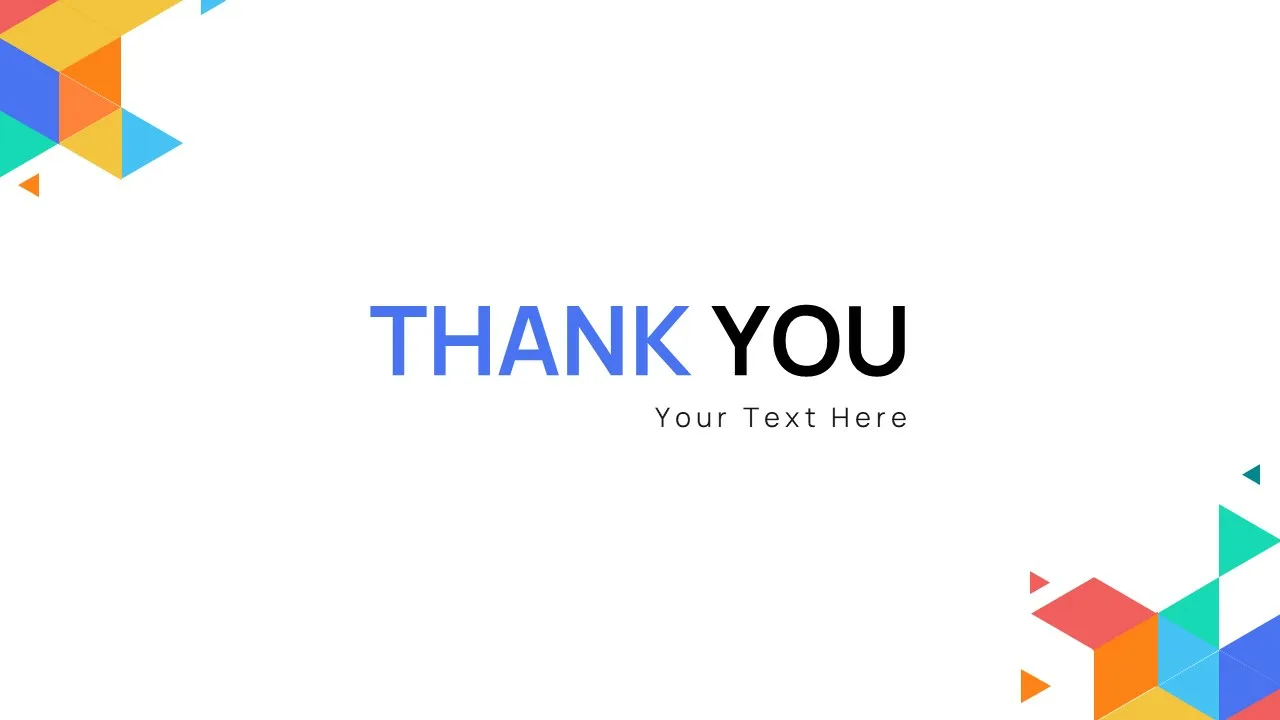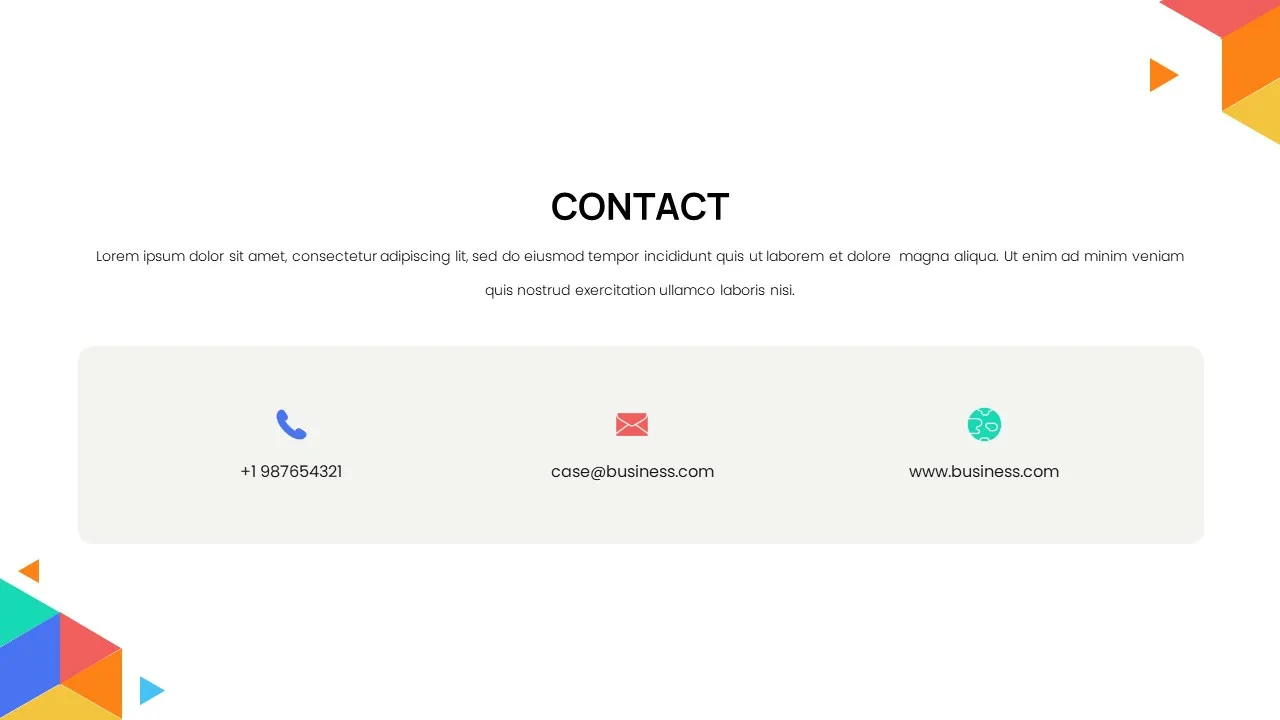 A business case is an important document that outlines an idea or proposal from all perspectives, including financial and technical. It can be used to convince others of the feasibility and value of a project or course of action. This business case slide deck offers templates to build a convincing case that can be easily implemented.
The business case presentation template includes slides for each section of a typical business case, such as an executive summary, problem statement, and analysis of alternatives, benefits, costs, and risks. Each slide is professionally designed and can be customized easily with your data and content. With this handy tool, you can build a strong business case for any proposal quickly and effectively. Download these business google slide templates now!
All the slides are fully customizable and easily editable.
You can find a contents slide, an executive summary slide, a team introduction slide, and many others.
All the slides are designed with a cool white theme that keeps your audience's attention.