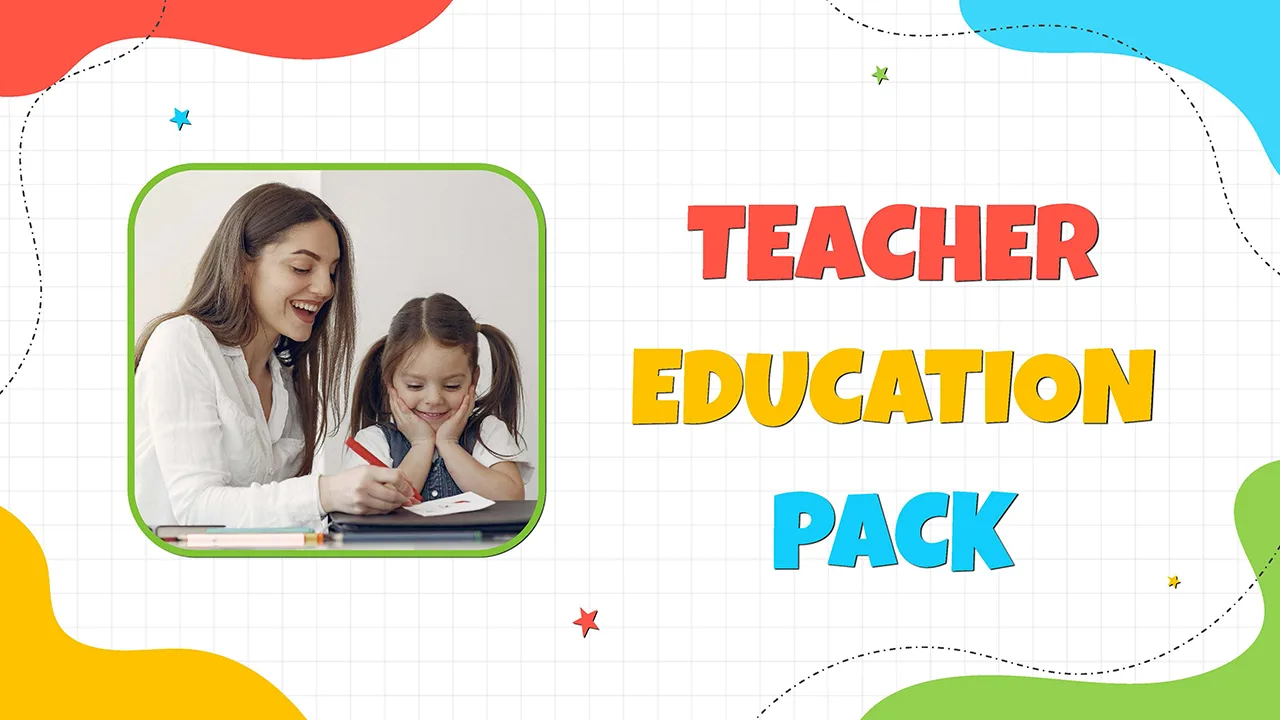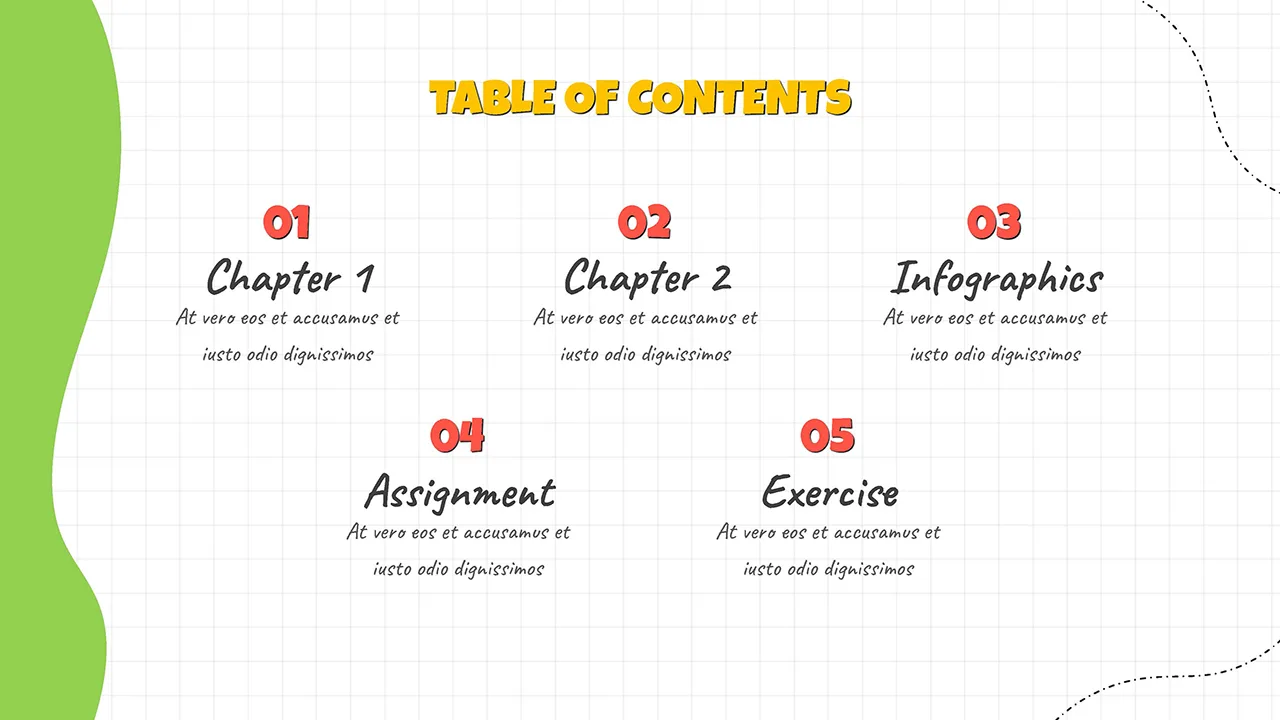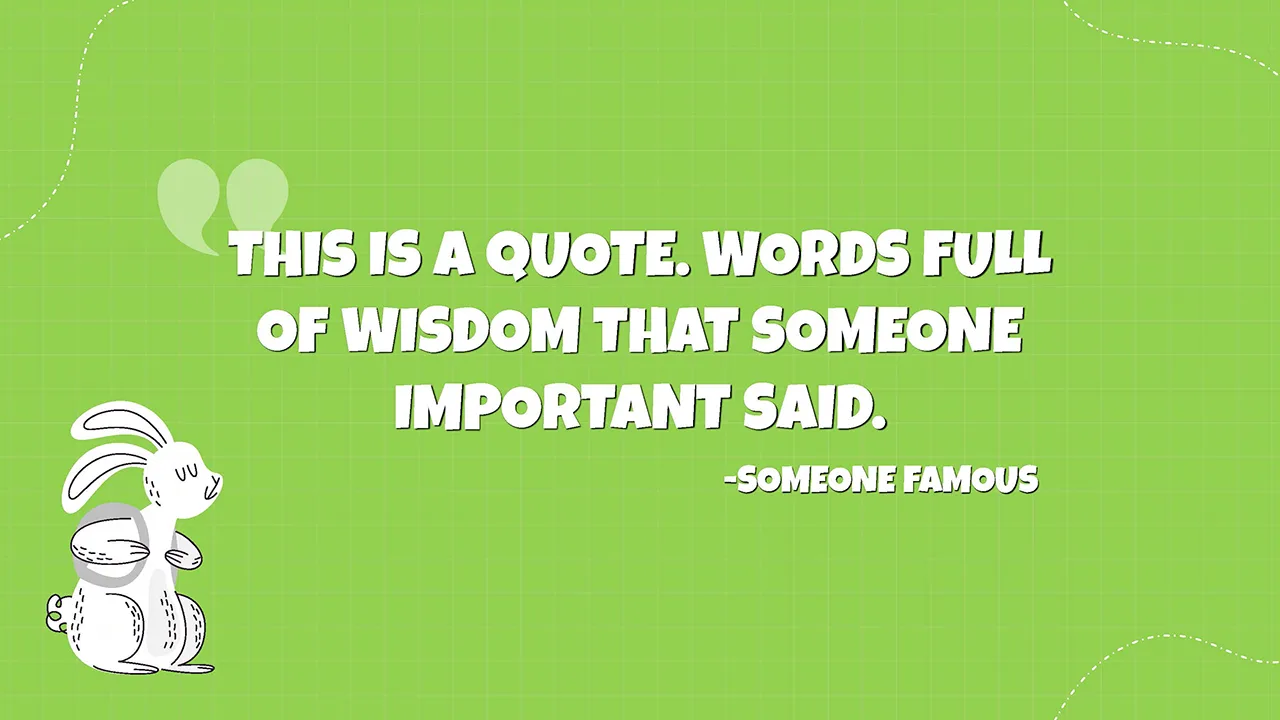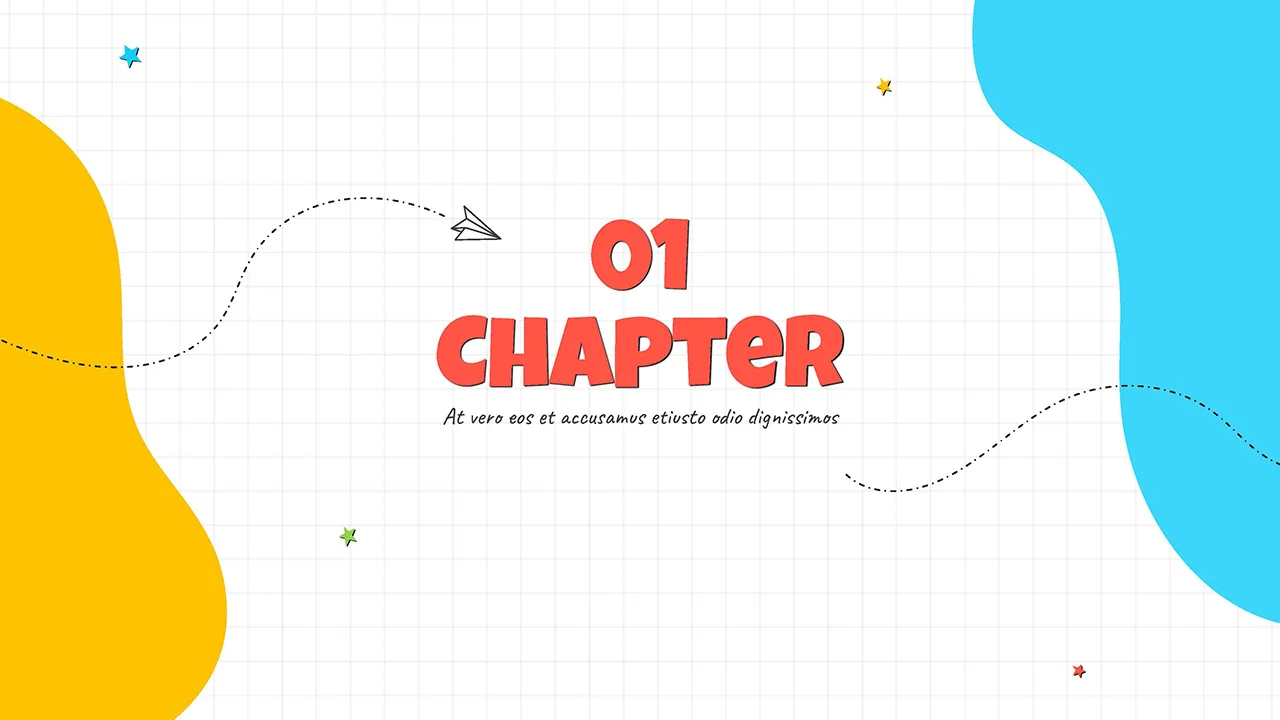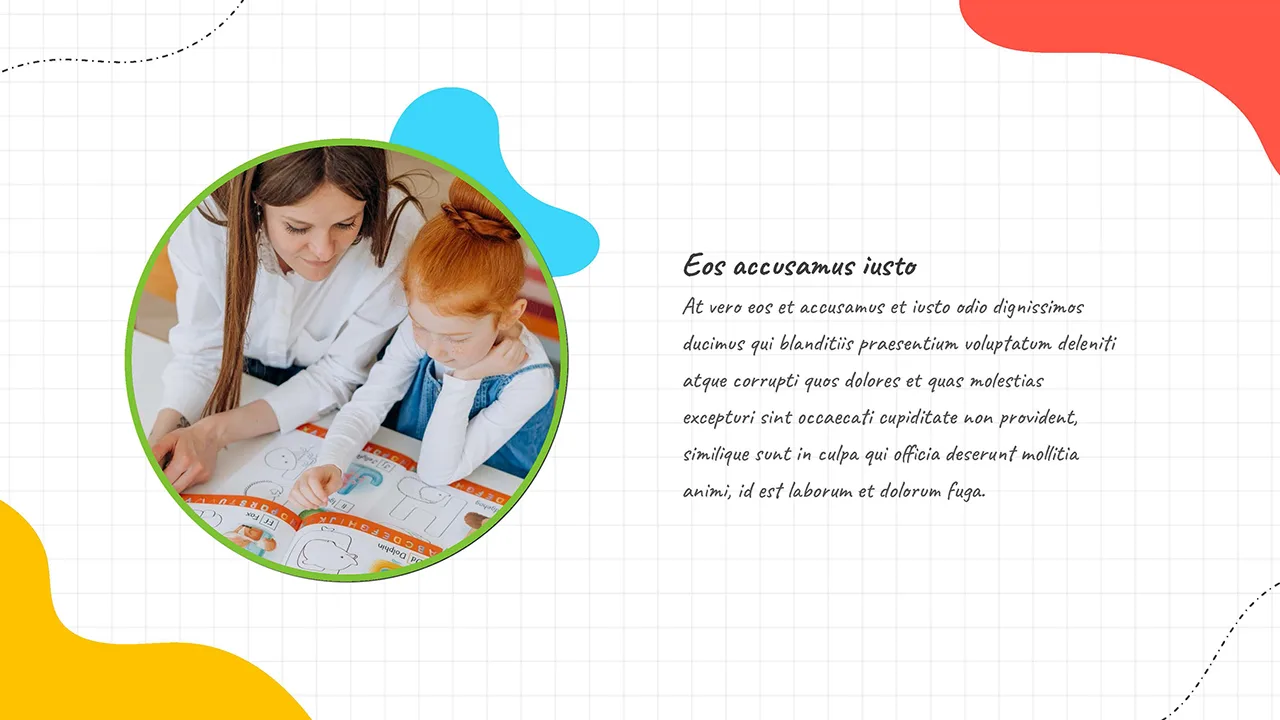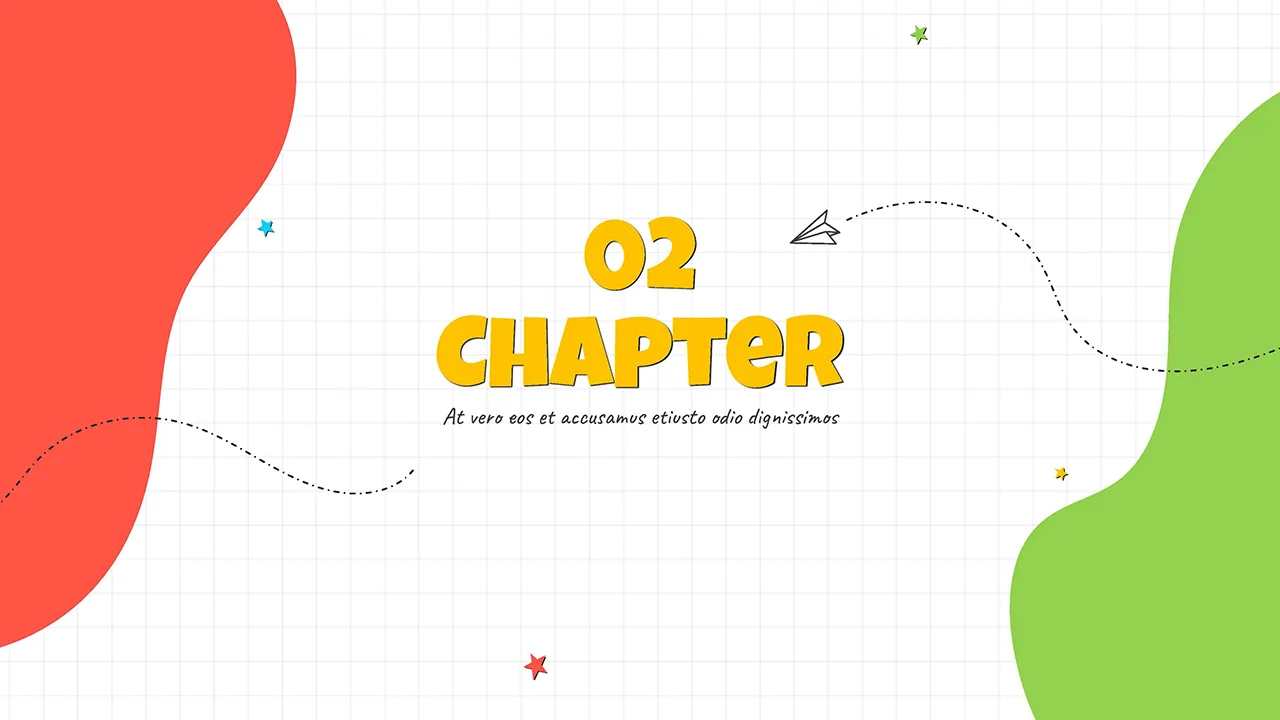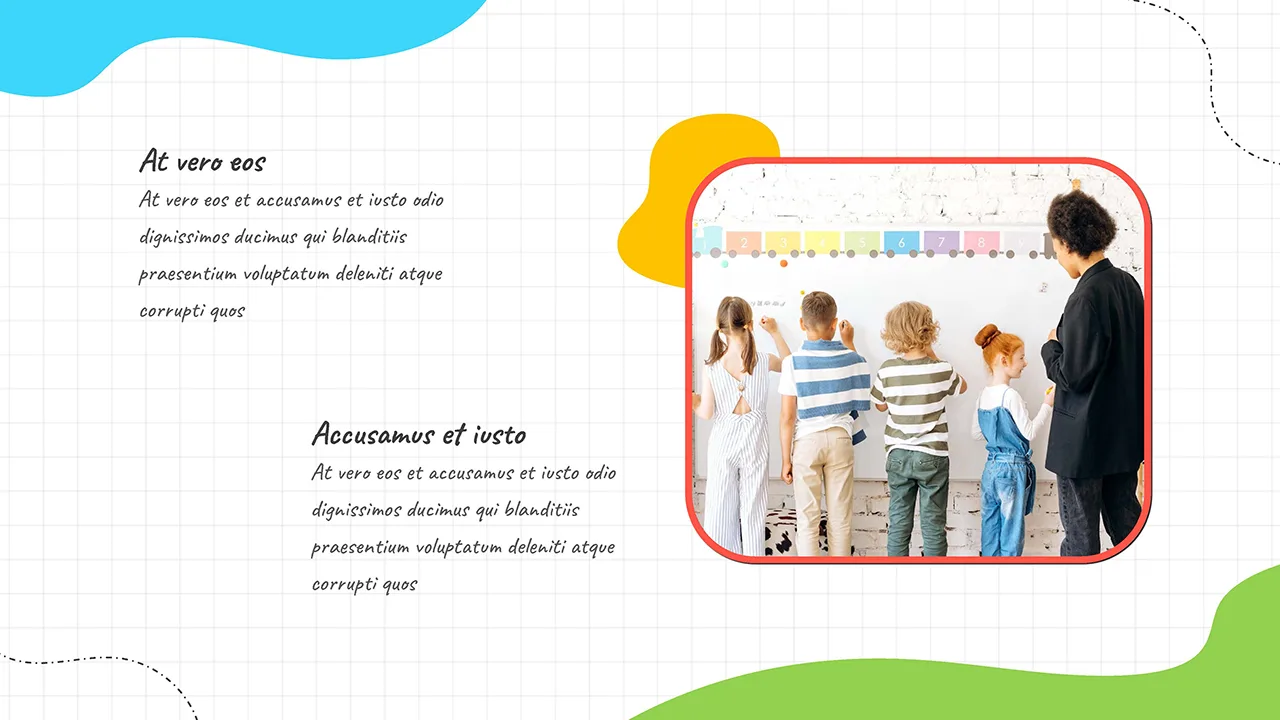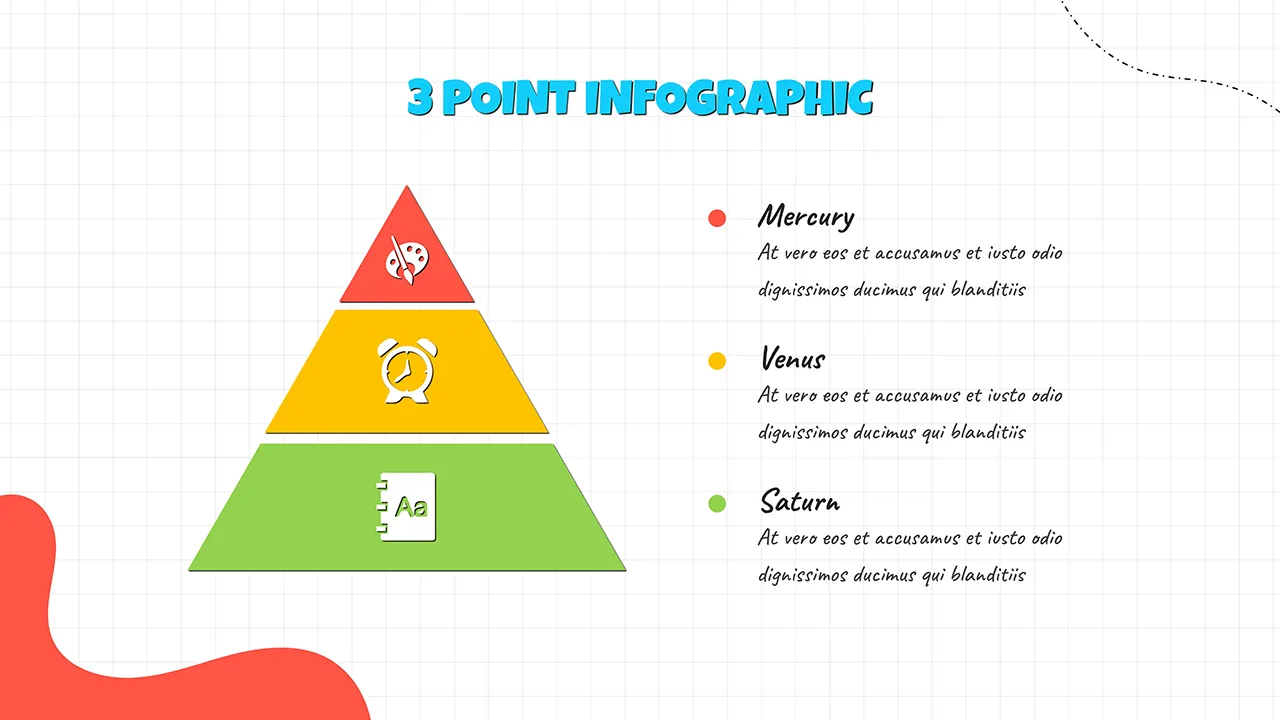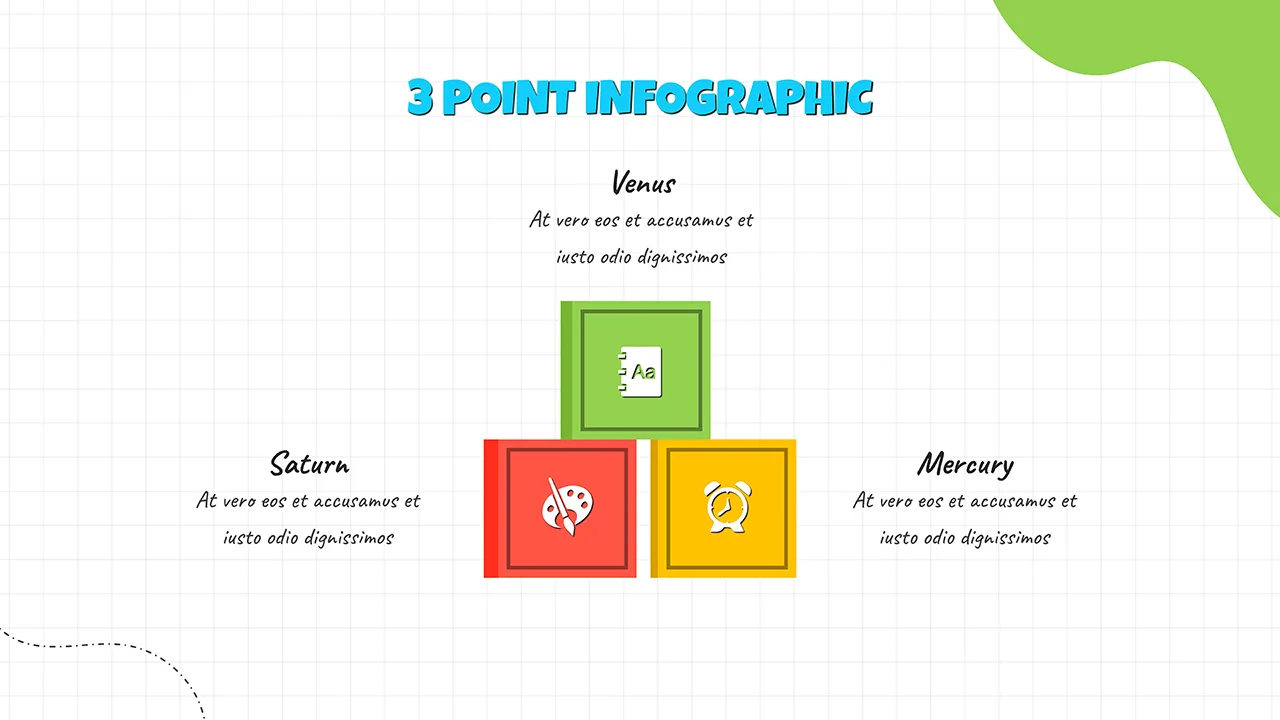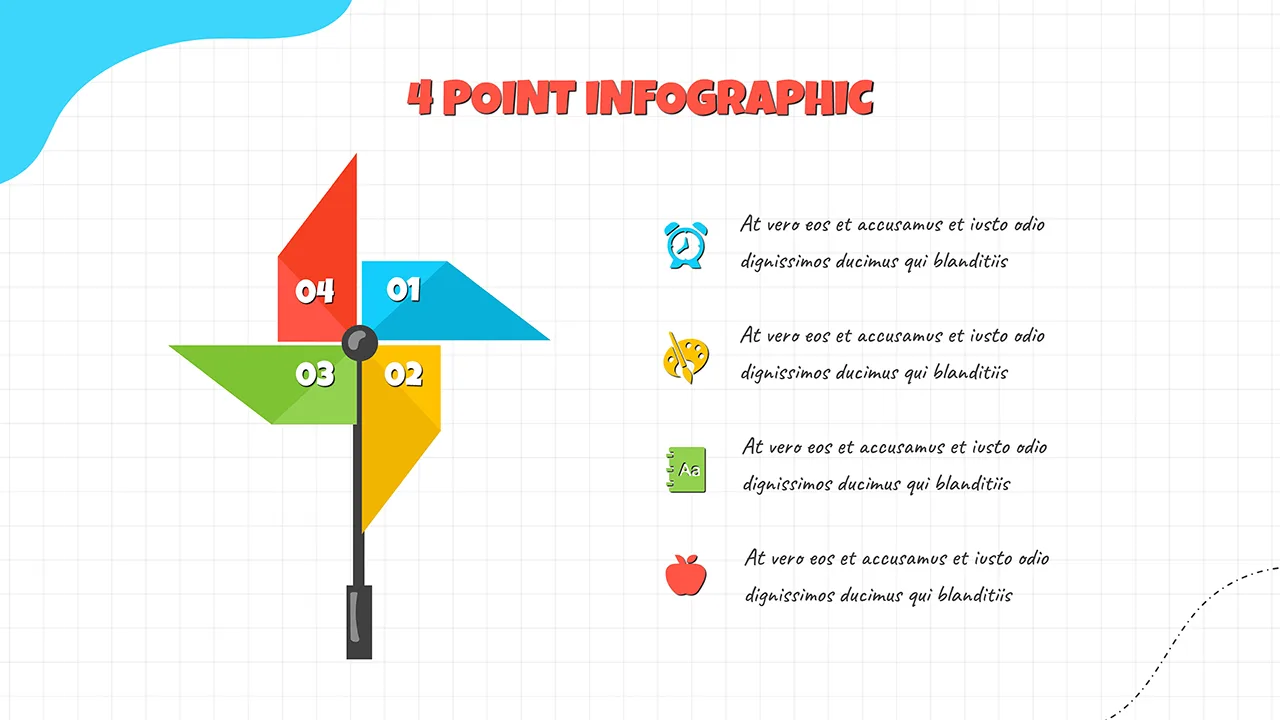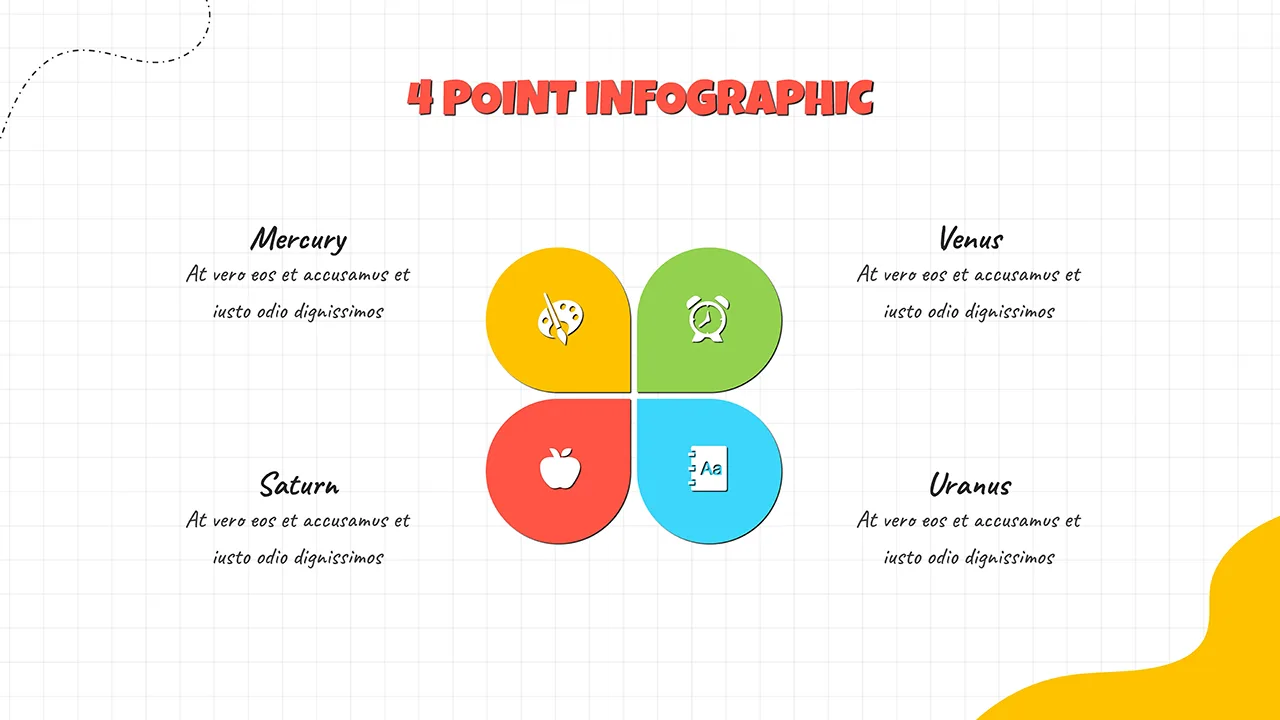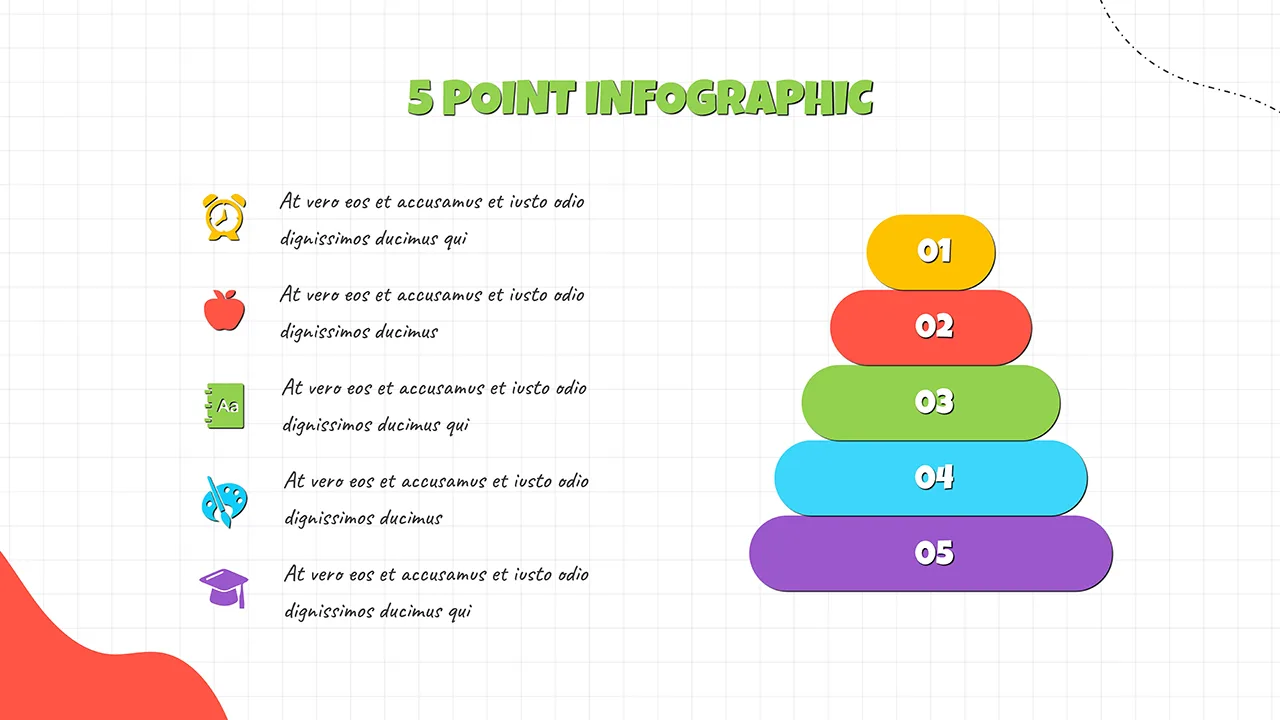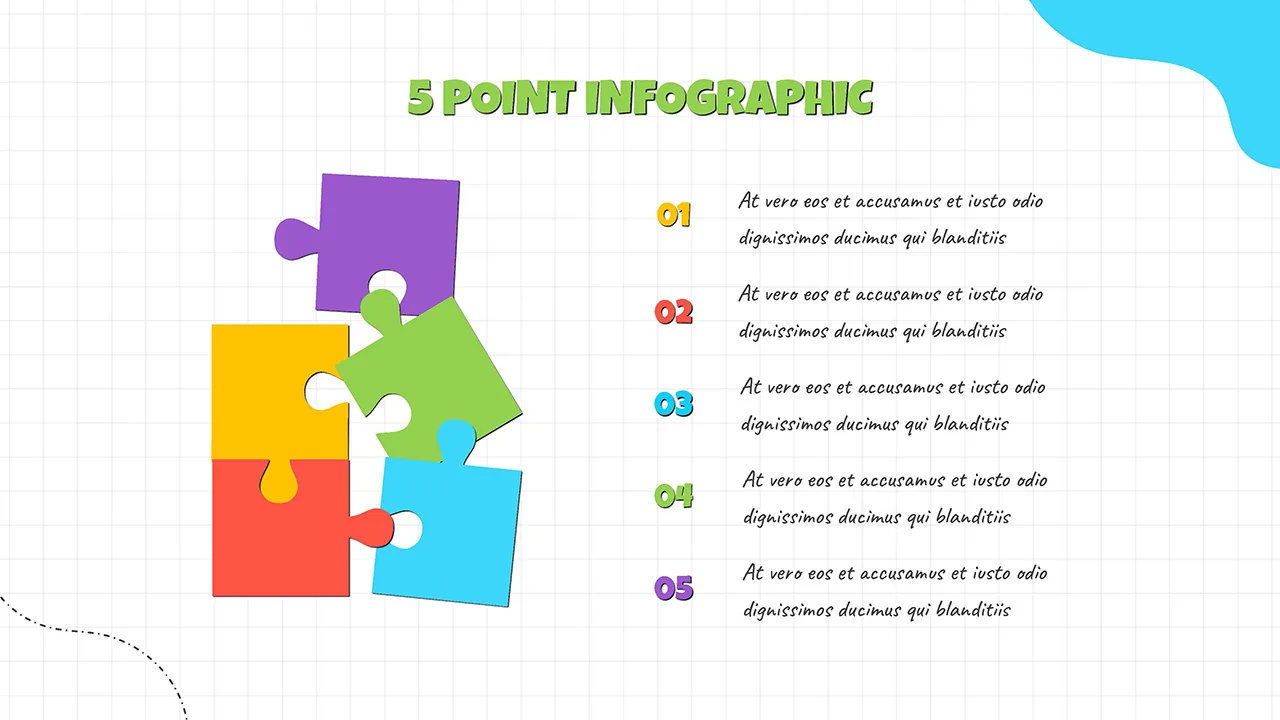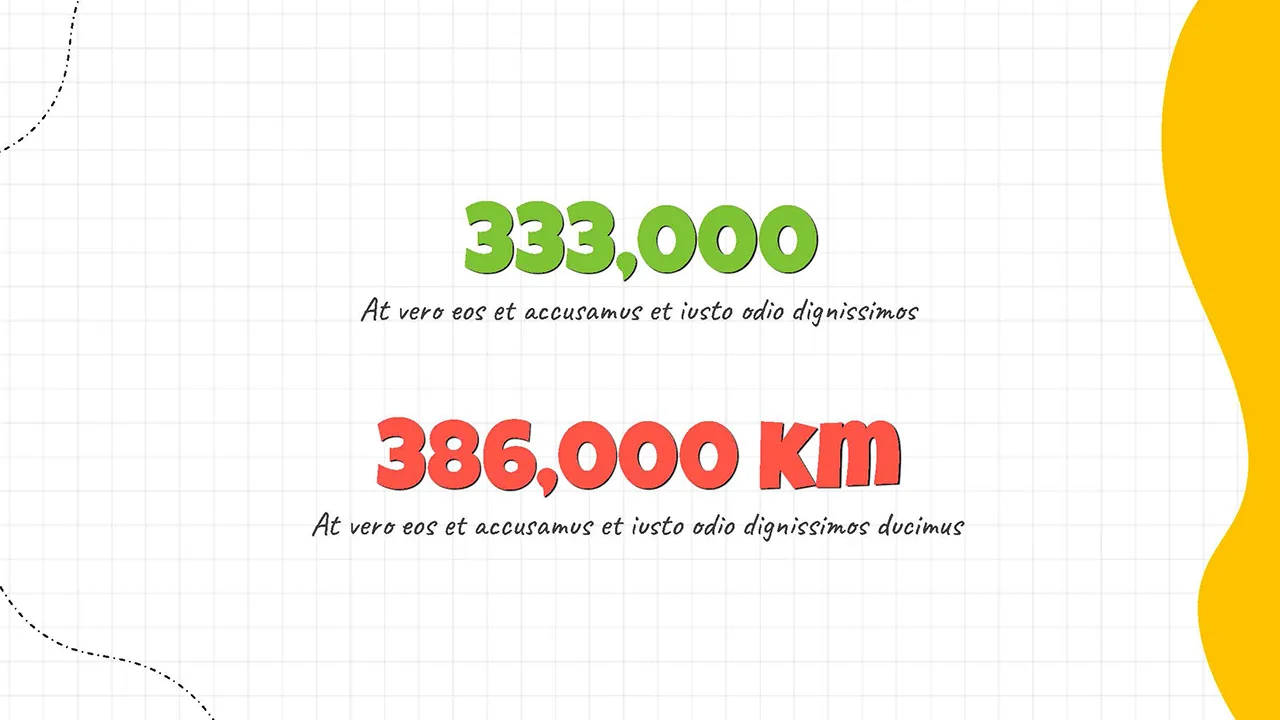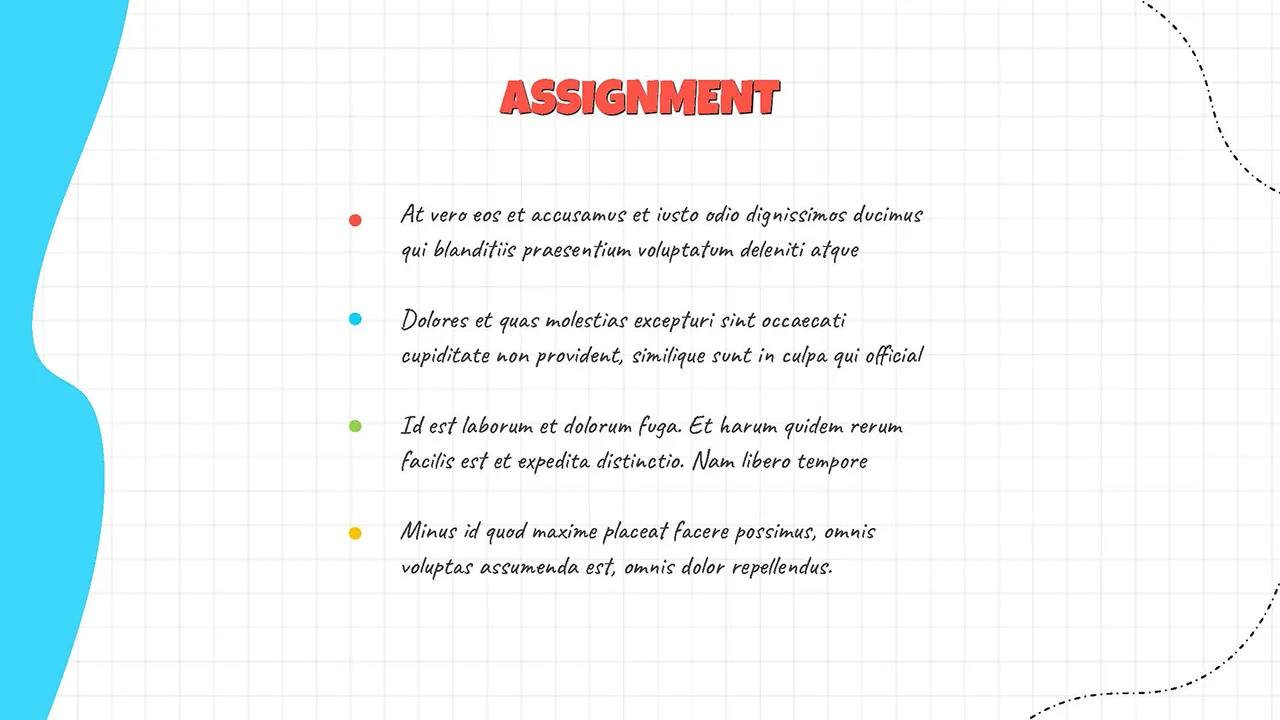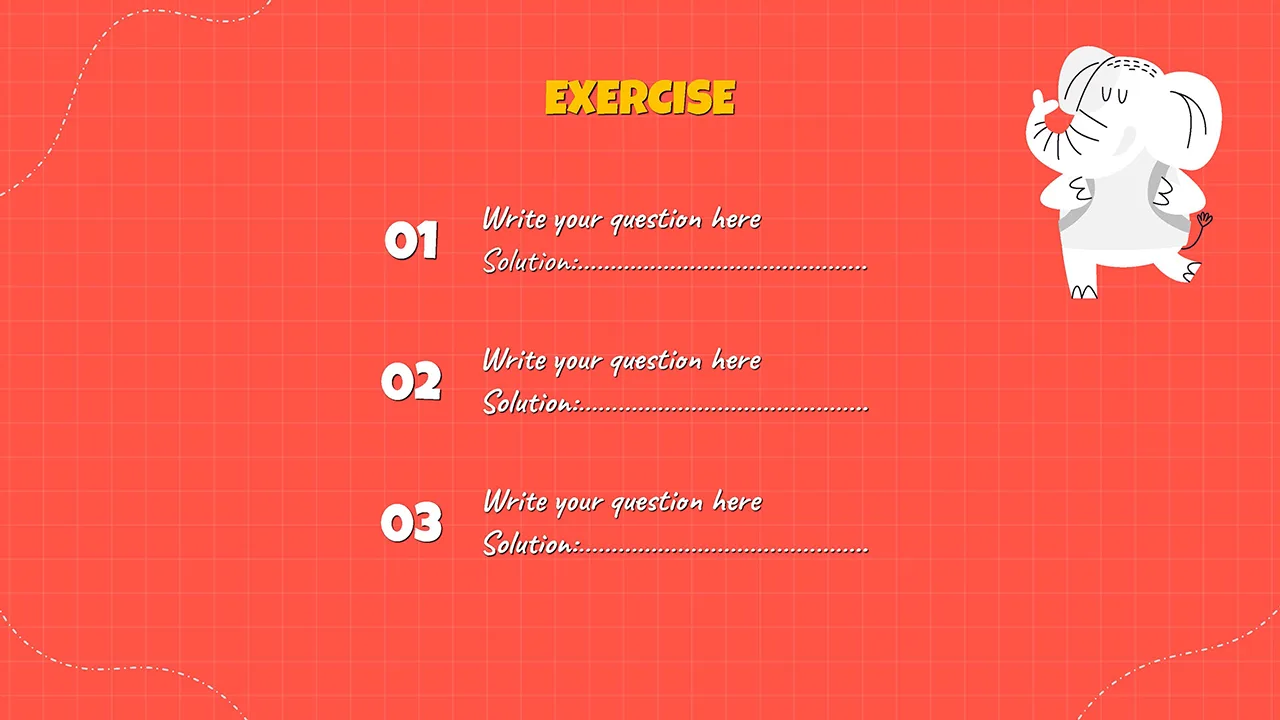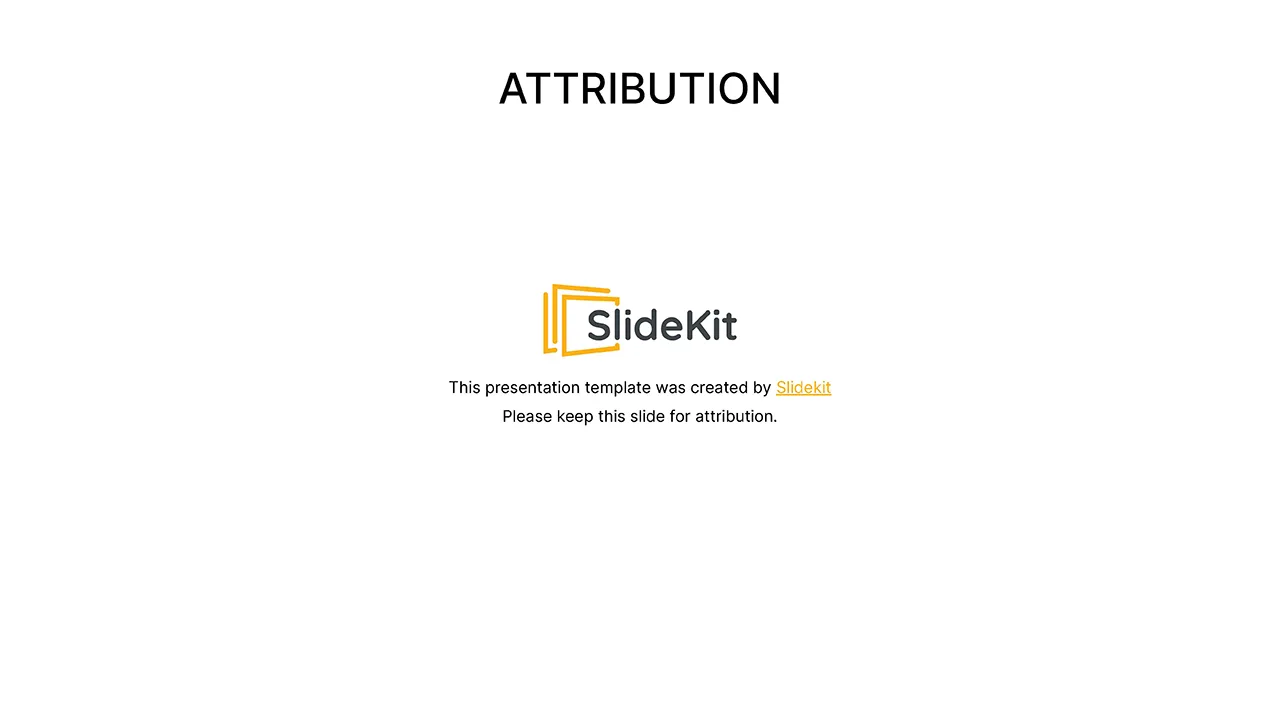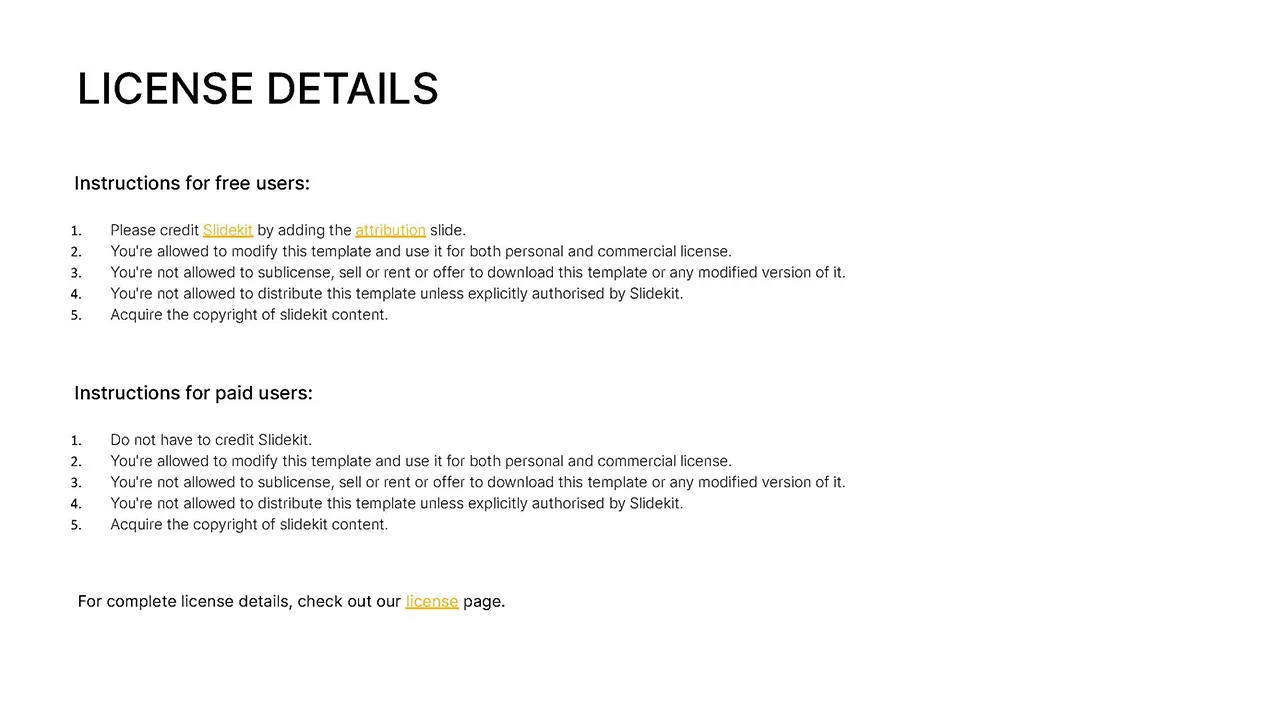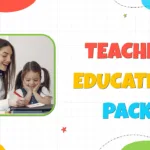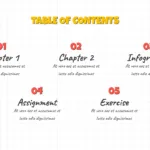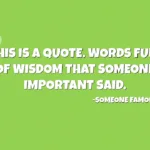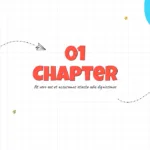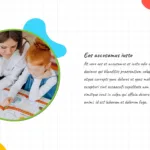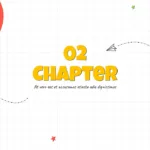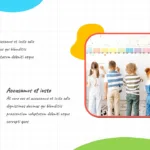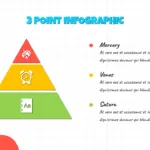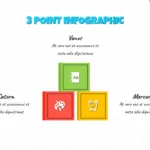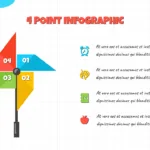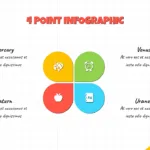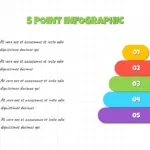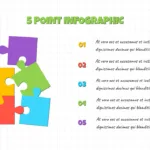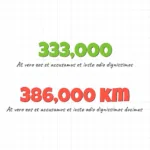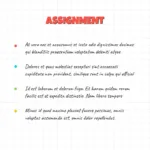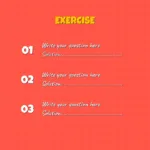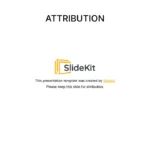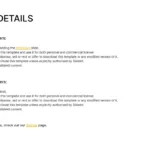 If you're looking for an engaging and colourful way to present your lessons, our free Google slides templates for teachers are perfect! With 16 vibrant designs to choose from, you're sure to find one that suits your needs. Whether you're teaching online or in a classroom, these free education templates will help keep students interested and engaged.
This Google slides themes are the best for your teaching presentation, with a solid white background and bright green, yellow, red, and blue colours on each slide. This free teacher google slides theme is loaded with interesting infographics and layouts that will attract kids; graphics similar to butterflies, stacking toys, pinwheel/spinner, puzzle building blocks are there.
The slide deck includes templates for introductions, exercises, assignments, chapters and more. So get ready to take your teaching skills to the next level with these amazing free lesson plans and teaching templates!