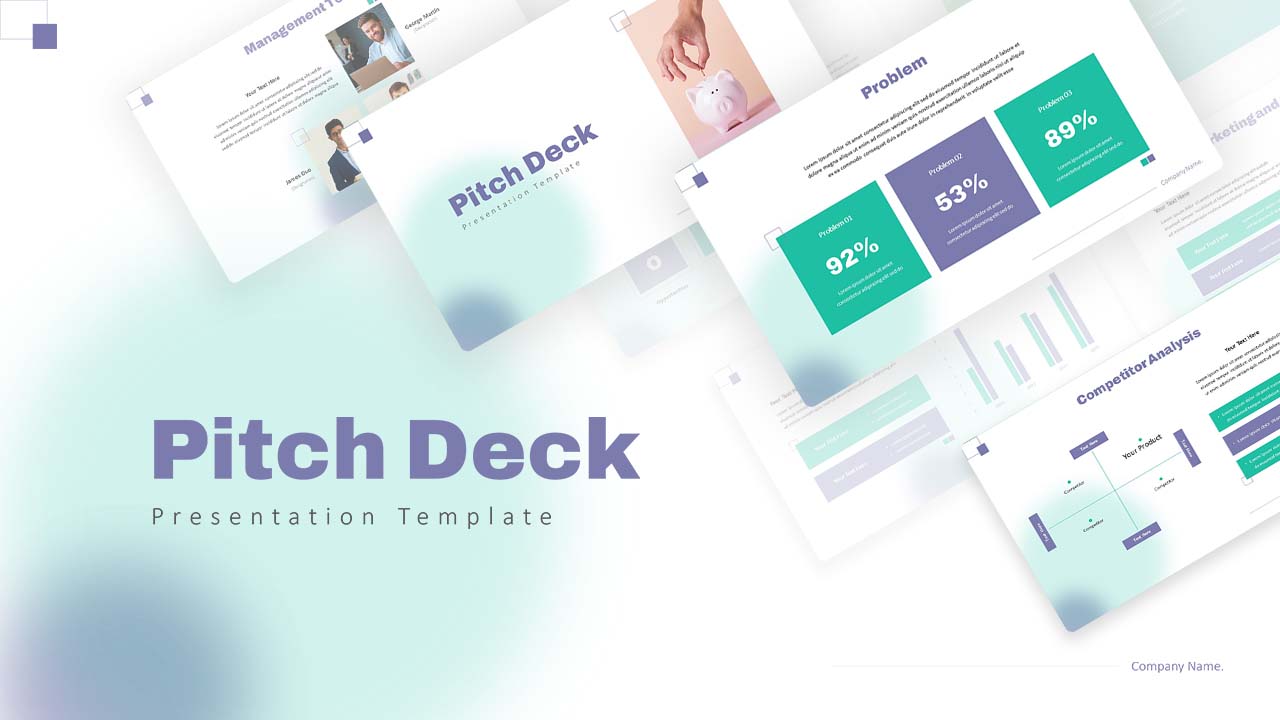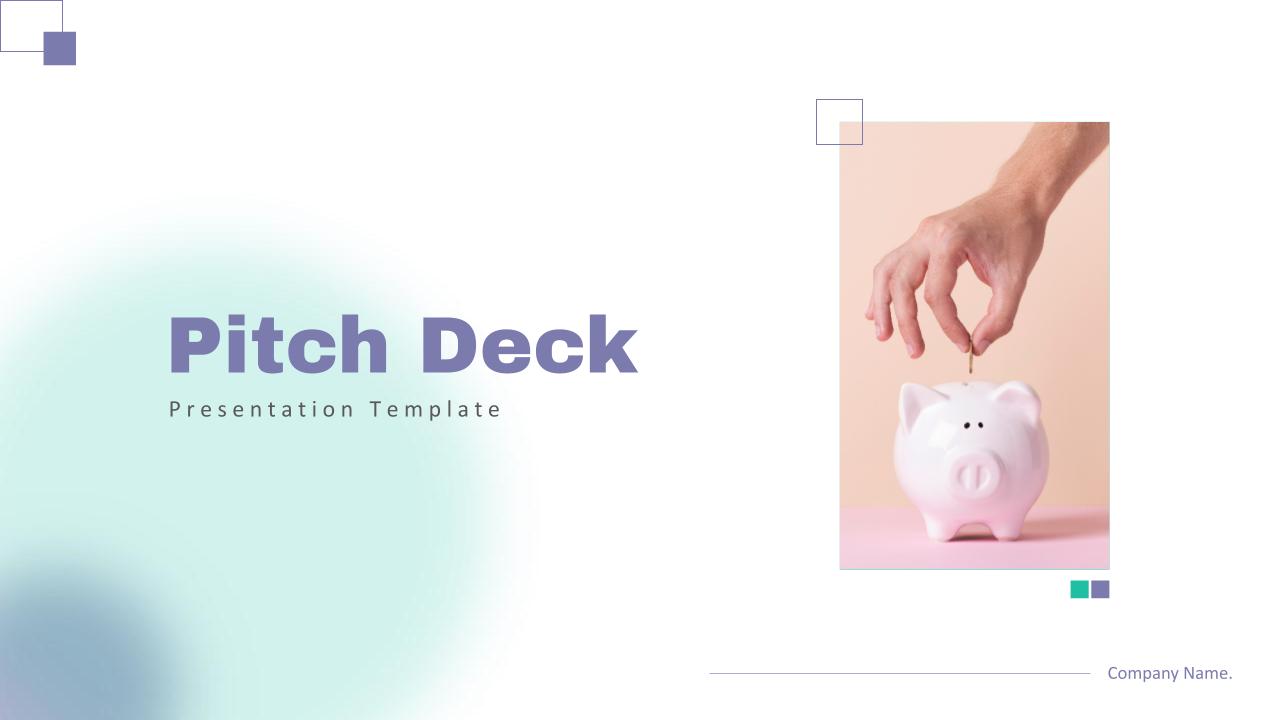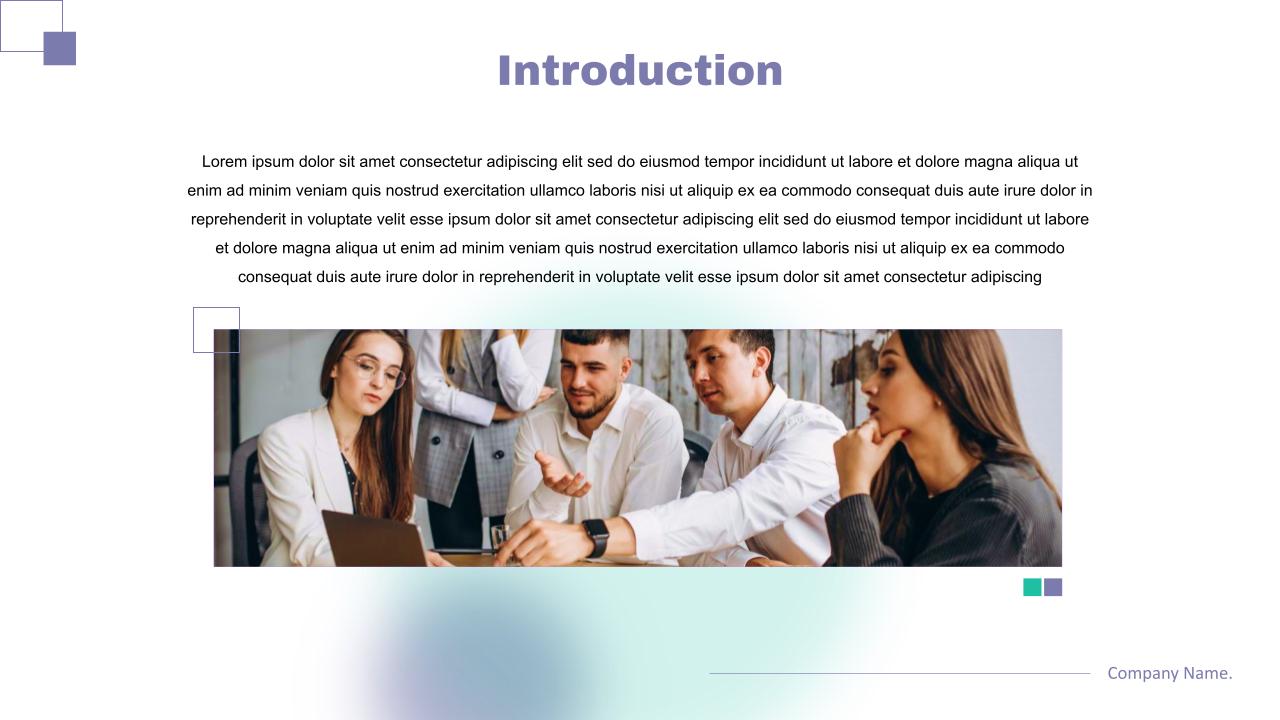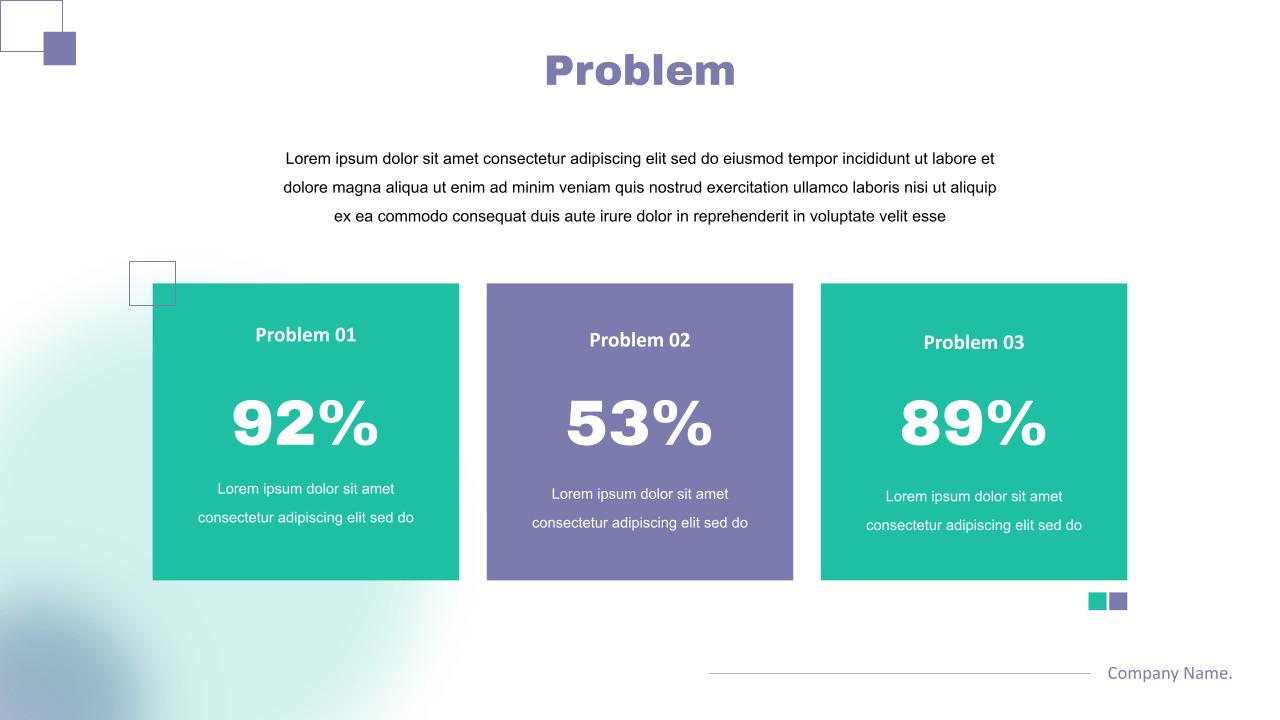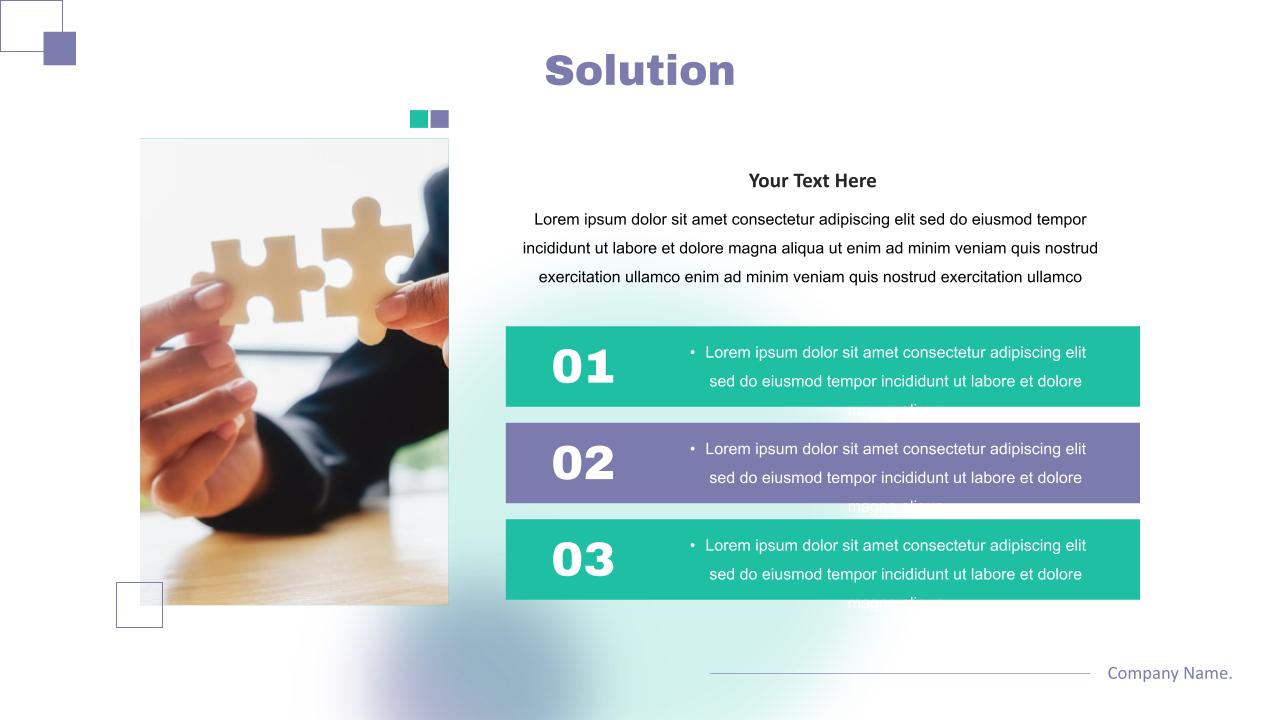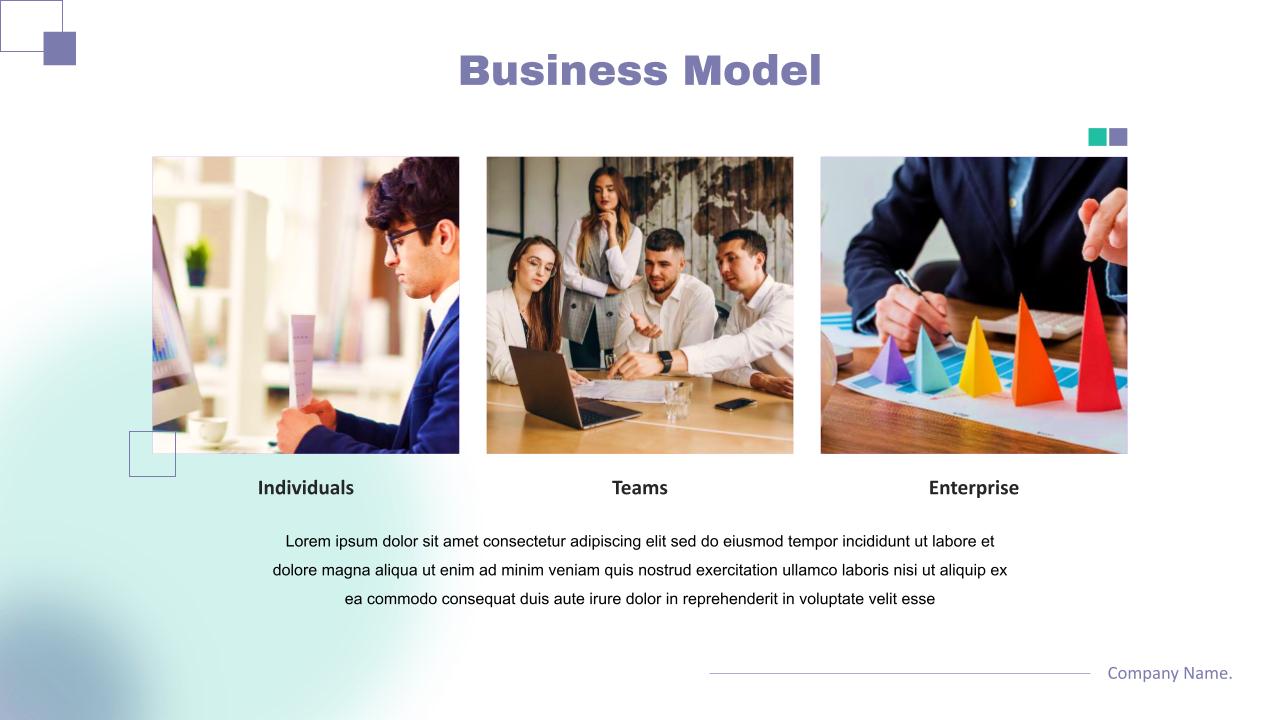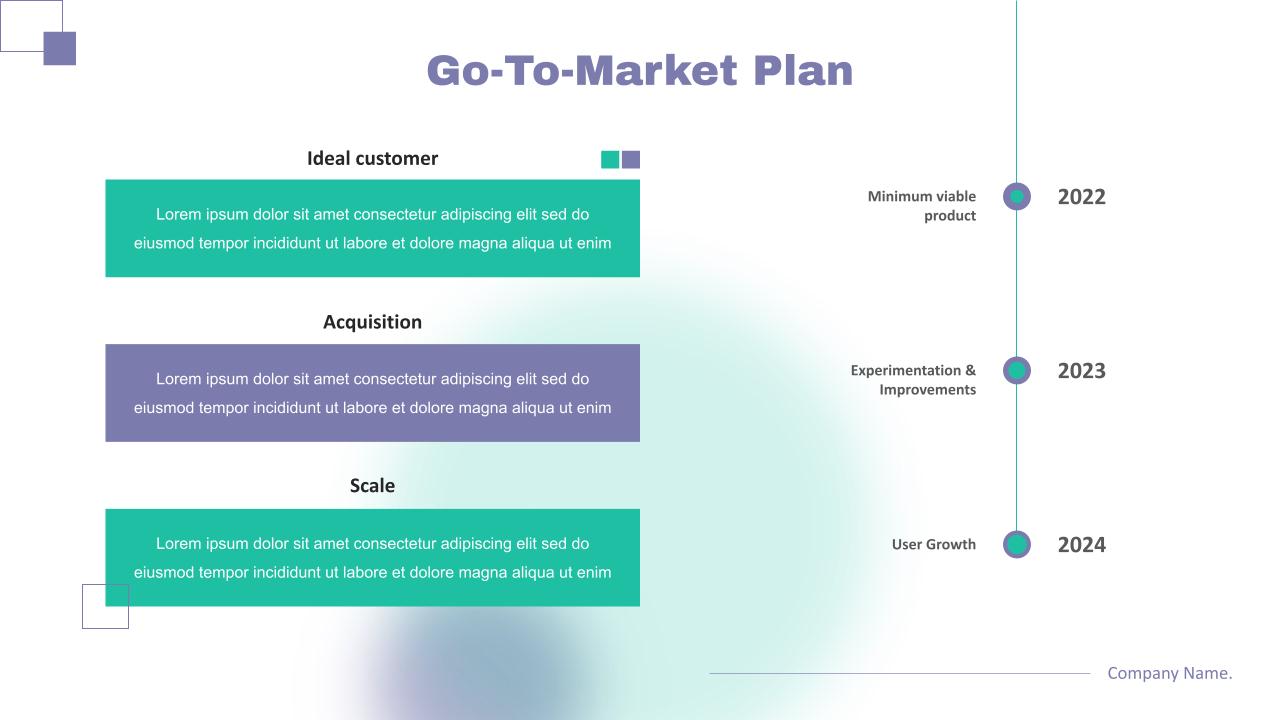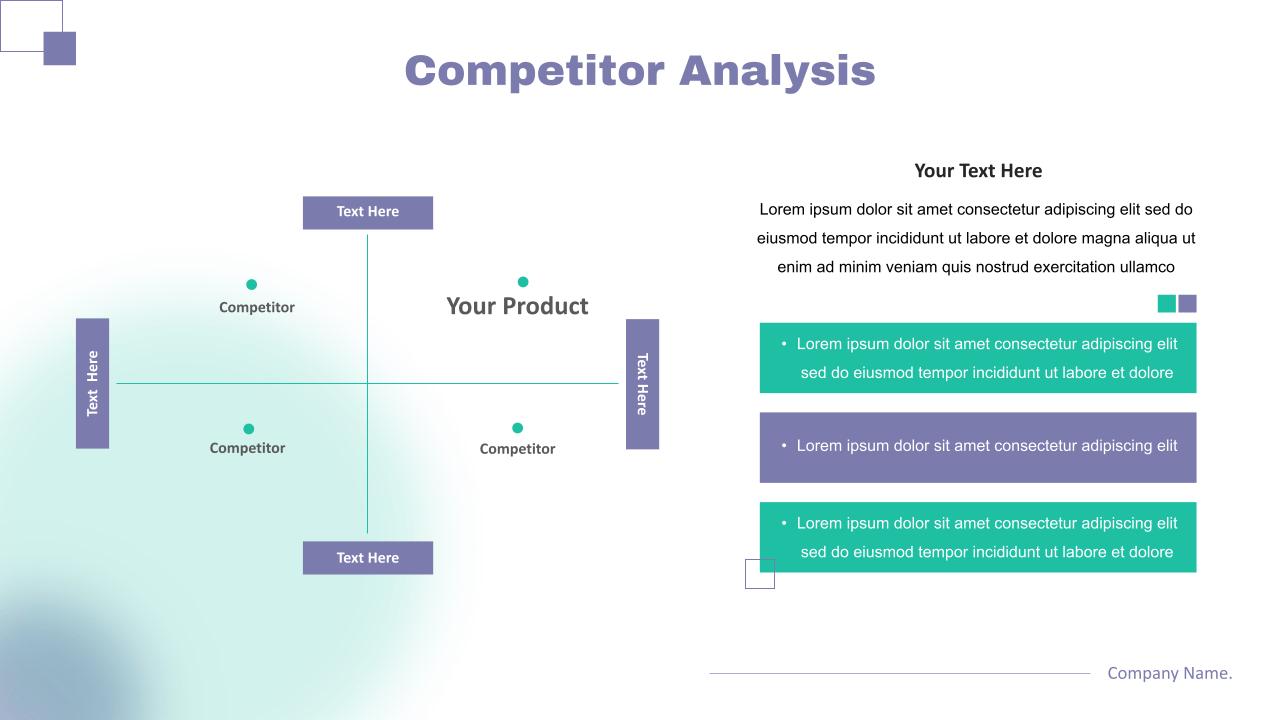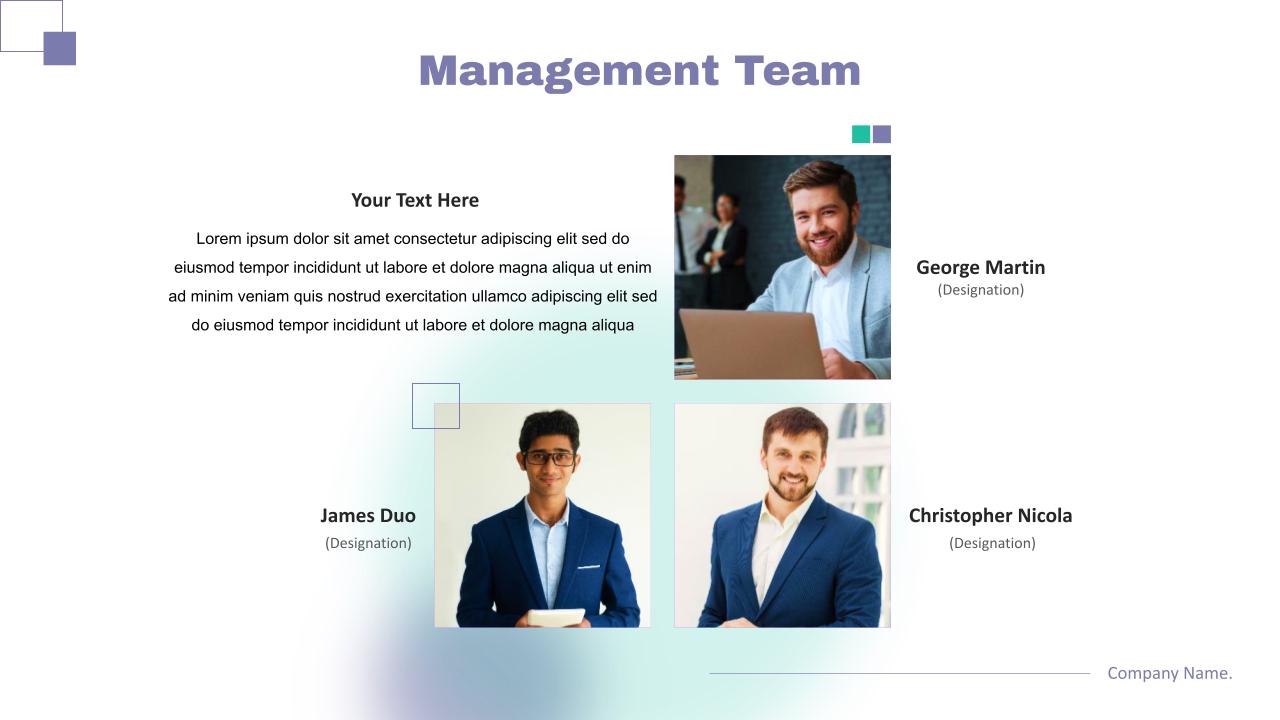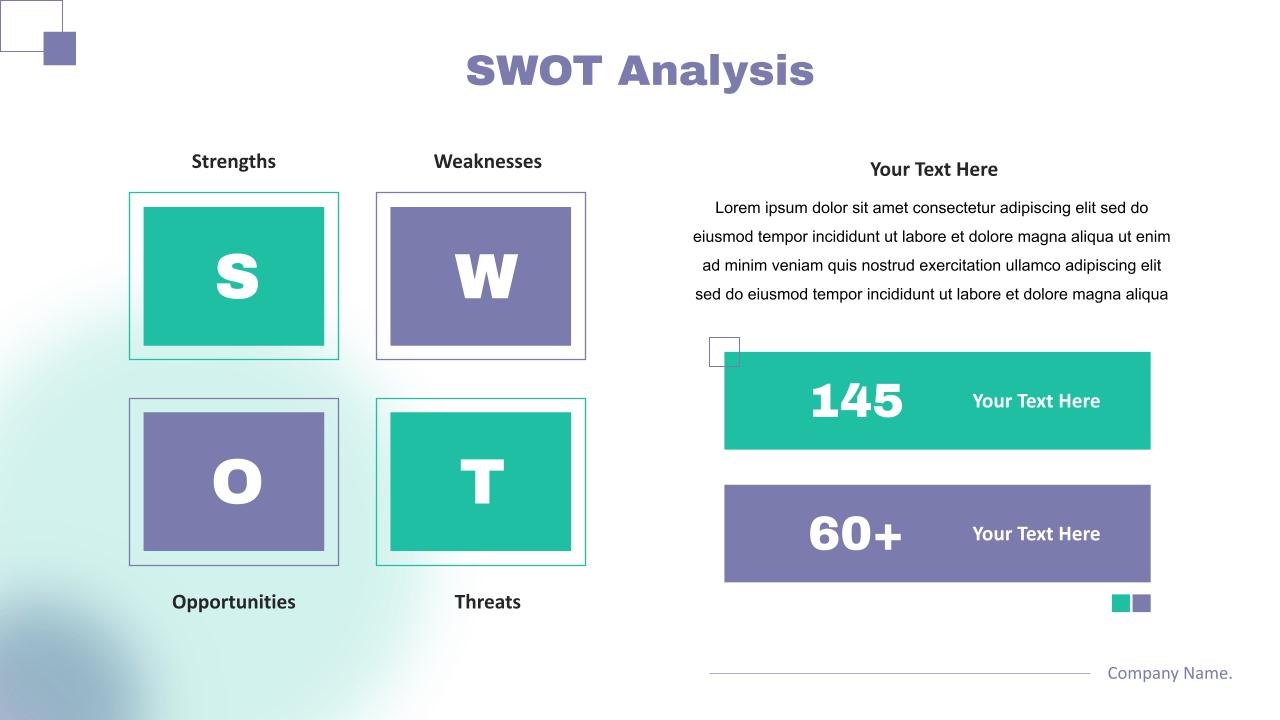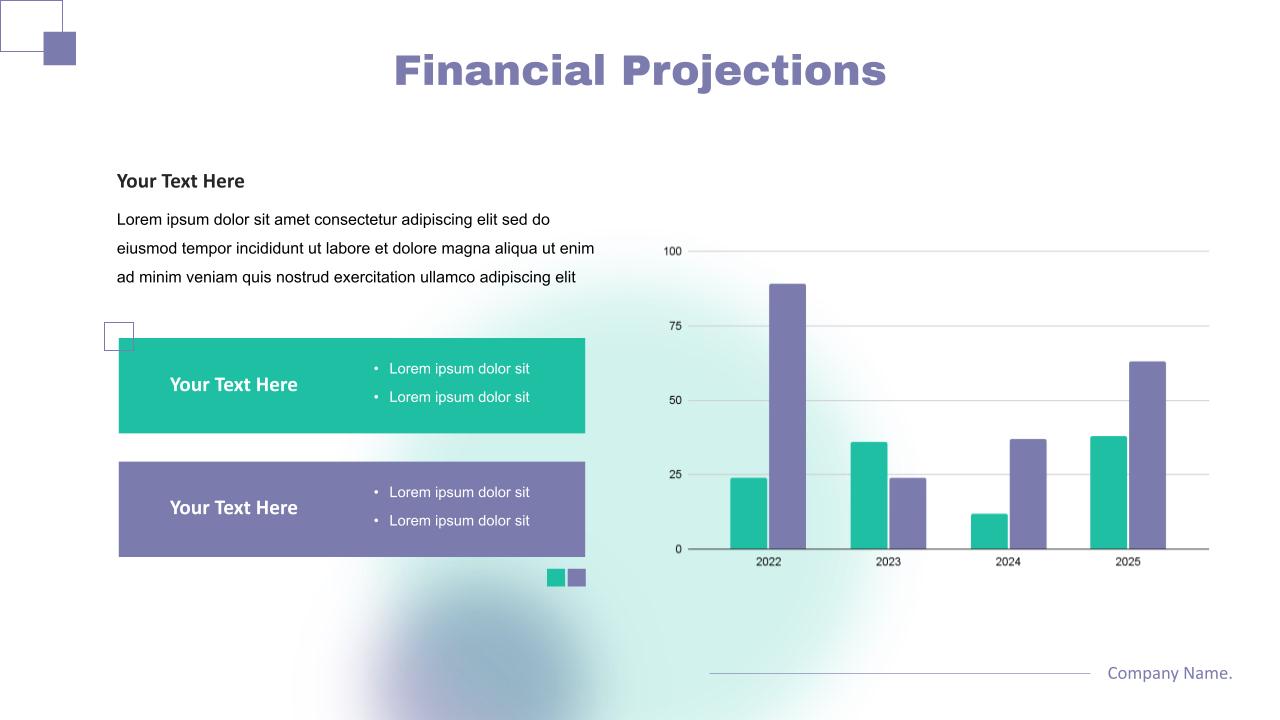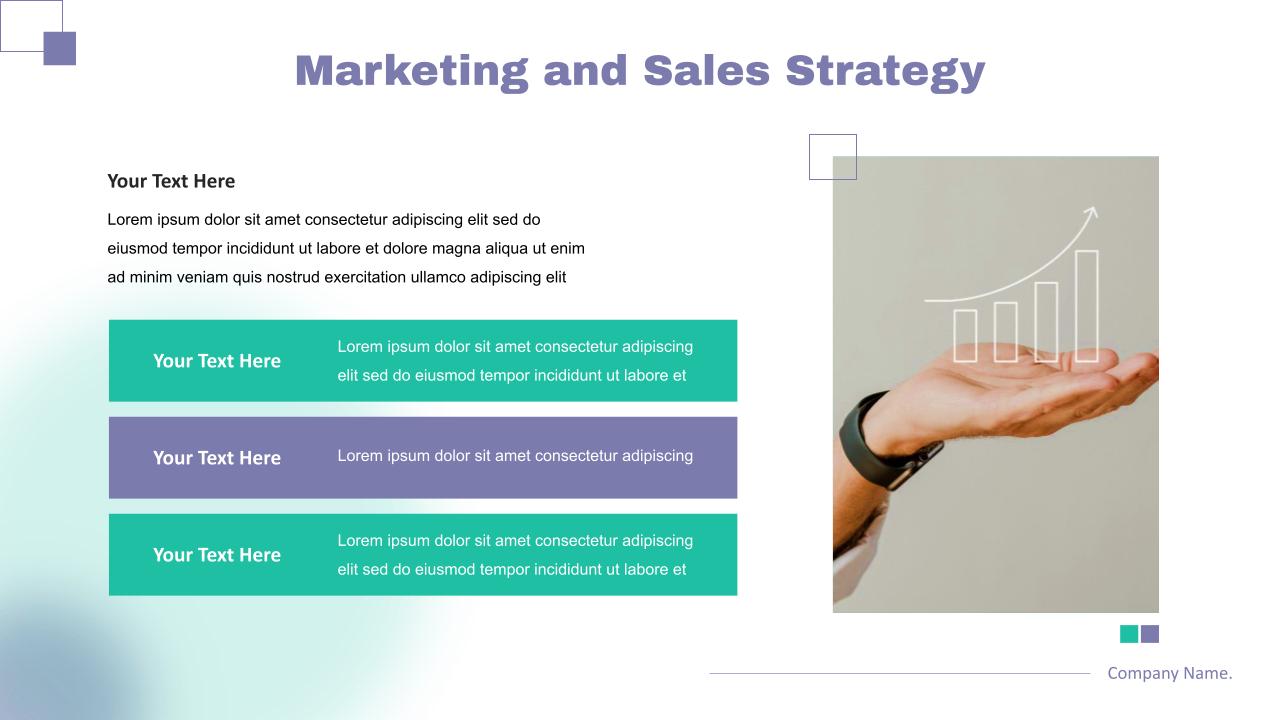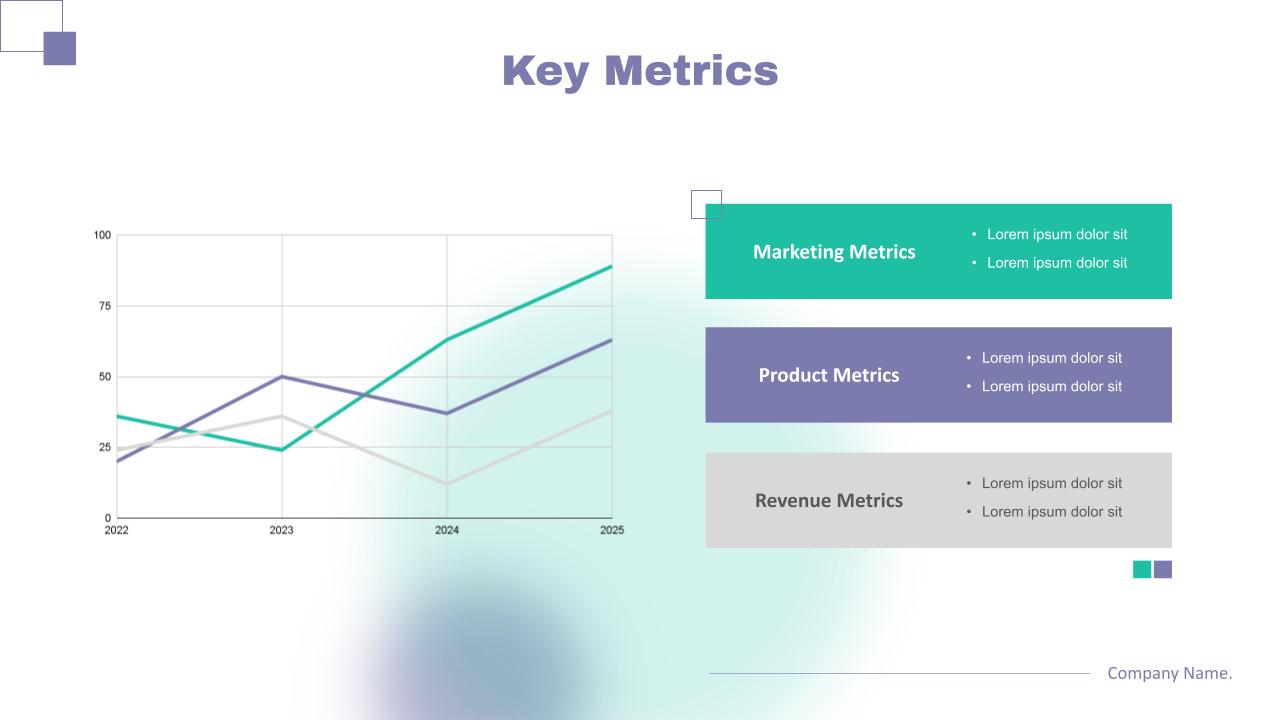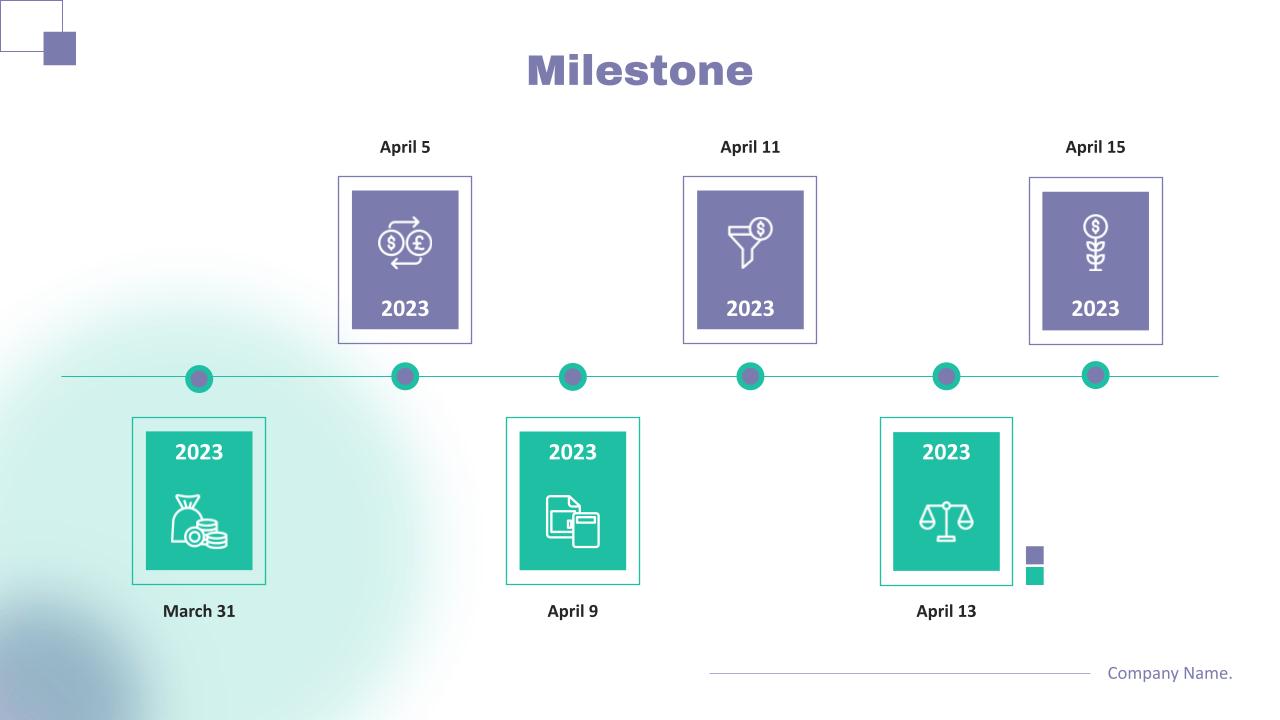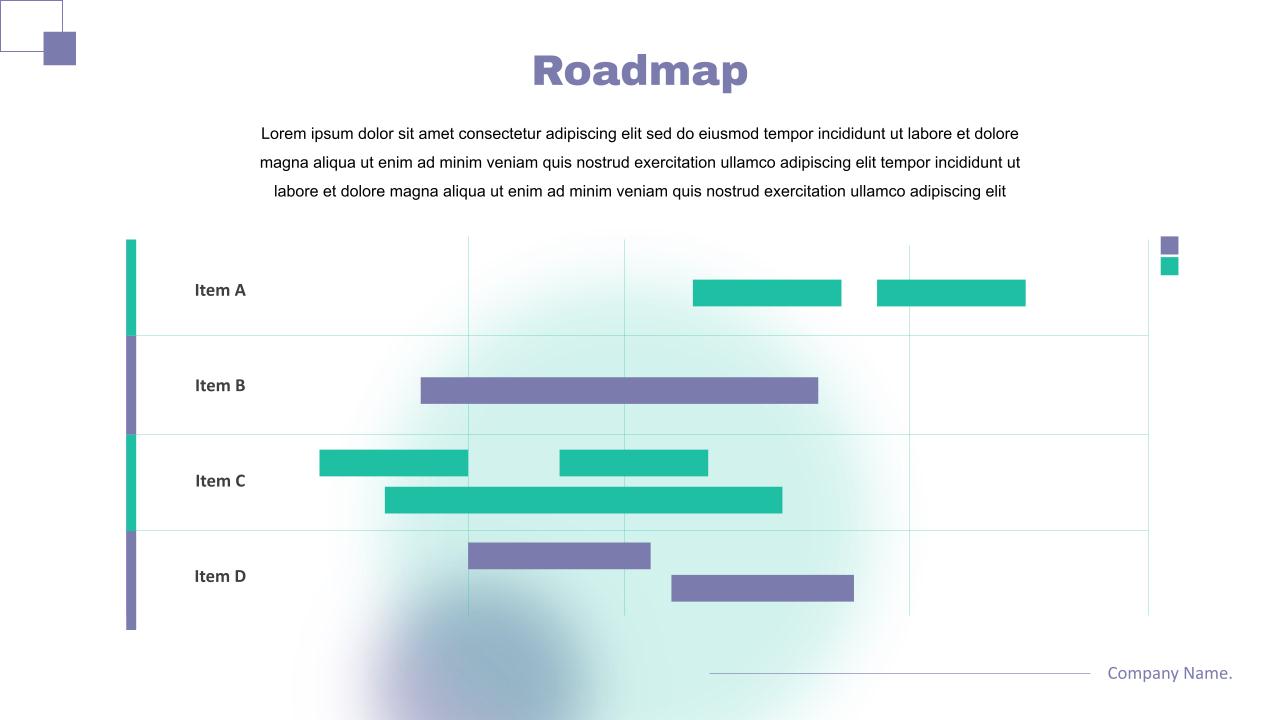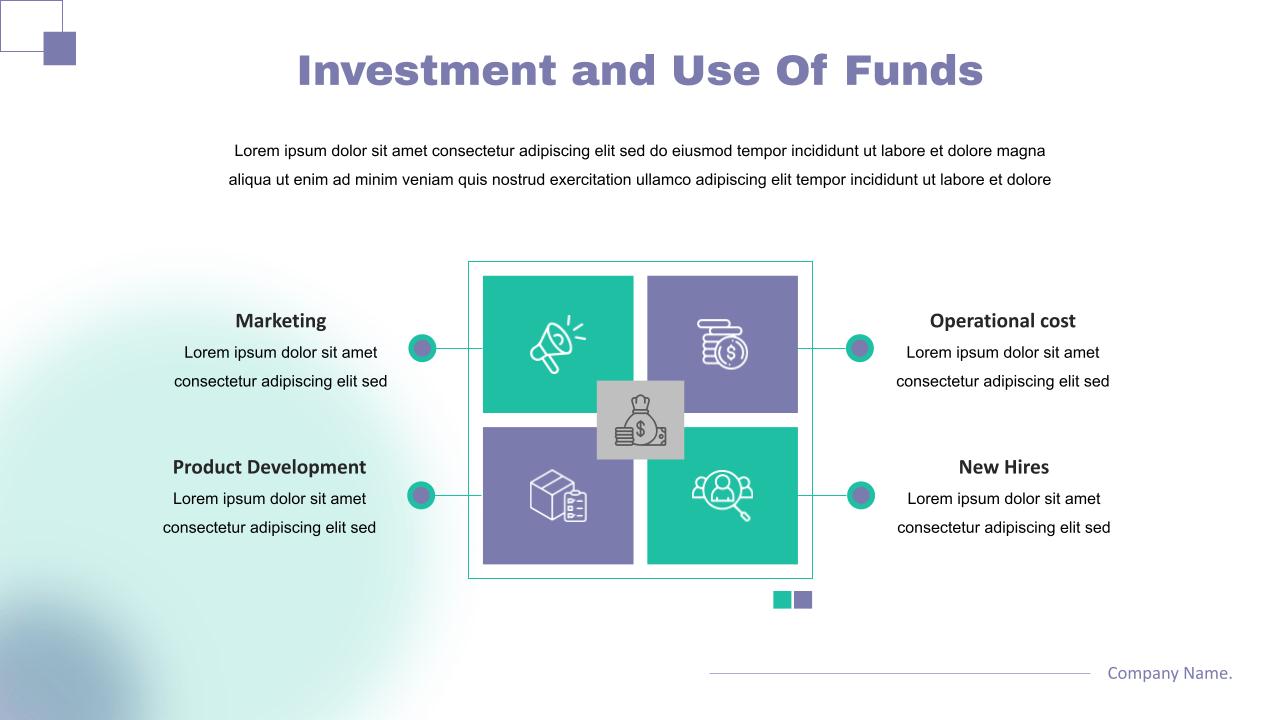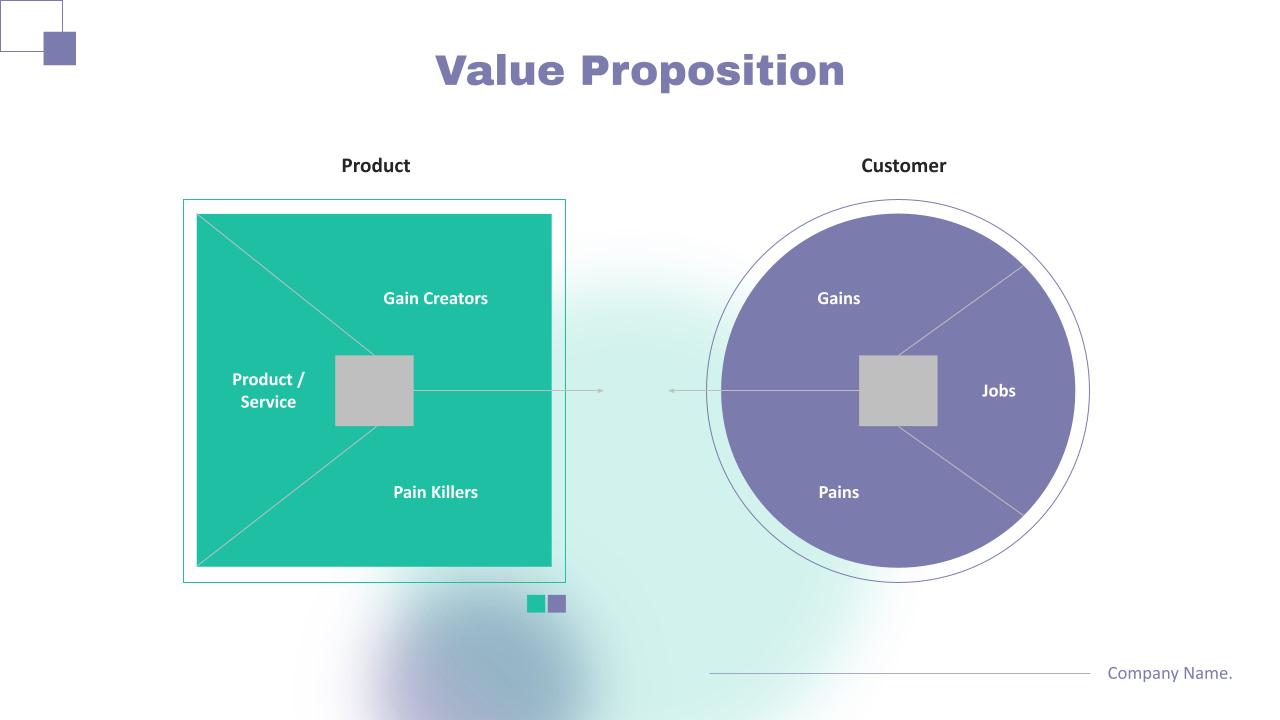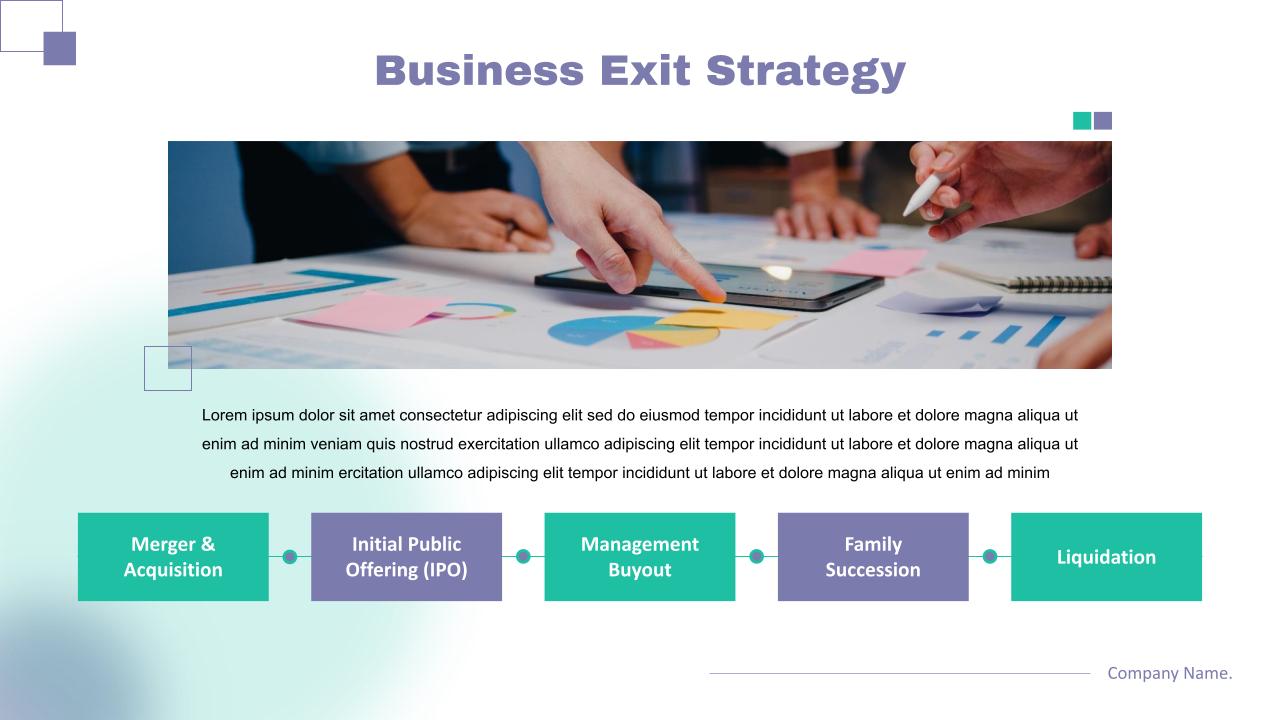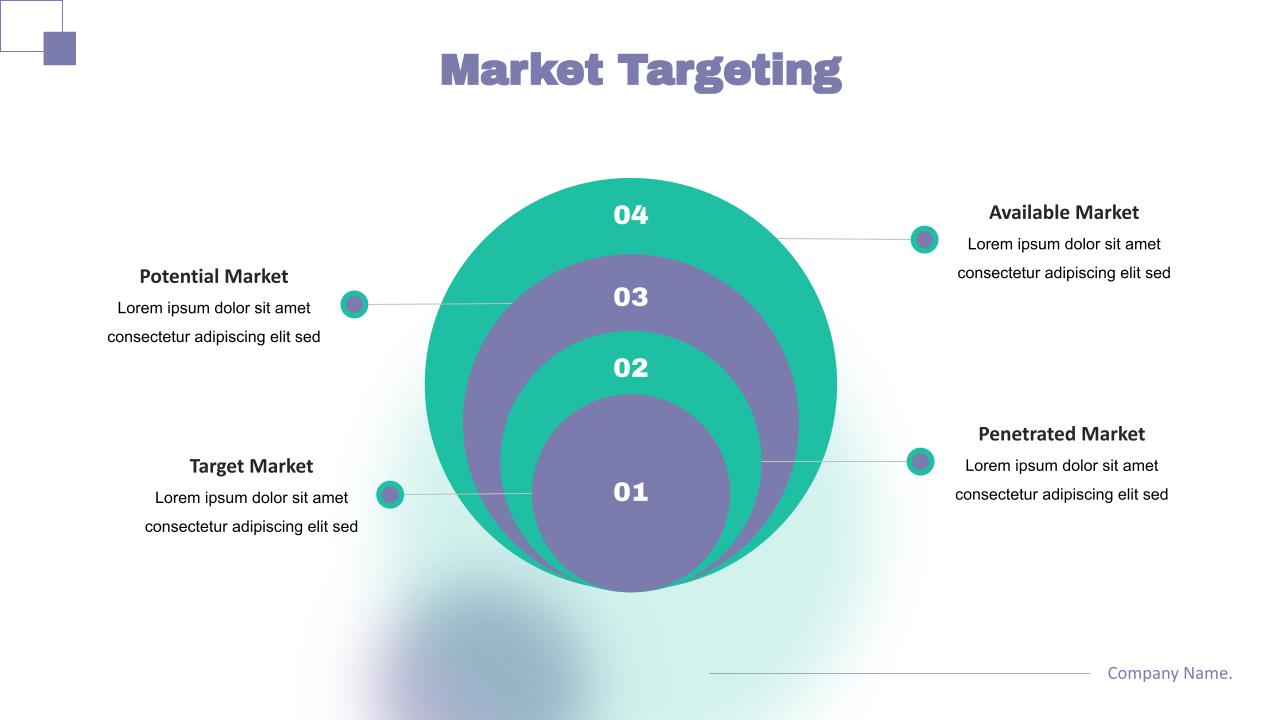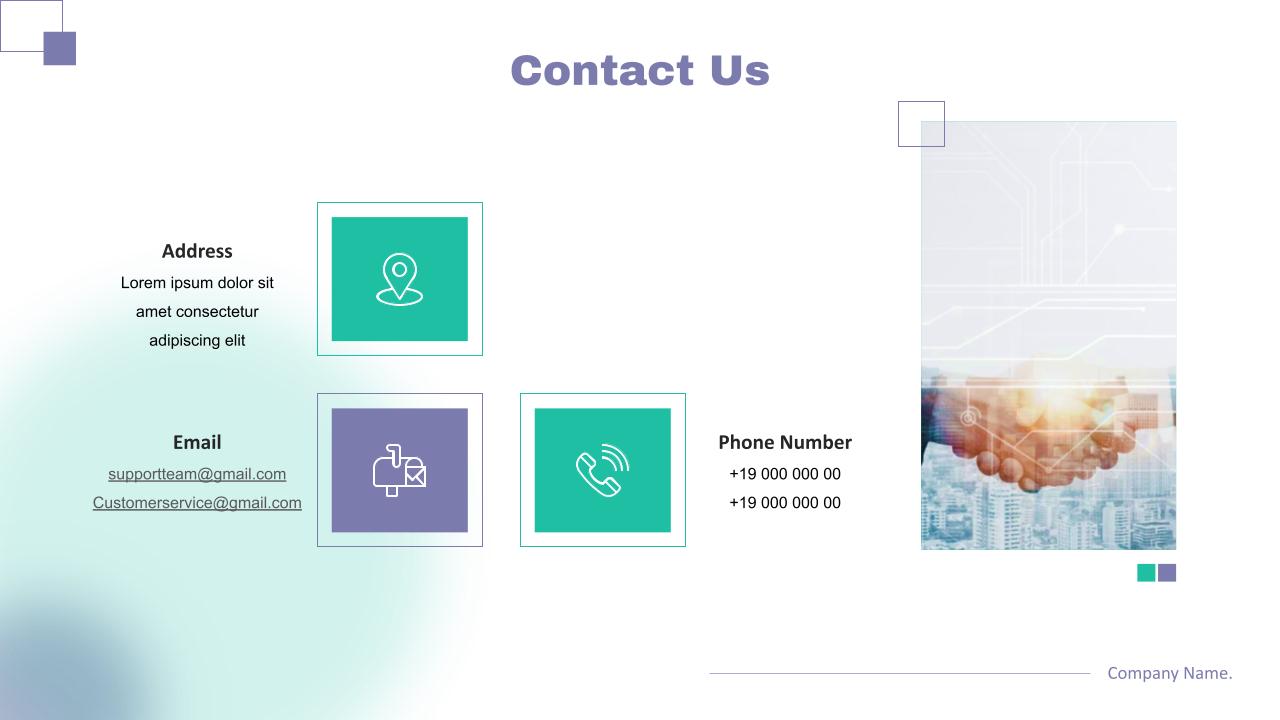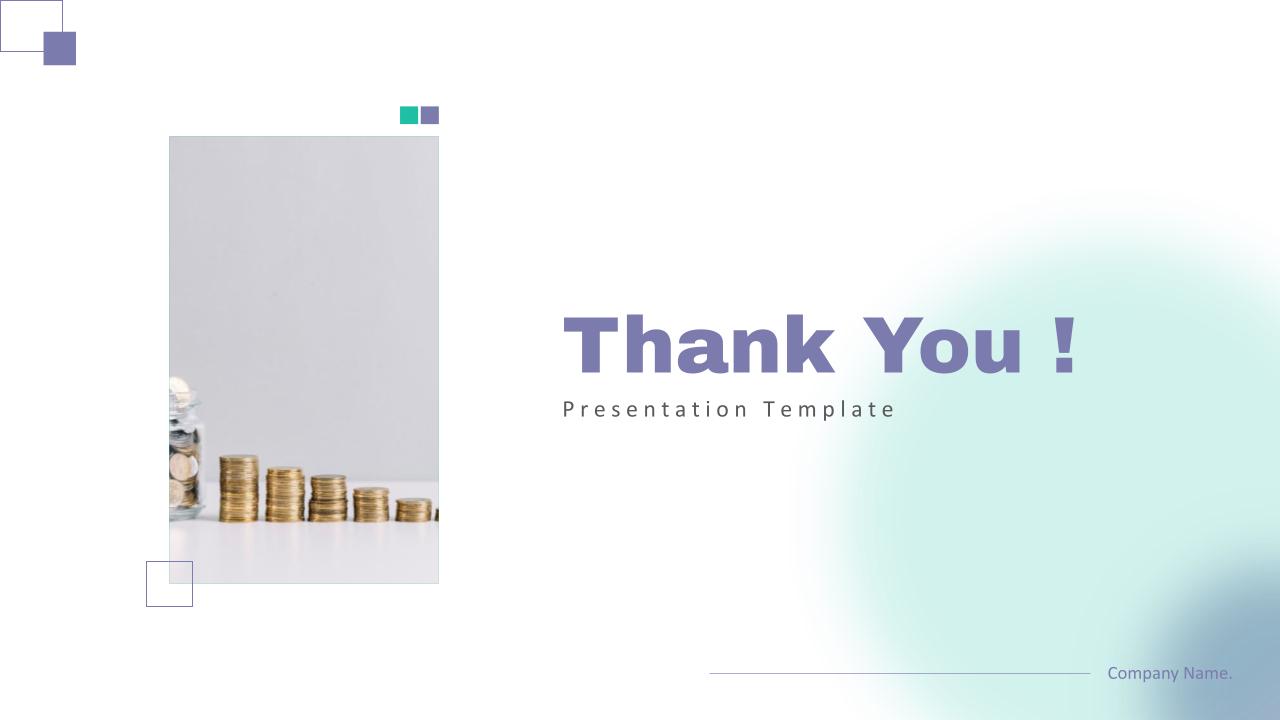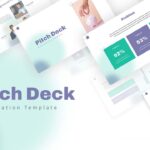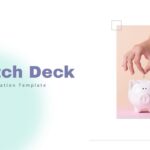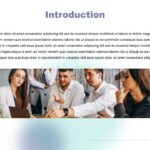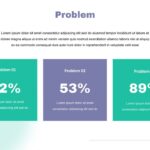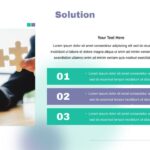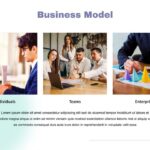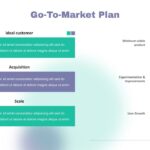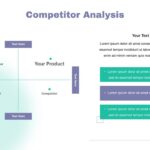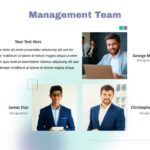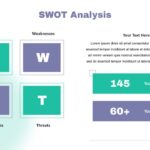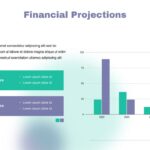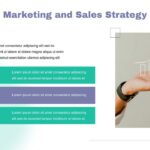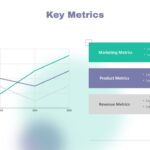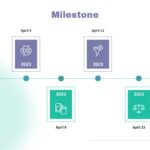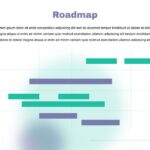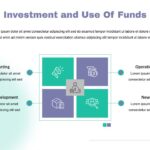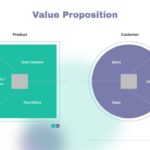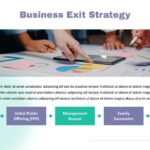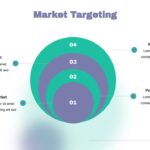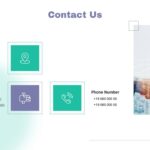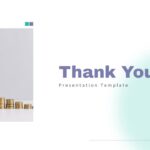 When it comes to presenting your business idea, the task becomes far less daunting with our 100% editable Pitch Deck Presentation Template. This template has been expertly designed to leave a lasting impact. With its versatility and ease of customization, it serves as your ideal design to not only attract your audience but also to confidently communicate your business vision. Say goodbye to presentation anxiety and hello to a professional pitch that's bound to impress and drive your ideas forward.
Our Pitch Deck Presentation Template Google Slides is your all-in-one solution for creating compelling pitch presentations. Whether you're a startup seeking funding, an entrepreneur showcasing your business idea, or an executive looking to engage stakeholders, this template is your ticket to success. It's optimized for Google Slides and PowerPoint presentations, making it accessible and easy to use for everyone.
The pitch deck template for Google Slides contains 19 slides for presentations that are specifically created for corporations and SMEs. It allows you to convey your messages with utmost precision using charts, diagrams, and data-driven graphs. Hence, Entrepreneurs, startups, consultants, marketing professionals, educators, and business managers can use the template for various business slideshows. The following are the slides that are perfectly curated for business presentations:
Title slide with an image of a piggy bank
Introduction slide
Problem presentation in column layouts
Solution slide
Business model template
Go to market plan
Competitor analysis
Management team
SWOT analysis diagram
A bar chart for financial projections
Marketing and sales strategy
Line graph with editable text boxes
Milestone presentation timeline
Roadmap as Gantt chart
Investment and use of funds (4-section infographics)
Value proposition chart
Business exit strategy
Market targeting (onion diagram)
Contact slide
Thank you template
Our Google Slides Pitch Deck is your tool to convey your ideas persuasively, leaving a memorable impression on your audience. With a professional and sleek design, customizable slides, and a focus on impactful content, you're well-equipped to achieve your presentation goals. Get started today and elevate your pitch presentations to the next level!