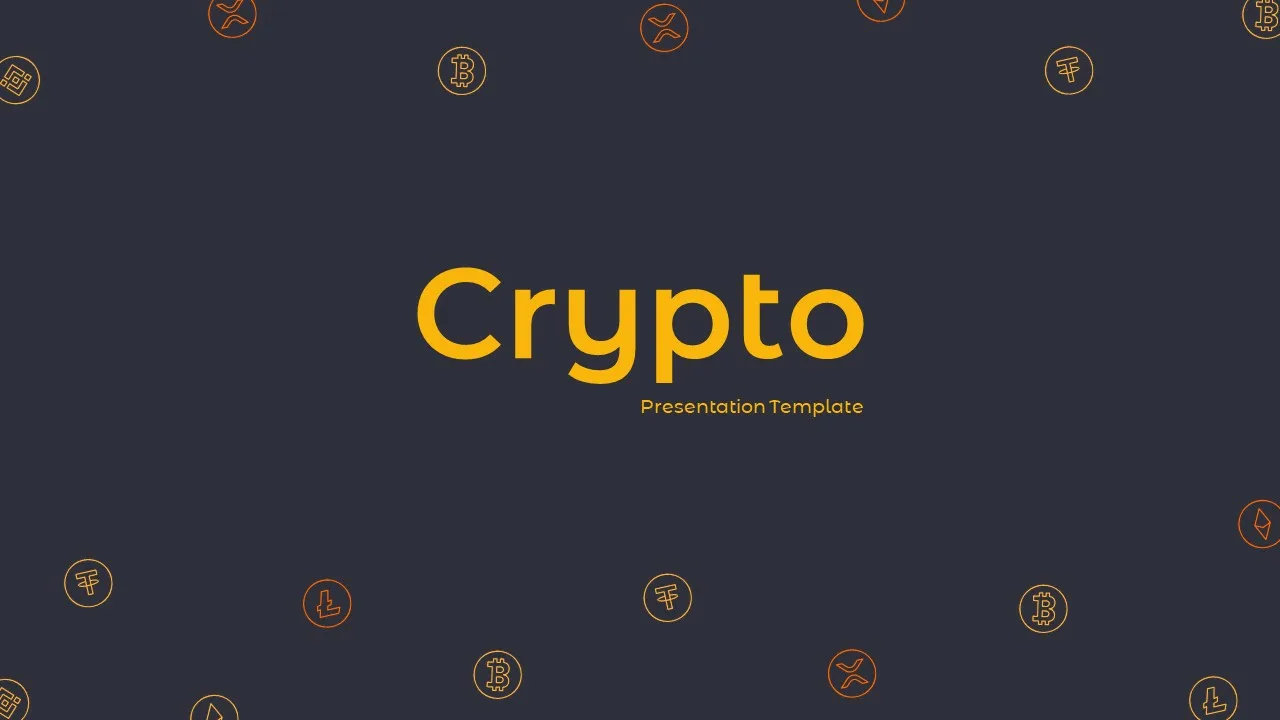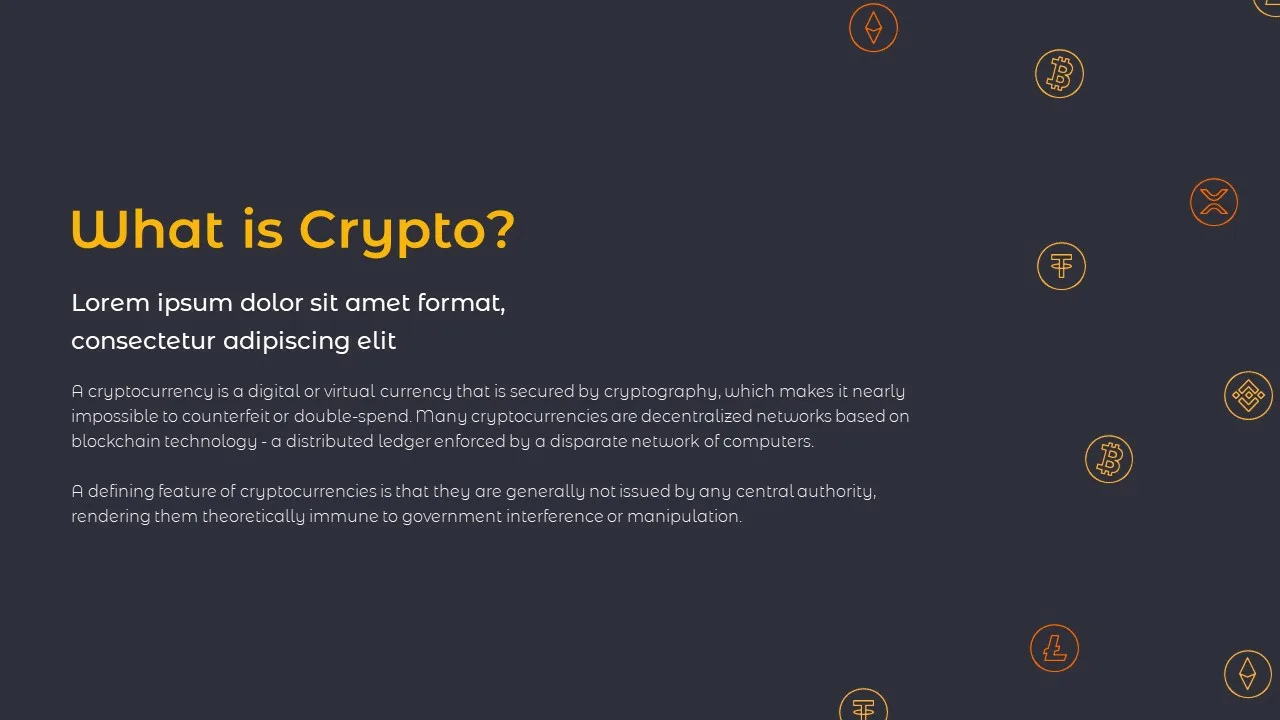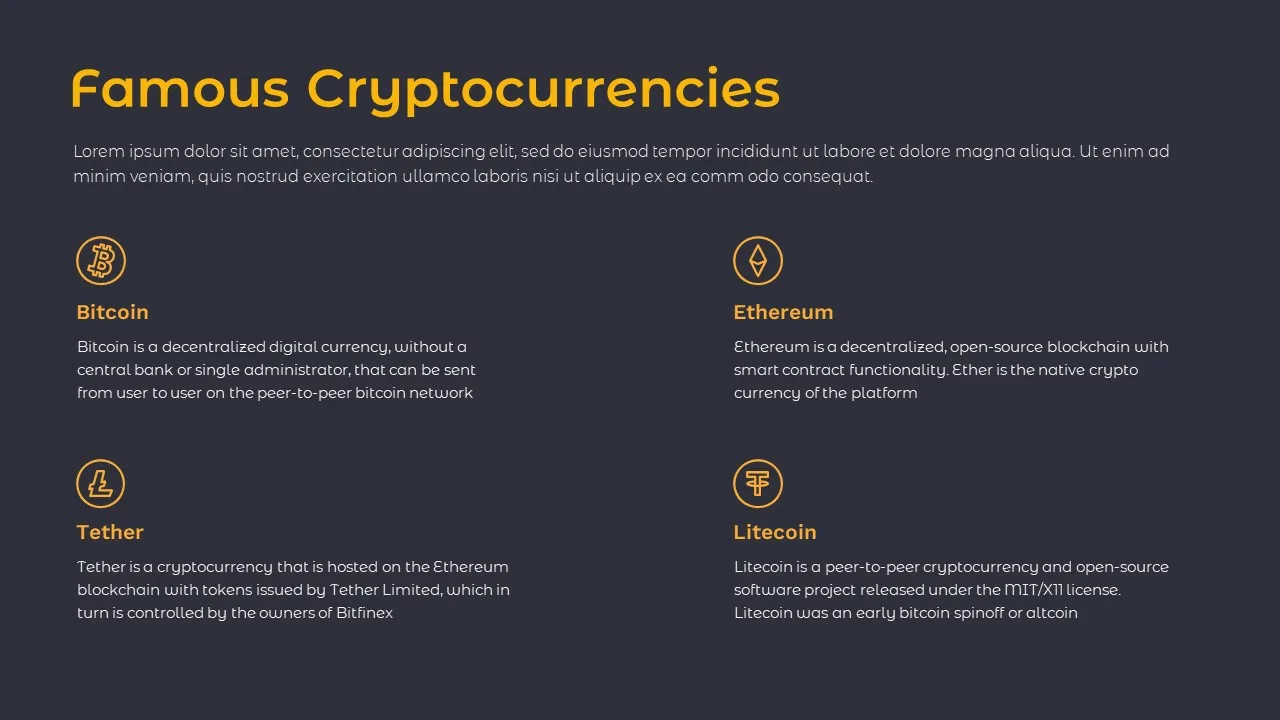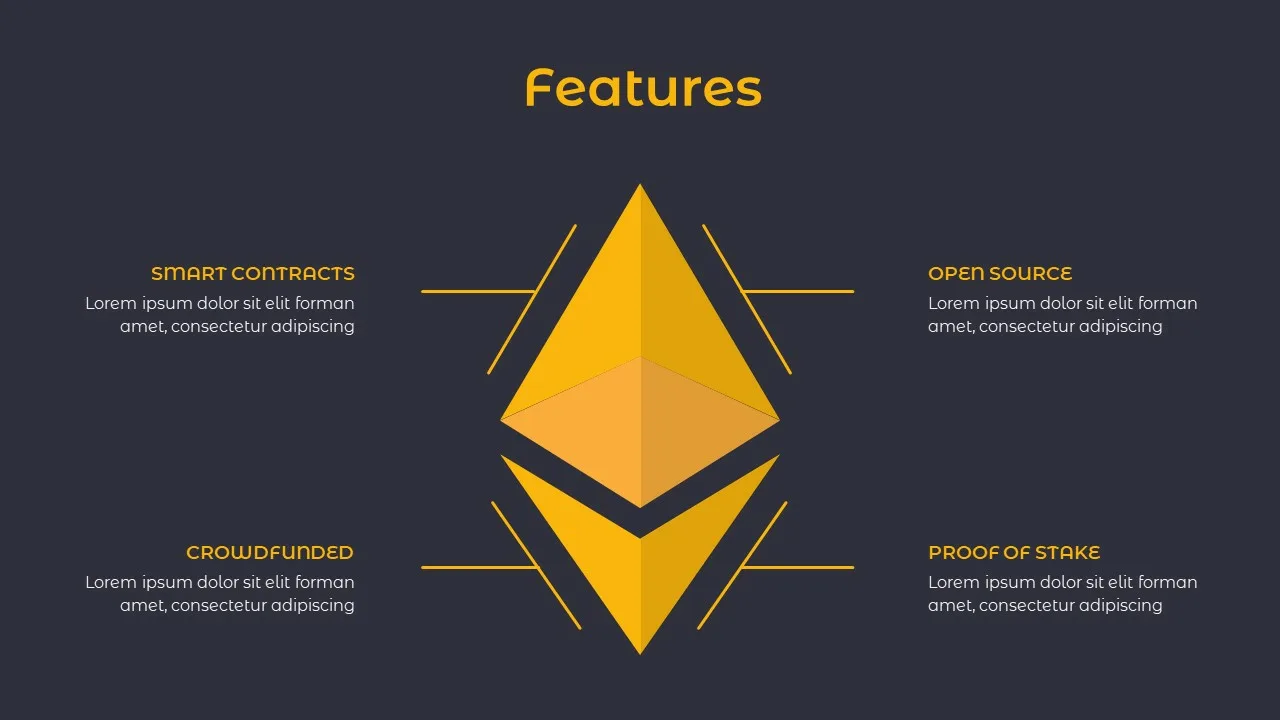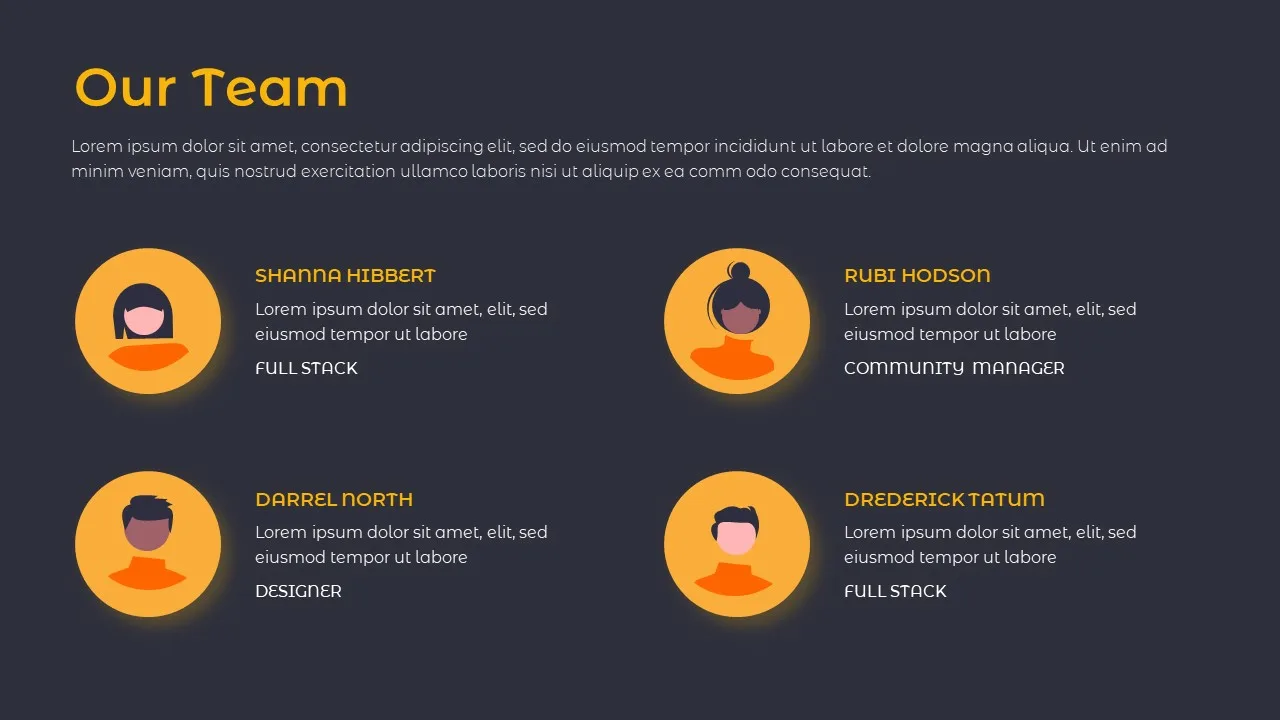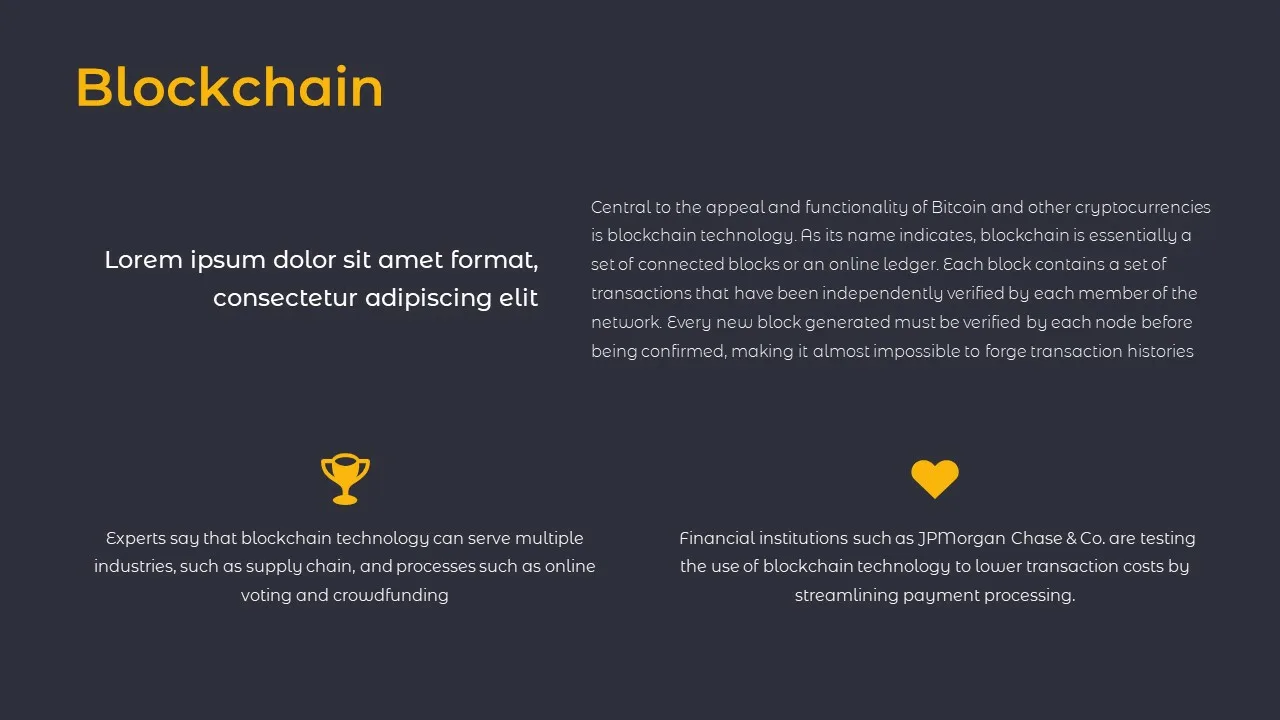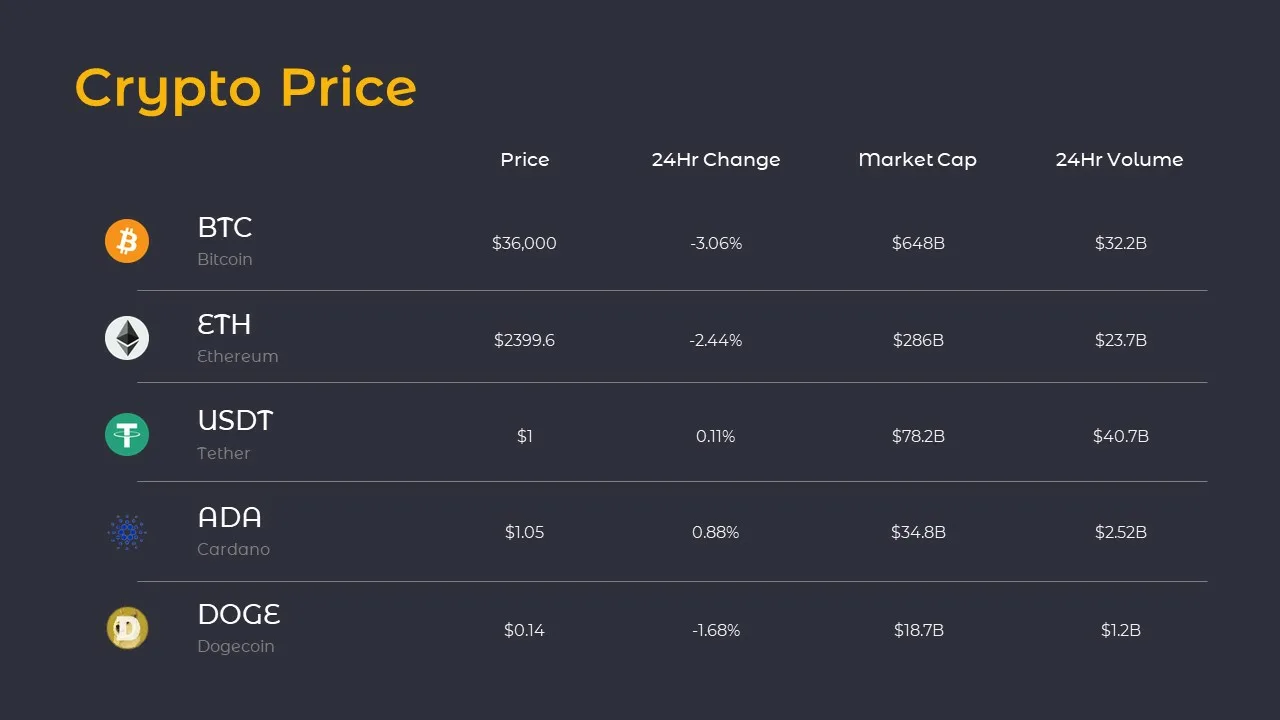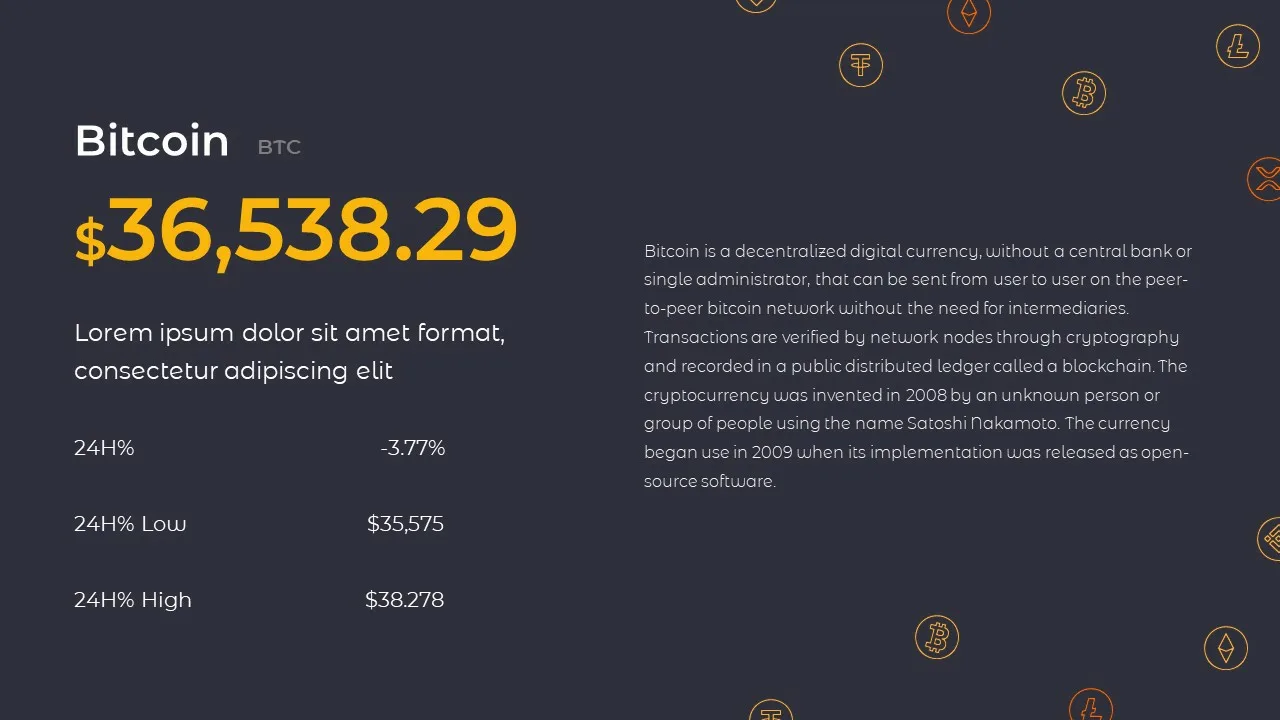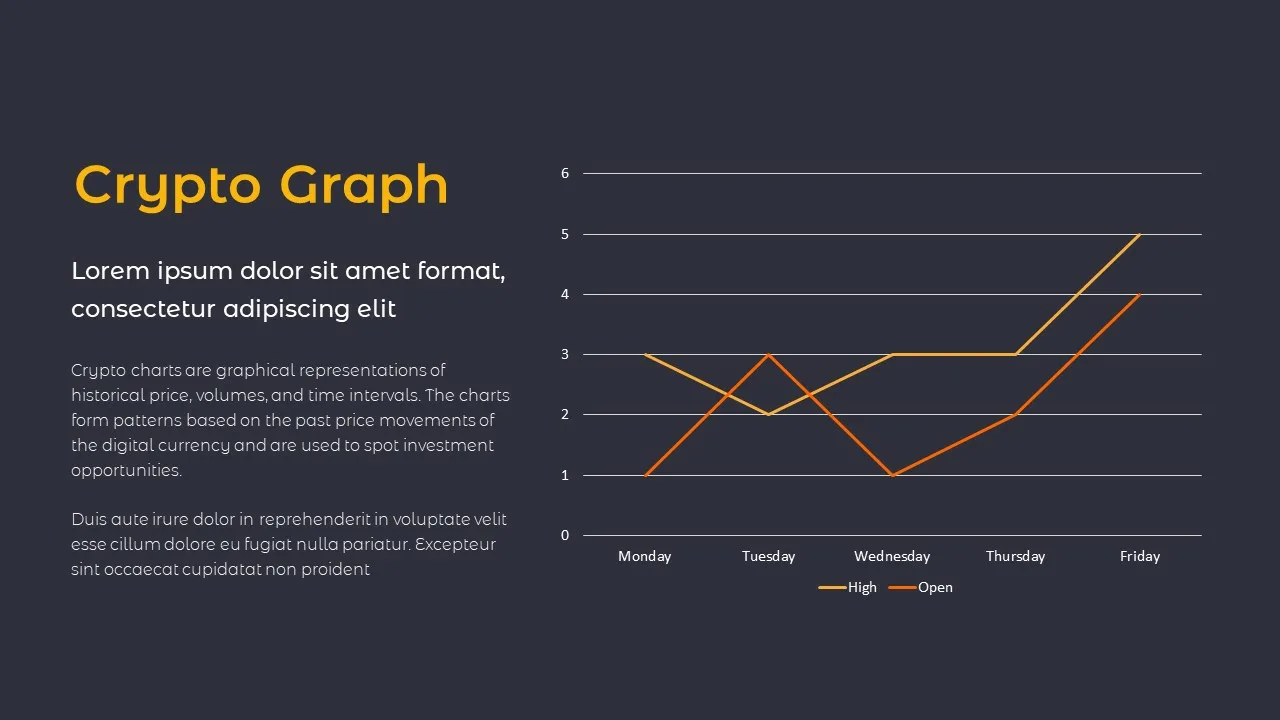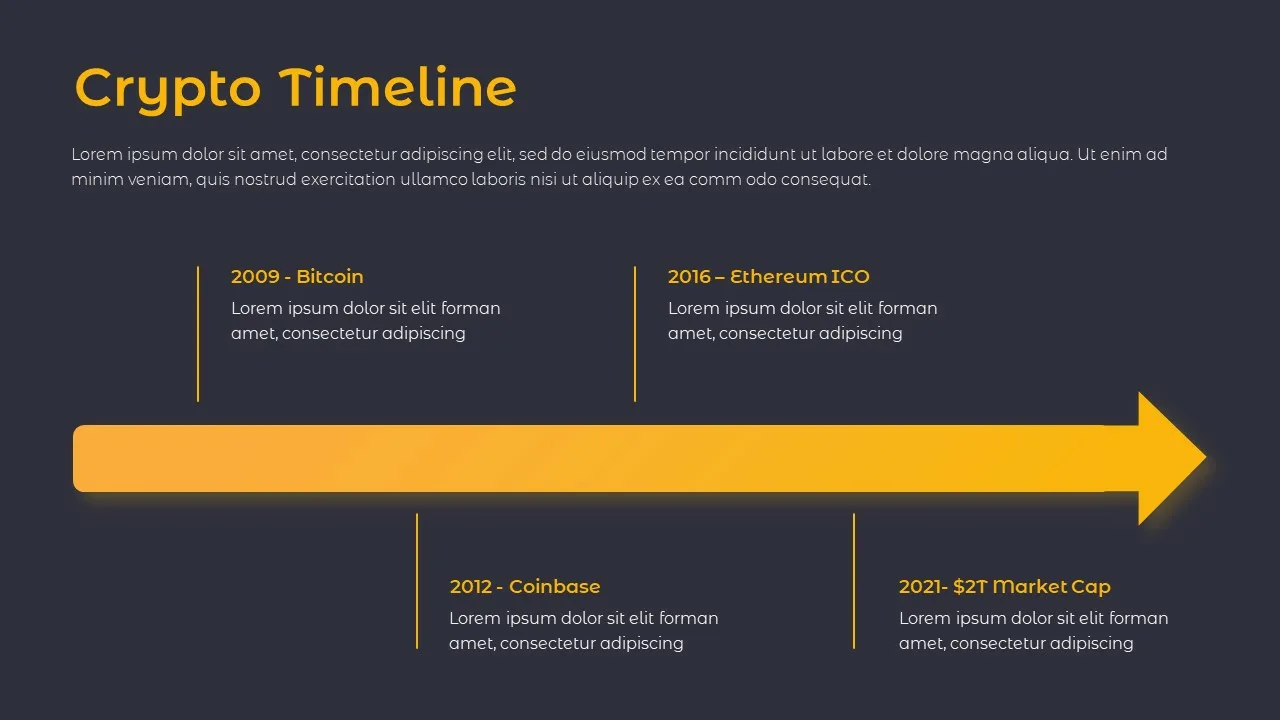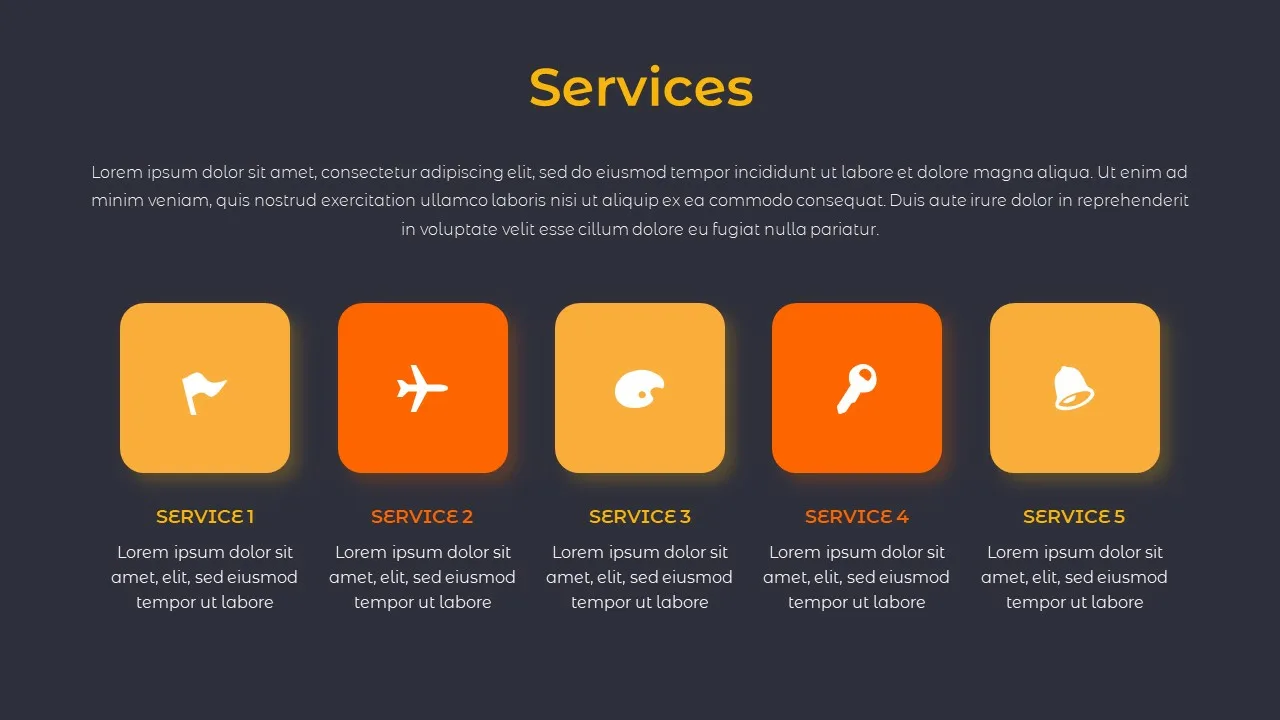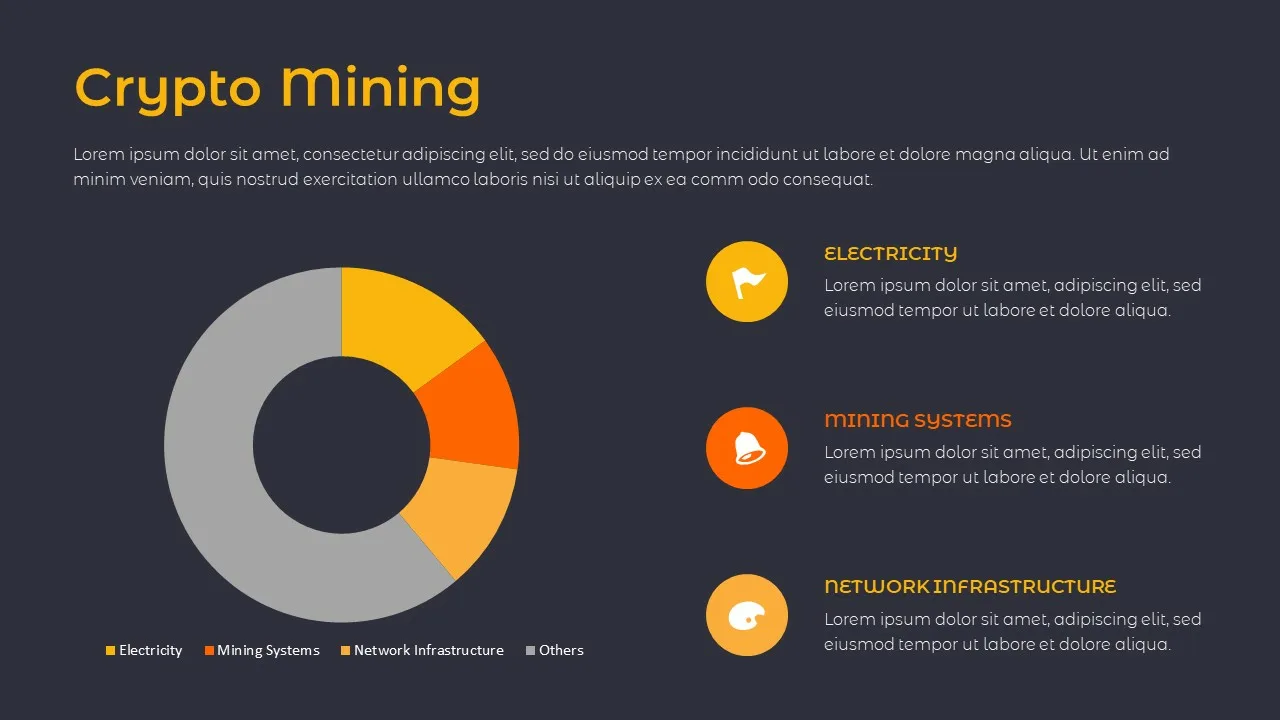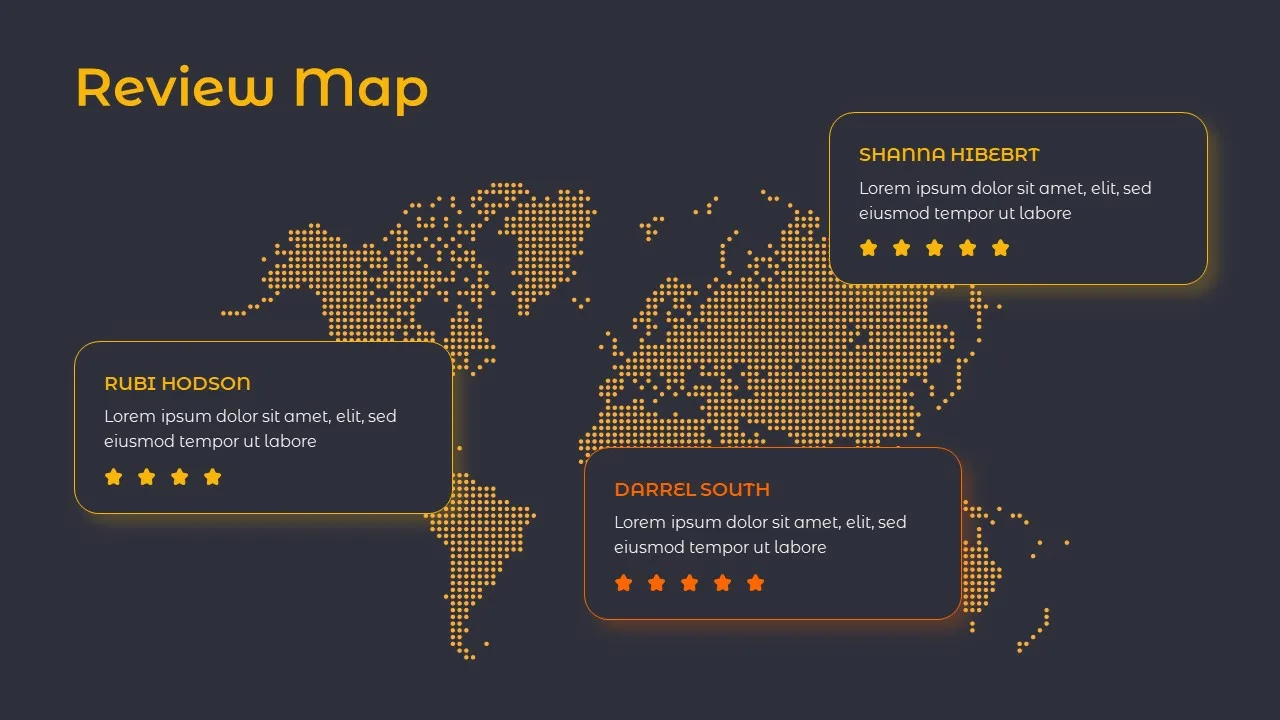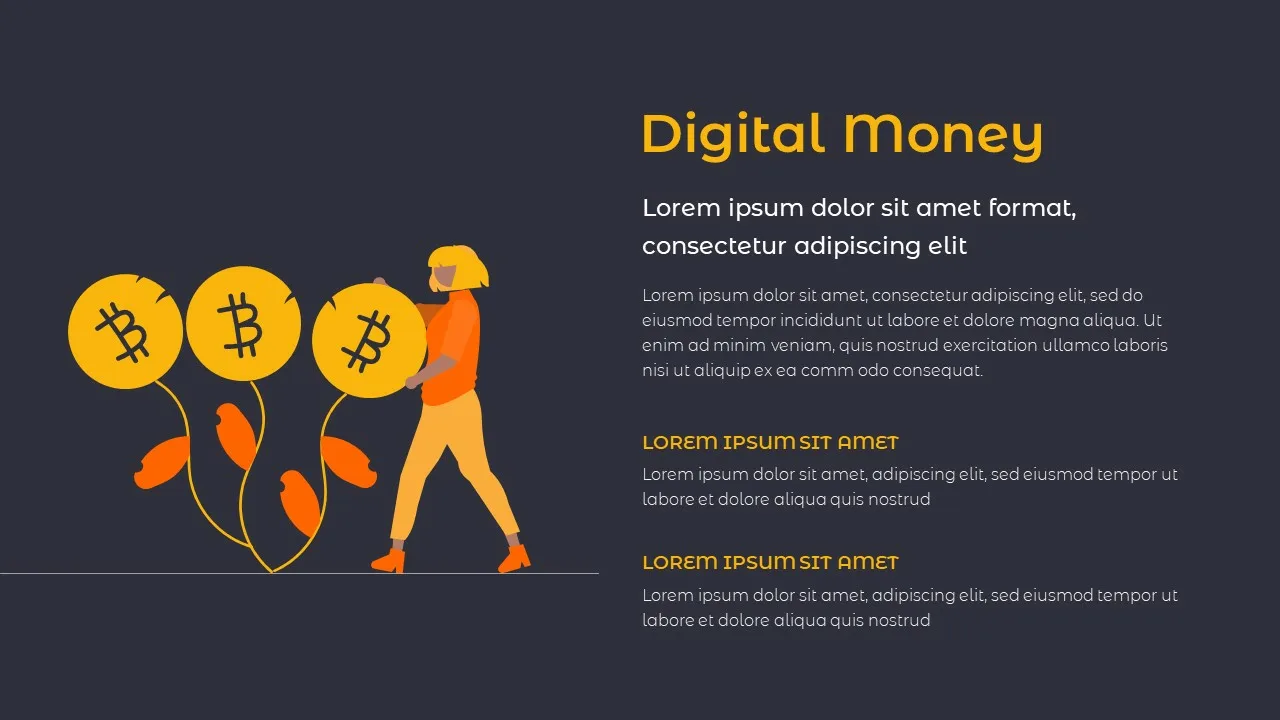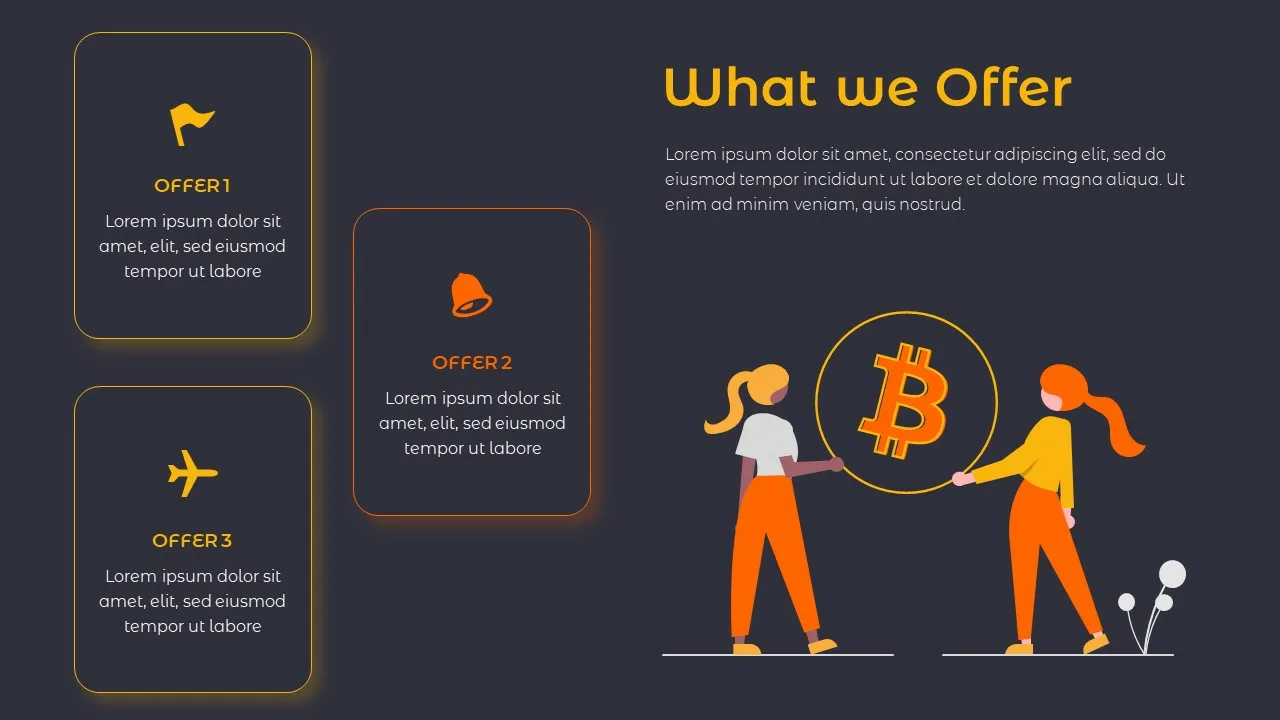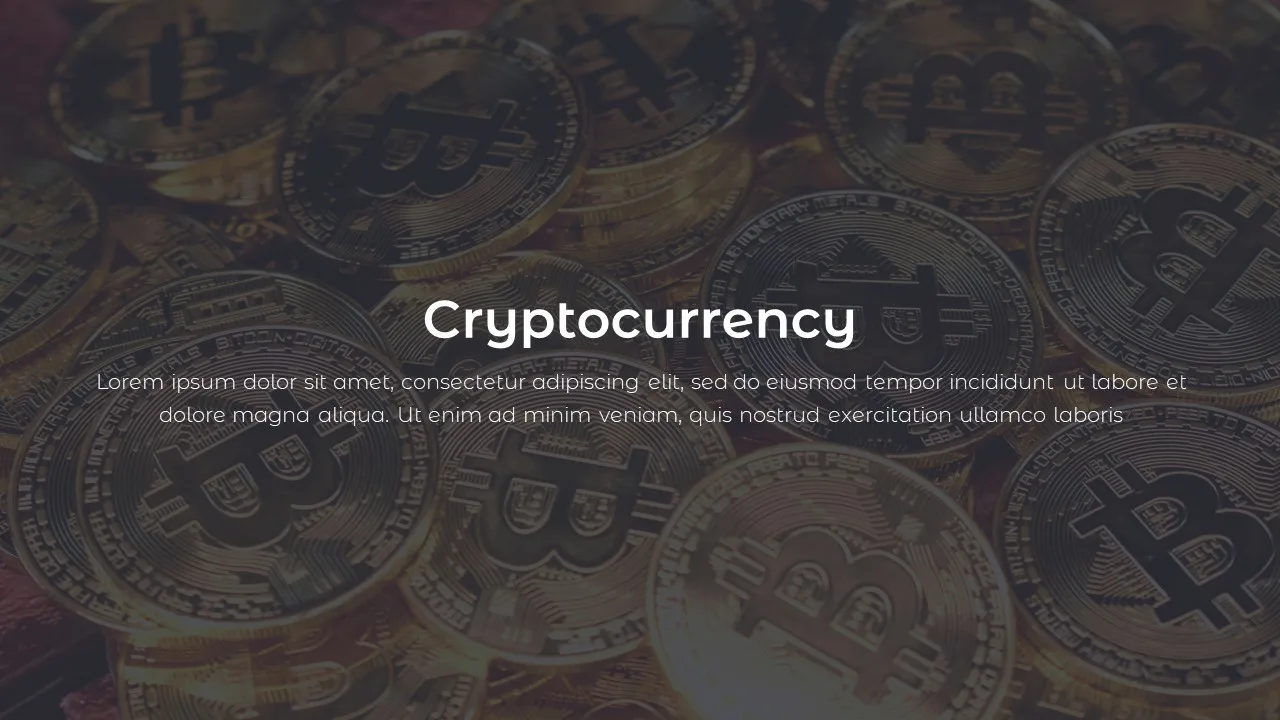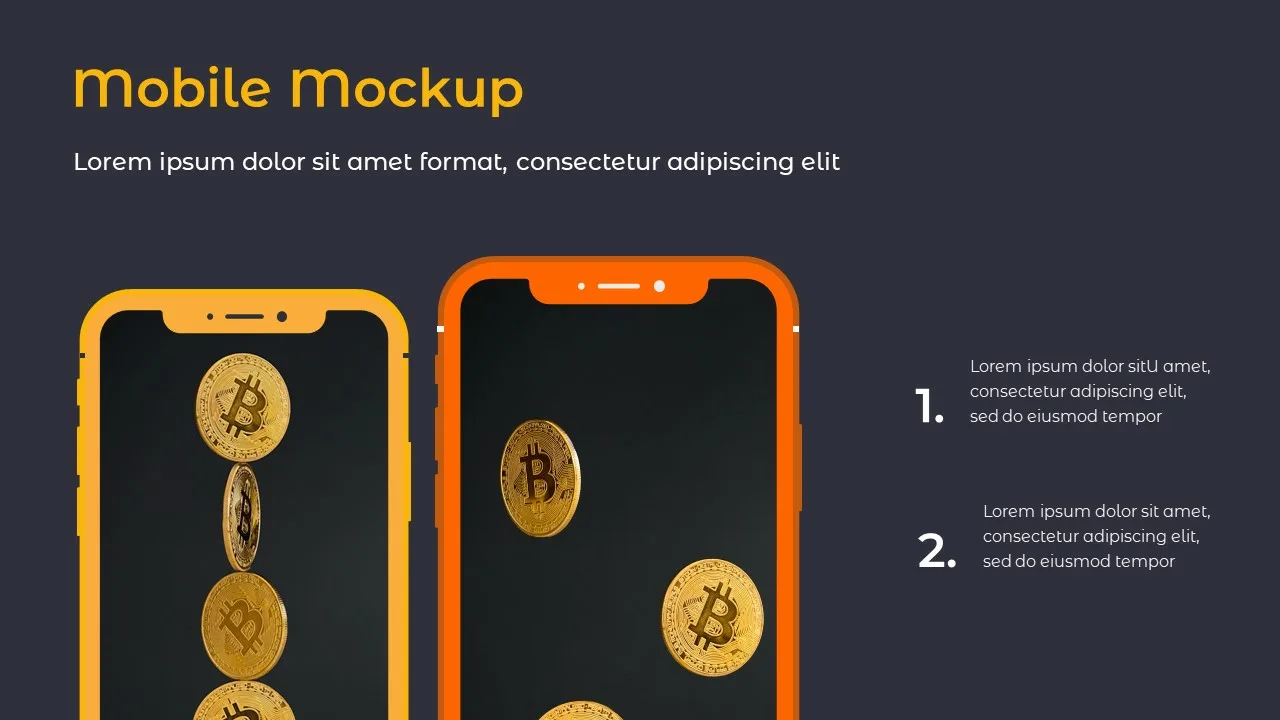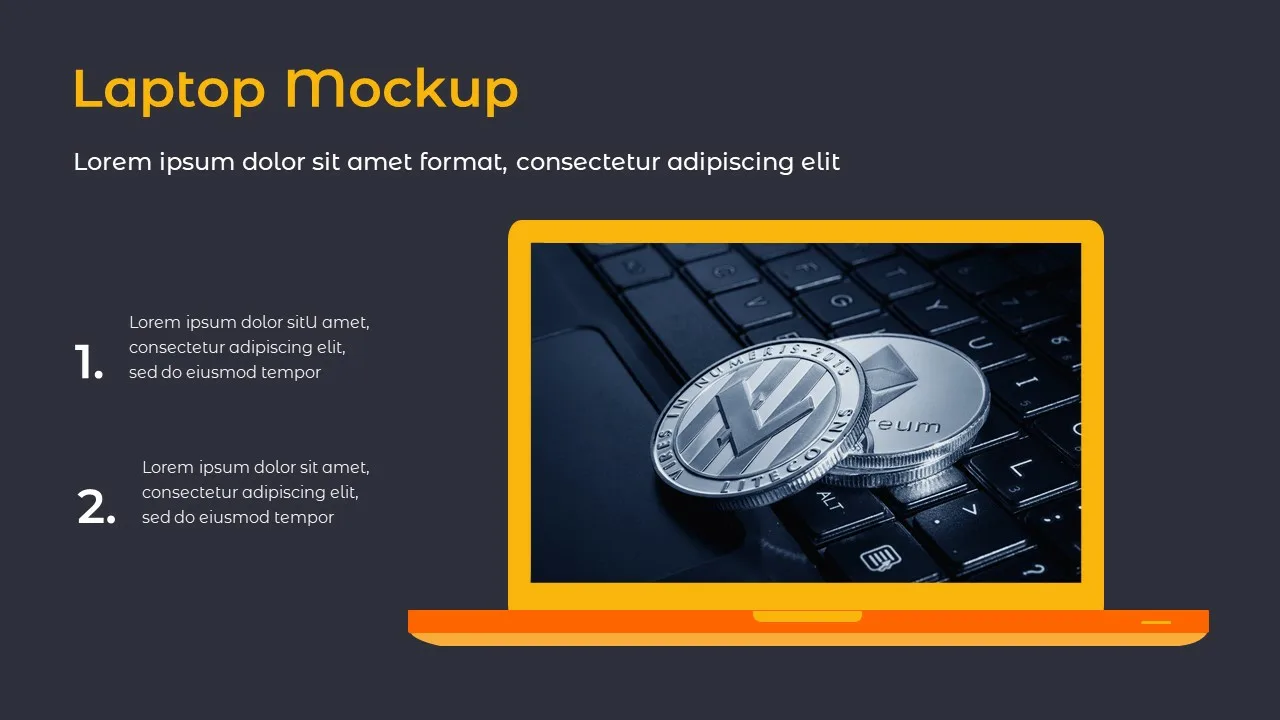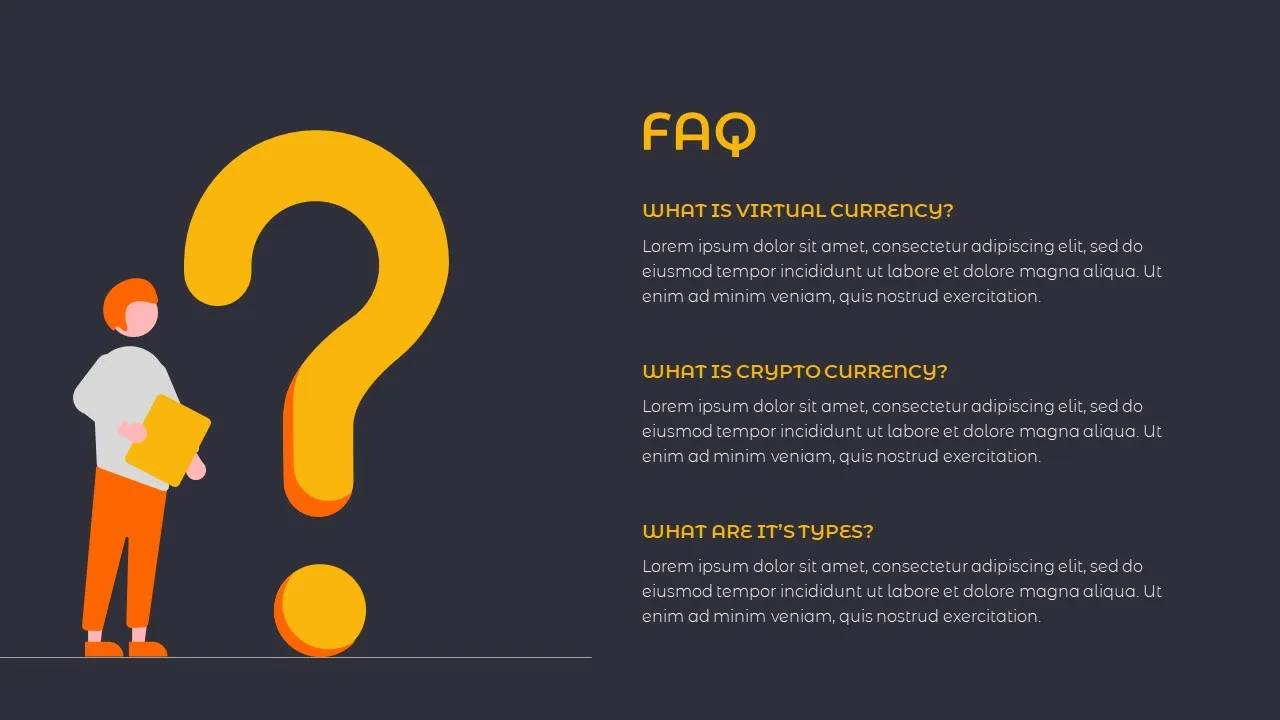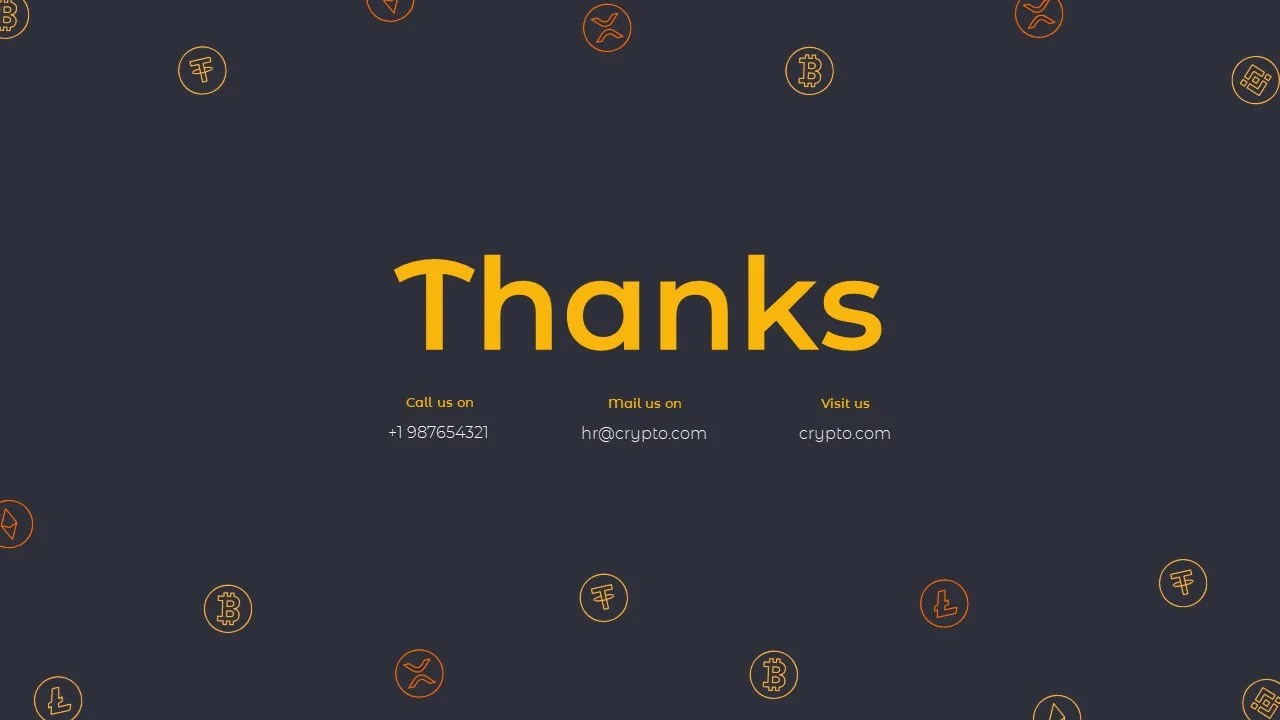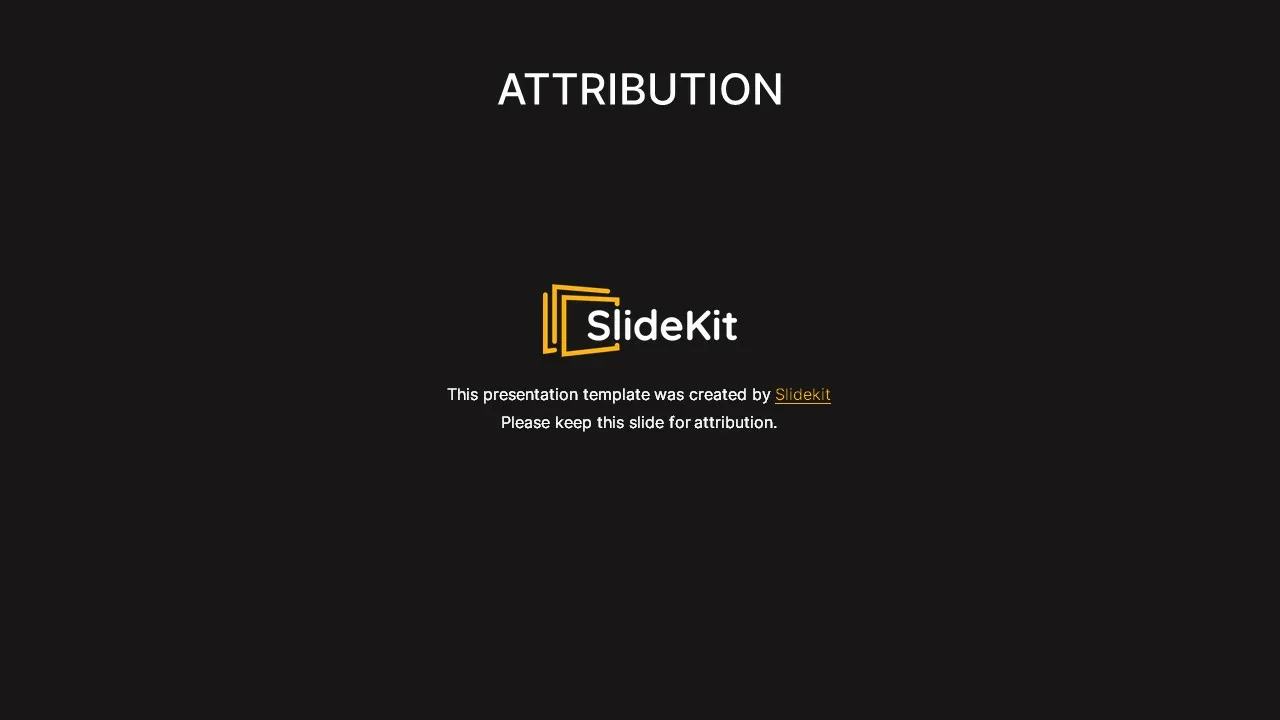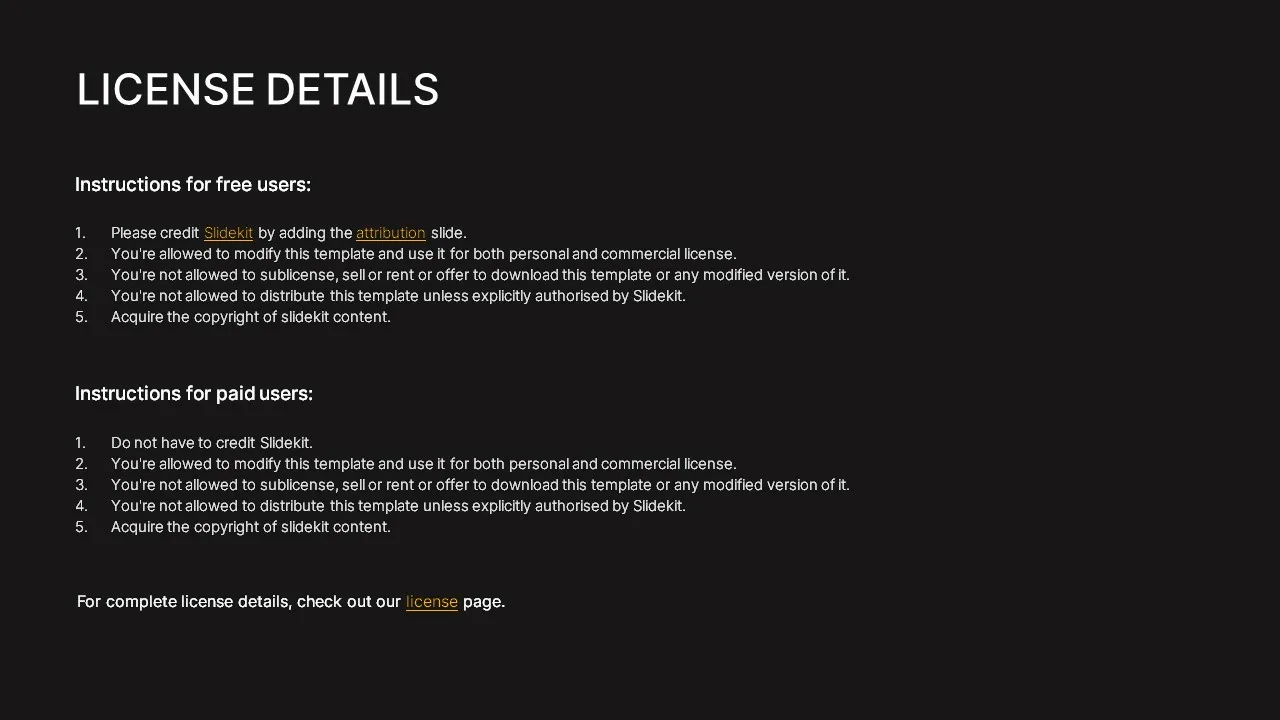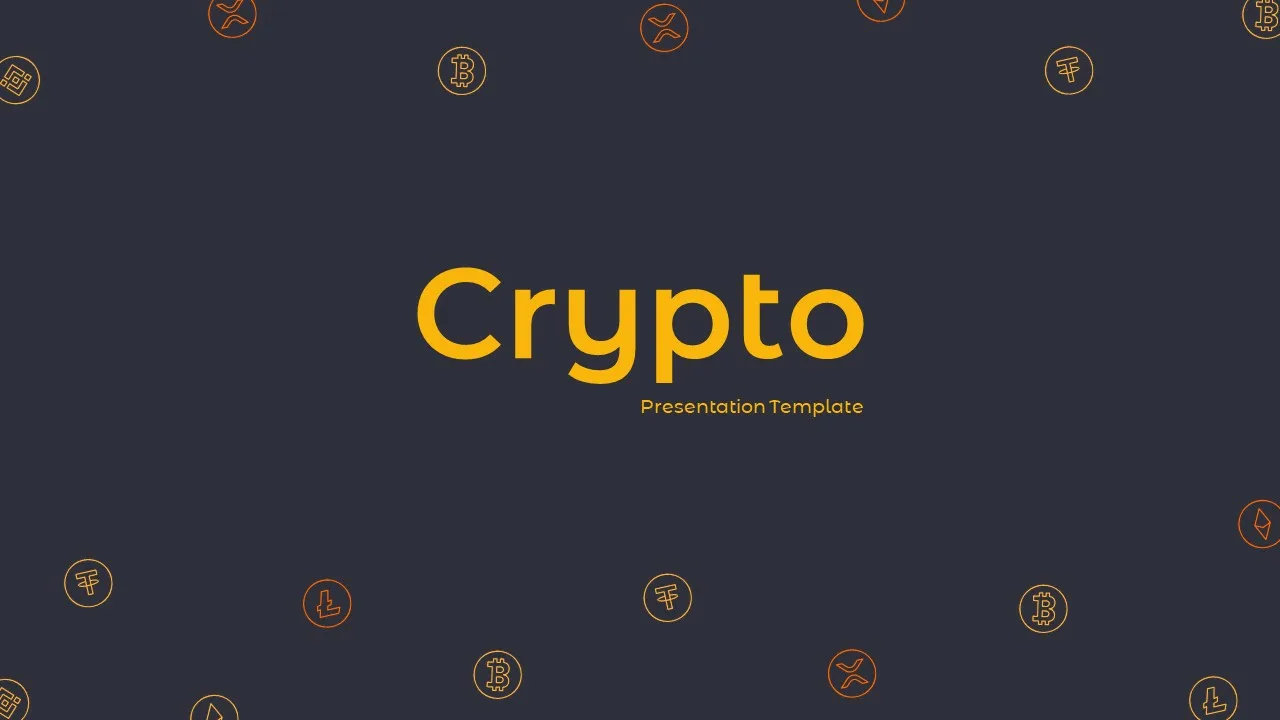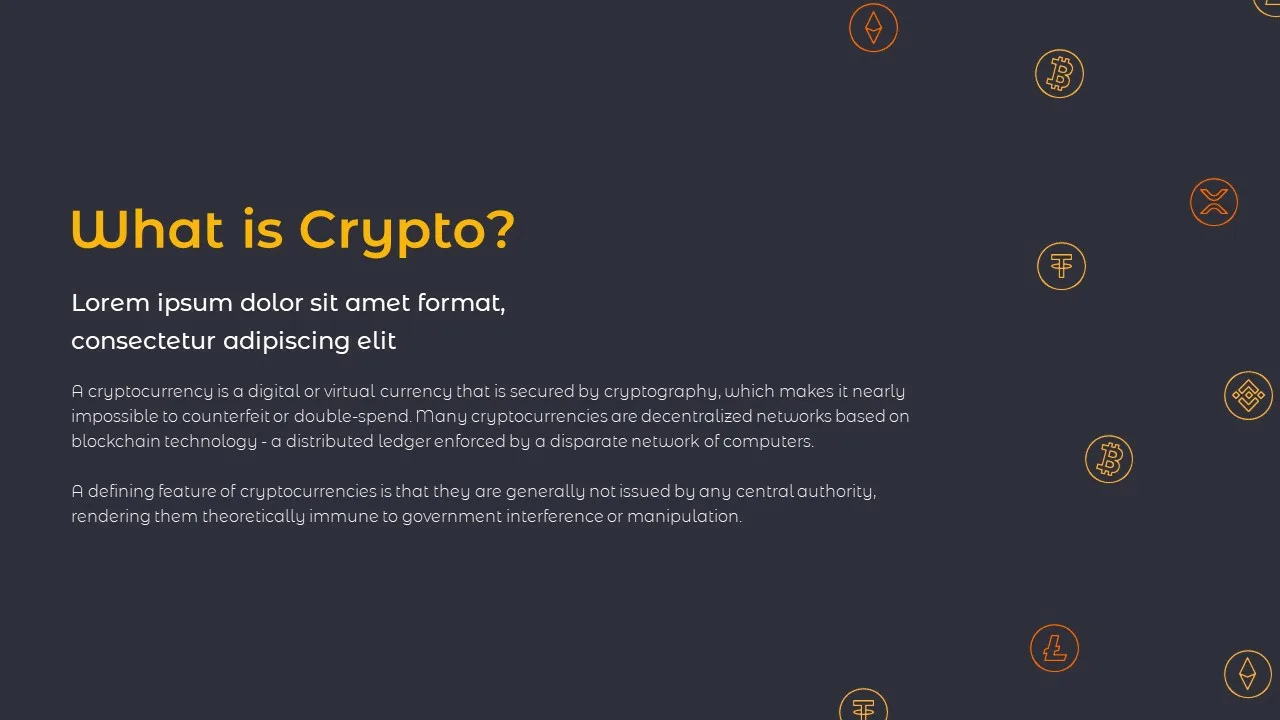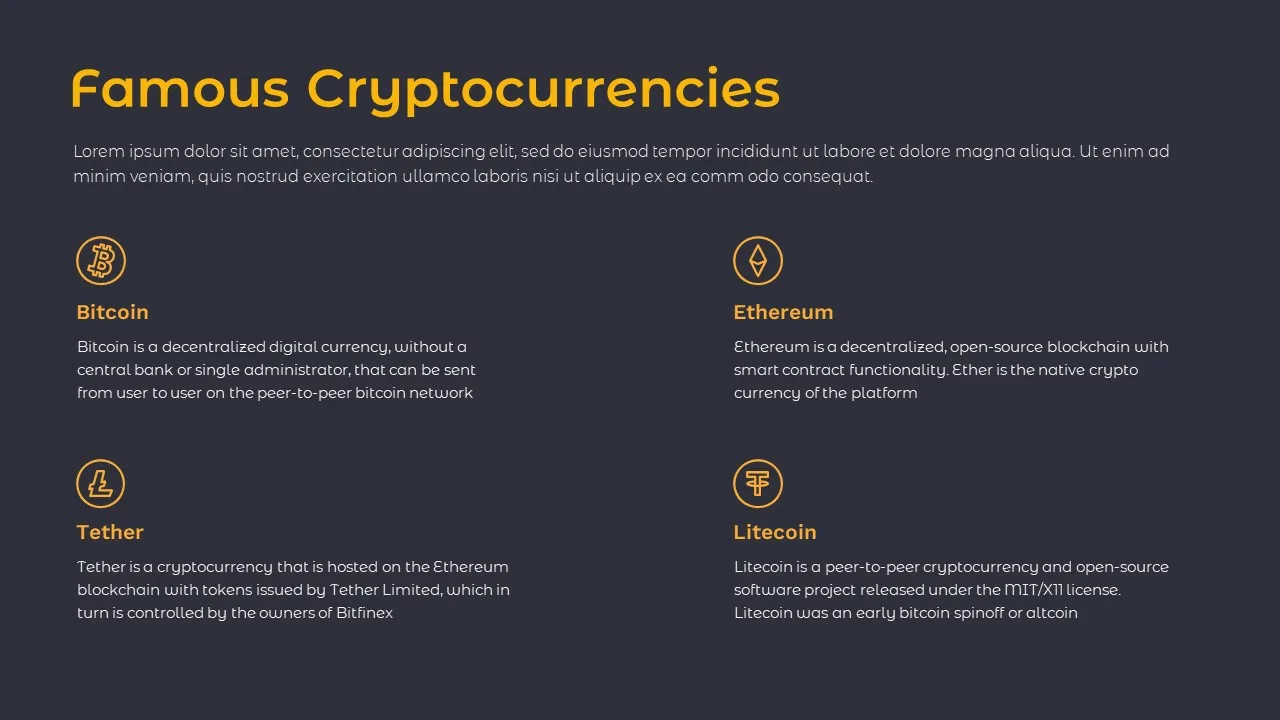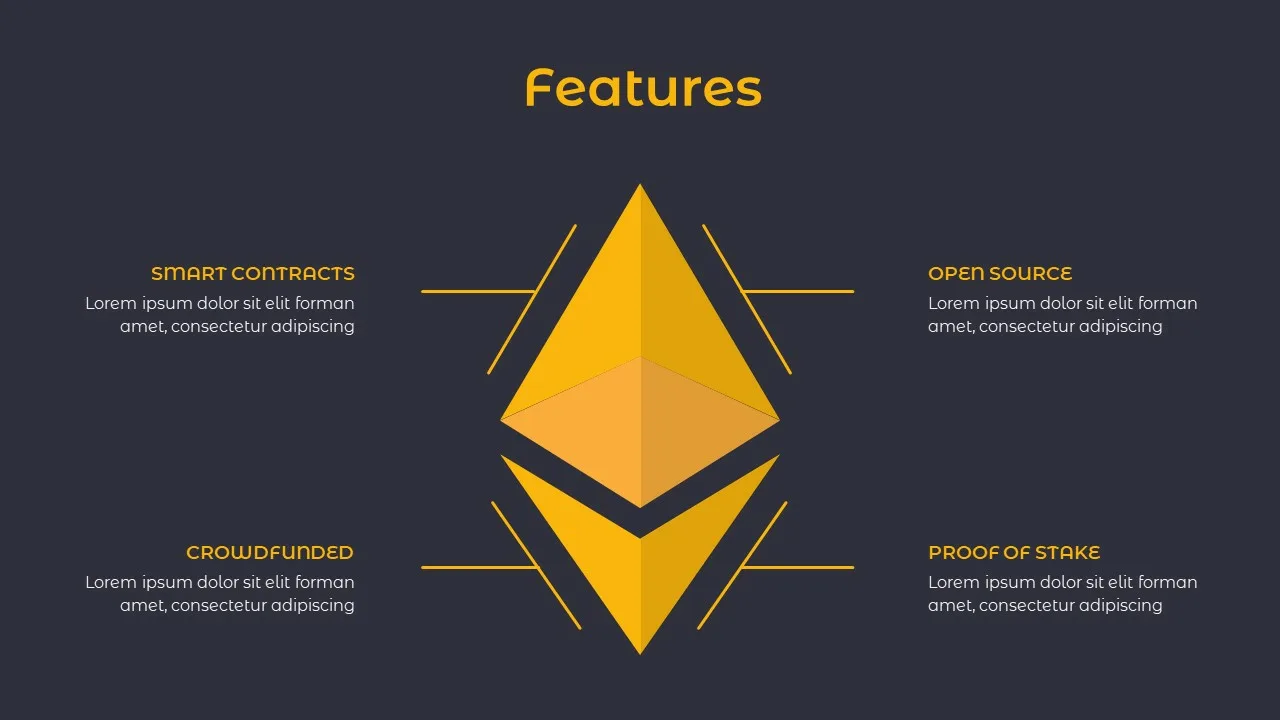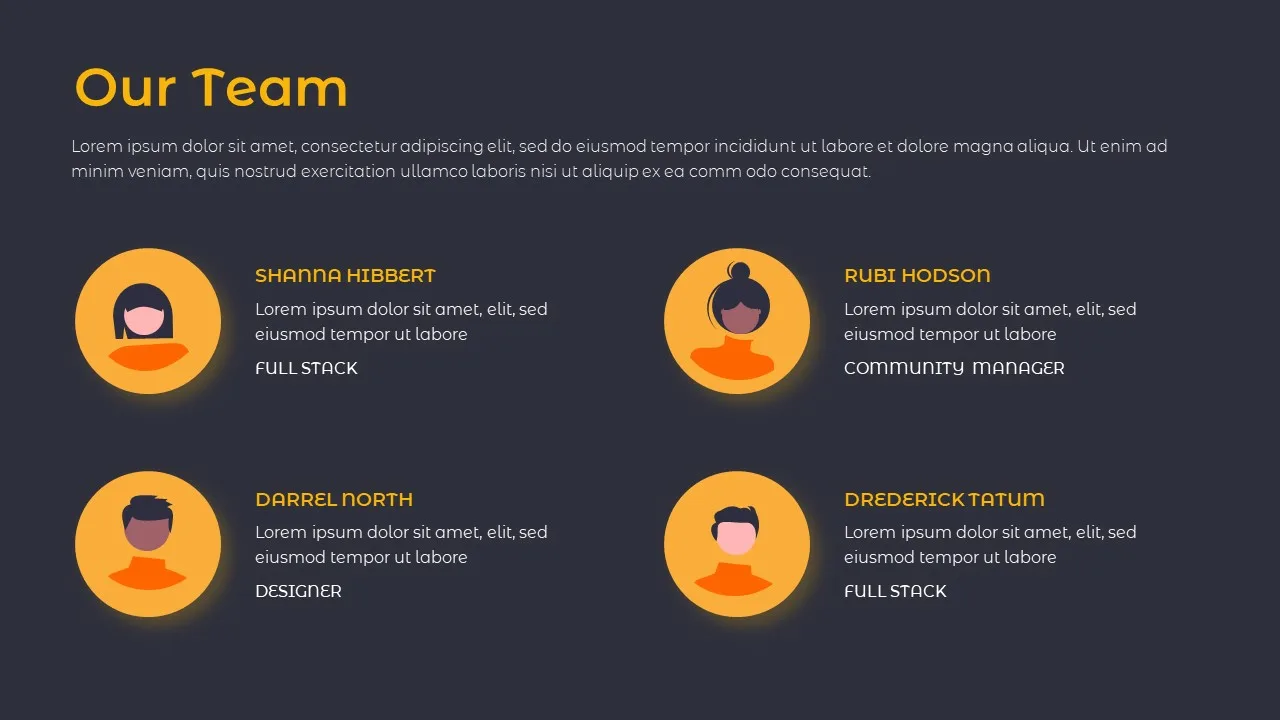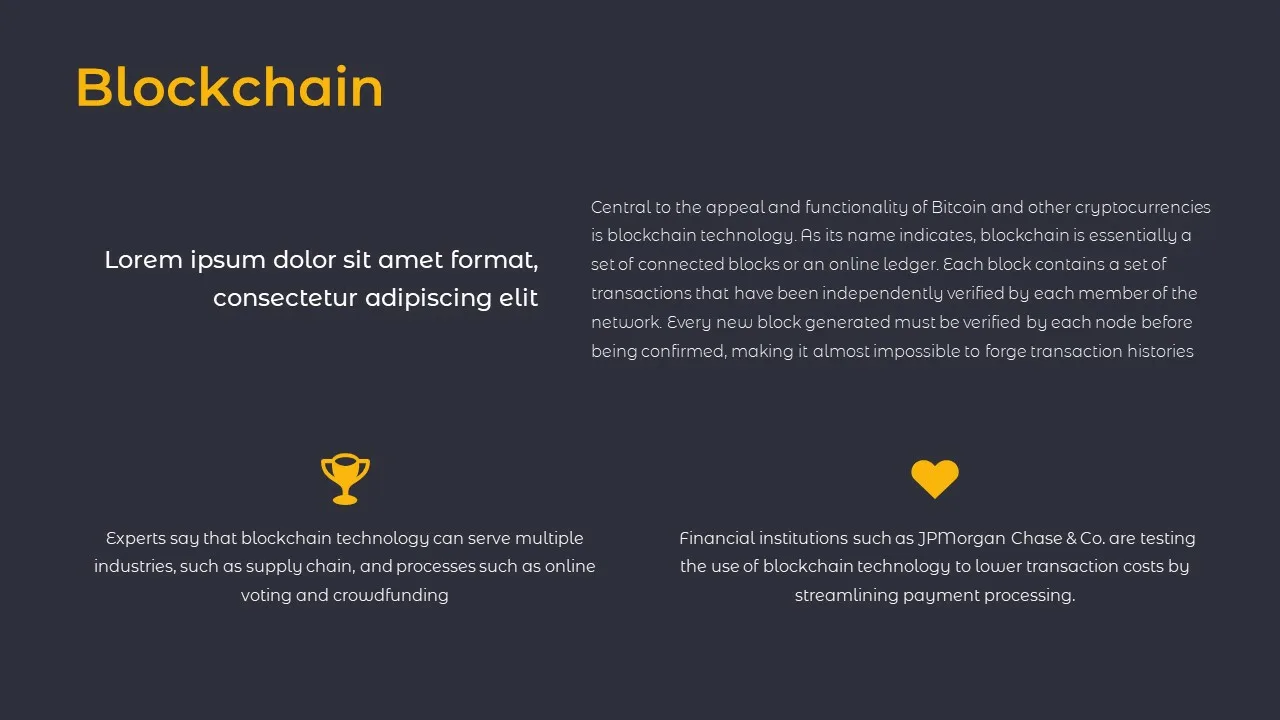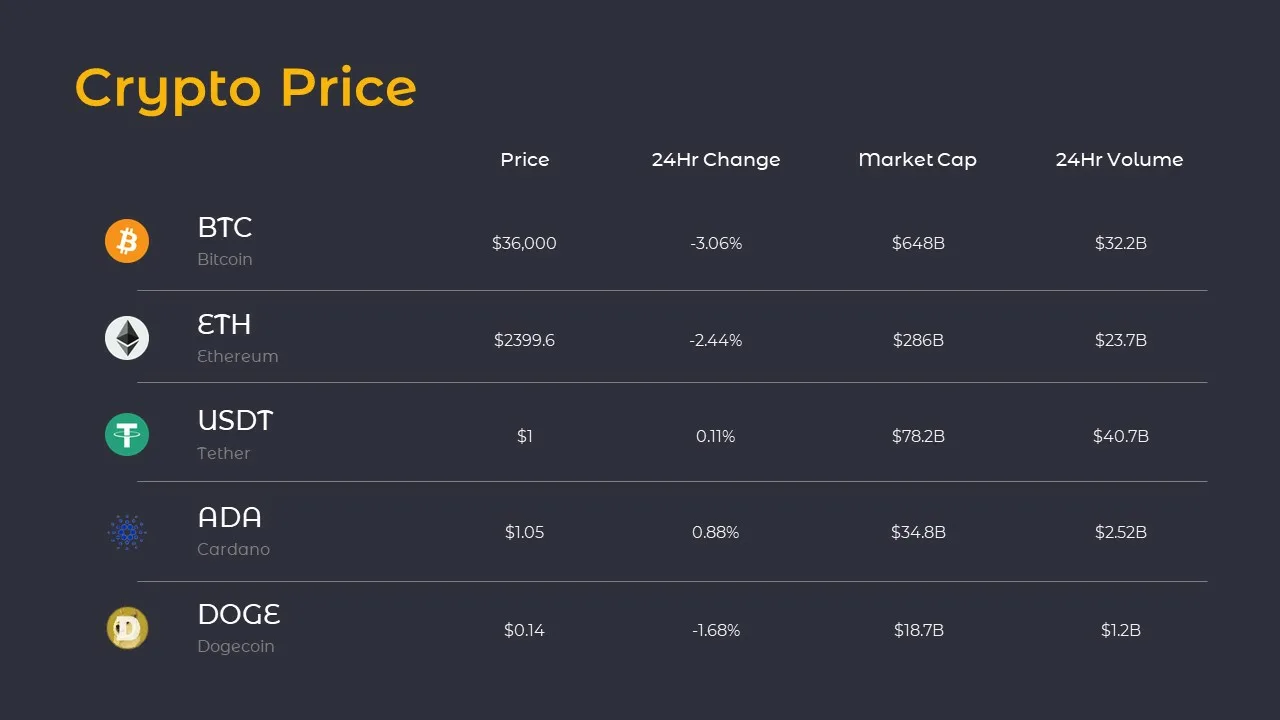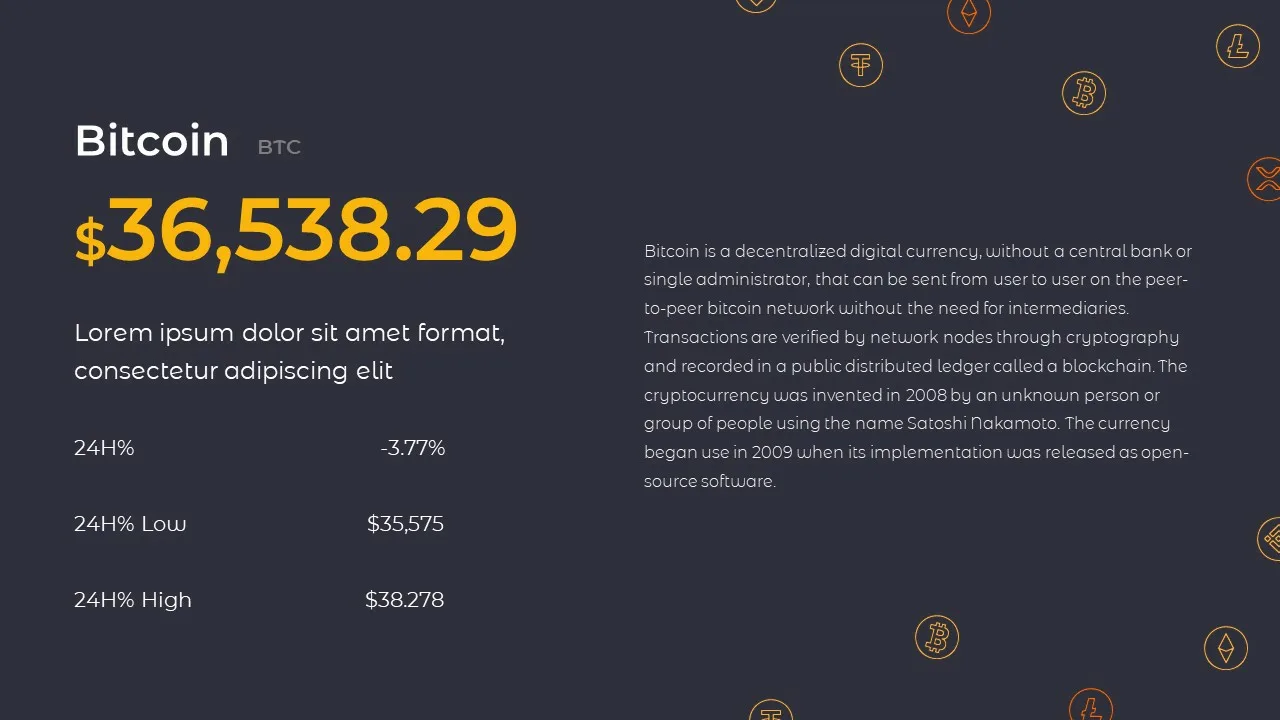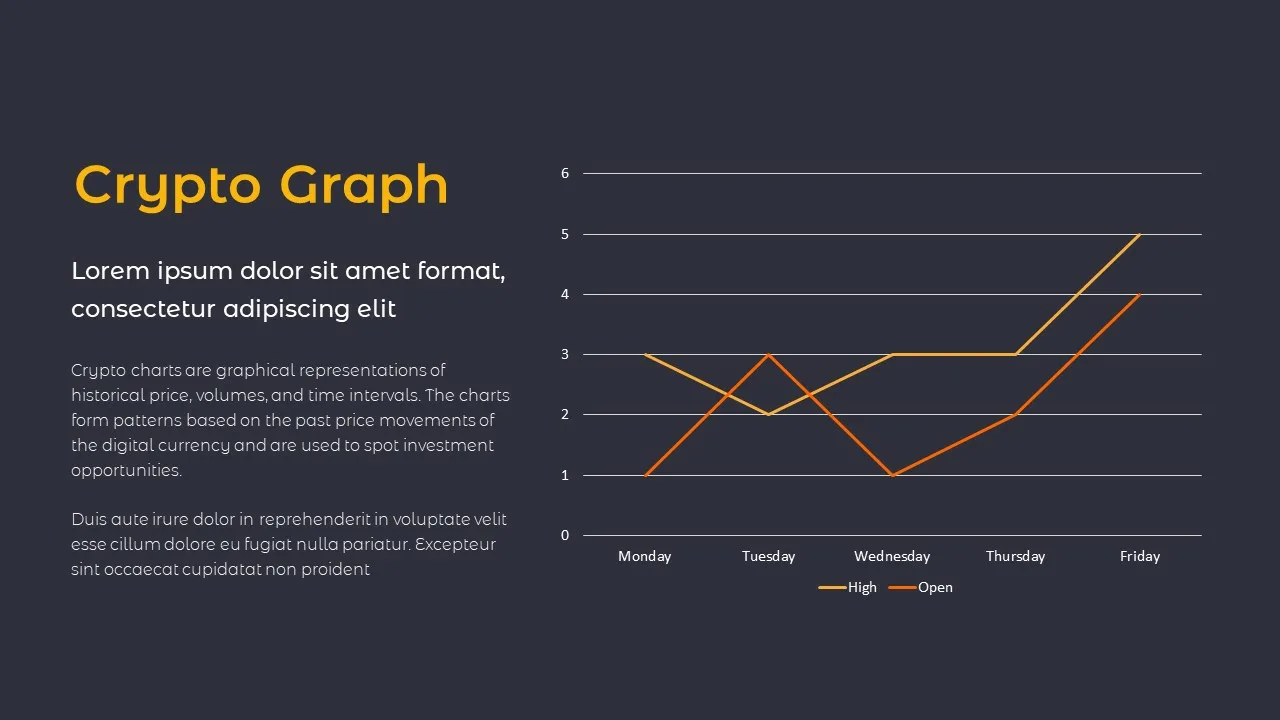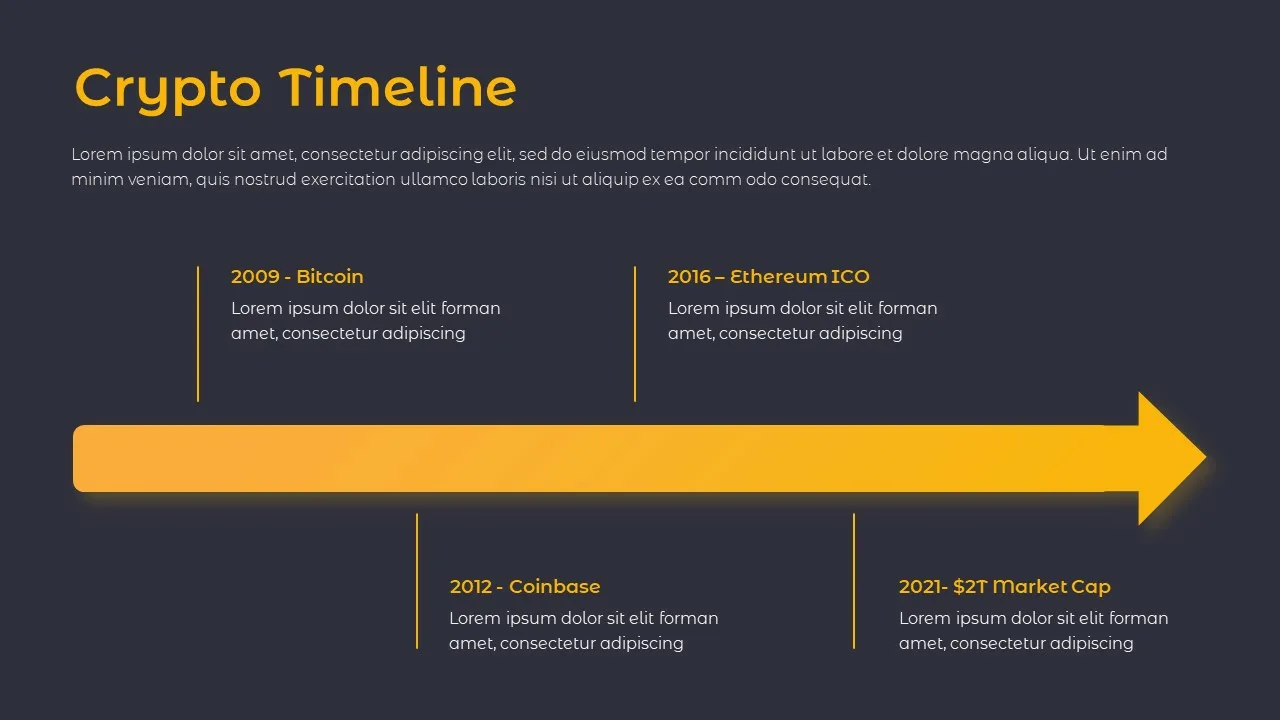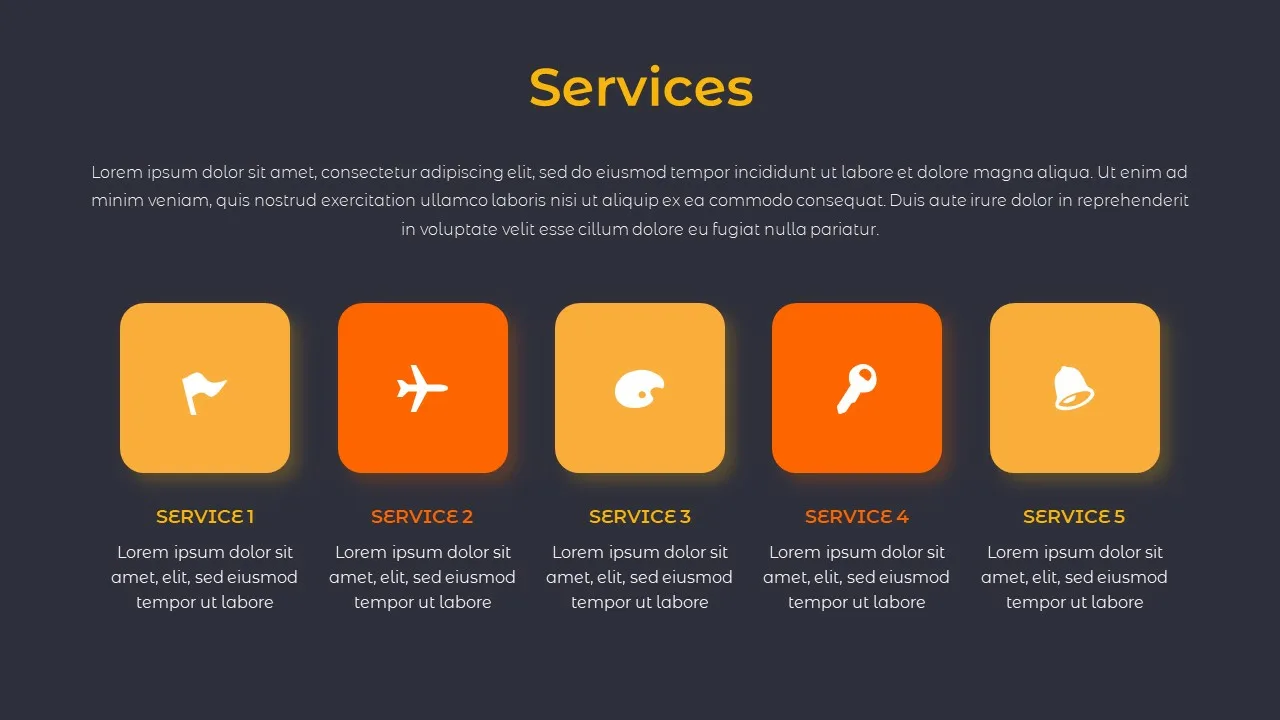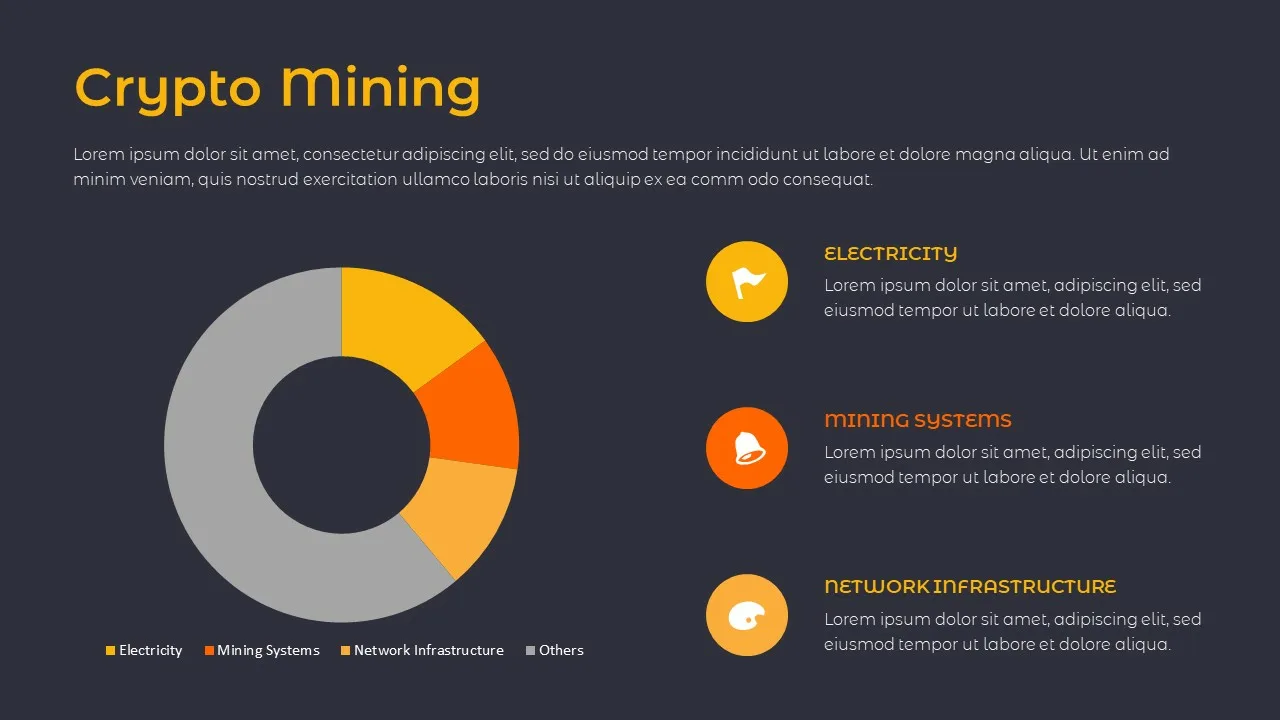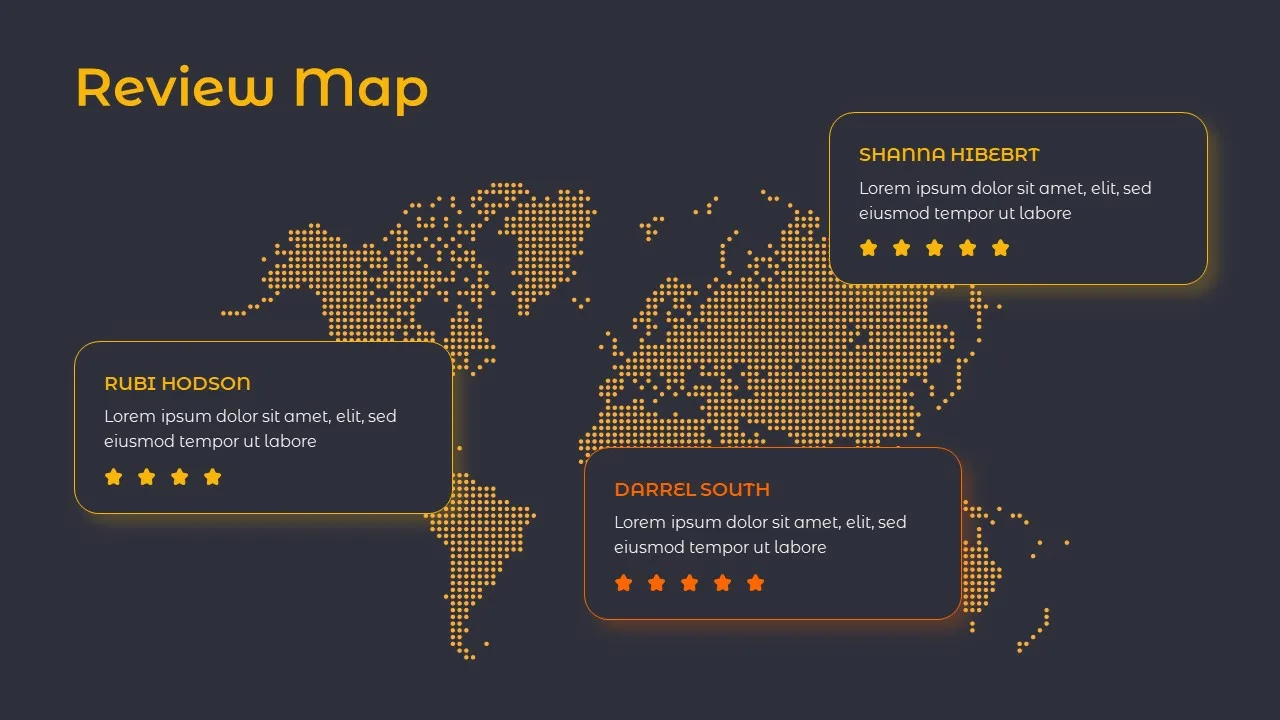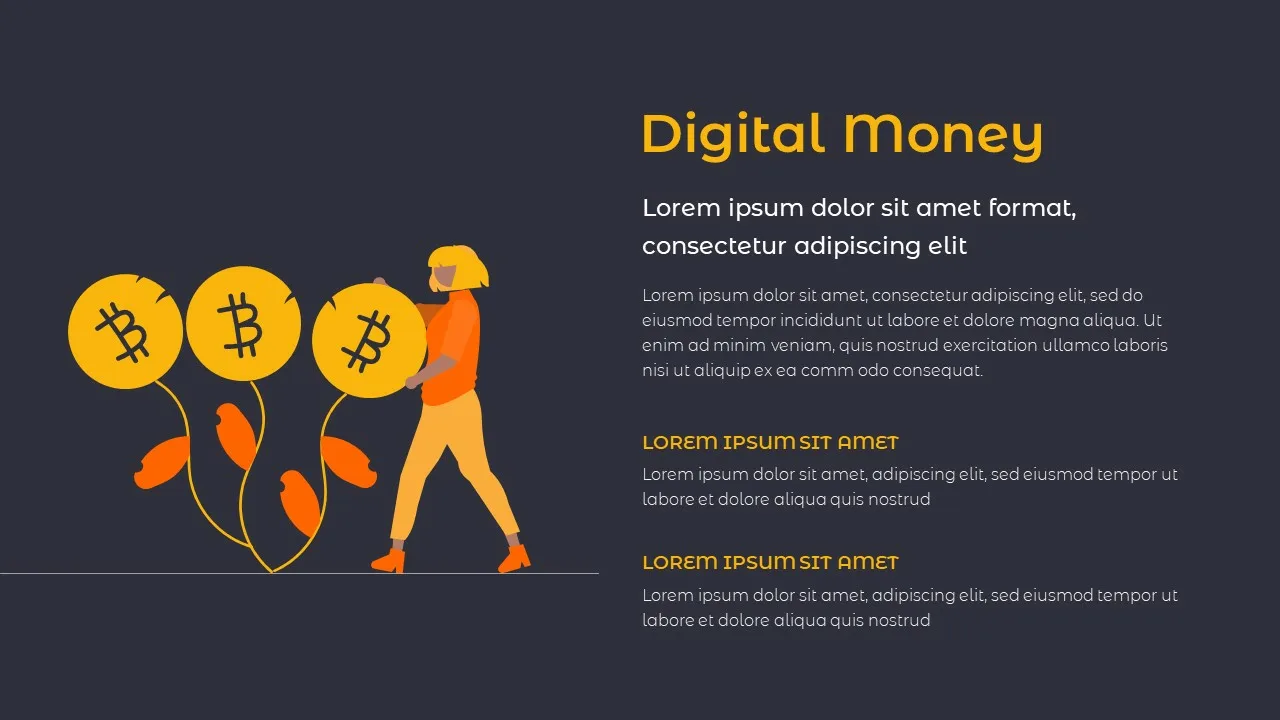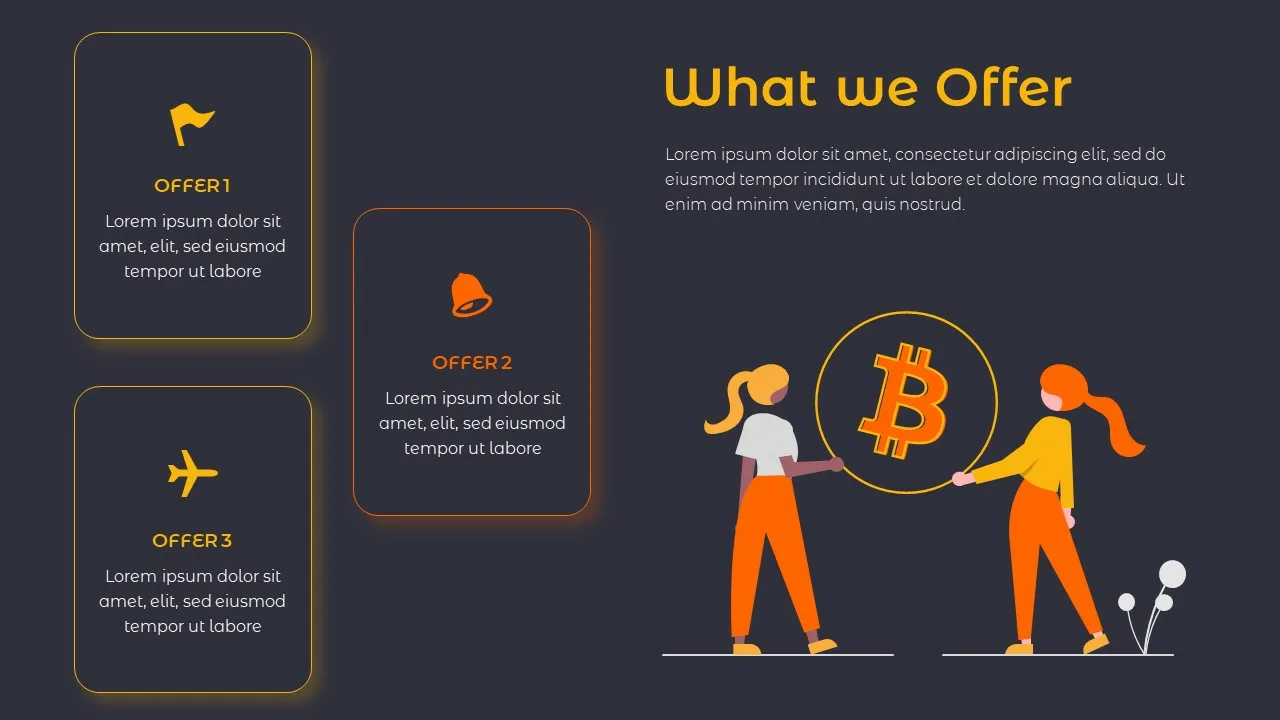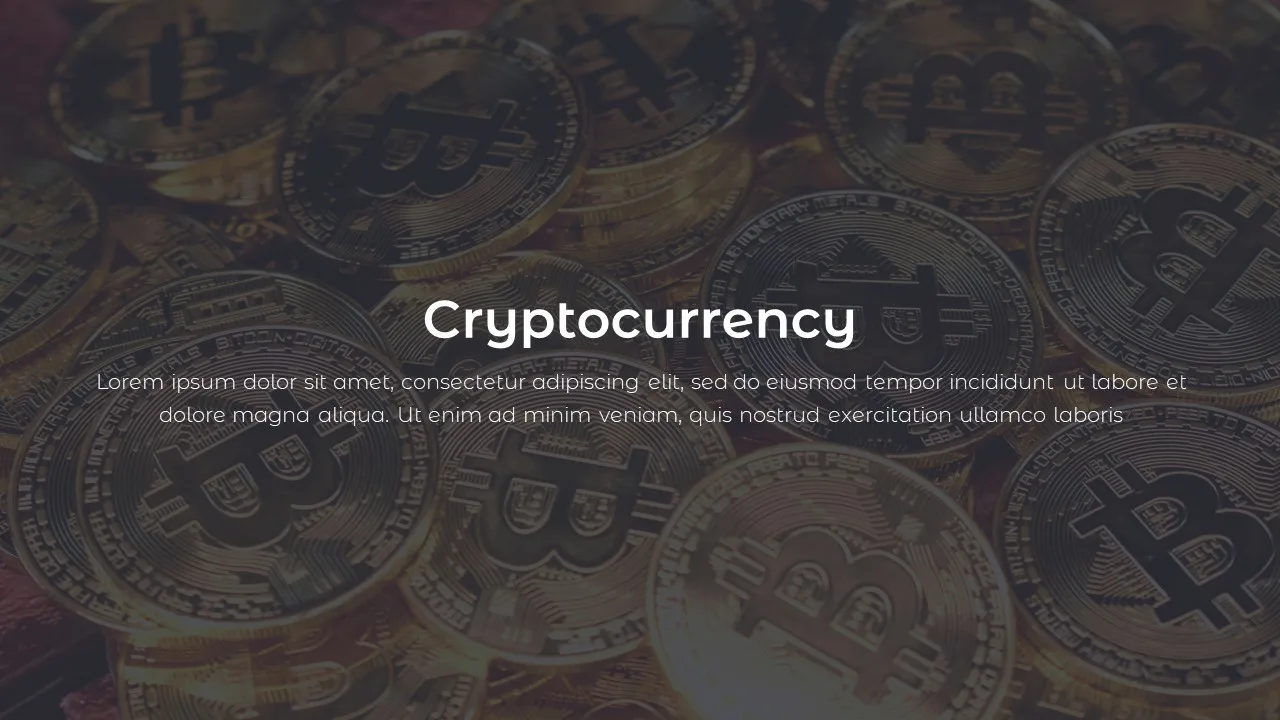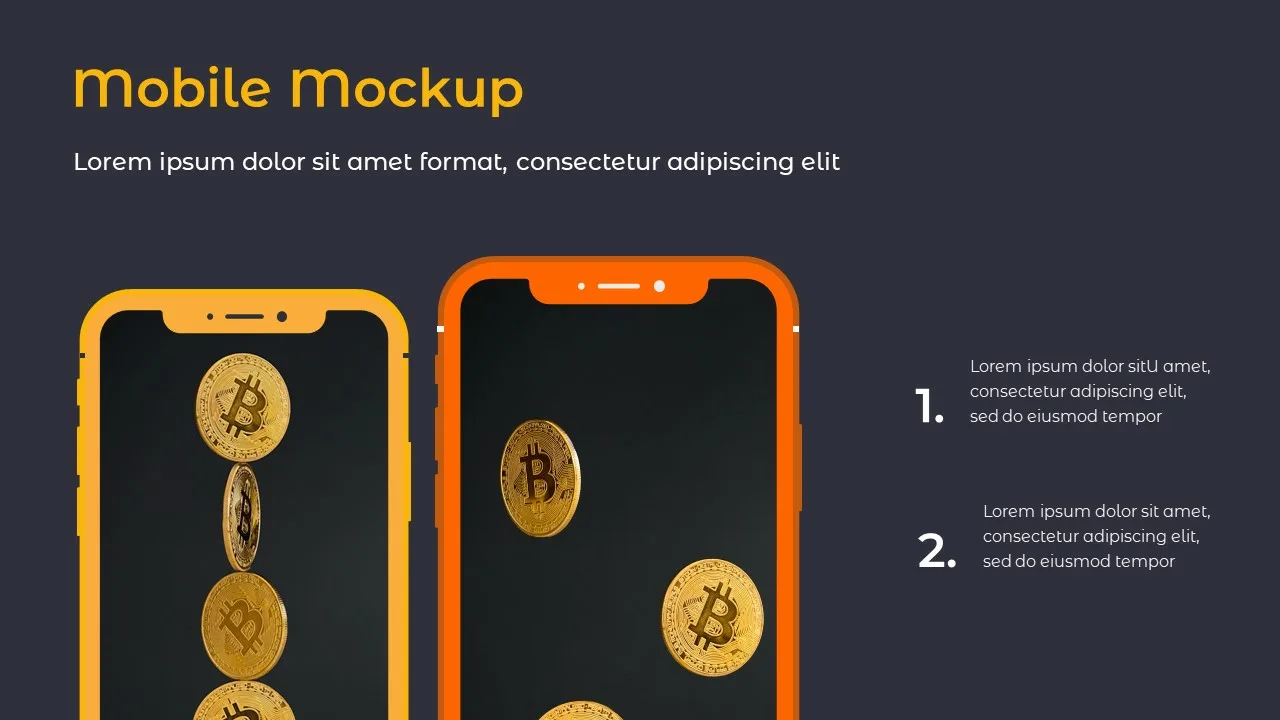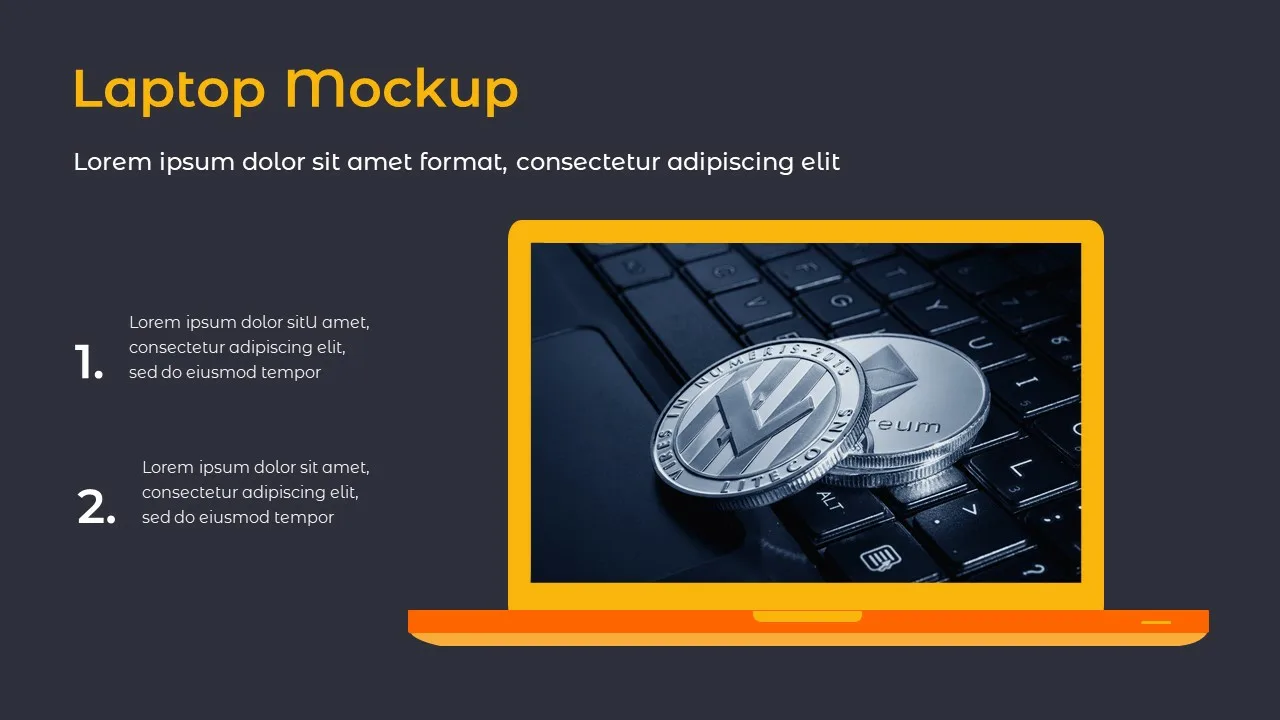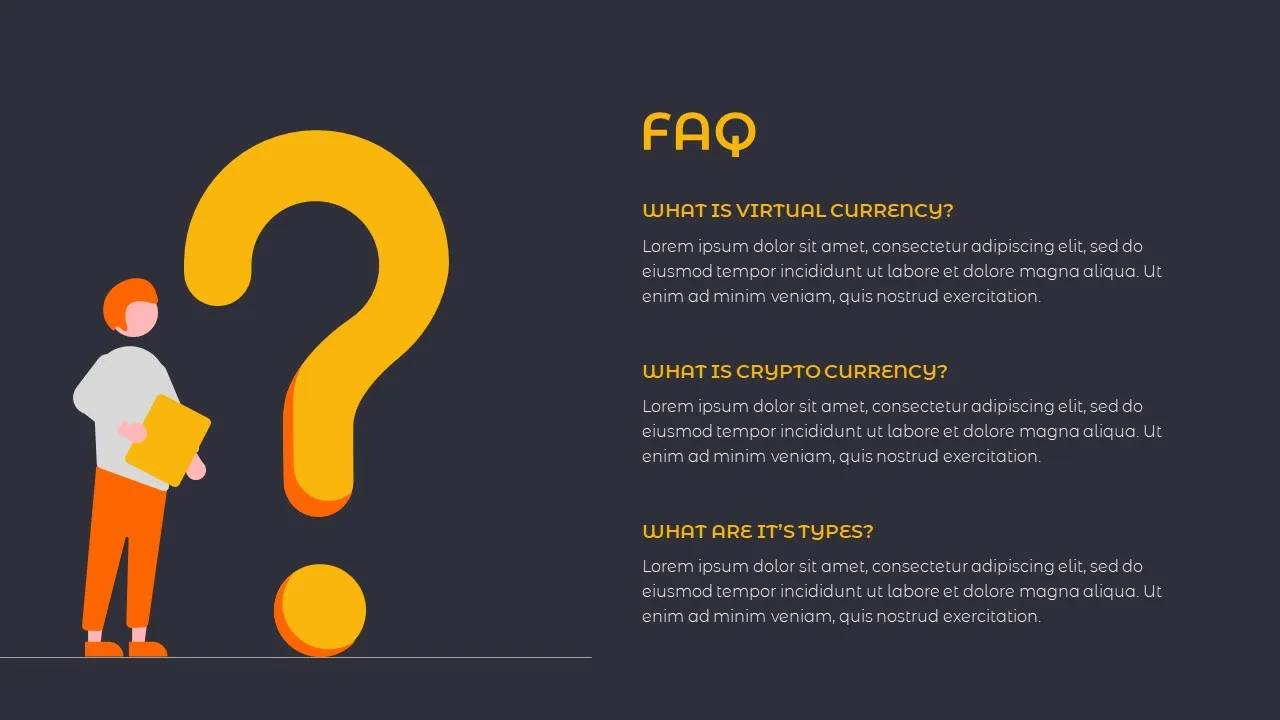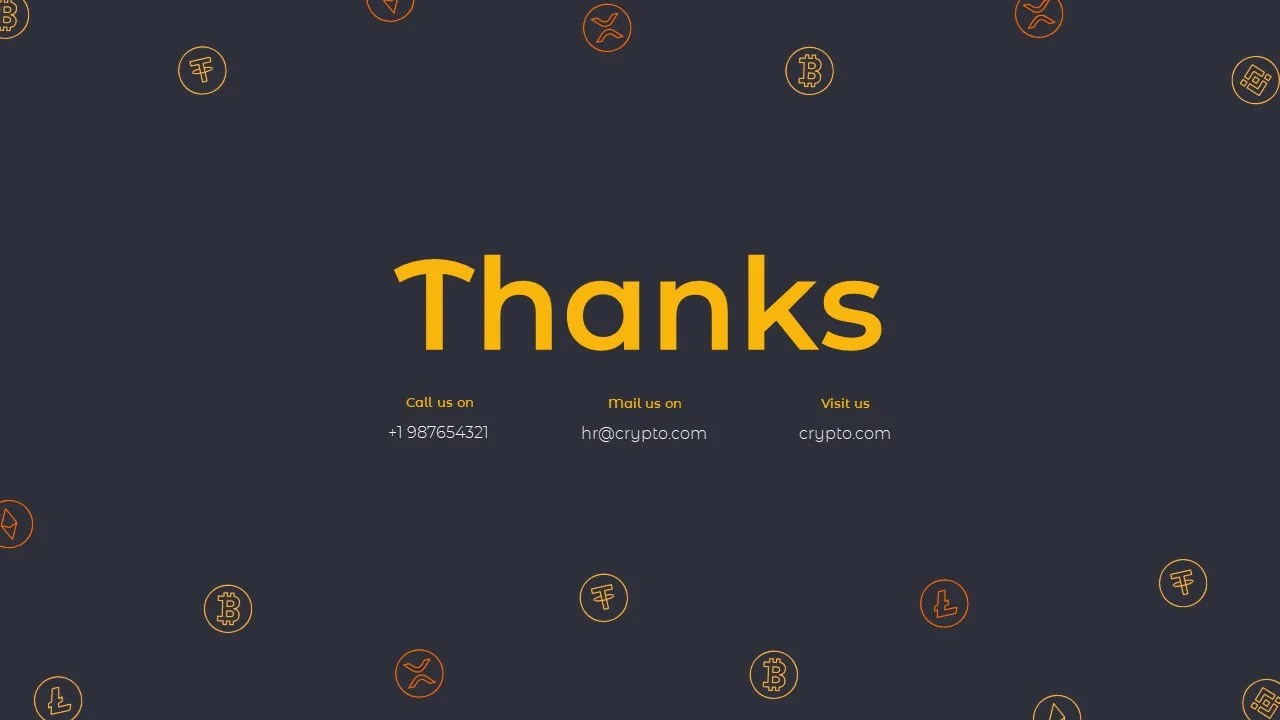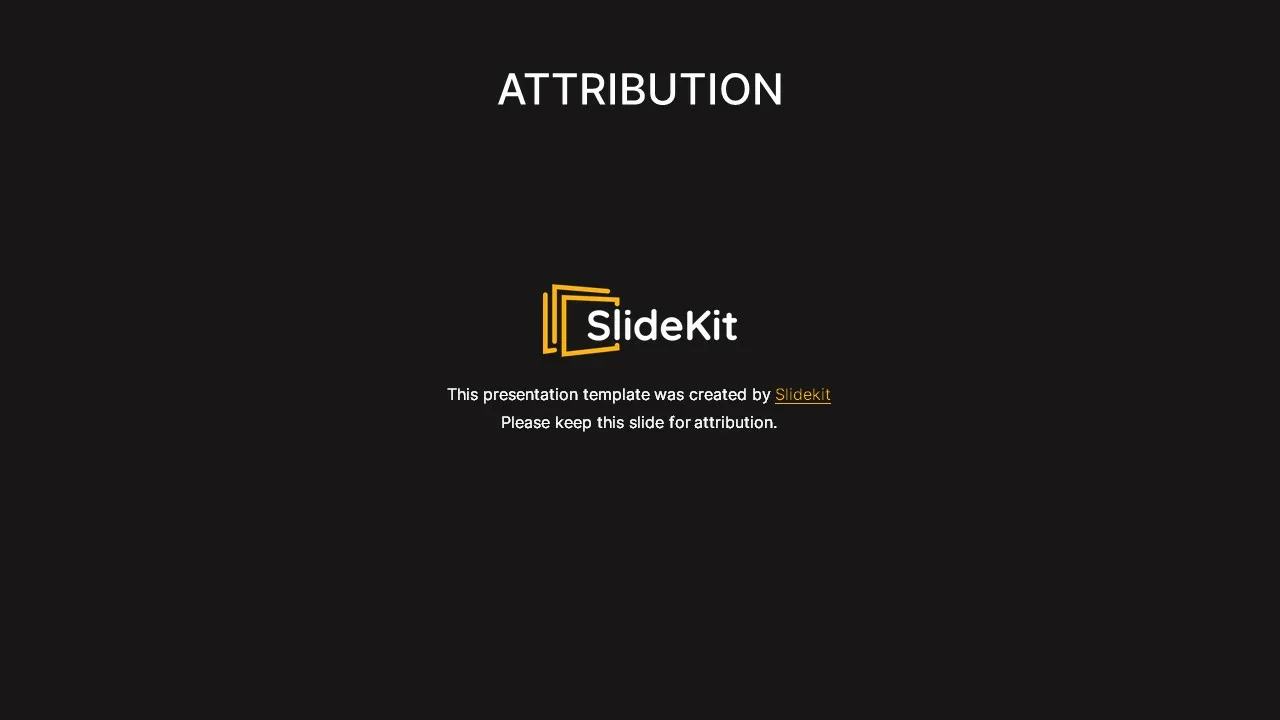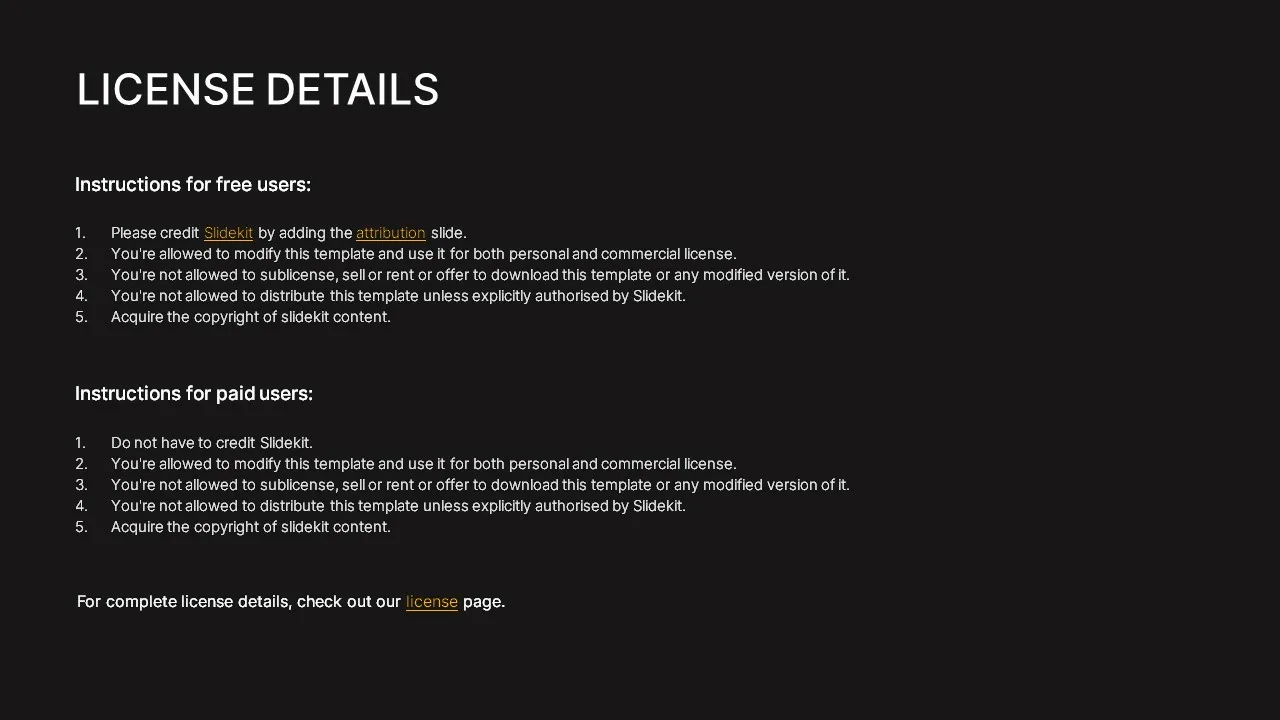 SlideKit introduces its cryptocurrency google slides themes to let you present digital currency stories effortlessly. These cryptocurrency templates are suitable for finance, business and digital economy content.
Cryptocurrency has already entered the play, but most people still don't know about it. So, a person or firm keen to invest in this decentralized peer to peer money, let us help you enlighten others about the same through these Crypto Presentation templates.
Around ten cryptocurrencies are already in use globally; Bitcoin, Ethereum, Tether, Binance coin, and U.S. Dollar coin are the most famous ones. Cryptocurrency helps people to transfer their wealth or ownership of any entity without the help of third parties like banks.
Moreover, people can make huge online purchases with crypto coins without the hassle of doing plenty of paperwork or carrying money physically. Among the available cryptocurrencies, bitcoin has the most popularity. For marking bitcoin transactions, blockchain technology was invented. Blockchain is a distributed digital ledger of bitcoin and other cryptocurrency transactions.
There are 20 unique design templates in this cryptocurrency google slides theme. These crypto Presentation templates include high-quality illustrations and infographics to present the concept of cryptocurrencies in a visually appealing way.
The prominence of yellow and golden colours on a solid black background gives these slides a dashing look. Using these Google Slides cryptocurrency themes, you can present blockchain technology, bitcoins and digital money in-depth.
Whether you are a techie who wants to explain the concept of cryptocurrencies to your audience or an organization that needs potential investors, these crypto presentation templates for google slides can help you deliver an impressive presentation. Plus, there are dedicated slides for presenting your team, company, services, price, FAQ etc.
A high-quality timeline, graph, and review world map help you better illustrate your cryptocurrency concept.
These crypto Google Slide templates are fully customizable with easy-to-edit options. You can change its colour, fonts, icons or anything to match your brand theme or concept.
Most of the slides in this deck have a background with digital money and bitcoins symbols.
So, if you're looking for a creative and engaging way to present your cryptocurrency business or explain the concept of digital currency, these crypto presentation templates make the best choice. The stylish design is ideal for demonstrating concepts like wealth, online banking, and transactions.
Best of all, it's easy to restyle to fit your specific needs. So don't wait any longer; download the cryptocurrency google slide's themes today!