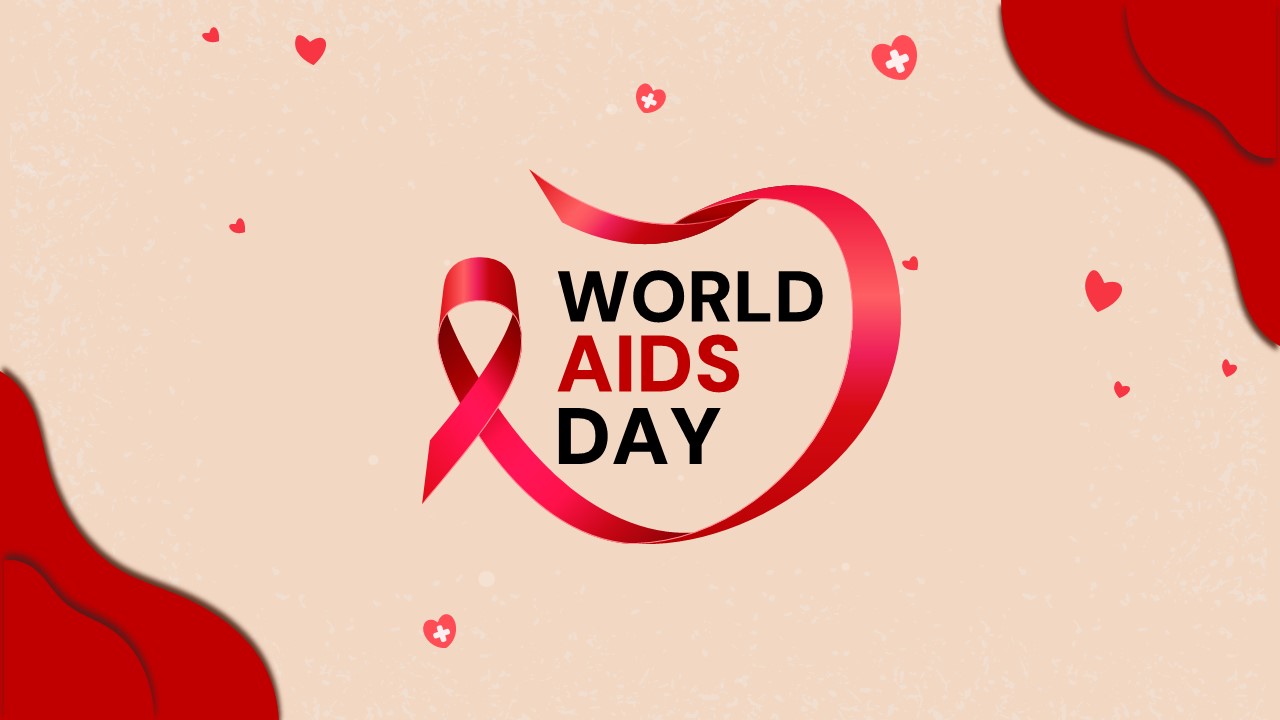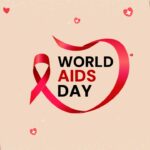 Campaign and raise awareness with our World AIDS Day Slide template. This professionally designed Google Slide presentation template is tailored to help you make a compelling impact and share vital information on this crucial global event.
This educational presentation slide is a medical-theme presentation template that allows us to share essential information about the history, significance, and current status of World Aids Day. You can use this Word Aids Day Presentation as a title slide for the forthcoming World Aids Day Commemoration held on December 1. This design contains the popular logo of the red ribbon that is used to give awareness and support to people living with HIV. This template also has a medical logo attached to the love symbol and a watermark world map in the background.
Non-profit organizations, healthcare professionals, educational institutions, government and public health organizations, and individuals and activists can raise their voices and awareness about AIDS-related issues with this template. Download the World Aids Day Slide and go for your charity presentations!