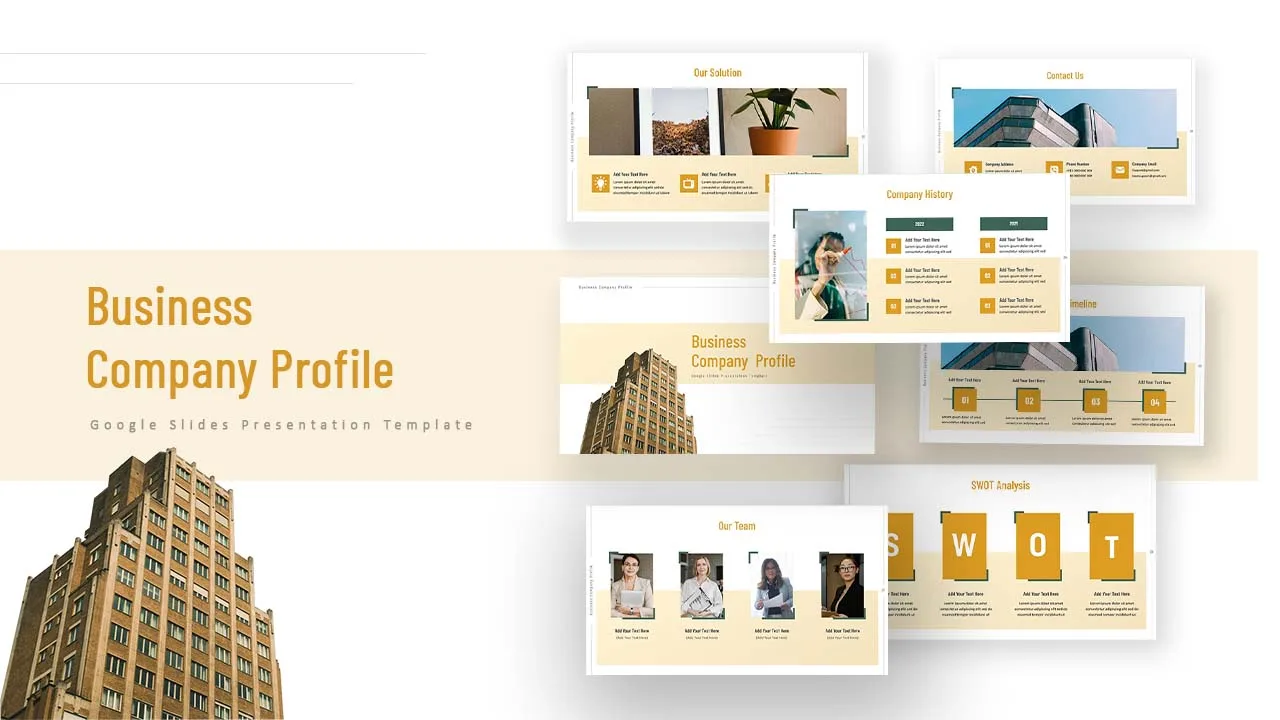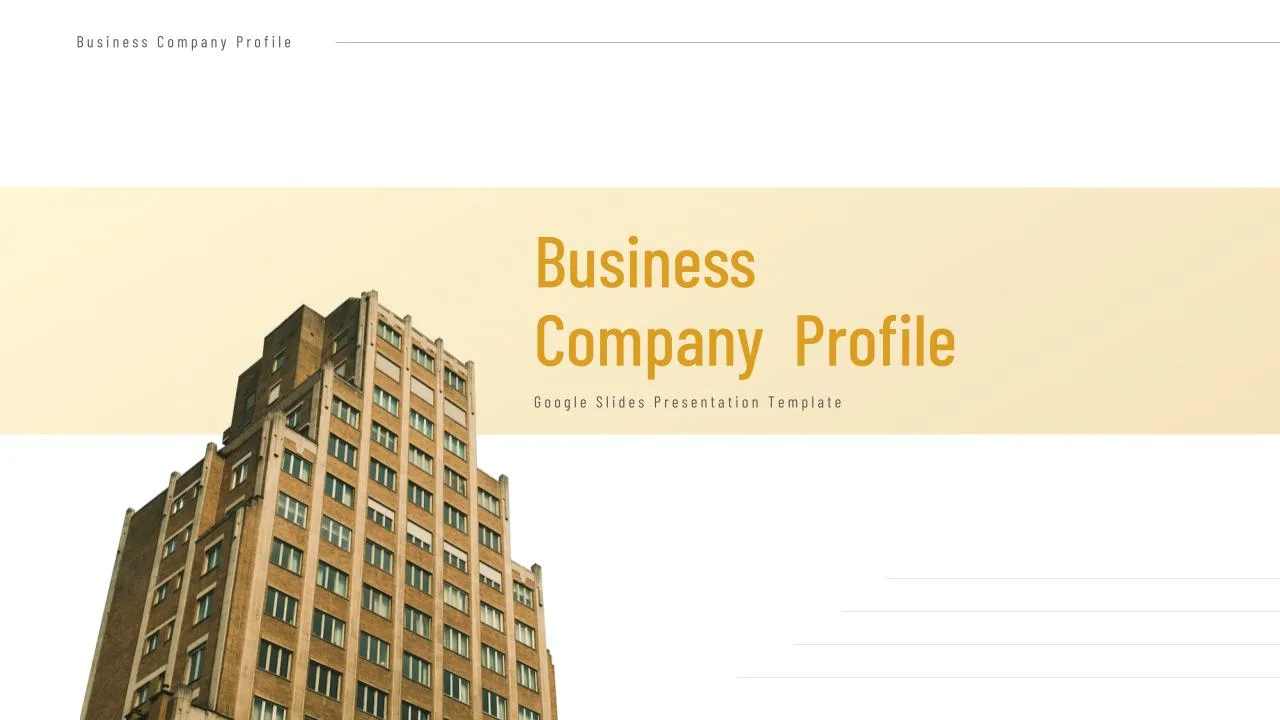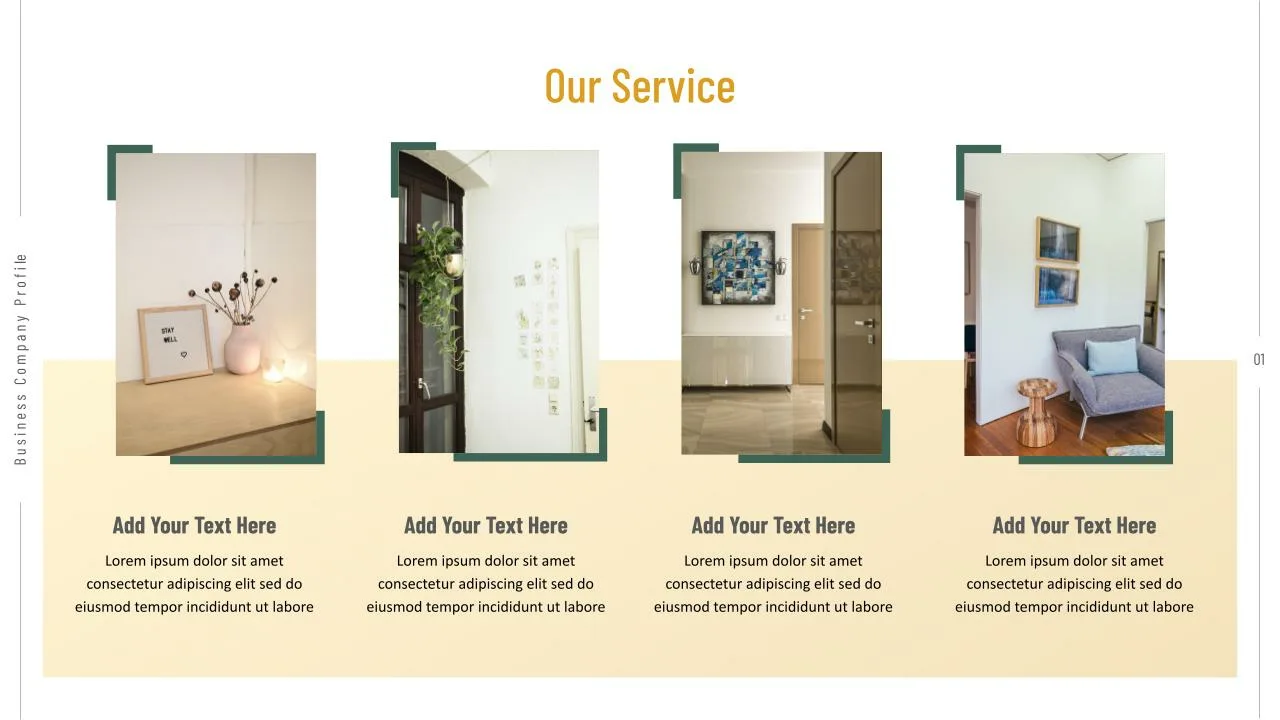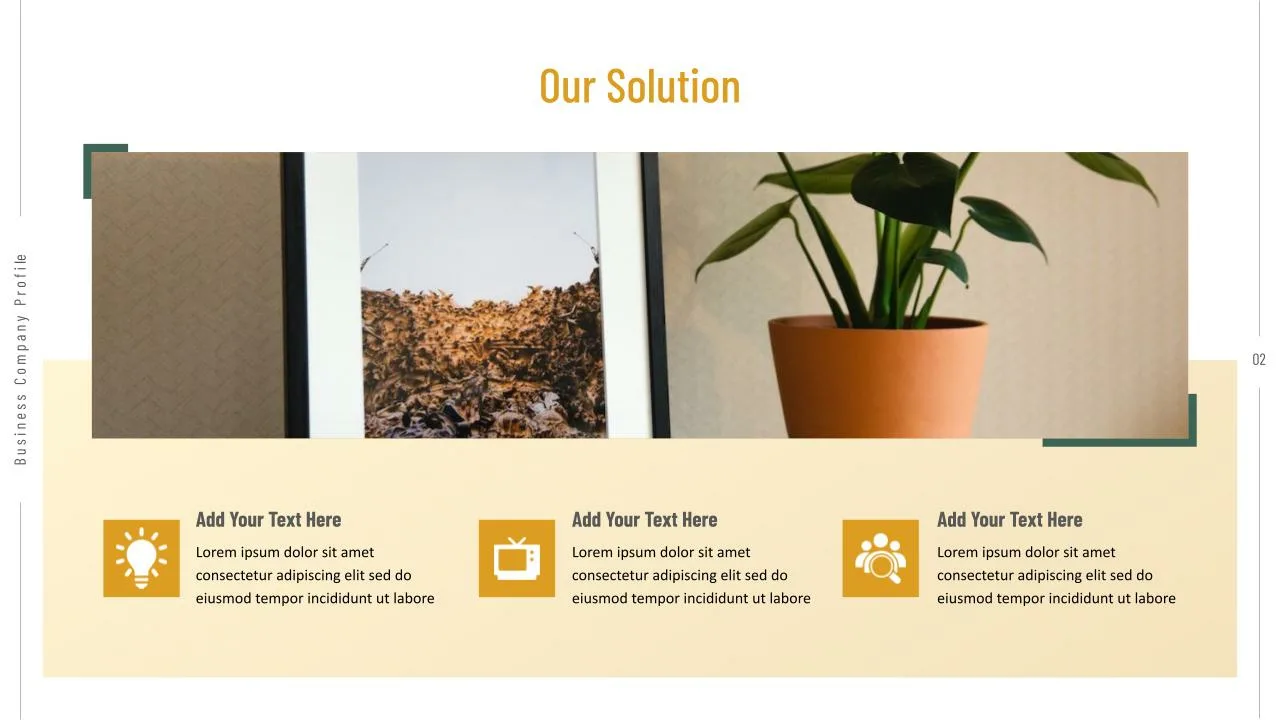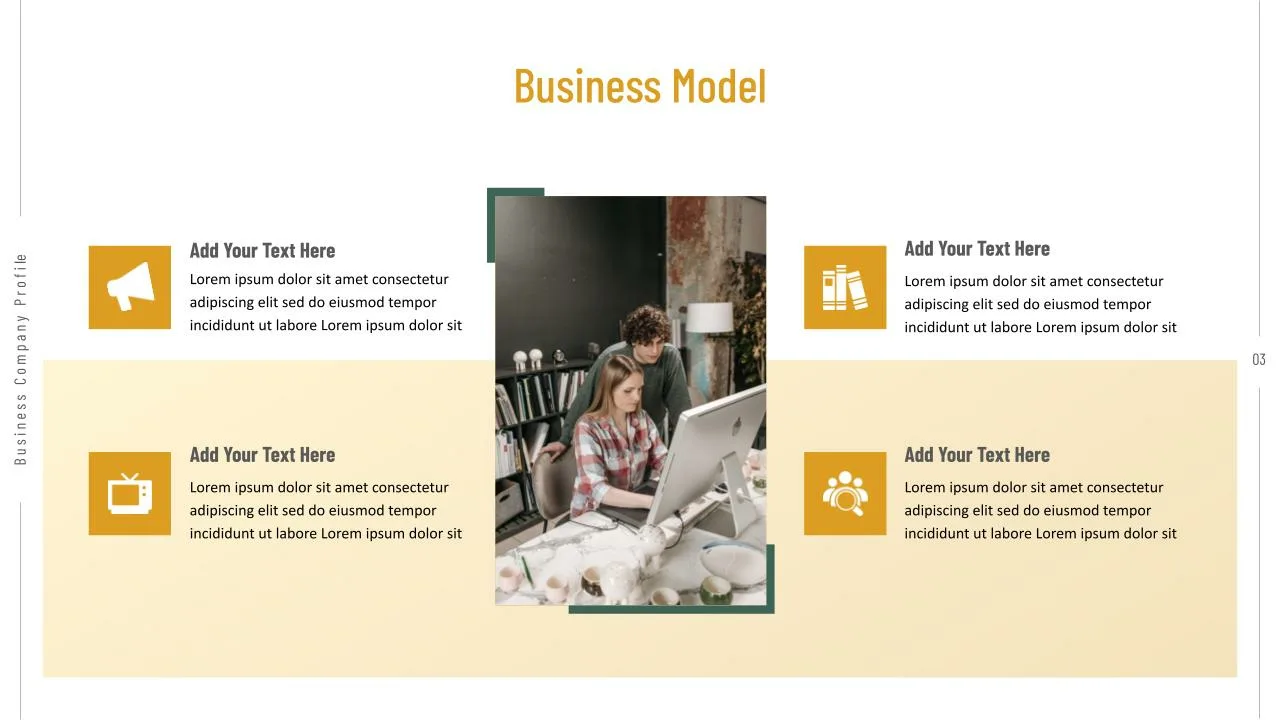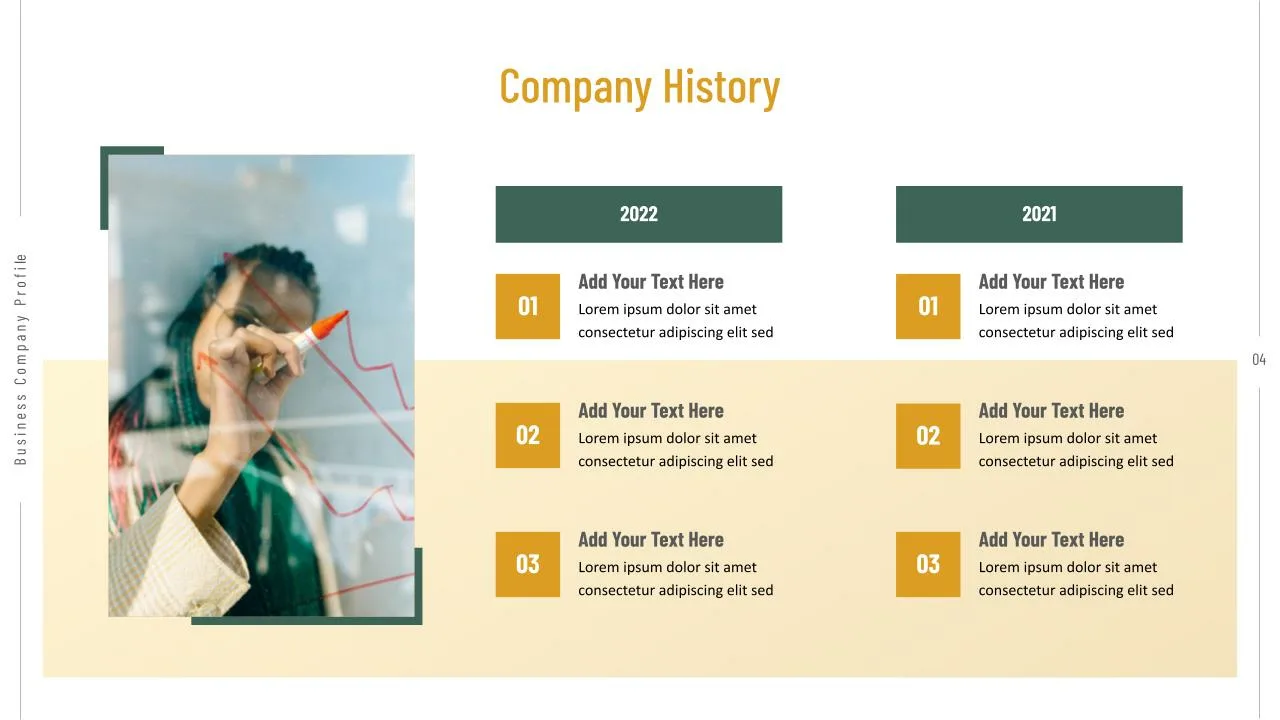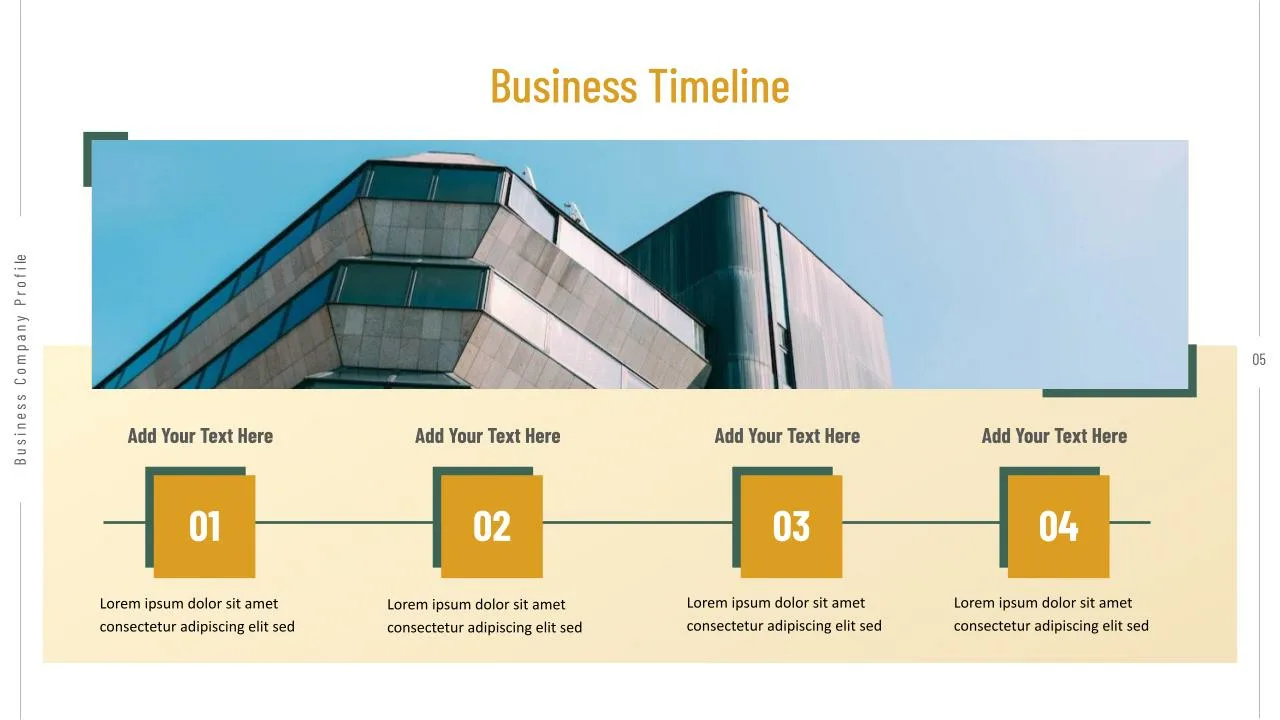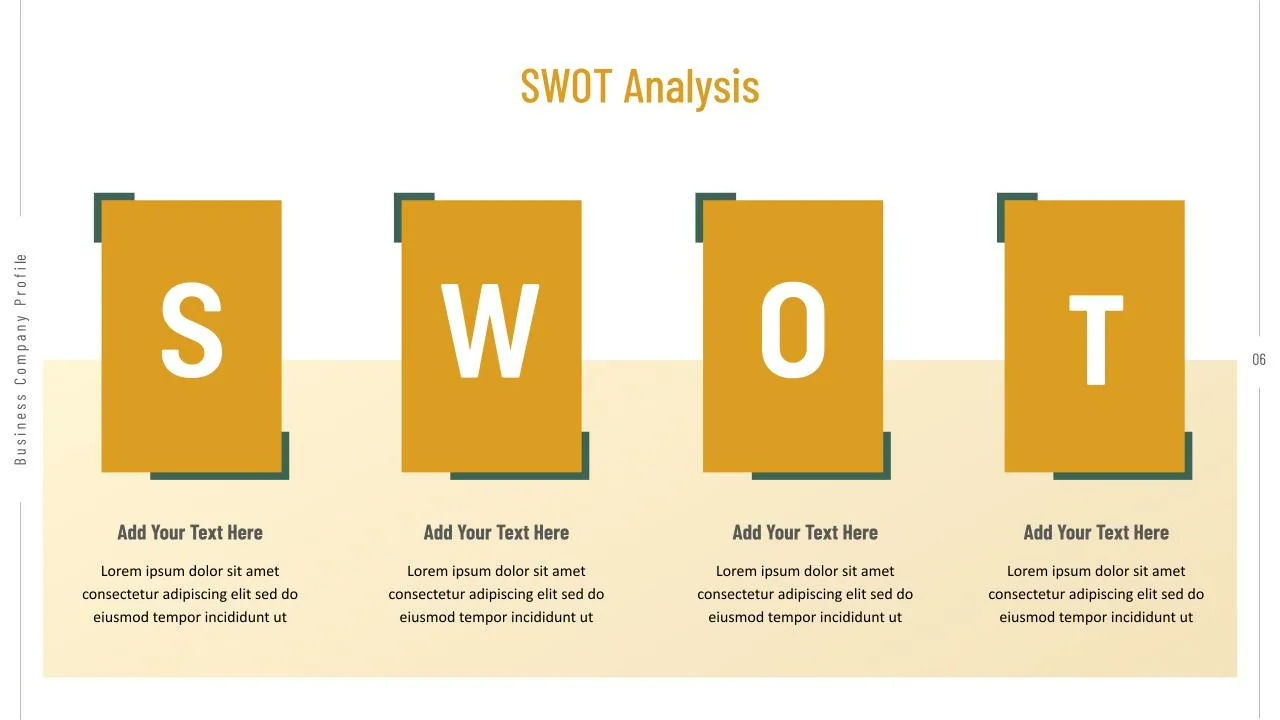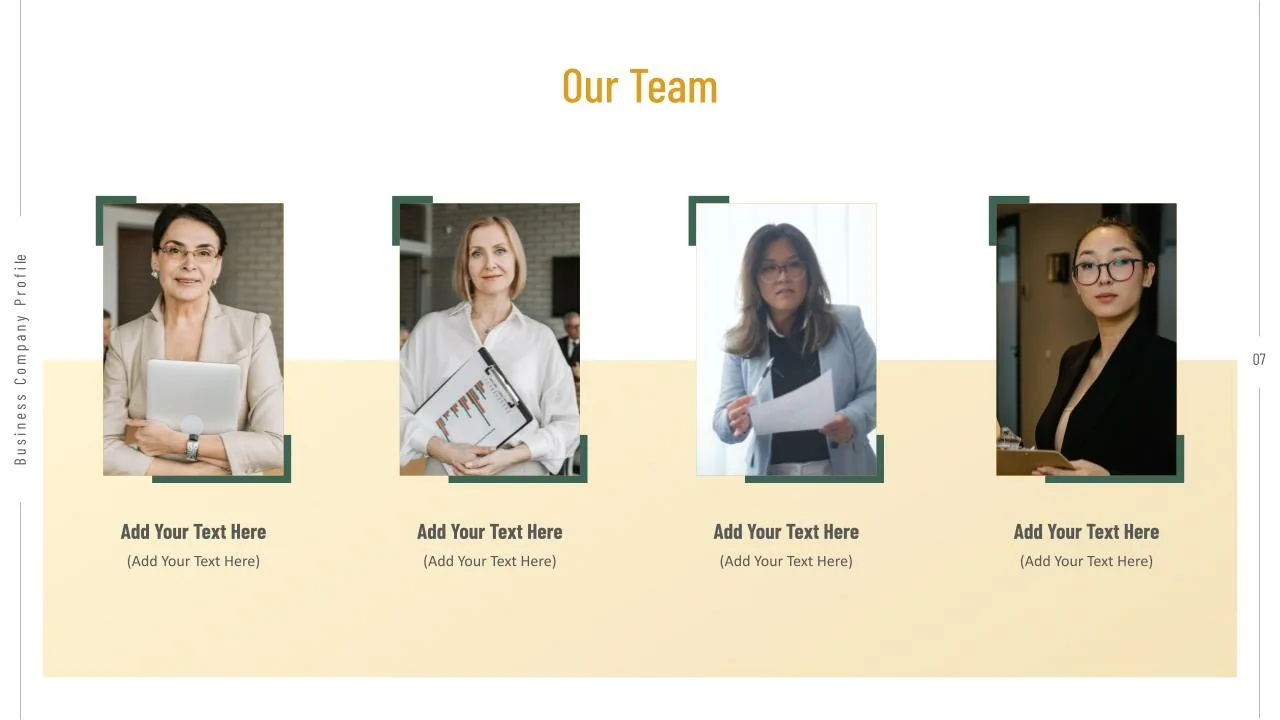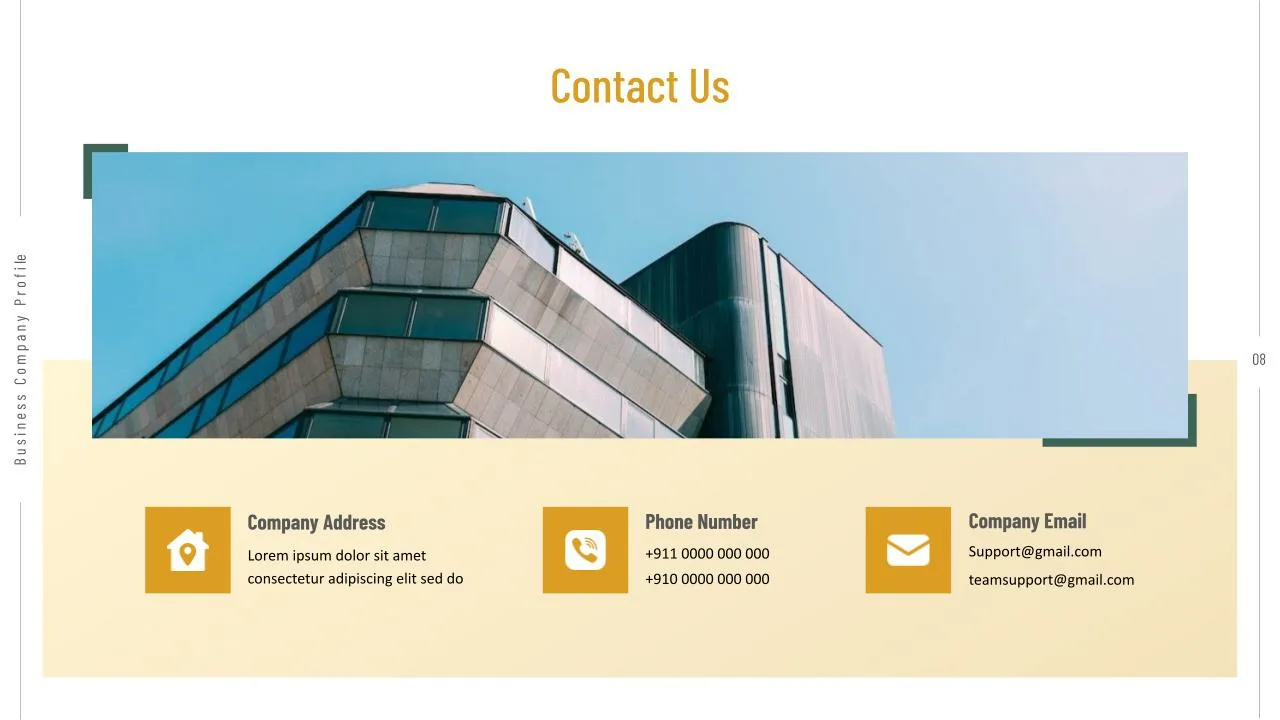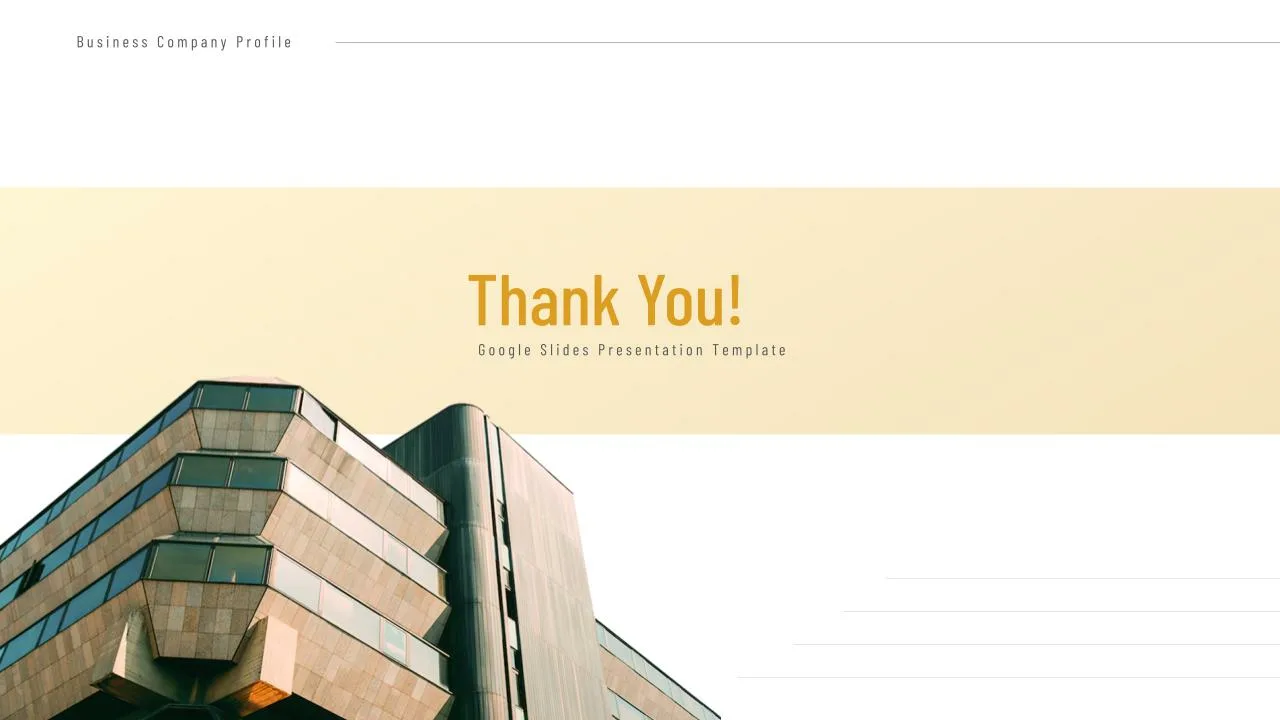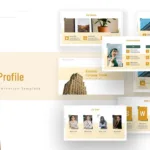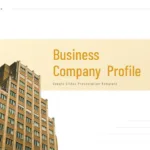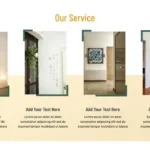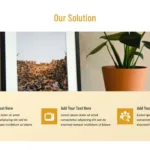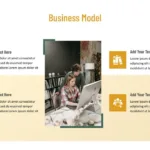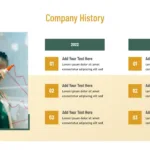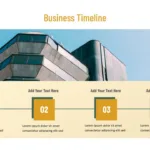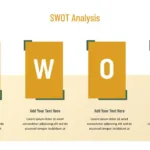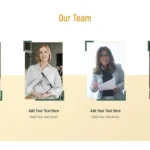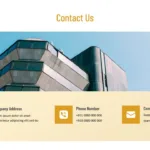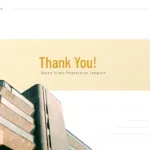 The ten slides of the company profile presentation focus on the company introduction
And the entire business plan structure, including company history and SWOT analysis slideshows.
A company profile slide is a single platform that contains different topics
And also images to transit companies' areas of operation and business models.
This is a multiple-use google slide template with enormous images and vector-based clipart icons. Company profile Slide templates are inevitable business decks that show everything about your company.
For example, a company pitch deck would be a better choice if you want to display the company market niche or the compound annual growth to your stakeholders or new investors.
The company overview slides are a simple business template comprised of images and themes related to a business presentation. This google slides photos and themes have a white background tint that makes the template elegant and simple.
It includes a cover slide with a skyscraper photo, a service timeline template, a solution slide, a business model show, a company history presentation
And also contains a business timeline, a SWOT analysis template, a team slide, a contact slide, and a thank you google slides theme.
The light shade business deck has used light yellowish color to complement the minimalist design.
Edit your topics and produce an awesome presentation with multiple-purpose diagrams and classical graphics. Then, use the company overview slide template for your next presentation.