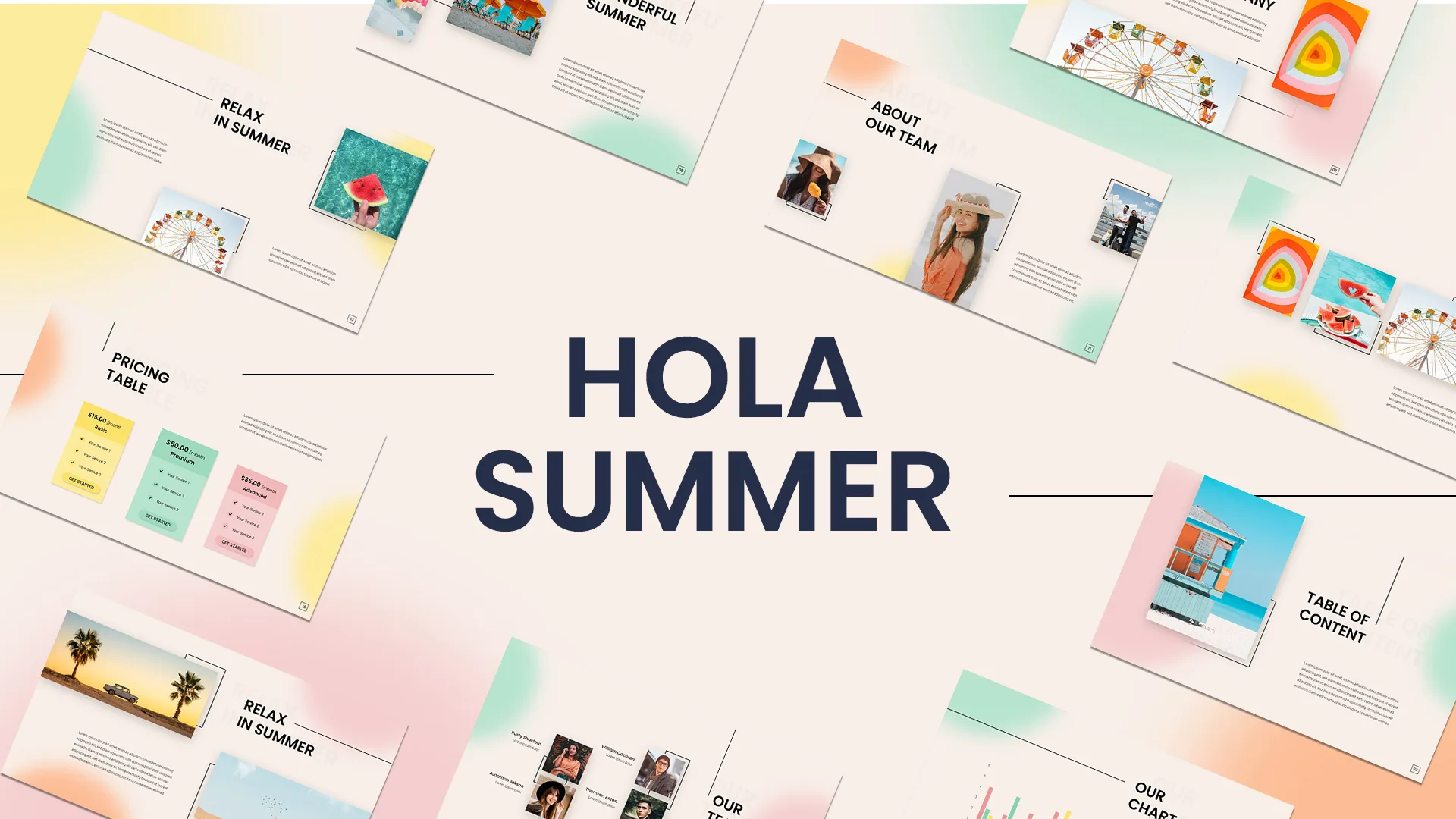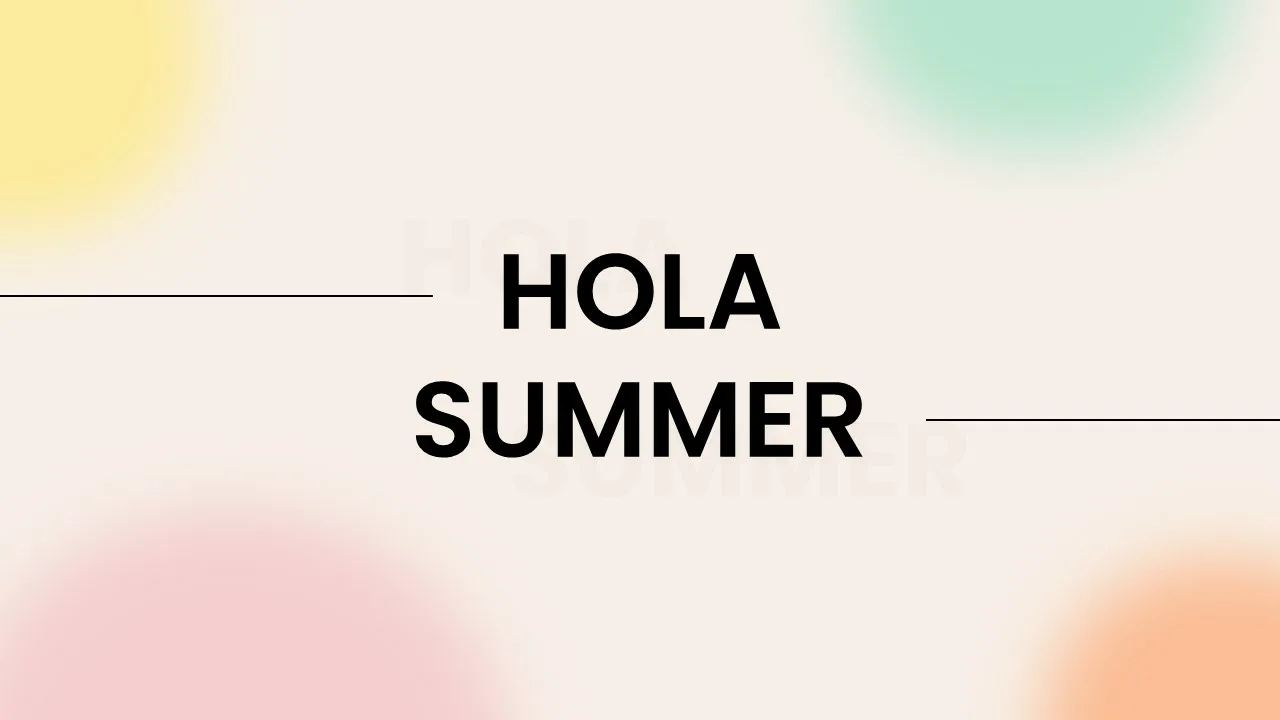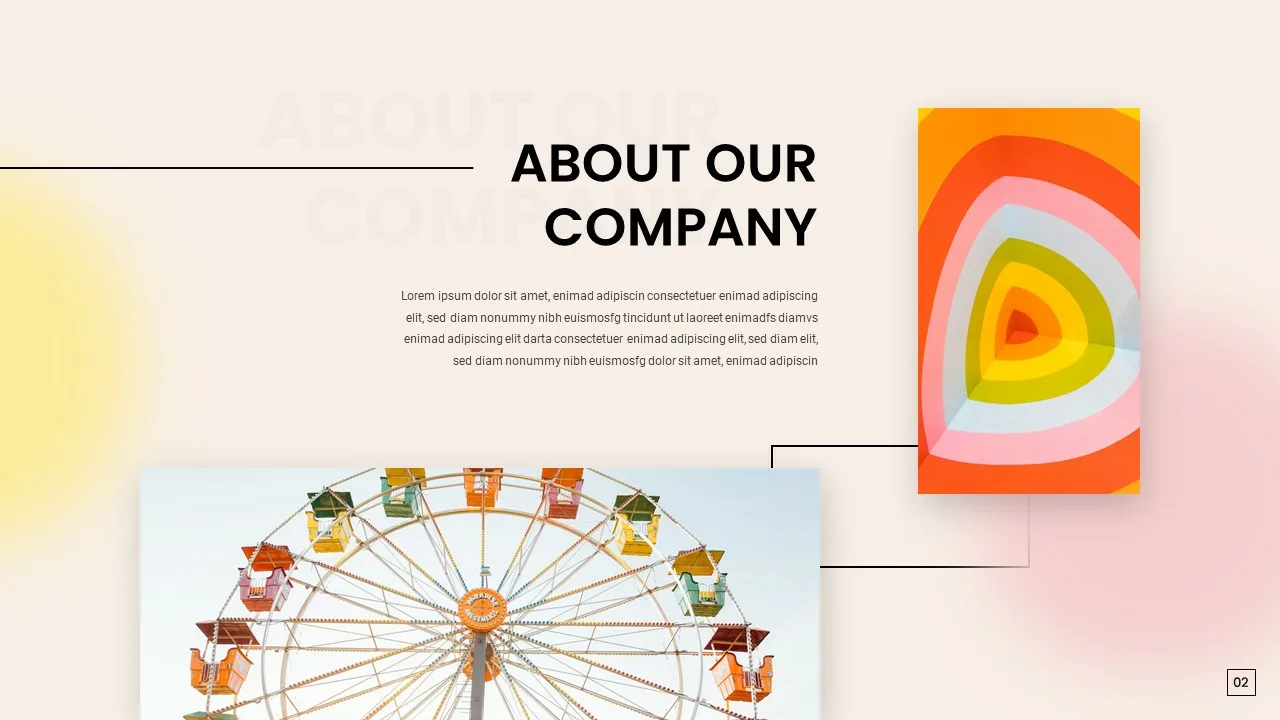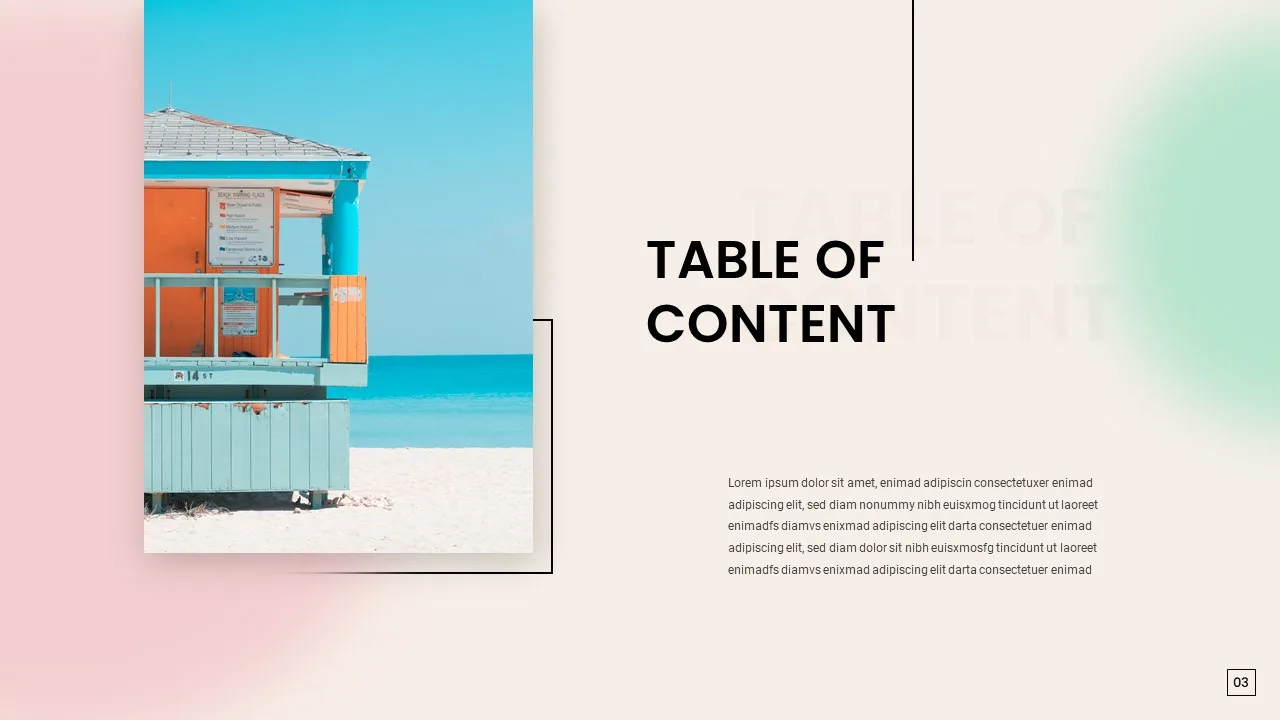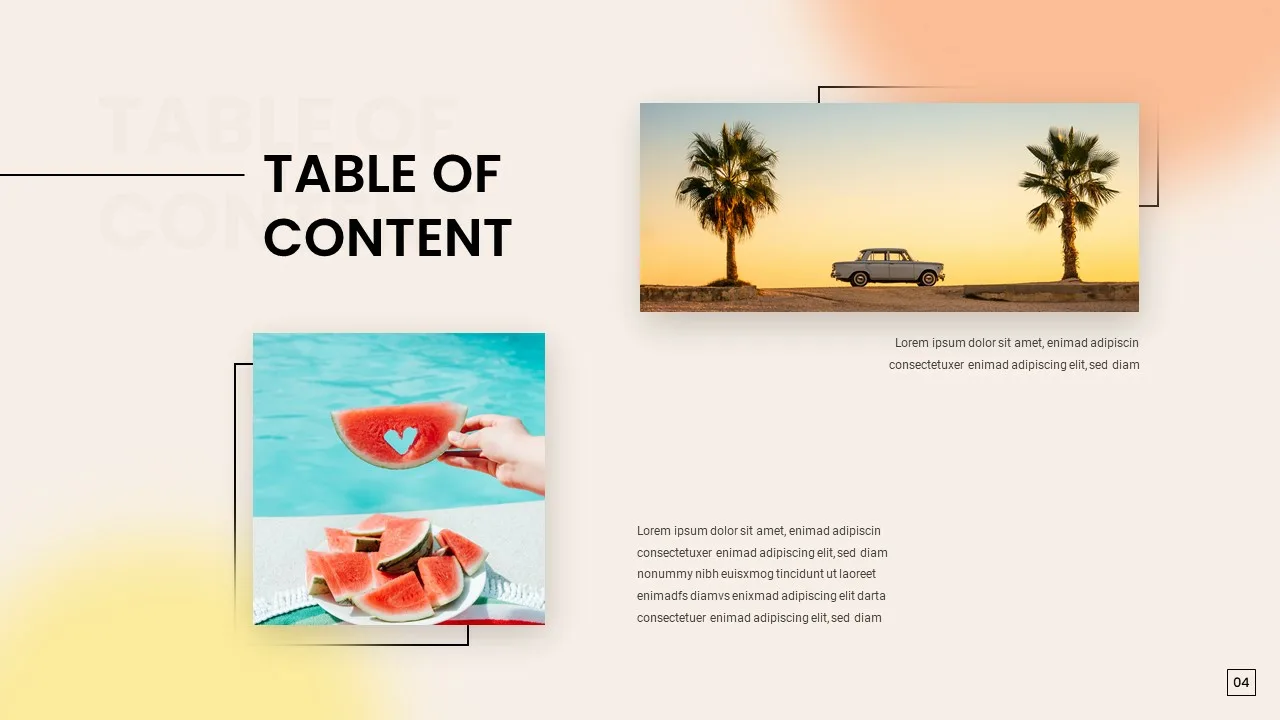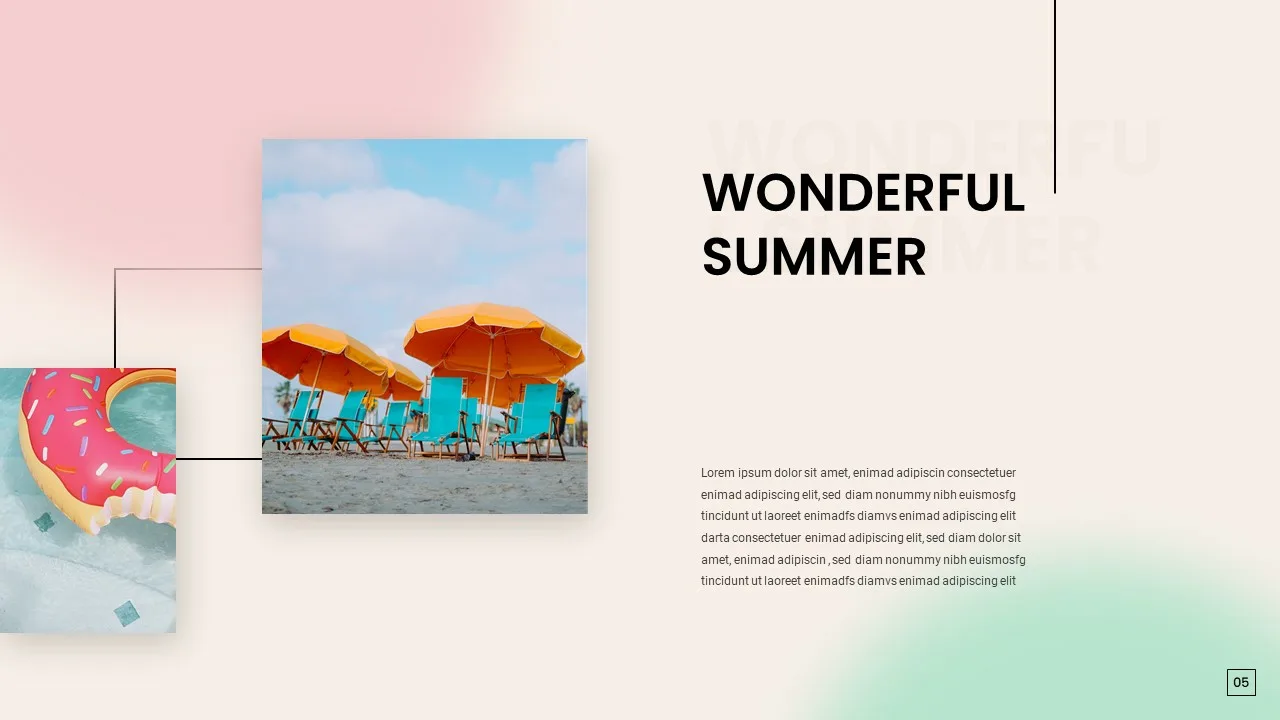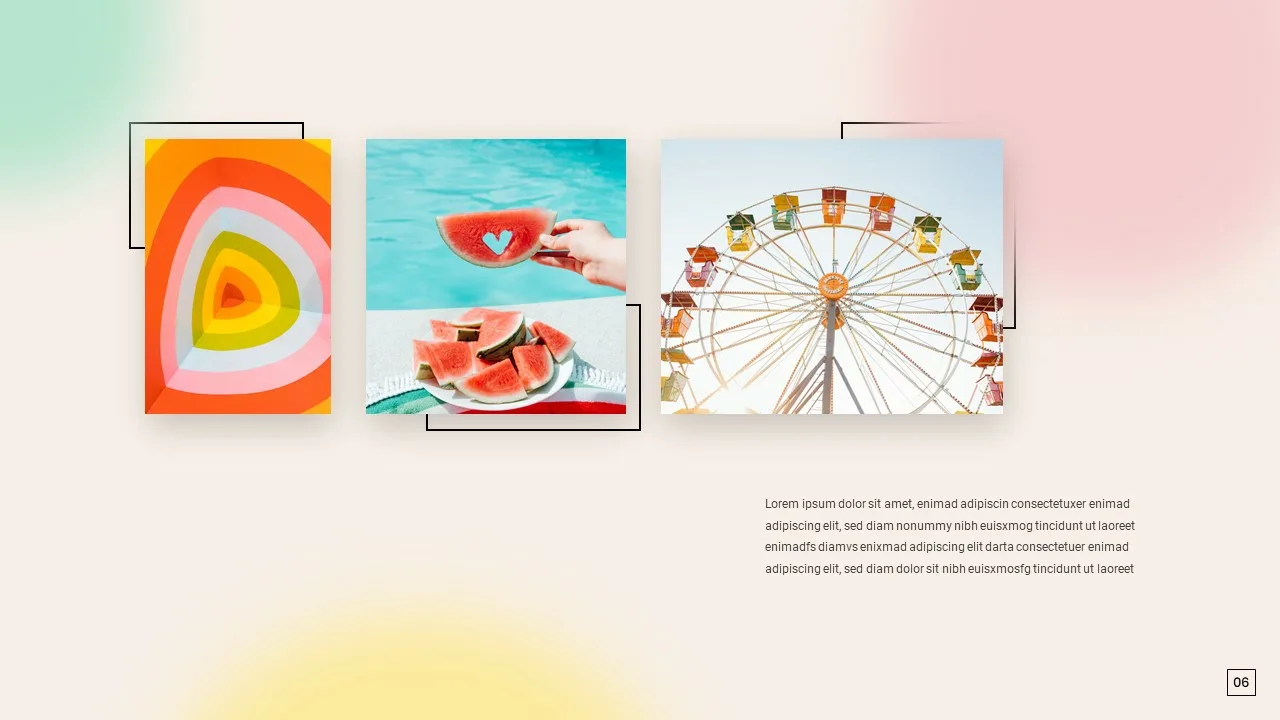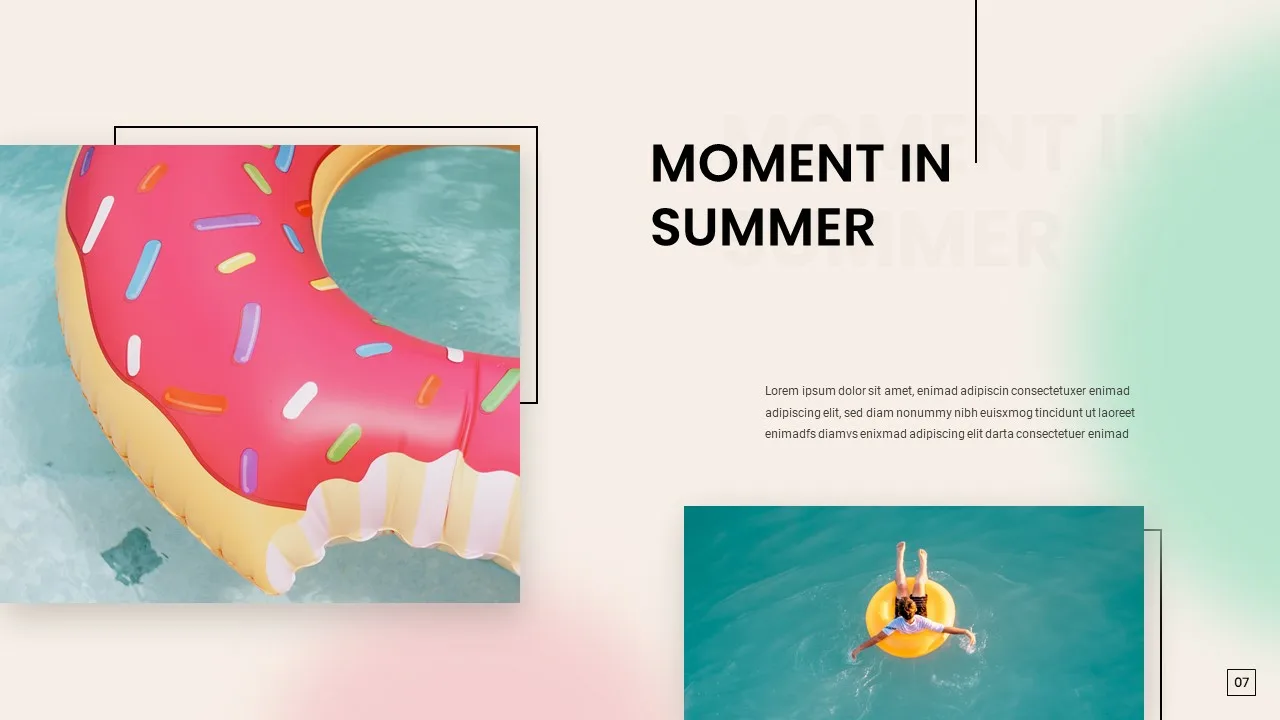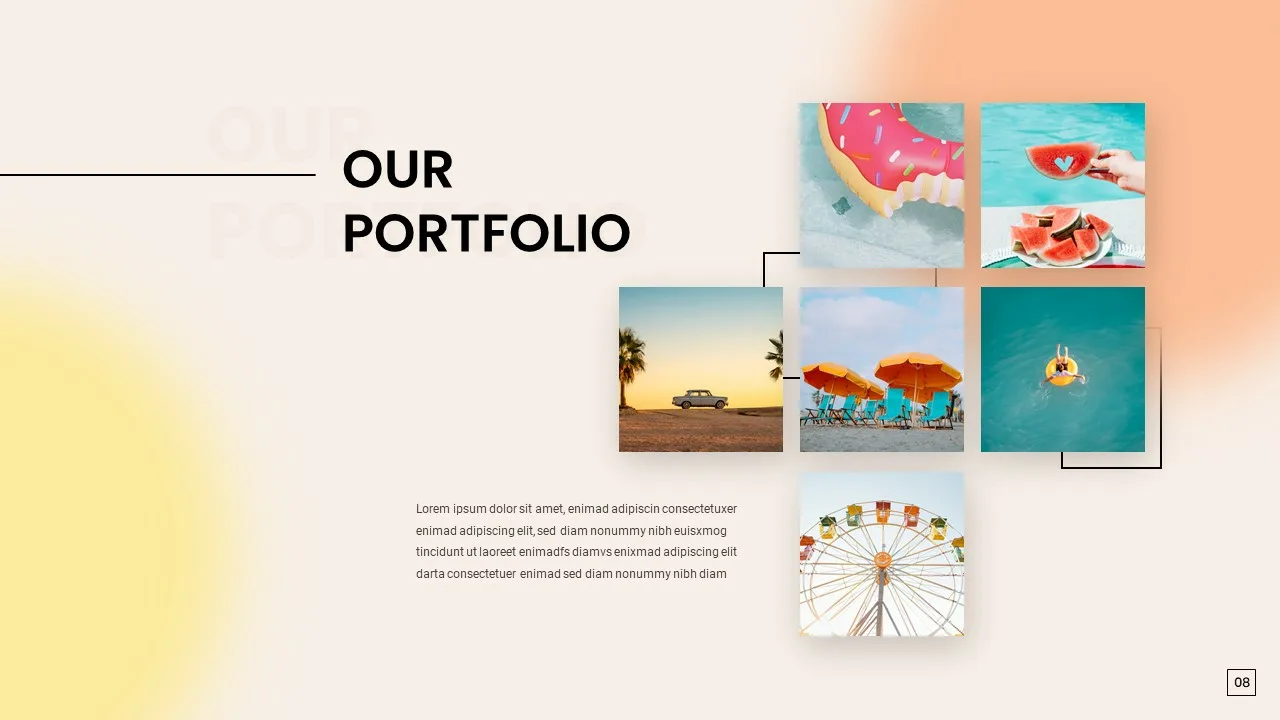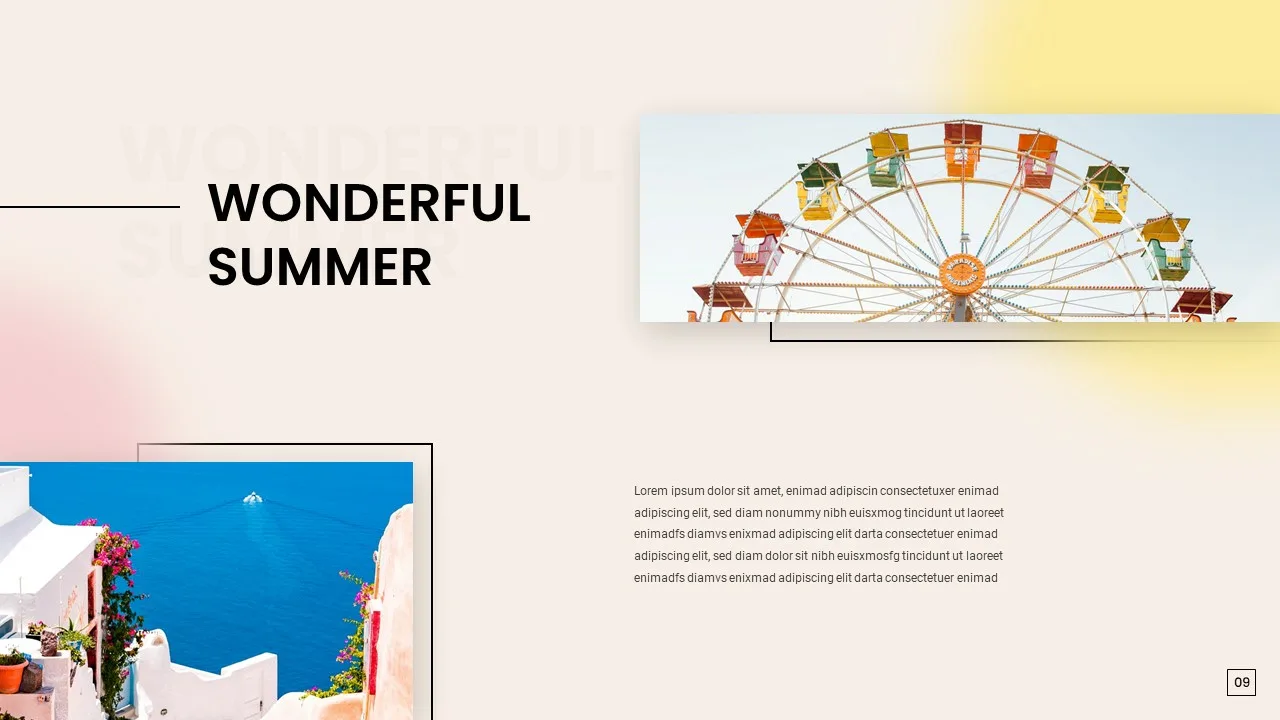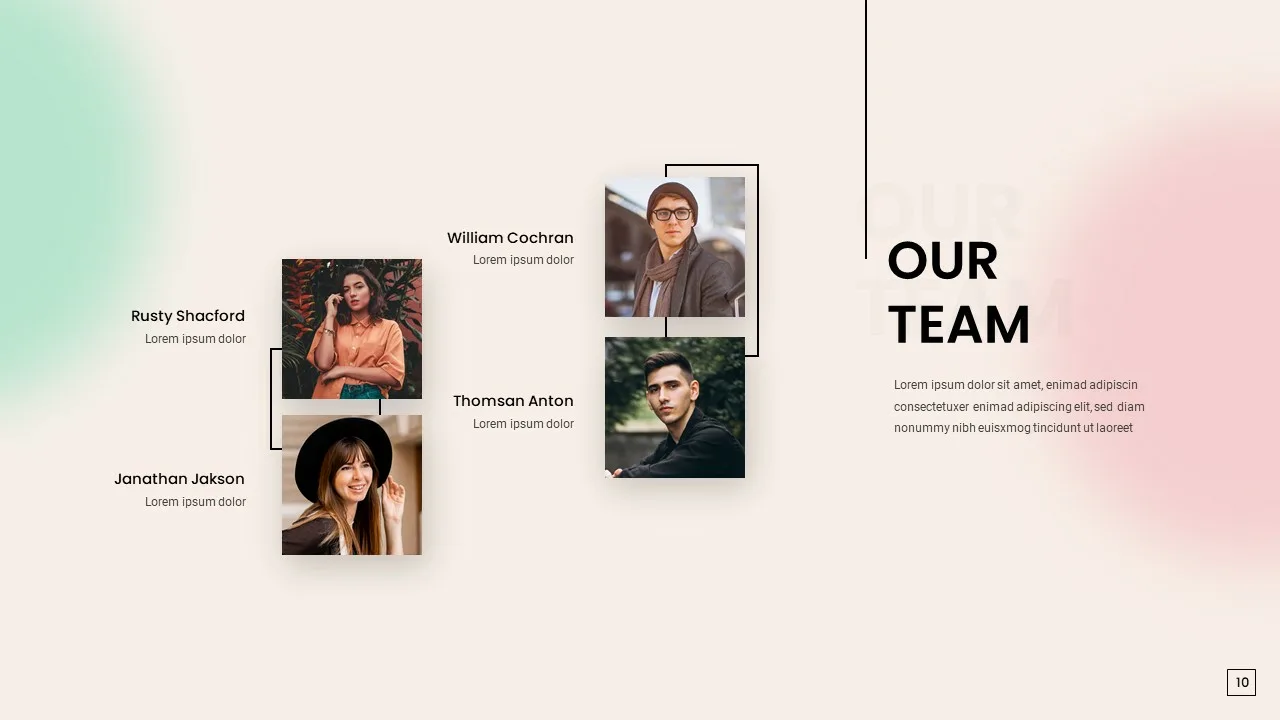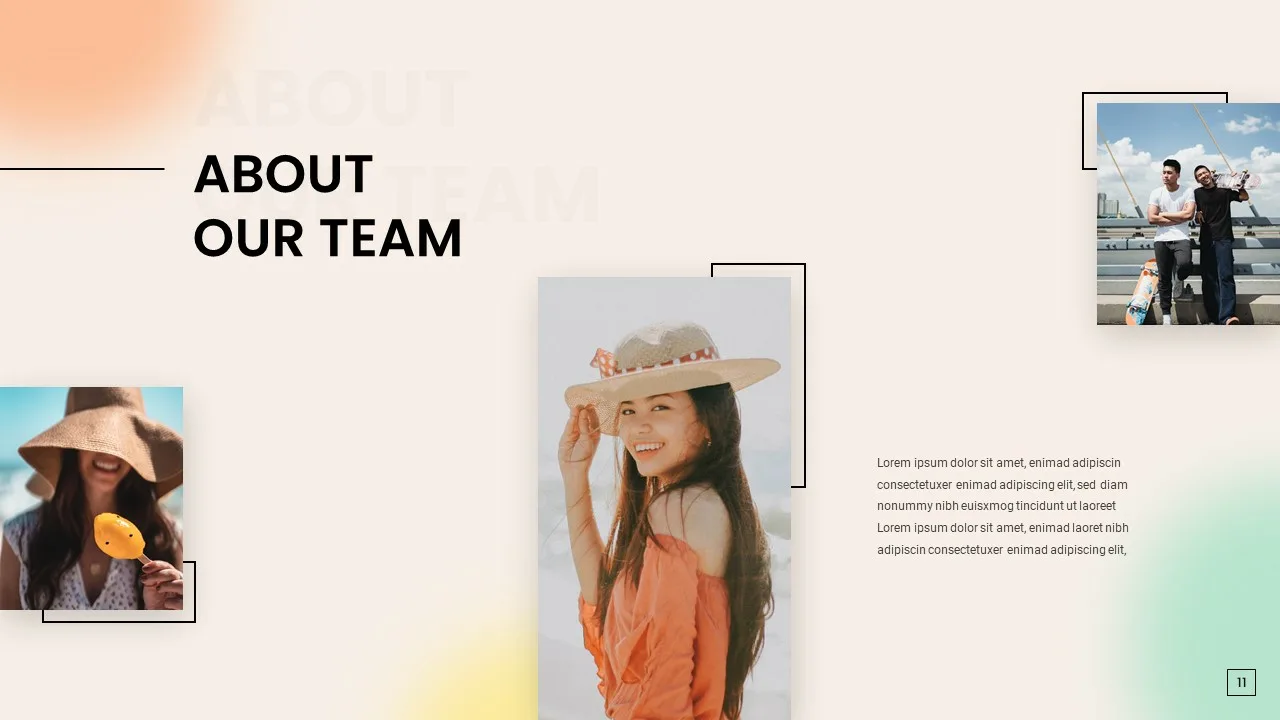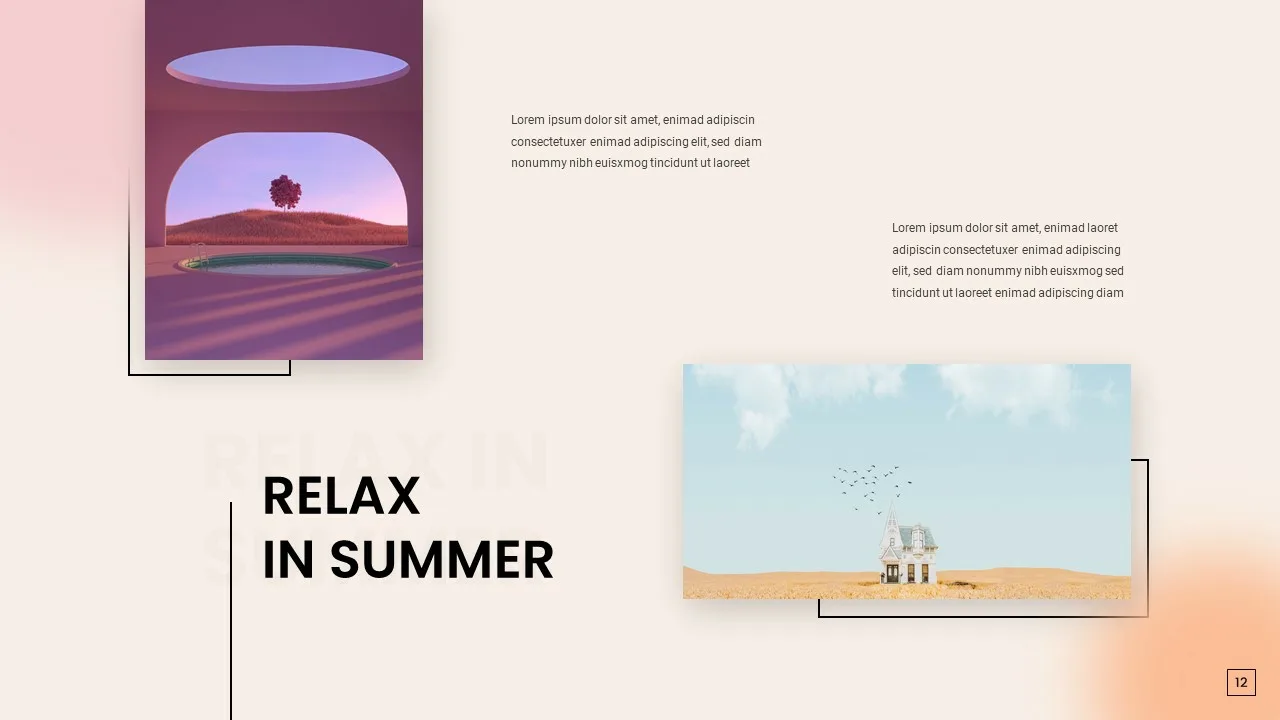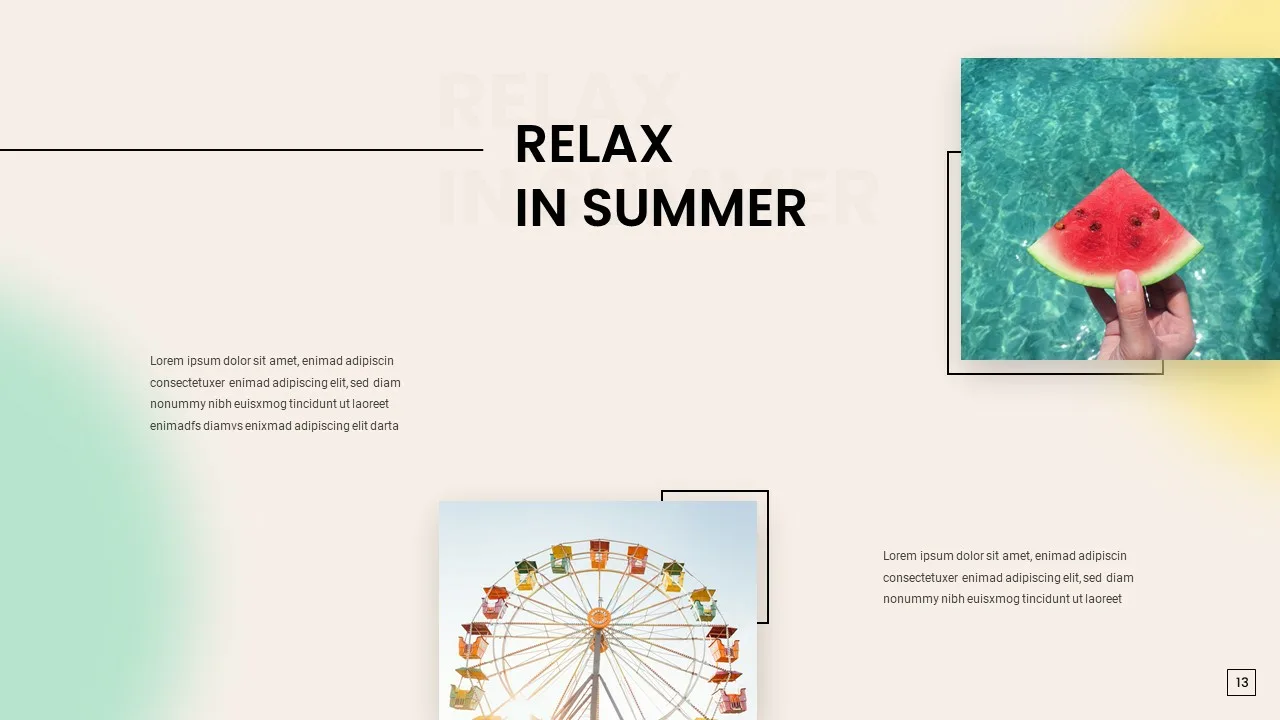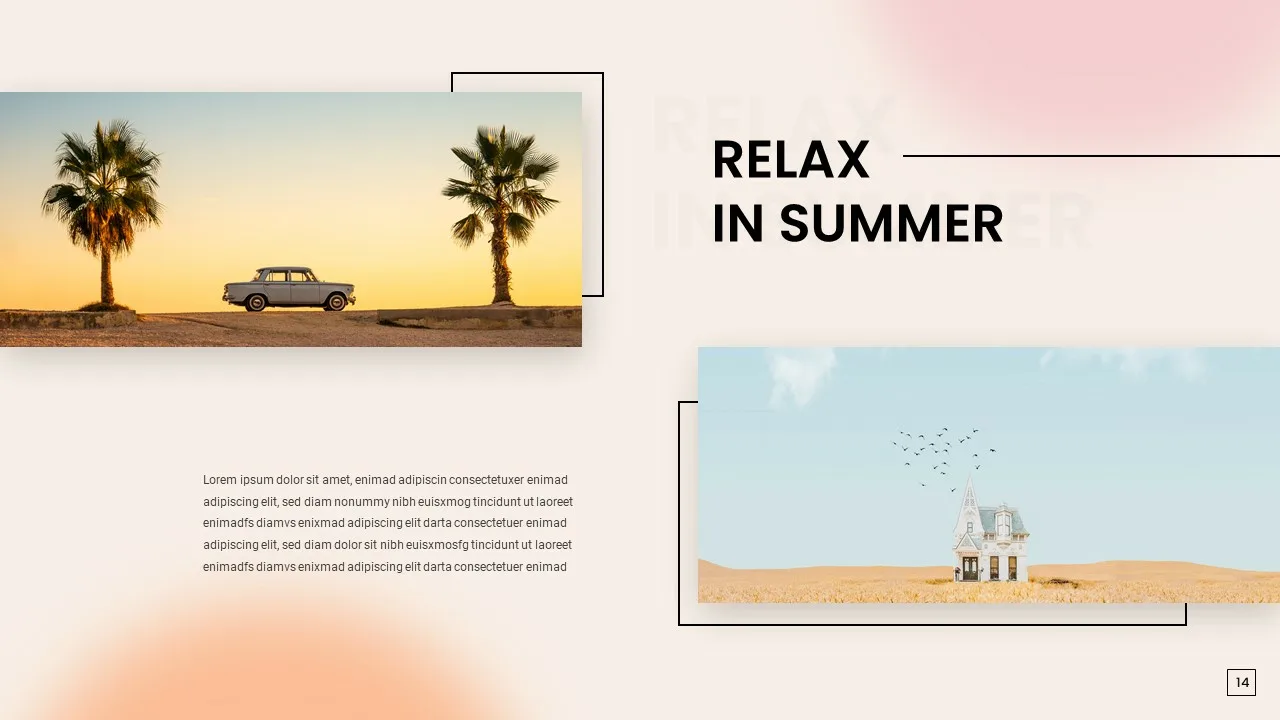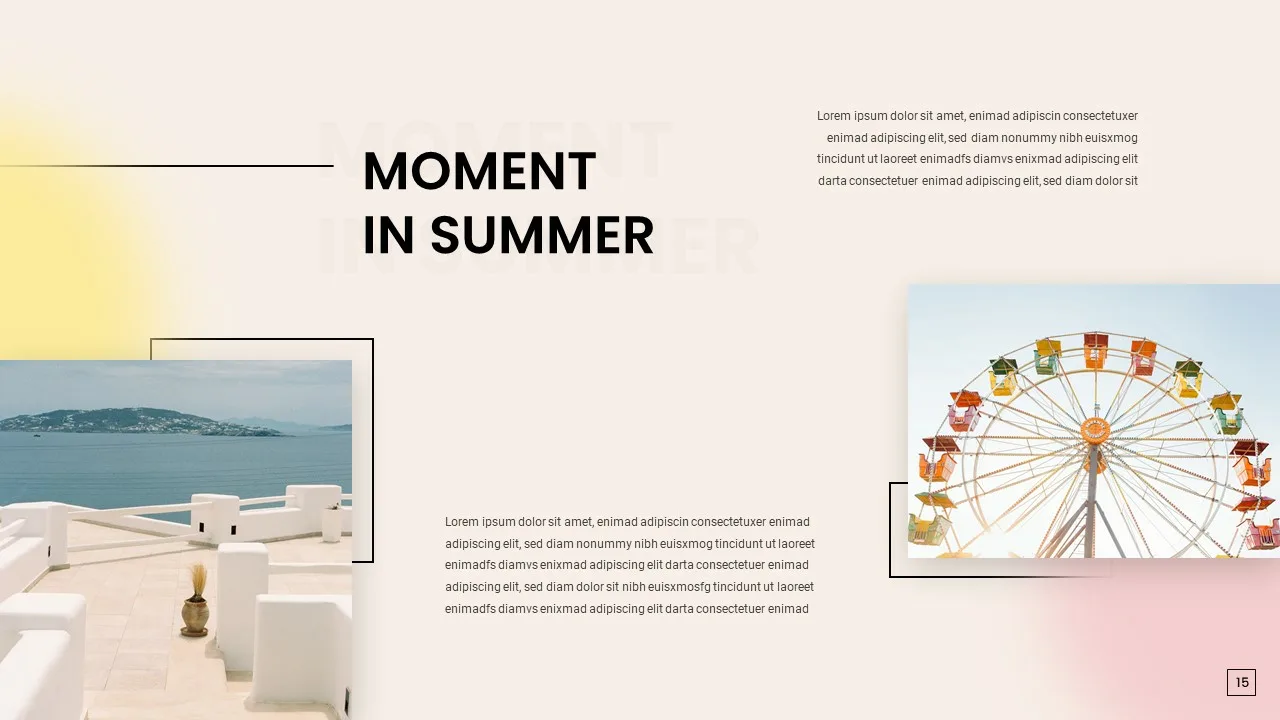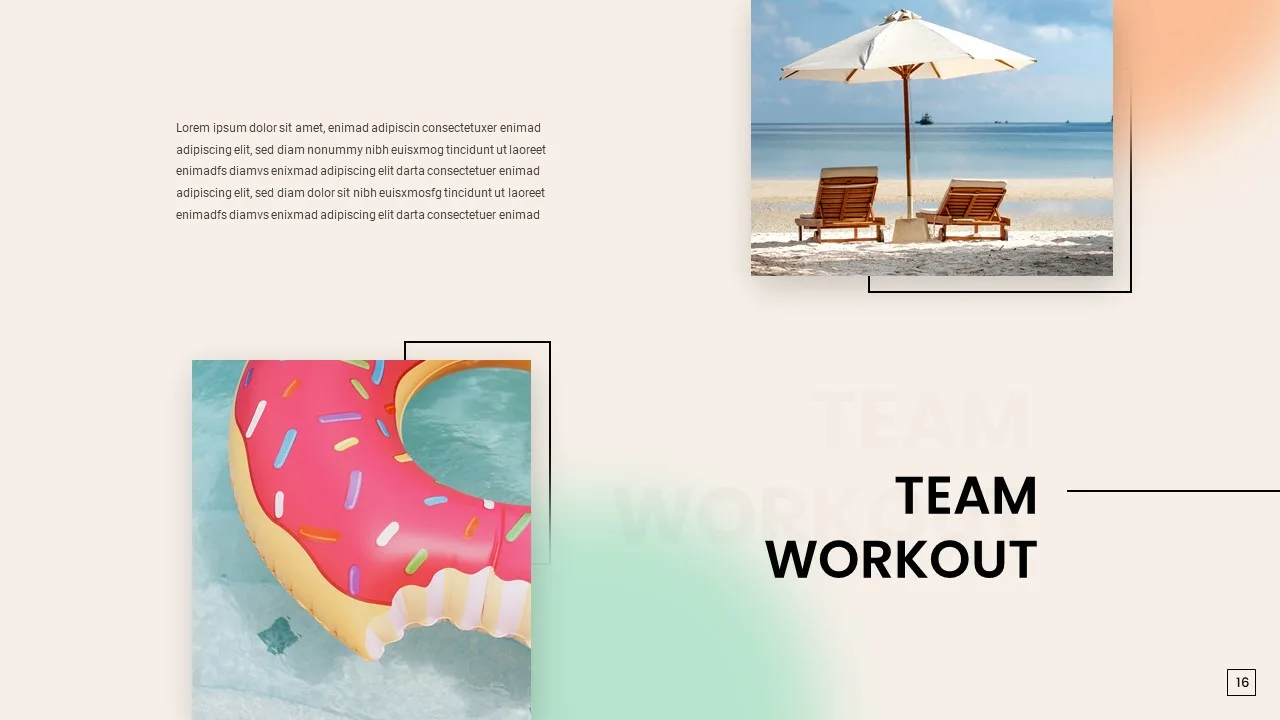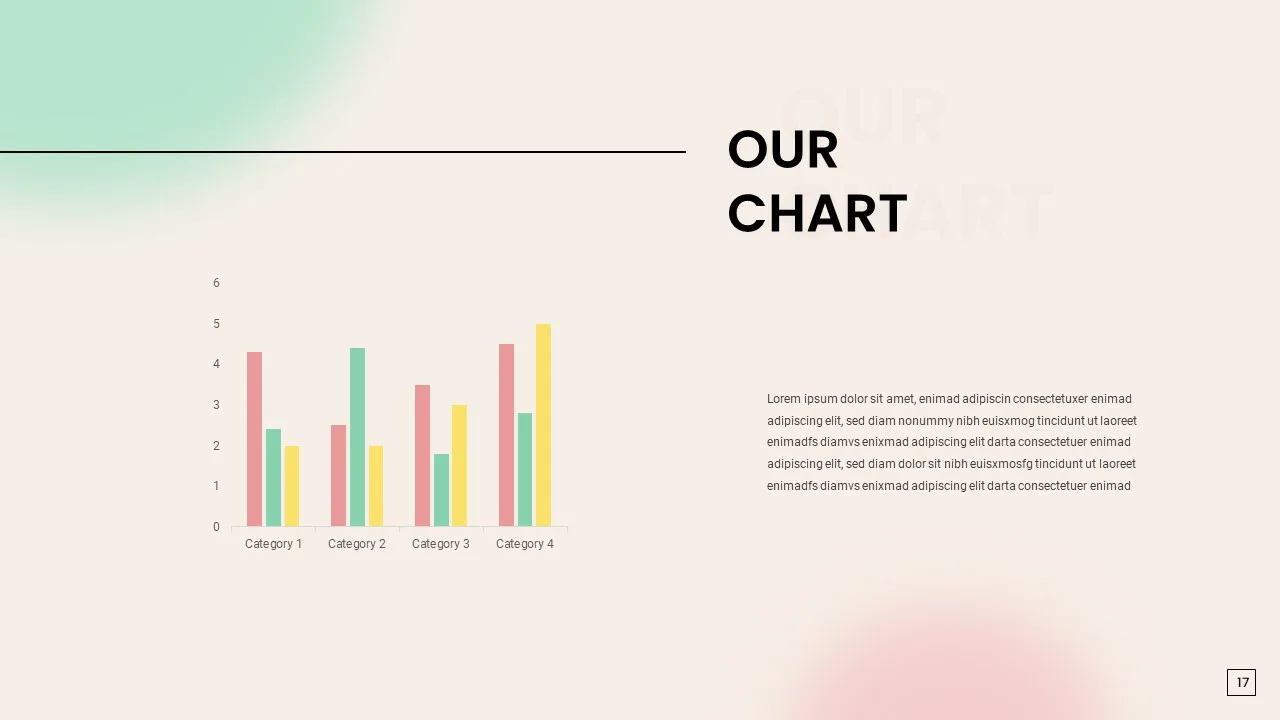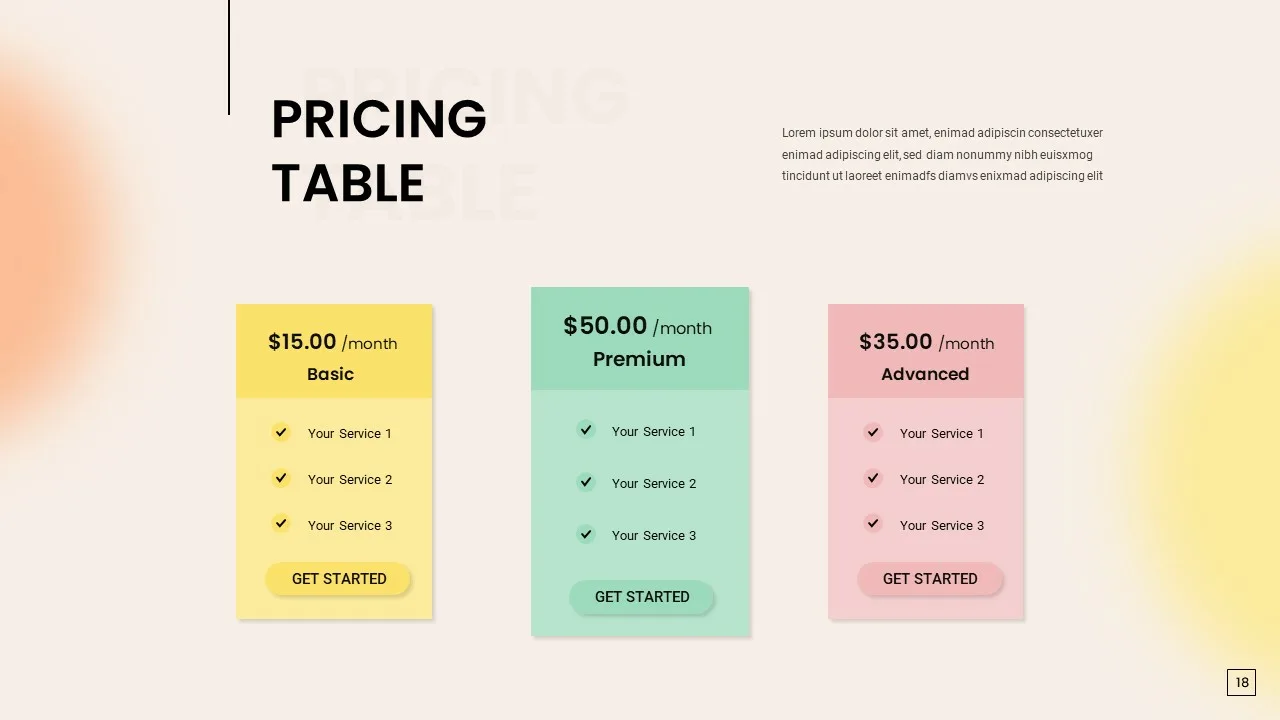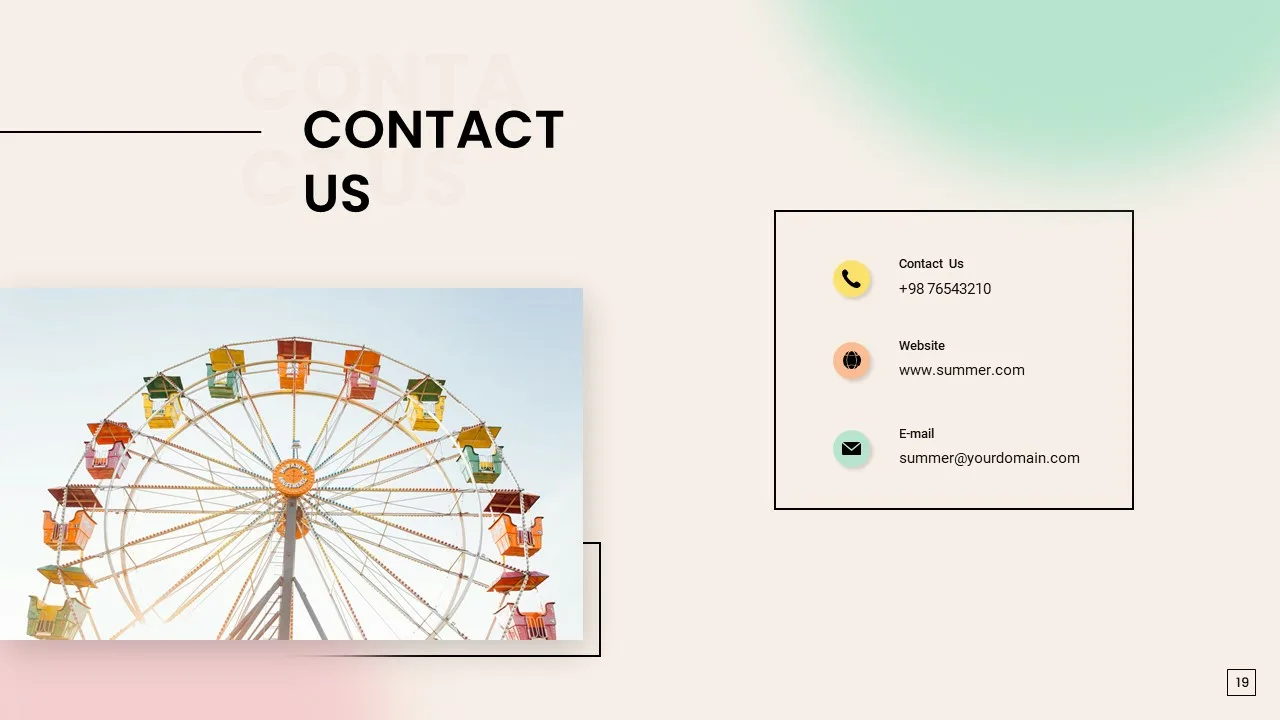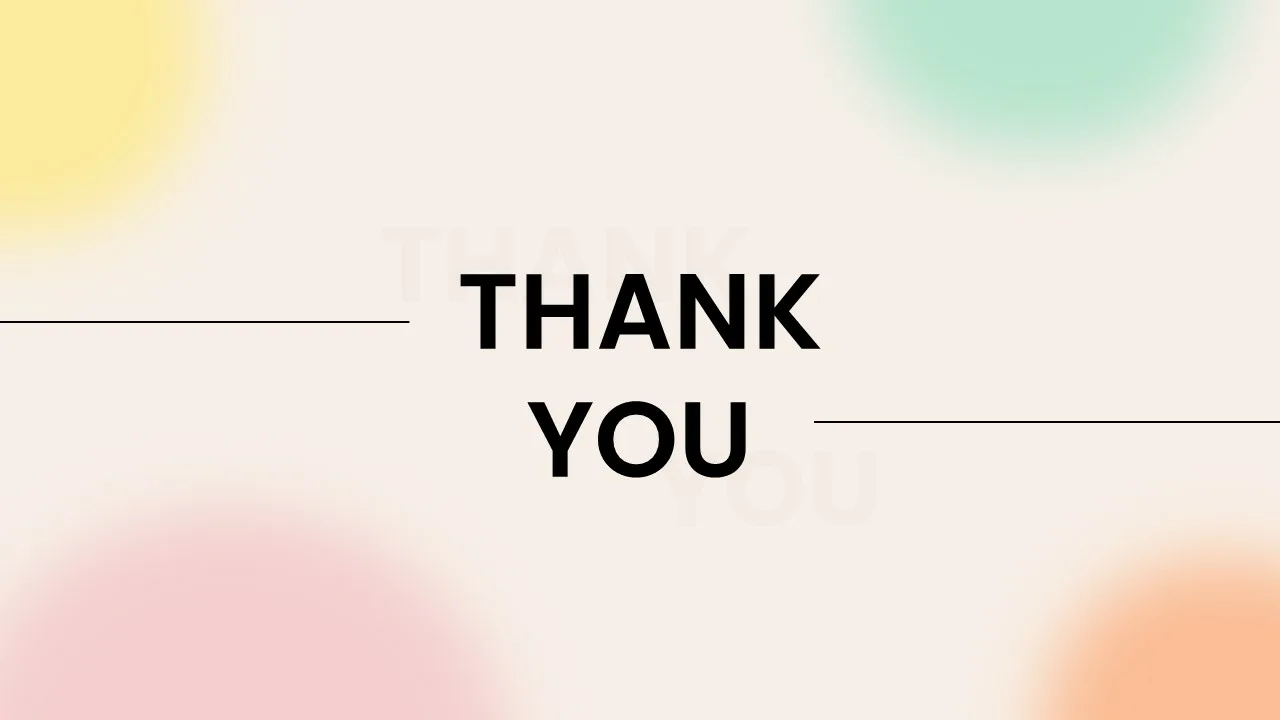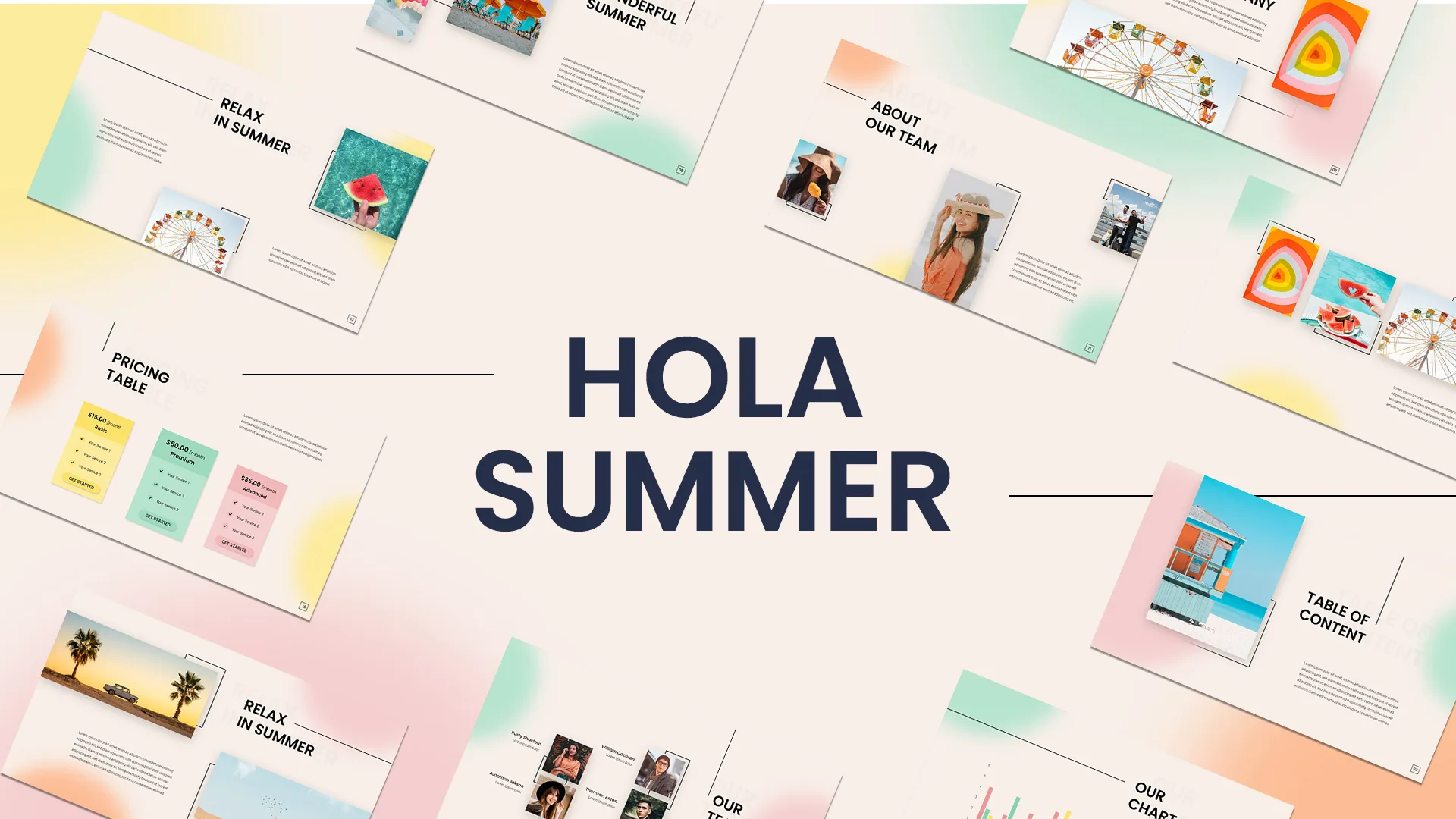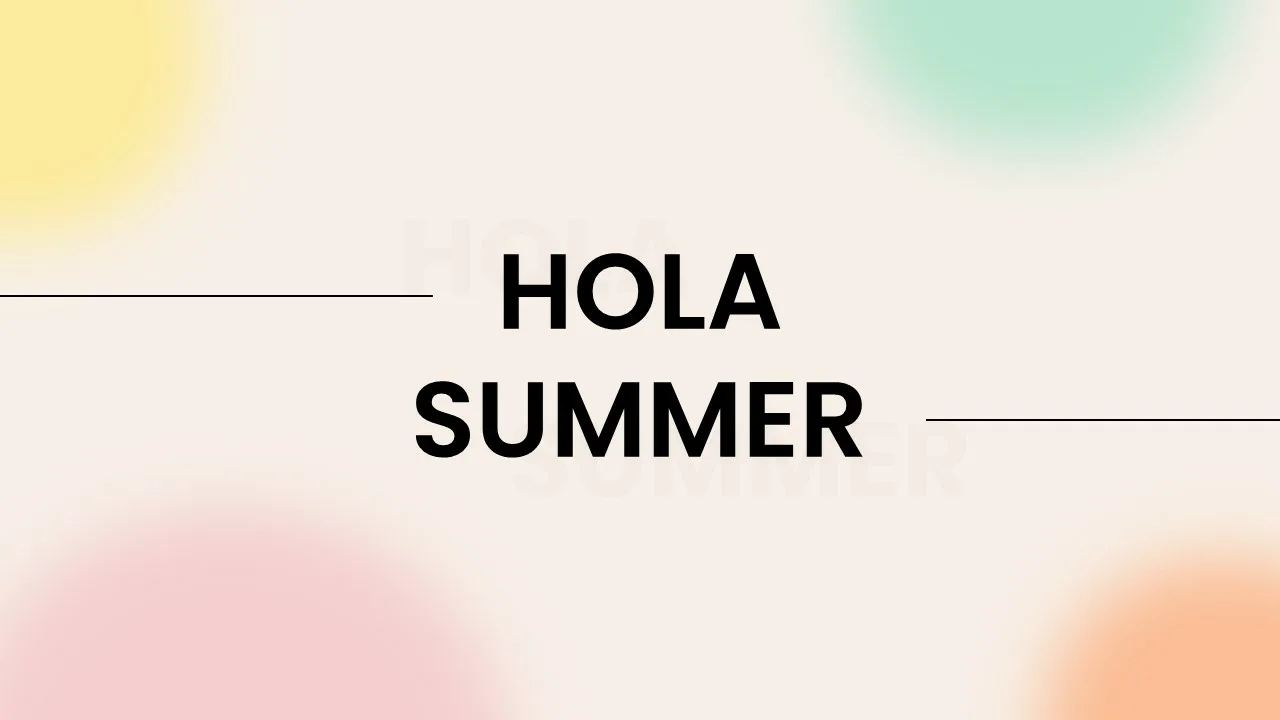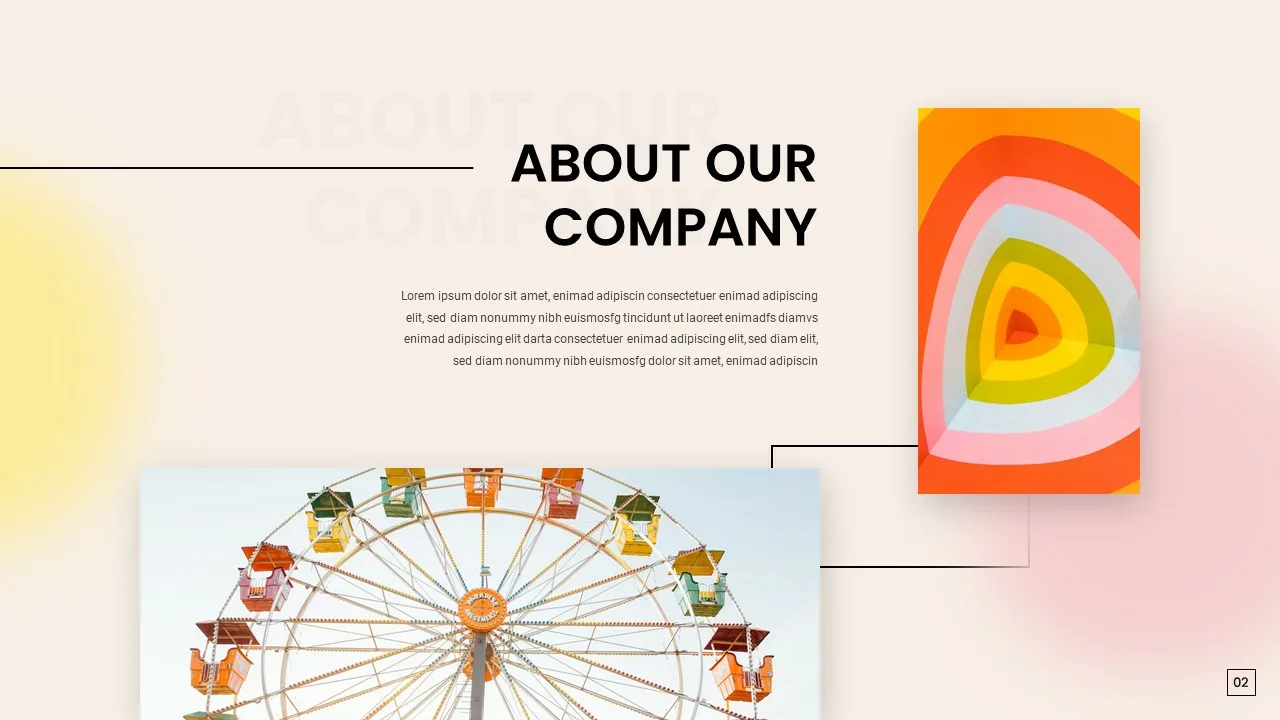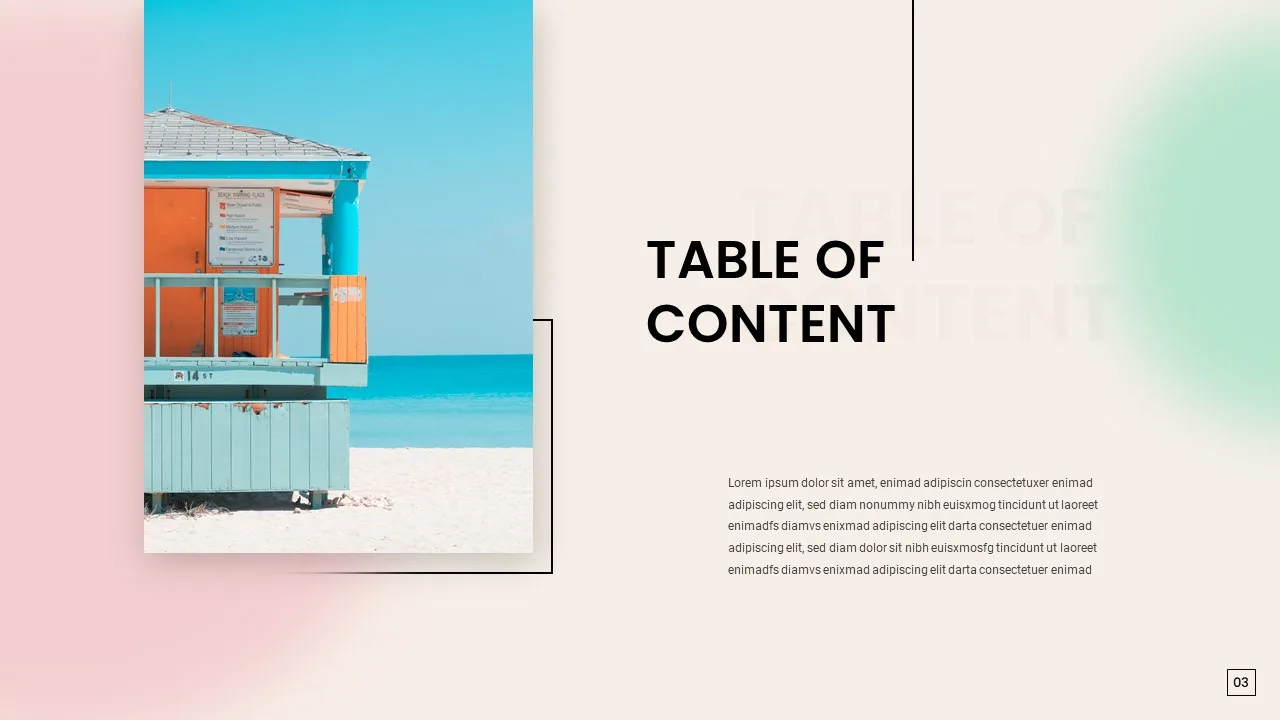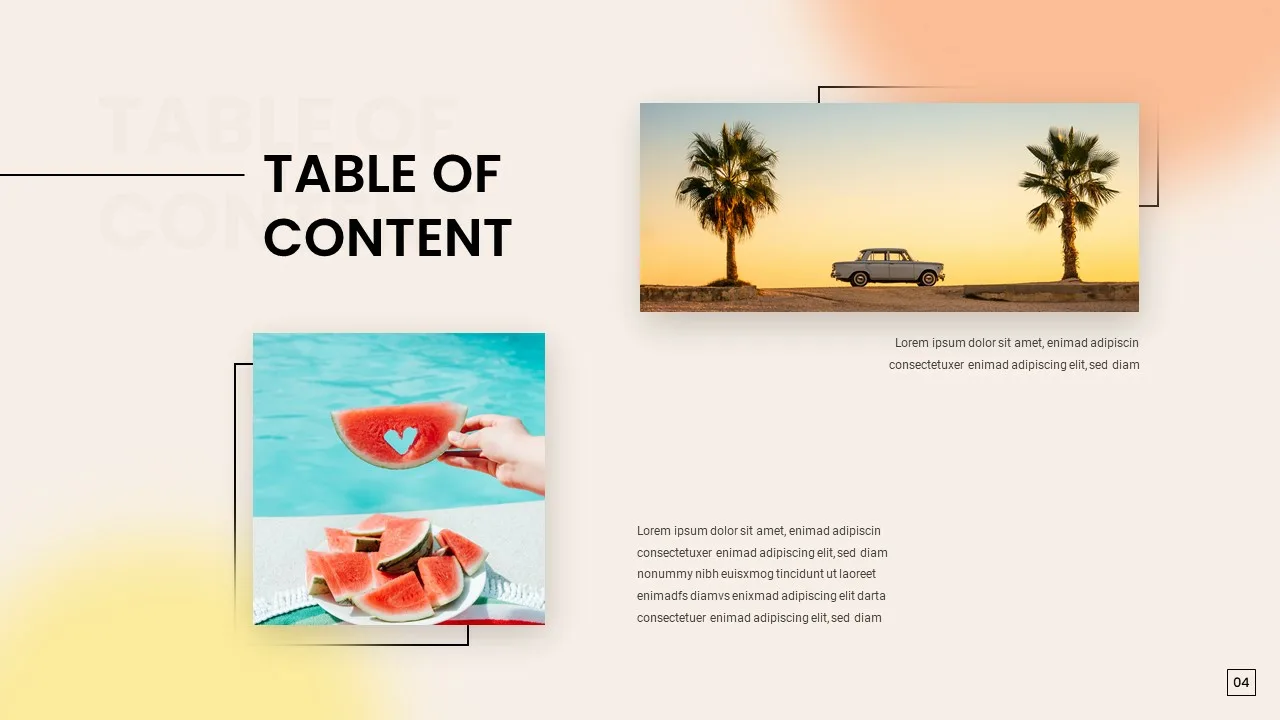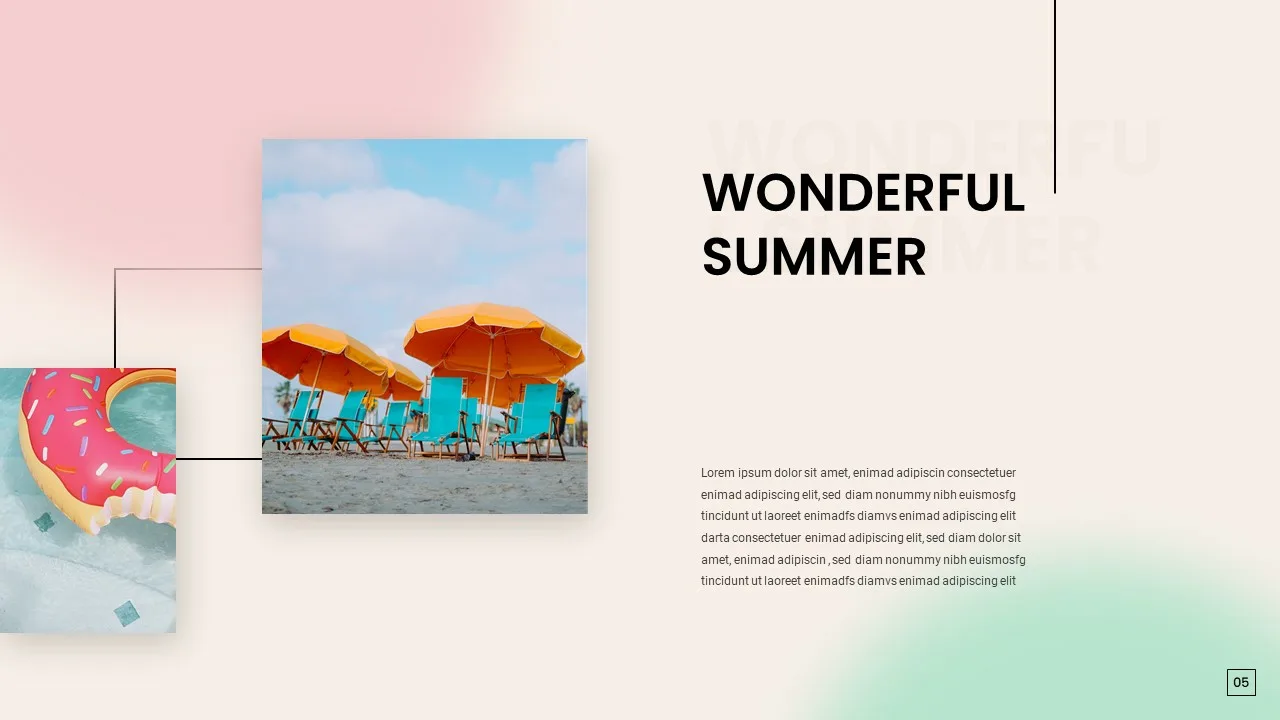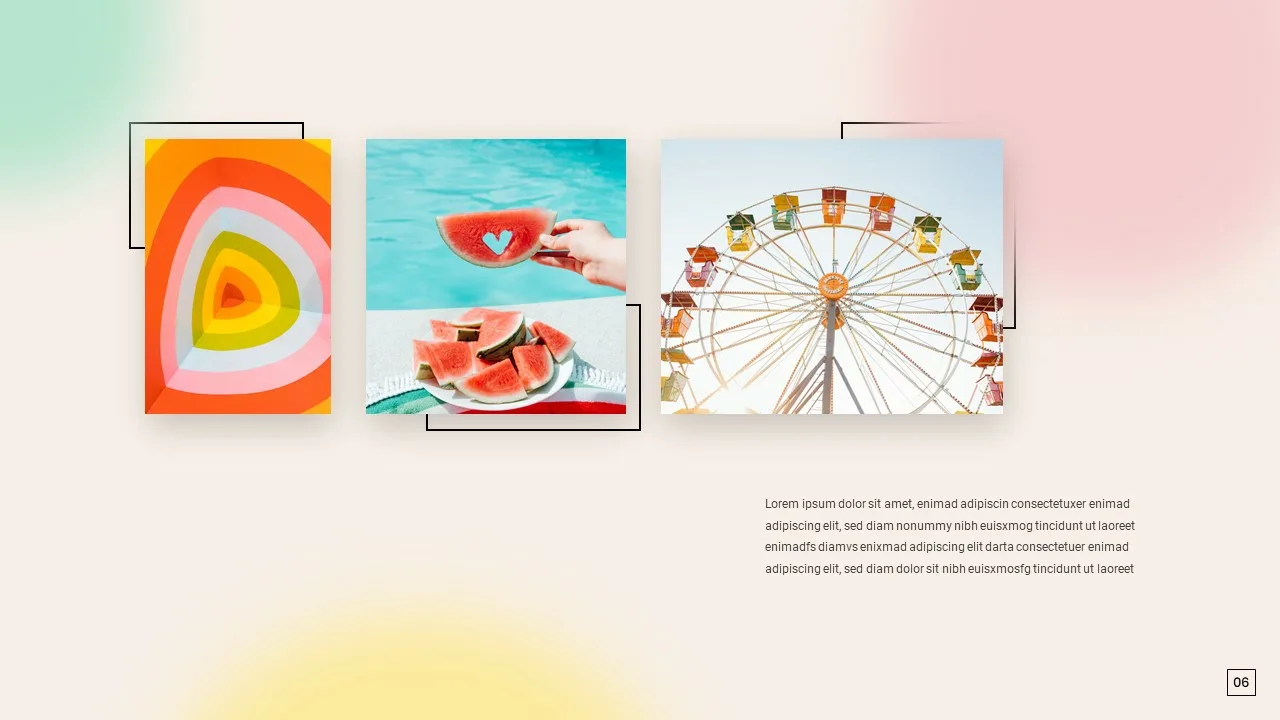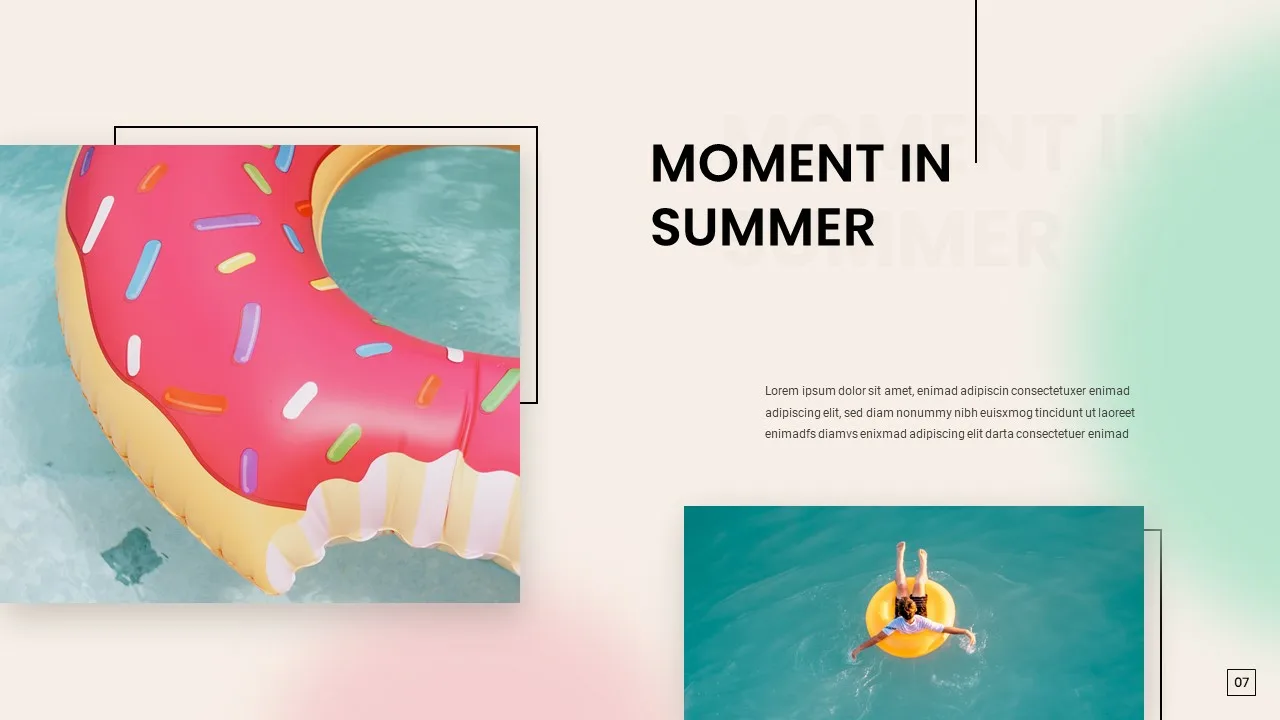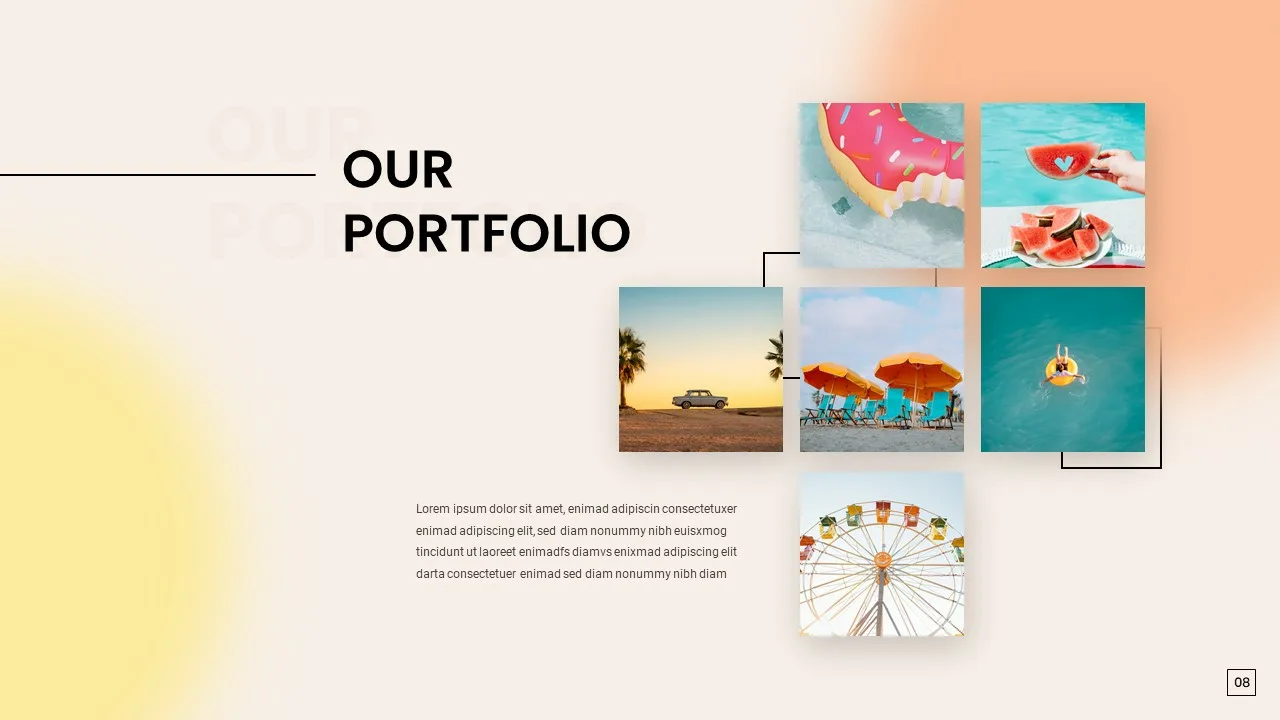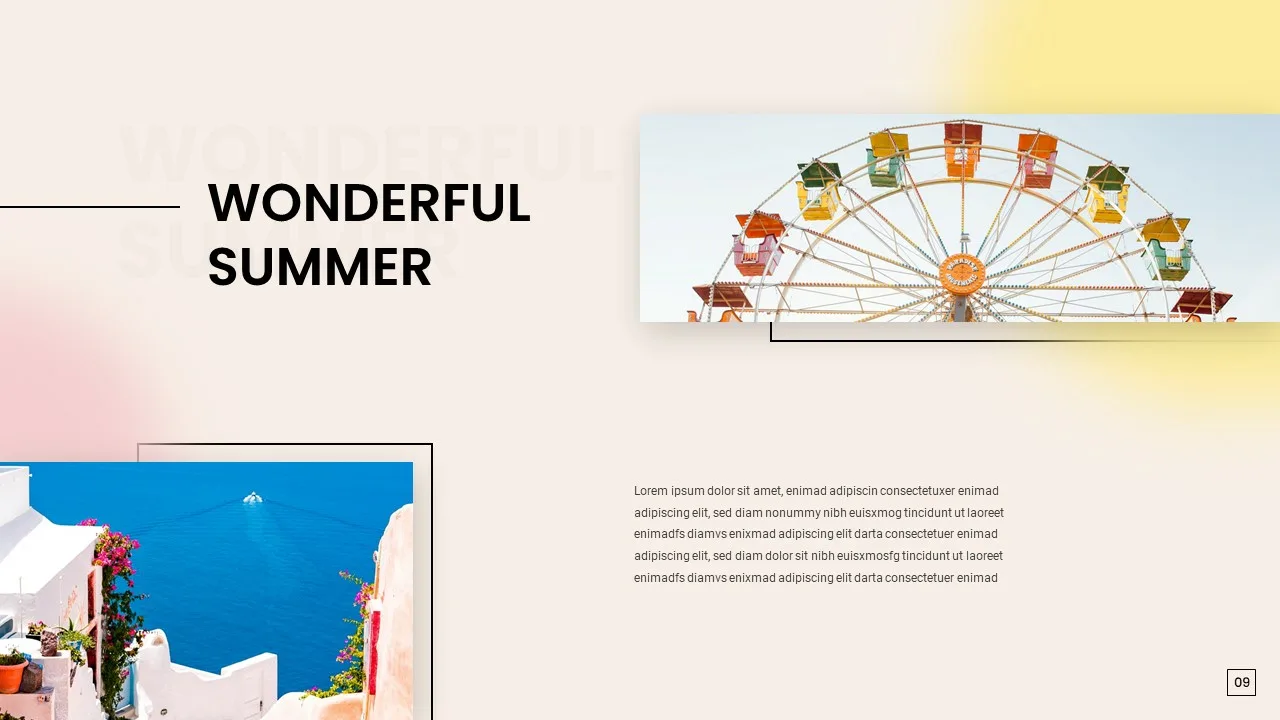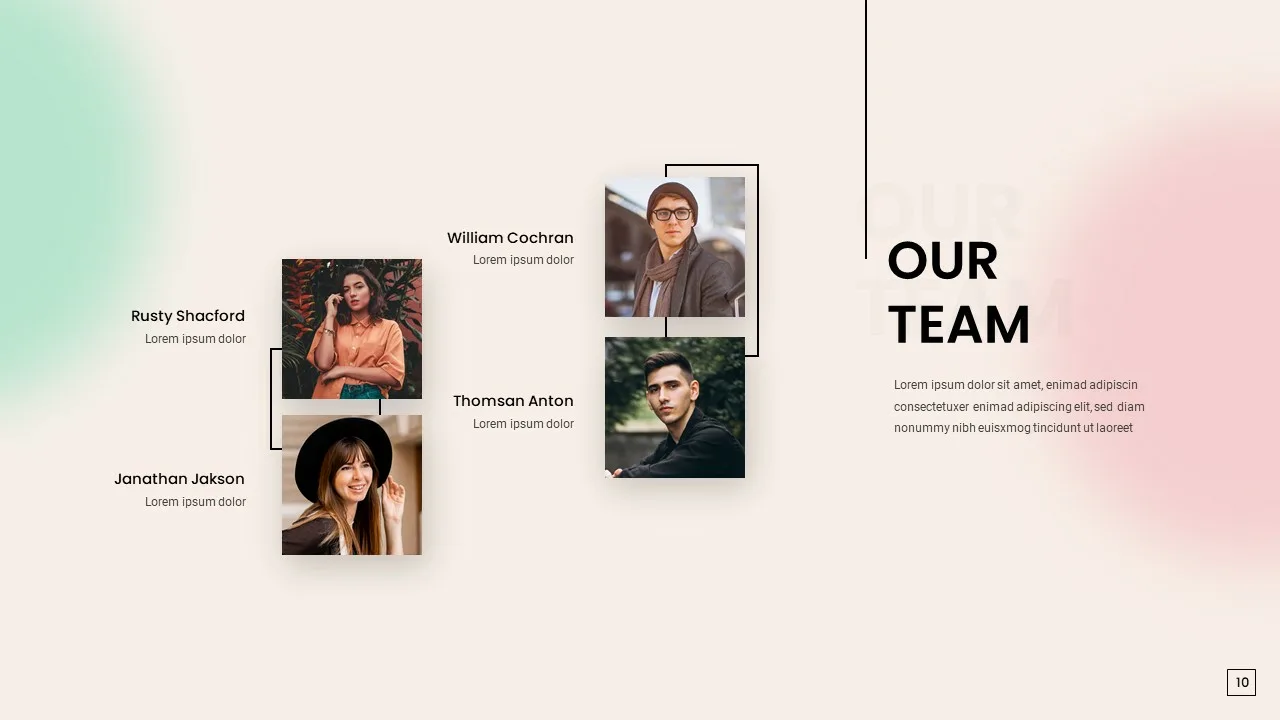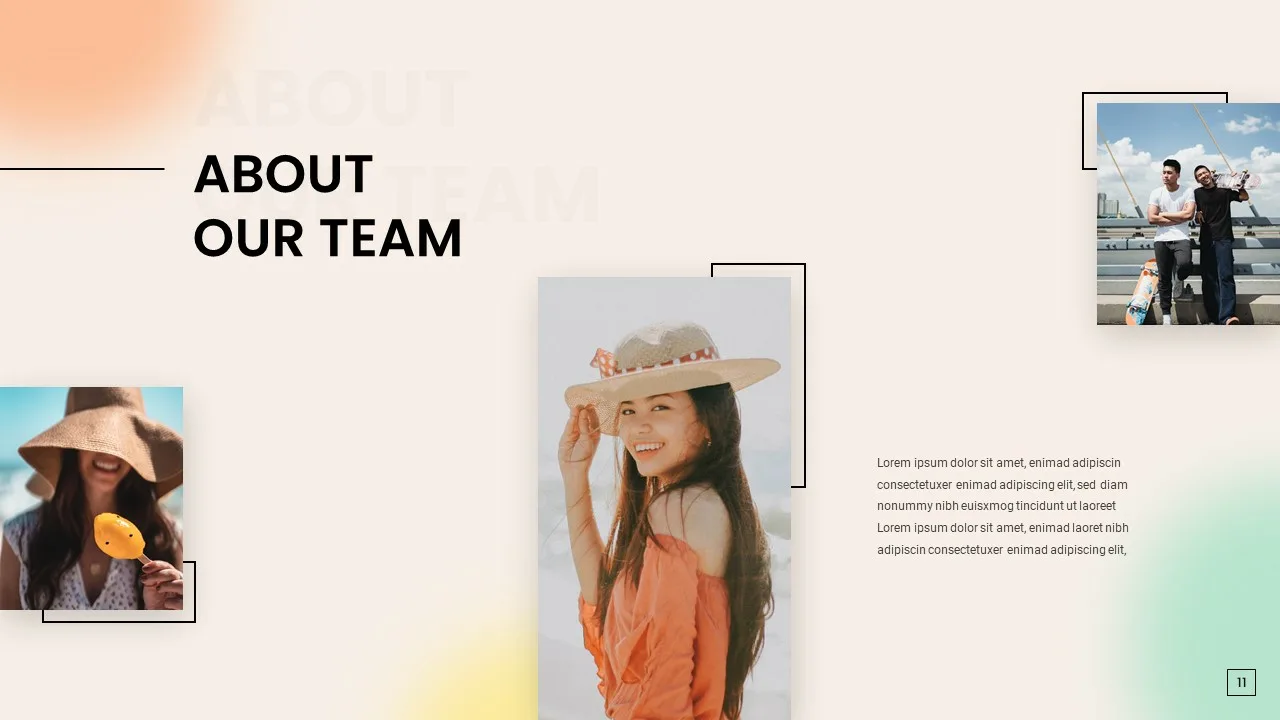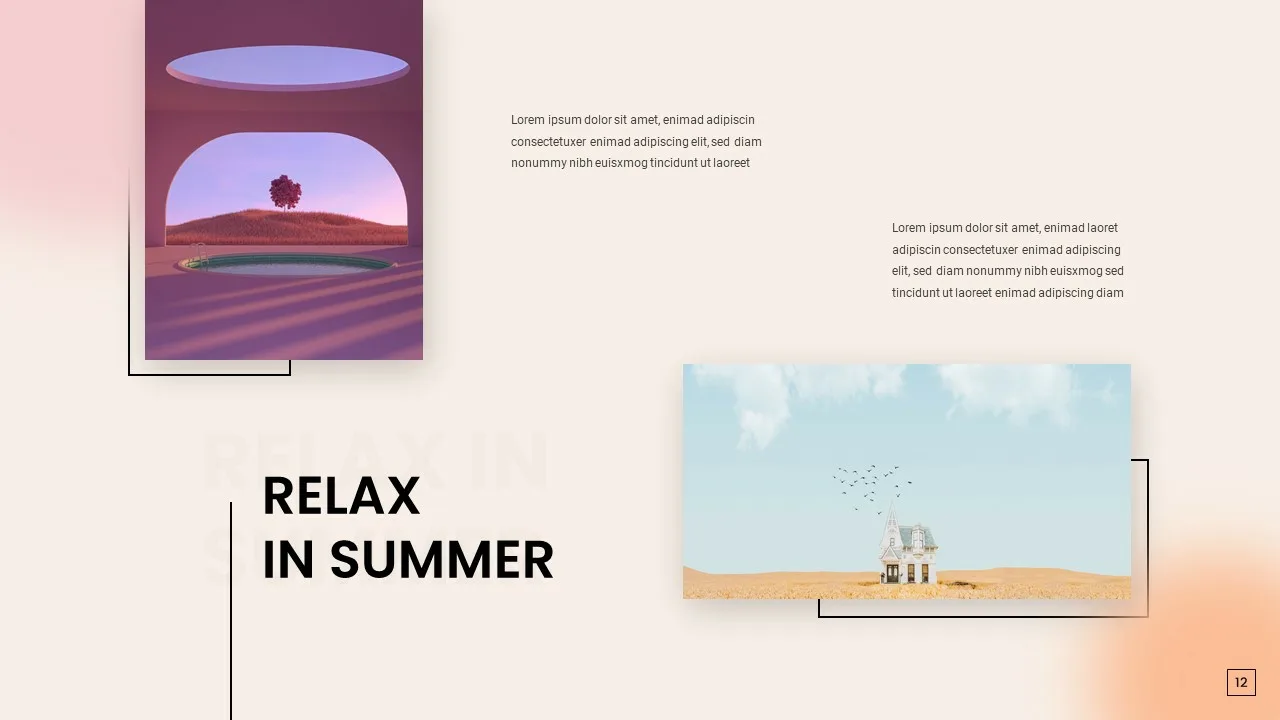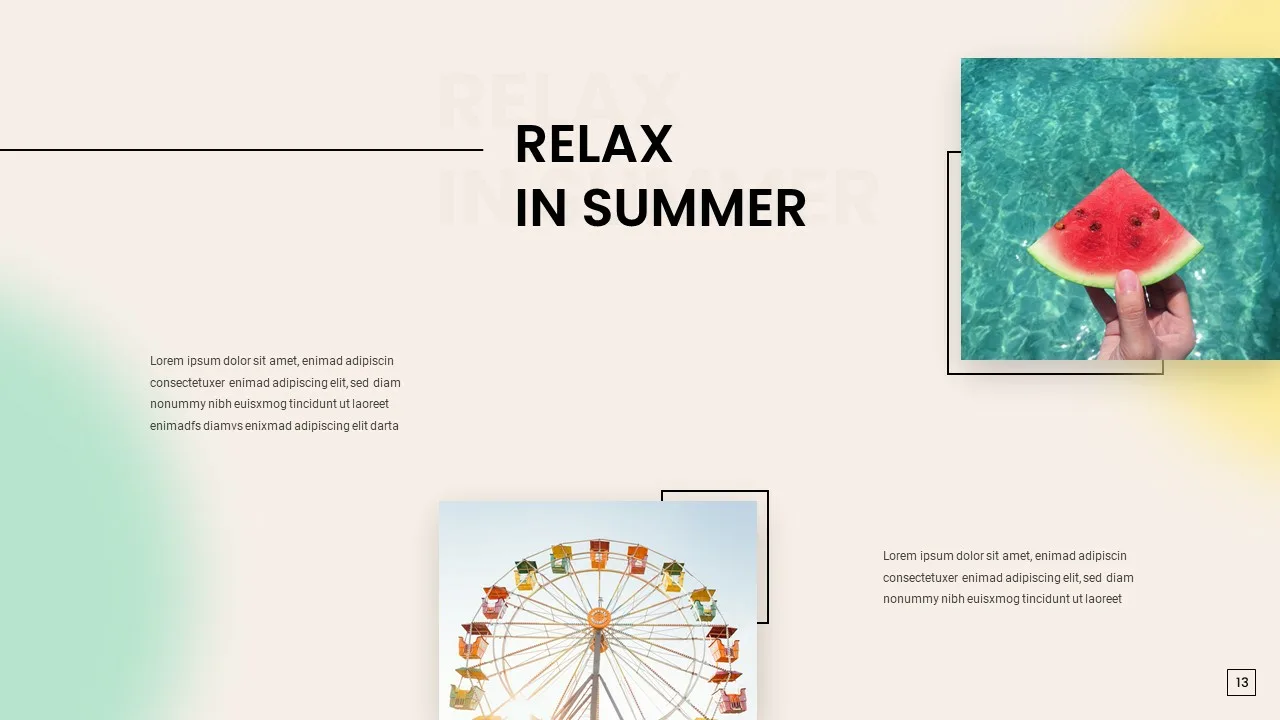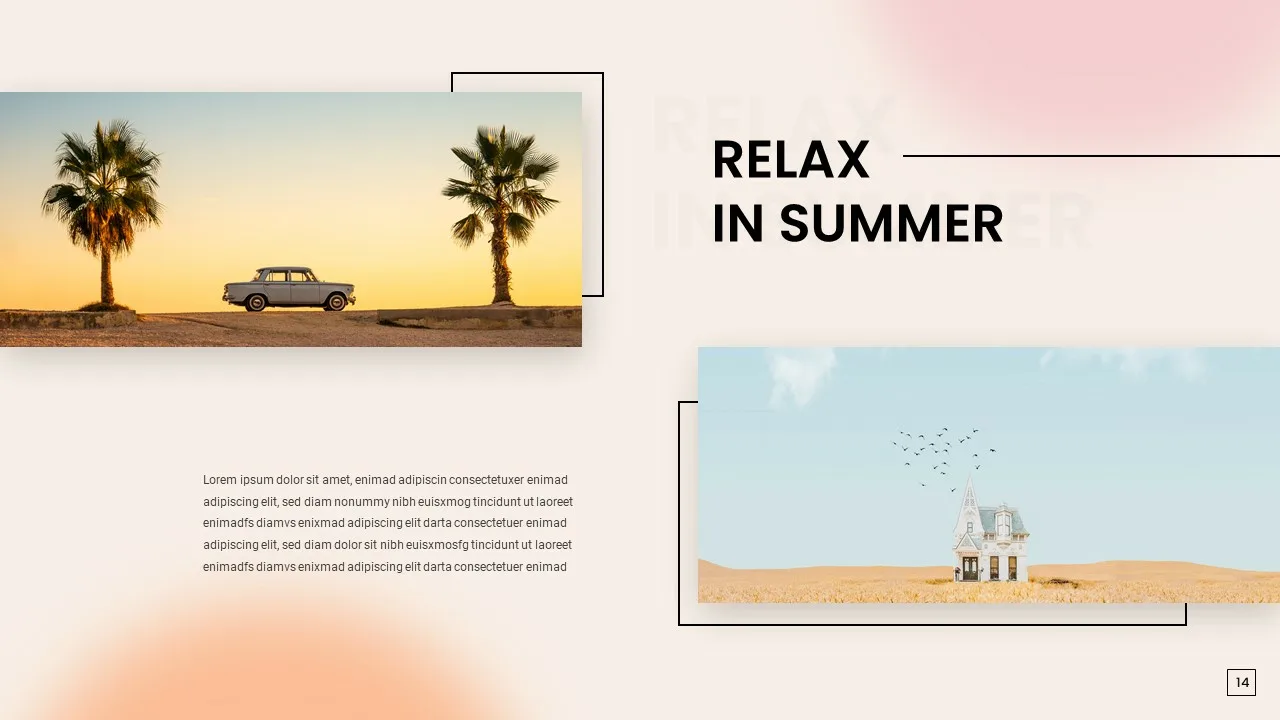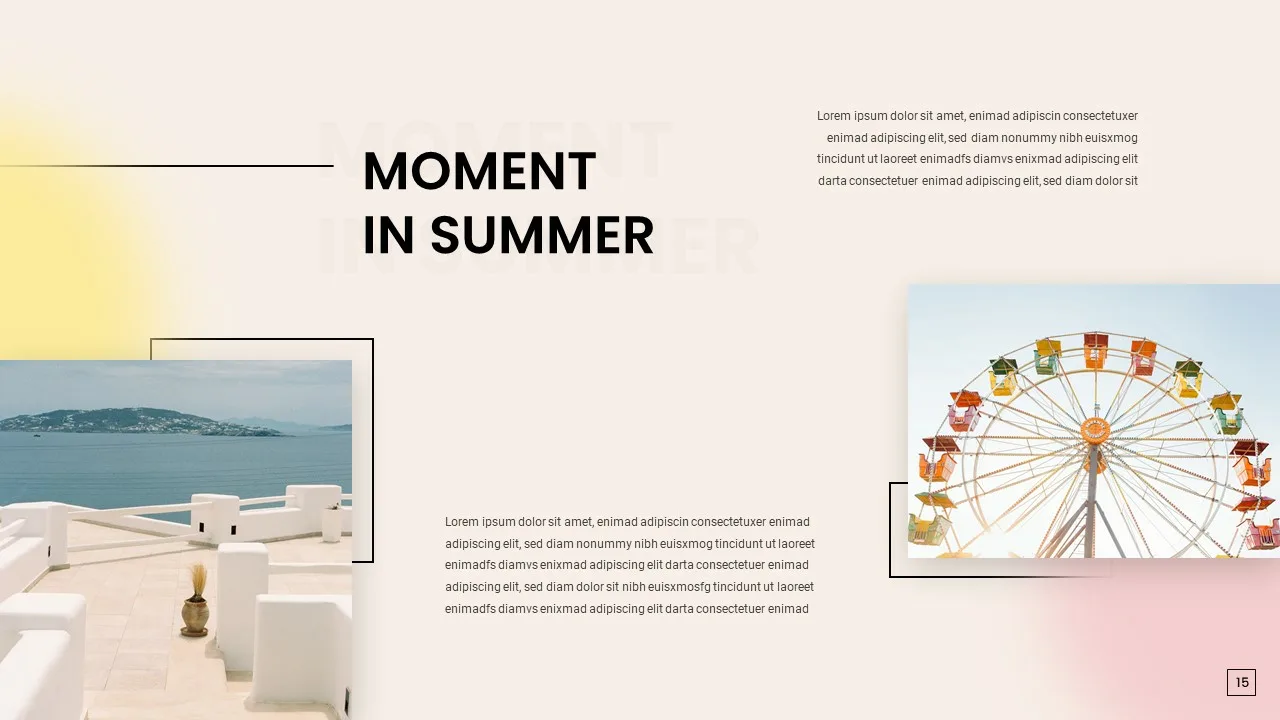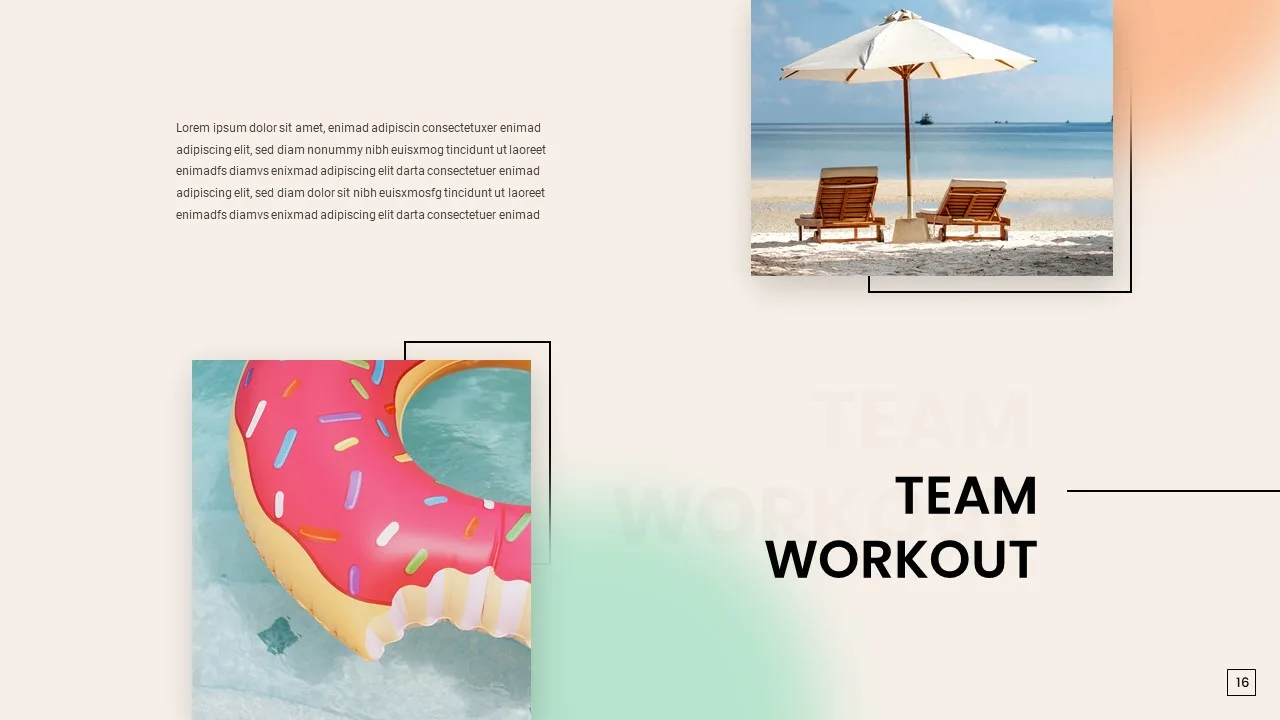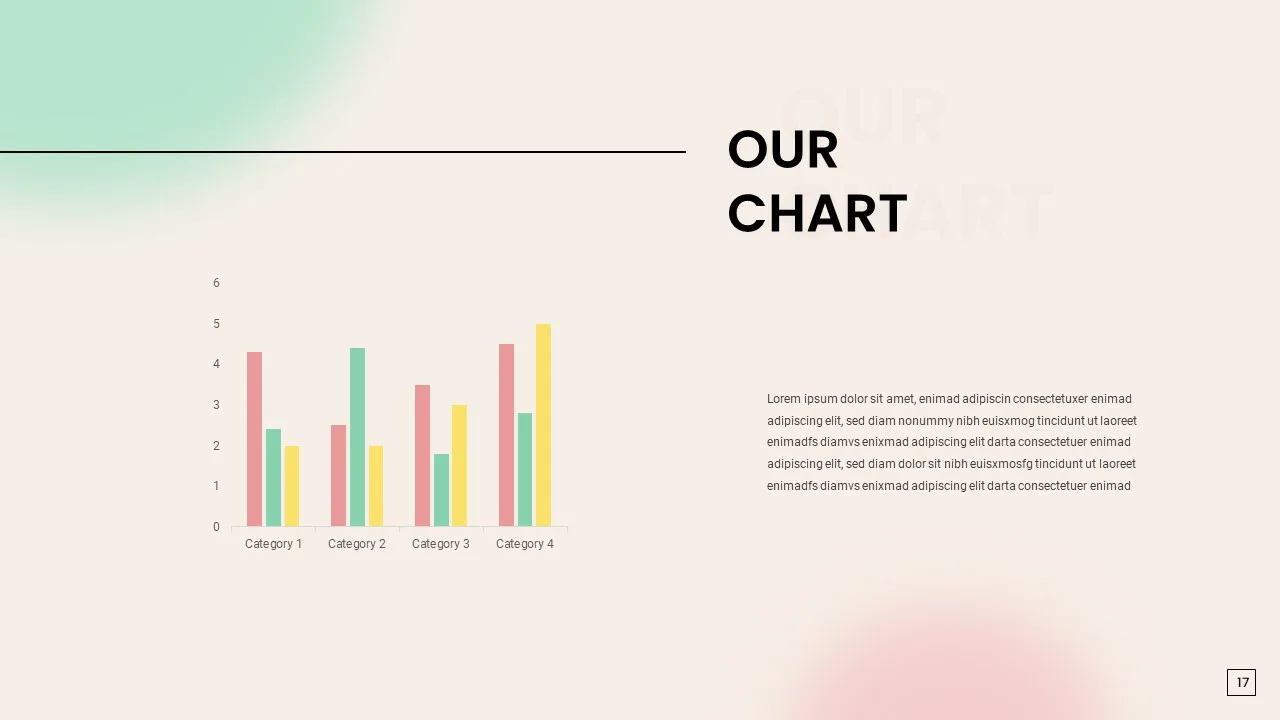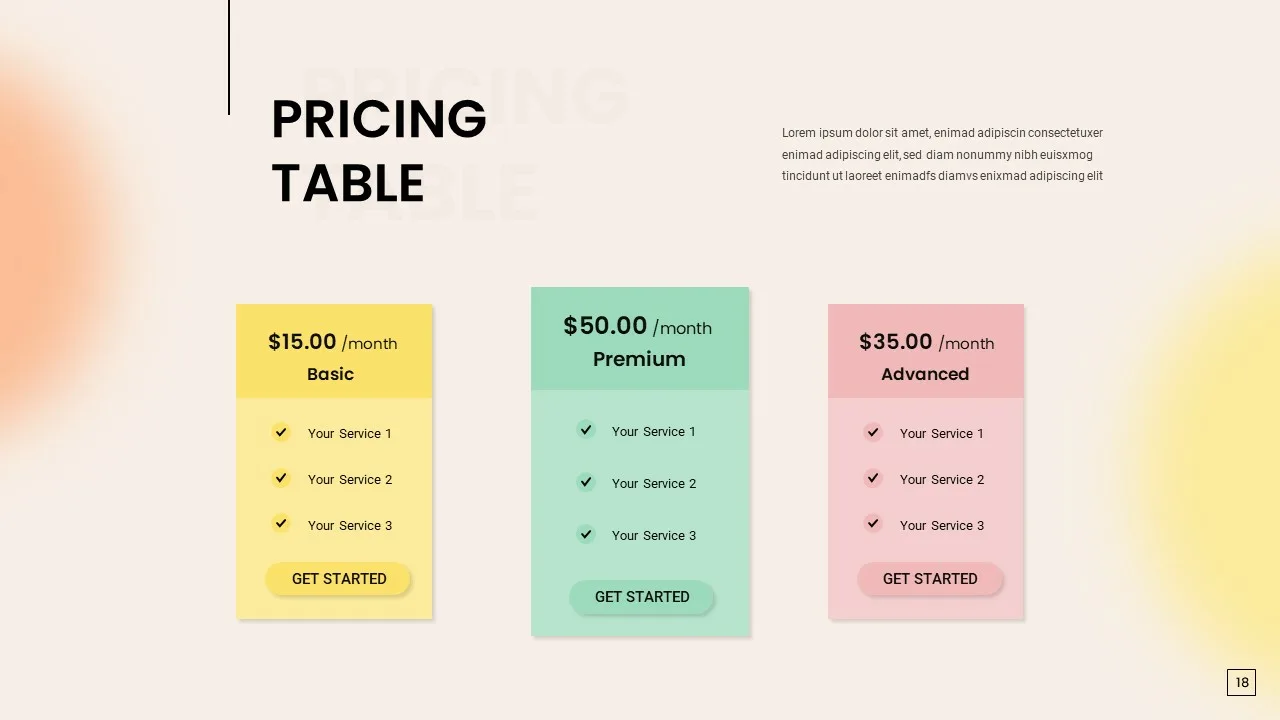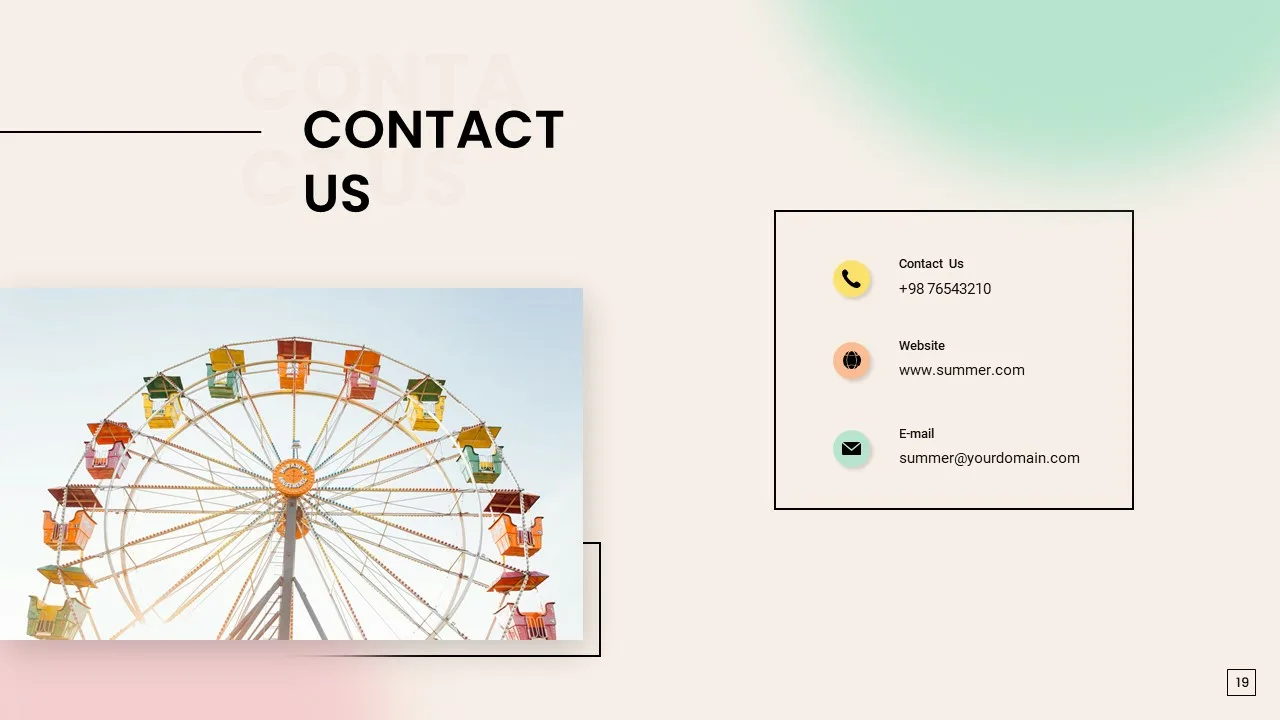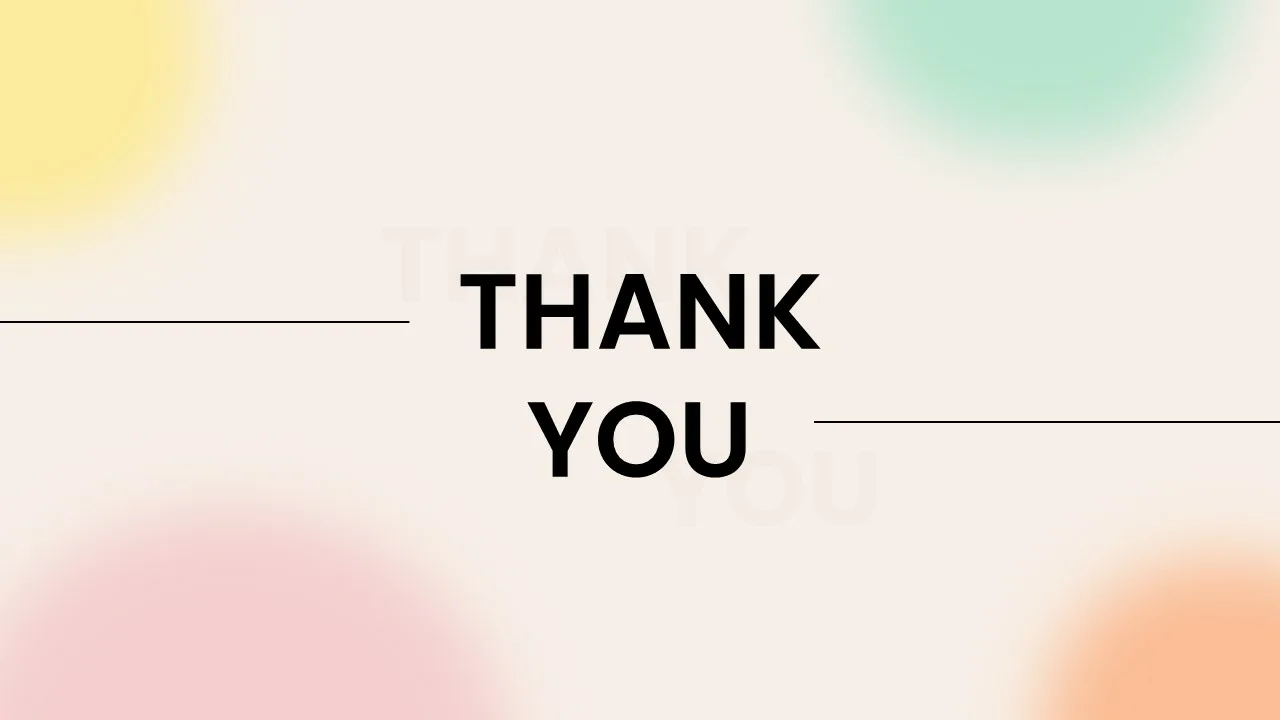 Summer – the season of happiness and the season of shopping. More shopping means more sales and more business—a season for fun with family and friends. Delight your customers and audience with this summer google slides theme template specially designed for business presentations. People love to travel more during this season because the schools remained closed and it's vacation time. The warm beaches are ready to occupy with tourists, ice-creams filled with juicy flavors, and the streets are filled with fun and games. All these are major attractions of summer.
Feel your audience the thrill and energy of this summer with attractive summer google slides templates. Designed by our expert team with a focus on businesses that aim to increase their visibility and sales. Run a summer sales marketing campaign with the help of these summer slide templates and achieve growth easily. Present your company's most attractions using these google slides themes and templates. They are suitable for business and related presentations.
This deck of the summer google slides template consists of 20 different slides. Find a collection of different summer themes and choose from them and start your presentation. You can find slides that tell about the details of your company and charts to present any of your data. There is a slide to include the table of contents of the presentation. Also, you can find slides that describe your team, a pricing table for any of your packages, and a contact us slide. Thus, you can make sure that you are not missing out on any leads or sales.
There are many slides in this template so that you can include many other details and information. This makes your presentation more attractive. Make use of the cool background colors, themes, and images and create presentations that stand out. And there are images of beaches, pools, and giant wheels to represent the summer season. The summer season is also a season for different water sports and games like surfing, yachting, and scuba diving.
All the templates in this summer-themed google slides template are easy to edit and fully customizable. You can find really engaging and vibrant high-quality images suitable for your needs. Since these images are related to the summer, the audience finds it easy to connect with the presentation. The collection of solid white, pale blue, and rose color backgrounds makes this template unique and entirely different from others. So download this summer google slide templates now and start making awesome presentations that stand out.
Tags