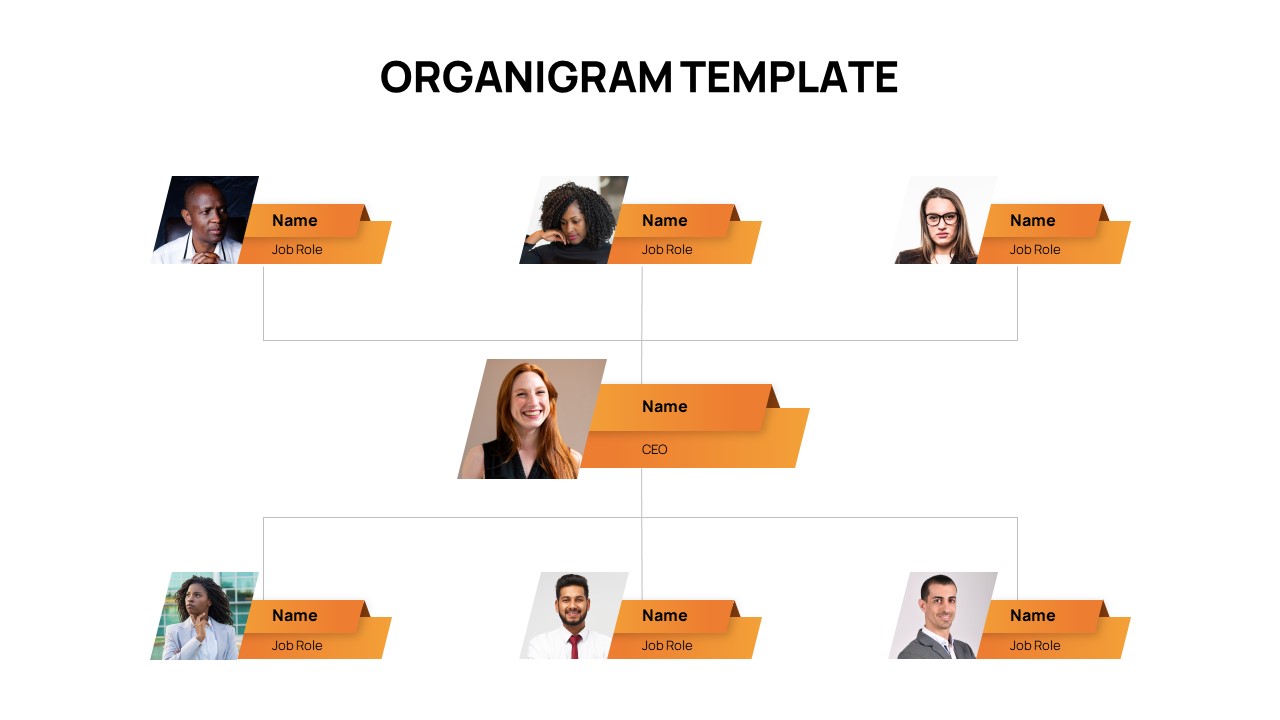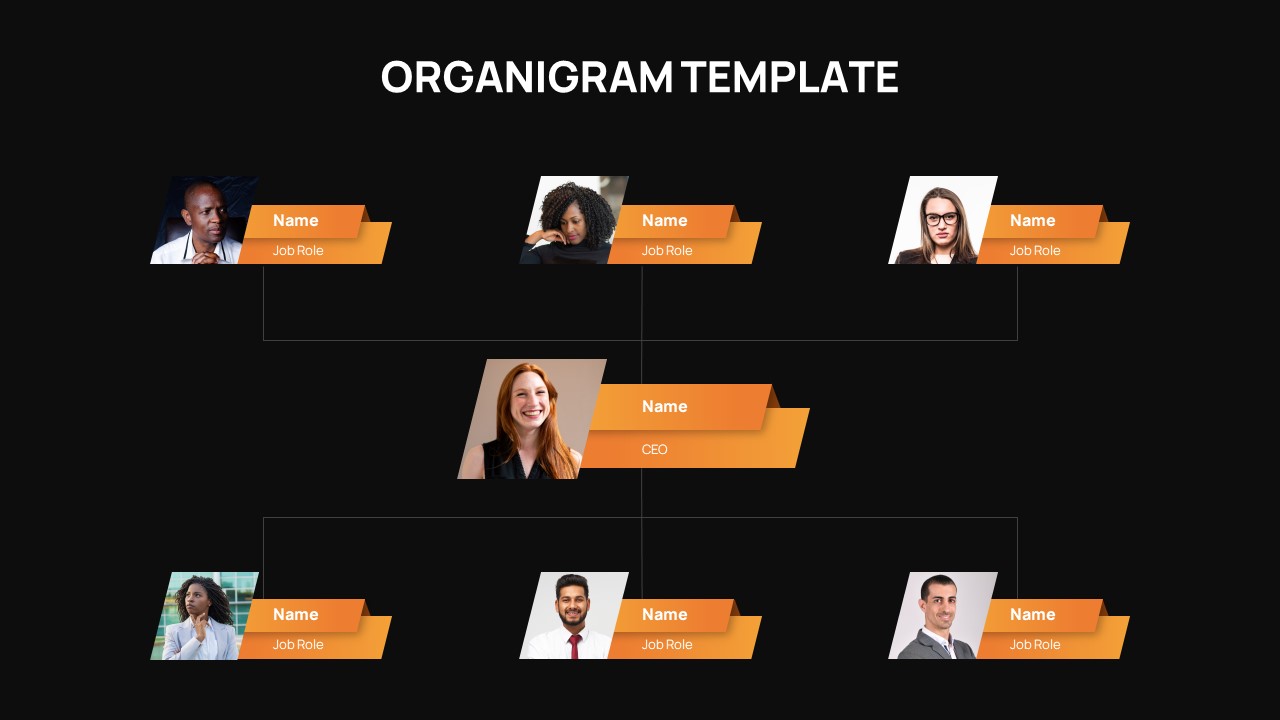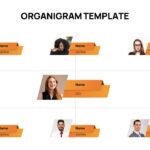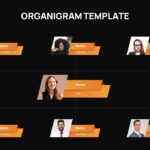 Introducing our organigram slide template, the perfect solution for creating visually stunning organizational charts and diagrams with ease. This professionally crafted template streamlines the process of illustrating your company's structure, hierarchy, and relationships, making your presentations more engaging and informative than ever before.
The organizational chart slide can be used for businesses to illustrate the company's structure and hierarchy for google slides to create reports and internal communications. It helps HR professionals to streamline the display of organizational structures during recruitment, onboarding, and training. Besides, project management can use it to clarify roles and responsibilities within the project teams and workflows. You can present your team structure and plans to potential investors.
Business professionals, human resource specialists, educators, trainers, Nonprofit organizations, startups, and entrepreneurs can use it to communicate structures and missions effectively. The org chart for google slide has a neat and clean layout with photo placeholders and designations. It has two background options to choose from. Download now!