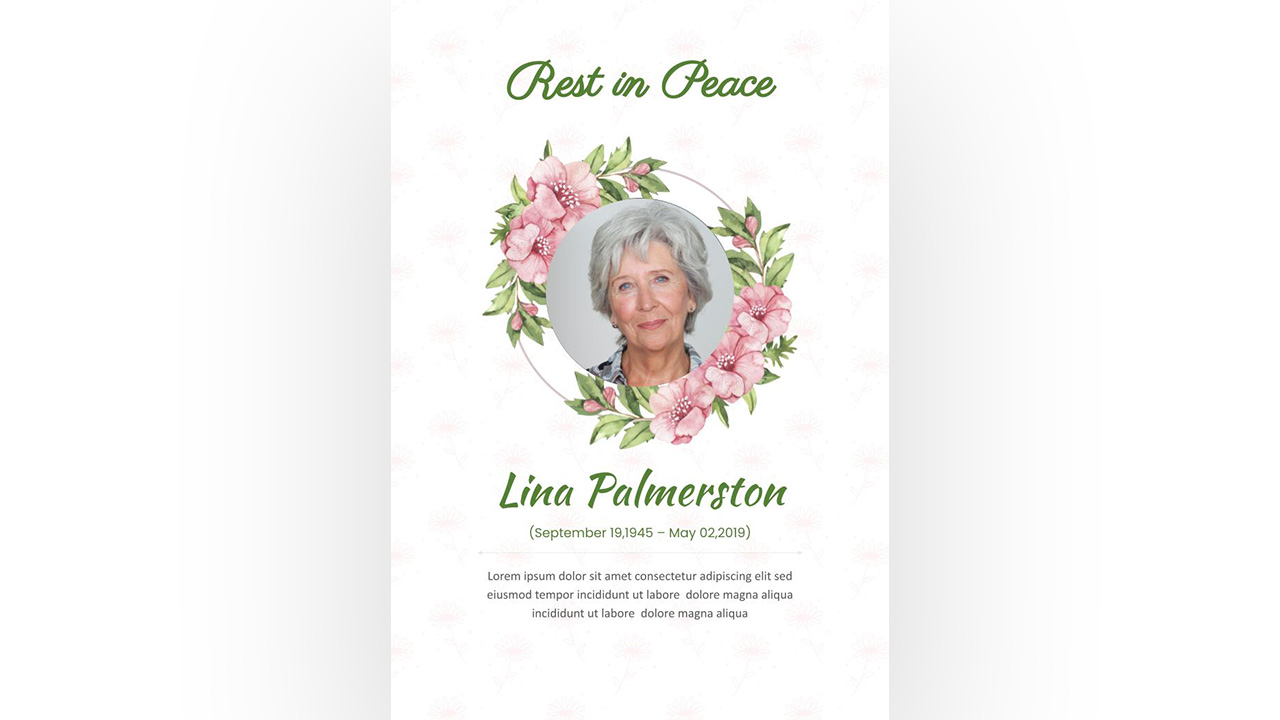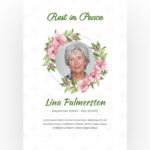 In times of profound grief and loss, paying tribute to the memory of a departed loved one takes on paramount significance. Our Memorial Slide Template offers a dignified and heartfelt means of creating a moving slideshow presentation that honors and celebrates
the life of your beloved. This professionally crafted template serves as a compassionate tool to help you convey your deepest sentiments, share treasured memories, and, above all, pay a heartfelt tribute to the dearly departed.
Life itself is a continuous journey, marked by its inexorable cycles of beginnings and endings. While it may be fraught with sorrow, it is also a testament to the beauty of existence. With our Funeral Slide Template, you possess the means to celebrate the
lives of your cherished ones in a unique and uplifting manner that will resonate profoundly with your audience. These creative layouts and elements are akin to a blank canvas, inviting you to craft a stunning slideshow that eloquently captures the cherished
moments you shared. We invite you to join us in celebrating and honoring a life that was well-lived, a life that made an indelible mark on those it touched.
This Memorial Slide Template is your medium to weaving a heartfelt narrative, a visual testament to a life well-lived,
and a beacon of solace for those who gather to remember and honor a beloved soul. It is more than a mere template; it is a canvas of memories,
a medium of love, and a bridge between the past and the enduring legacy of your dearly departed. Download this template and pour your love to your kith and kin. Get it now!