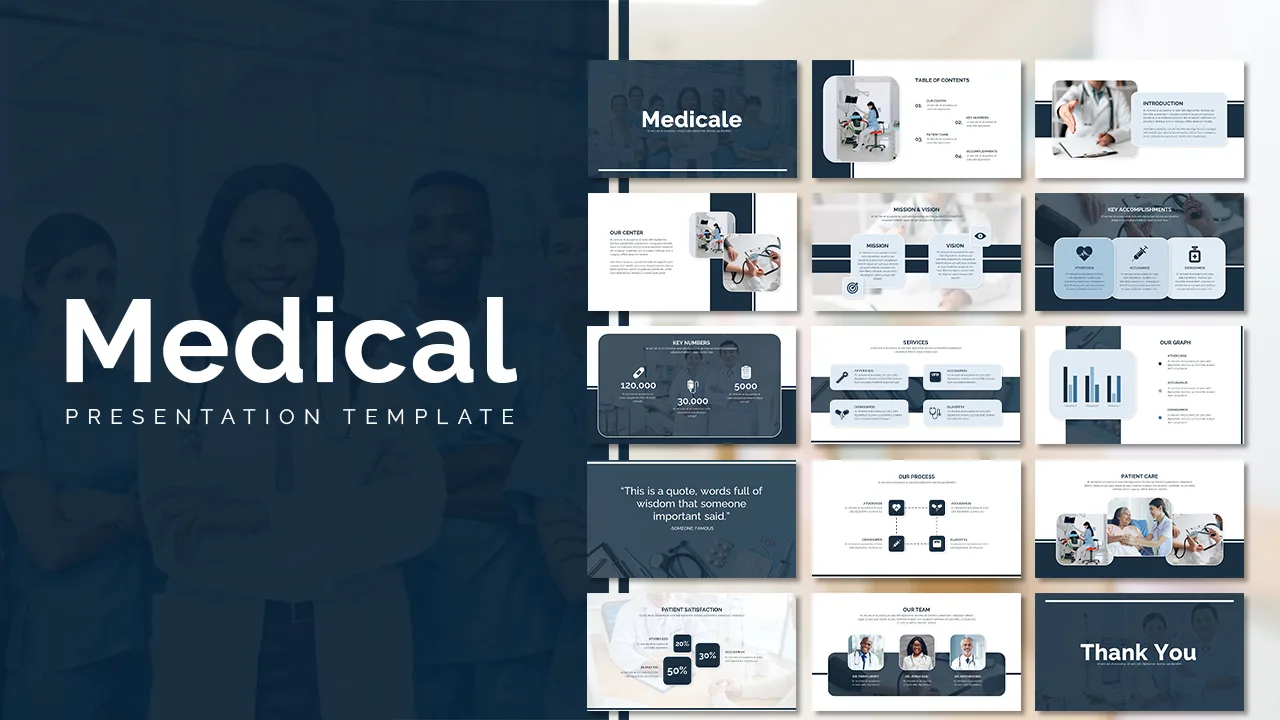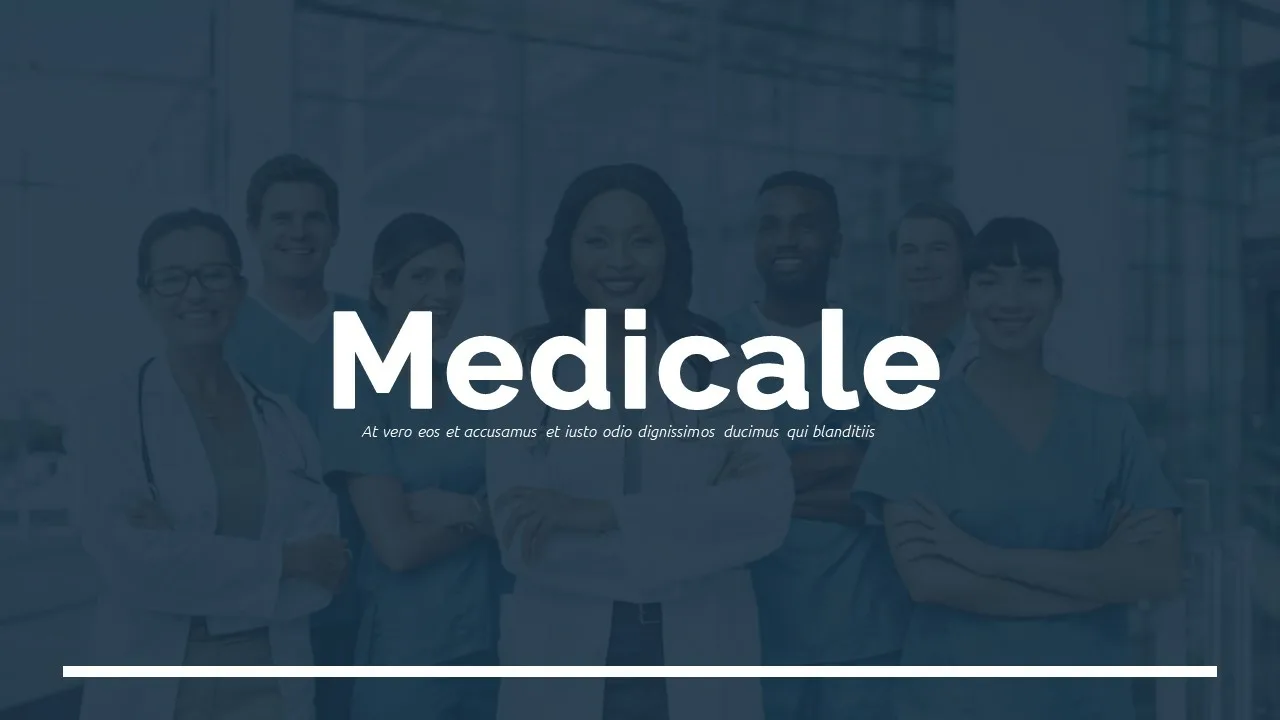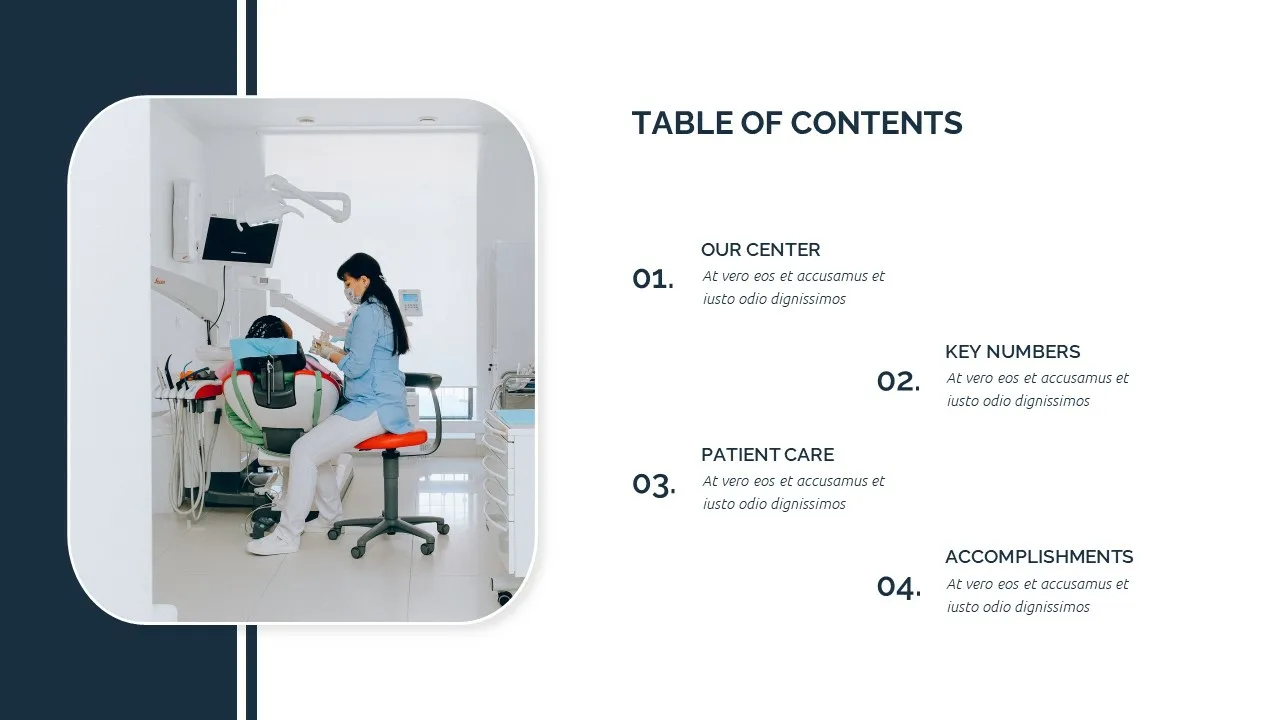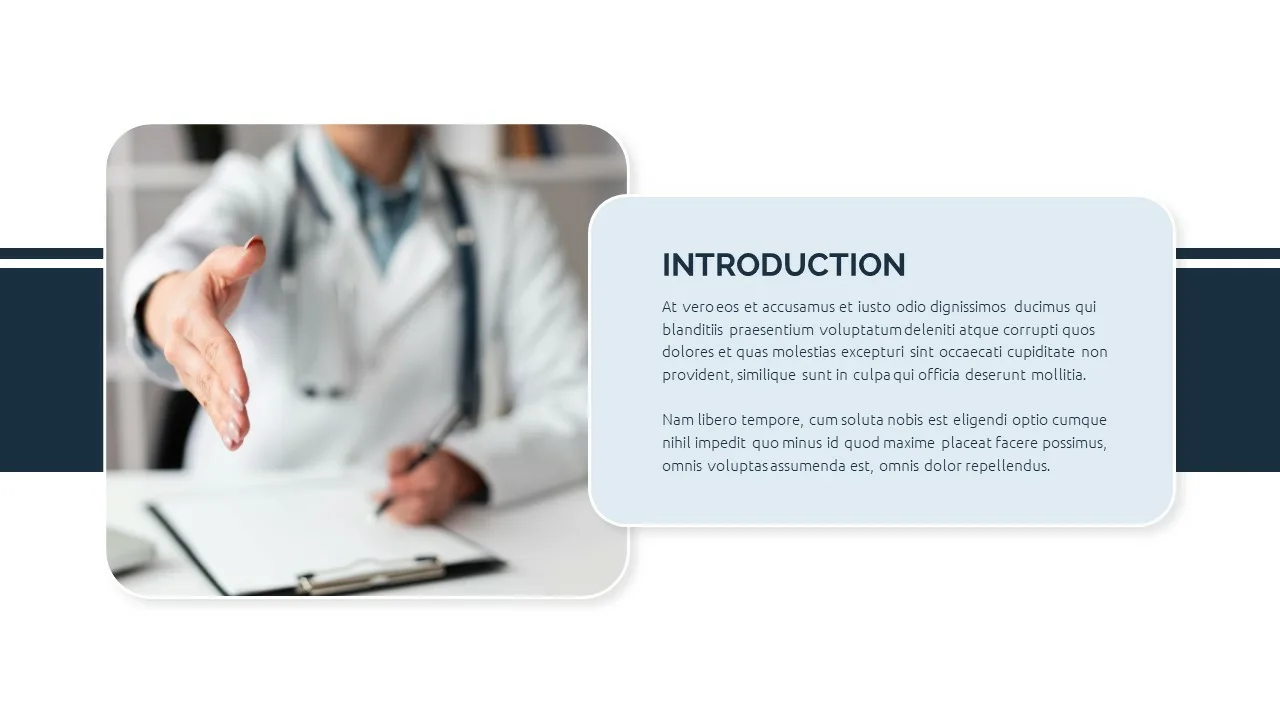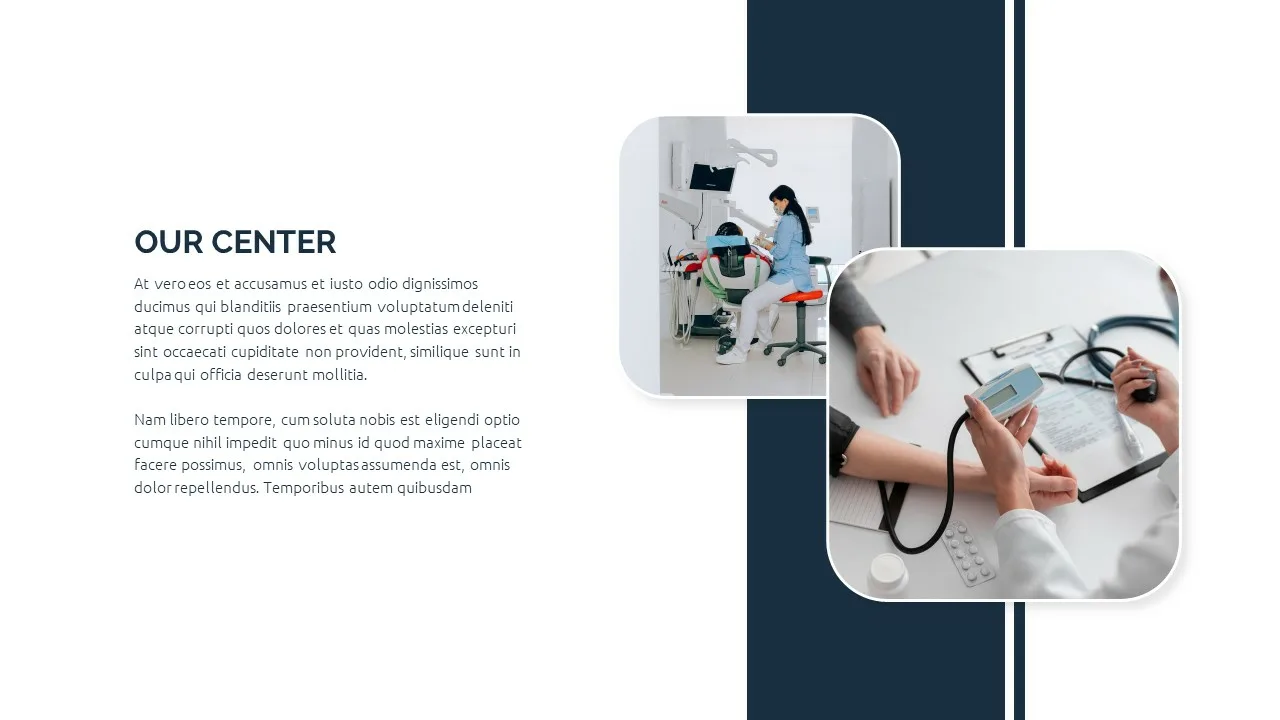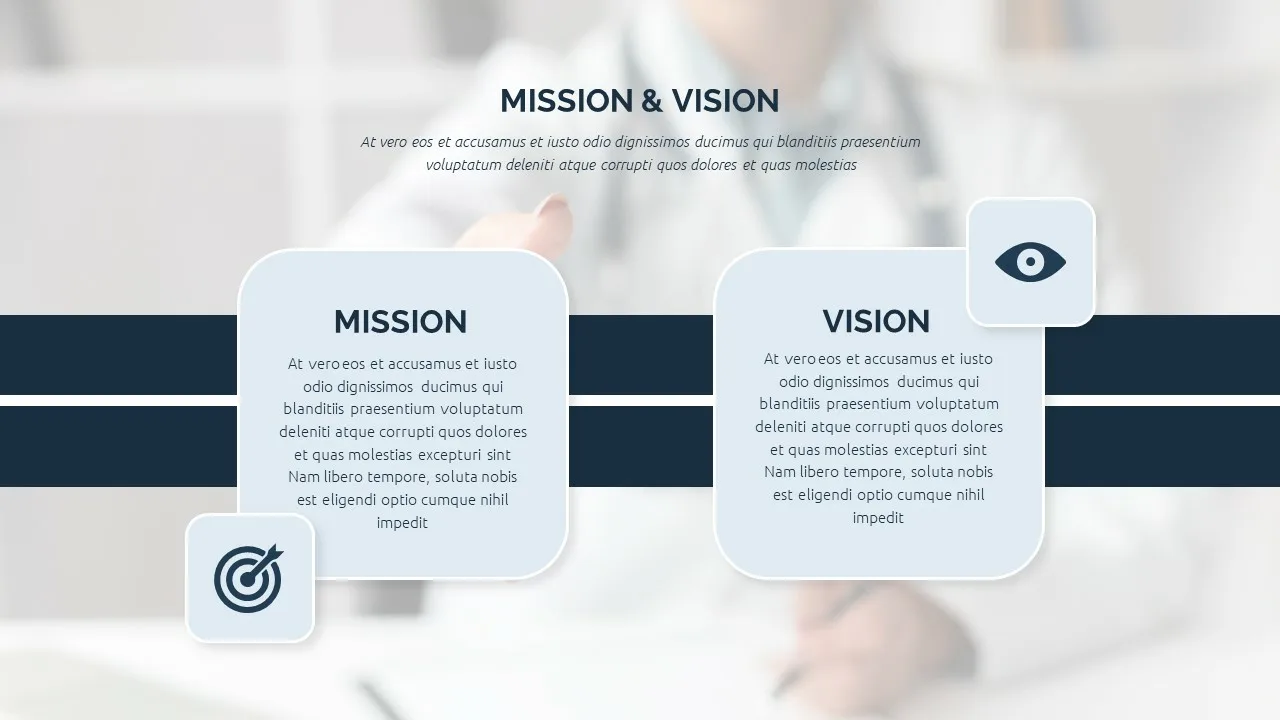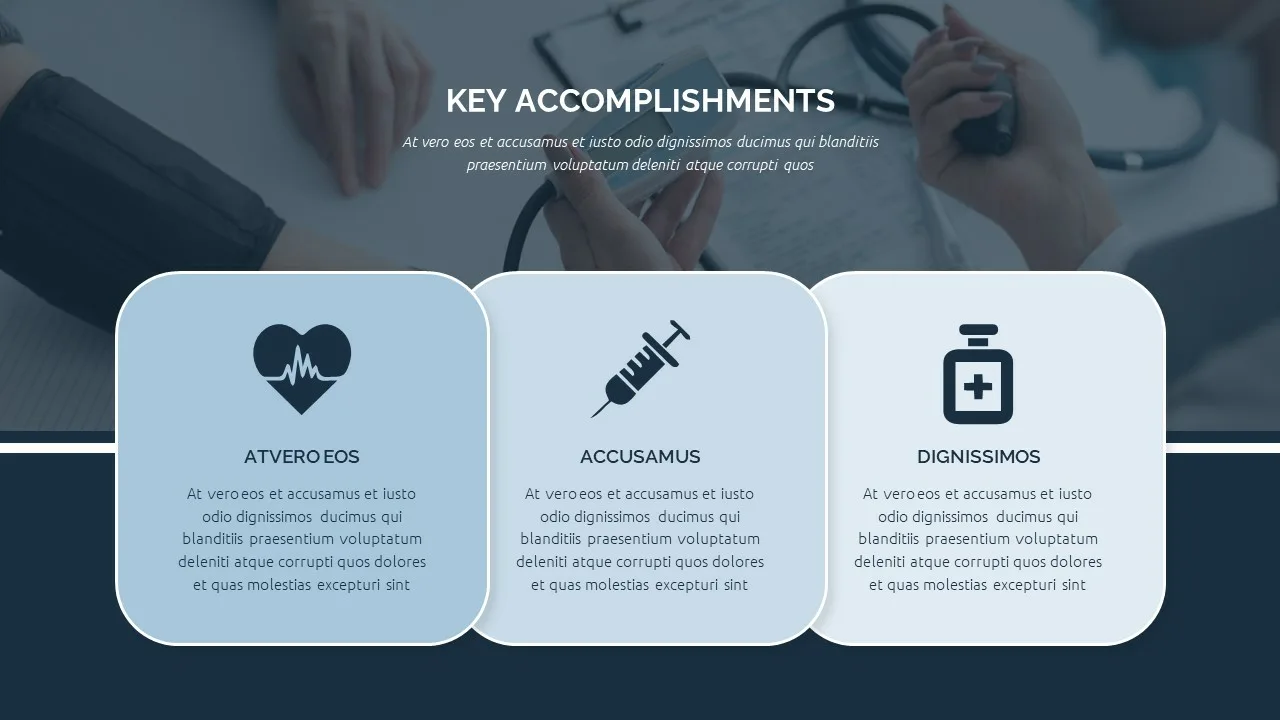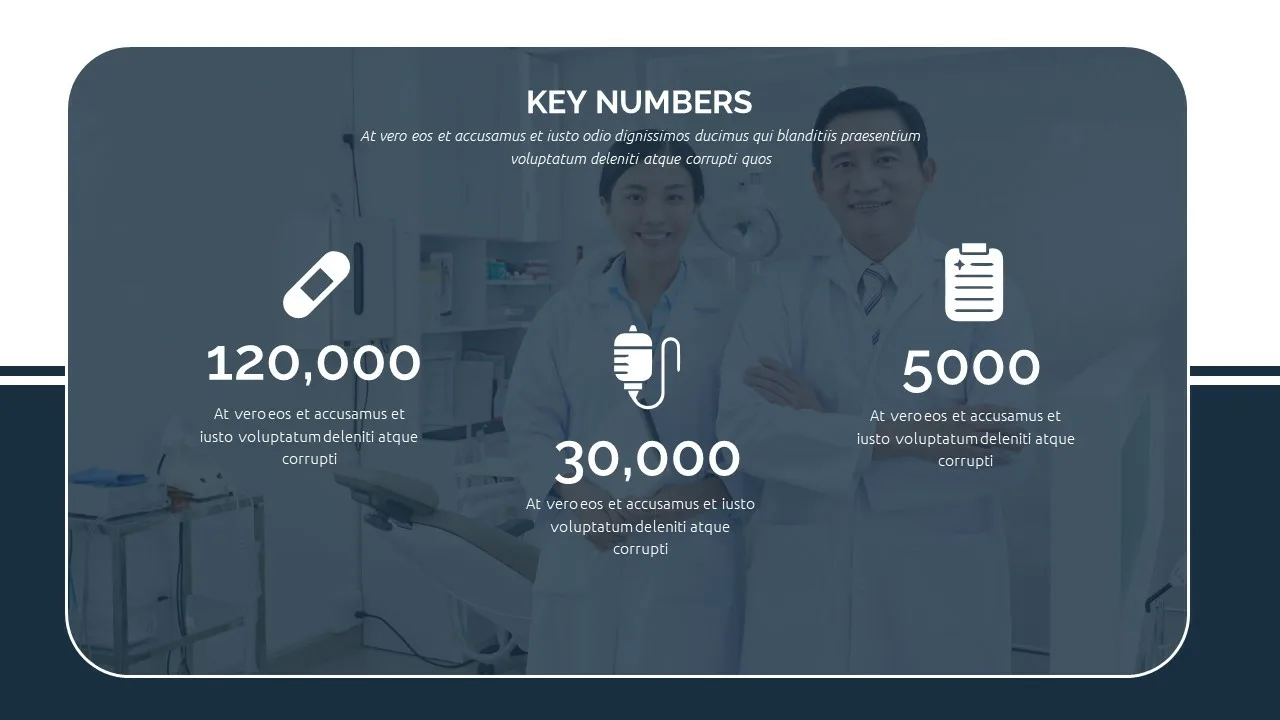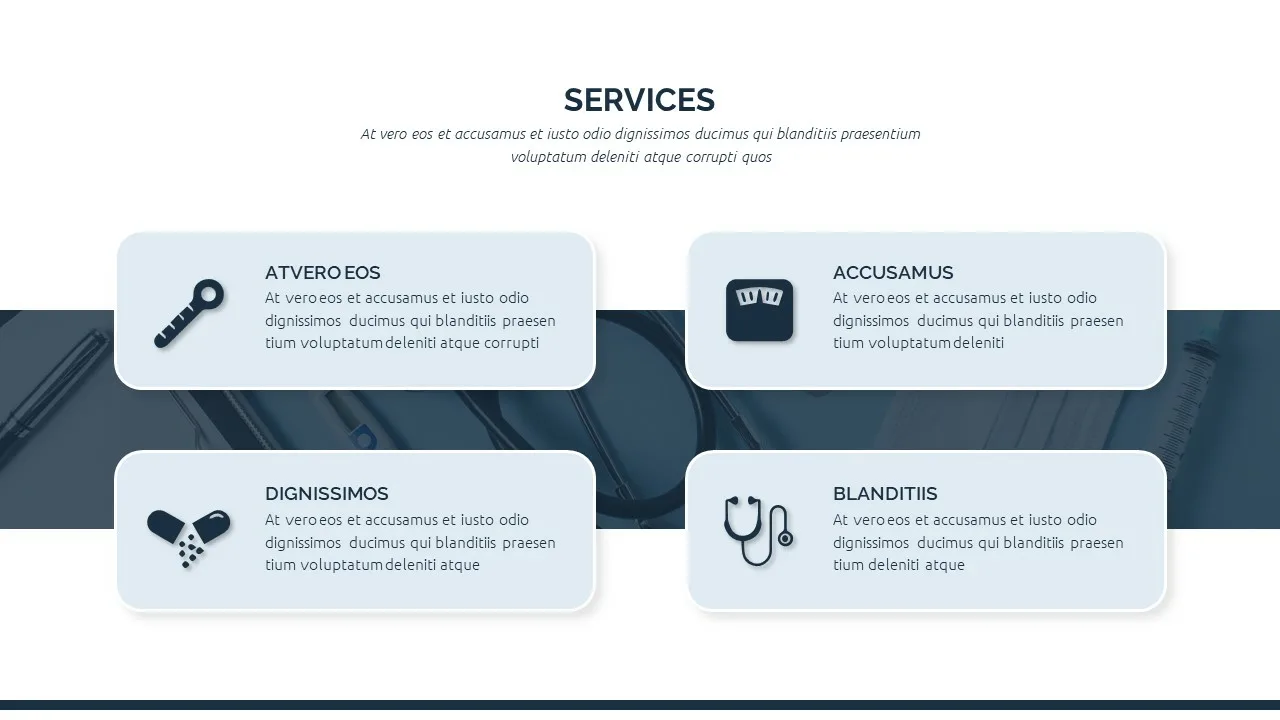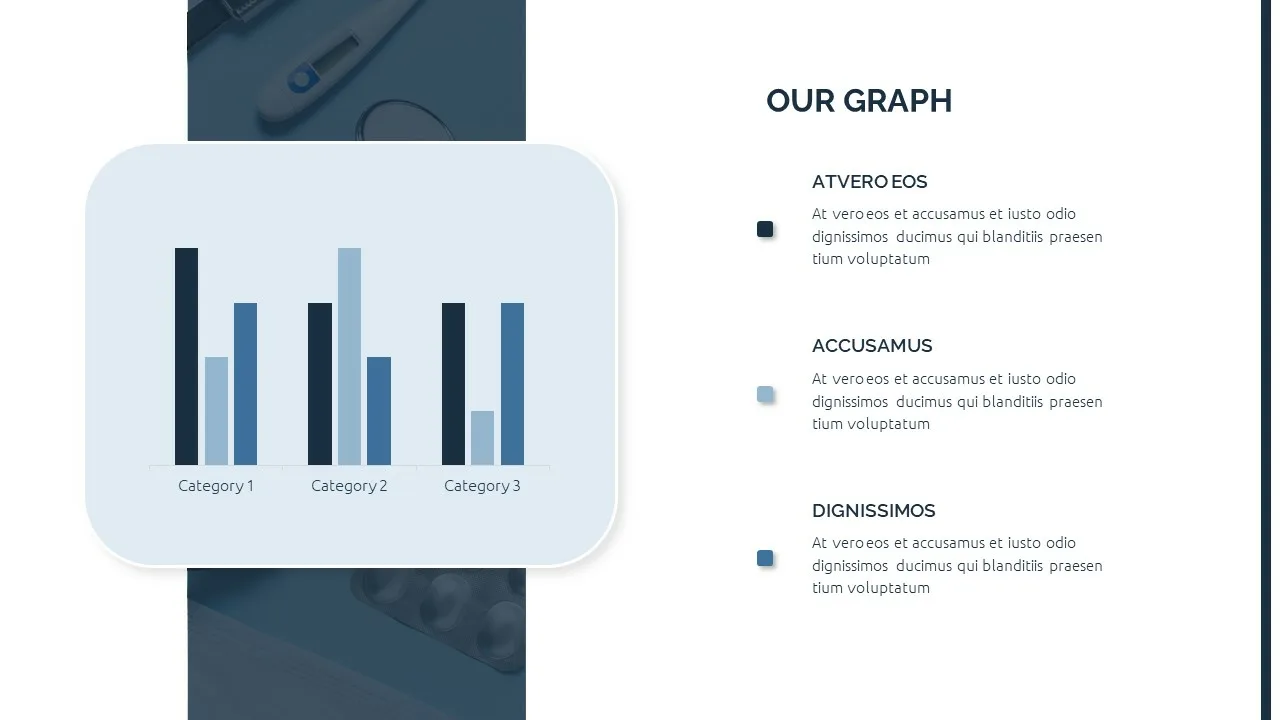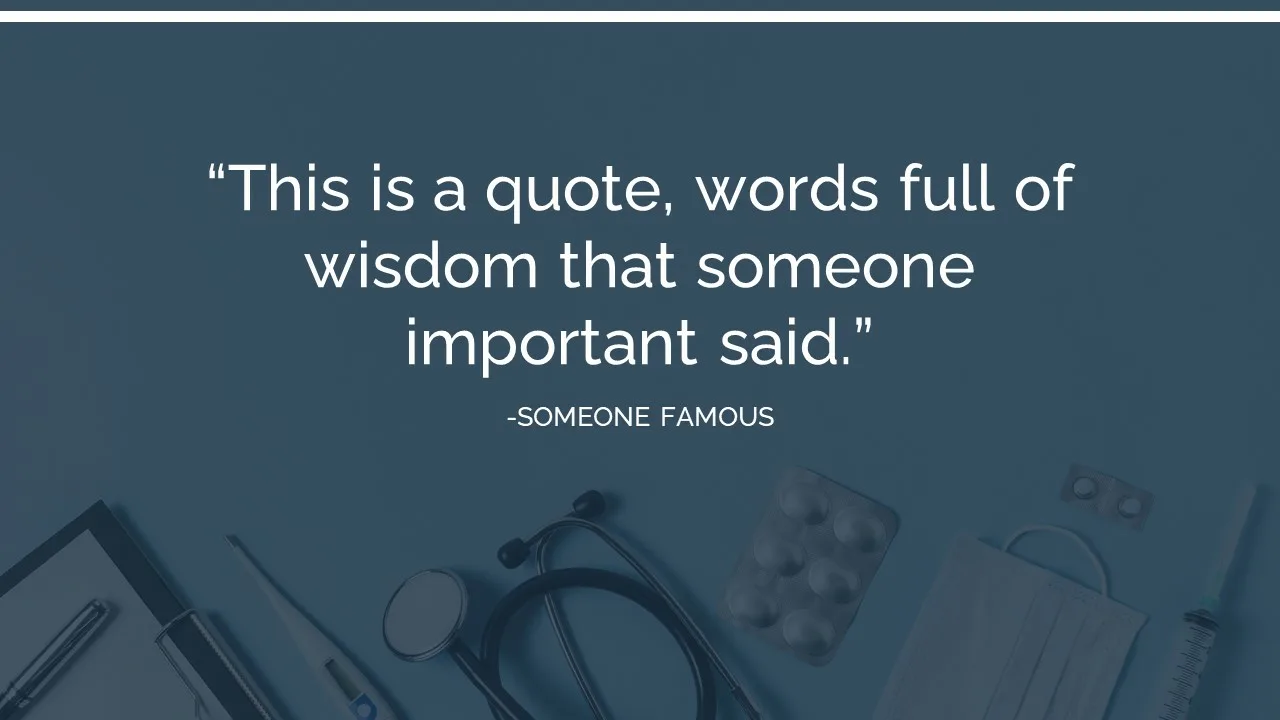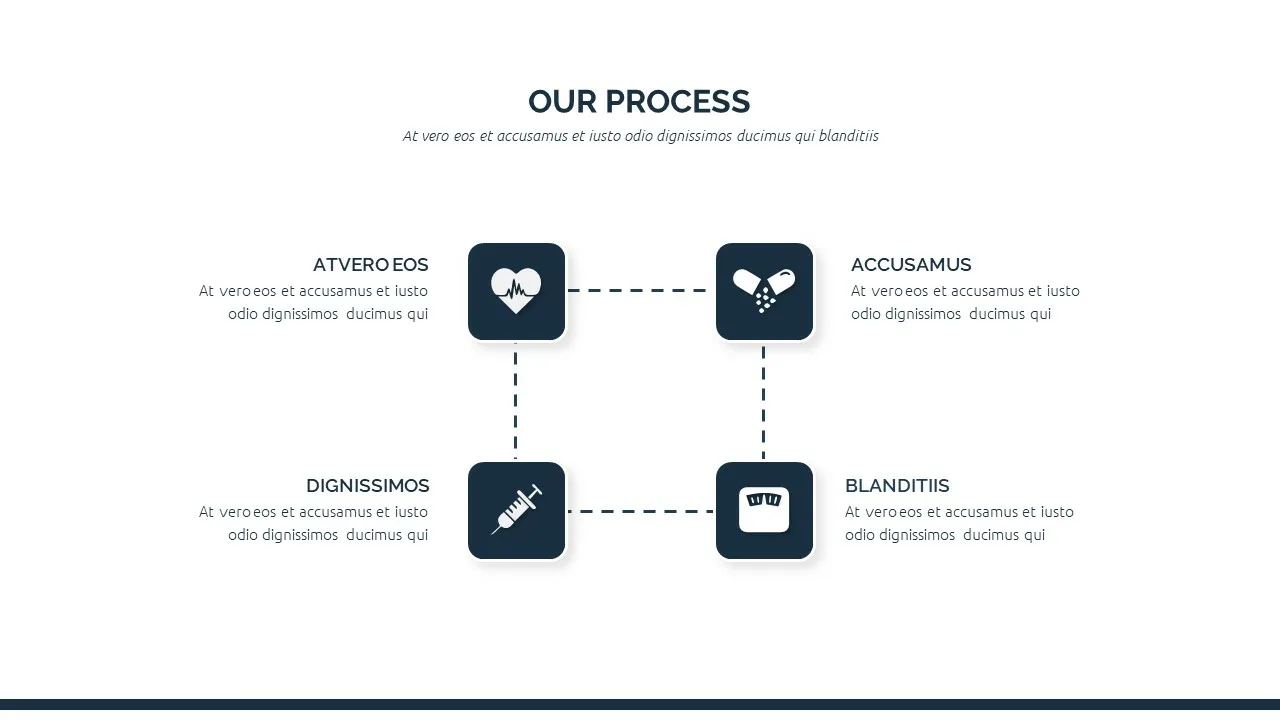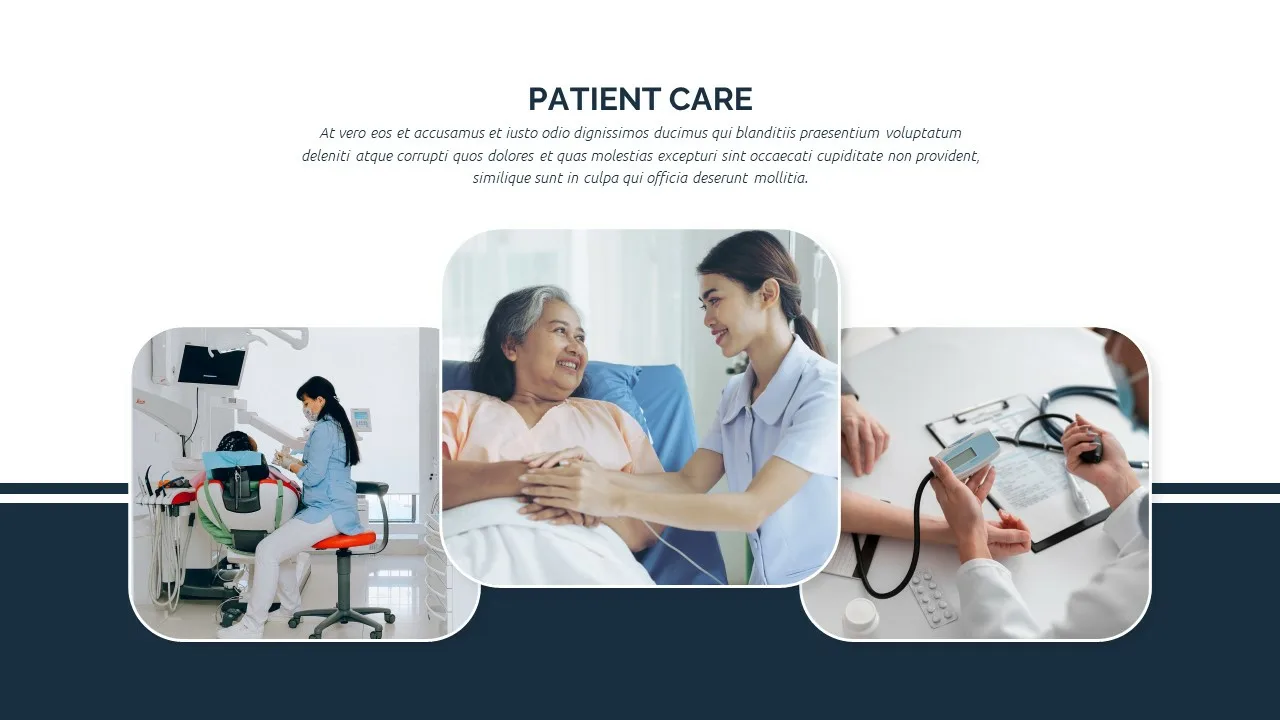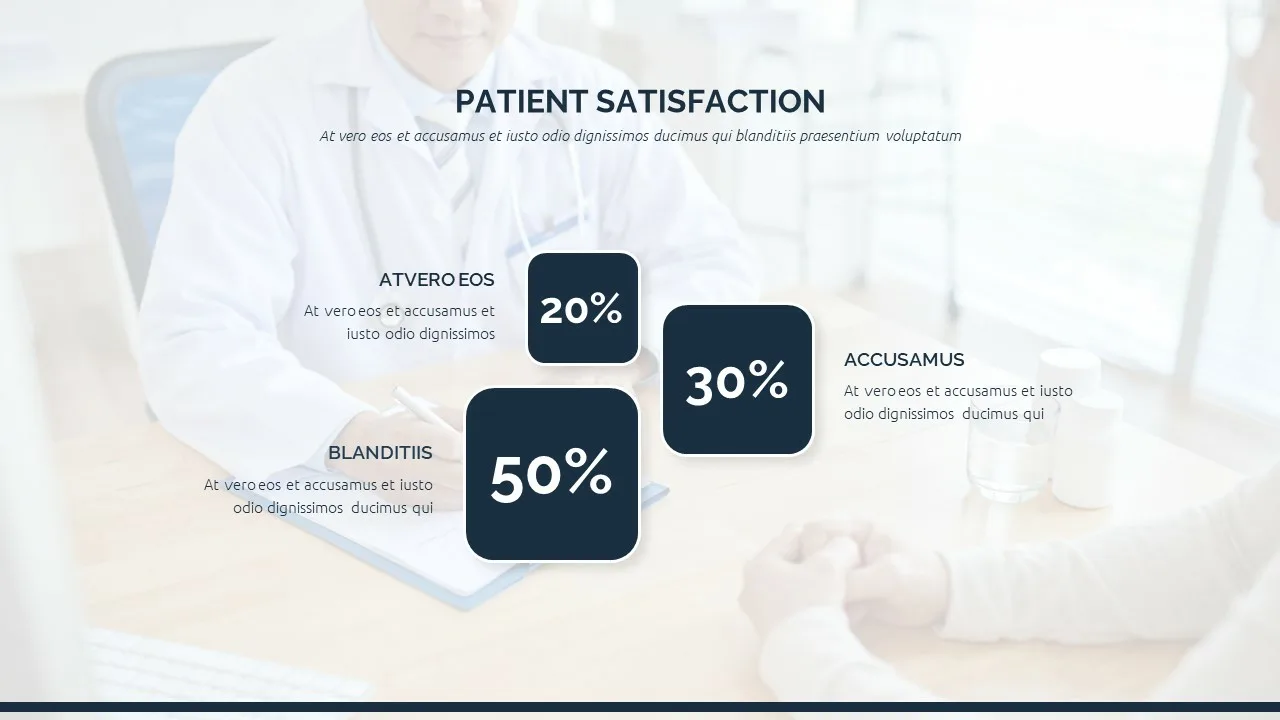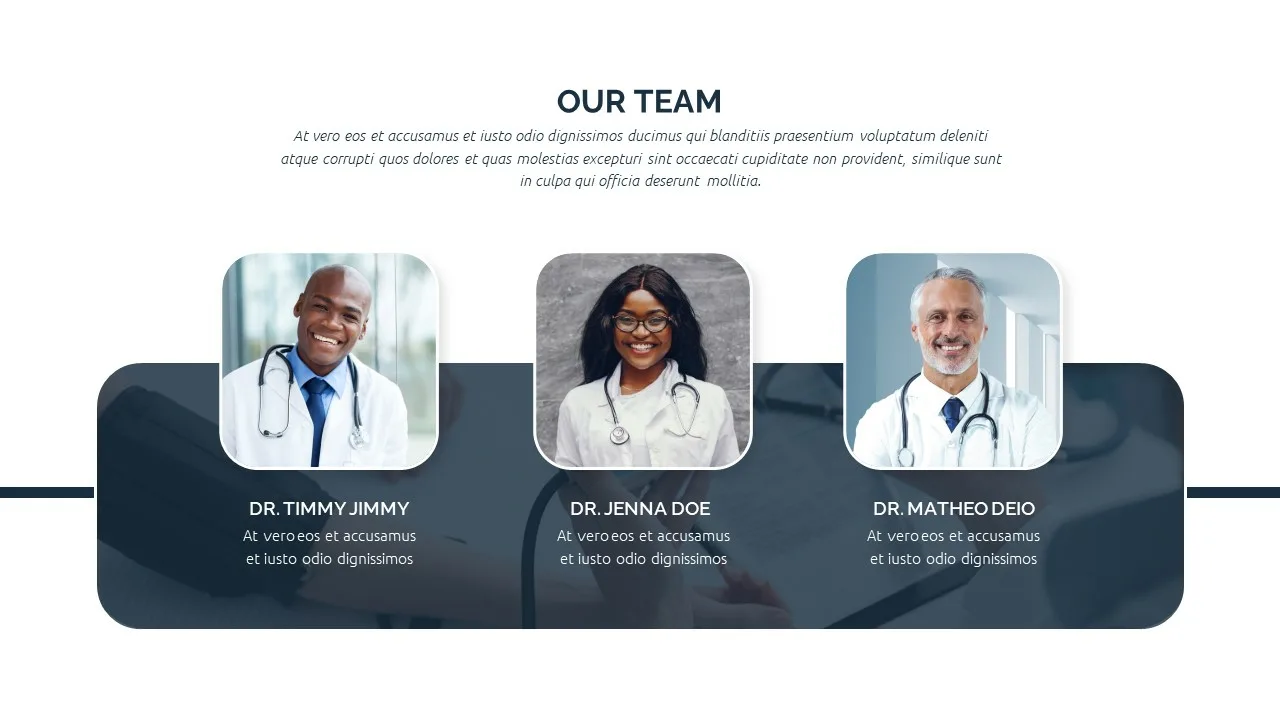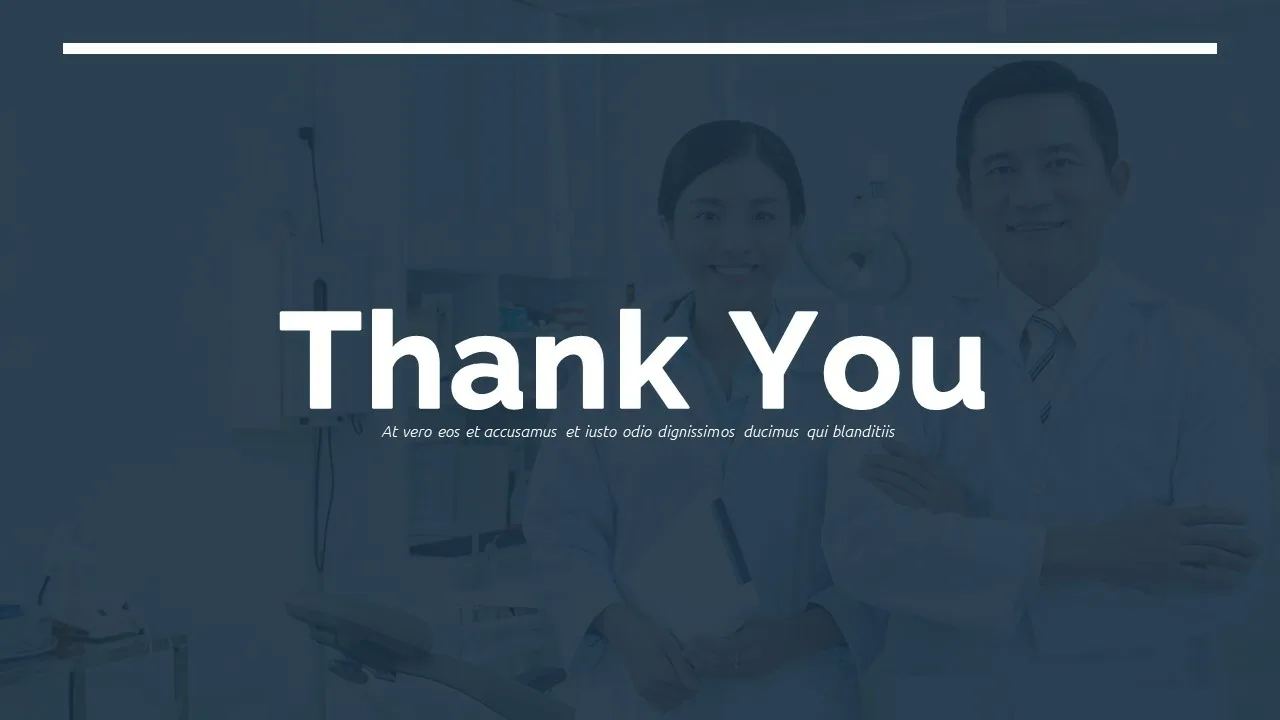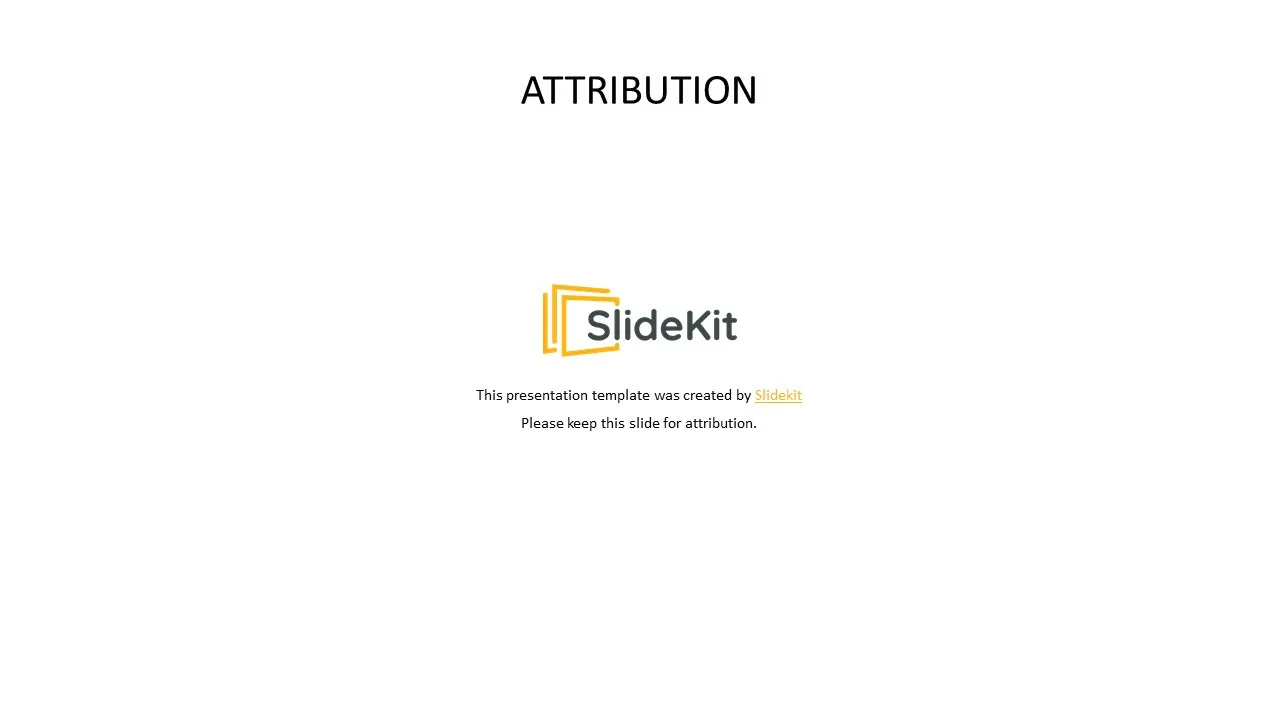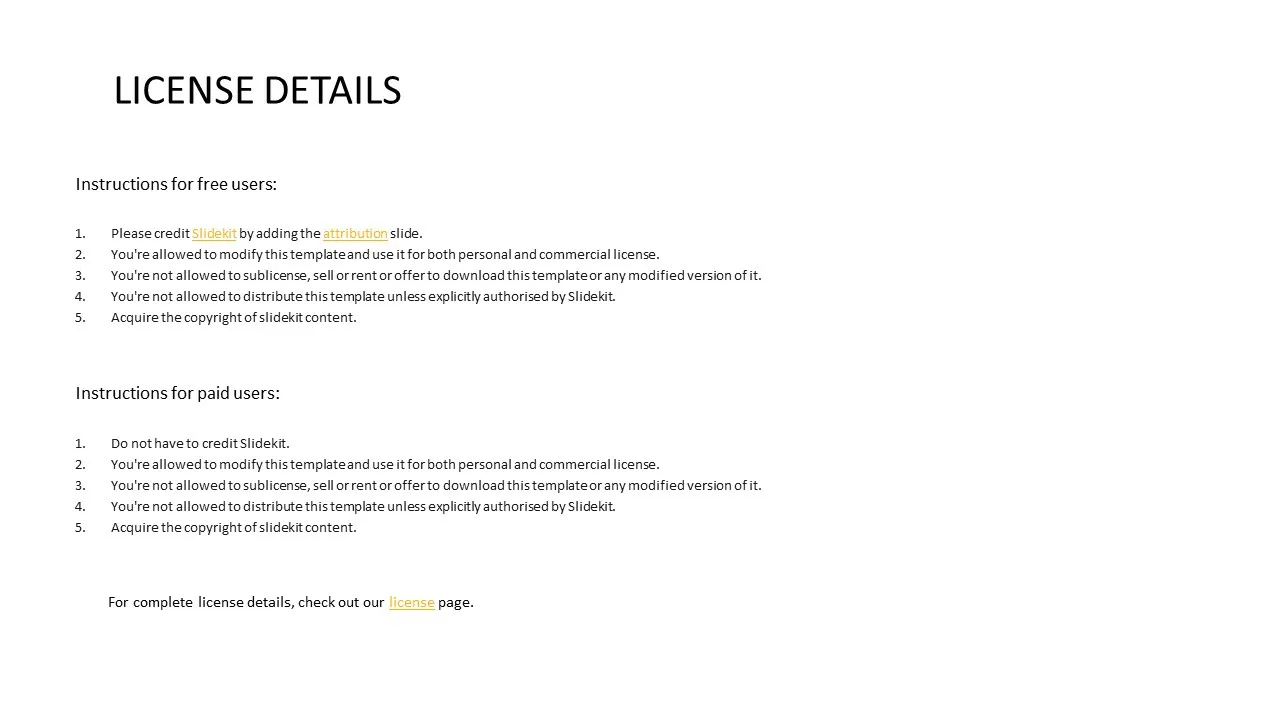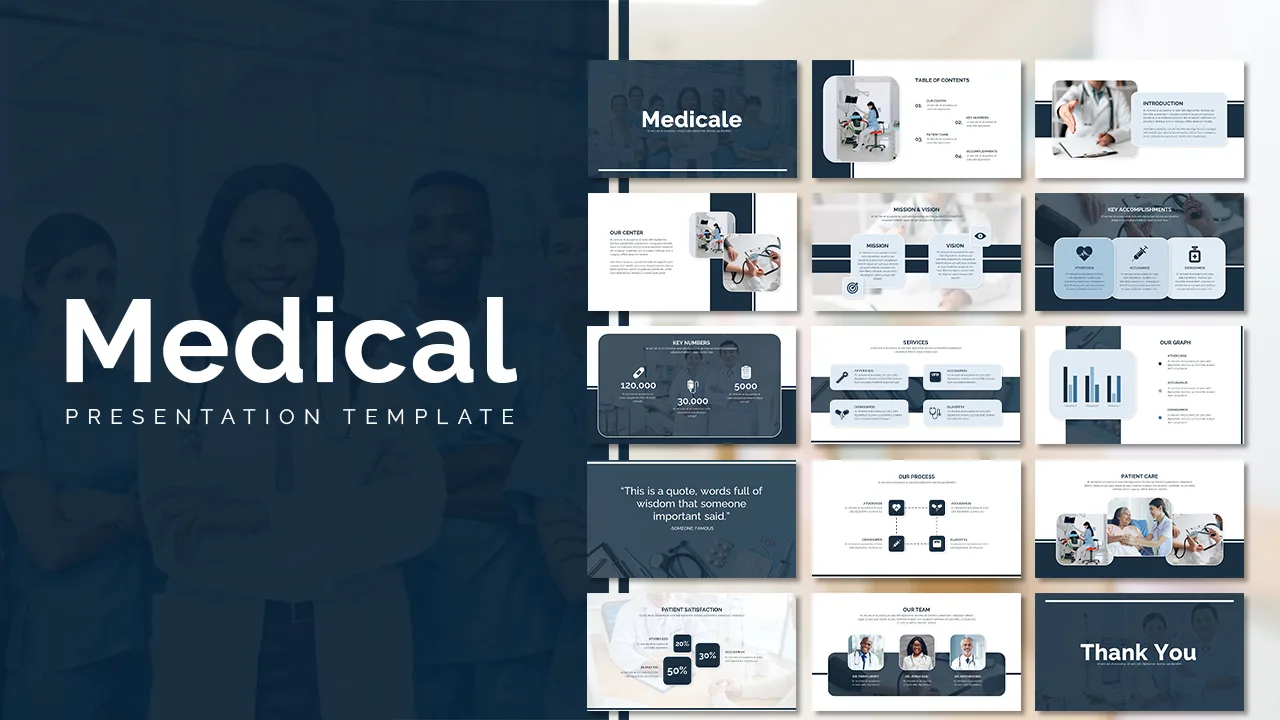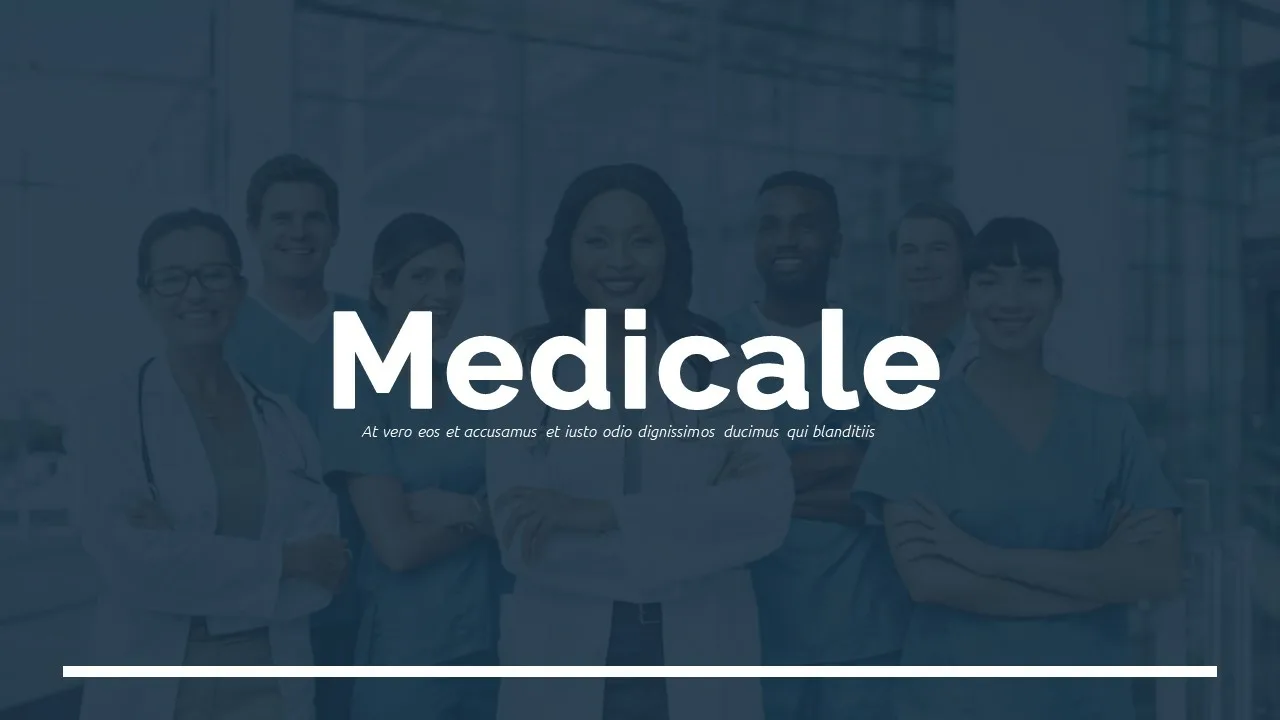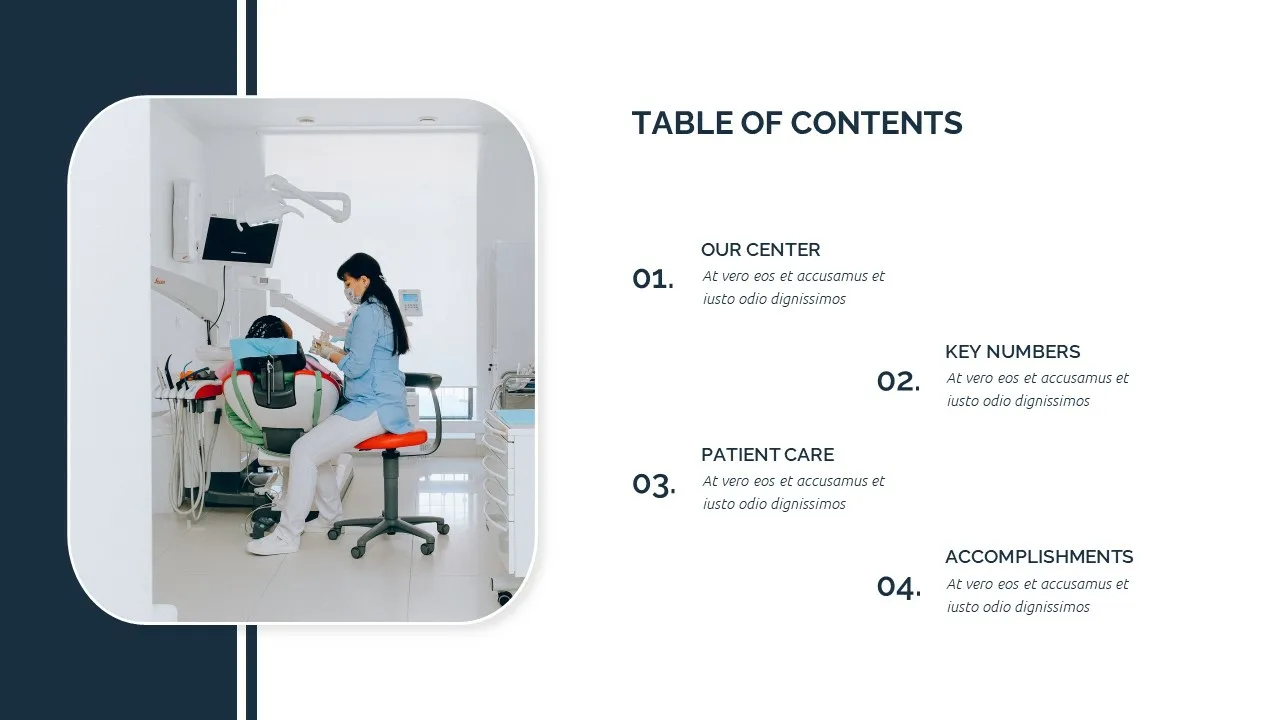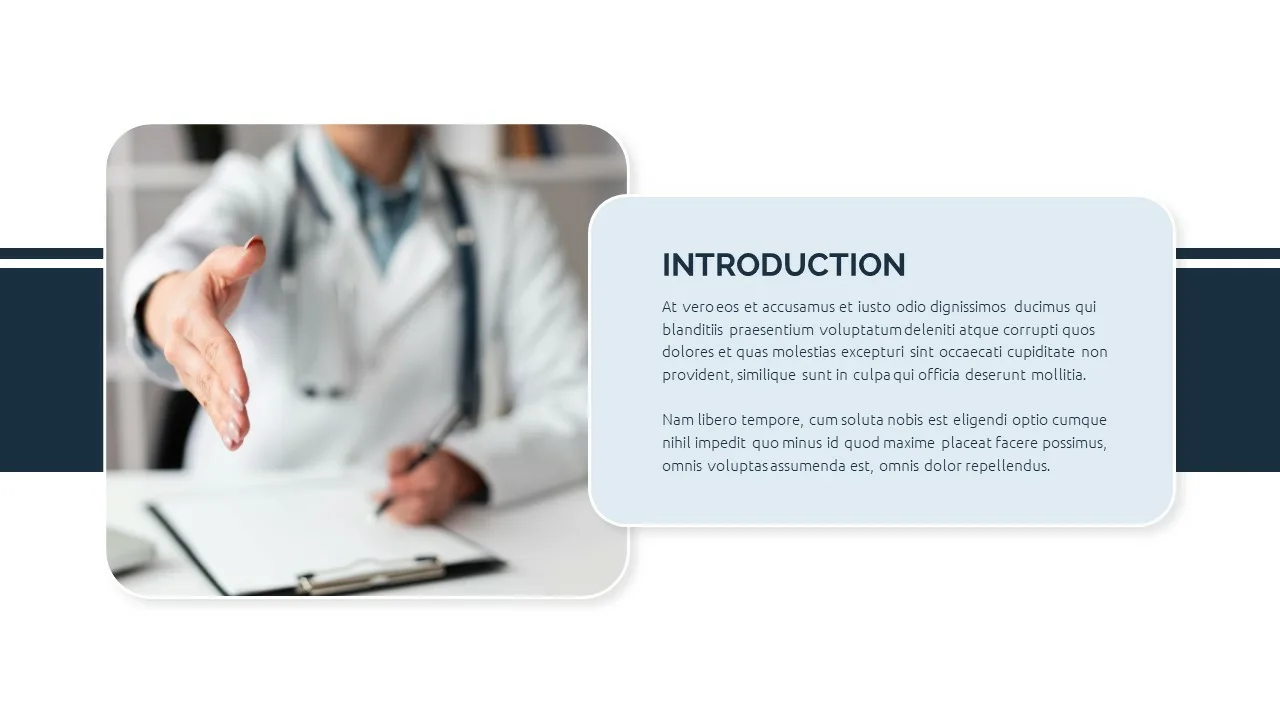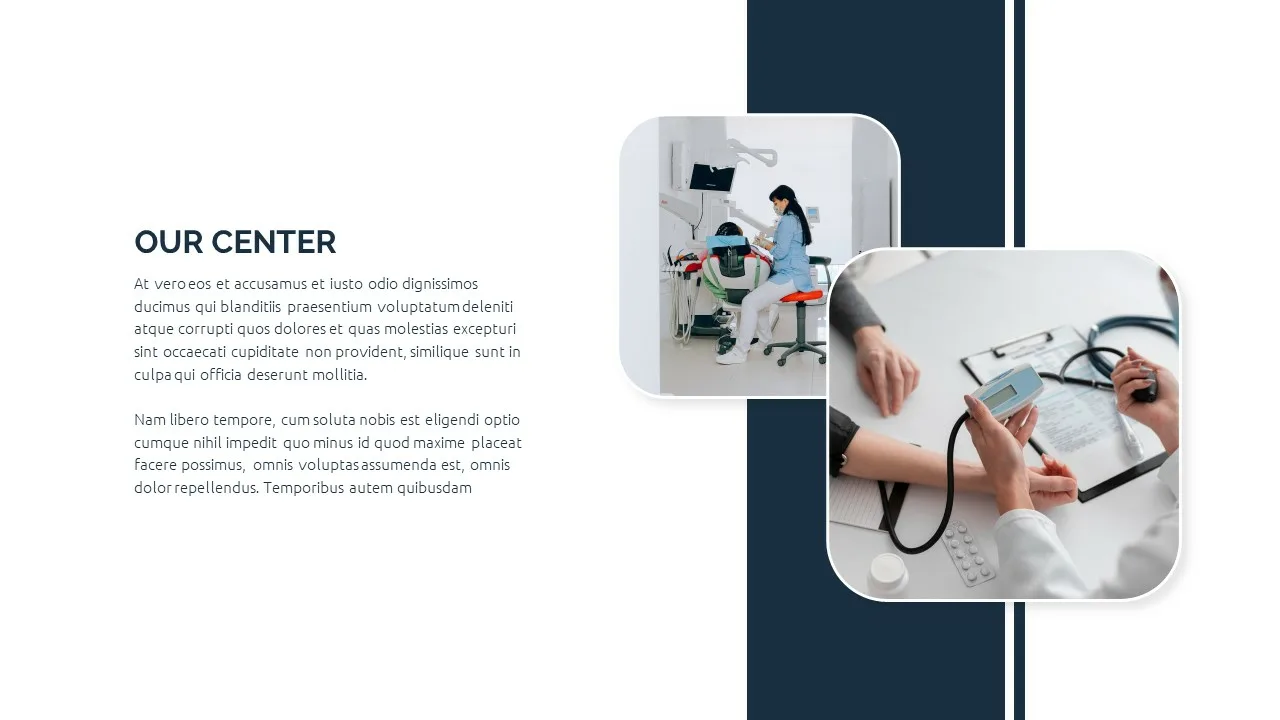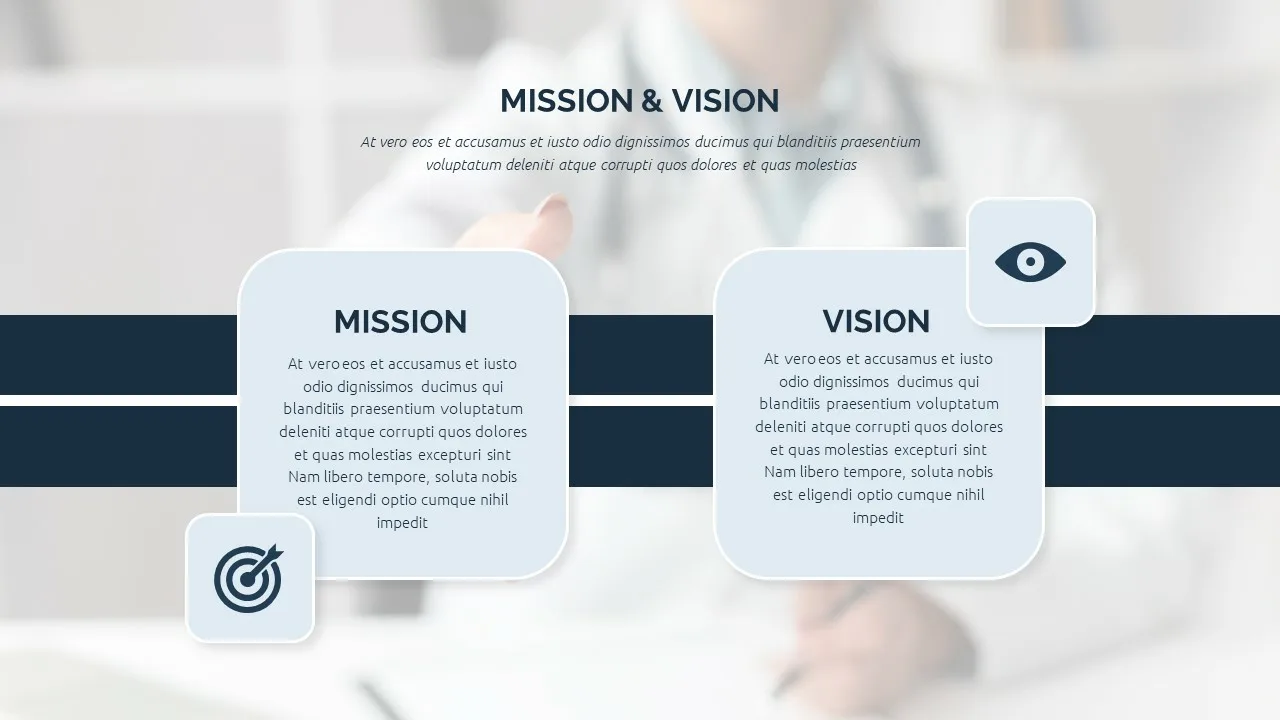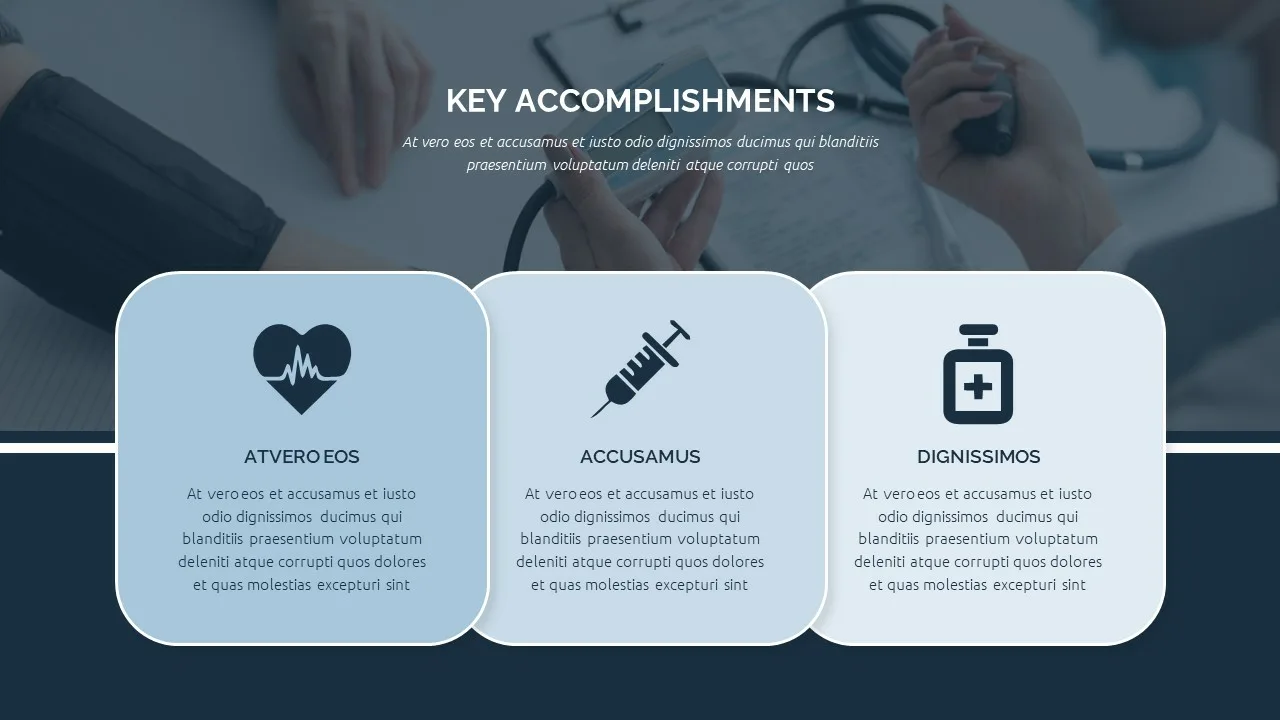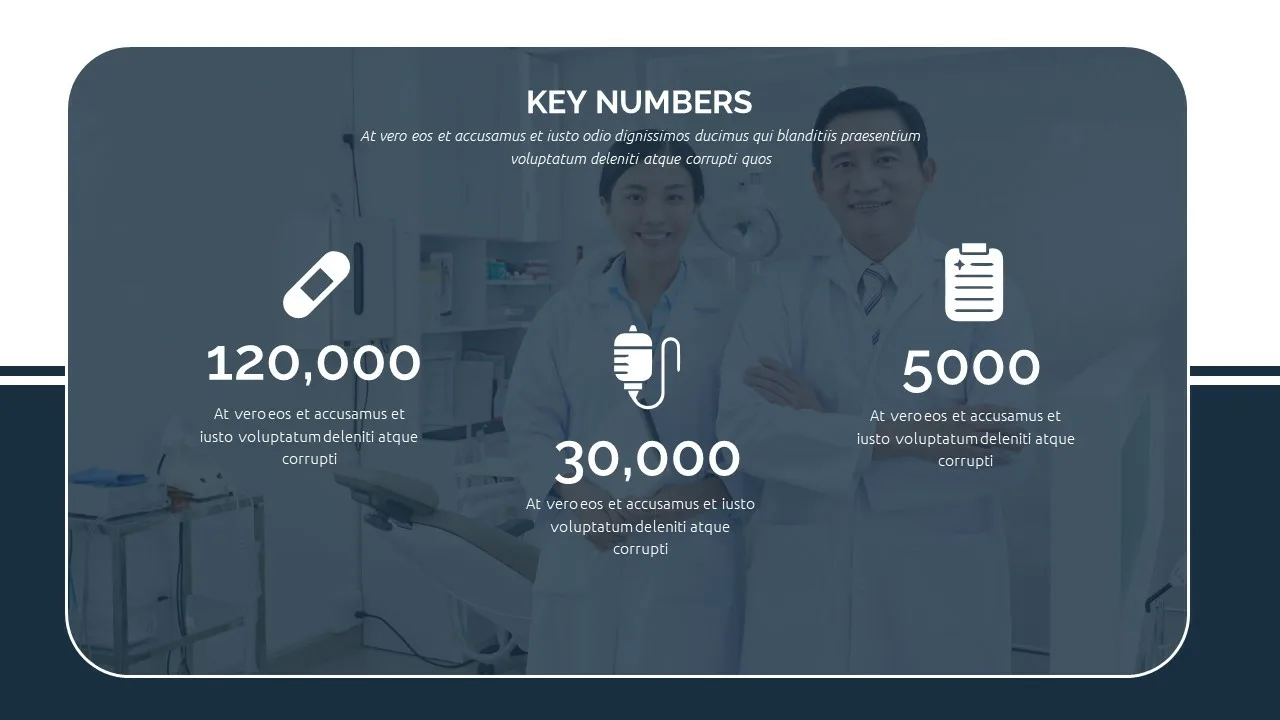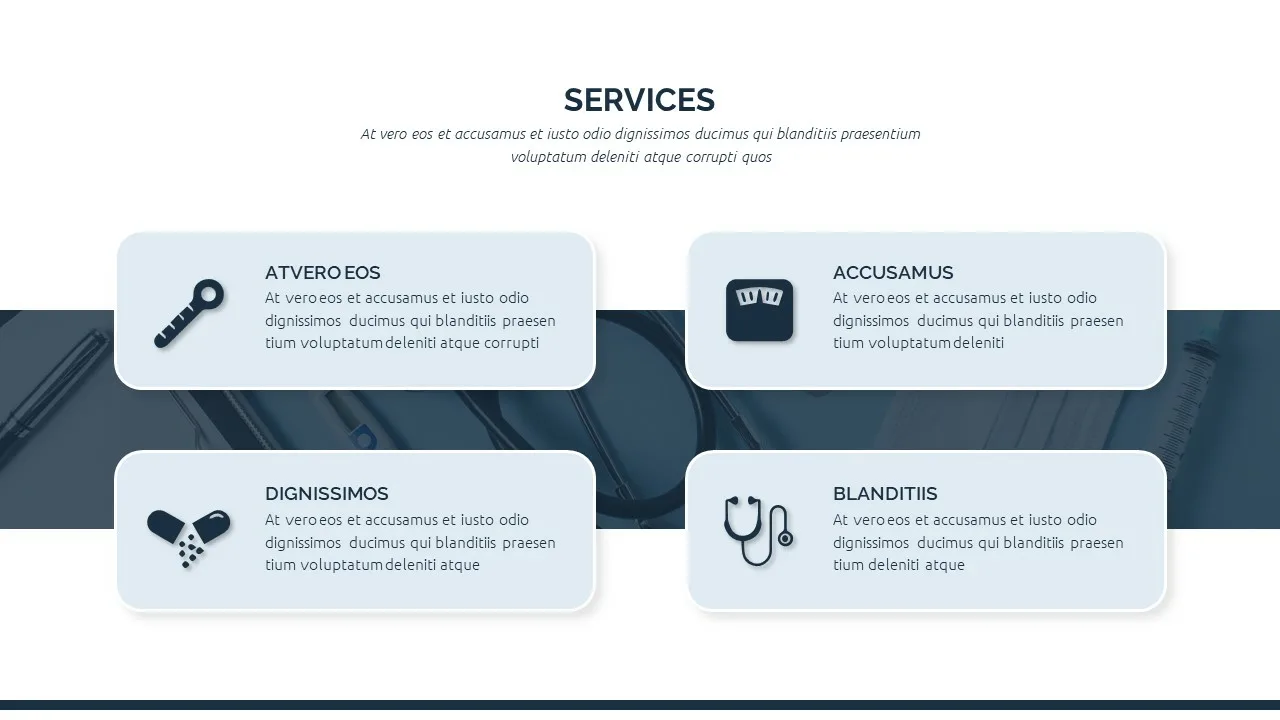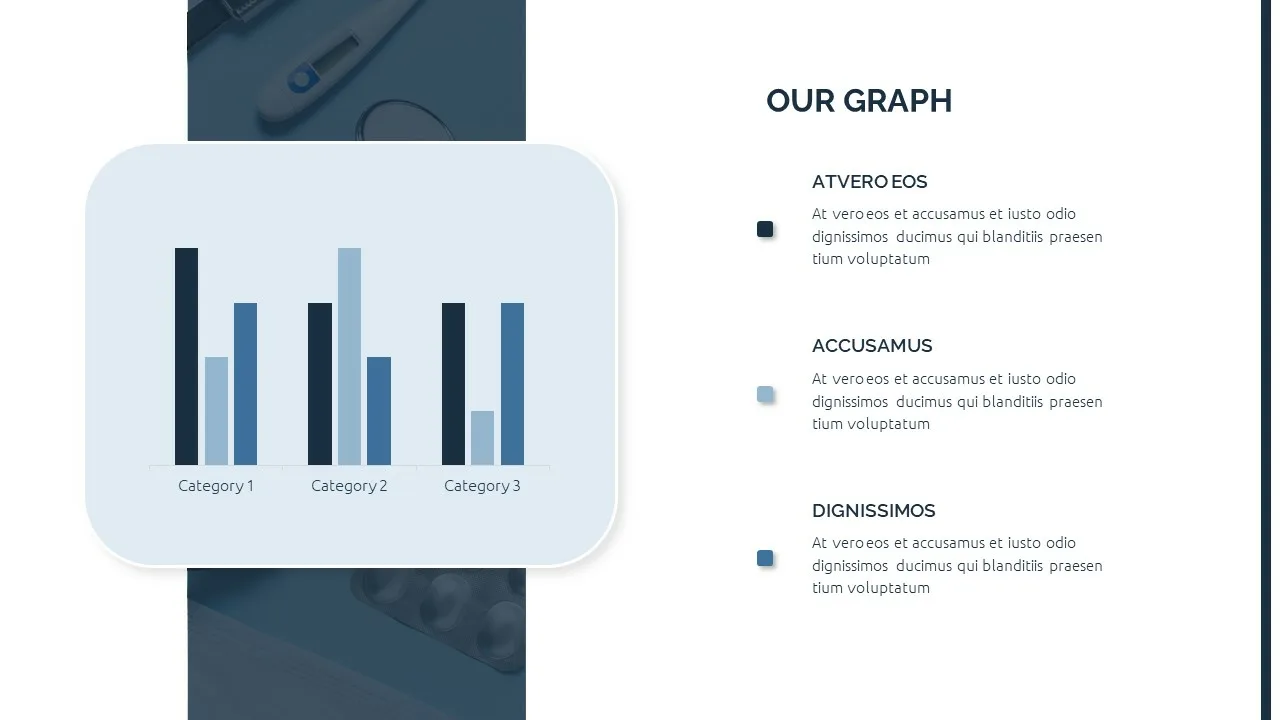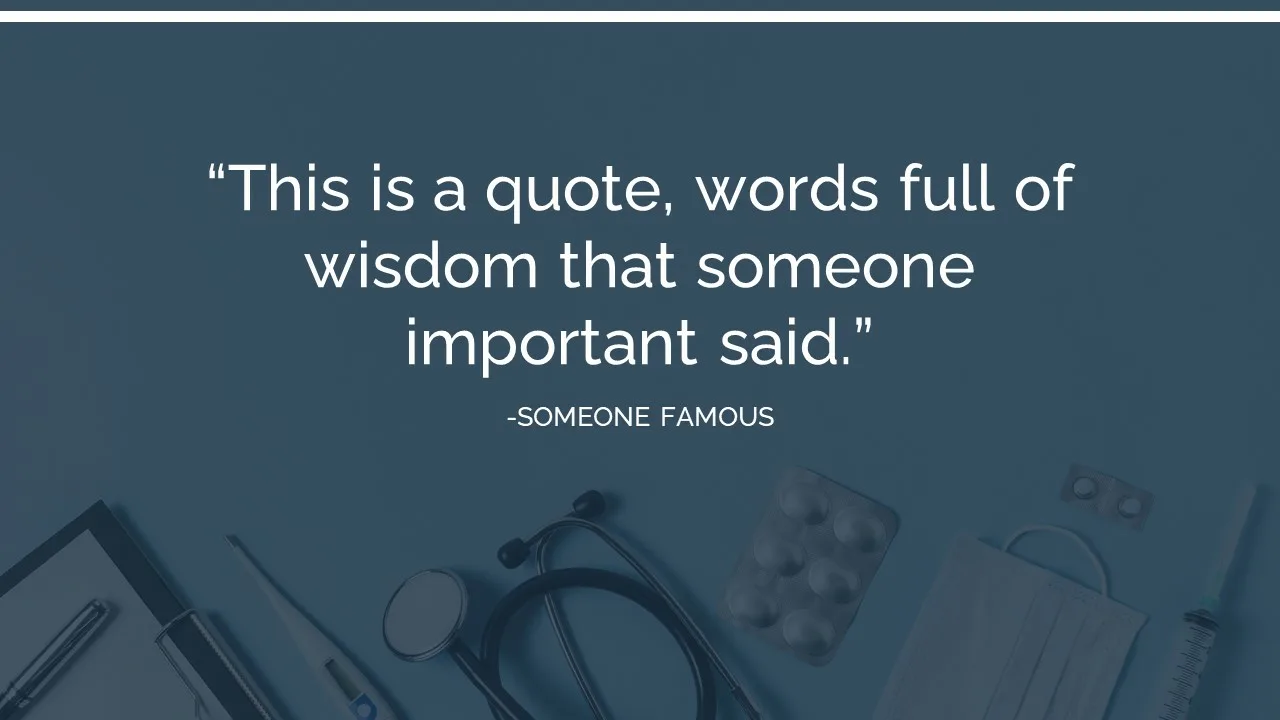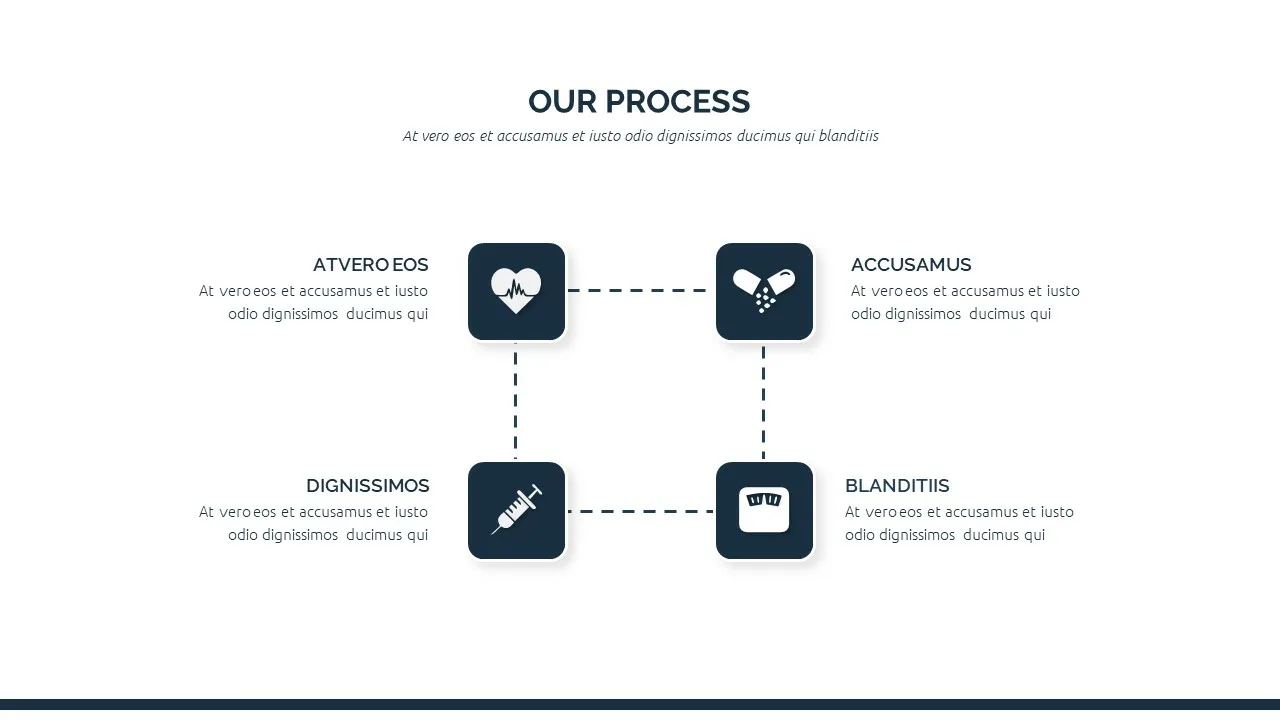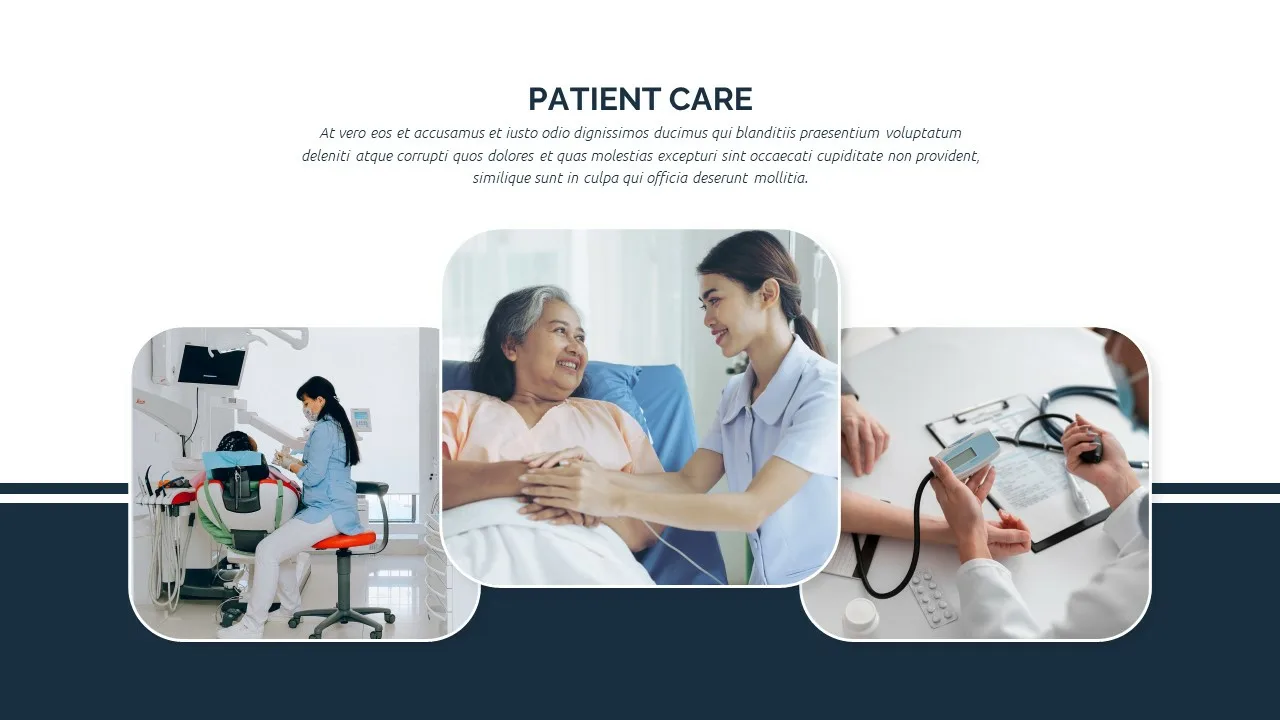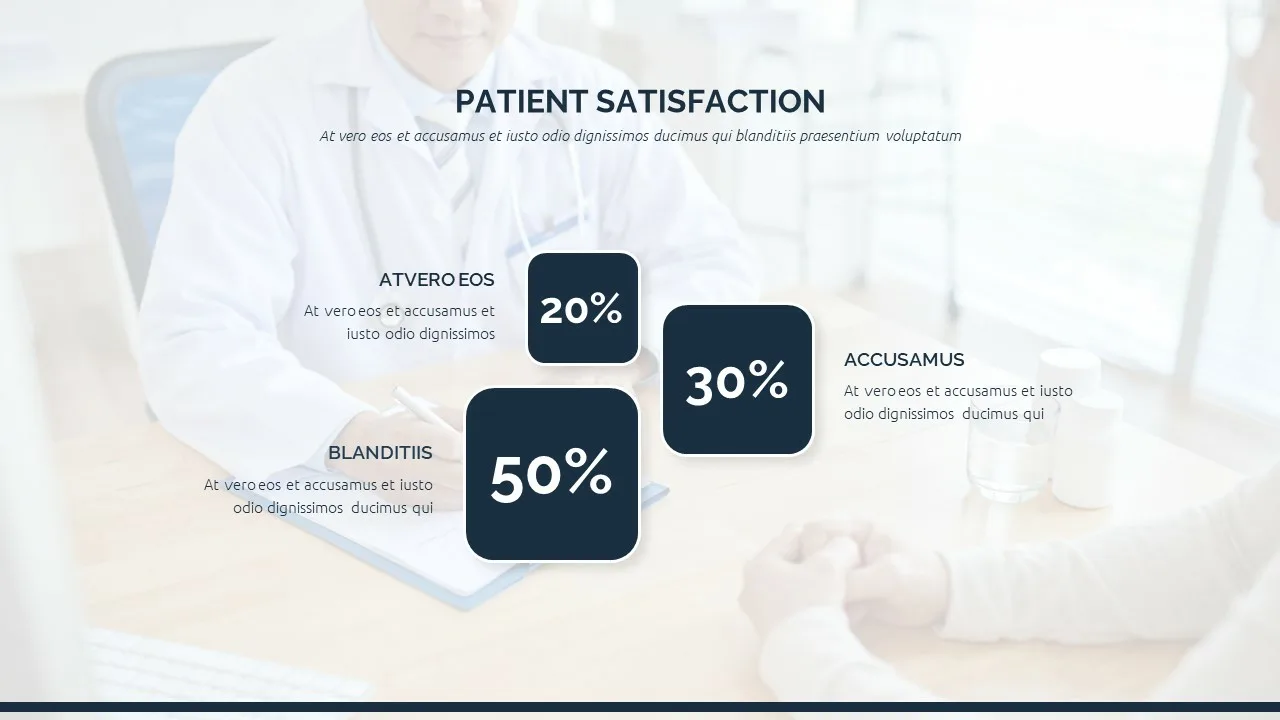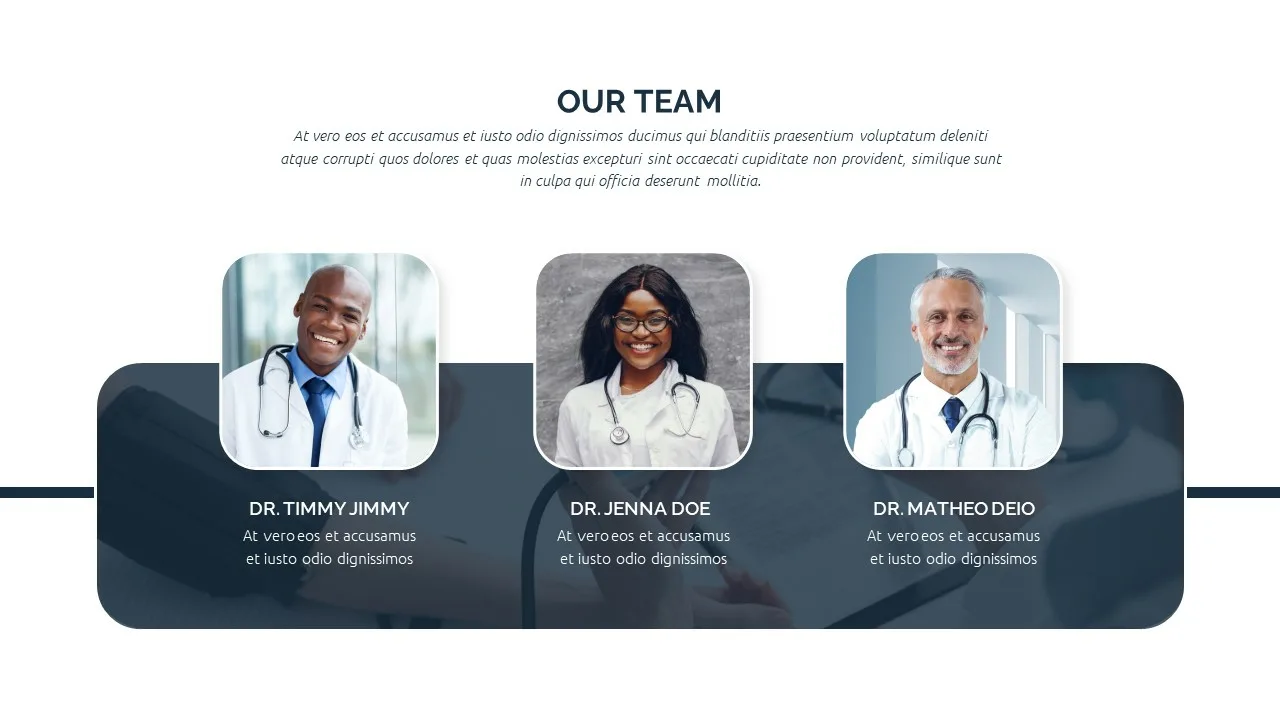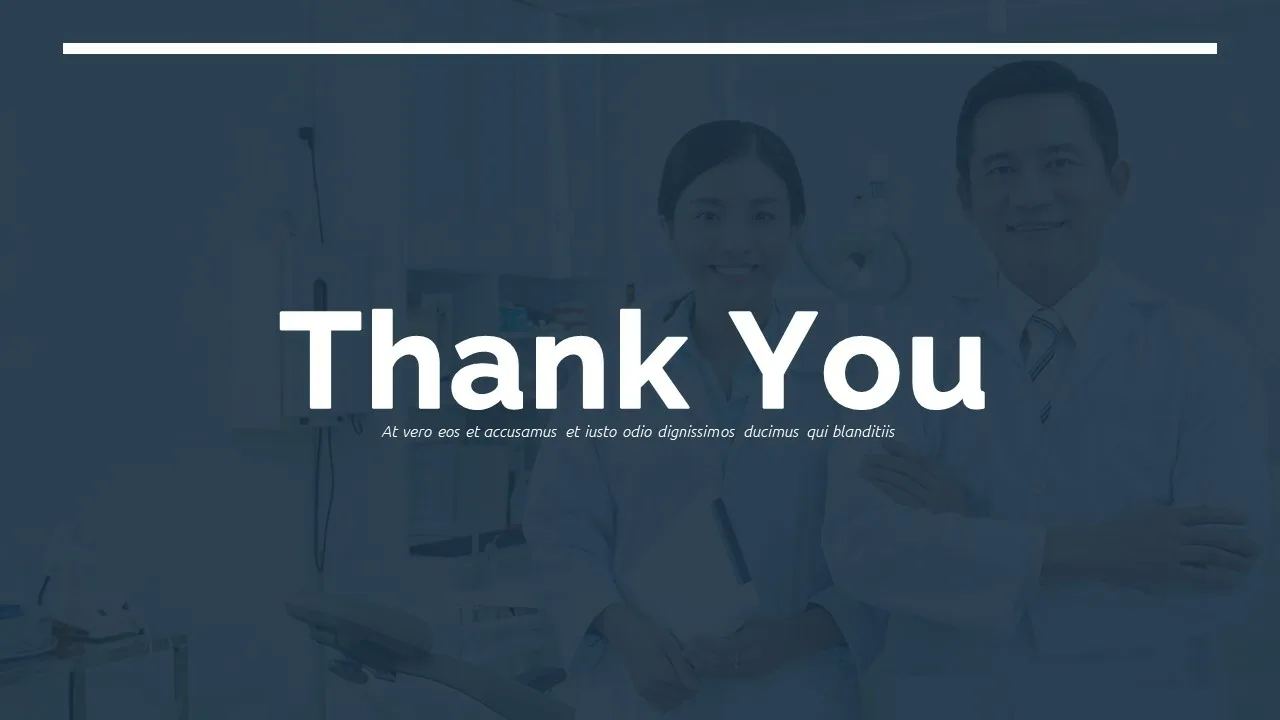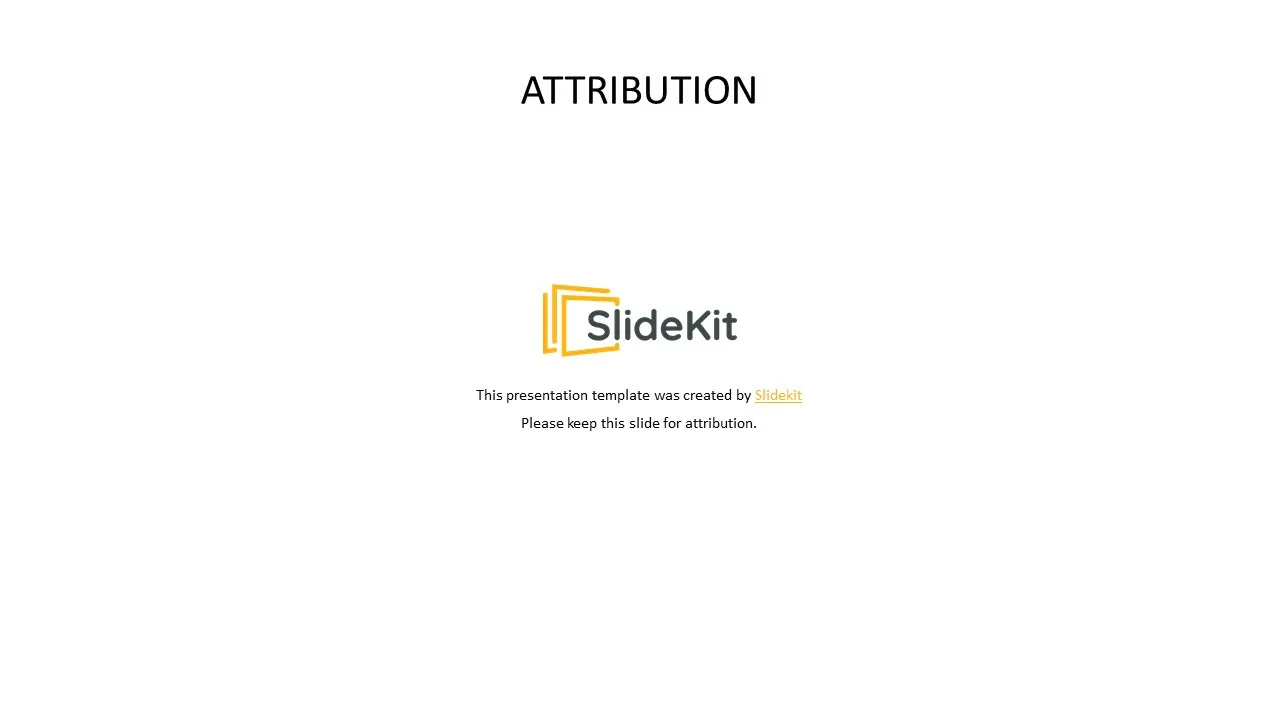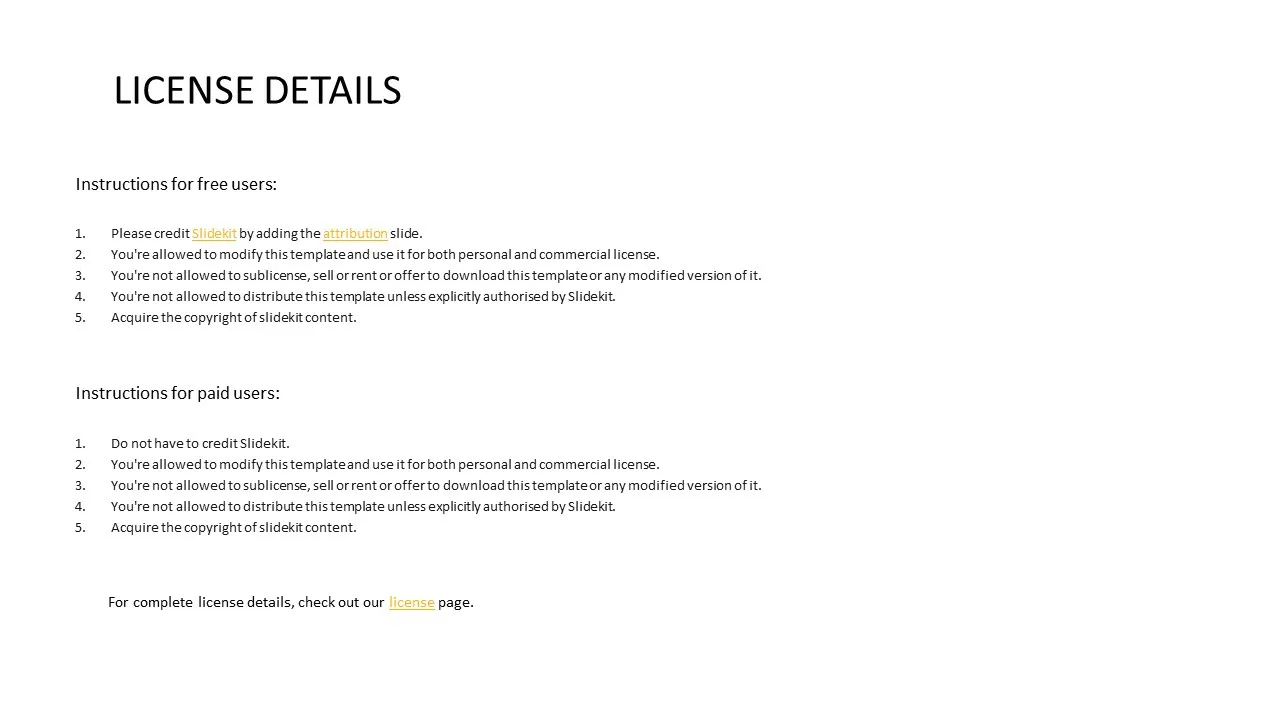 Do you feel creating a medical presentation is a time-consuming process? Then ease your workload with these professional medical presentation templates. With elegant colours and slide layouts, you can effortlessly create captivating informative and visually appealing presentations.
We present these 15 medical google slides themes to choose from, all featuring various shades of blue on a solid white background. You'll be able to create an elegant presentation that will impress your colleagues and clients alike.
The deck is cleverly designed with hospital and healthcare equipment visuals; these slides are perfect for showing your team, service, expertise and more. Plus, the graphs and process infographics are ingeniously styled with a touch of the medical field; from graphs and process infographics to bullet points made similar to hospital and healthcare equipment, such as syringes, sanitizers, tablets, case sheets and not what.
These medical themes for google slides come with ready-made photographs and backgrounds related to healthcare. In addition, each template is fully customizable; you can always edit and restyle it to your likes. So why wait? Start using our medical and health presentation templates today!
You can check out our other medical presentation templates too…!
Tags