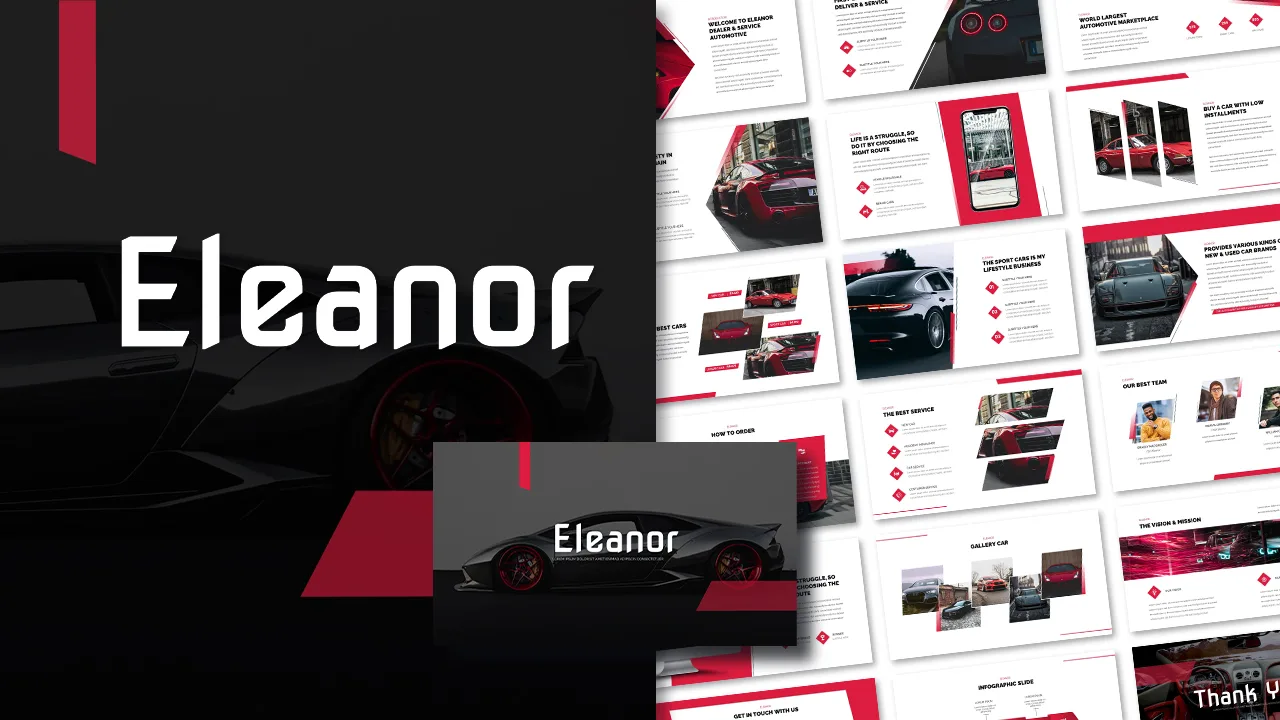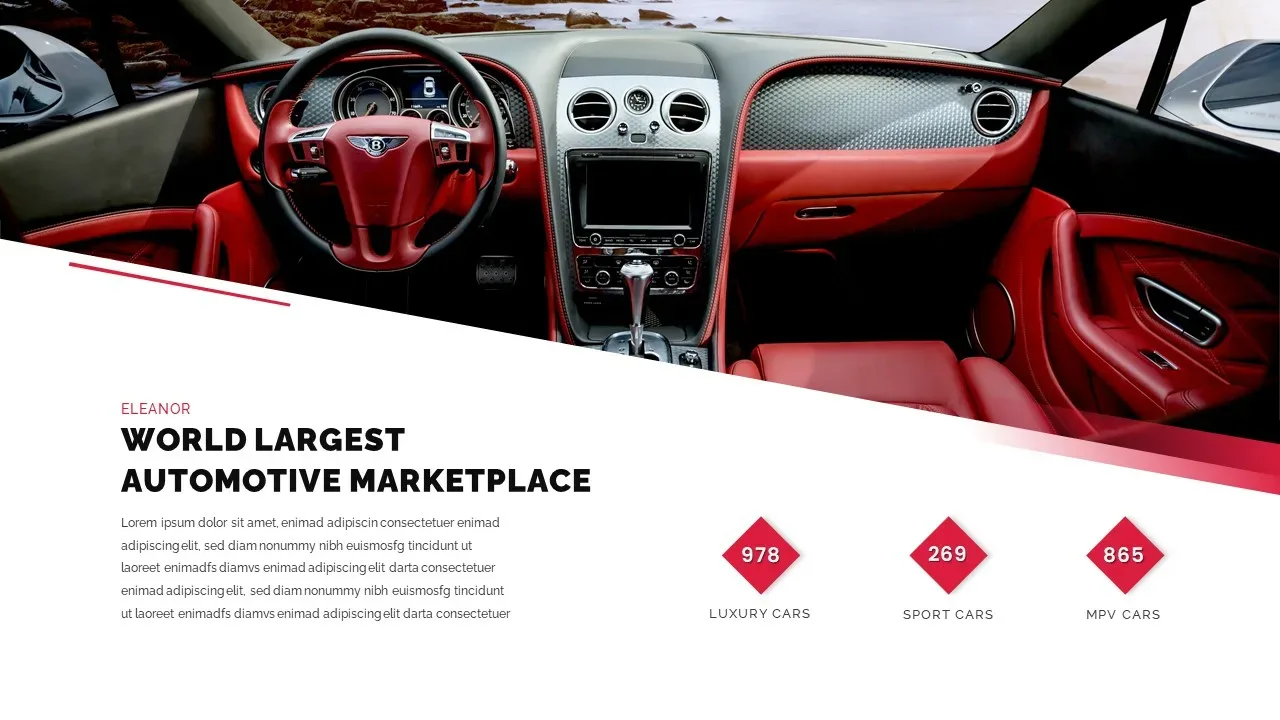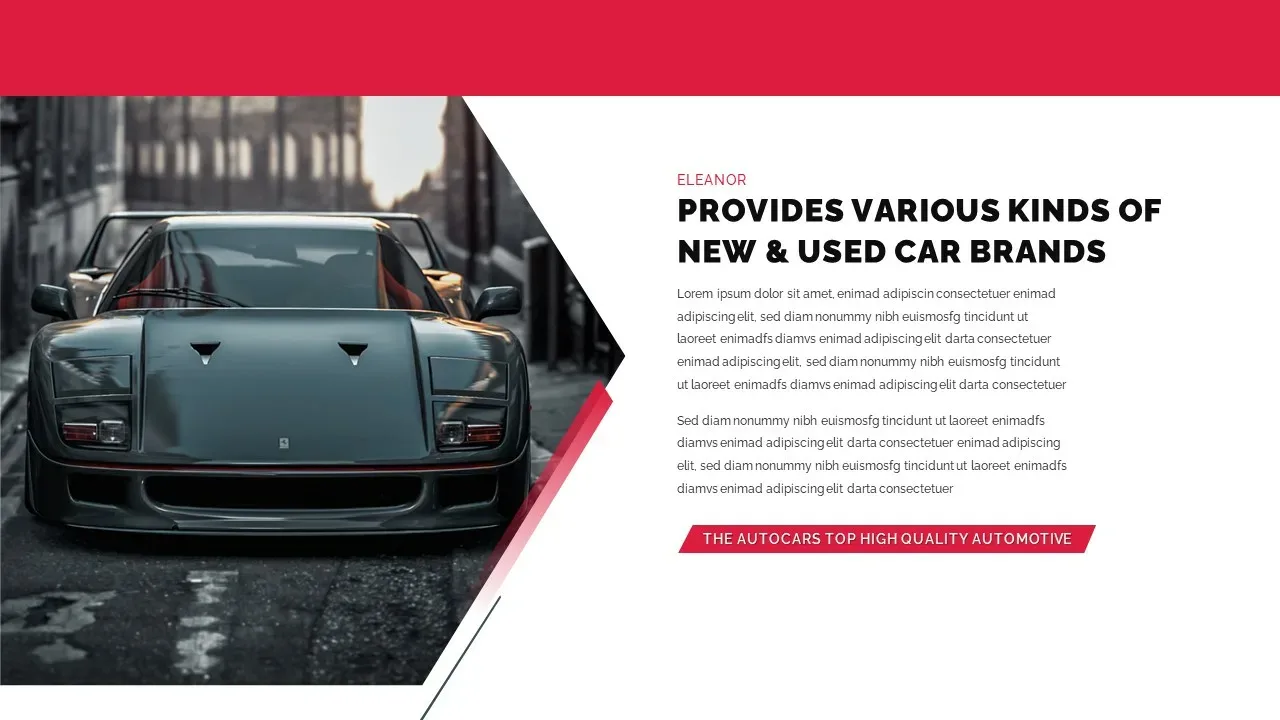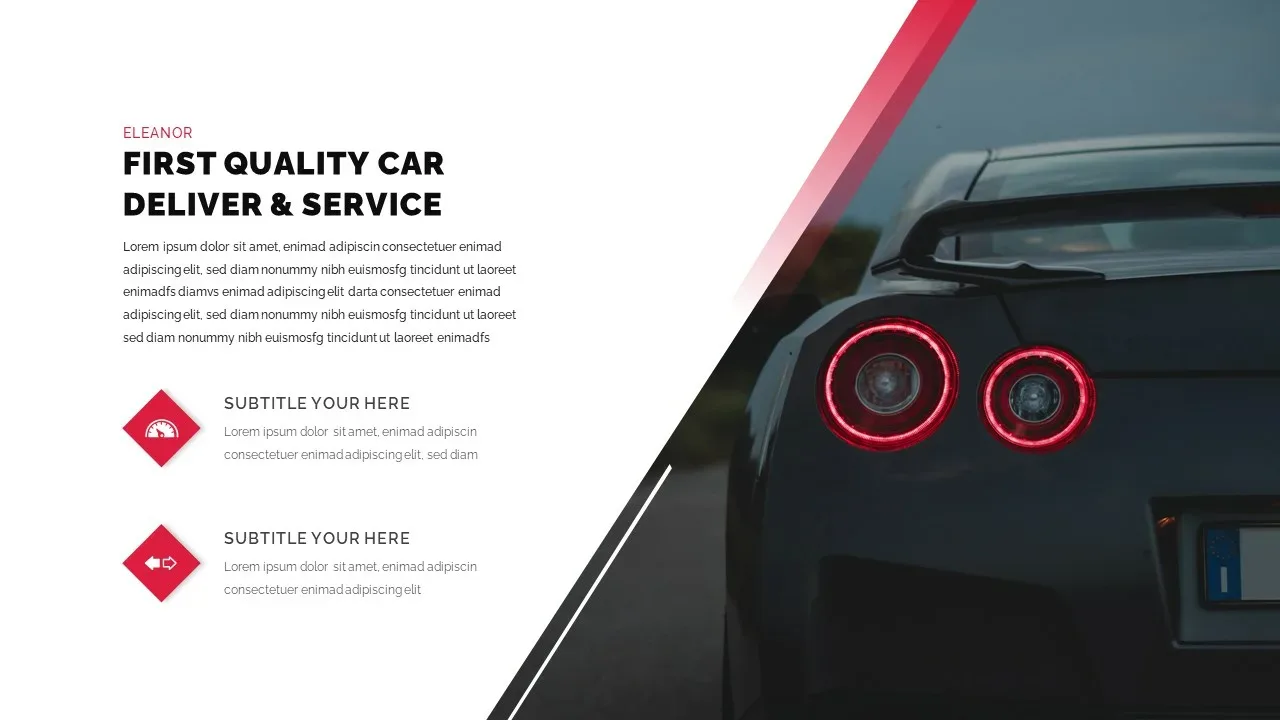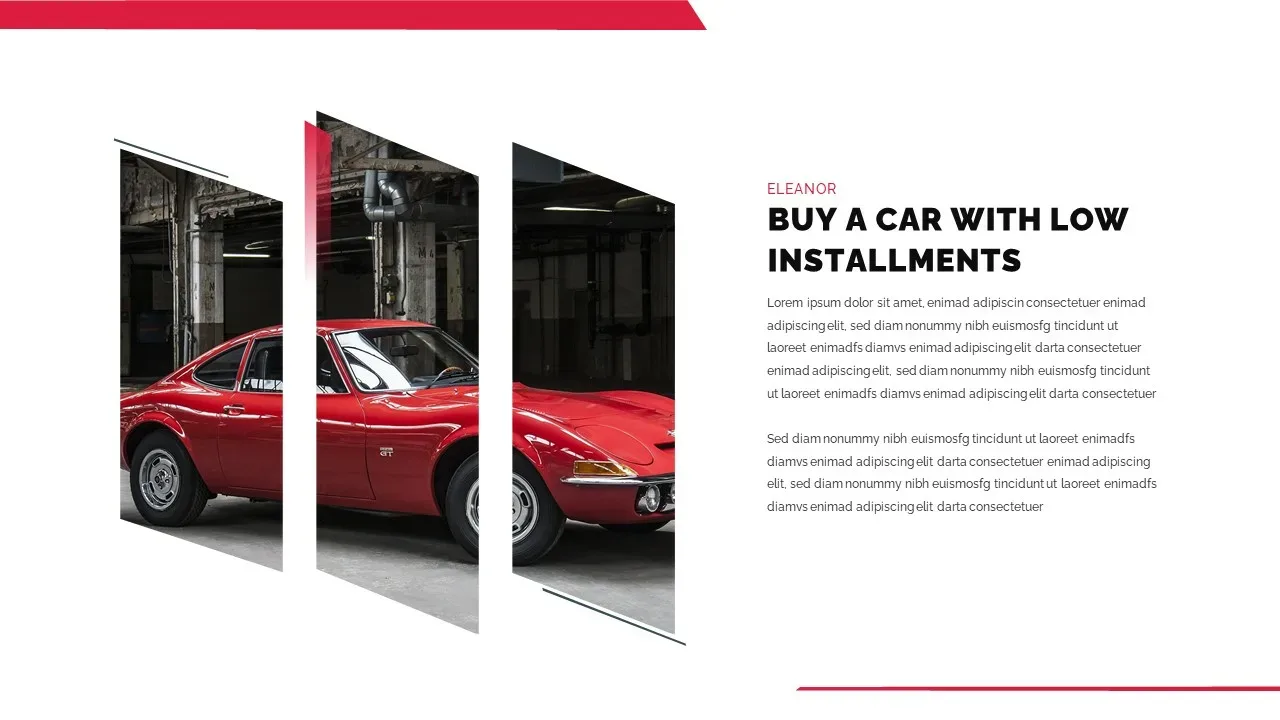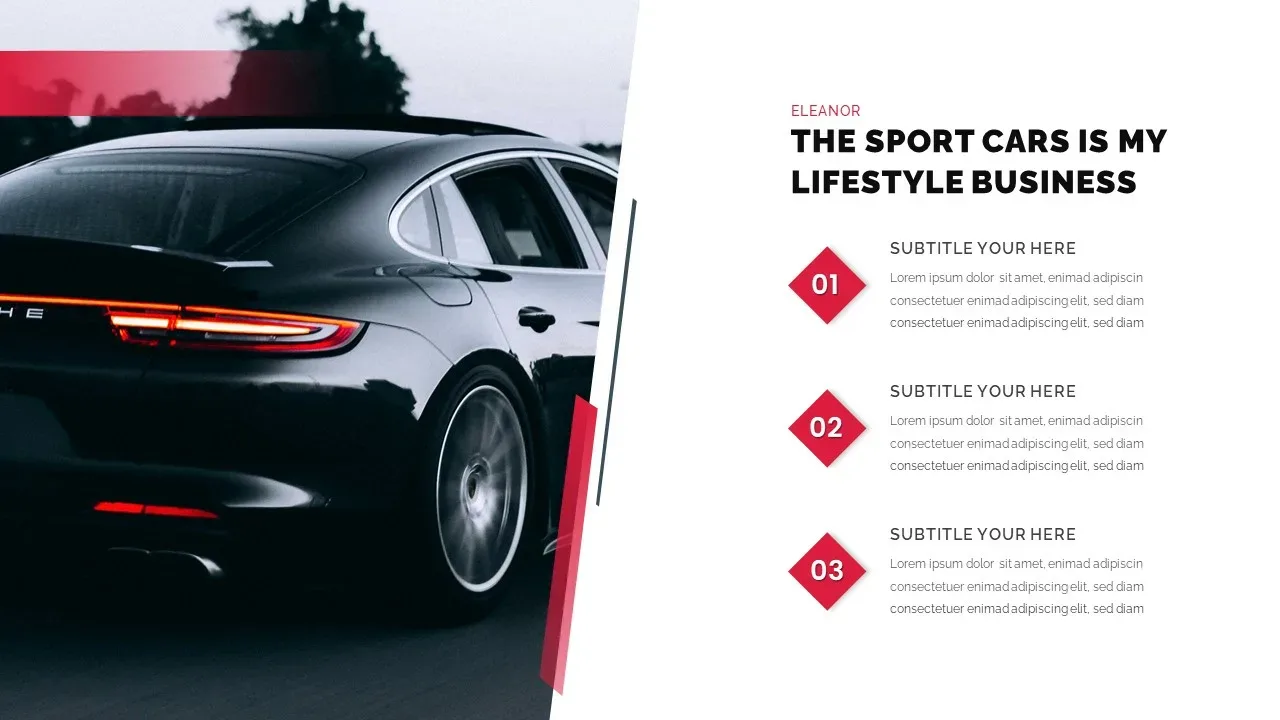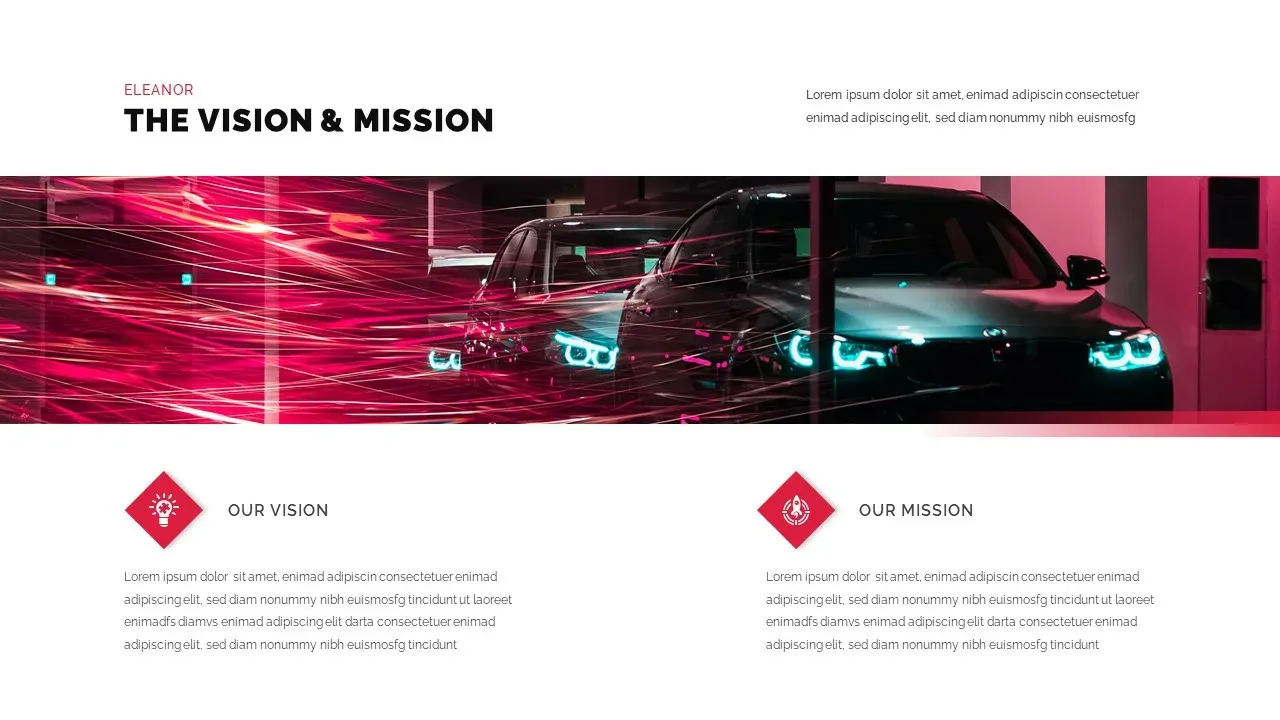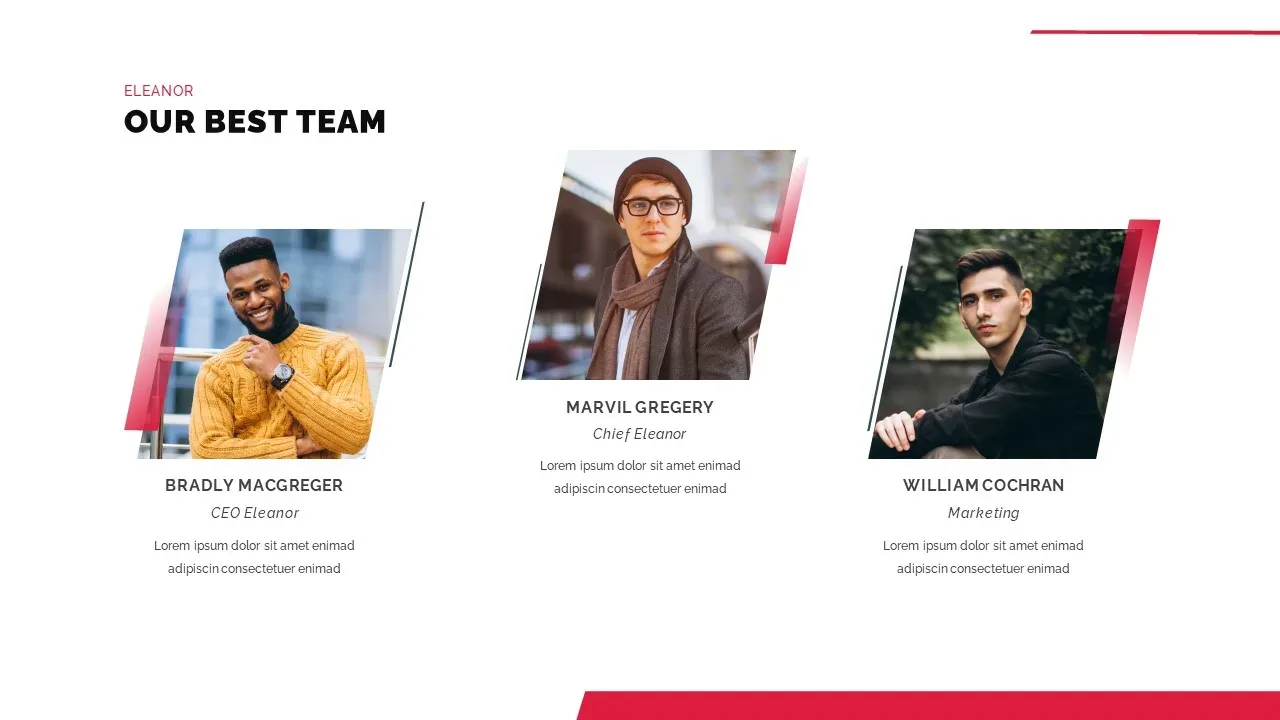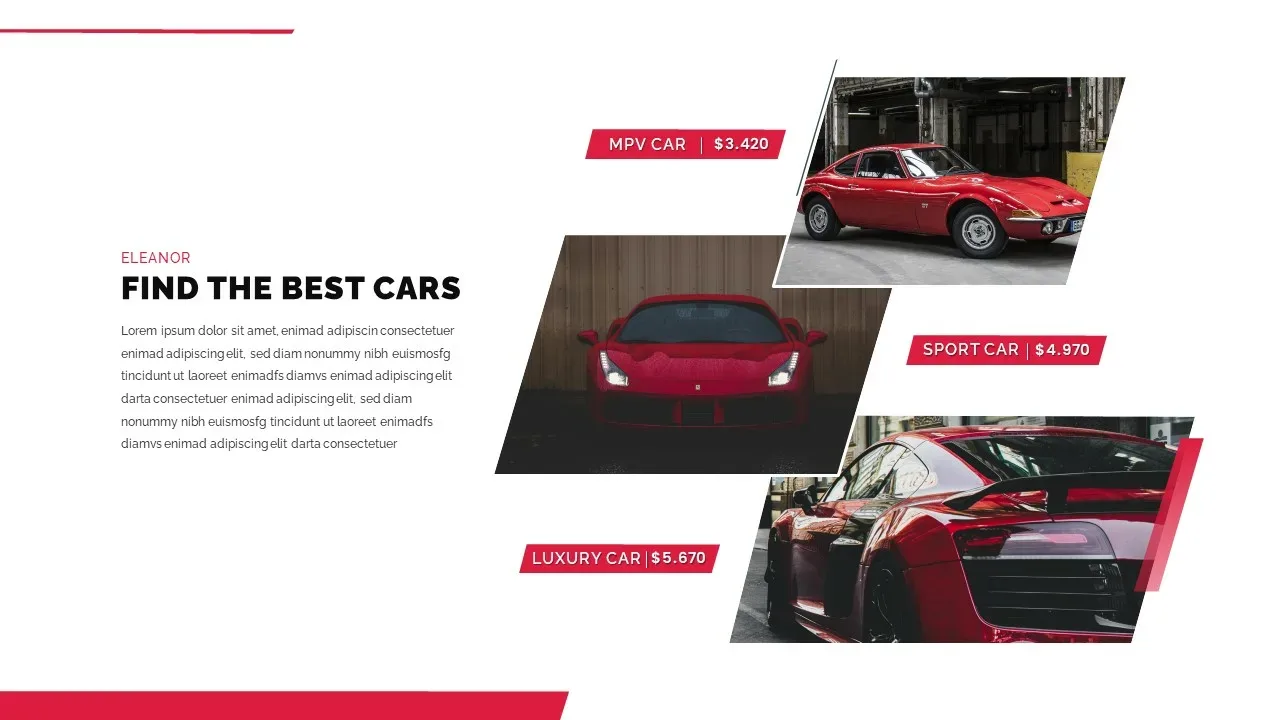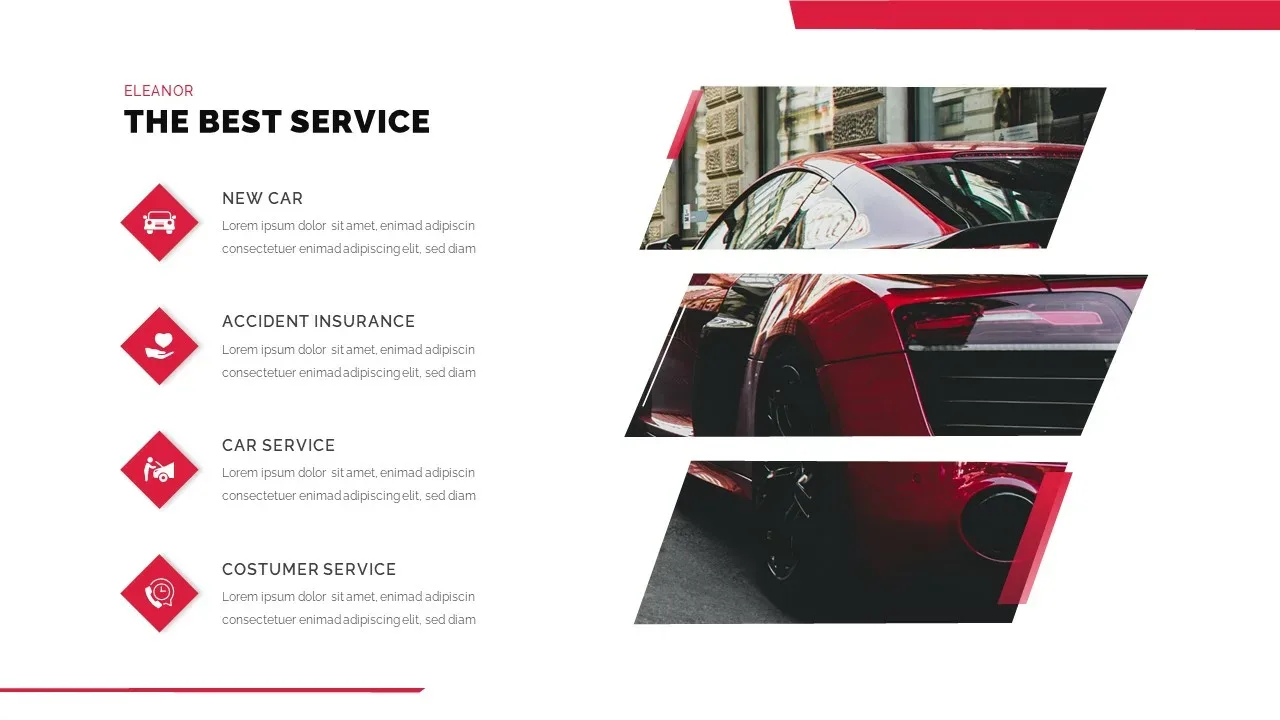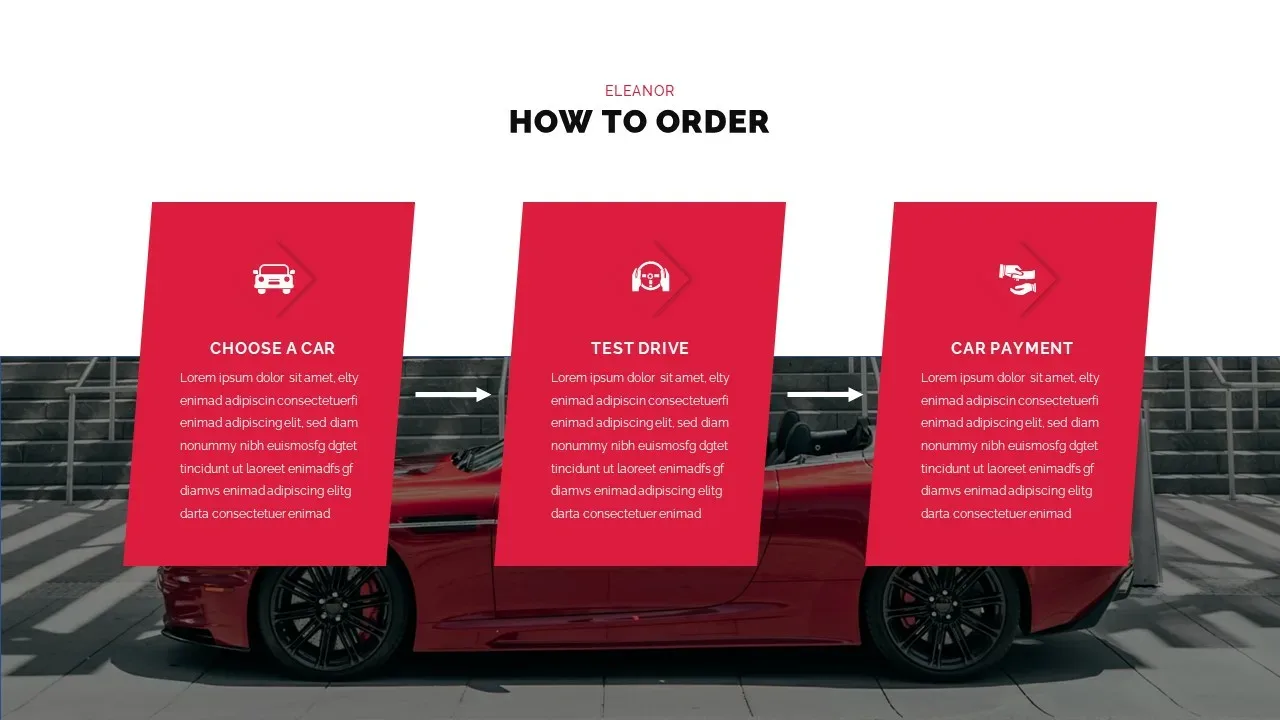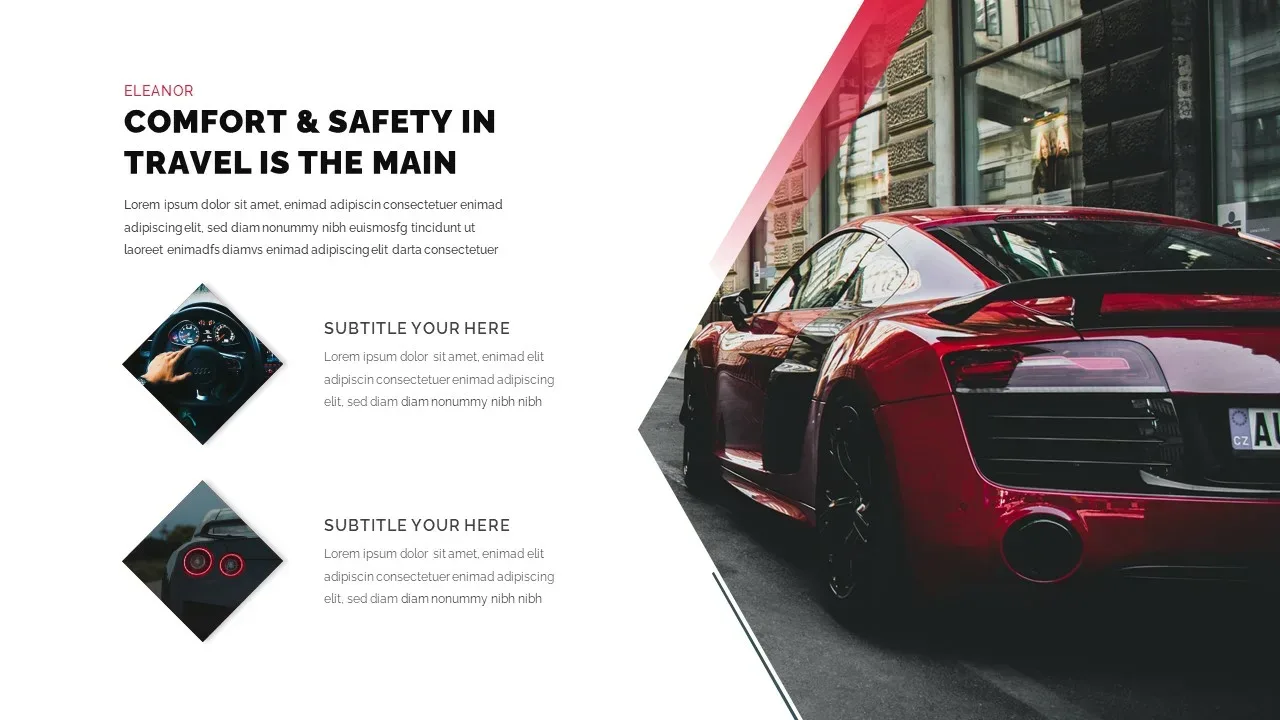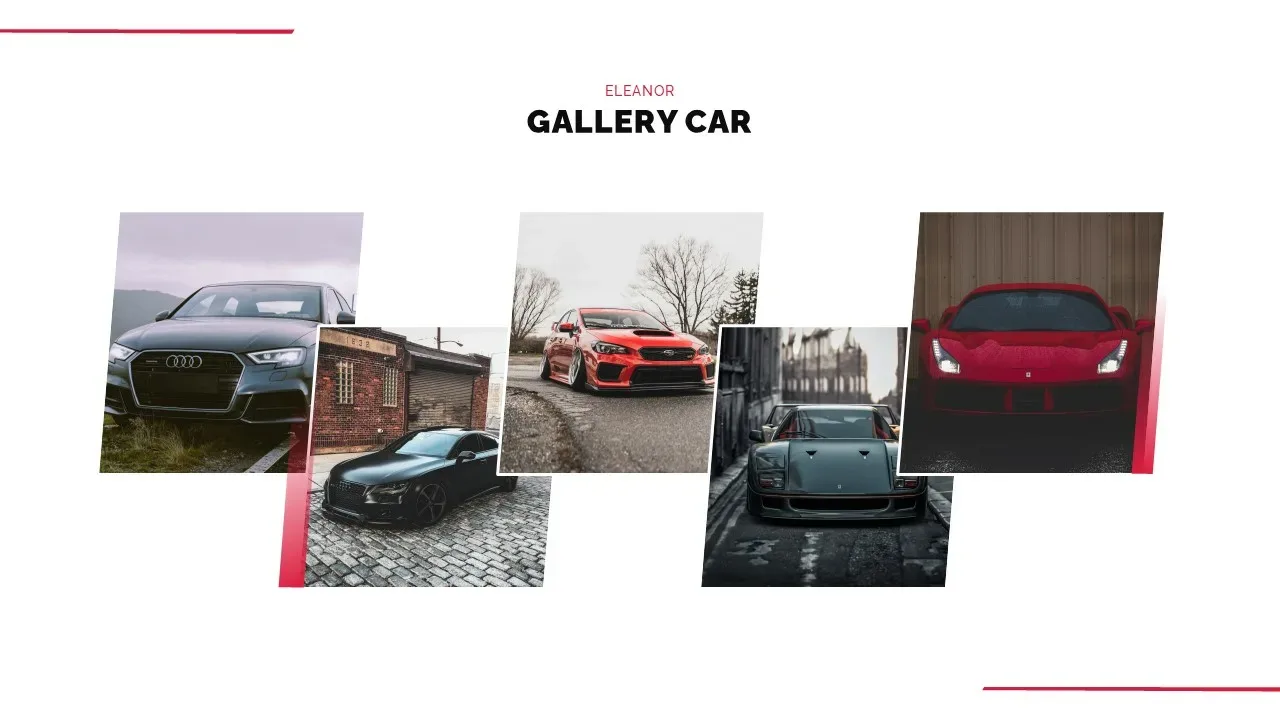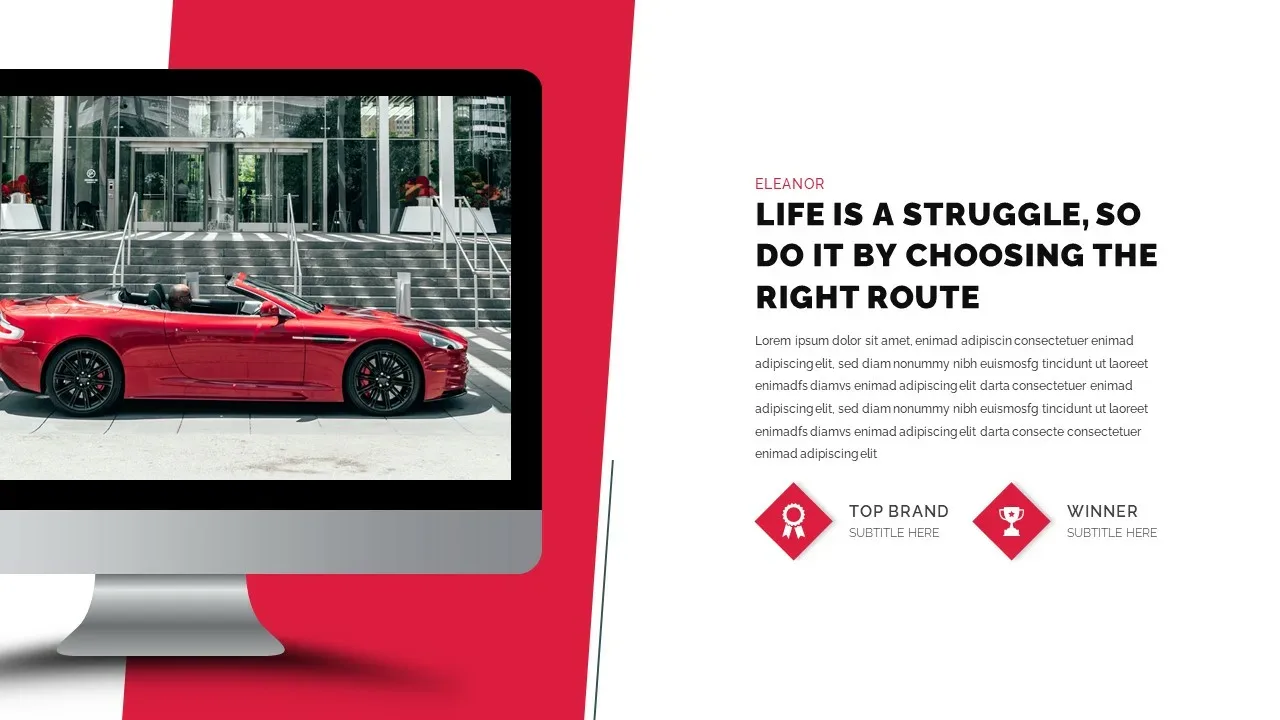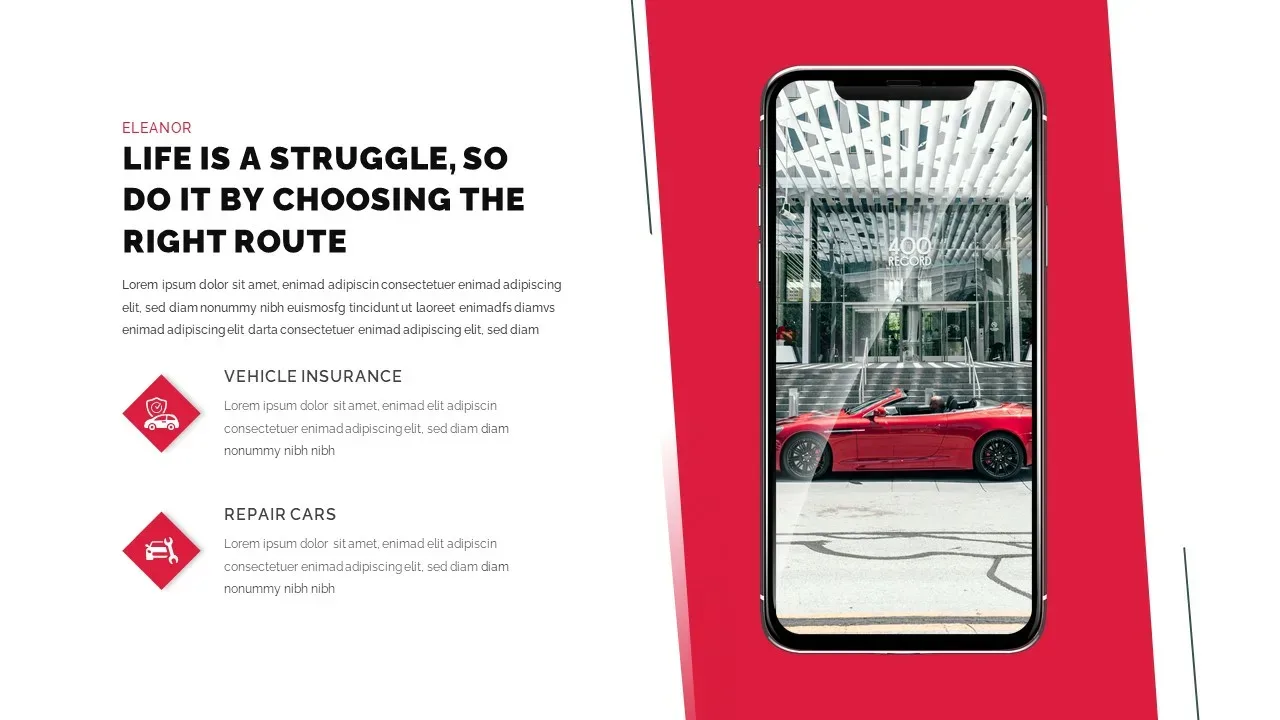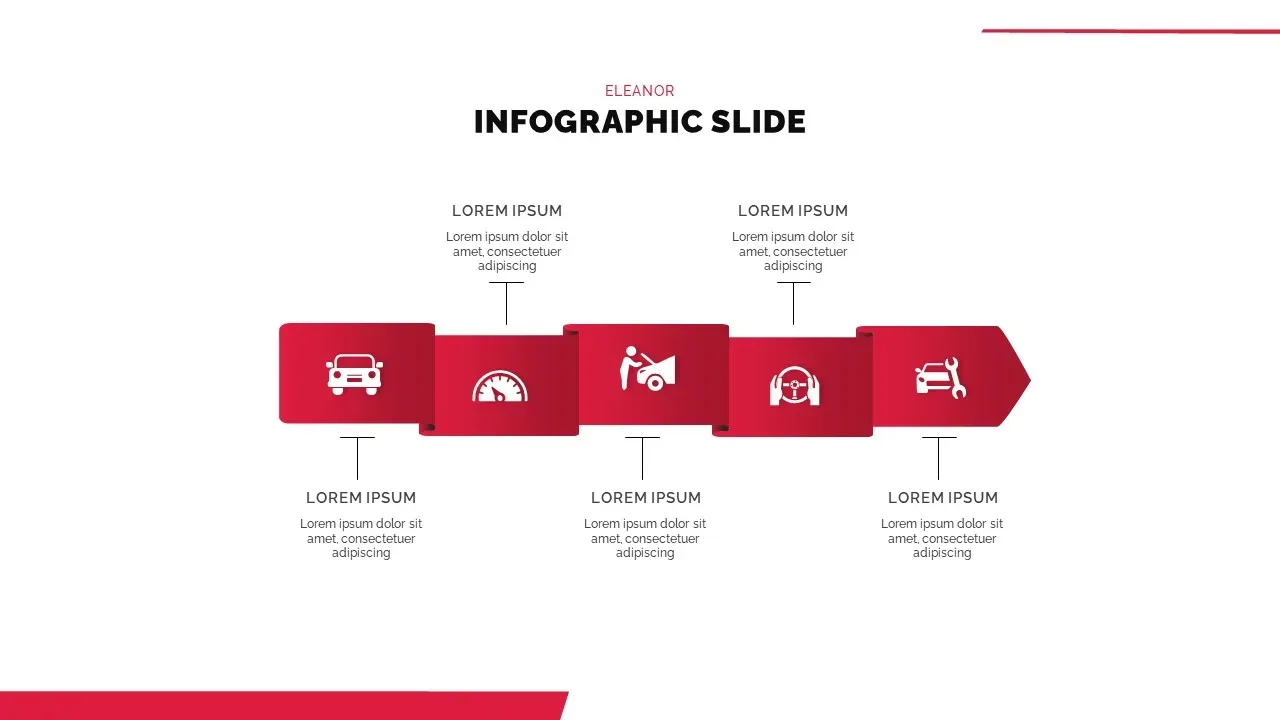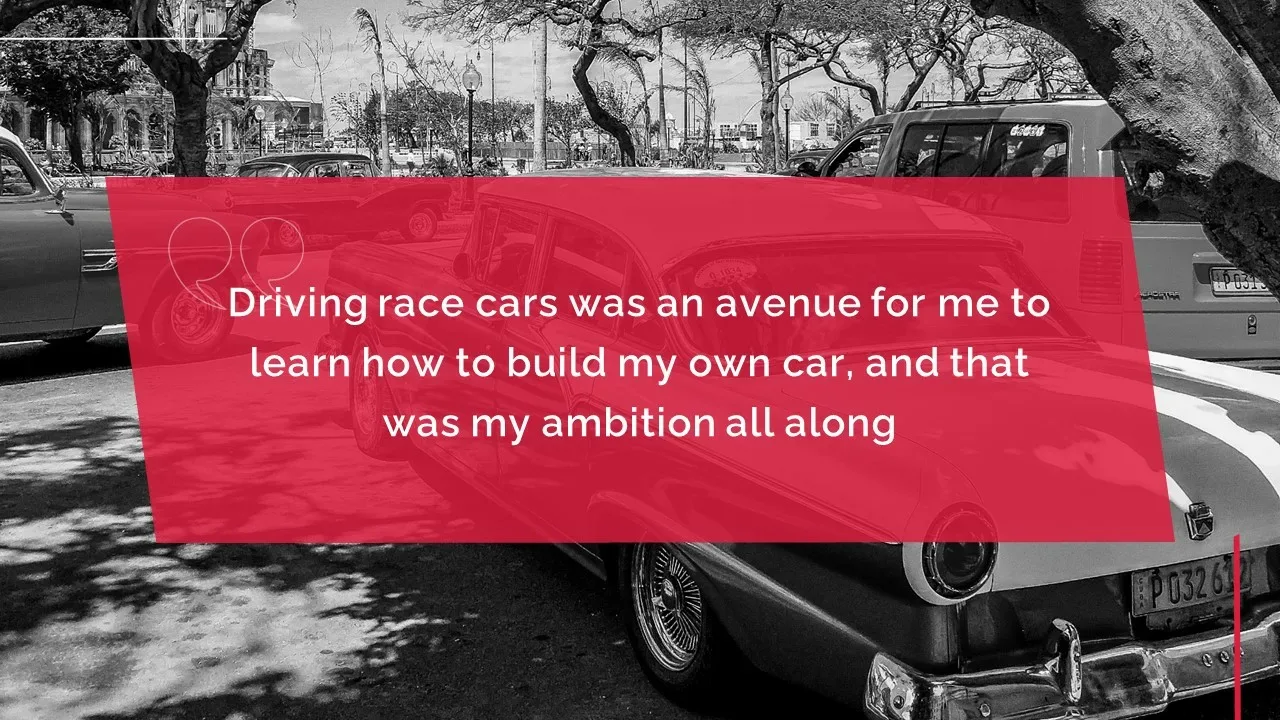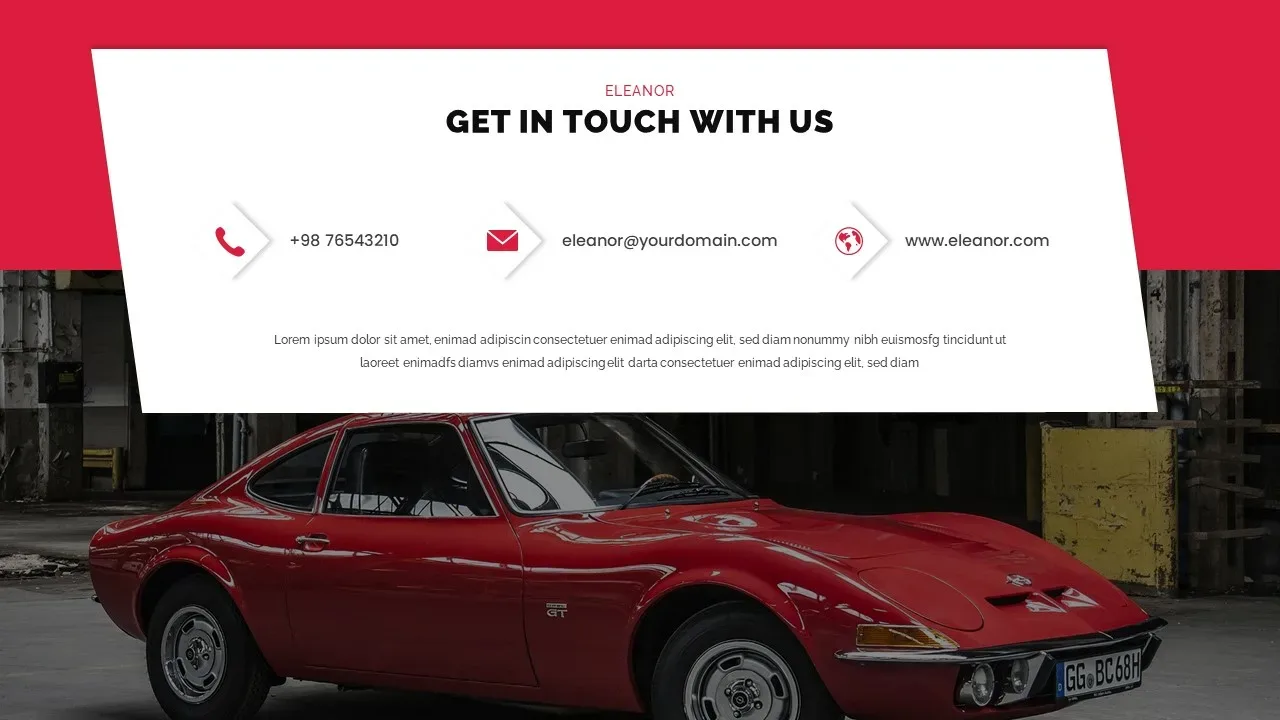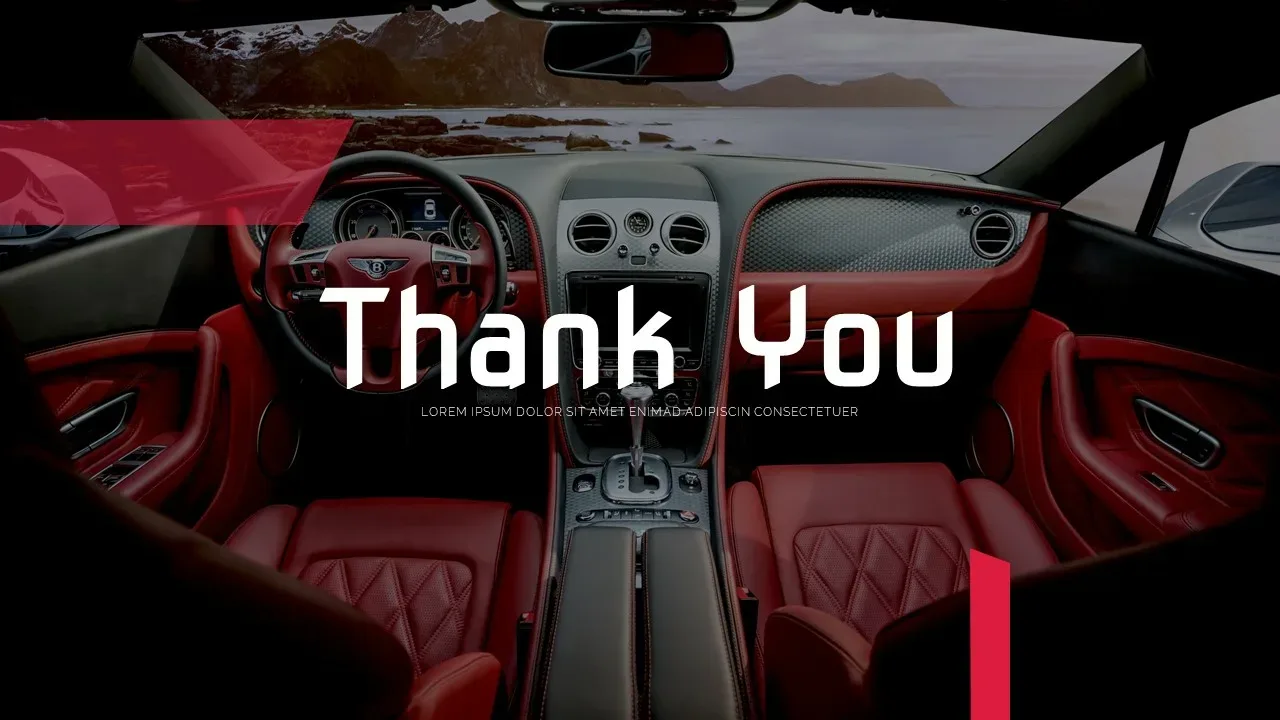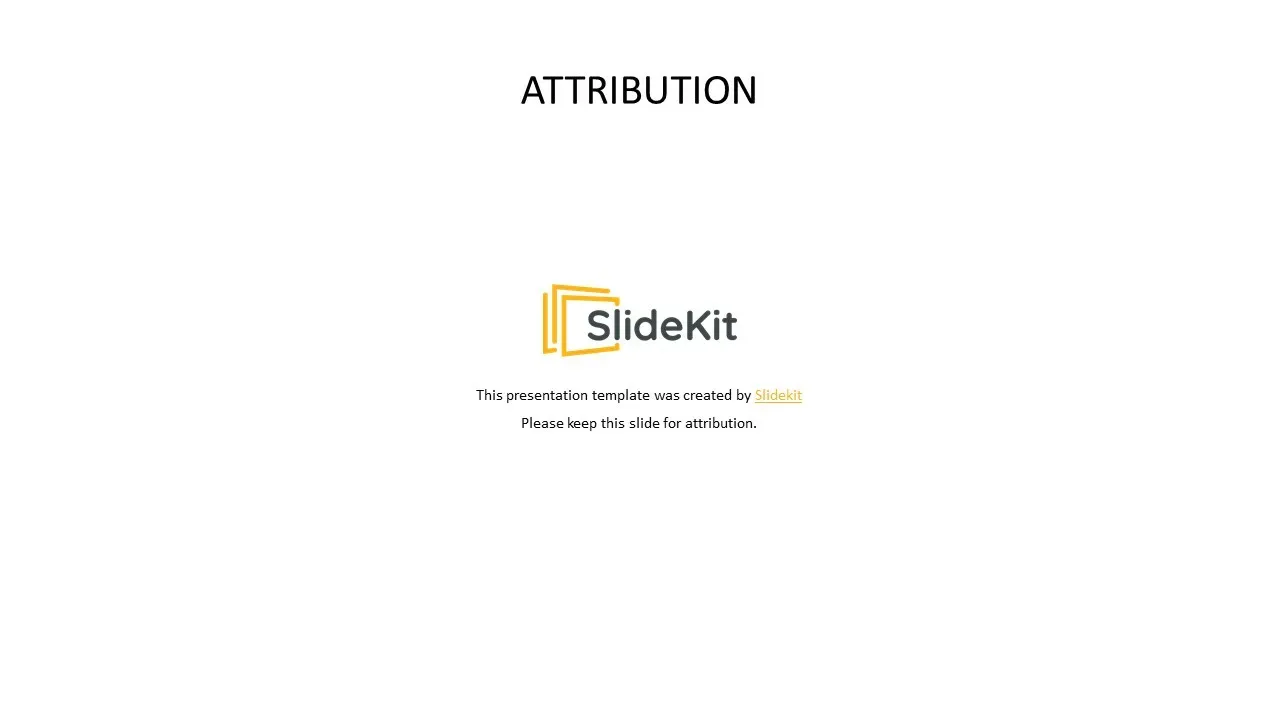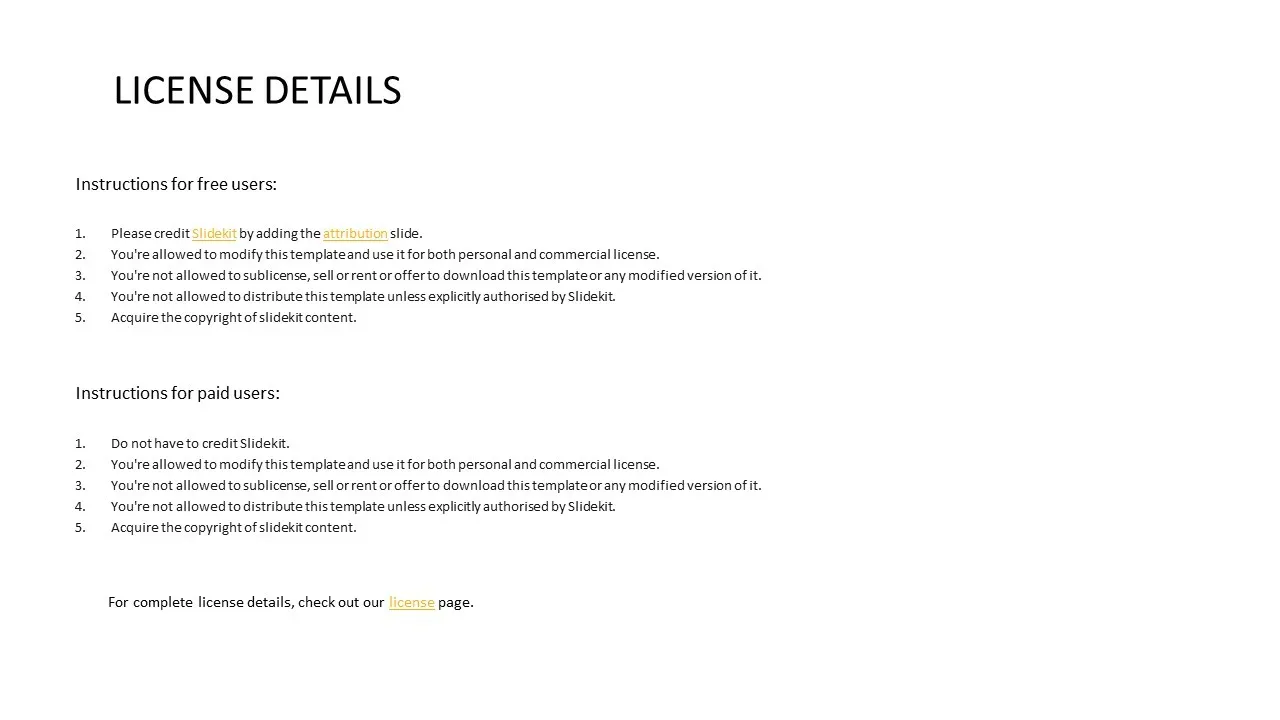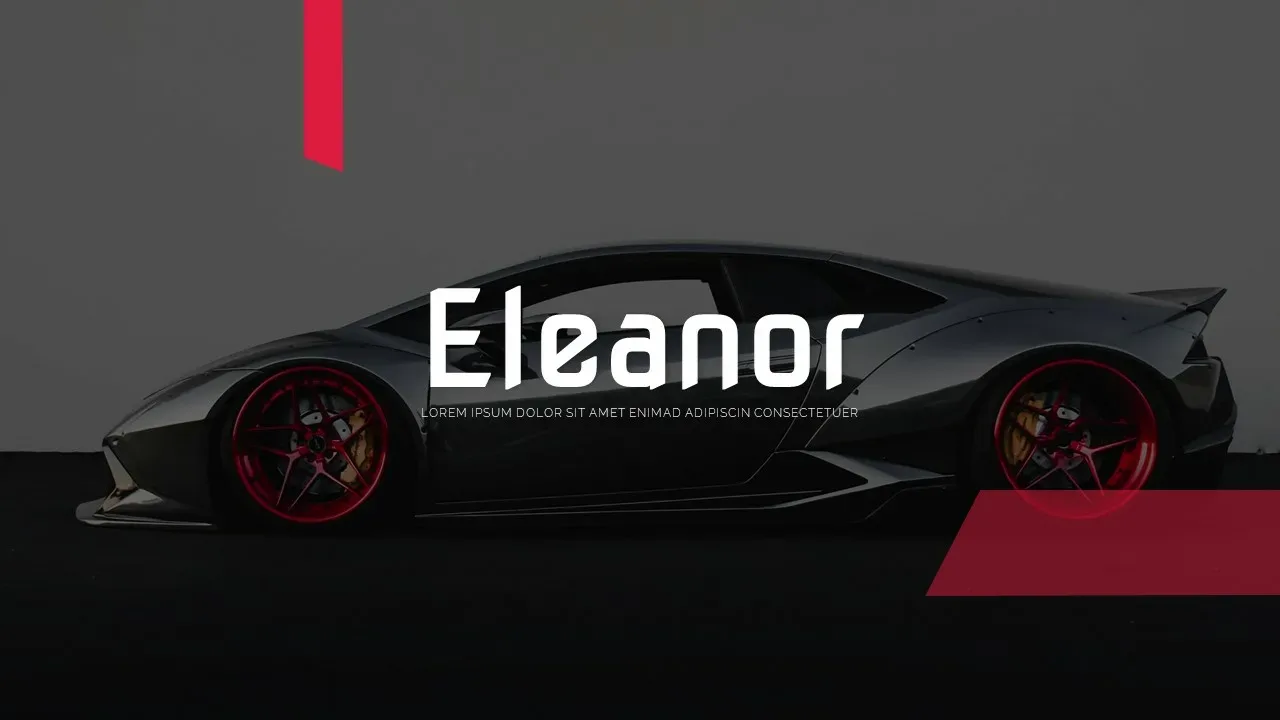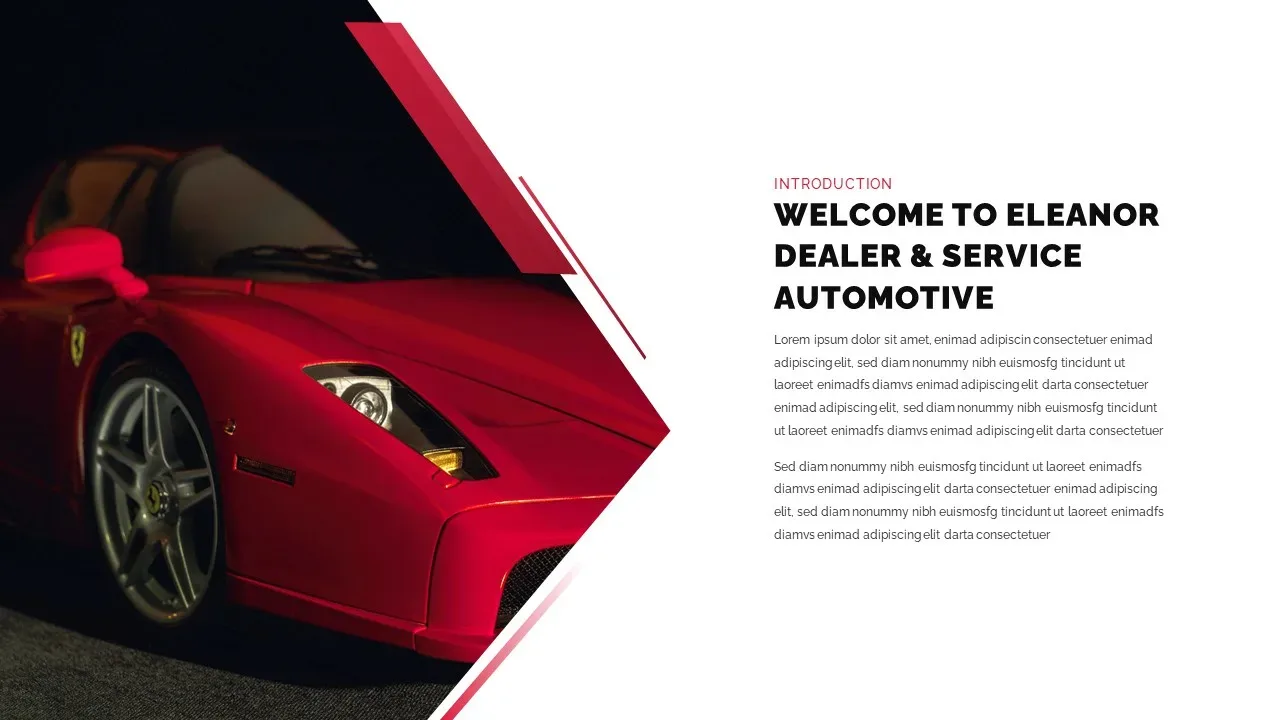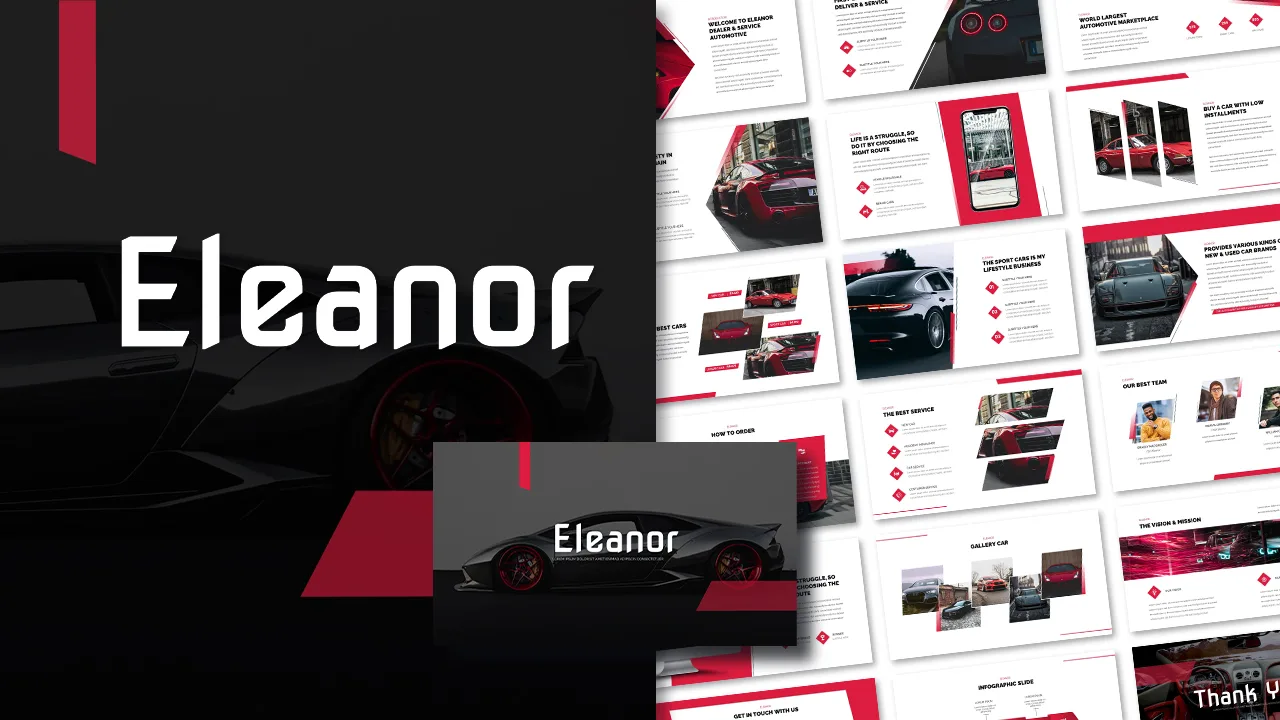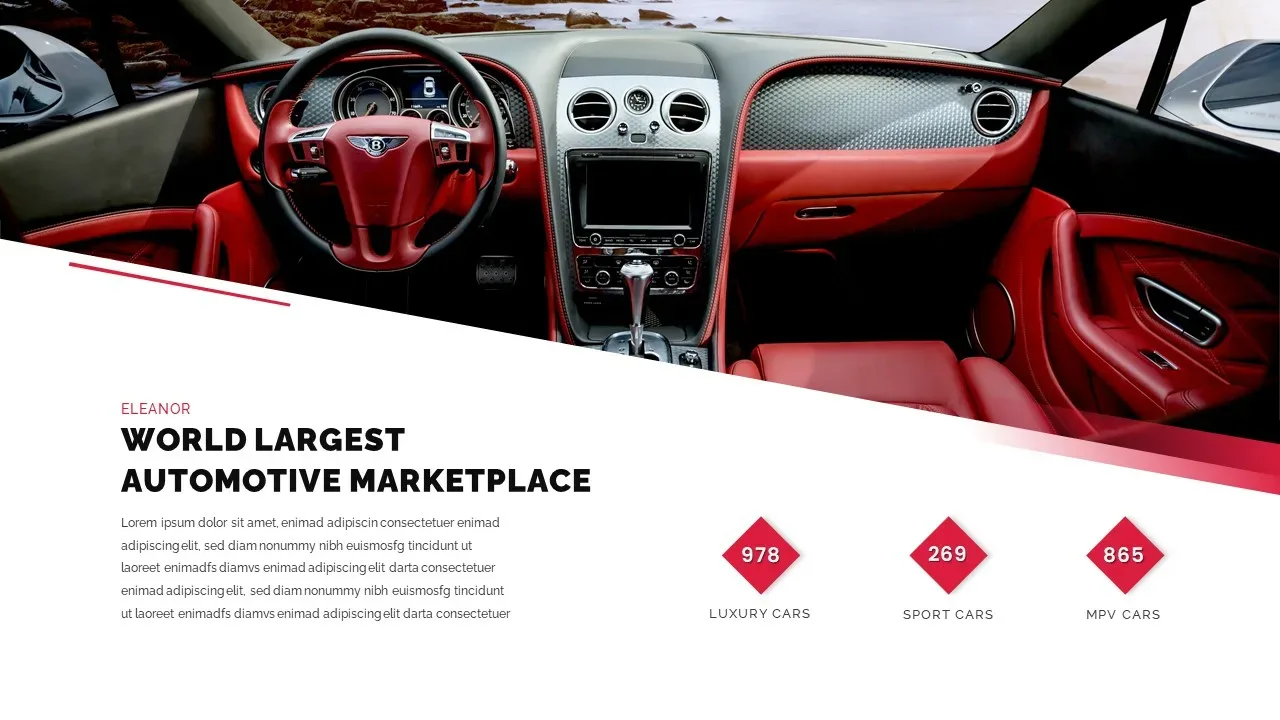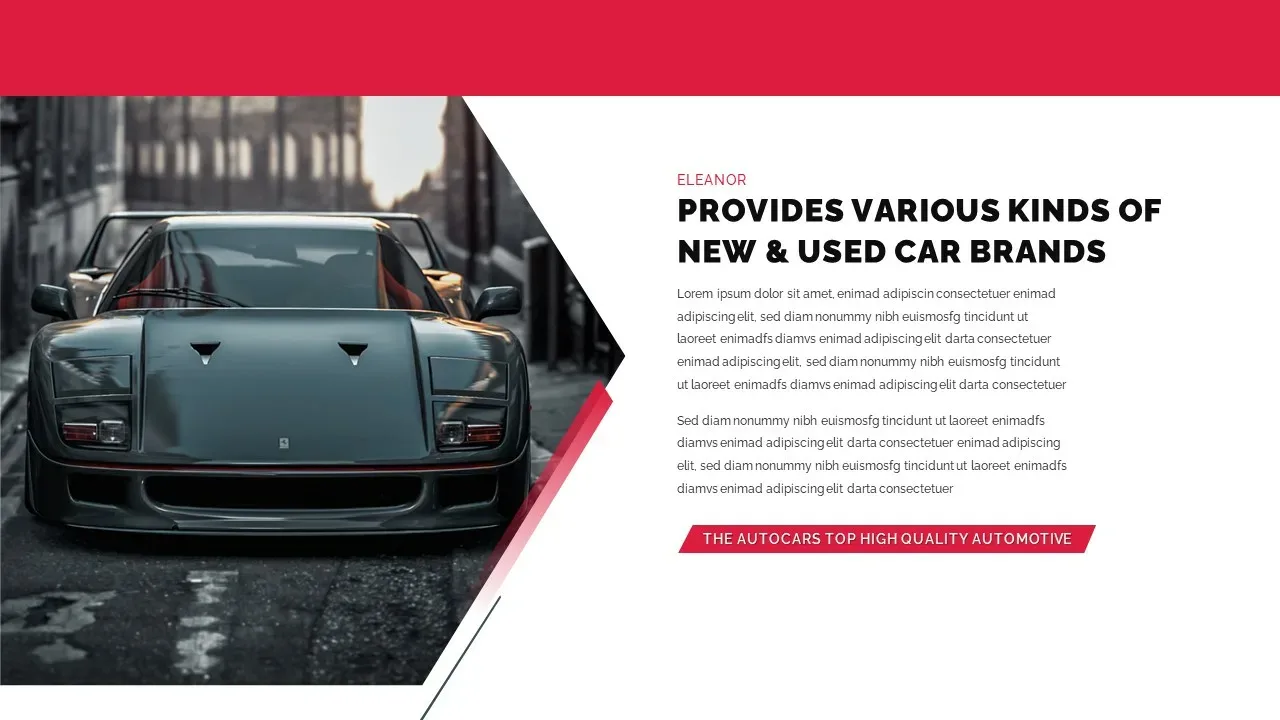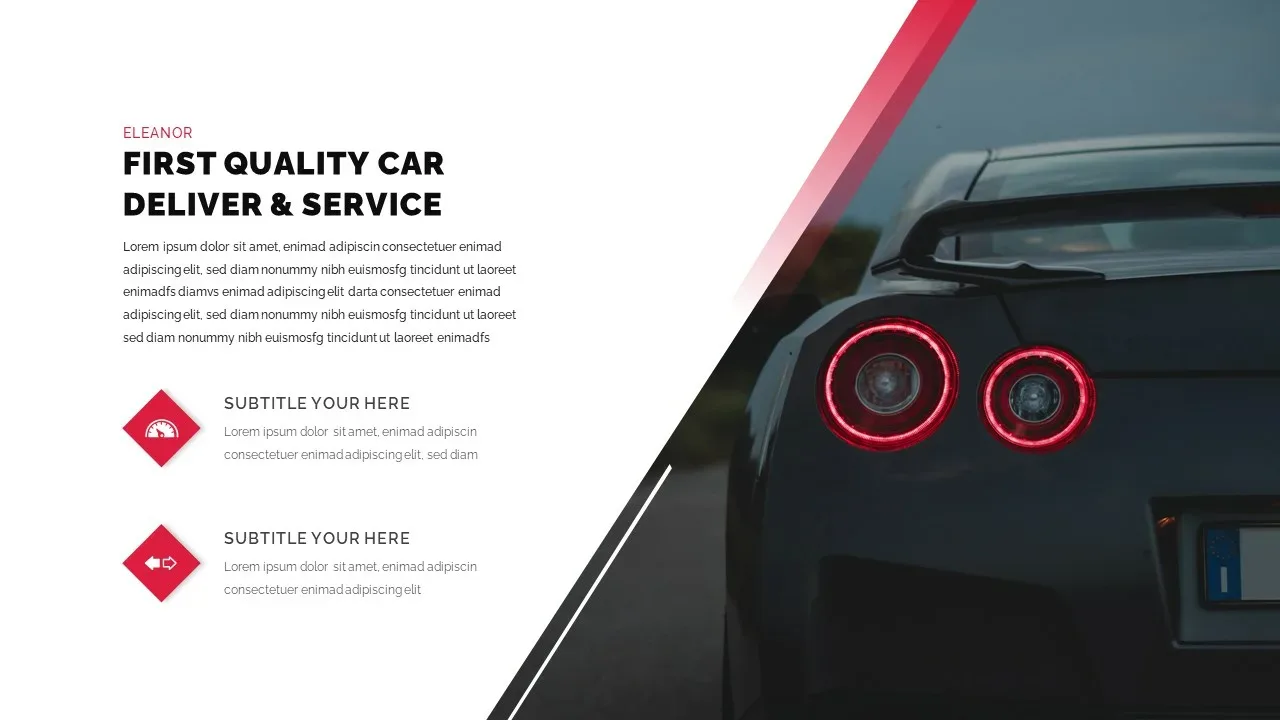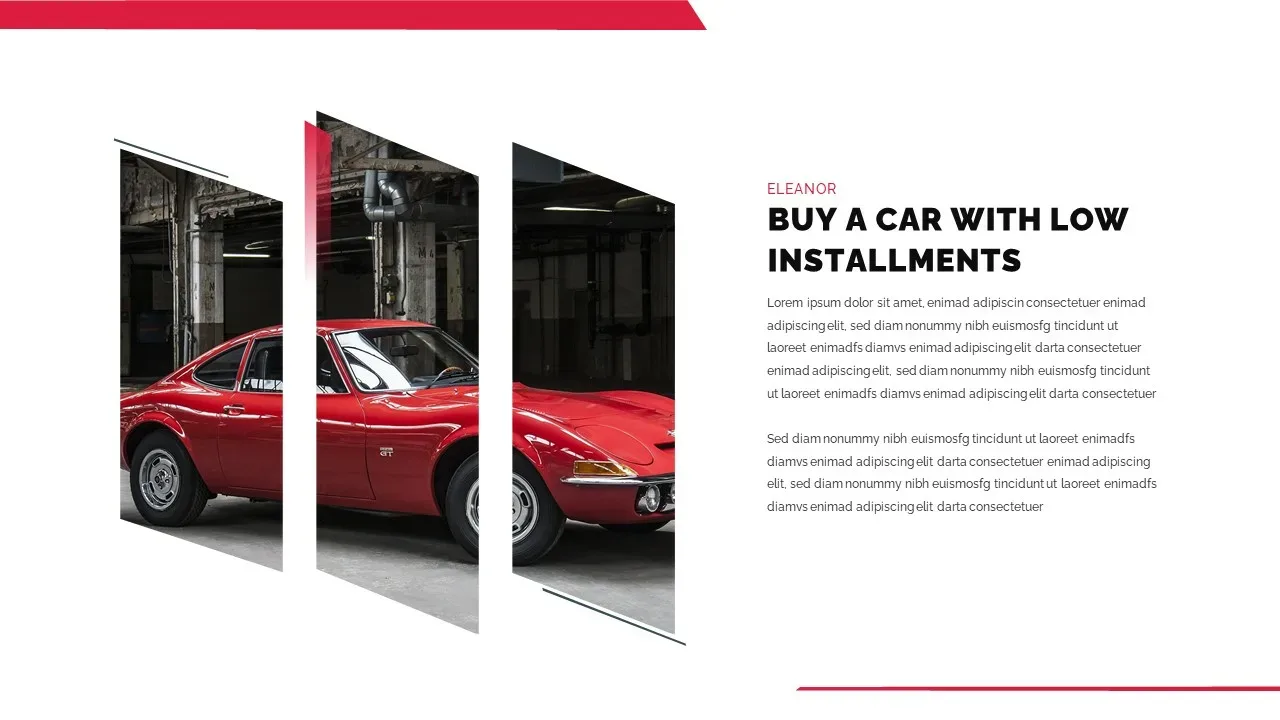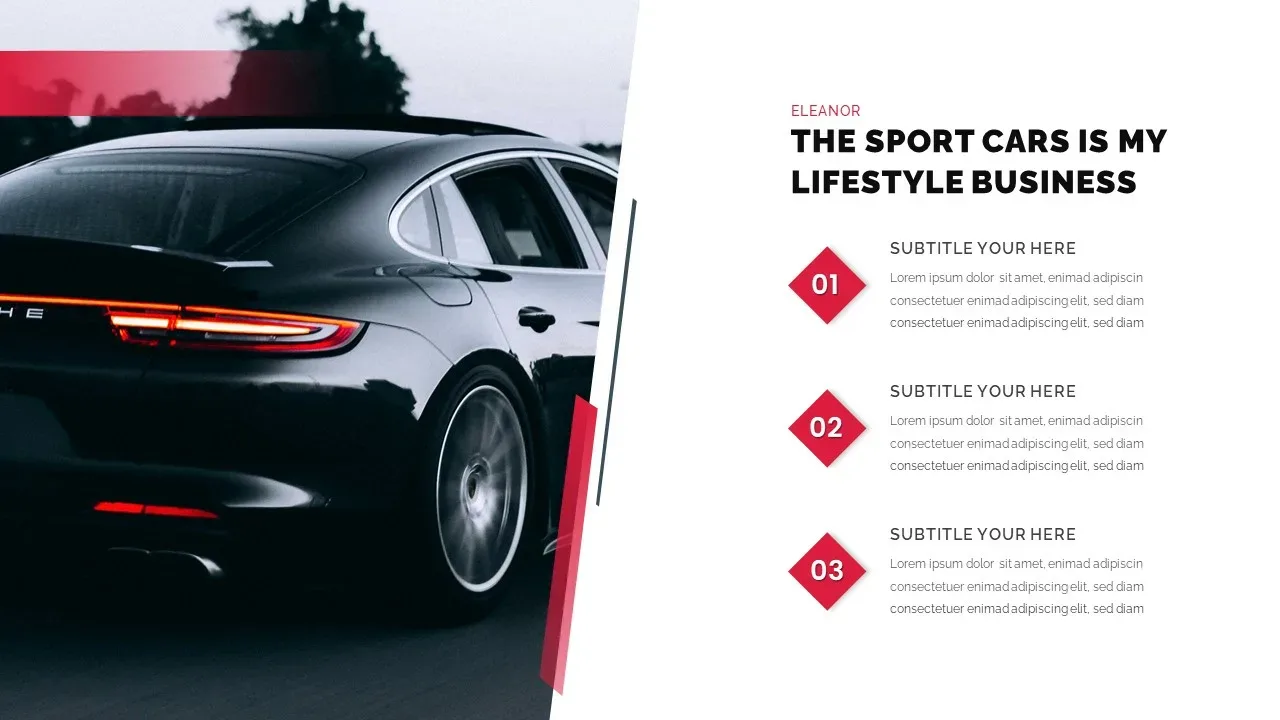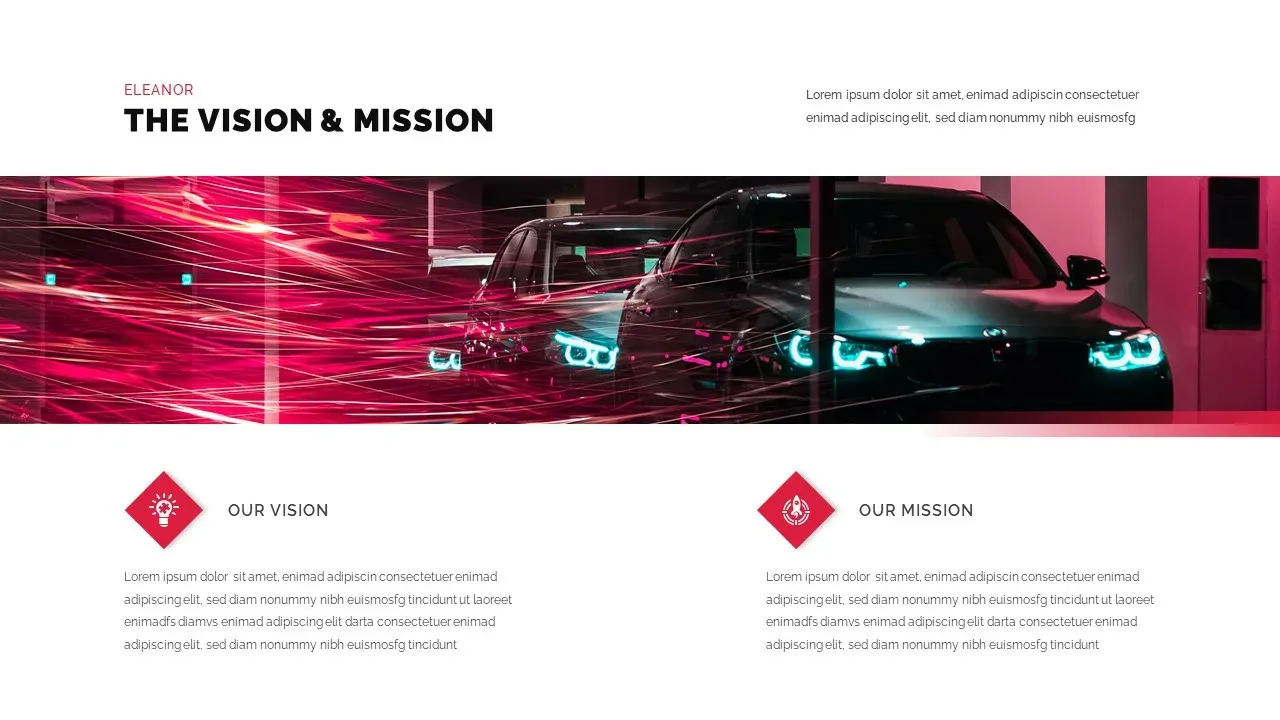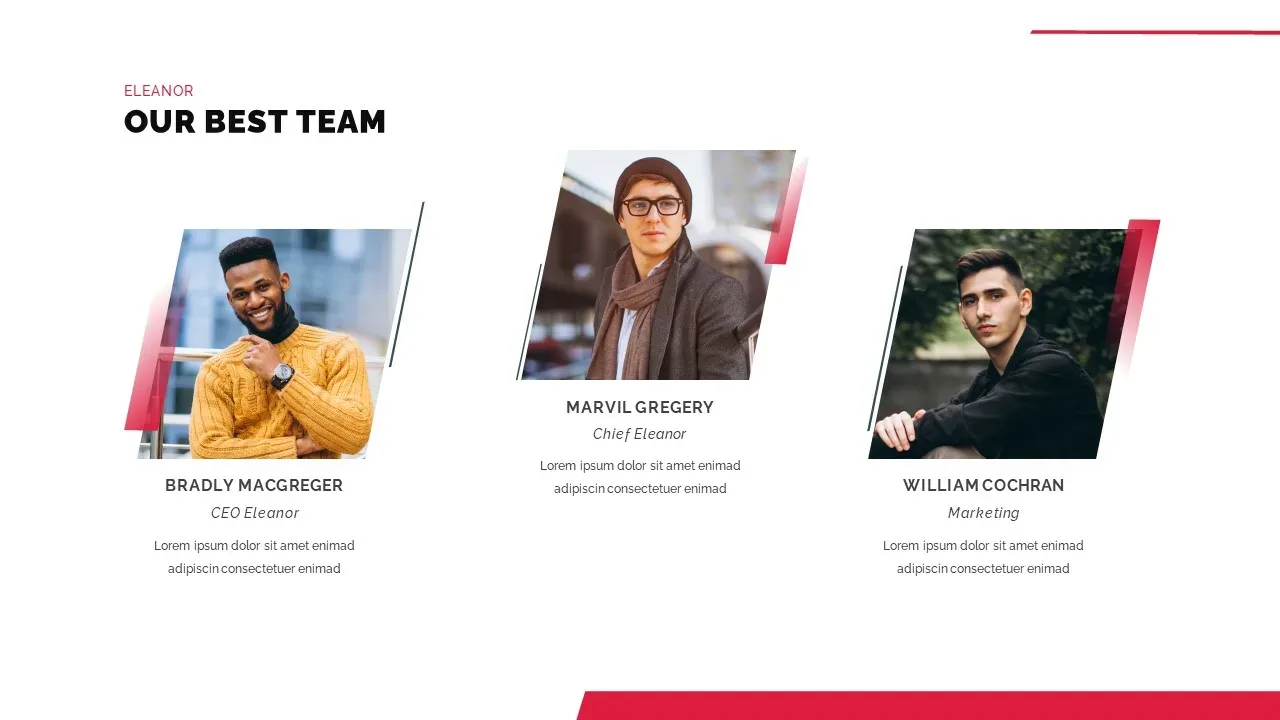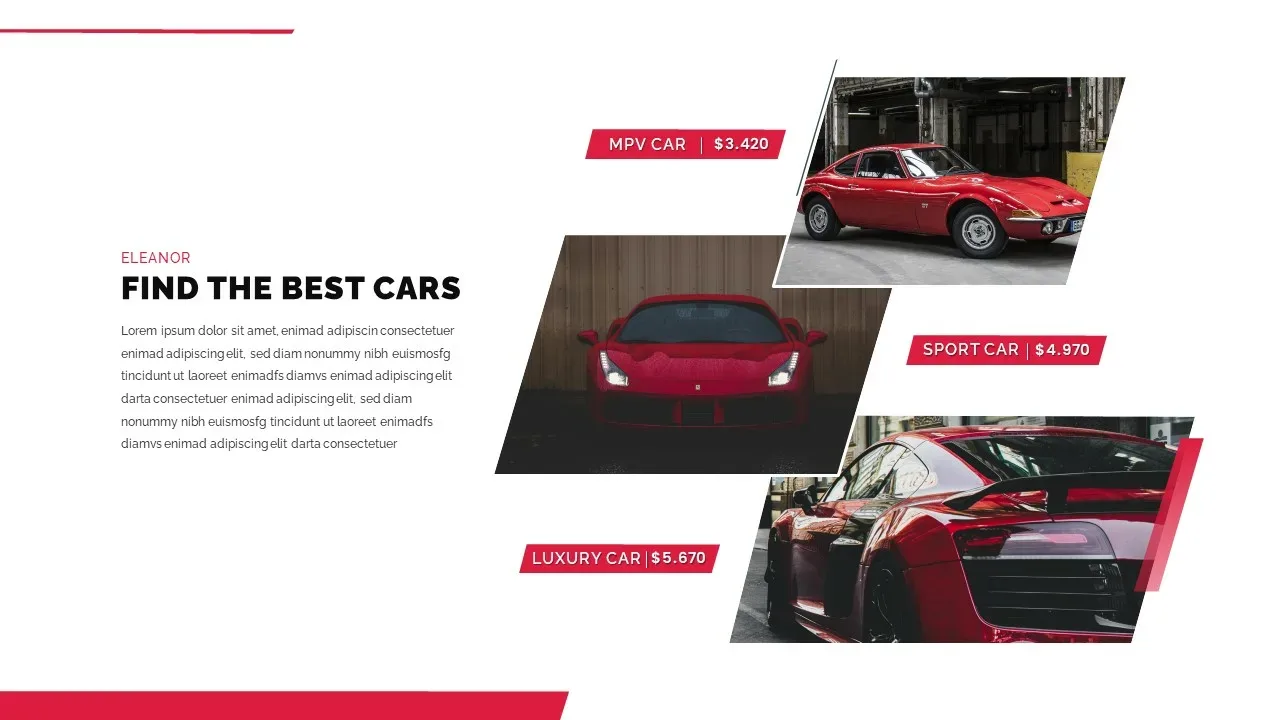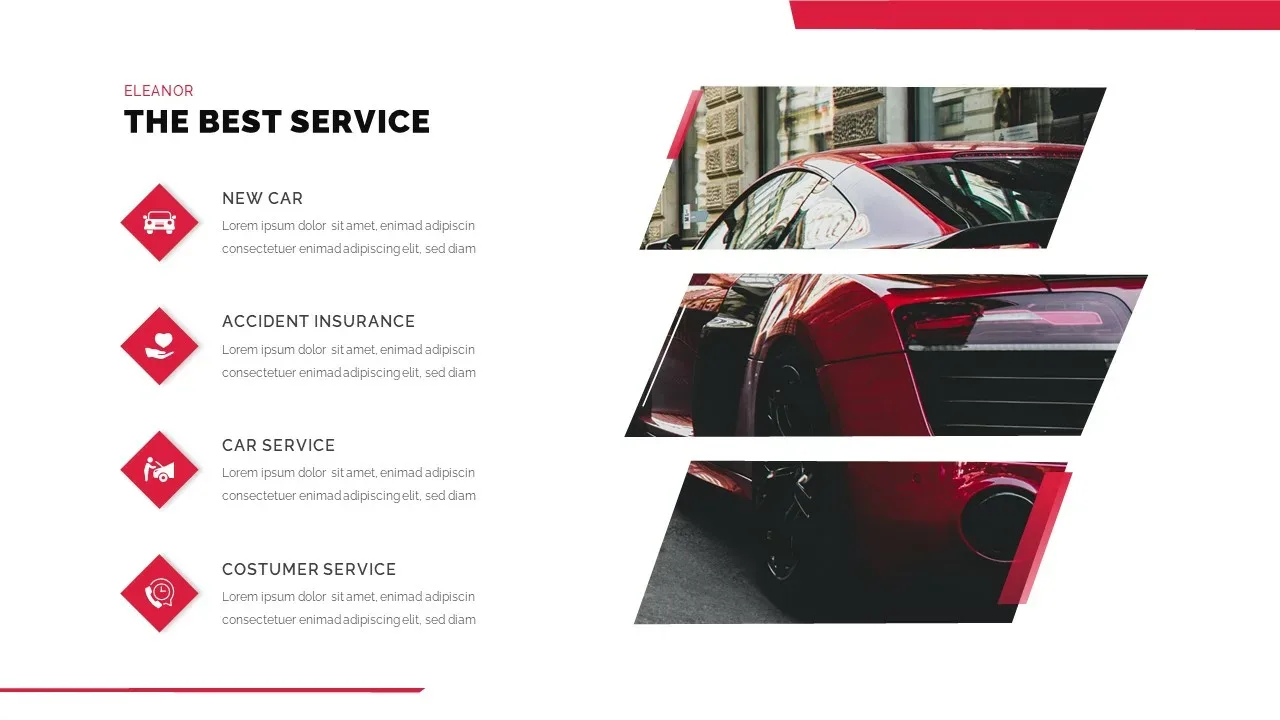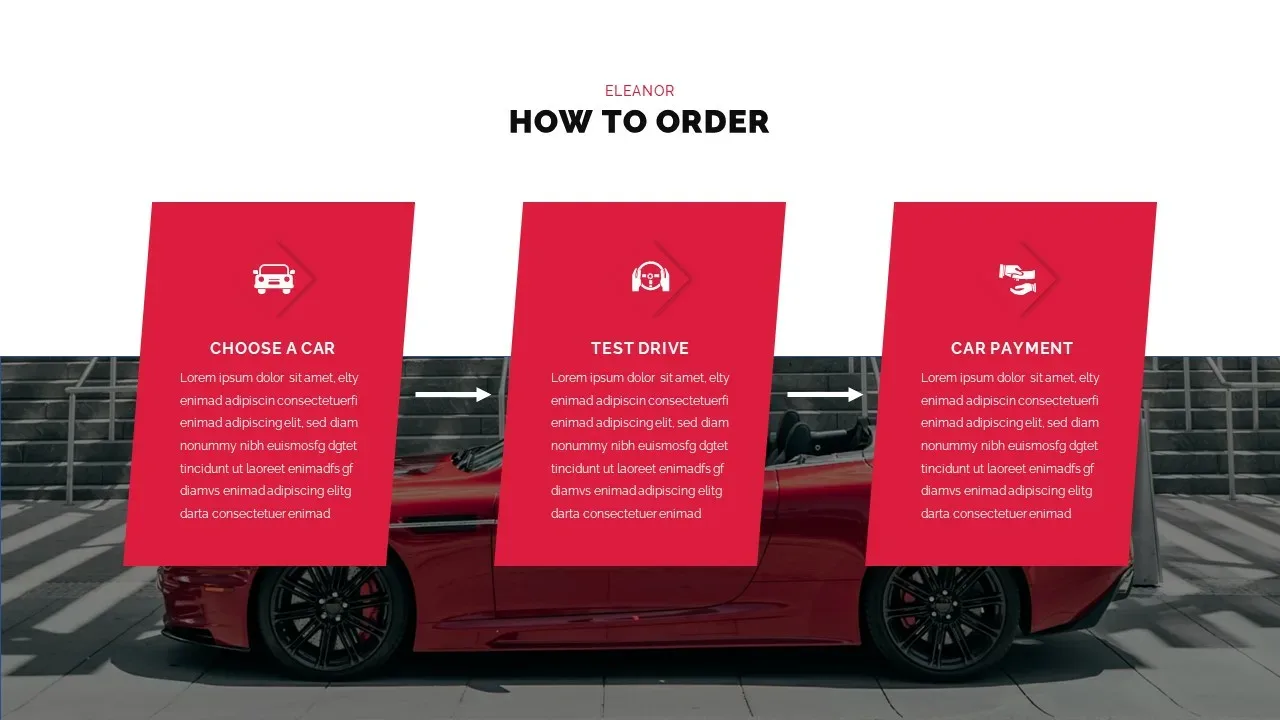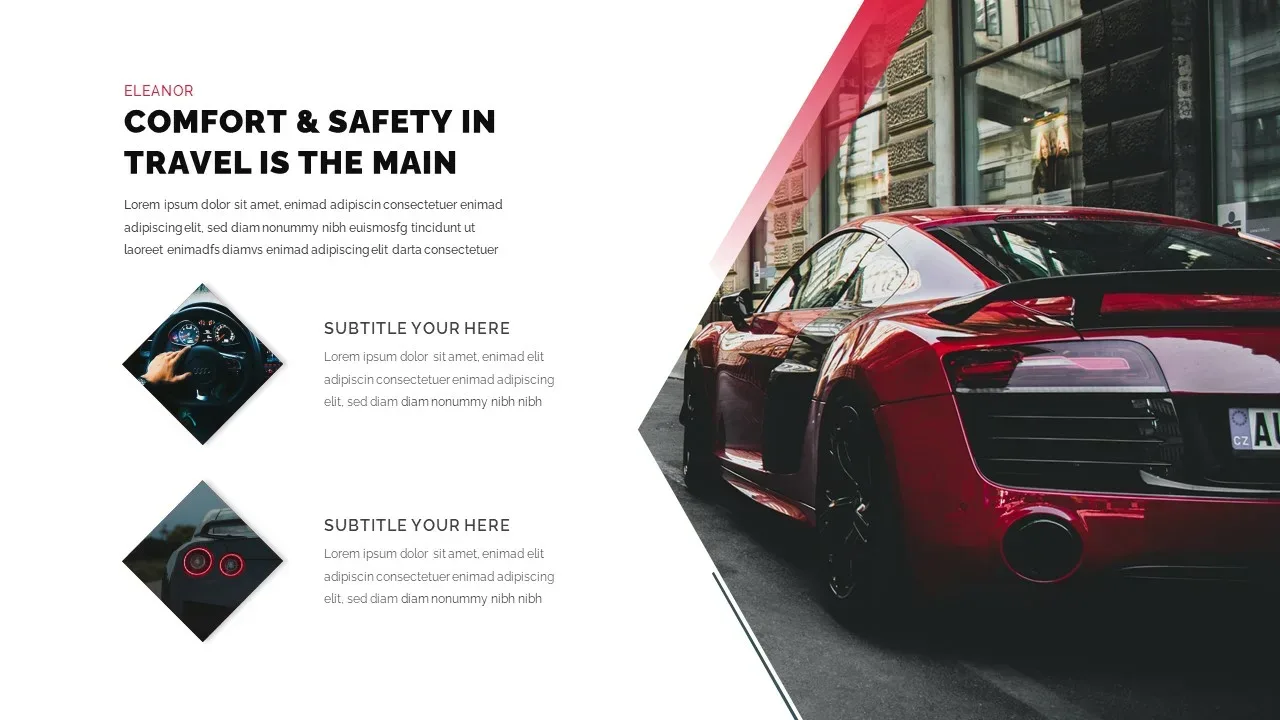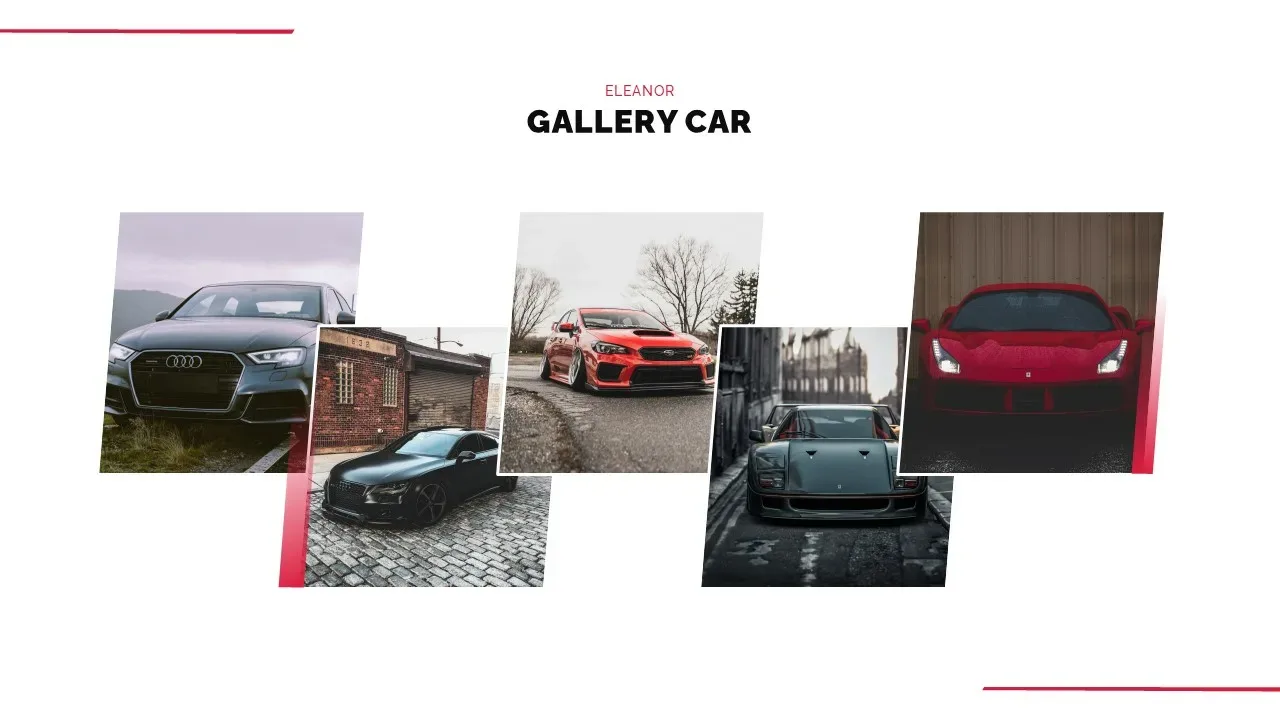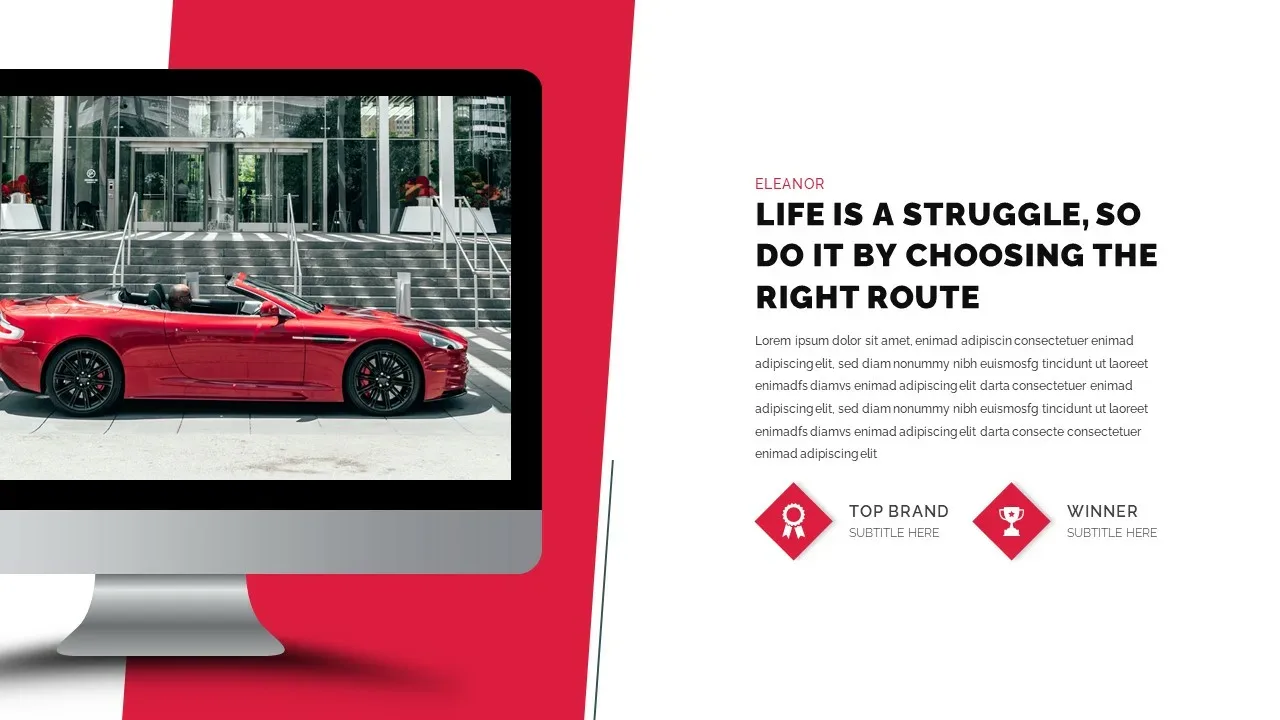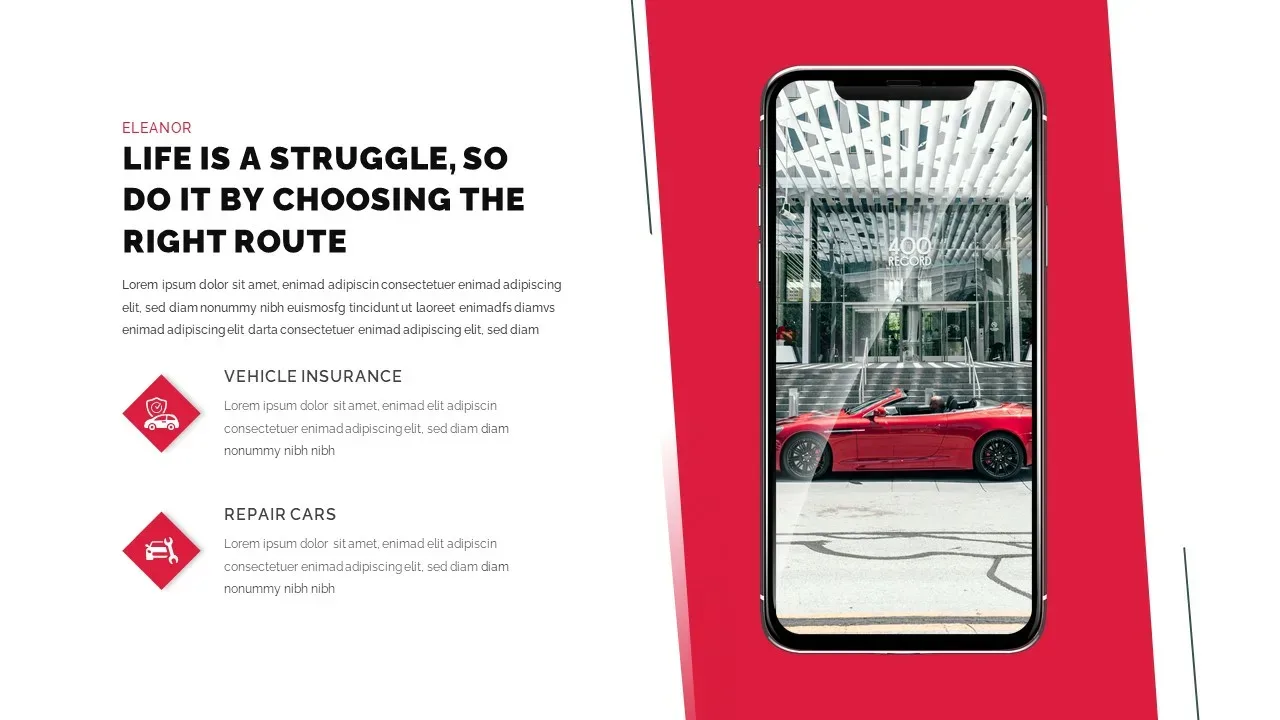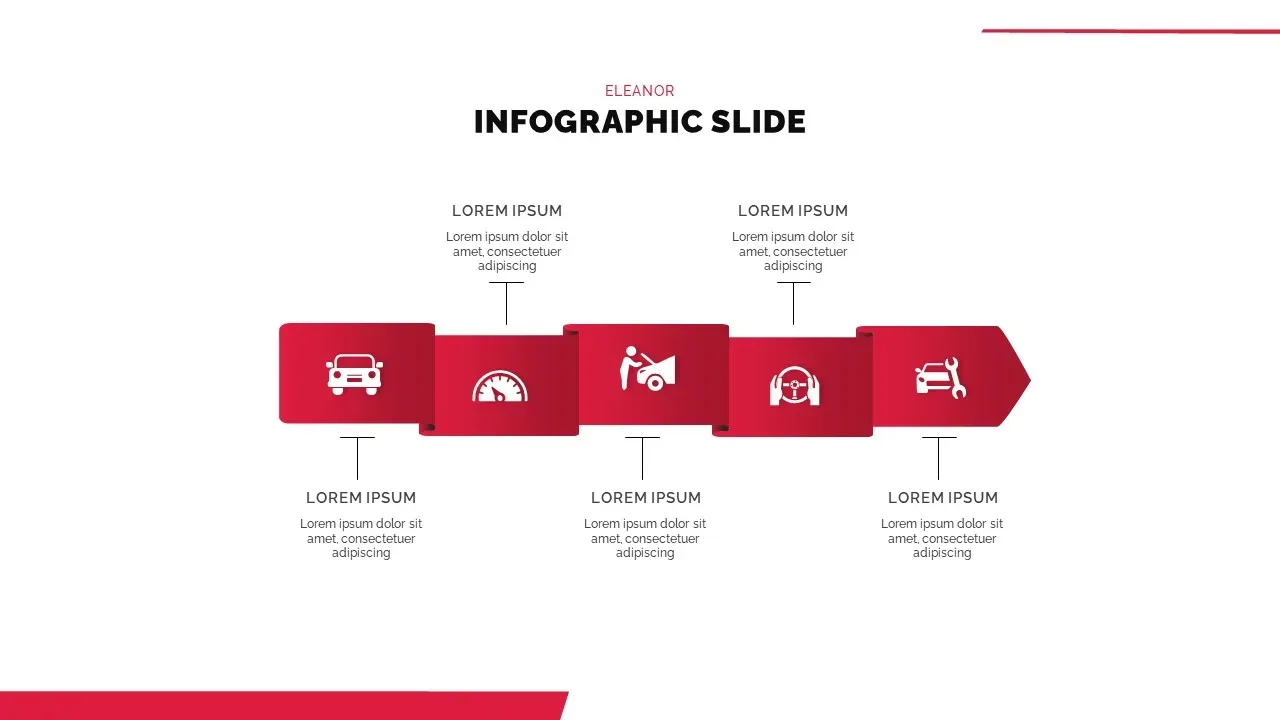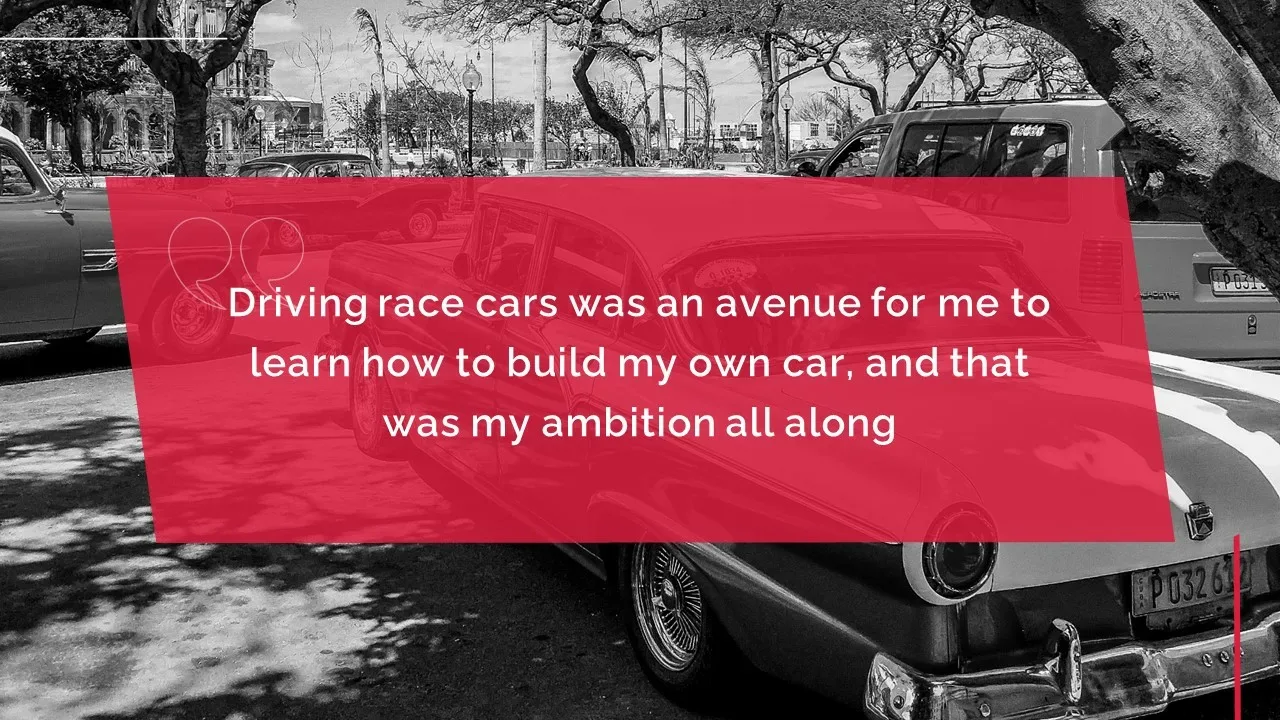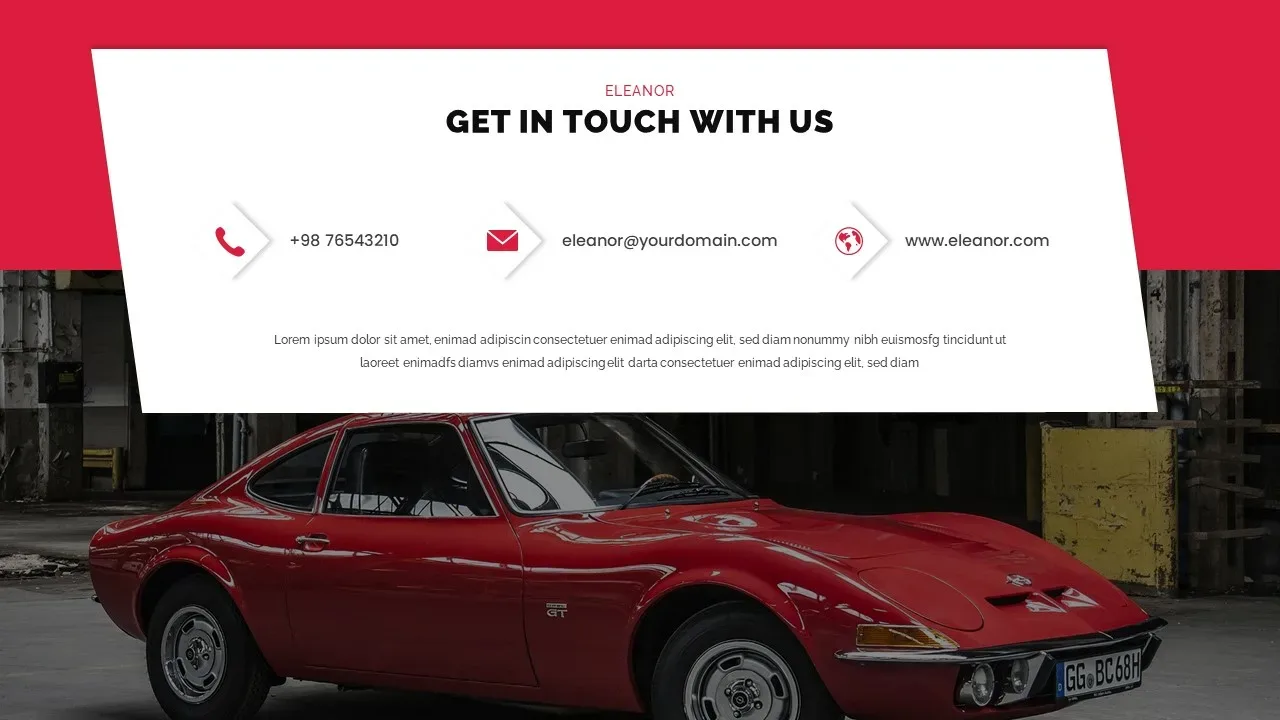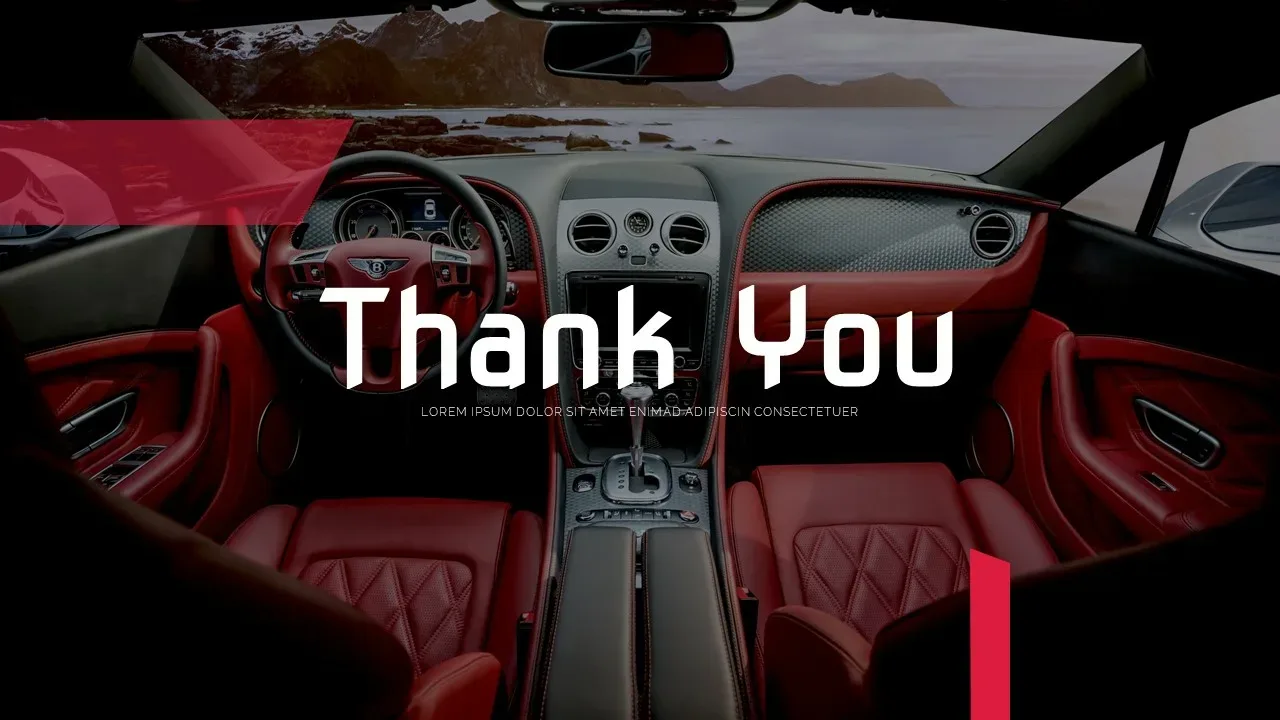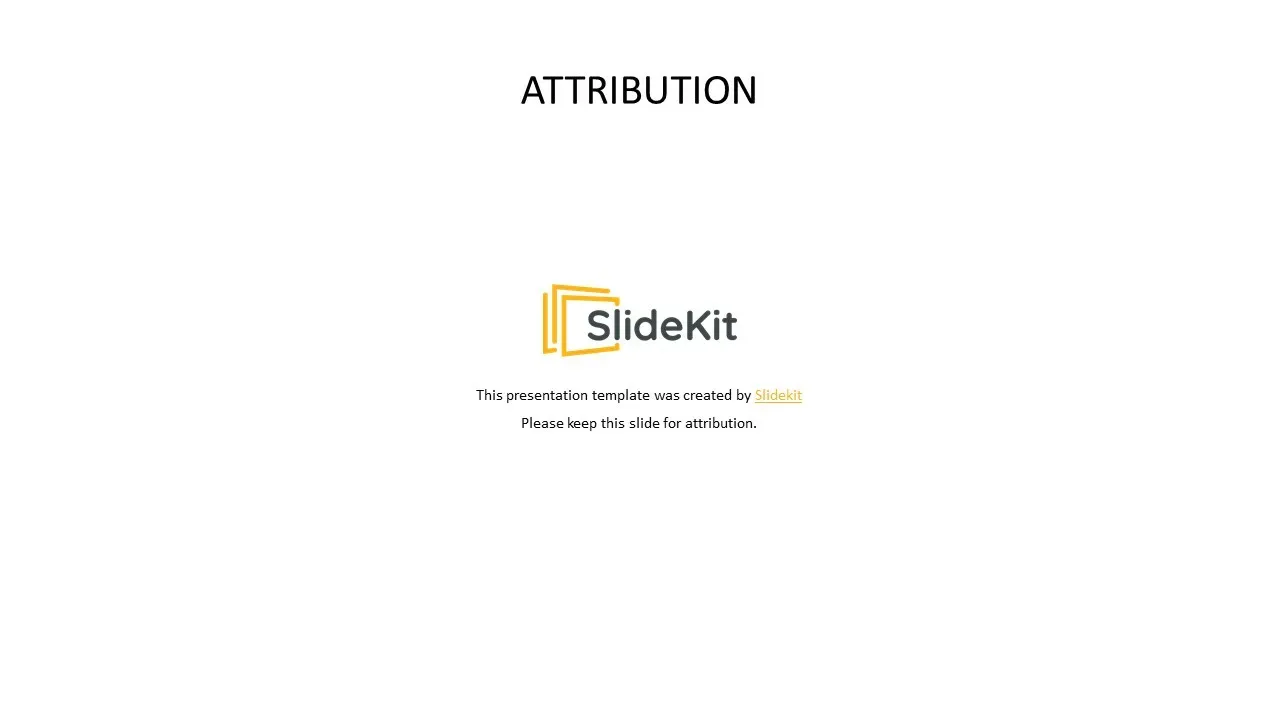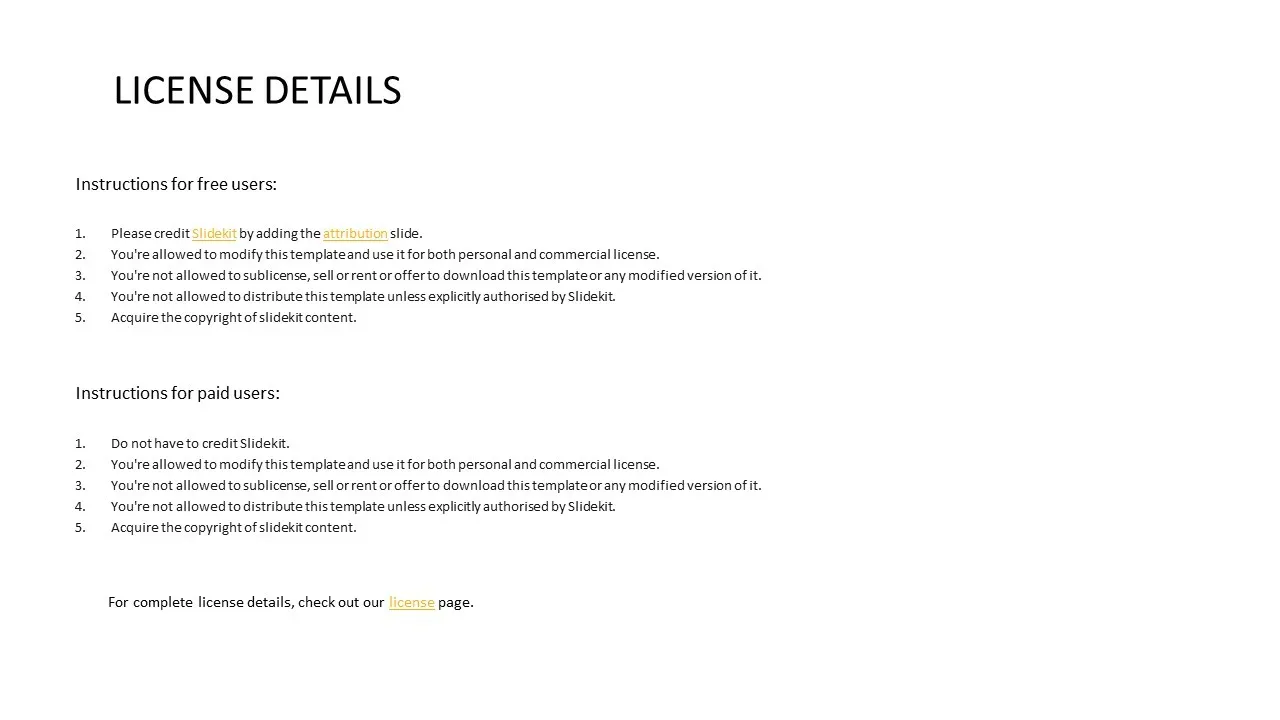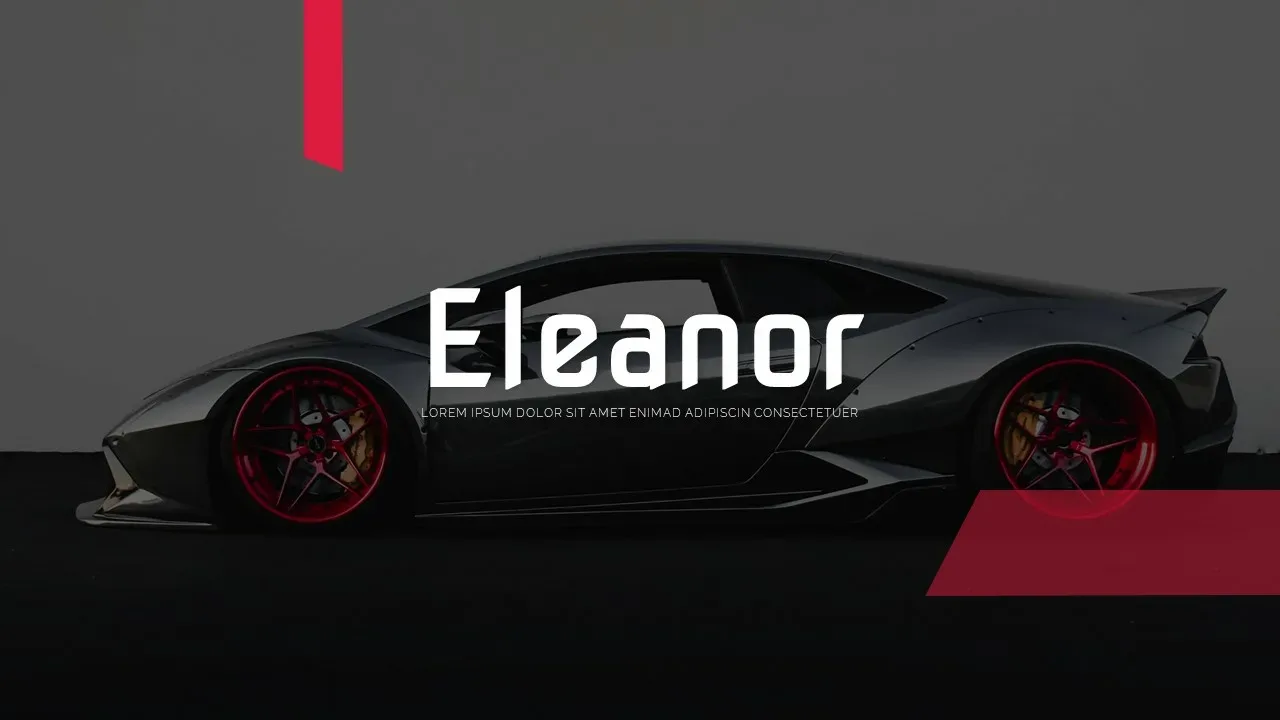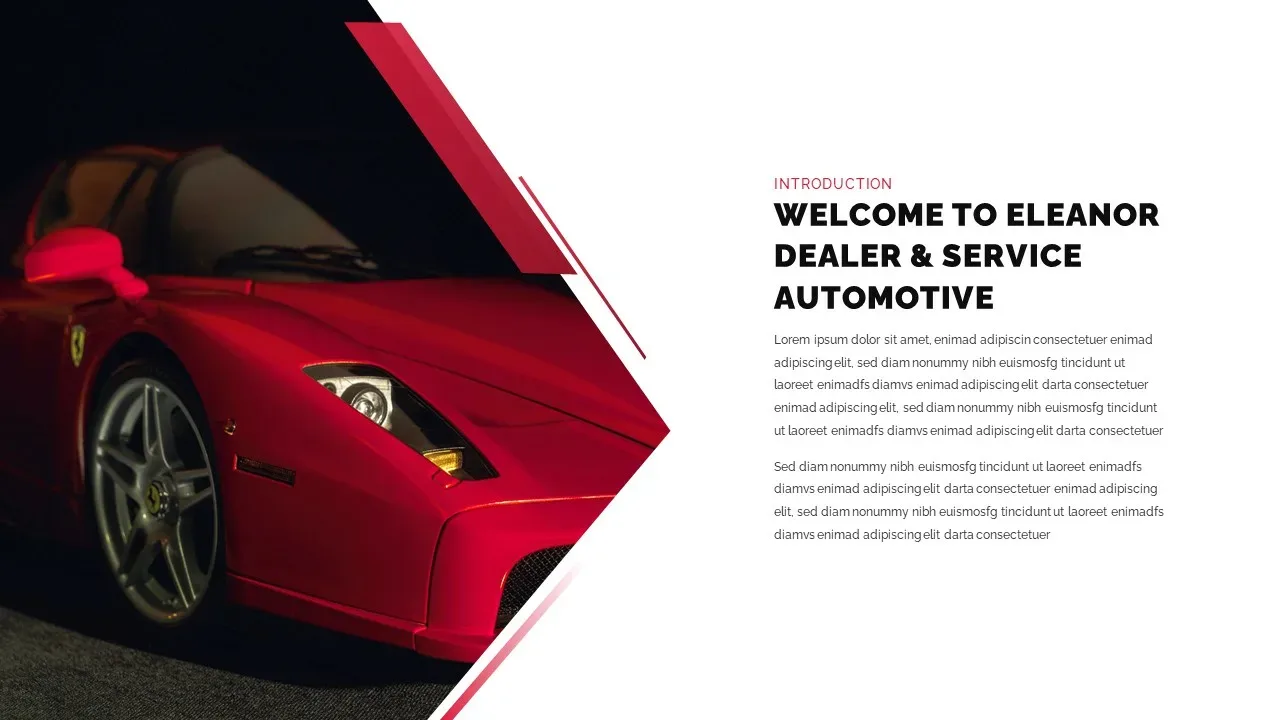 Looking to take your car presentation to the next level? This awesome set of car Google Slides templates has everything you need. The 20 incredible slide templates, featuring slick black and red design on a white background, gives your presentation a professional look and feel.
These templates are perfect for presenting your next car launch or marketplace announcement and almost every automotive business idea, such as presentations of used car marketplace, car dealership, new car launches, automotive seminars or stories of automobile companies, car brand influencers, and many more.
Templates of this deck are fully customizable; they are professionally designed to edit and restyle easily. Also, you can add your photos, fonts, colours or any other elements to make them unique.
So whether you're announcing a new car launch or sharing your plans for the automotive marketplace, our car google slides templates will help you make a great impression.