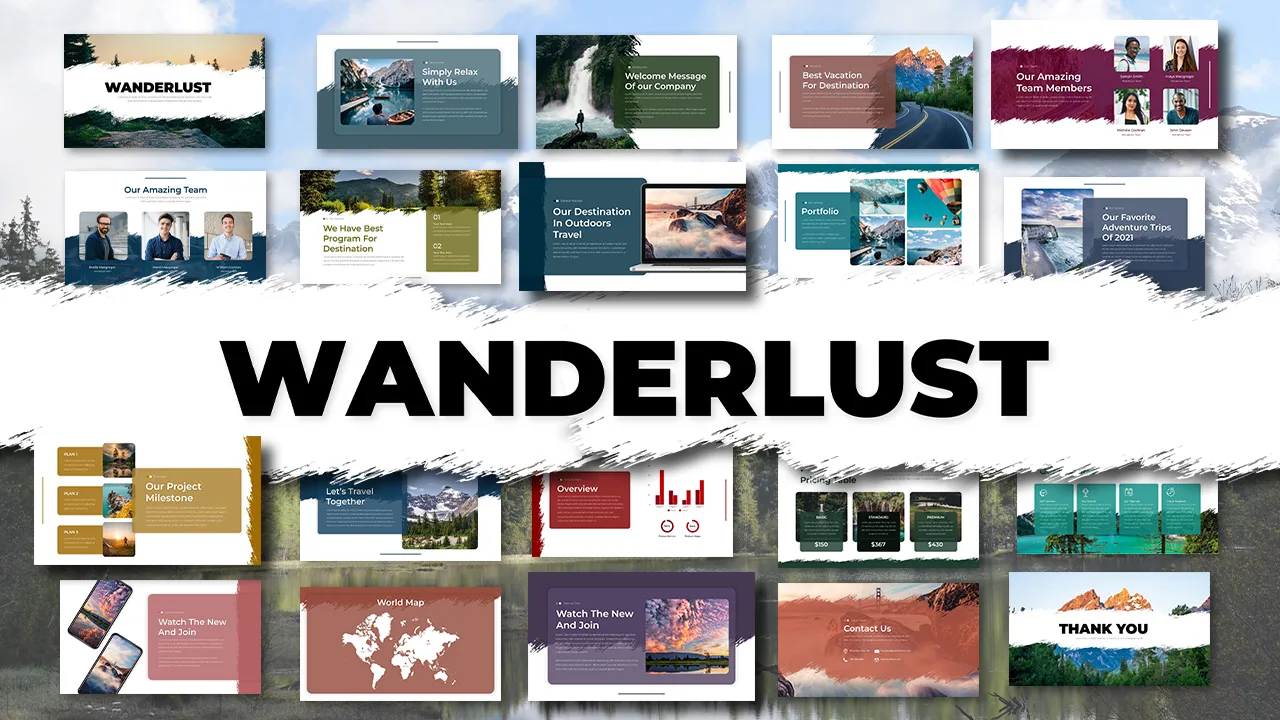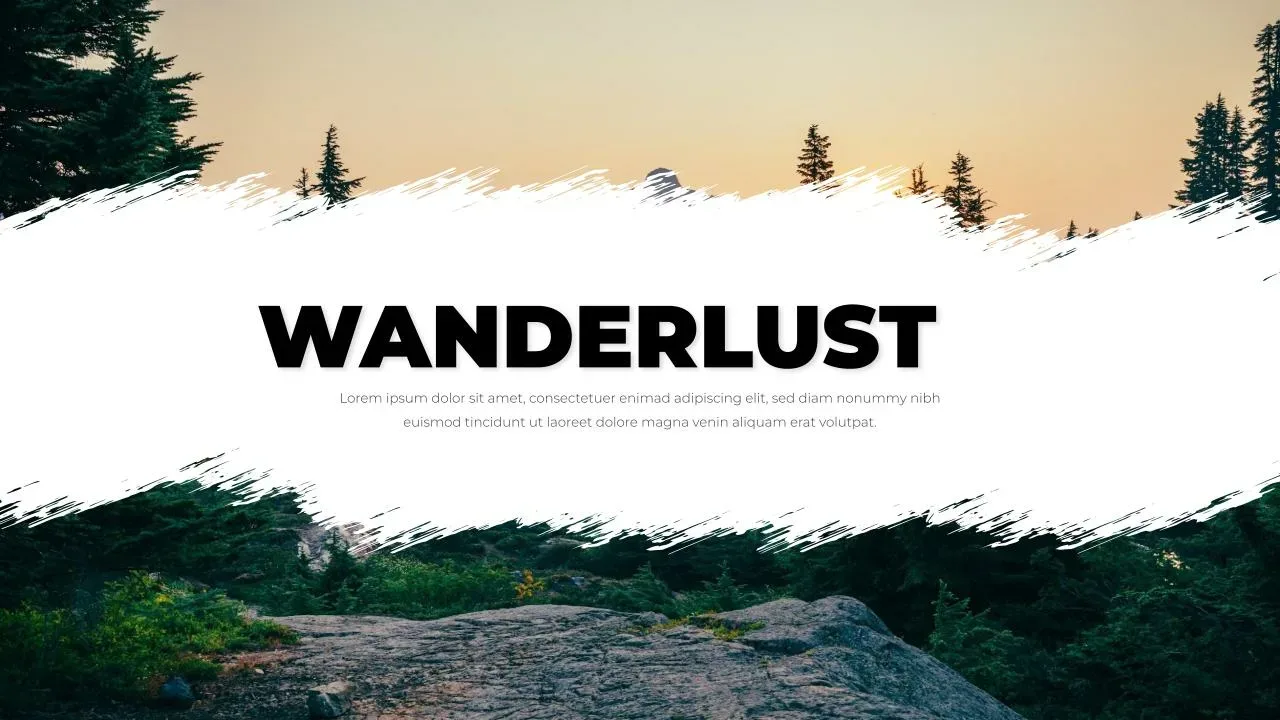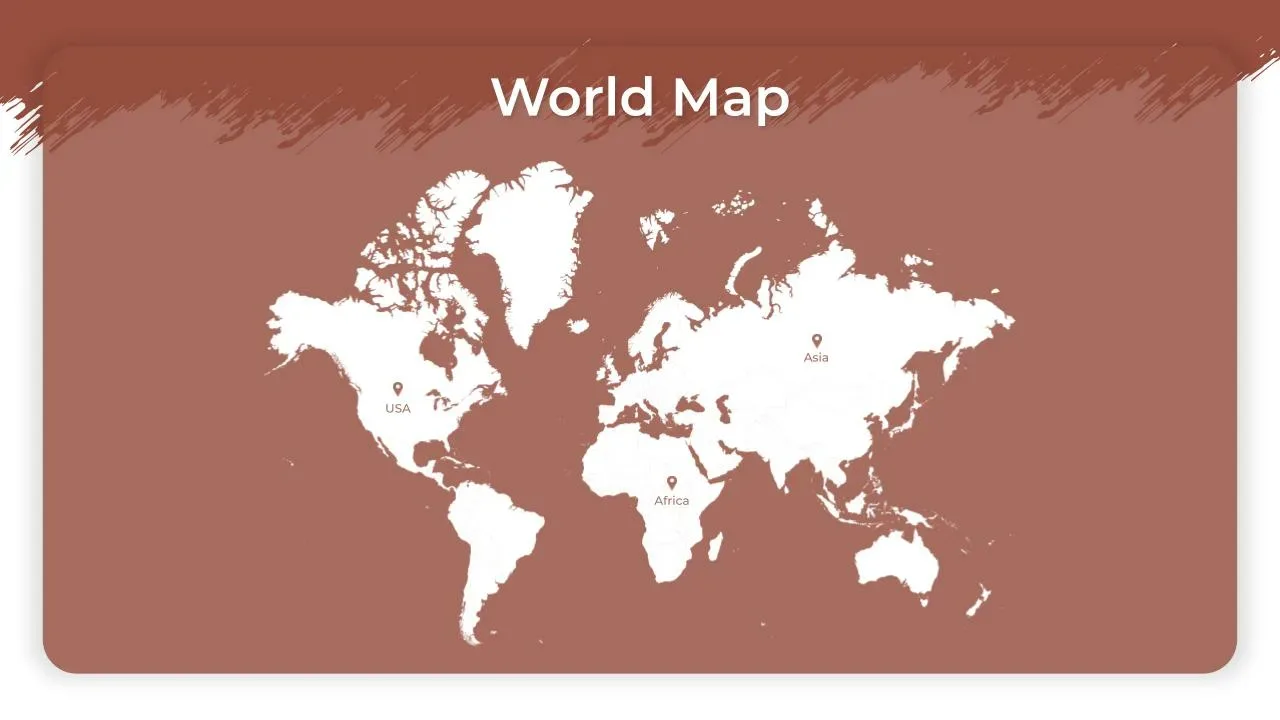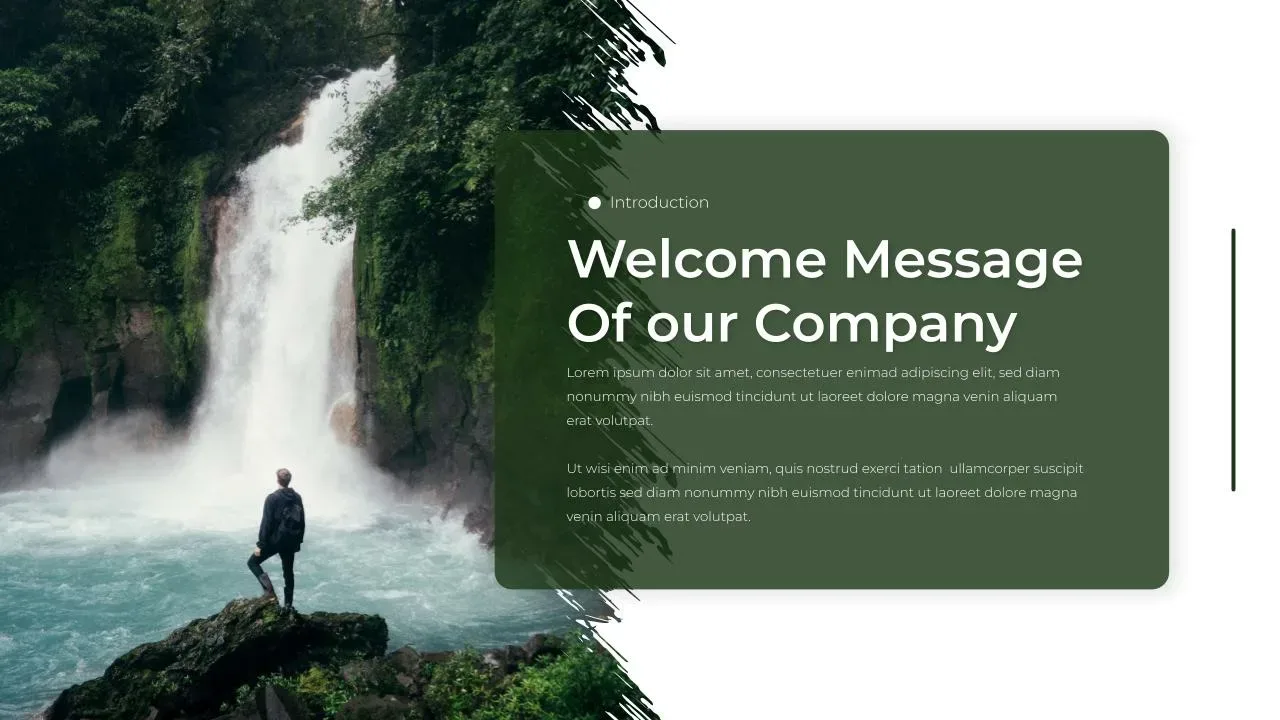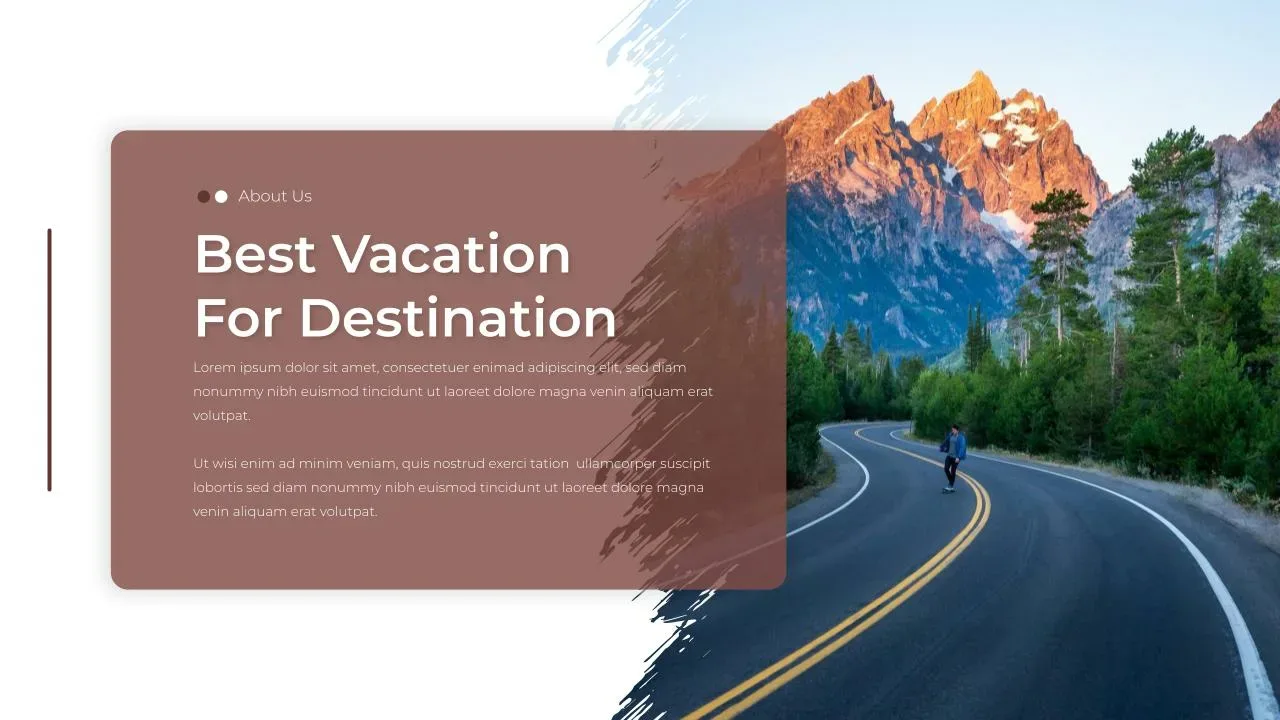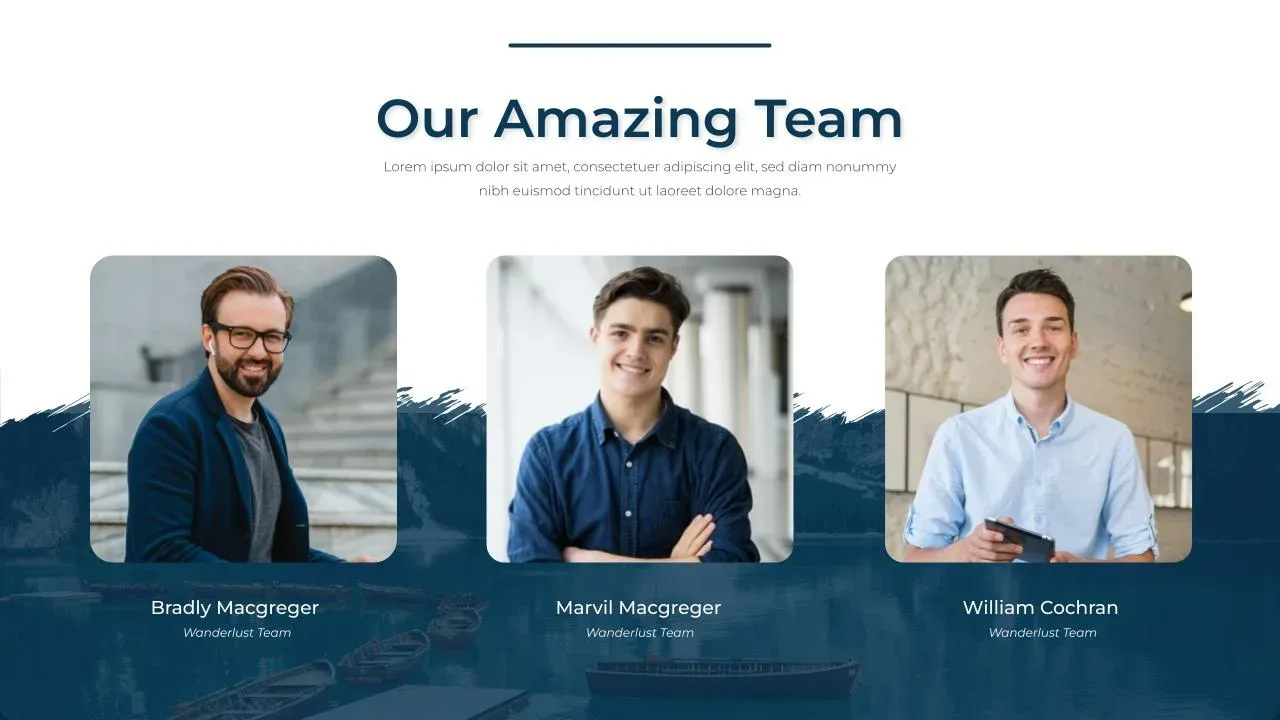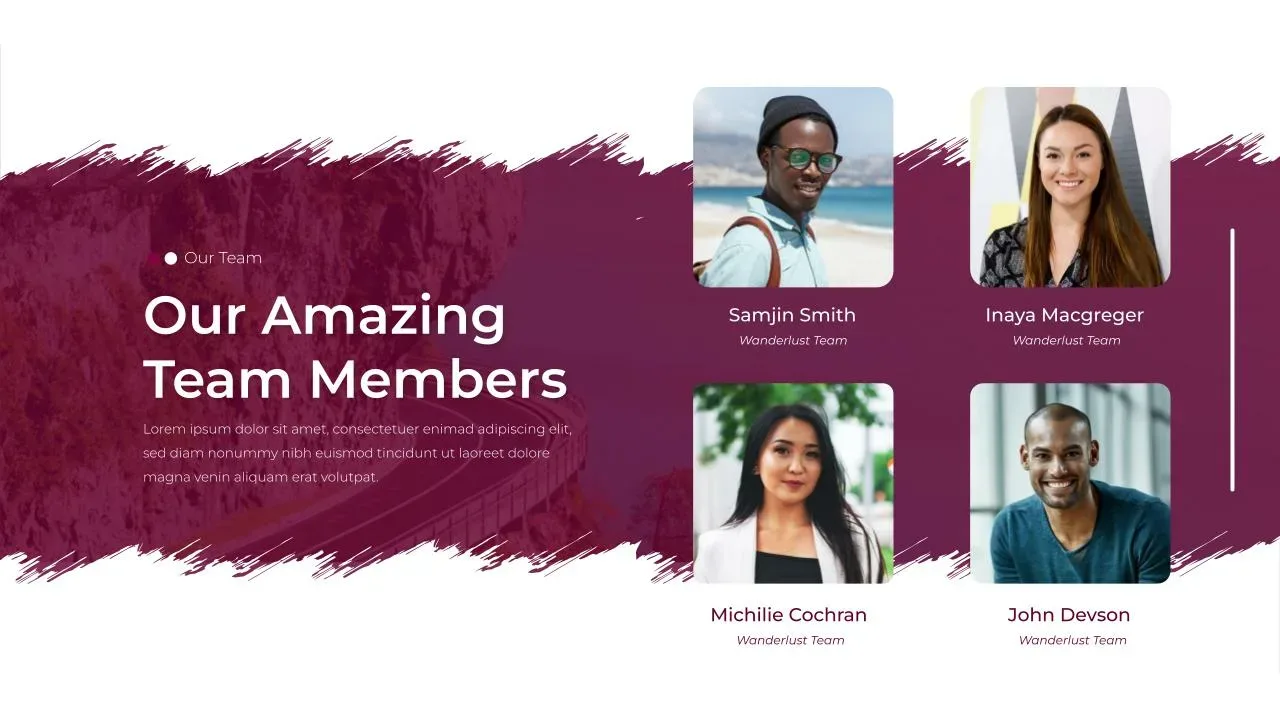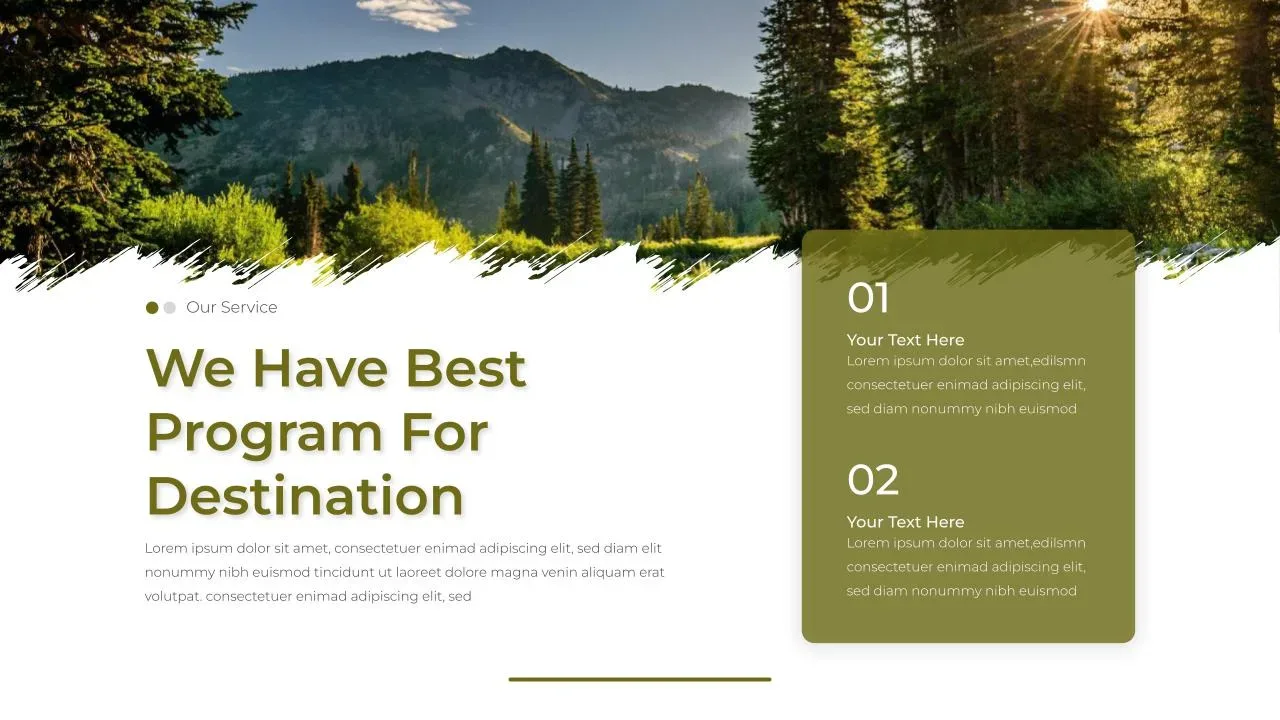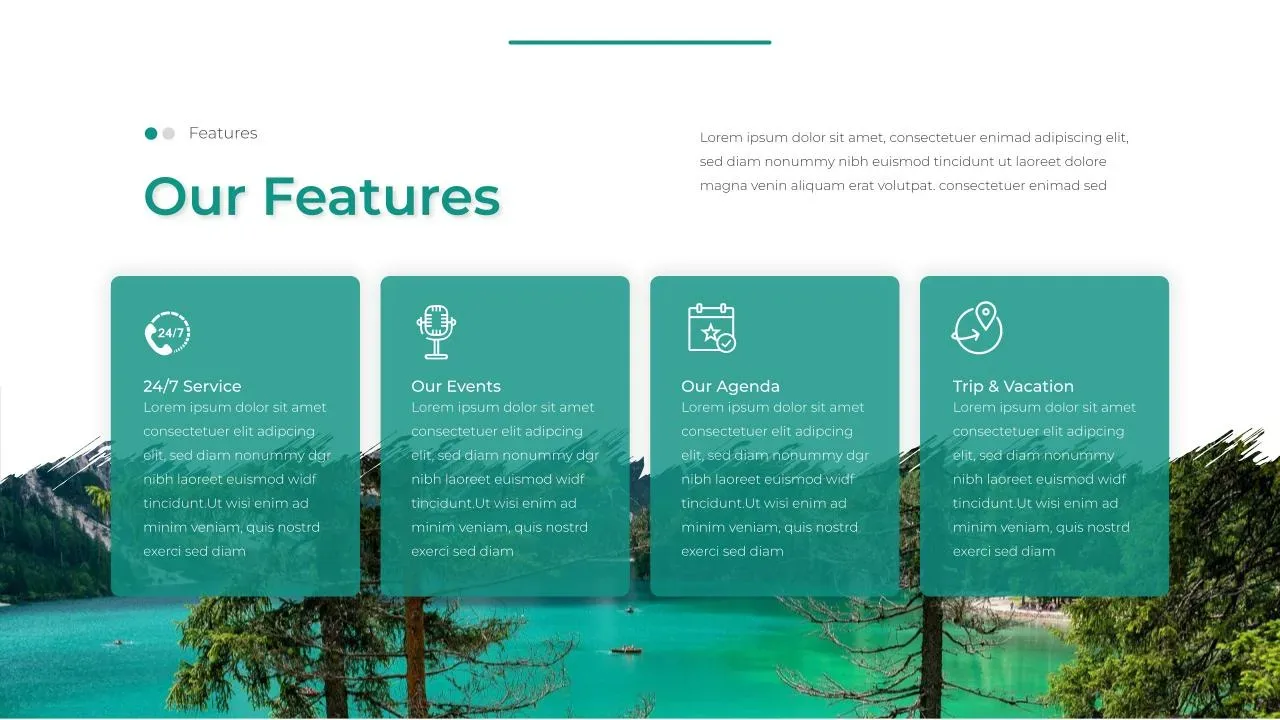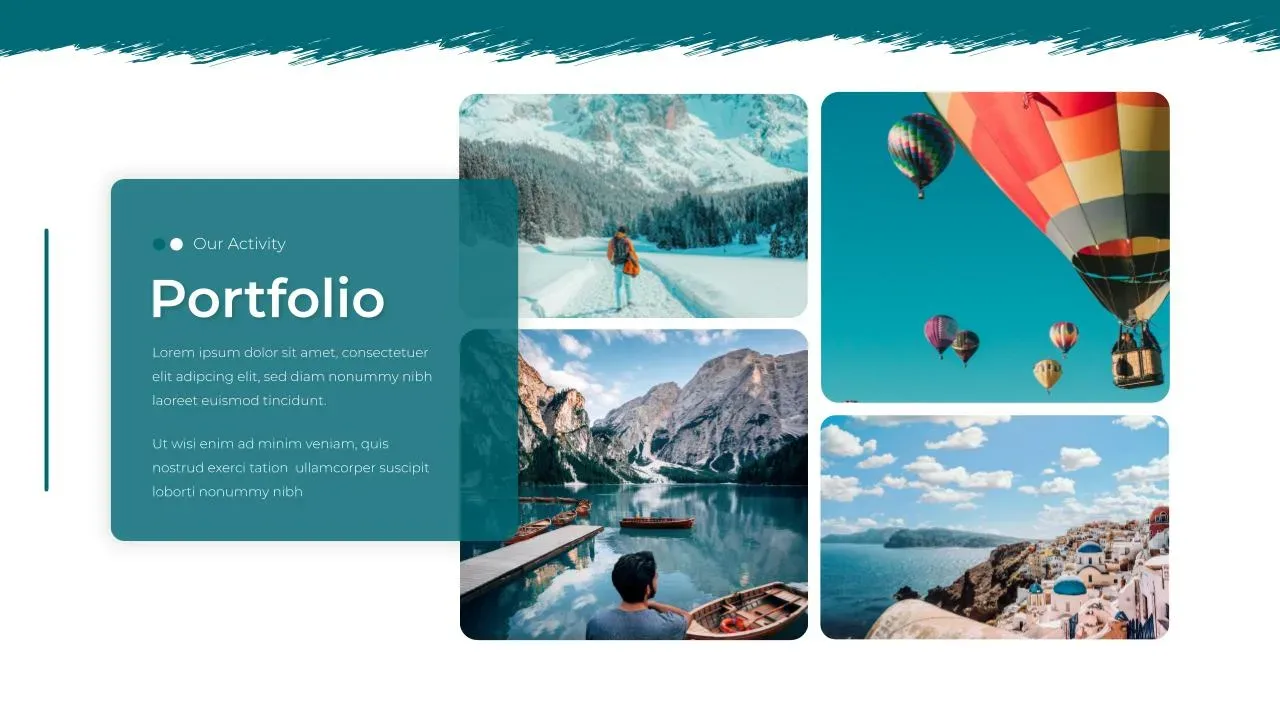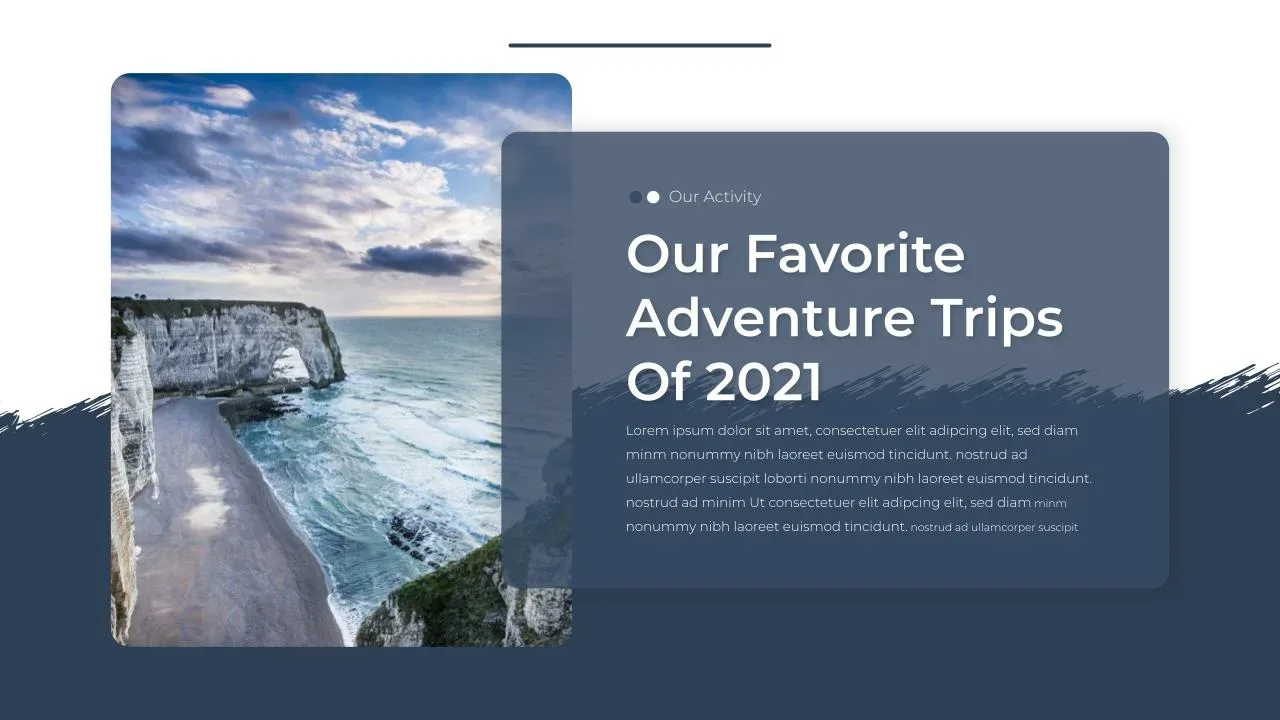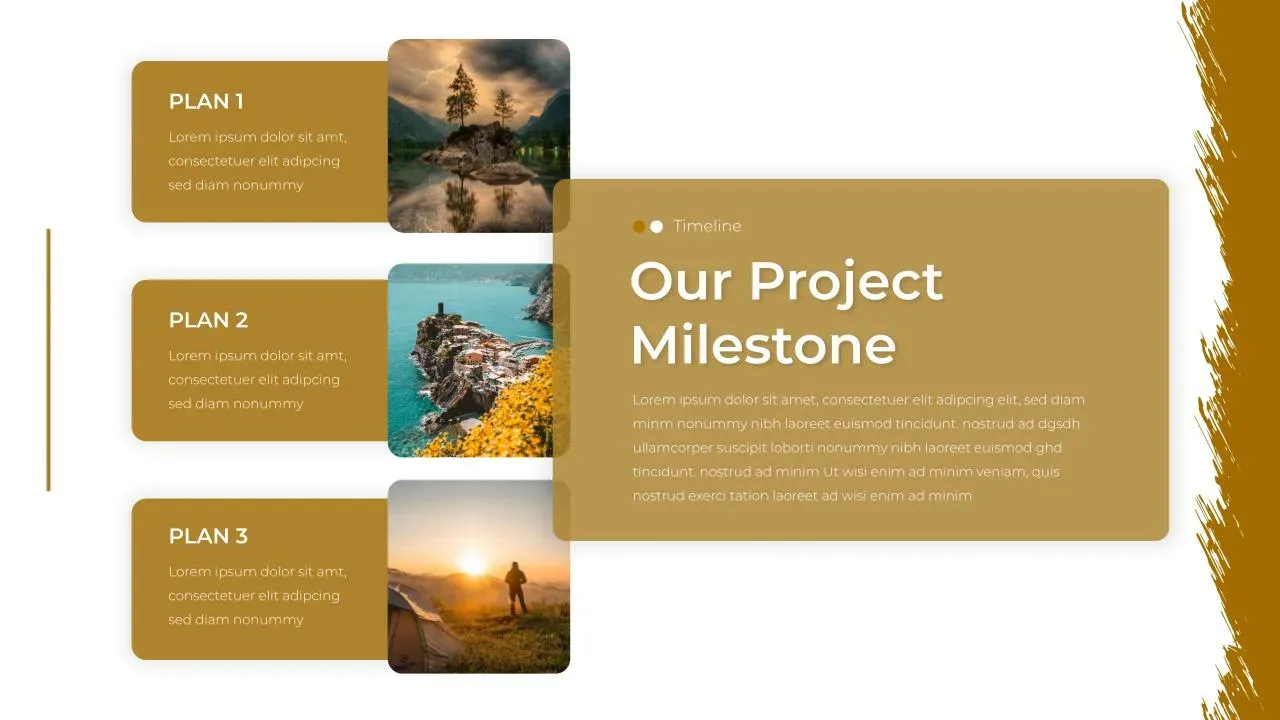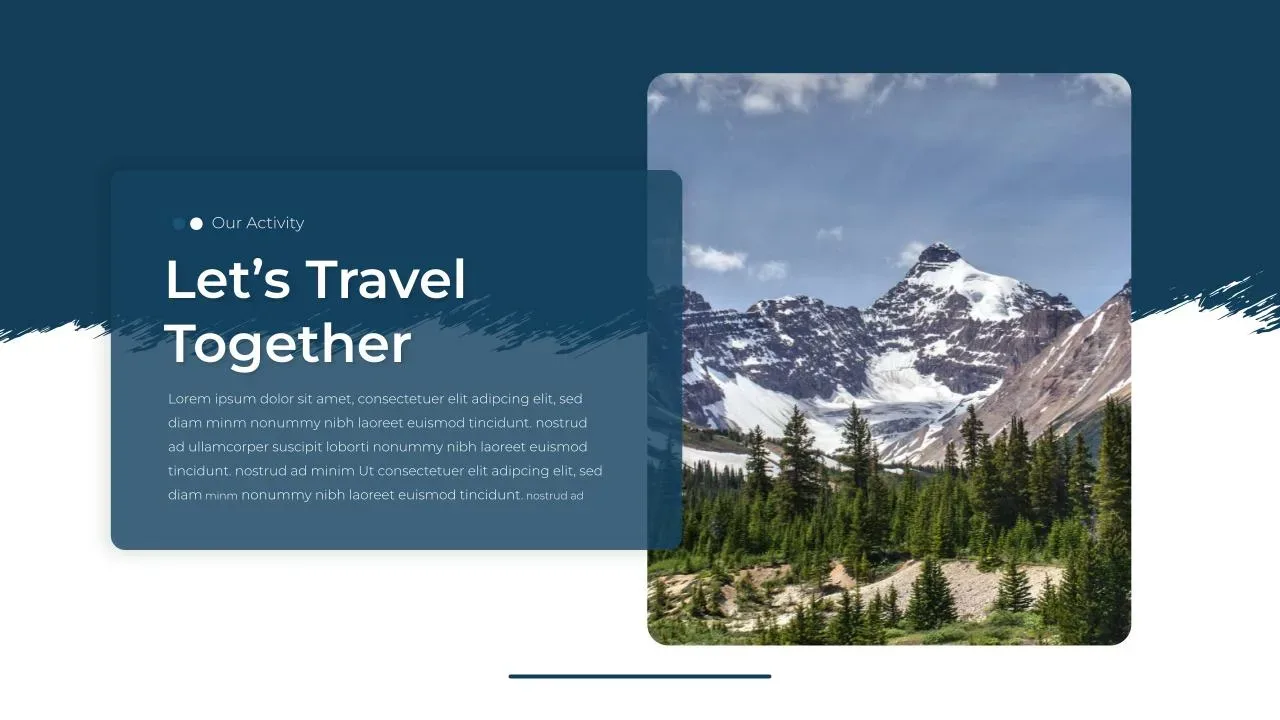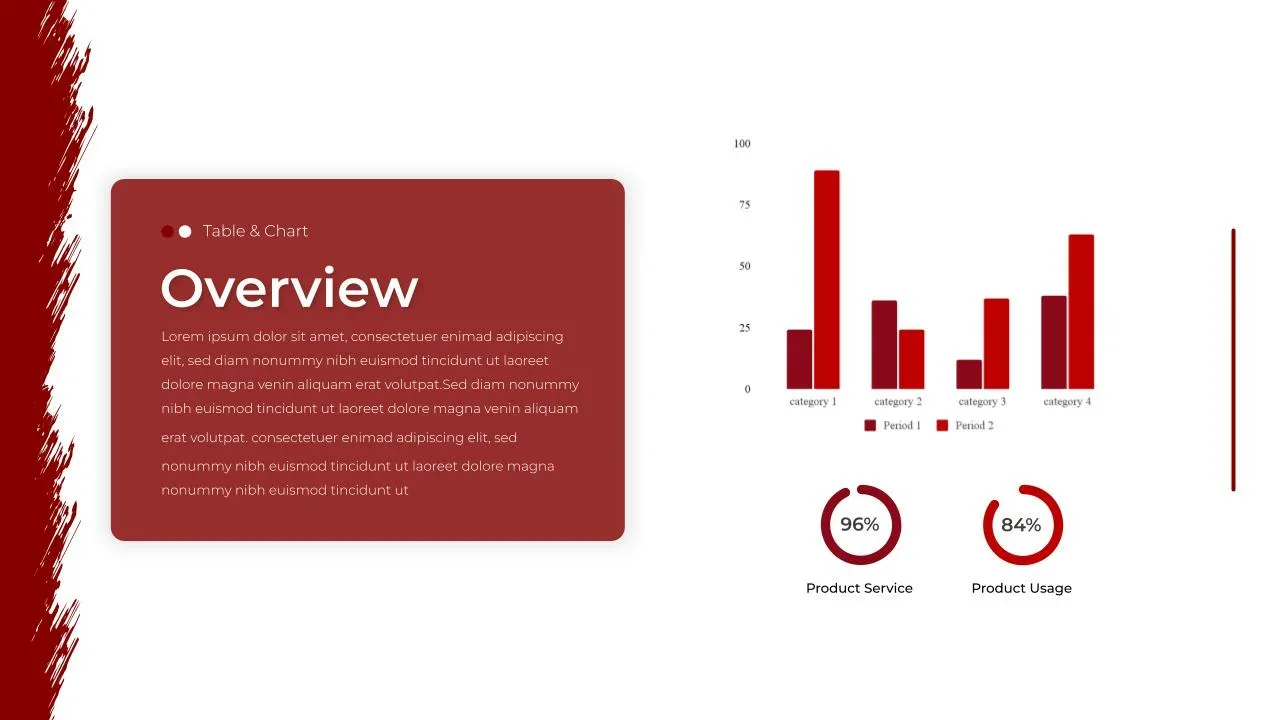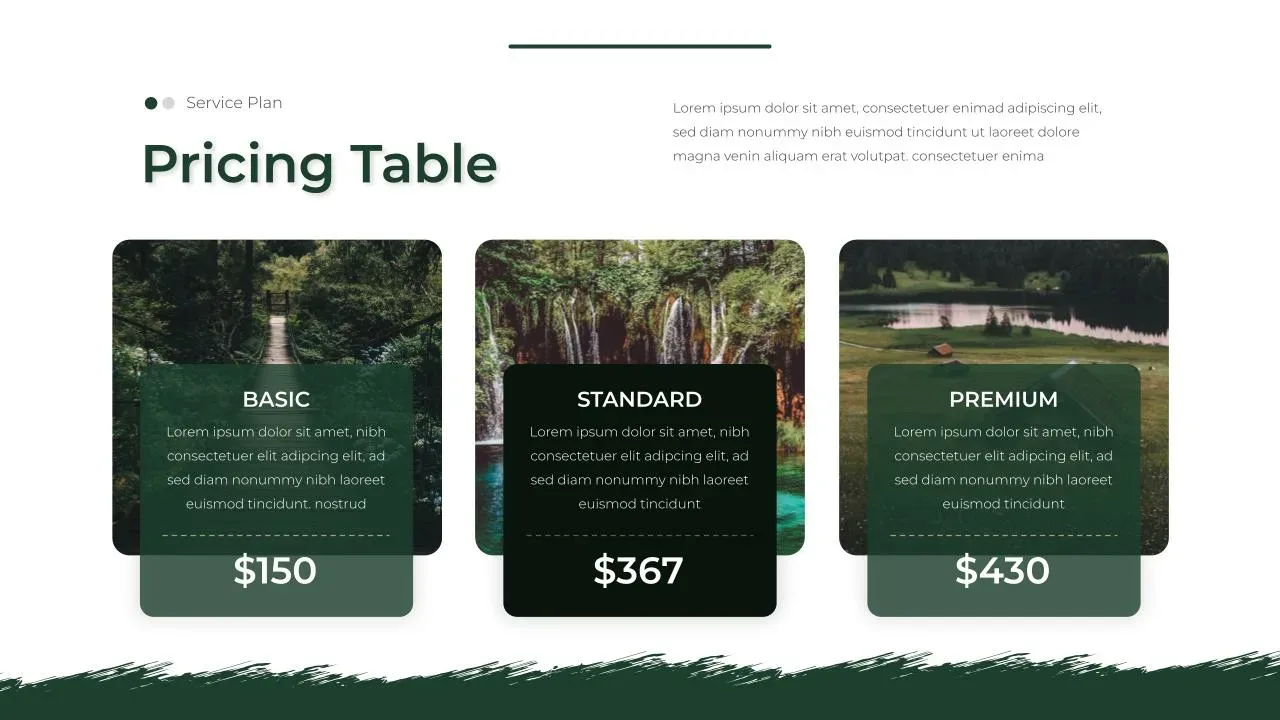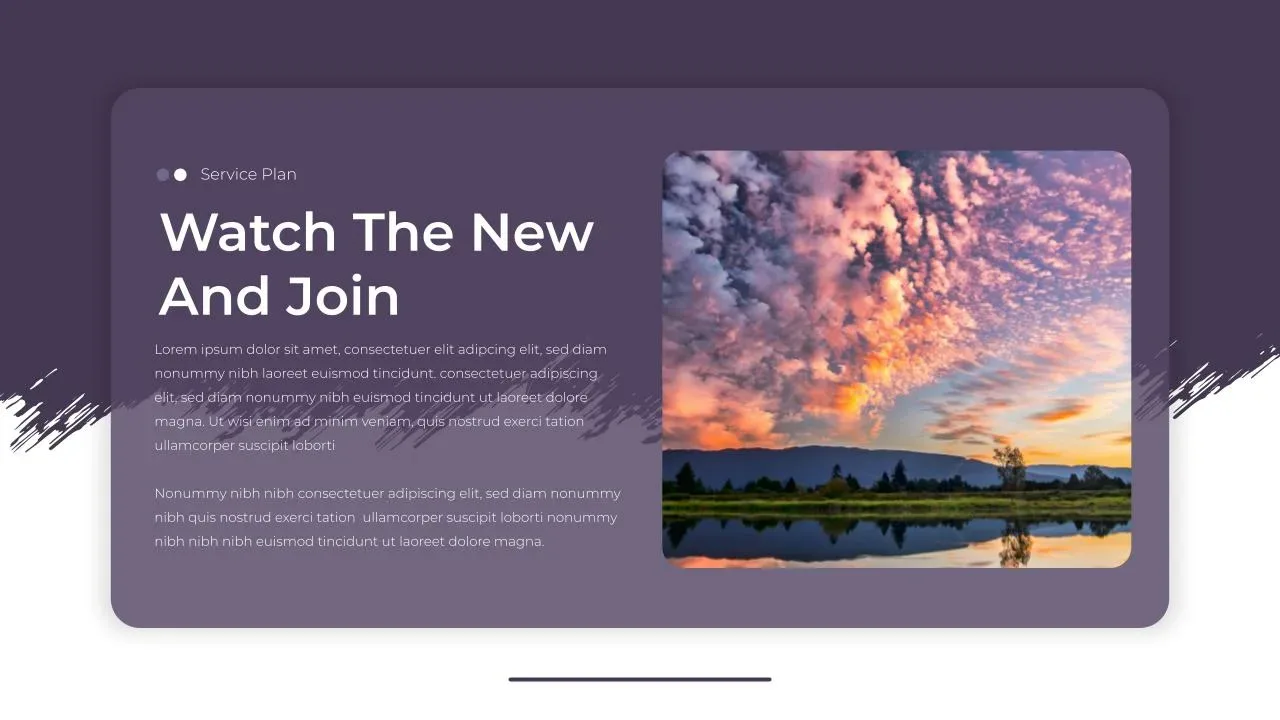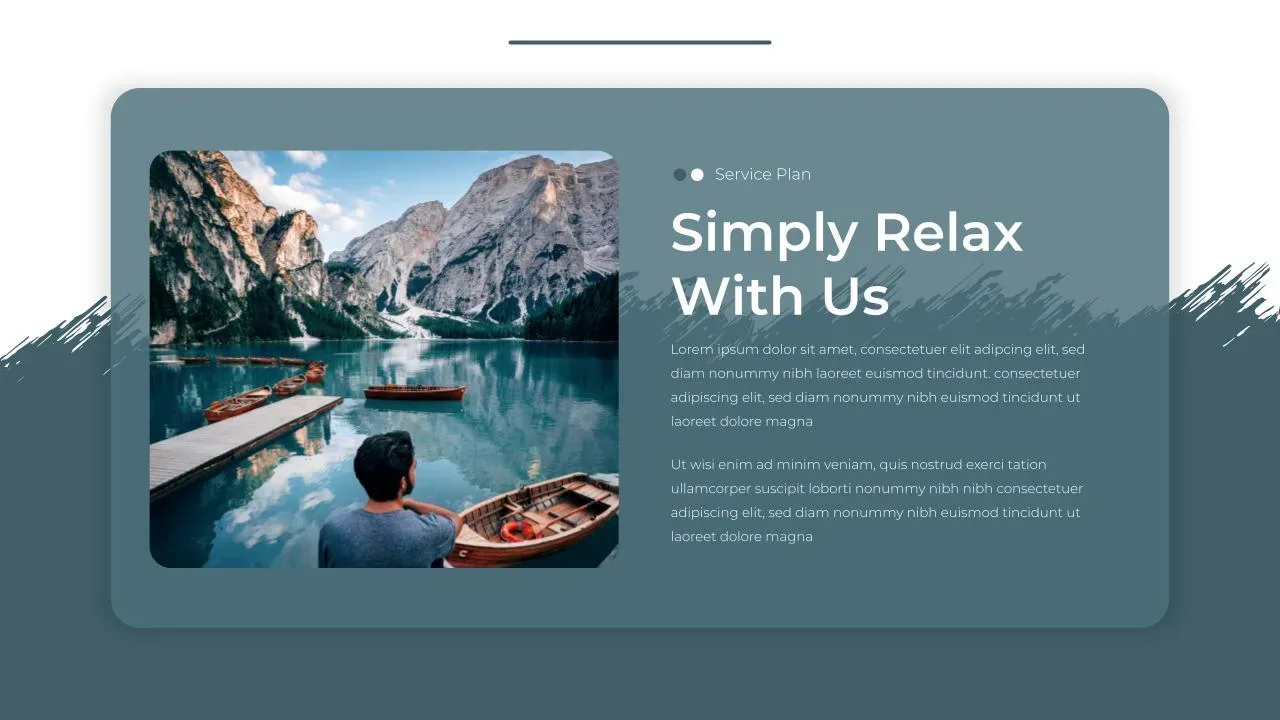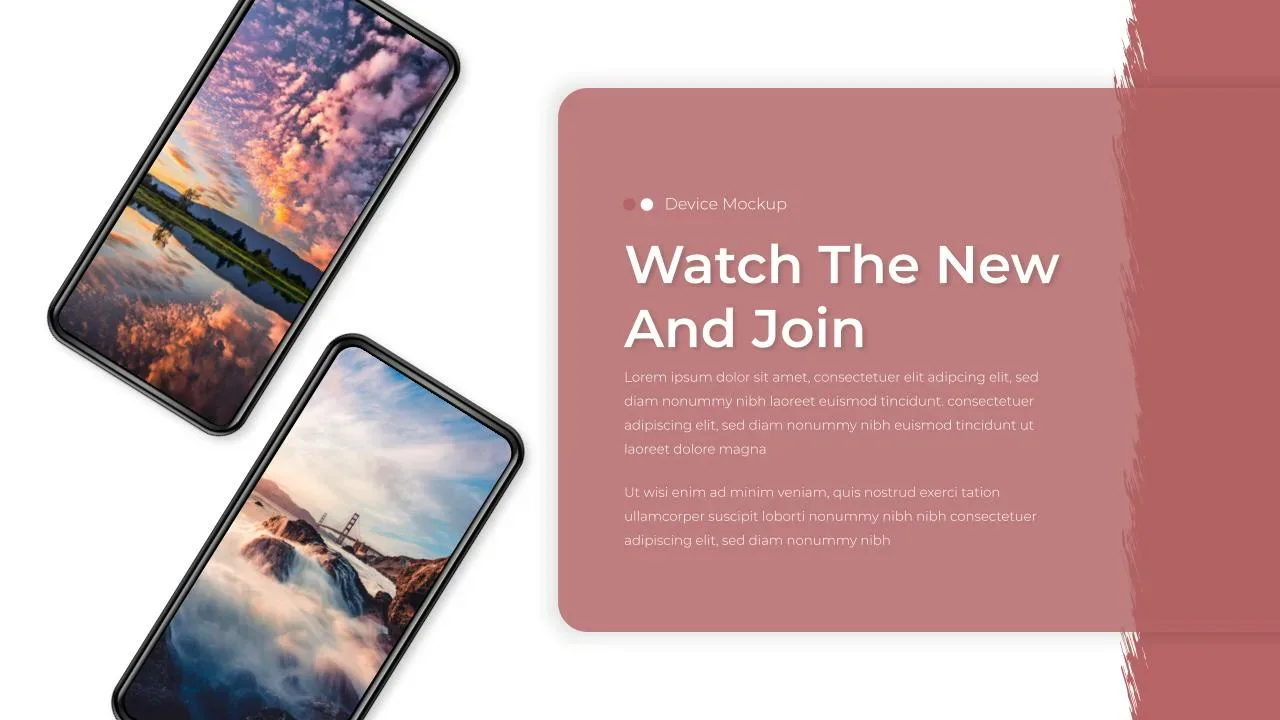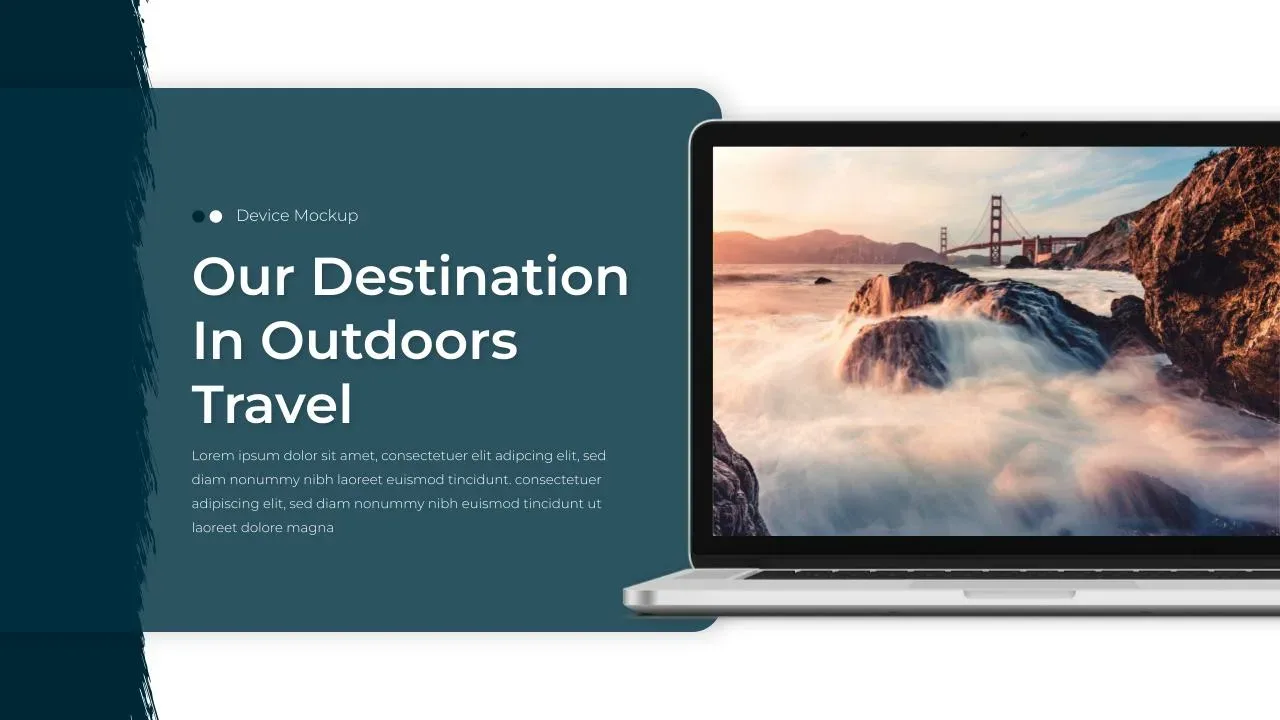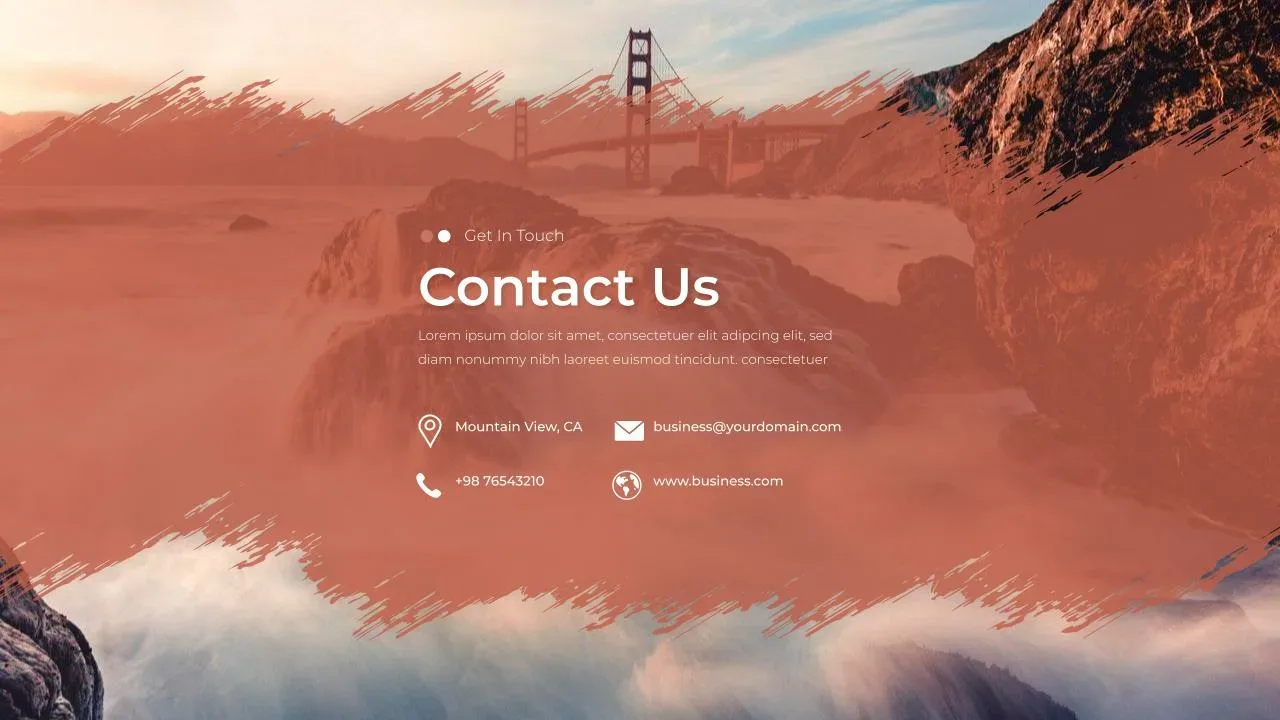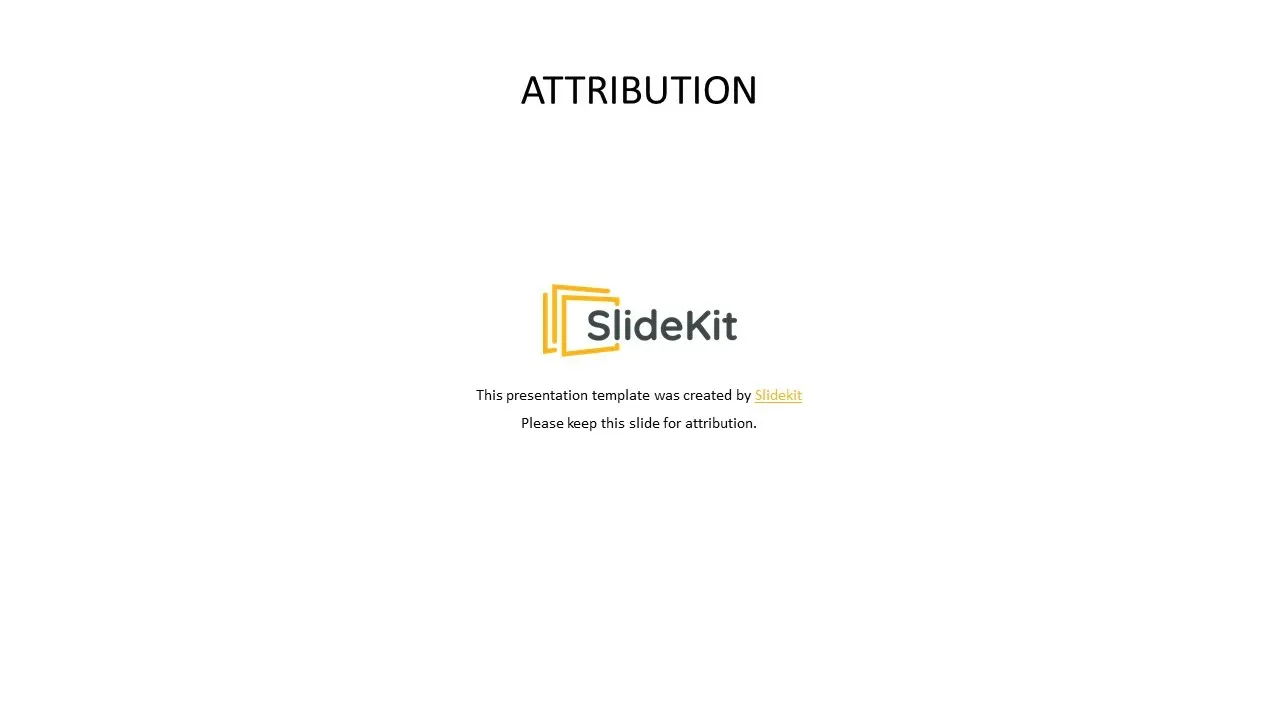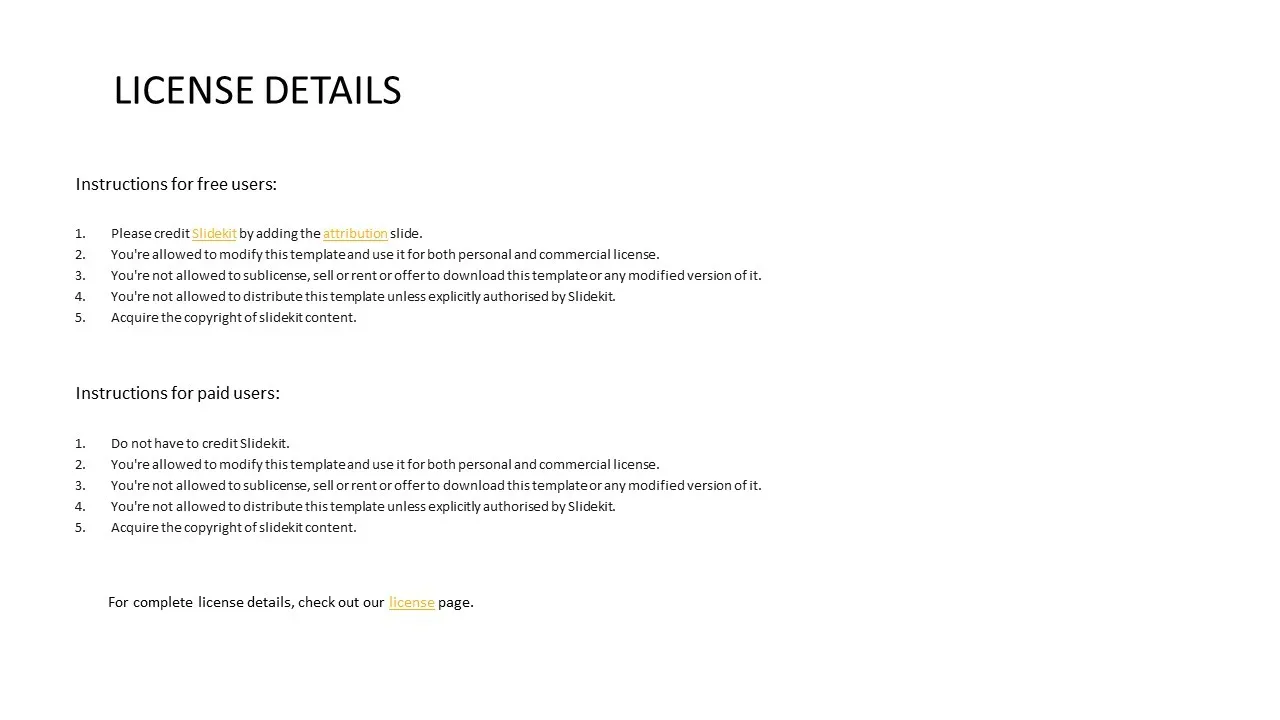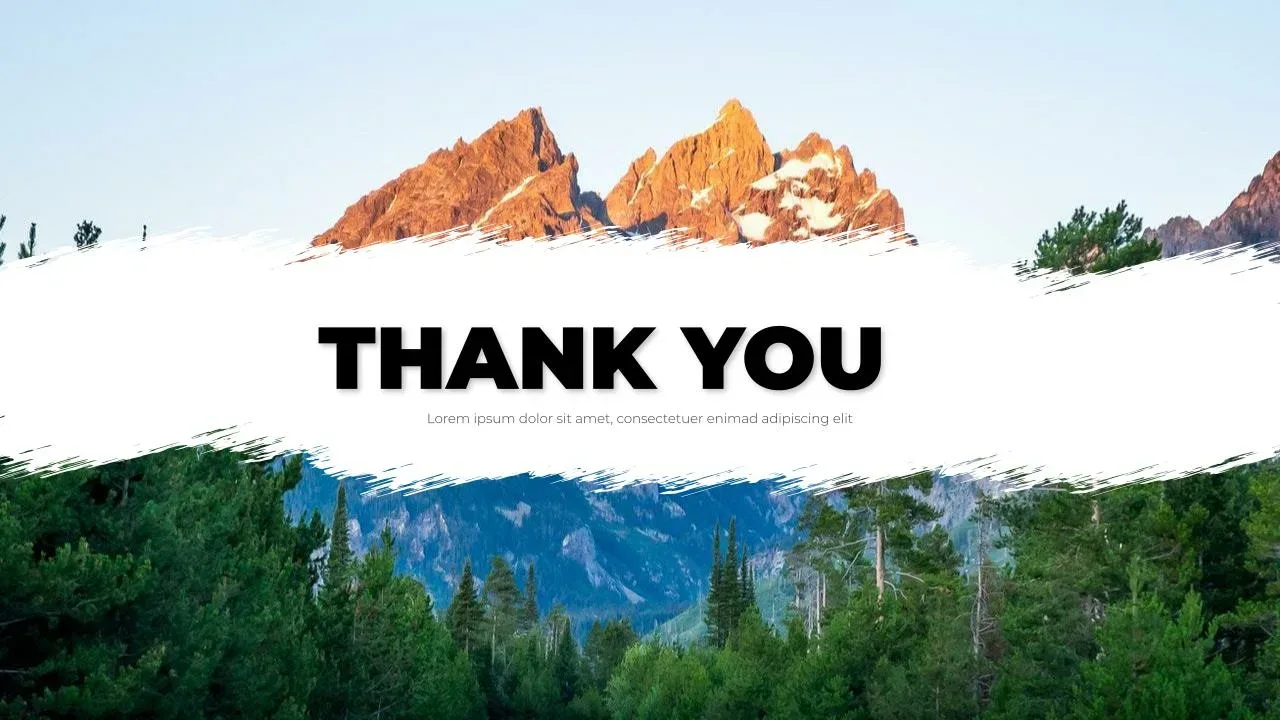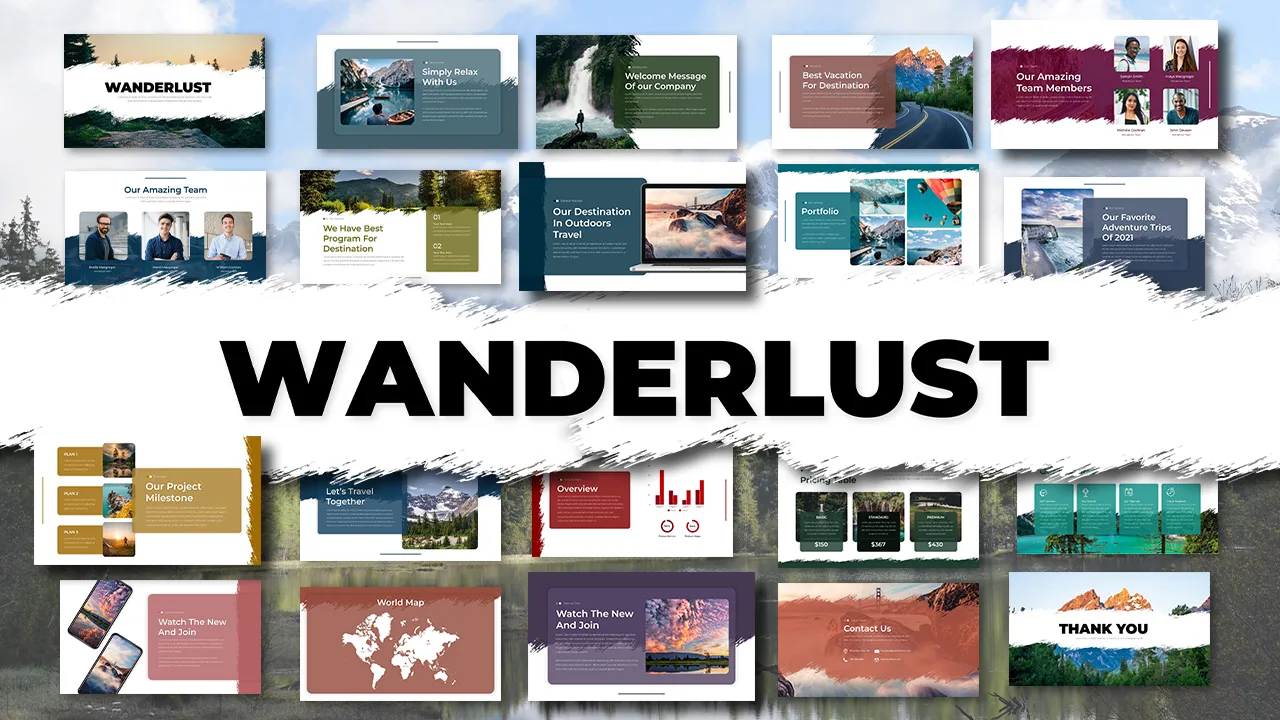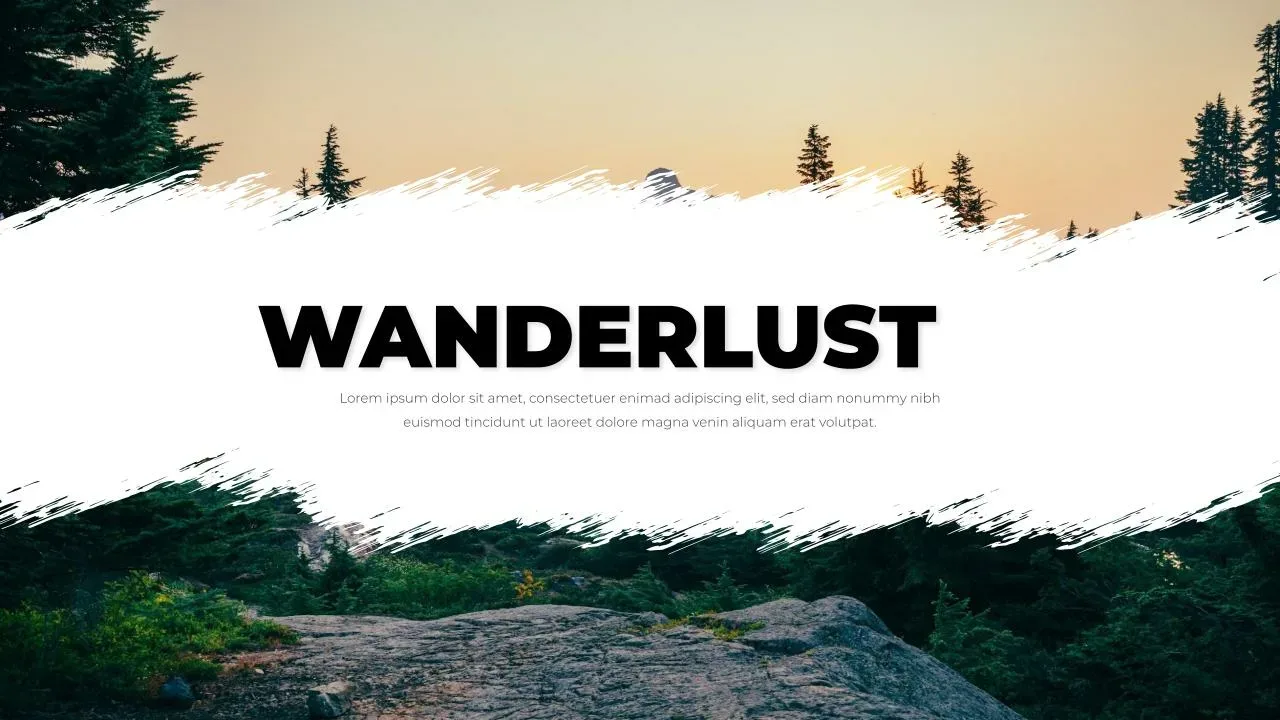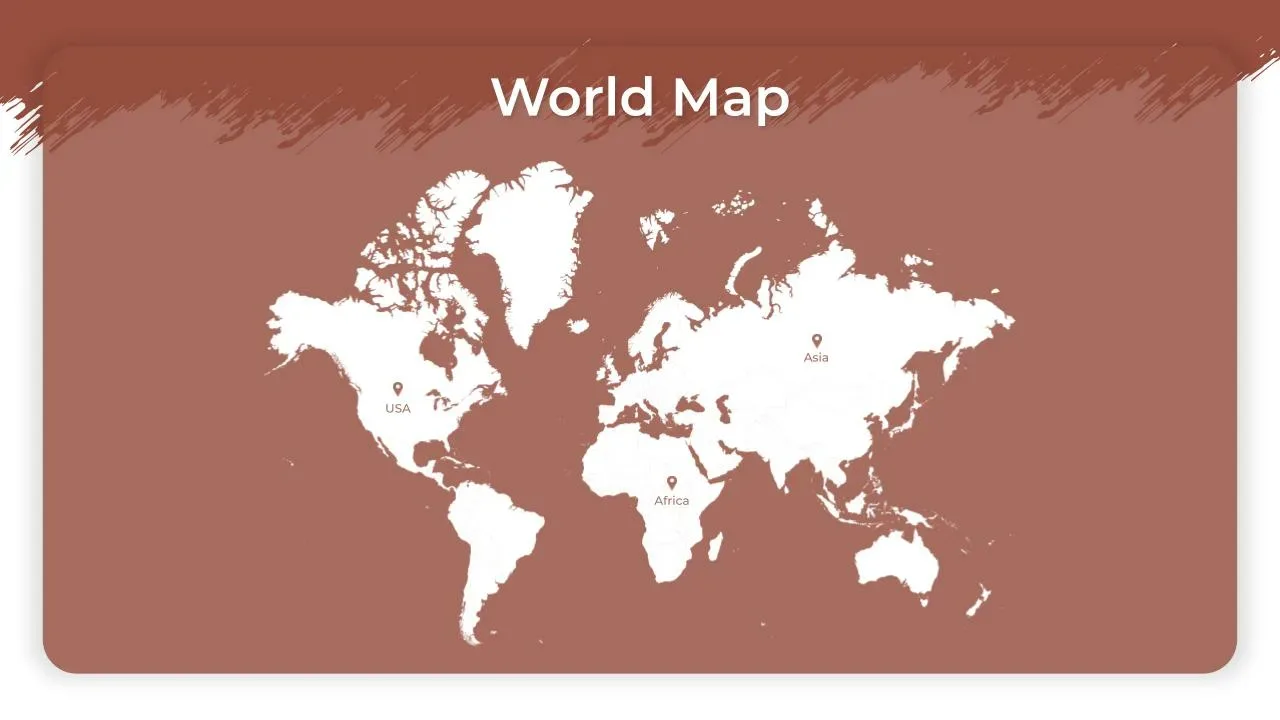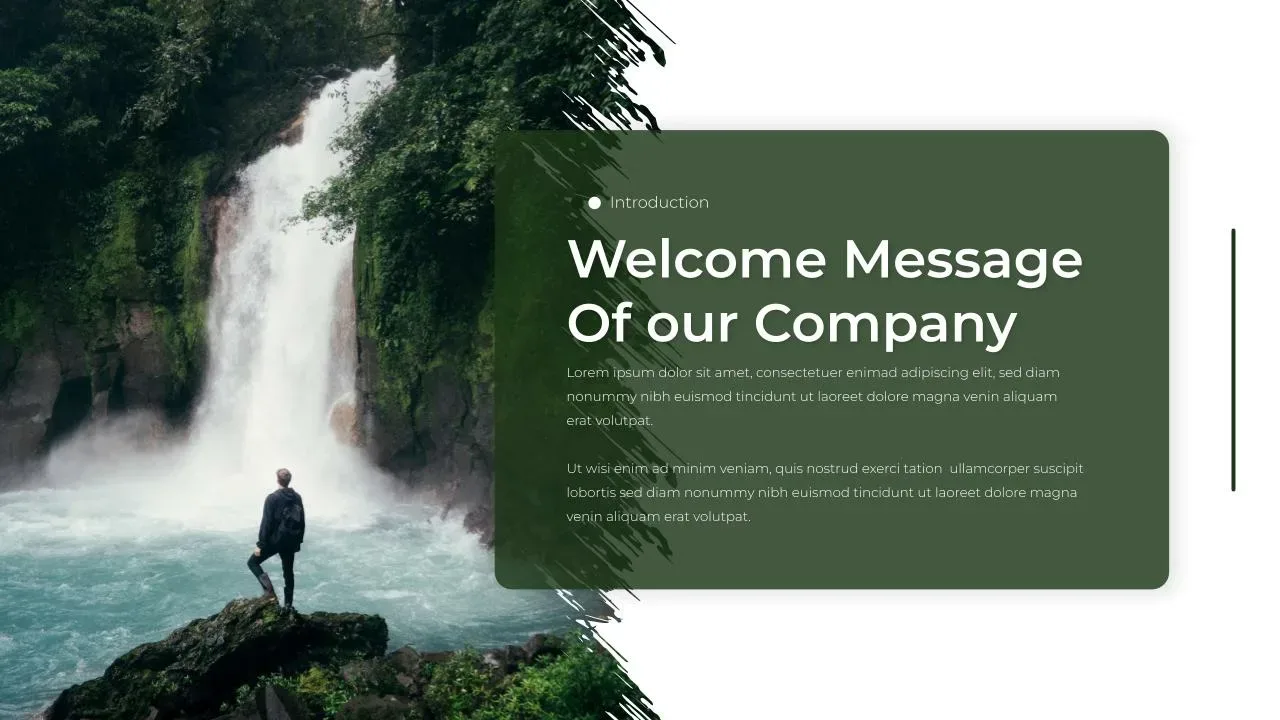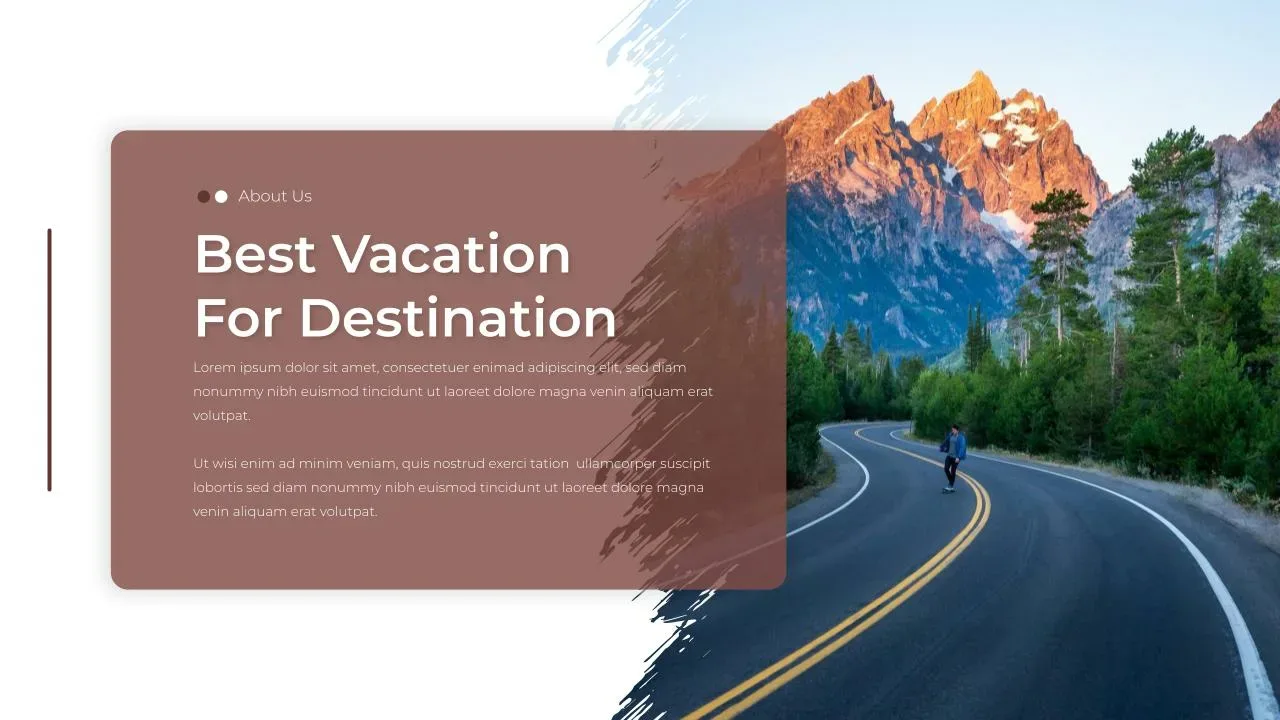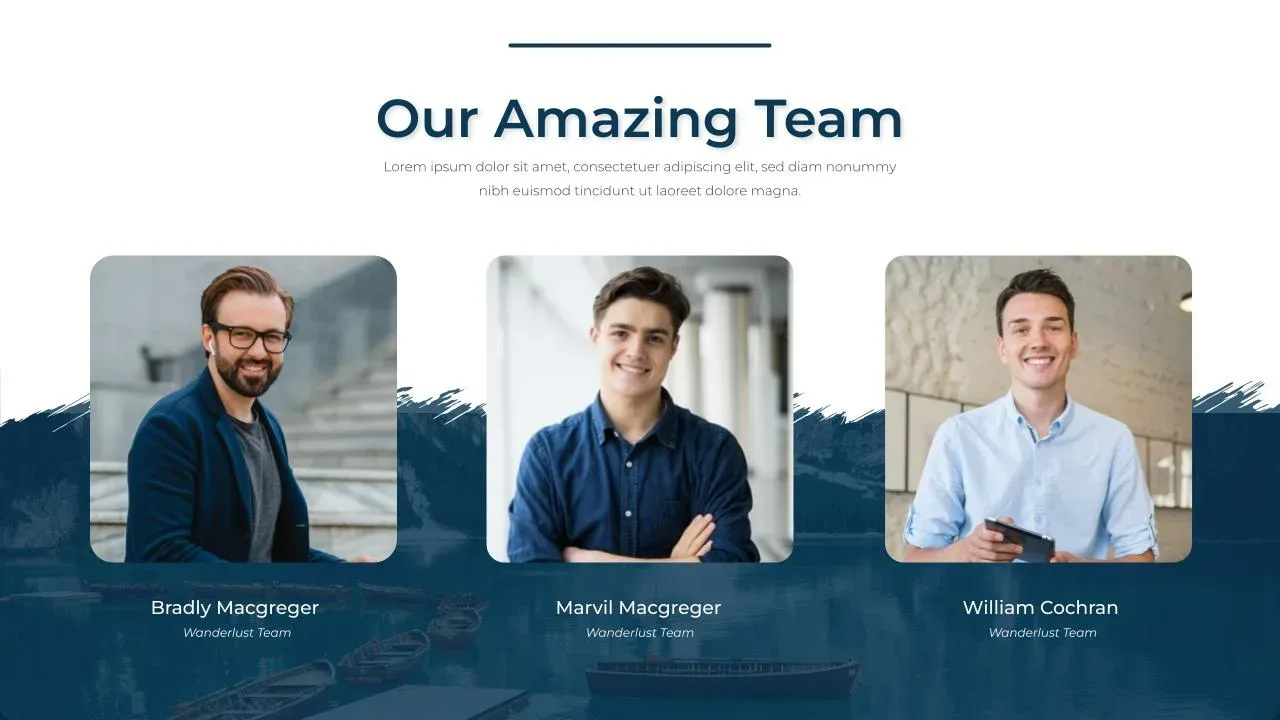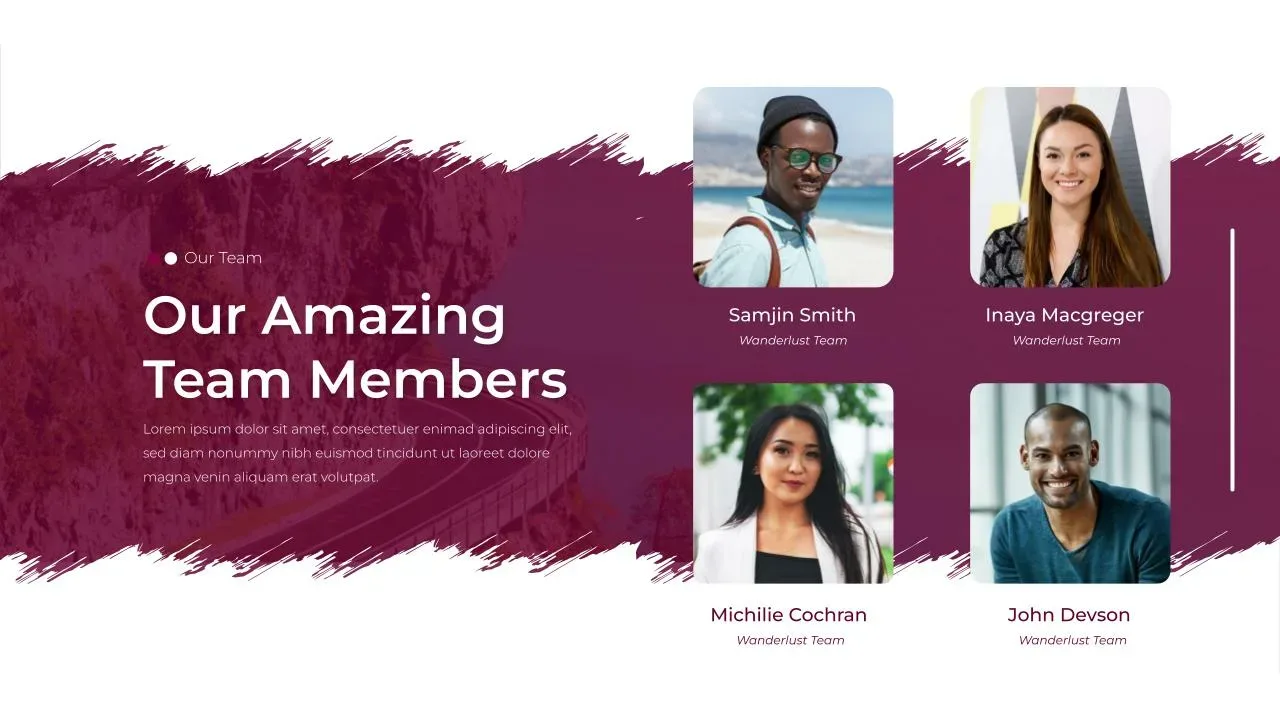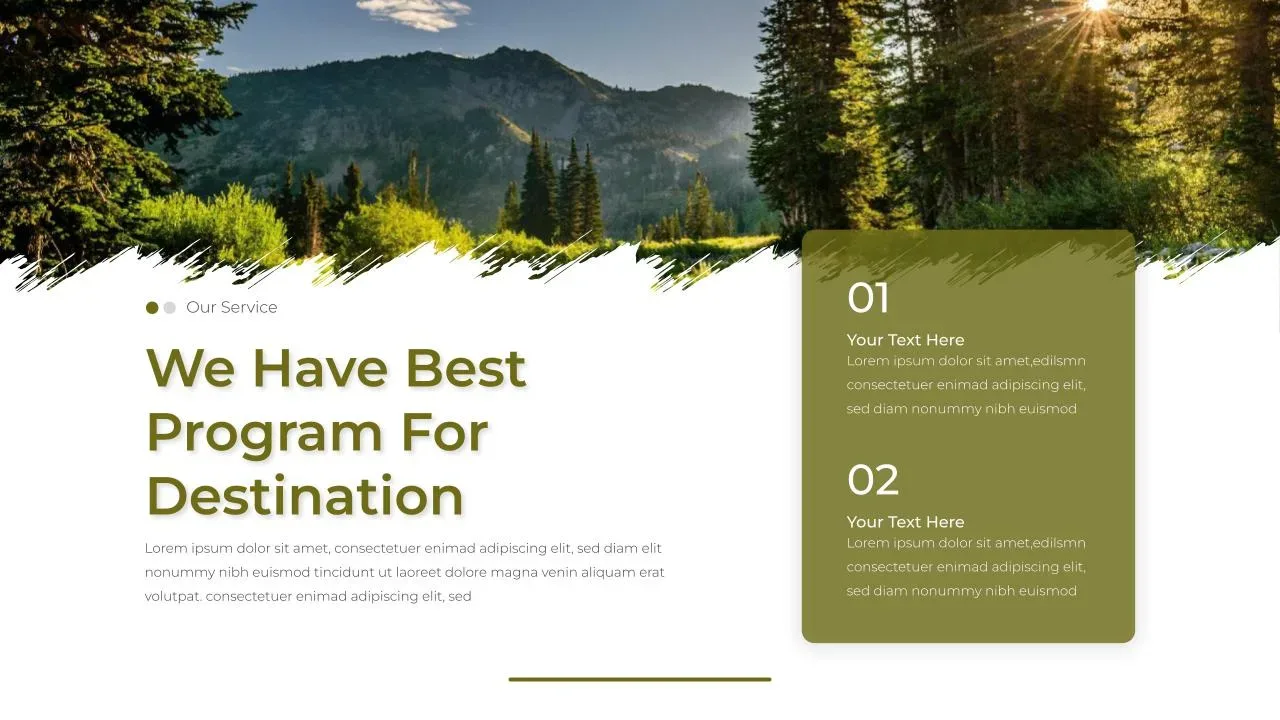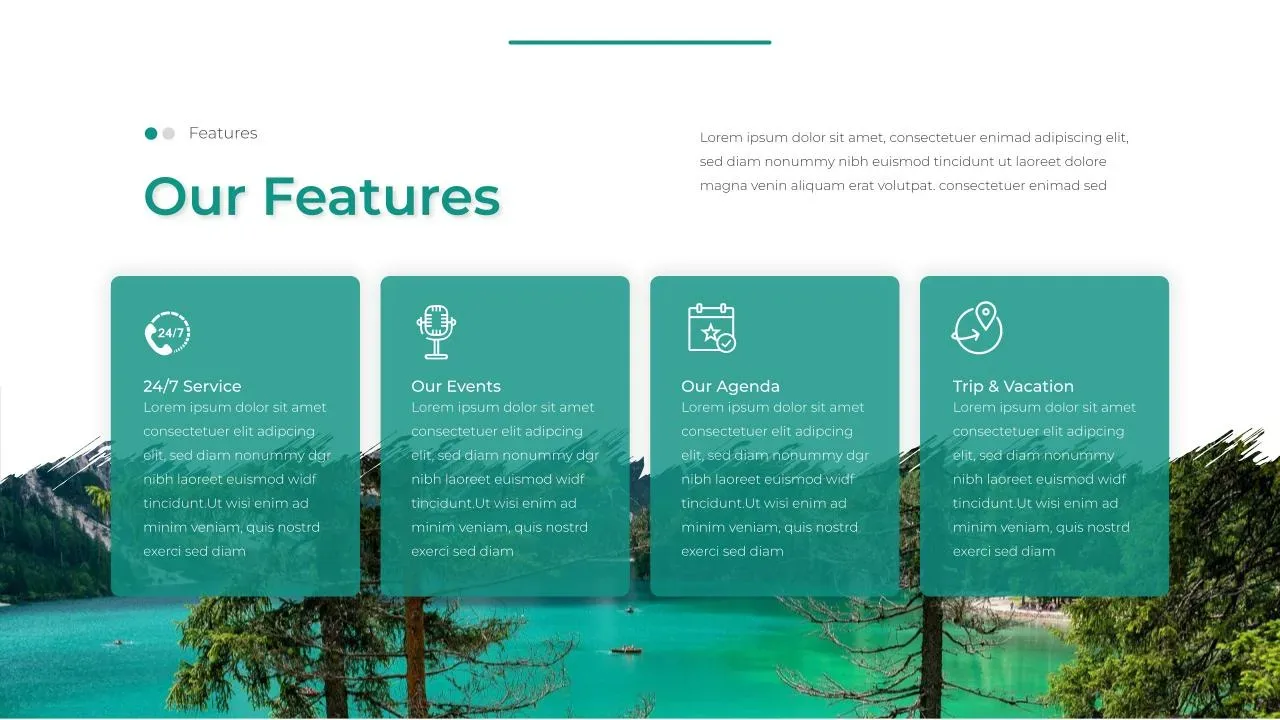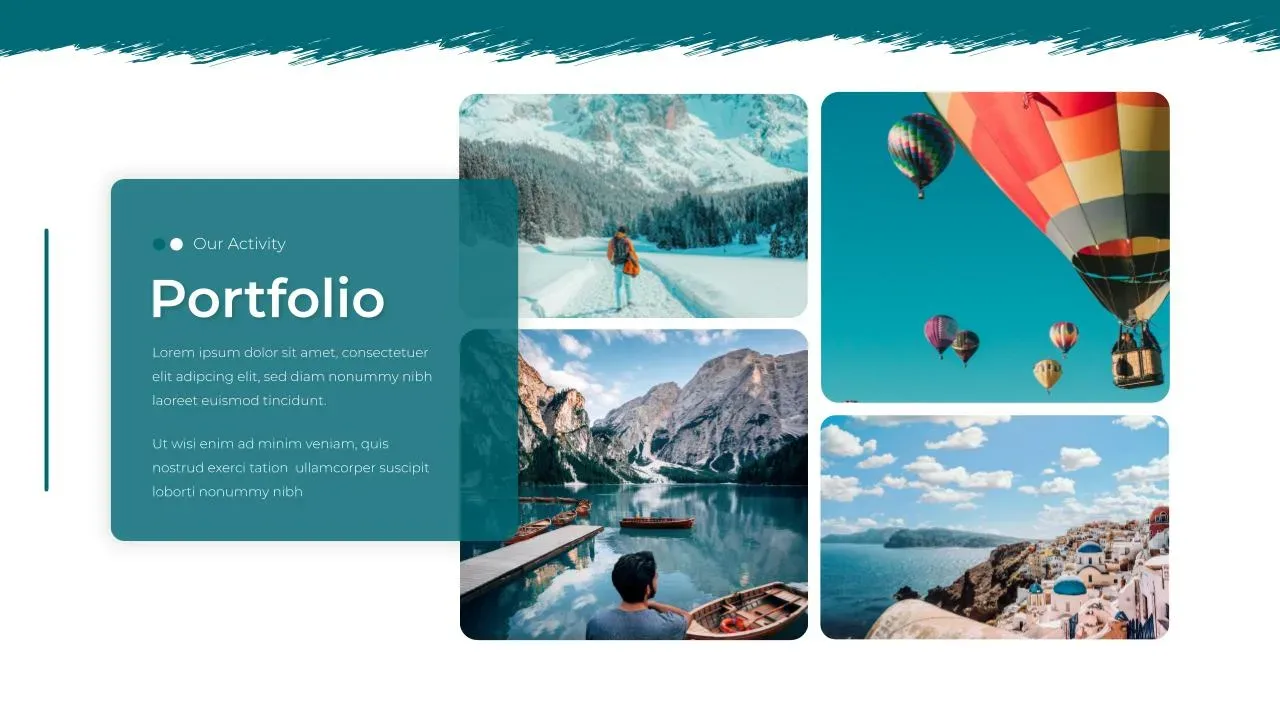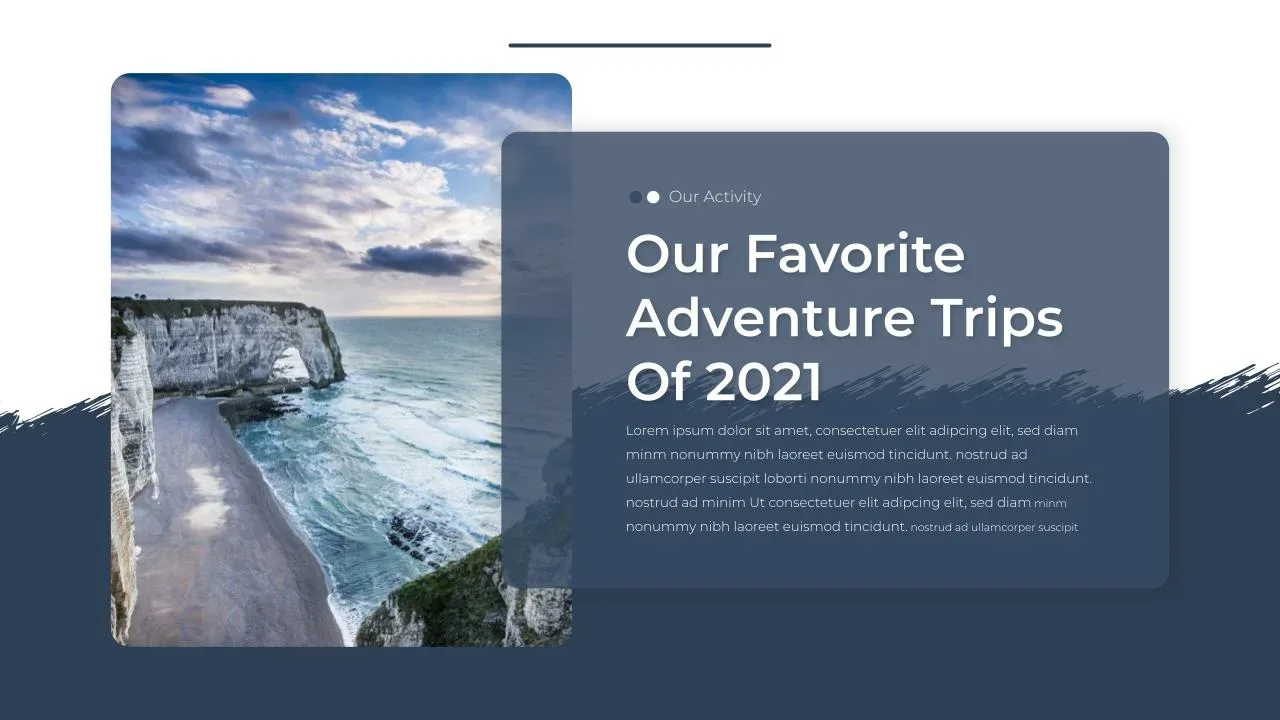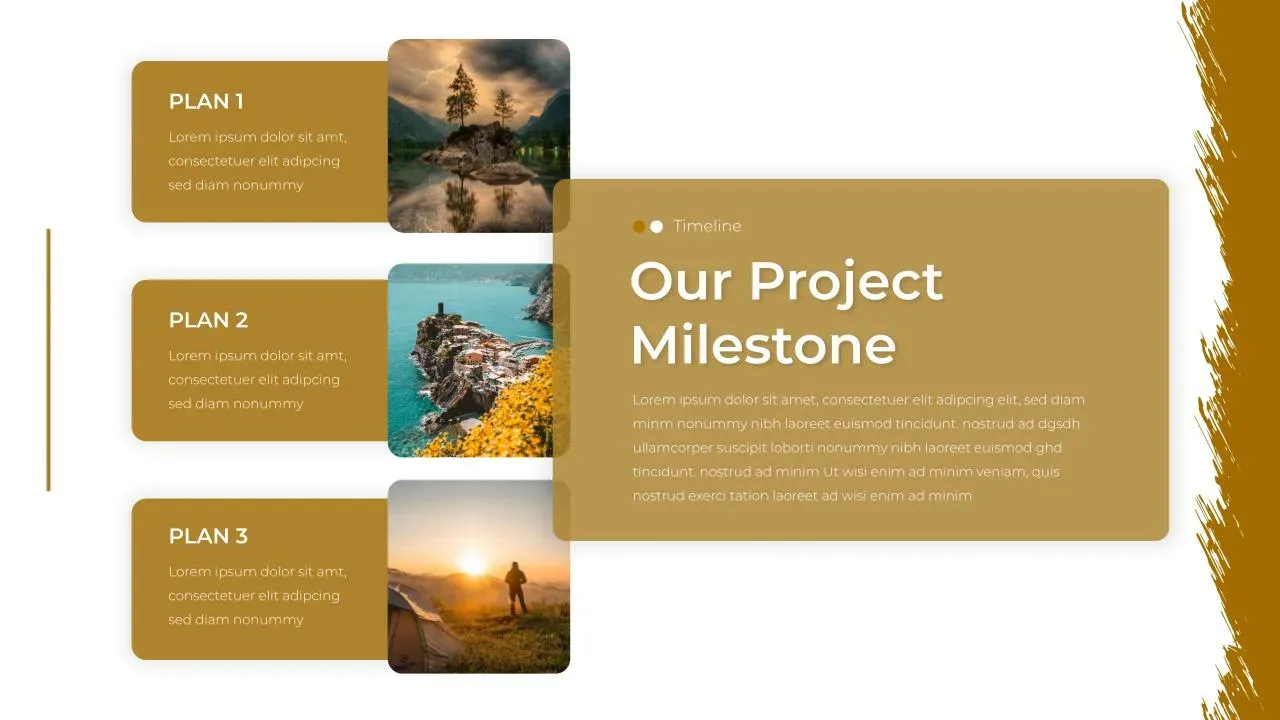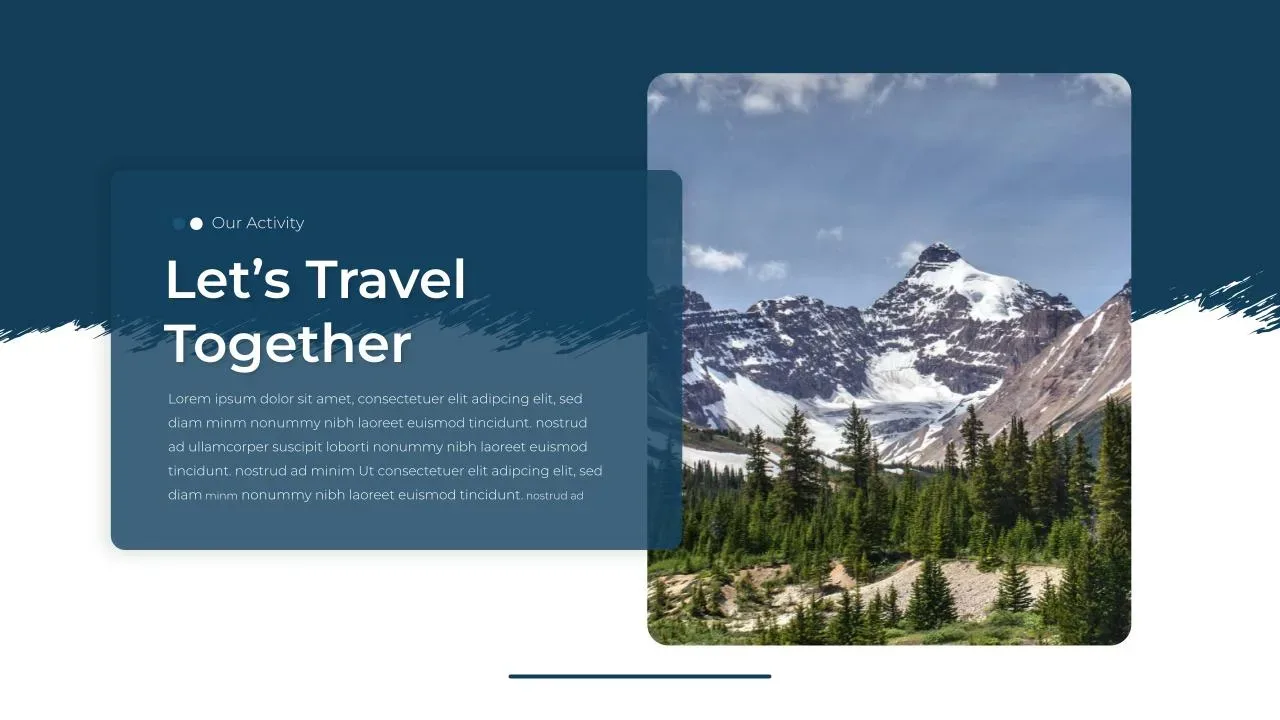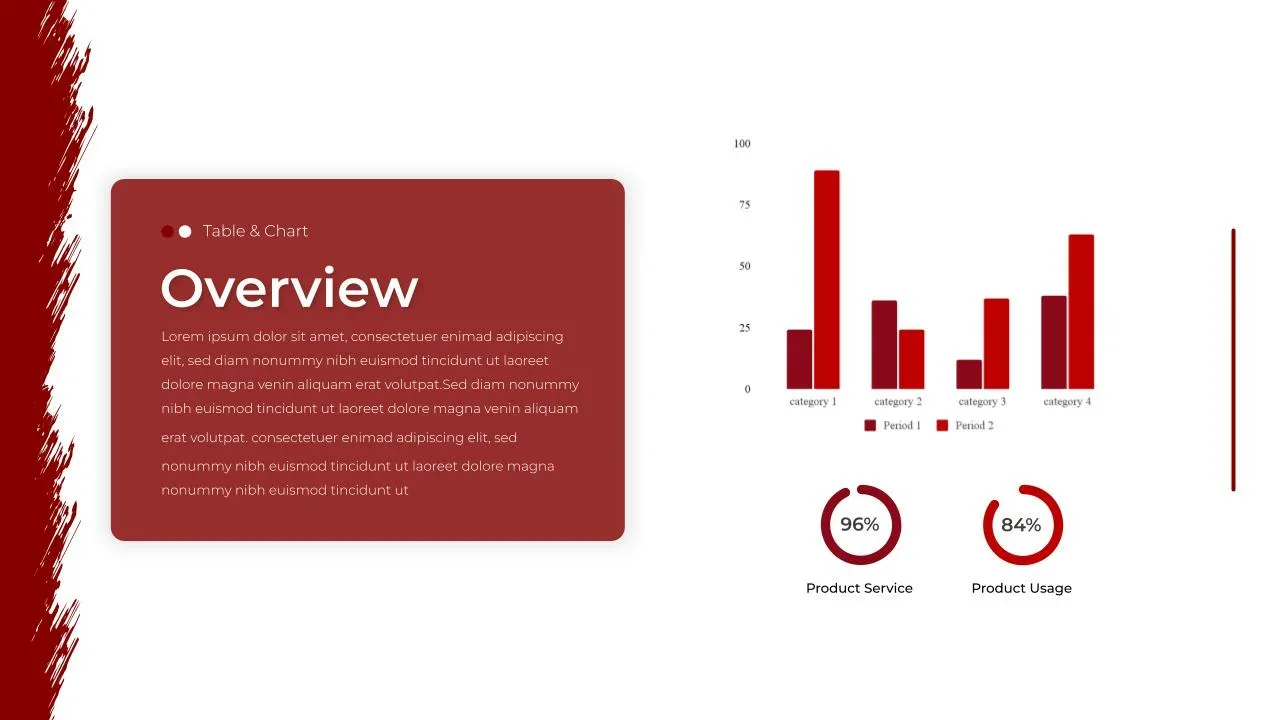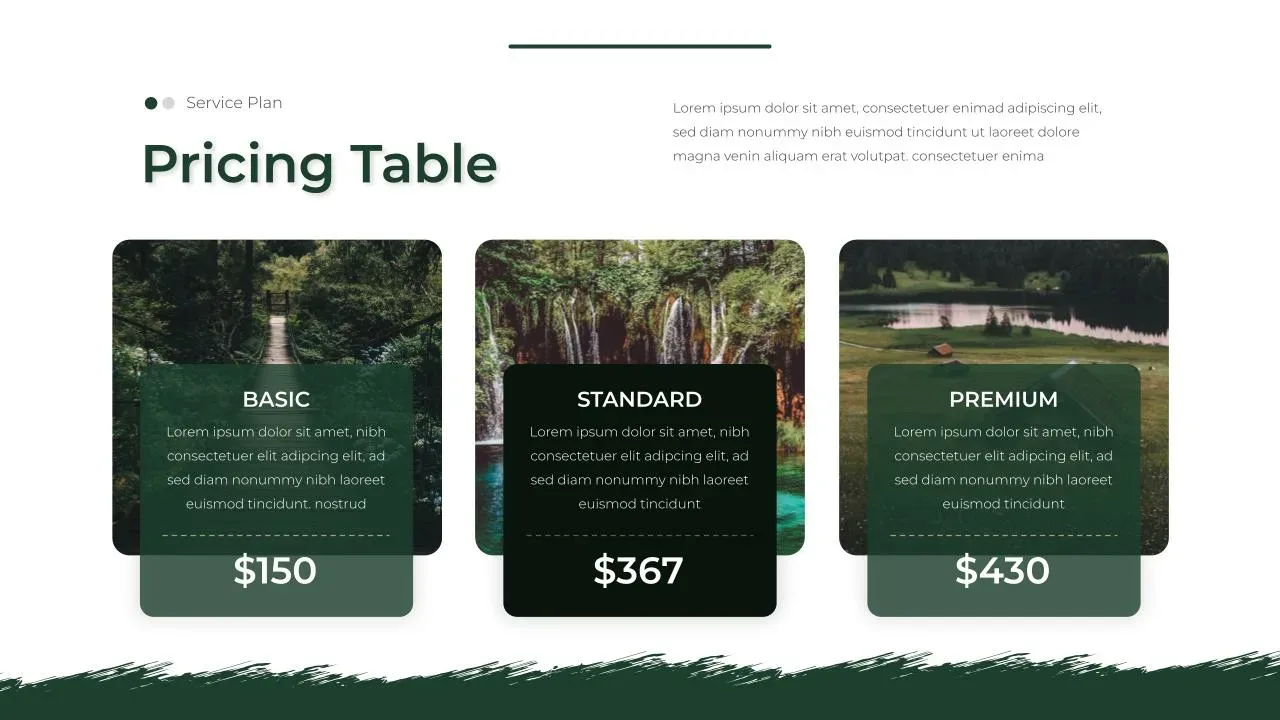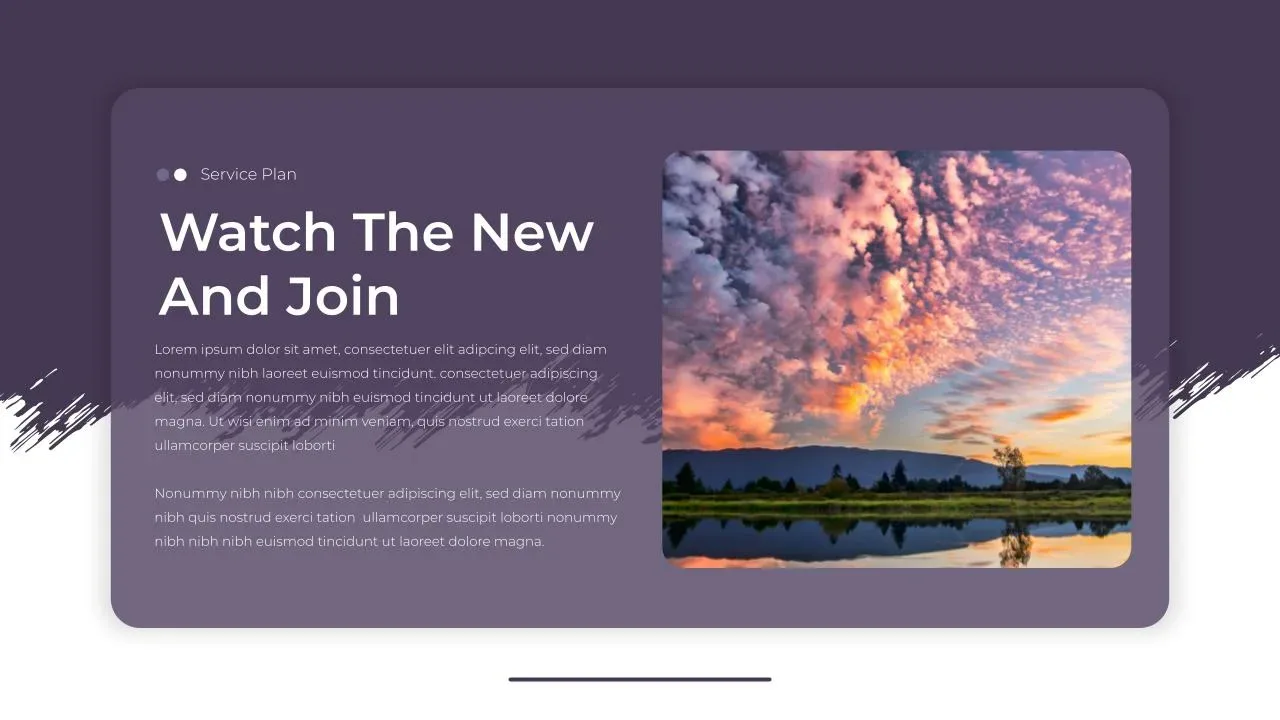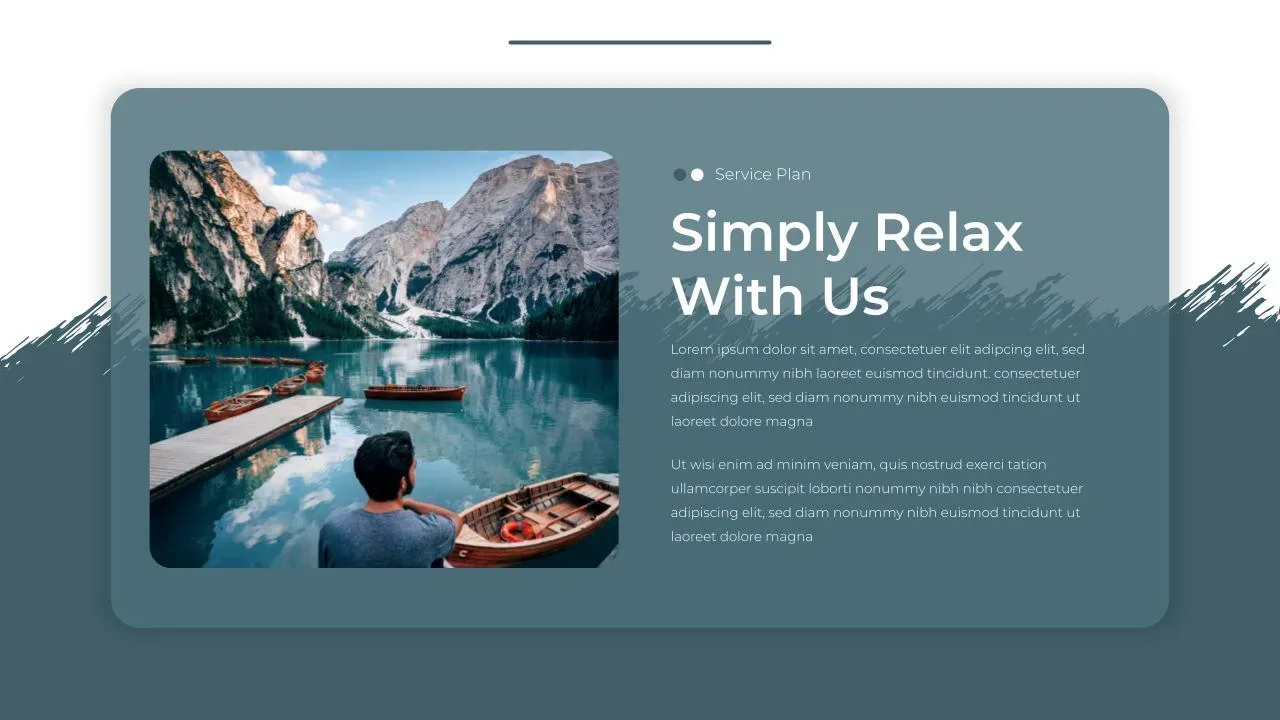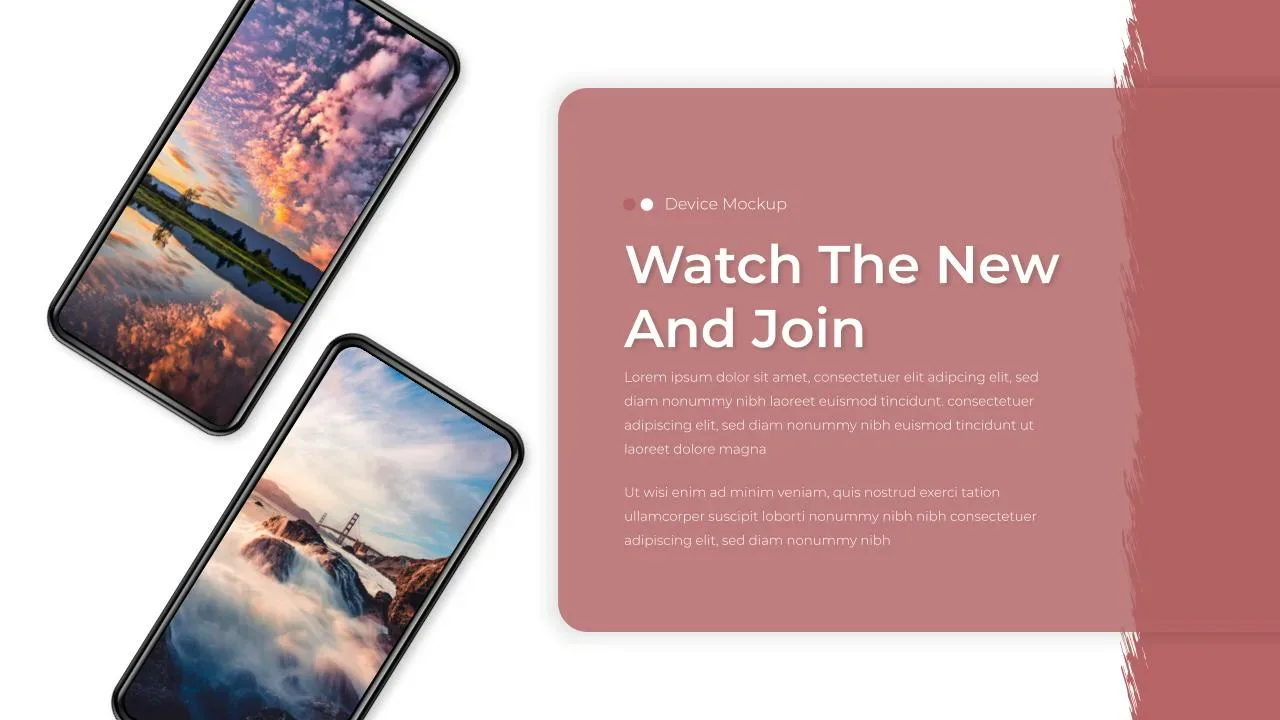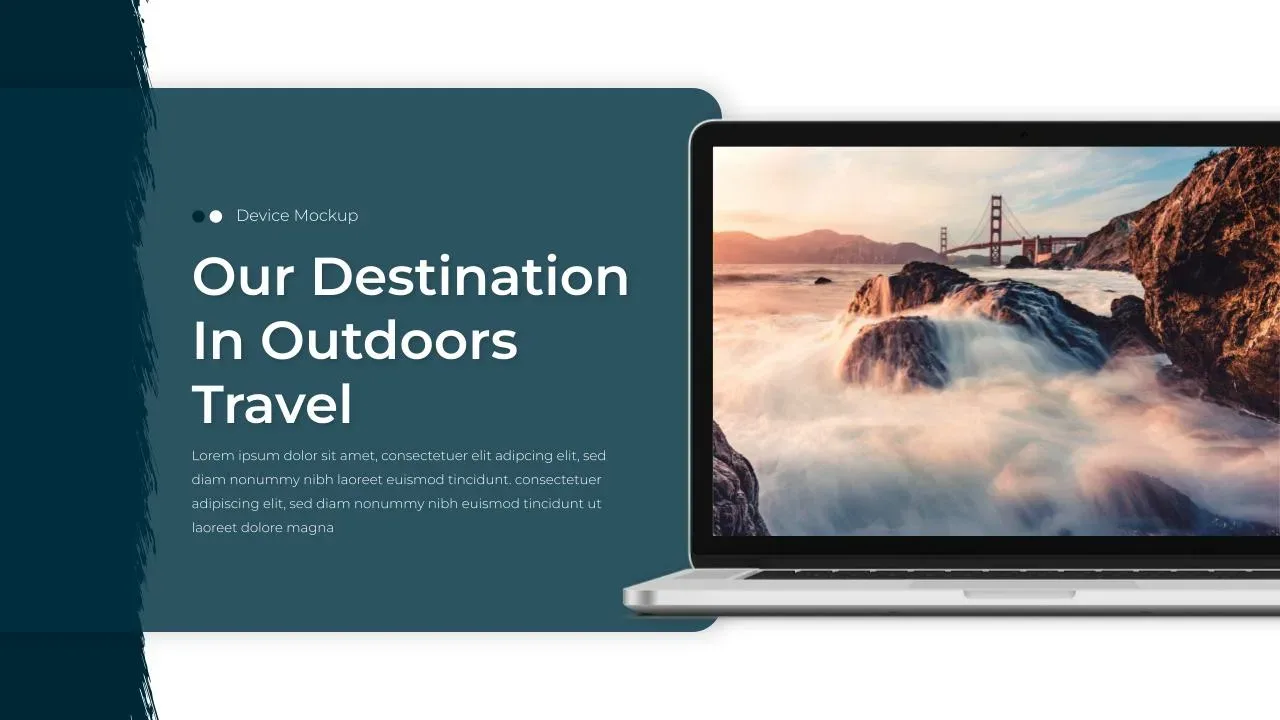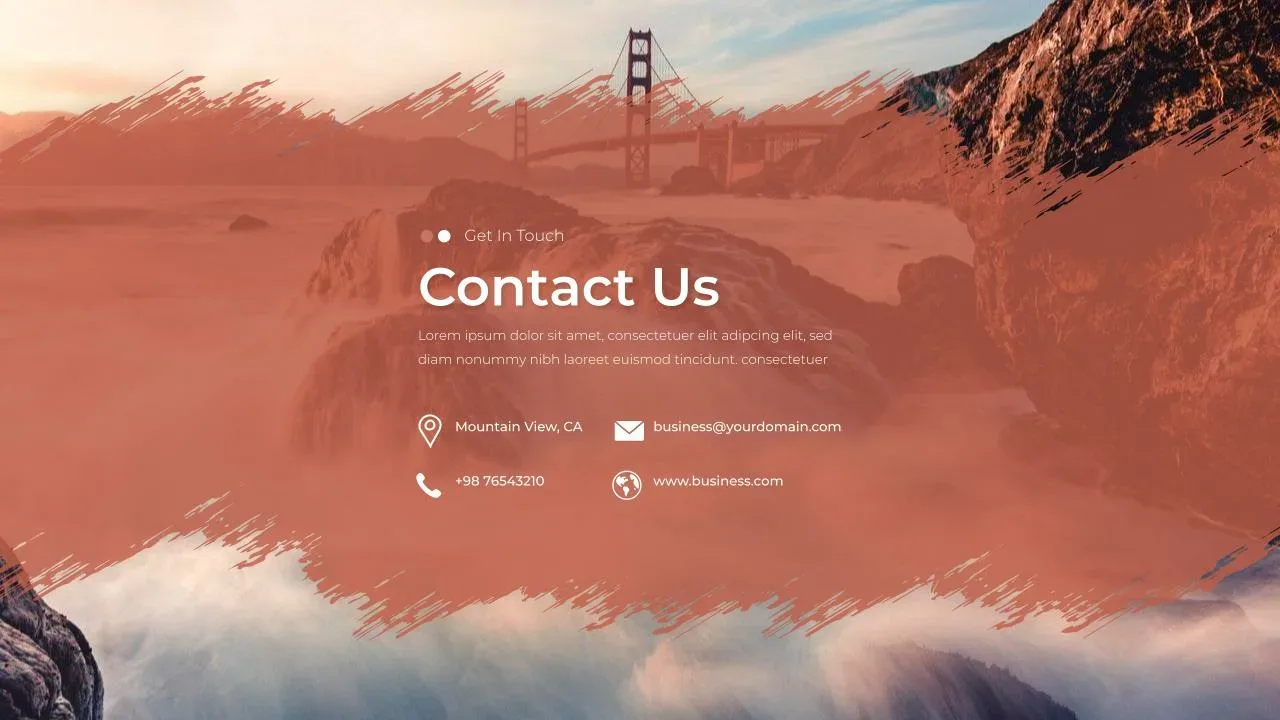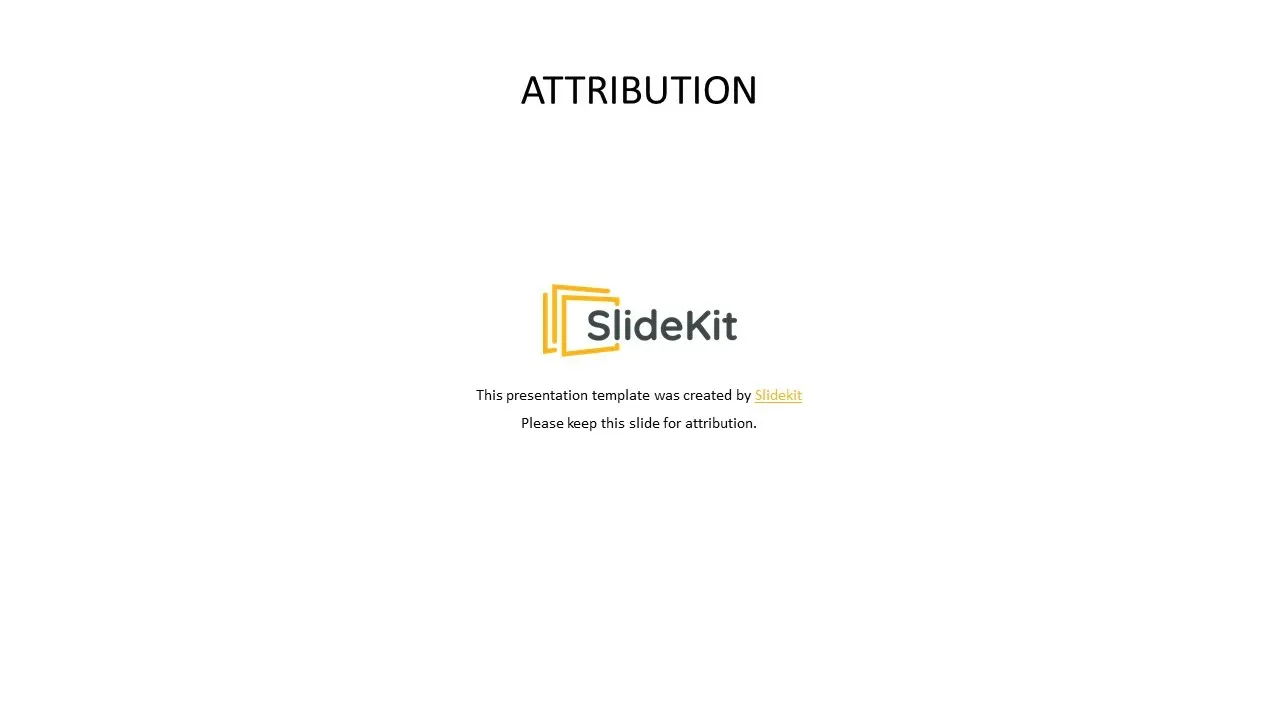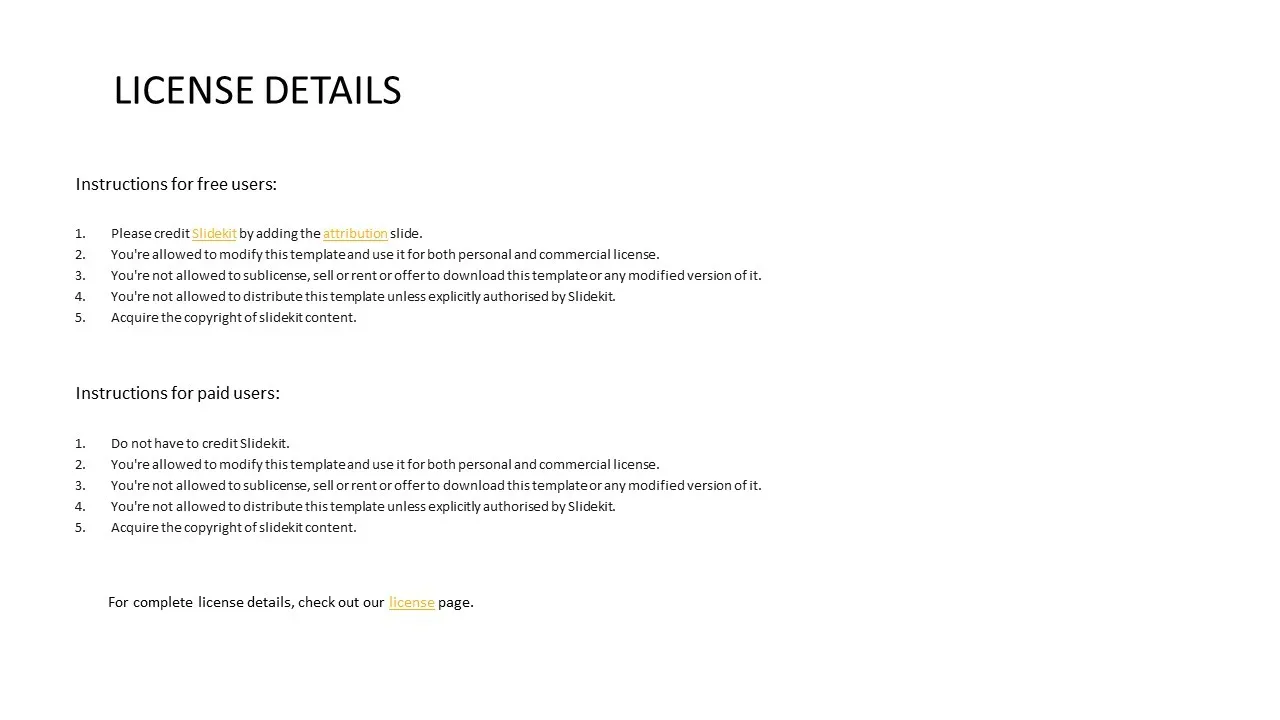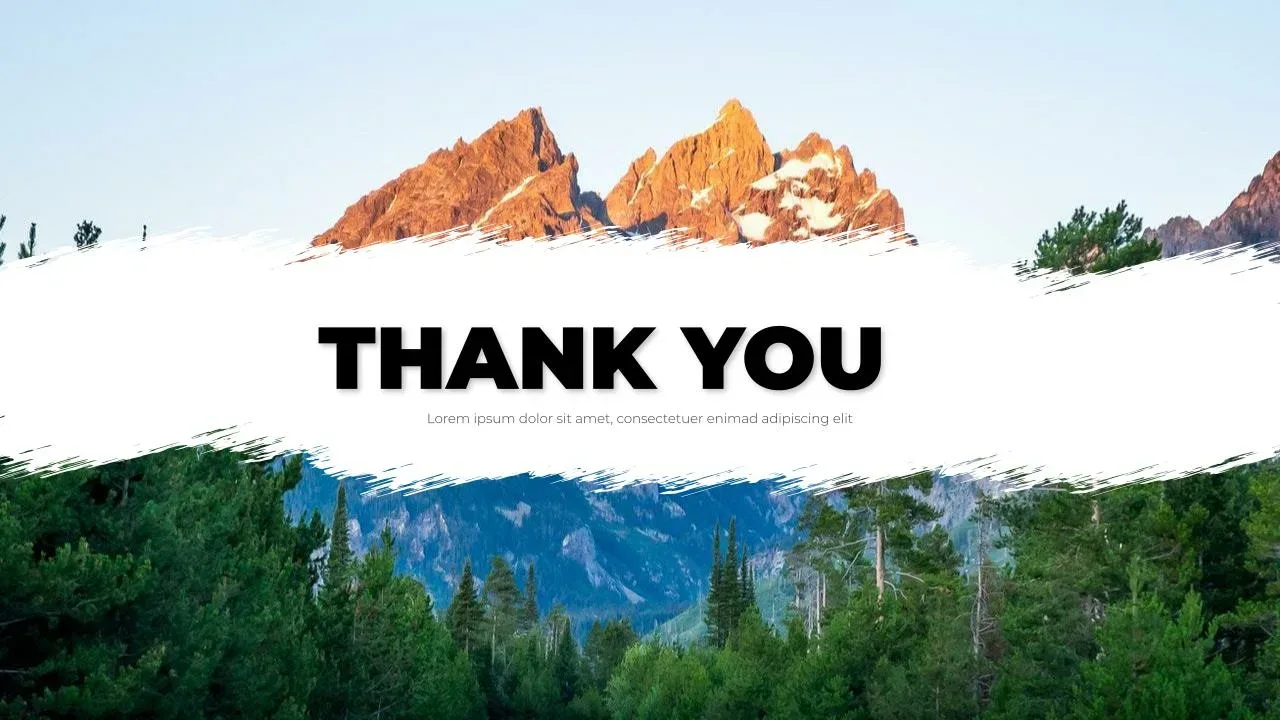 Travelling is a passion for most of us. Though more than just a hobby, travelling can be a learning experience; it can change your life give new dimensions to your vitality.
Everyone will have something to share when they hear the word travel. But when it comes to conveying the story, we realize that there are very few resources, especially if you want to communicate through presentations. No worries, we will help you; by introducing our newest travel Google slides theme! With 20 unique templates to choose from, you're sure to find the perfect design to showcase your wanderlust lifestyle.
When they say travel stories, it doesn't only includes the voyagers but also the people who organize voyages for others. And our free travel theme template for Google Slides are flexible to show off the traveller's experience and travel company content.
Whether you're a travel company looking to attract new customers or an influencer eager to share your adventures with the world, these free travel presentation themes will help you achieve your goals. This theme contains high-quality photographs of scenic views, such as beaches, hill stations, snow islands and more. So the template is suitable for presenting tour packages to tropical islands, mountains, snow lands, and anywhere beautiful.
The colour palette is designed to complement natural landscapes – slides are coloured similar to the surroundings during sunset and sunrise, in winter and spring. The vibrant colour combinations of green, orange, blue on a white background make these slide themes too appealing. Plus, it gives your presentation that extra bit of authenticity.
You can add or easily edit images, fonts, charts and all other elements on this deck; thus, the flexibility to customize these free travel theme templates for Google Slides is infinite.
So if you have an interesting story about travelling, grab these free travel theme templates for Google Slides and get them talking.
Tags