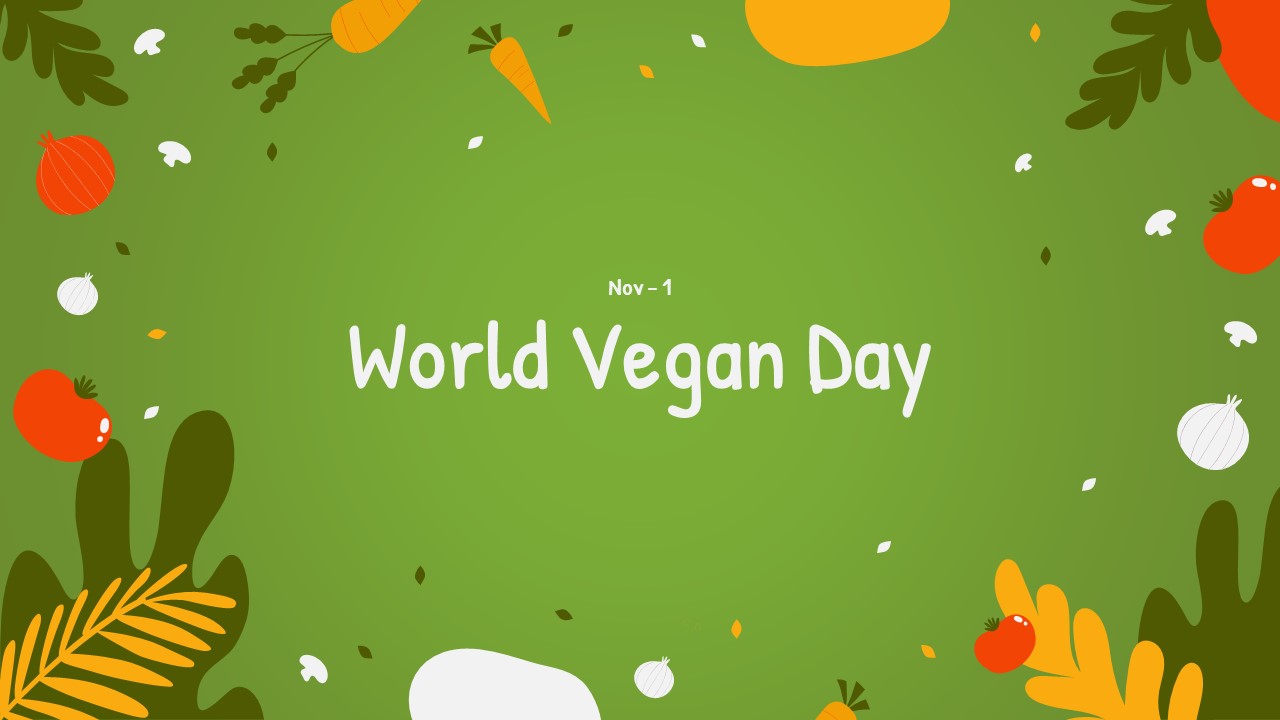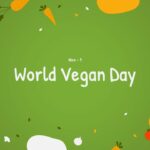 Are you a vegetarian who always wants to propagate the health benefits of veganism? This Vegan Presentation template is your go-to solution for creating an informative presentation about vegetarianism. If you're a firm believer in animal rights and equality among all species, our template is your powerful ally to amplify your message. Let these captivating designs be your voice for vegetarianism and its unwavering ethical stance. With our templates, you can enlighten others about the need to end the exploitation of animals and promote a world where every creature is treated fairly and with respect.
The Vegetarian Presentation Template is a useful slide for university lectures, workshops or seminars about veganism, plant-based diets, and animal rights. It can be used to share information about the health benefits of the vegan lifestyle, dietary tips, and fitness routines. So, it is ideal for nutritionists, dietitians, and wellness coaches. Besides, if you want to create awareness about animal rights, environmental issues, and the need for promotion of vegetable cultivation.
As World Vegan Day is at our threshold (Nov 1), you may need a slide with vegetable graphics. This vegan presentation on Google Slides and PowerPoint has the illustration of vegetables and leaves in a multi-color combination to help you to make your vegetarian presentation catchy and motivational. Download, edit and use this Google slides for your next presentation!