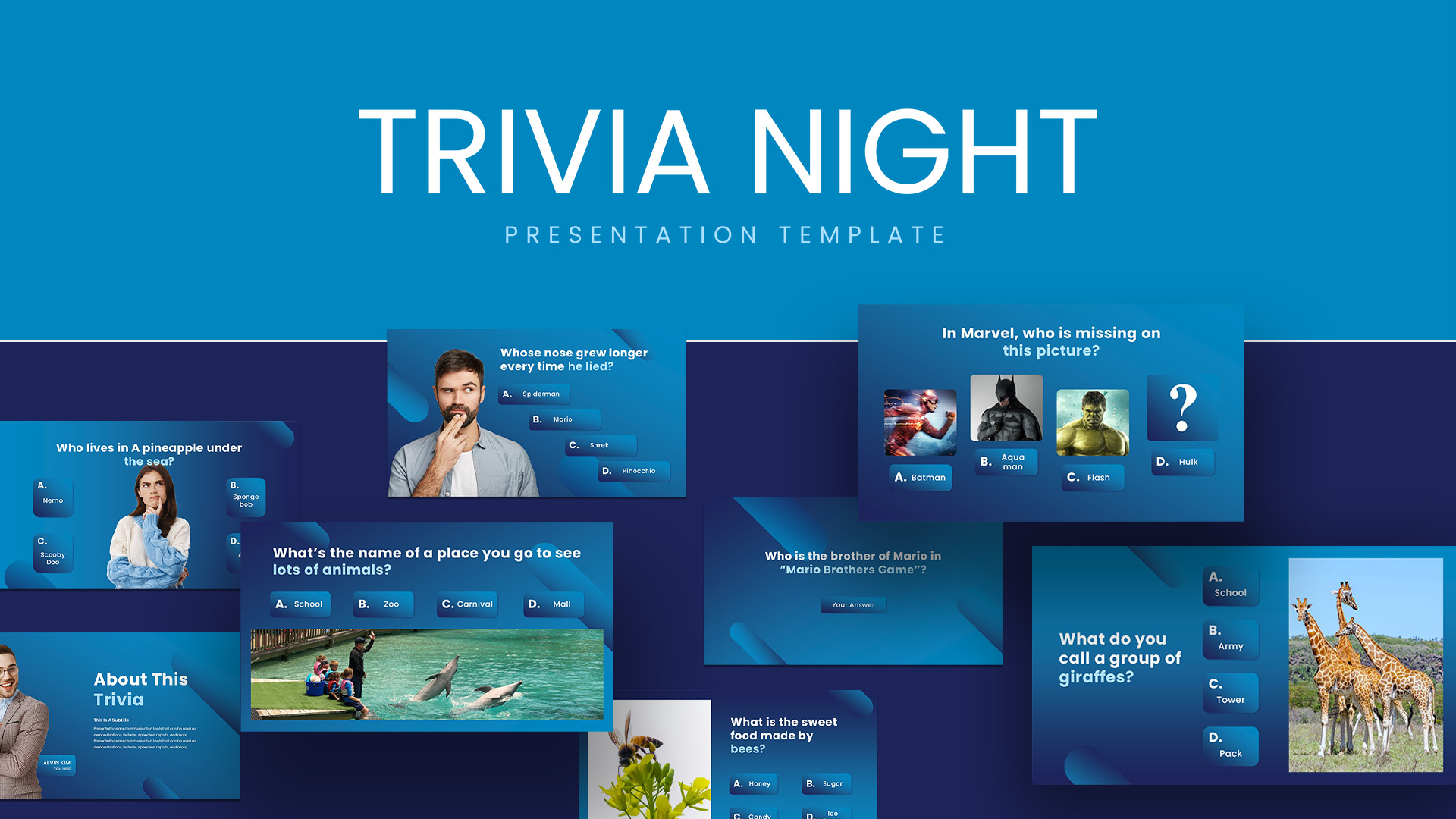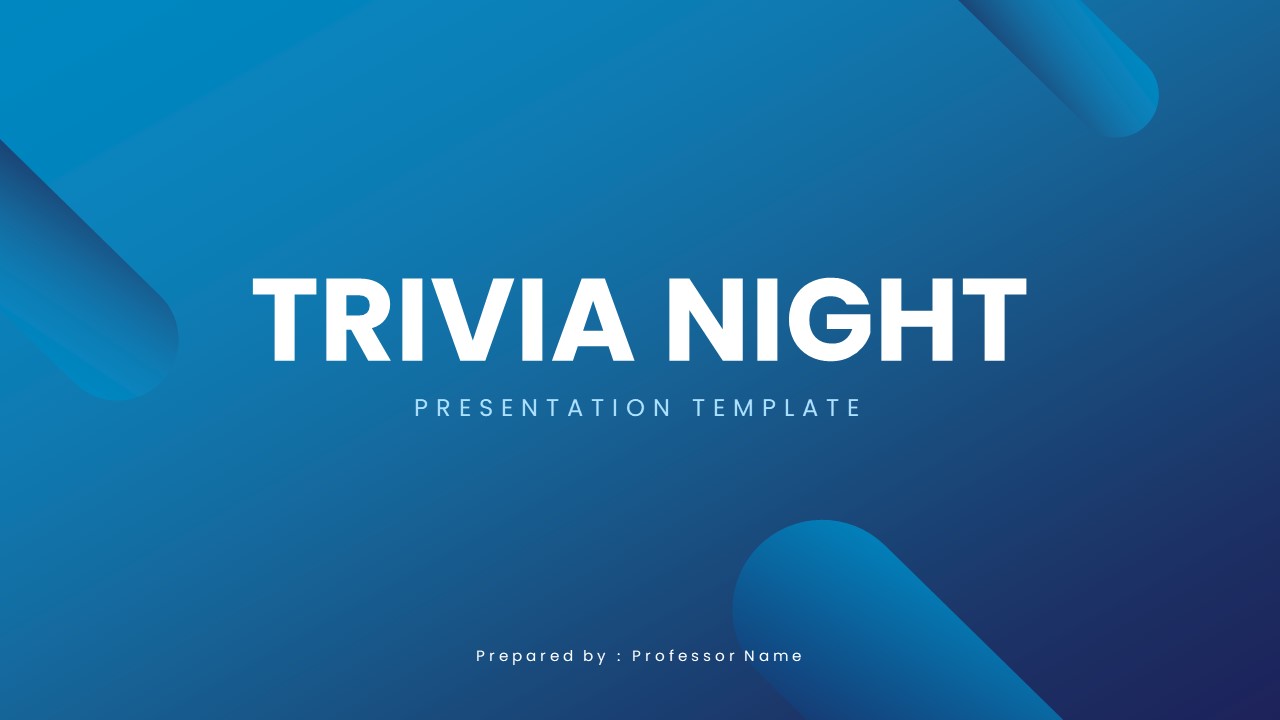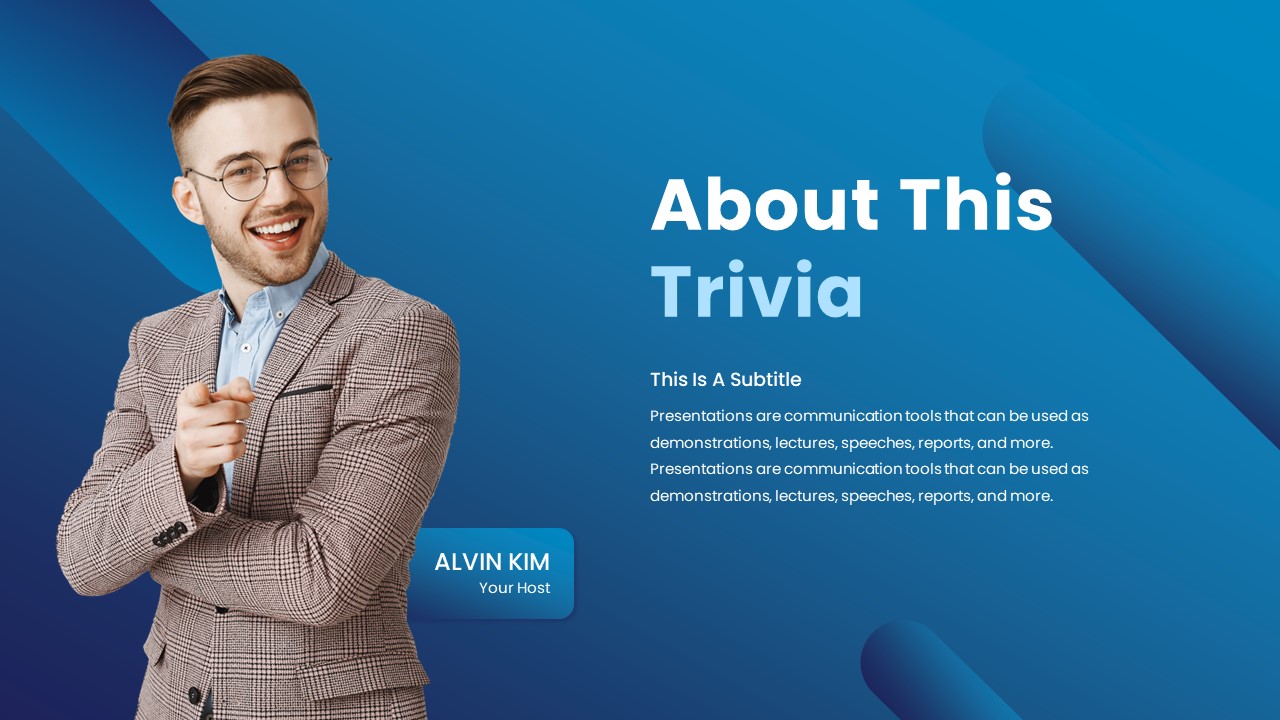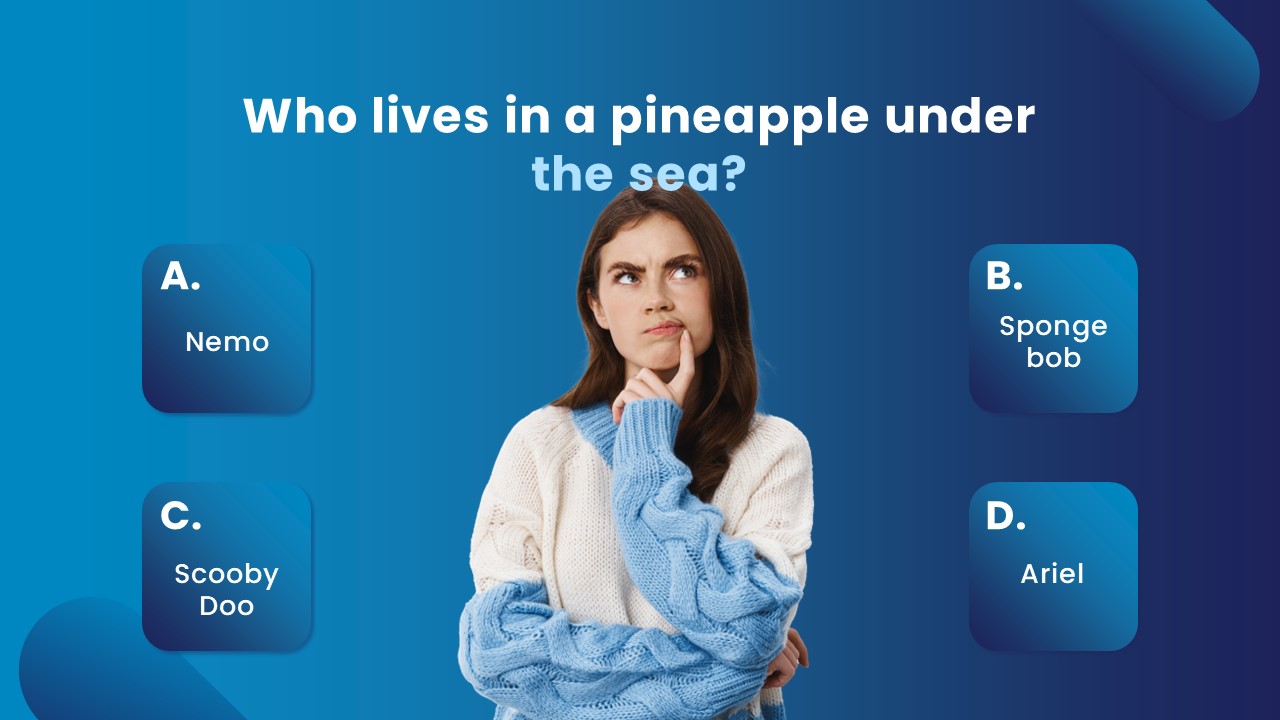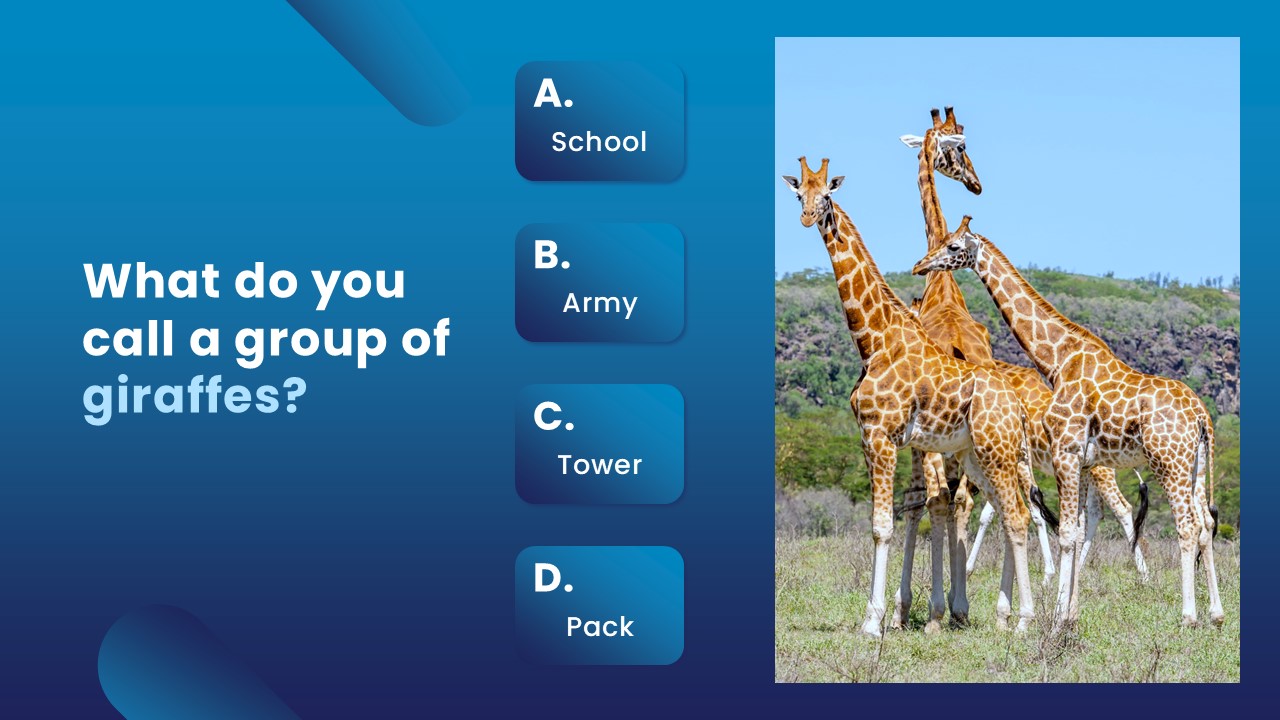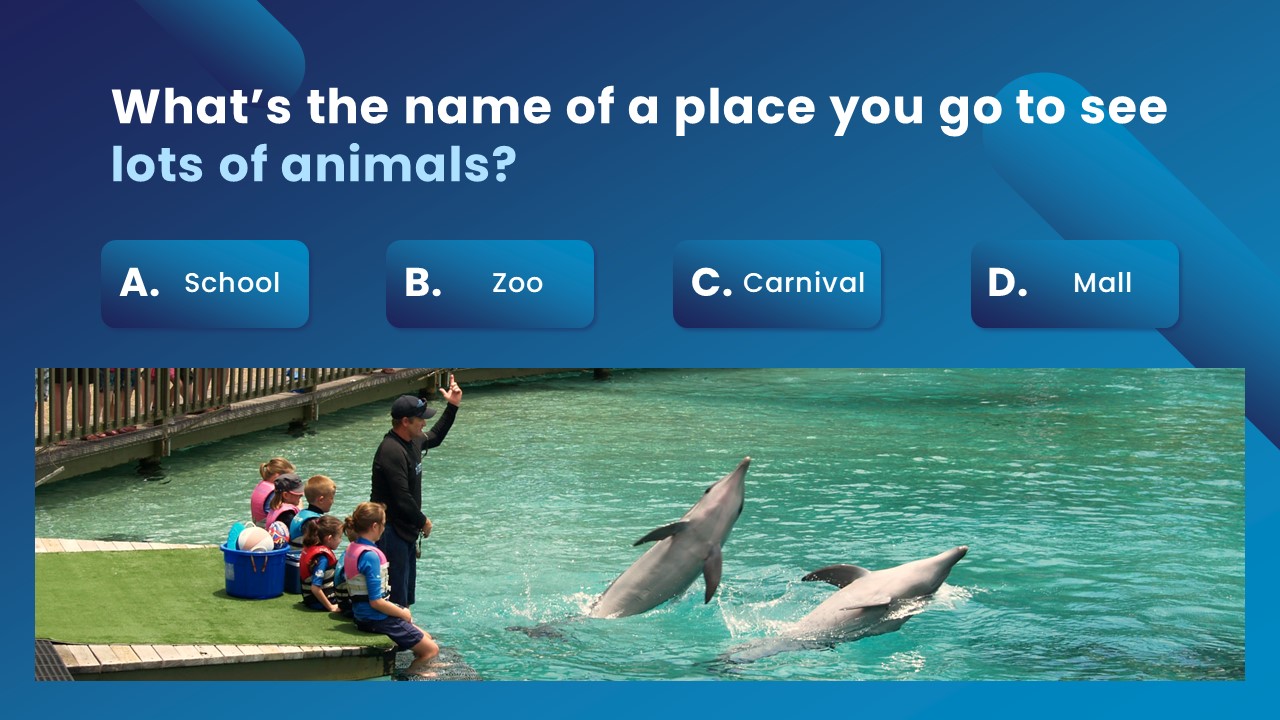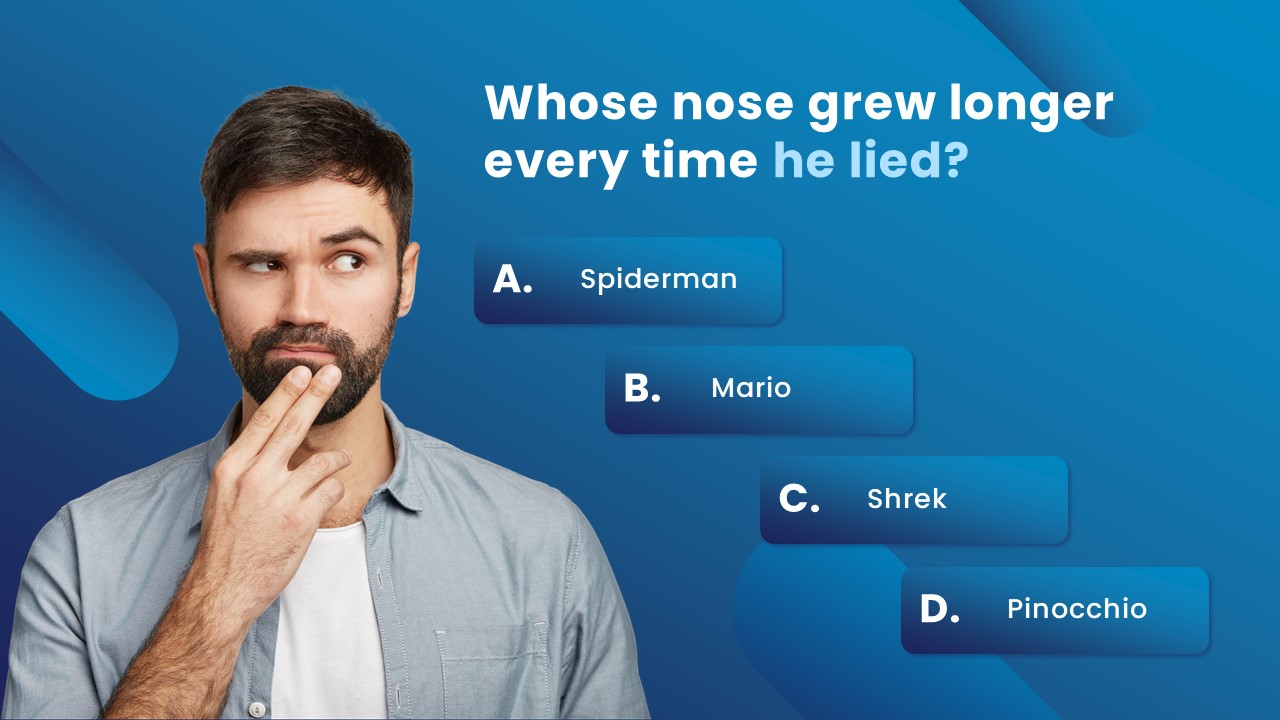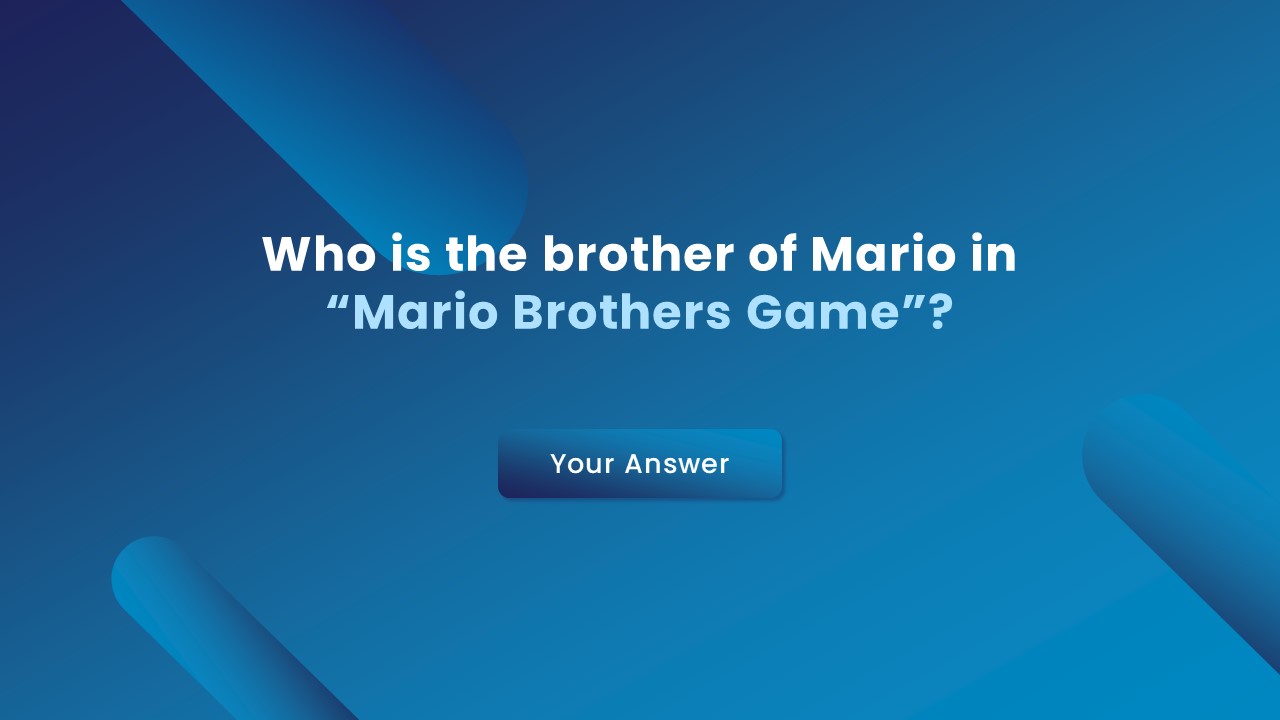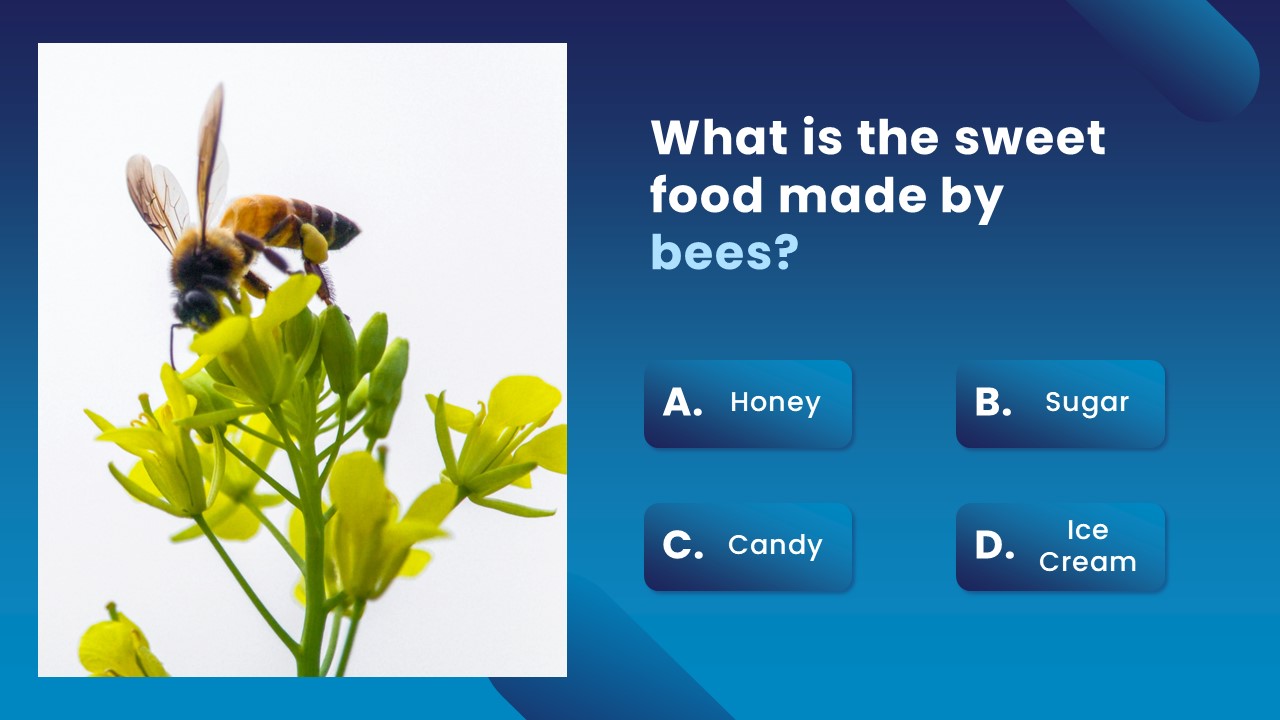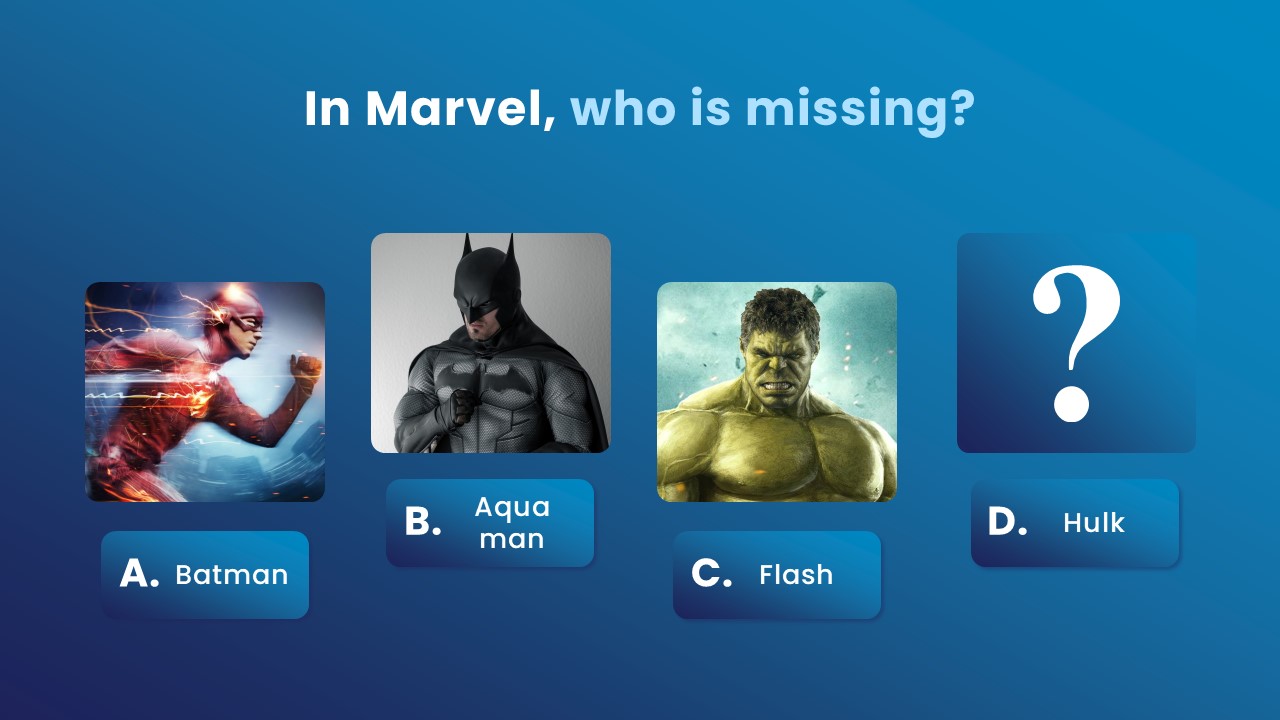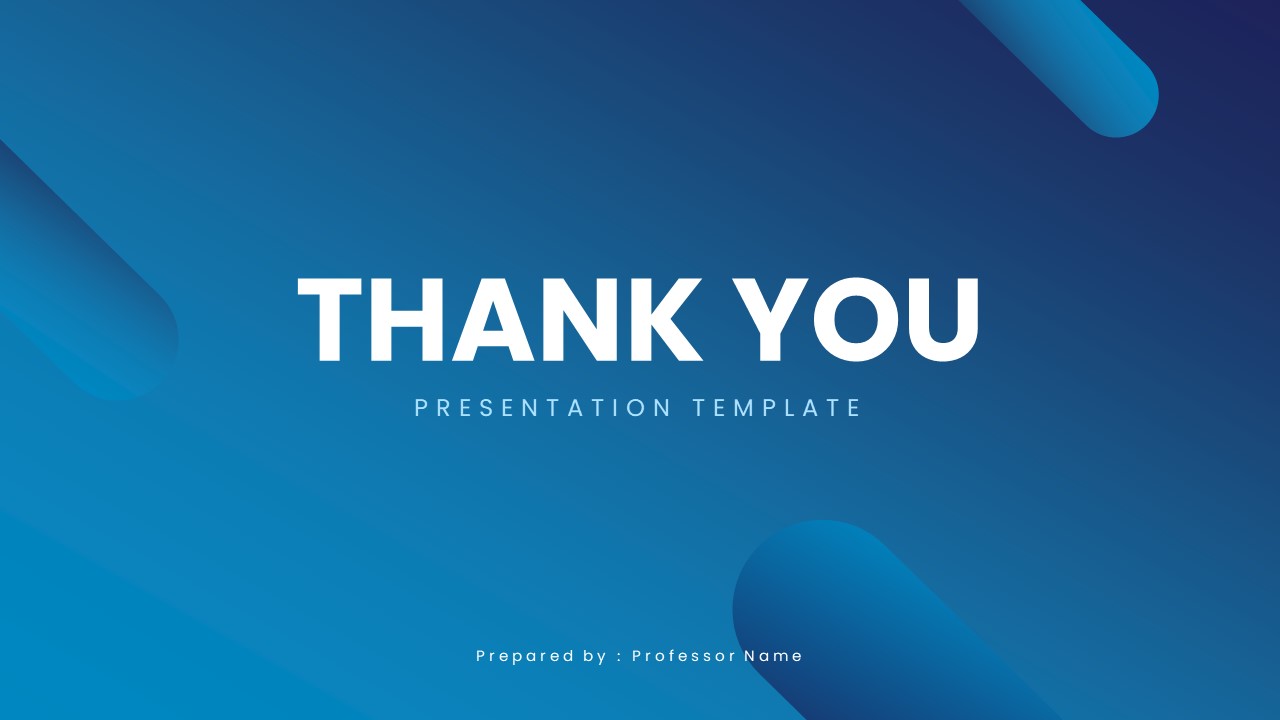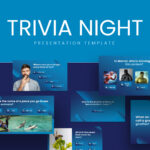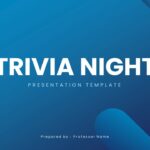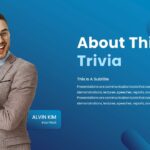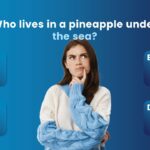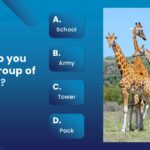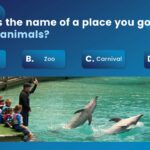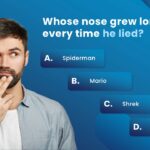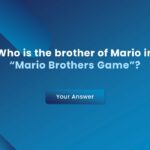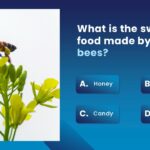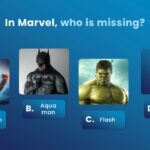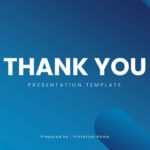 Trivia Night Slides offers PowerPoint quiz presentations with much fun and knowledge. This trivia template is more than the design itself. The presenters can use it for gaming in PowerPoint to have entrainment in a business setting, classroom, or fun at home. So, it demands a download today and easily puts questions and content on visually appealing slides.
The Trivia Night PowerPoint Template features a set of 10 dynamic slides with a pleasant blue background. It provides a platform to present game rules and guidelines on the opening slide, introducing the concept of trivia. Additionally, there are question-and-answer templates that incorporate images.
Whether you're seeking a game PowerPoint template or simply want to engage in a fun activity, the trivia template offers effortless customization. You can easily join in and personalize the content by adding your own questions. The fully functional template allows you to customize colors and content according to your trivia project's requirements.