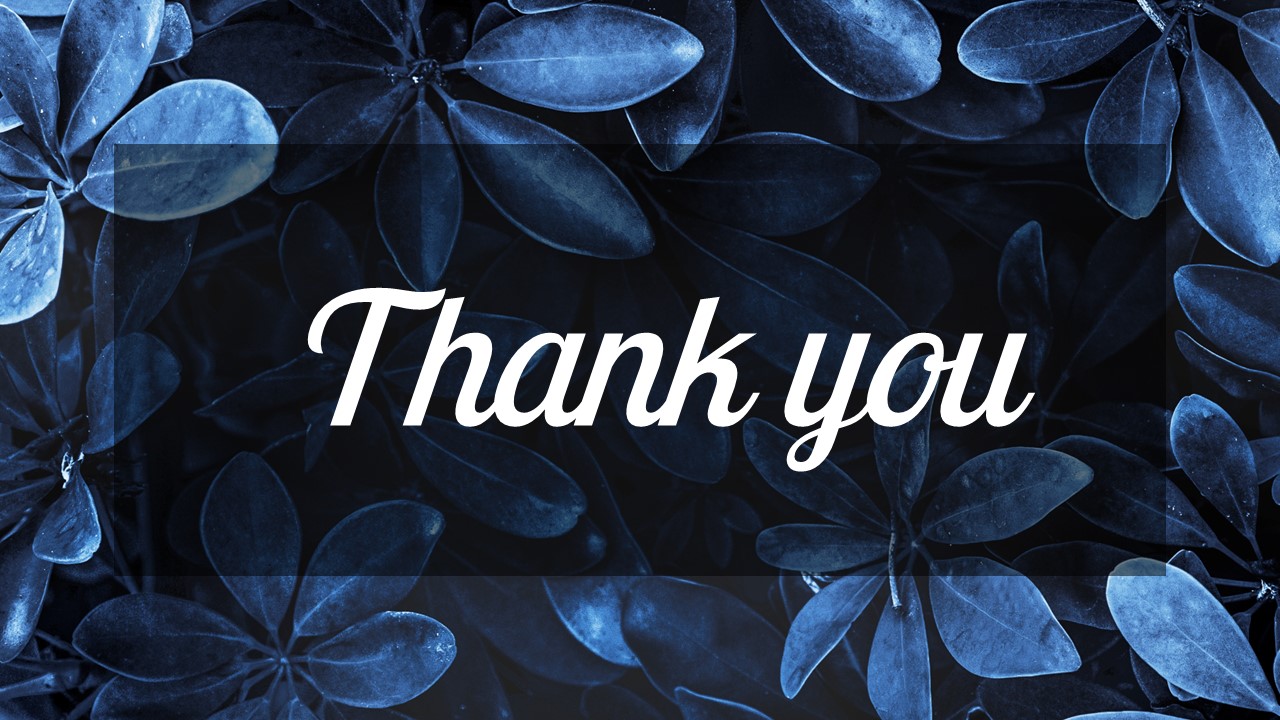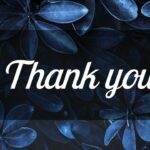 Use visually appealing templates for Thank You Slide Presentation and express your gratitude and appreciation to the viewers for their time and attention. This Thak You Slide is a One pager template that can be used in many situations to show your appreciation for watching your slideshows with keen interest and curiosity.
Conclude Your presentation using this blue thank you slide with a thick foliage background. This customizable slide allows you to add a relevant image or your company logo to reinforce your brand. You may also consider adding a brief, impactful quote, or message to leave a lasting impression.
Provide an appealing thank-you note using an attractive theme for your presentation! Use this thank you template now!