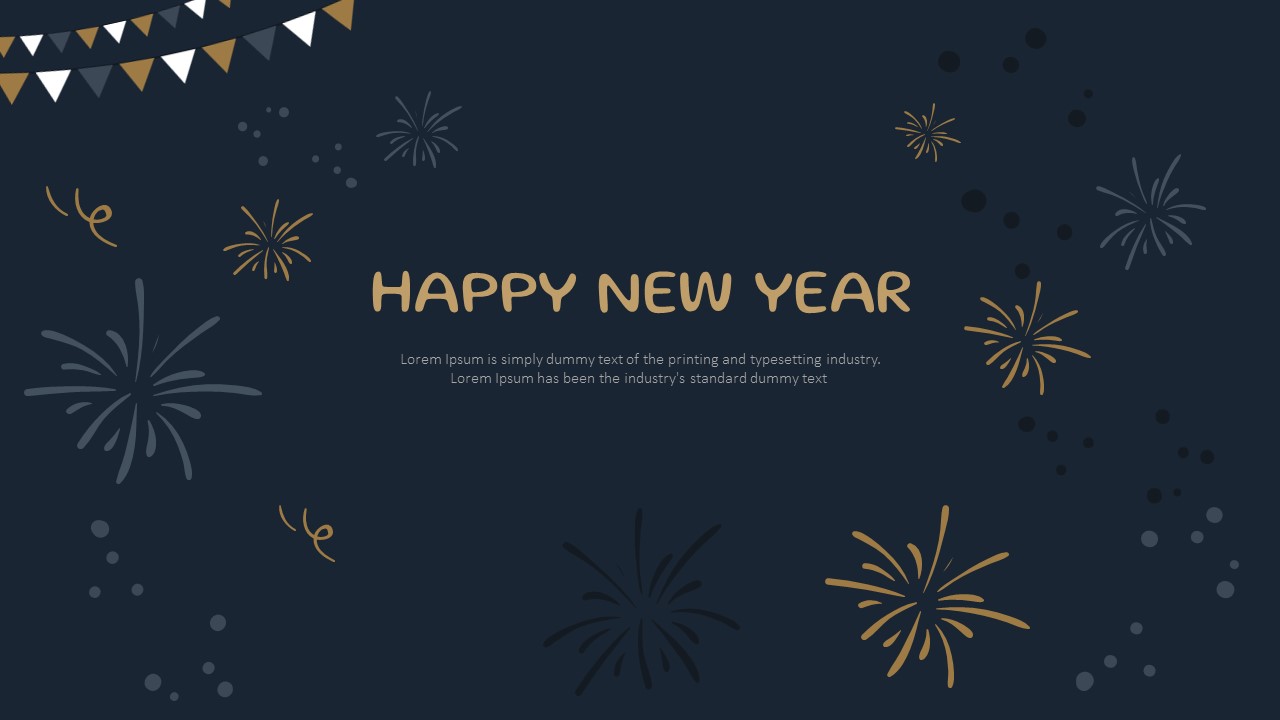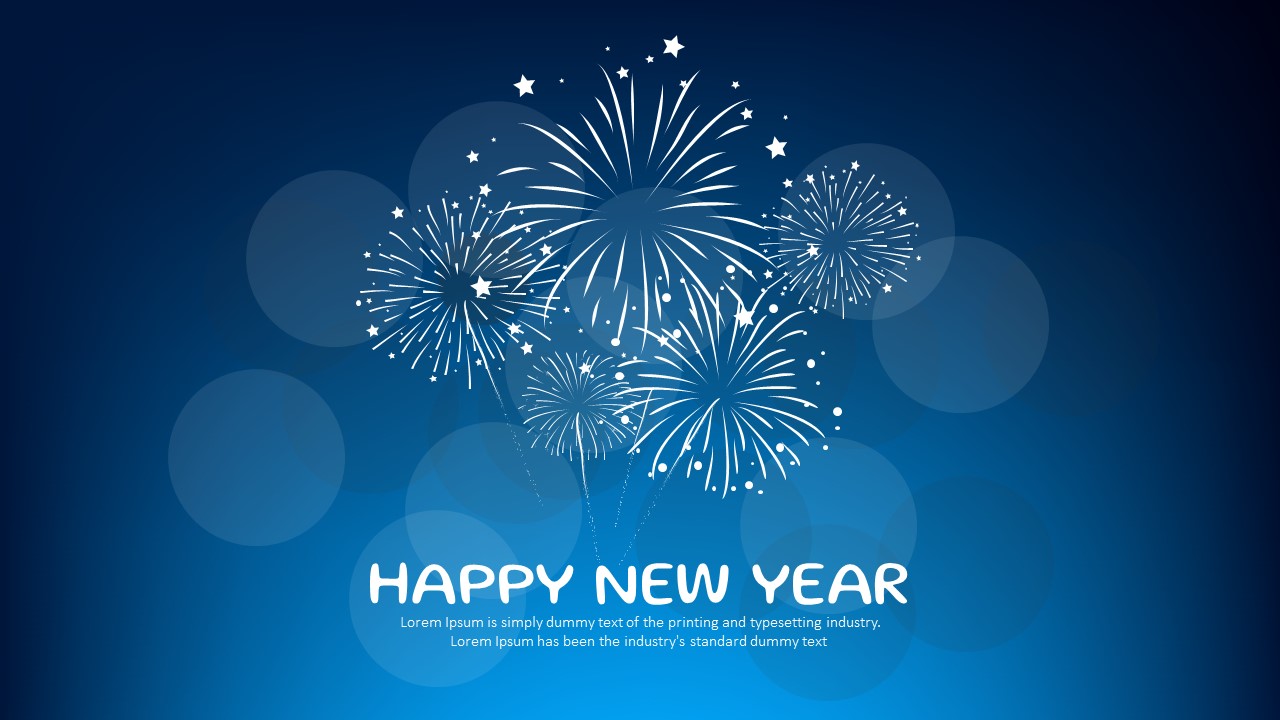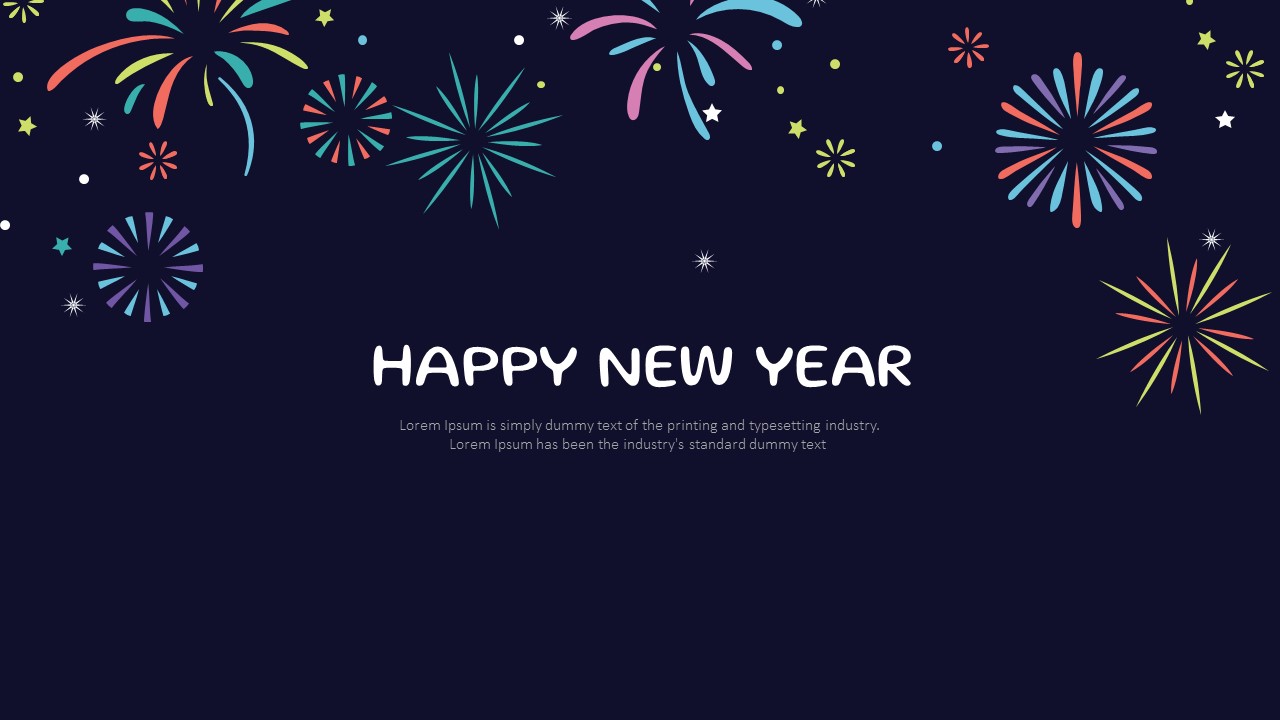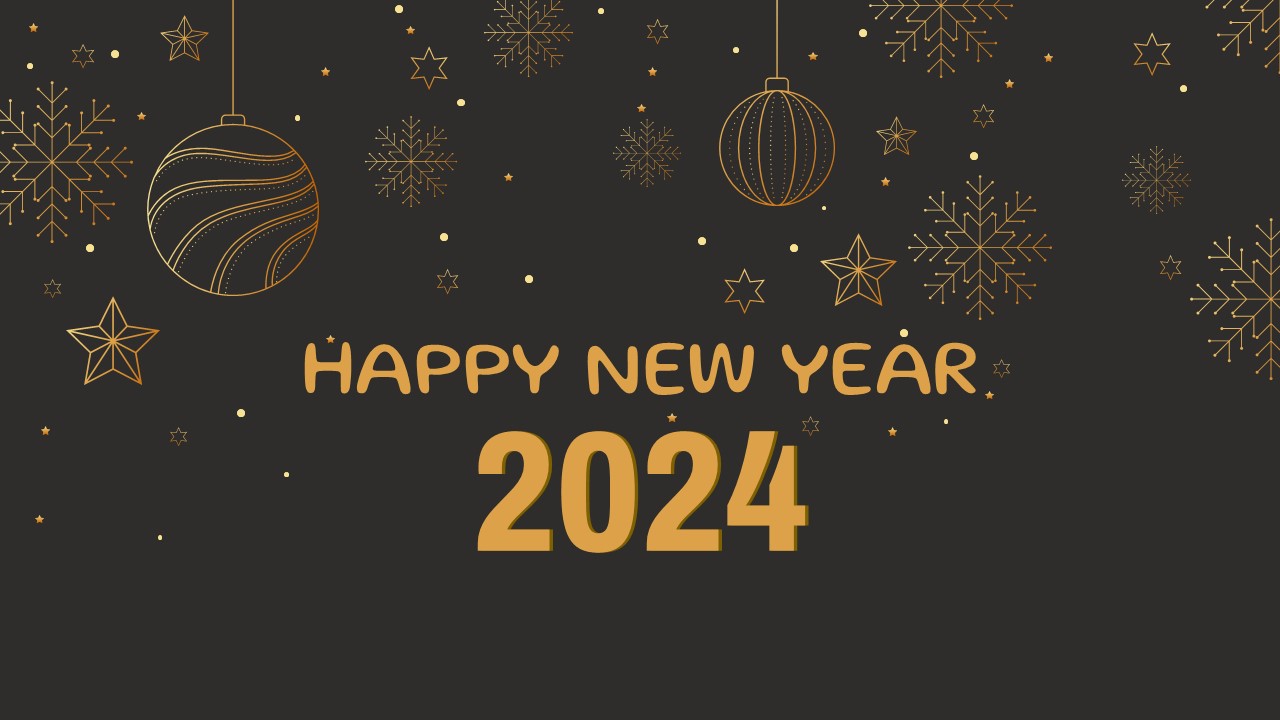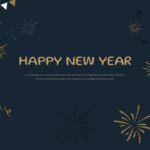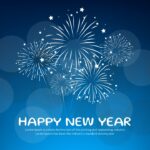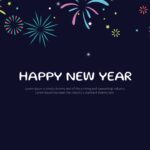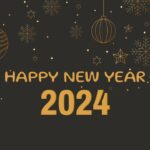 Embrace the spirit of New Year celebrations and kick off the new year with our cracking New Year Slide. This professionally crafted template is designed to bring a festive flair to your presentations, making your content glow with the excitement of a fresh start.
Get ready to elevate your New Year's Eve celebration with our elegant template tailor-made for magnificent events and grand parties! Look at its sophisticated backgrounds adorned with breathtaking fireworks and stylish icons.
The color palette exudes a sense of refinement, and each slide features a tasteful frame, enhancing the overall appeal of our New Year Slide Background. It's the perfect choice to add a touch of class and excitement to your festive occasion.
Let the countdown begin in style! This Happy New Year Slide in dark and light background tints is created with sparkling decorations
that can be used to create business presentations, event planning, invitations, and New Year celebrations with family and friends. Business professionals can craft engaging presentations for year-end reviews, goal-setting,
or strategy meetings. educators can add a festive touch to classroom presentations. Download the New Year background slides now!