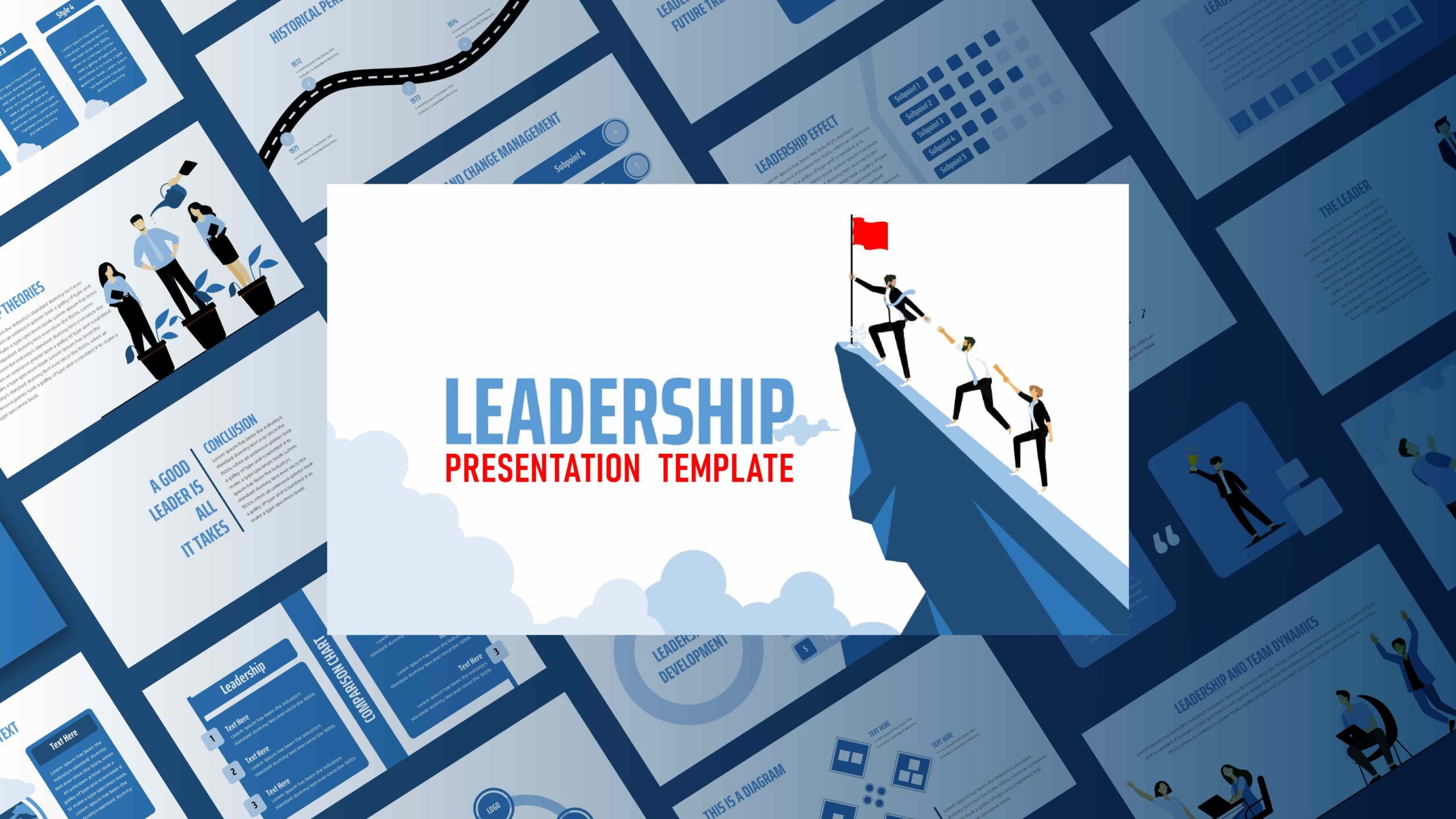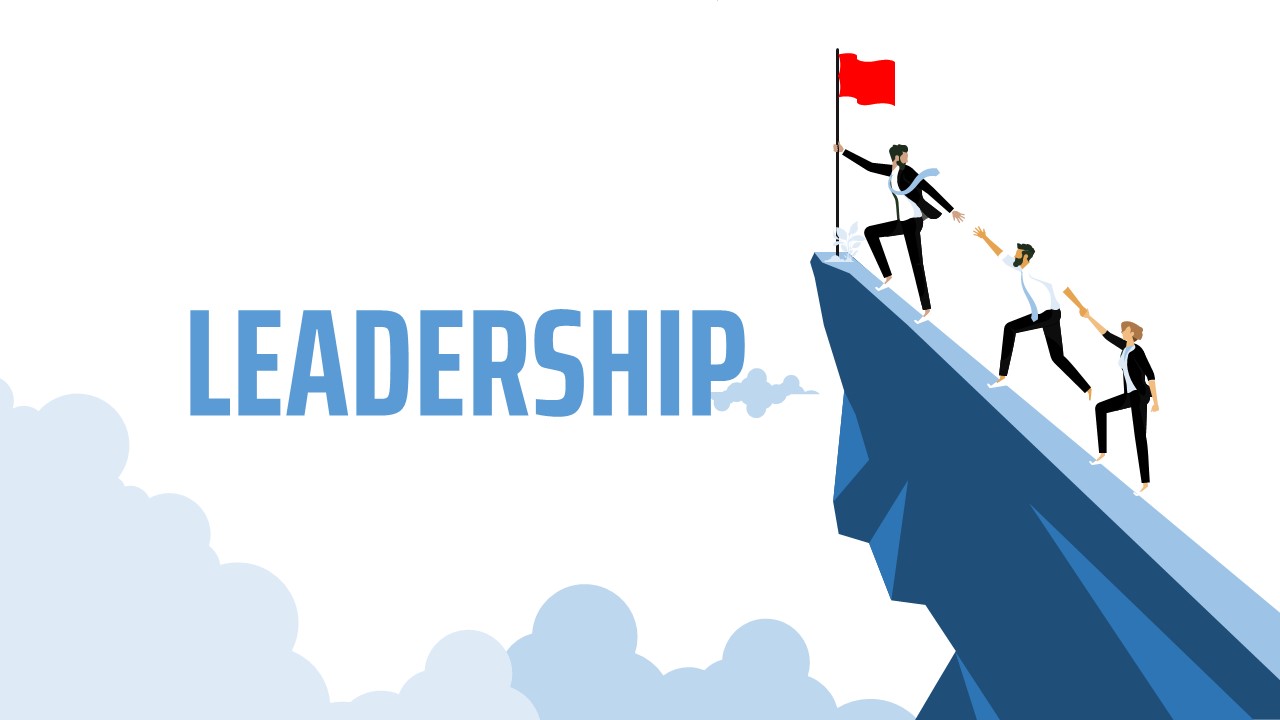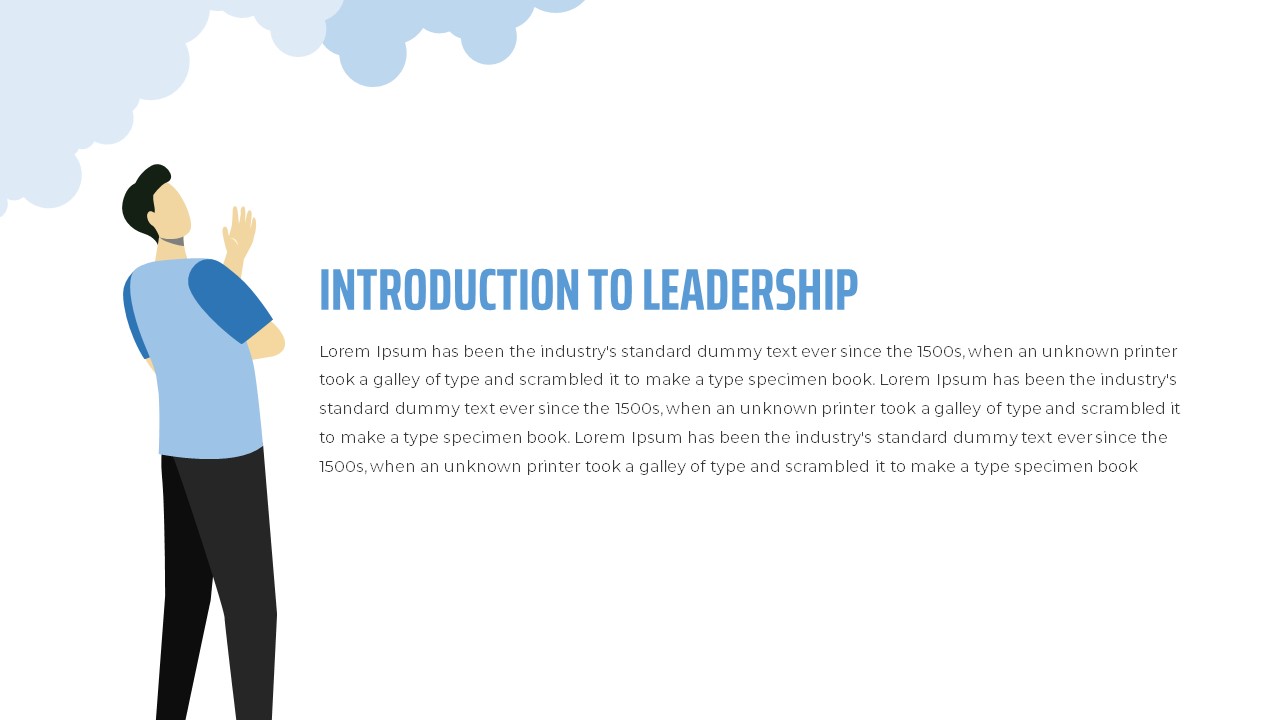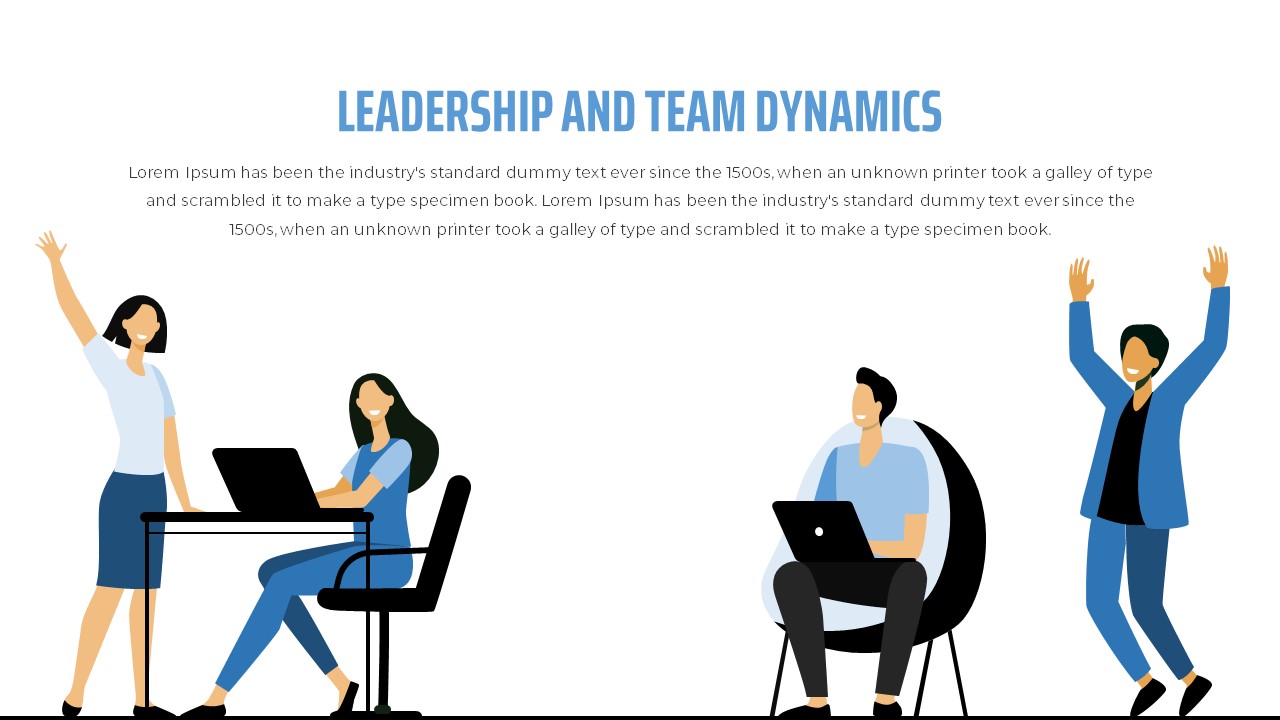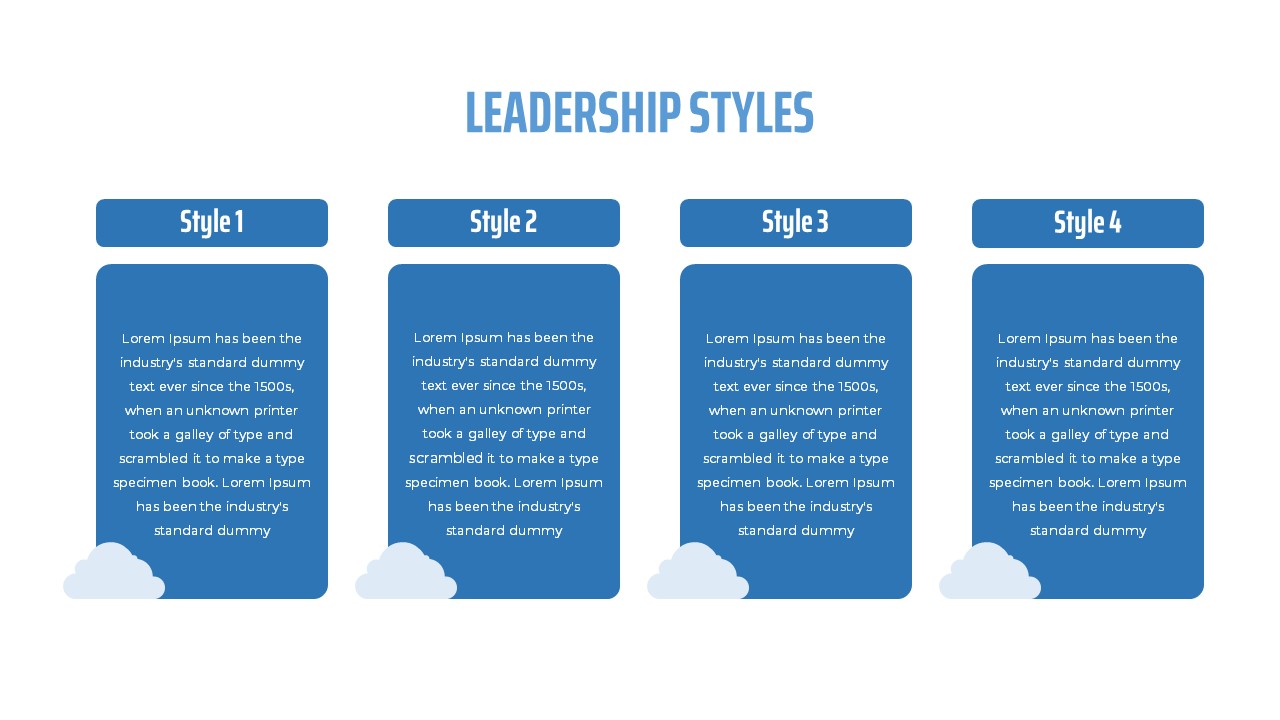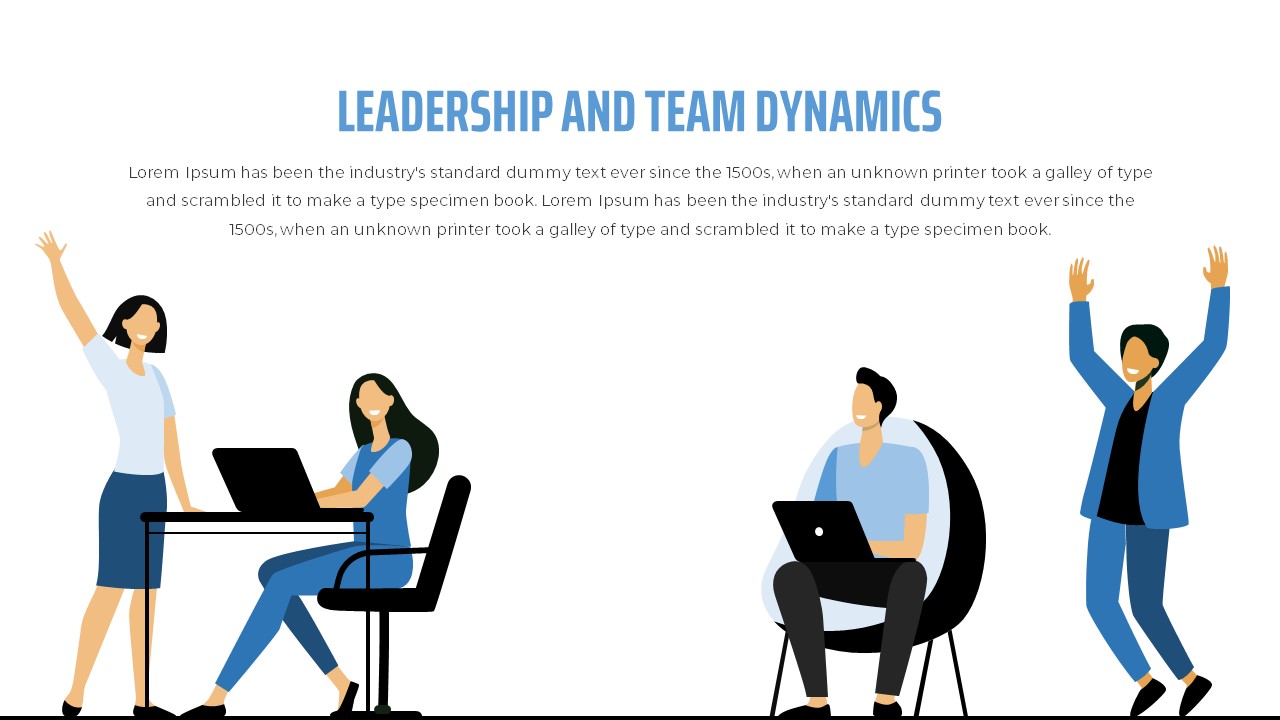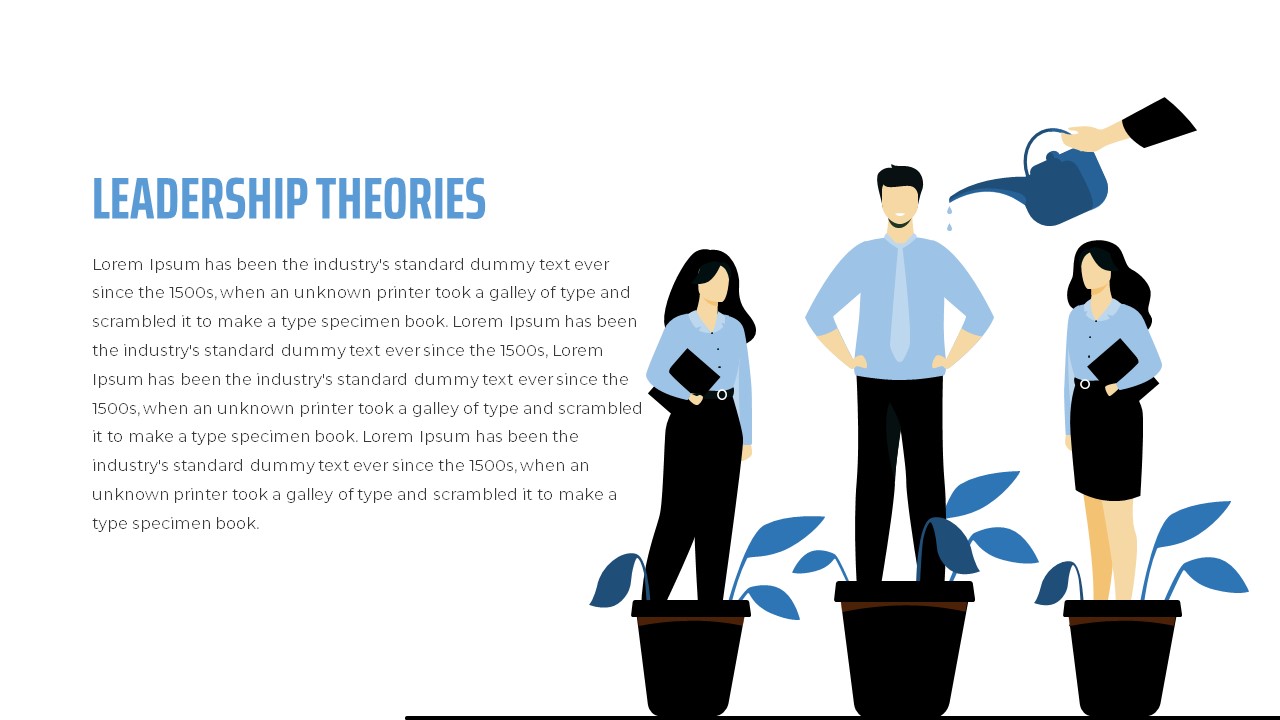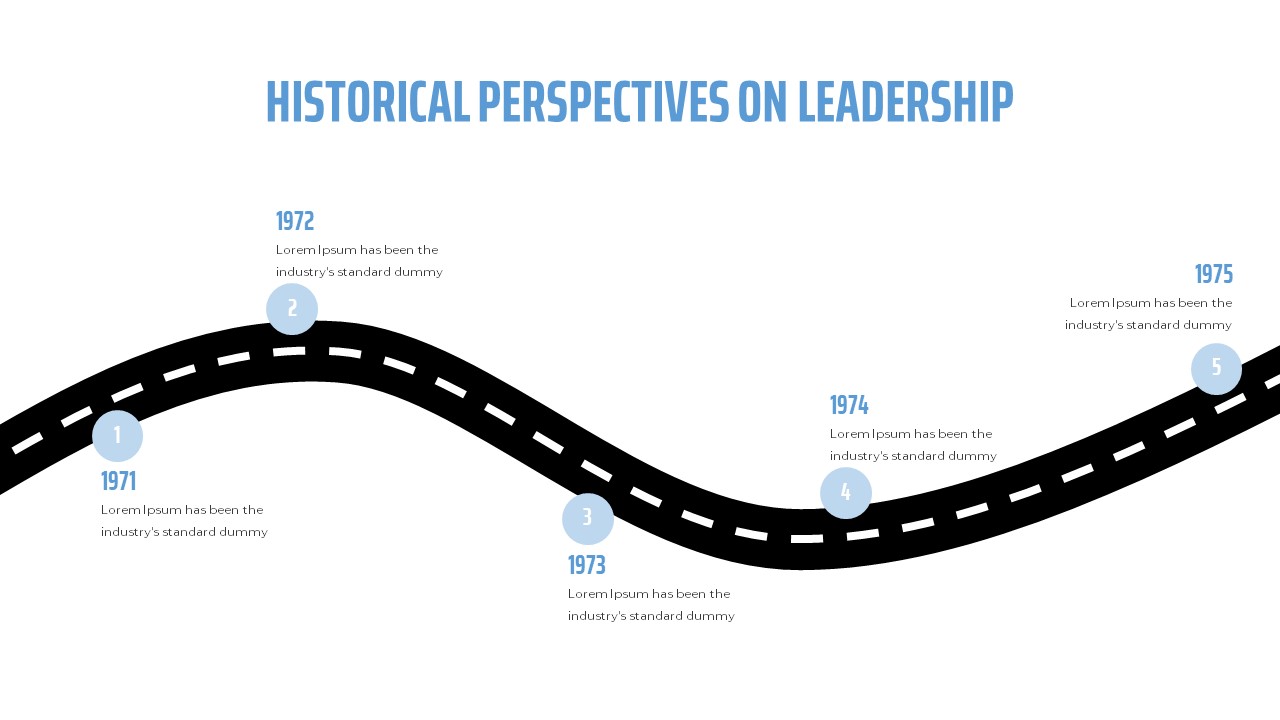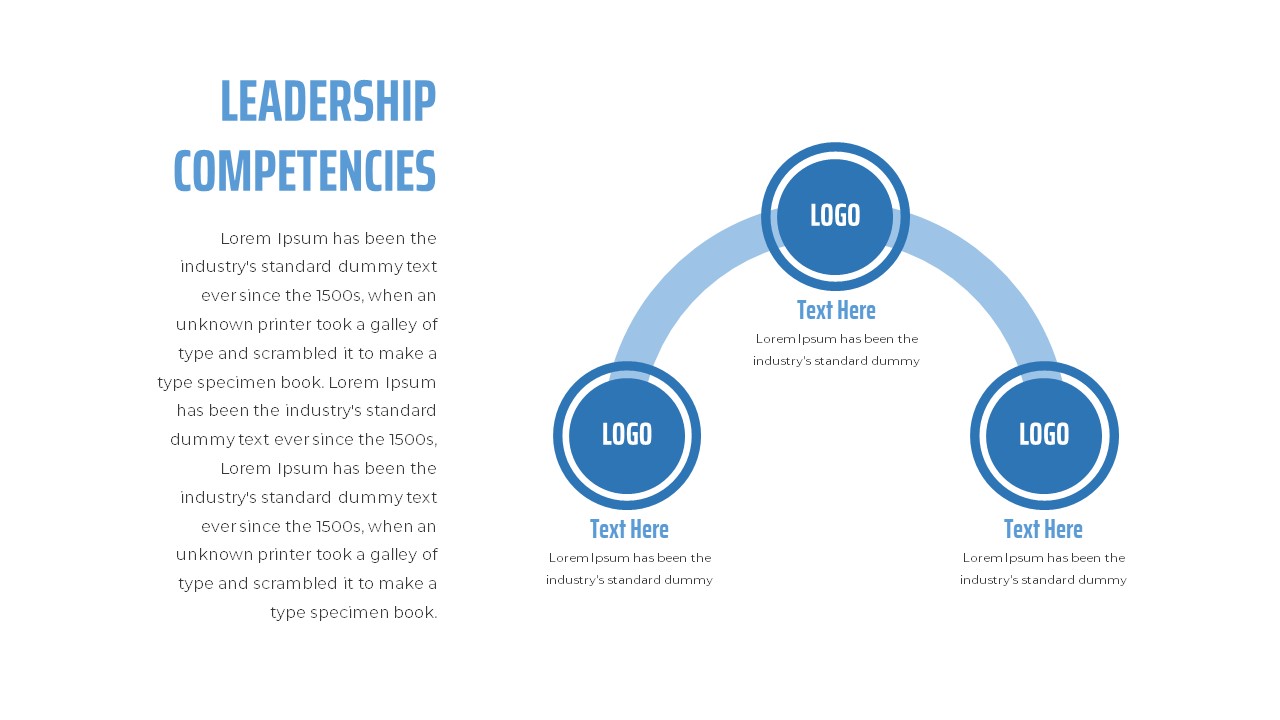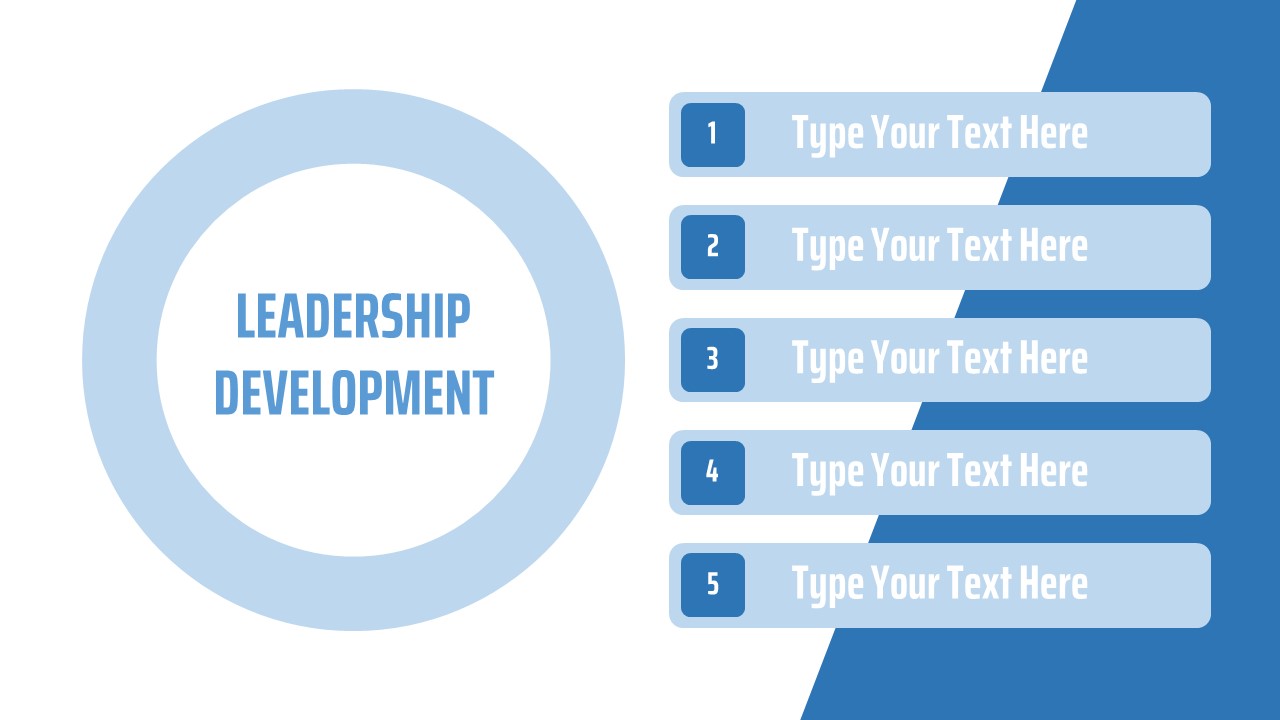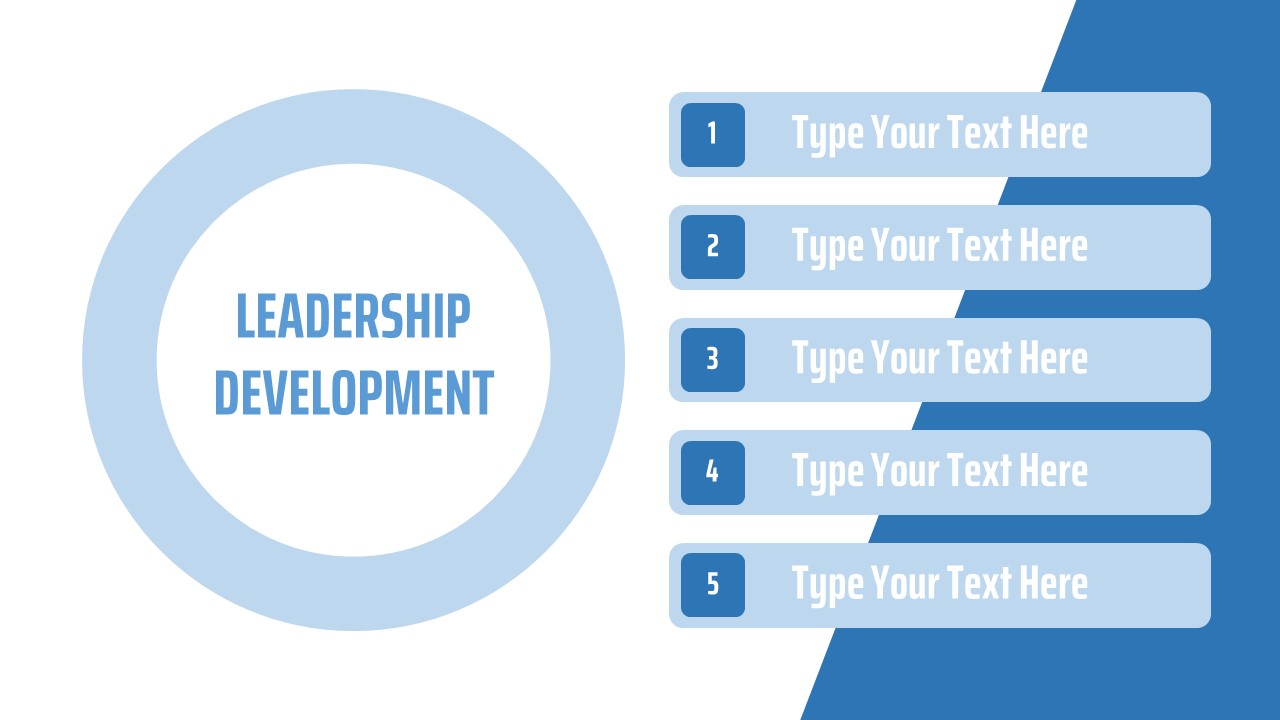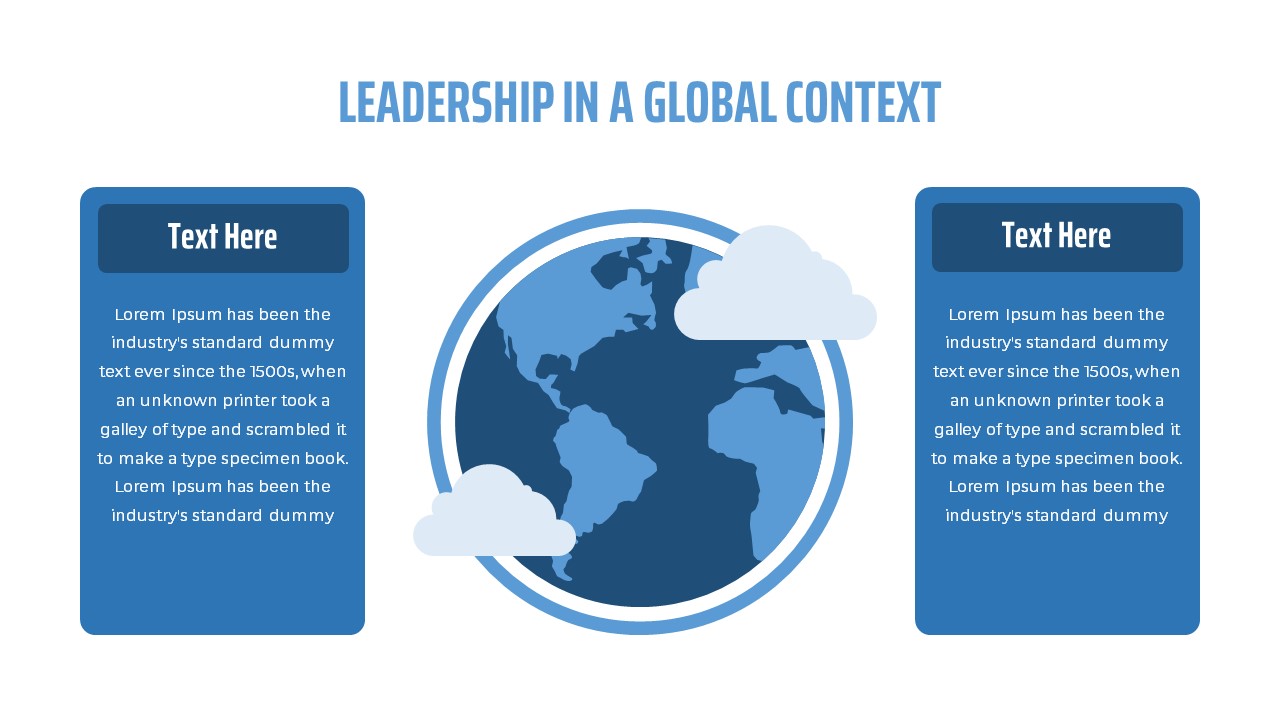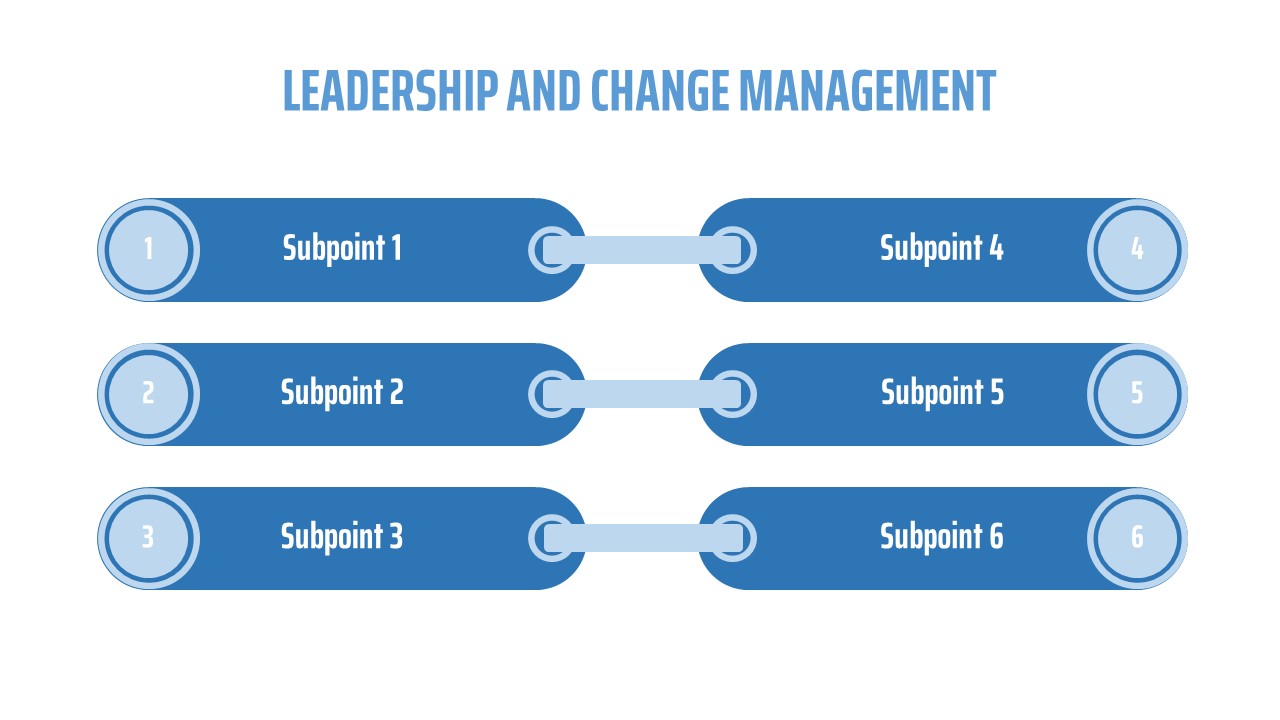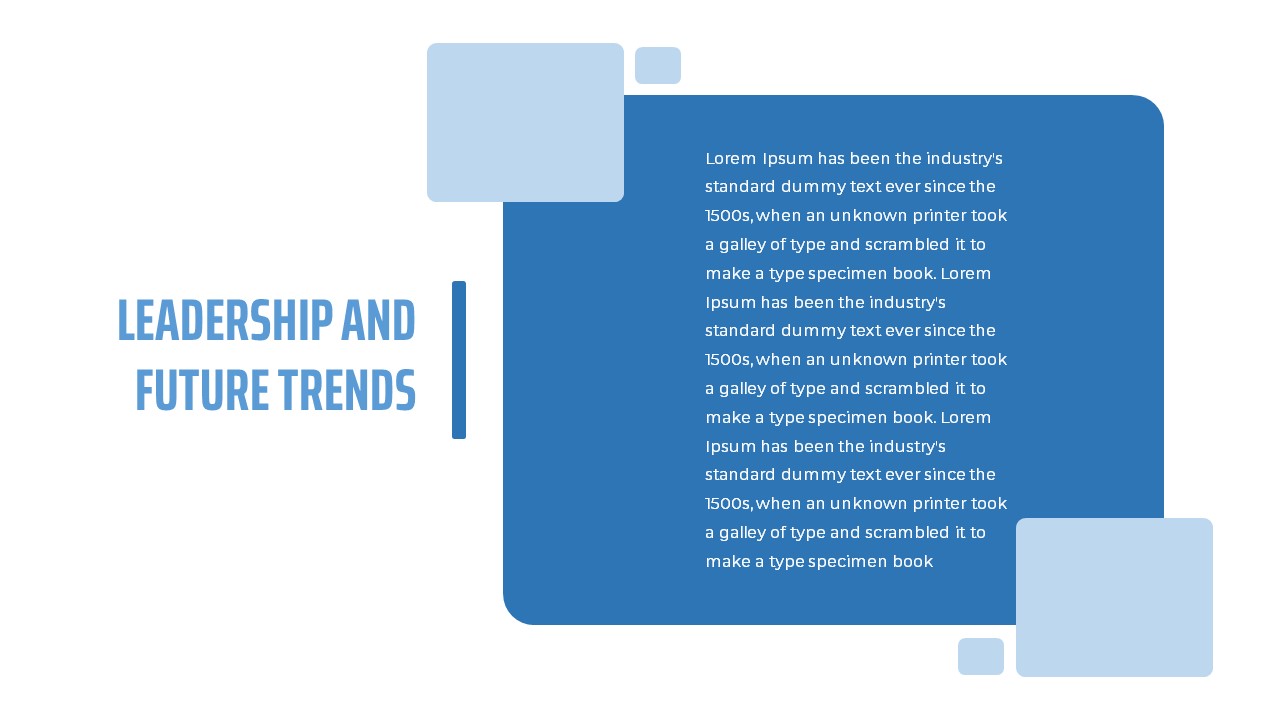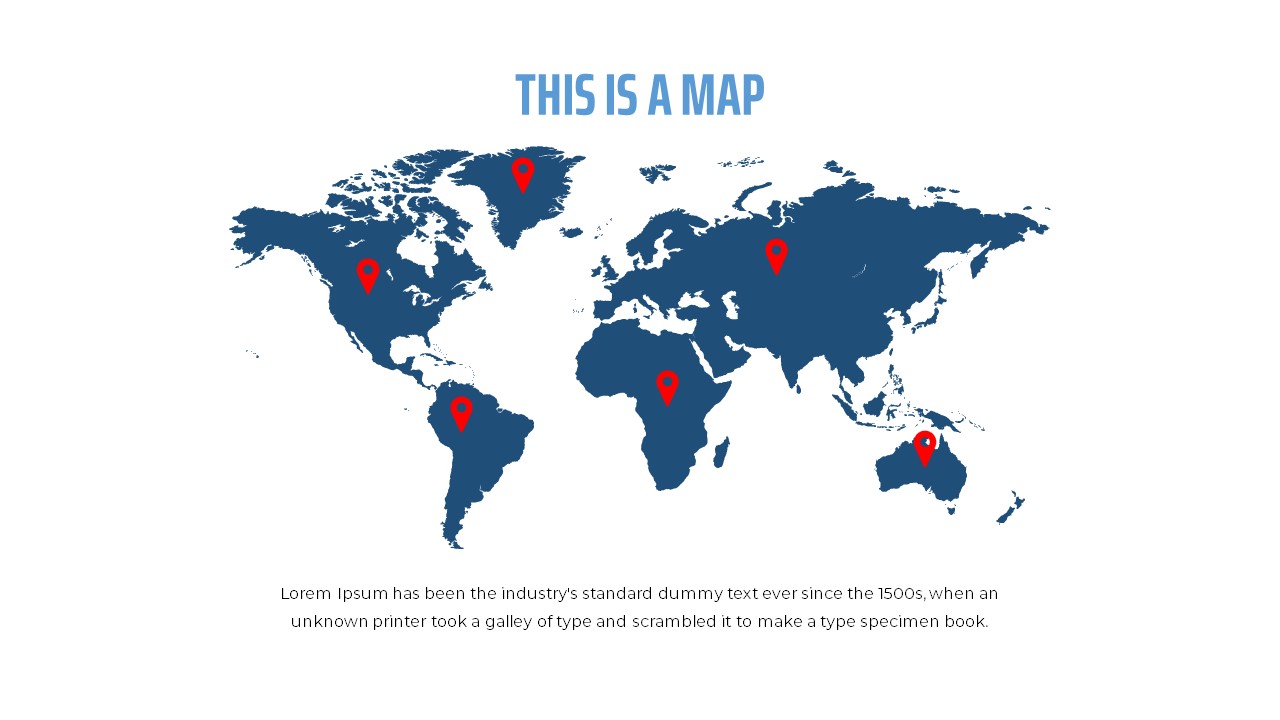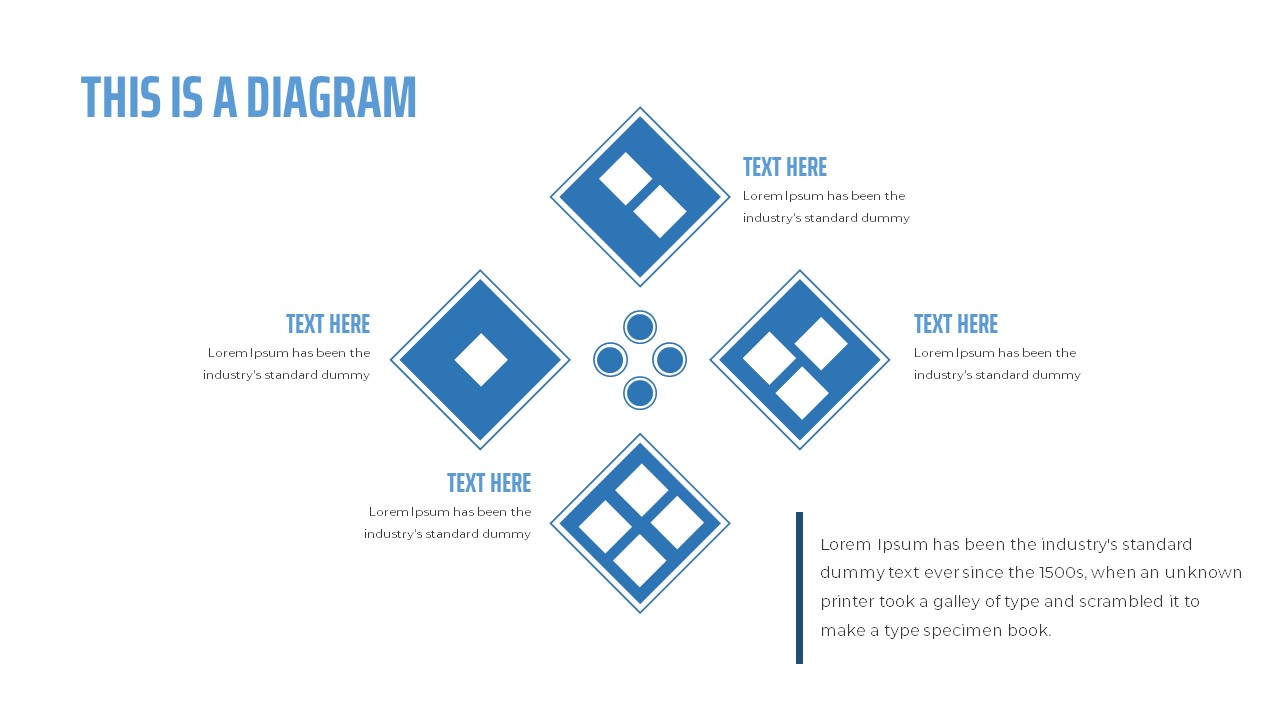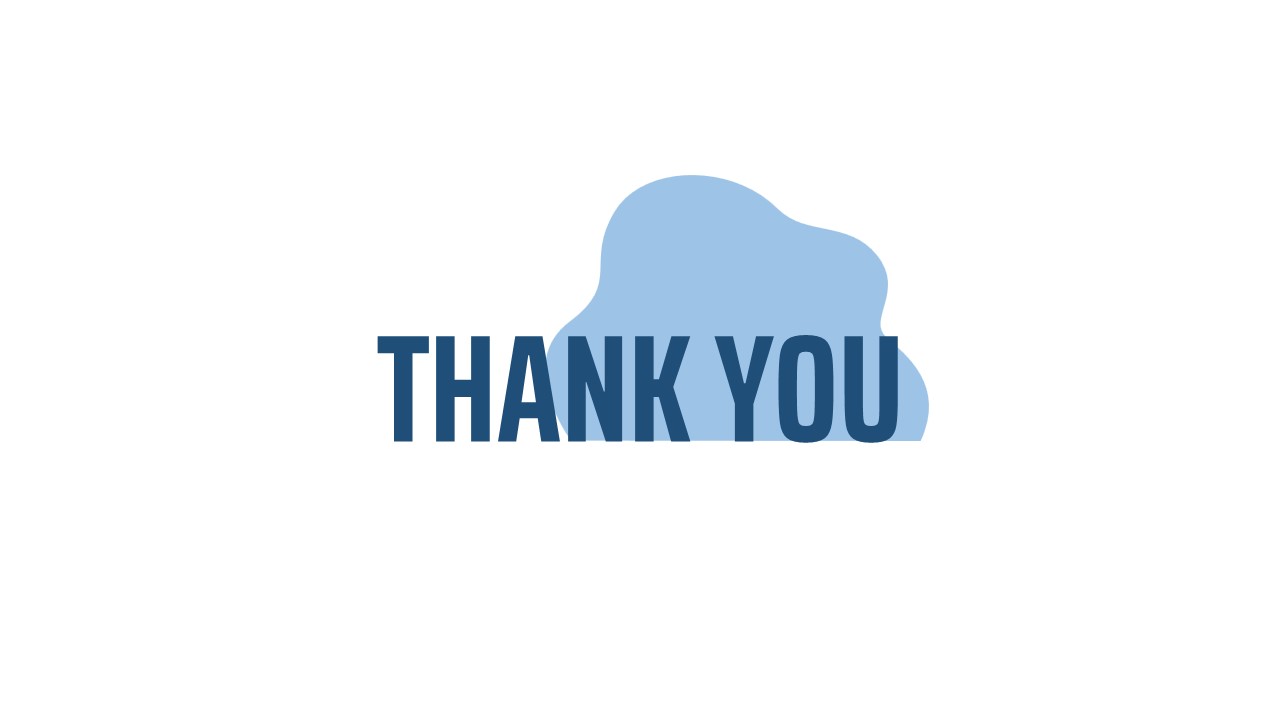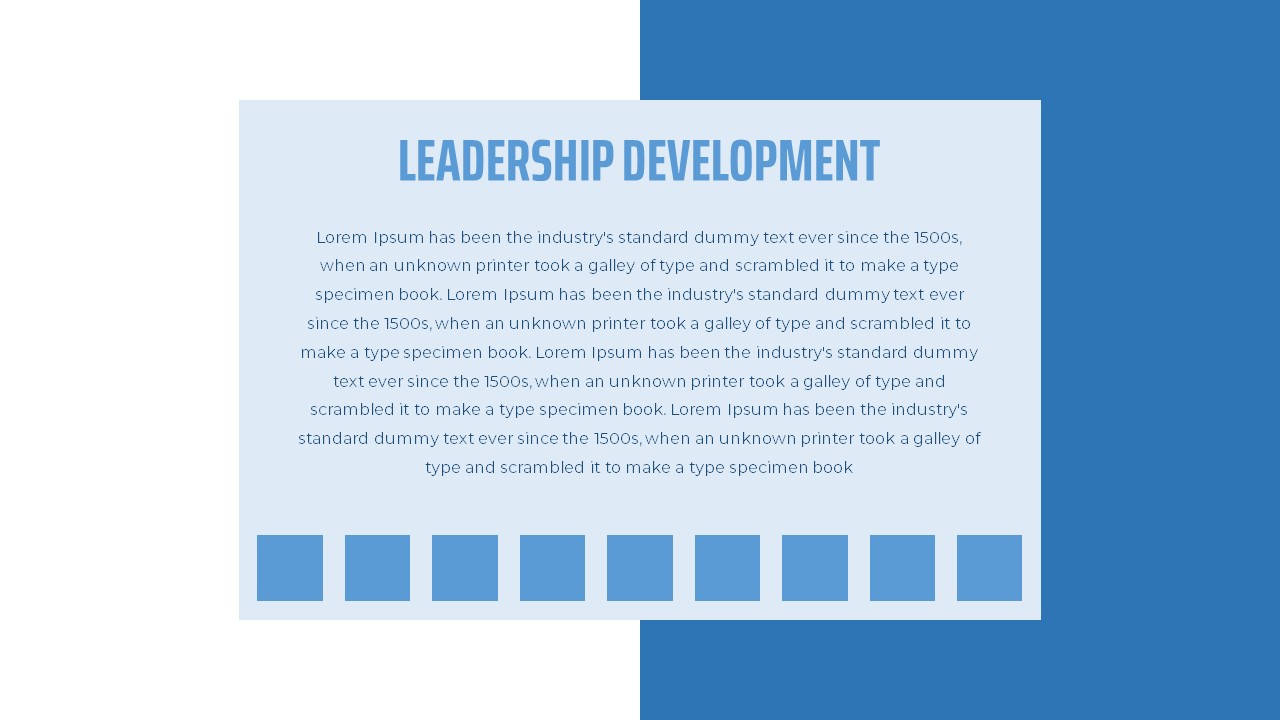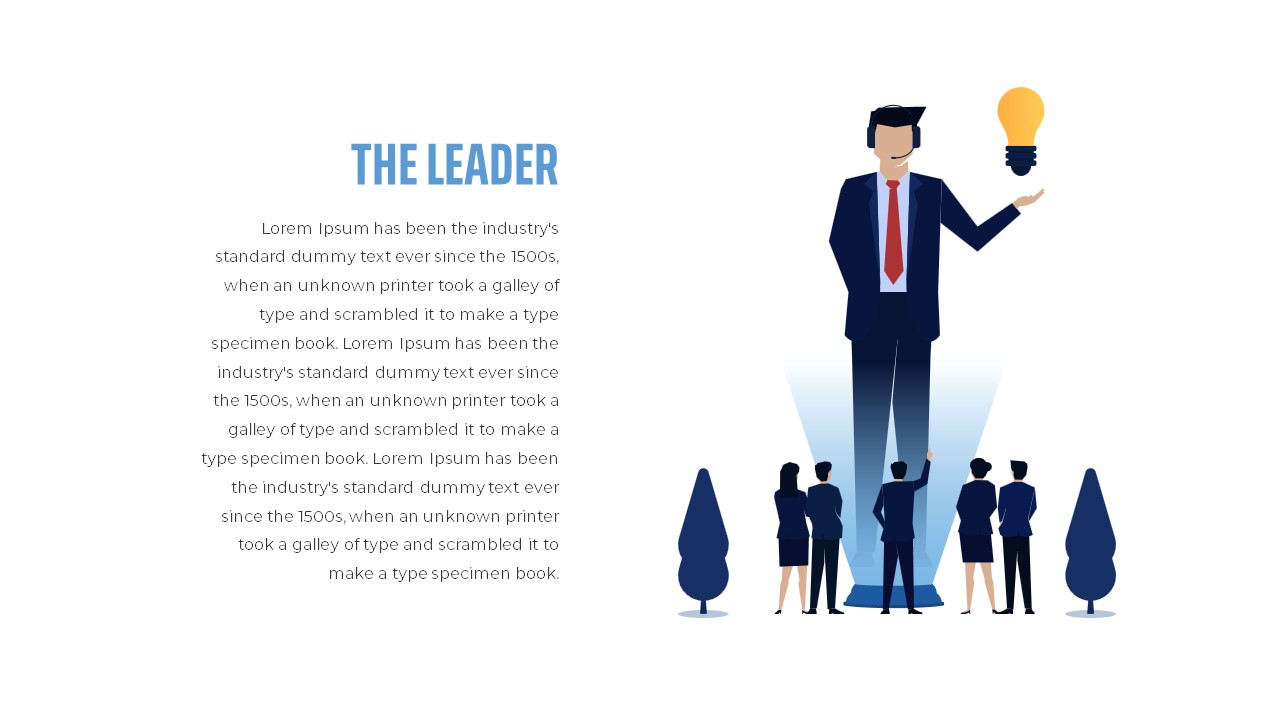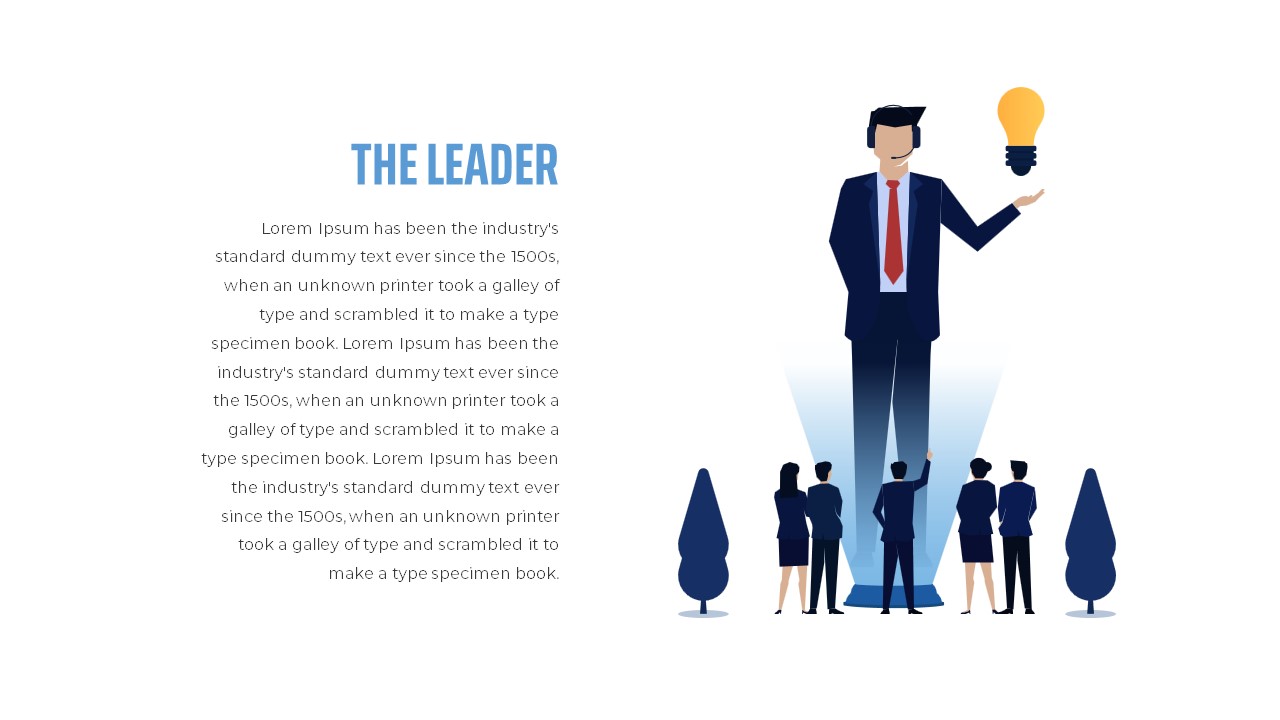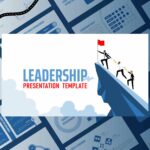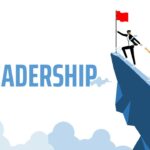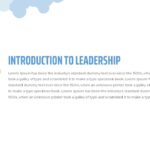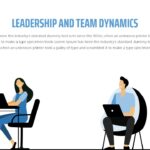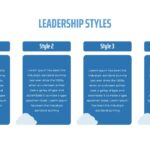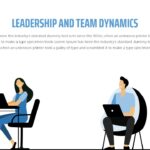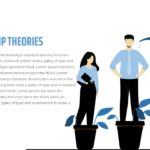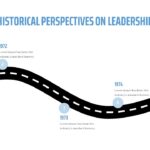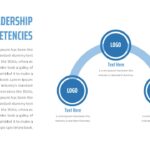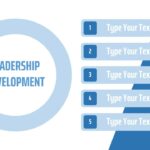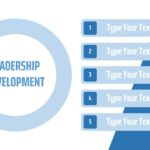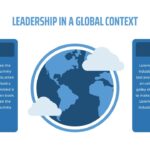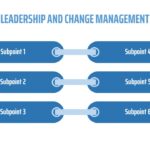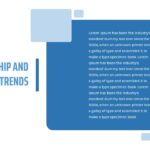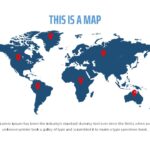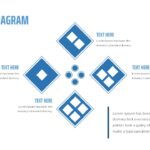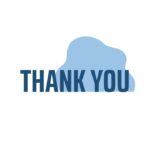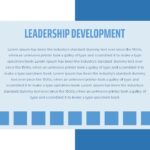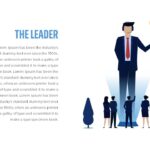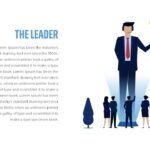 Leadership Slides Template is a tutorial pitch deck that provides a variety of themes, shapes, and diagrams for Google Slides presentations. This exclusive slide for leadership presentation assists project managers and business owners, enabling them to conduct concise analyses and establish direct connections between leadership strategies and their impact on individuals and situations. So, this is a neat and clean slide to educate and motivate your team and students to cope with the environment and lead future aspirants from the front. All the features in these templates are designed to match the leadership syllabus and coaching objectives.
Leadership Google Slides can be used for business presentations to personality development programs. A business presenter can impress their colleagues, clients and stakeholders with data-driven leadership presentations. Use these slides to share leadership strategies, team development, and business growth plans. It can be used for educational seminars to teach leadership principles, guiding them towards becoming effective leaders themselves. Organize workshops and training sessions with ease, providing valuable insights on leadership skills and best practices. Use this Leadership Google Slides Template to create resources for personal and professional development, helping individuals enhance their leadership capabilities.
Leadership presentation slides are created for business professionals, educators, motivational speakers, students, and anyone seeking professional growth to learn and cope with leadership development skills. These 20 slides of leadership presentation template have the following concepts and leadership themes in white and blue combination.
Title slide with an illustration of a man leading followers

Introduction to leadership

Leadership and team dynamic (a thematic portrait)

Leadership style – a timeline in poster presentation design

Comparison chart for leadership and management

Leadership theories (a sophisticated art style)

Historical presentation on leadership (roadmap template)

Leadership competencies (3-section arch diagram)

The leaders (quote slide with a leadership symbol)

Leadership development – vertical timeline in bullet point layout

Leadership in a global context with a global image

Leadership and change management (comparison diagram)

Leadership and future trends in poster design

Leadership effect (data analysis chart)

Leadership development (flat design)

Four section infographics

The leader- human illustration

World map with pins

Conclusion slide

Thank you presentation
No matter your industry, the leadership template ensures a compelling educational presentation with impact. Download it now!