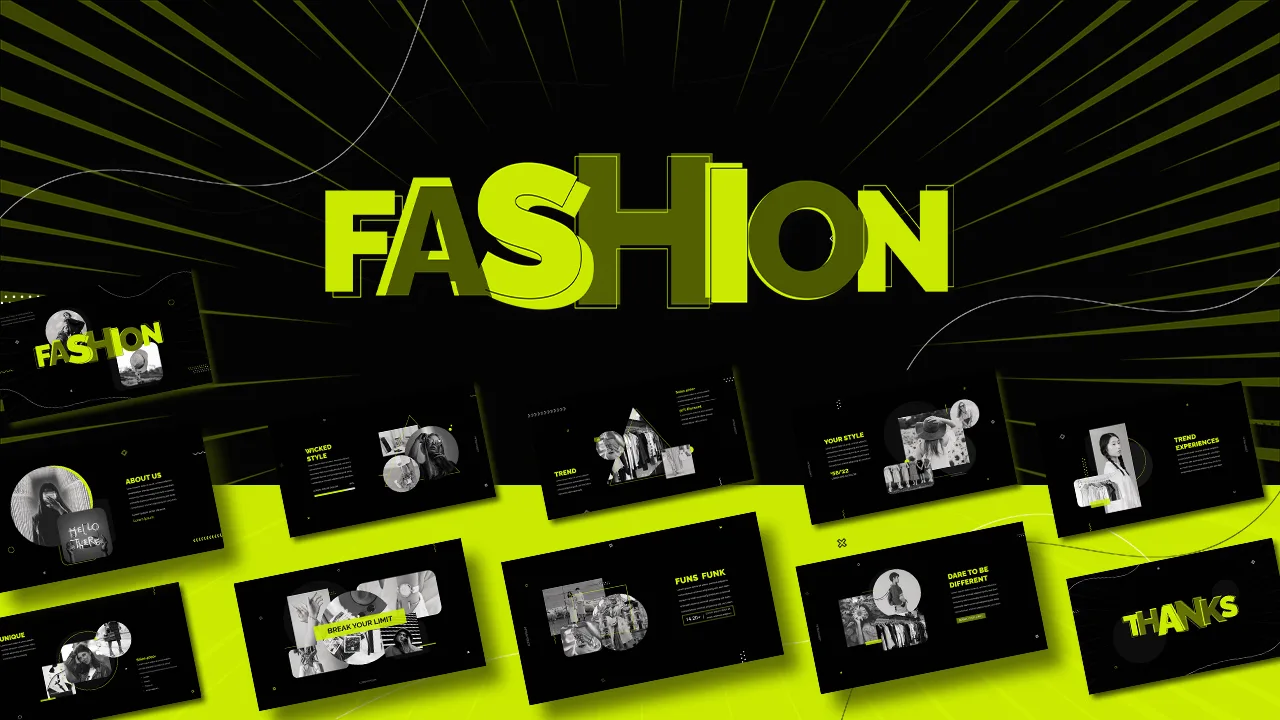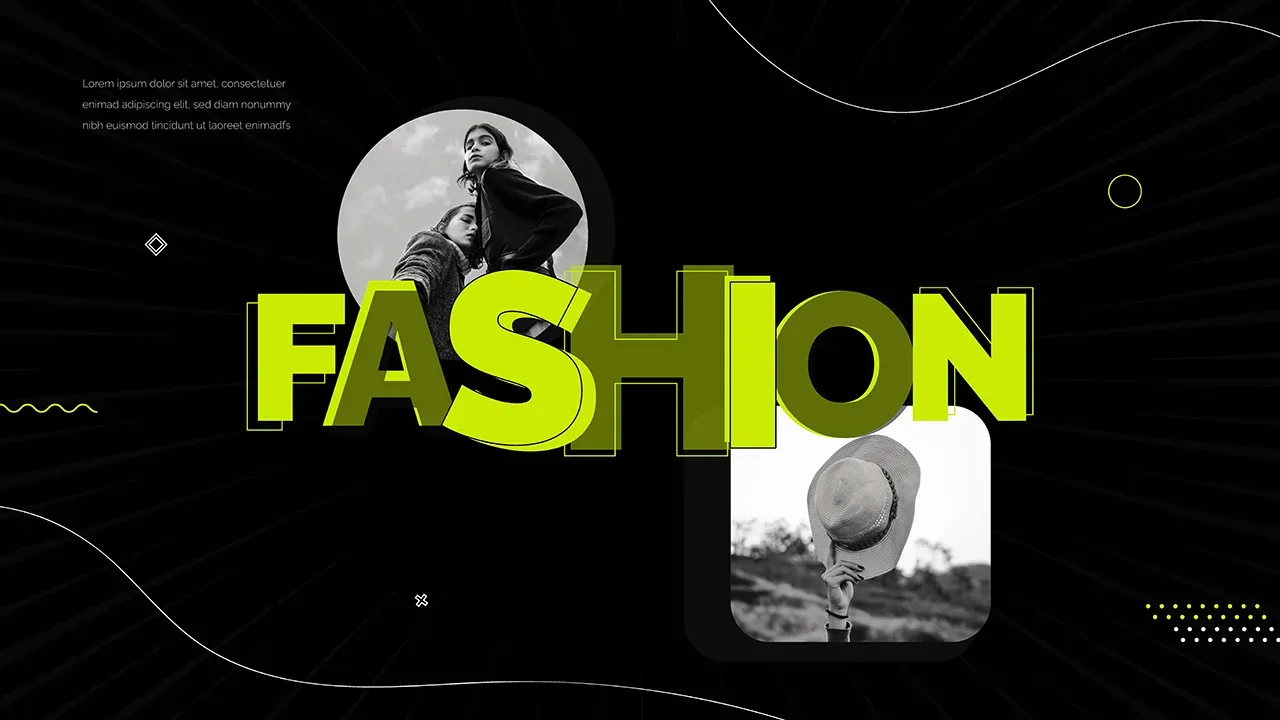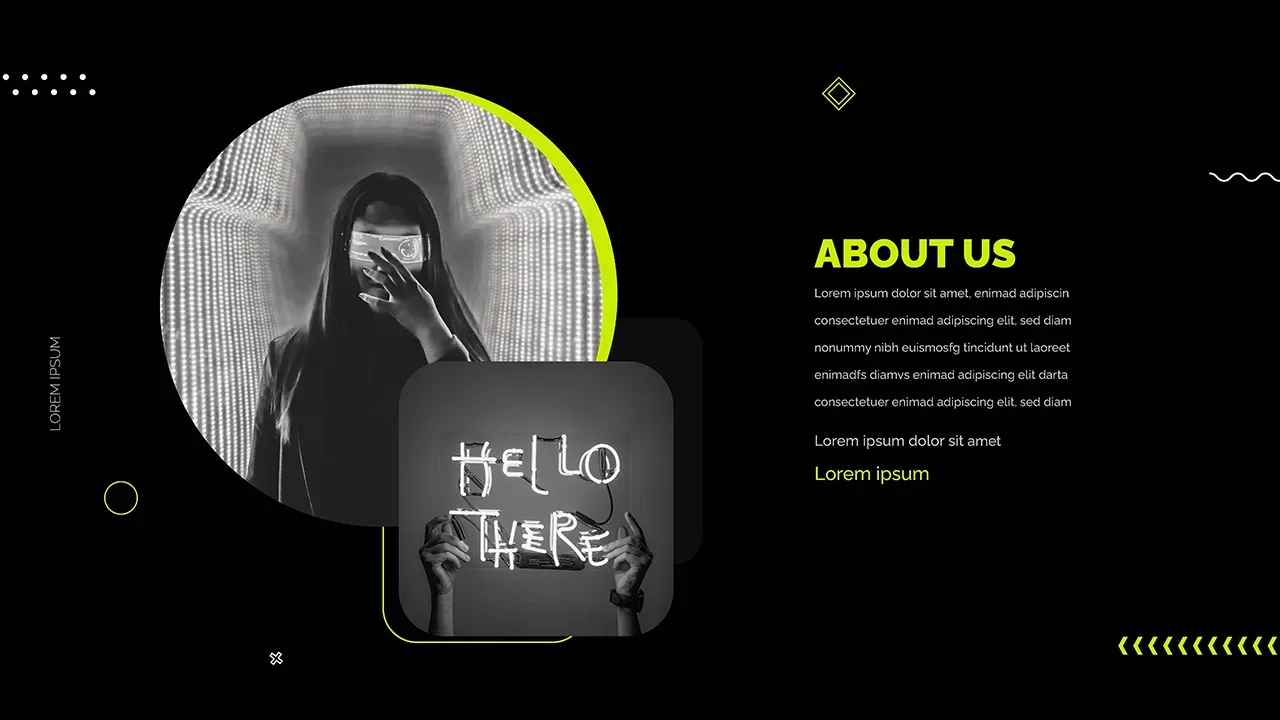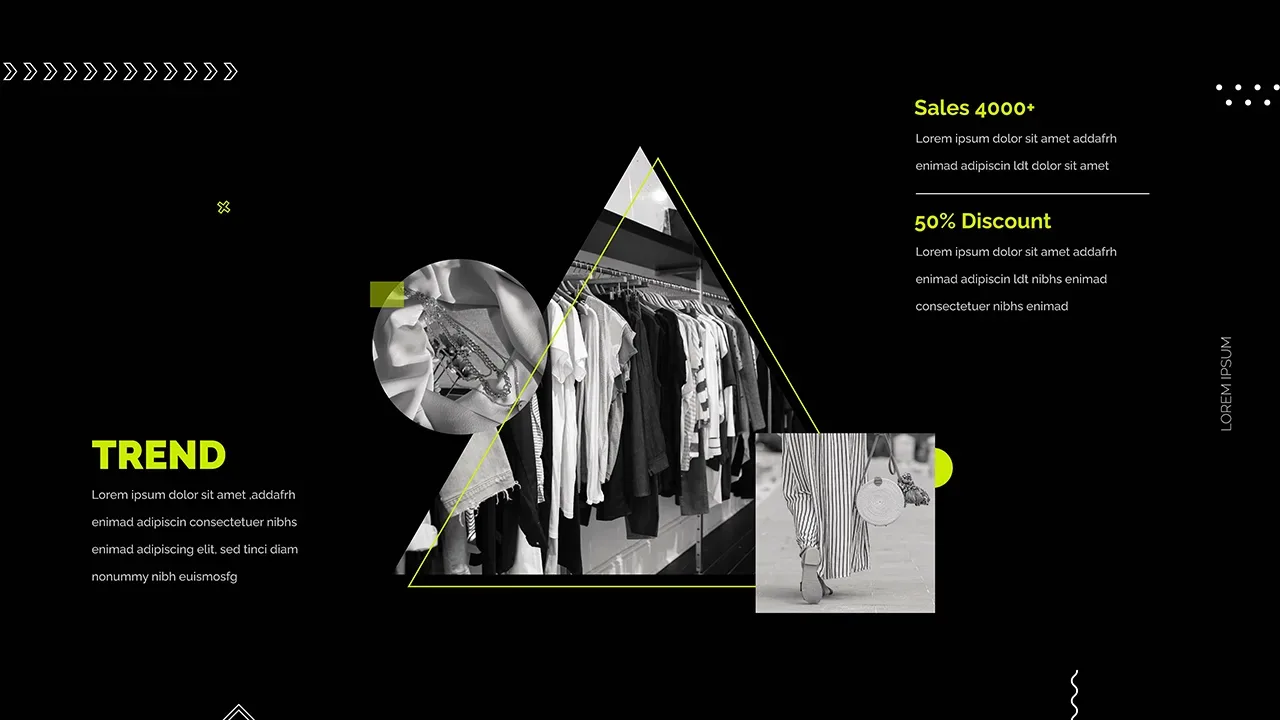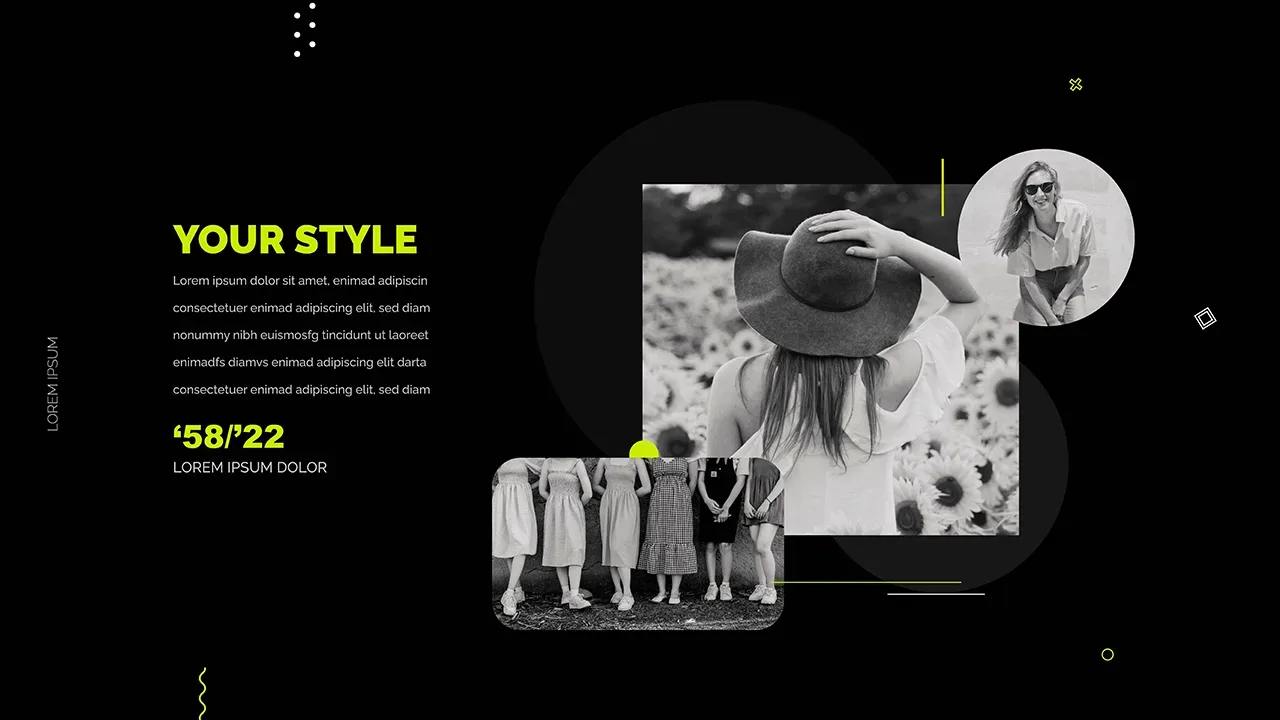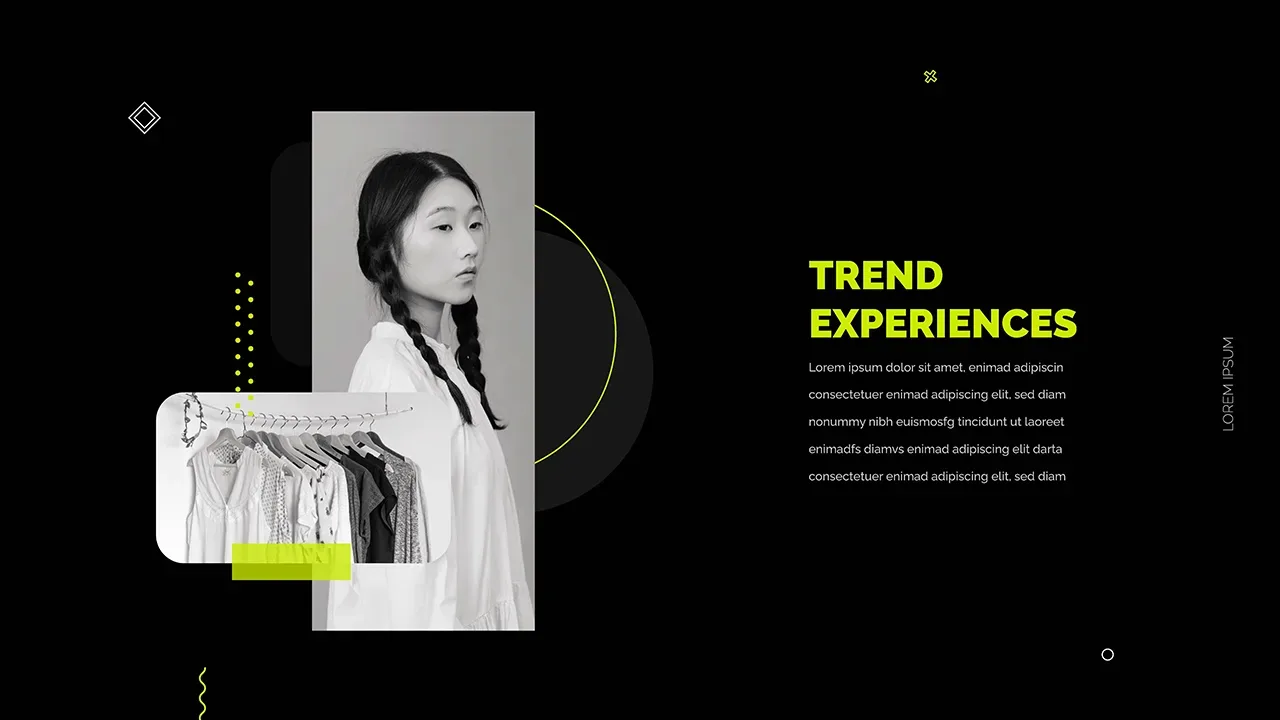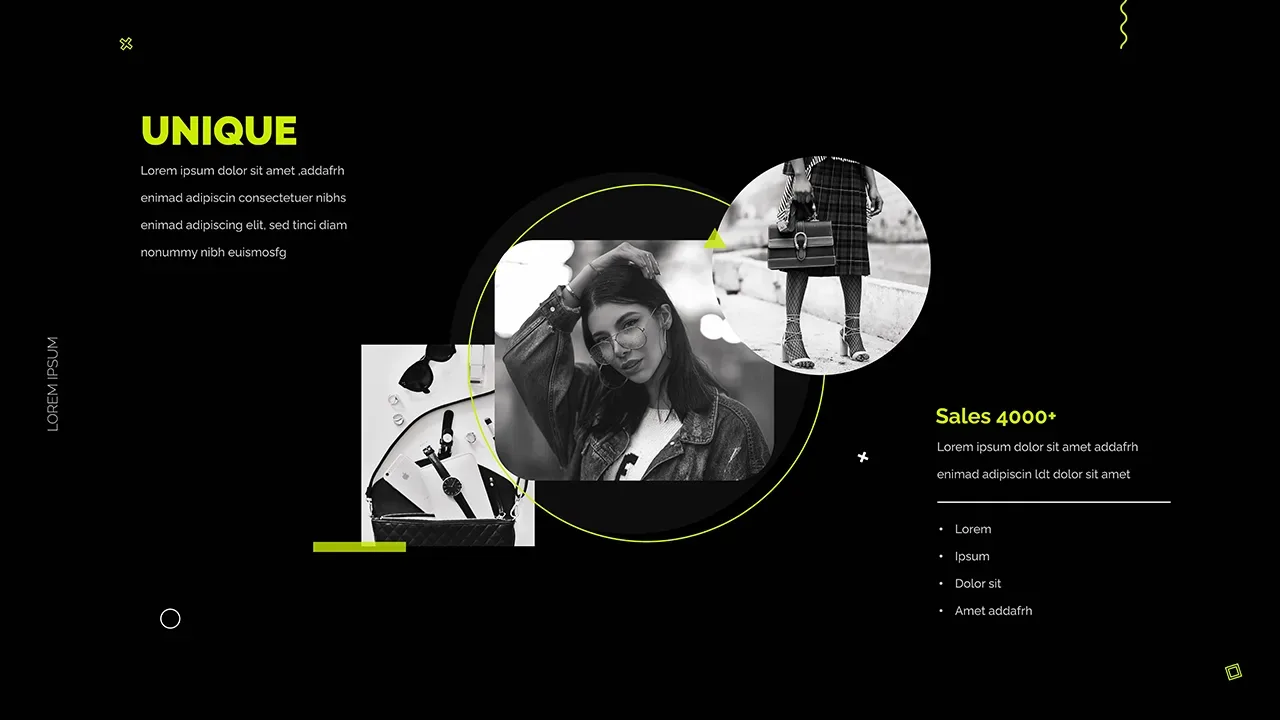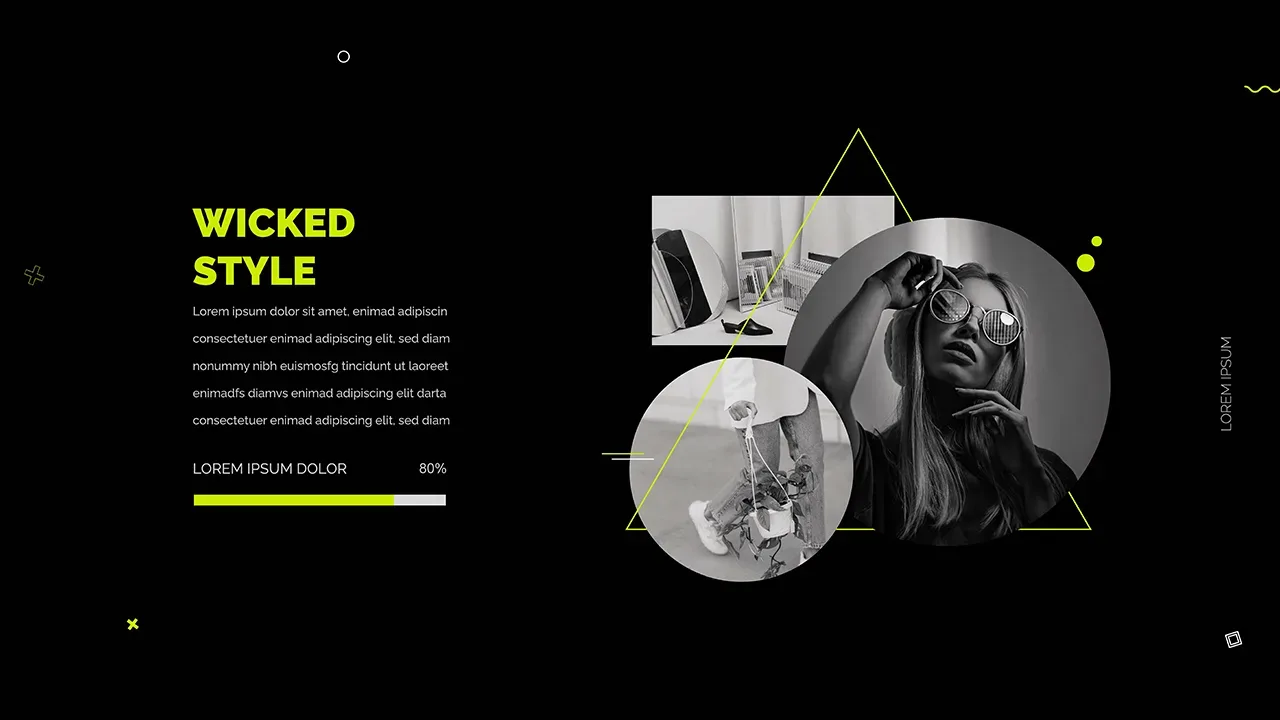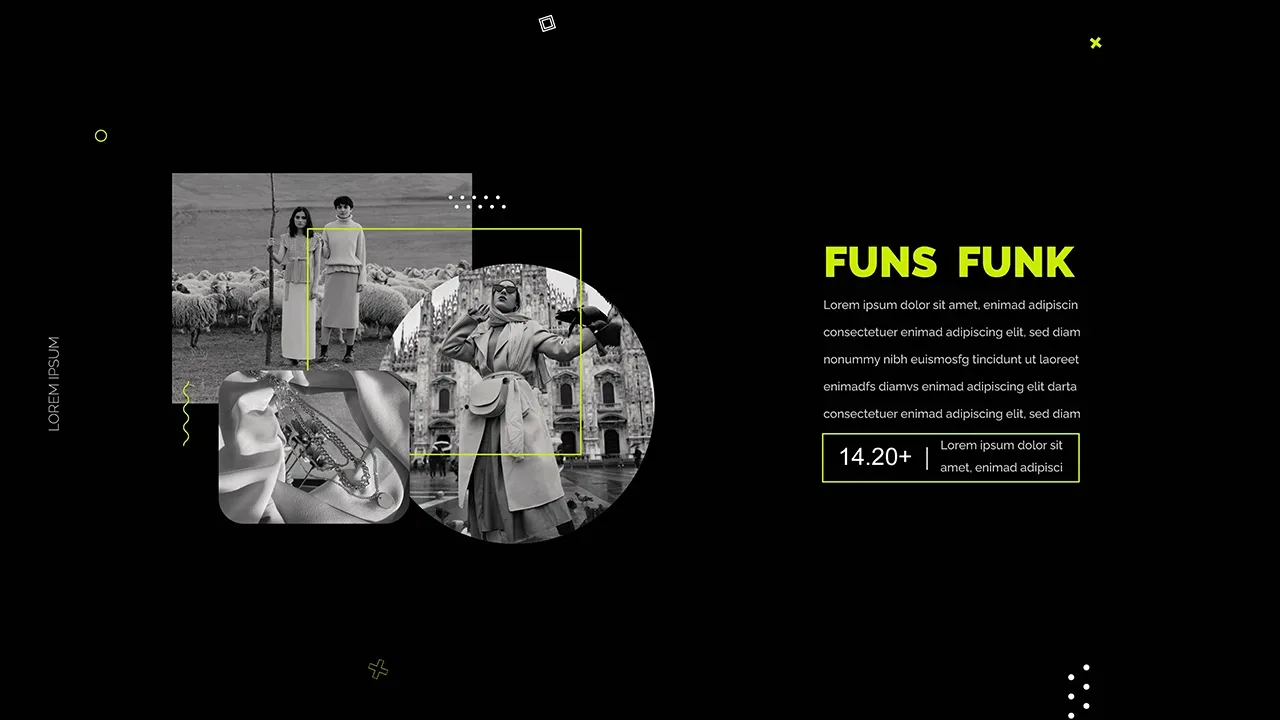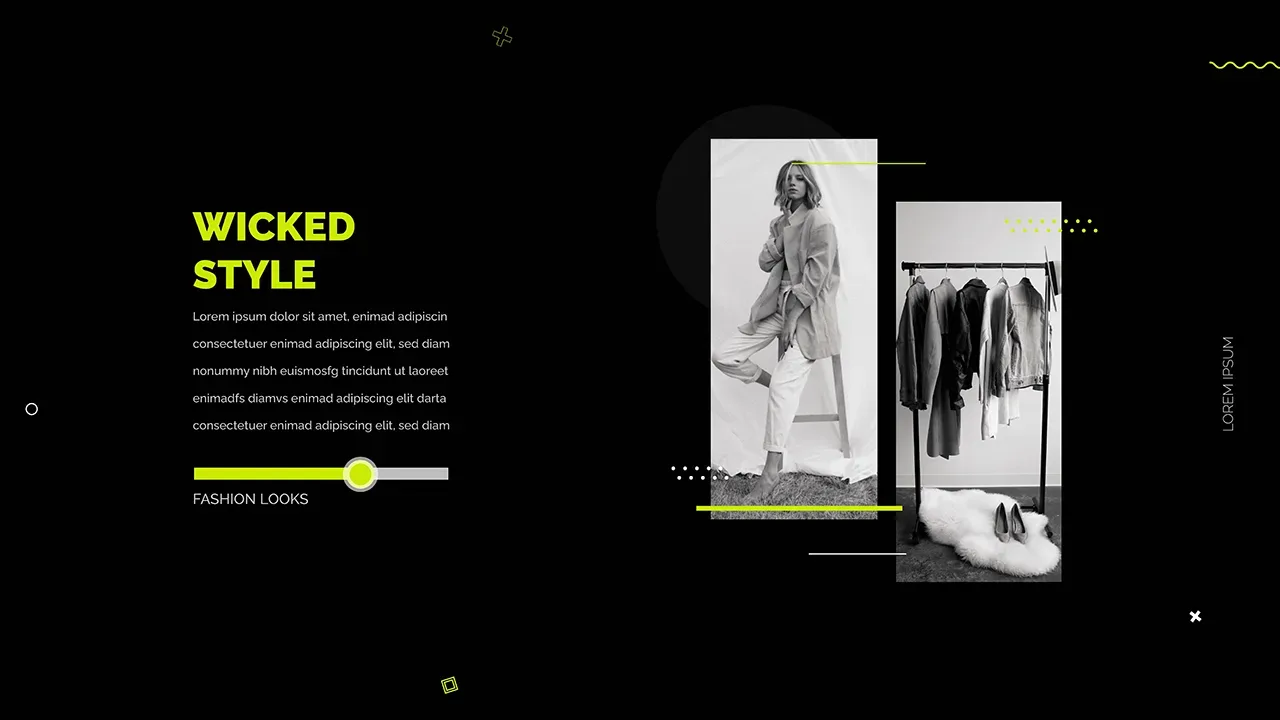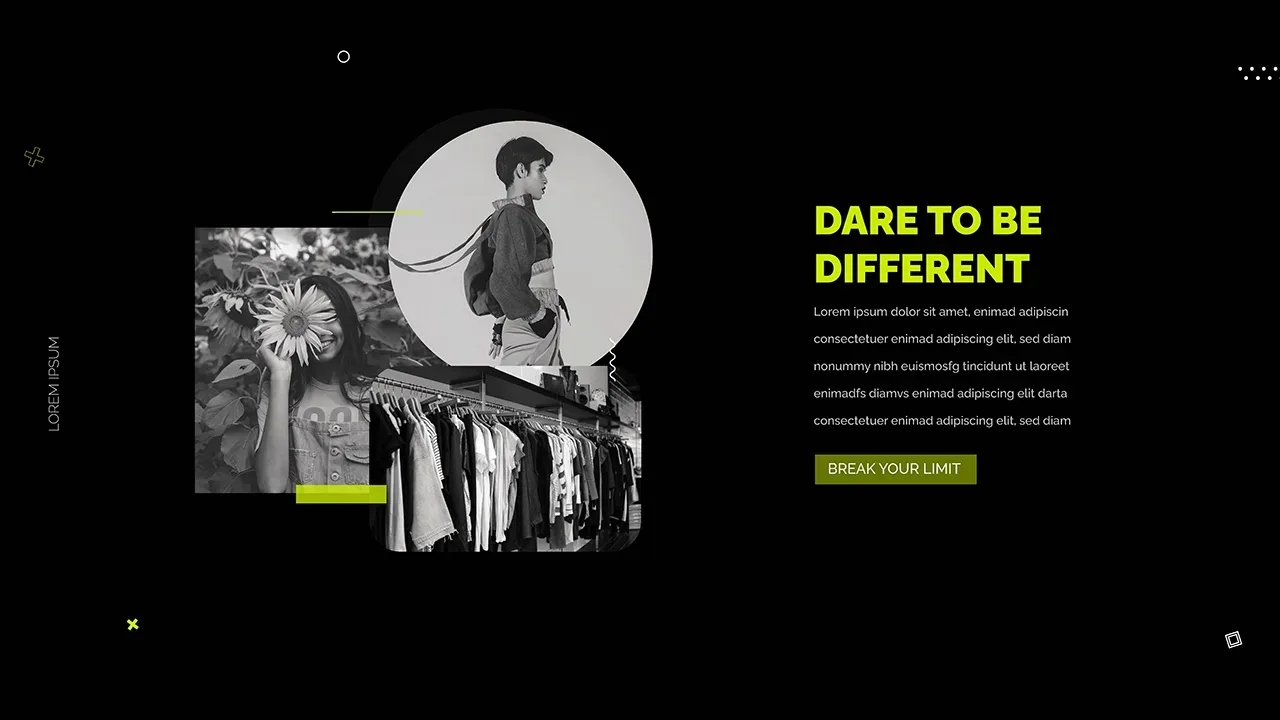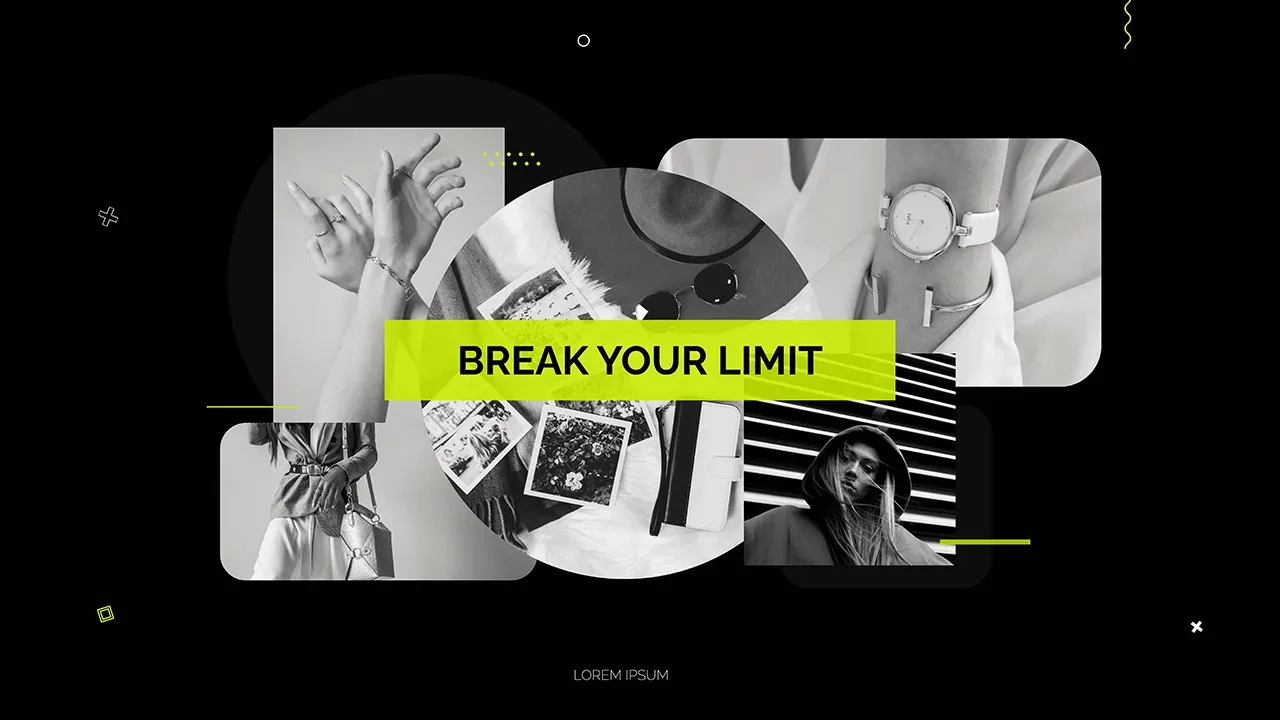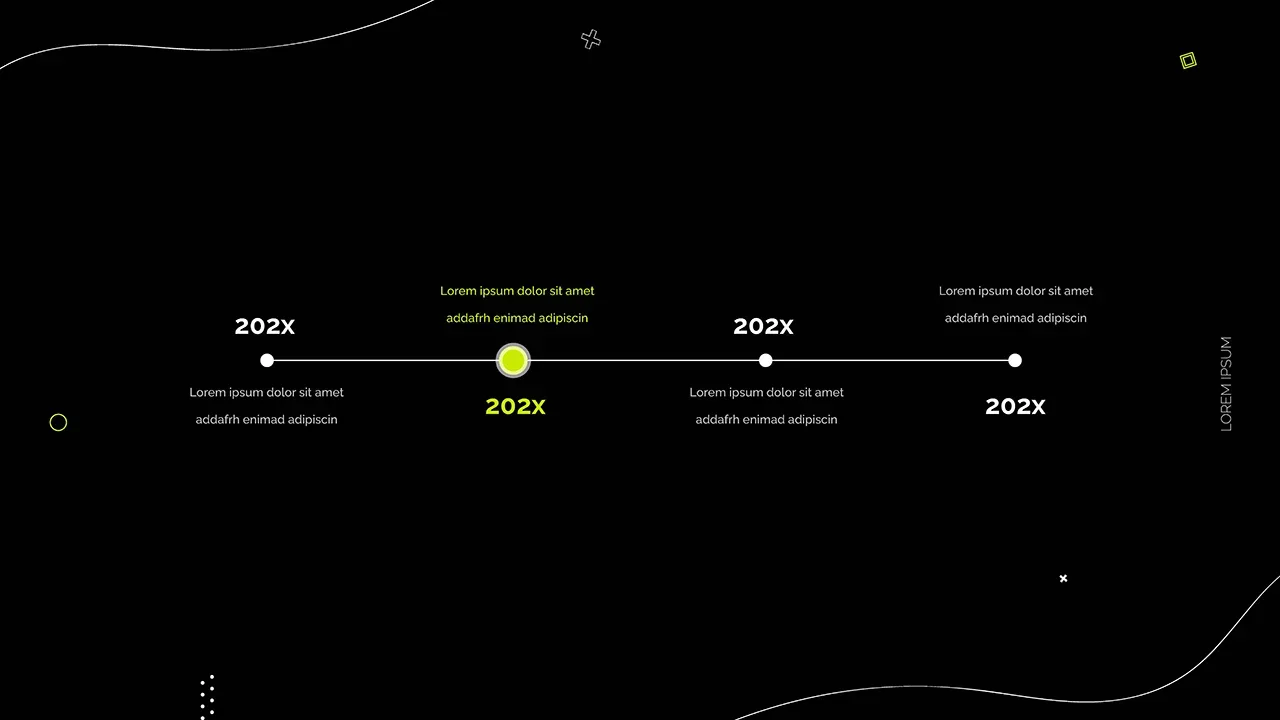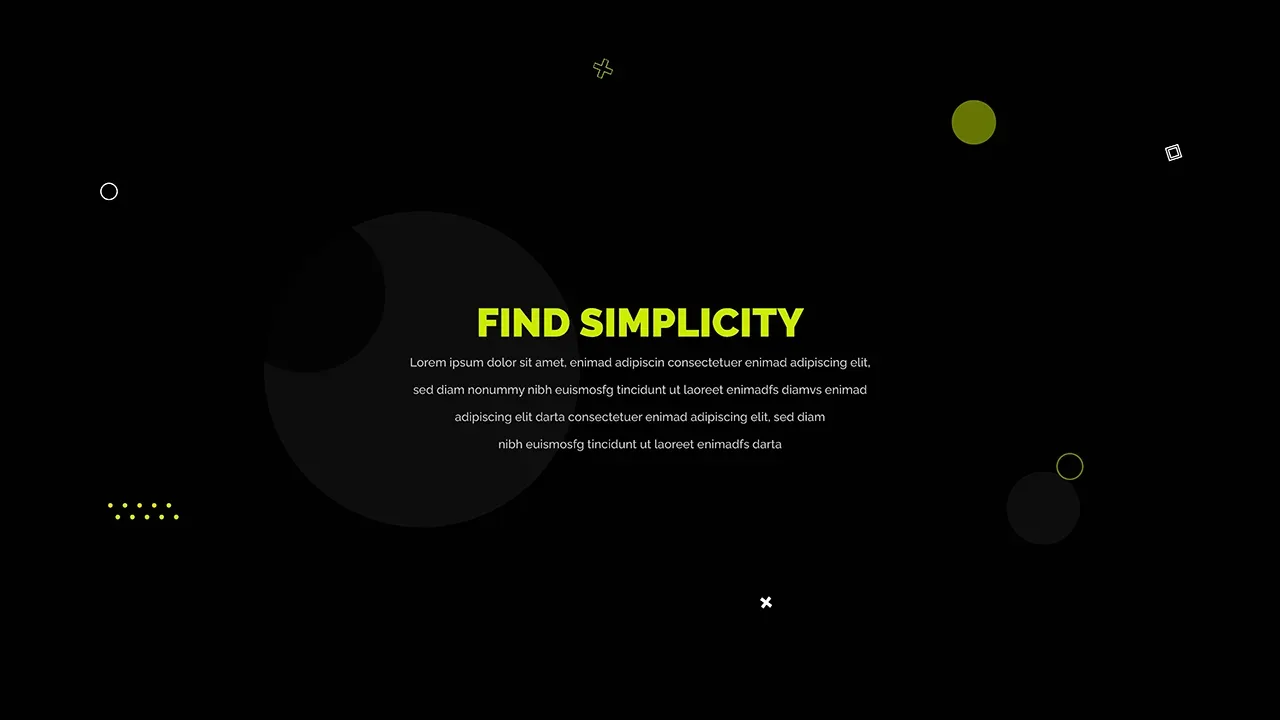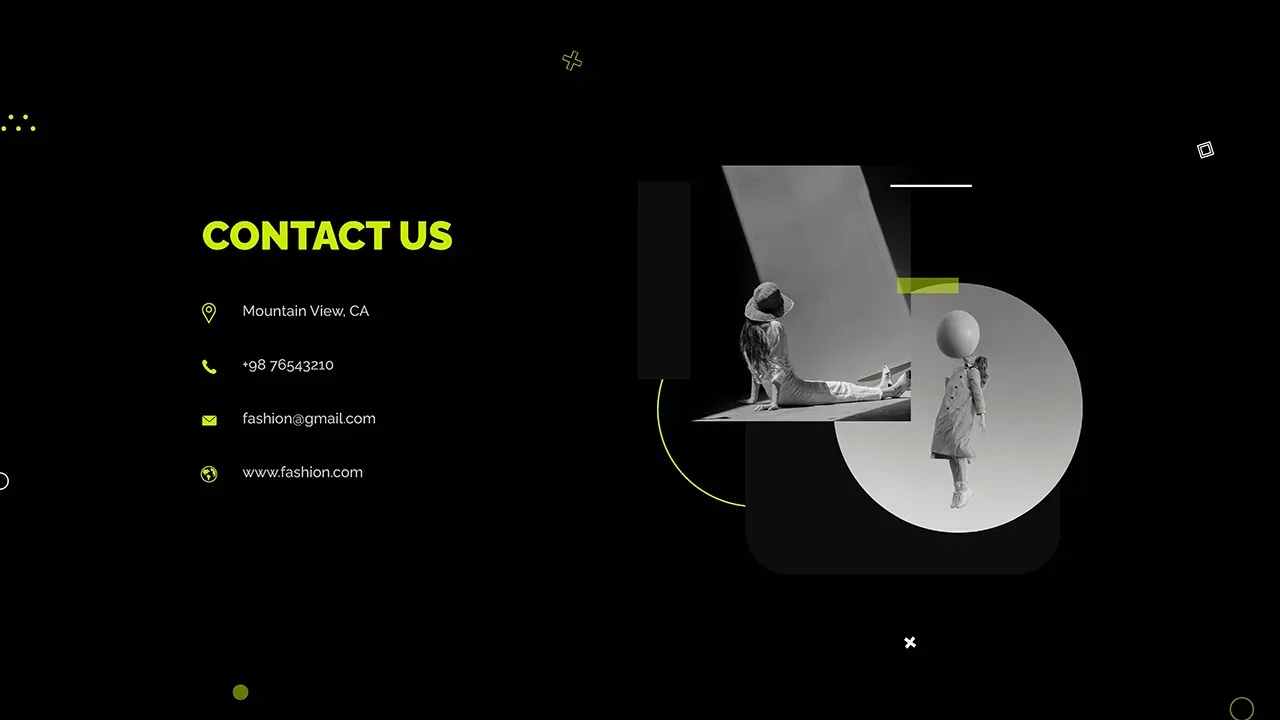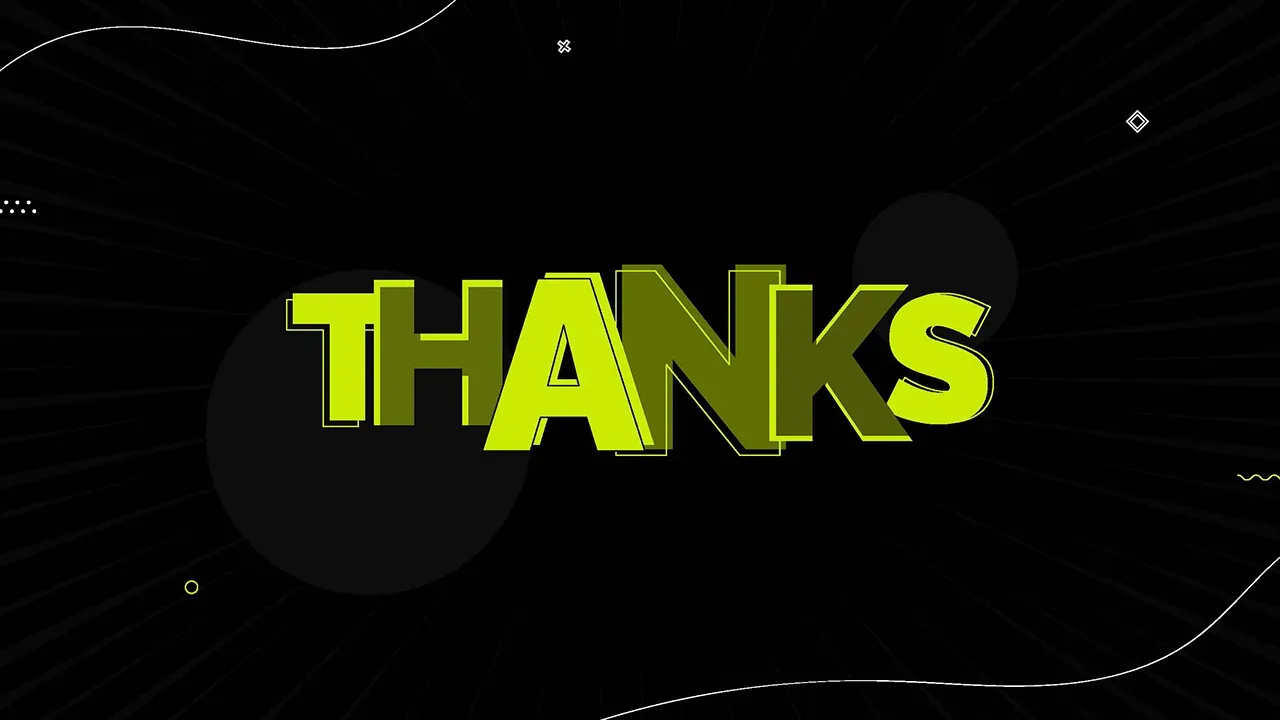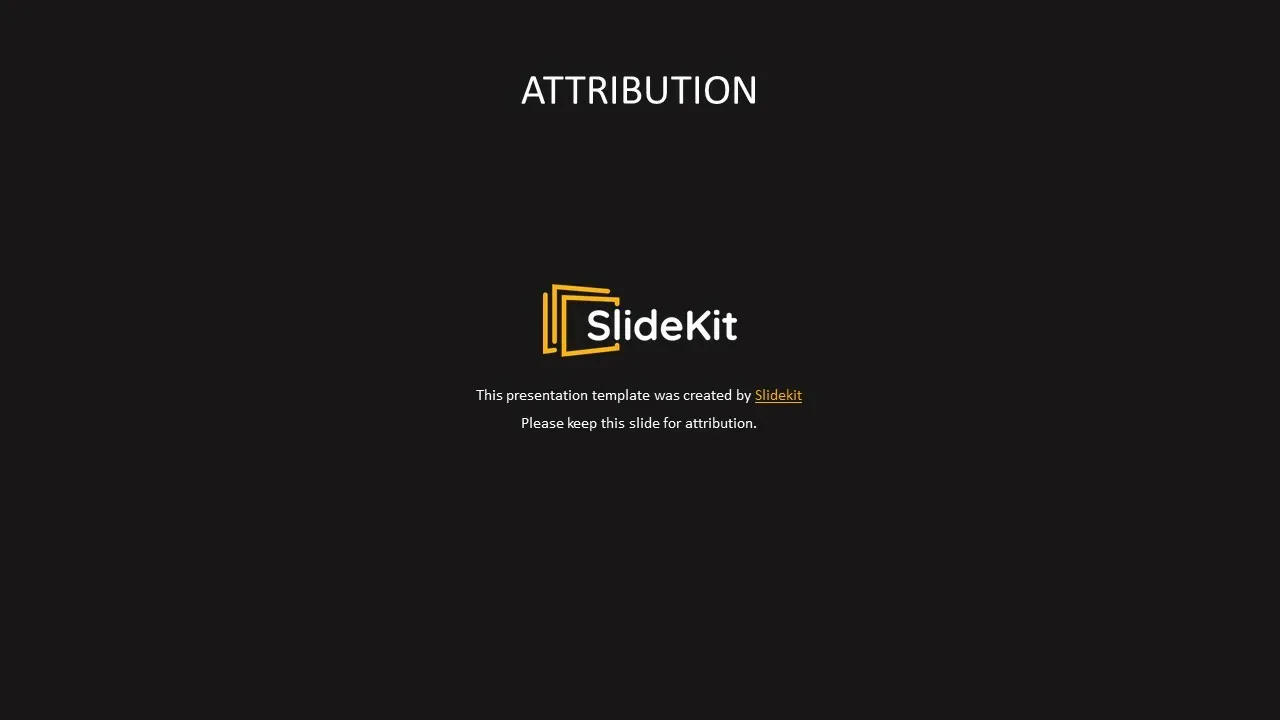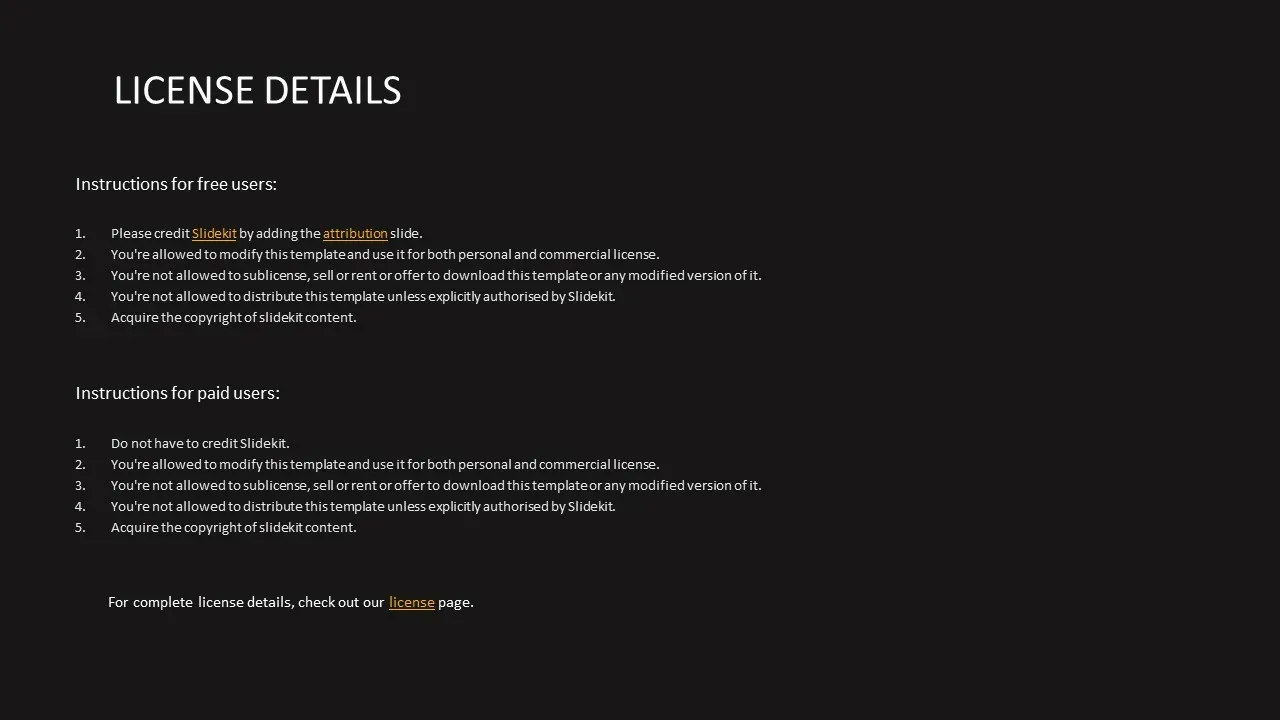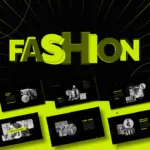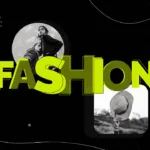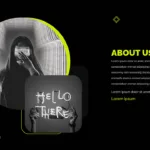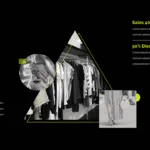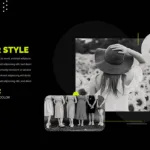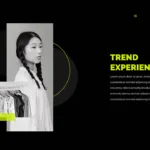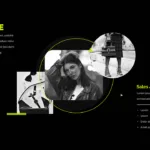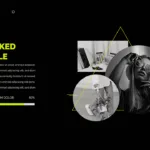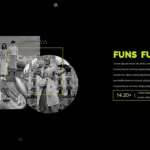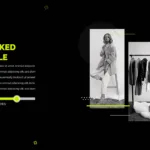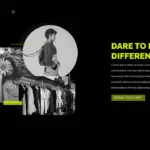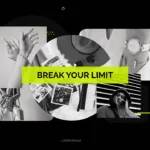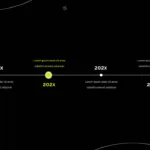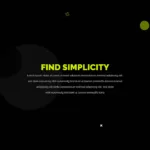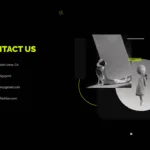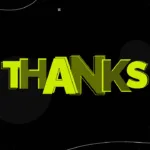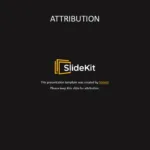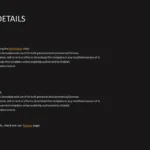 This black and yellow free fashion deck of 15 slide templates can help you present your story in a killer way. The uniqueness of these presentation templates lies in their dark colour palette use.
From the iconic design of the title slide to the stylish formats of the photo grids, this deck is full of elegance. No matter how inspiringly you want to show off your content, these templates can support you to any extent with their features for easy editing, one-click colour change and customizable icons.
This free fashion design Google Slides templates are perfect for fashion content but can also fit for corporate presentations, event planners, movie launches, personal portfolios, photography skills, technology content and more.
So whatever your story, let our templates help you tell it in style!