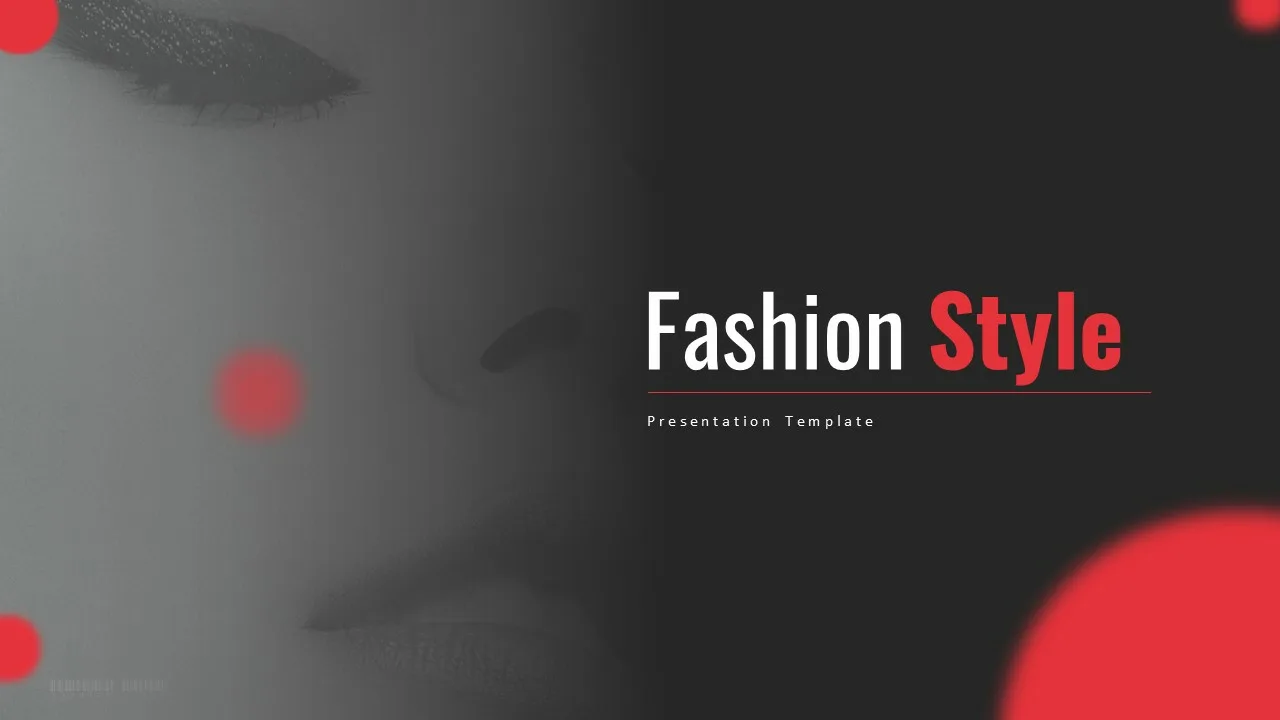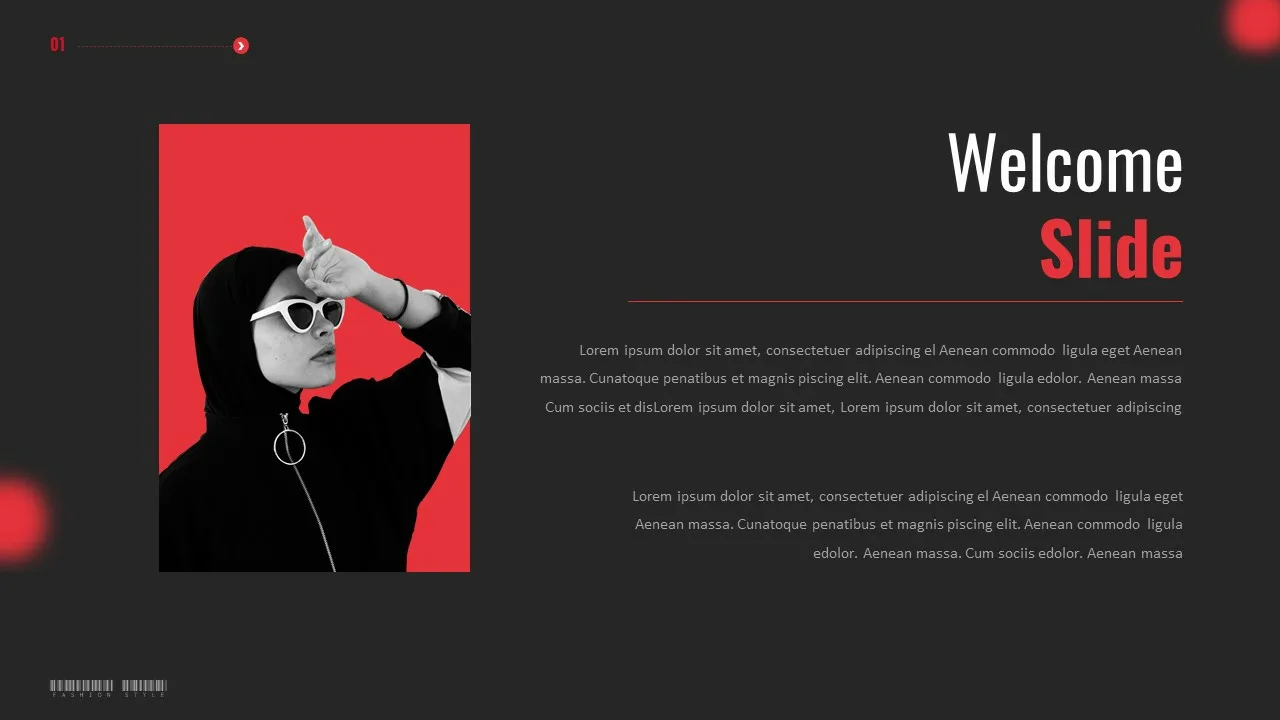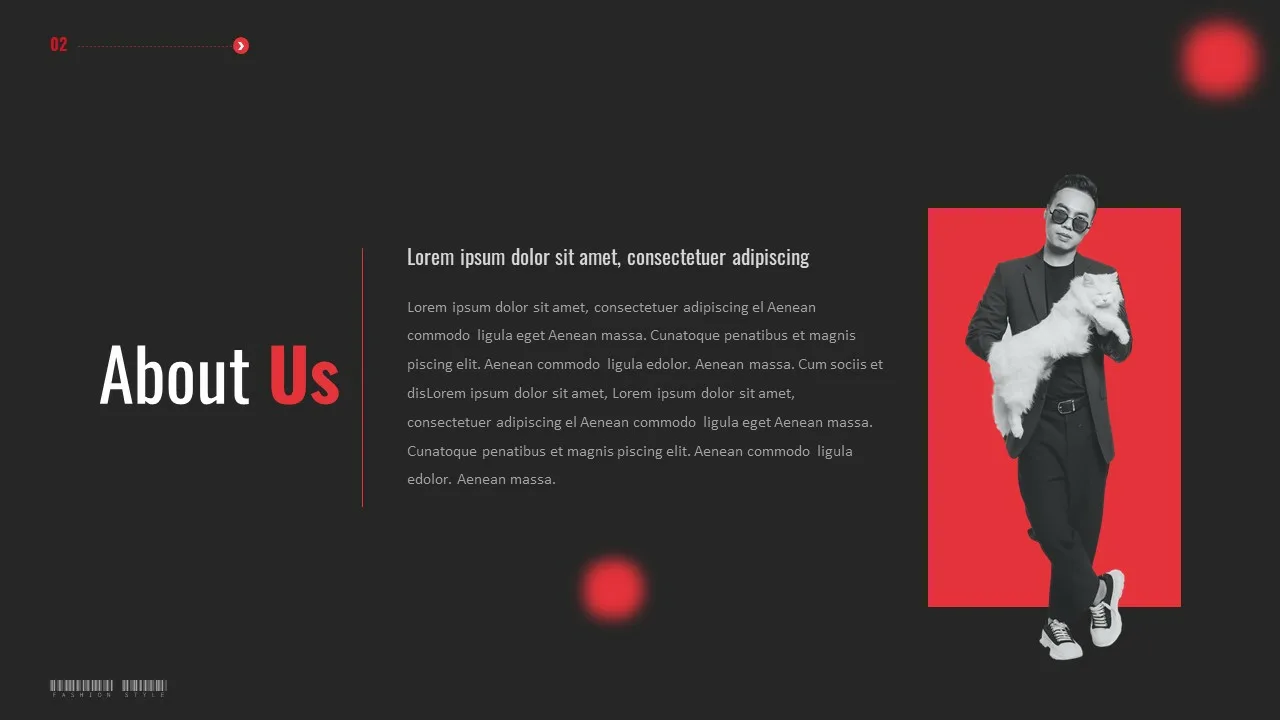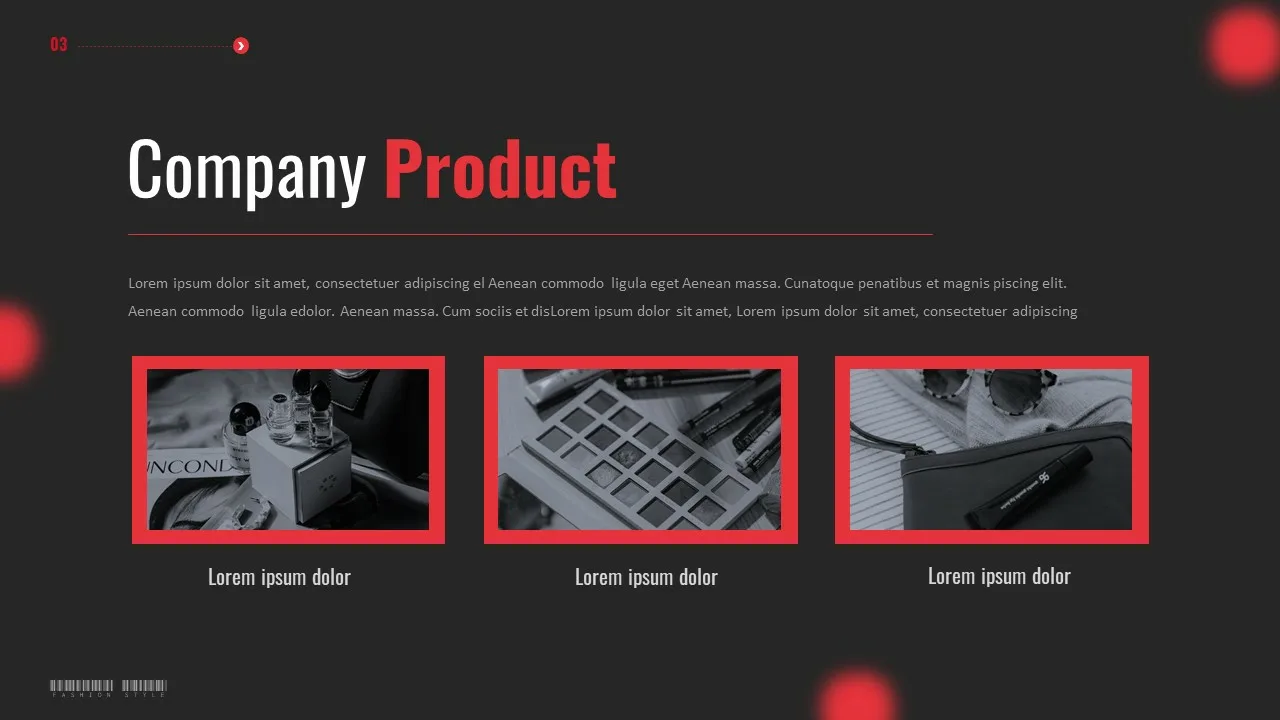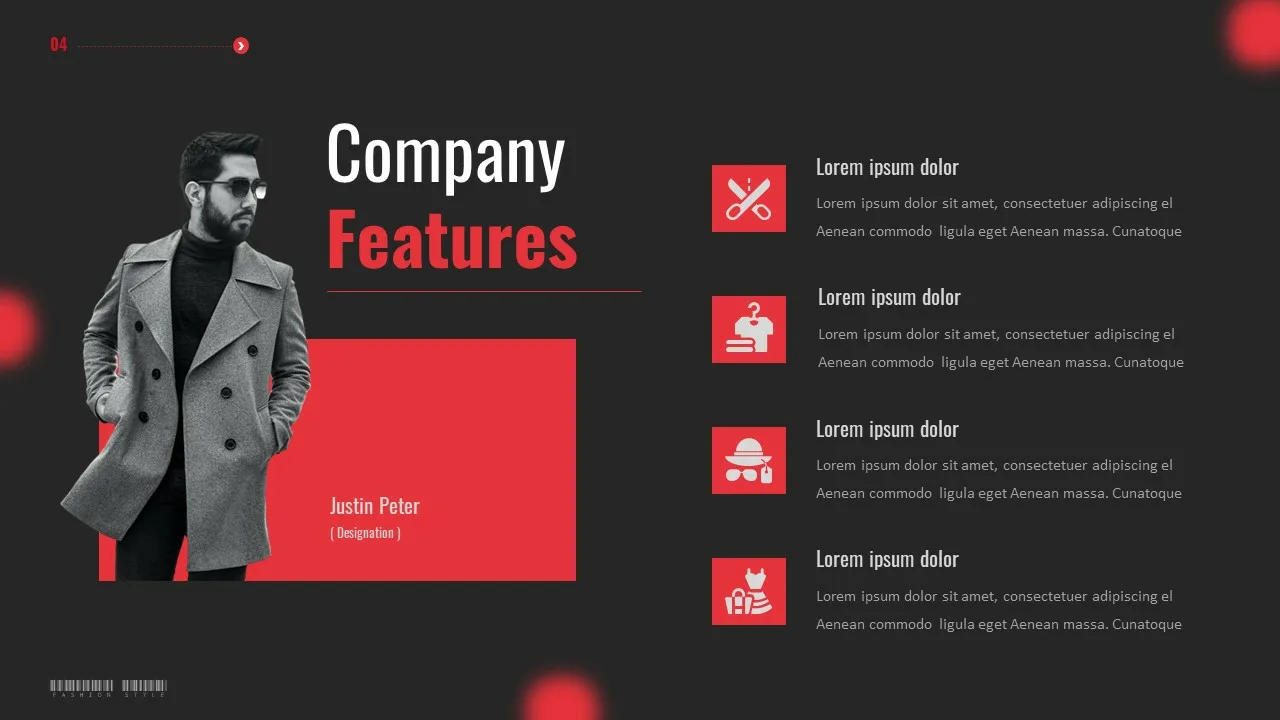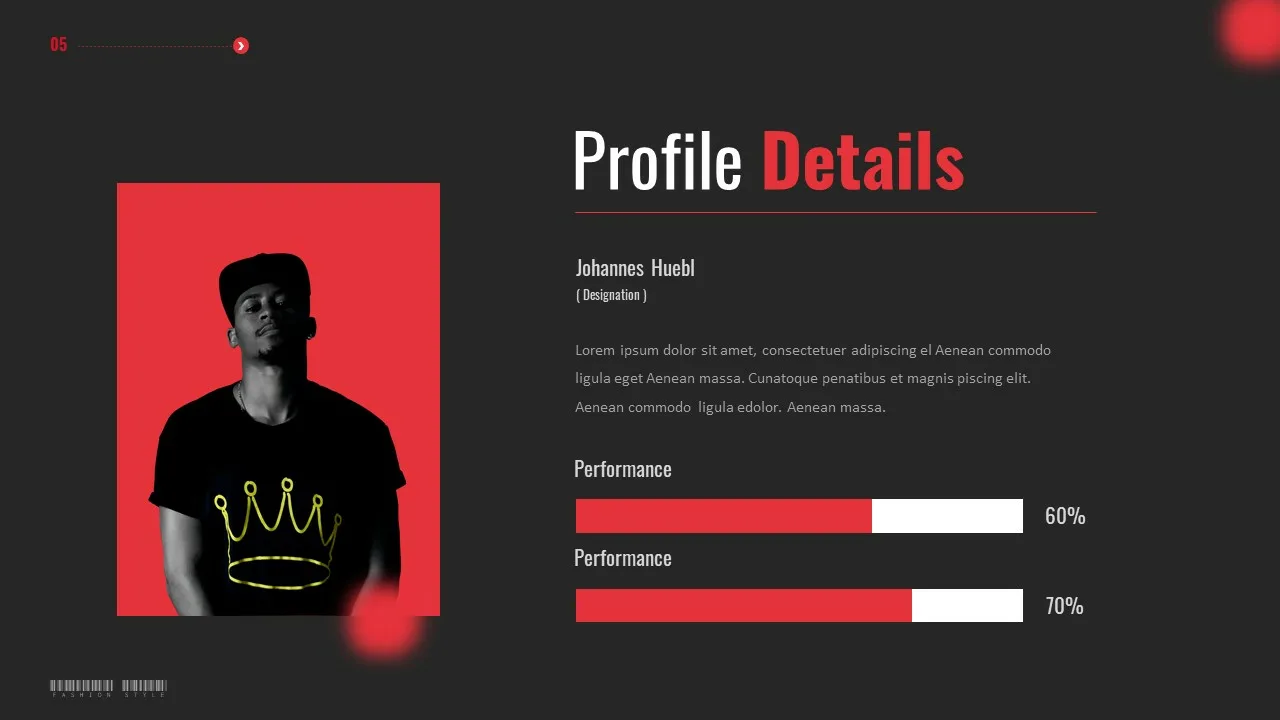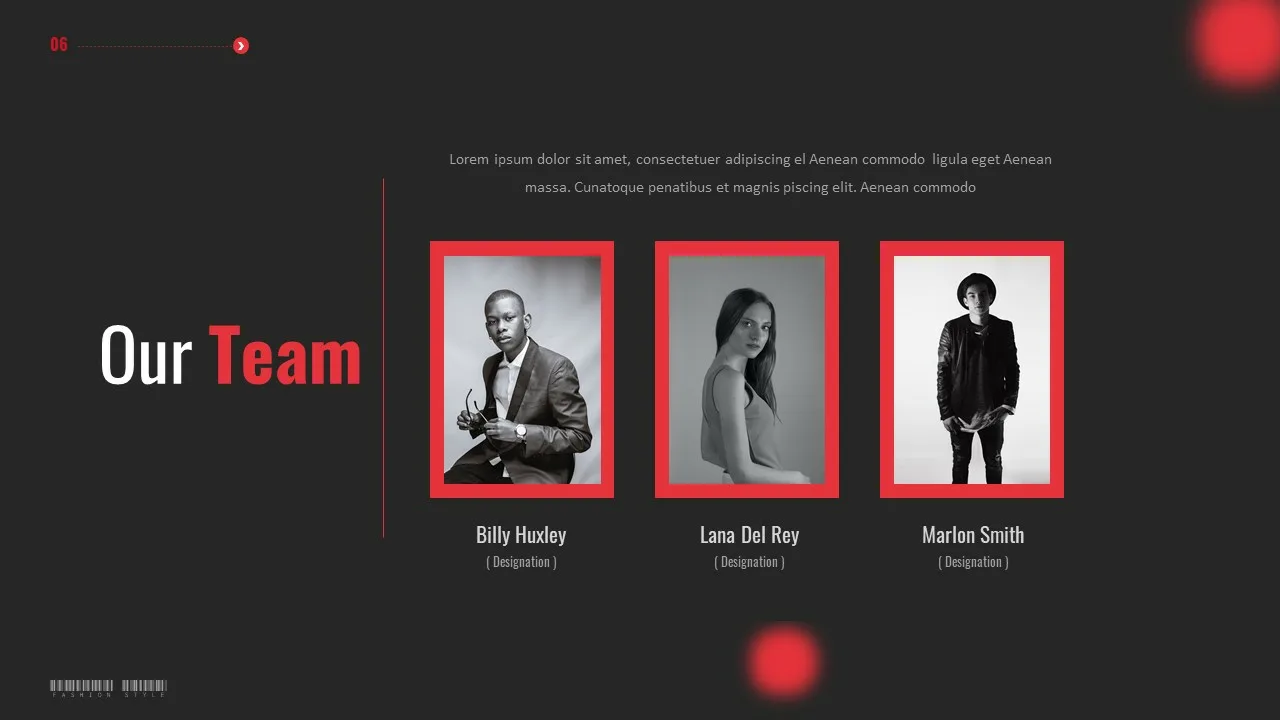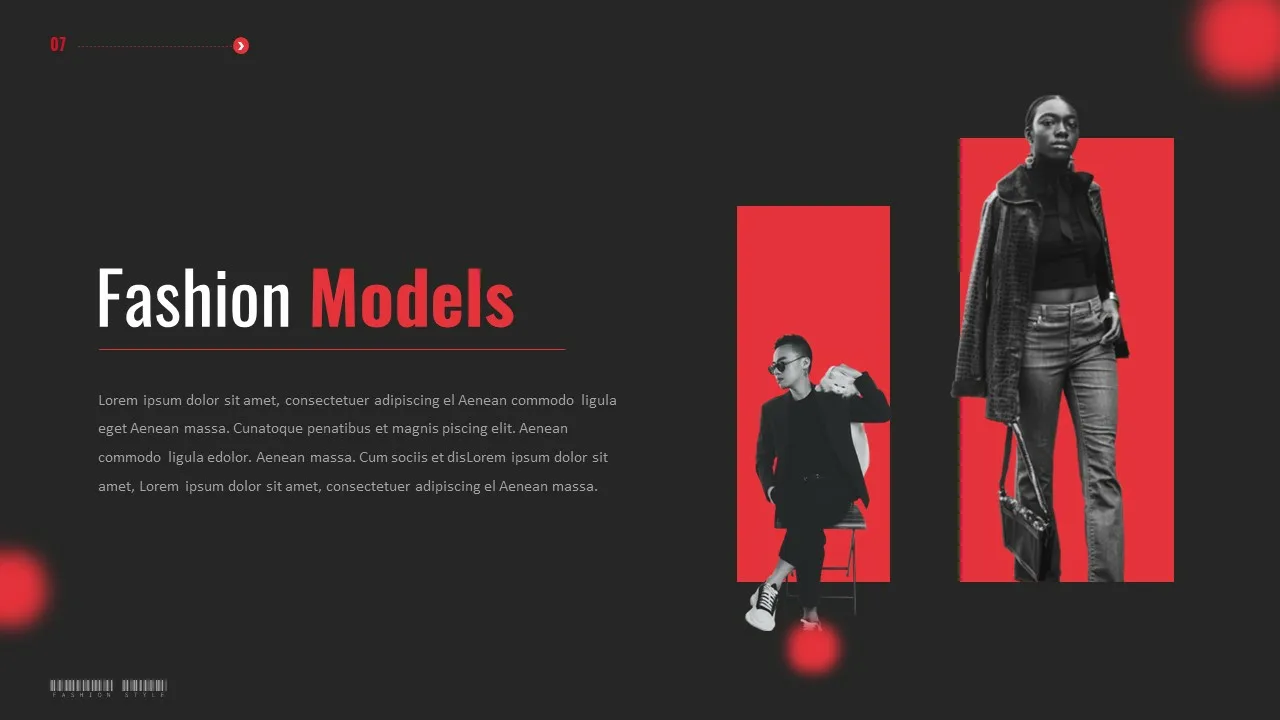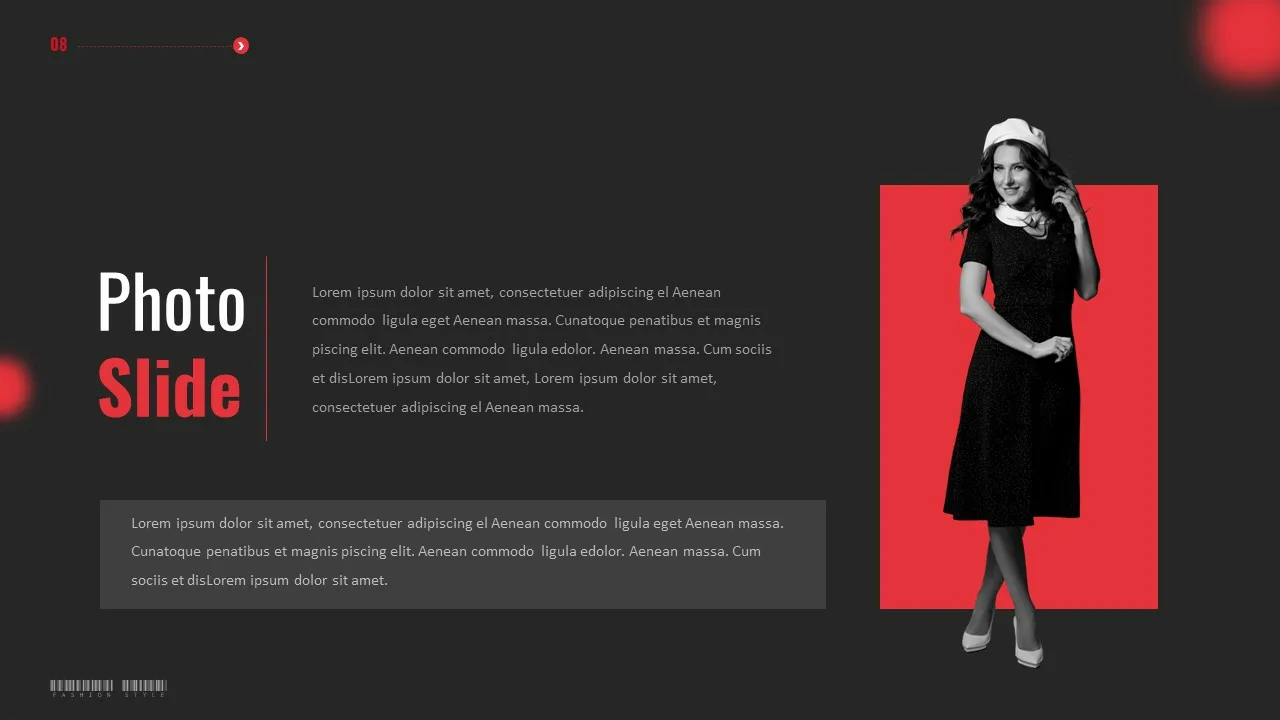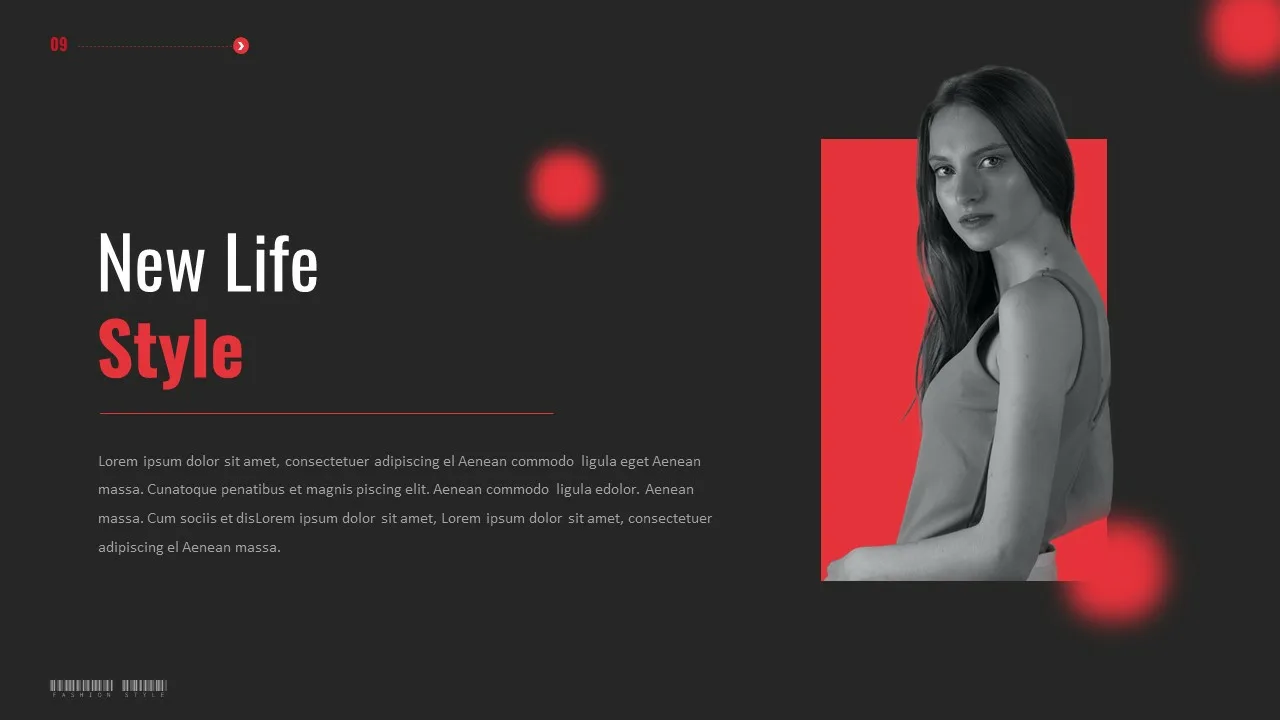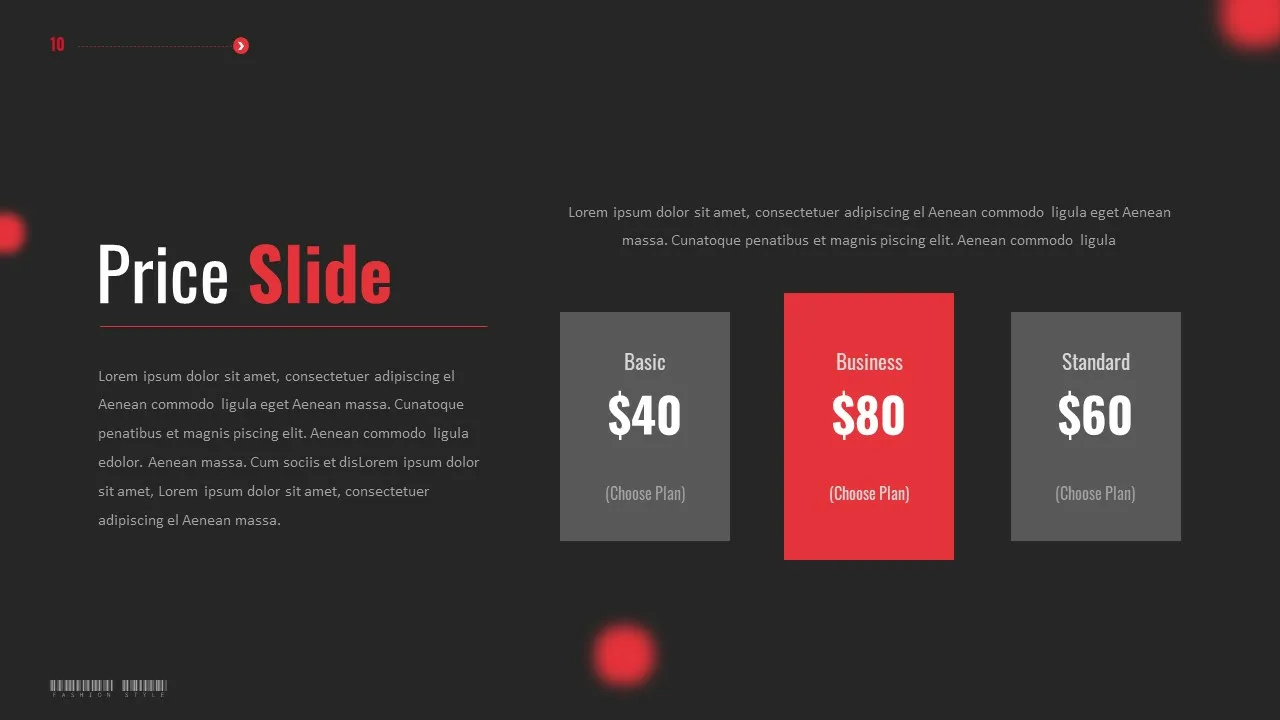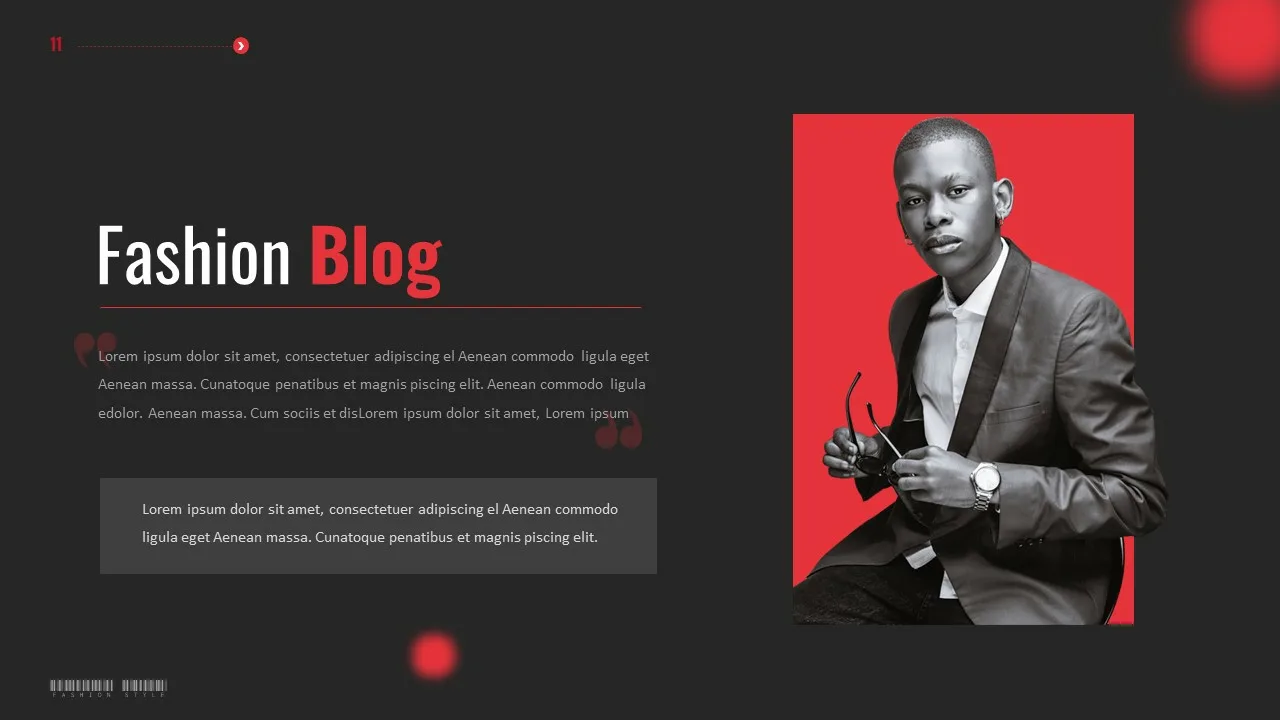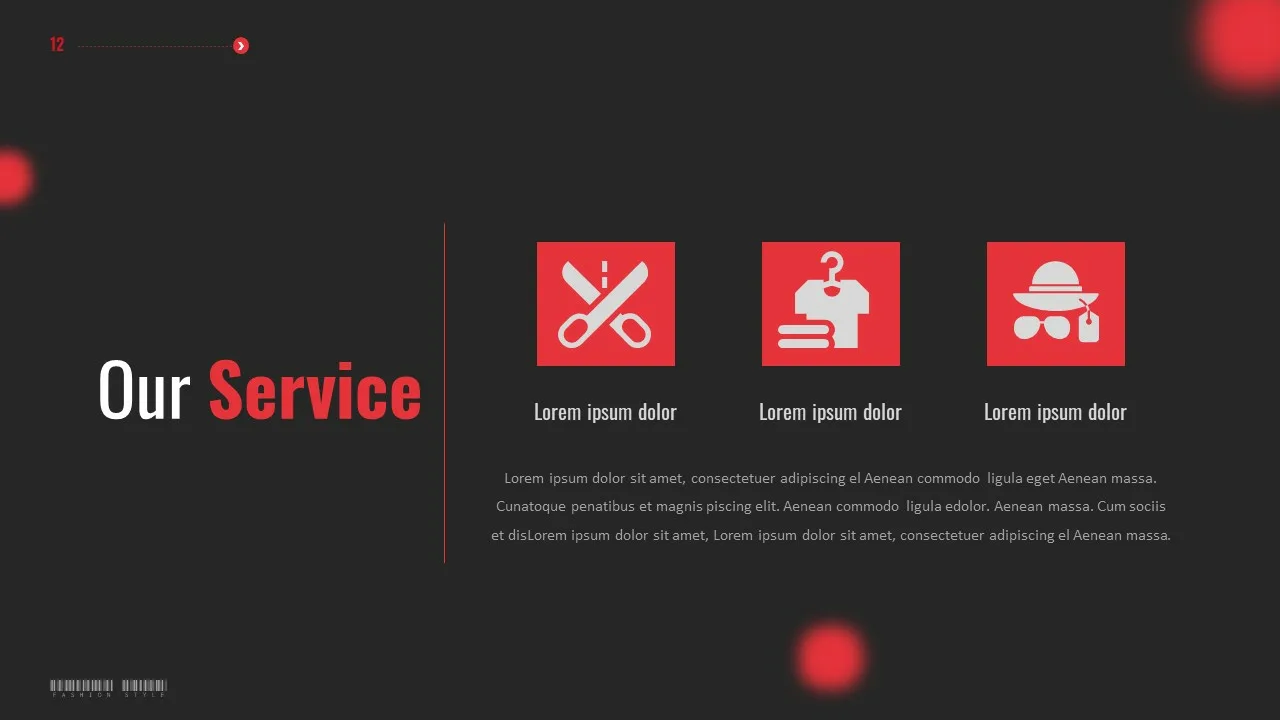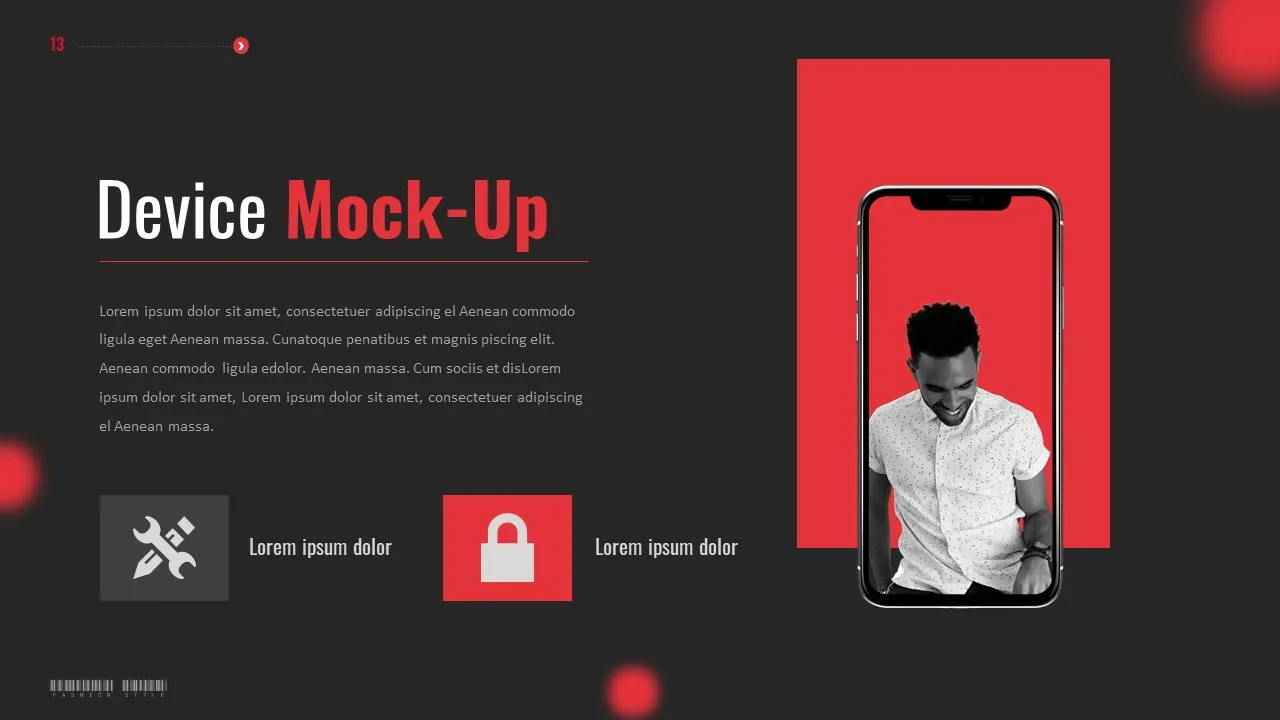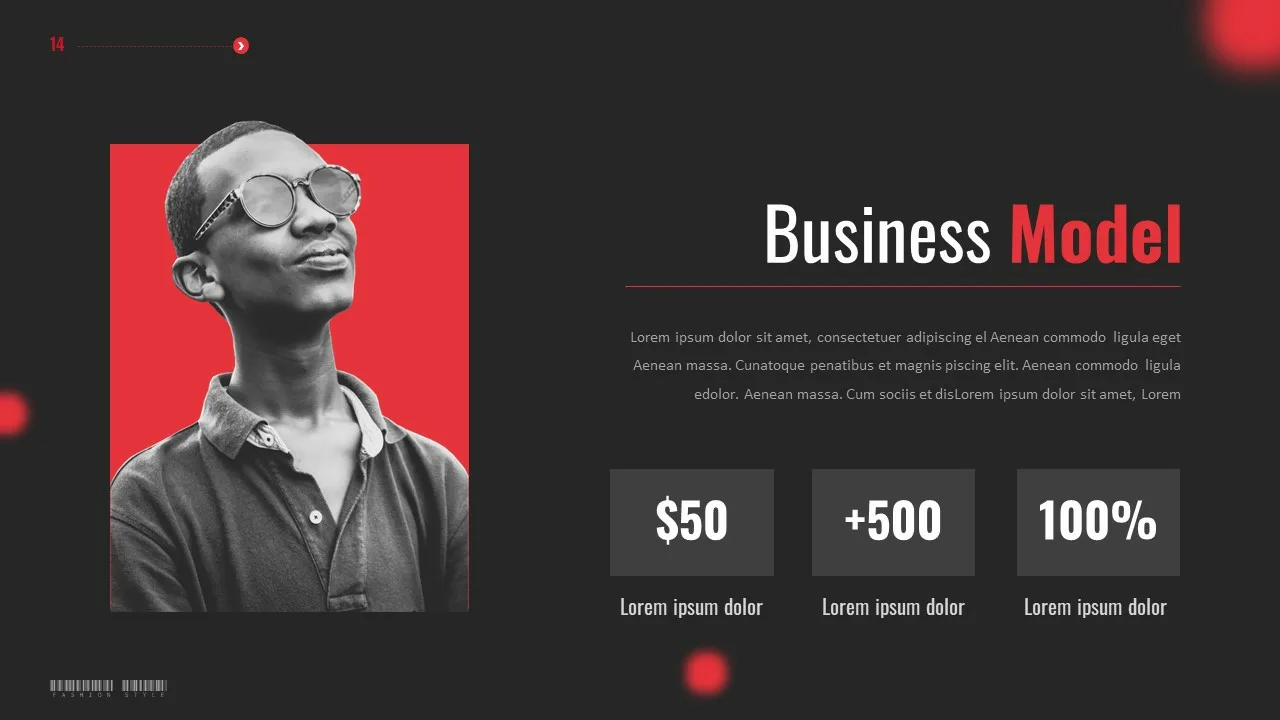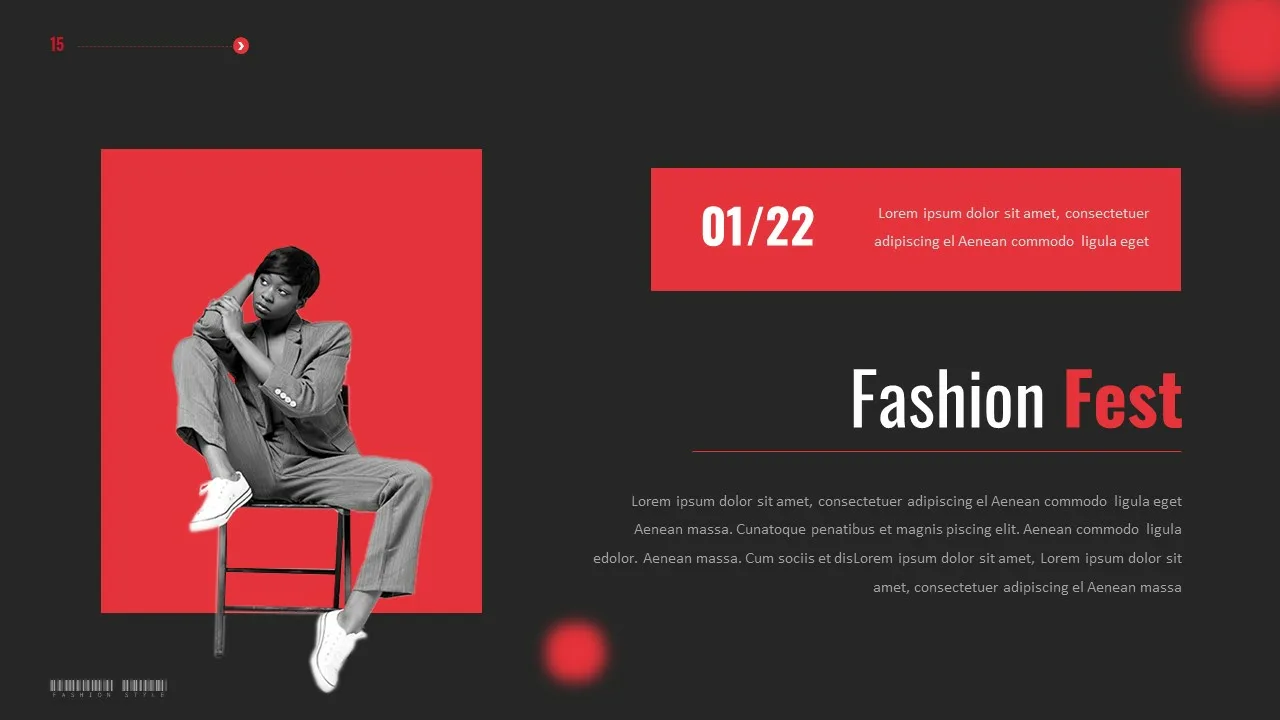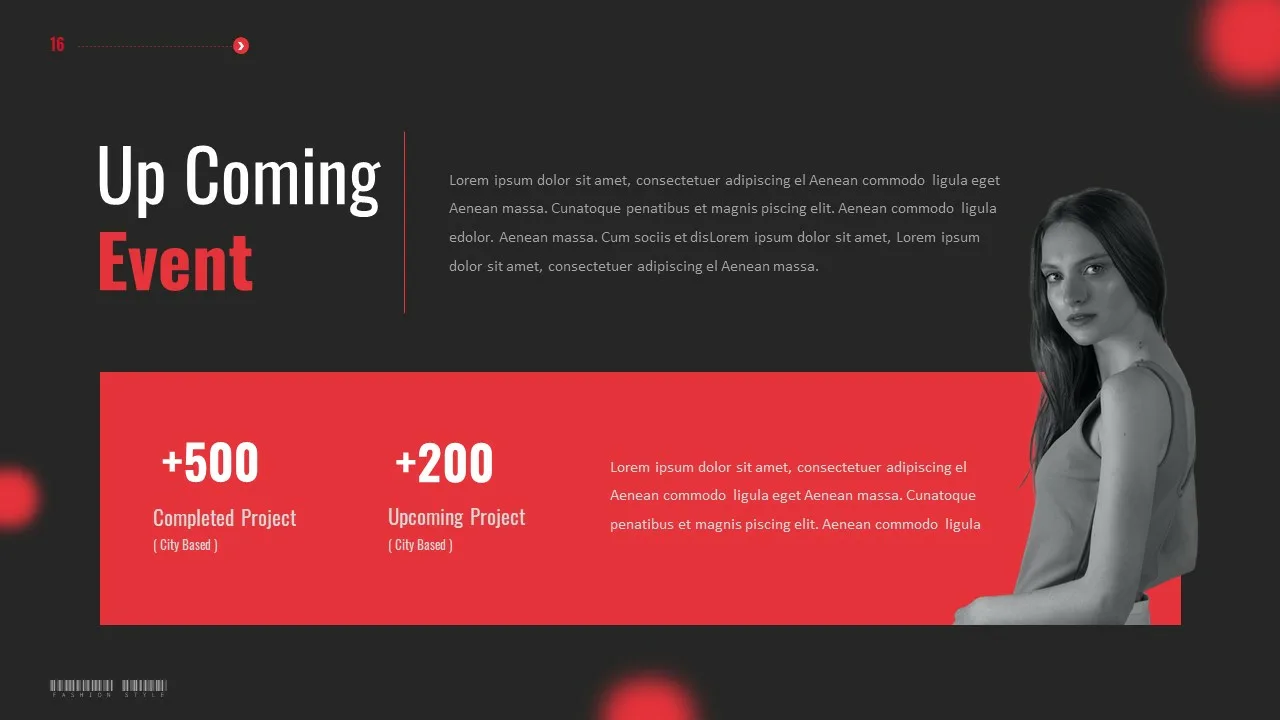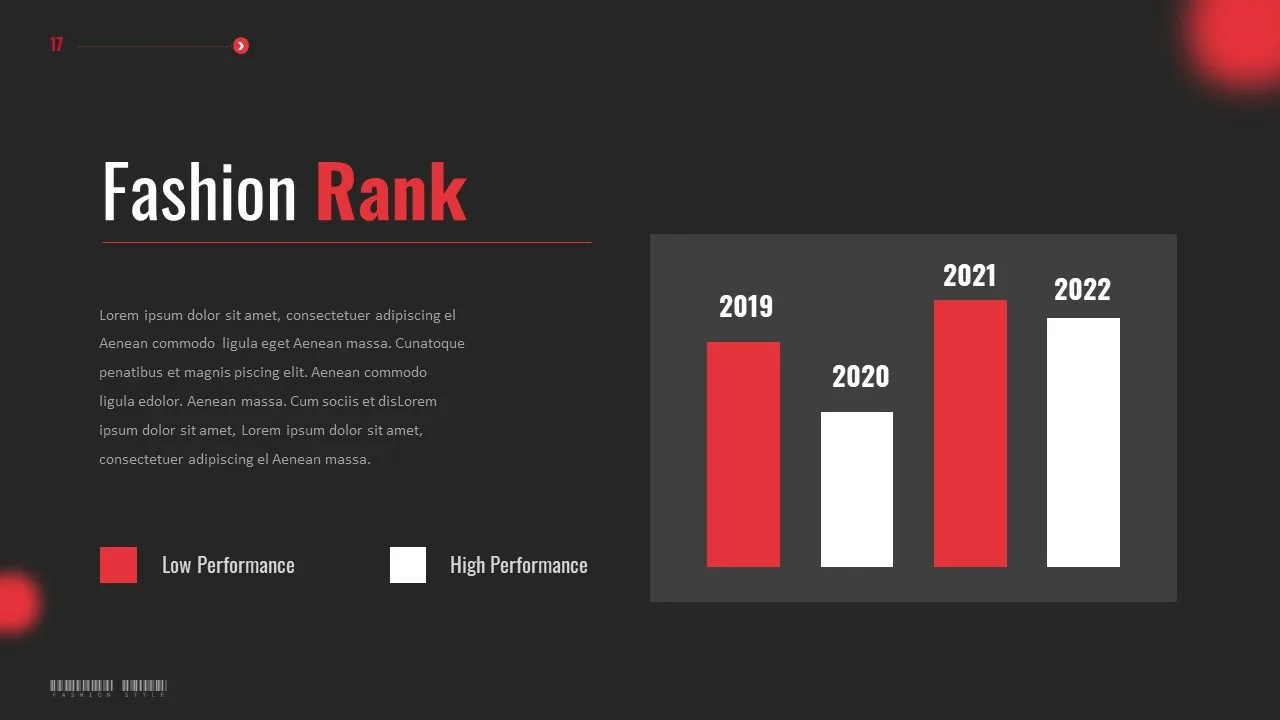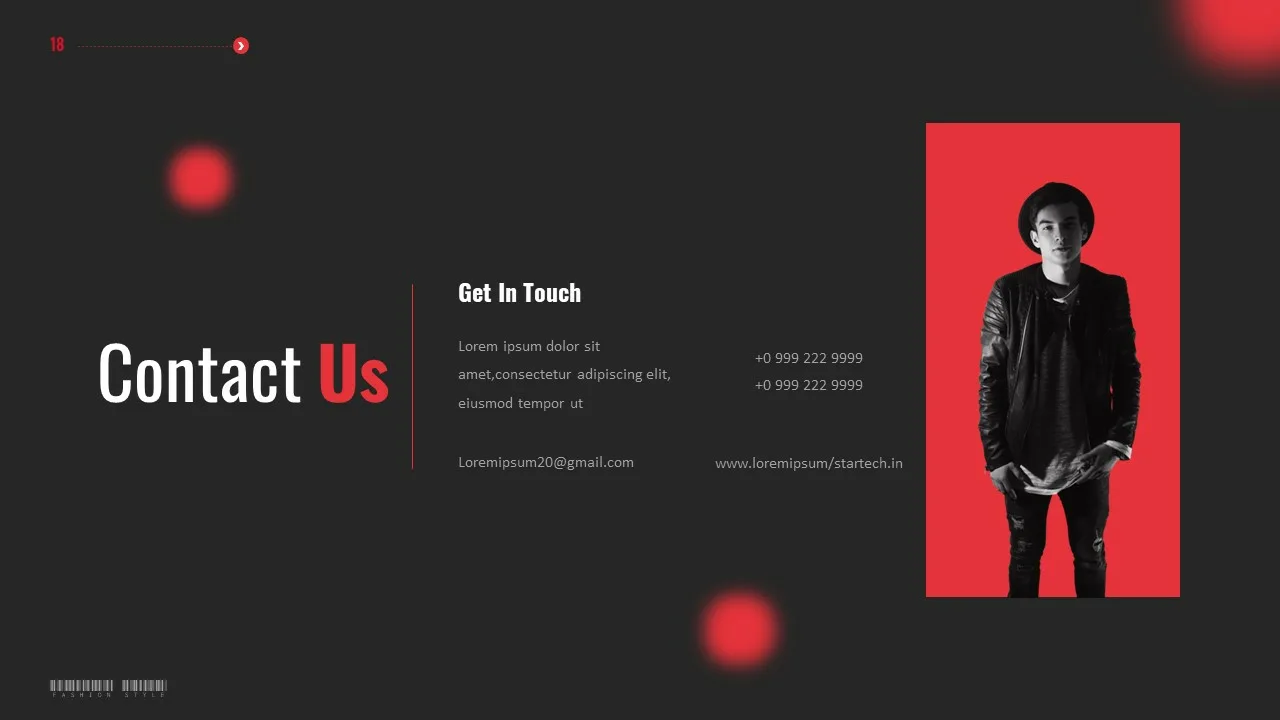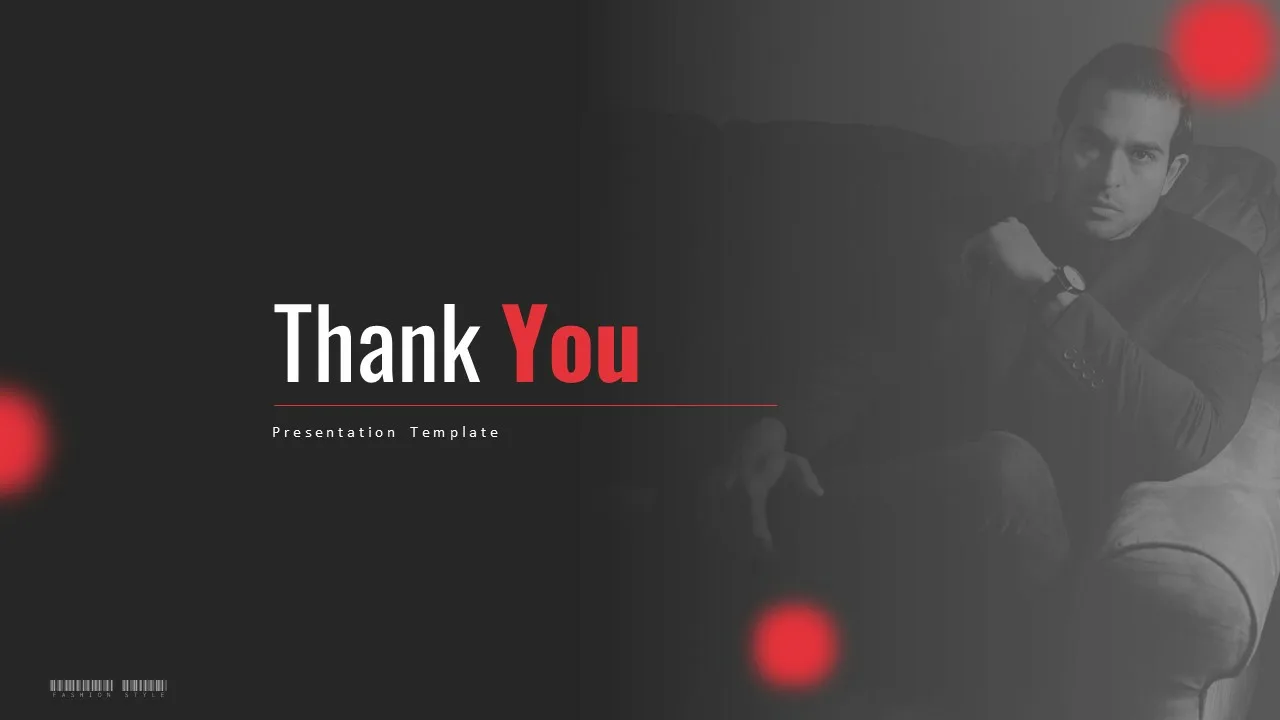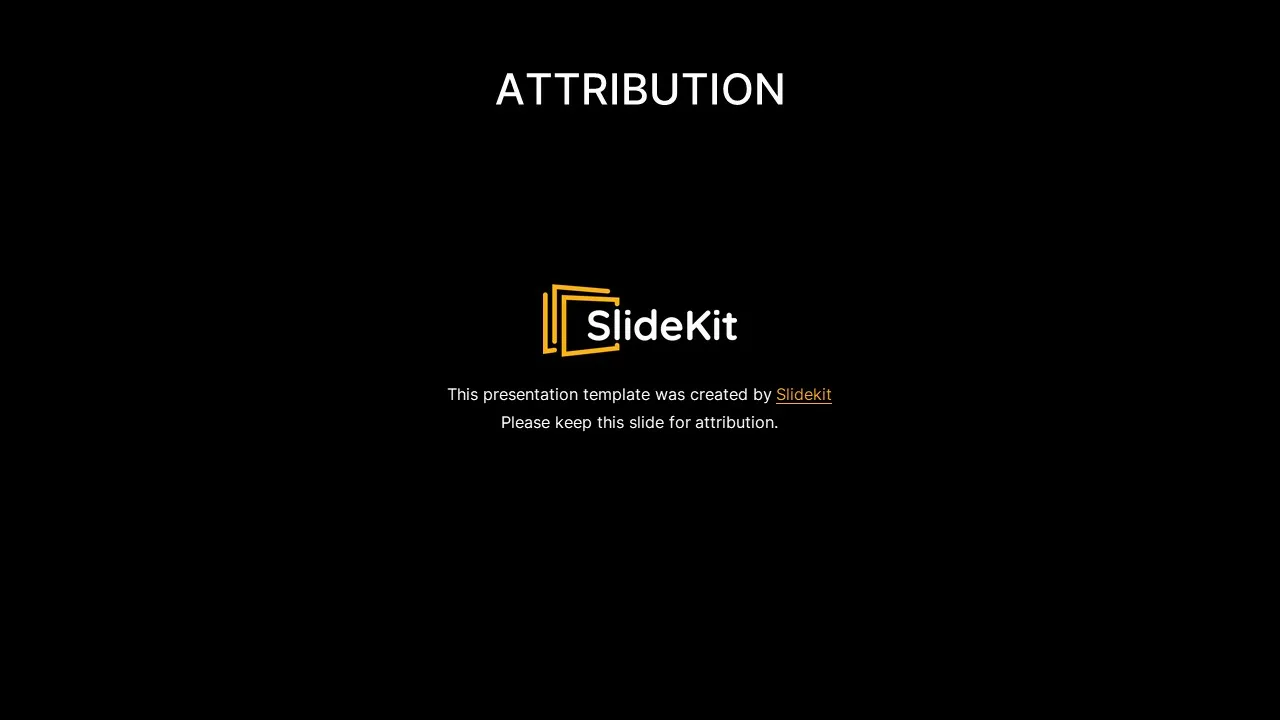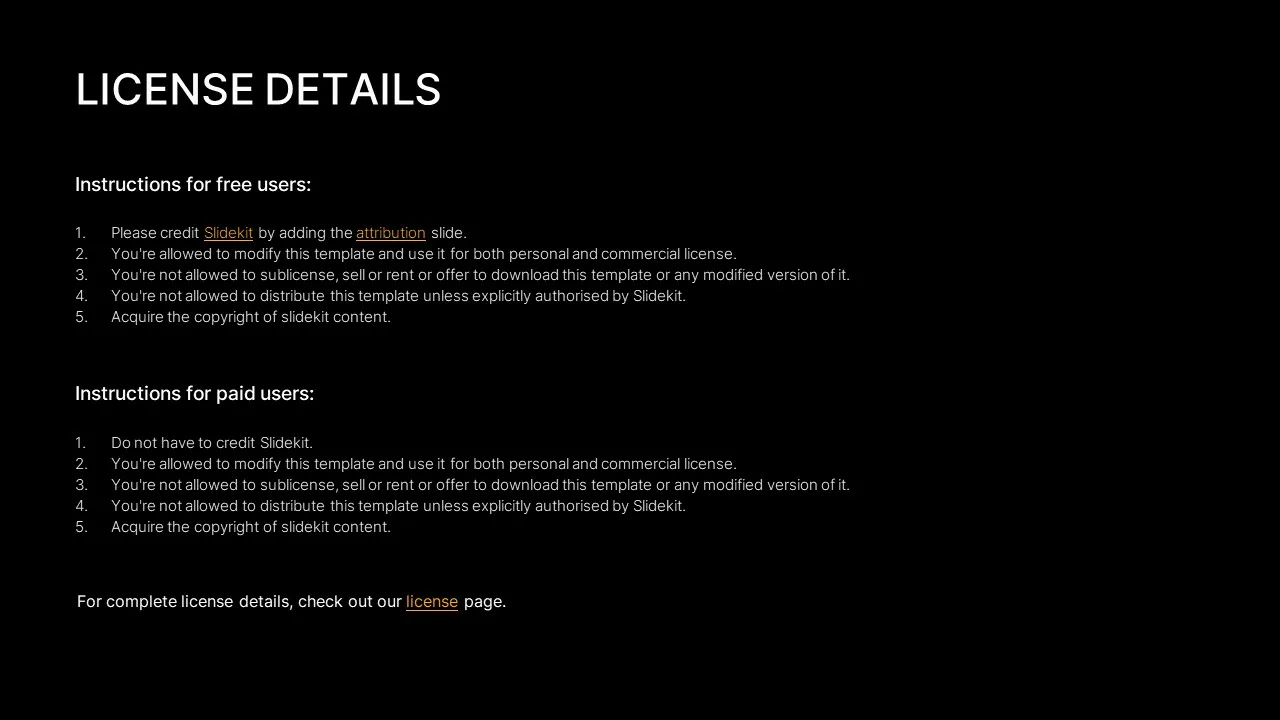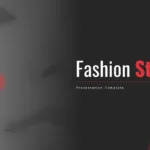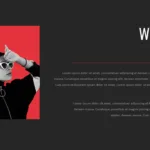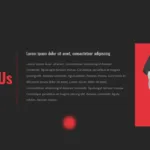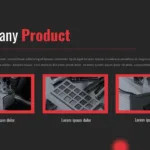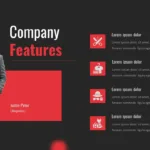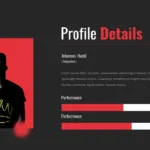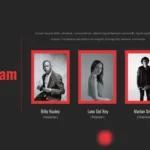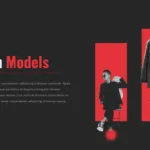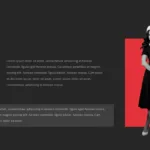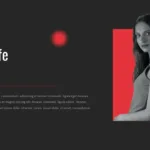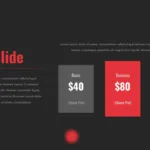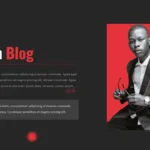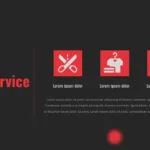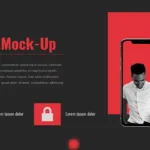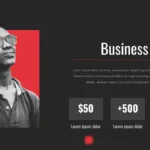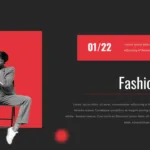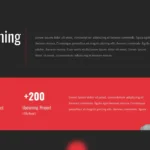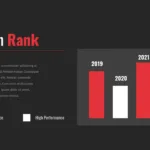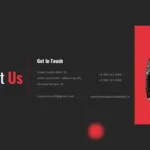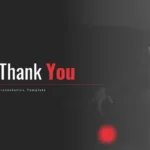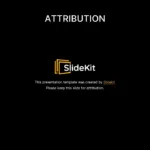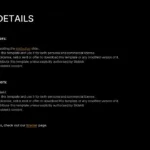 Bring your fashion brand to life with these Google Slides fashion trends templates. With 20 templates to choose from, you can easily create a presentation that is both eye-catching and informative.
The primary colours used – orange, black and white – give the slides a modern and elegant feel, while the HD images of fashion figures and models will help to engage your audience.
These fashion design templates for google slides are impactful to describe your company's branding features, team, products, pricing and more.
Whether you are a social media influencer or a lifestyle brand, these fashion design and clothing templates are flexible to changes and edits; you can fully customize them to your style.
Plus, these templates fit branding content and launch a new product, corporate fashion business proposal, fashion portfolios, and more.
So don't wait any longer – download this template today!
Tags