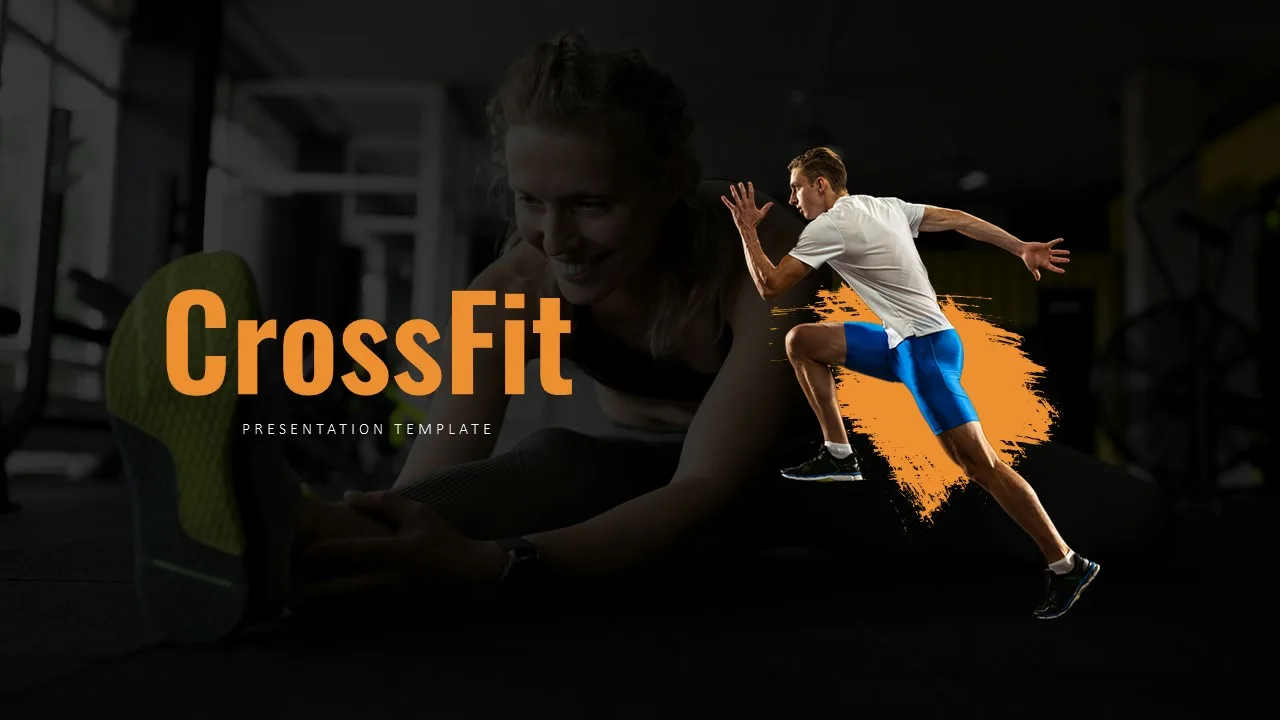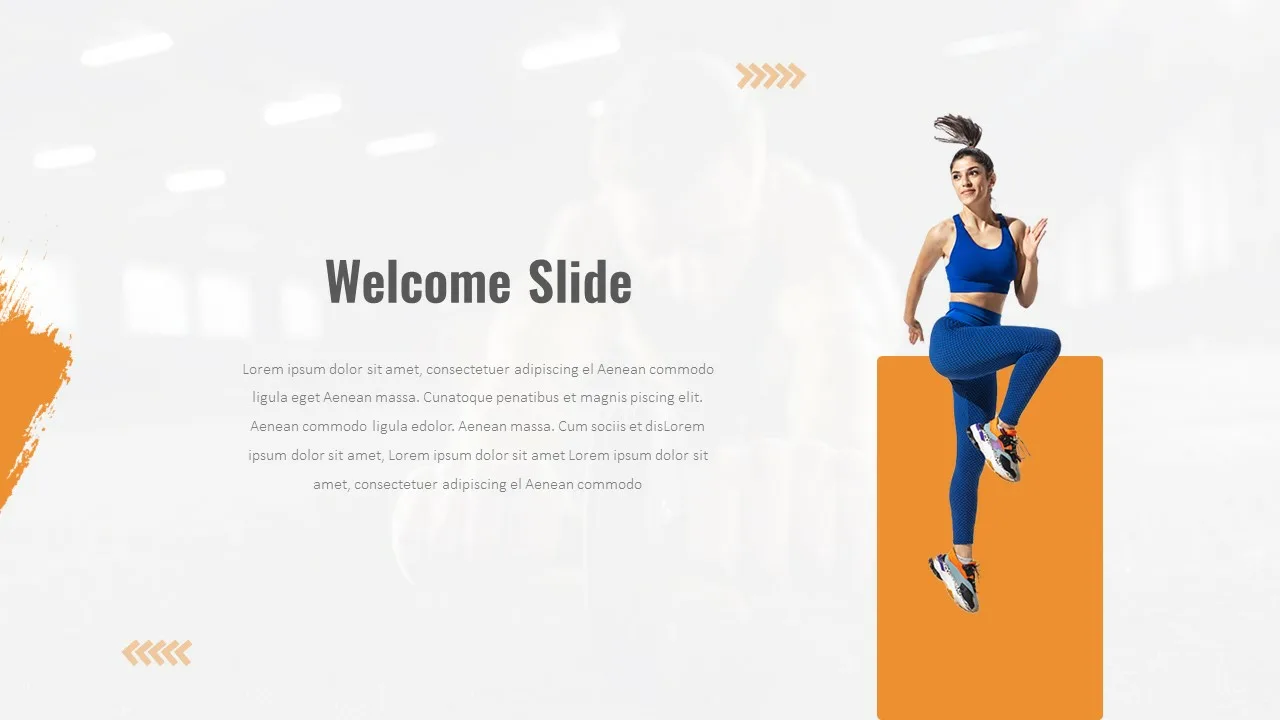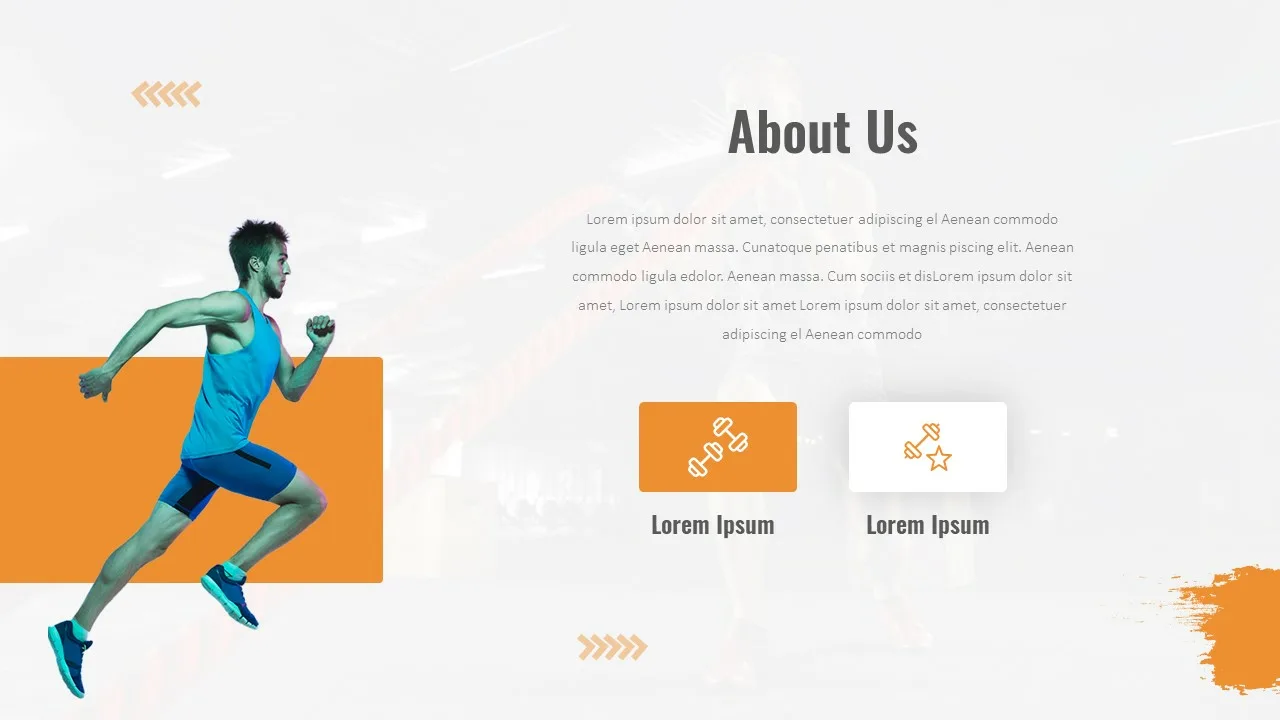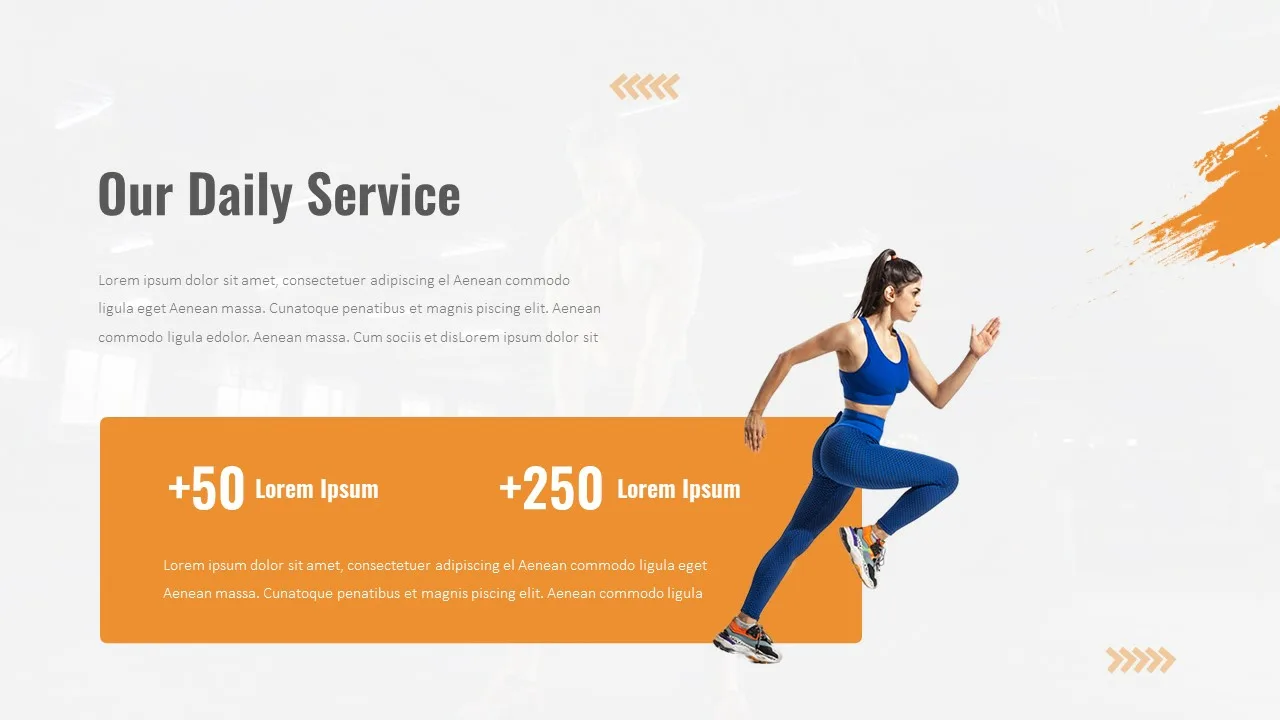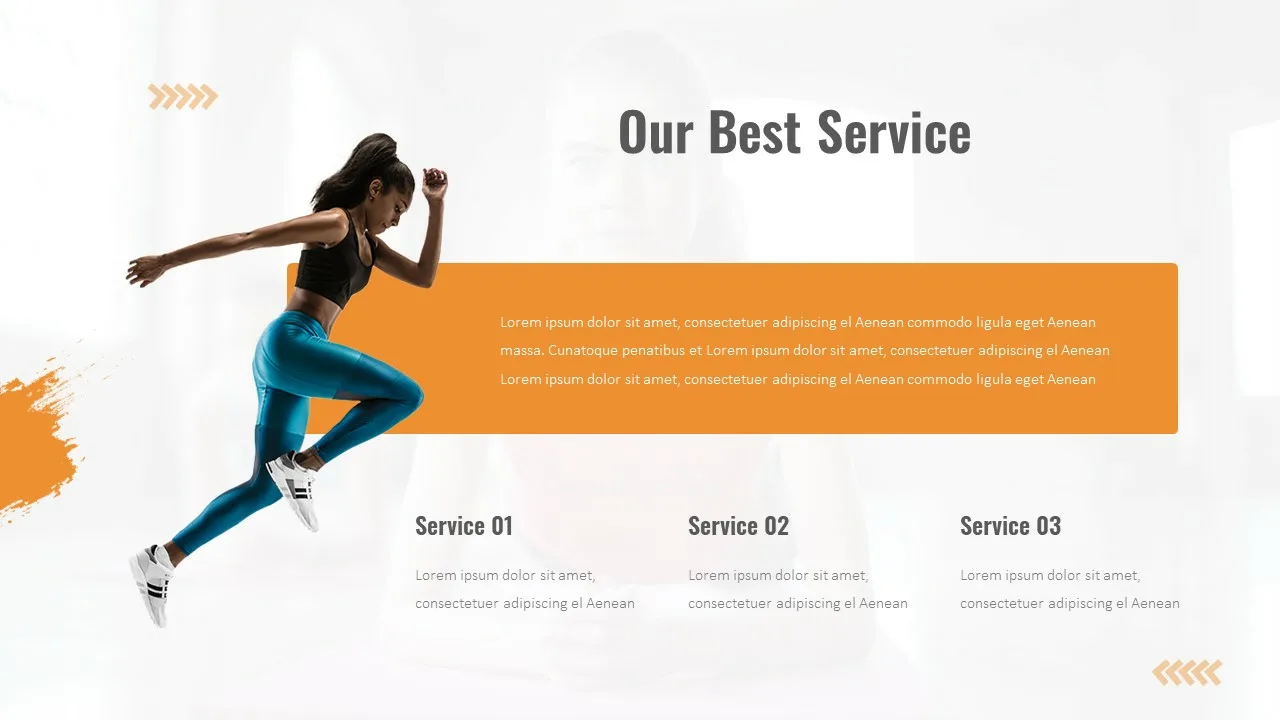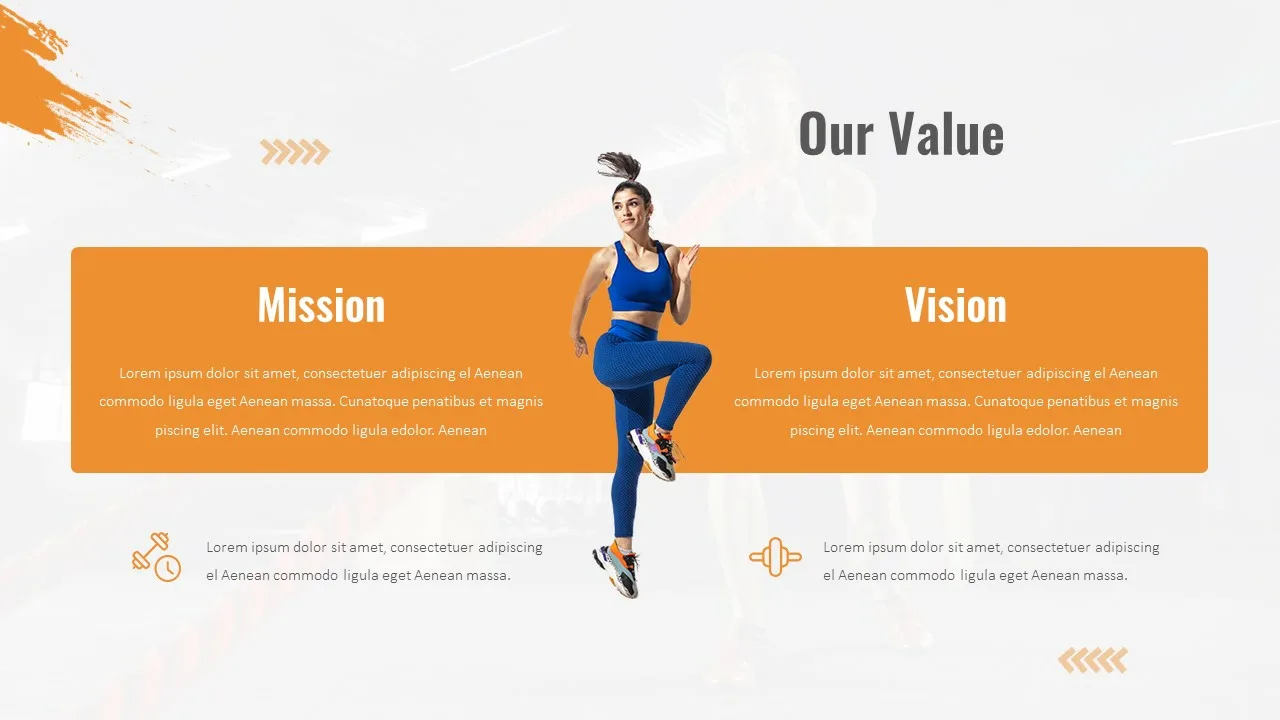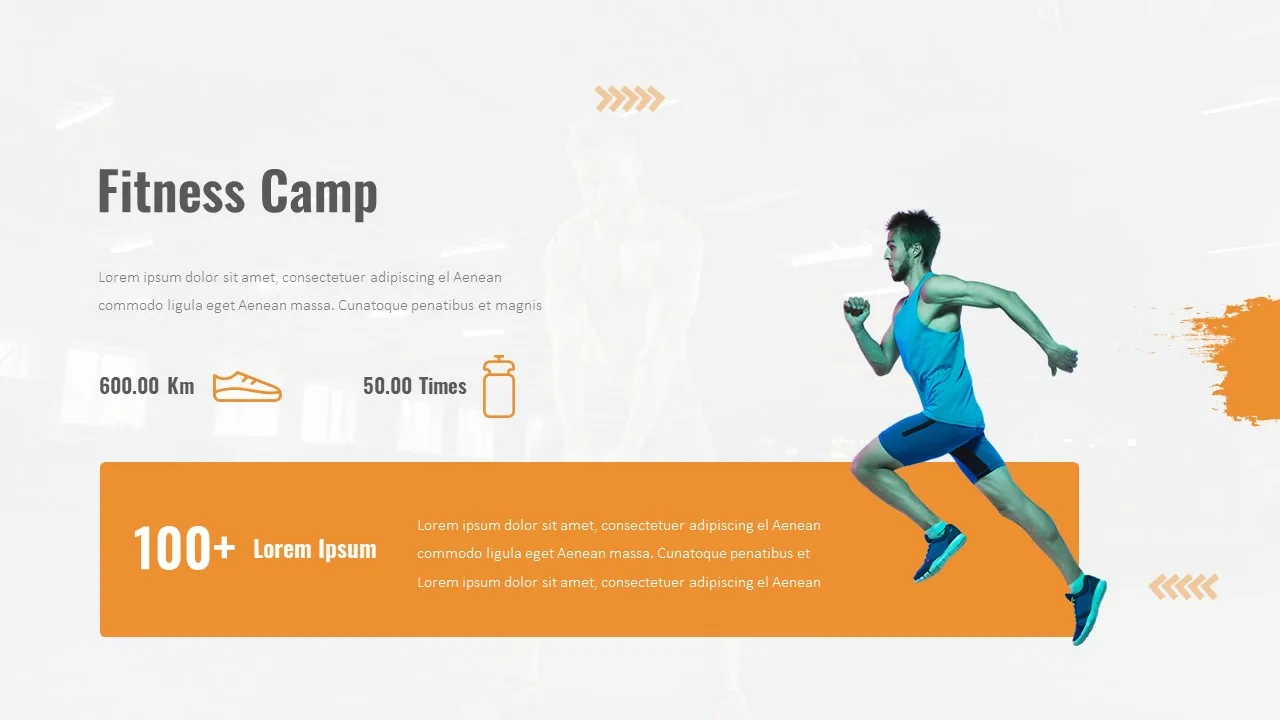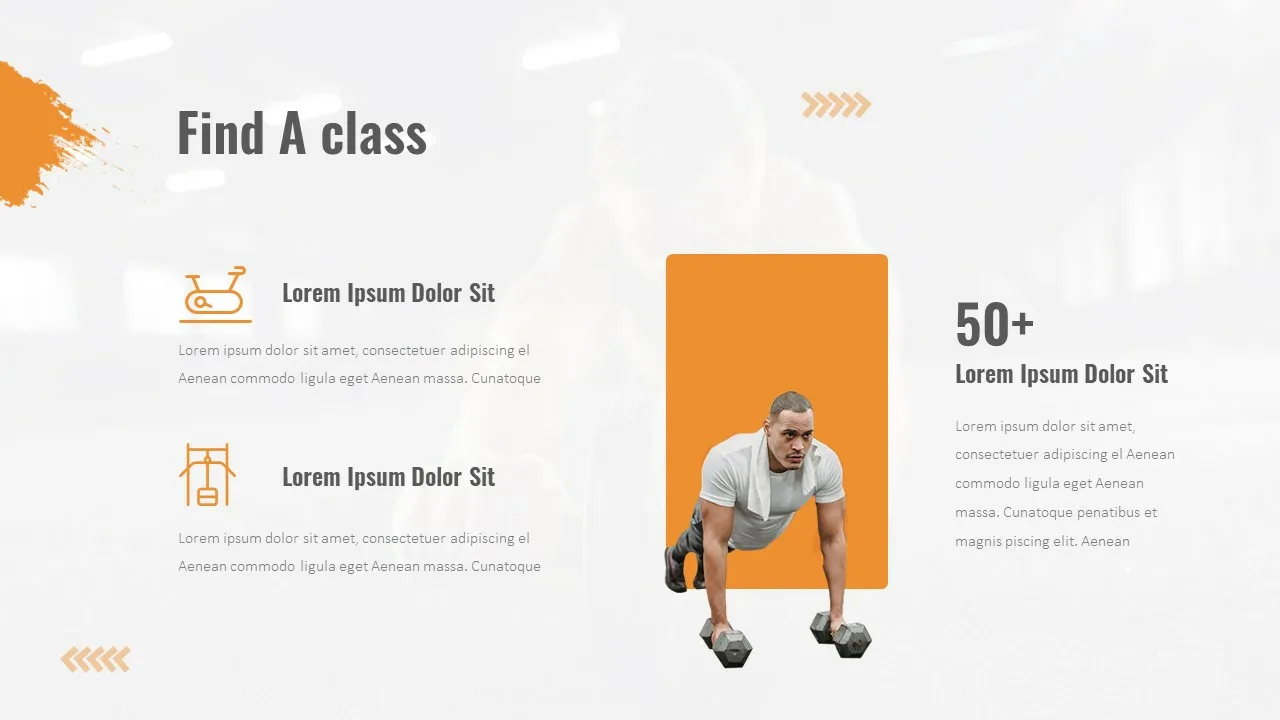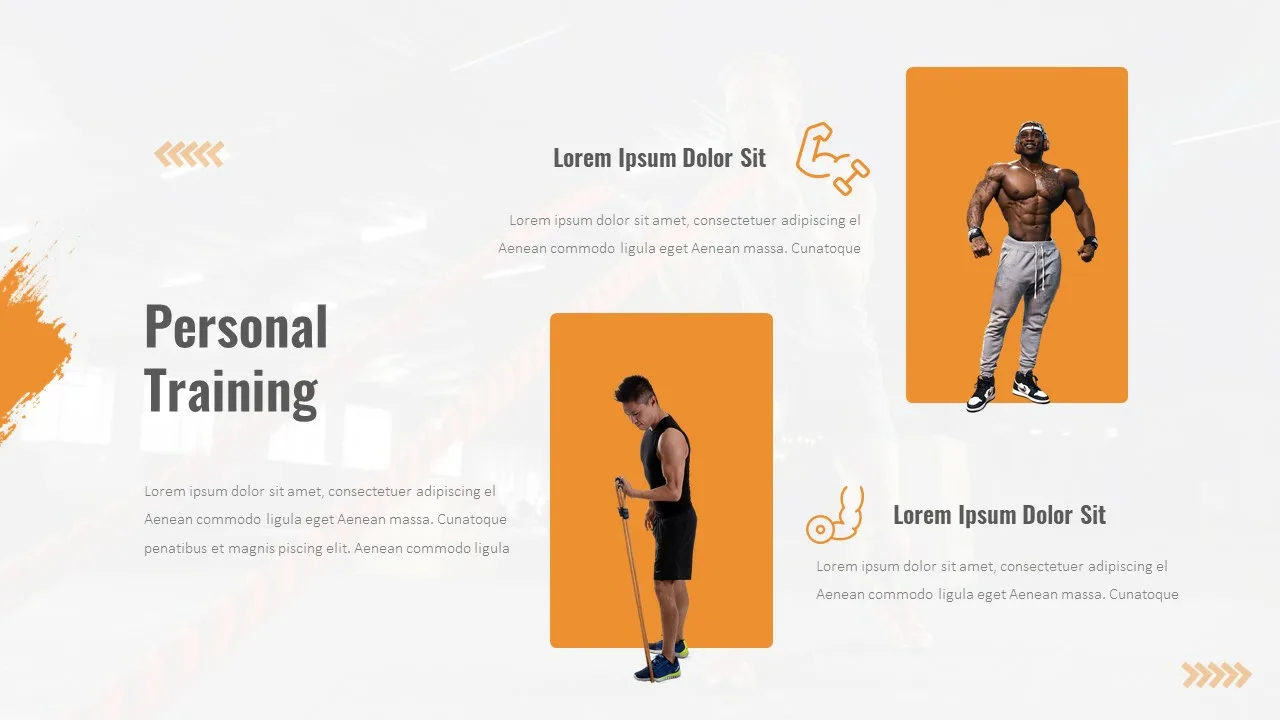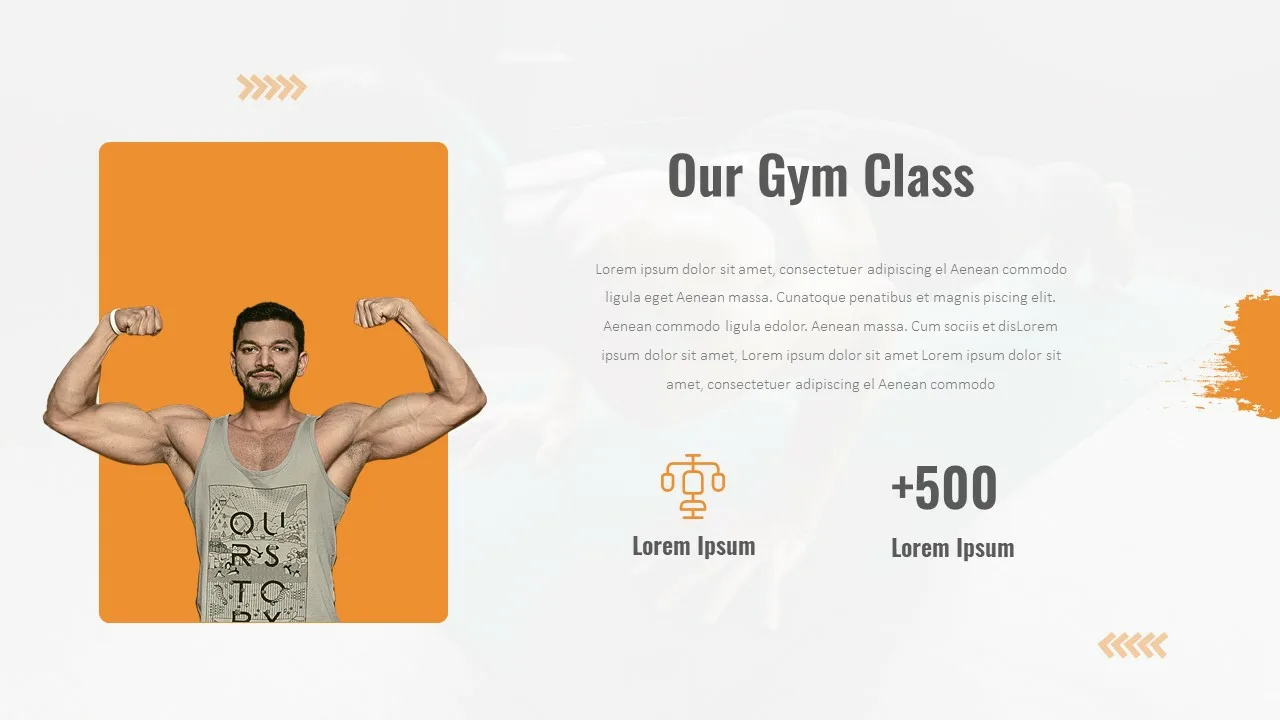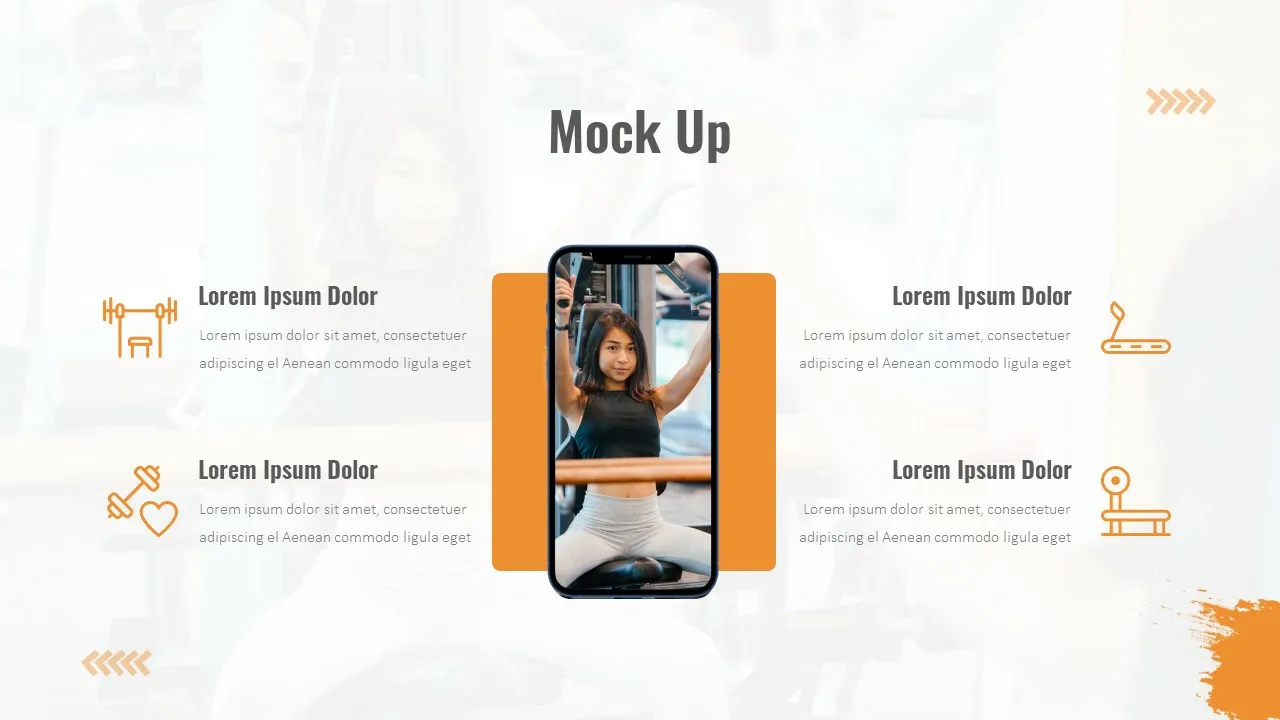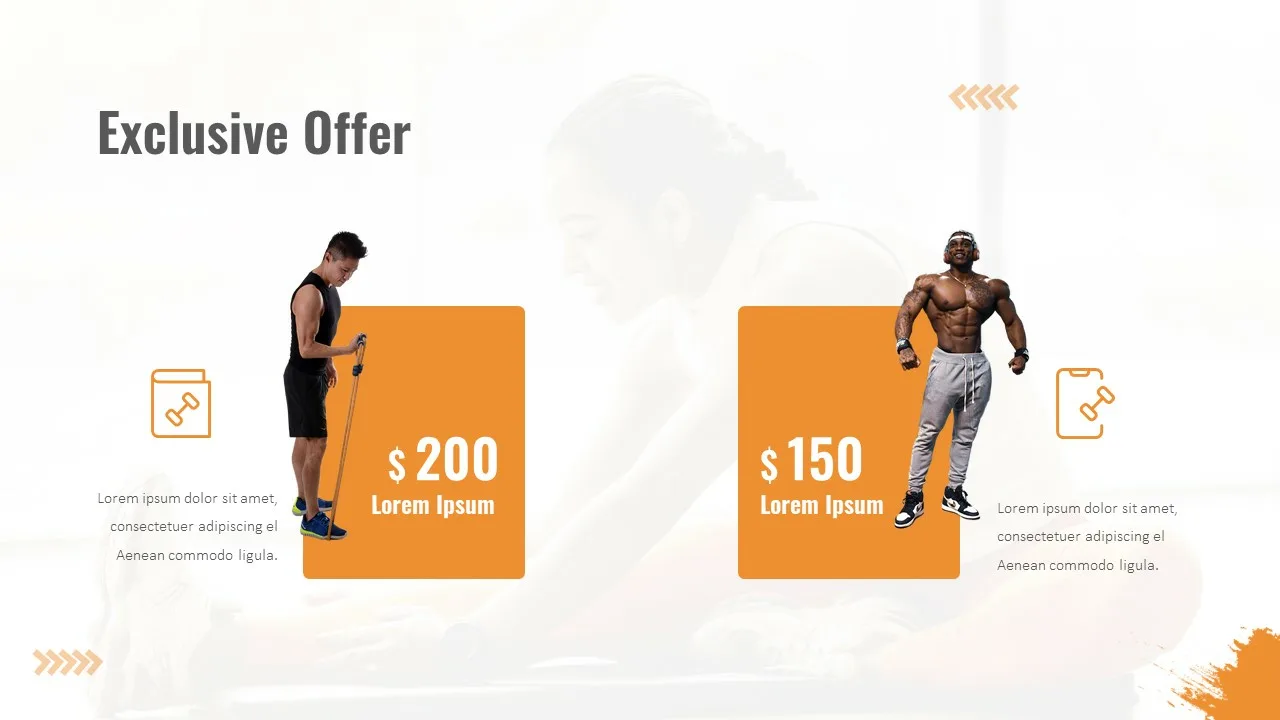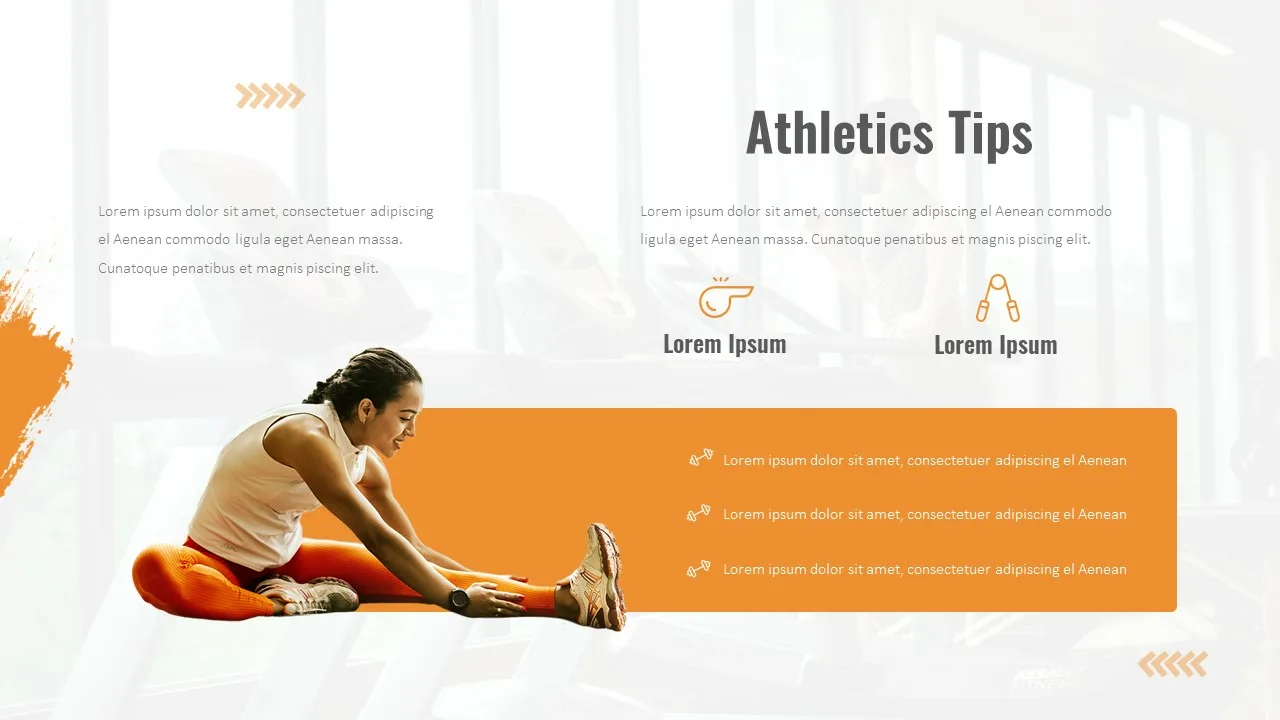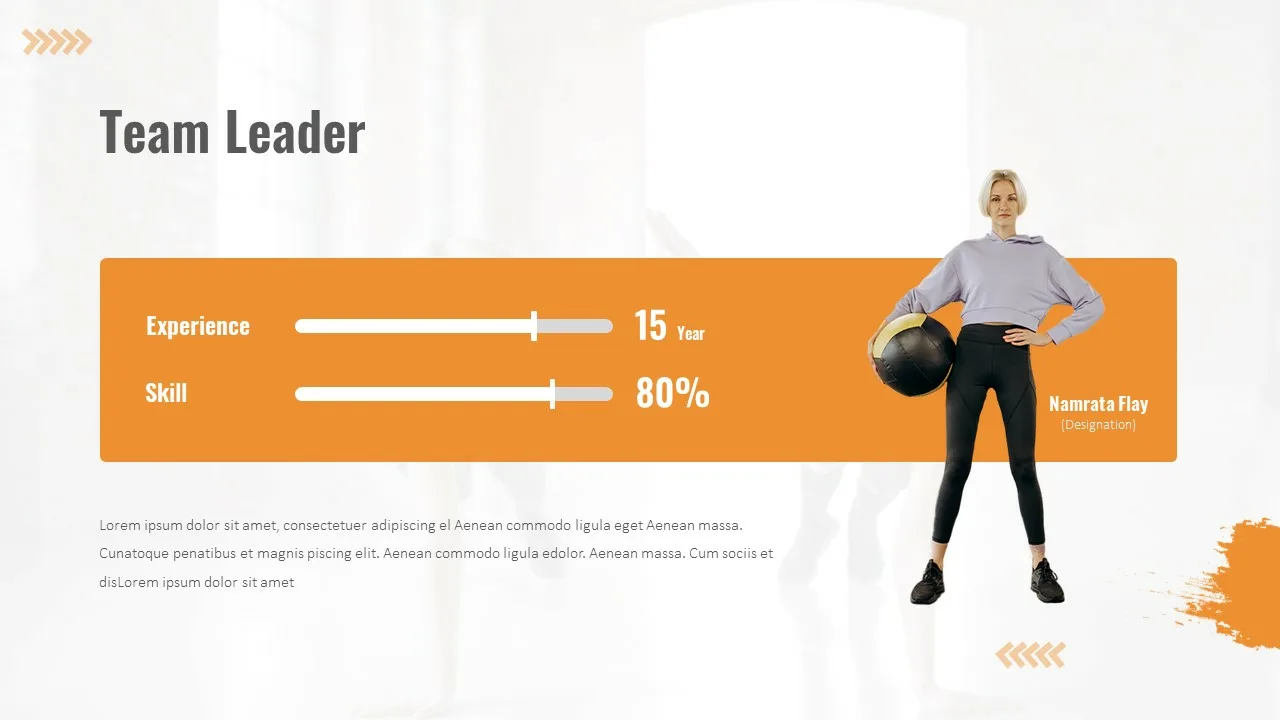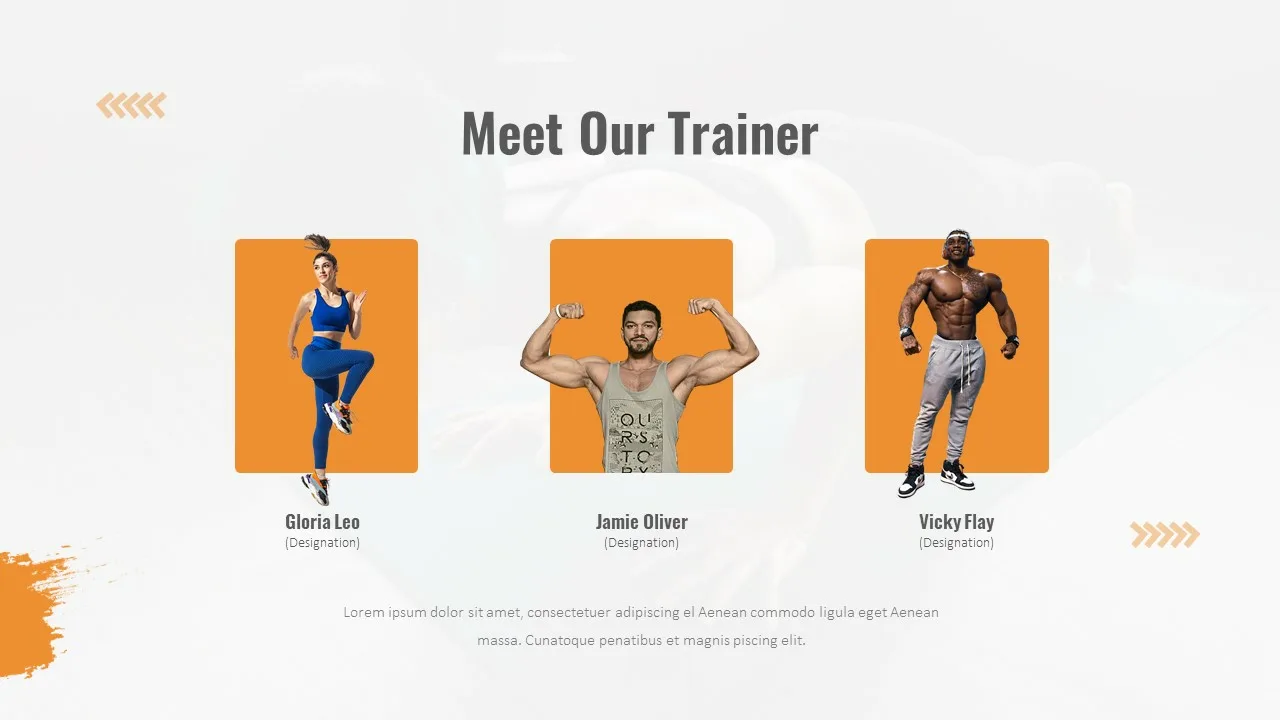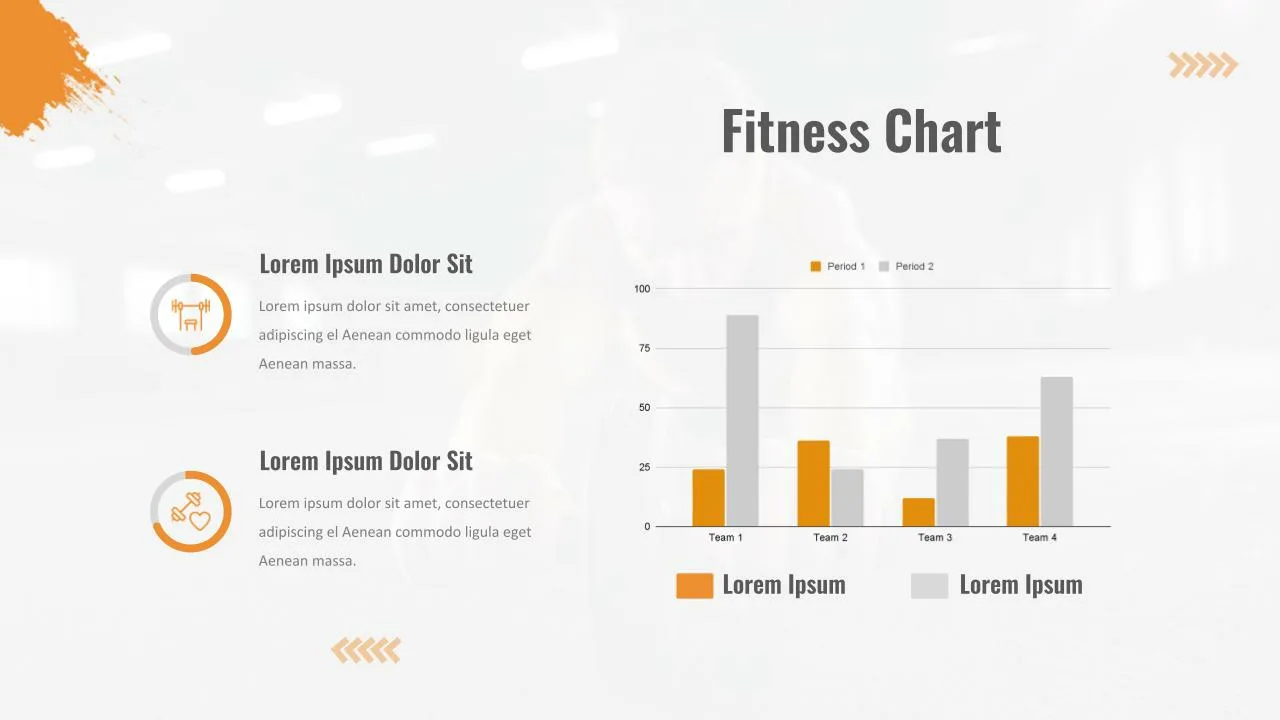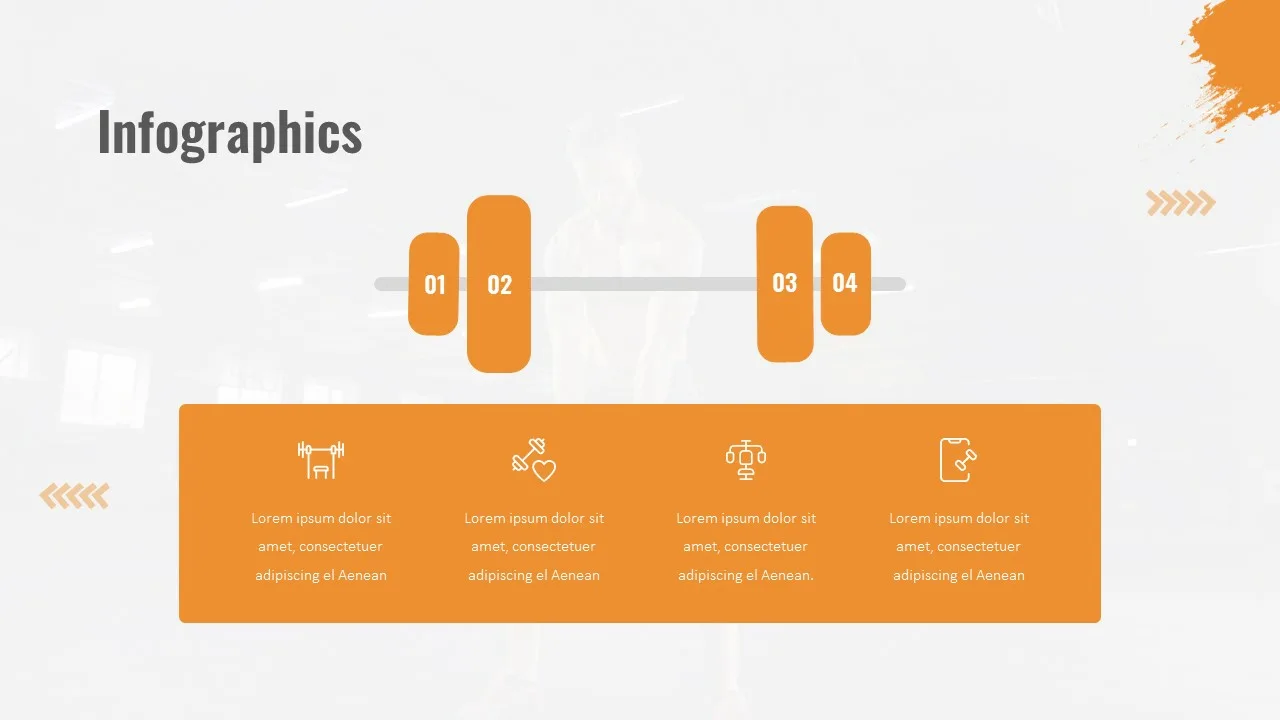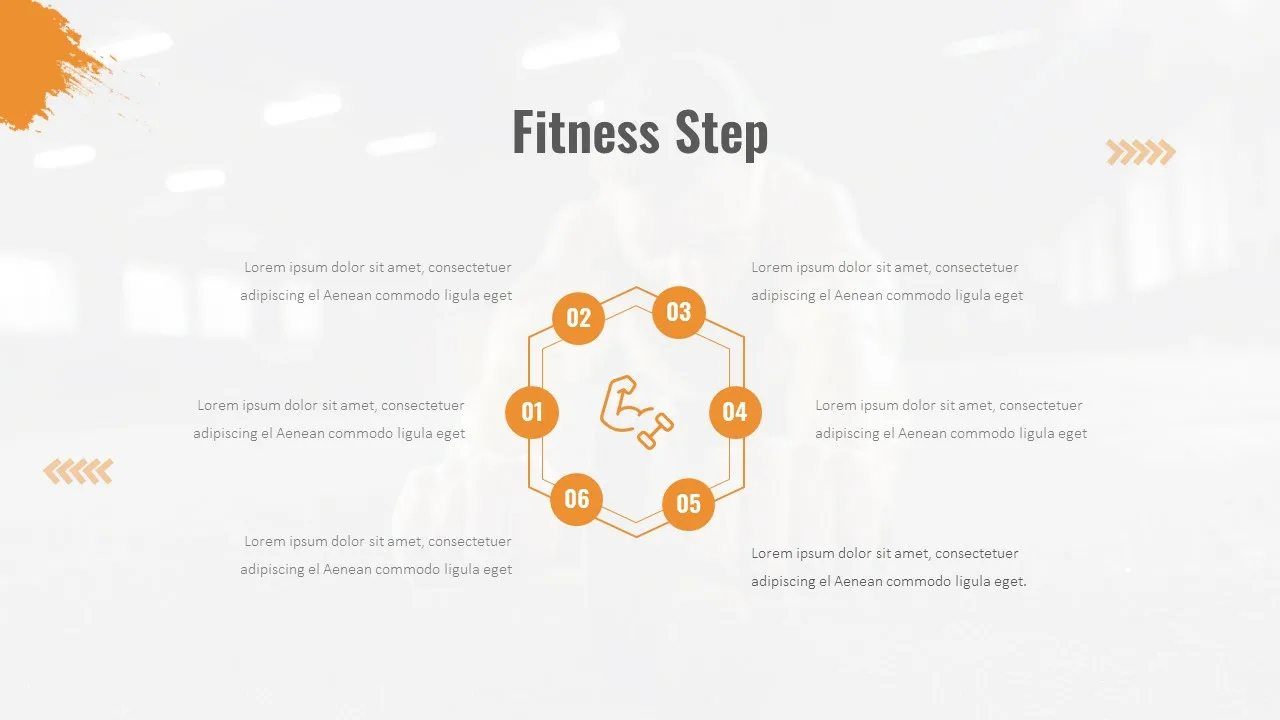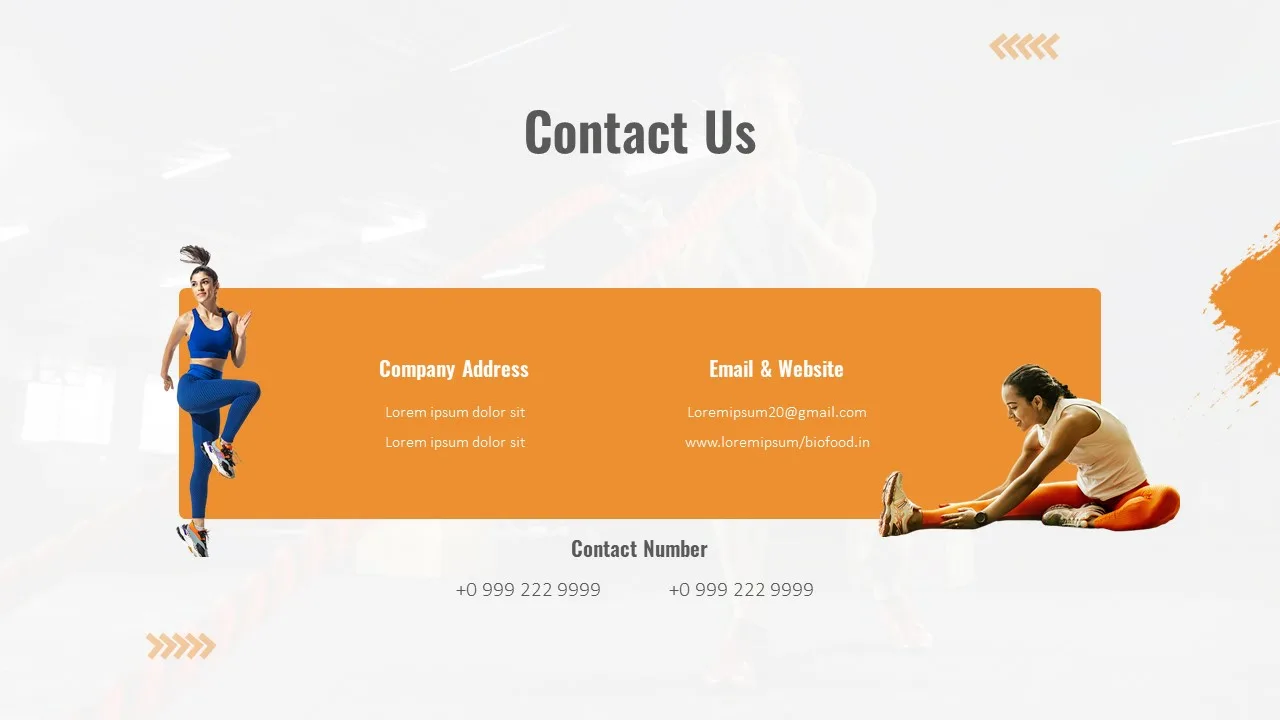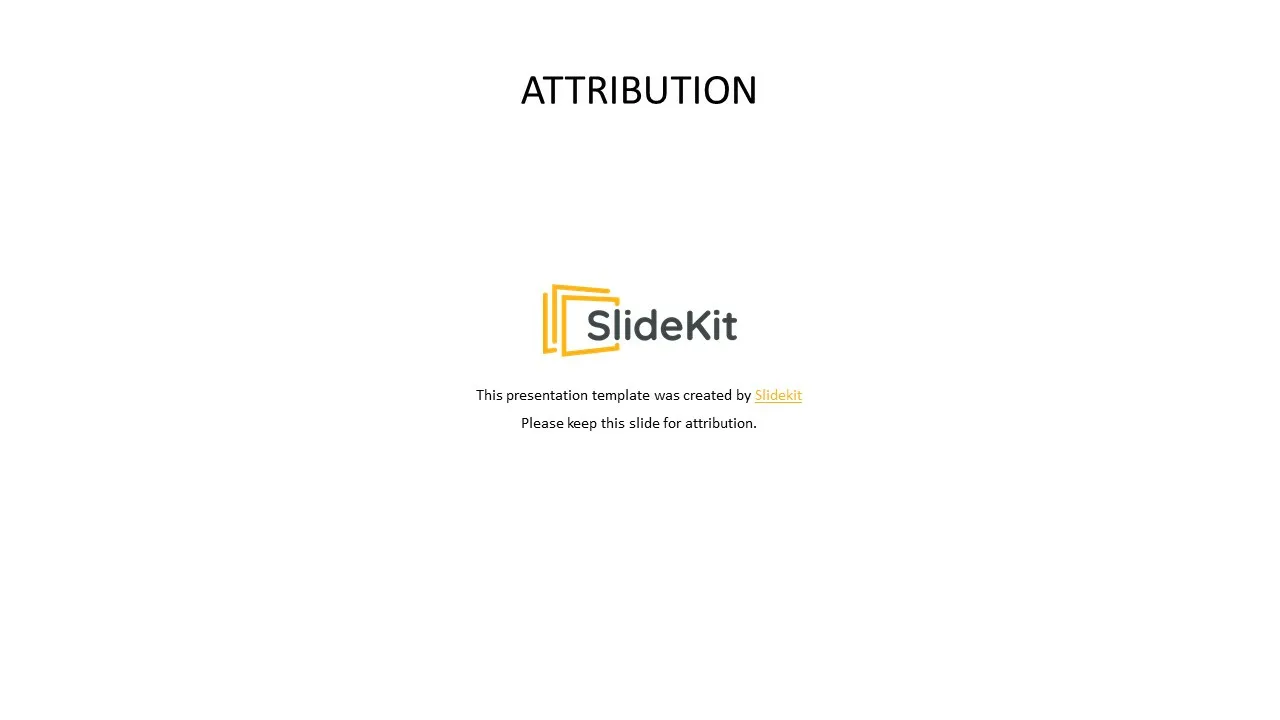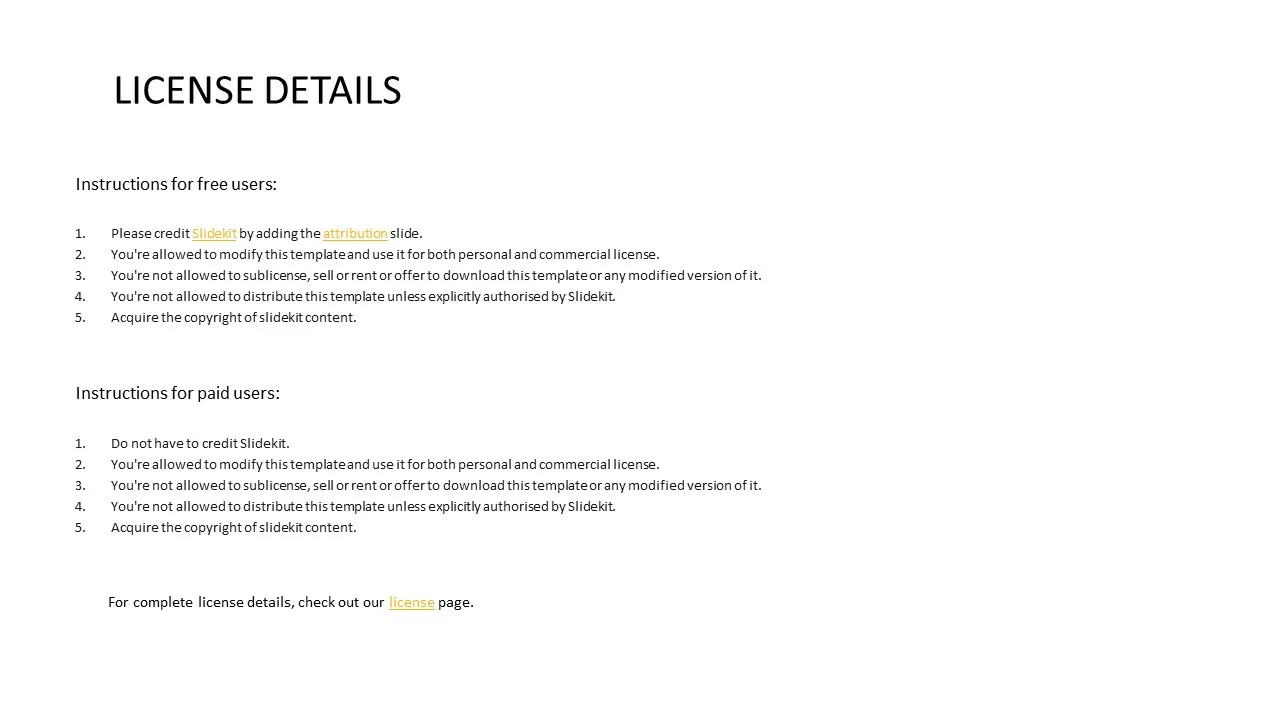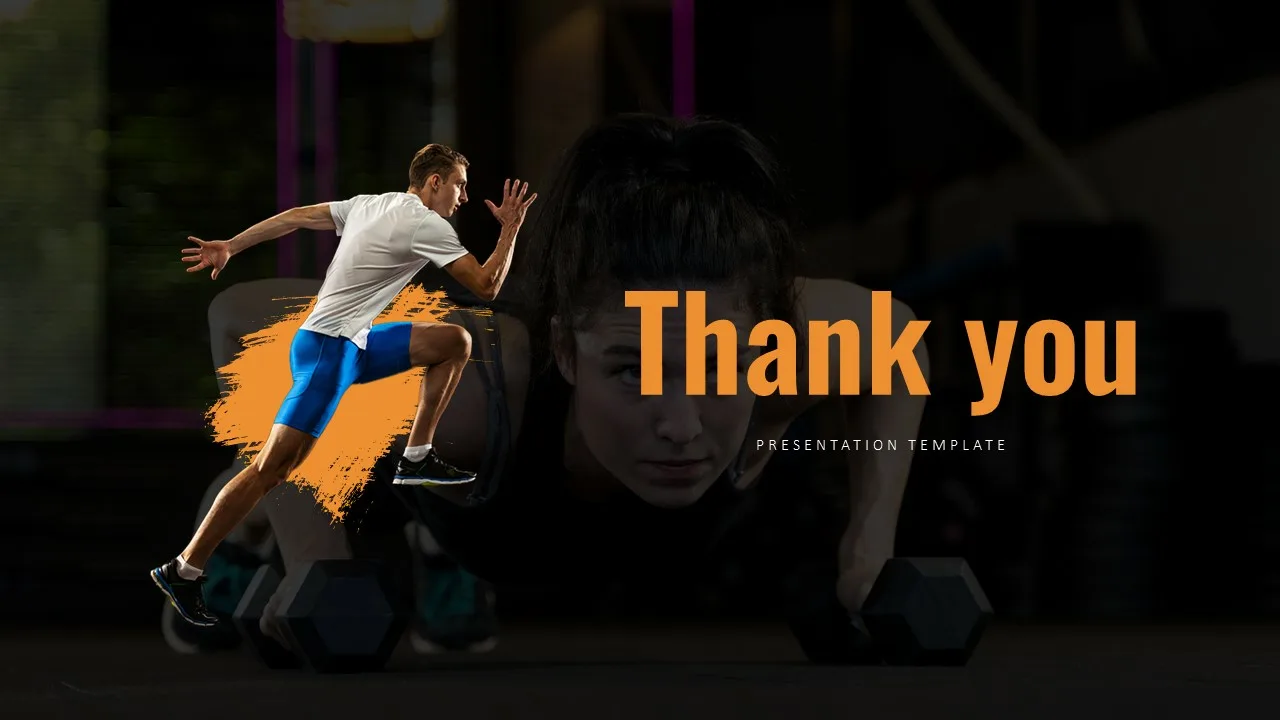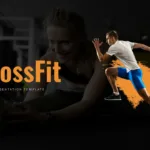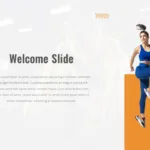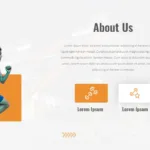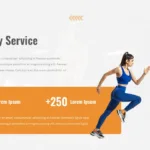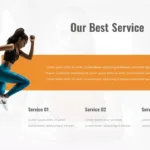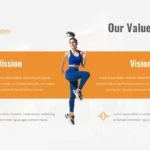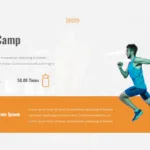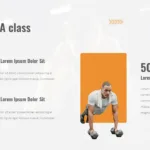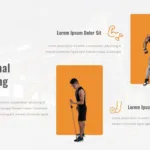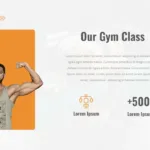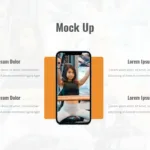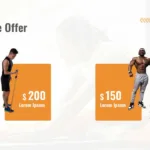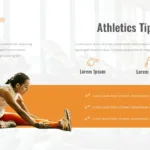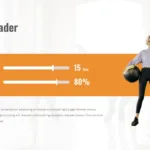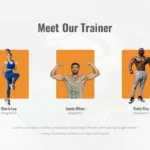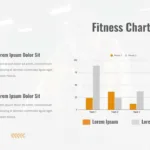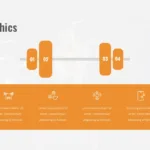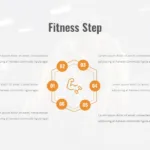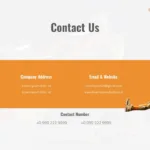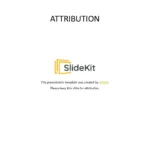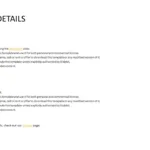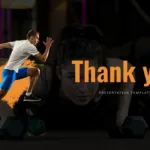 Say goodbye to those long, boring PowerPoints filled with text and charts! Instead, use these gym and fitness presentation templates for google slides. This fitness center google slides theme contains engaging illustrations that will help you capture your audience's attention.
From stunning workout scenes to vibrant photographs of healthy people, these gym business google slide templates will help you create a presentation that is both informative and visually appealing.
Yellow color is highlighted in each slide, with a solid white background and high-quality photographs. Like the design and effects of these templates, you can easily alter and resize all the photos.
This easy-to-edit and fully customizable google slide gym presentation templates are perfect for presenting stories of your fitness center or introducing your gym business ideas to potential investors.
The deck contains dedicated templates for proposing your company services, value, class, mock-ups, offers, and more.
The exclusive infographics of workout places can catch the attention of executive clients. The set of 20 slides helps you add more content to your presentations. It includes slides such as social media information, athletics tips, personal trainers, and the list goes on.
Want to explore? Then go ahead and give your audience a workout they won't forget!