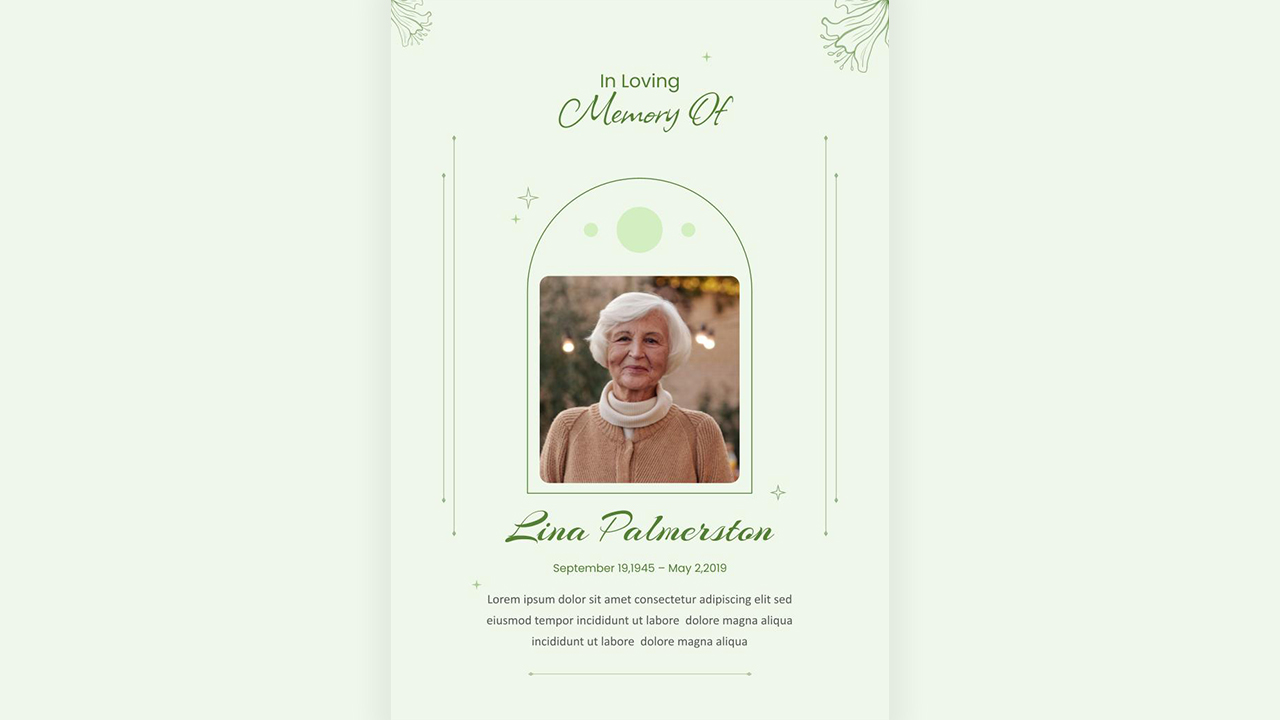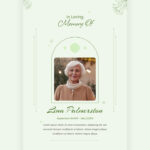 In times of grief, honoring the memory of a loved one is of utmost importance. Our Funeral Slide Template is designed to provide a dignified way to create a slideshow presentation to celebrate and remember the life of your departed loved one. This professionally crafted template will help you convey your sentiments, share cherished memories, and pay tribute to the dearly departed.
Life is a continuous journey, marked by beginnings and endings. It's not always about sadness; it's simply the ebb and flow of life itself. With our Funeral Picture Slide Template, you have the power to celebrate the lives of your loved ones in a unique and uplifting way that will resonate with your audience. These design elements are your blank canvas, inviting you to craft a stunning slideshow that beautifully captures the cherished moments you shared. Join us in honoring and celebrating a life well-lived.
A funeral slideshow template is created for heartfelt presentations for various aspects of a funeral or memorial service. It can be used to Create a touching slideshow to share with friends and family during the memorial service, providing a visual representation of the person's life and achievements. Besides, you can celebrate the unique life of your loved one by showcasing their journey, accomplishments, and cherished moments beautifully and respectfully. Embrace the grace of their memory with this funeral photo montage.