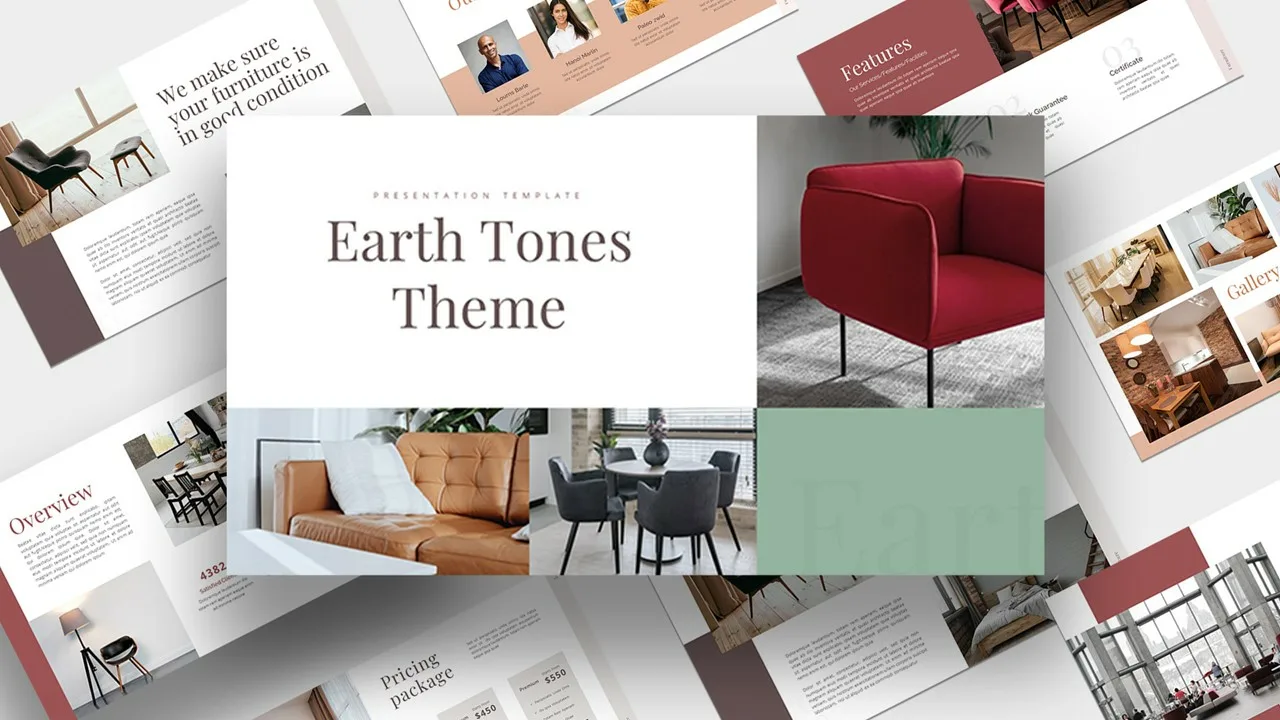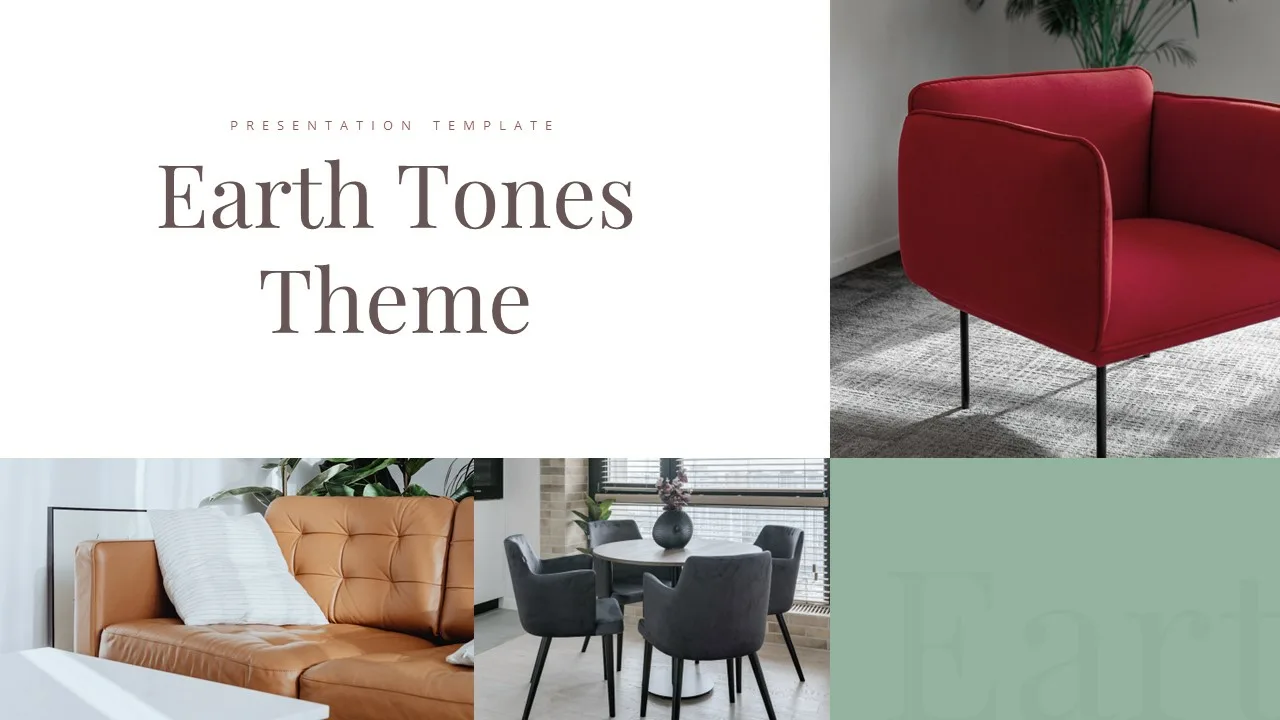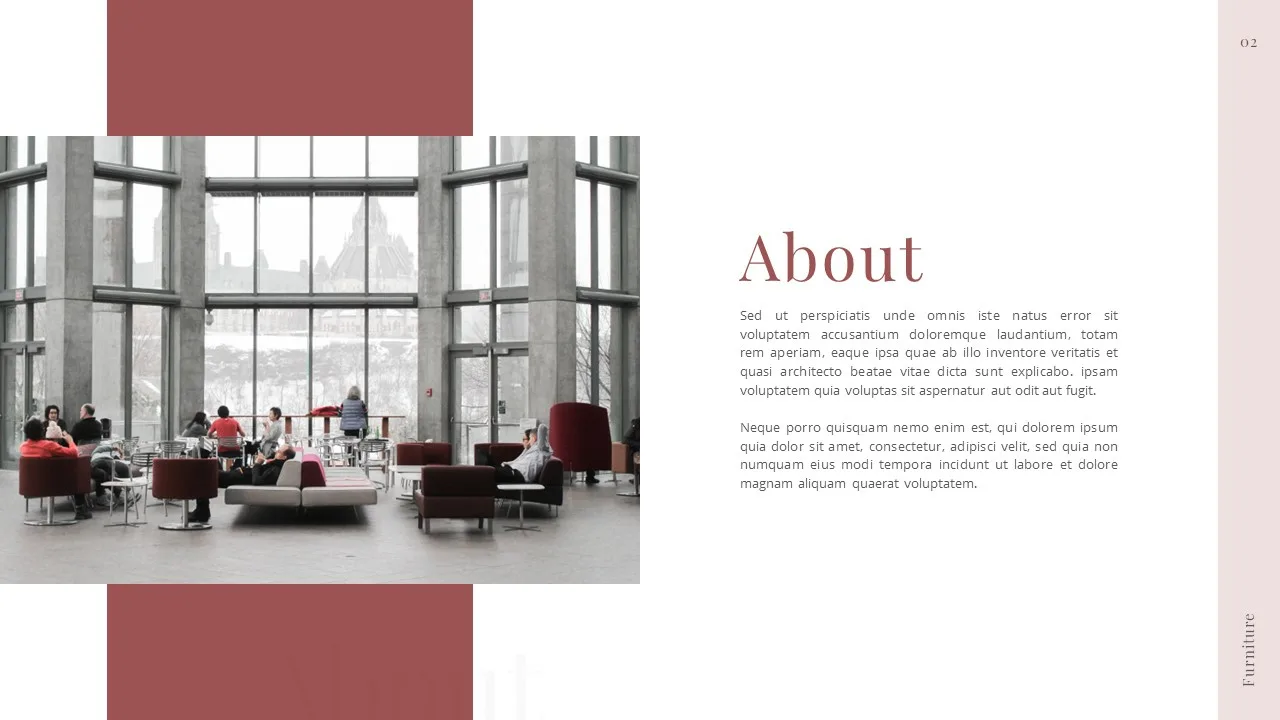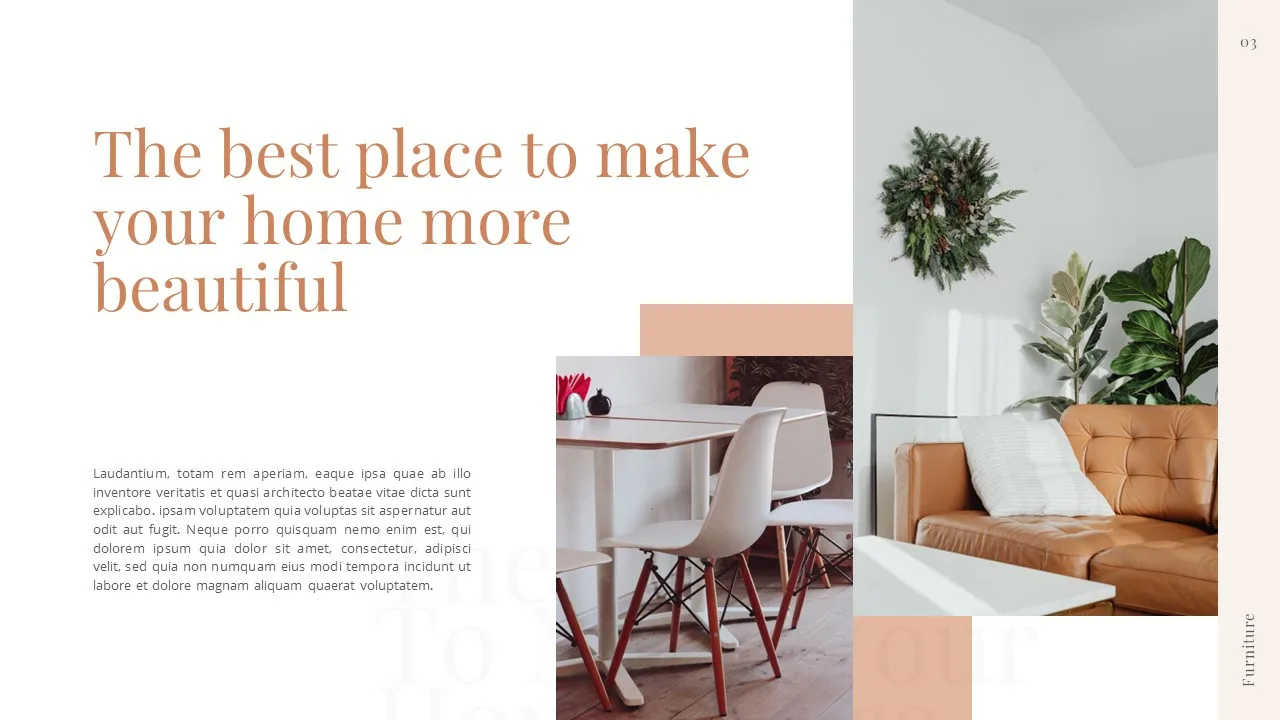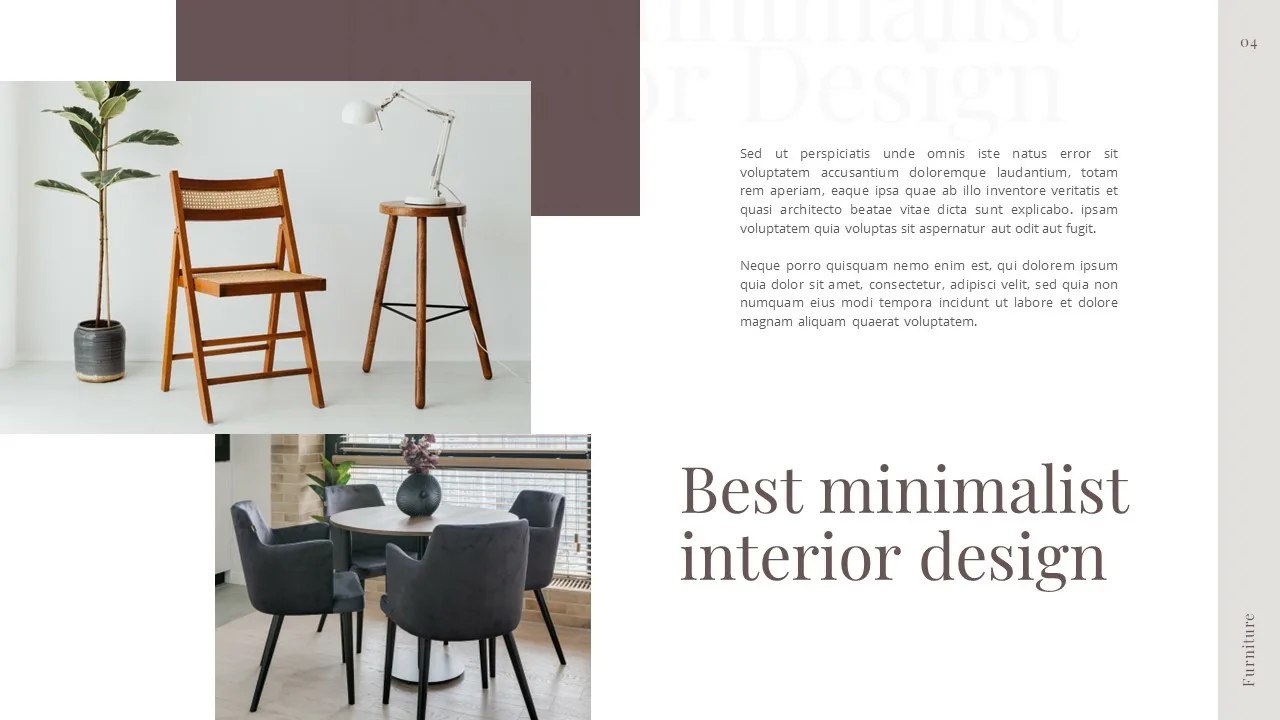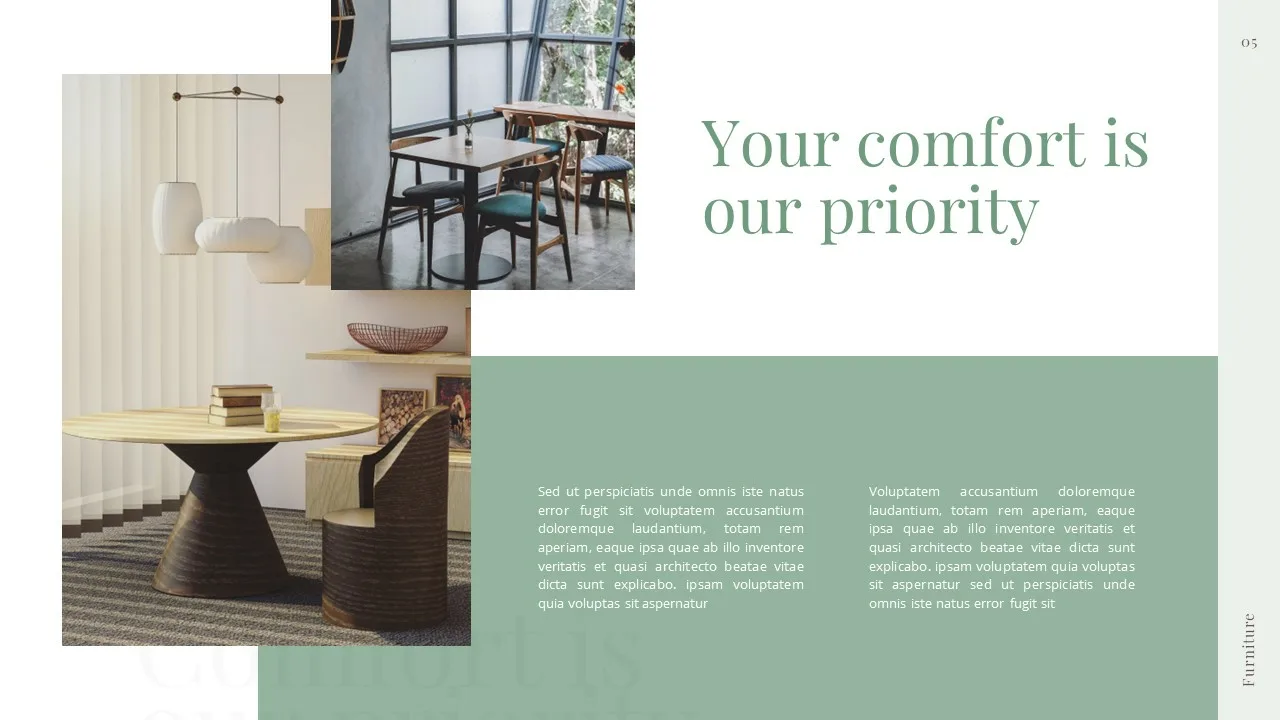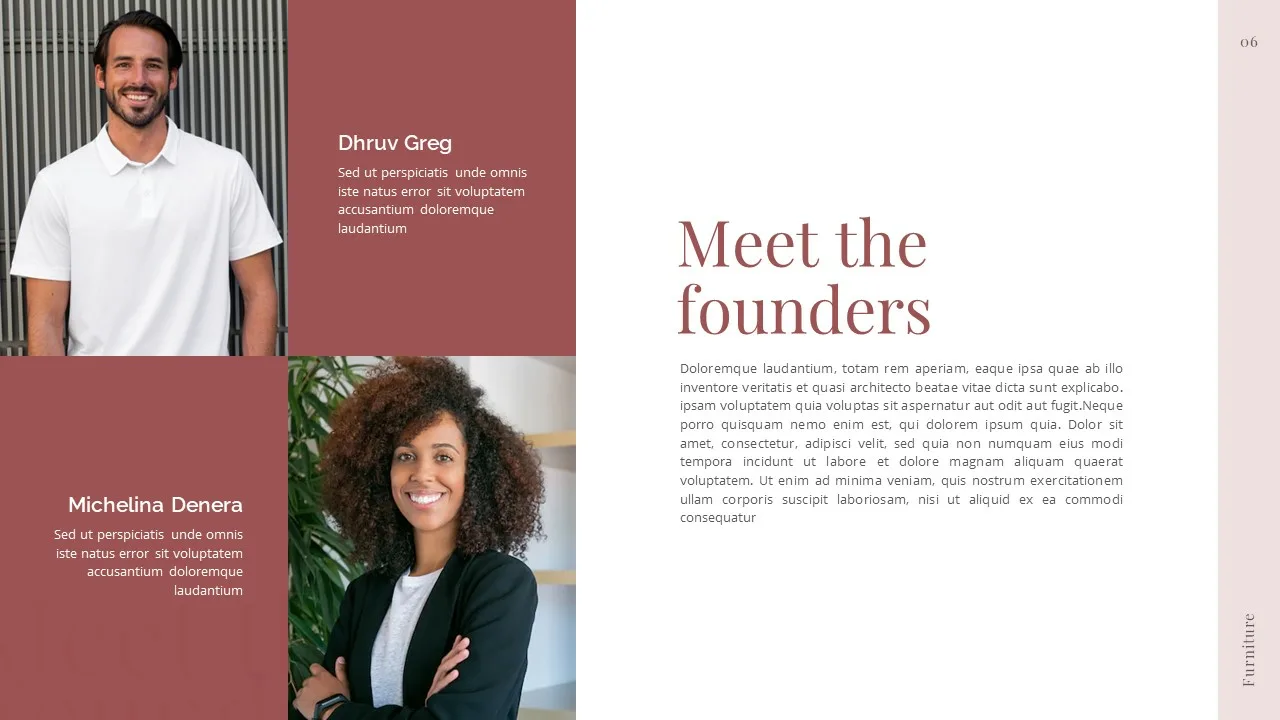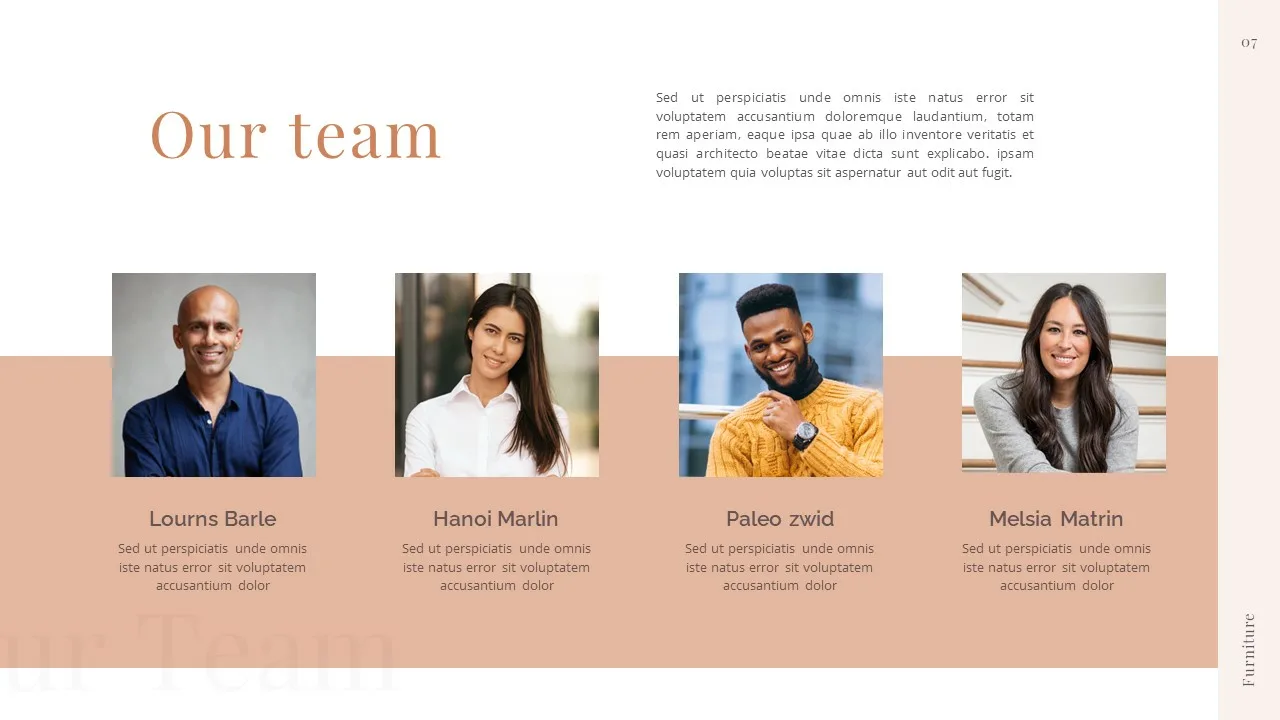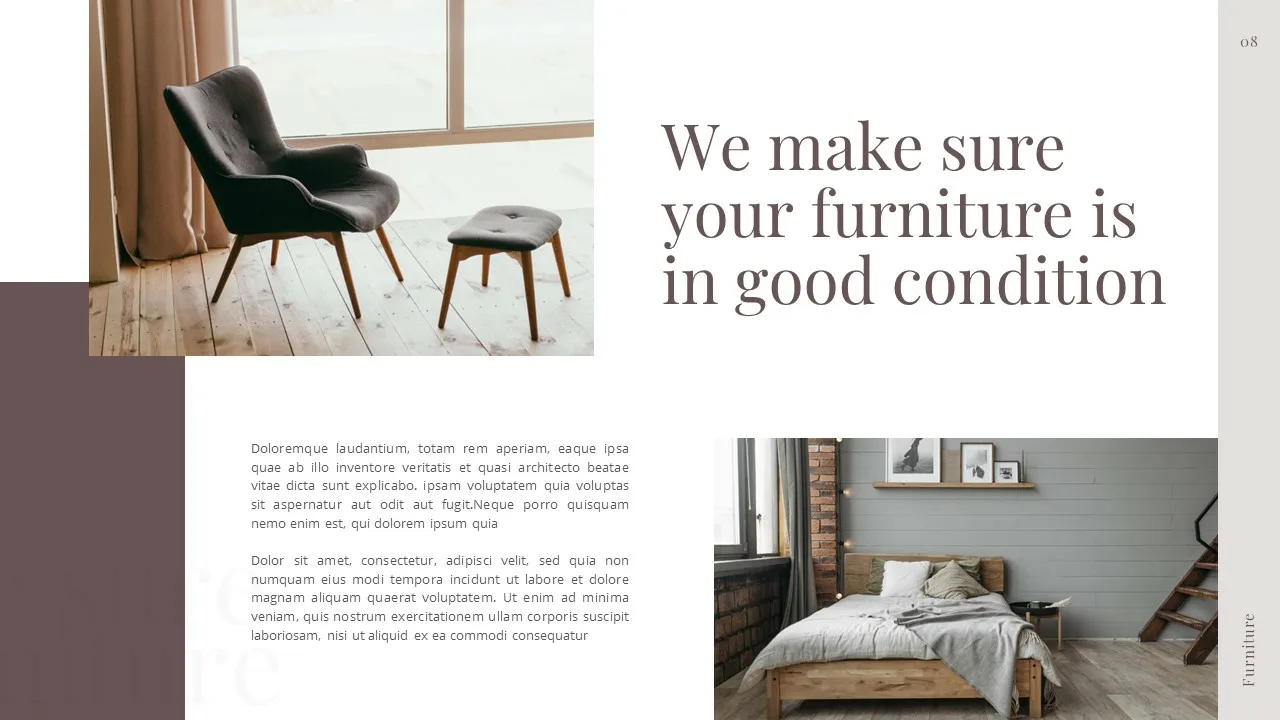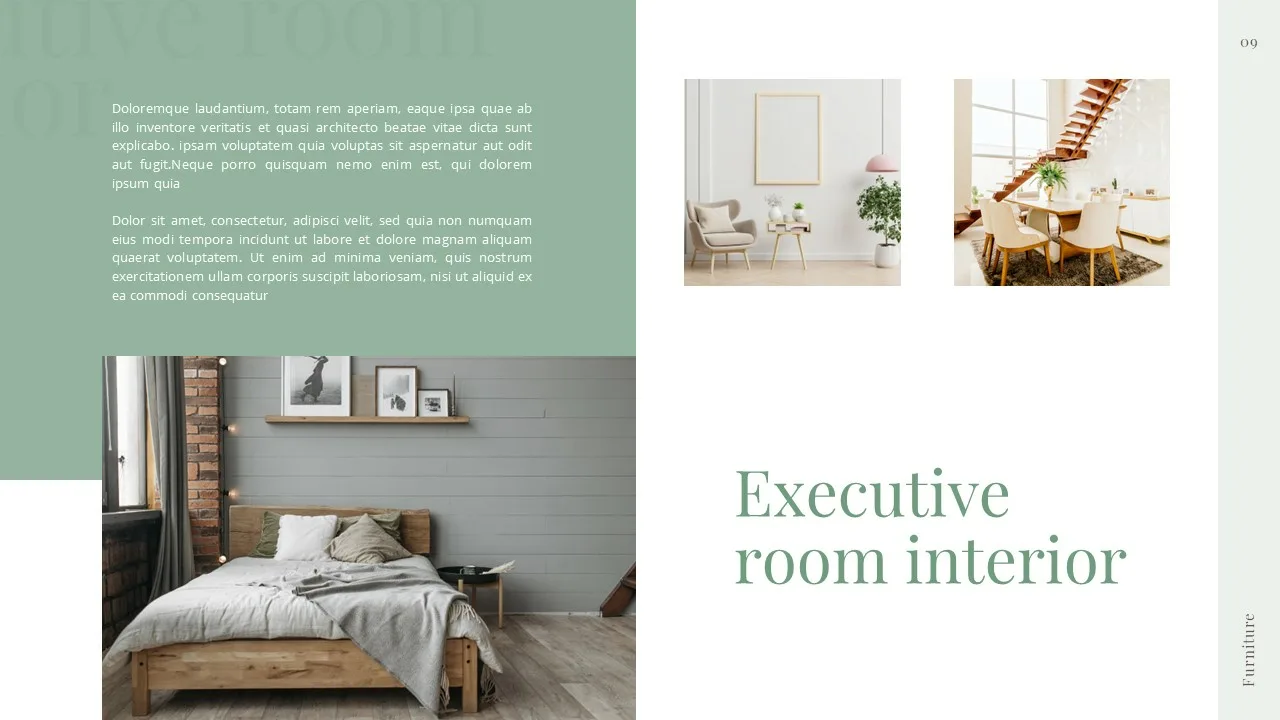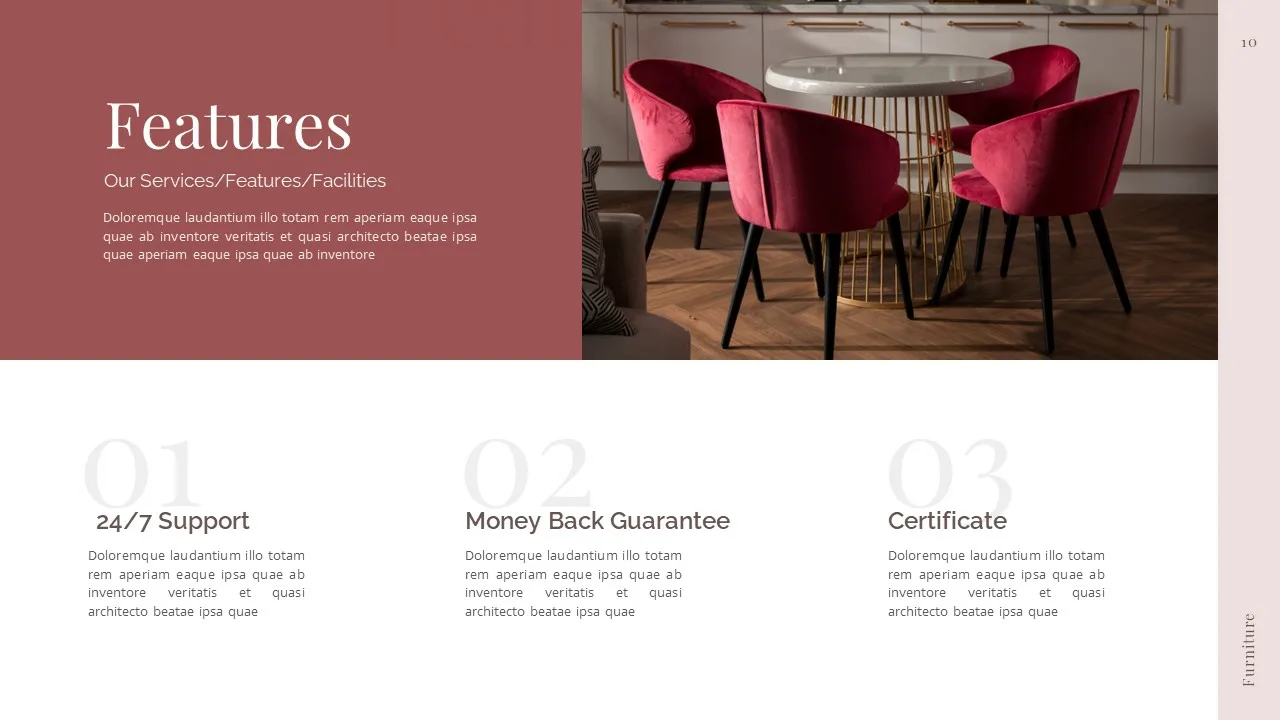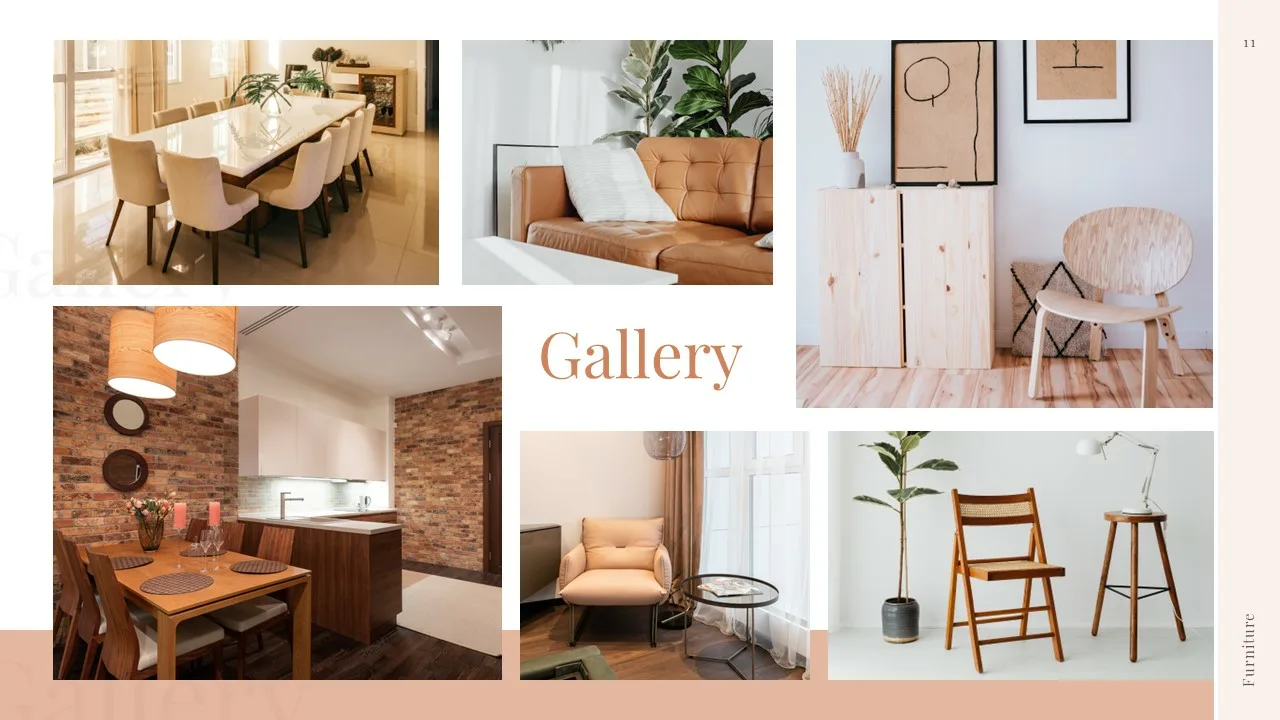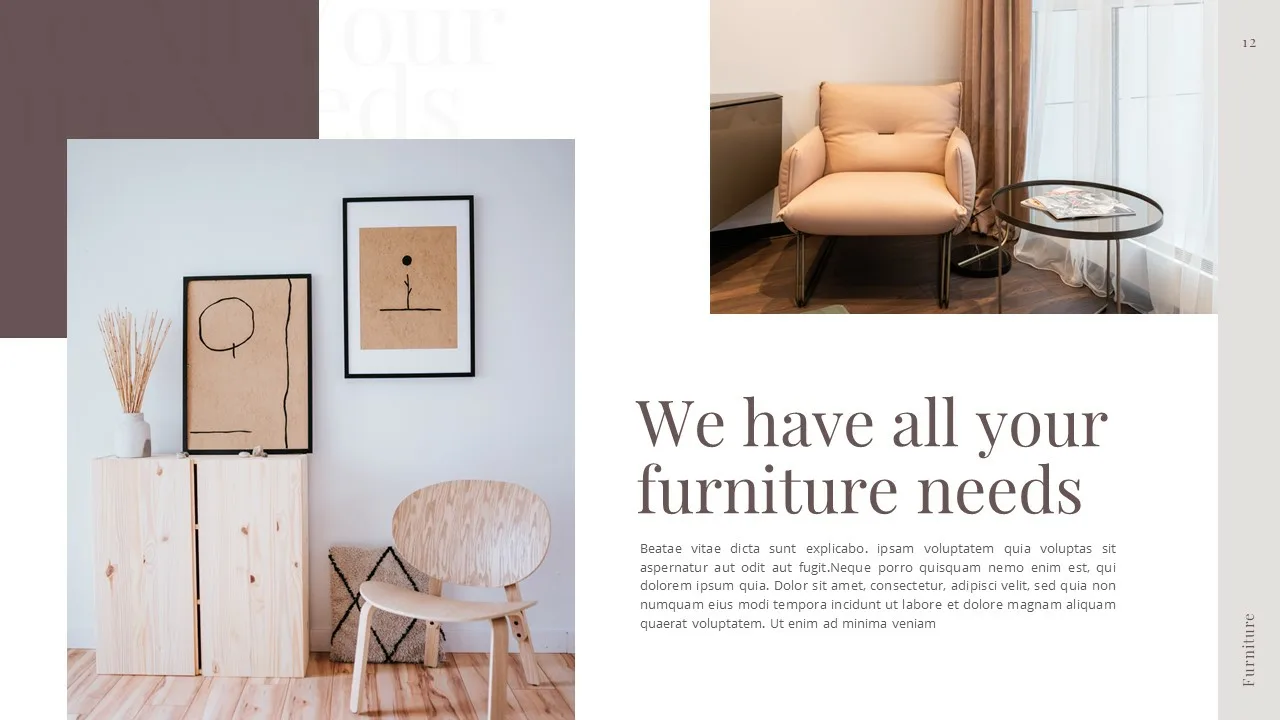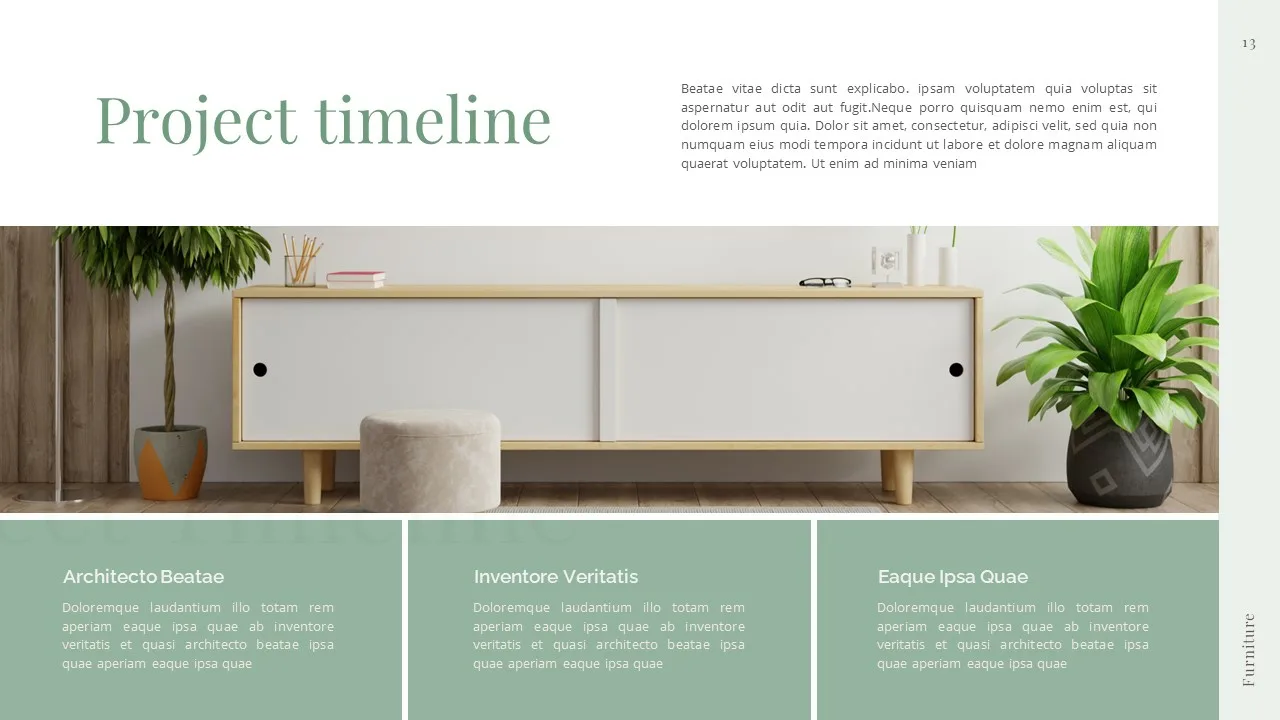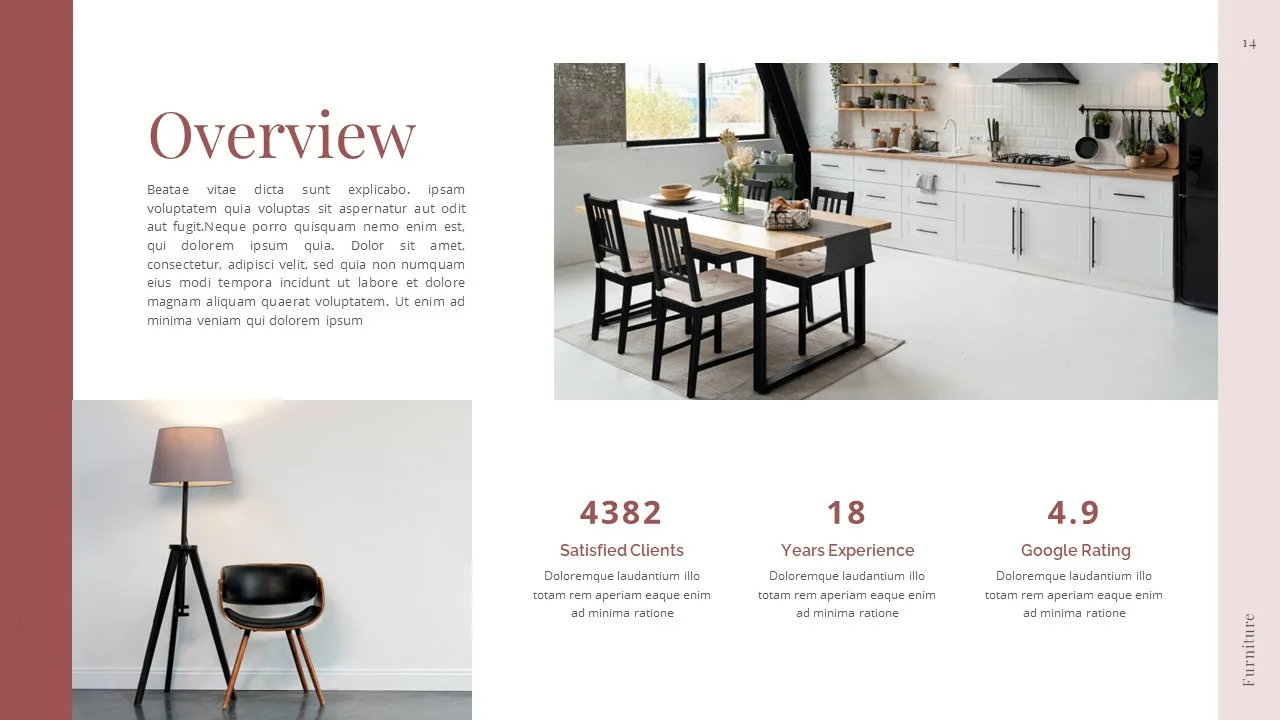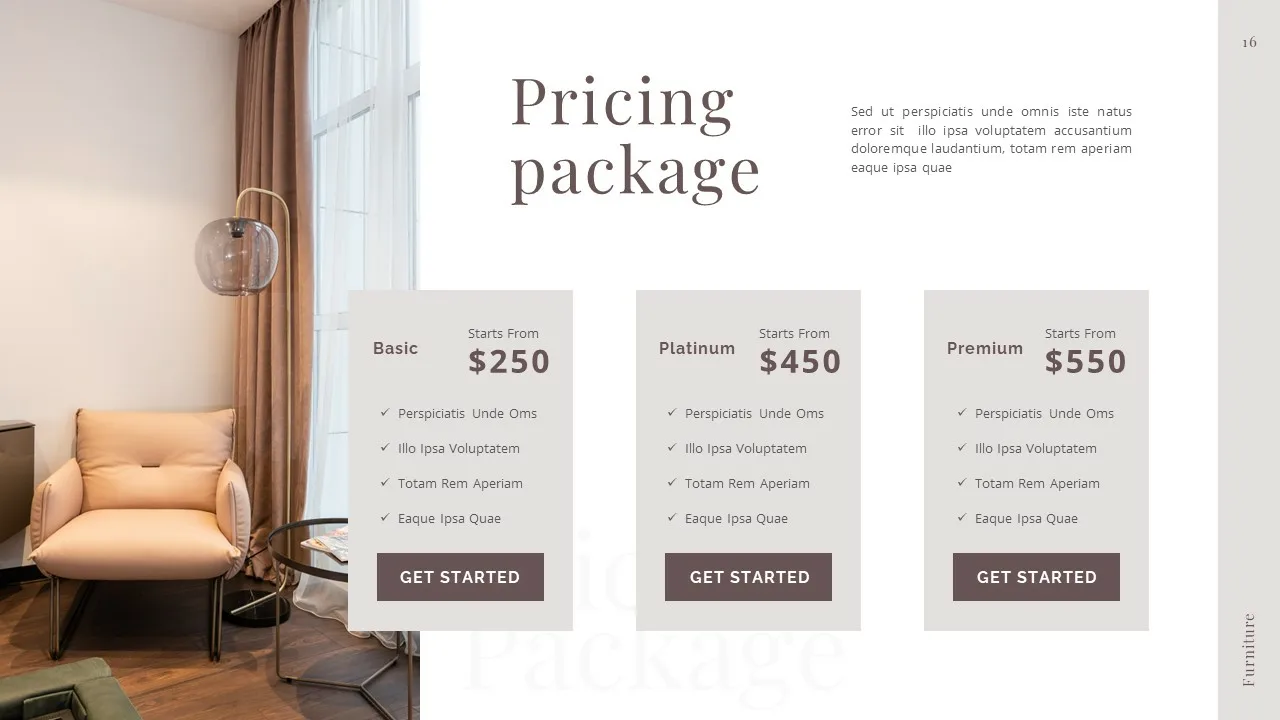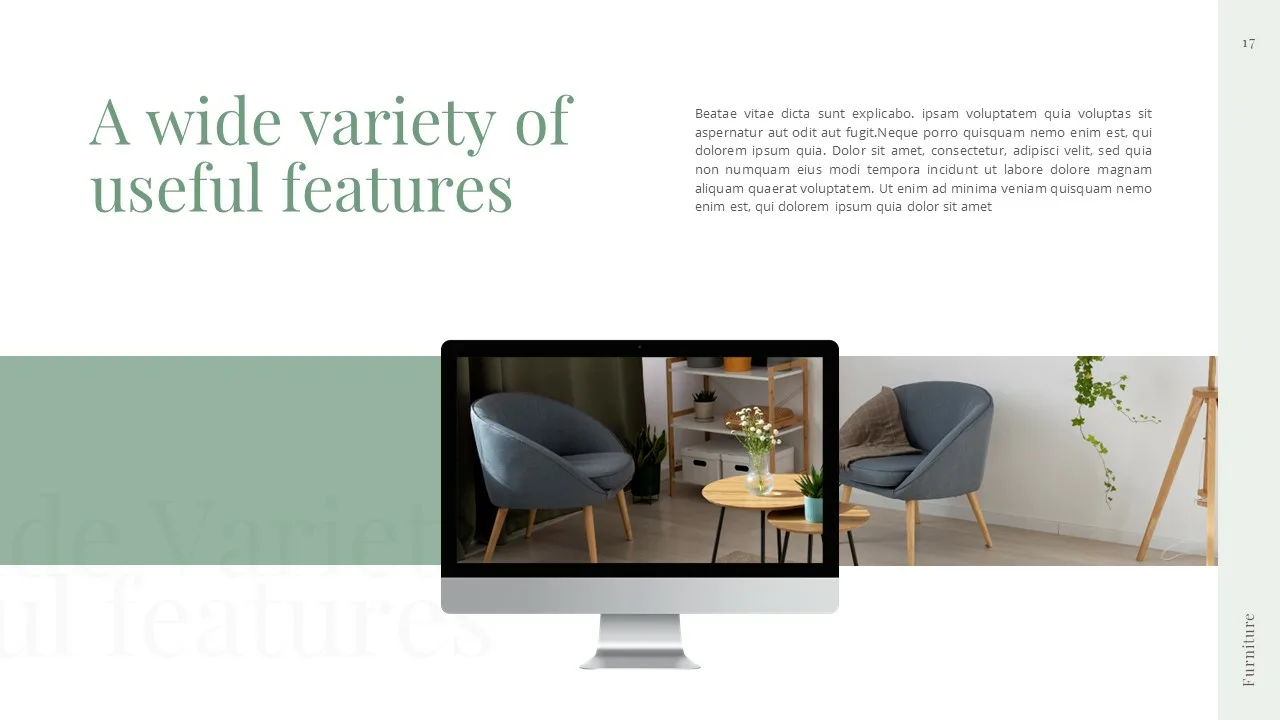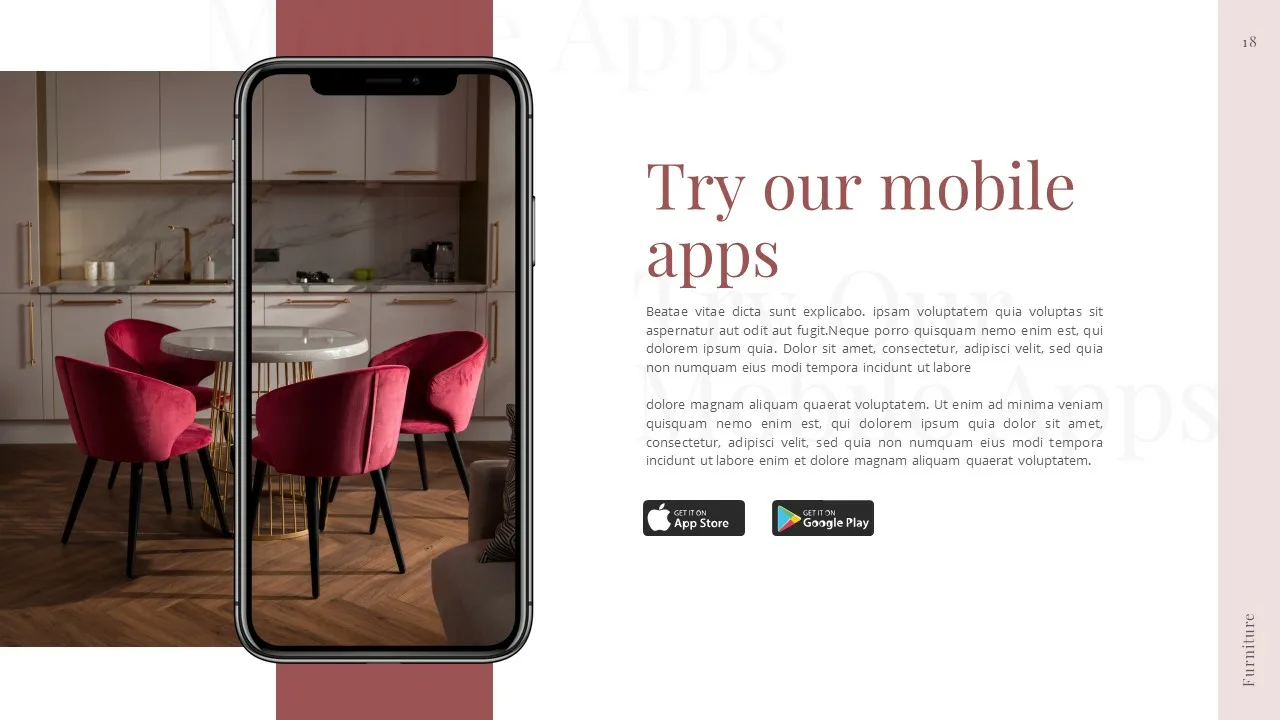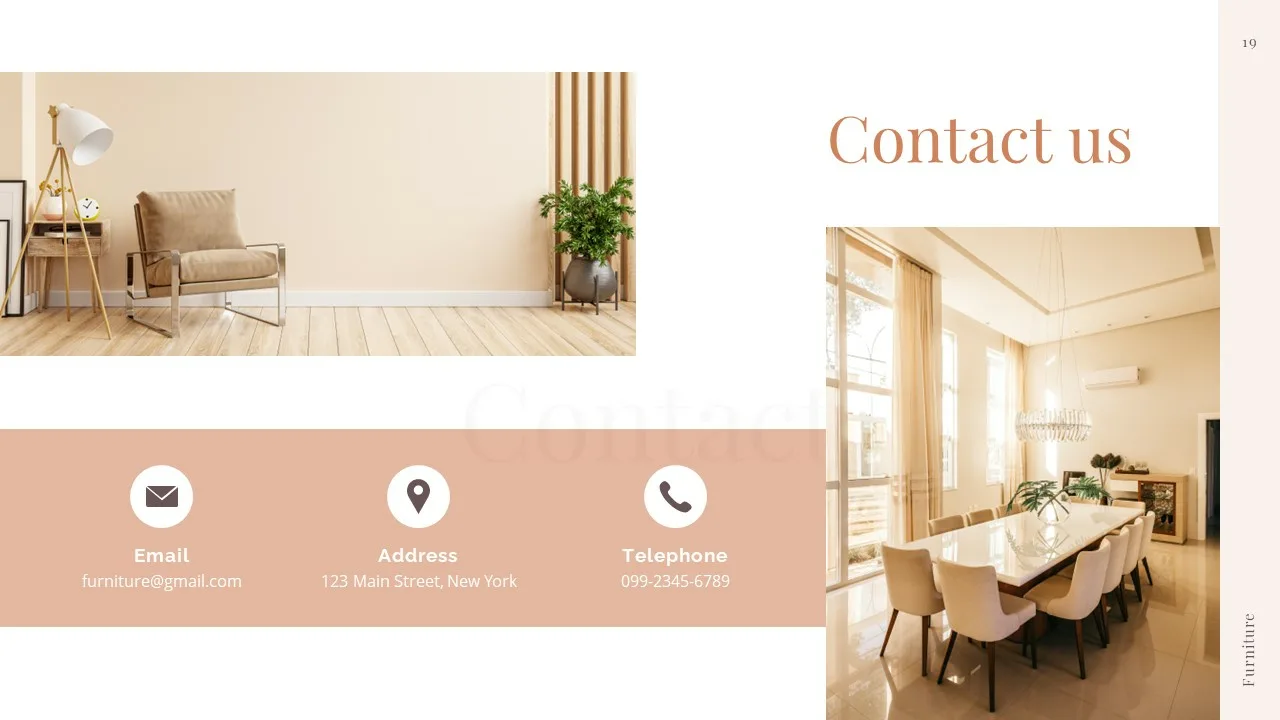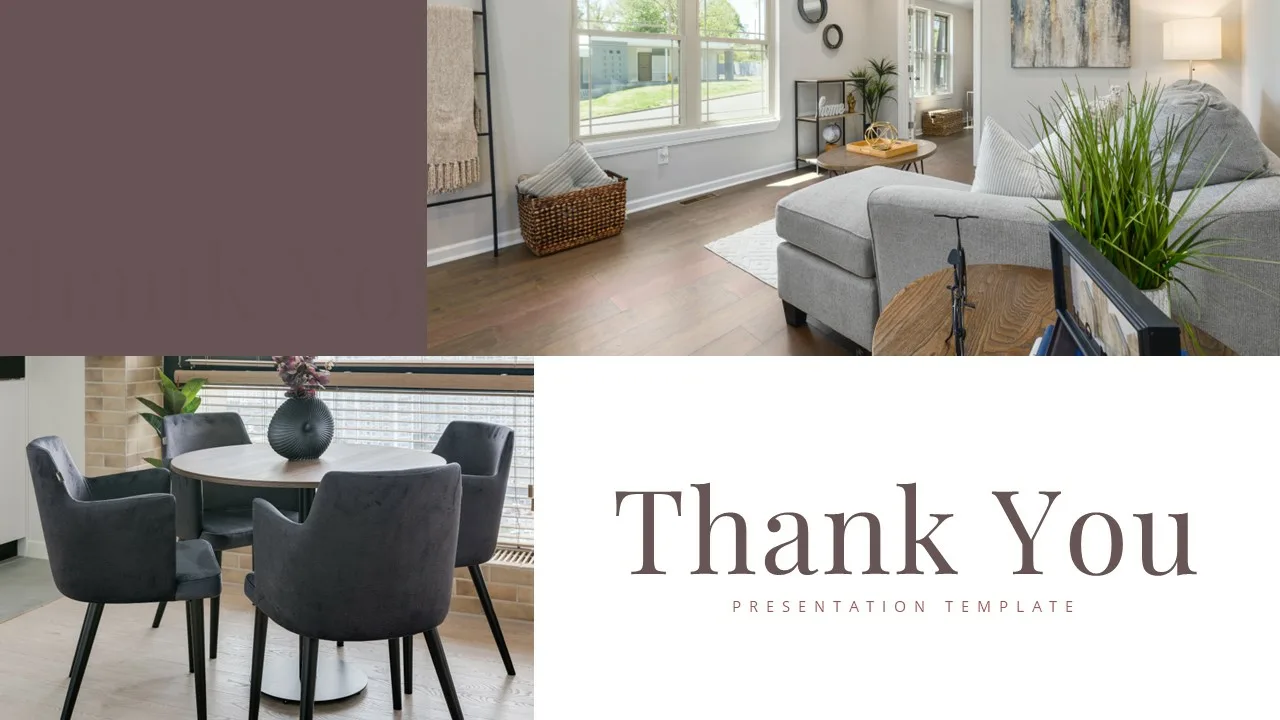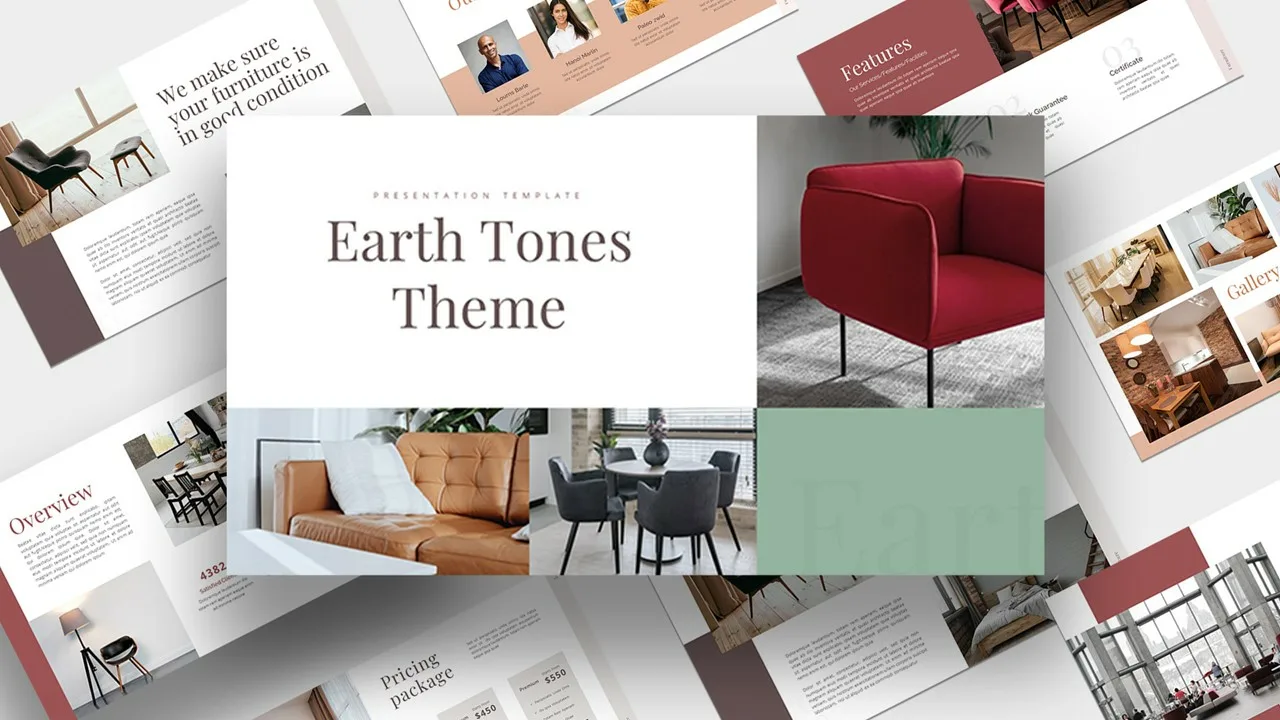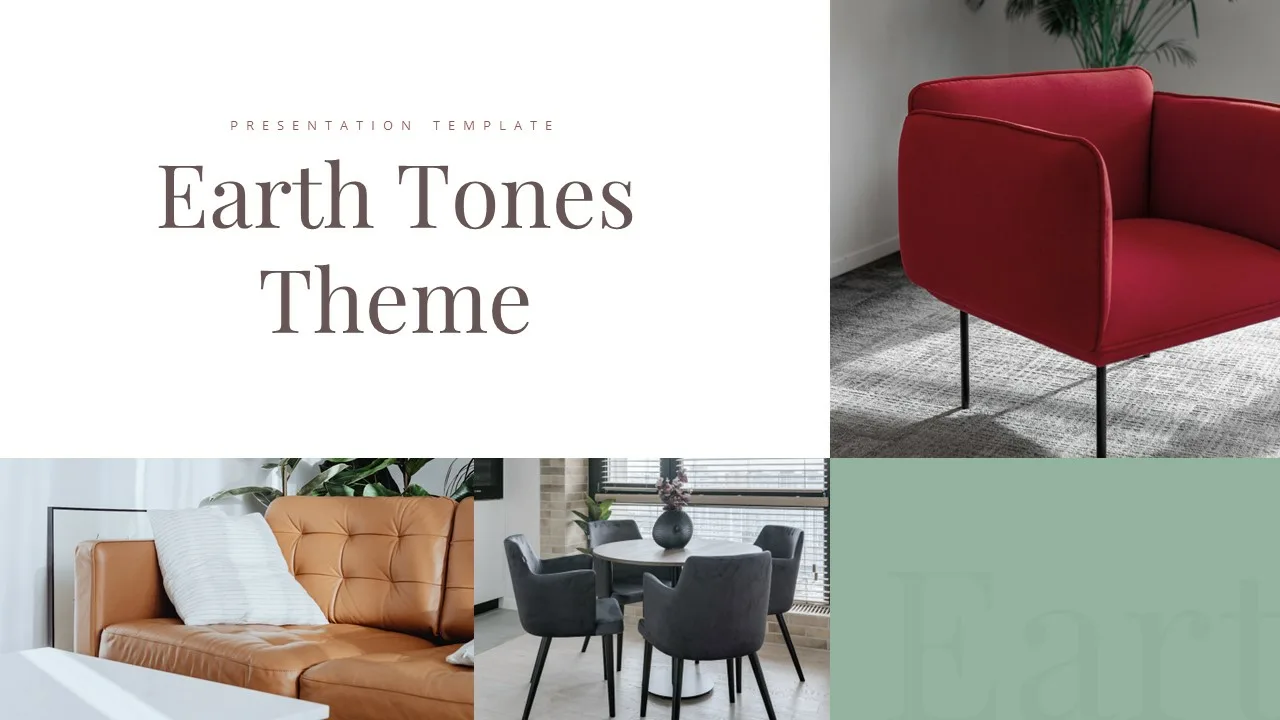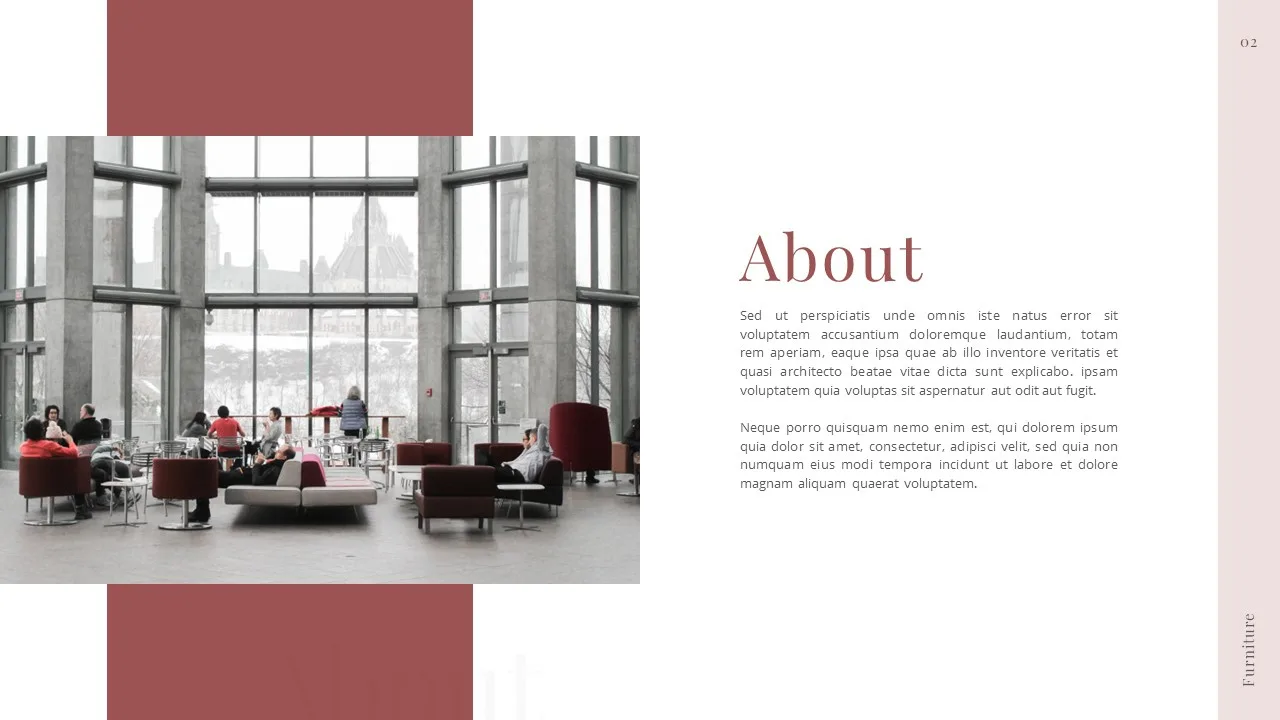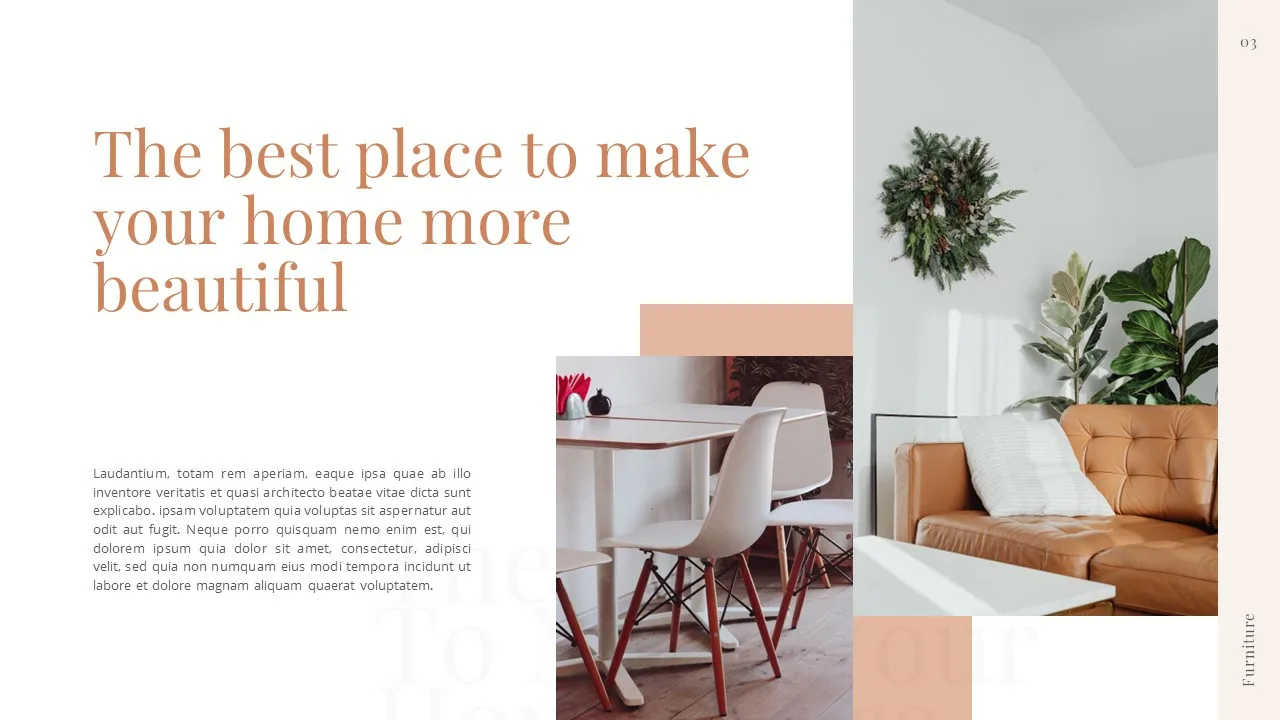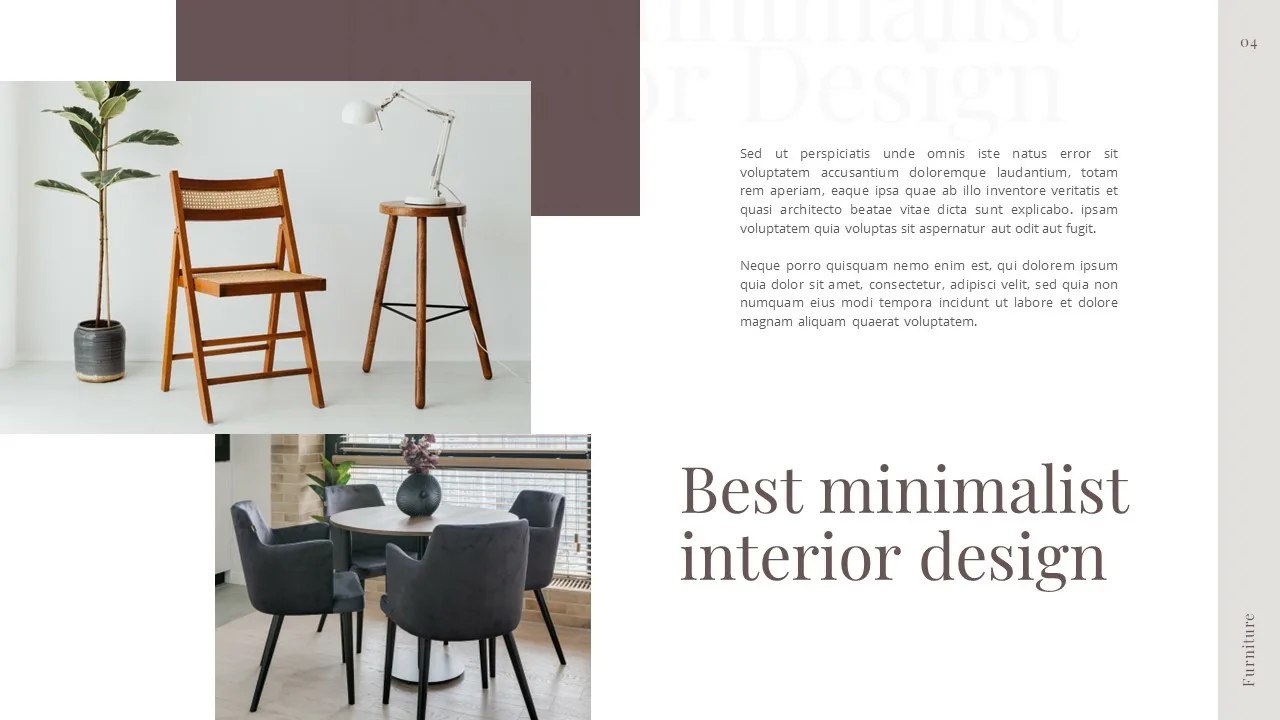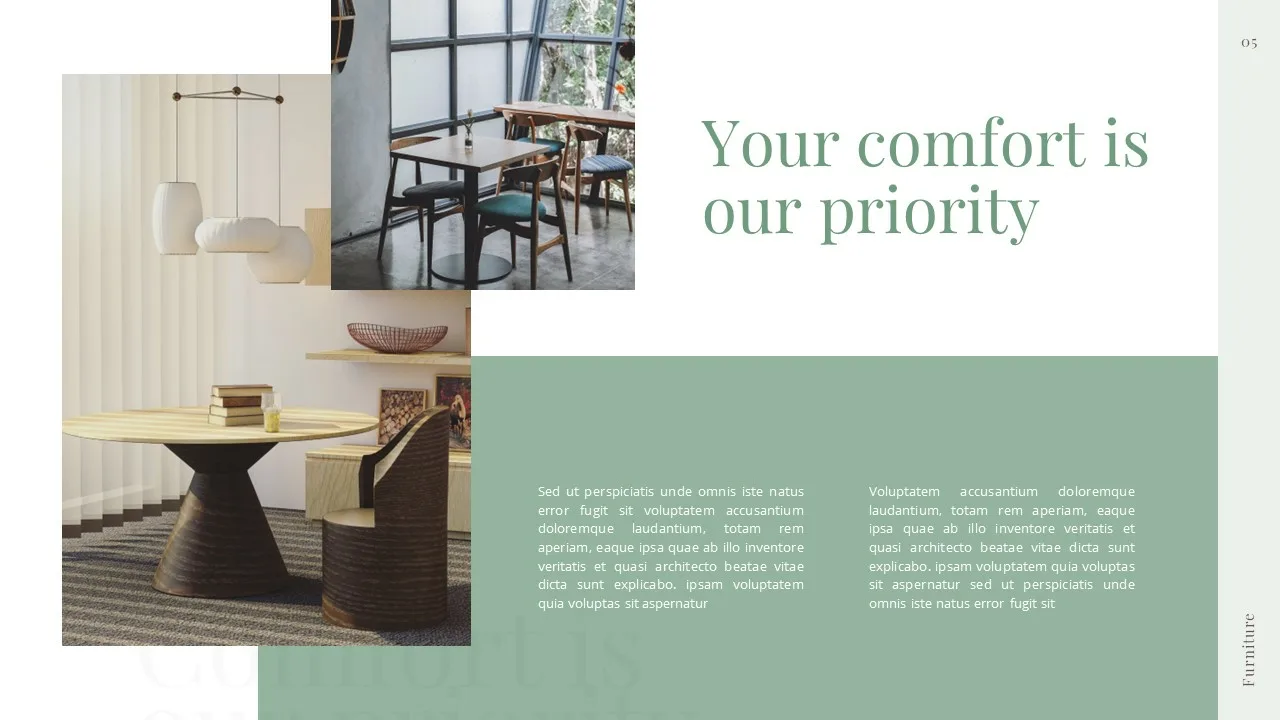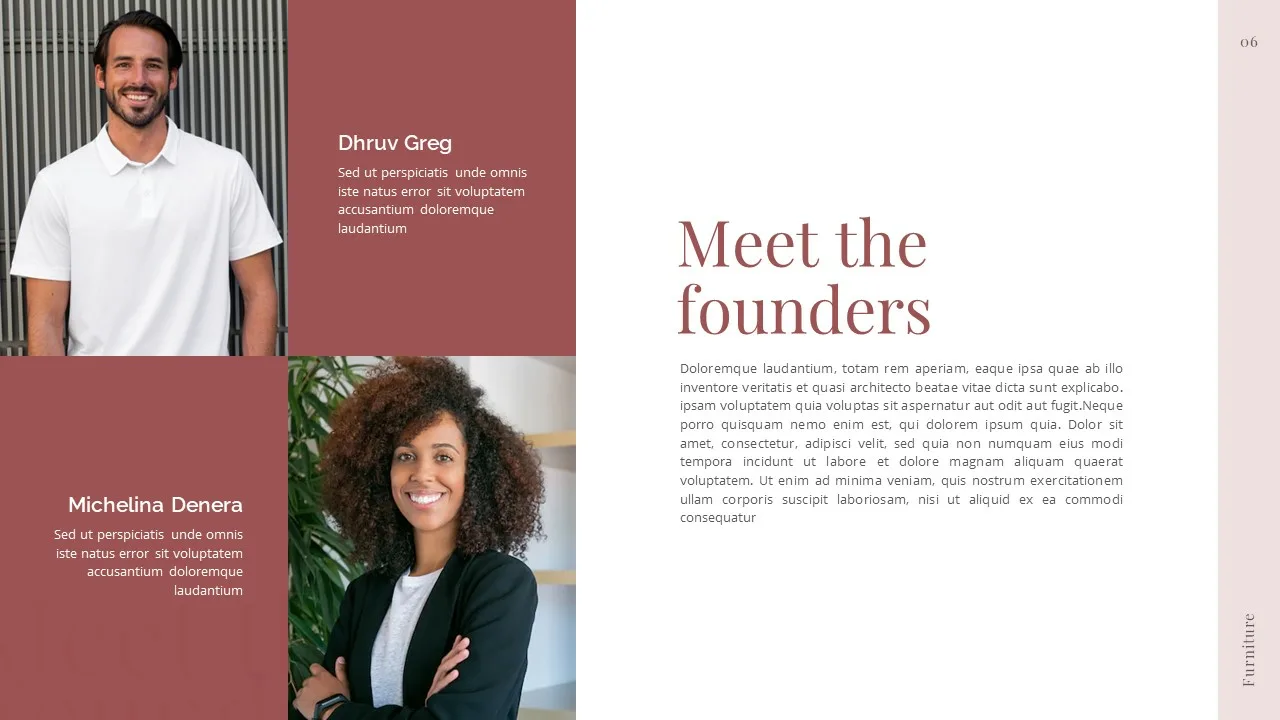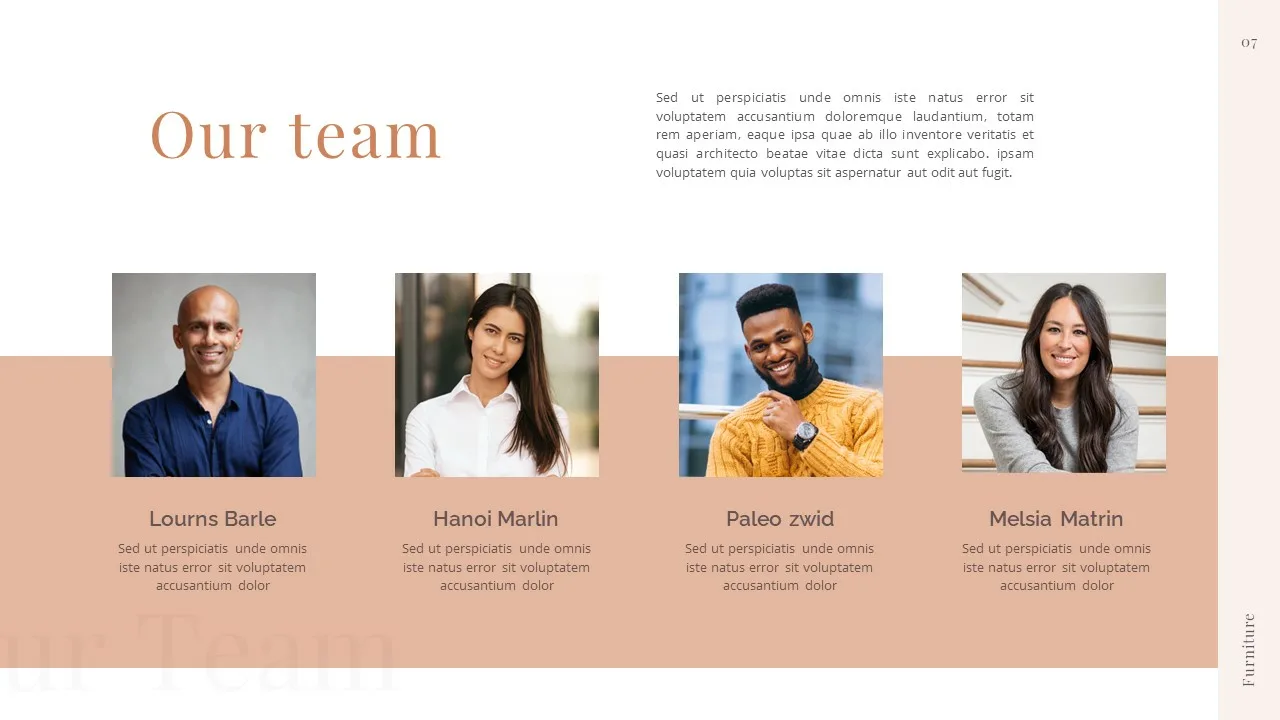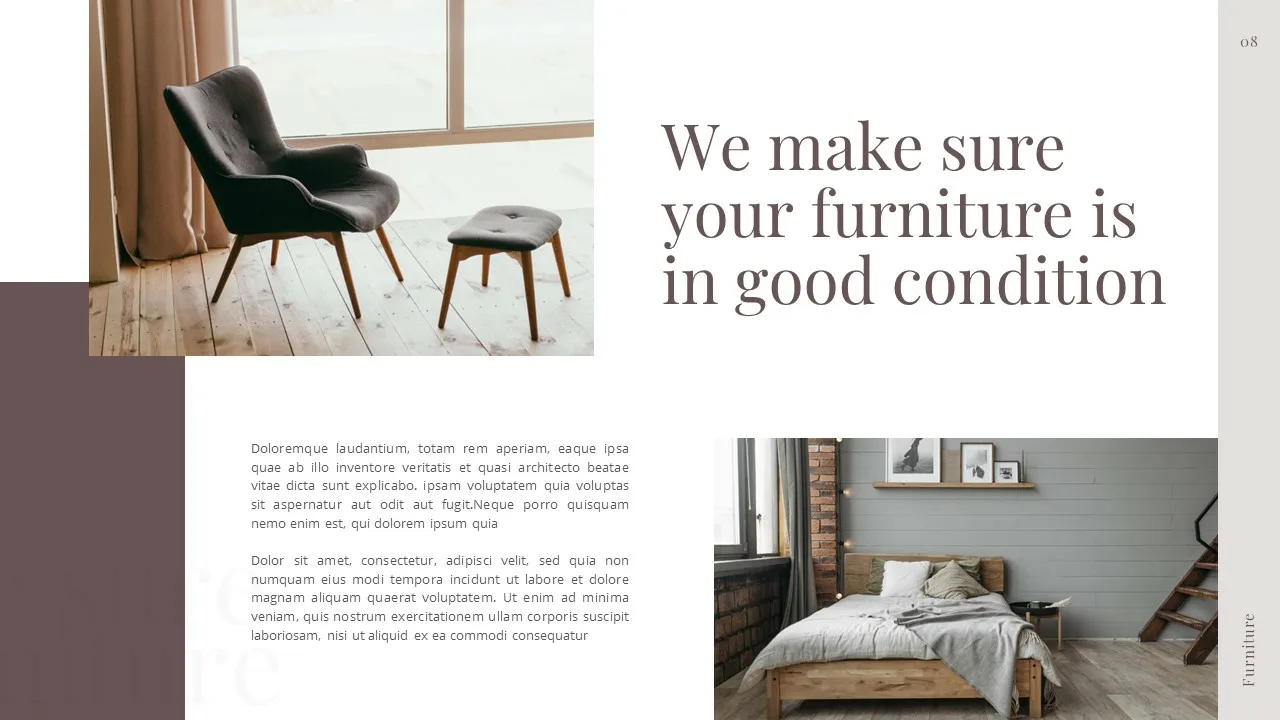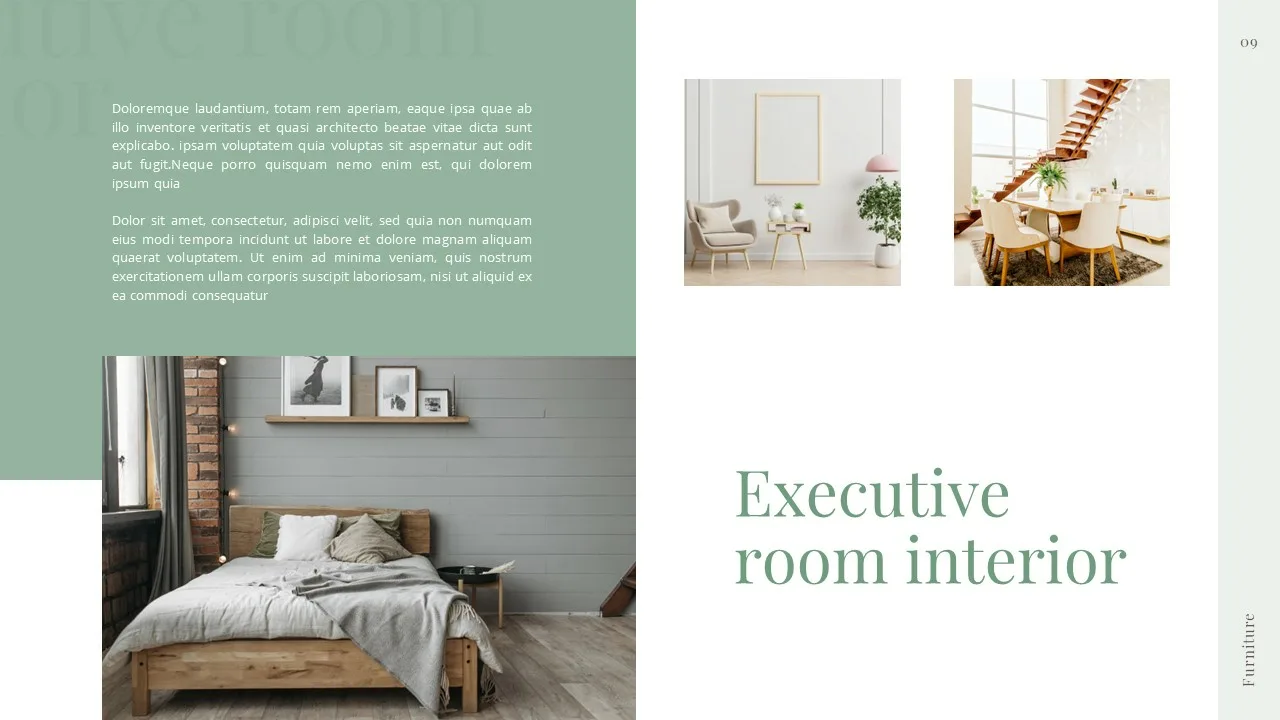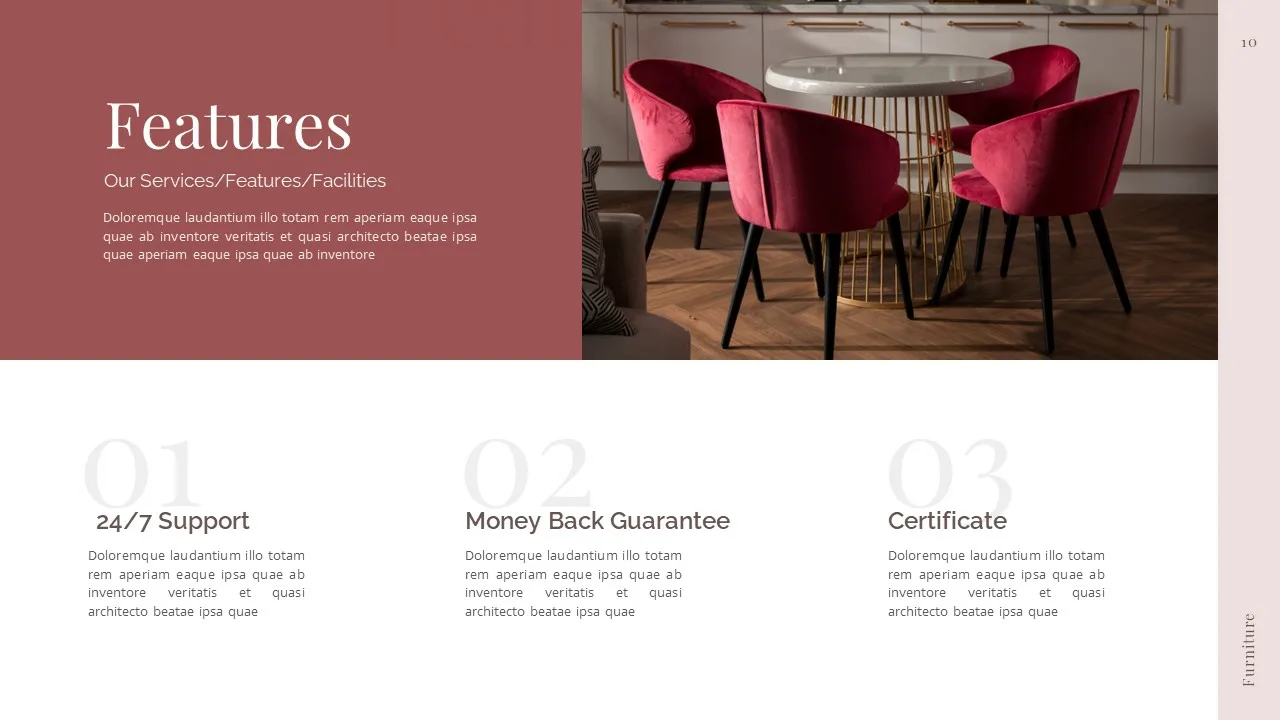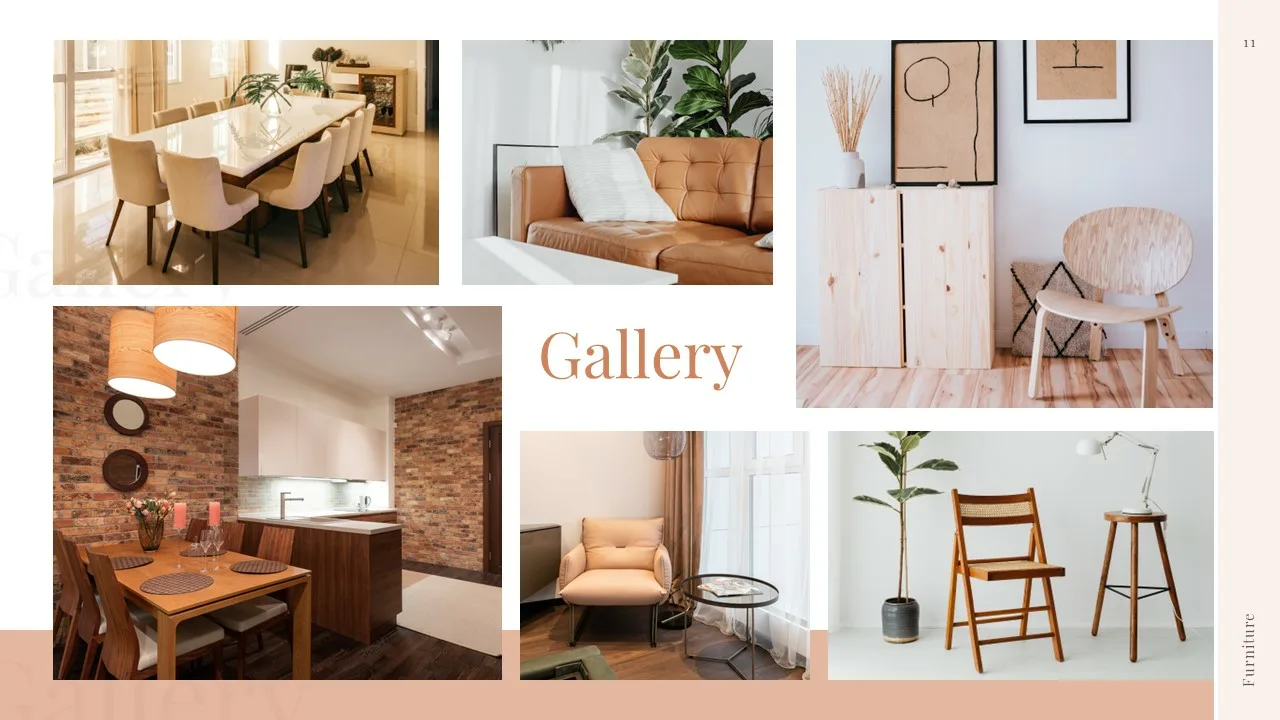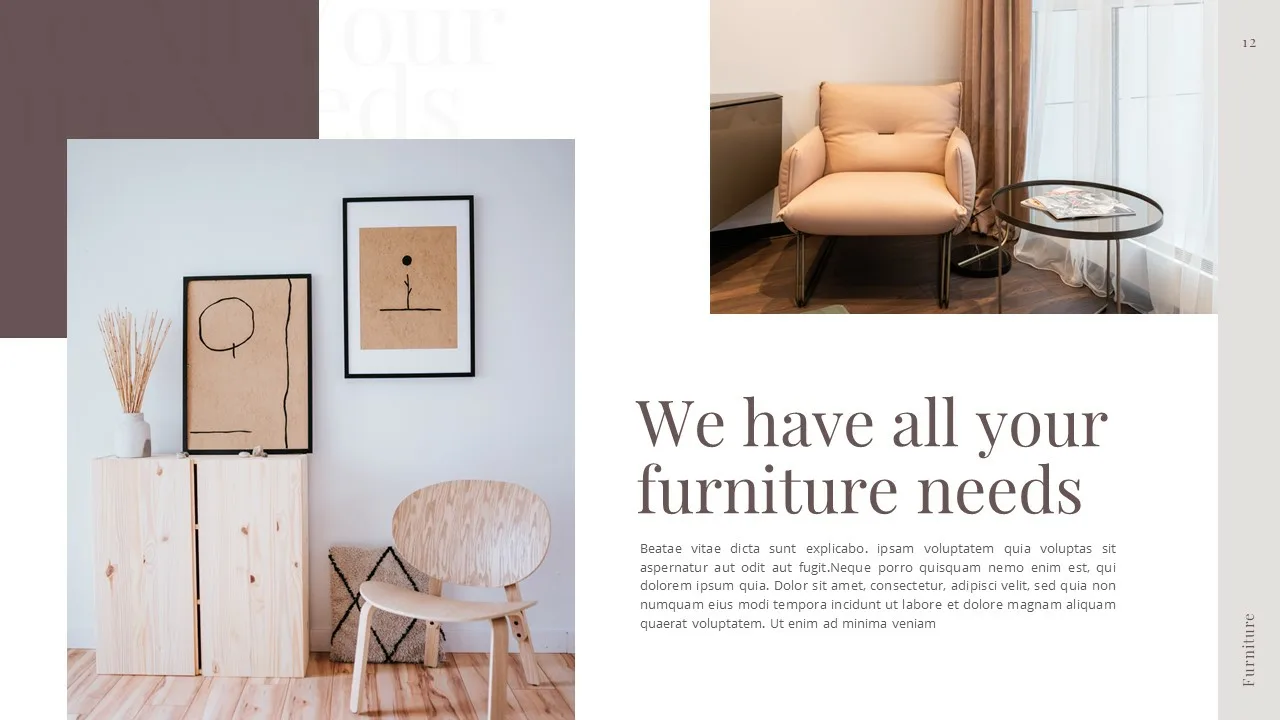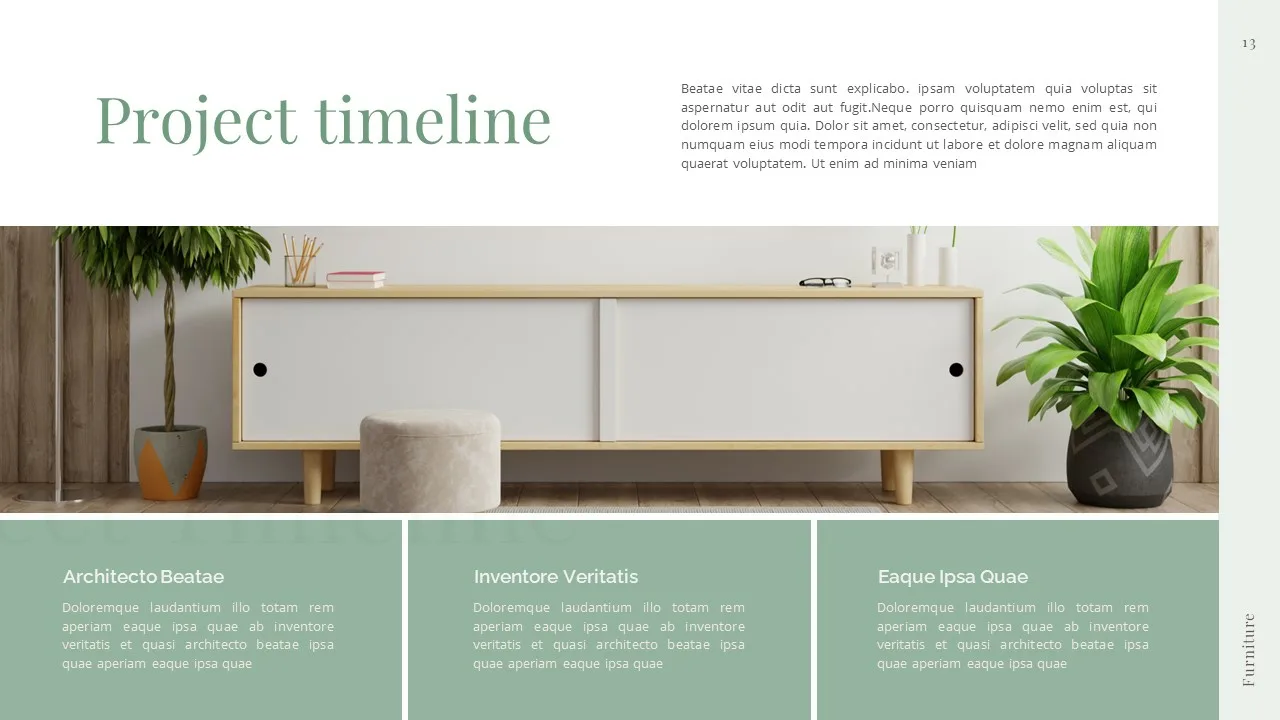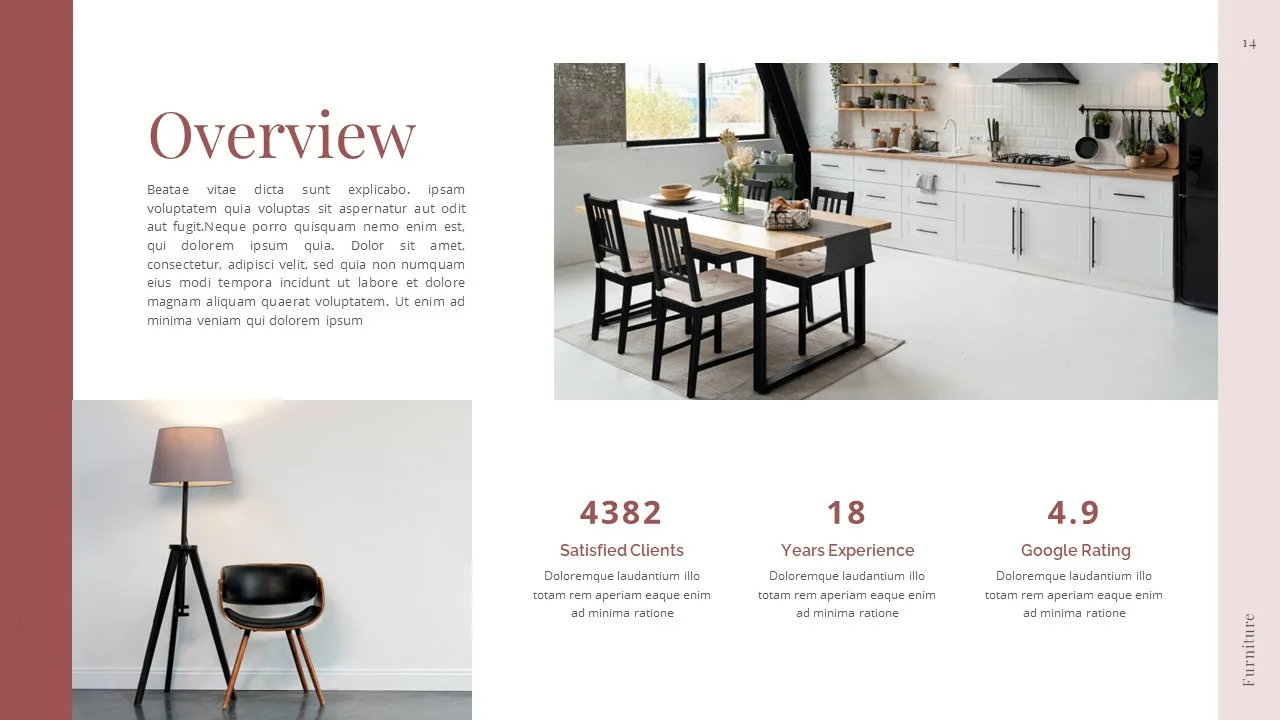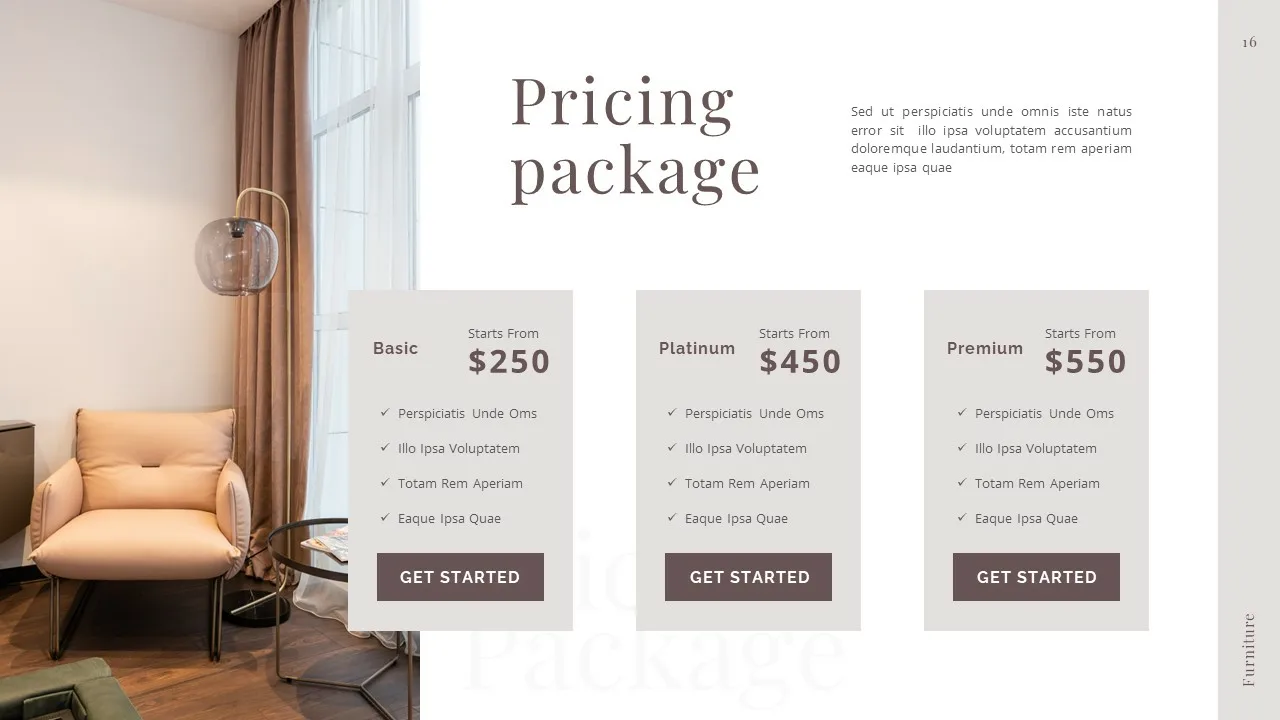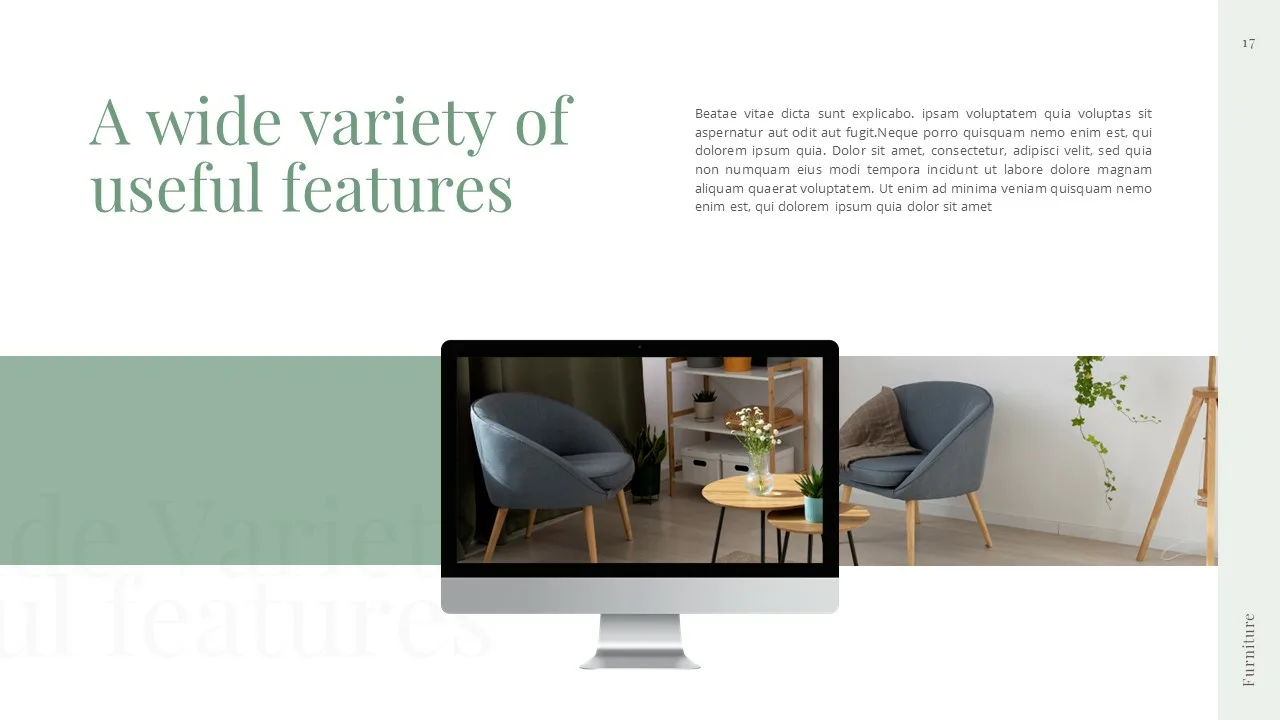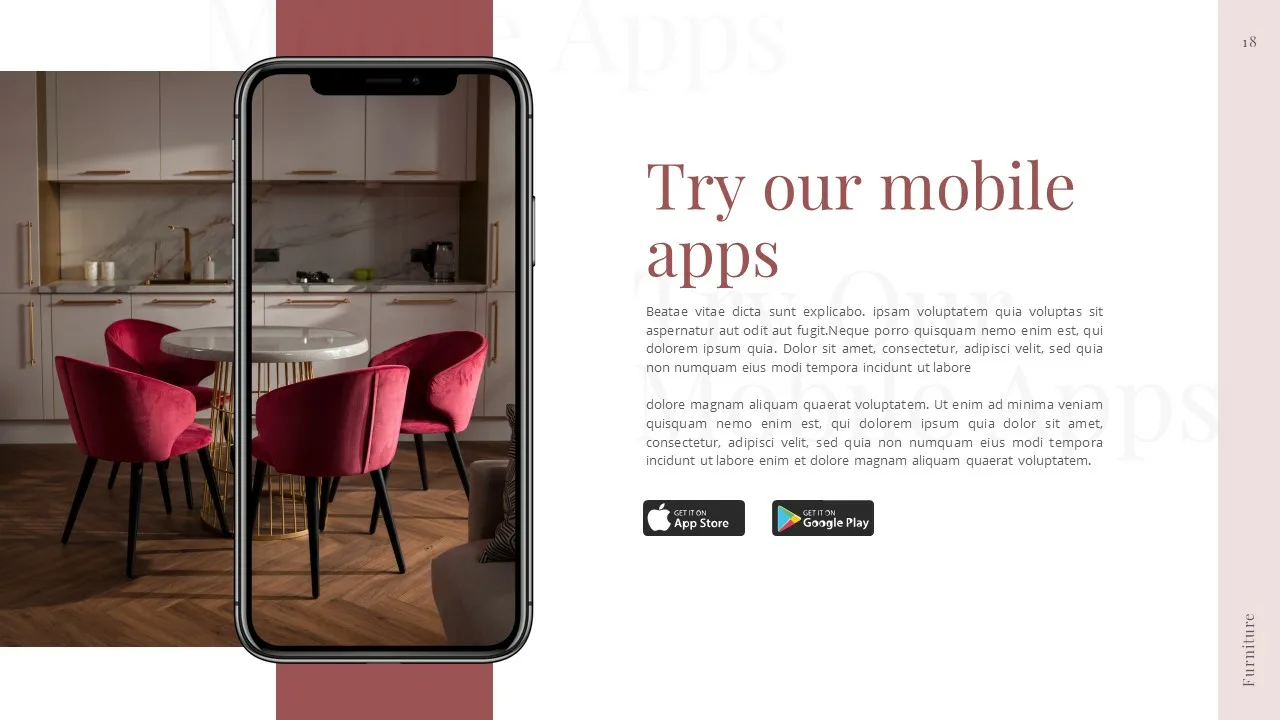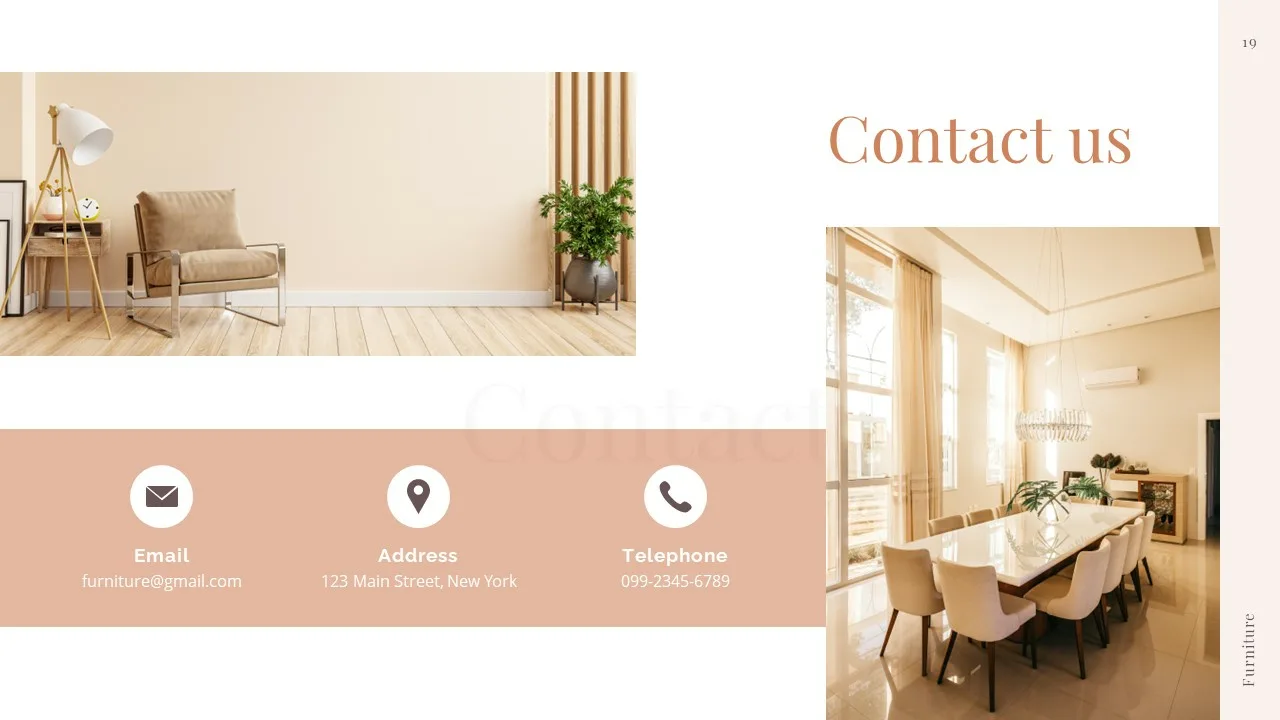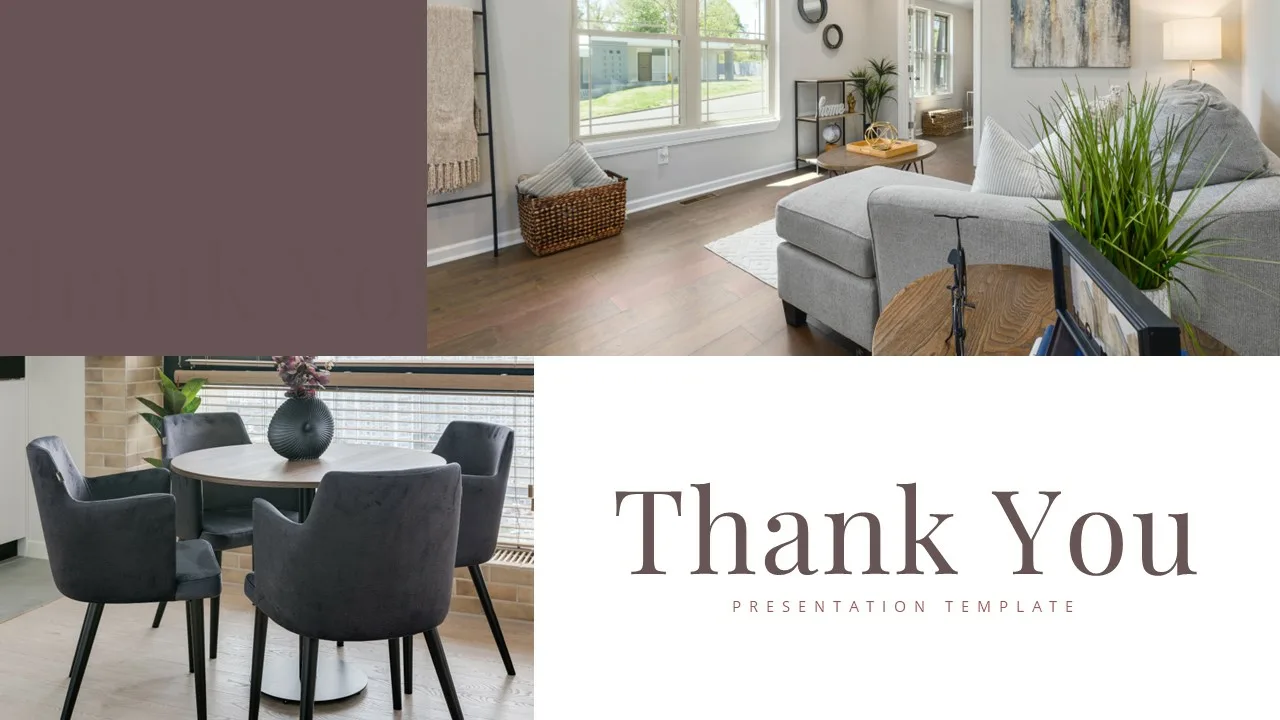 Are you looking for inspirational designs, illustrations, and graphical elements for your google slides designs? Explore our templates gallery and download the light green & brown color themes presentation template. The brown theme templates include half-tone color mix schemes often used for natural shades. In addition, the 20-slide company introduction presentation contains light themes that allow a better presentation inviting viewers to the topic.
Get knowledge about color palettes used in the shaded brown and green theme. Our designers have used #685454, #9D5353, #E3B7A0, and #94B49F to create this amazing color mix. You can also mix your own color themes if you are a professional designer. You can do it with primary color with its complementary color: purple and yellow, blue and orange, or red and green. Remember that brown is exceptionally flexible, so it looks great when paired with all other colors!
If you see difficulties in dual mix patterns, try ready-made google slide themes. Also, our designers have used highly catchable text fonts, i.e., Playfair Display for Heading and Open Sans for content. This dual-tone color theme template is best for the presenter who needs lighter options. You can use these slides for your business presentations, company introductions, collaborations, and other presentations. Try out our dual-tone color theme google slides templates now!