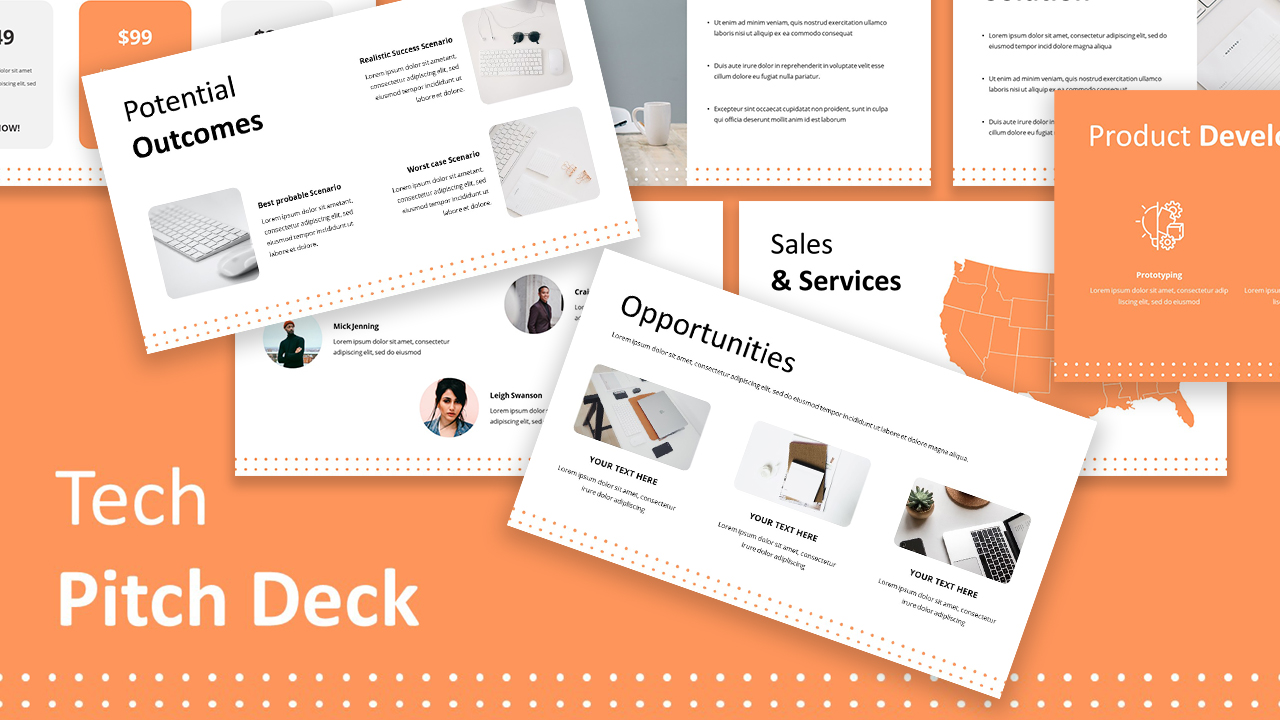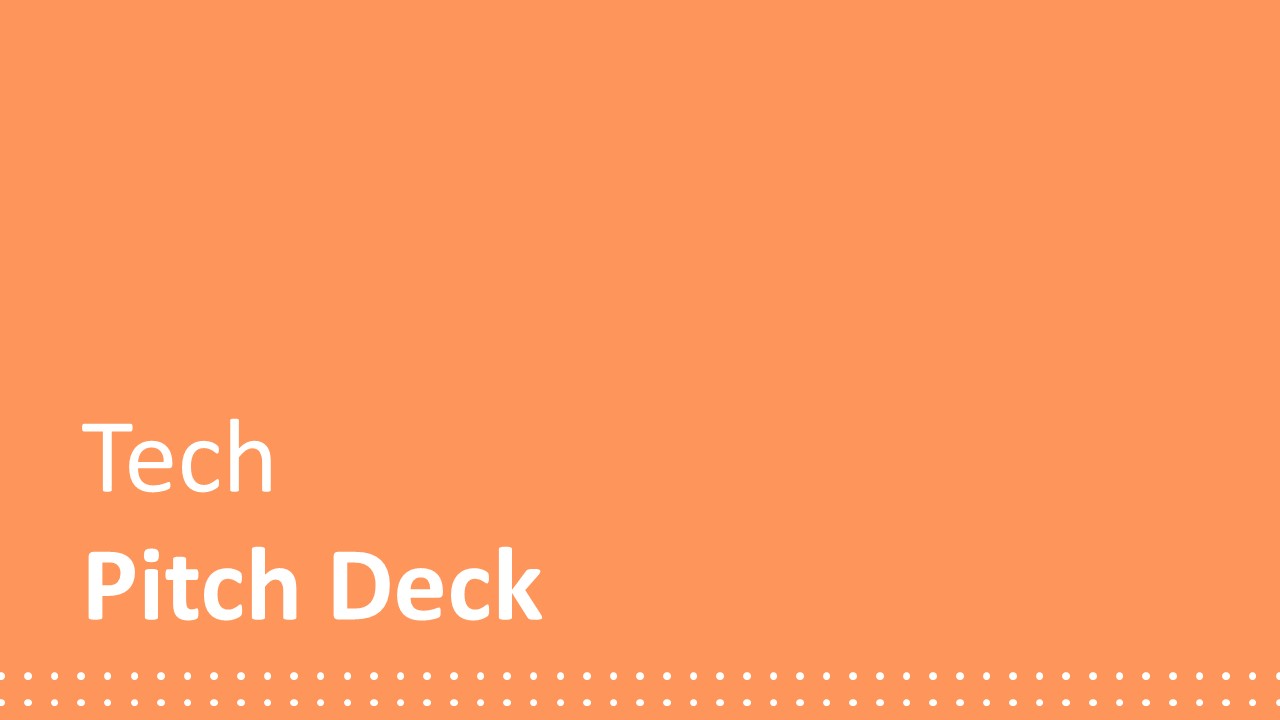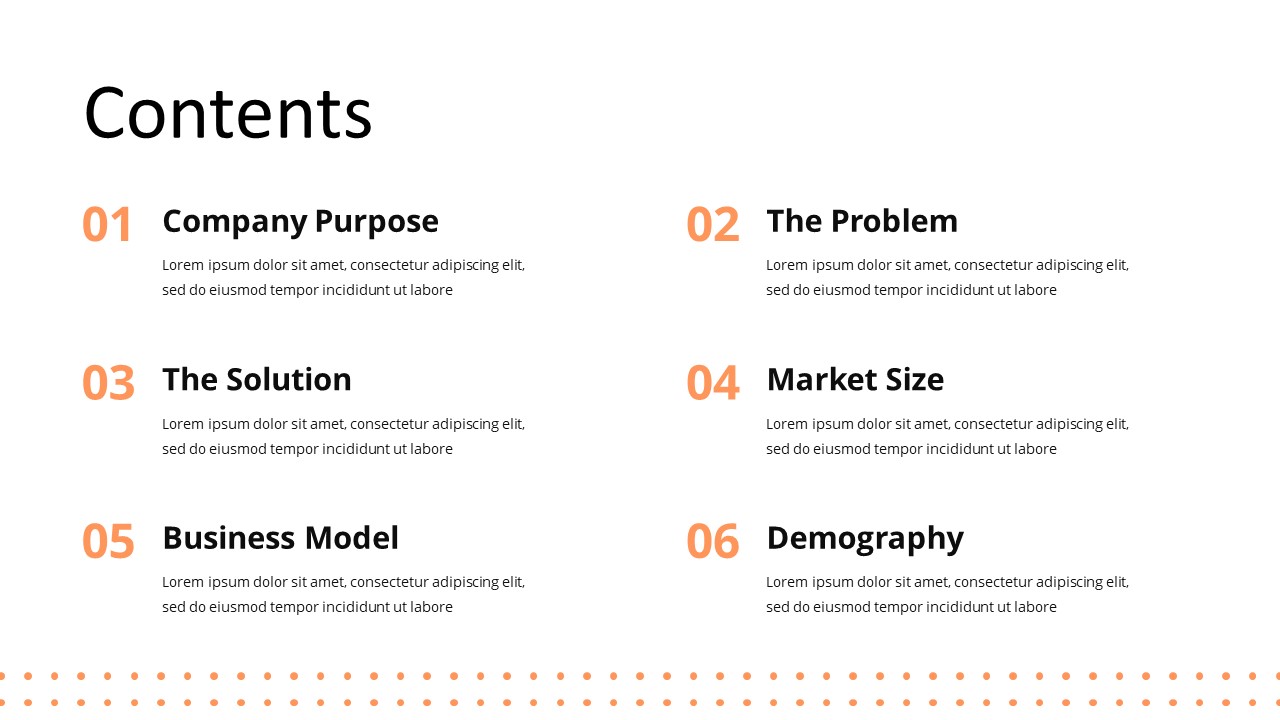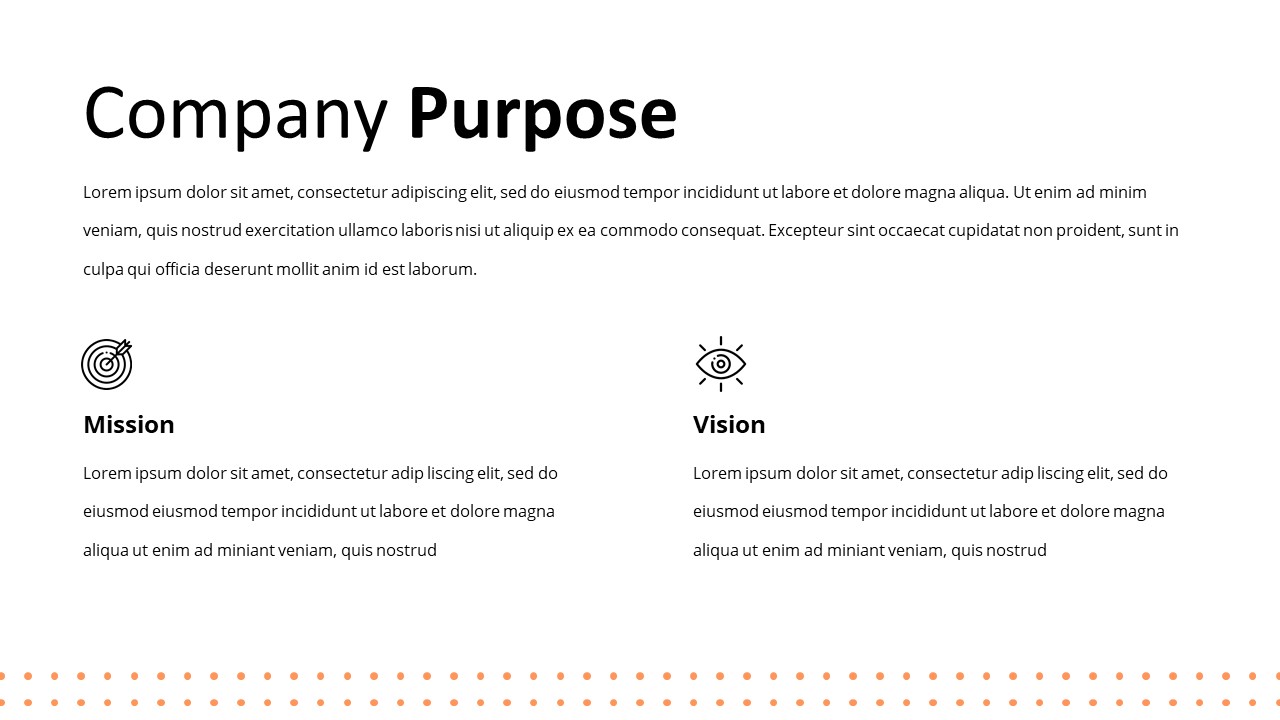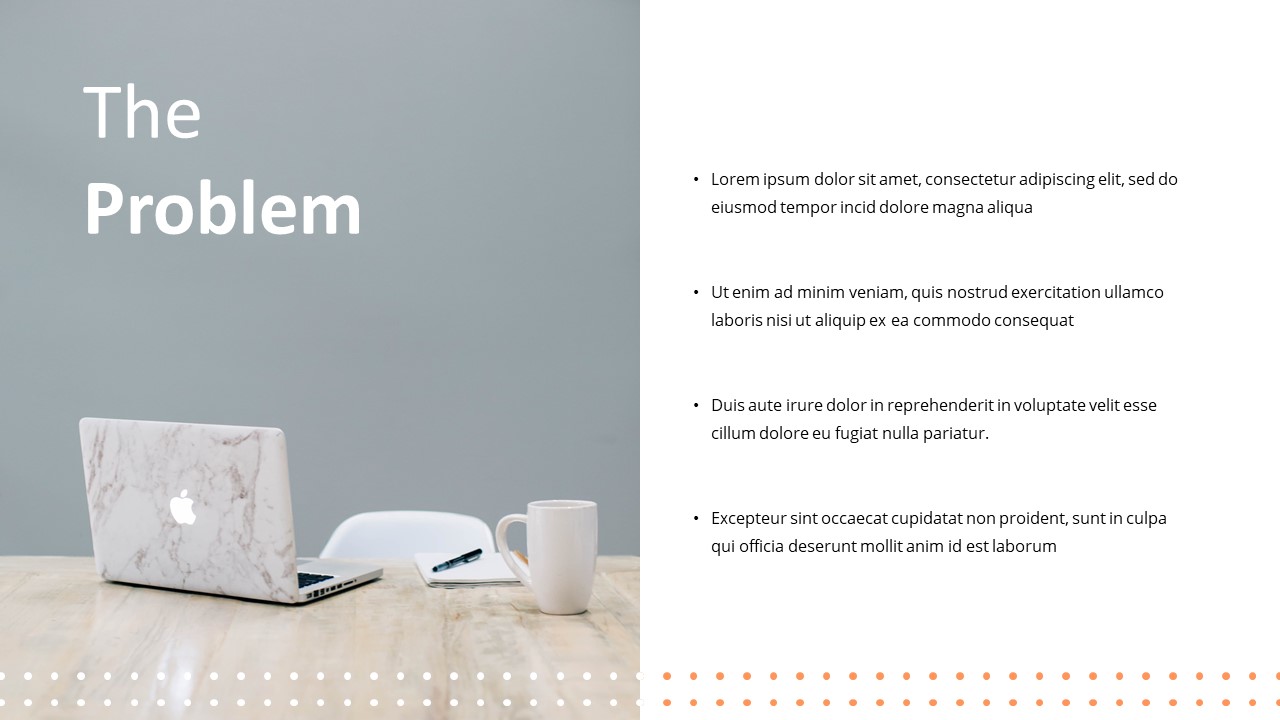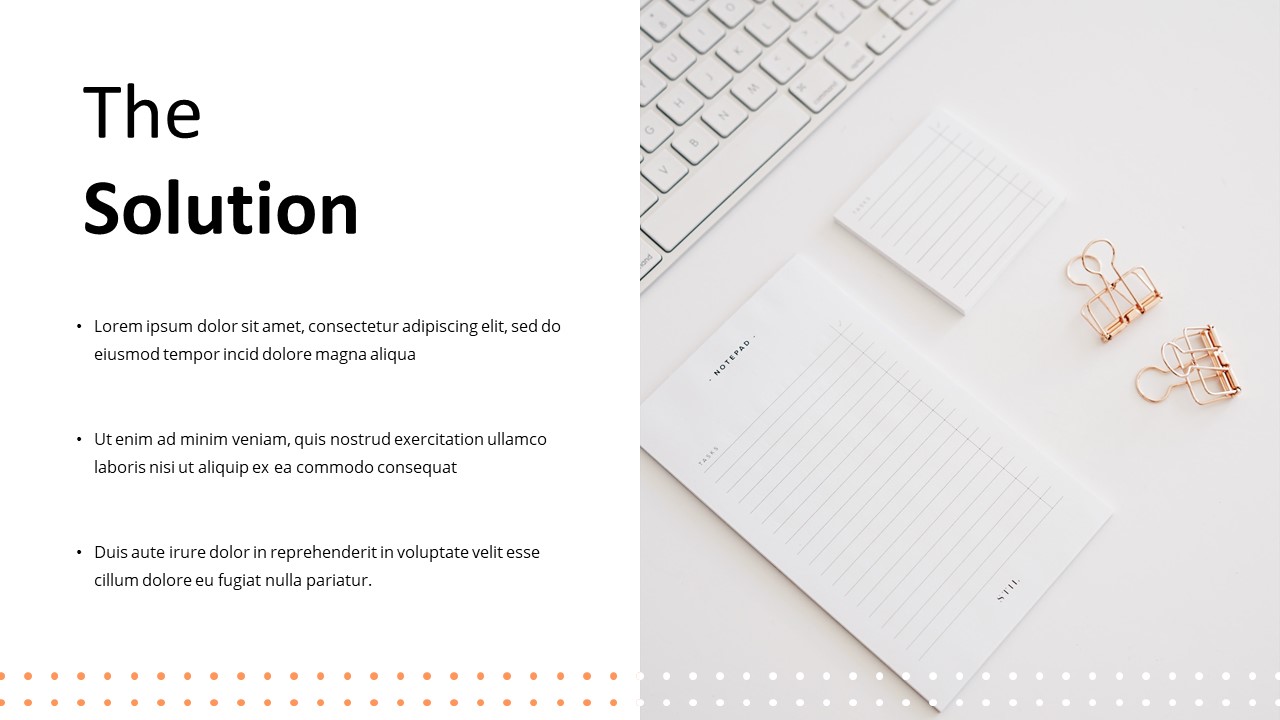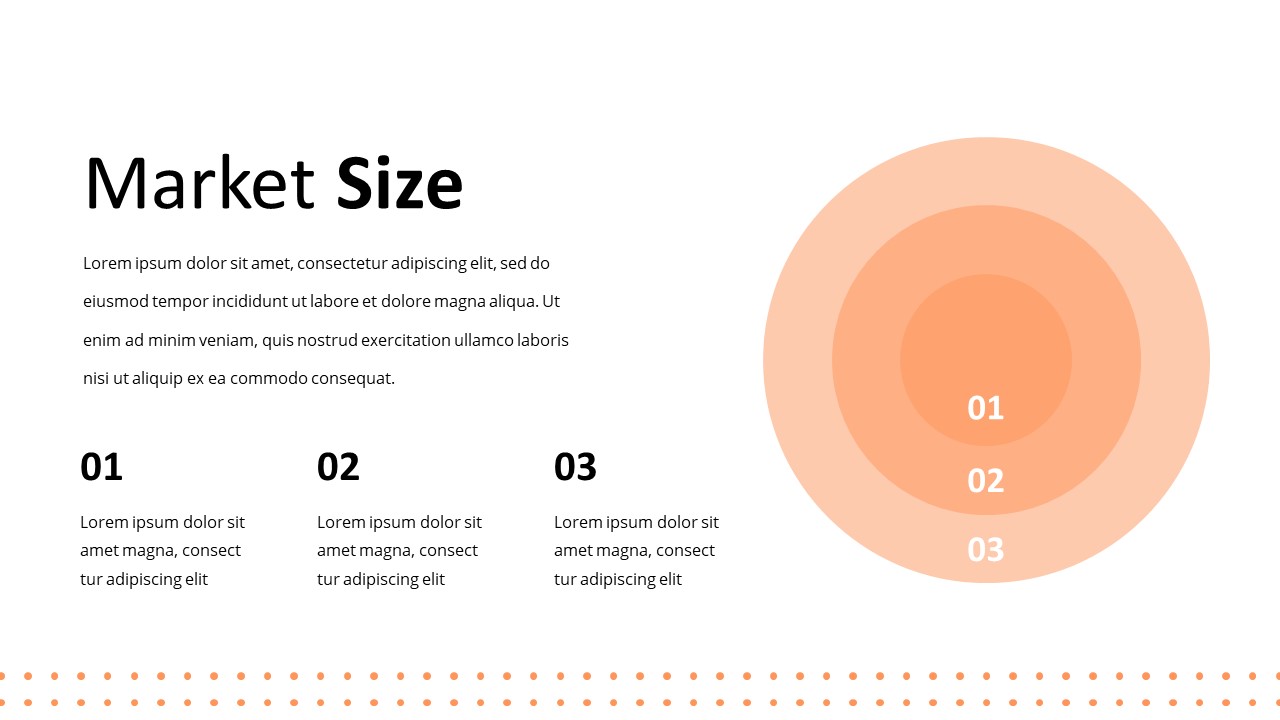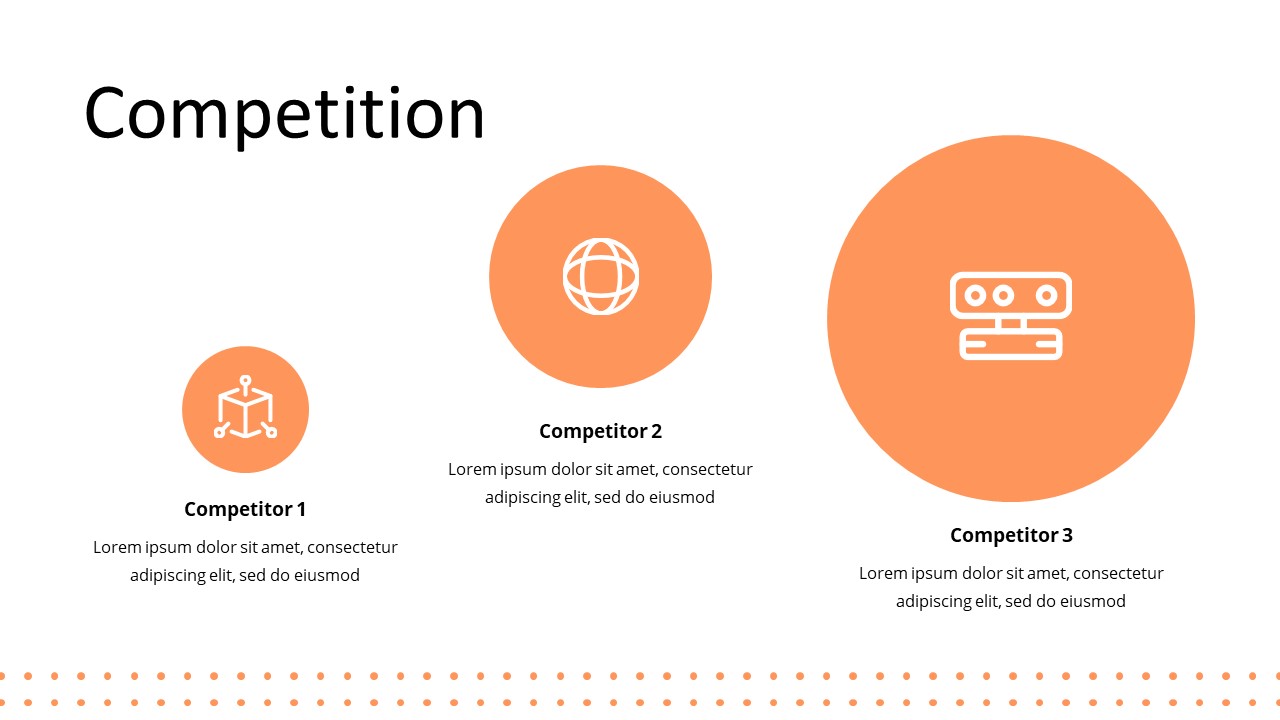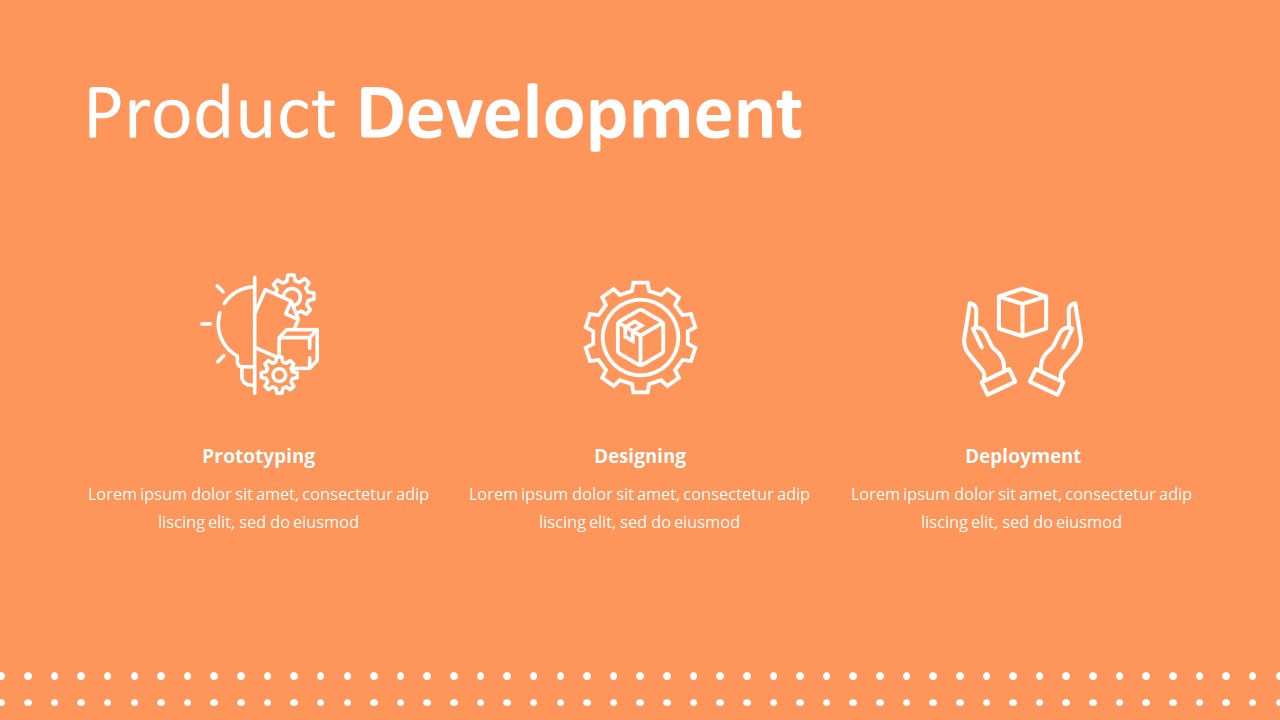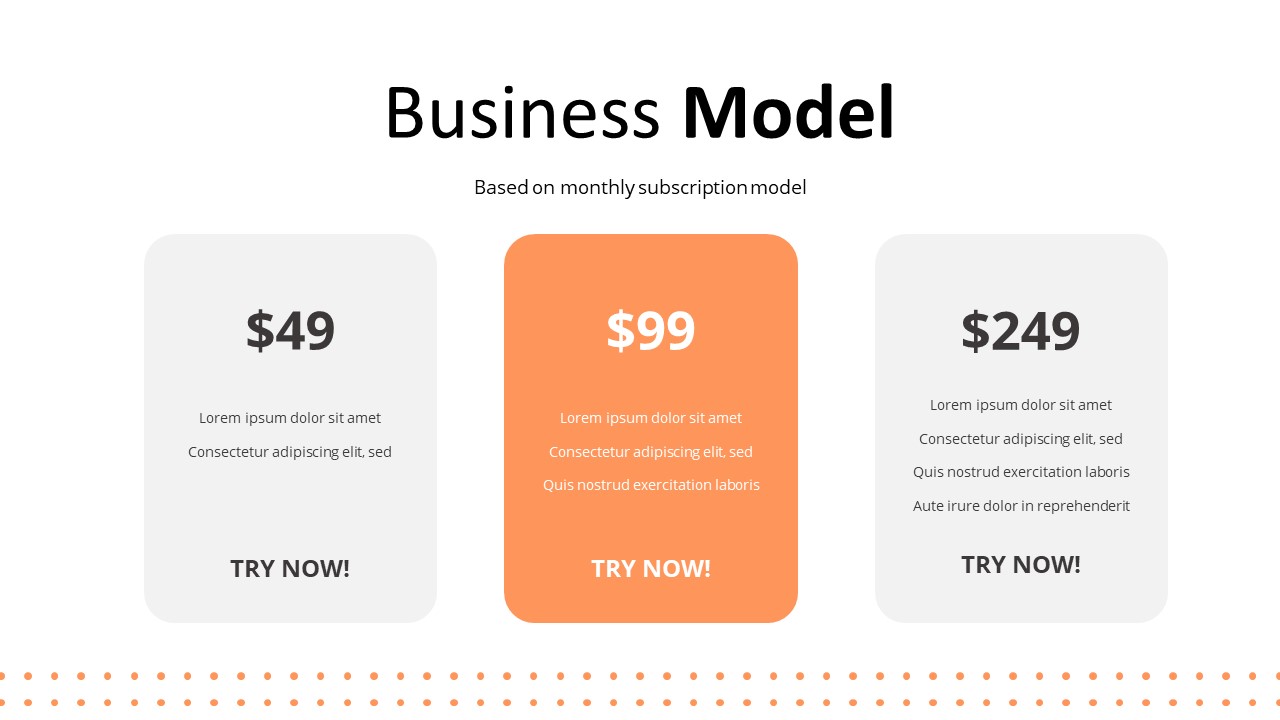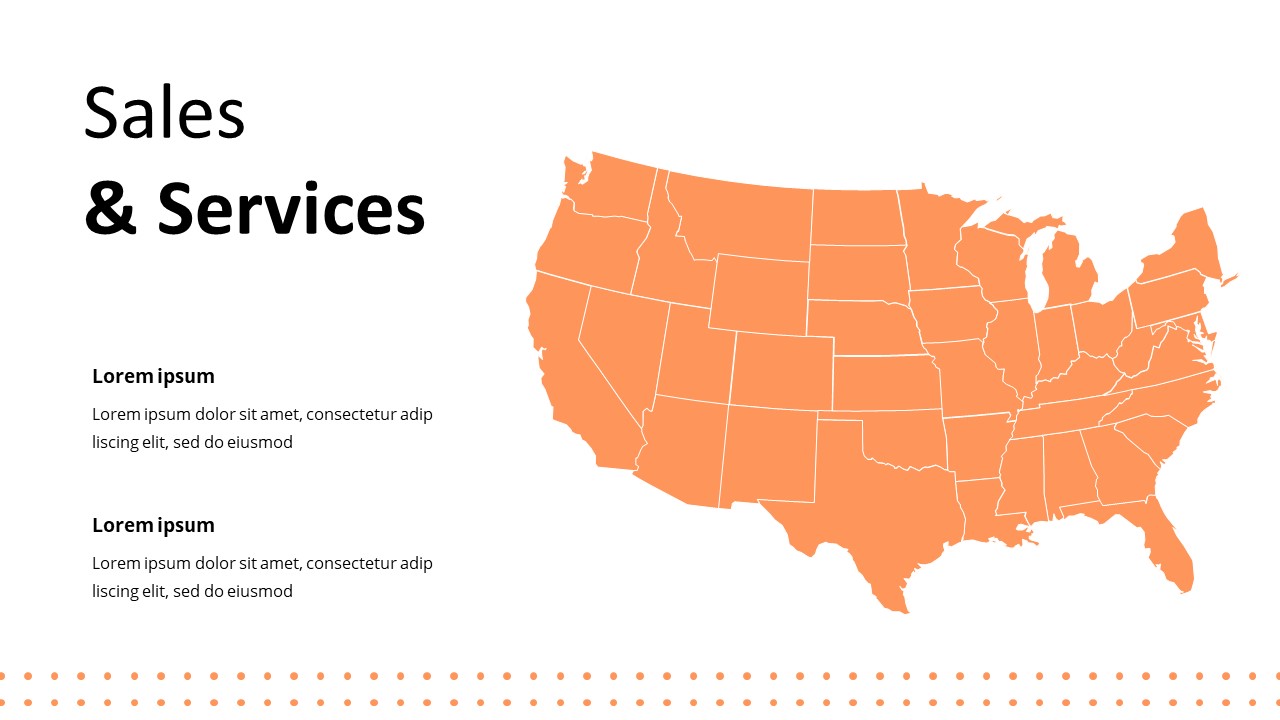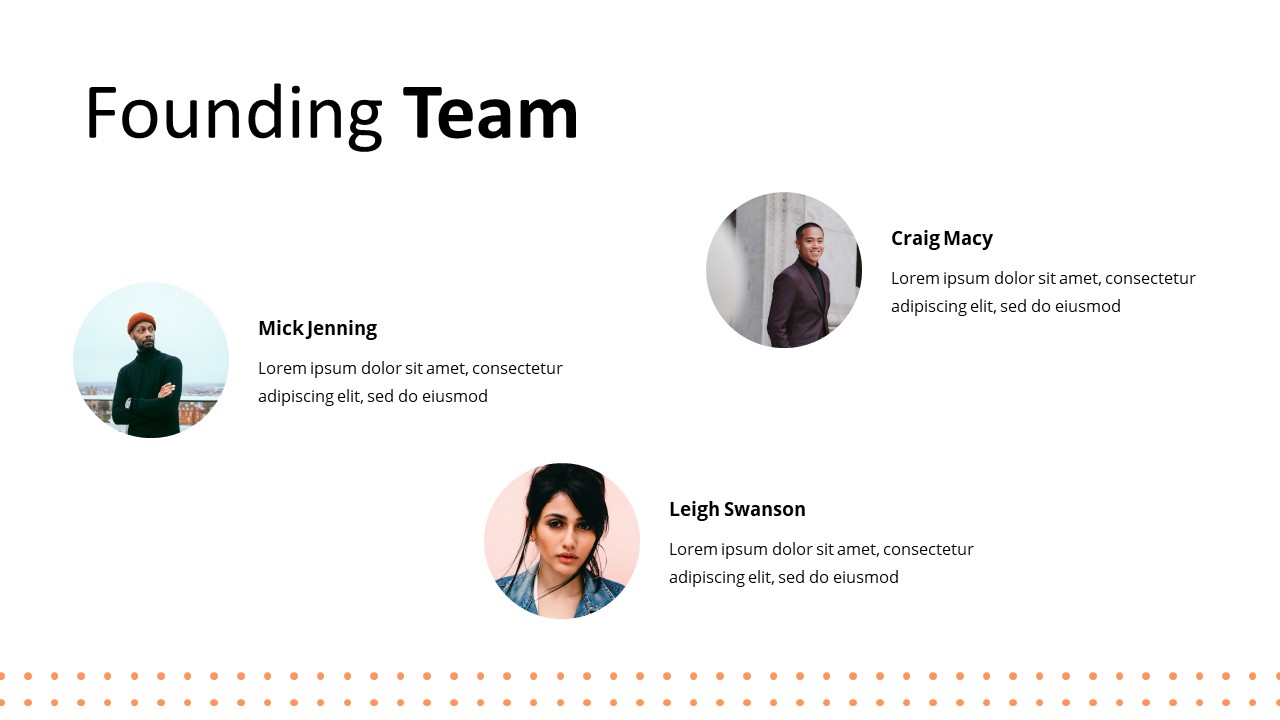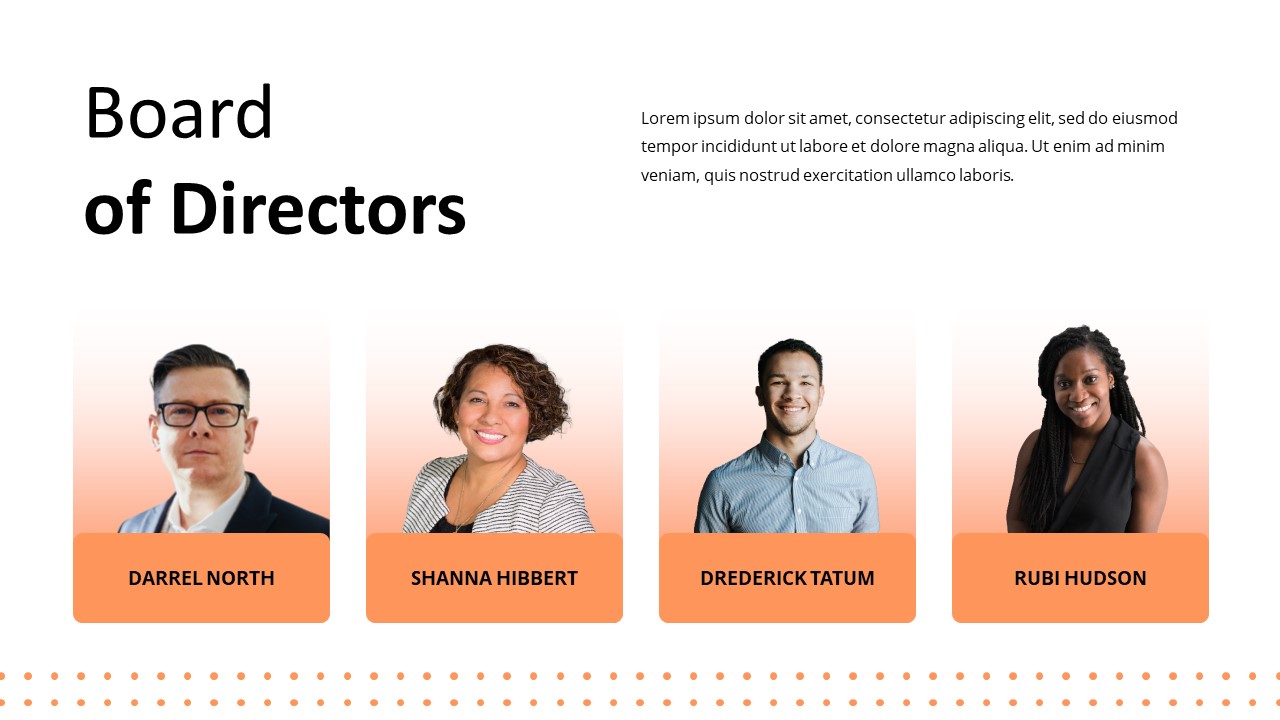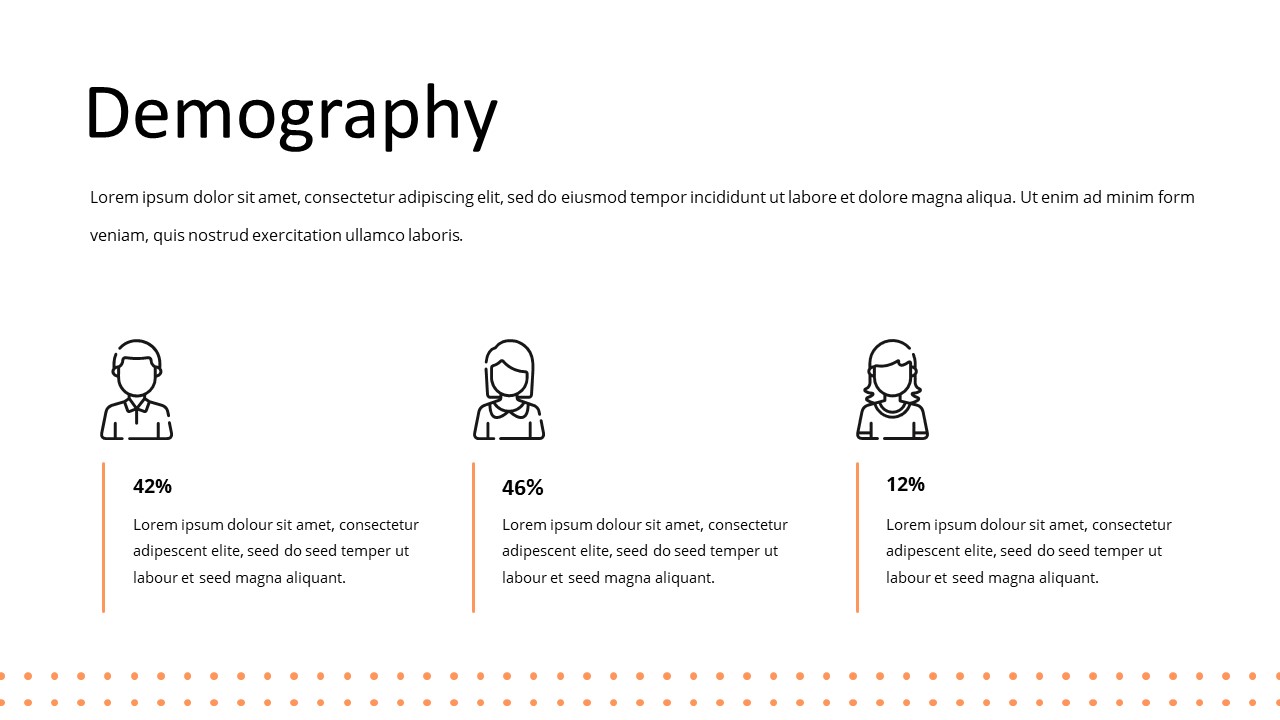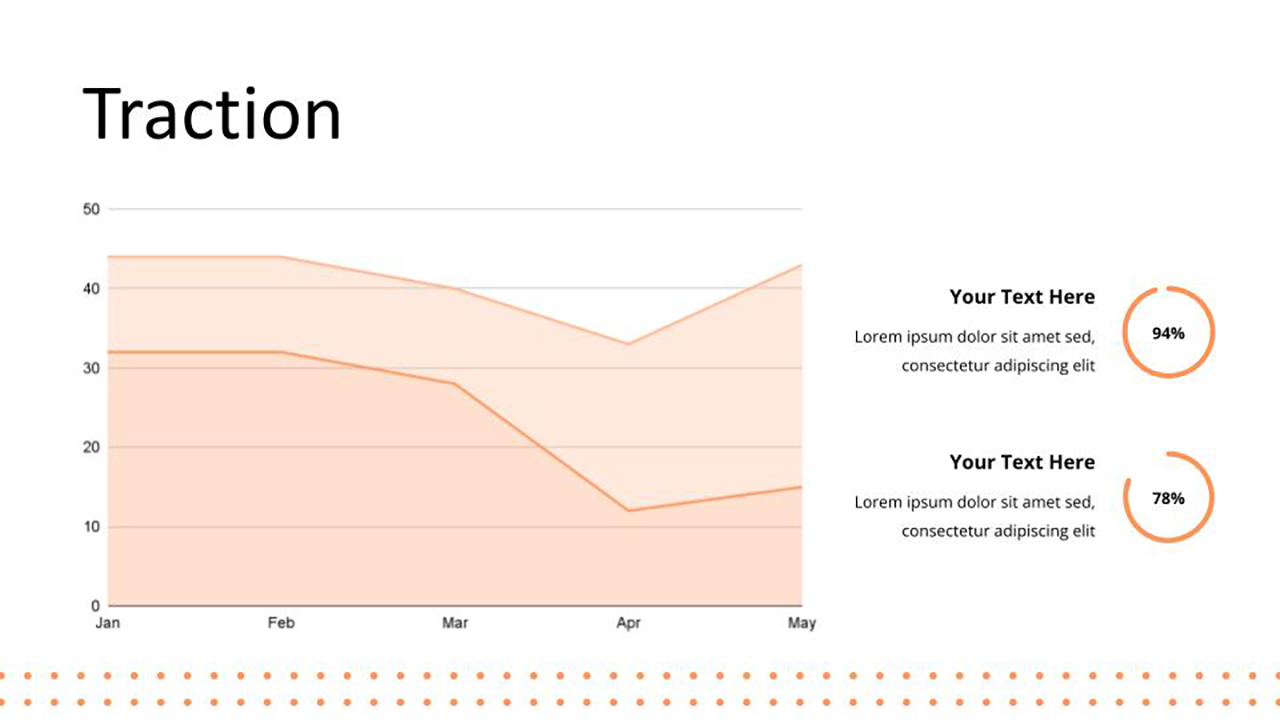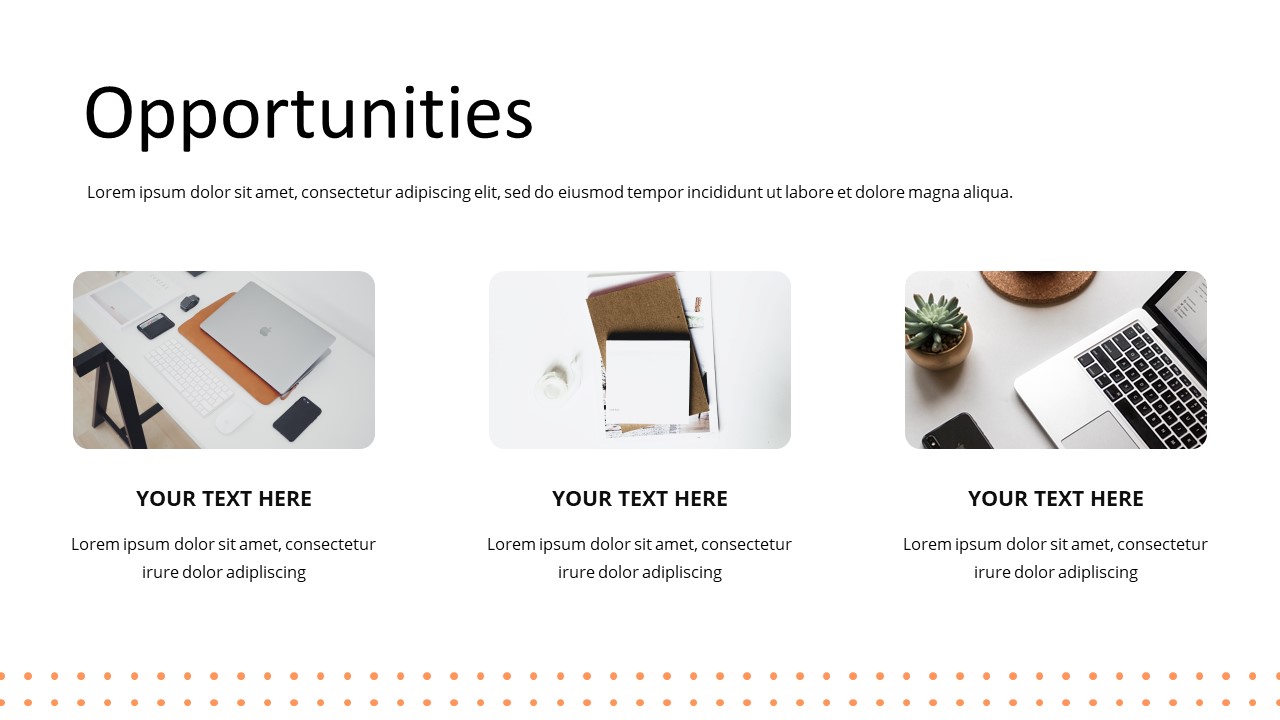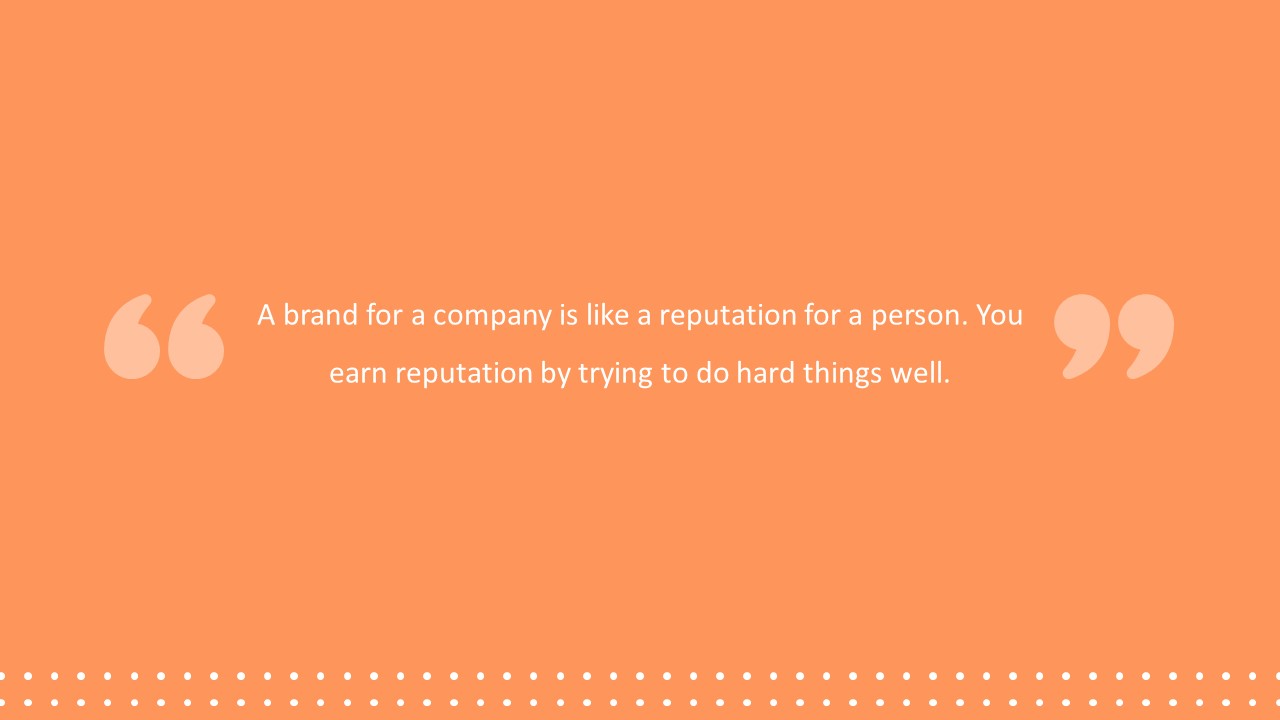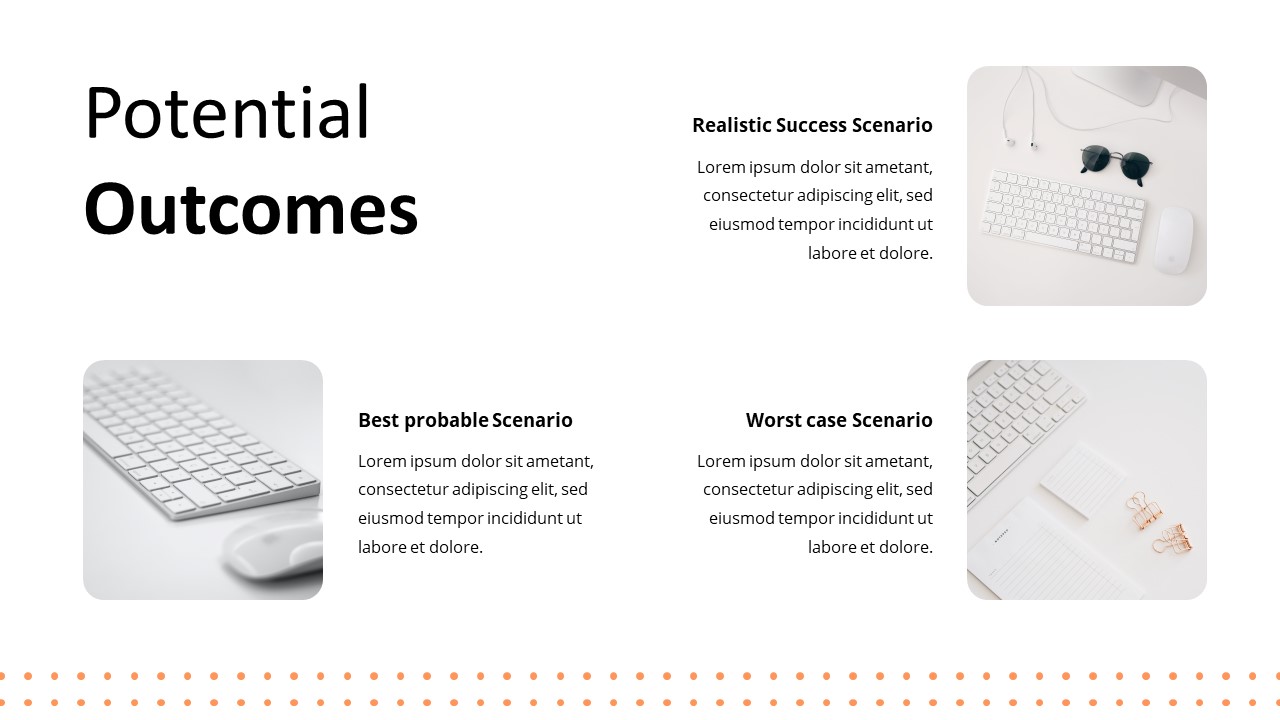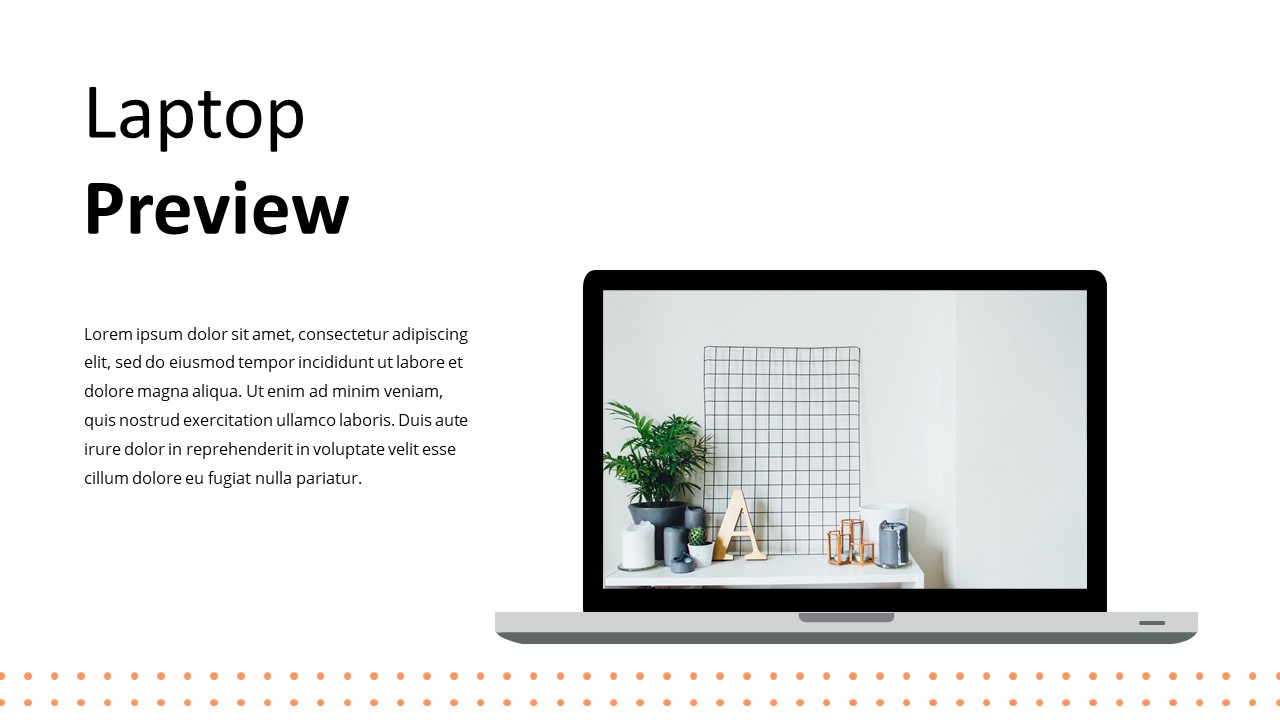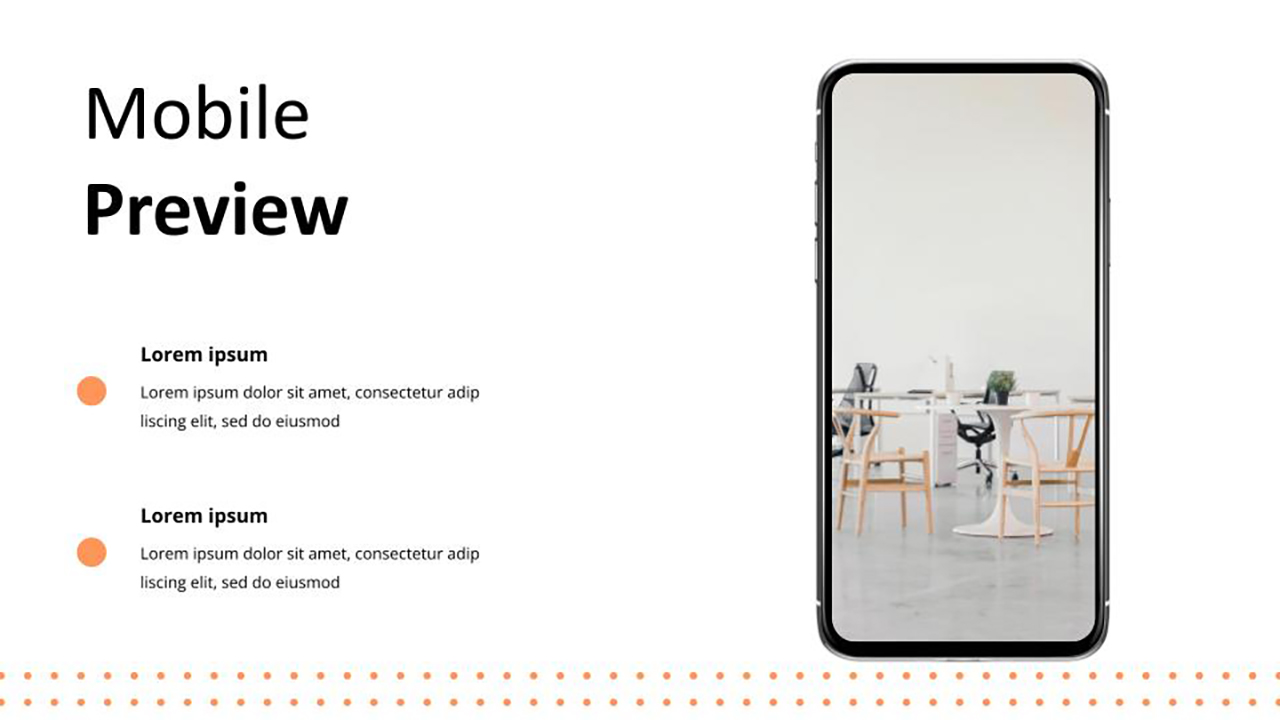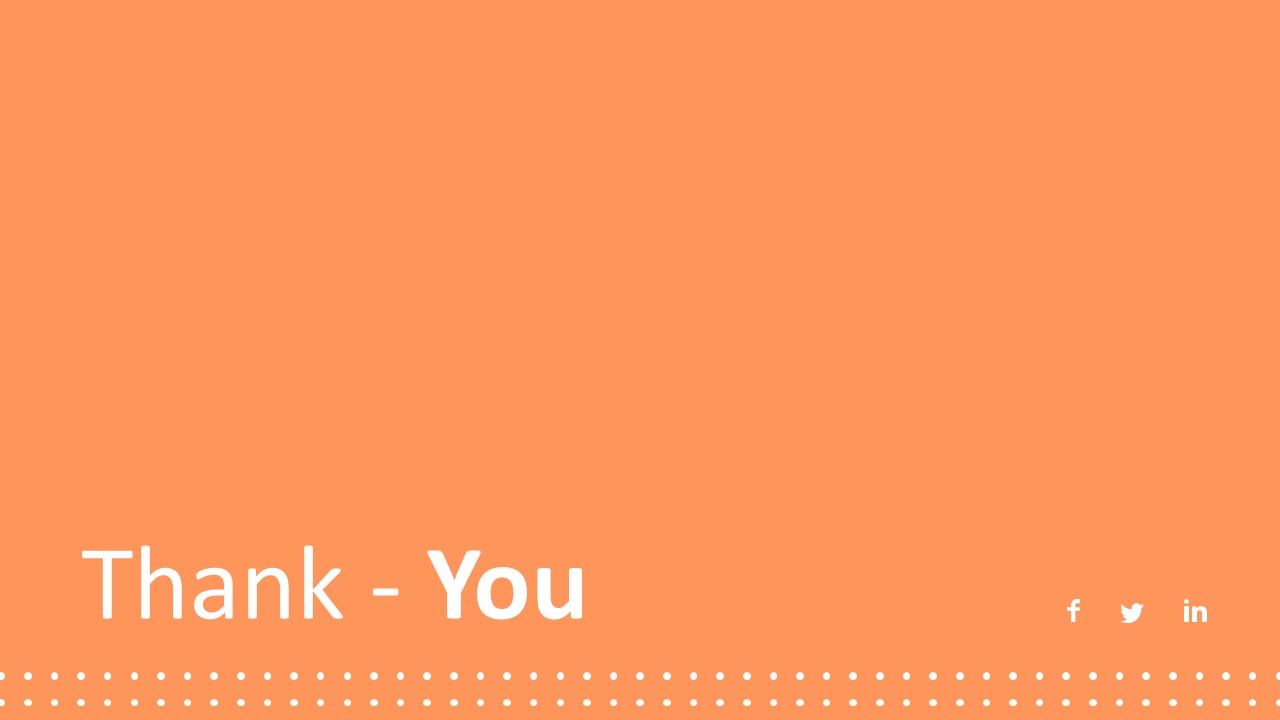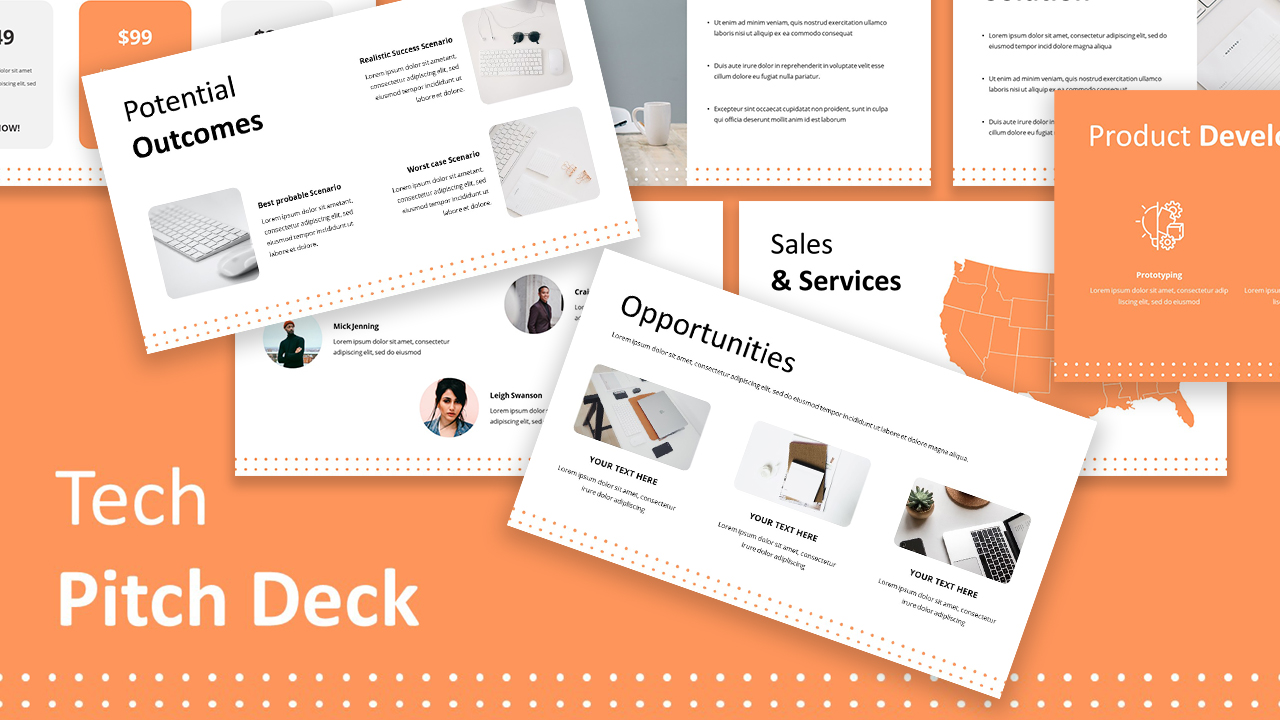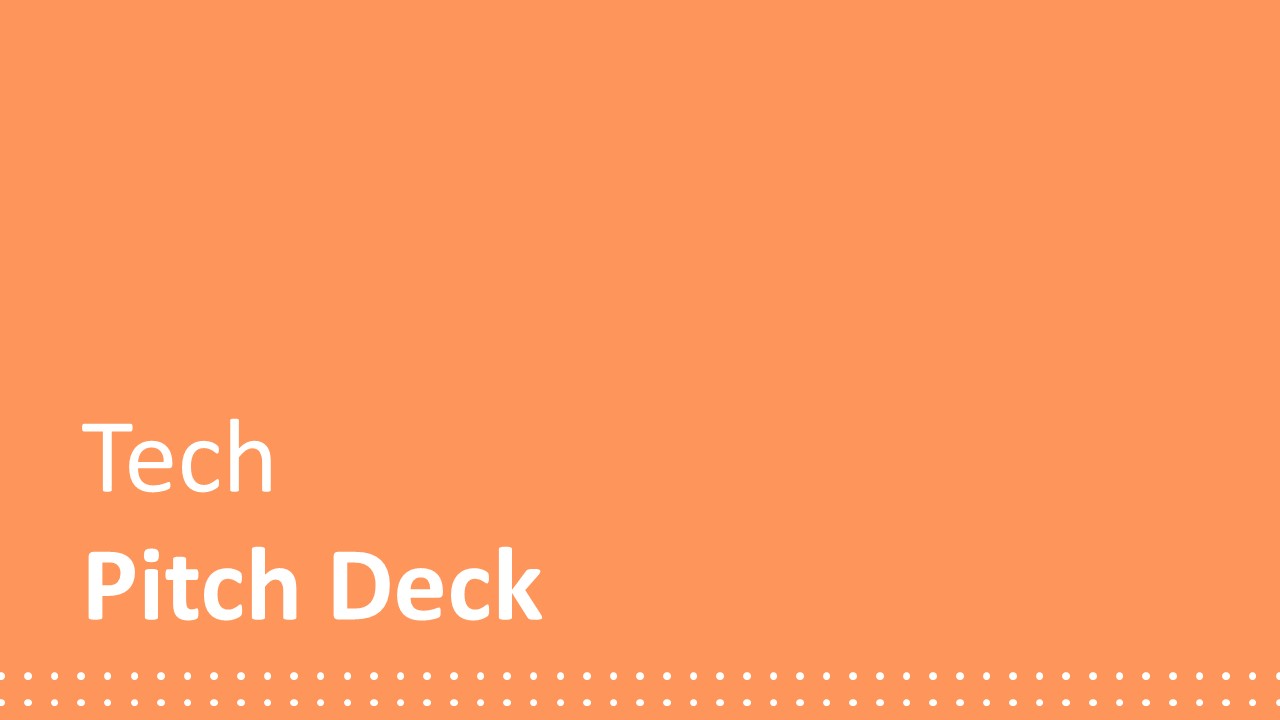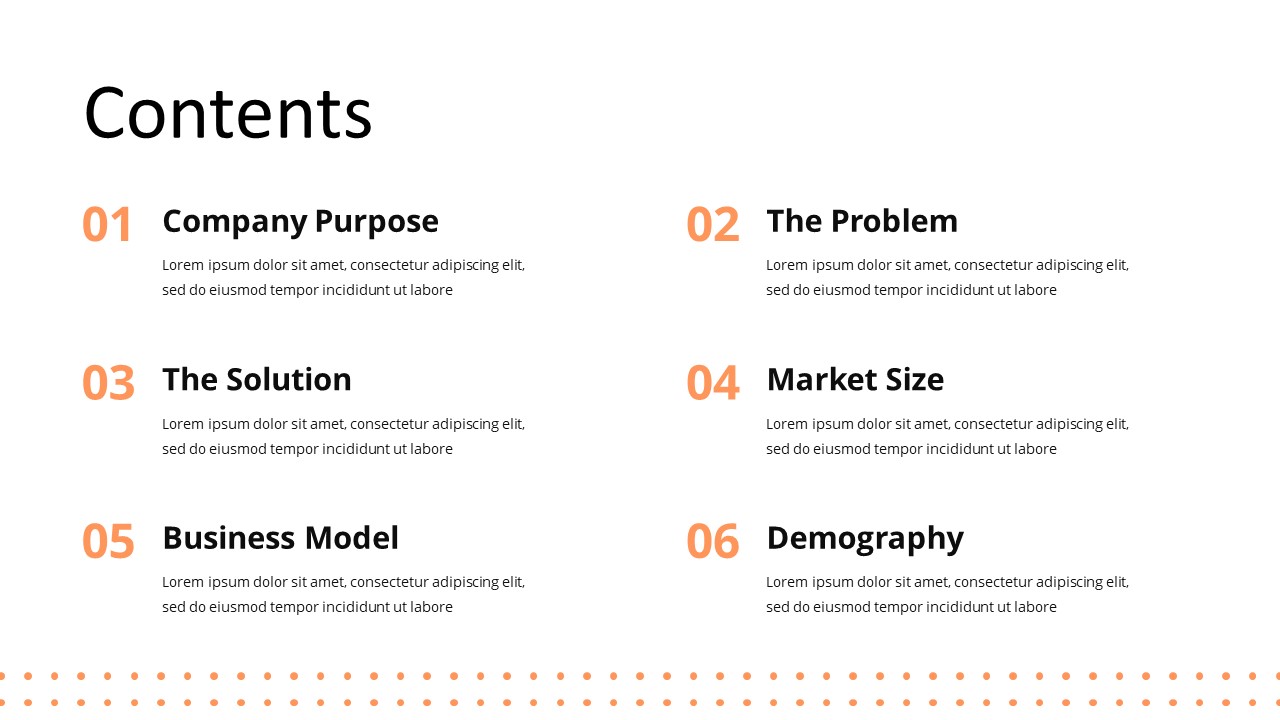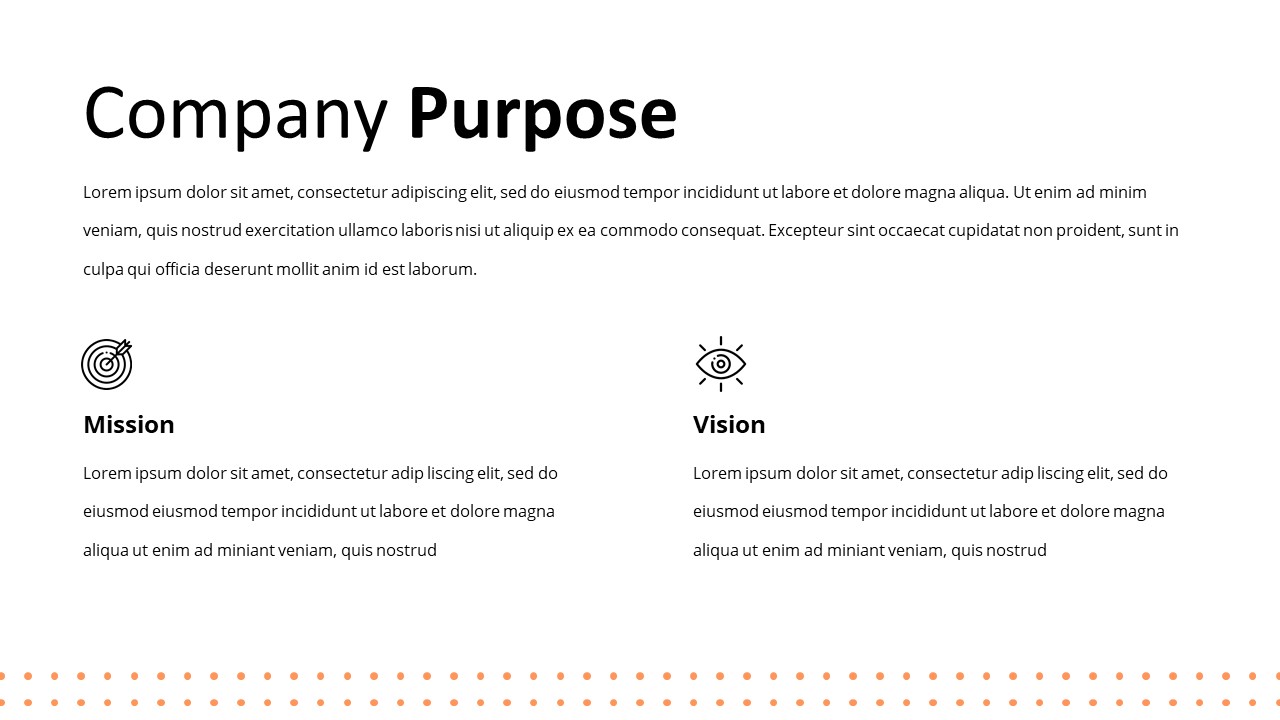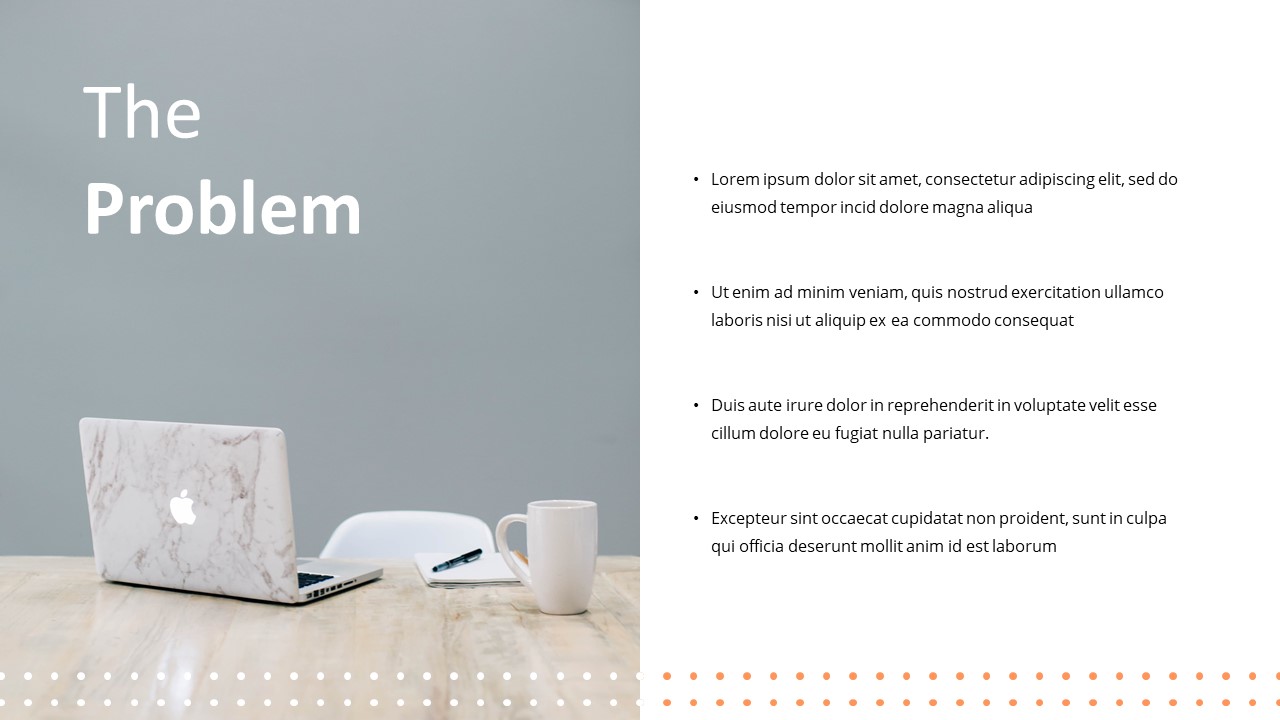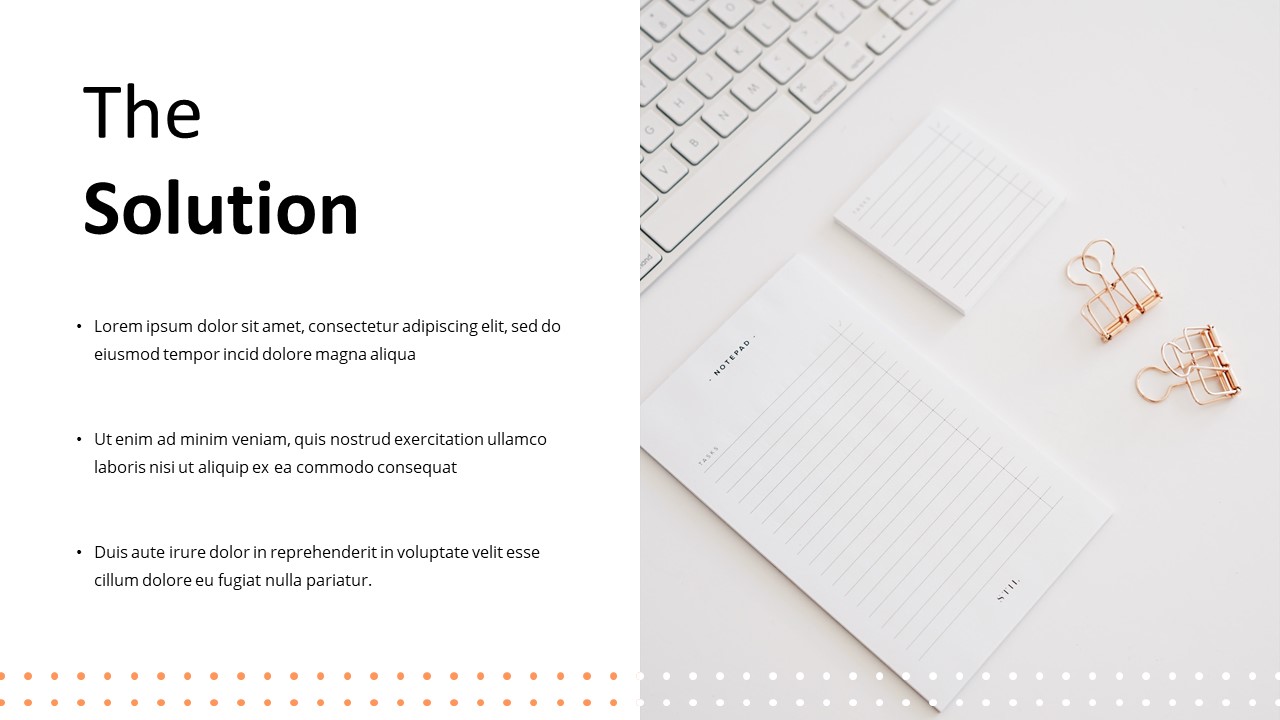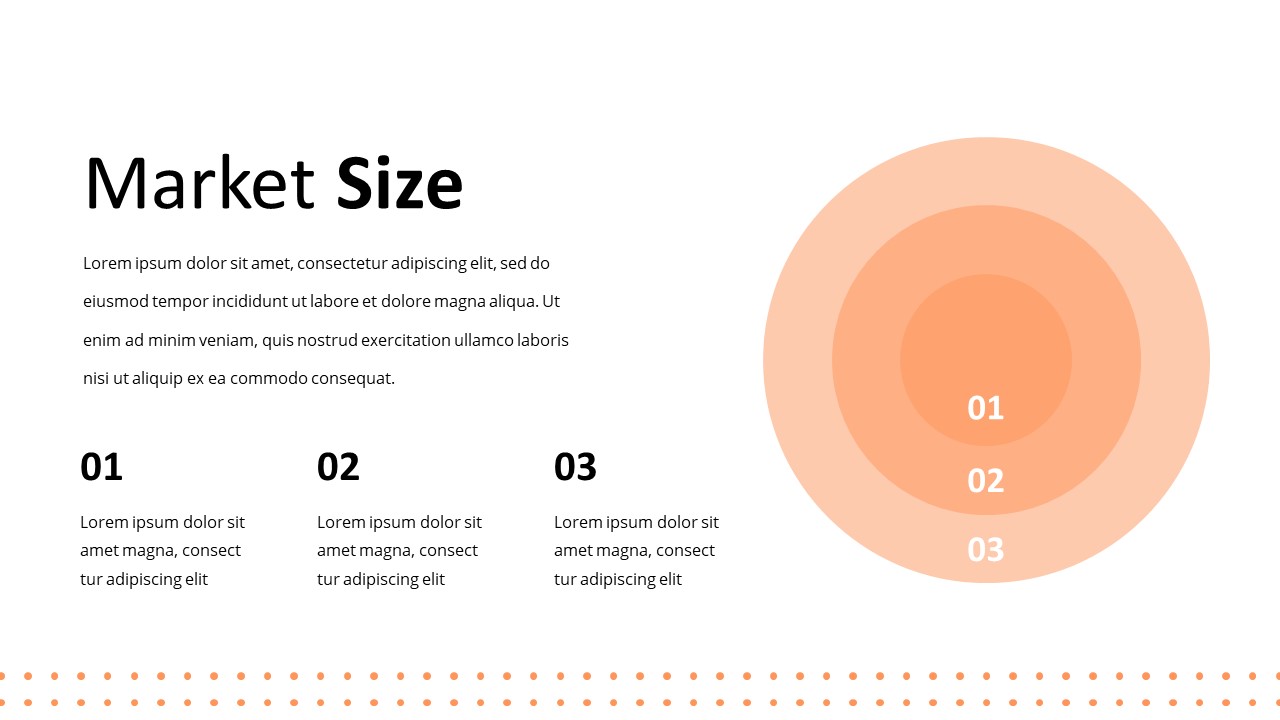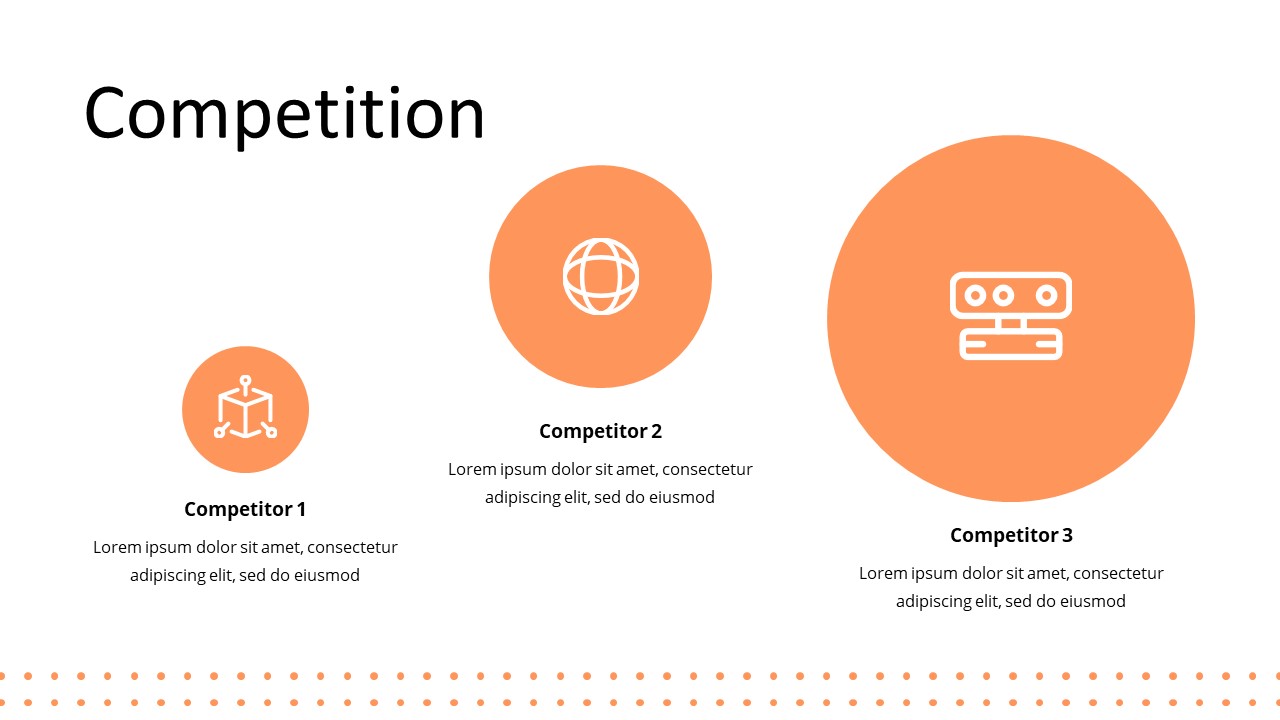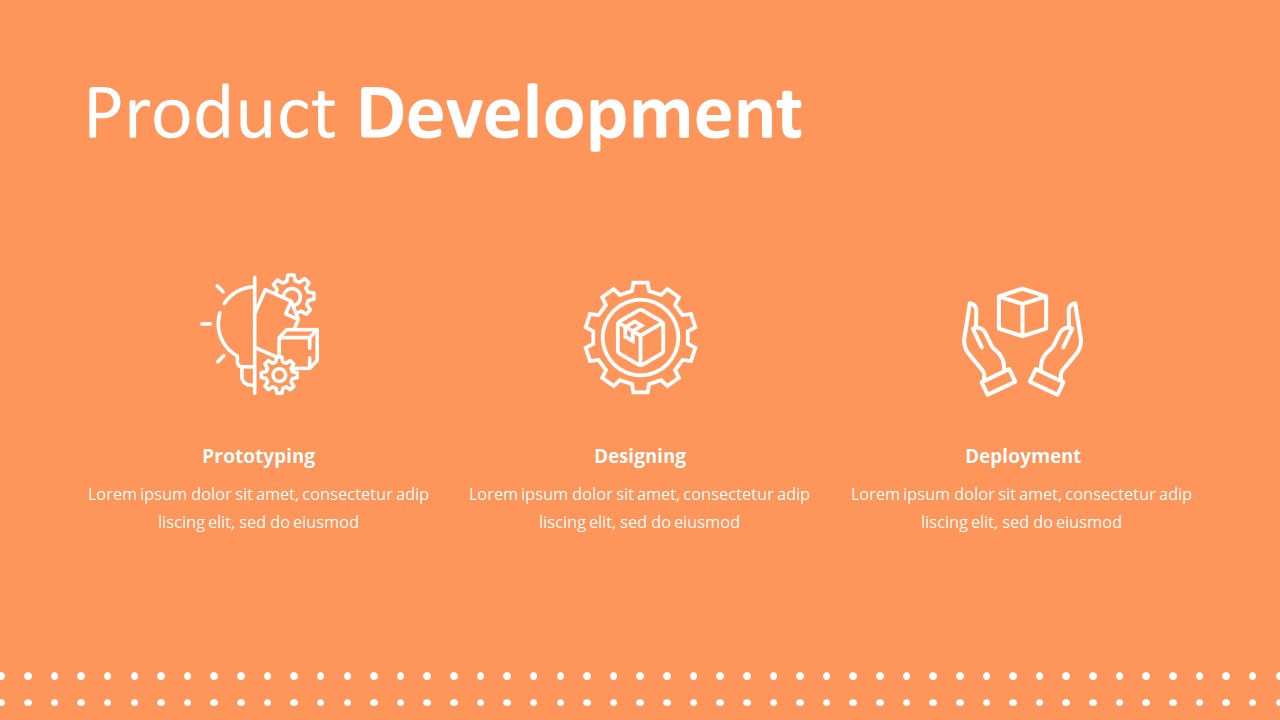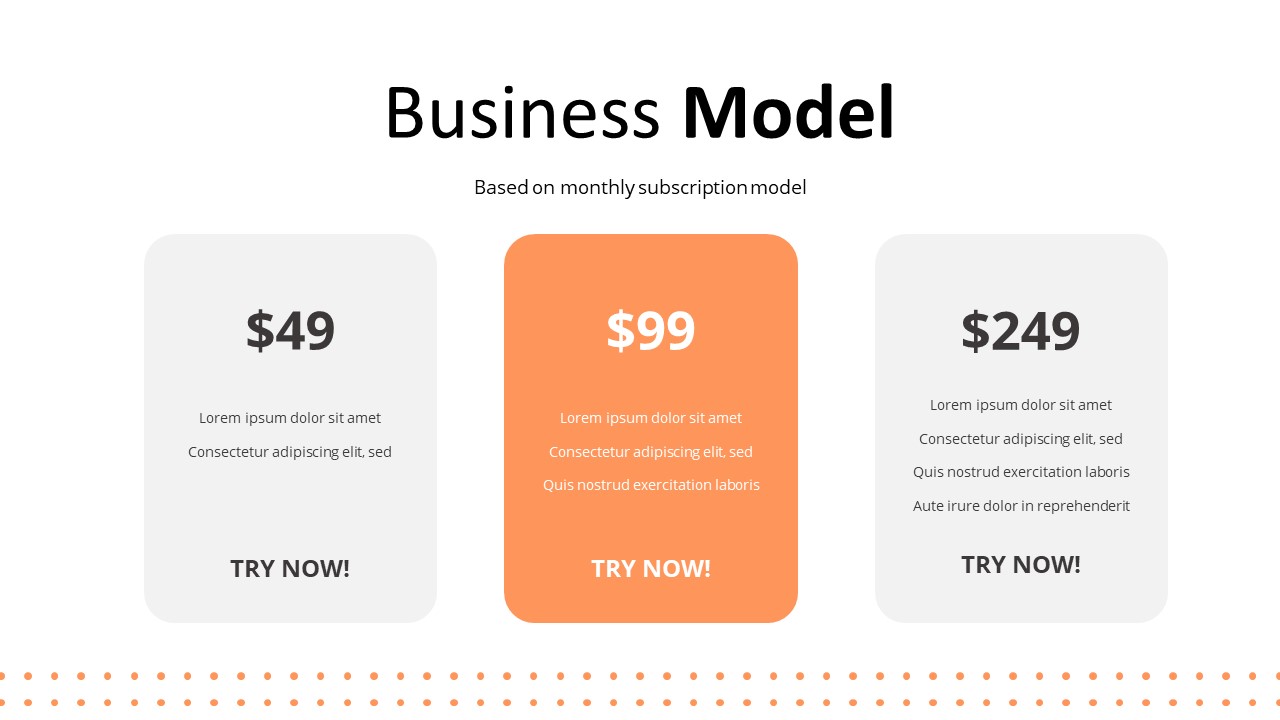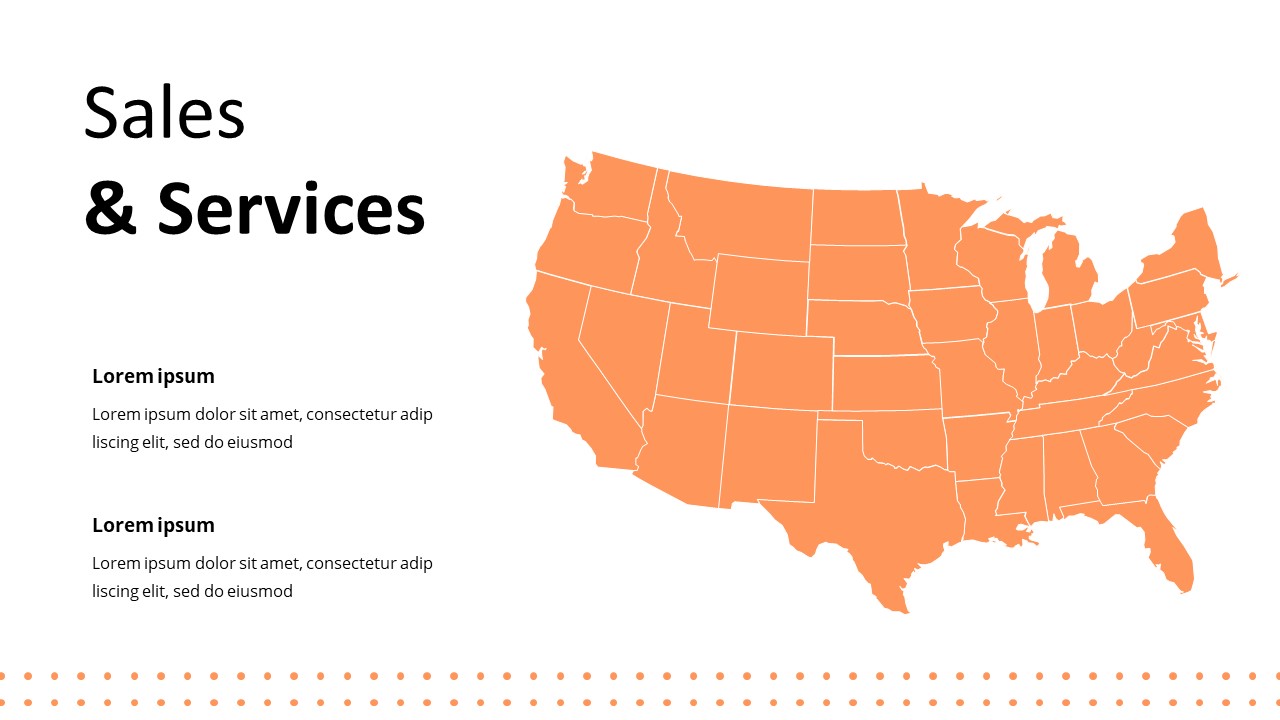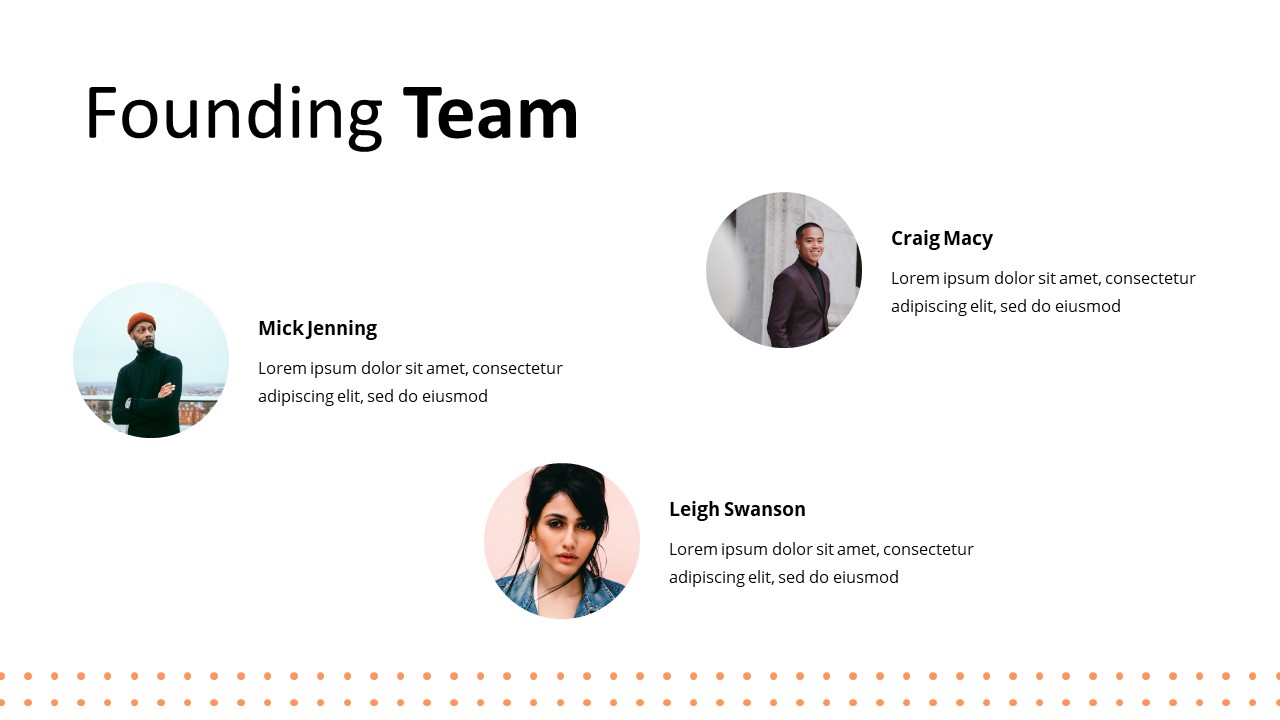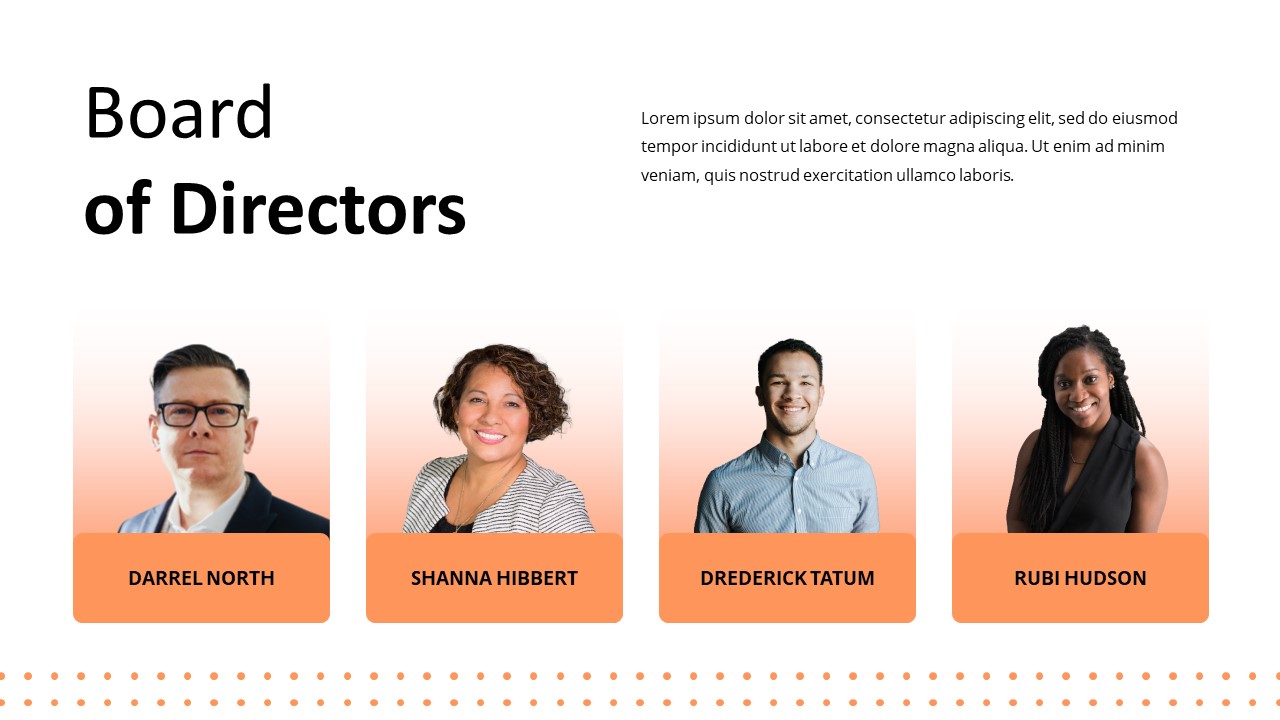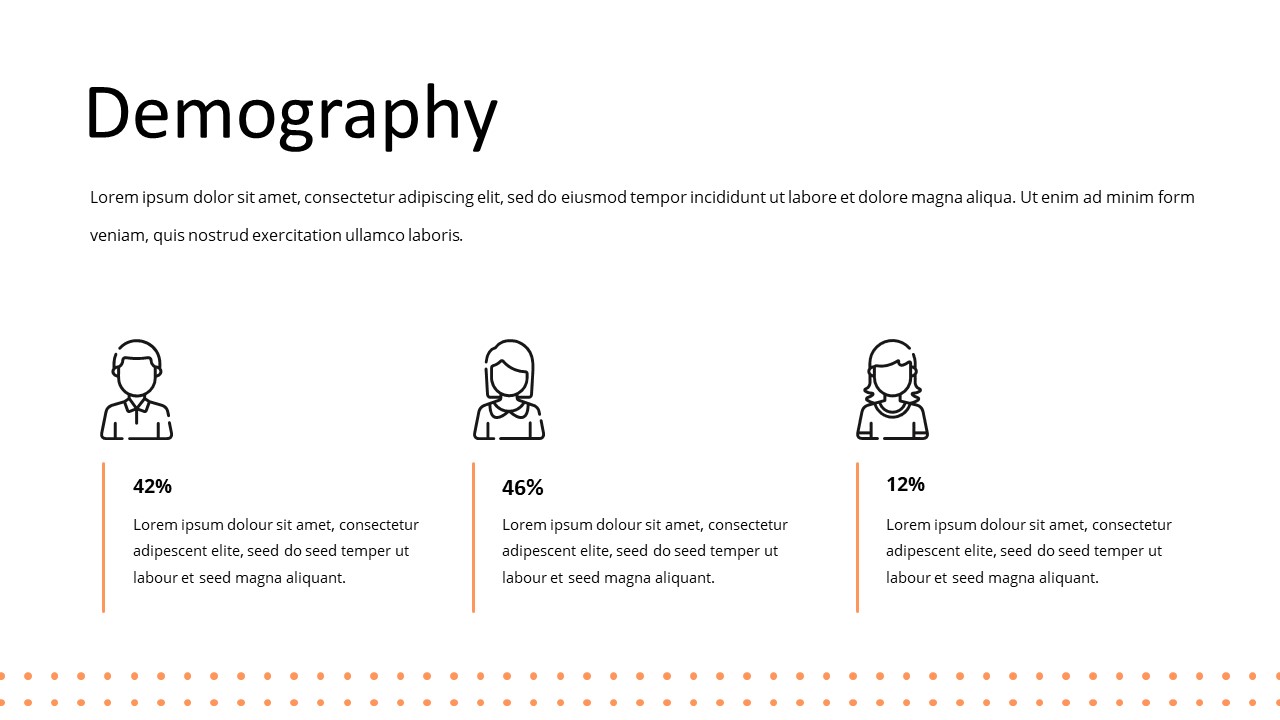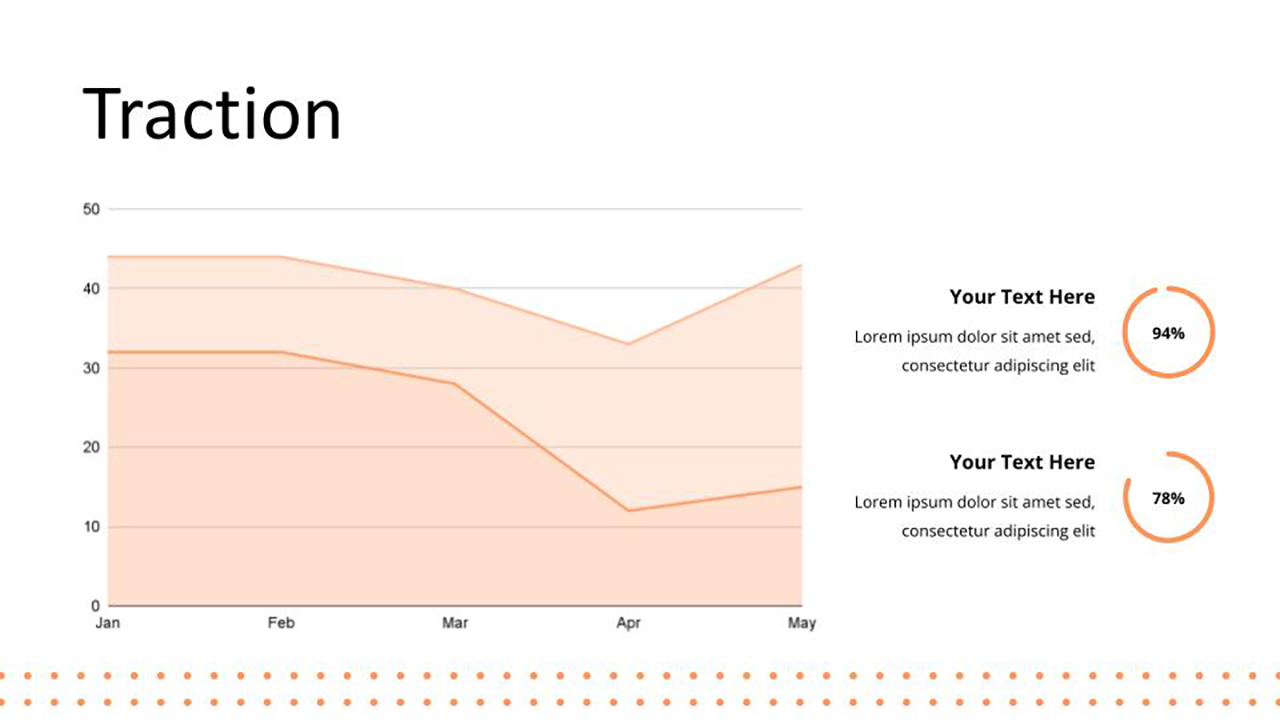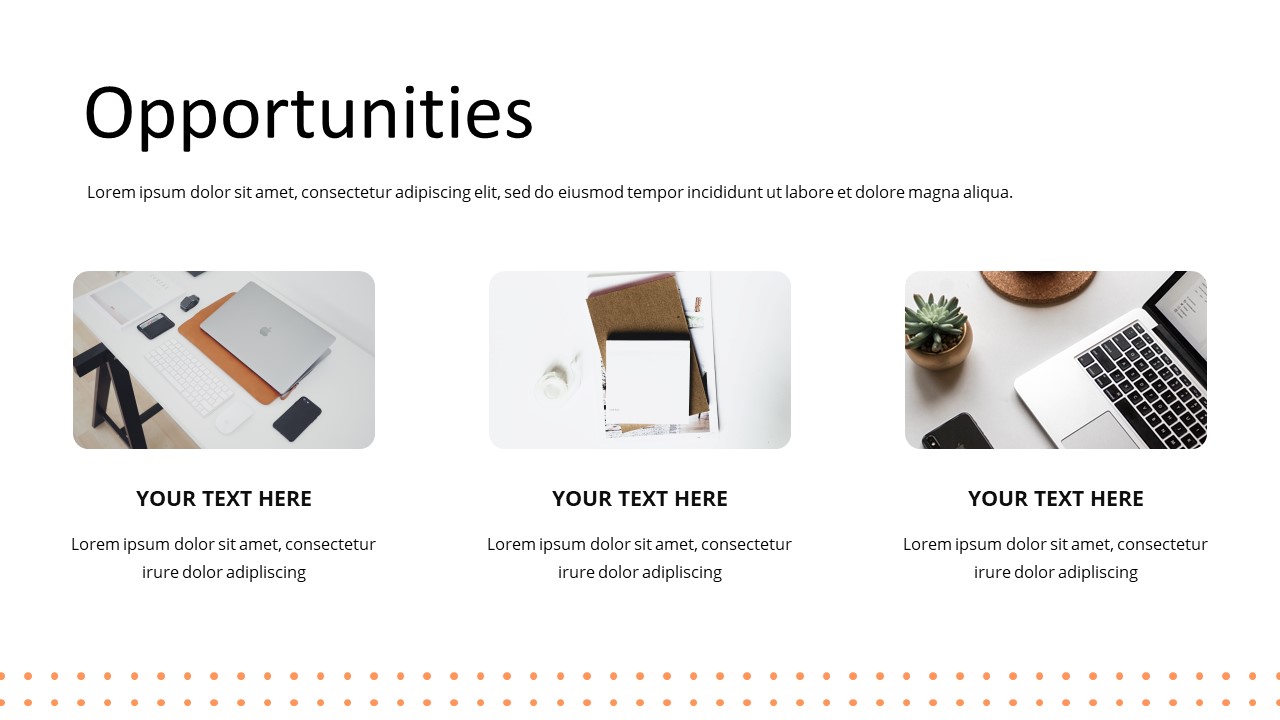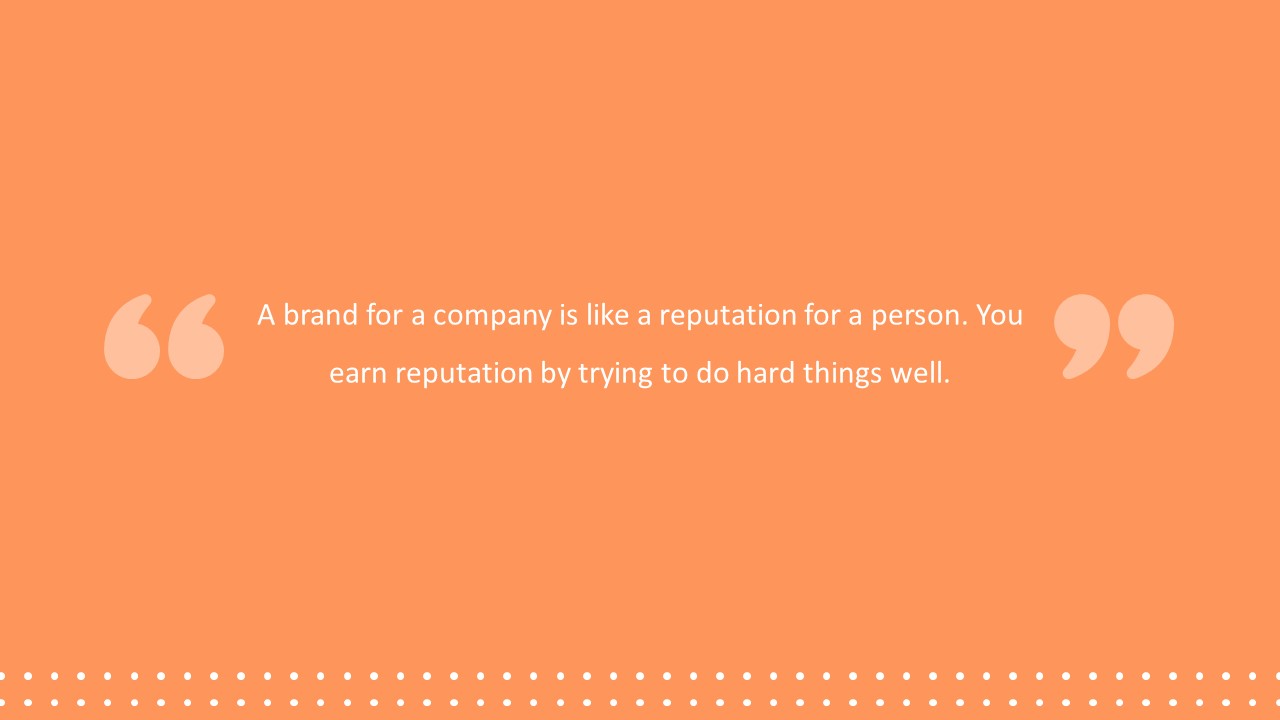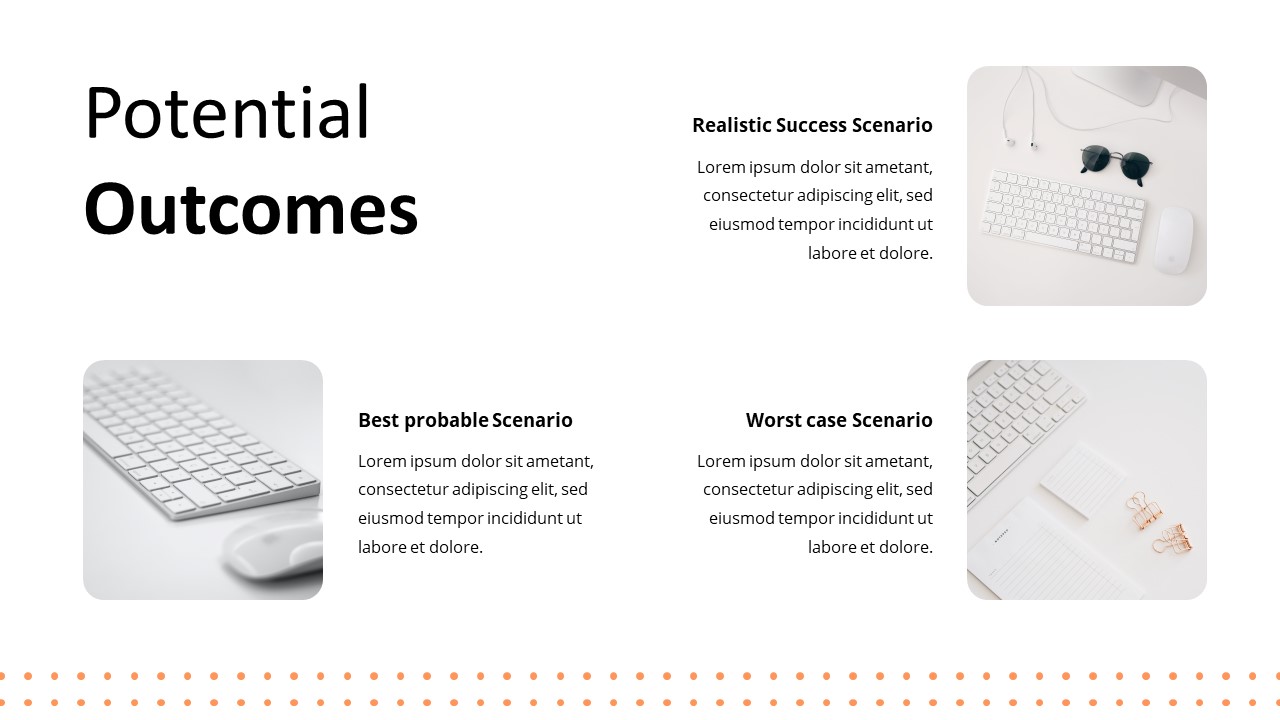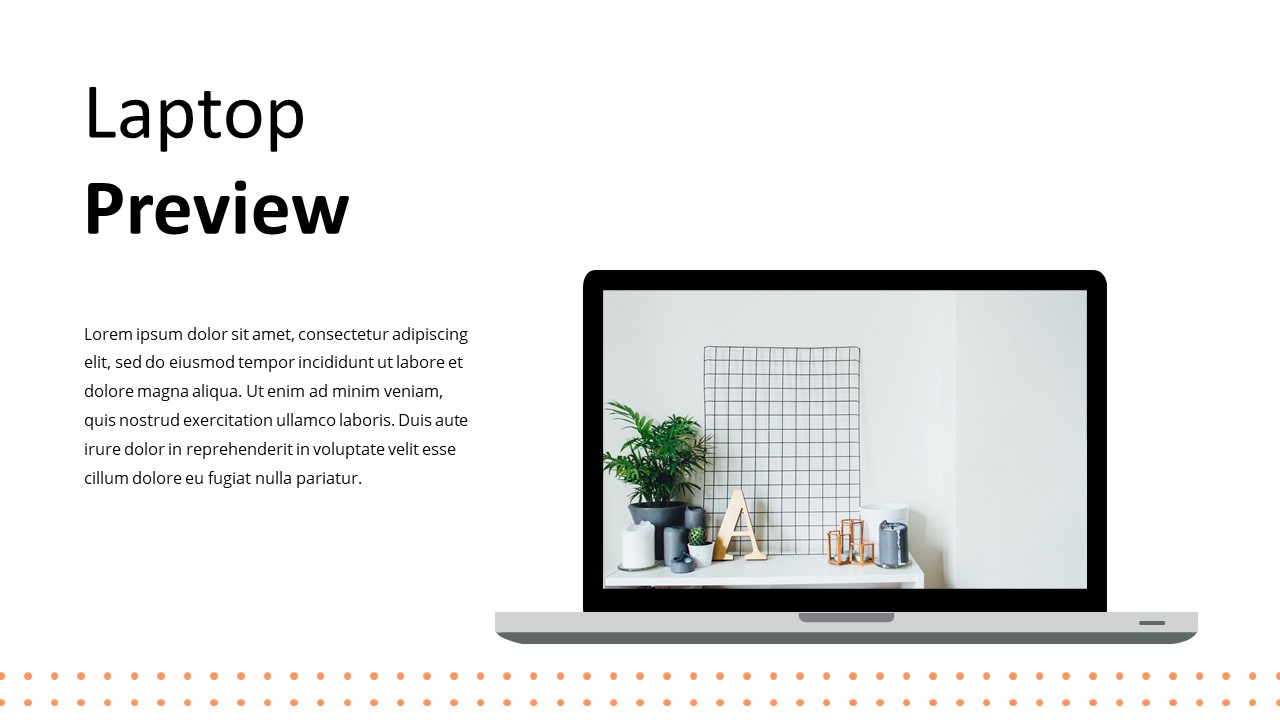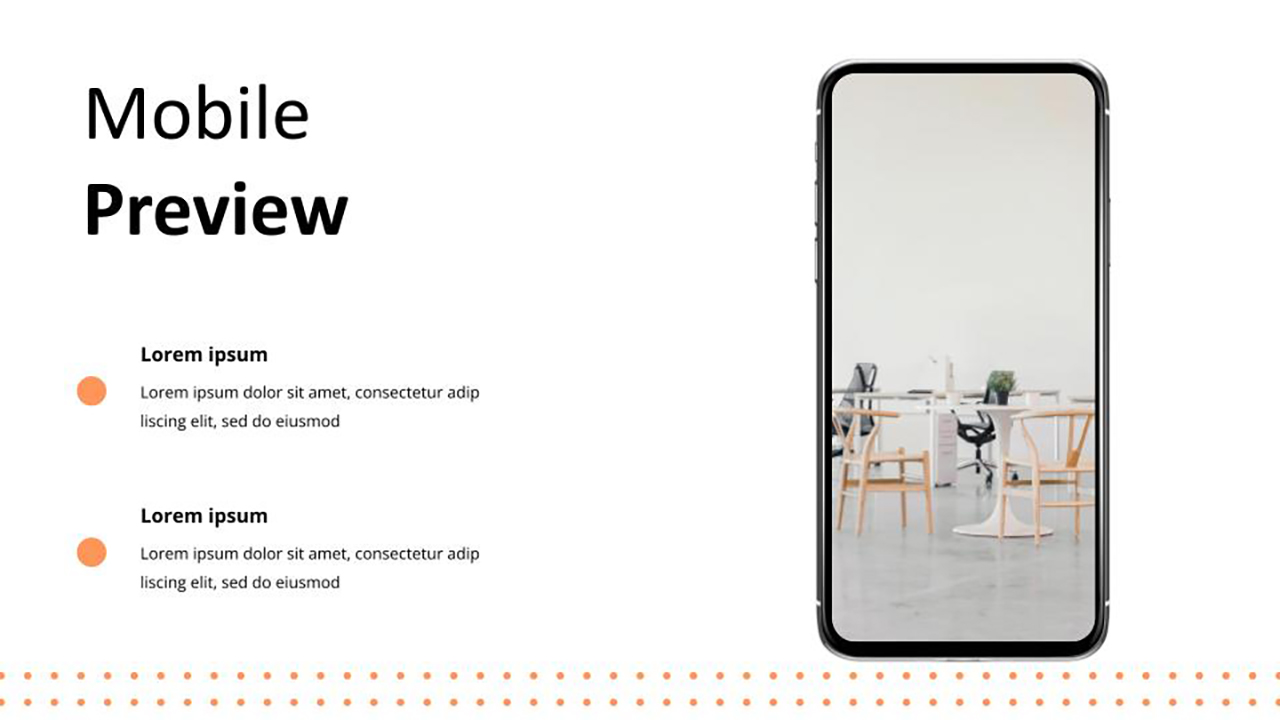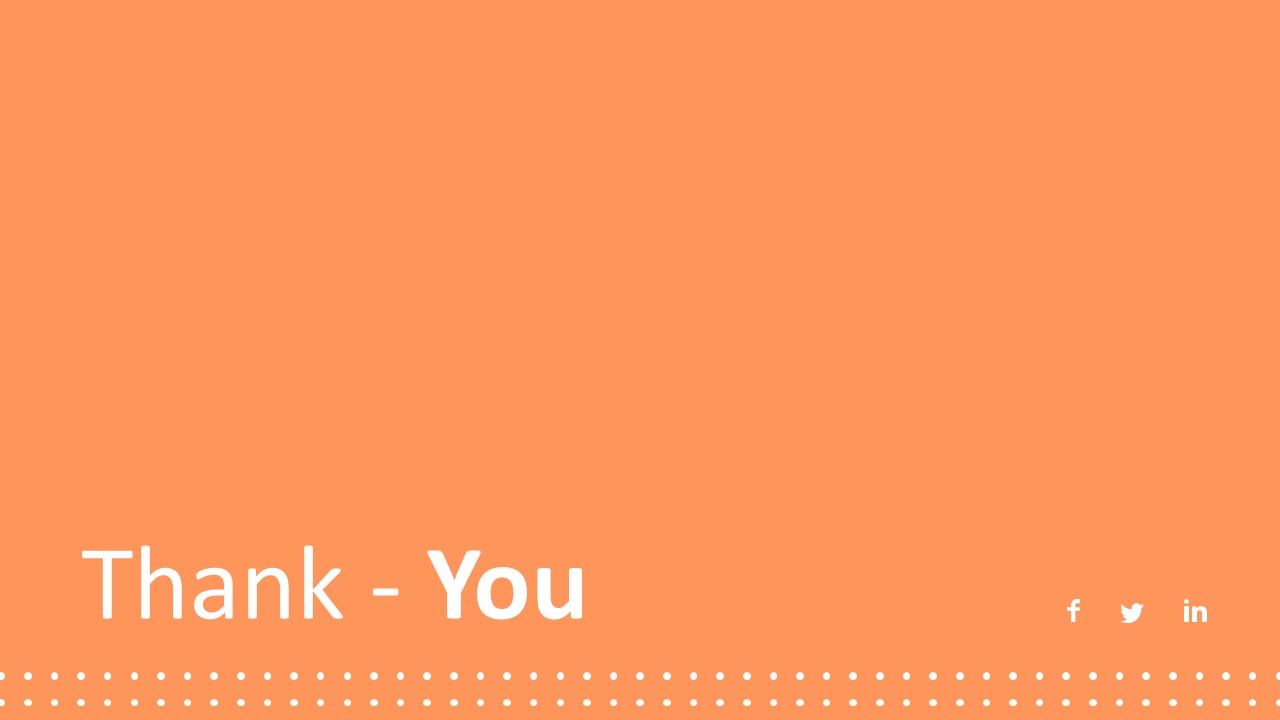 Browse through our collection of free technology google slides themes for business and other presentations. Find unique and attractive technology presentation templates that are free to use. Download now and get ready for your next presentation.
Easy to edit and fully customizable.
Mission and vision, Competitor analysis, founding team, and board of directors slides.
Contains high-quality images that are customizable.
Templates contain a mix of solid white and orange palettes.
Contains technology infographics.