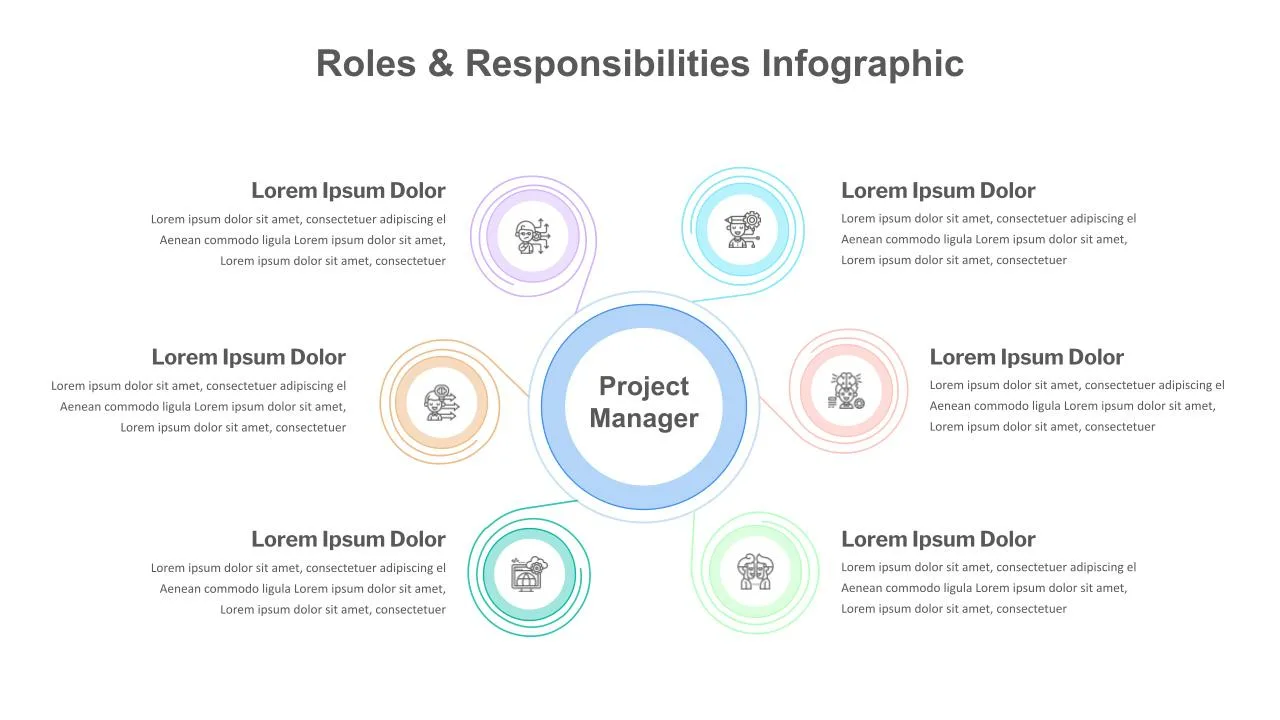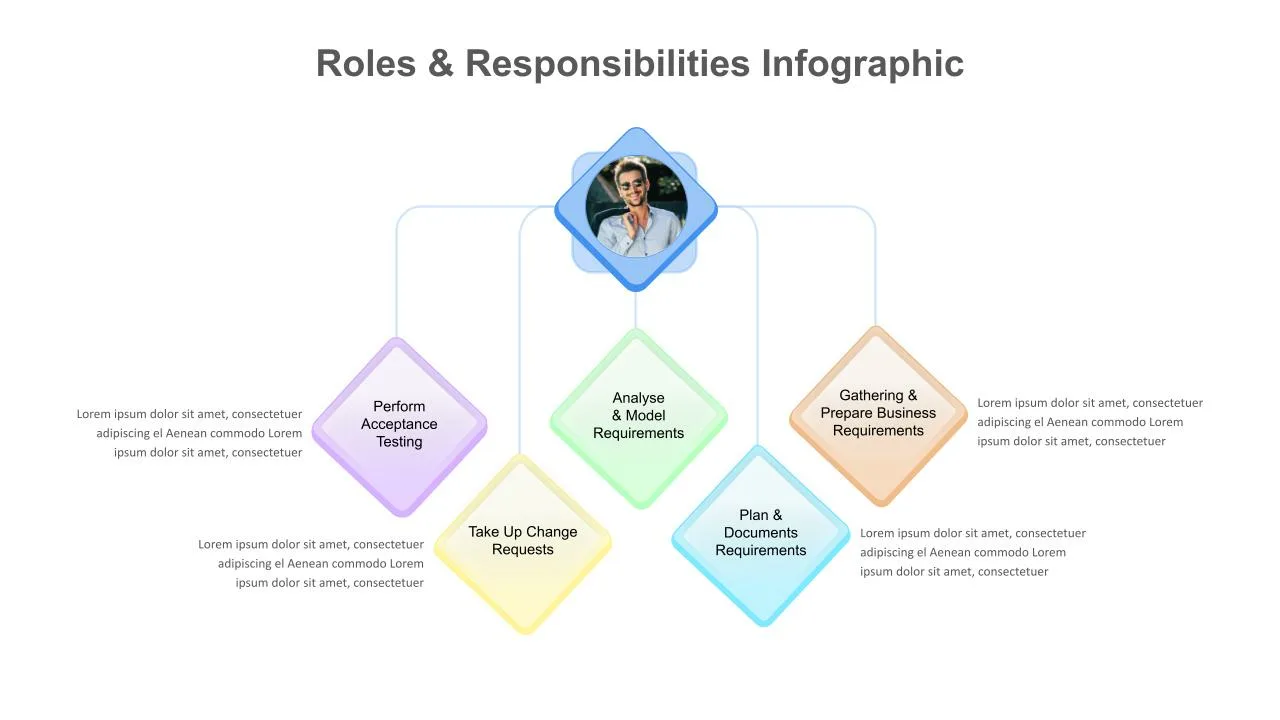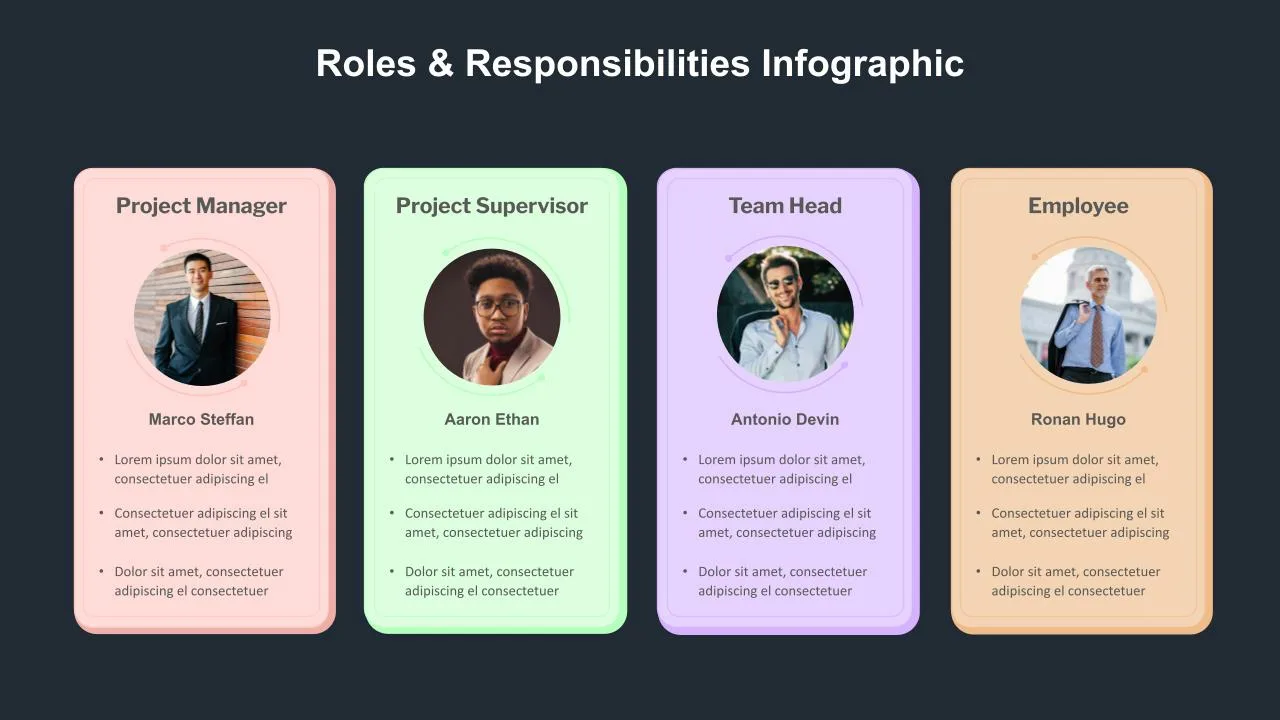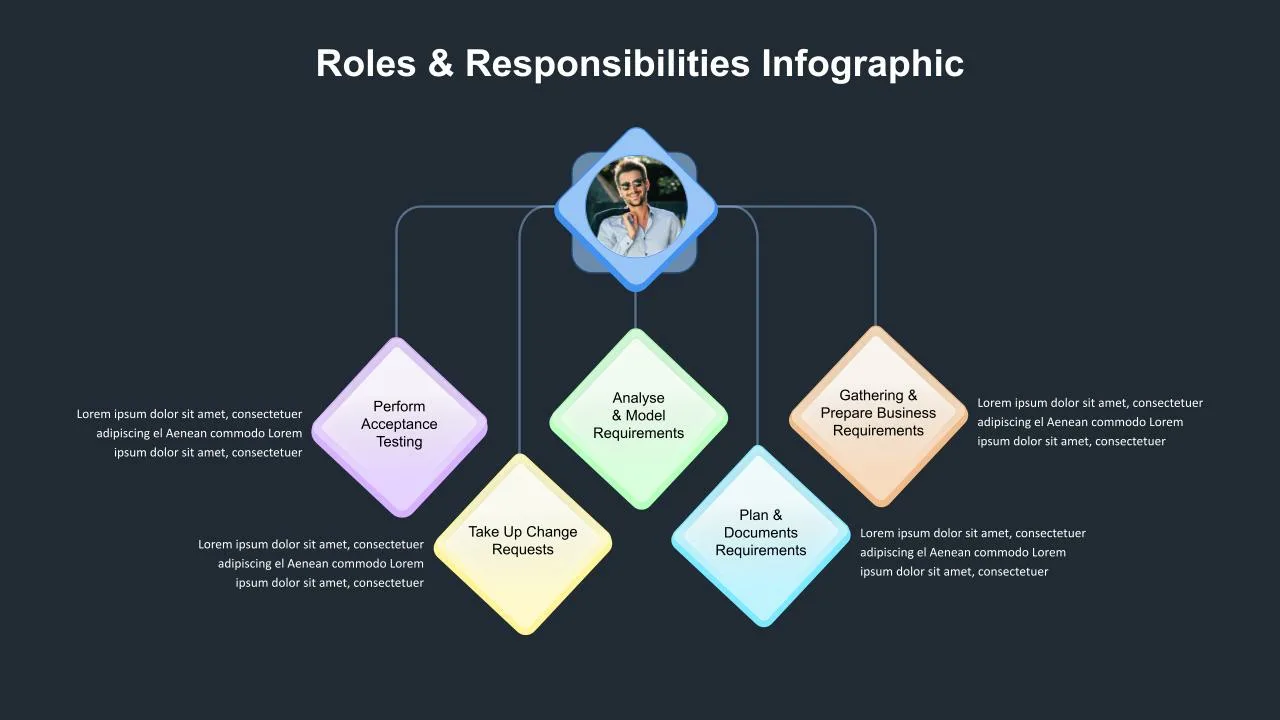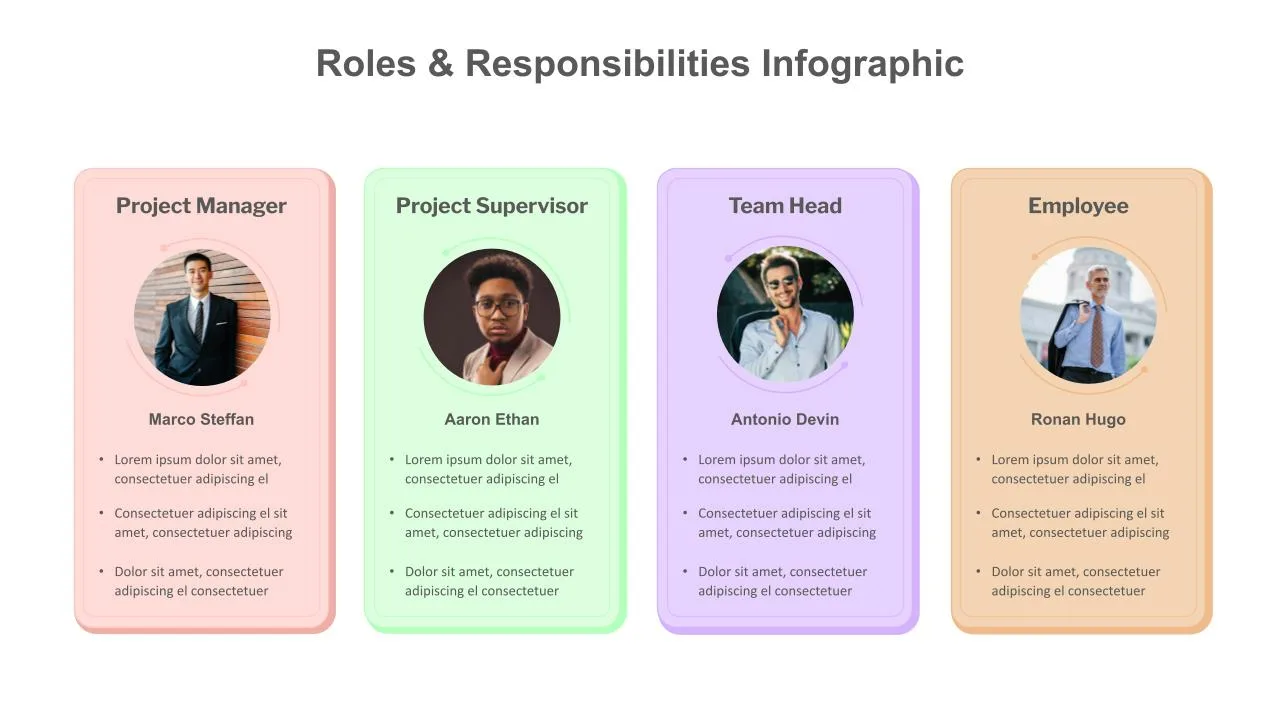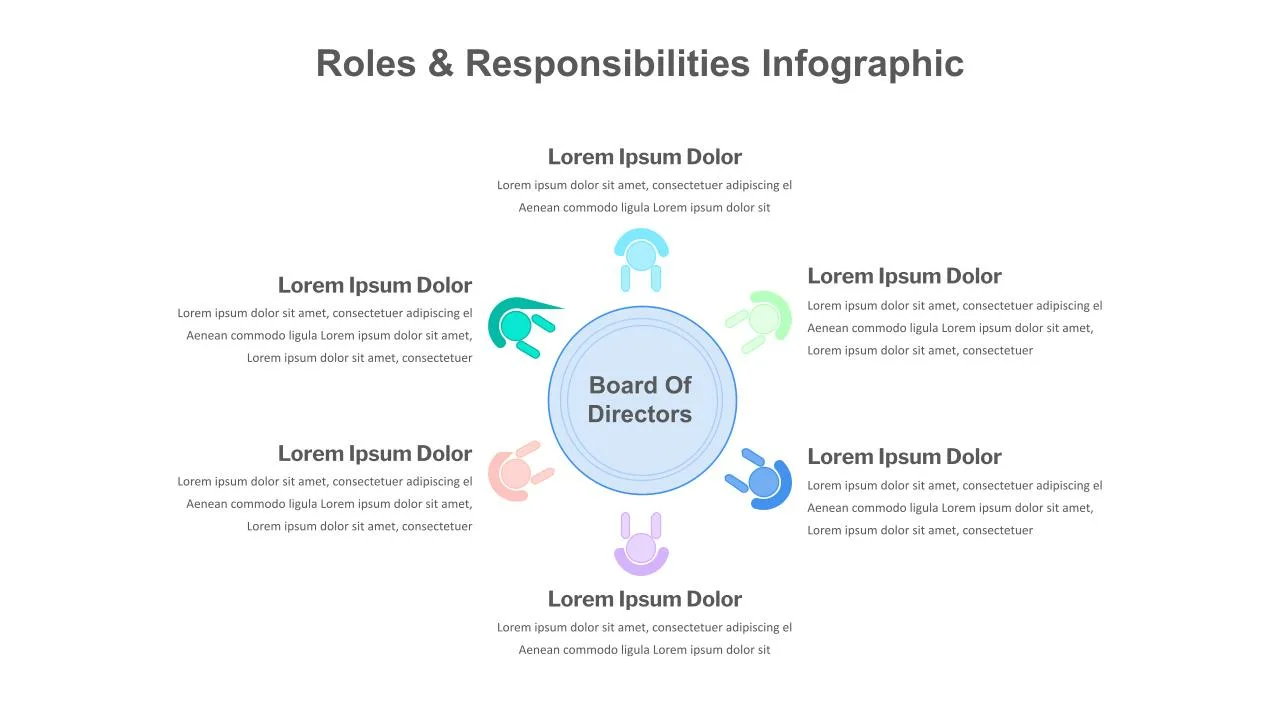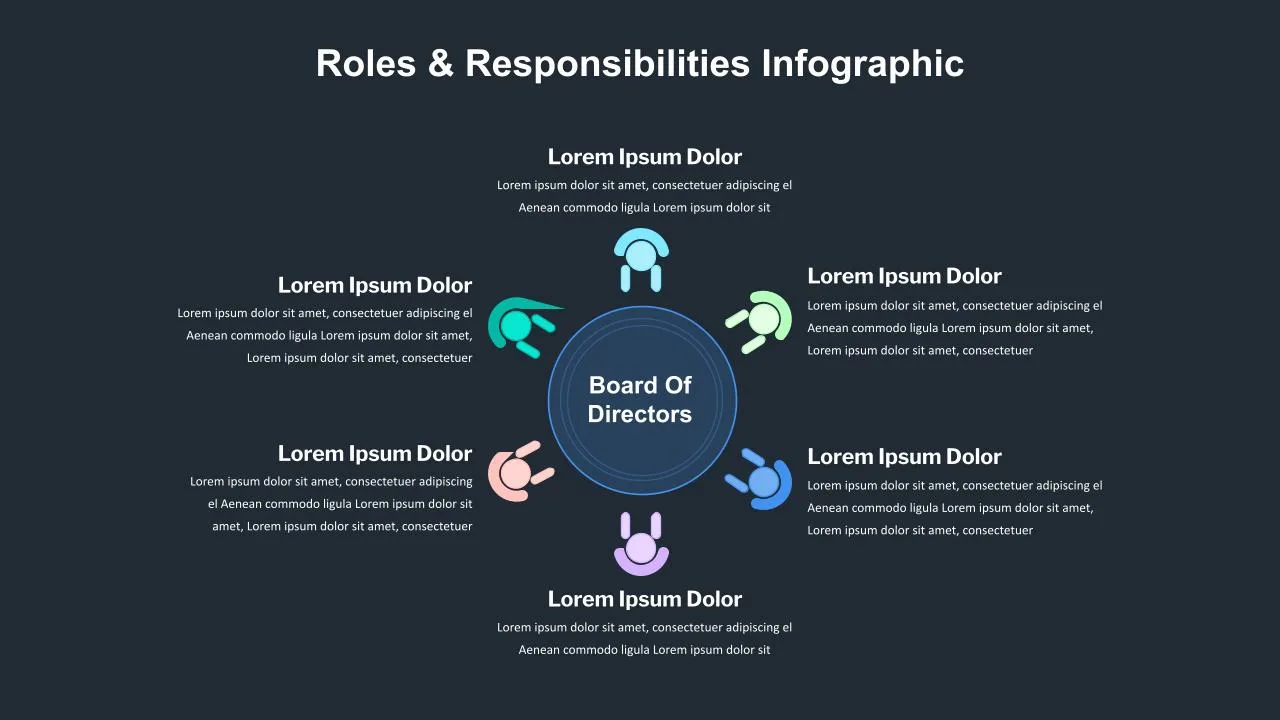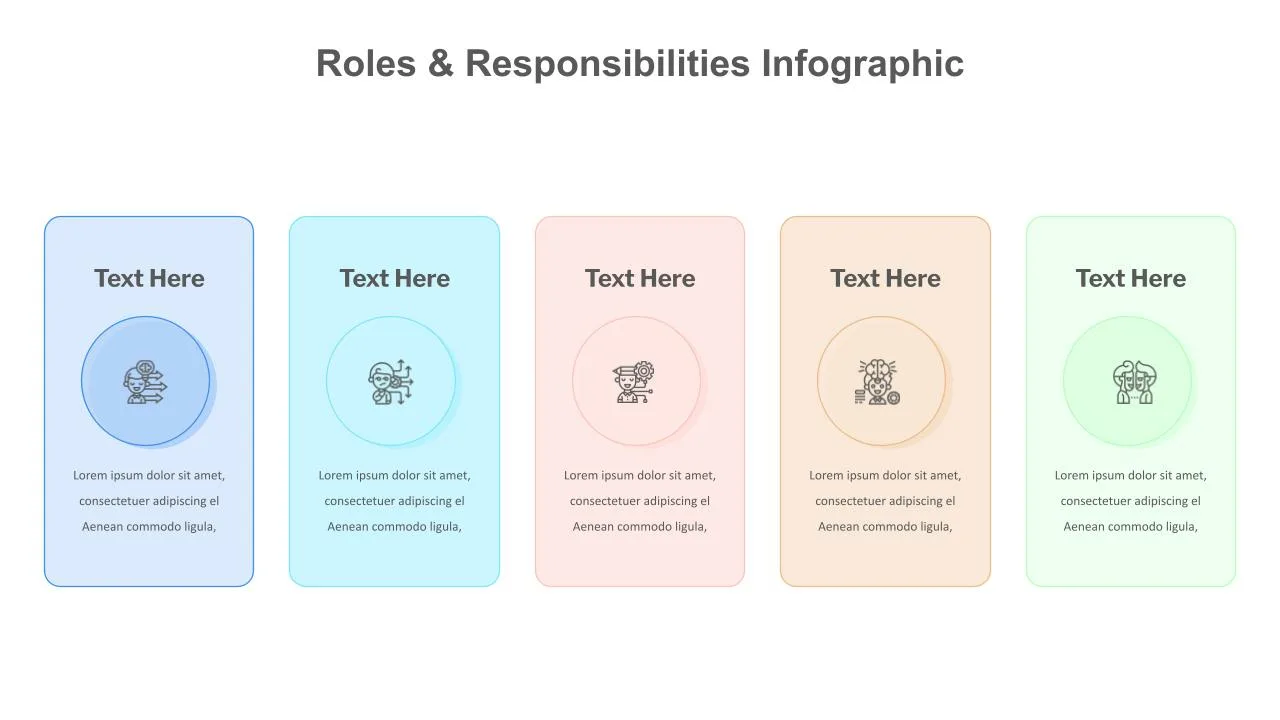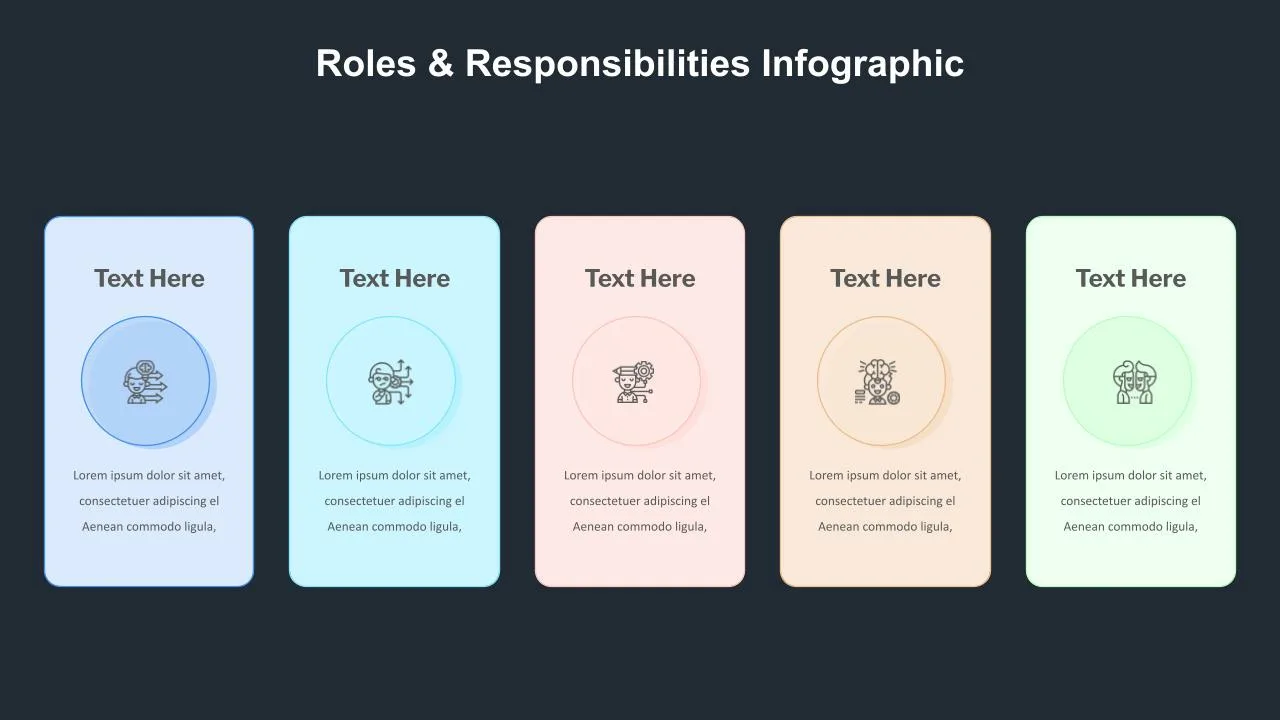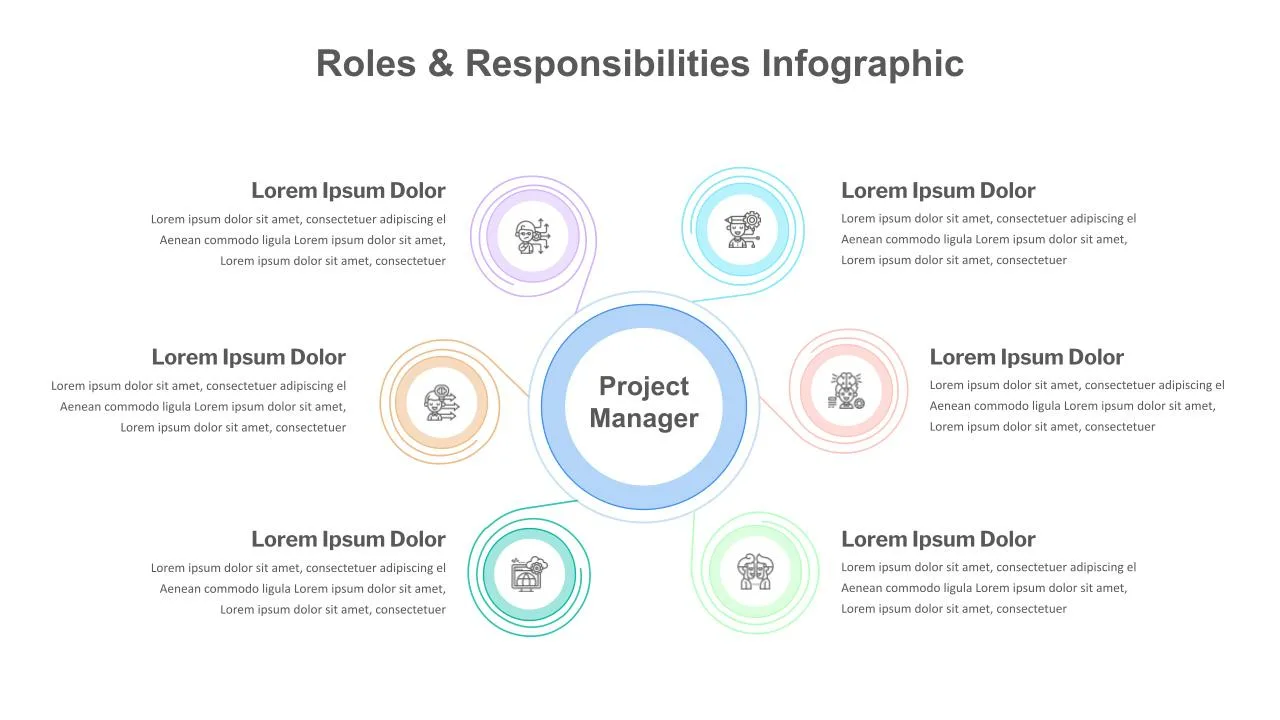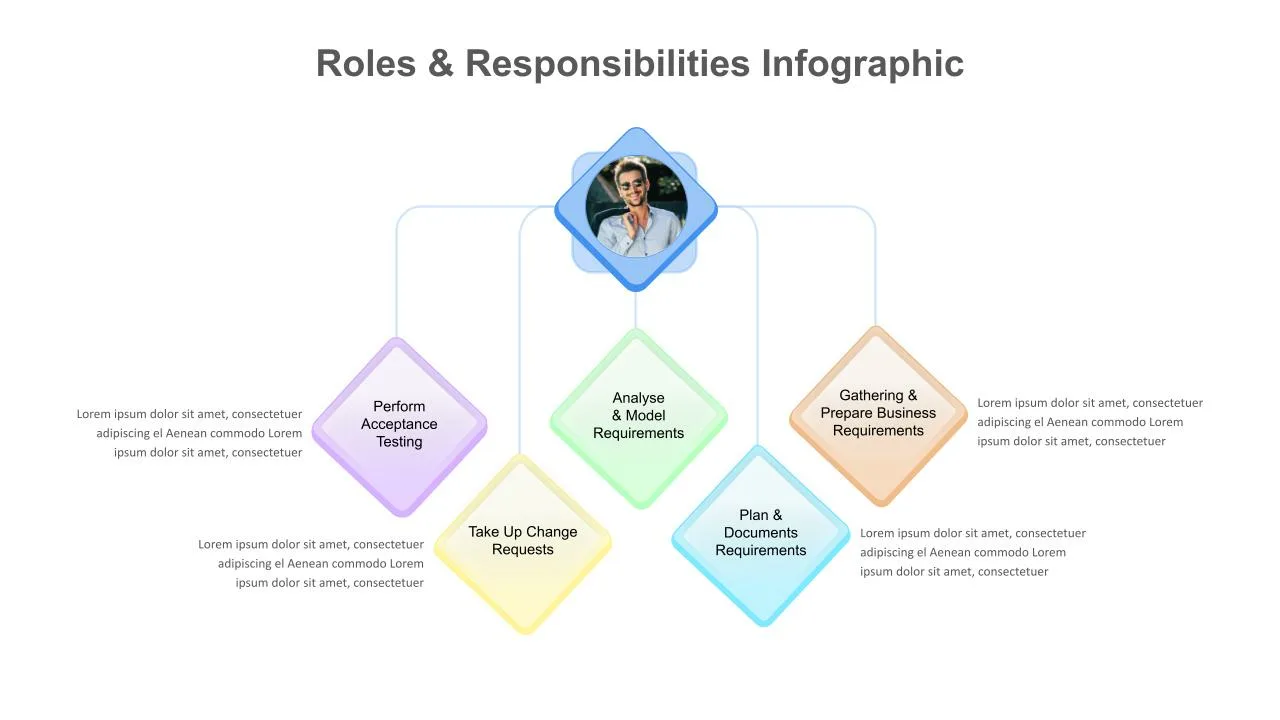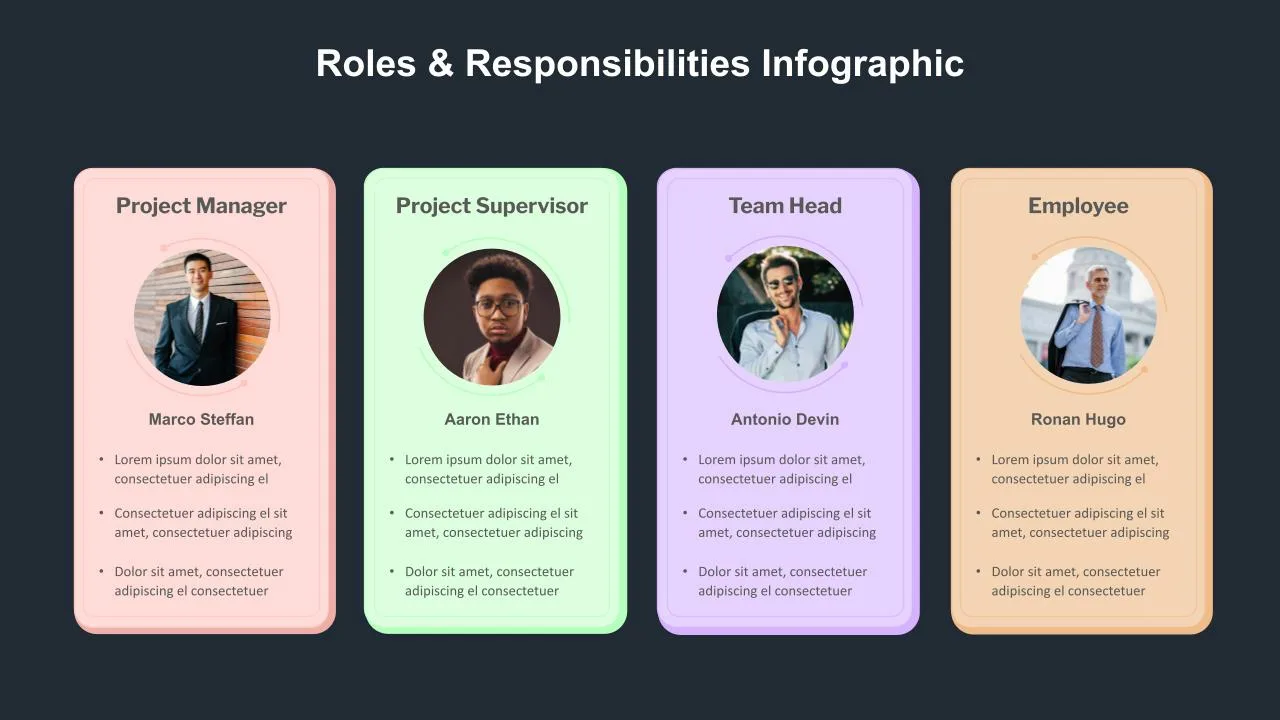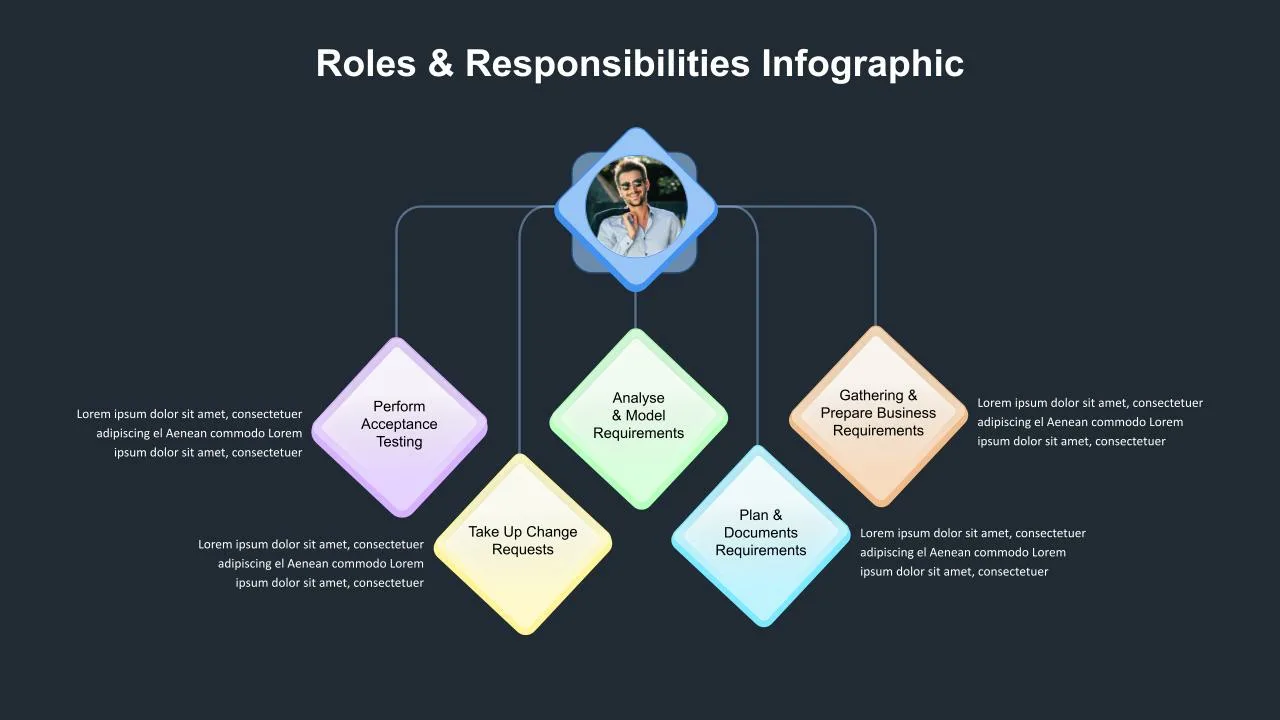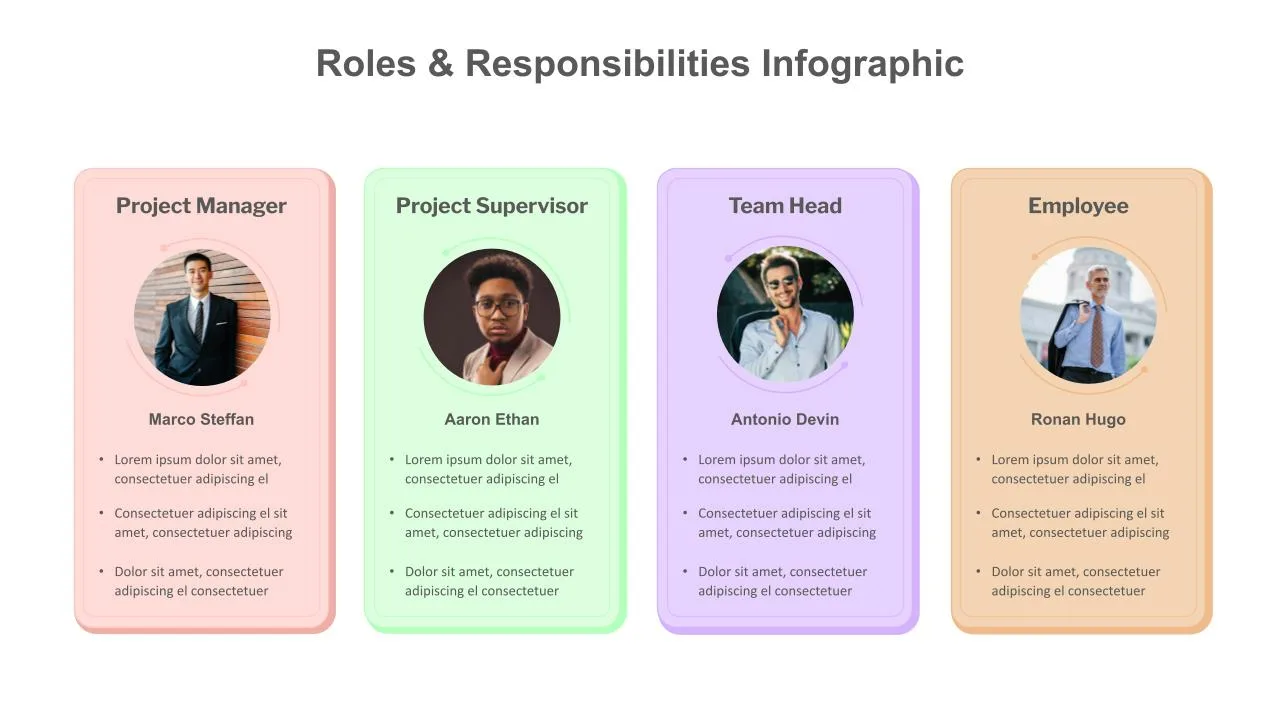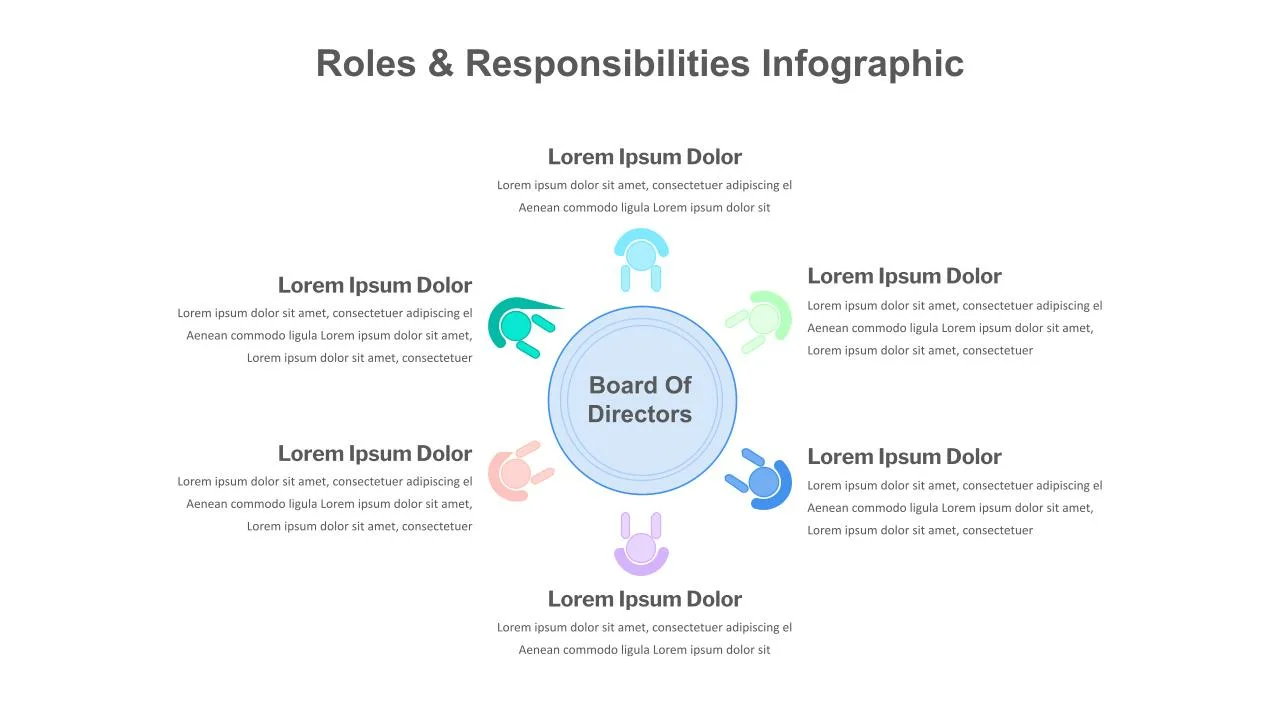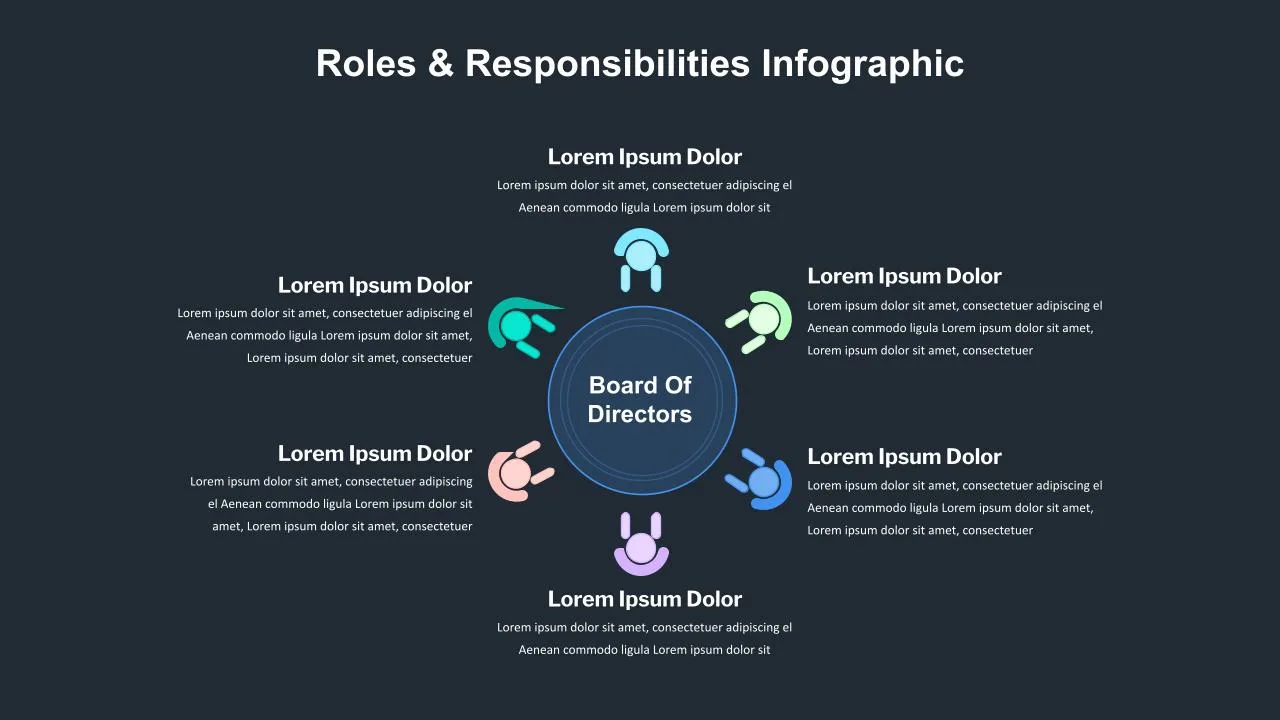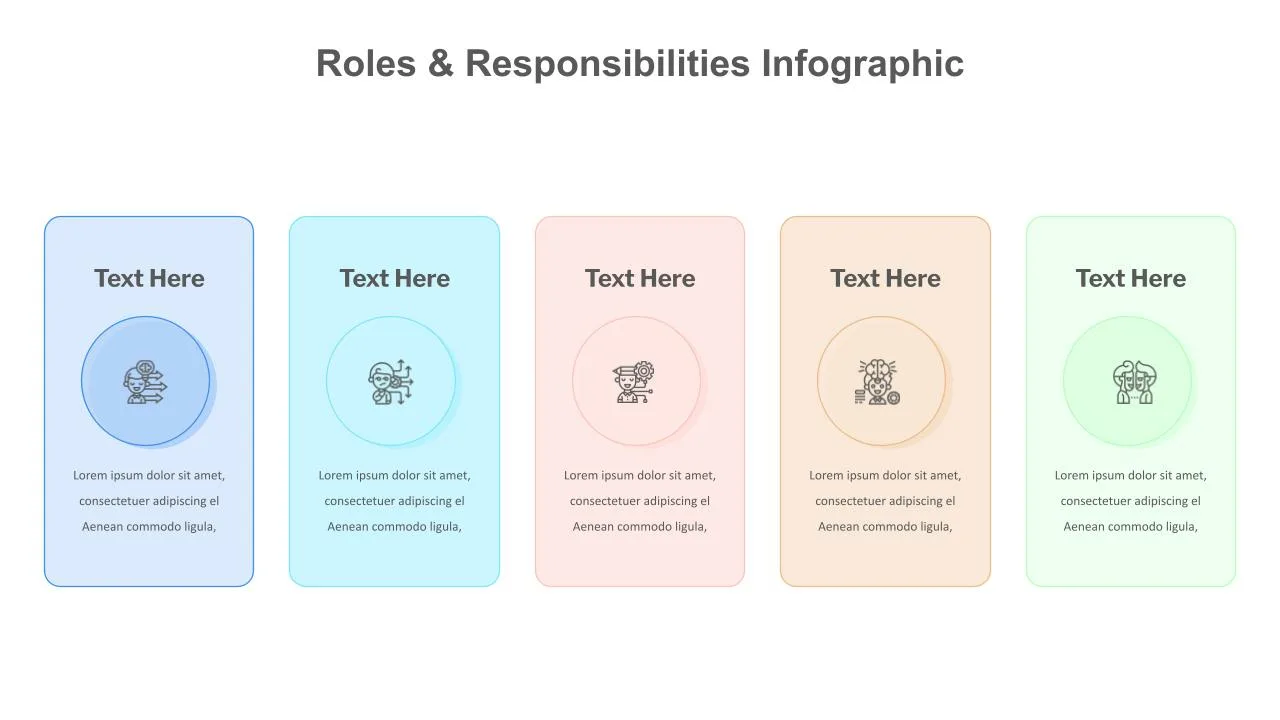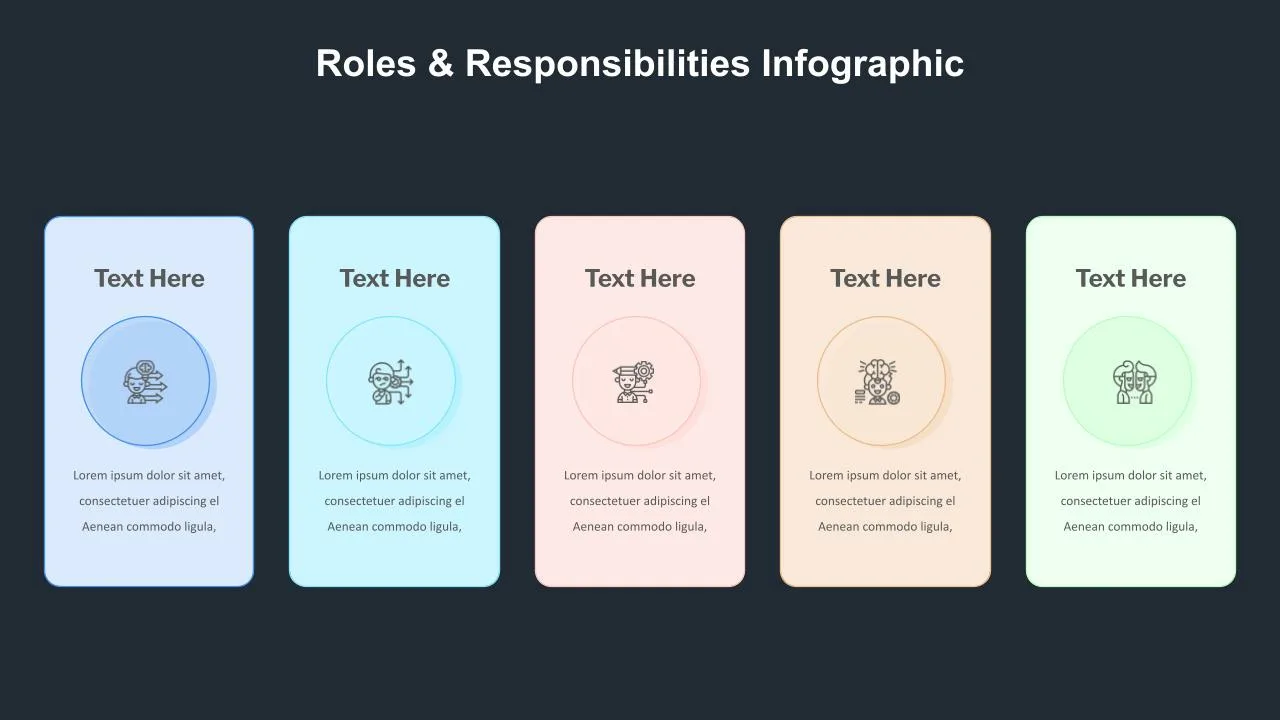 Do you find it difficult to keep track of all the different tasks and roles within your project? Do you constantly have to check on each task's progress and ensure that everyone is doing their part? If so, our roles and responsibilities templates are perfect for you.
With this slide, you can easily assign tasks to each team member according to their expertise. This way, you can ensure that each task is handled by the right person and is done properly. You can also use this slide to track each task's progress. Simply mark off the completed tasks, and you'll always know where your project stands.
Stop struggling to keep track of everything yourself; let our roles and responsibilities slides do the work for you. This way, you can focus on more important things and leave the tedious task management to us. So why wait? Get our slide today, and take your project management to the next level!