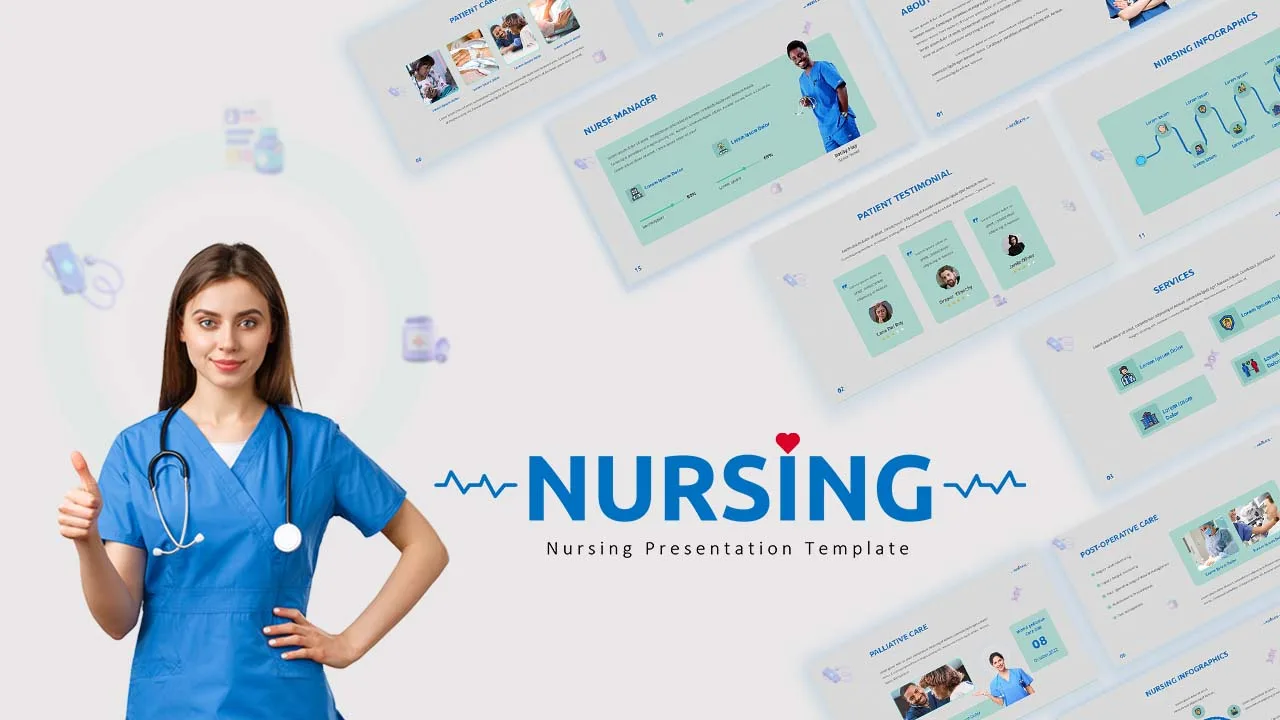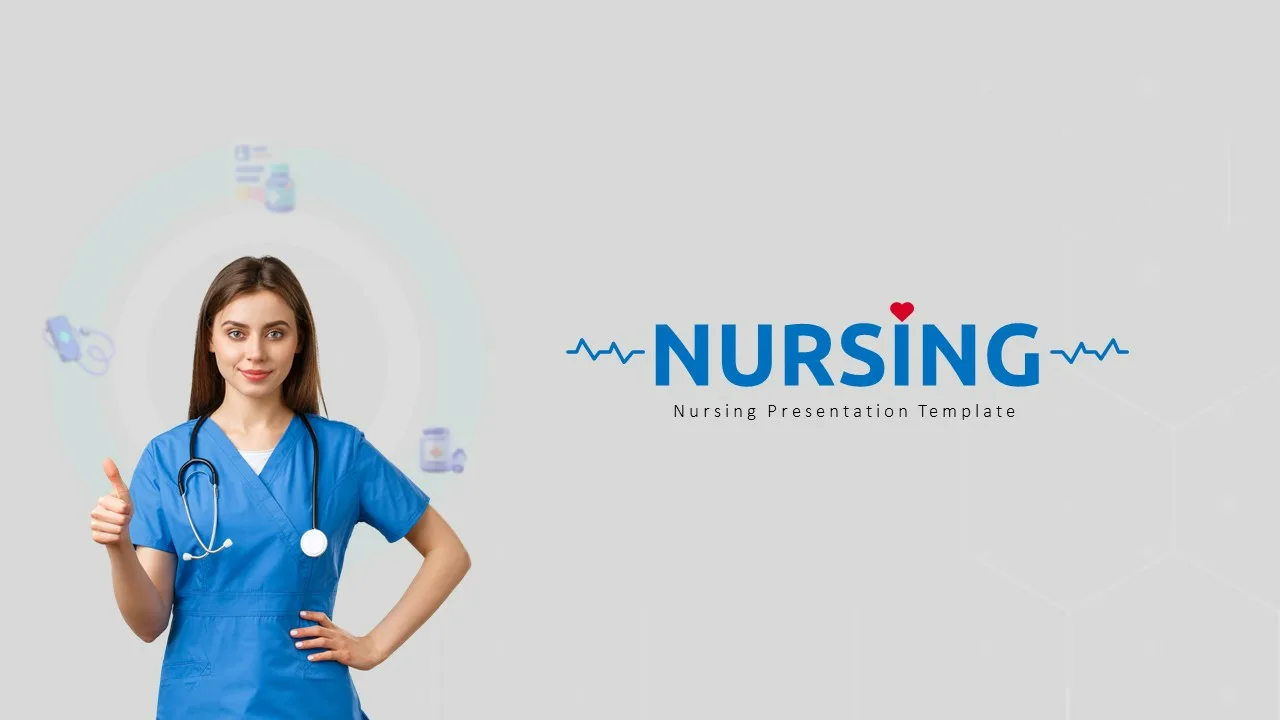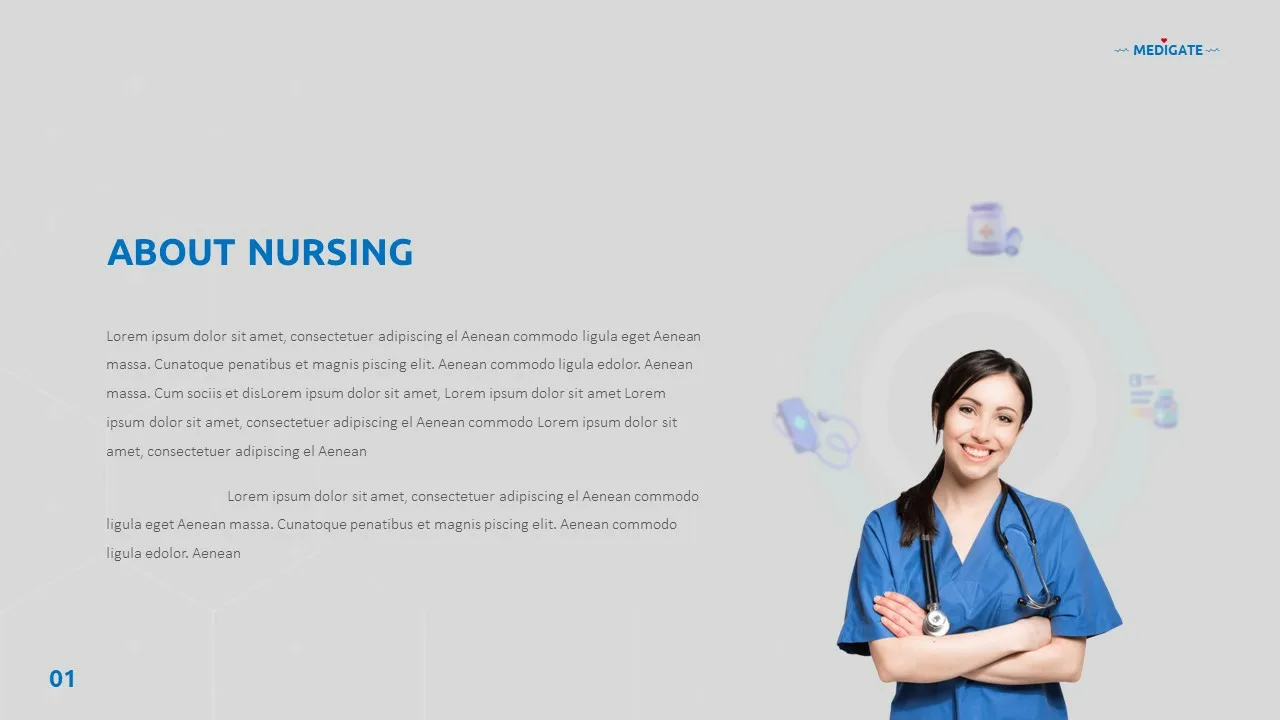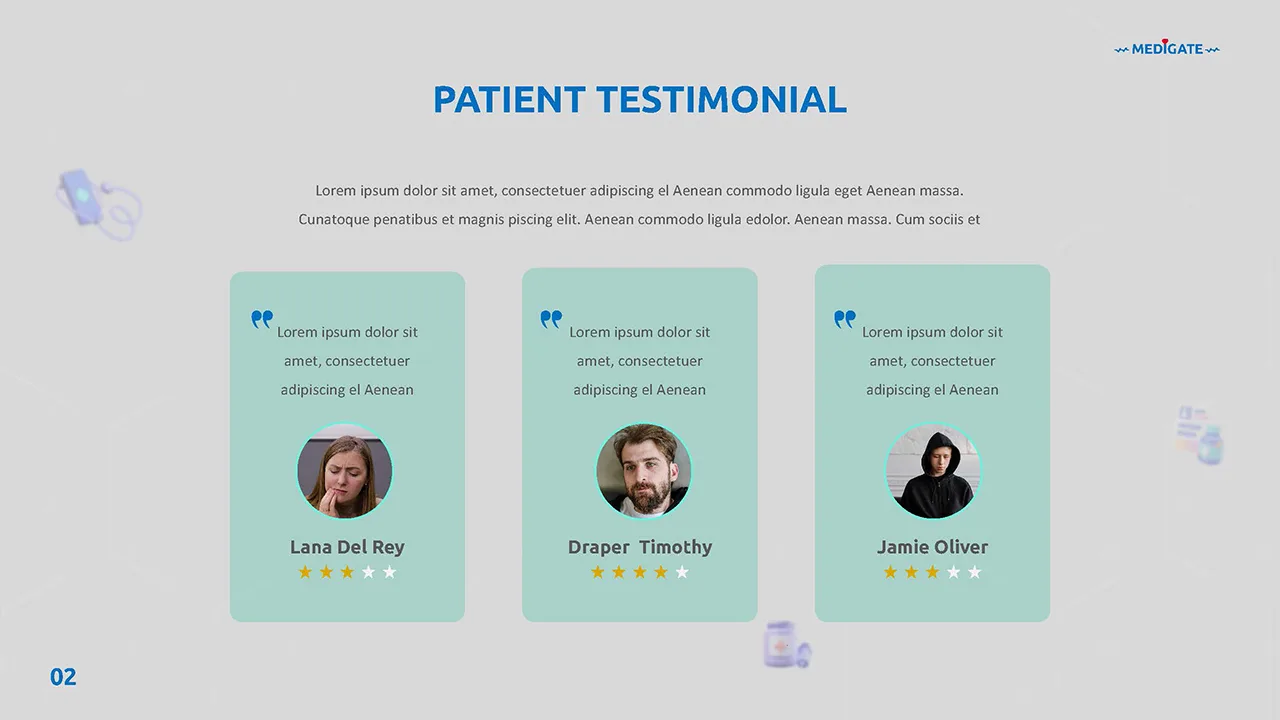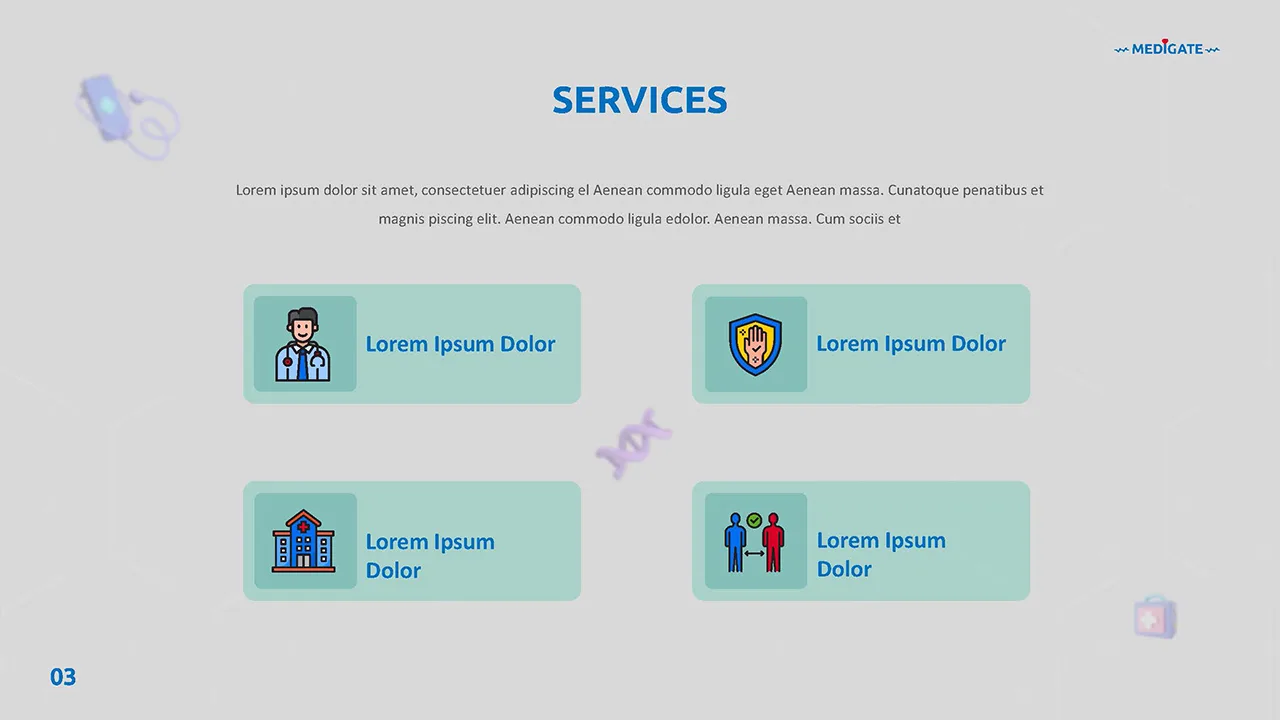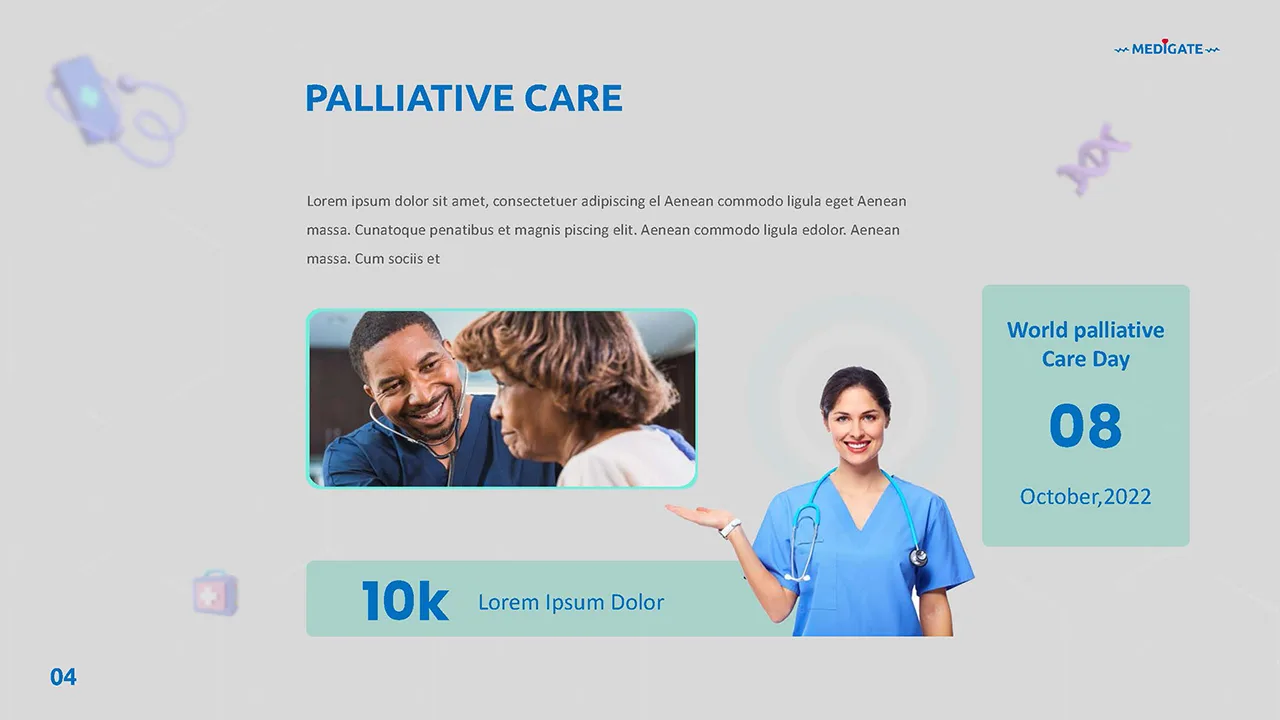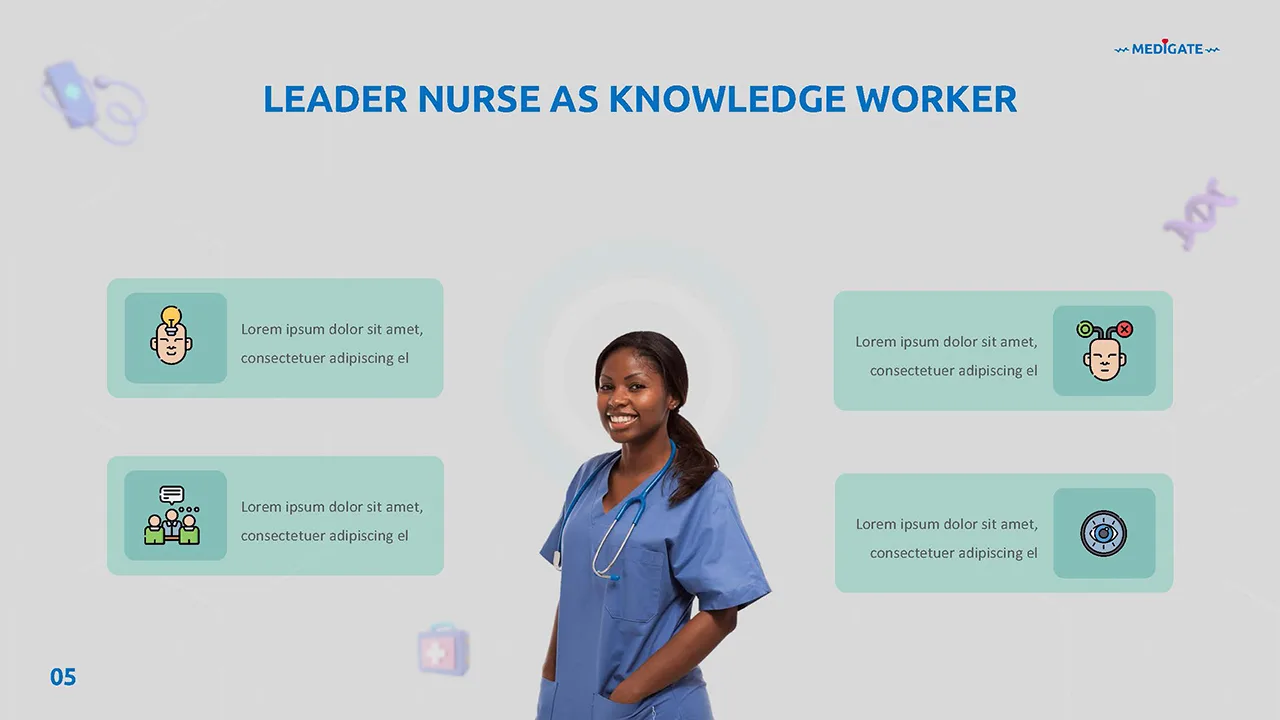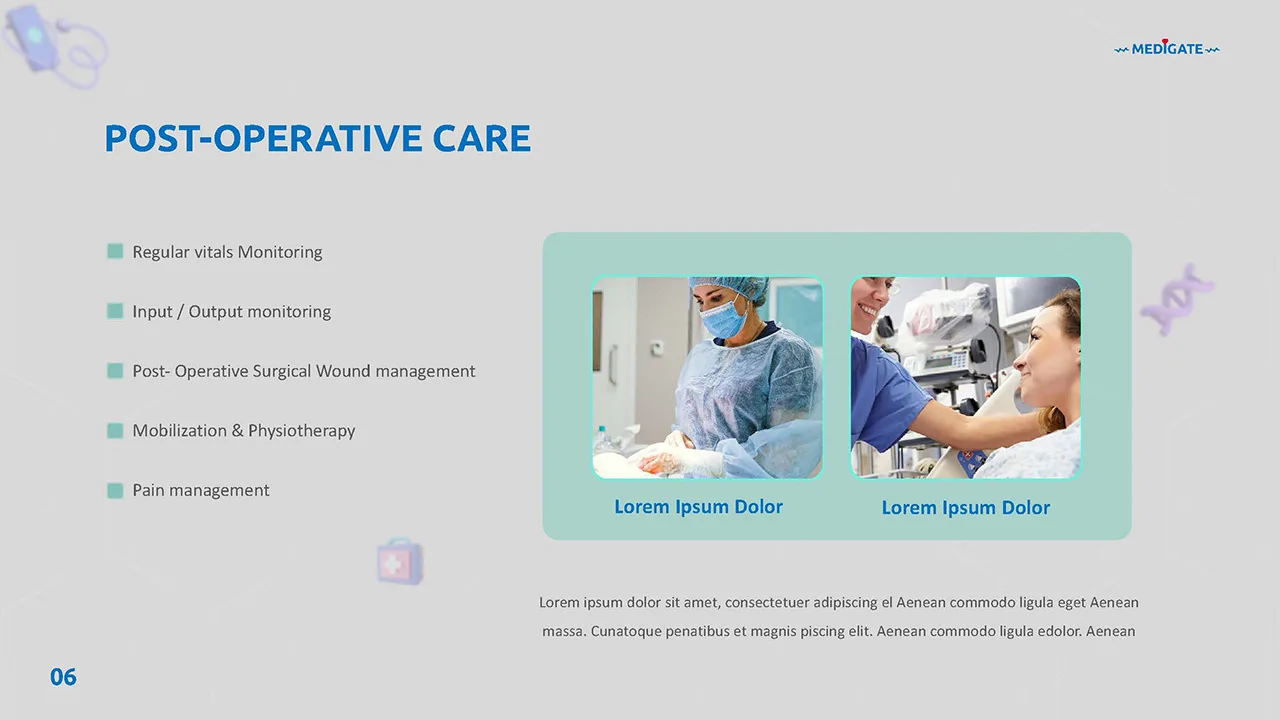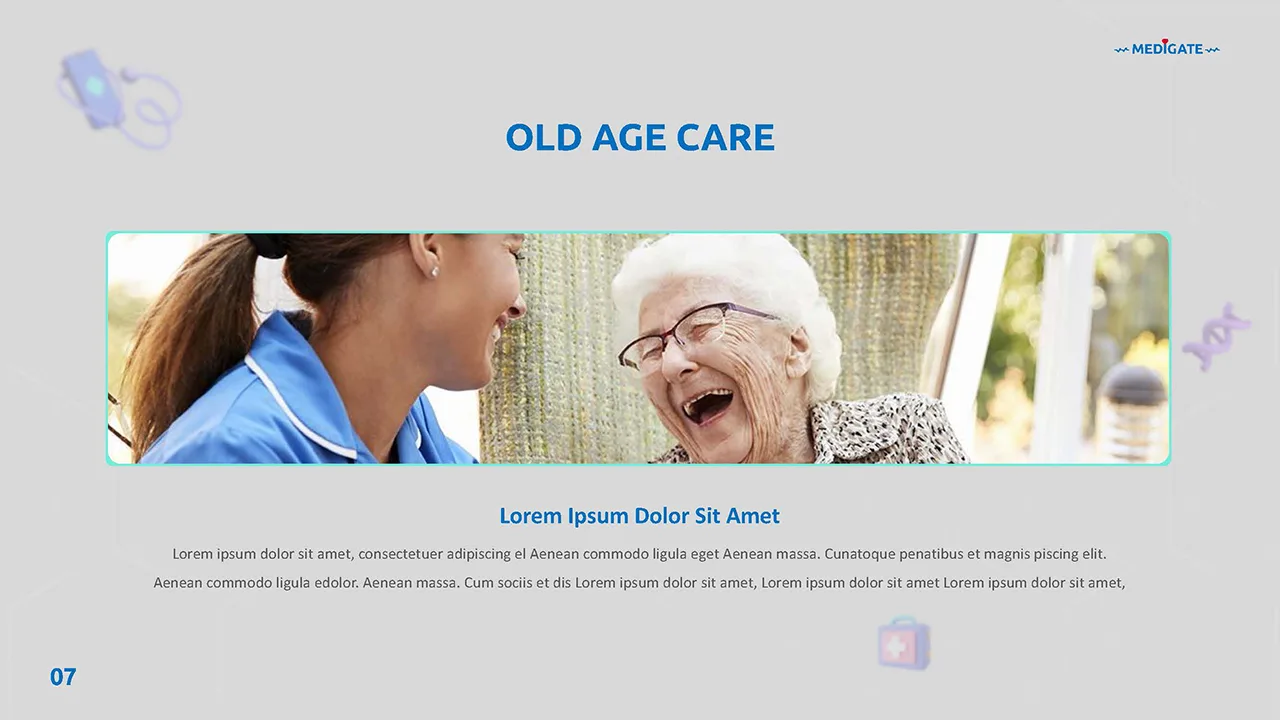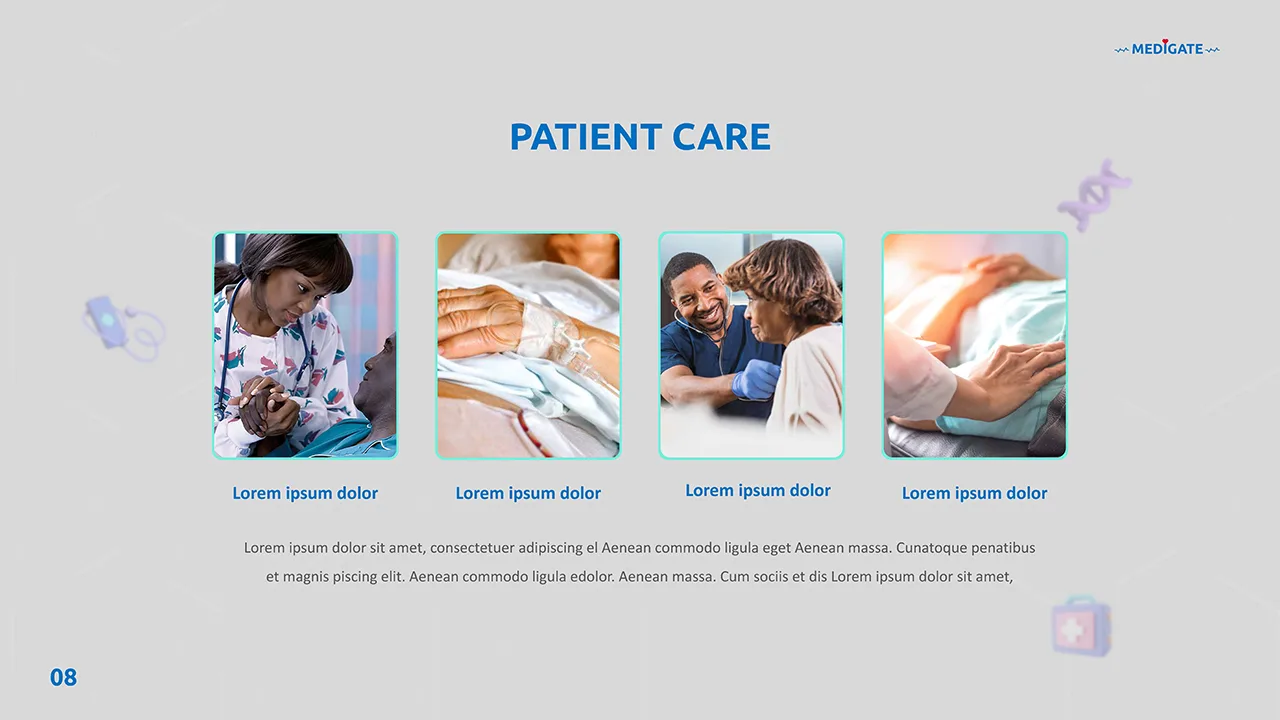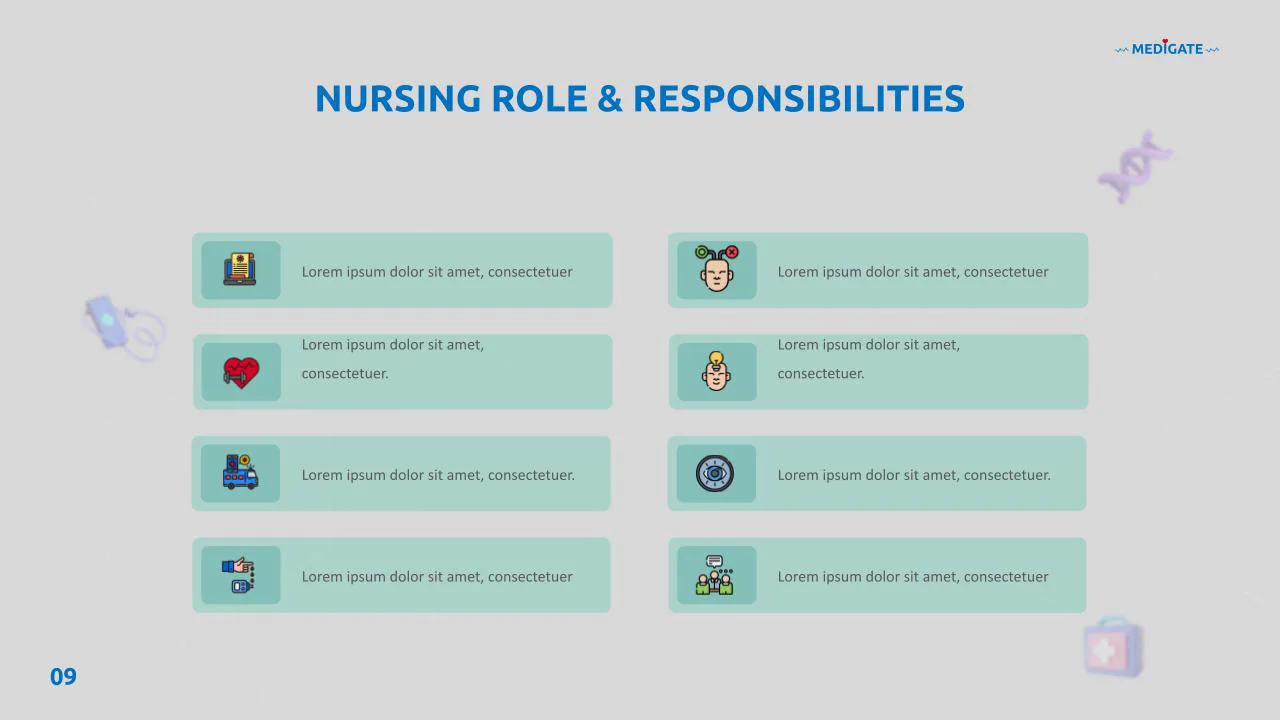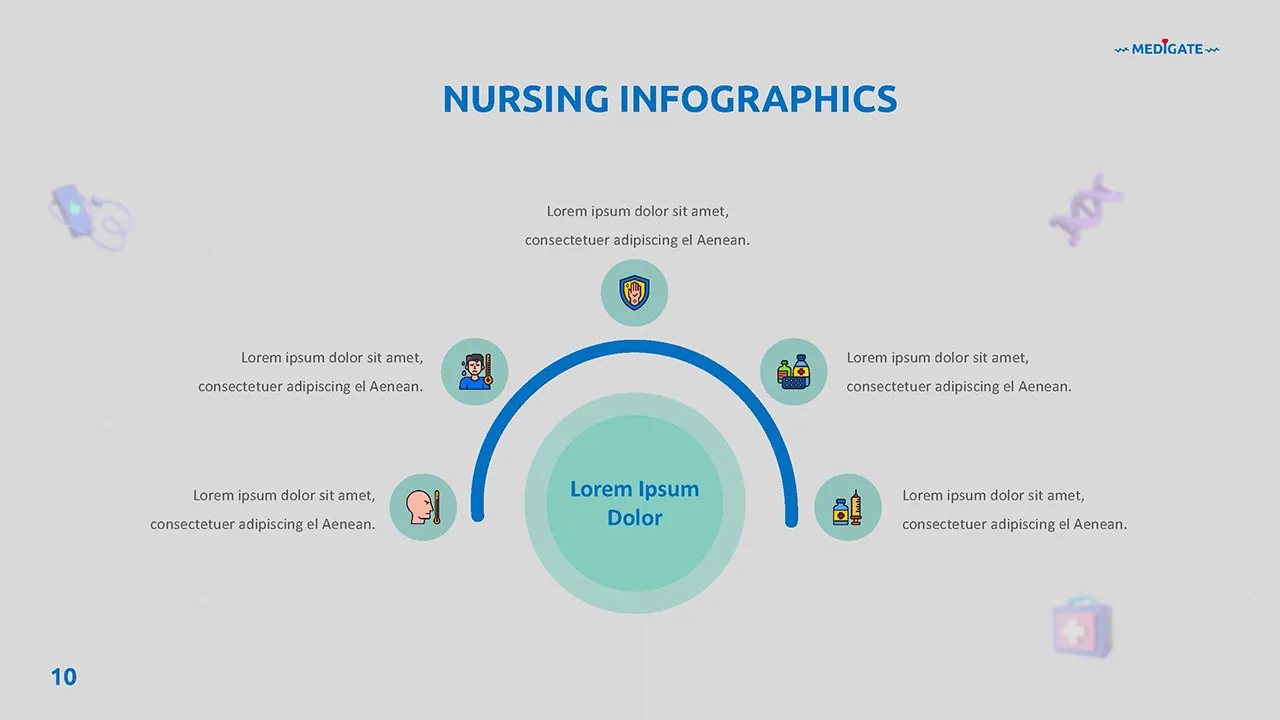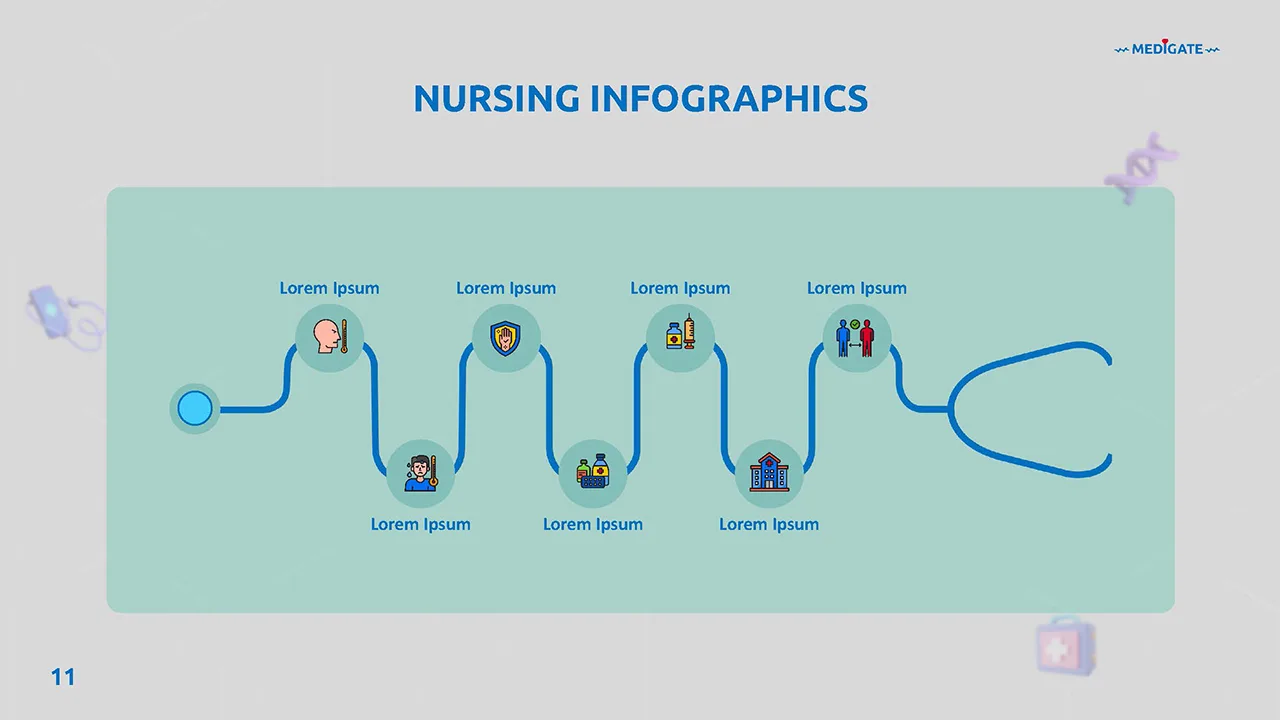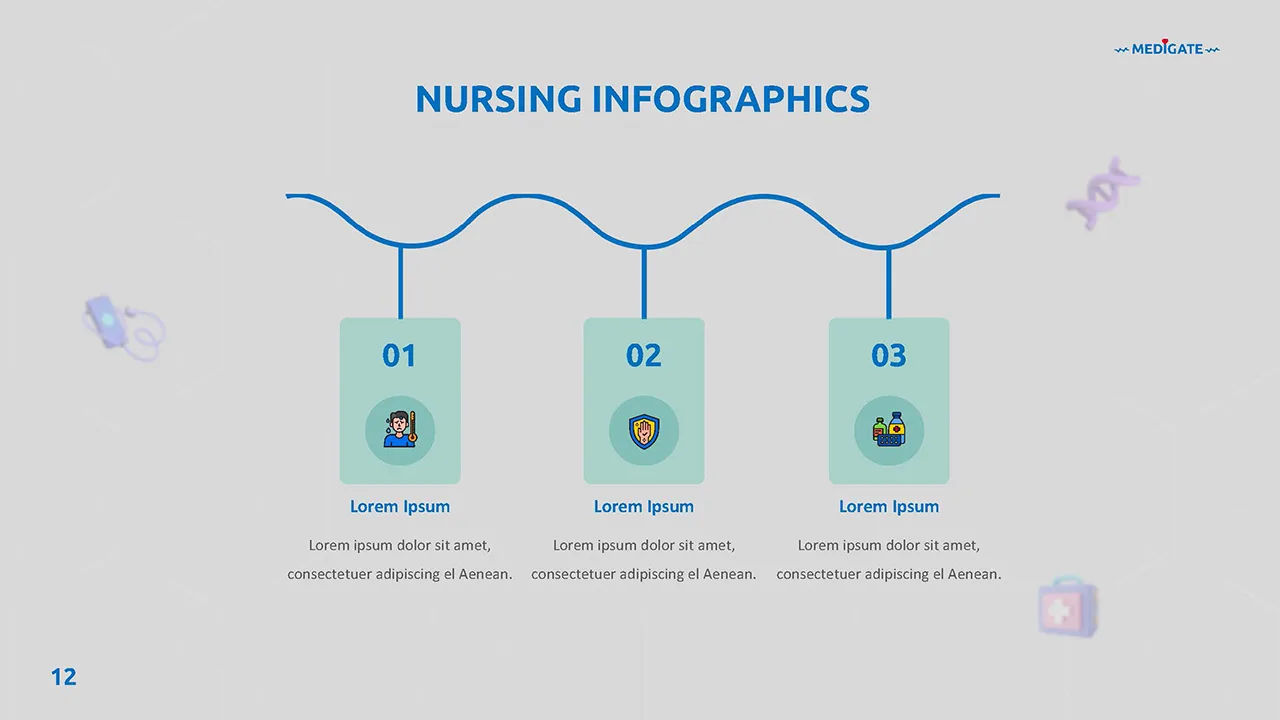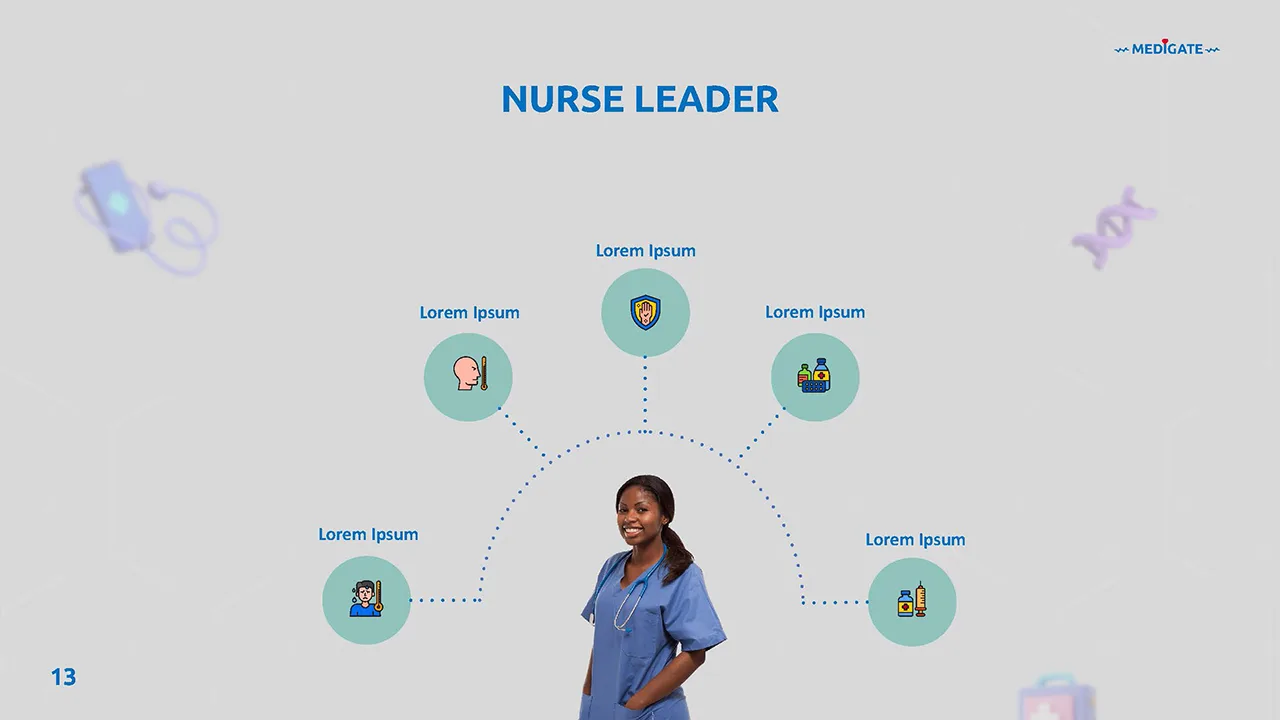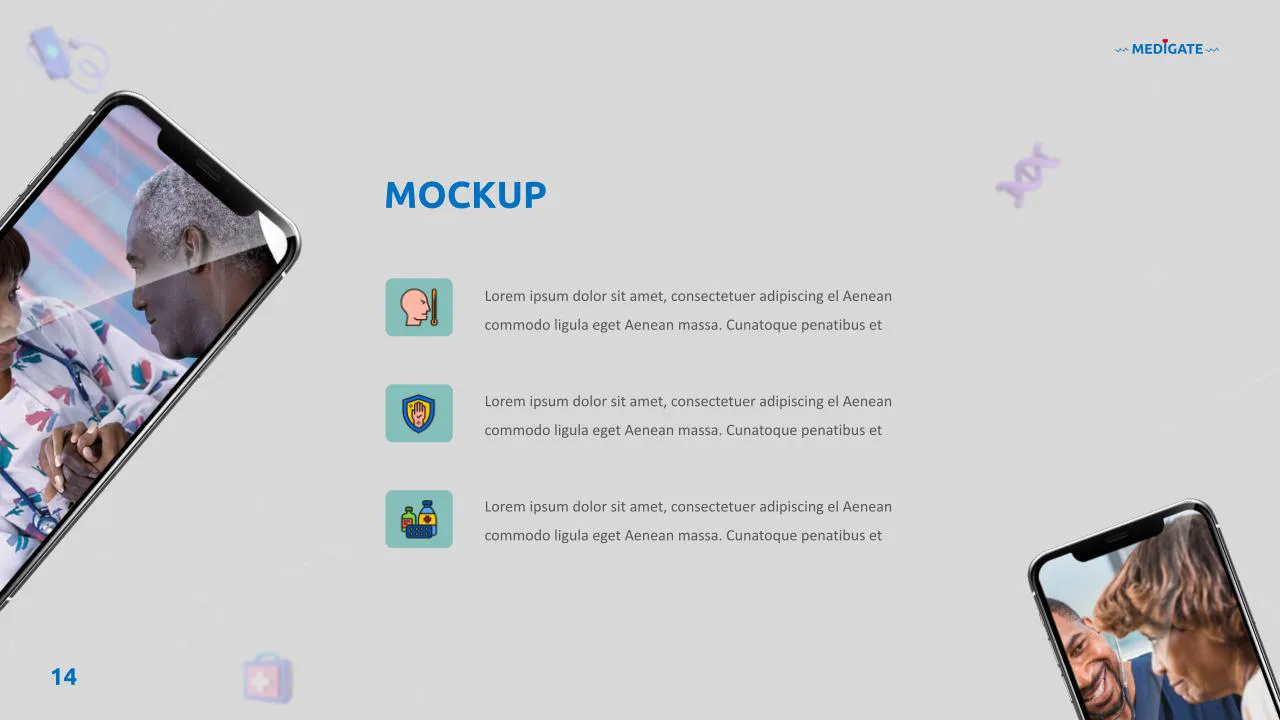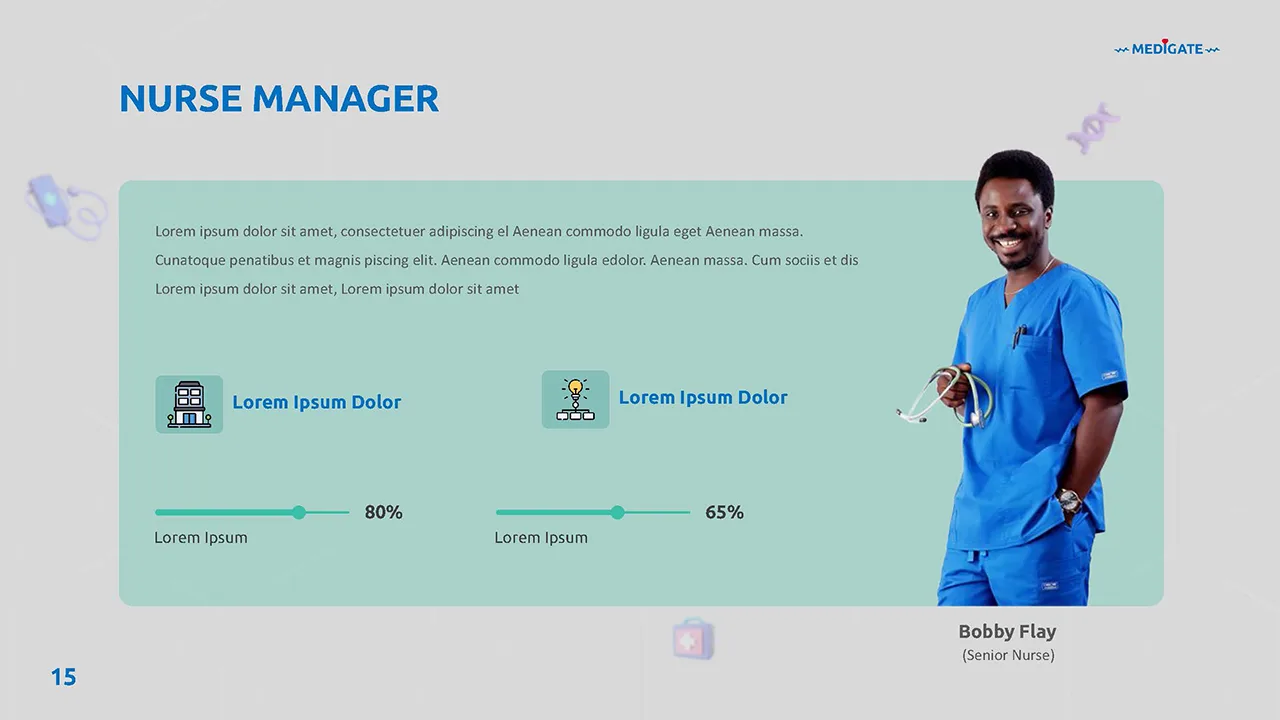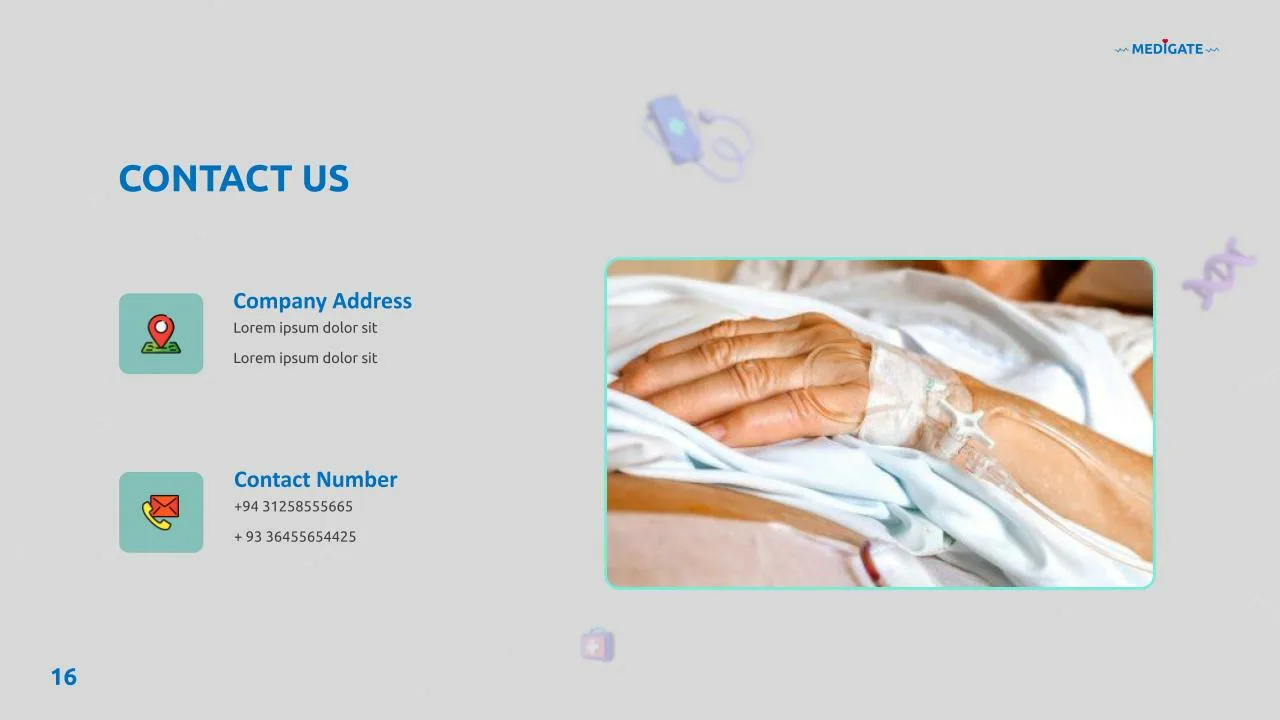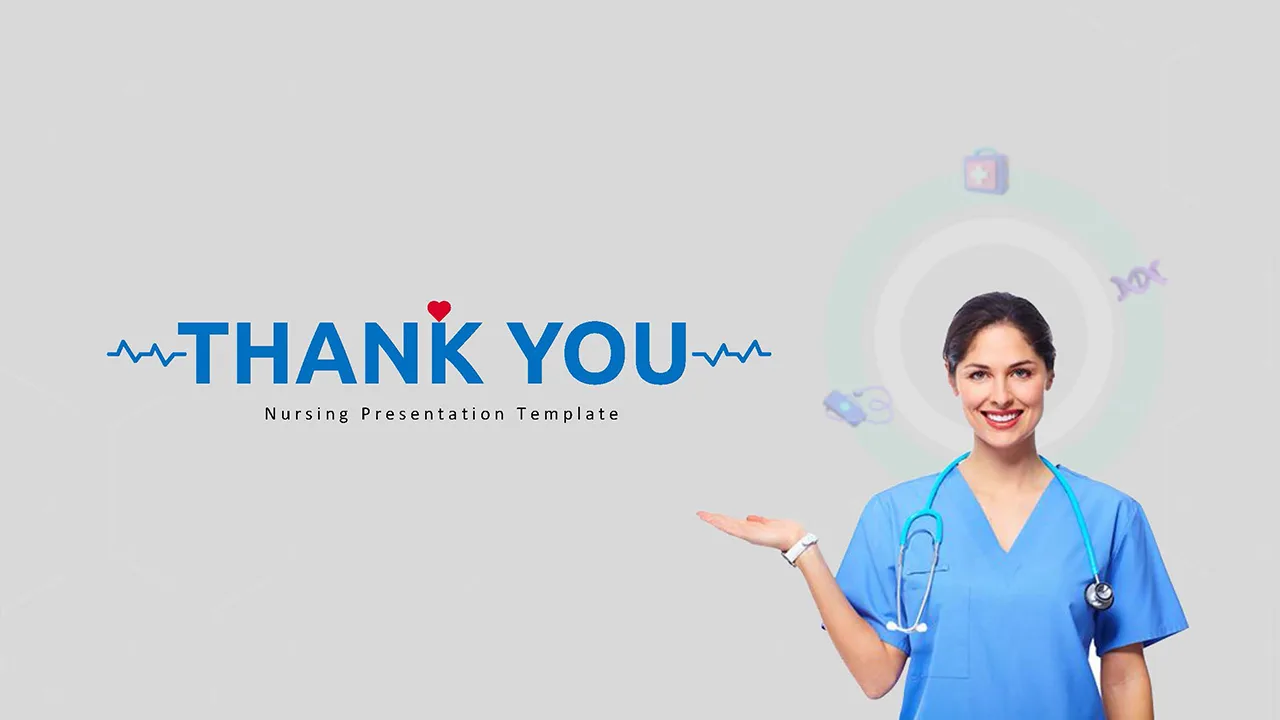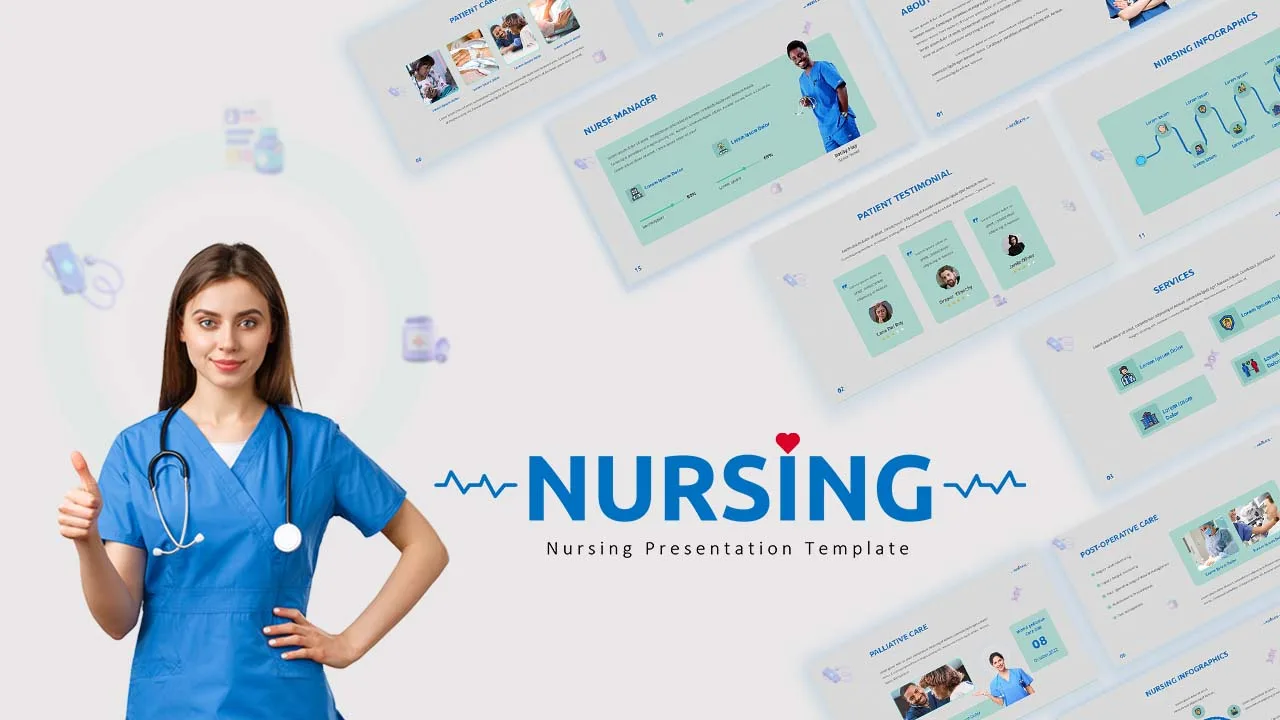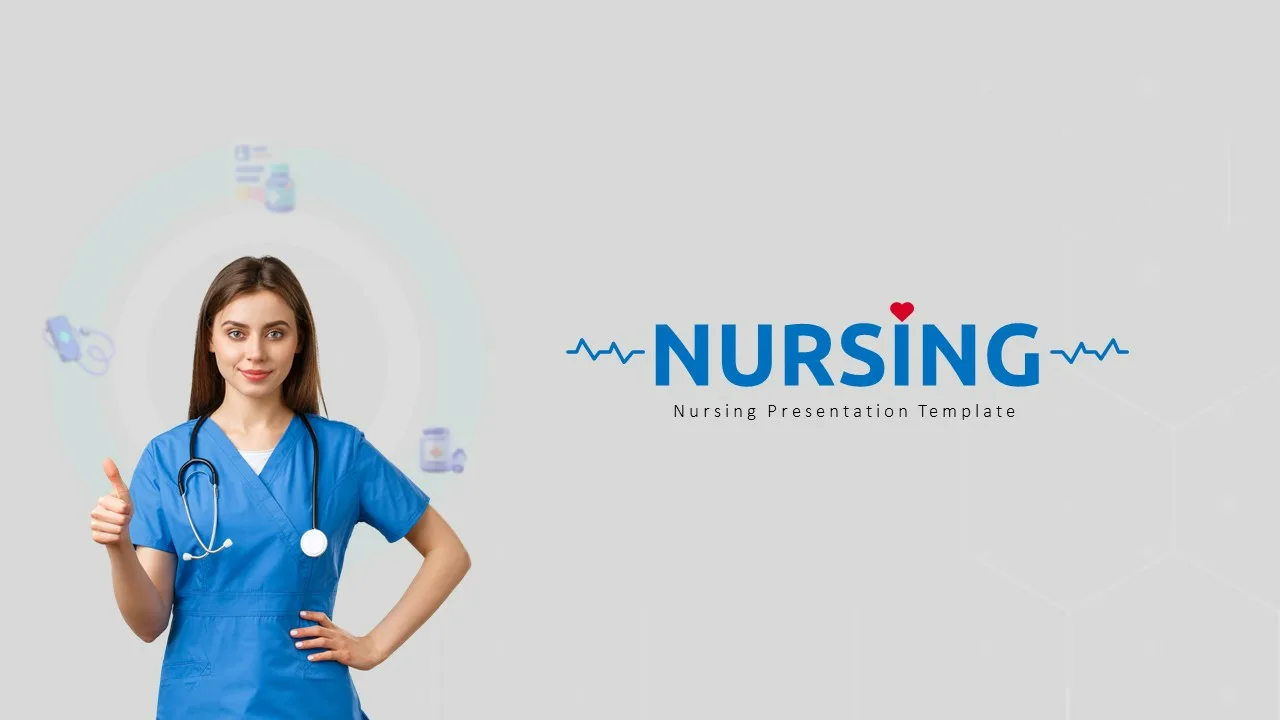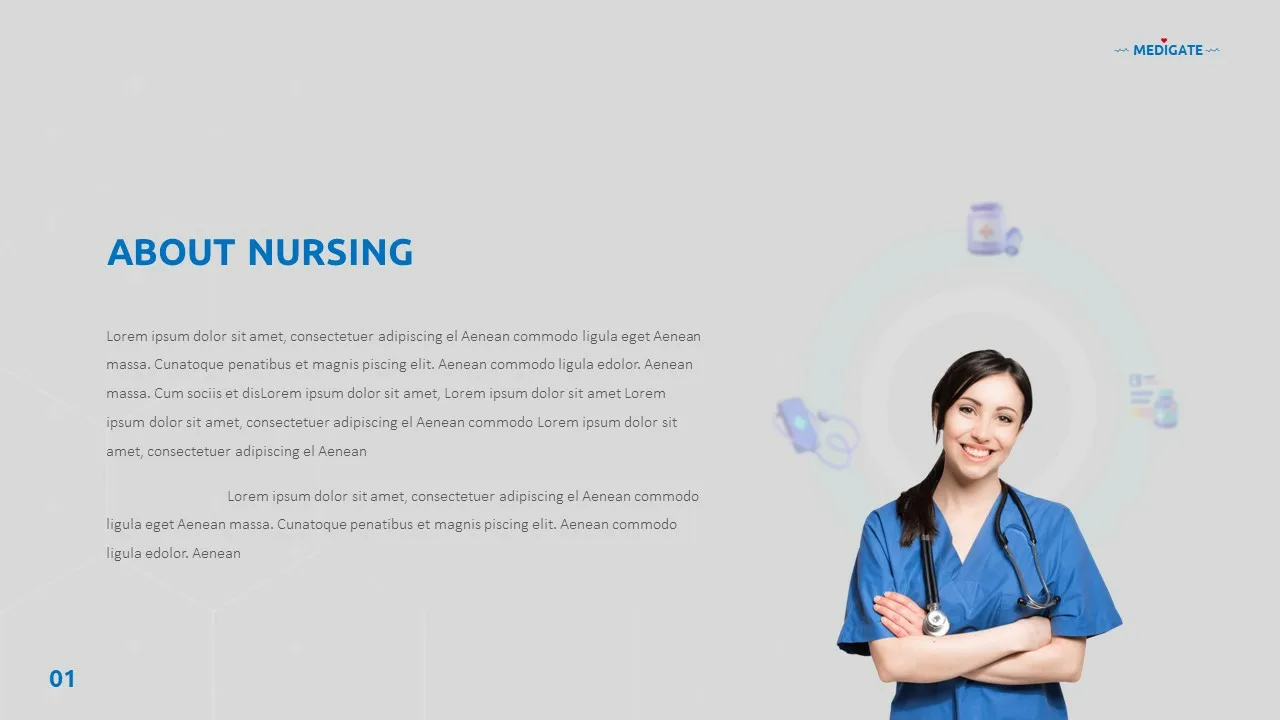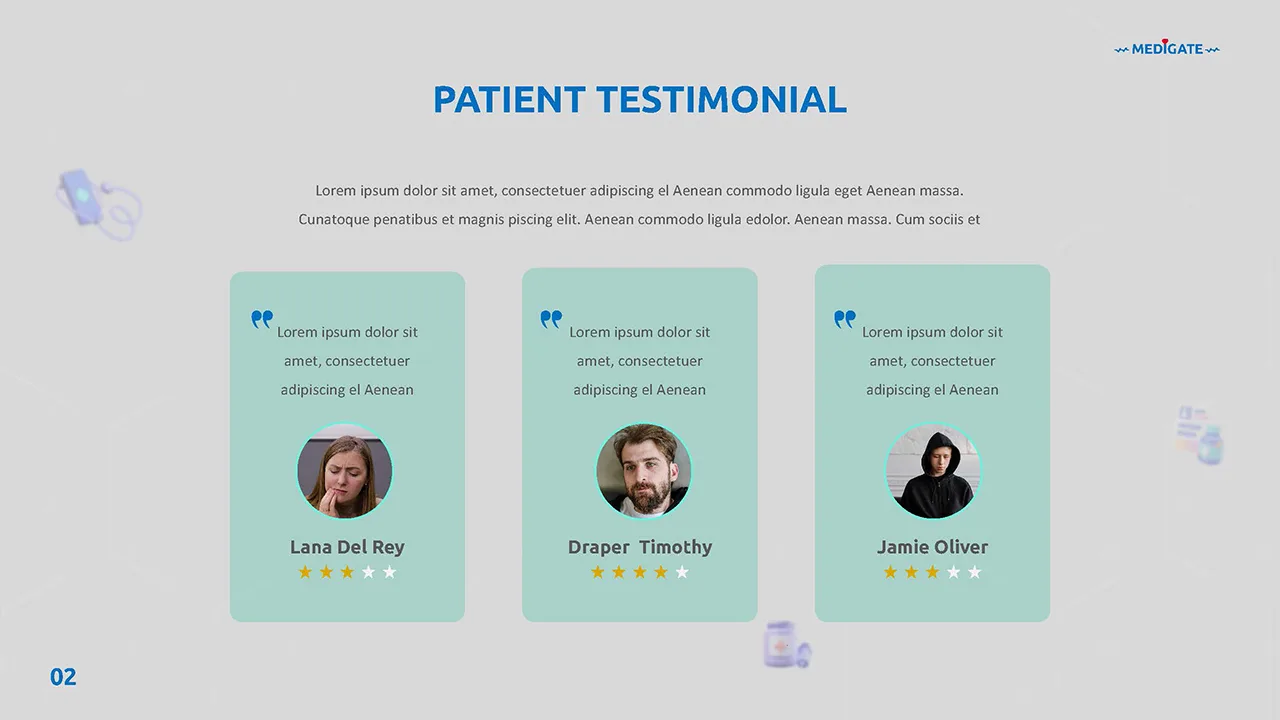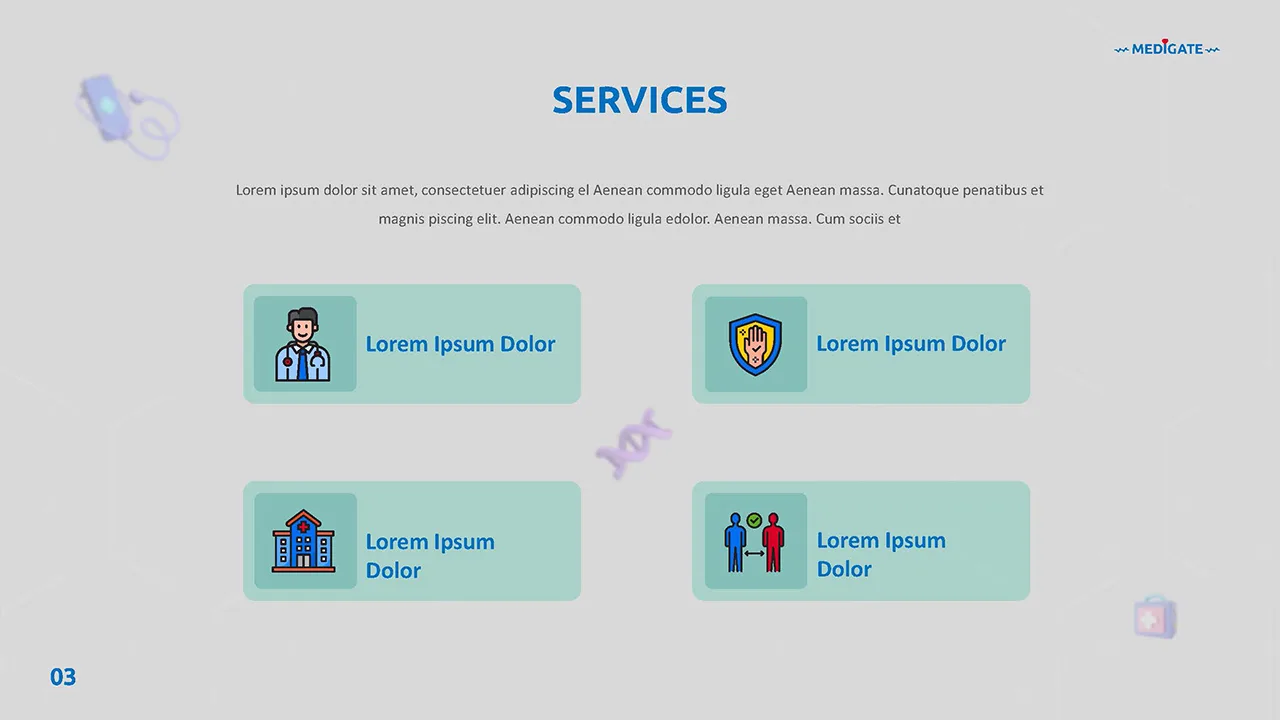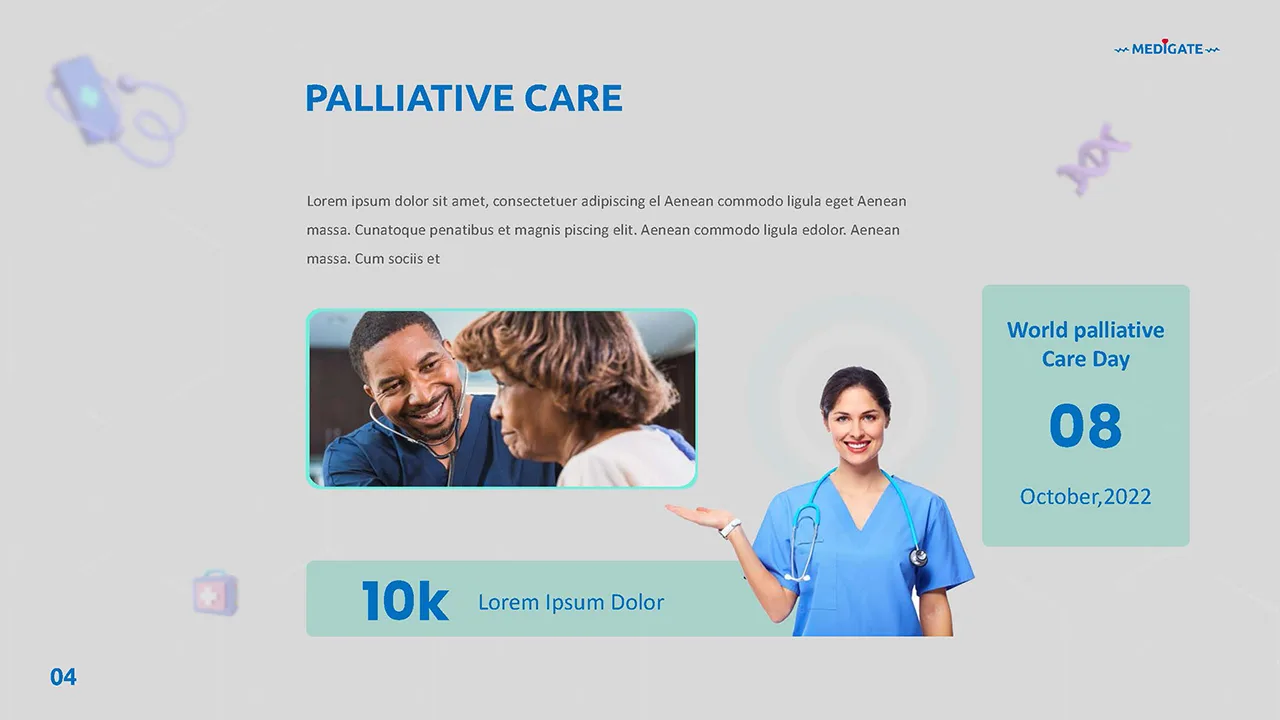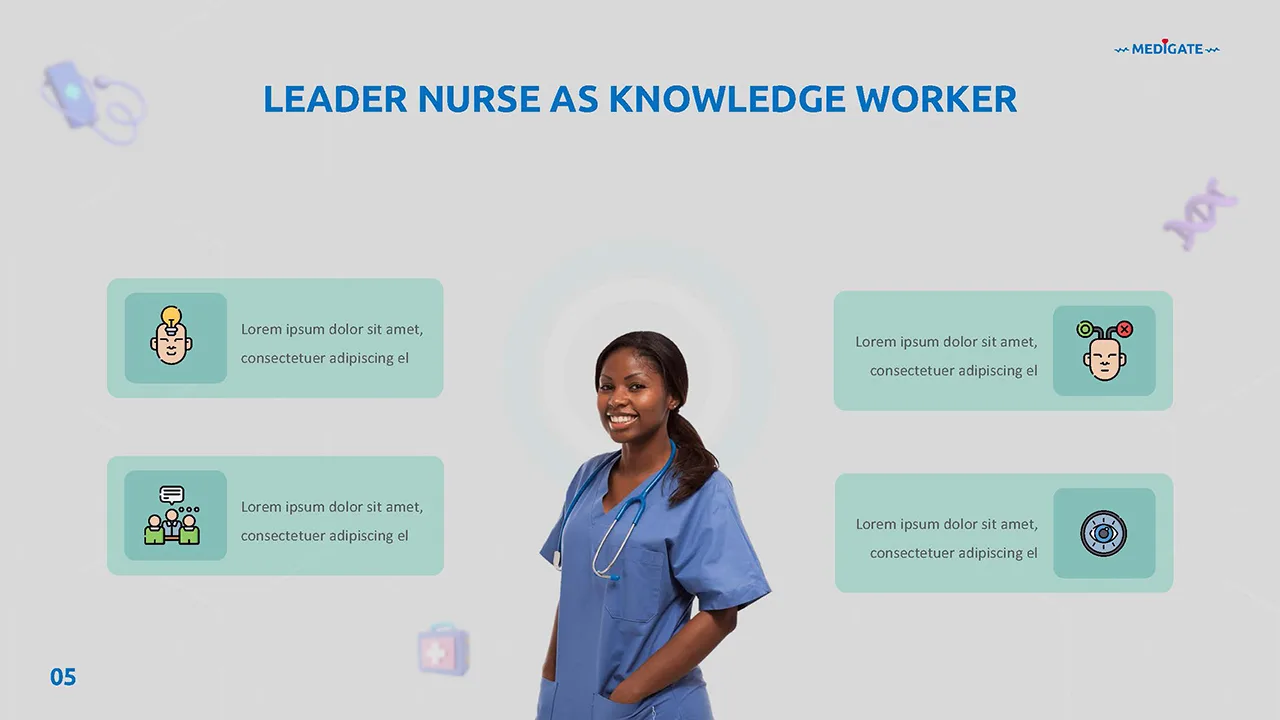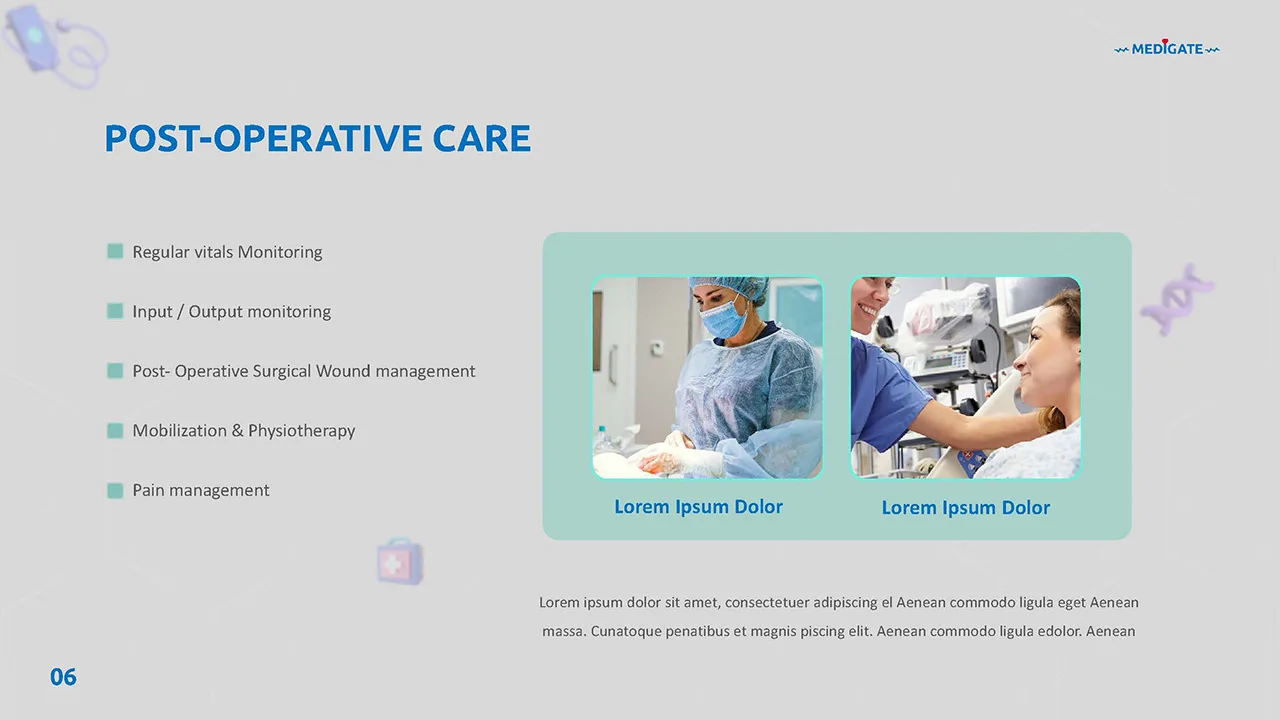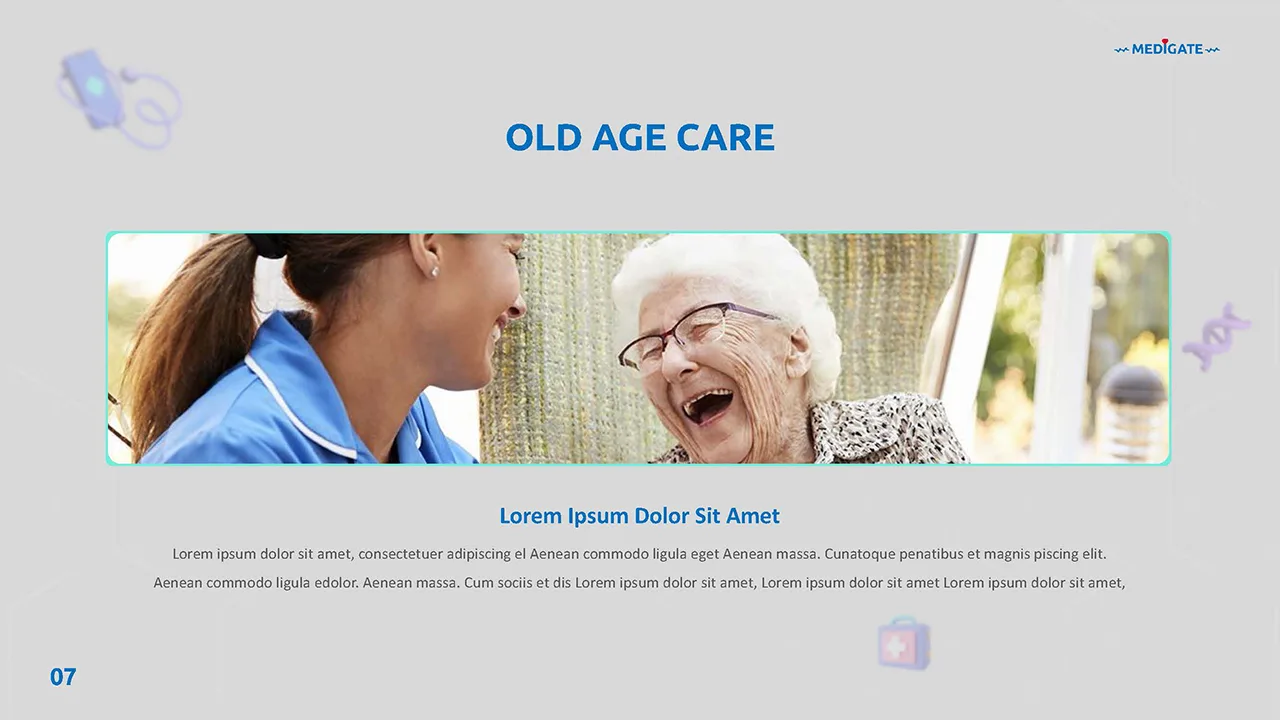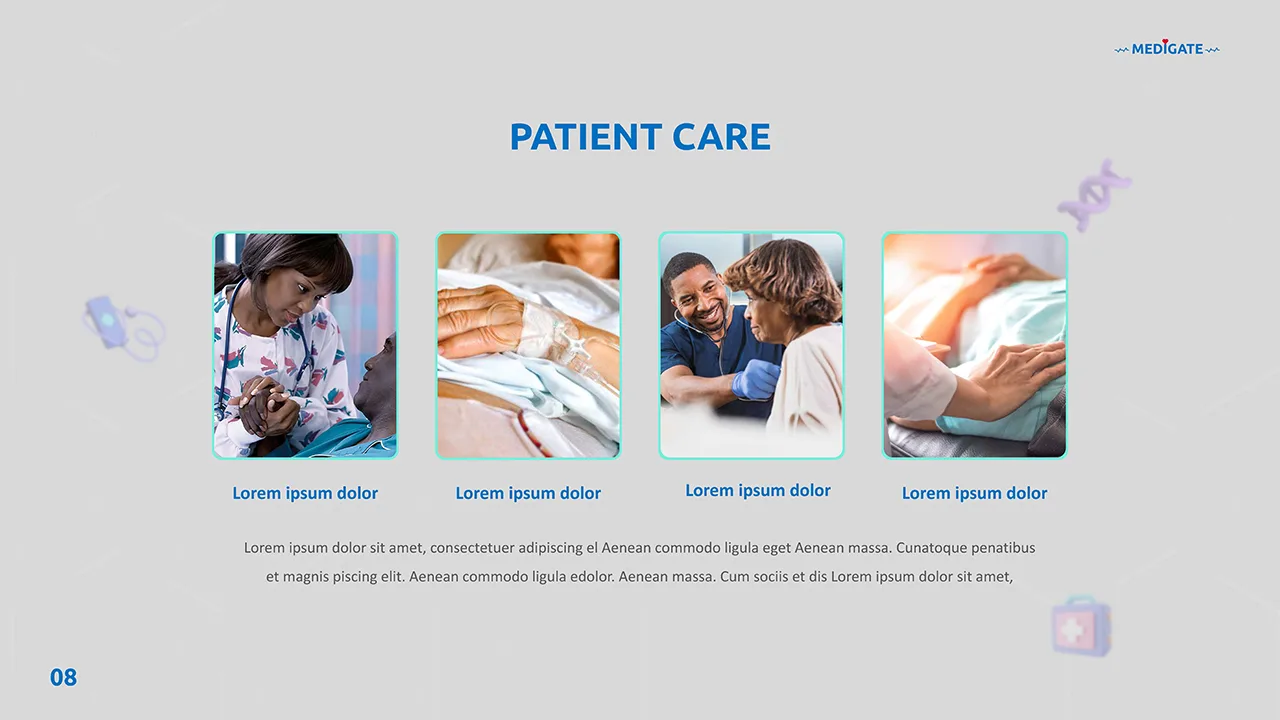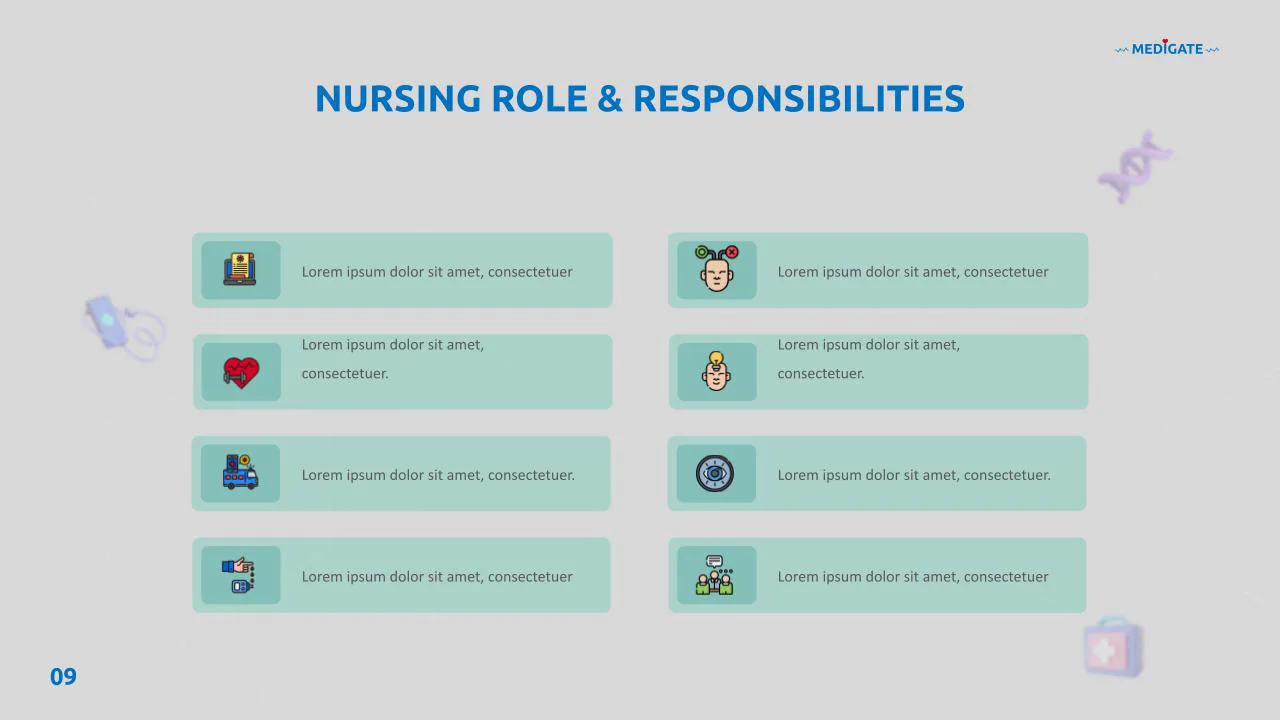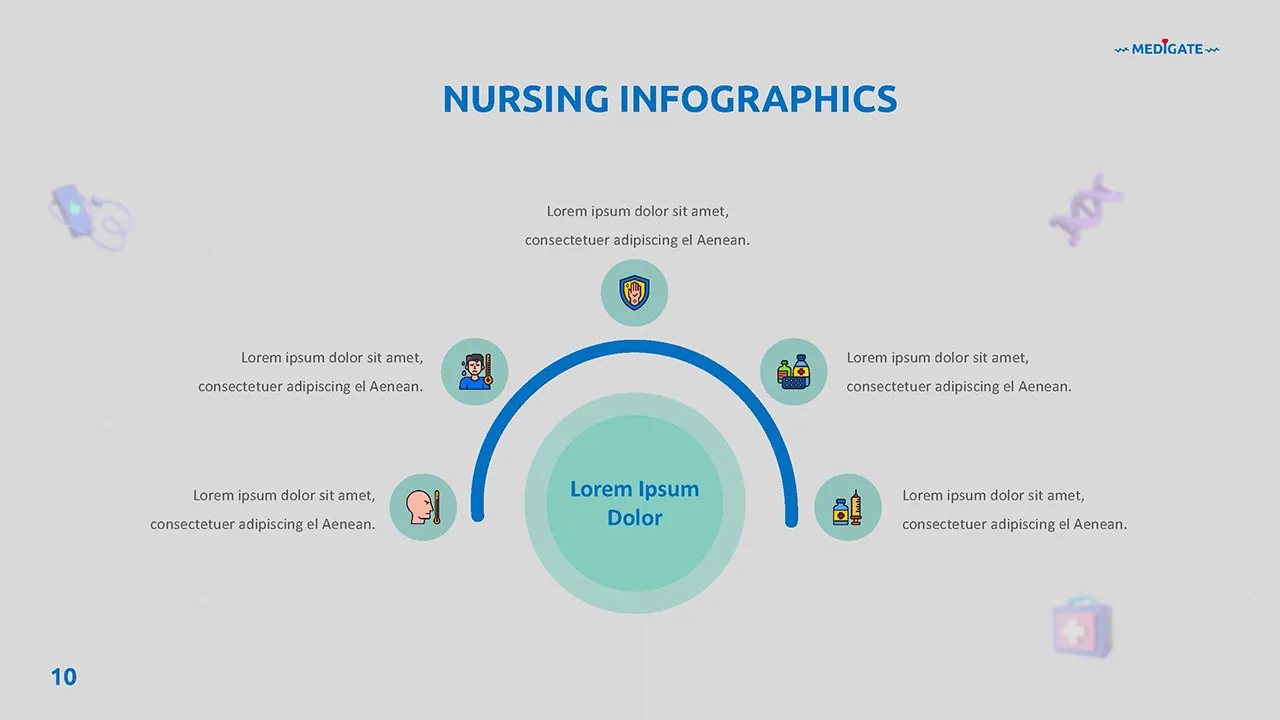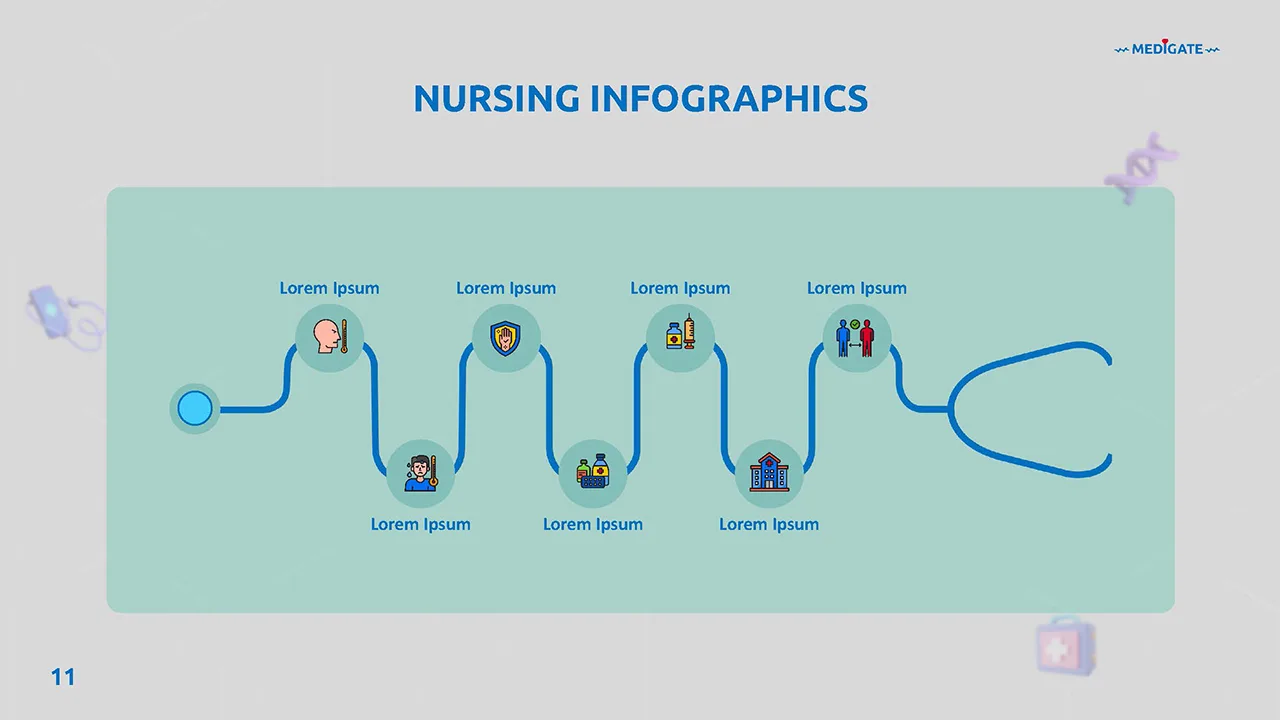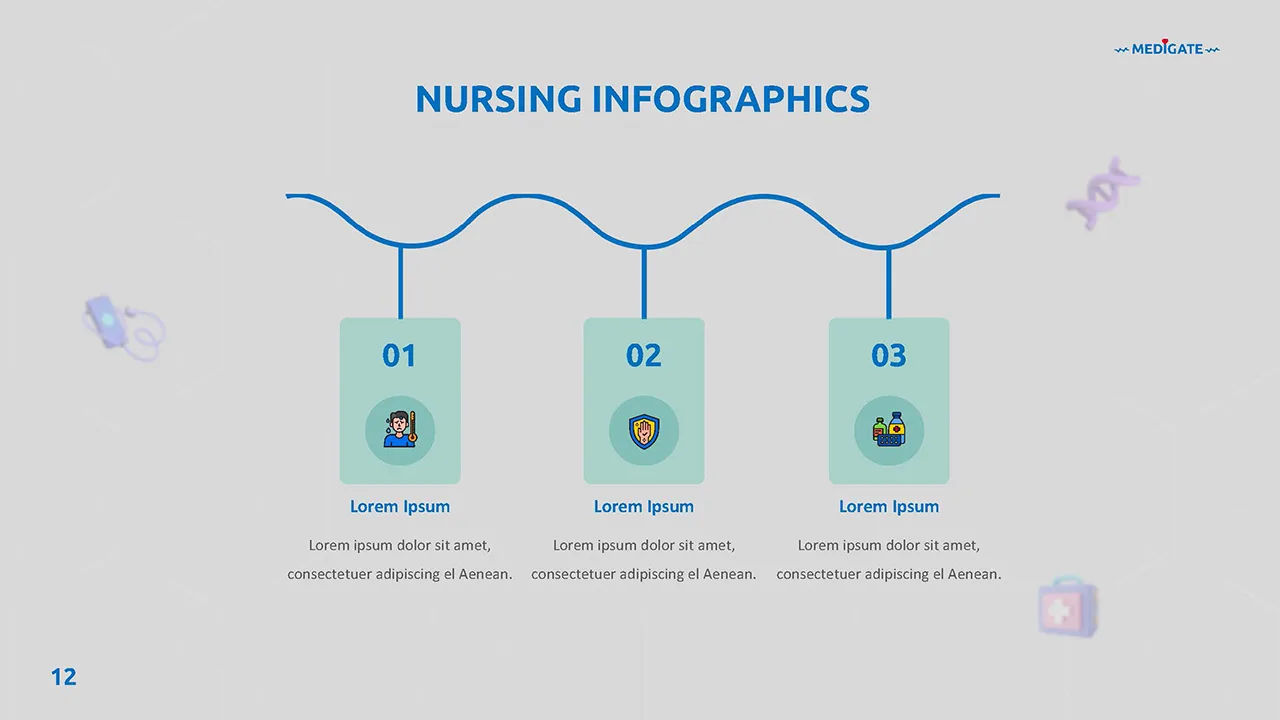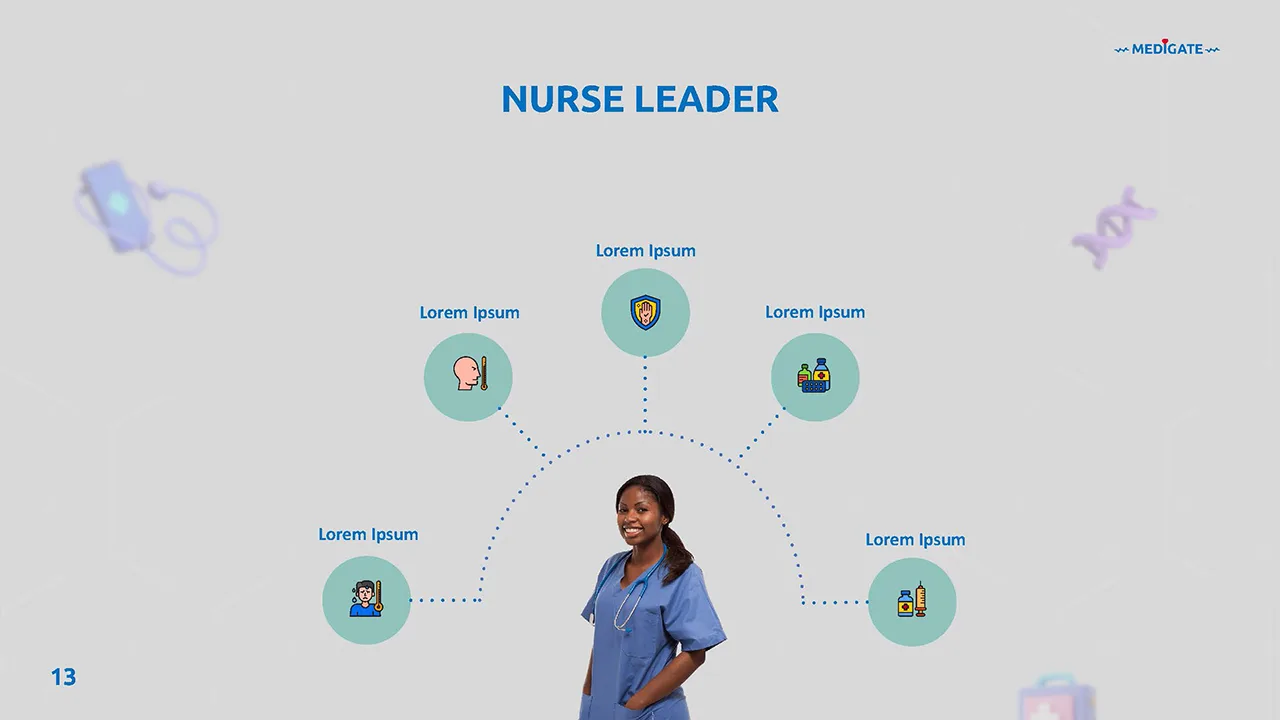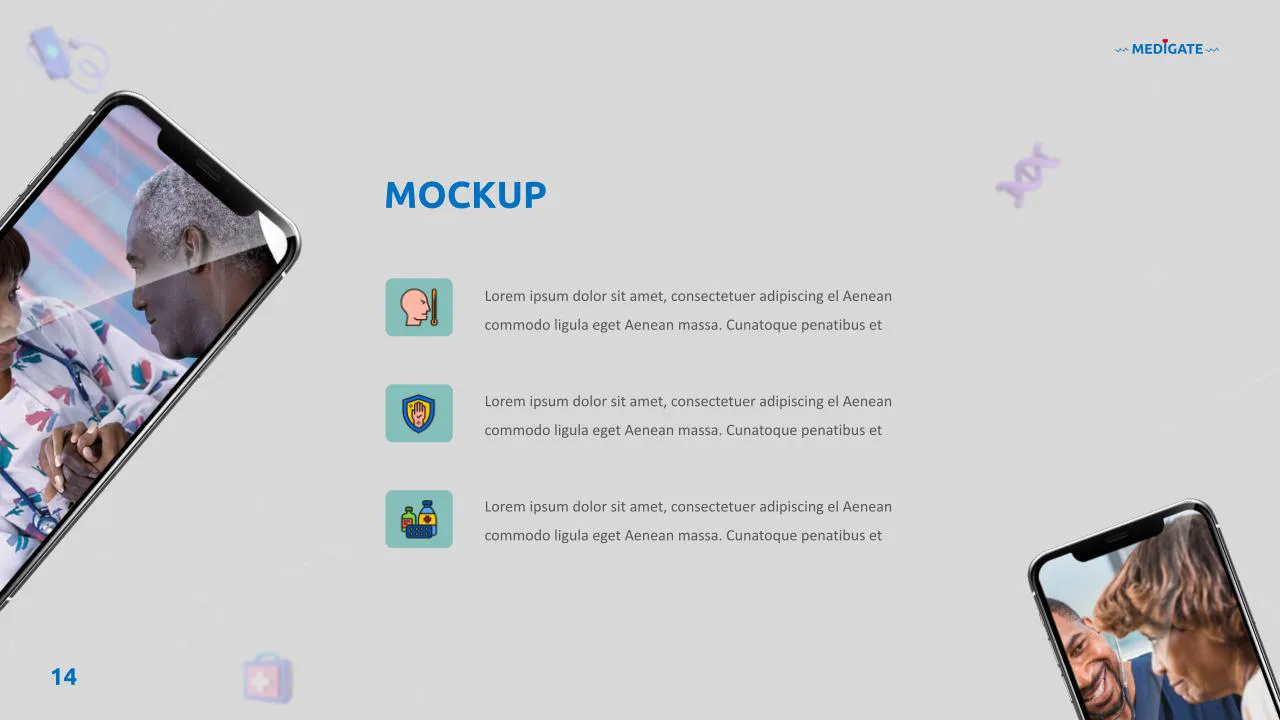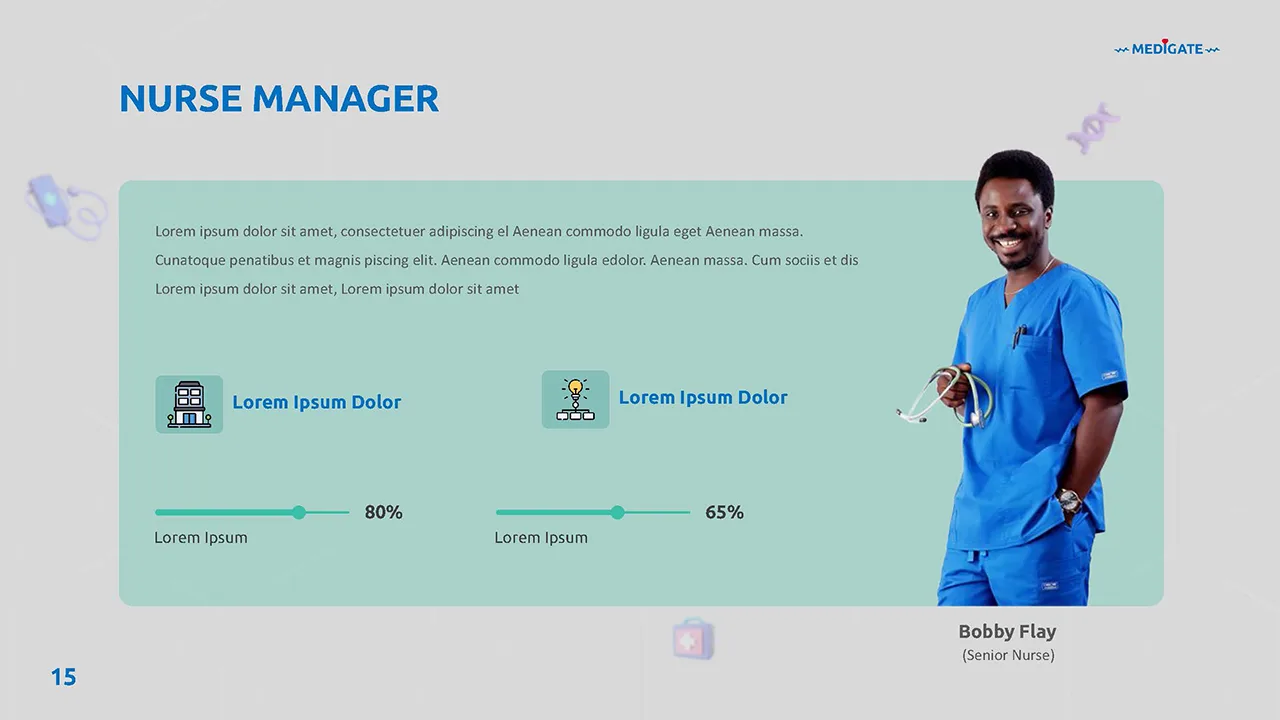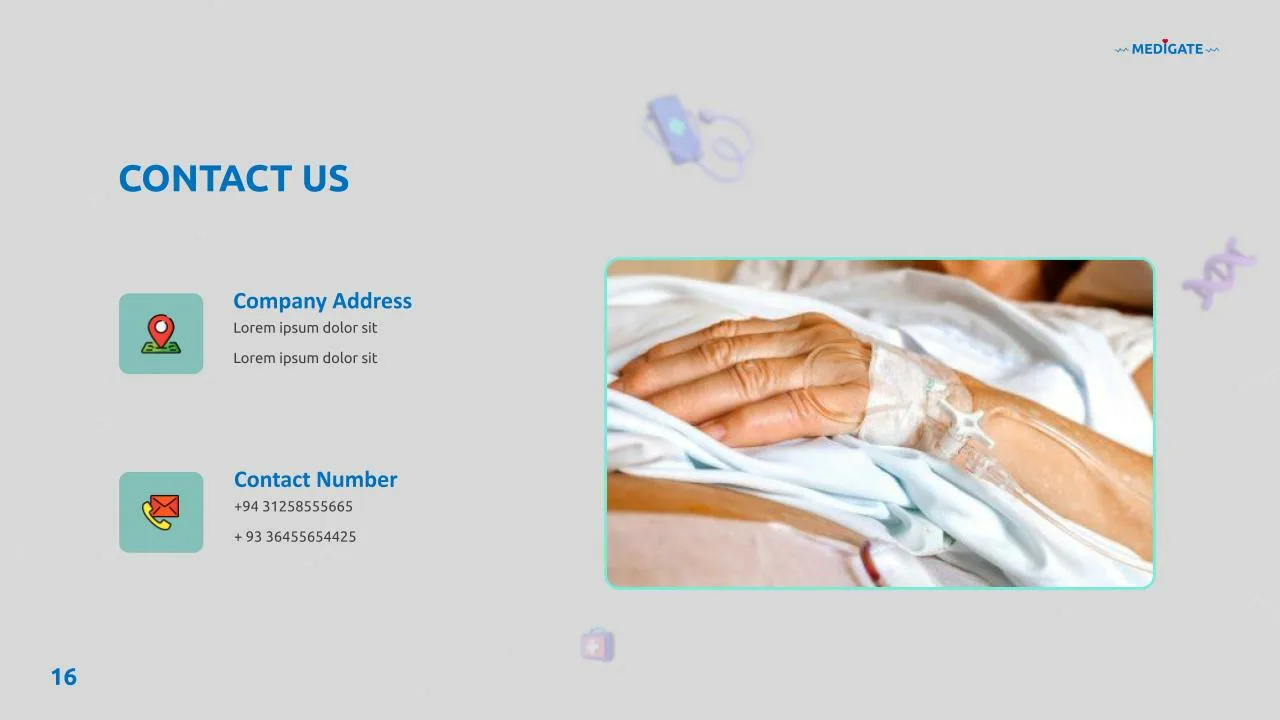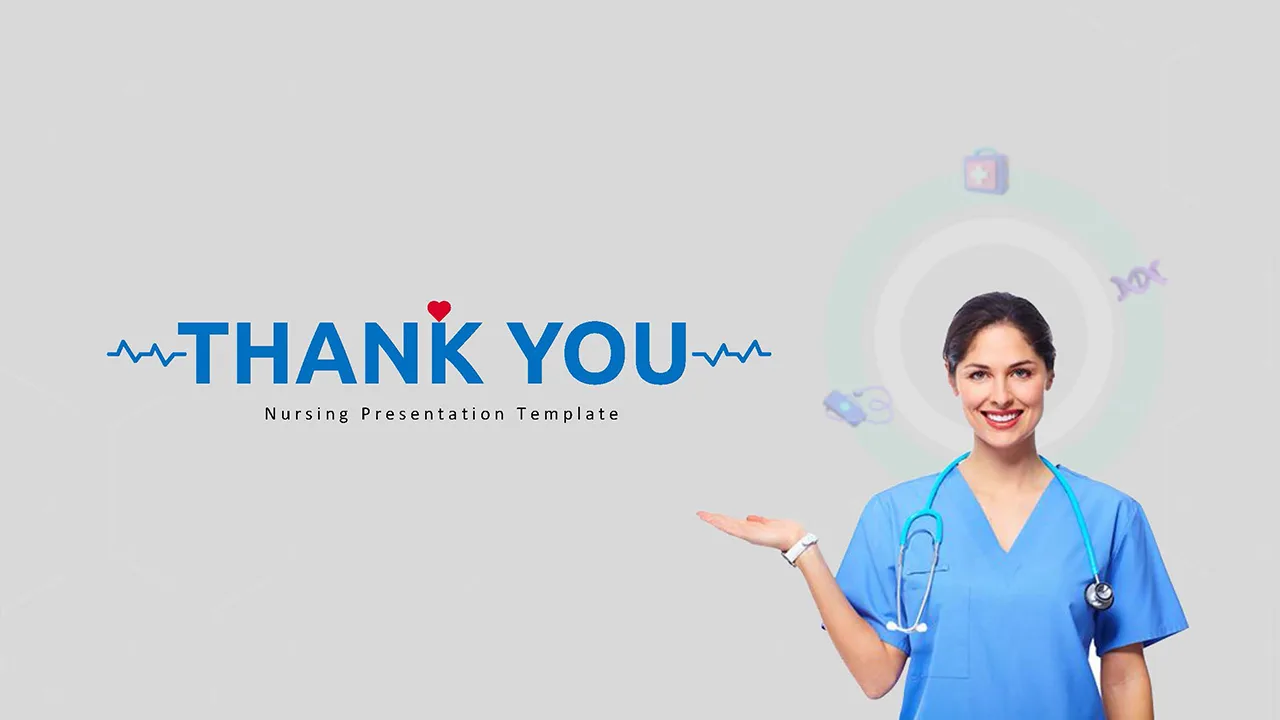 If you're a healthcare professional, you know how important it is to have an engaging and informative presentation. After all, you're presenting potentially life-saving information! That's why we created this nursing google slides template, customized specifically for healthcare professionals. The infographic shapes and icons are the perfect visual aid to support your content effectively. These nursing slides are quite helpful in explaining medical concepts effectively. And with maximum visual assistance, you're sure to give your audience an impressive and intriguing presentation.
Nursing care is one that everyone can't do because it requires patience and a kind heart. Therefore, SlideKit has designed some exclusive nursing care google slides templates for nursing agencies, nursing care, and nursing homes. You can also use these templates as nursing presentation templates for your businesses.
Our template comes with high-resolution flat design vectors of doctors and nurses, making it perfect for presentations related to nursing. You can easily make simple or advanced changes to the template, such as color and size adjustments, changing effects, themes, and layouts. Having a well-designed presentation will help you convey your message clearly and concisely. This allows you to make sure that your audience understands your information correctly. This unique deck of nursing slides contains 18 different slides with high-quality images that tell different stories.
Highlight the services and importance of your nursing care agency or business with this special nursing google slides template and catch the attention of your audience or customers easily. You can find different slides in these templates that help to include your services, patient testimonials, and contact details. Also, there are slides with images of nurses, which can include the nursing role and responsibilities, details about Palliative care, old-age care, and post-operative care. You can also have the details of the nurse manager or their qualities and responsibilities, and there are some nurse infographics too.
All the templates are easy to edit and fully customizable, allowing you to choose any design you want, and the final design is in your mind. You can find minimalist images of doctors, nurses, and treatment-related photos, which further help connect the audience with the theme. All the slides contain some infographics and a solid off-white background which looks visually appealing to the audience. Download this nursing google slides theme now, so you don't want to waste your time starting from scratch. Don't settle for anything less; get our nursing google slides template today!
Tags