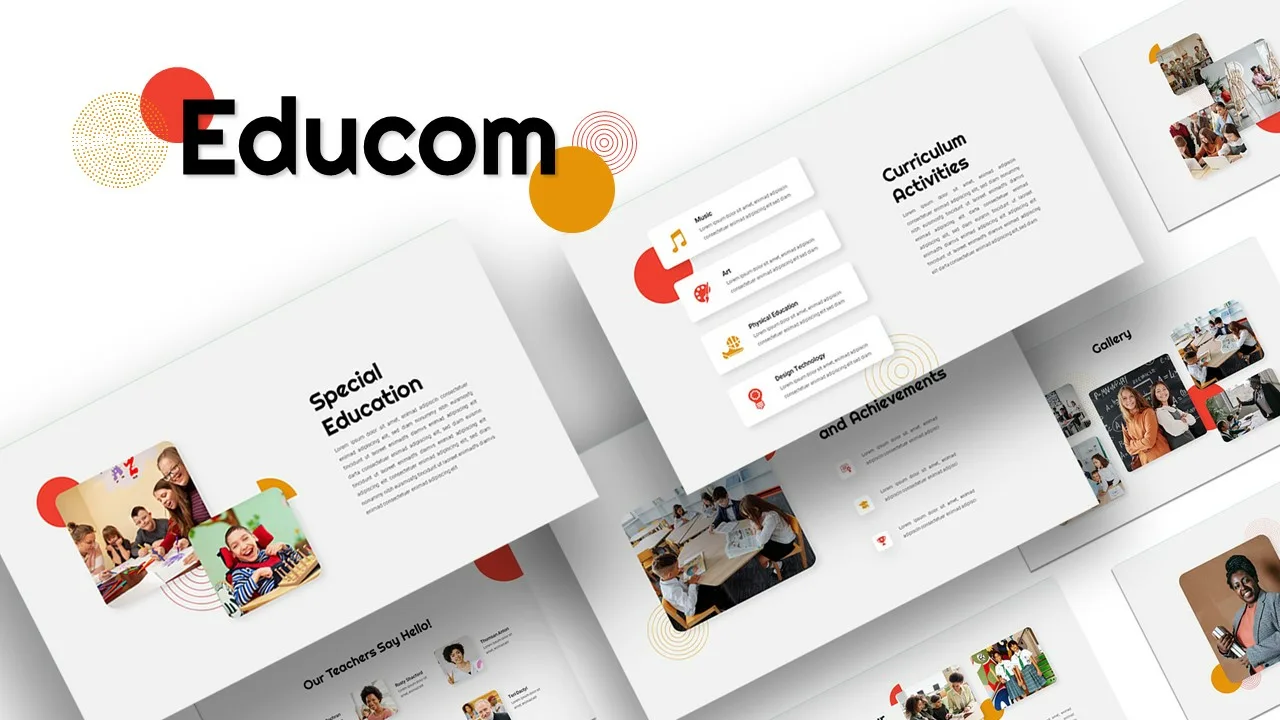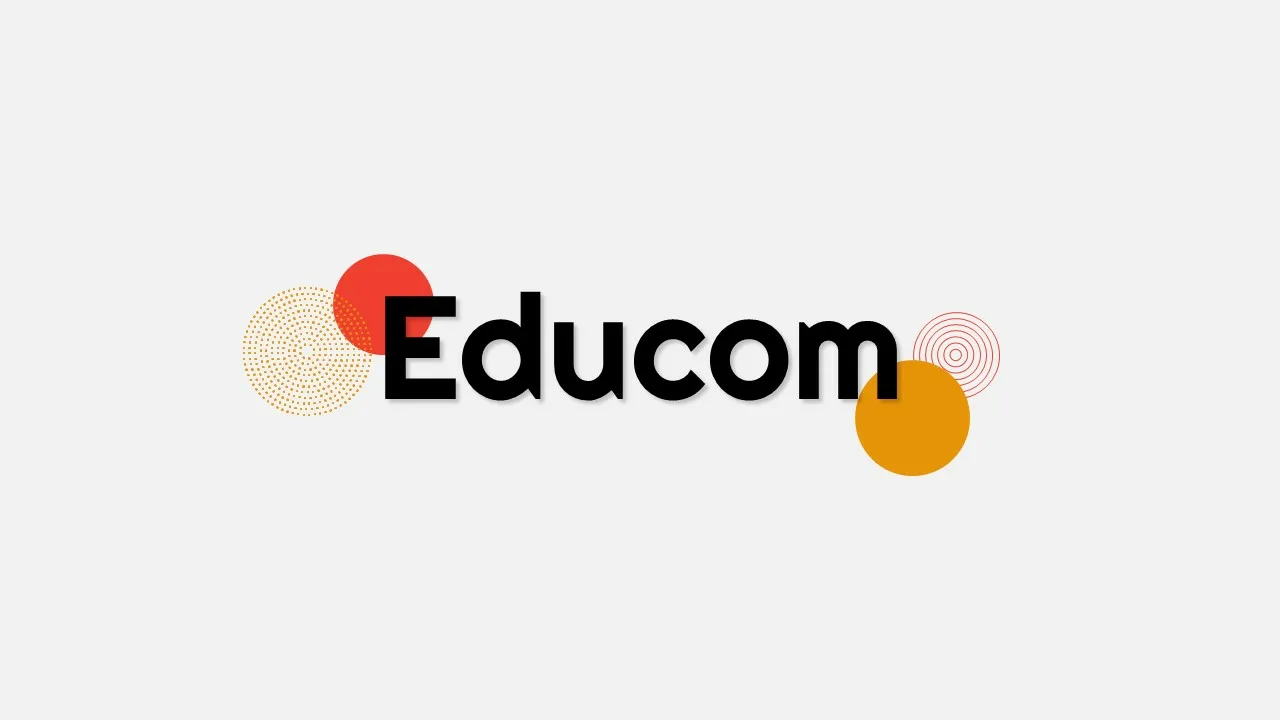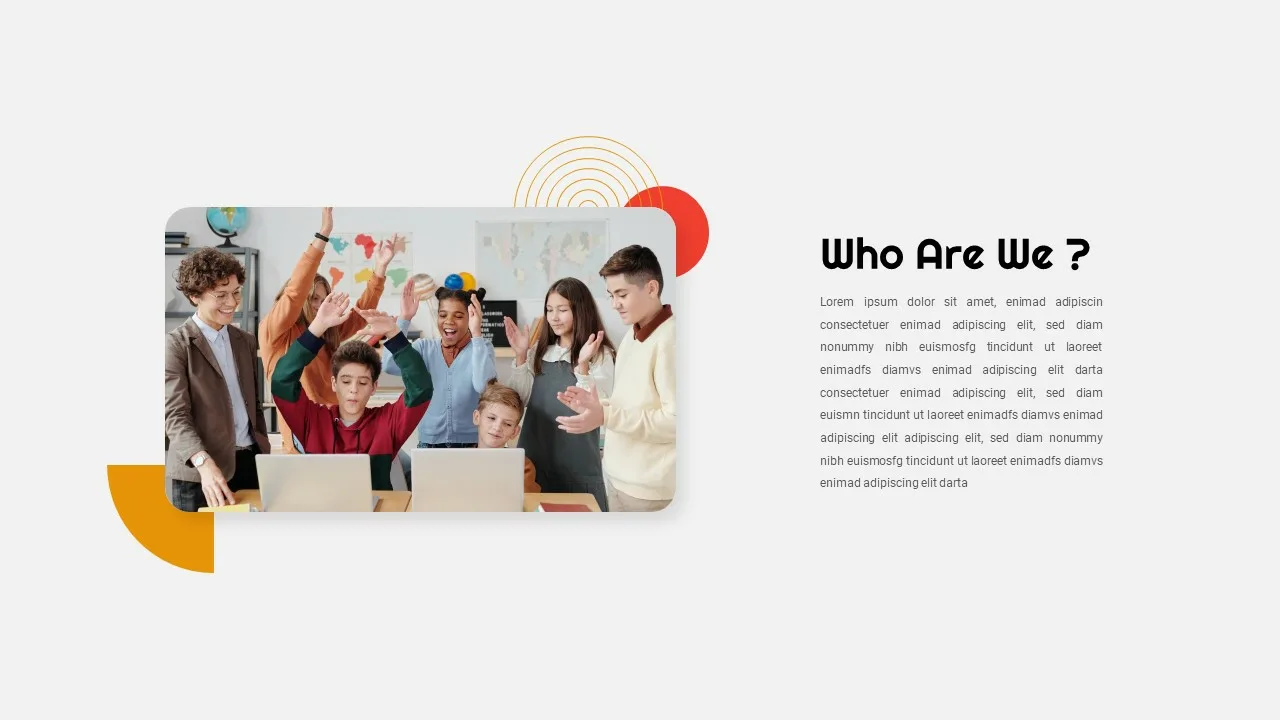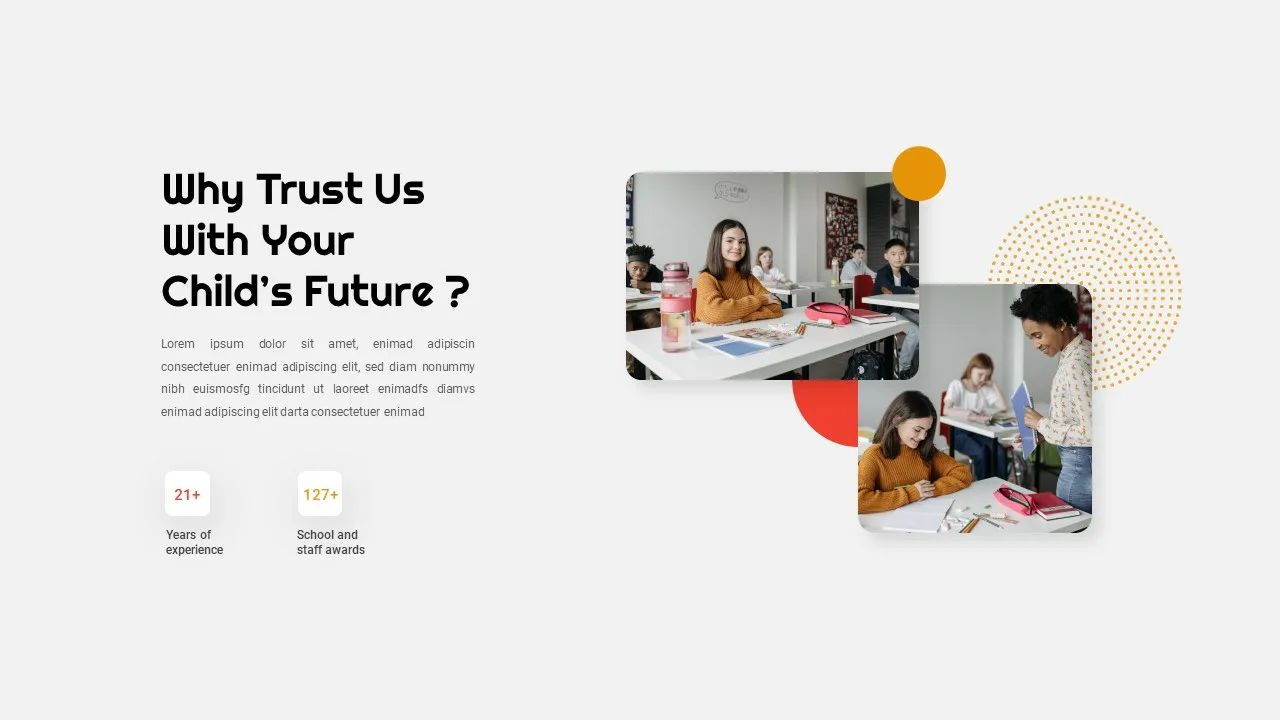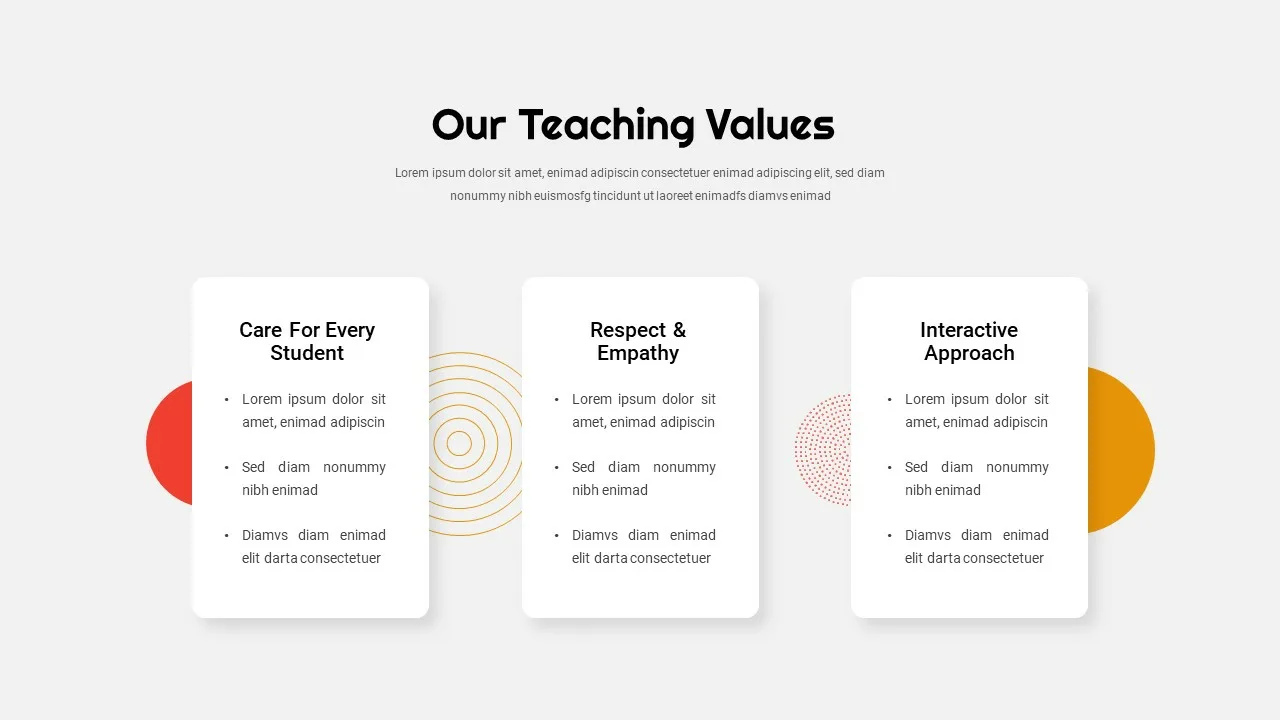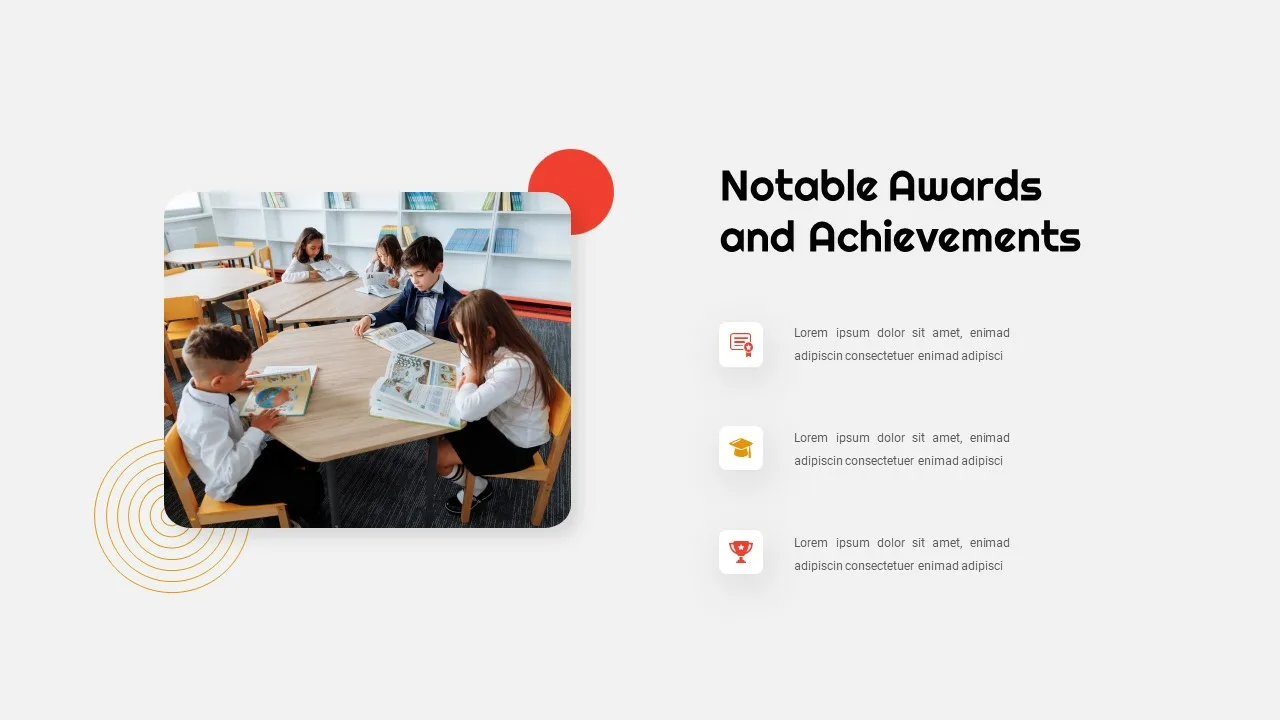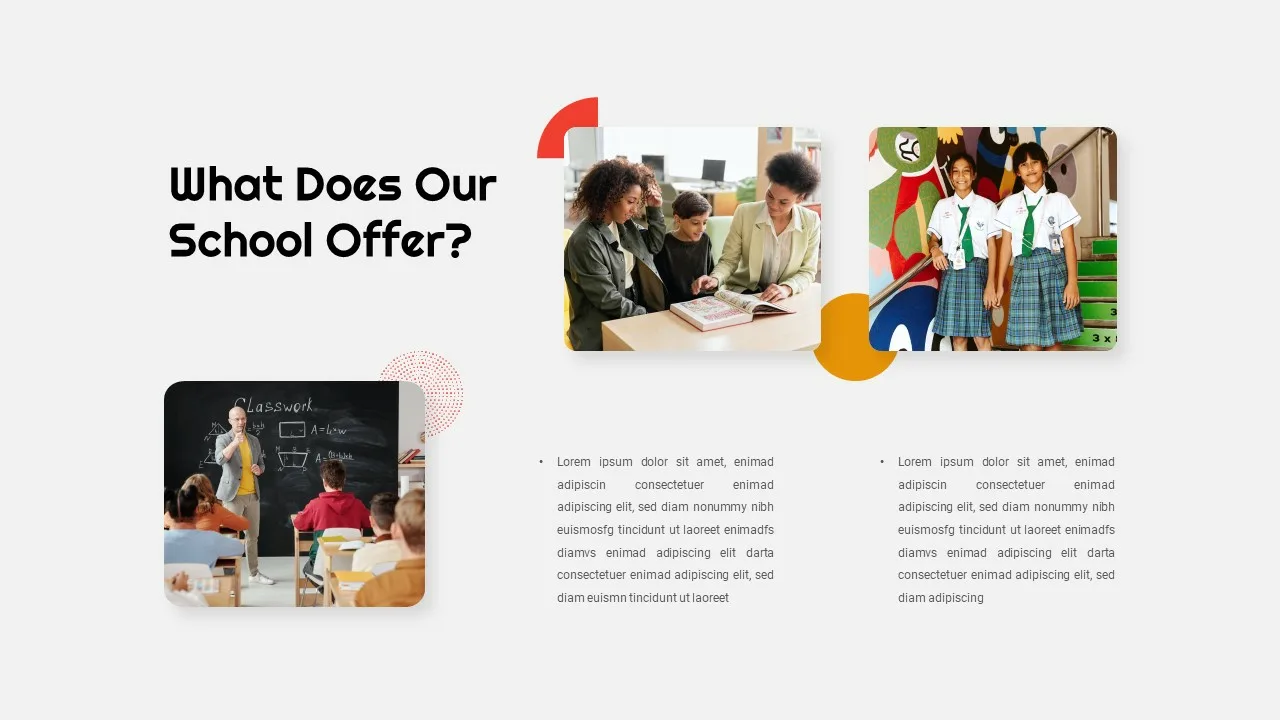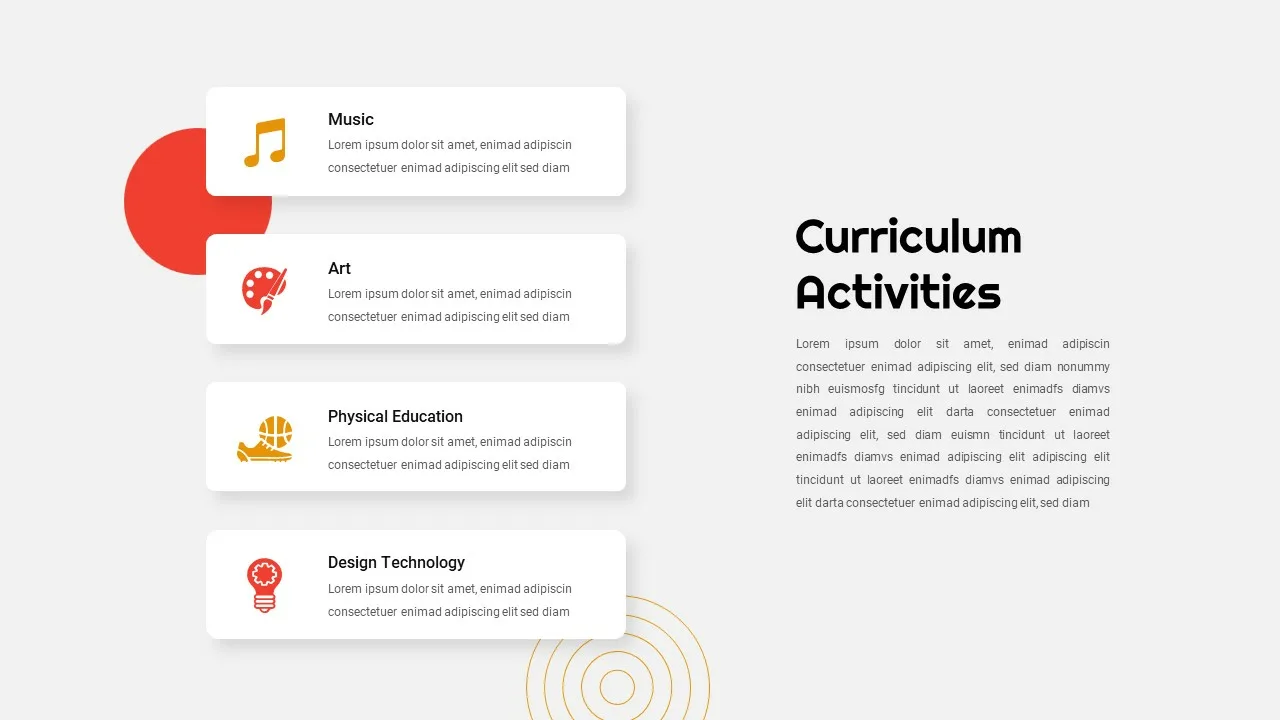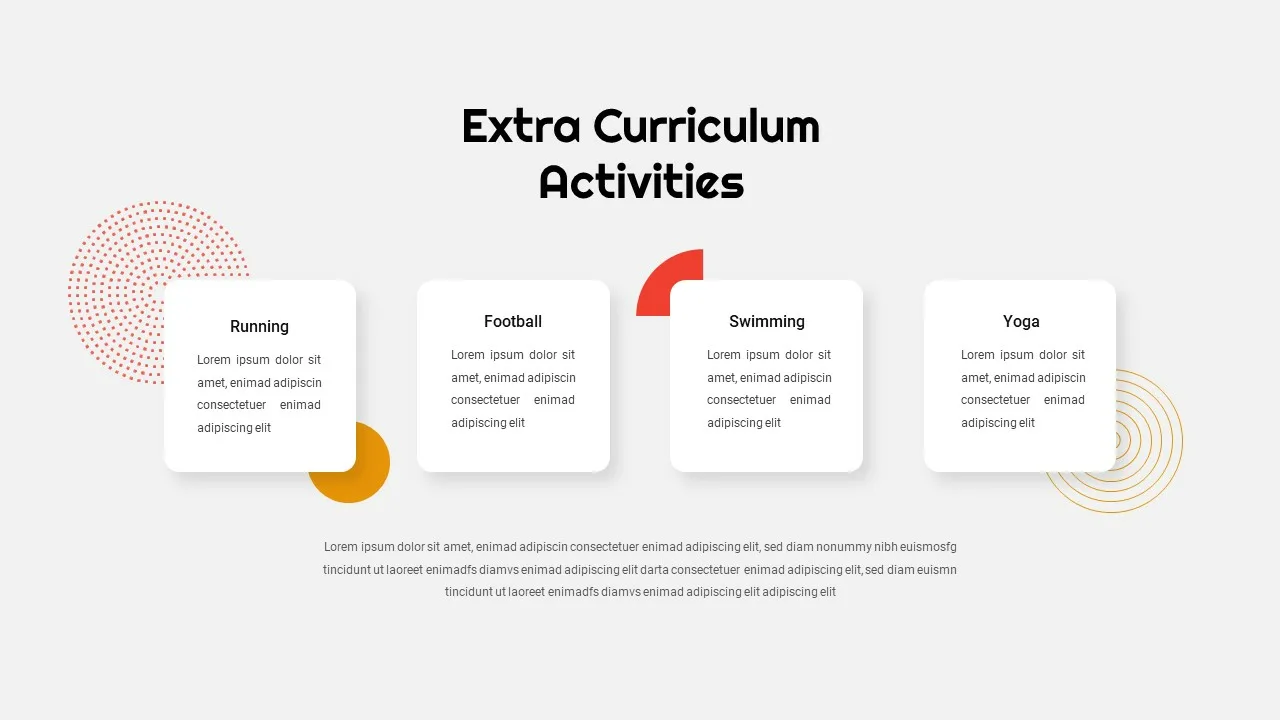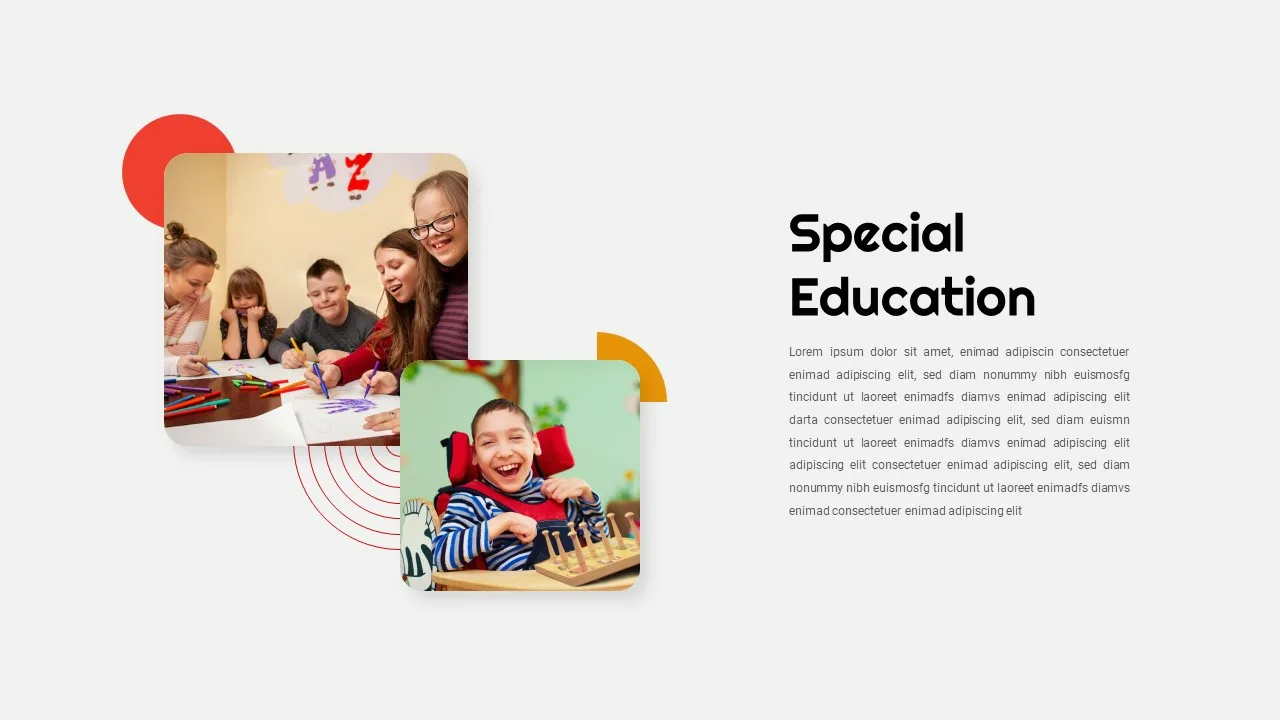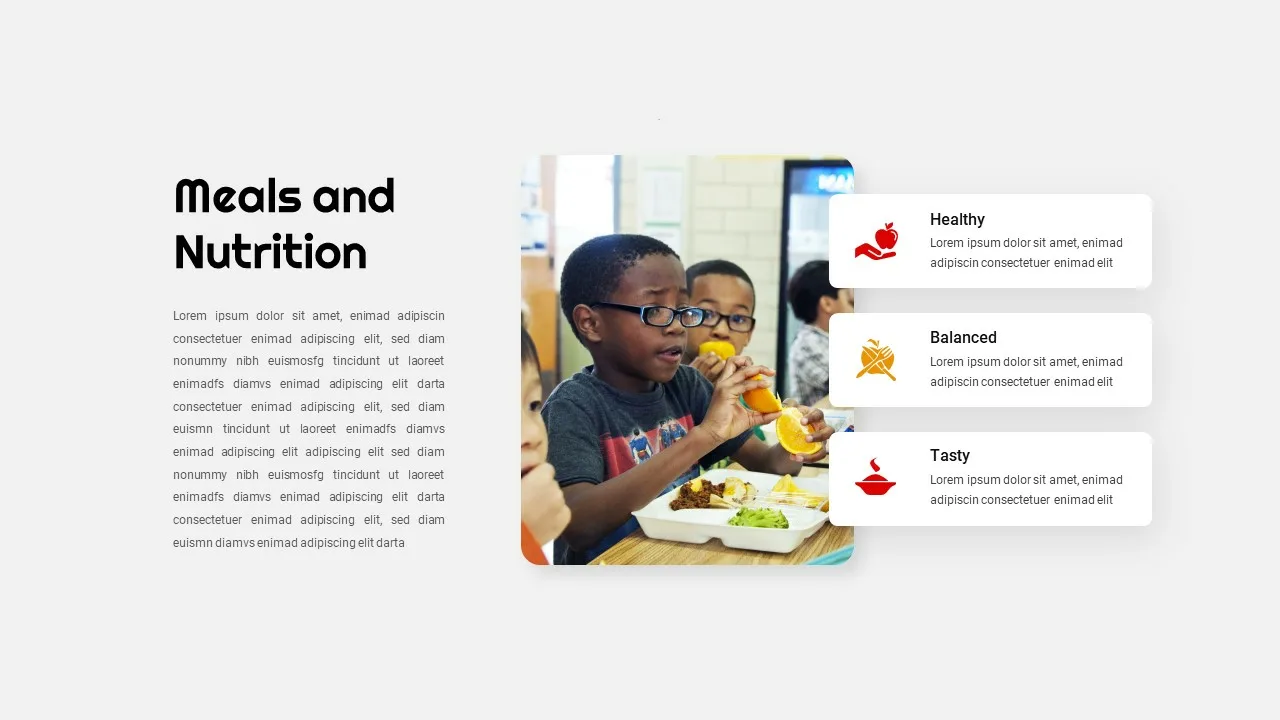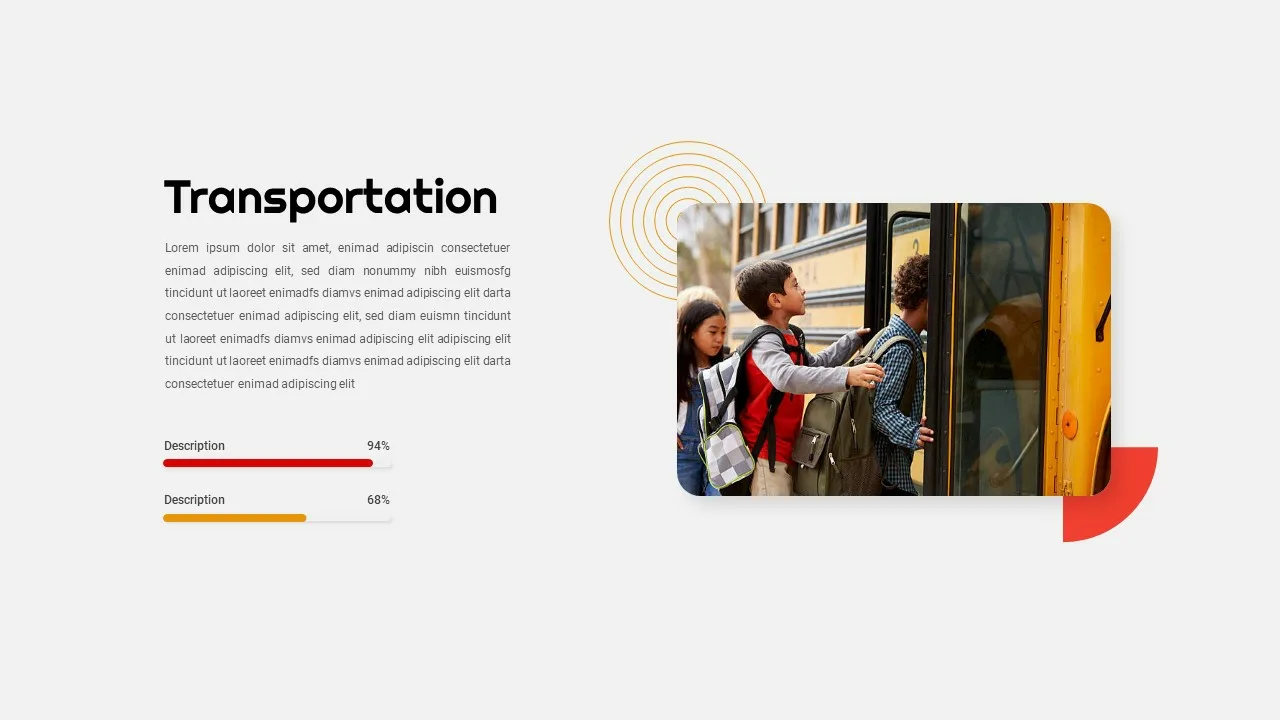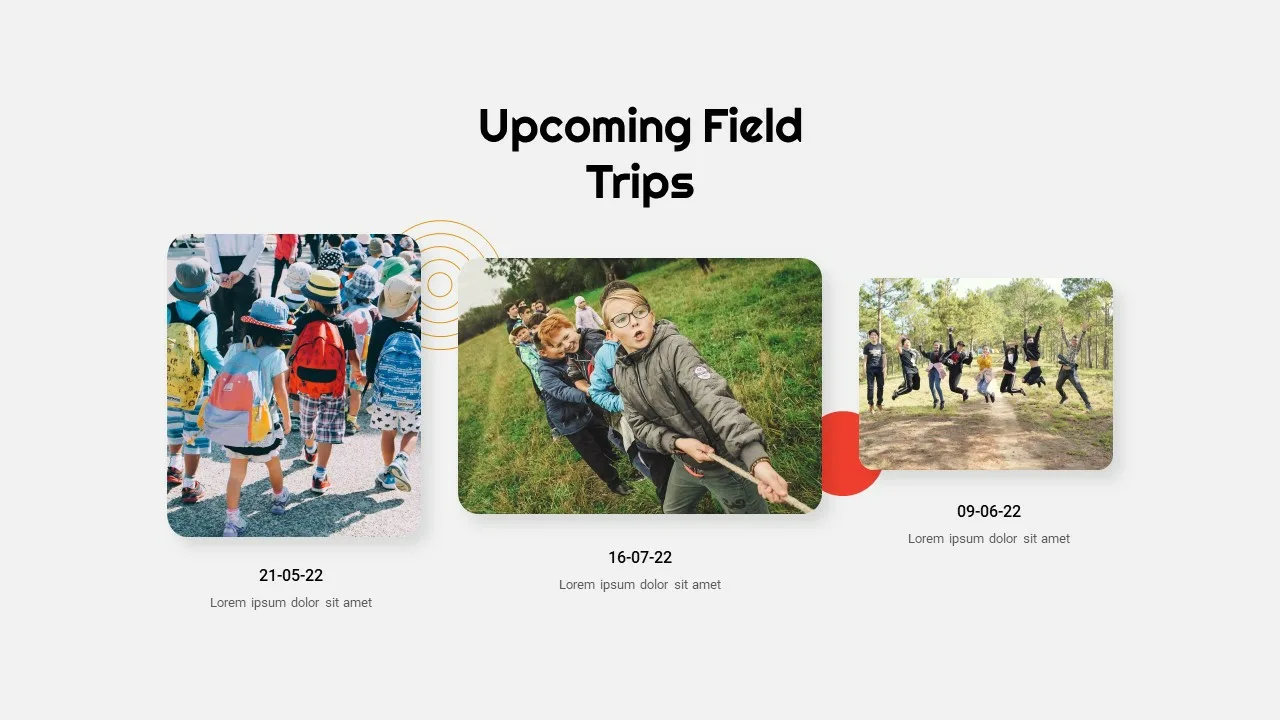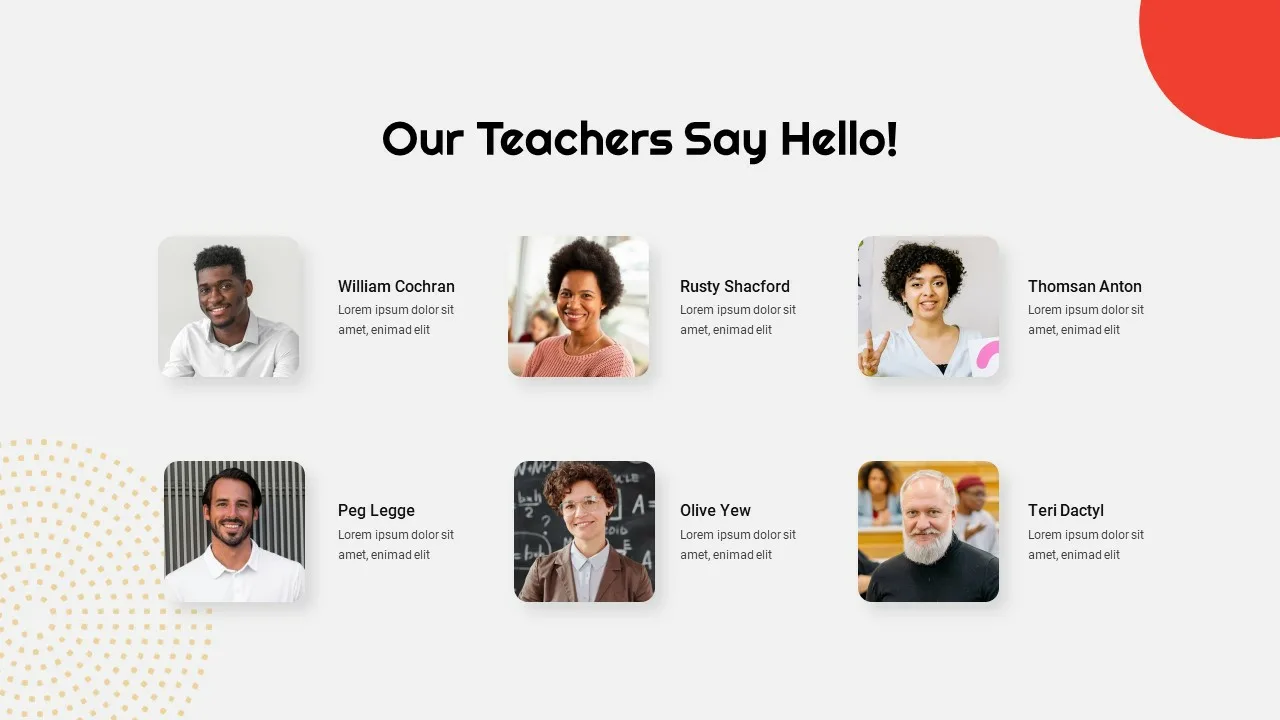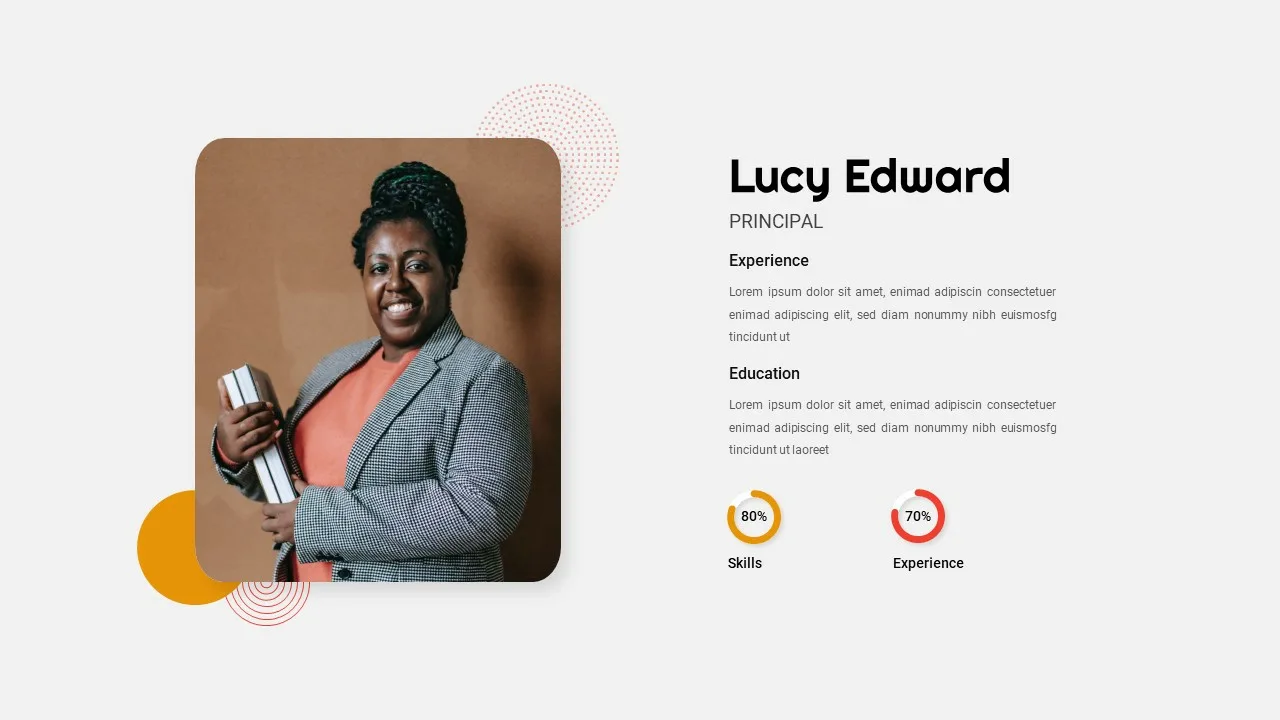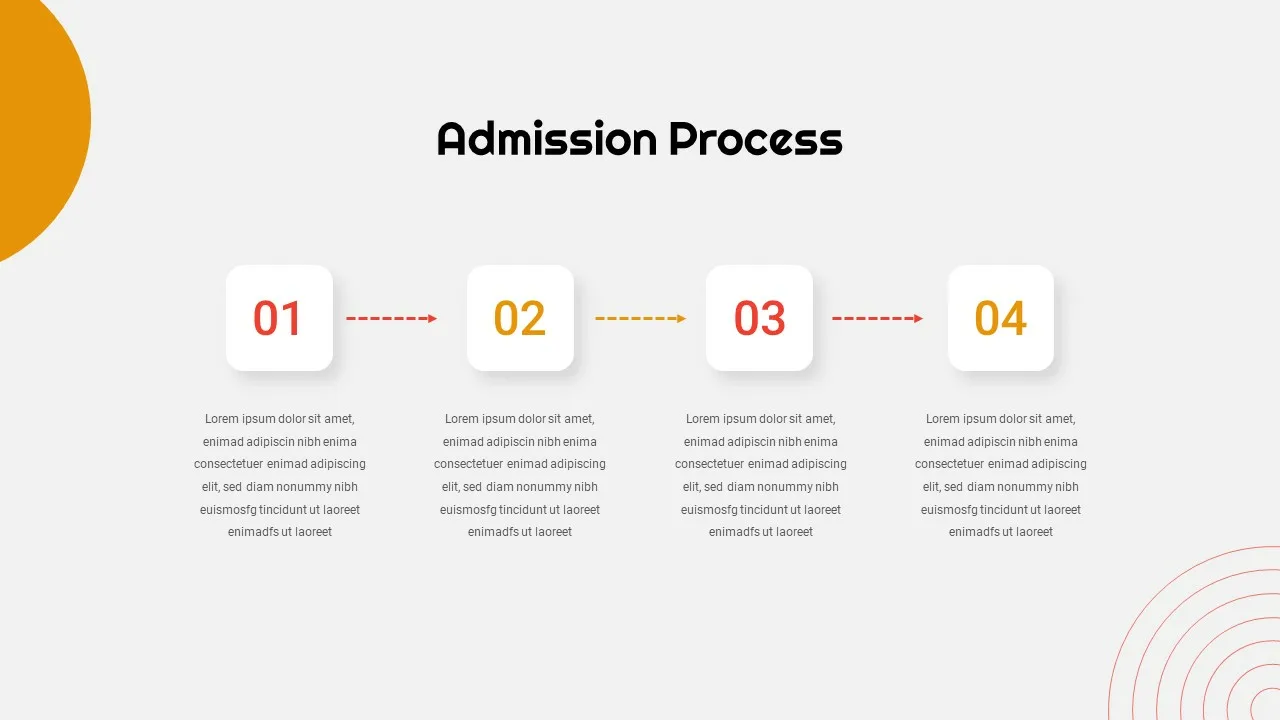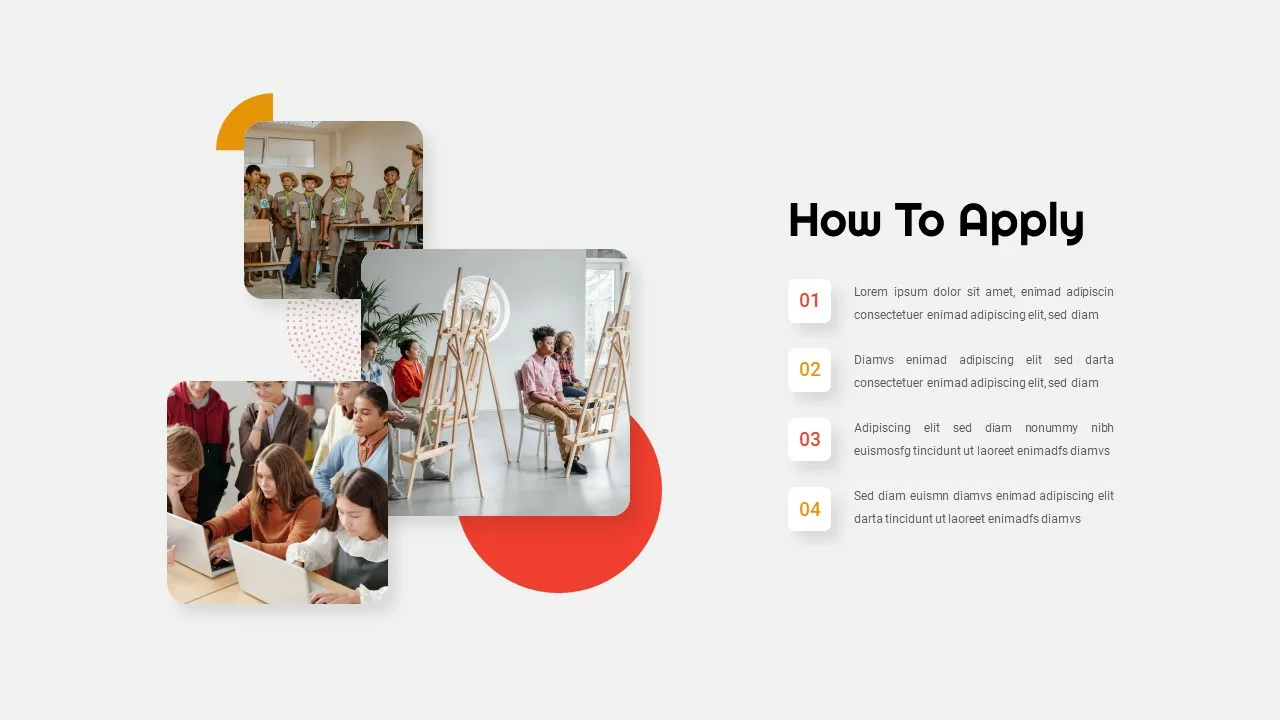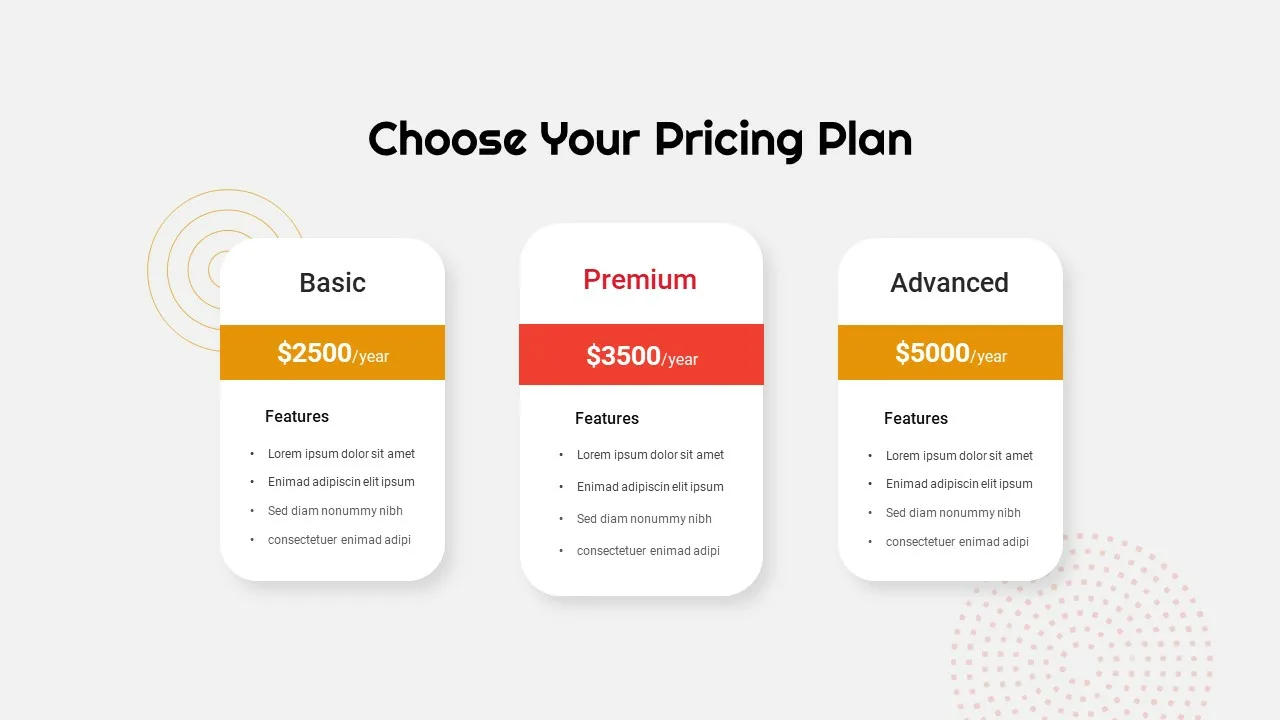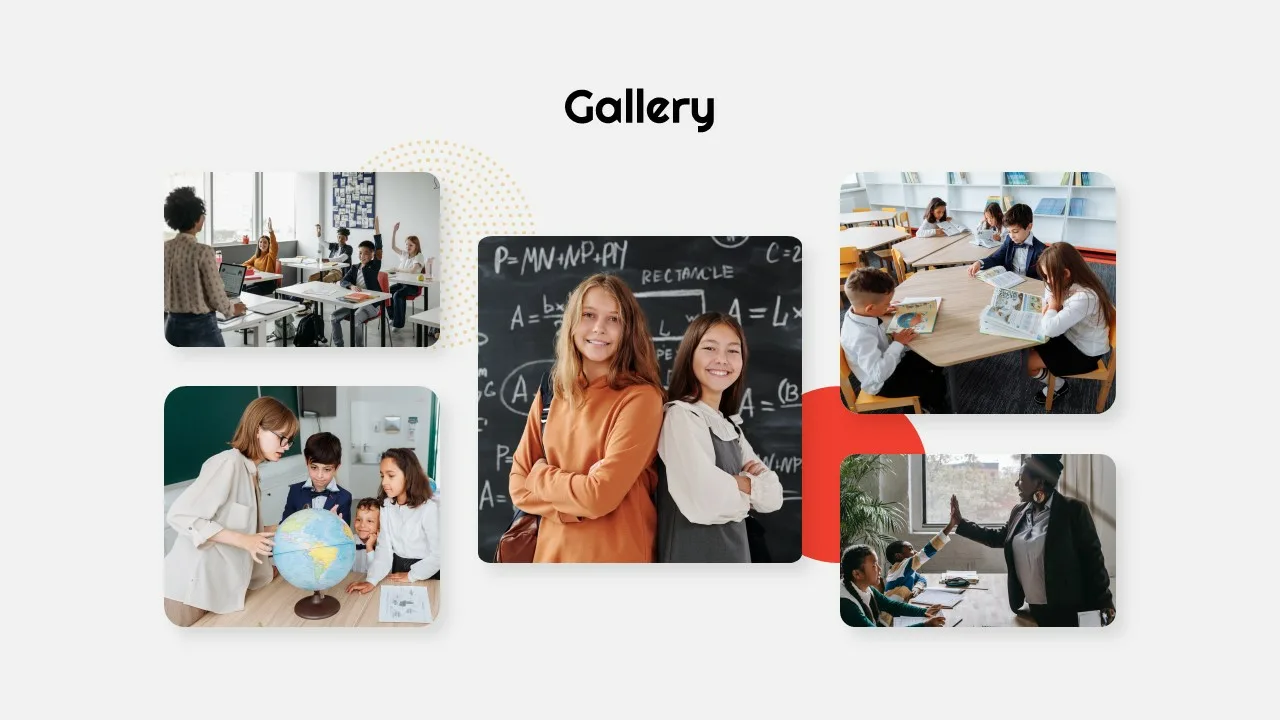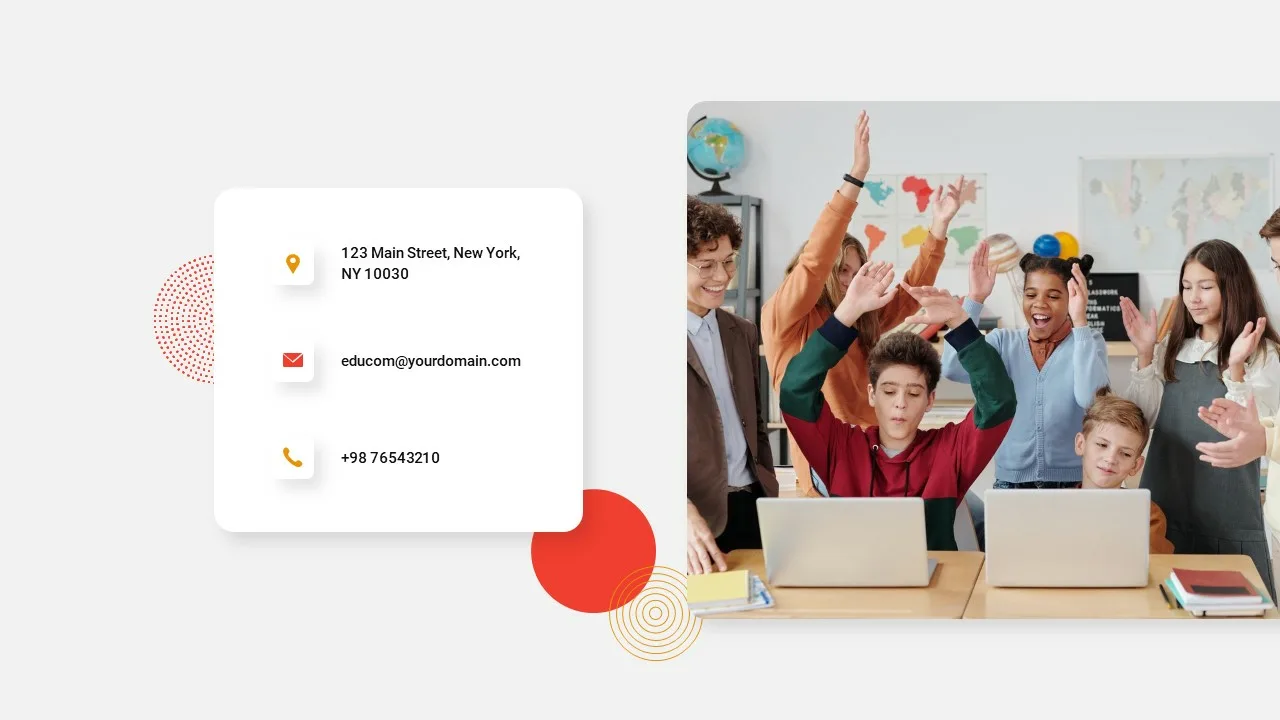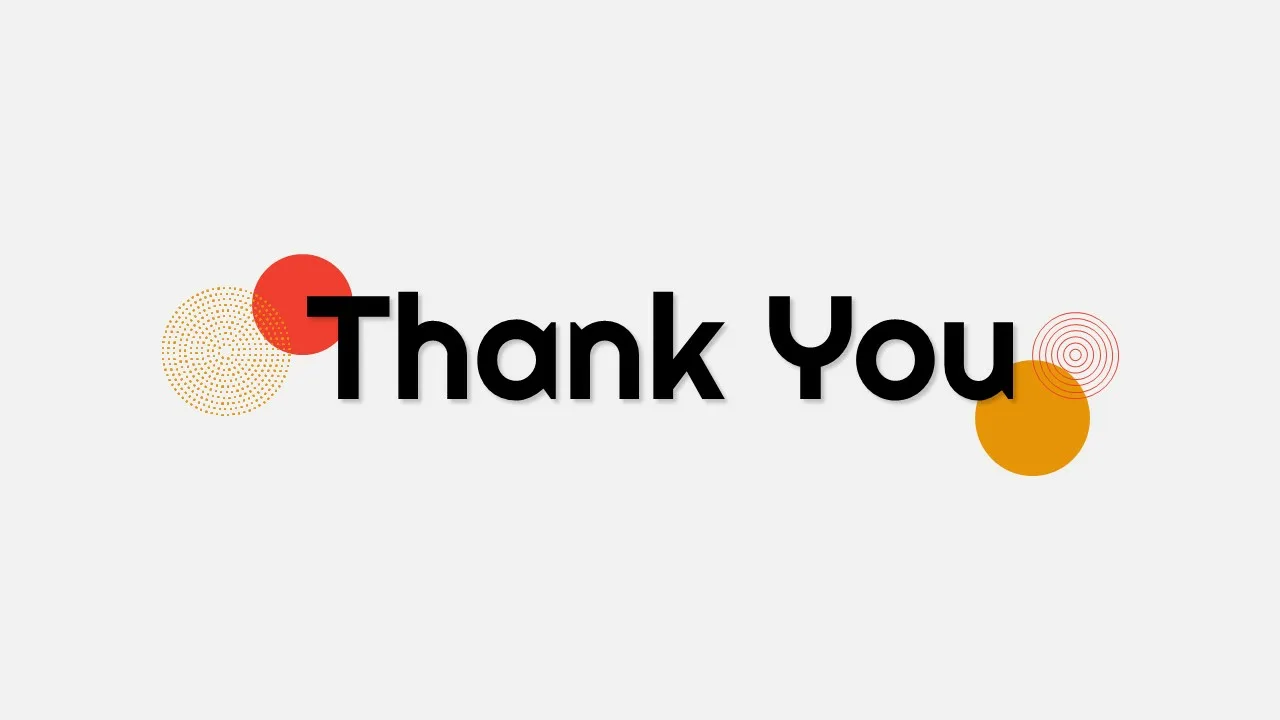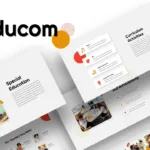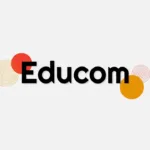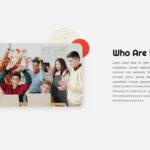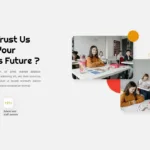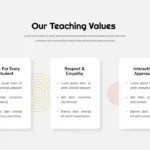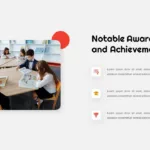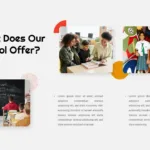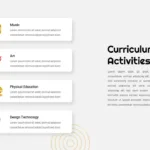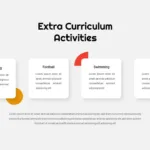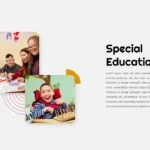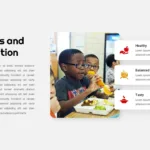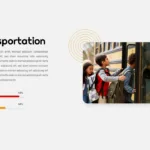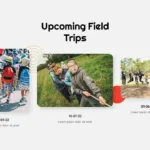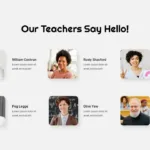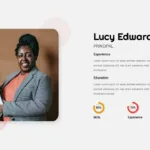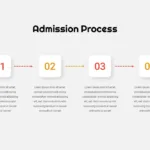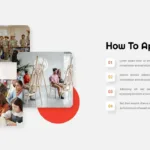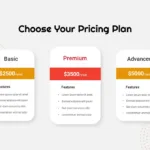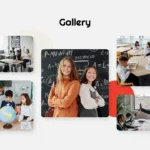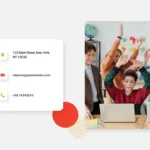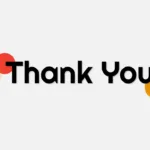 Give your audiences a clear idea of your institution or school using our google slides school themes. Introduce your teachers, facilities, and values using these school presentation templates. Explore different creative and essential slides which can include all the details about your school. These slides help to make a perfect impression on parents' minds so that they never had to think twice before sending their children to your schools. Download these school slides now and start customizing your design.
Fully customizable and easy-to-edit slides.
Contains teaching values slide, achievements and awards slide, curriculum and extra curriculum activities slide.
Includes high-quality professional images perfect for your design.
All the slides contain a solid white color theme.
Contain education infographics.